Discussion Starter
·
#1
·
I'm going to post my pictures of Marseille; as I am very interested in the historical aspects of the city (whether very old or relatively recent), my photos and commentaries will, in many cases, be coming from that angle. However there will be a lot more than just old stuff as a lot of new buildings are springing up at the moment.
I'm going to try to stick to some kind of order with these photos, going from one area to another in a vaguely geographical sense, although it's pretty certain that I won't be able to keep that up in a very strict manner; I'm hoping that my commentaries will keep this whole thing relatively coherent.
Anyway for a start here are some photos of the port of Marseille: the original port was in the centre of town (now known as le Vieux Port), but in the 1850s it was moved to the north of the city to accommodate larger vessels.
These upcoming photos from high up were taken from my workplace through two layers of glass, so the quality may be lacking a bit!
Looking towards the north
Looking towards the city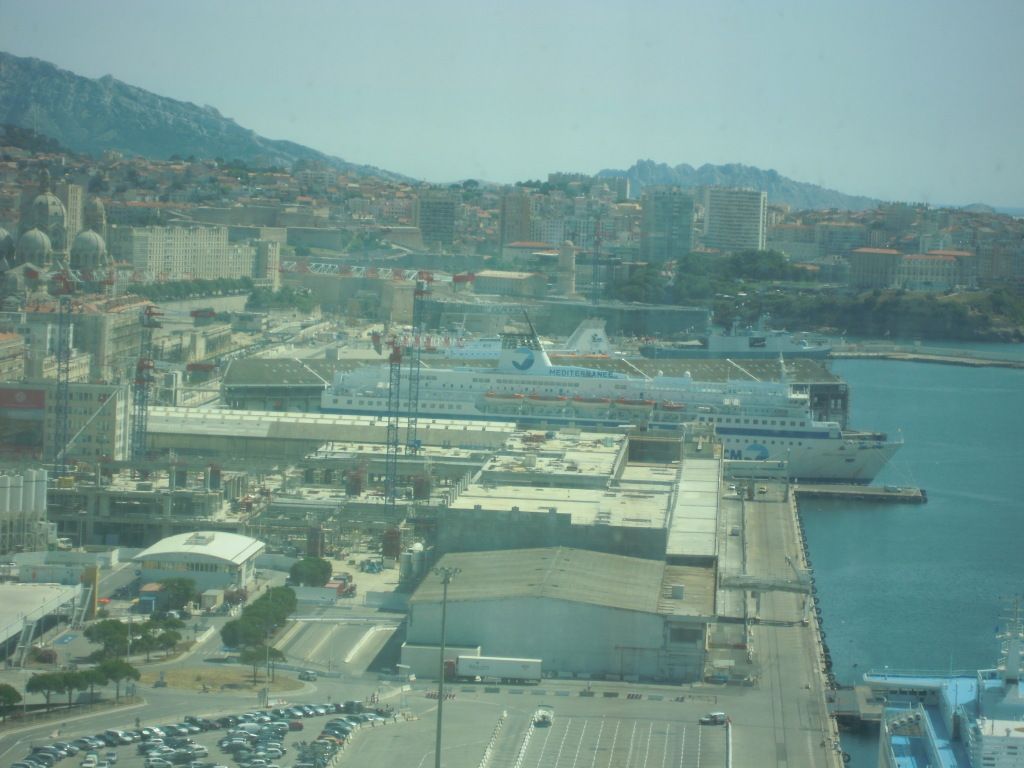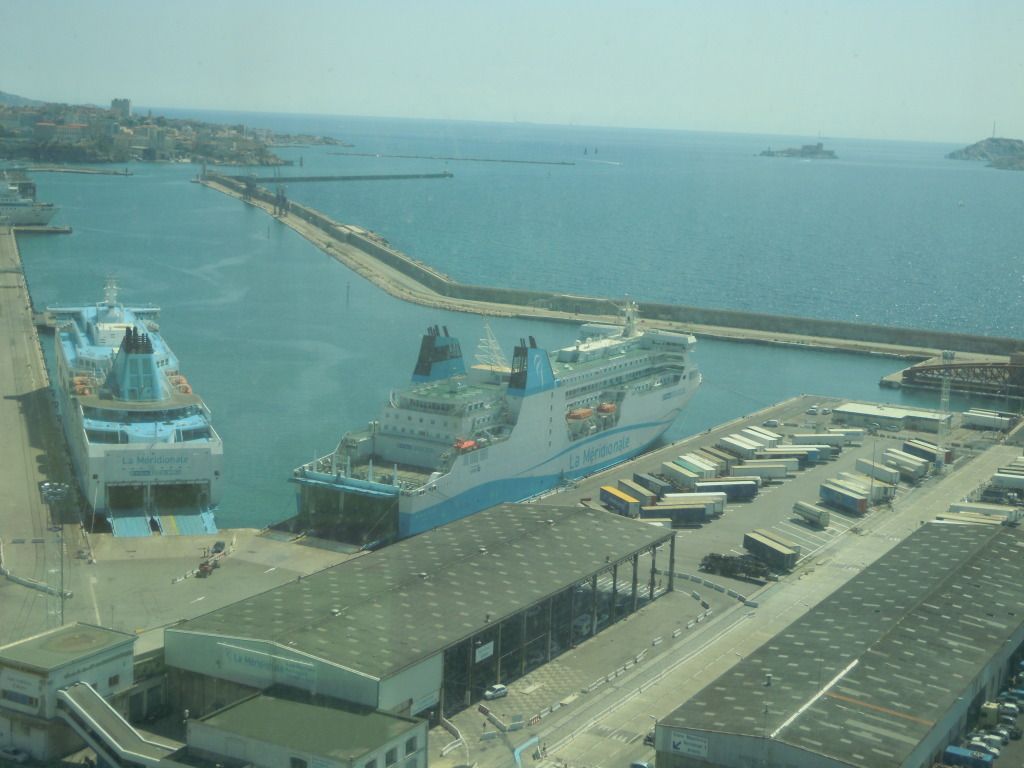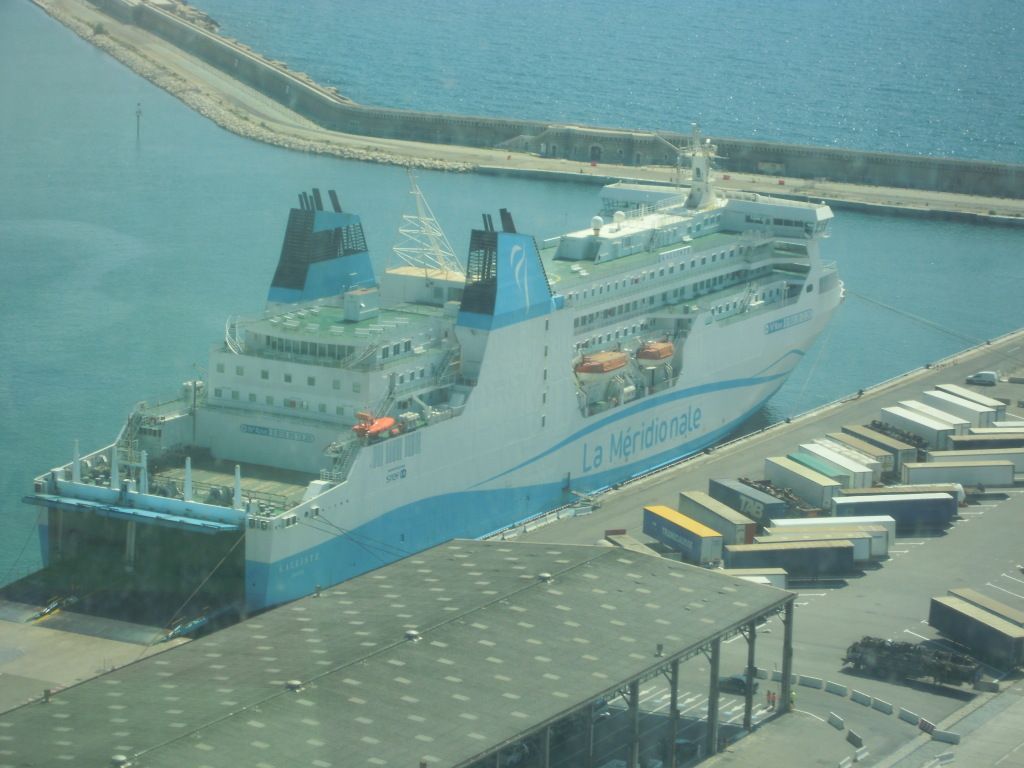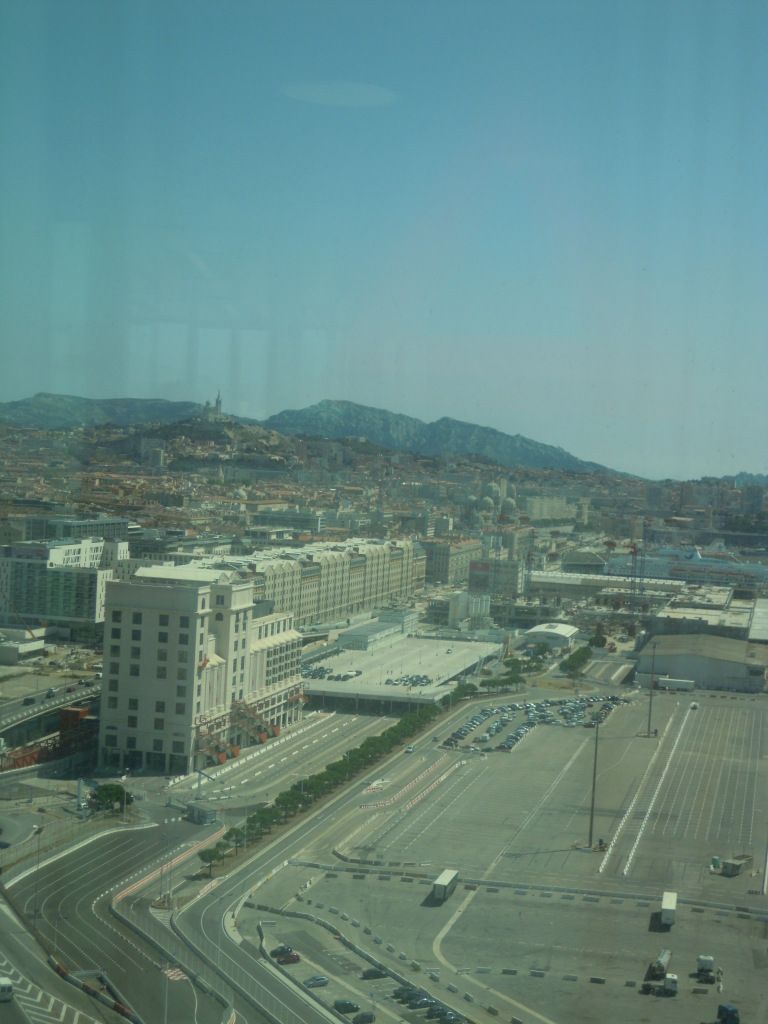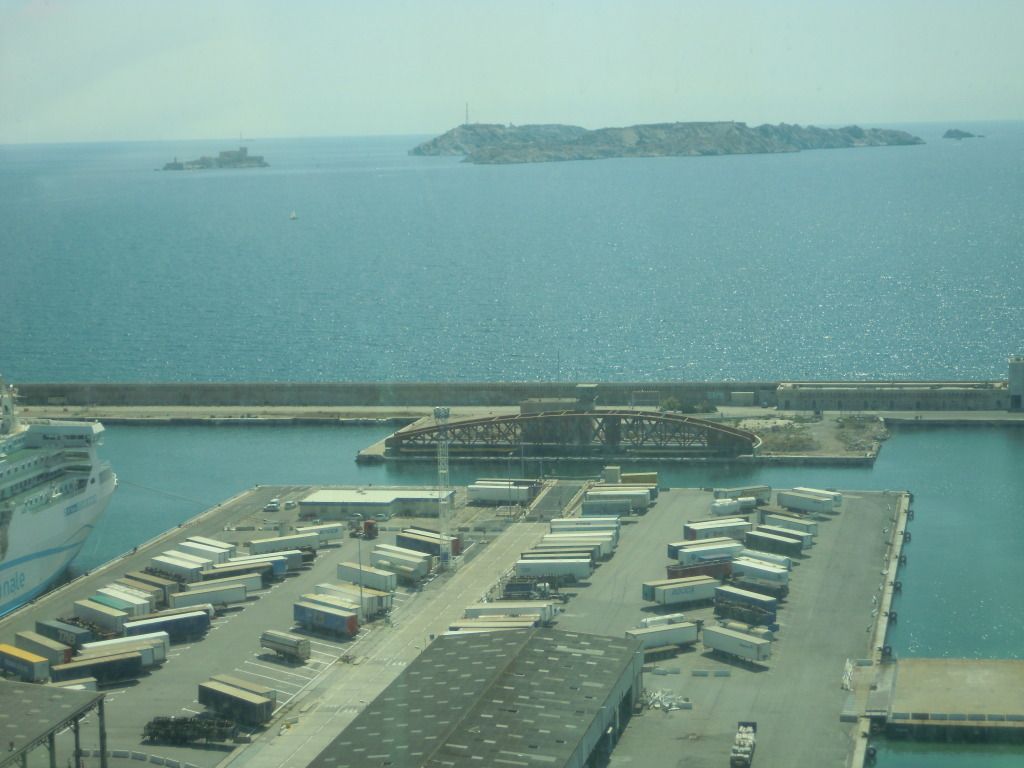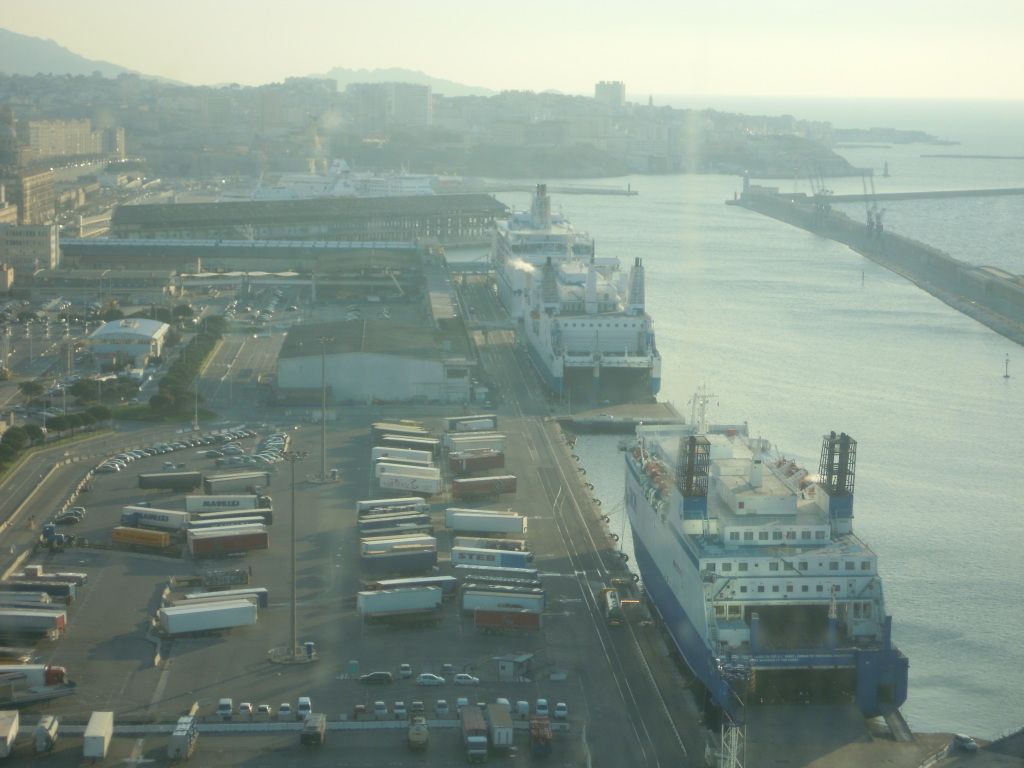 On the left is a grain silo built in 1927, now a concert venue; at the top the old docks of Marseille, built in the 1850-'60s to accommodate cargo from the new port; now used as office, retail and restaurant space.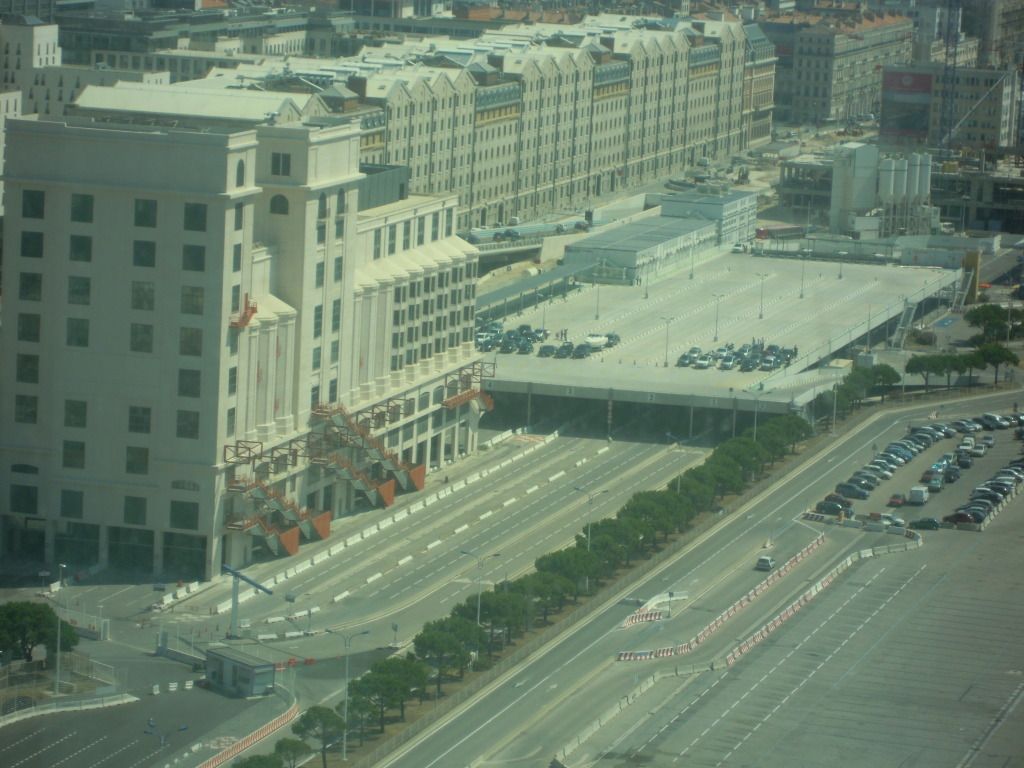 There were recently some forest fires just outside of Marseille so I managed to get a photo of this Canadair water bomber flying over the city
The silo/concert hall in more detail. Since 2004 (before all the renovation work was started on it) it is registered as a heritage building of the 20th century for its architecture.