Everyone in the world known to Medellin - Colombia as a violent city due to this person.
Pablo Escobar - "The king of coke"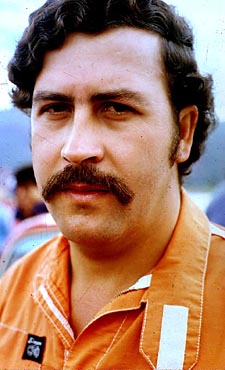 What I do not know is that most people are good people medellin and through this character, we had to suffer the discrimination of being violent city ...
In this thread I want to show the gentle side of Medellin and well ...
I hope you like it .....
MEDELLÍN IN PHOTOS​