A couple of streetscapes we have lost.
Eastside of Swanston Street, between Flinders Lane and Collins Street, lost to make way for the City Square.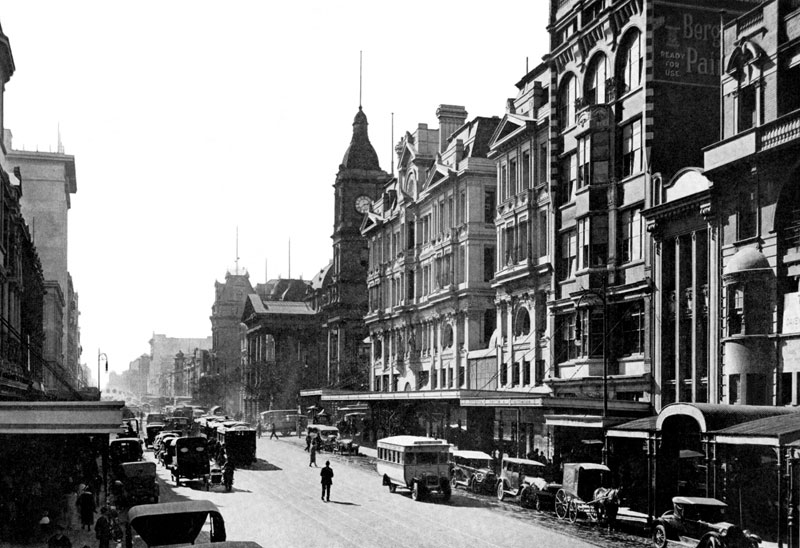 Southside of Collins Street between Elizabeth and Queen Streets, only the Former Mercantile Bank (345 Collins Street) remains mostly intact.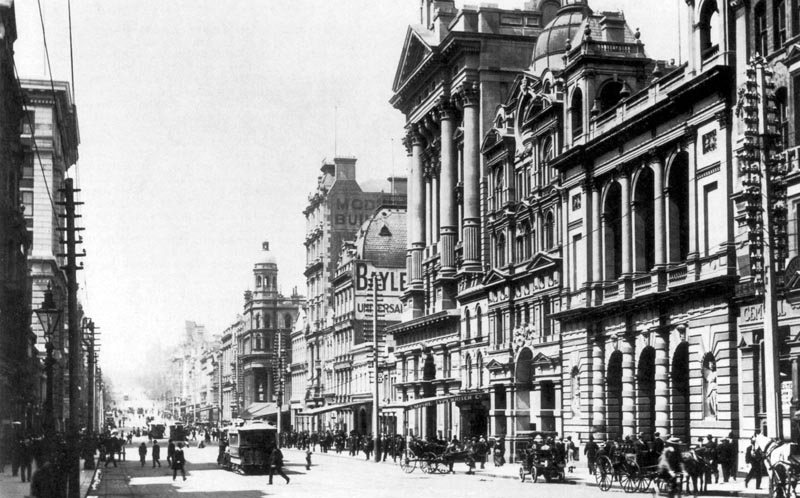 A render of the original CBA Bank (333 Collins Street) which has the magnificent interior dome intact, but not the original exterior.