Melbourne Inner City Neighbourhoods - Part 1
Melbourne Inner City Neighbourhoods Part 1
On last Easter Monday - we were blessed with beautiful warm autumn weather in Melbourne and it was an ideal day to go out and enjoy the city.
My other half decided to check some of the houses that his ancestors used to live in Melbourne. We are talking around 2 to 3 generations up and about 1910-1920 periods
The areas we were visiting are now became the city's hip and expensive inner city suburbs and I took this opportunity to capture the areas and the difference house styles in Melbourne neighbourhoods.
Enjoy
Barkly Street, Carlton
The map of Carlton and Carlton North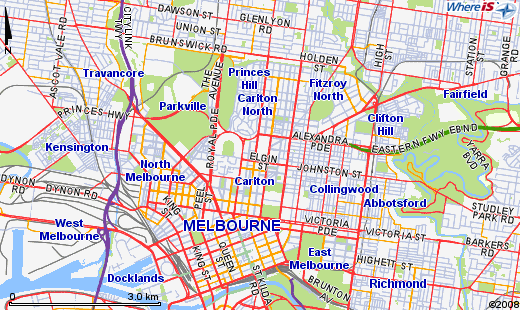 Cartlon is known to little Italy village in Melbourne due to its history for the Italian migrants.
It is the first suburb of the northern side of City grid - and its famous food and cafe strip called Lygon st divides the heart of Cartlon
It is so handy to get to the city and it has plethora of cafes and restaurants and other modern convenient
There are many Victorian style of terrace houses and now they are fetching prices well above $1M mark to buy.
My other half ancestor used to live in one of those terrance houses and I can assure you that the areas have plenty of architectural delights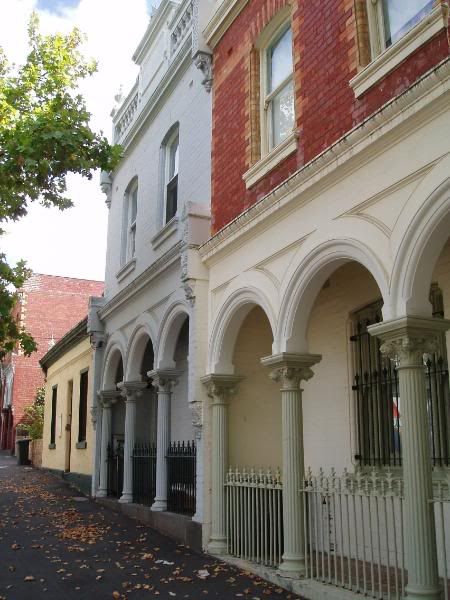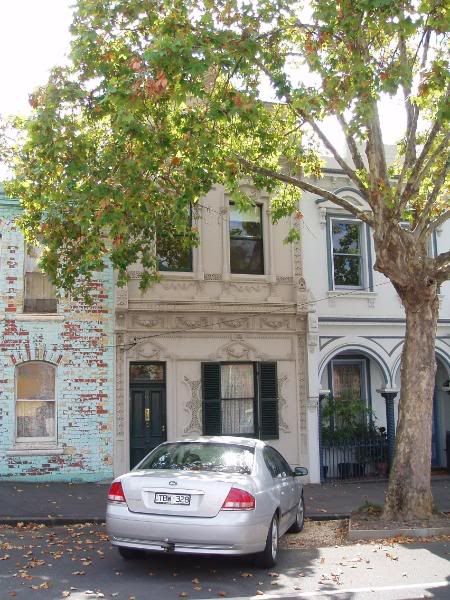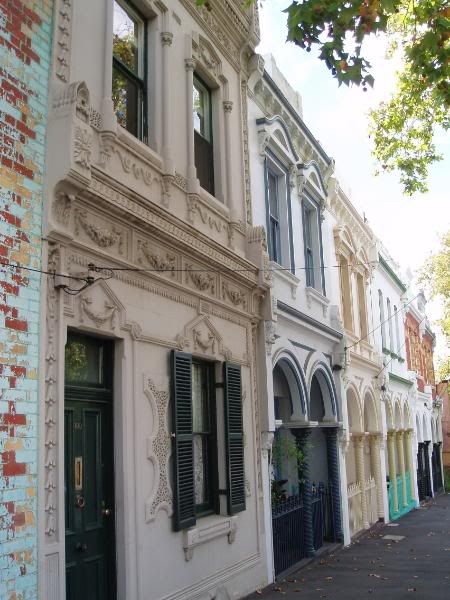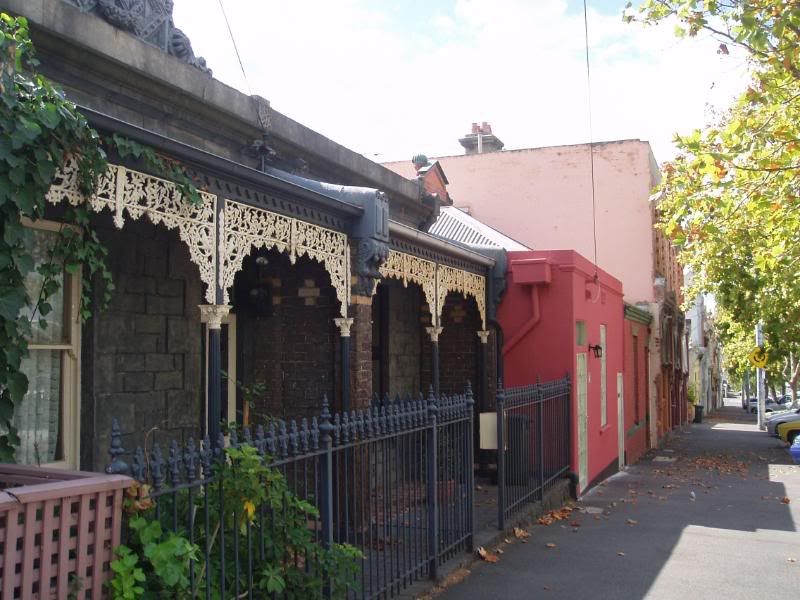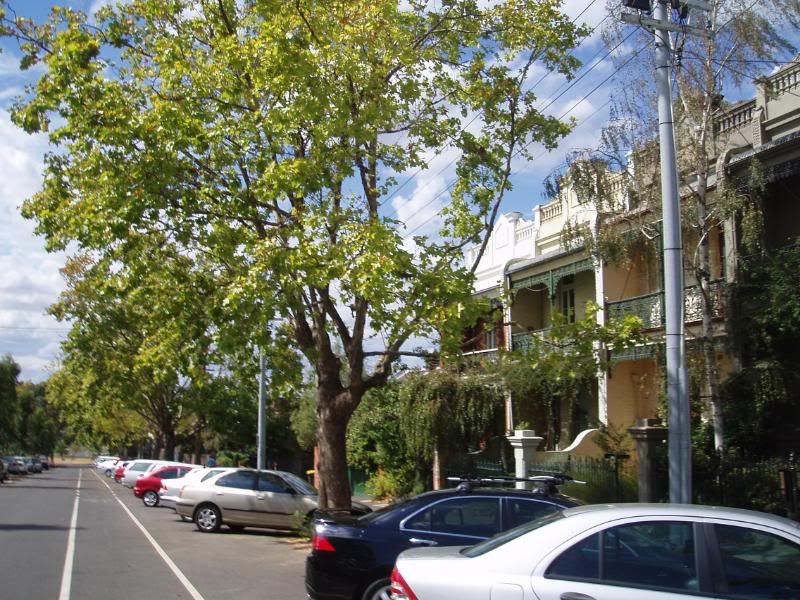 Canning St, Carlton North
Next one up to the northern side of Carlton. It is becoming a hip suburb with cute little cottage style homes alongside the wide streets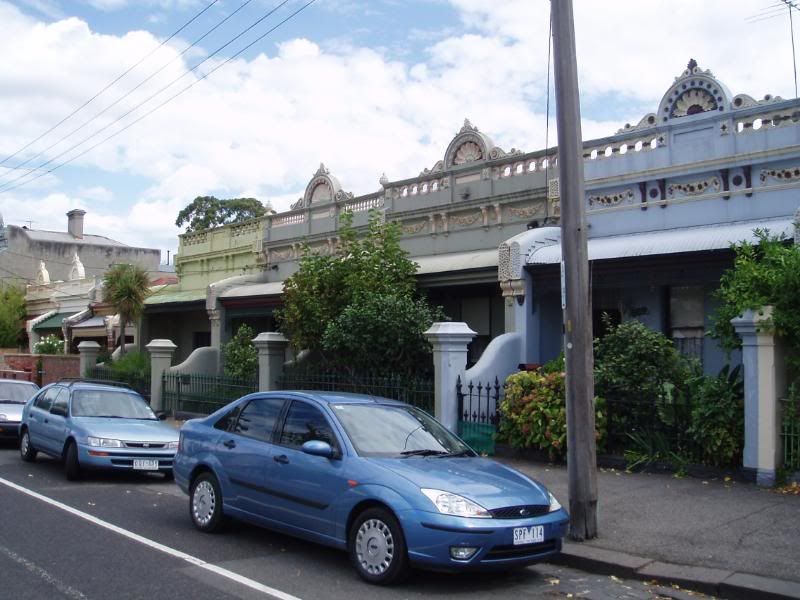 Edwardian style homes
All furnished and elaborate frontage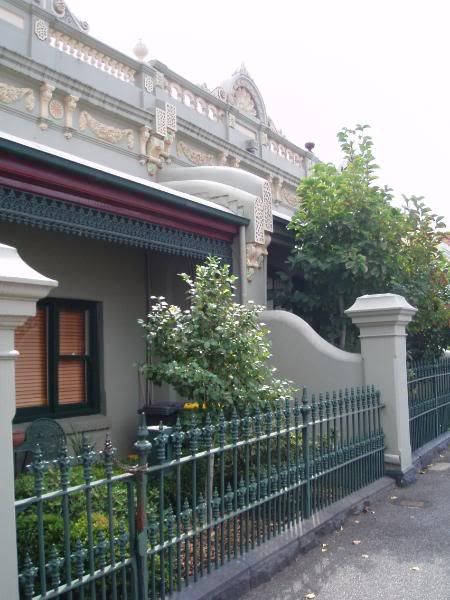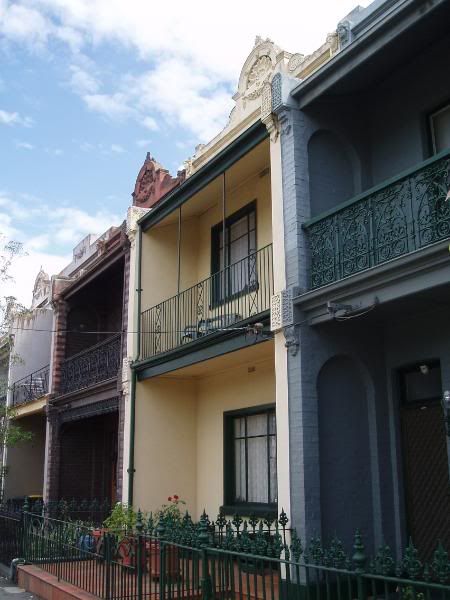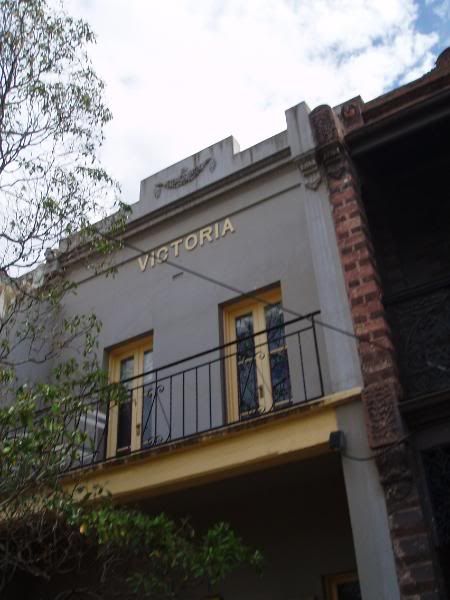 There are plenty of two storeys terrace houses around too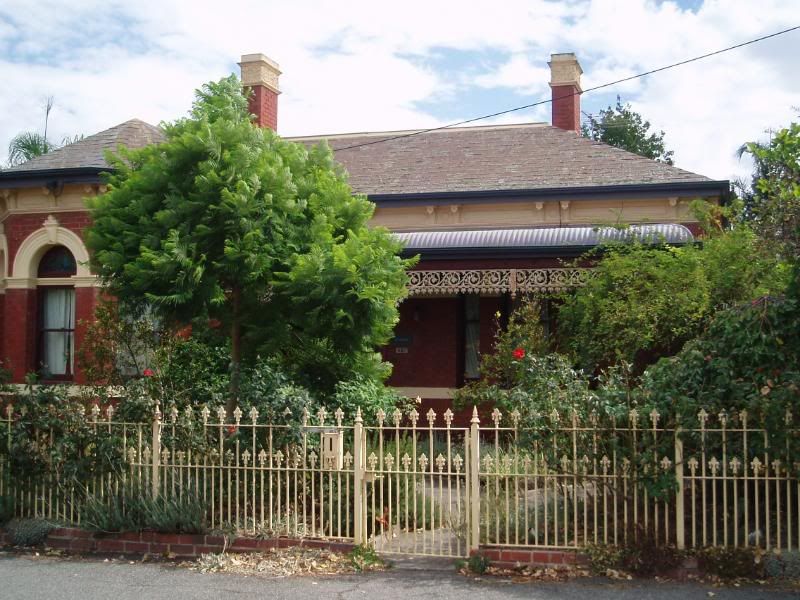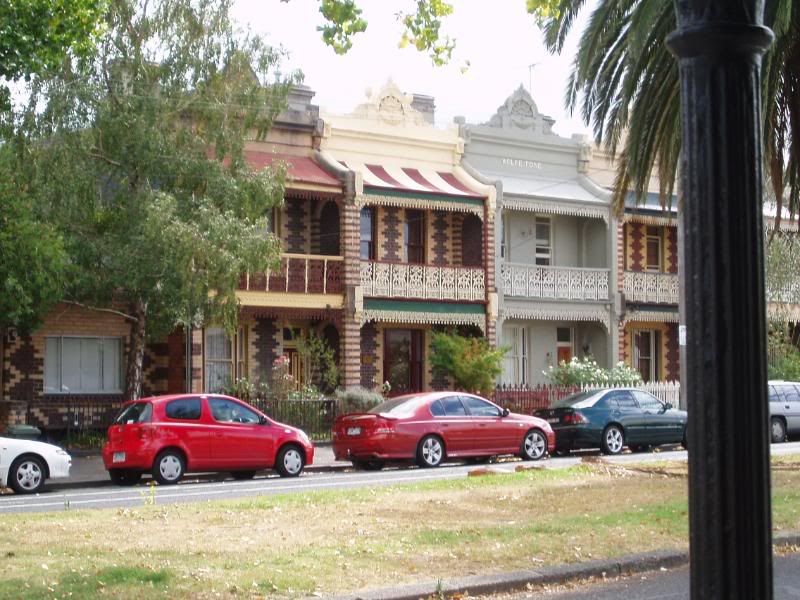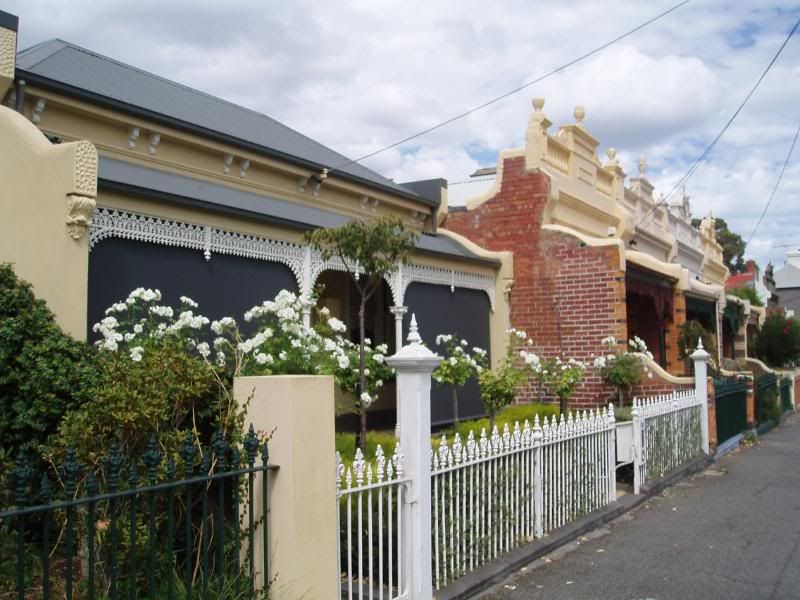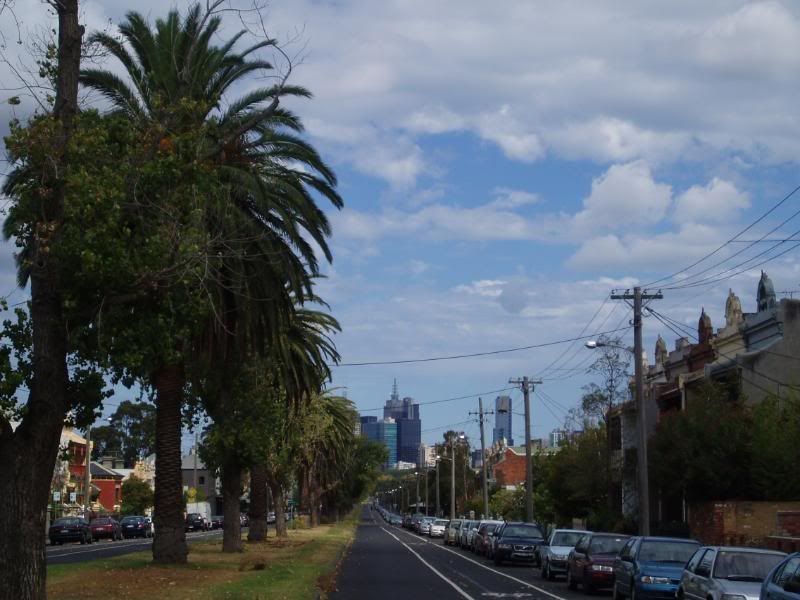 The city skyline is in the background