Discussion Starter
·
#1
·
It was
Melbourne open house
again on the weekend. Most of the awesome buildings were well and truly packed. The line for MU was 2.5 hours long. Still, we got to see a few..
Tasma Terrace
ICI House
T&G
Town Hall
271 Collins St
The Rialto (the hotel bit)
Donkey Wheel House
Unsurprisingly I took my camera
I met up with my architecturally inclined friends at Parliament.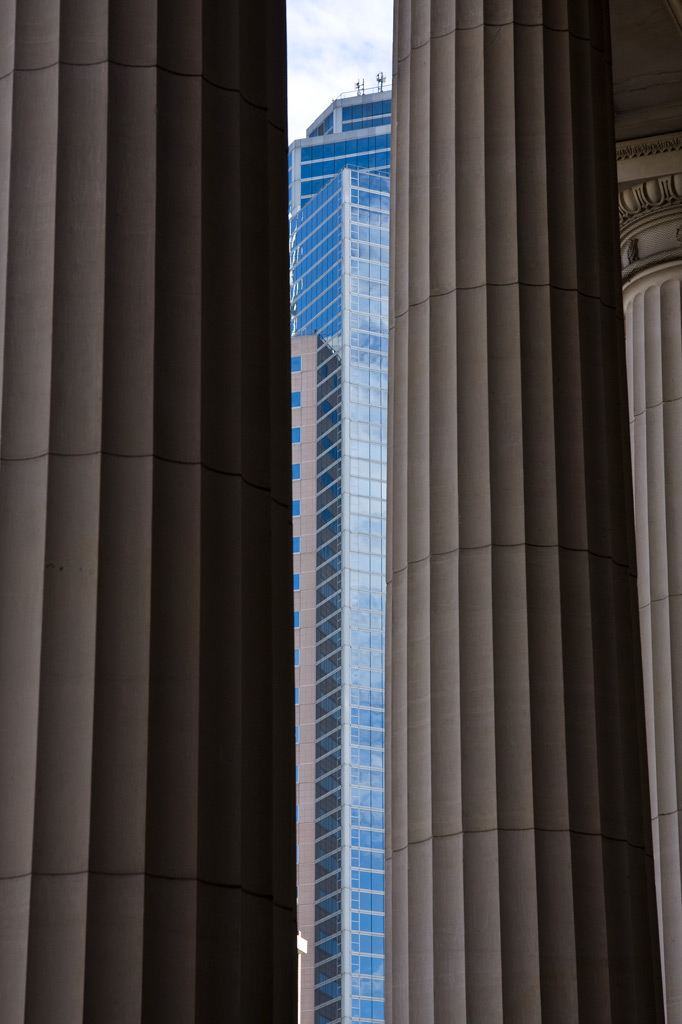 First stop Tasma Terrace. The National trust headquarters.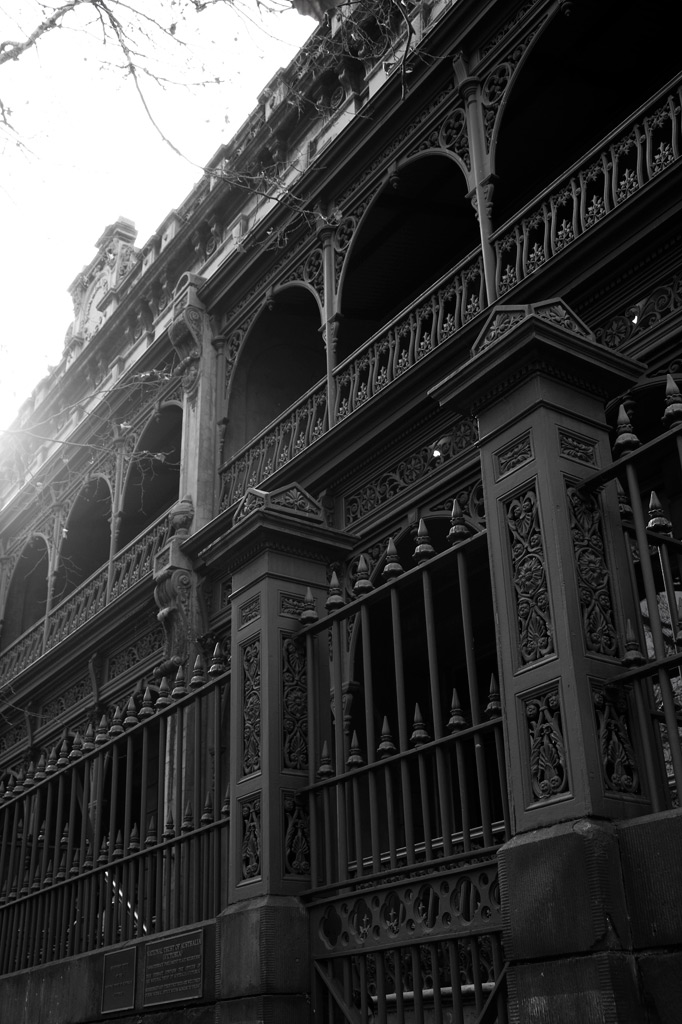 Stunning place. The detail is perfect.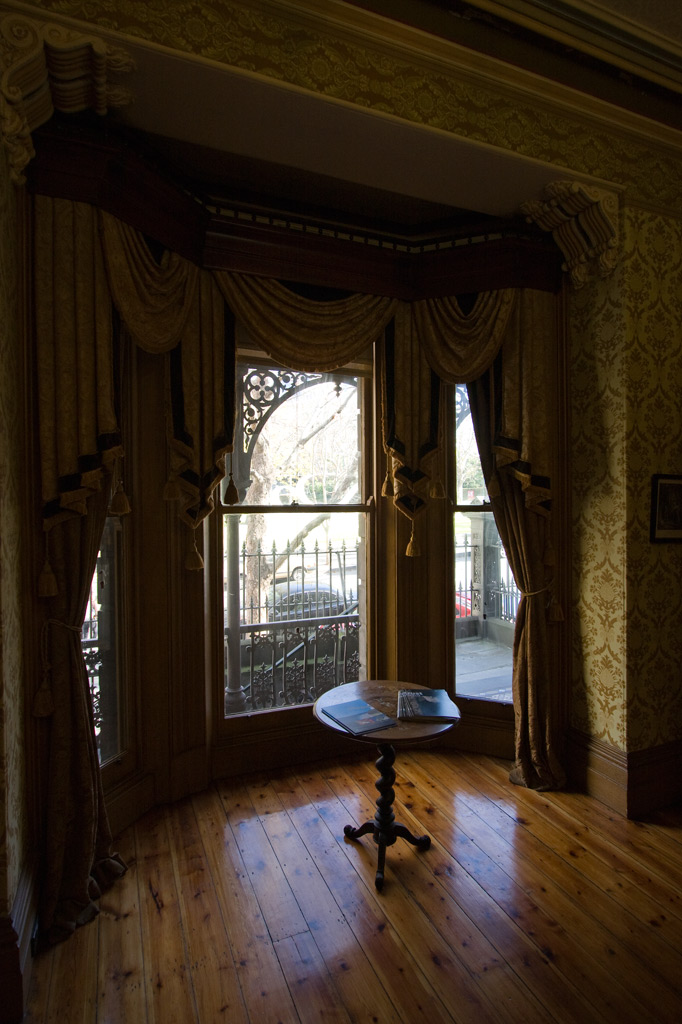 The bosses office.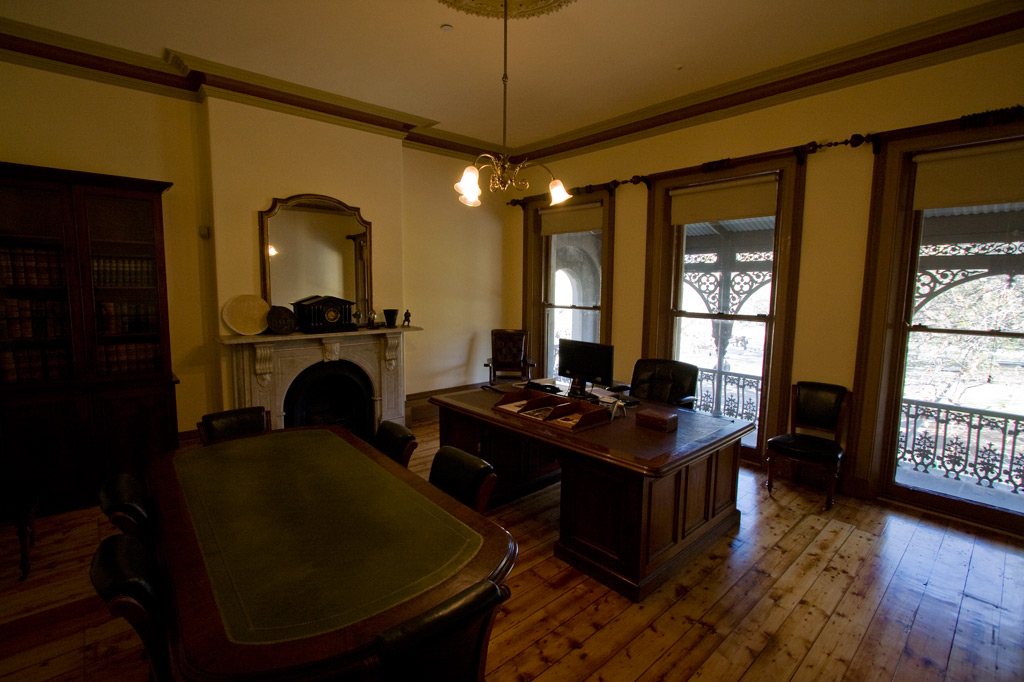 Beautiful staircase.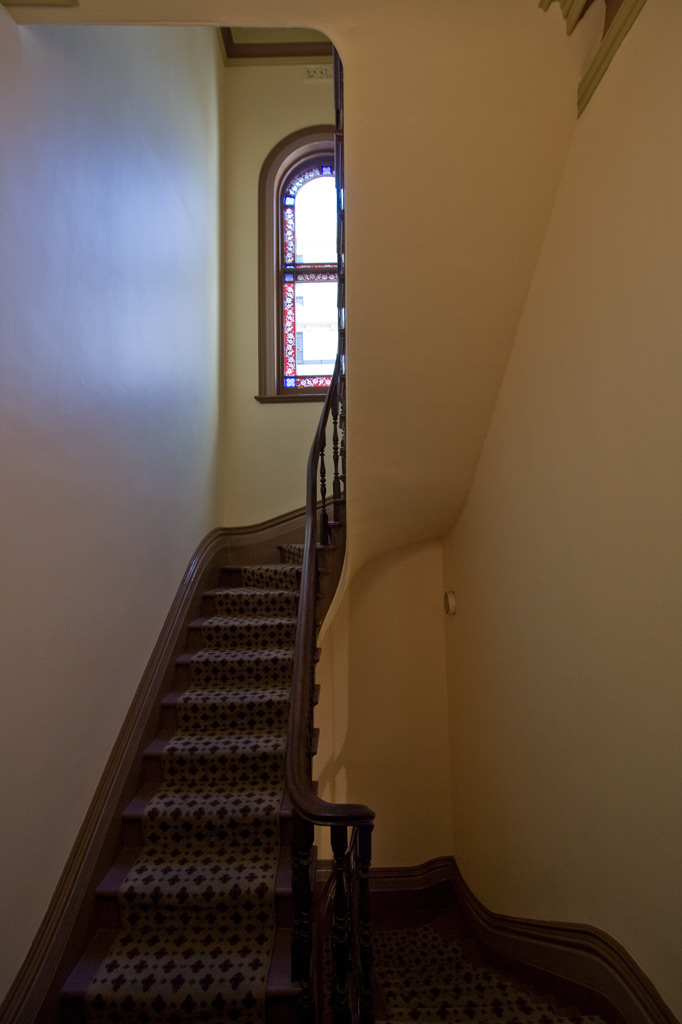 You know what I thought as I left? Thank god I don't live in the 1880's with these cramped horrible buildings.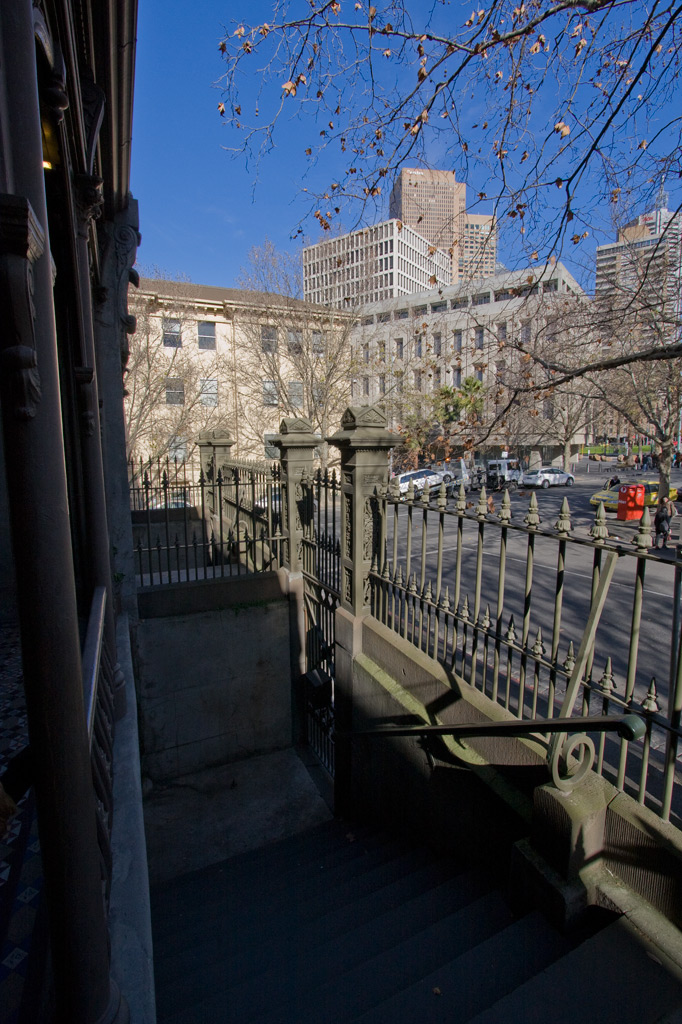 Walked right past the fire museum without going in. That's open any sunday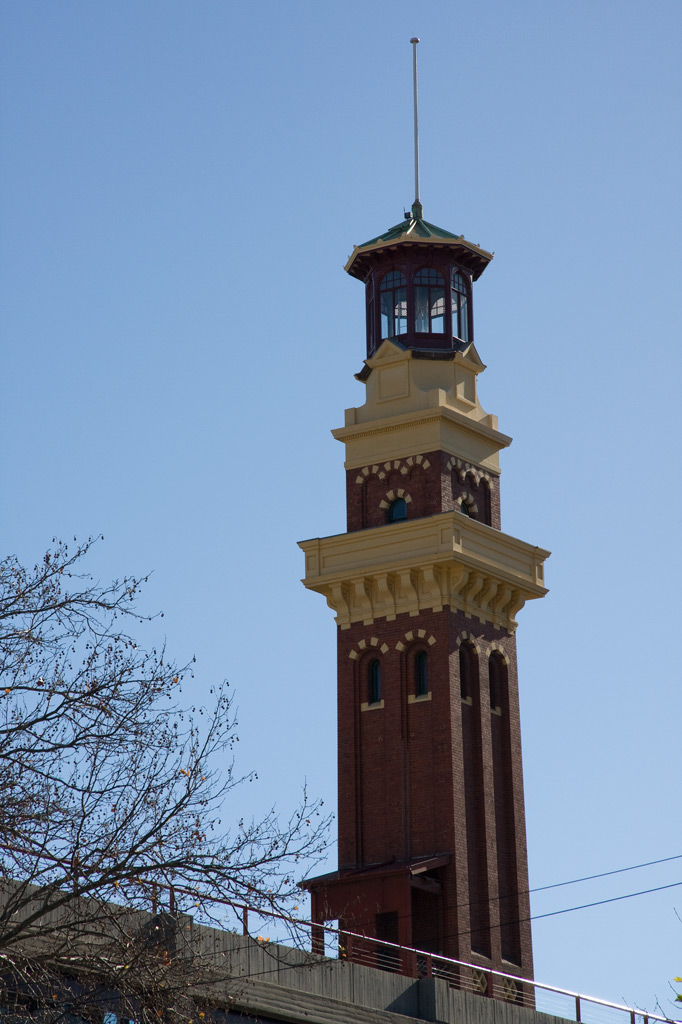 I was looking forward to Orica/ICI.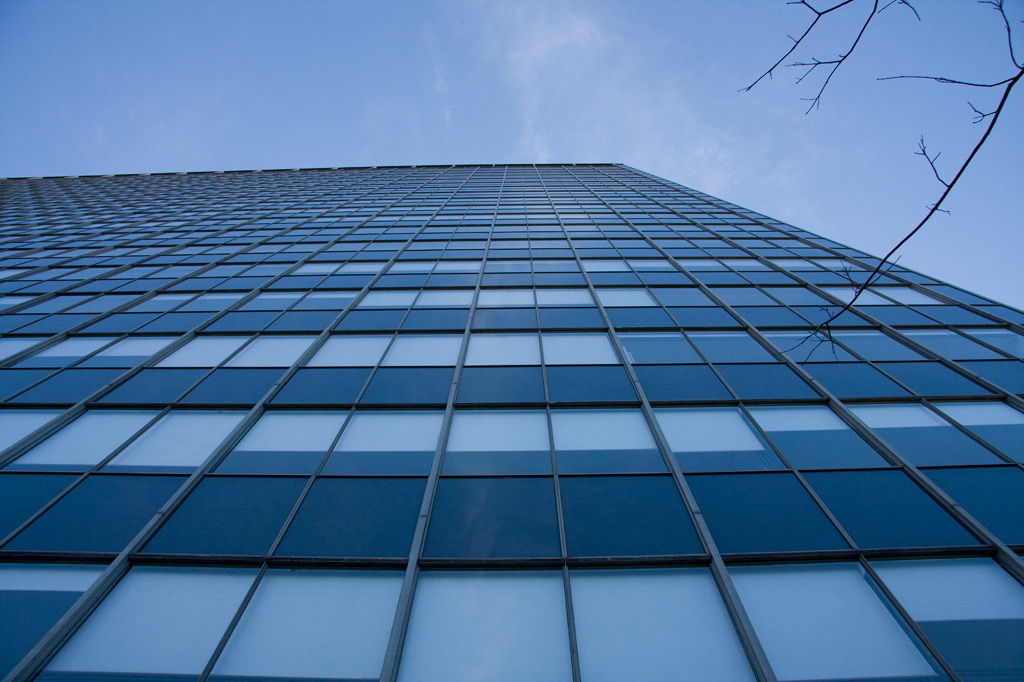 So modern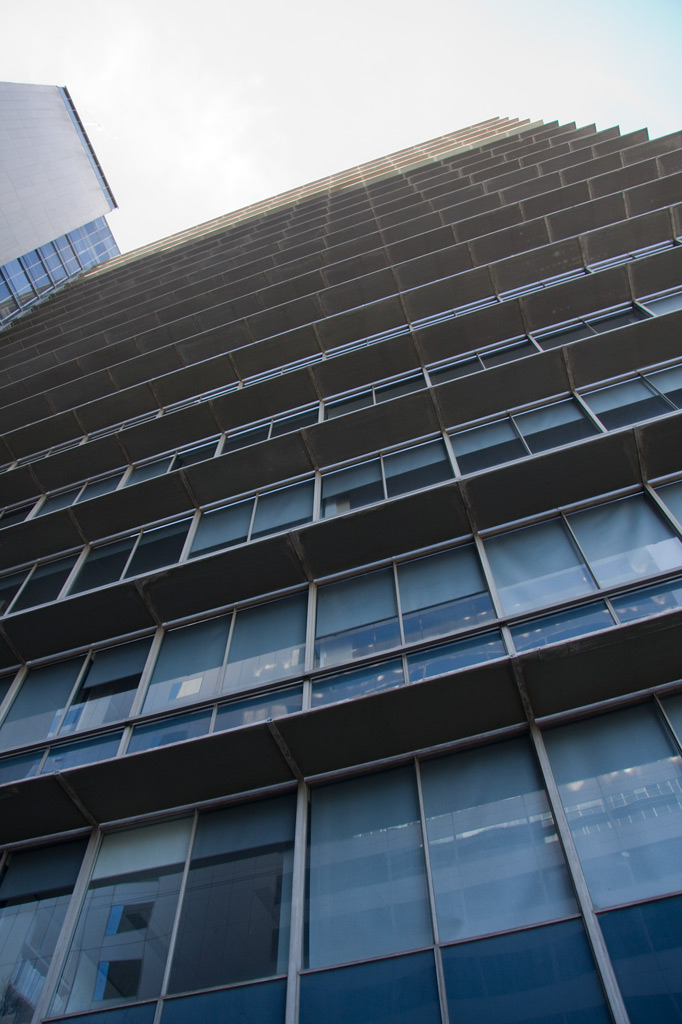 The foyer is a new addition. The original entrance was around the back.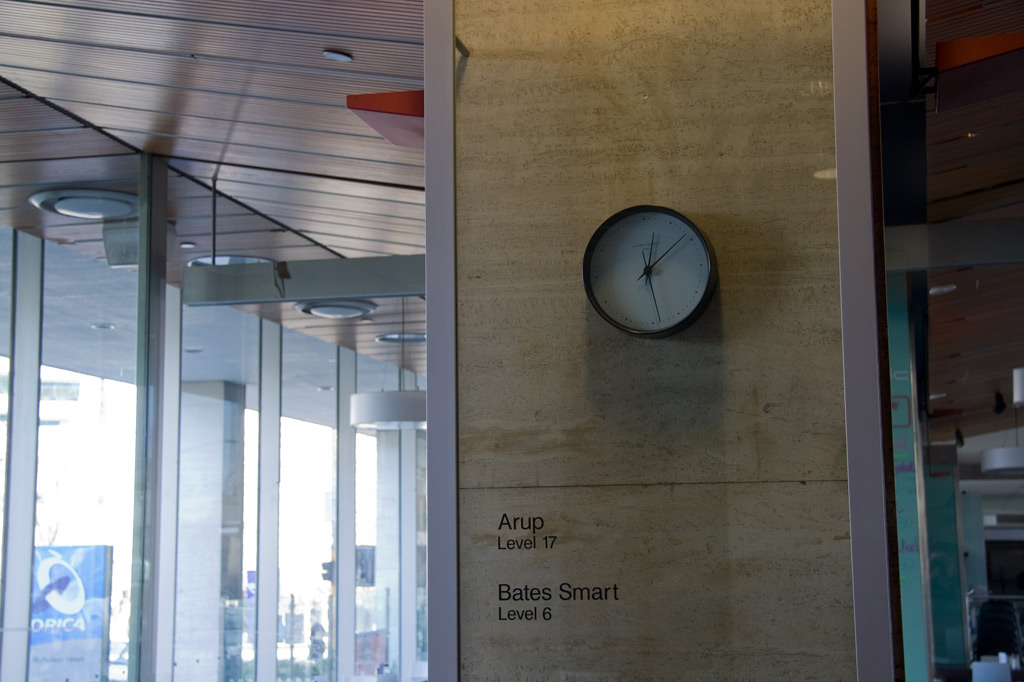 I'd hit that.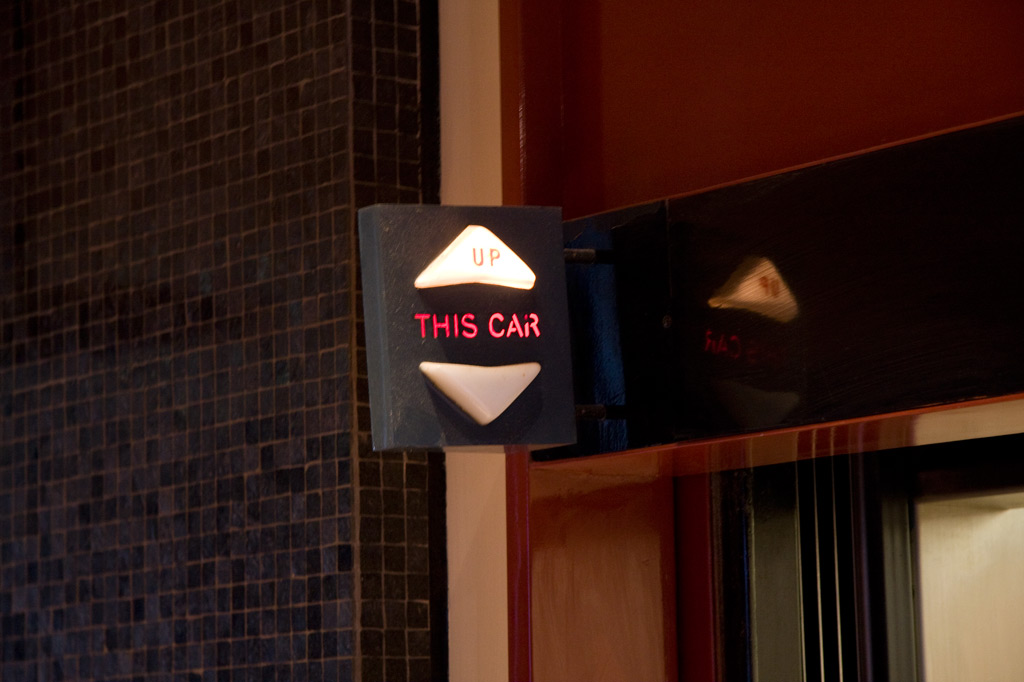 Bates Smart did the tour. This was their office.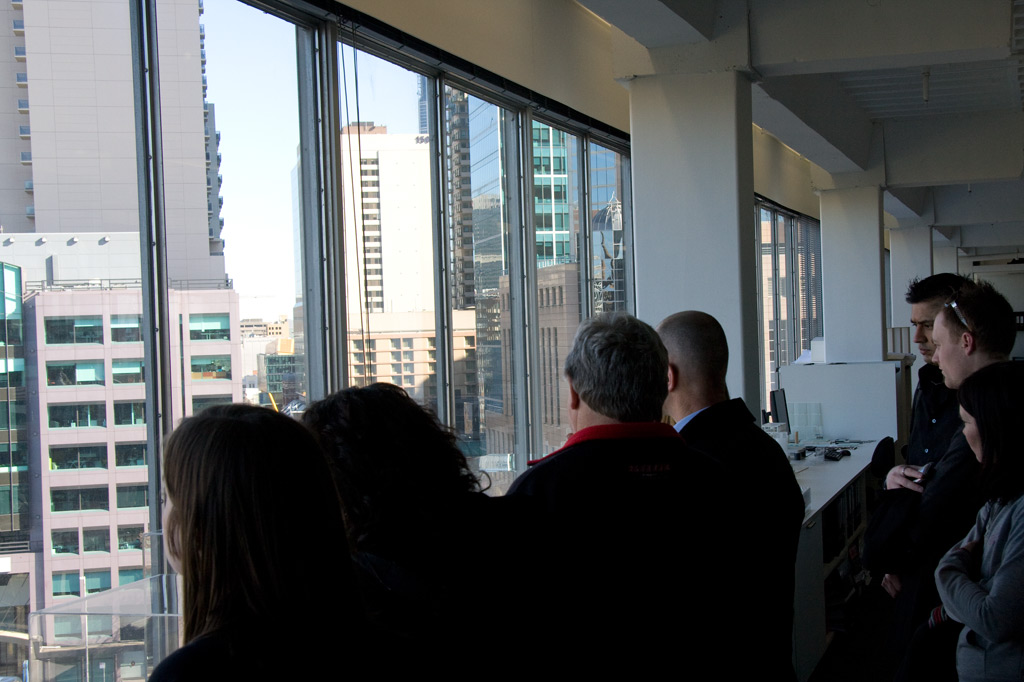 Model of FWP.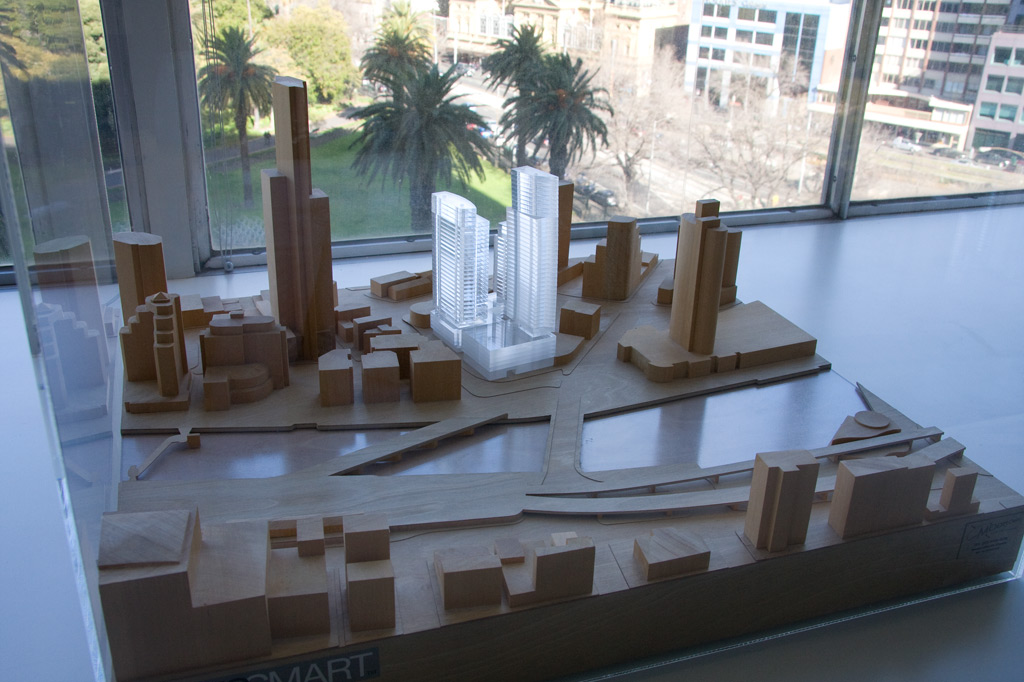 I don't know what building this is, but put it there.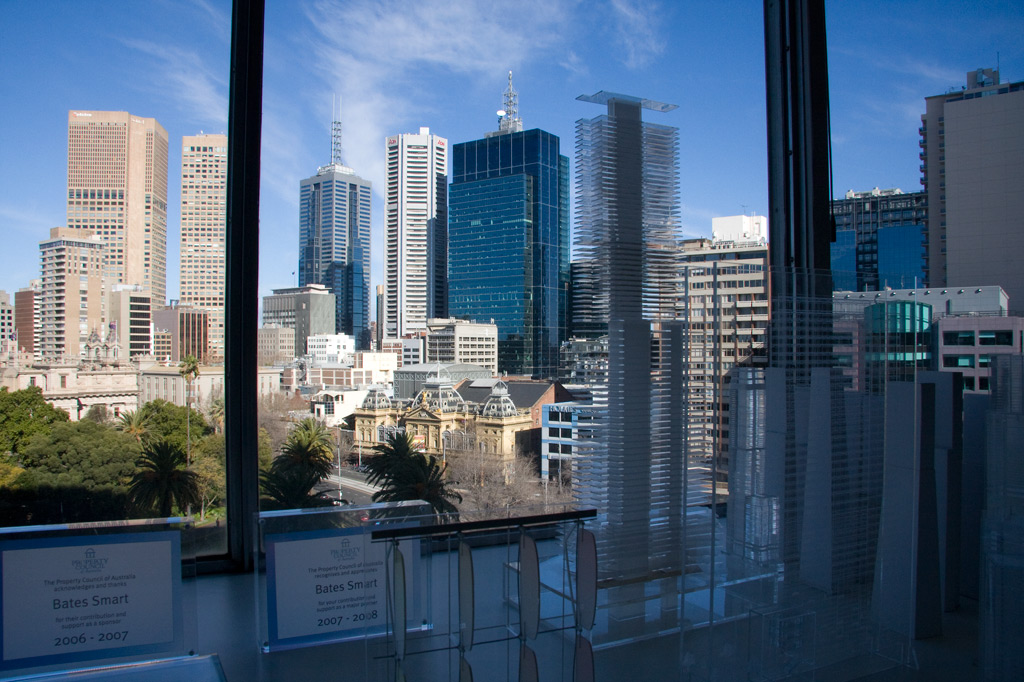 <will insert photo here later>
After a wander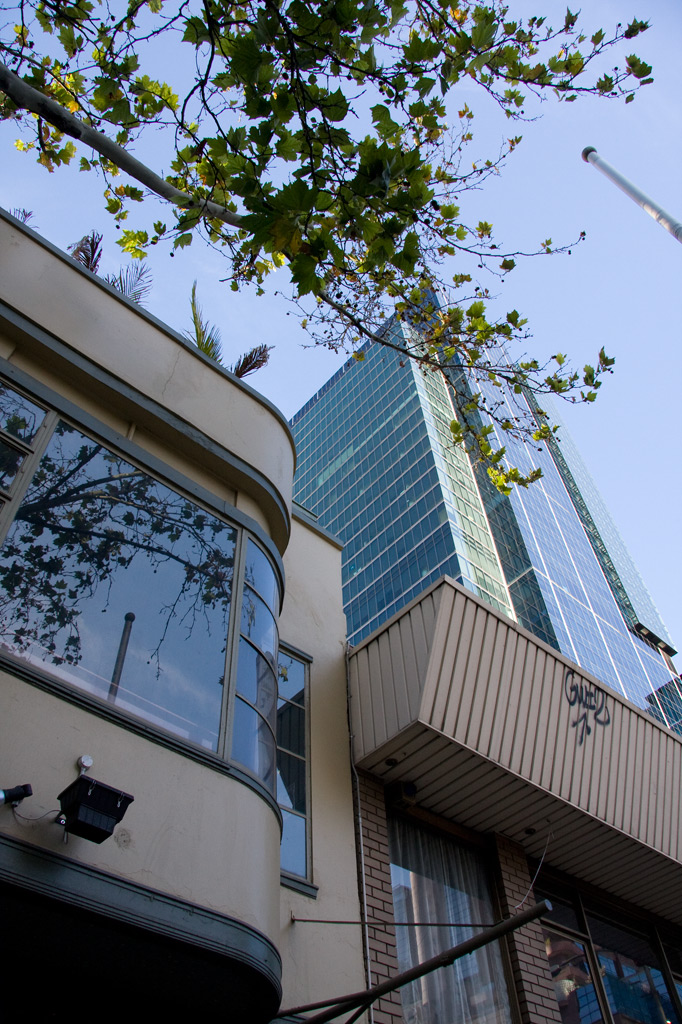 Made it to T&G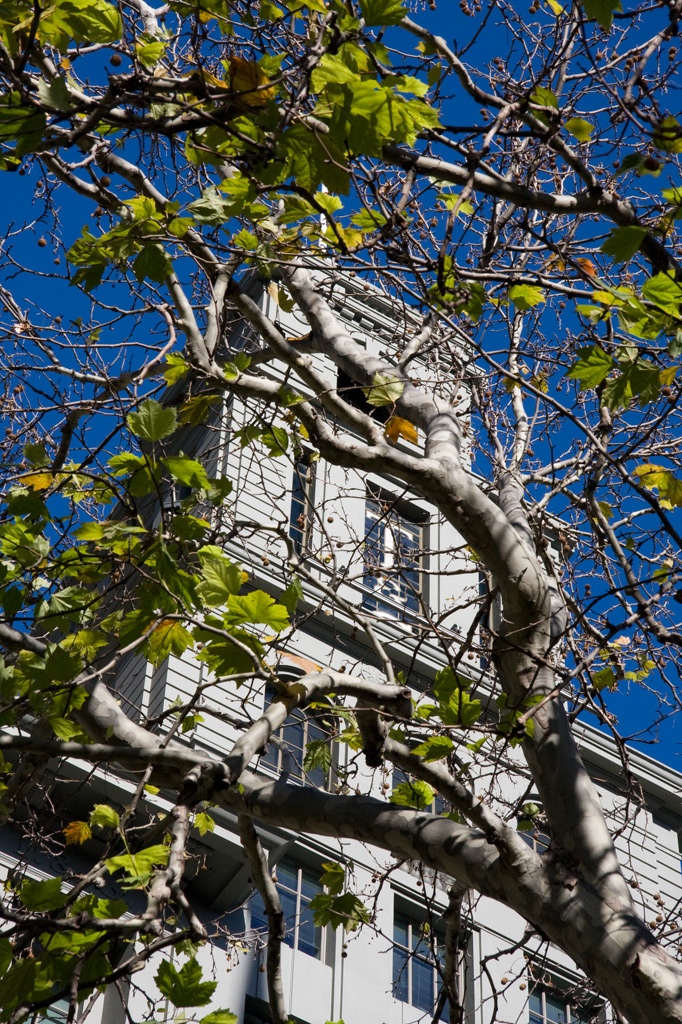 I was stunned!

I didn't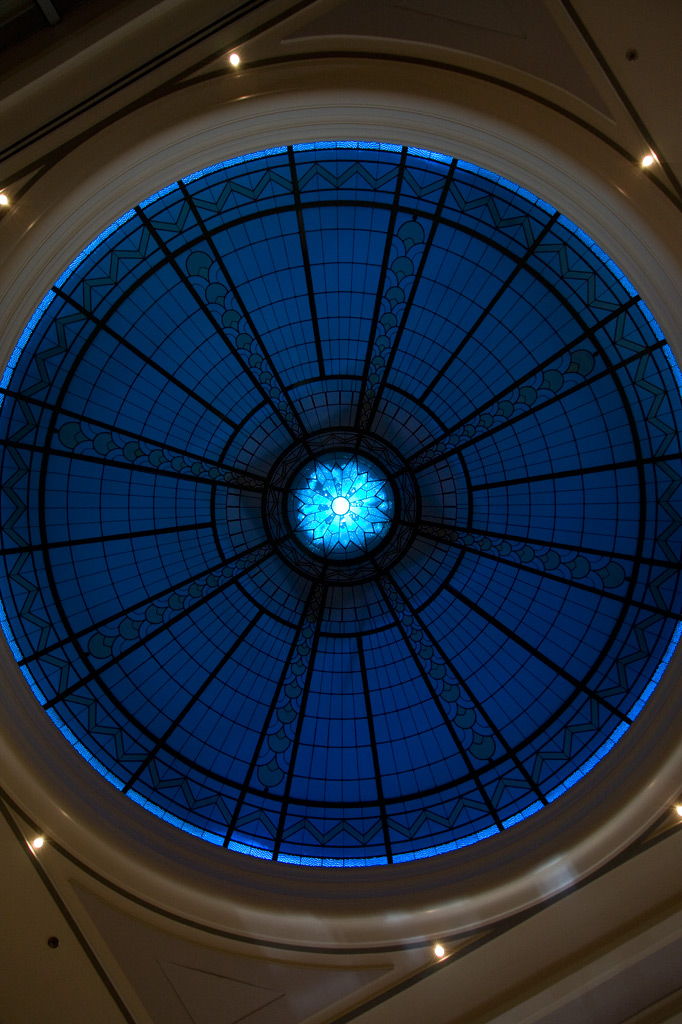 know this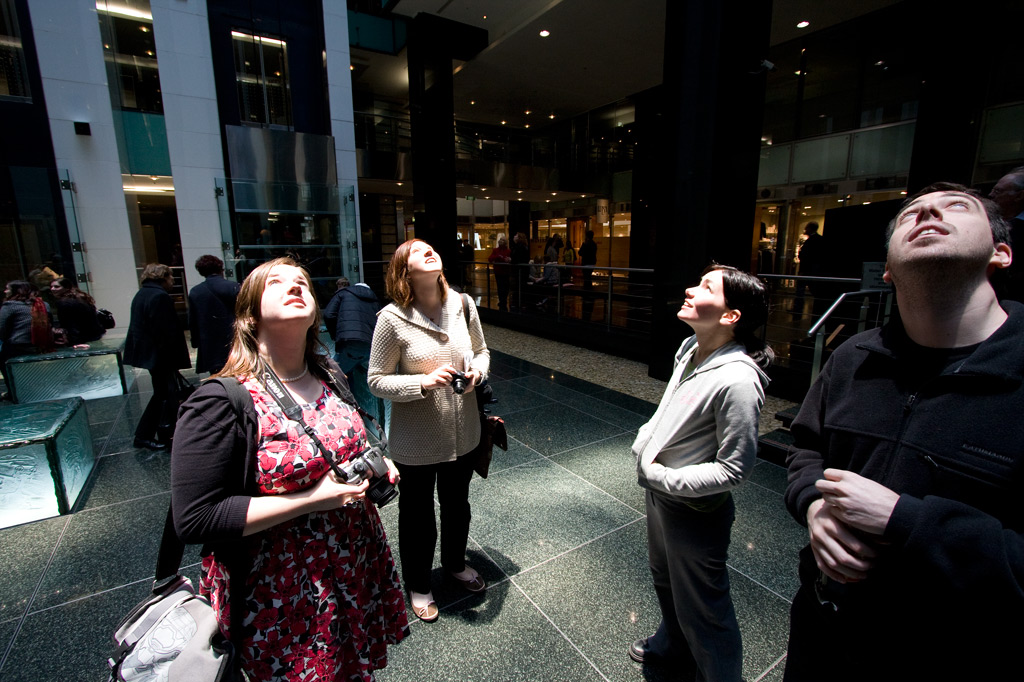 was here!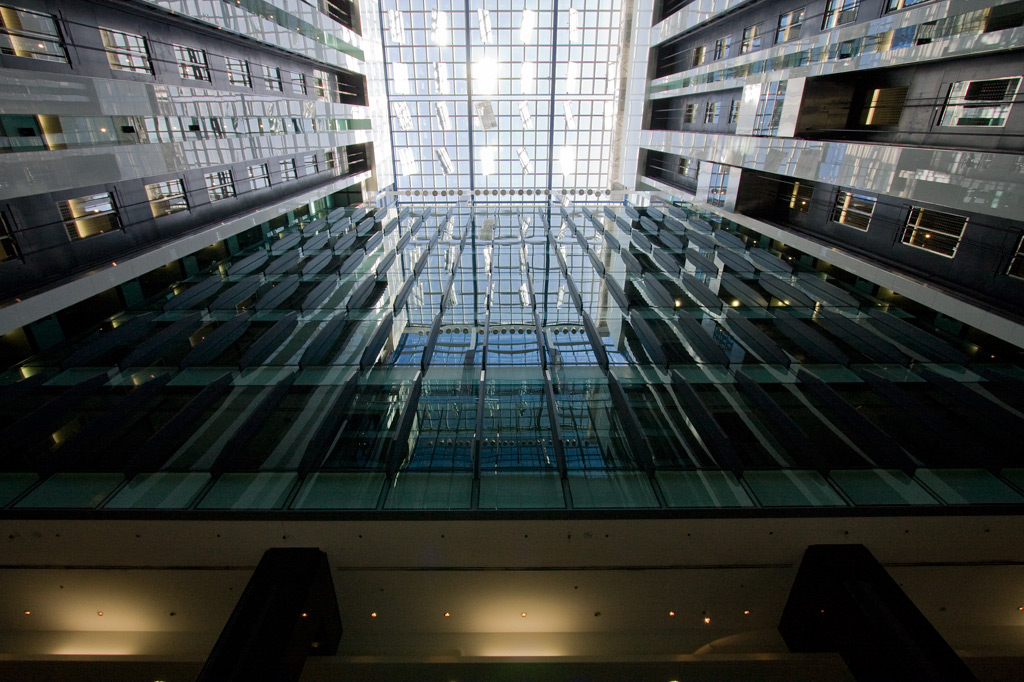 Worlds most perfect elevator?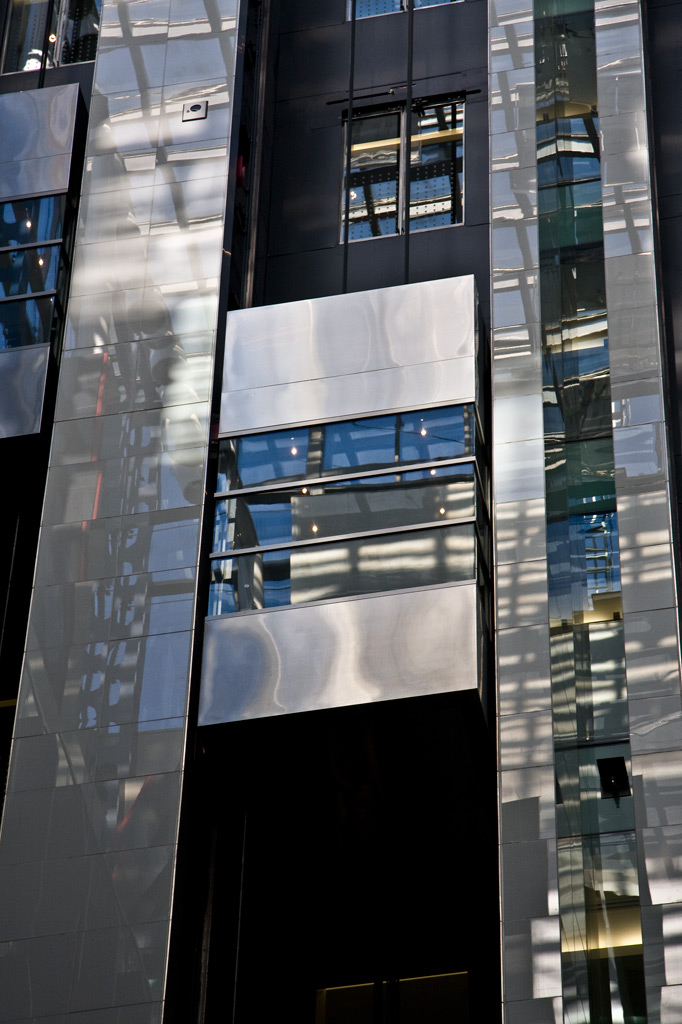 We headed to MU.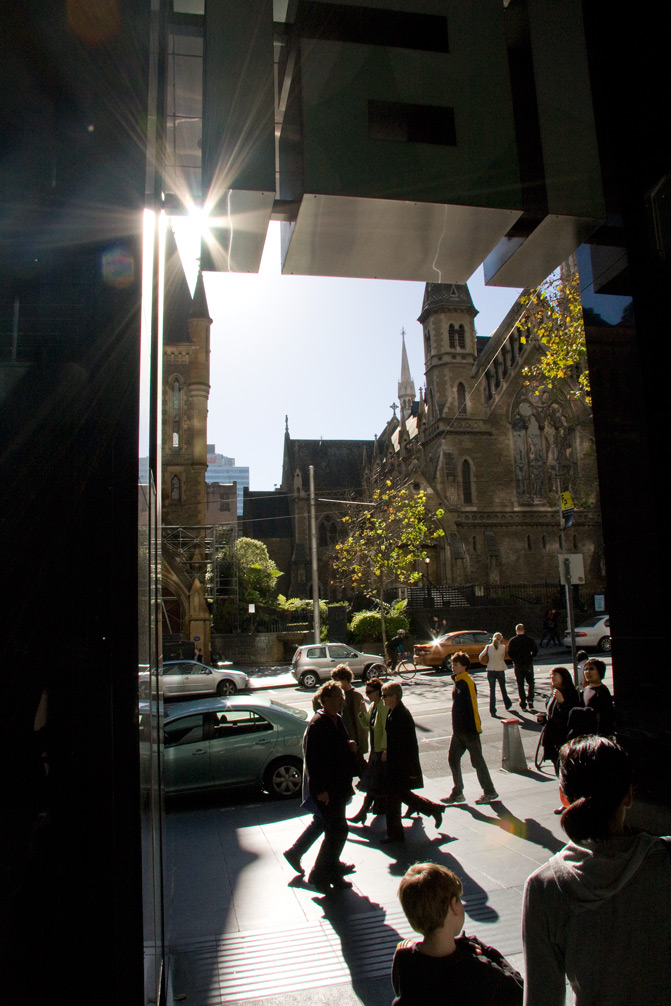 You could see them up there. Enjoying the tour.
But it was full.
As was this.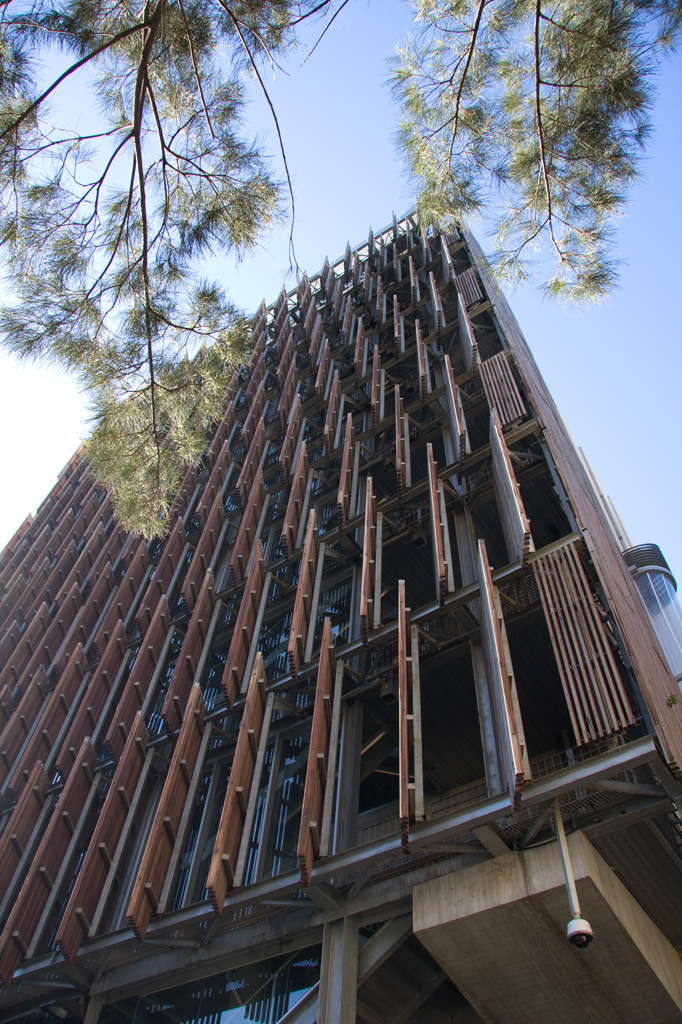 This wasn't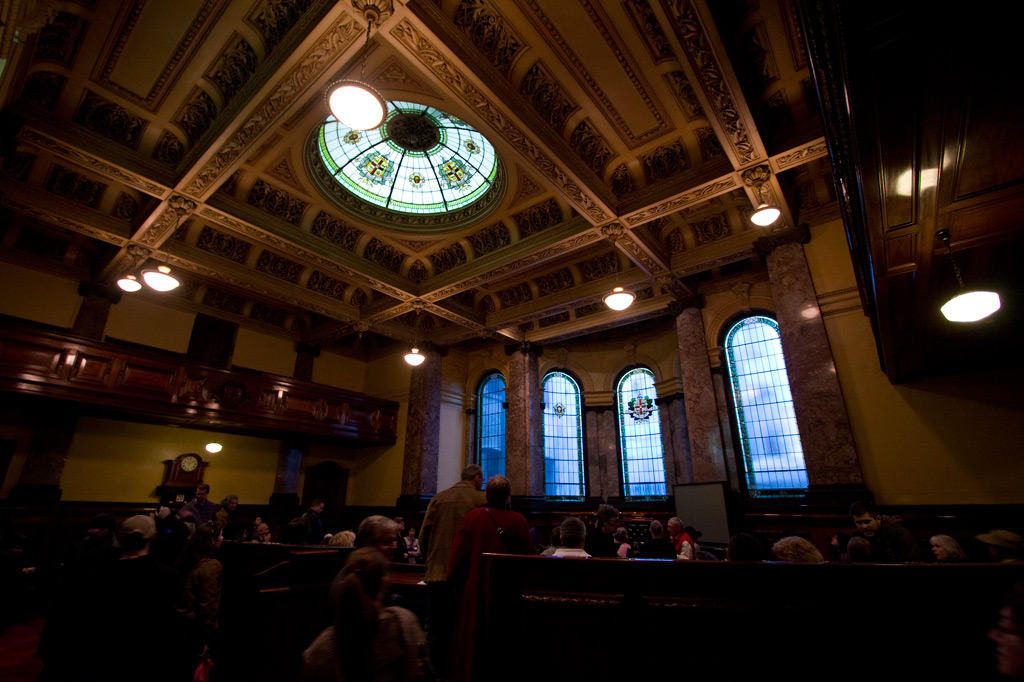 Or this.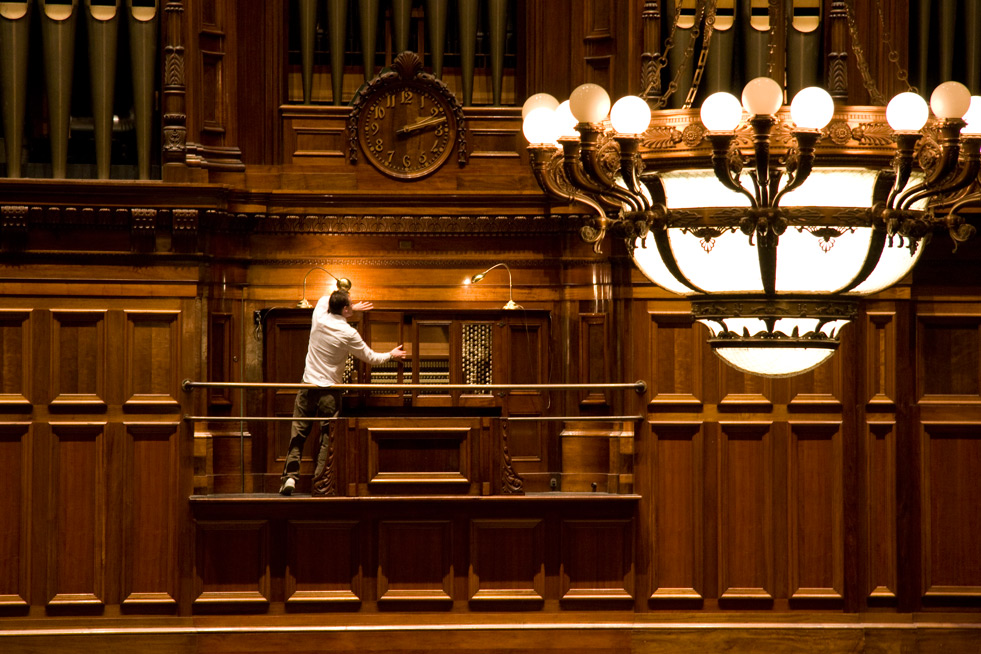 271 Collins St was next. Last time I was here it was a bank.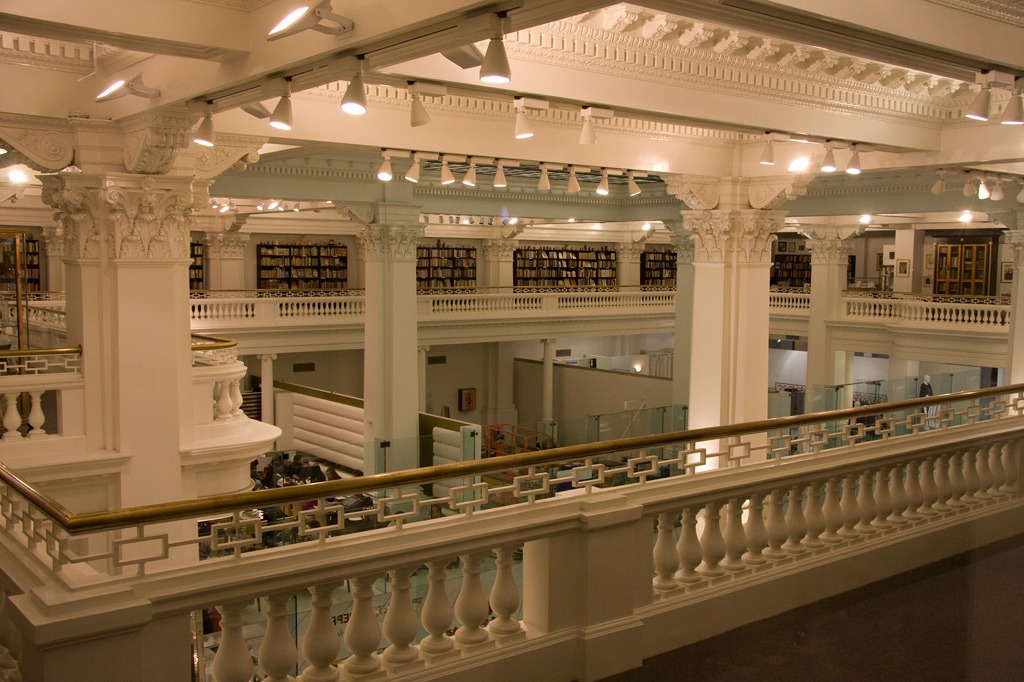 I was kind of disappointed.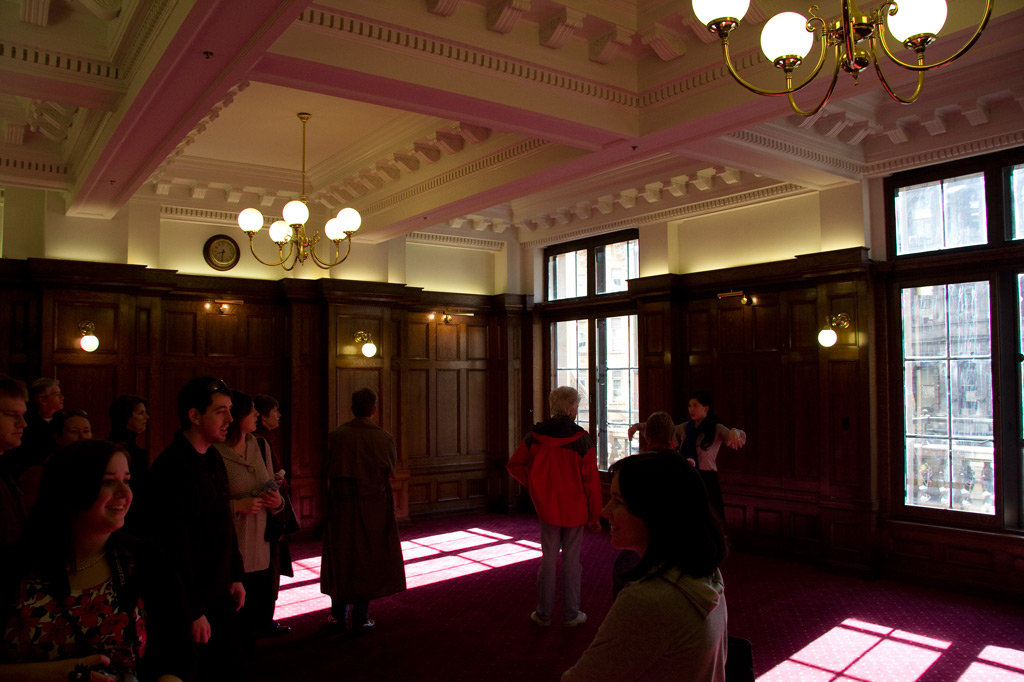 I just don't like the mix. What the **** were they doing?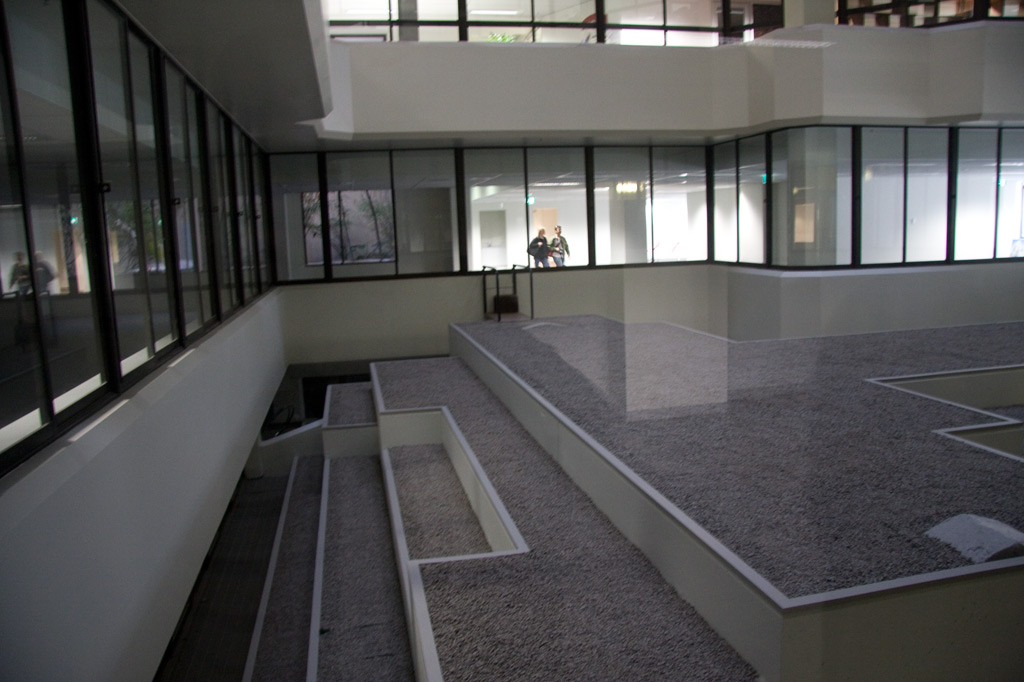 Eh. You've seen this before.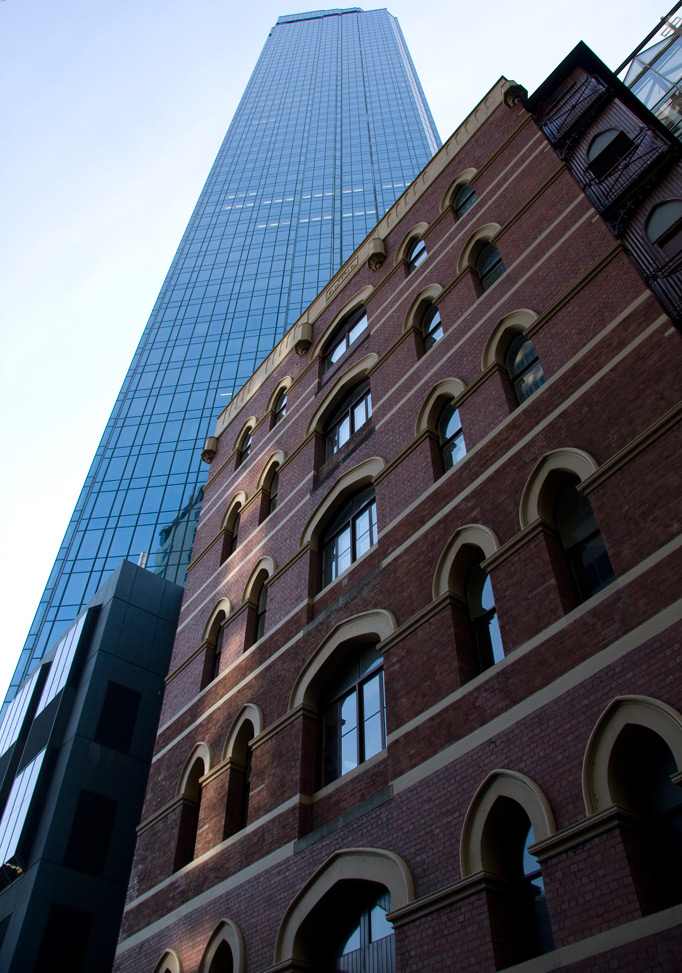 So here is Donkey Wheel House.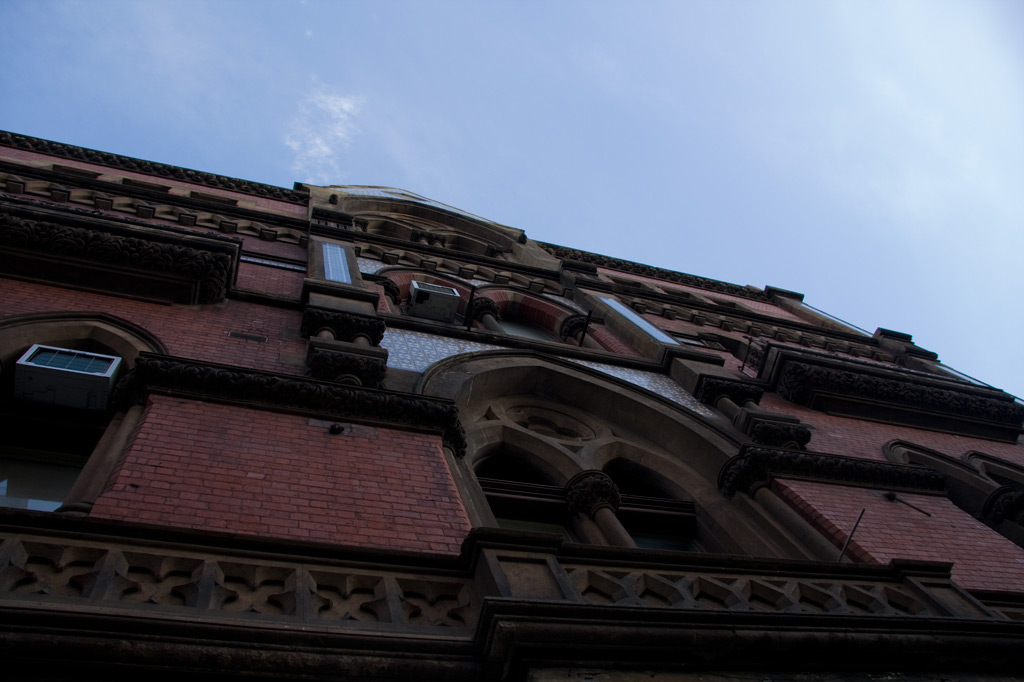 Renovators dream.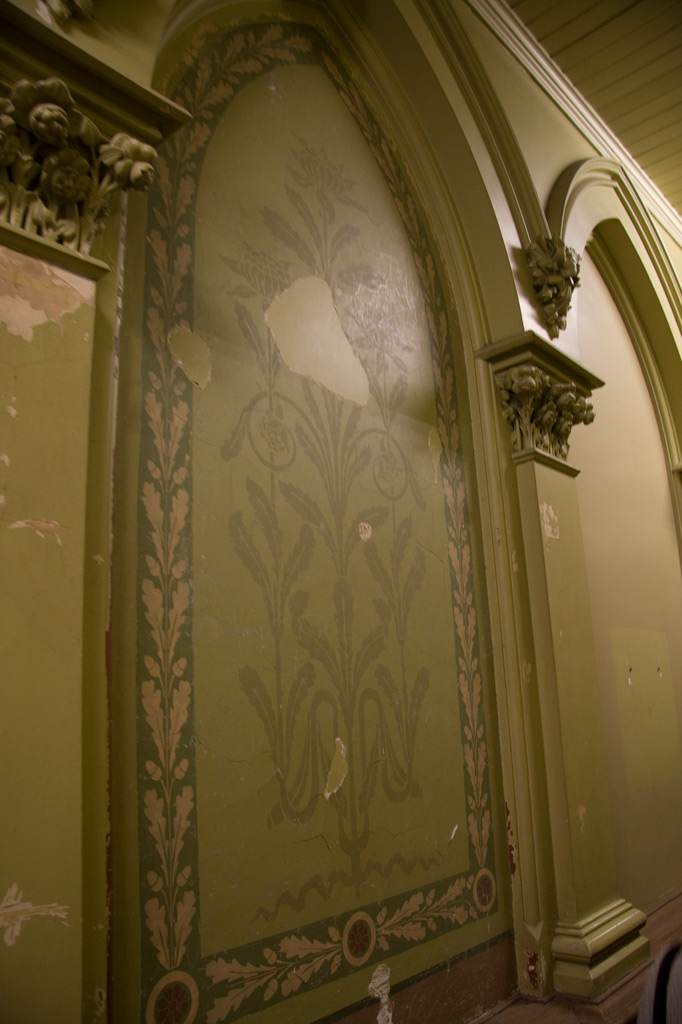 I'm kind of glad it doesn't work.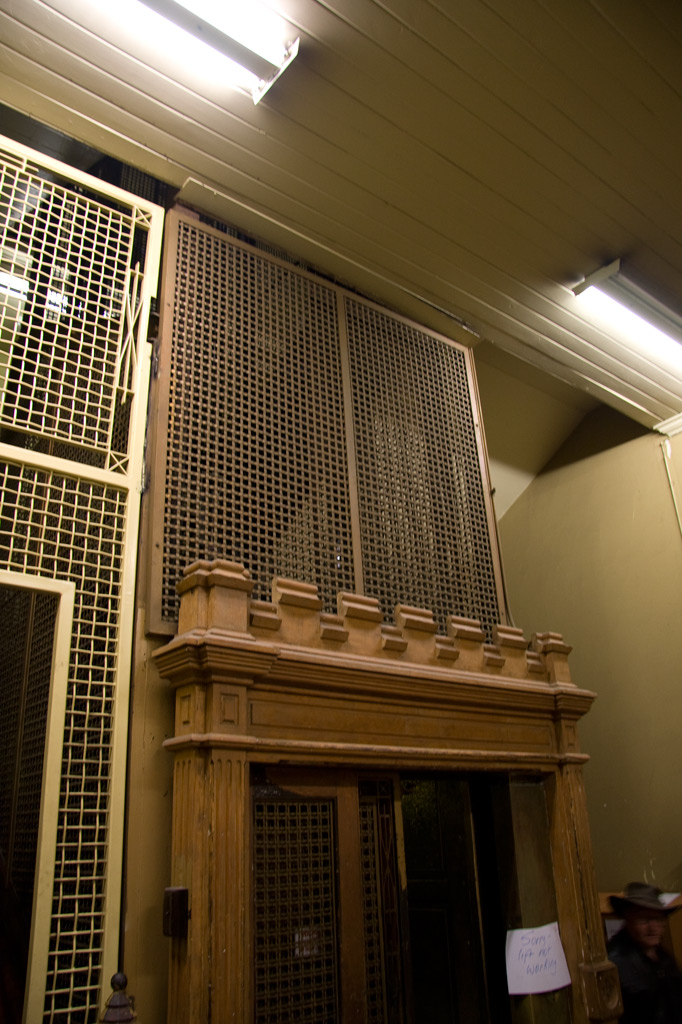 The worlds least perfect elevator.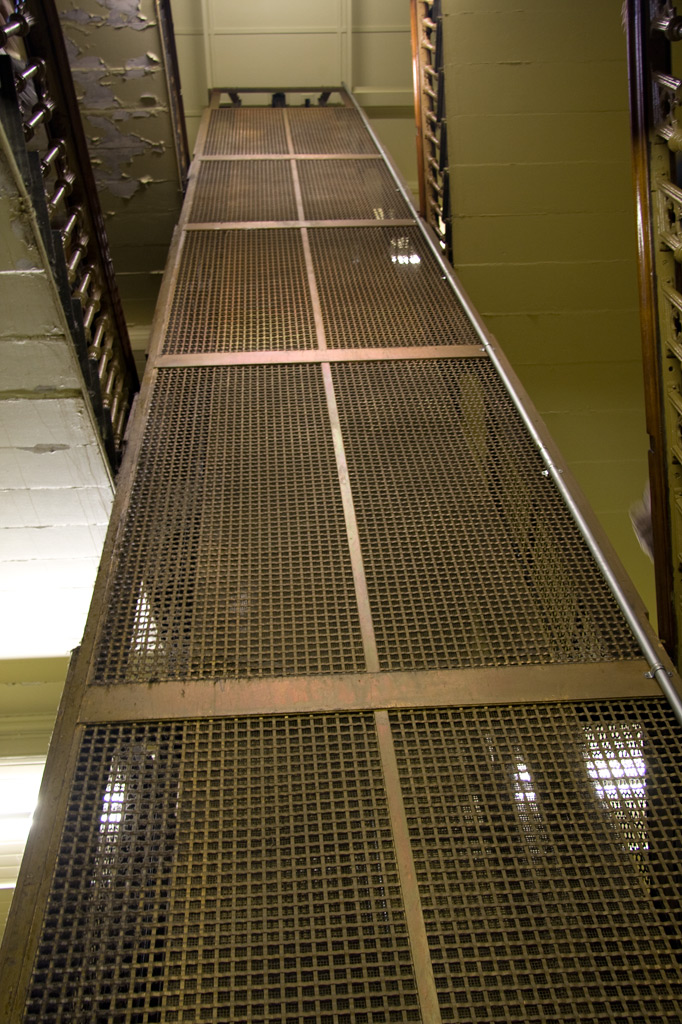 It's a weird space.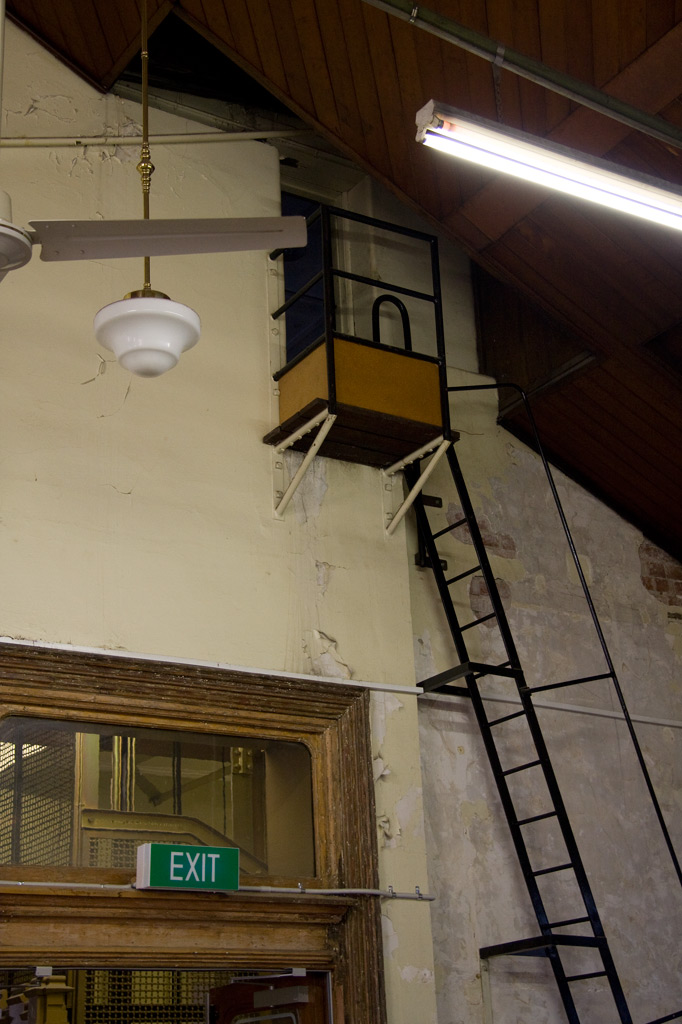 With a view!

And rubbish bins on the 3rd floor.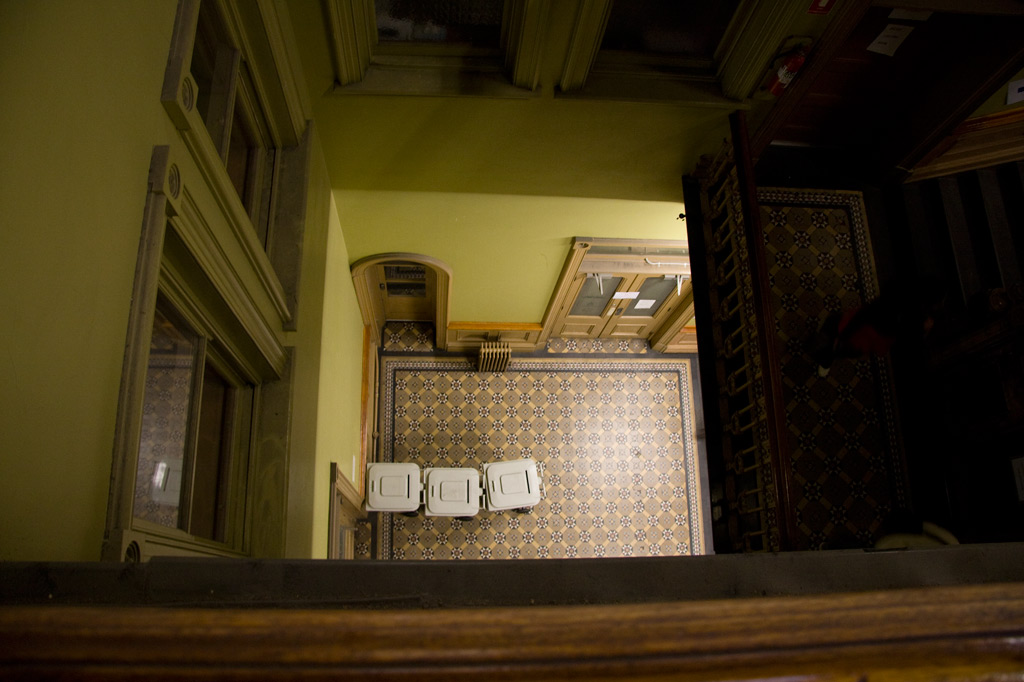 And walls in the middle of the room.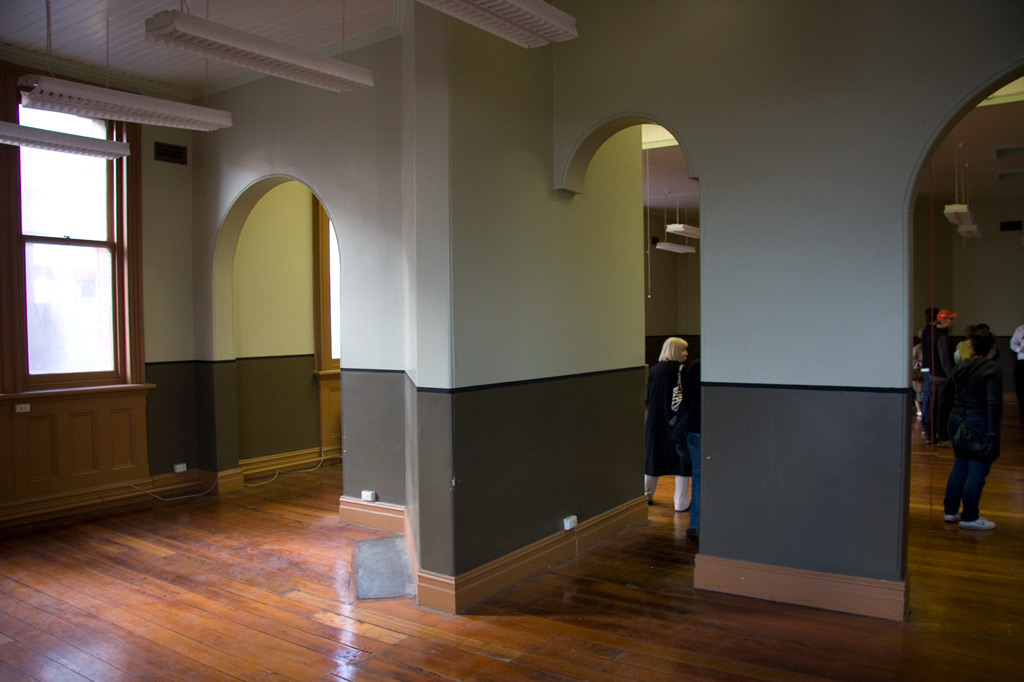 And this.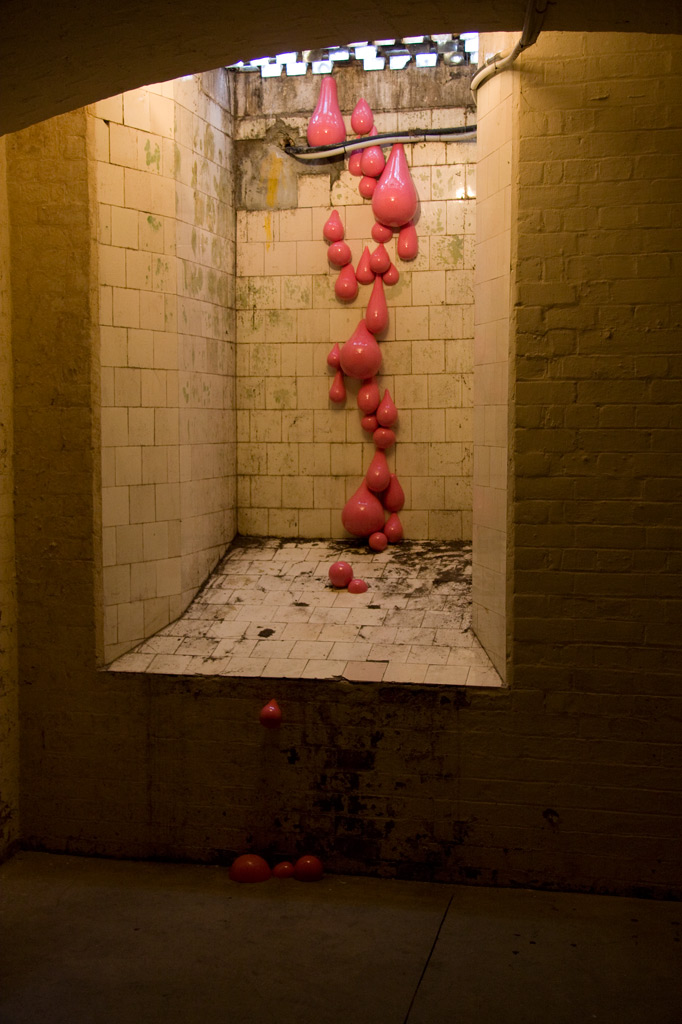 And that.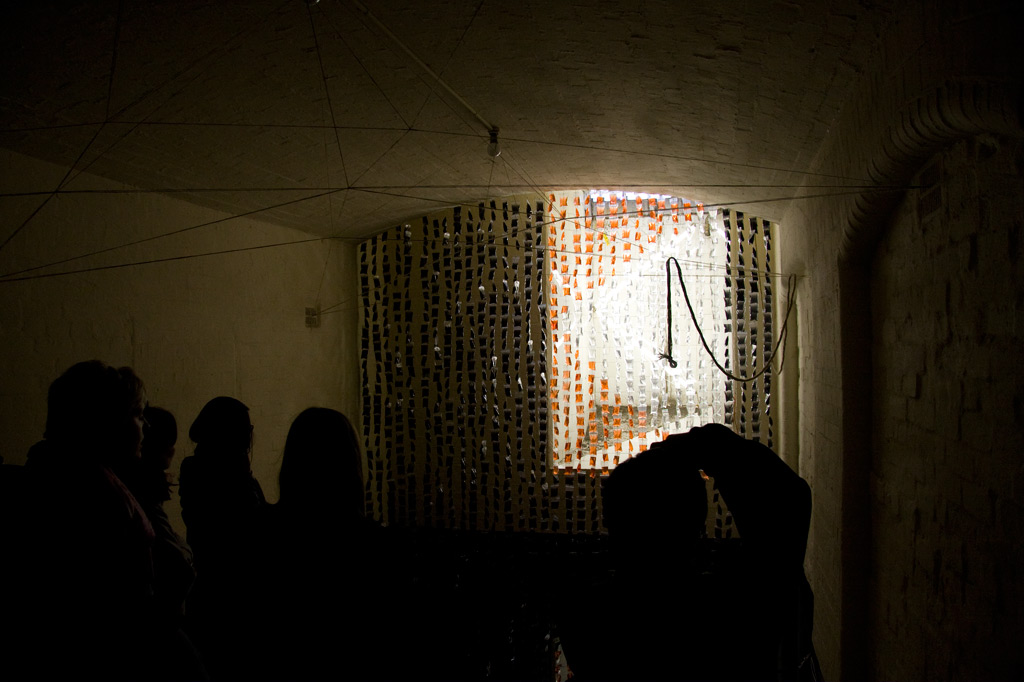 And these. :wink2: