Hey mates! (is that how I would say it?) I thought I would show you all some pictures of my hometown, and the birthplace of the American Revolution, Boston!
The truth is, I have actually been obsessed with Melbourne for about a decade now, although unfortunately have not been able to make it over there yet. Our skylines were comparable about 10 years ago, but since then you guys have been super lucky, while we are rather stagnant due to a combination of NIMBY's, idiocy, bad luck, and yes, I'll even go so far as to say corruption (which is what happens when you have the same mayor for 20 years!!!).
I have been super impressed with Melbourne through the years, and was mostly introduced to it through Tayser's photos (this is not meant to be a knock to the rest of you). While I am not on his level, I have done my best to emulate his style. Here are some of the pictures I have taken over the last couple of years, and I will be sure to update it from time to time, especially if you want to see more!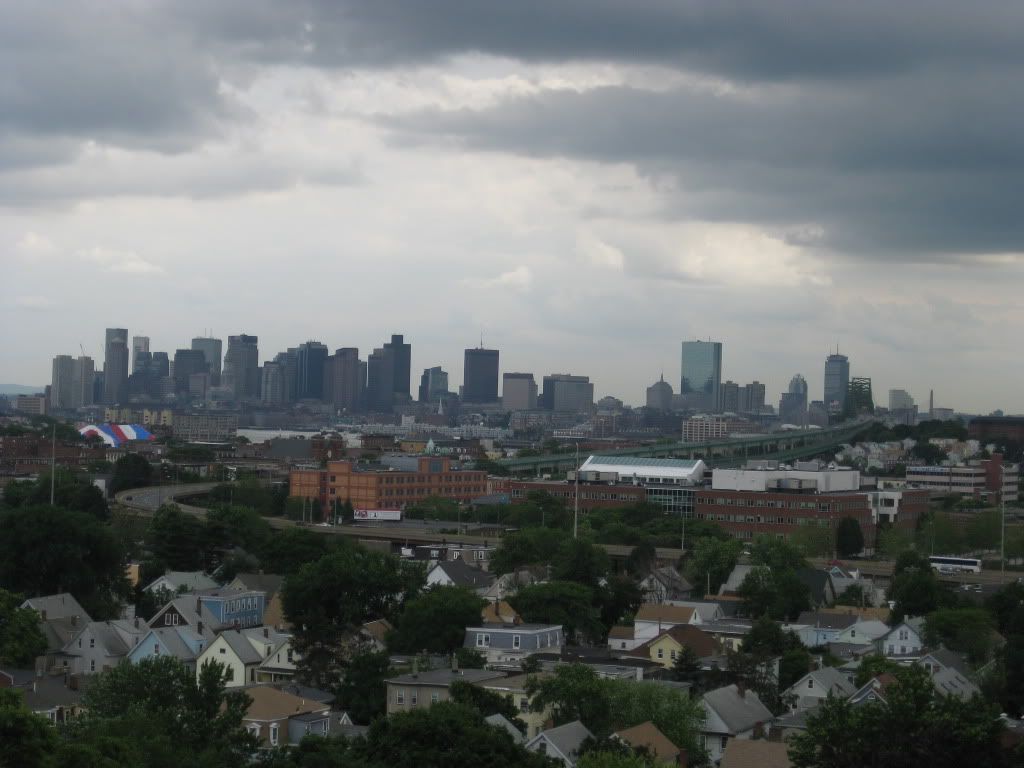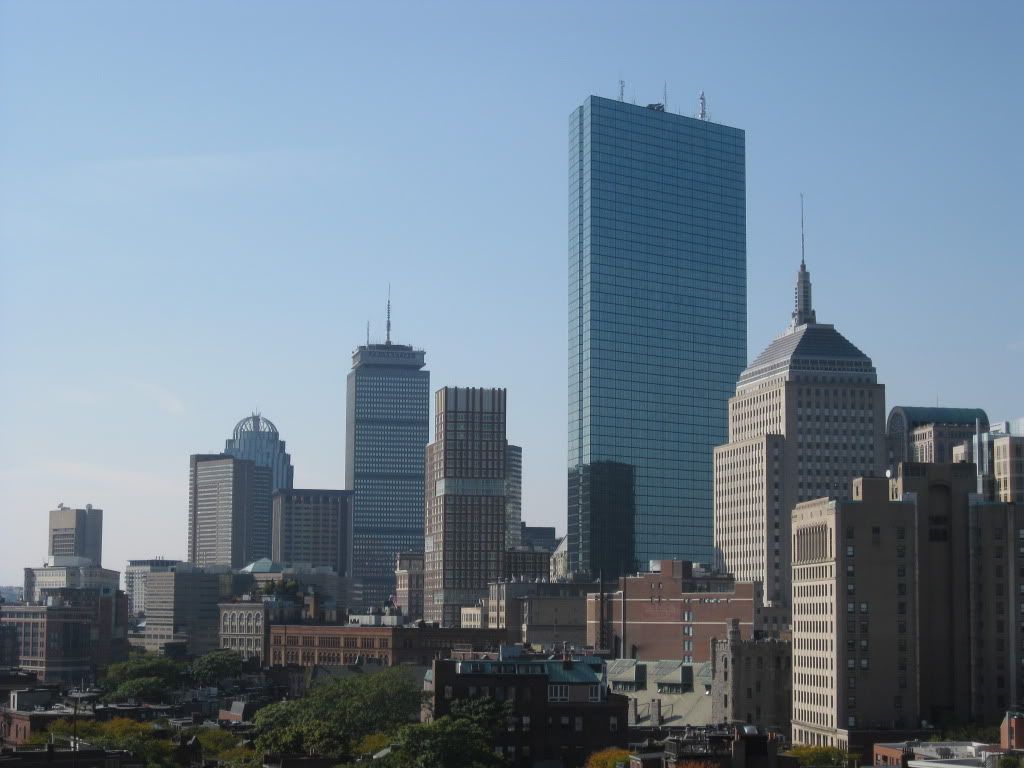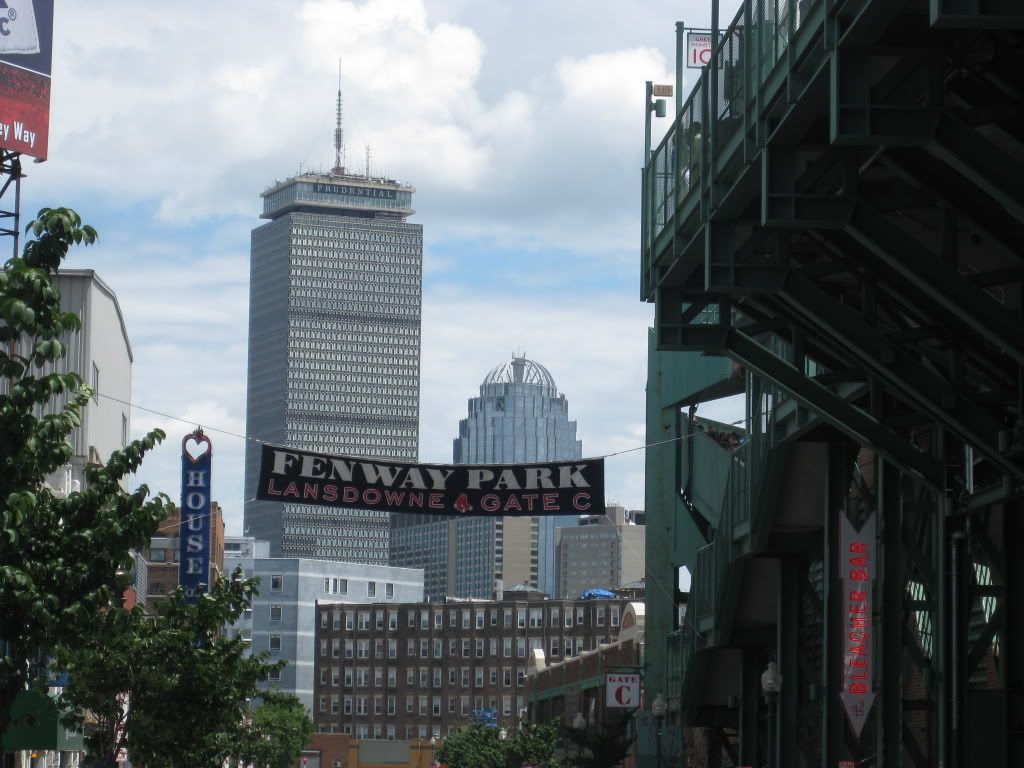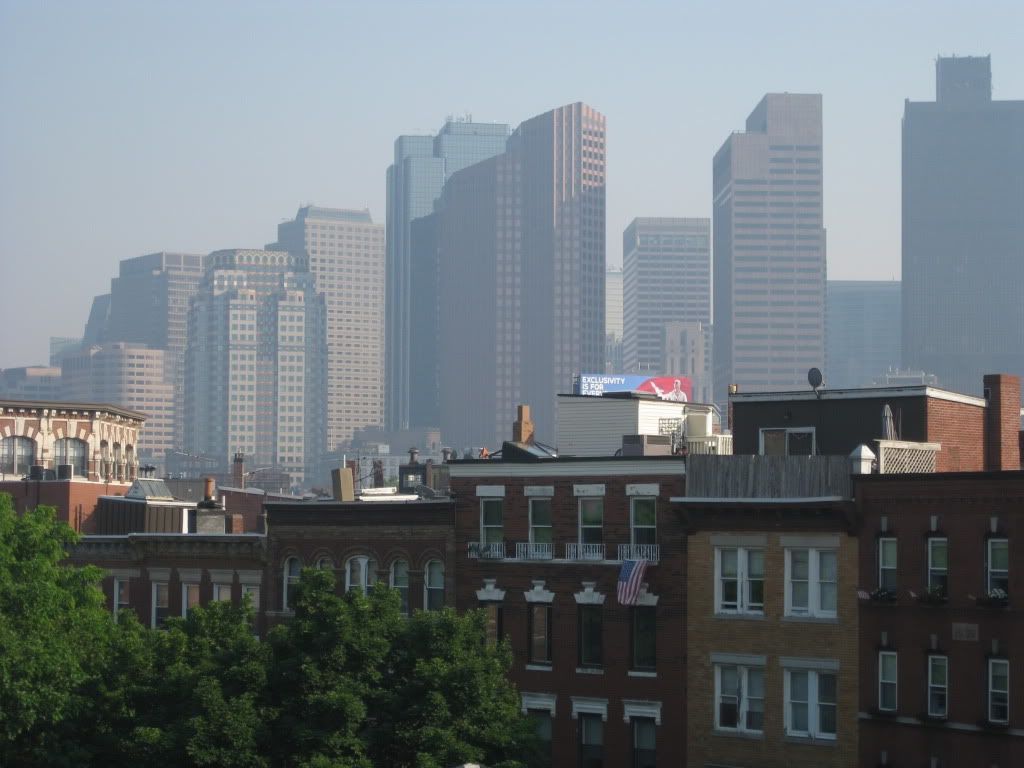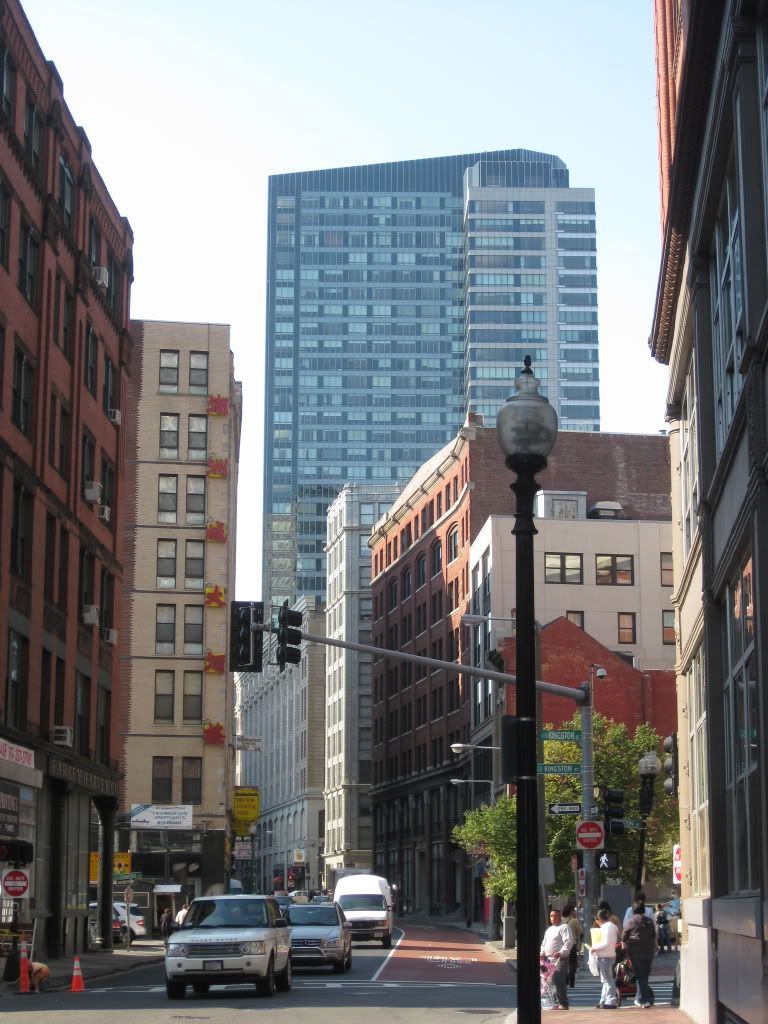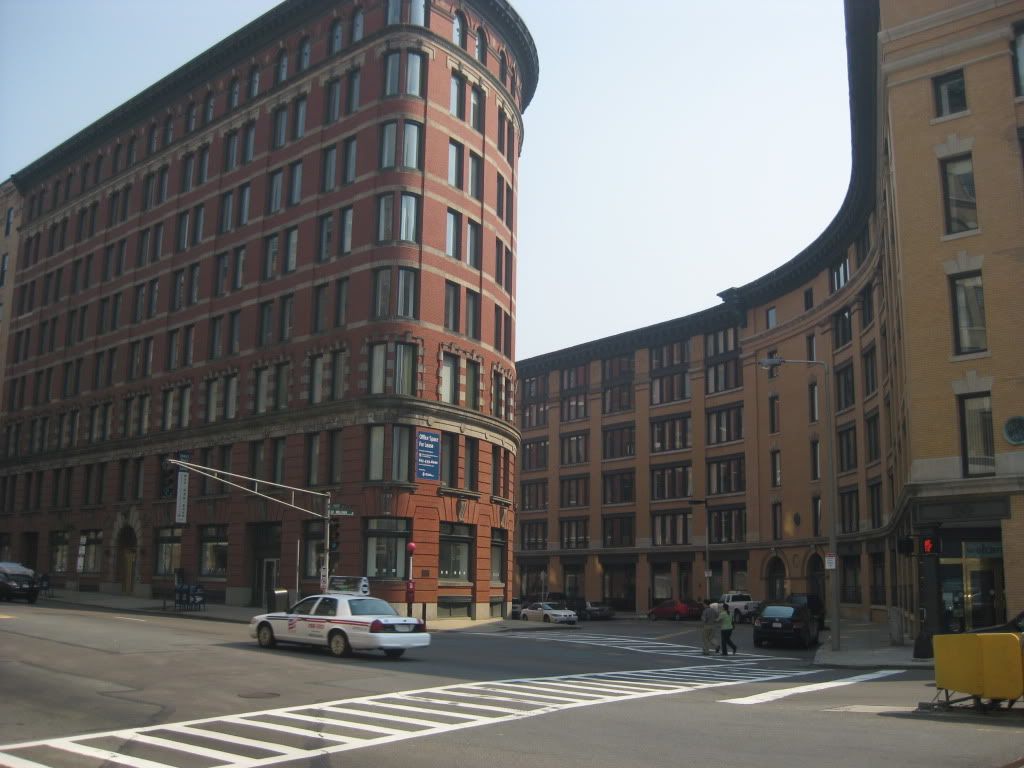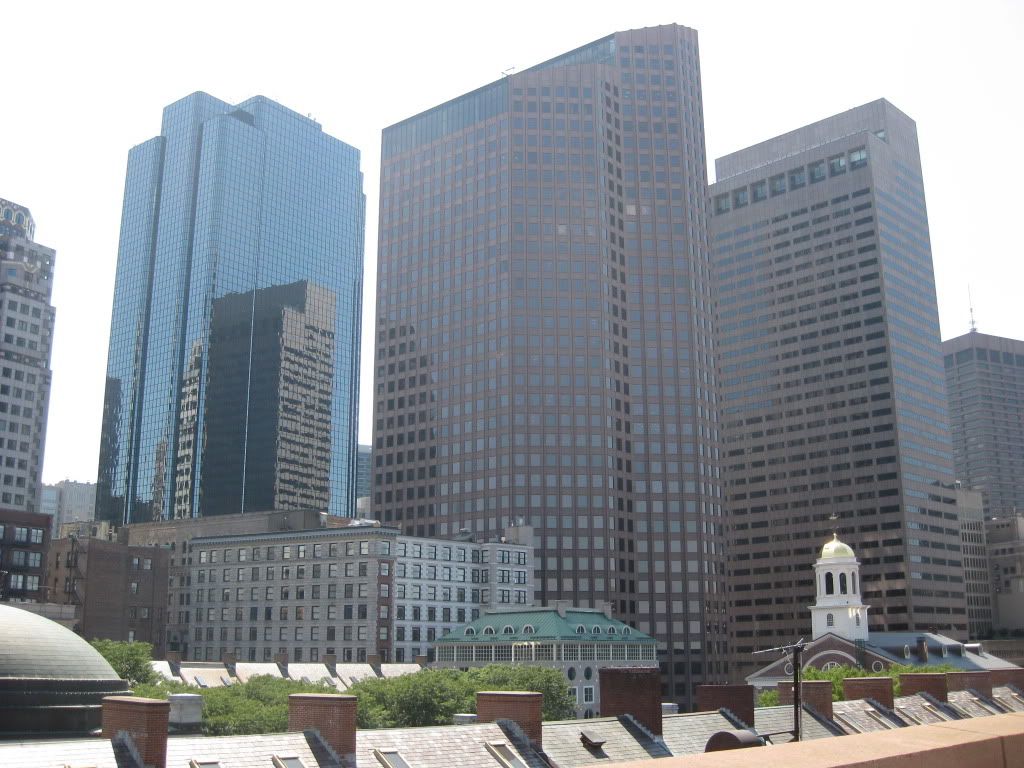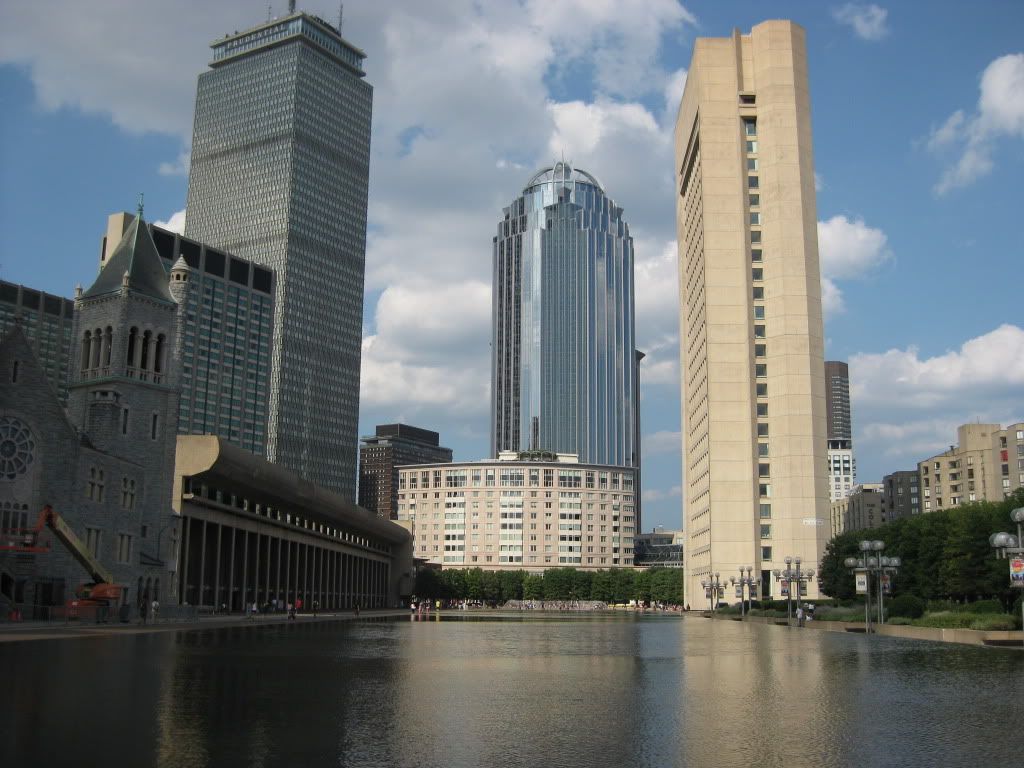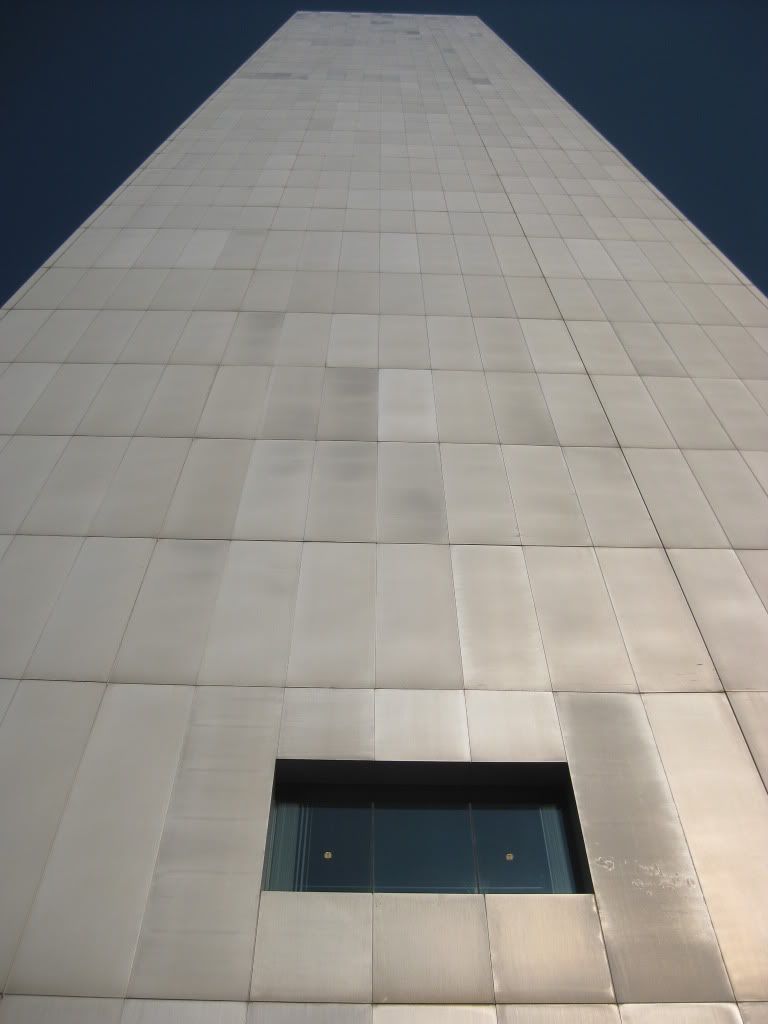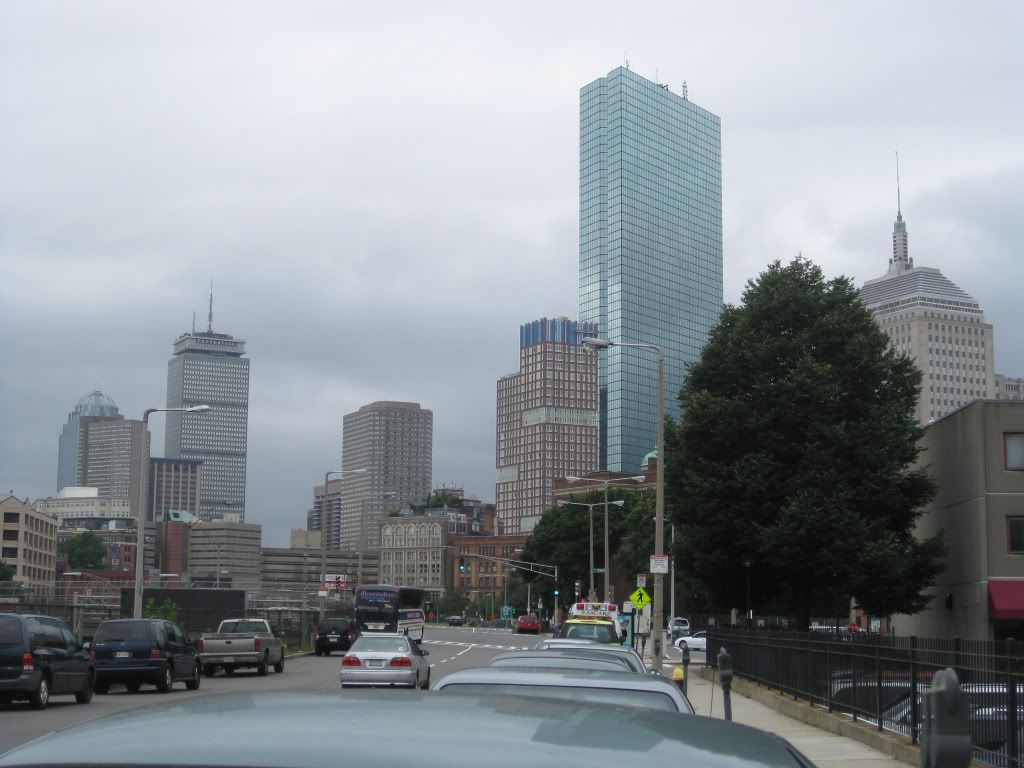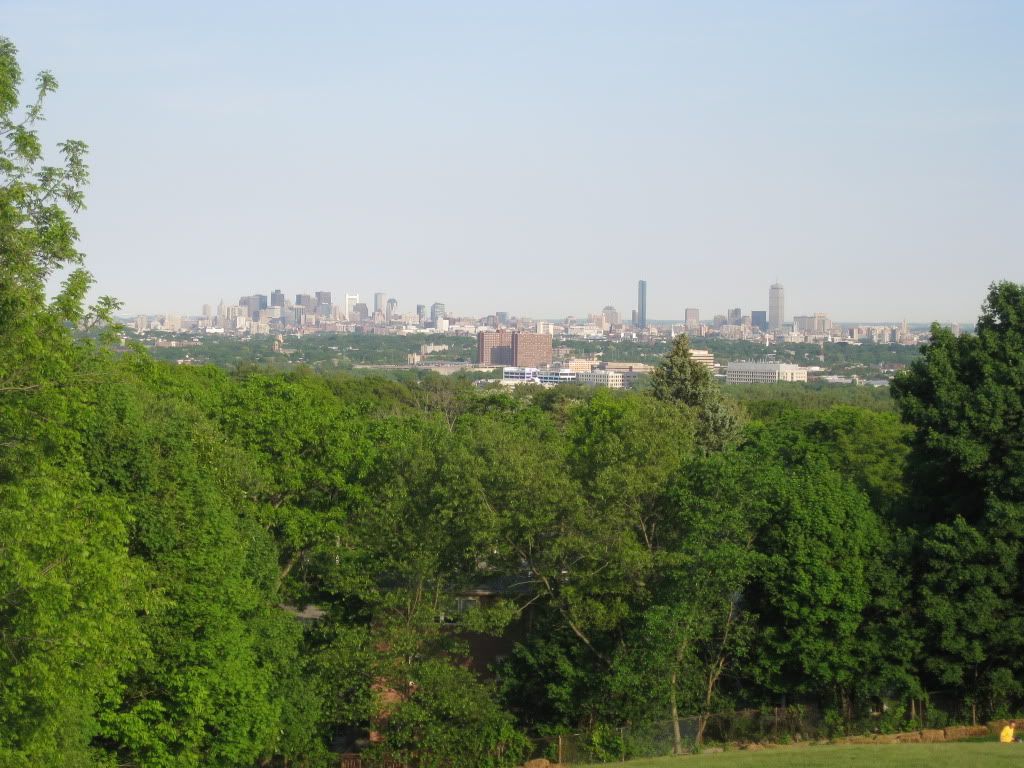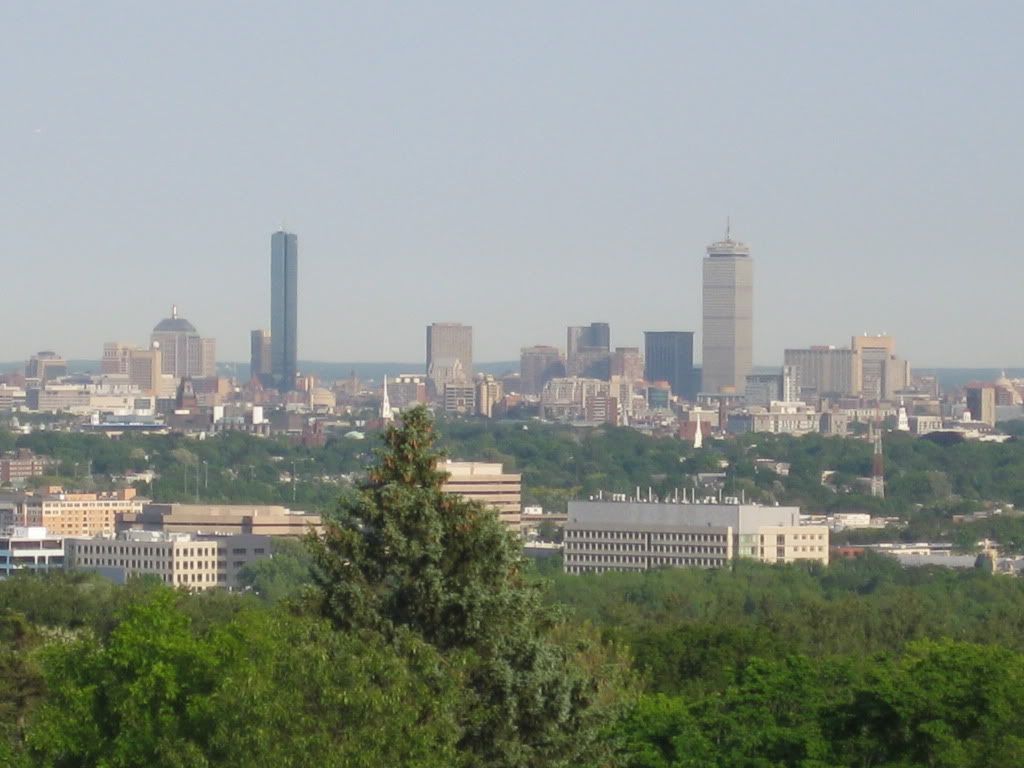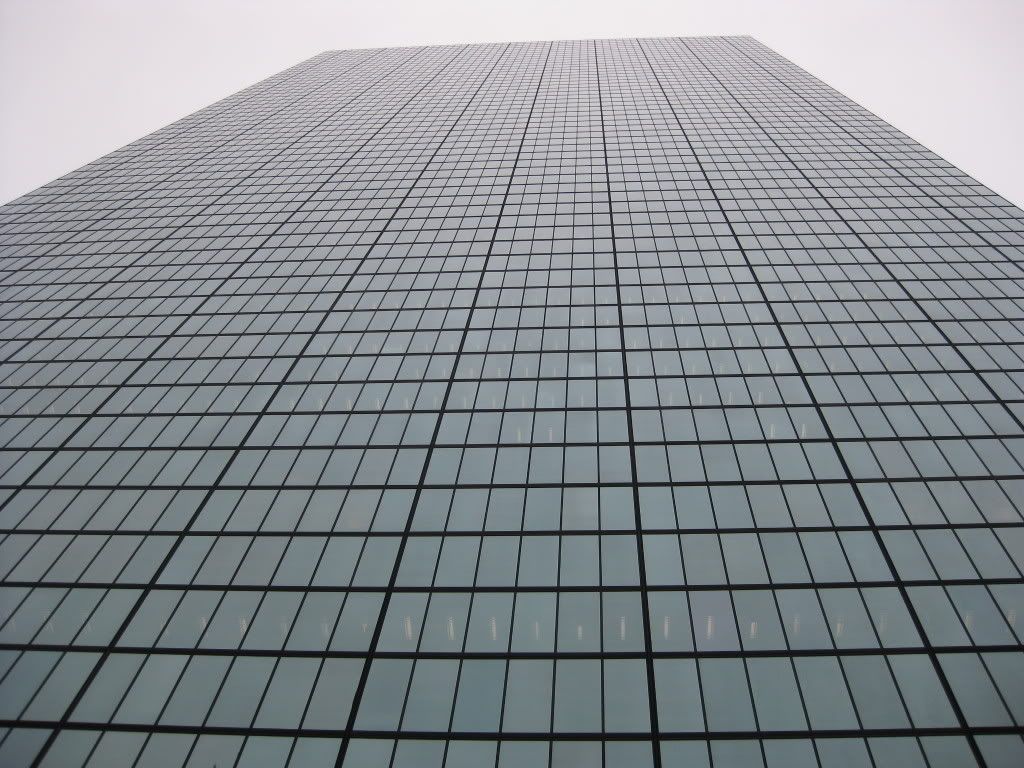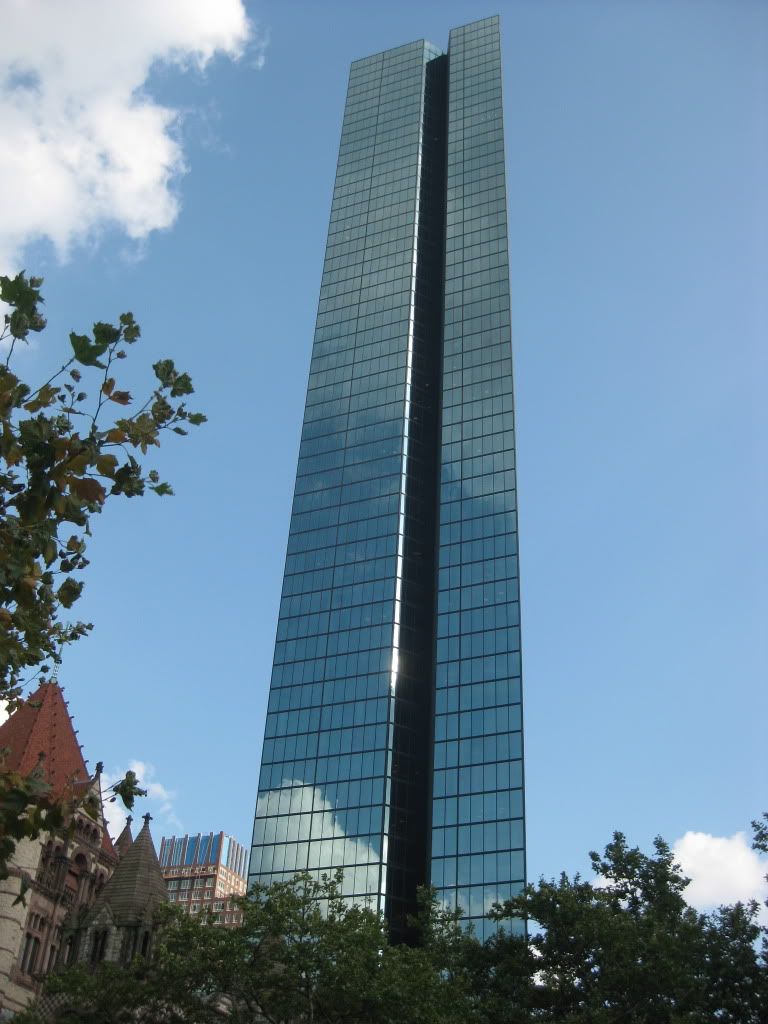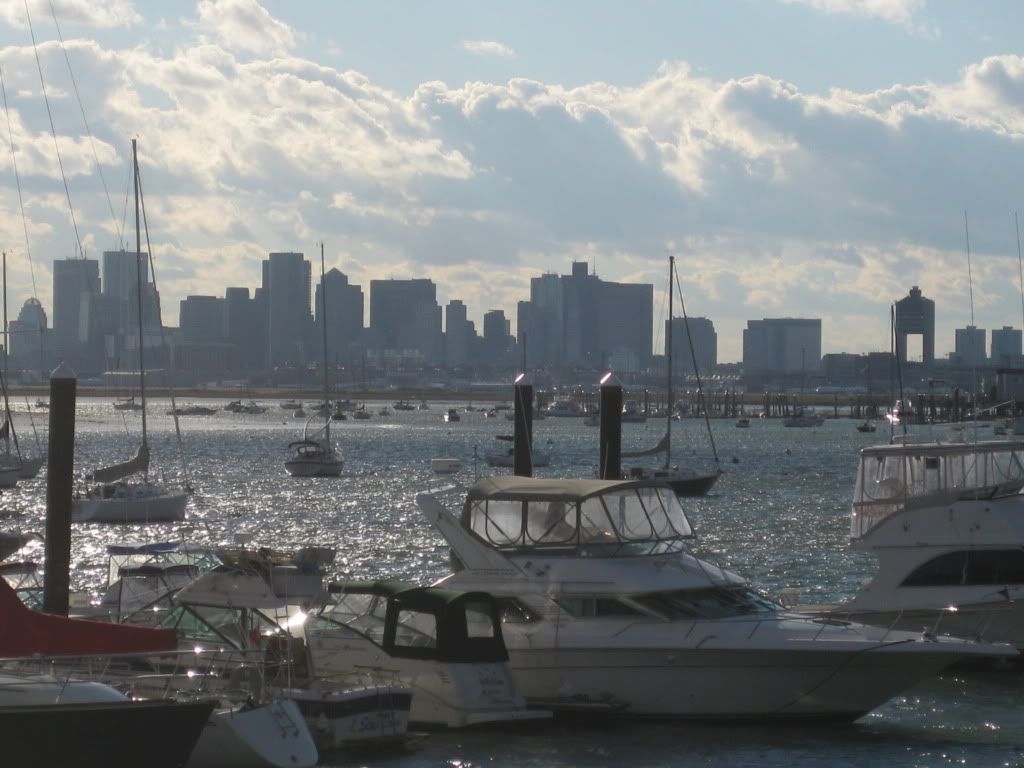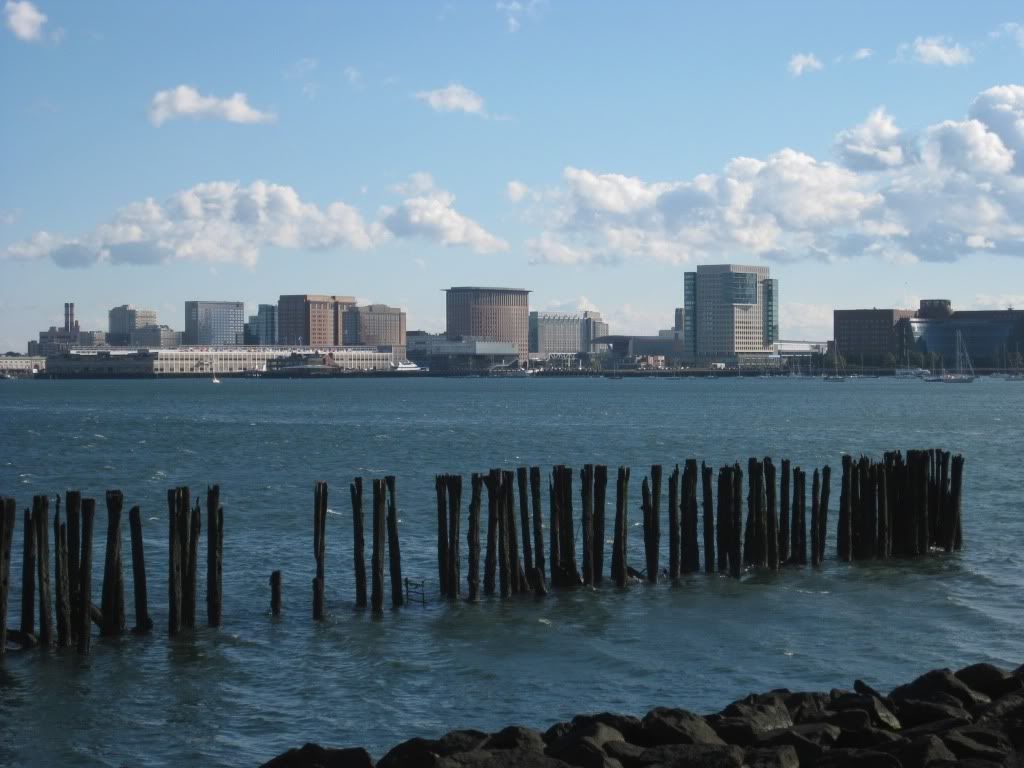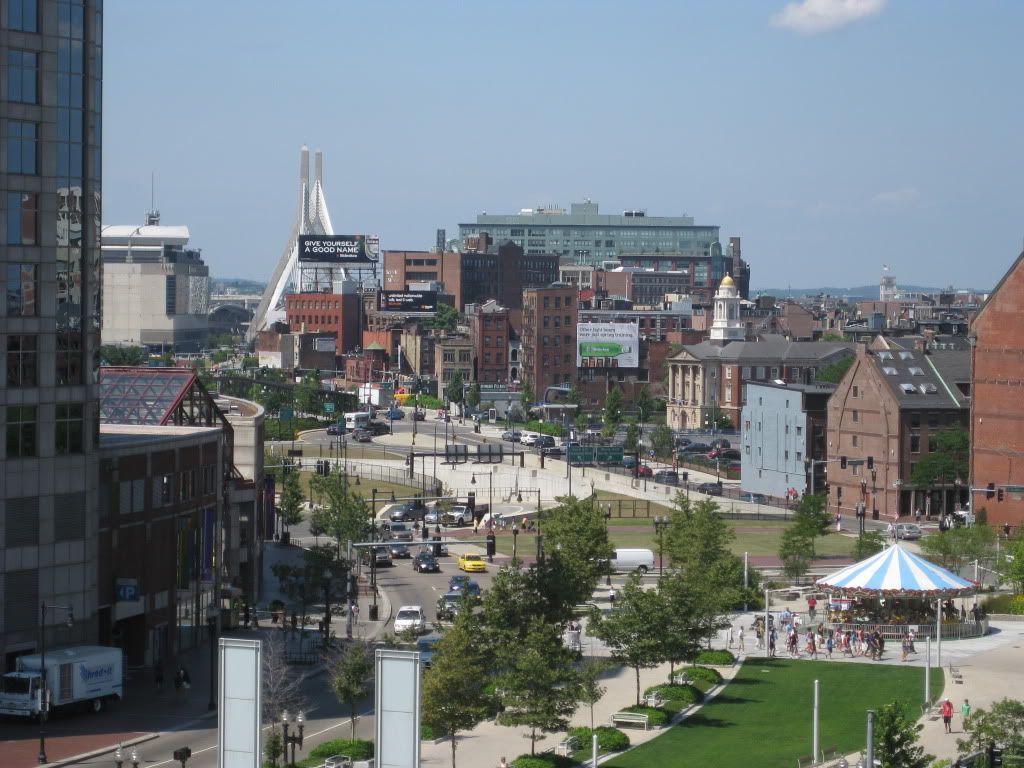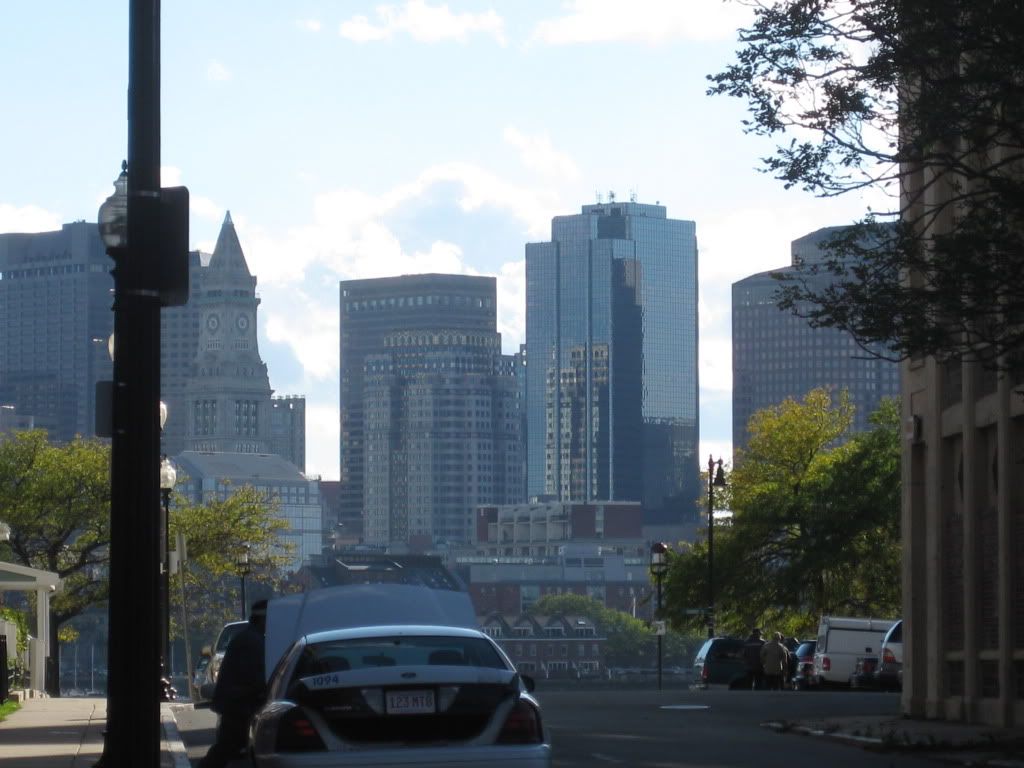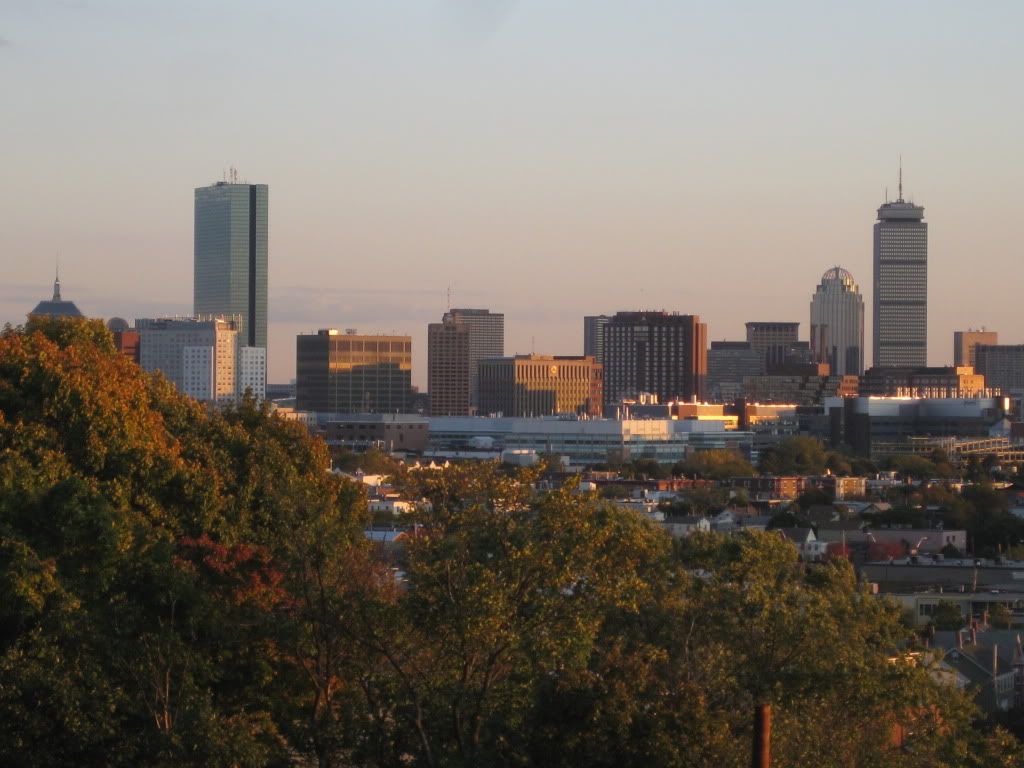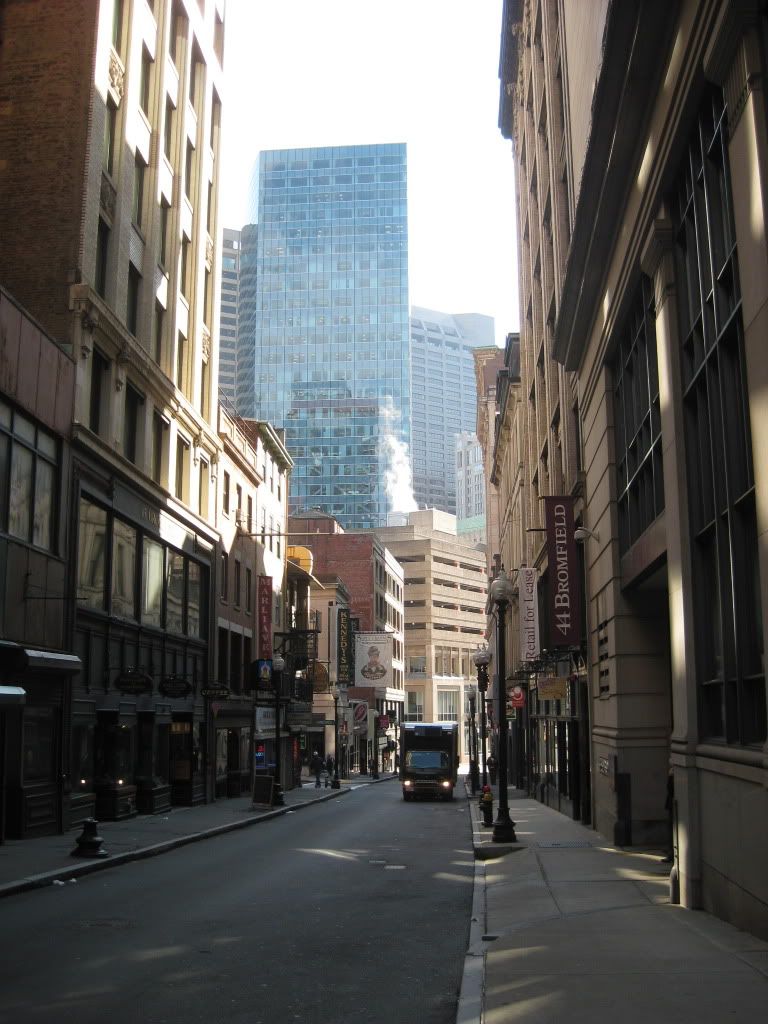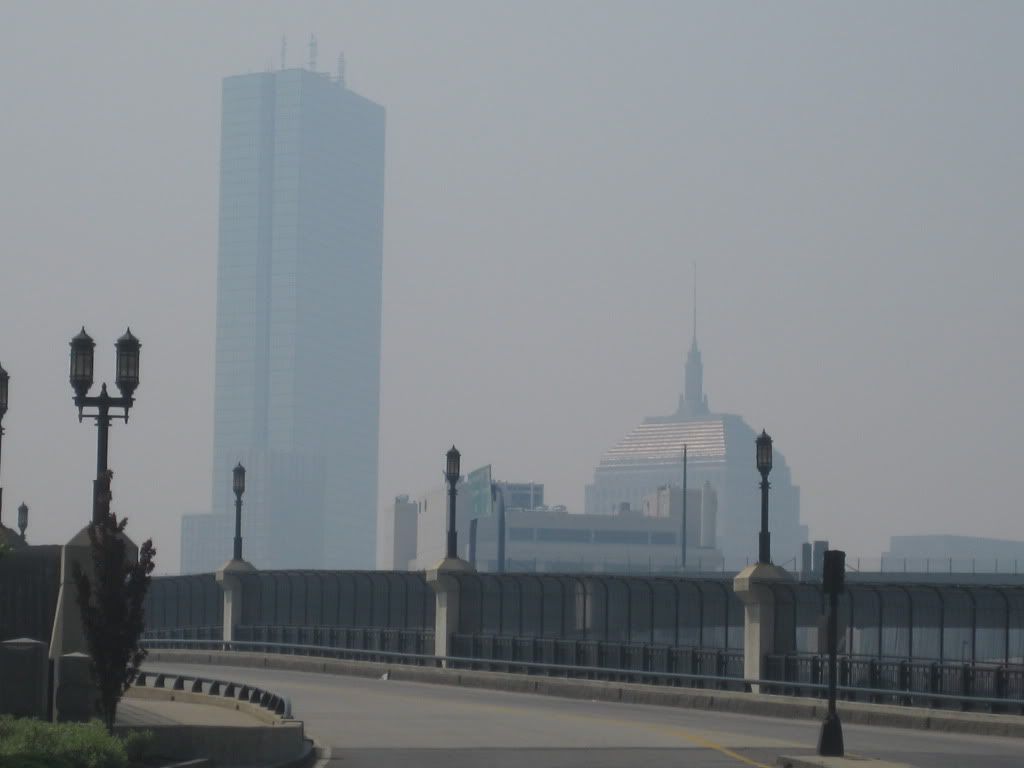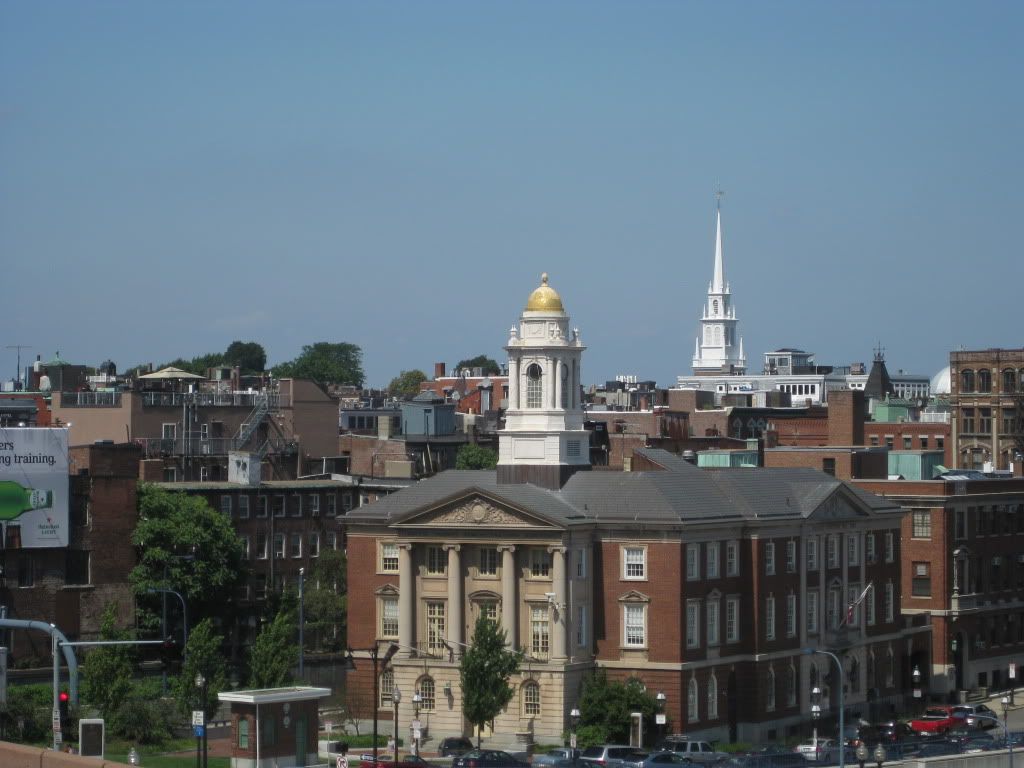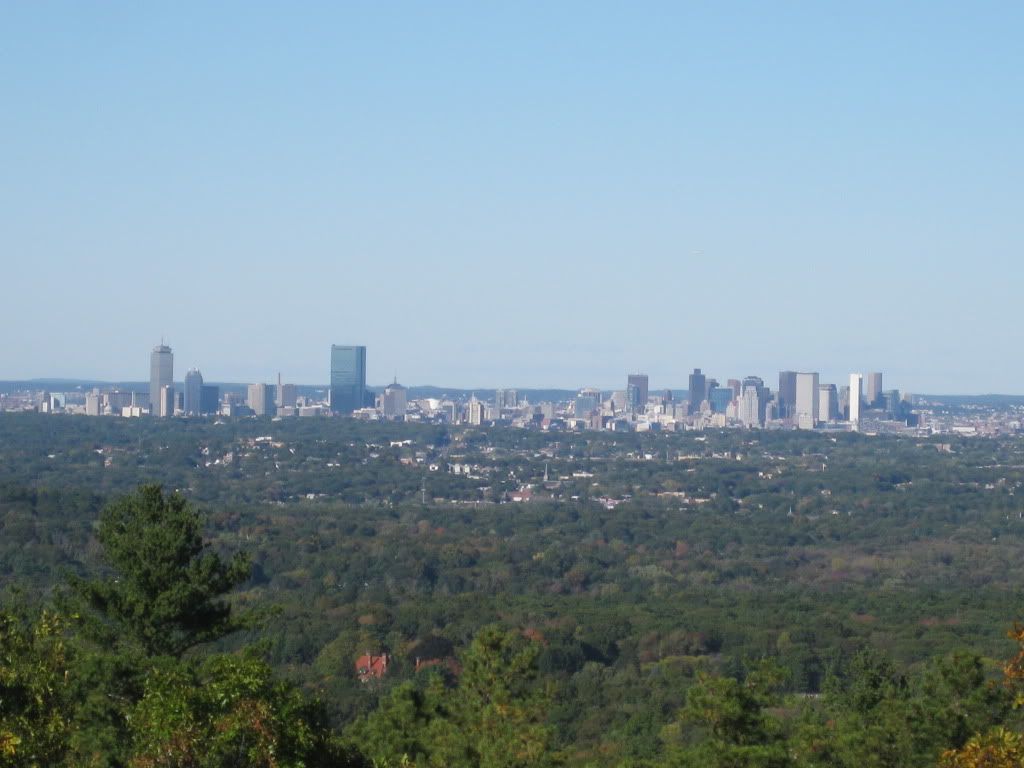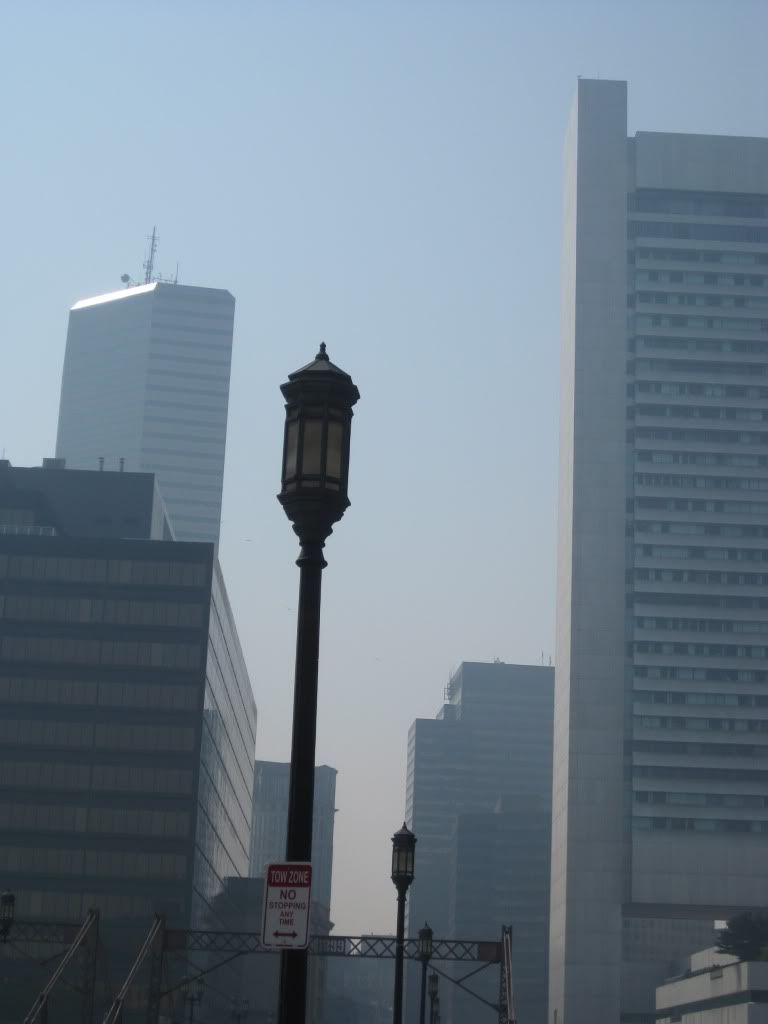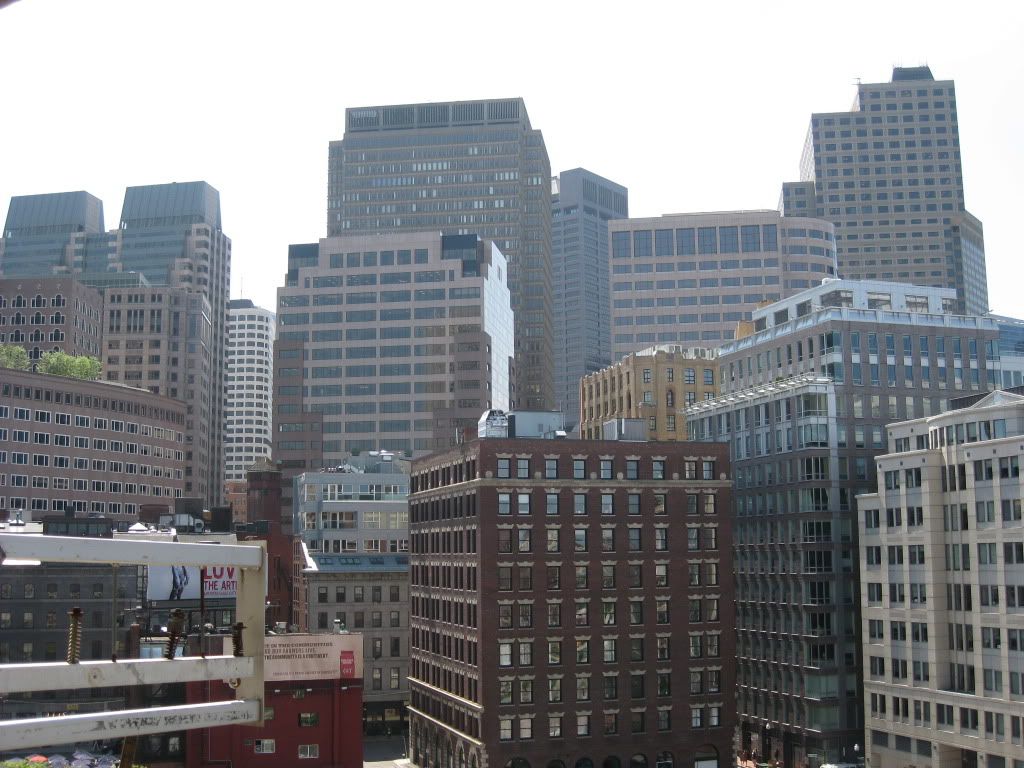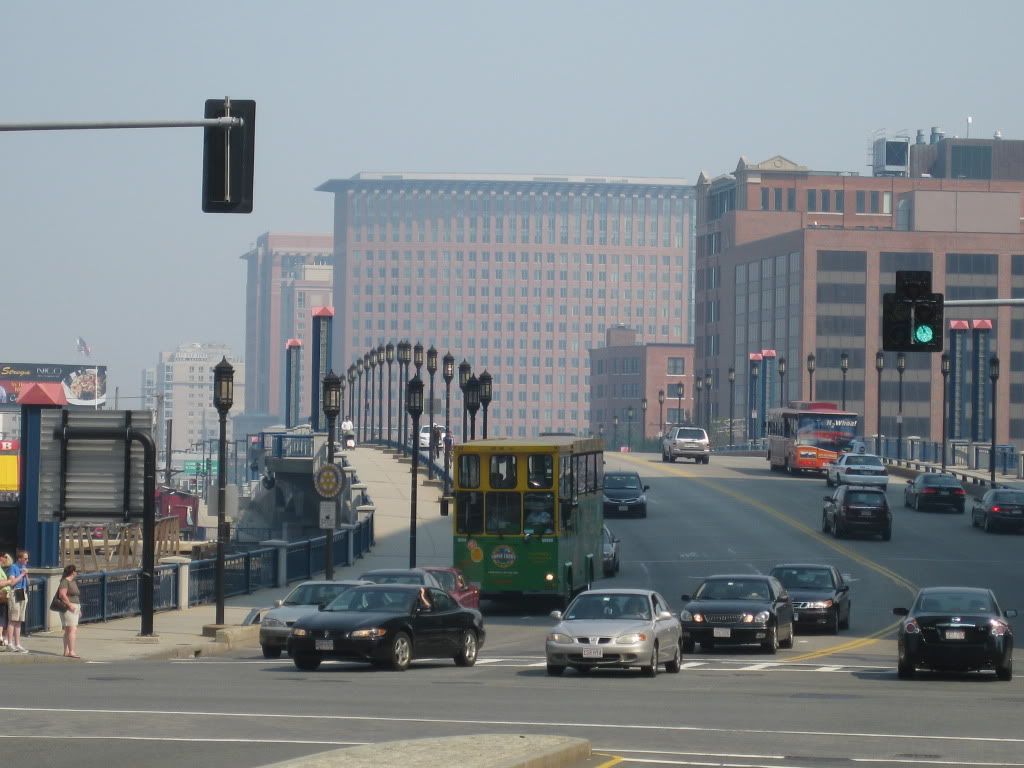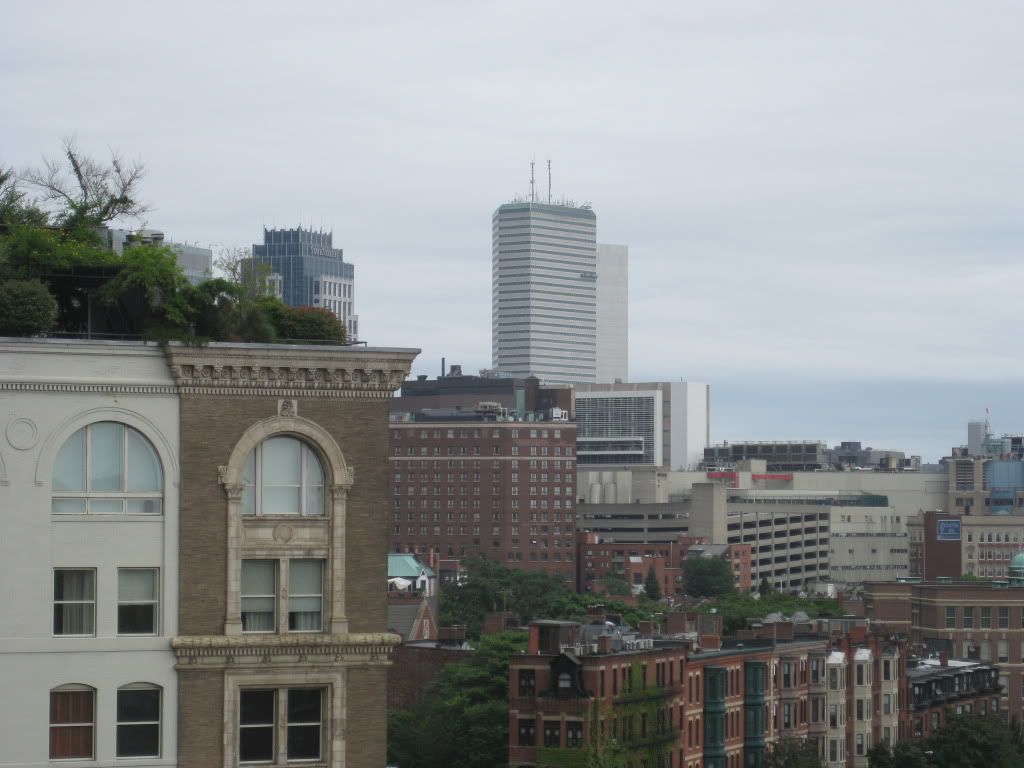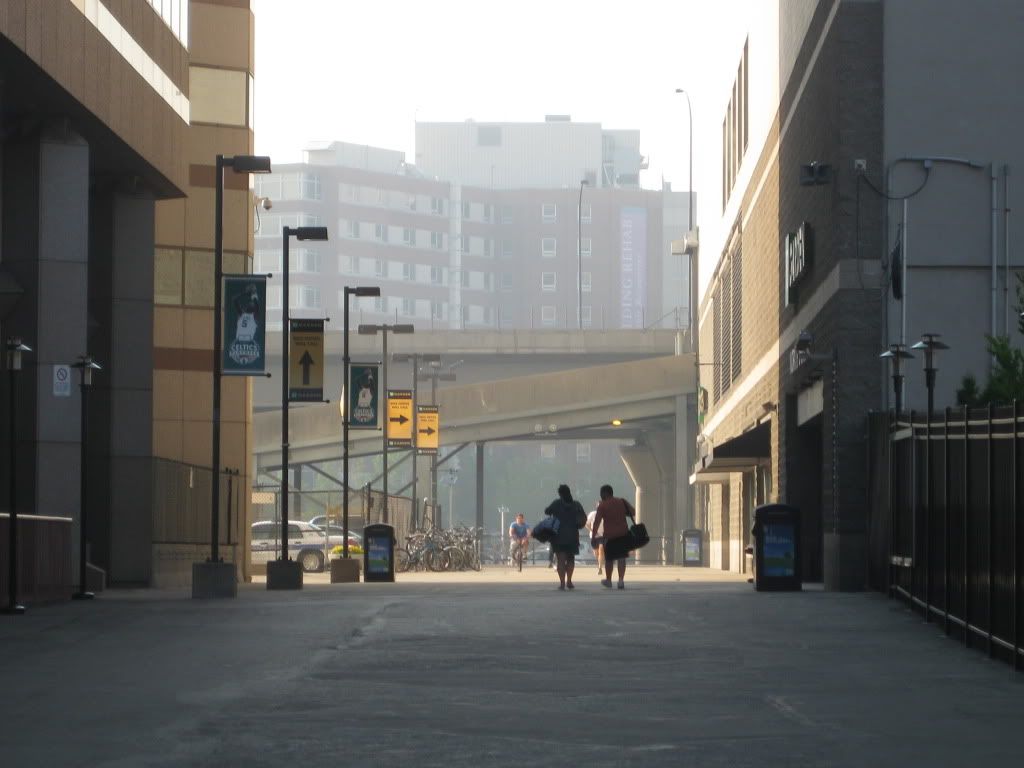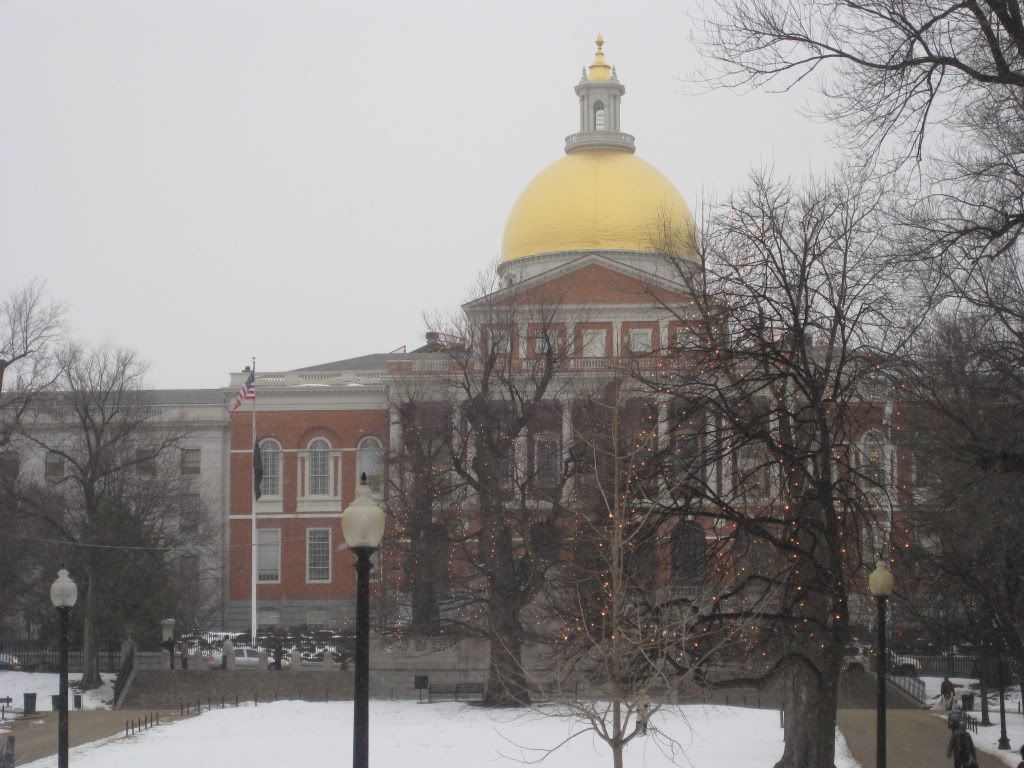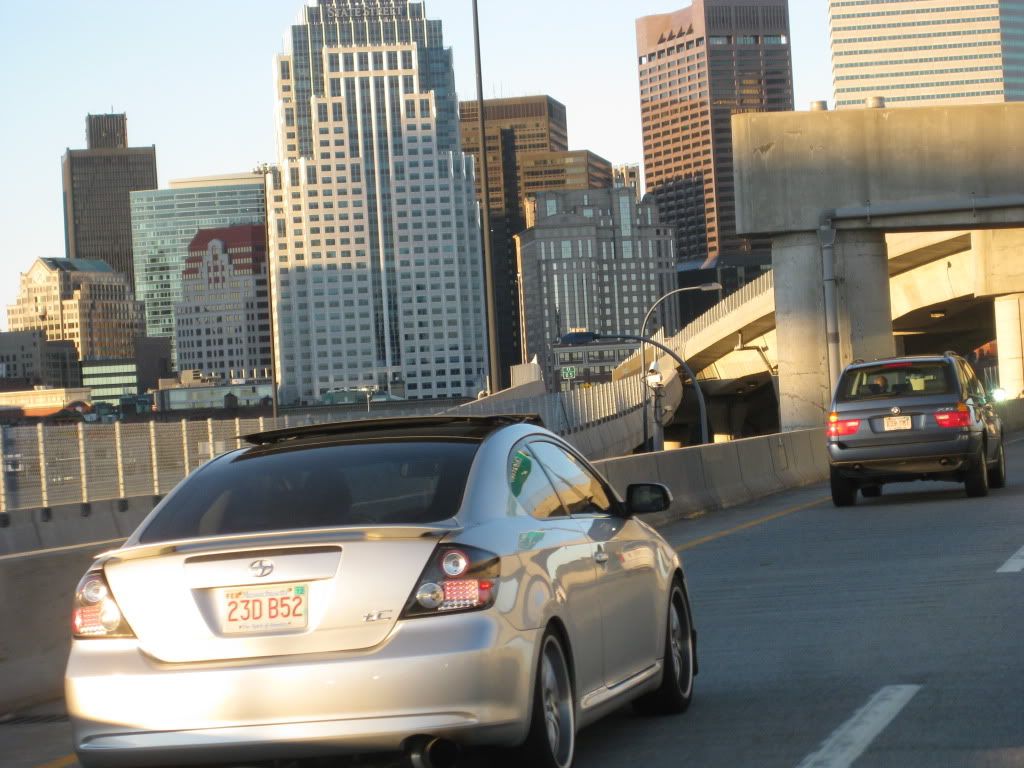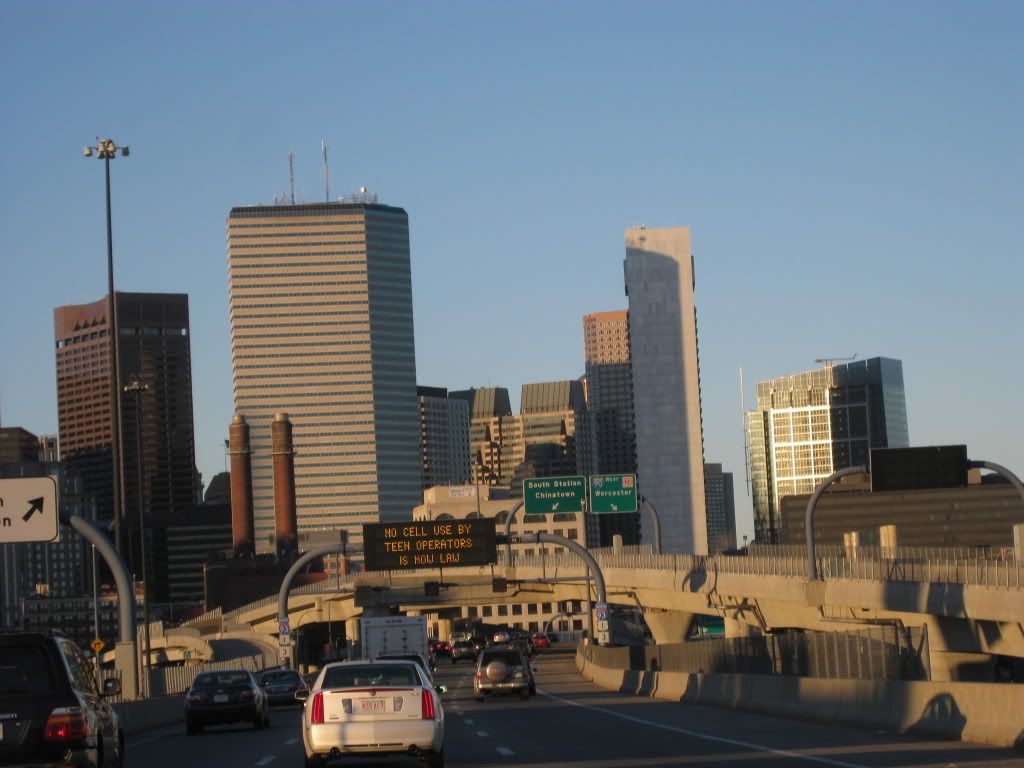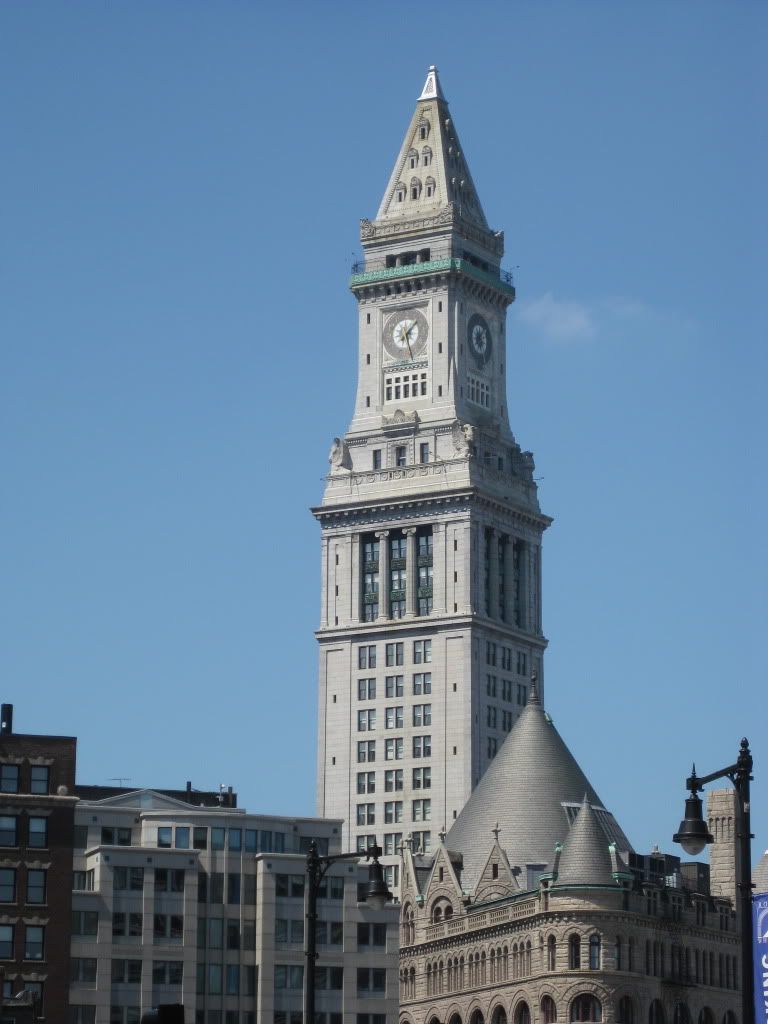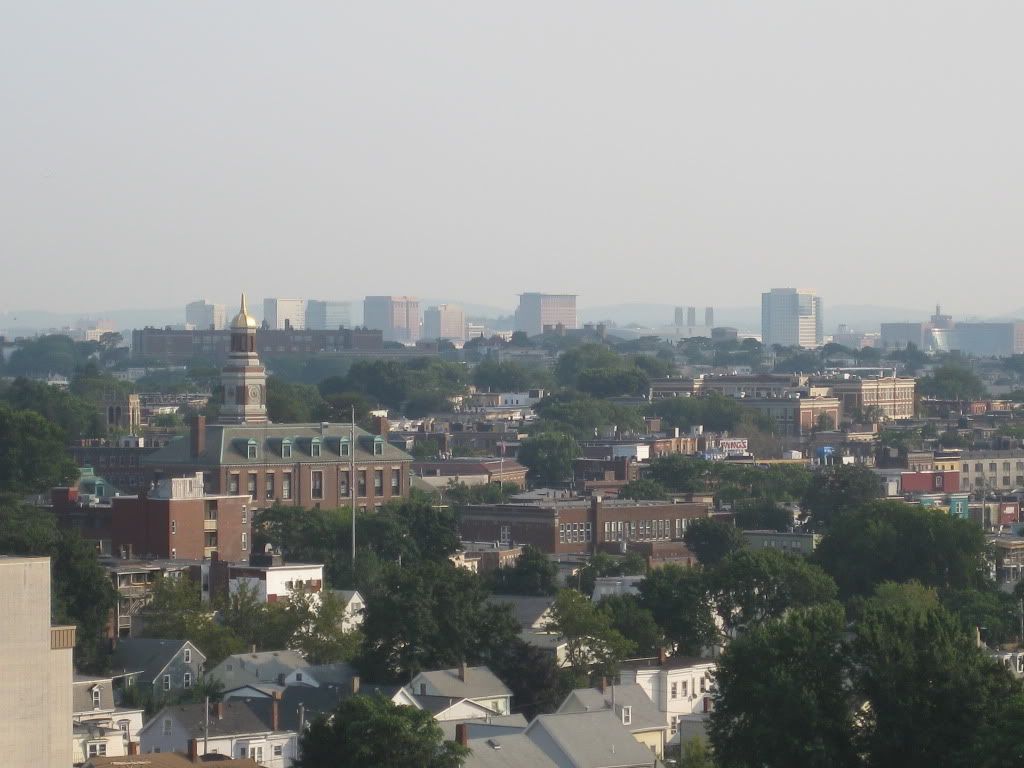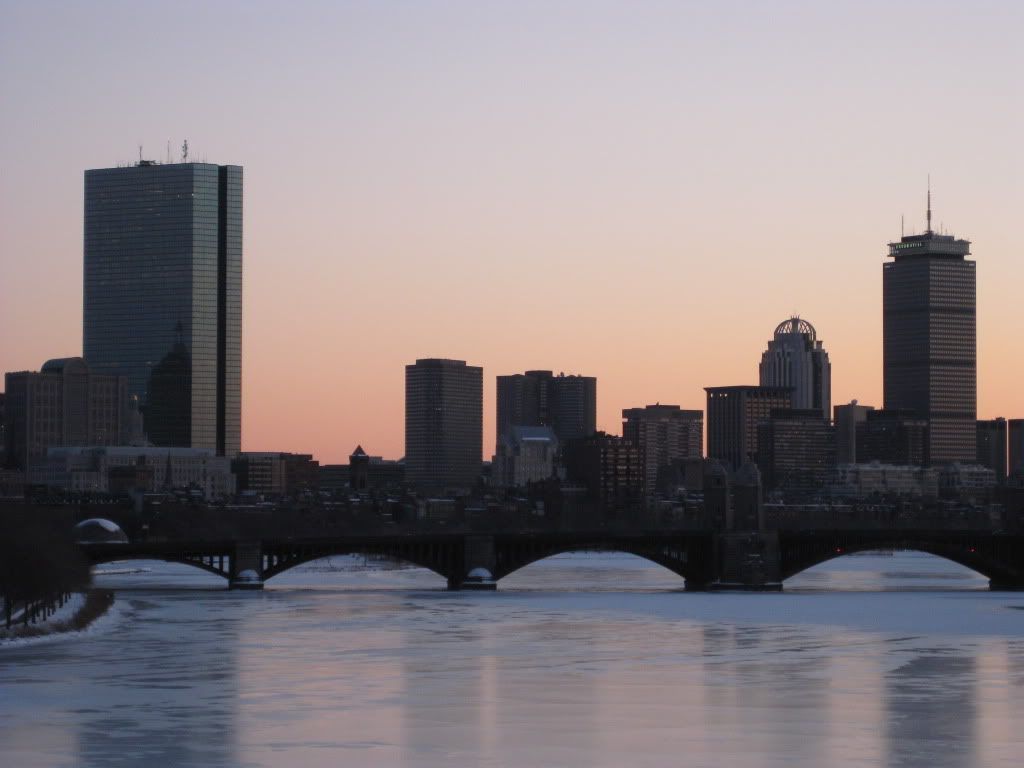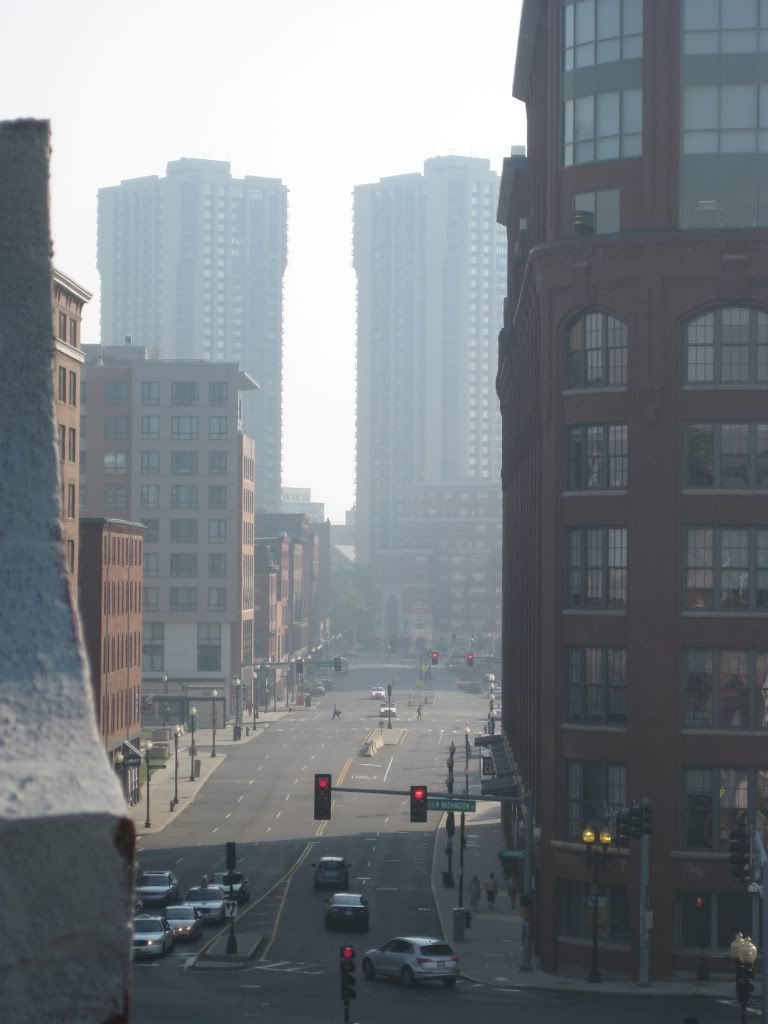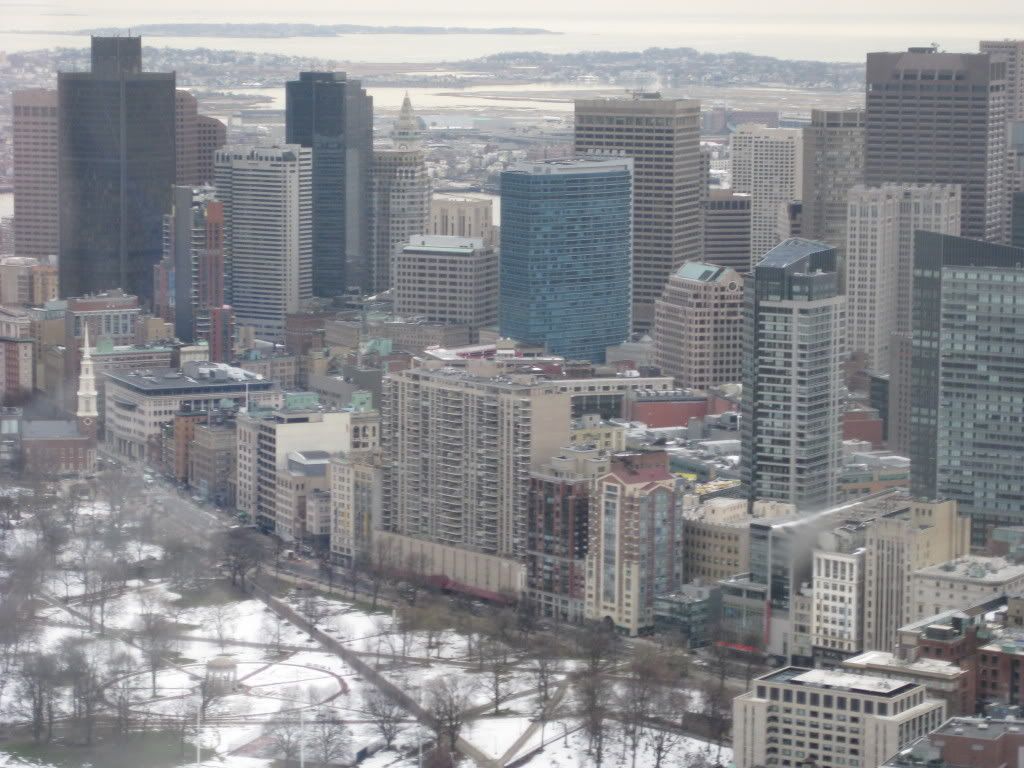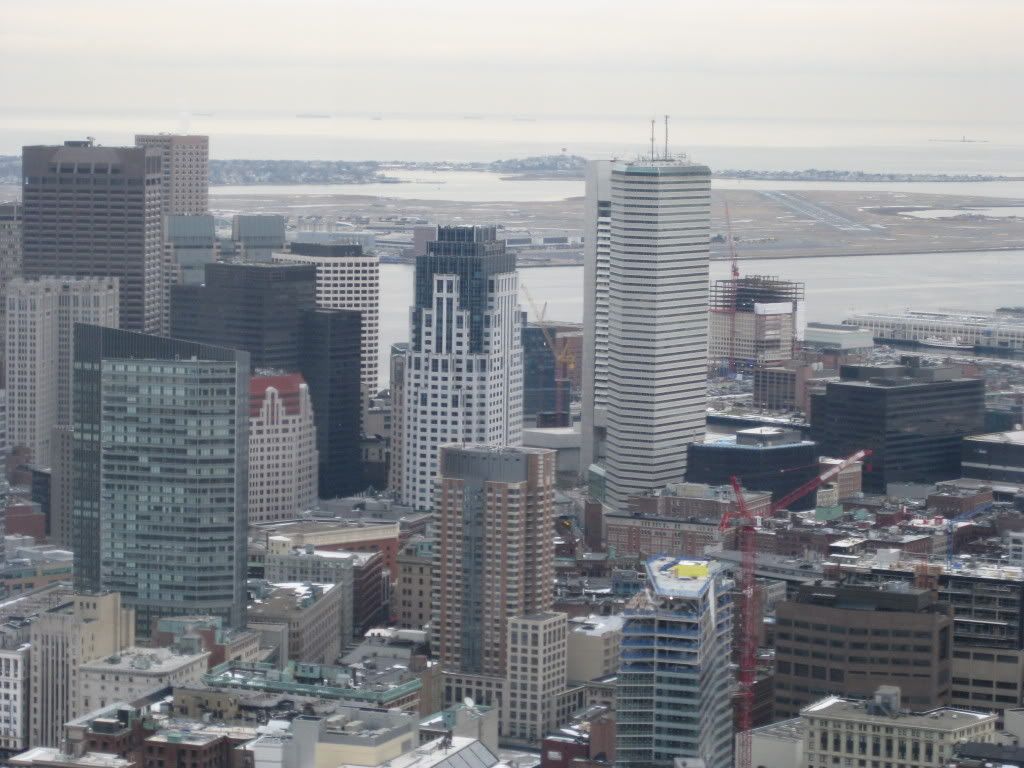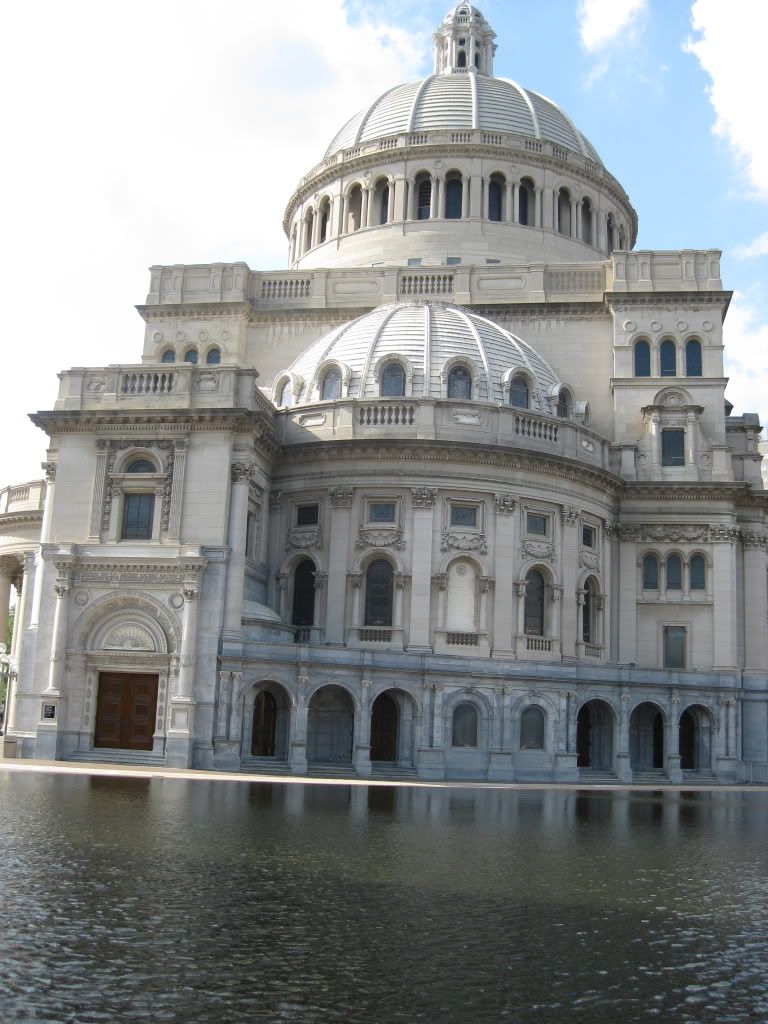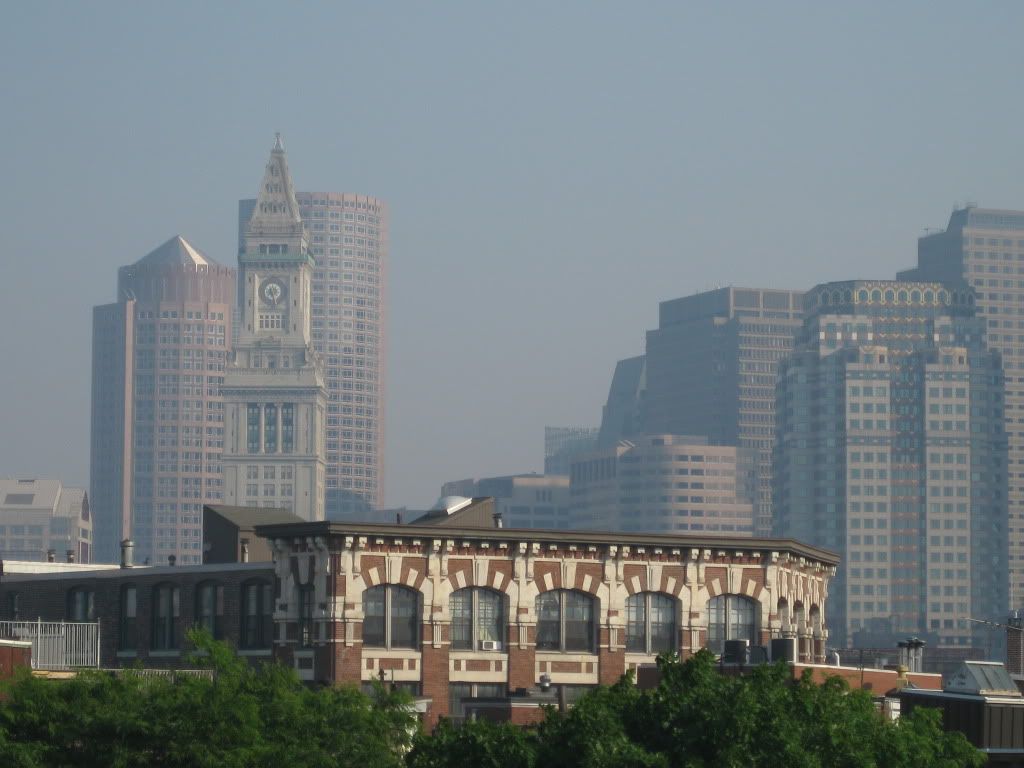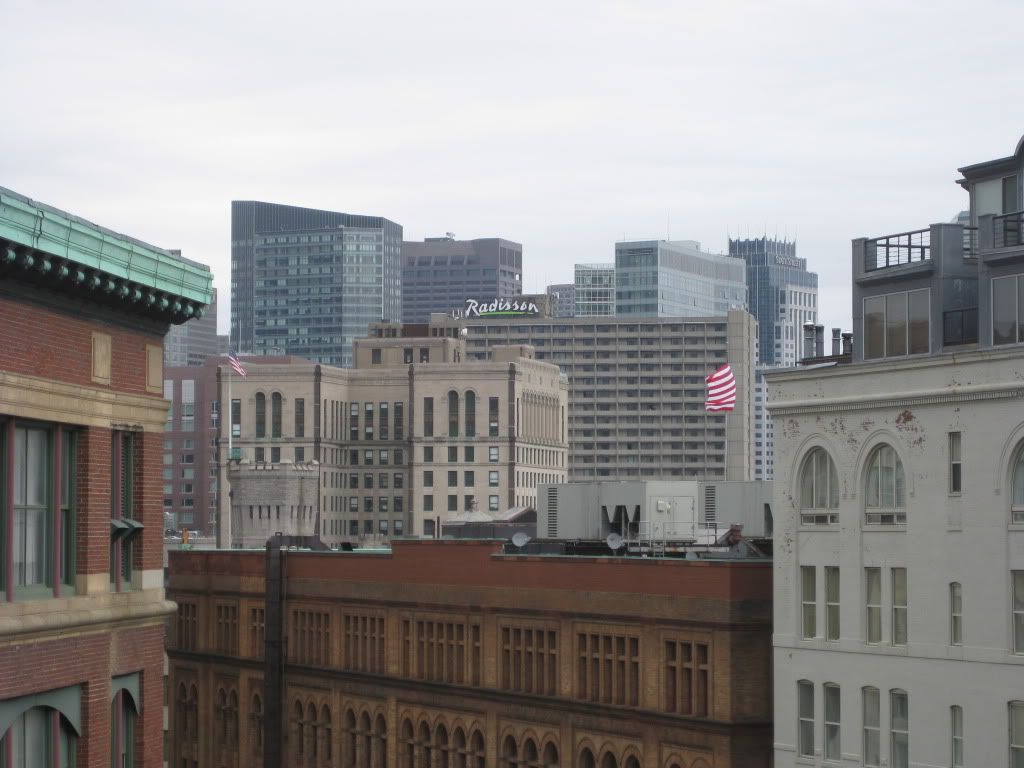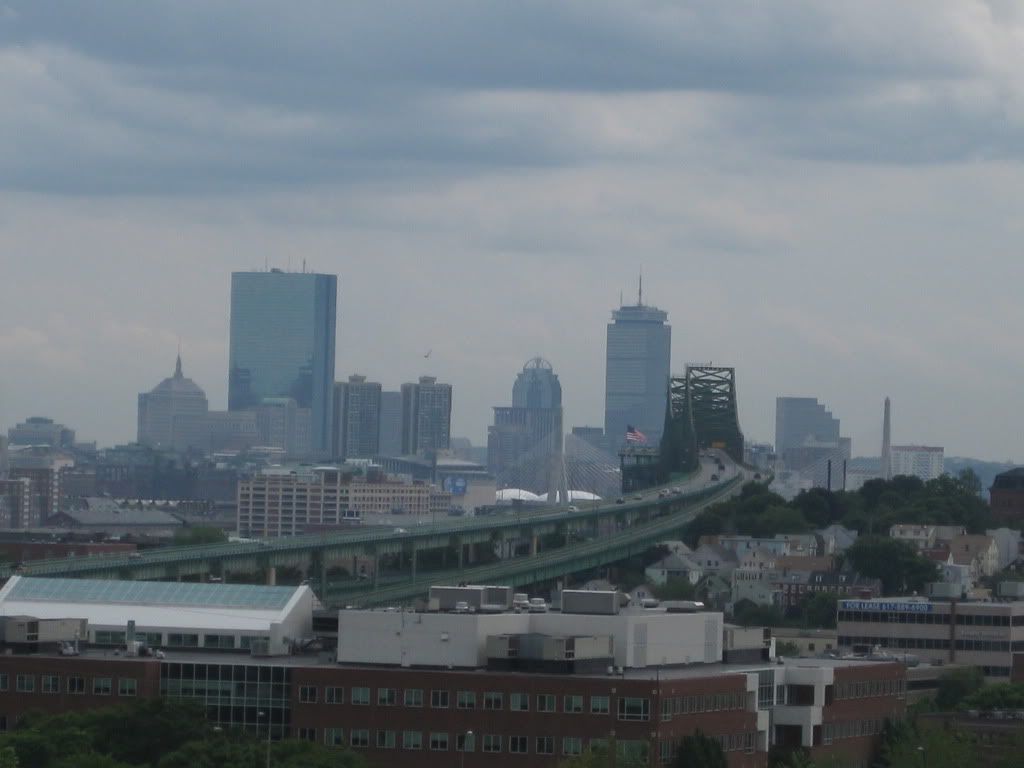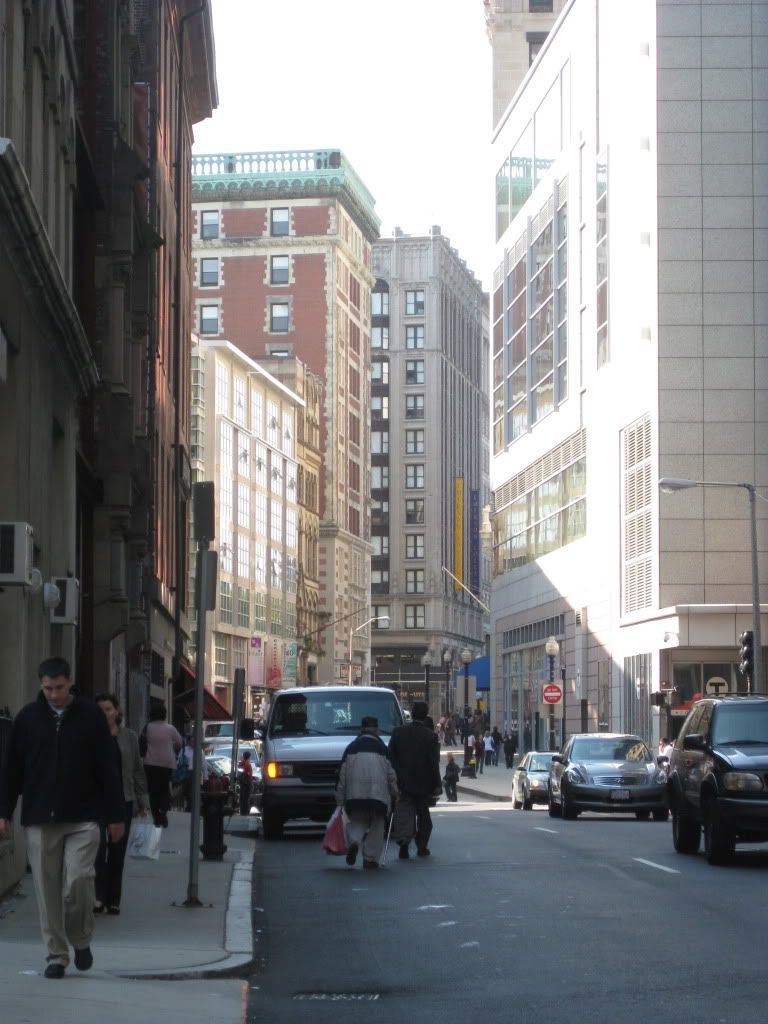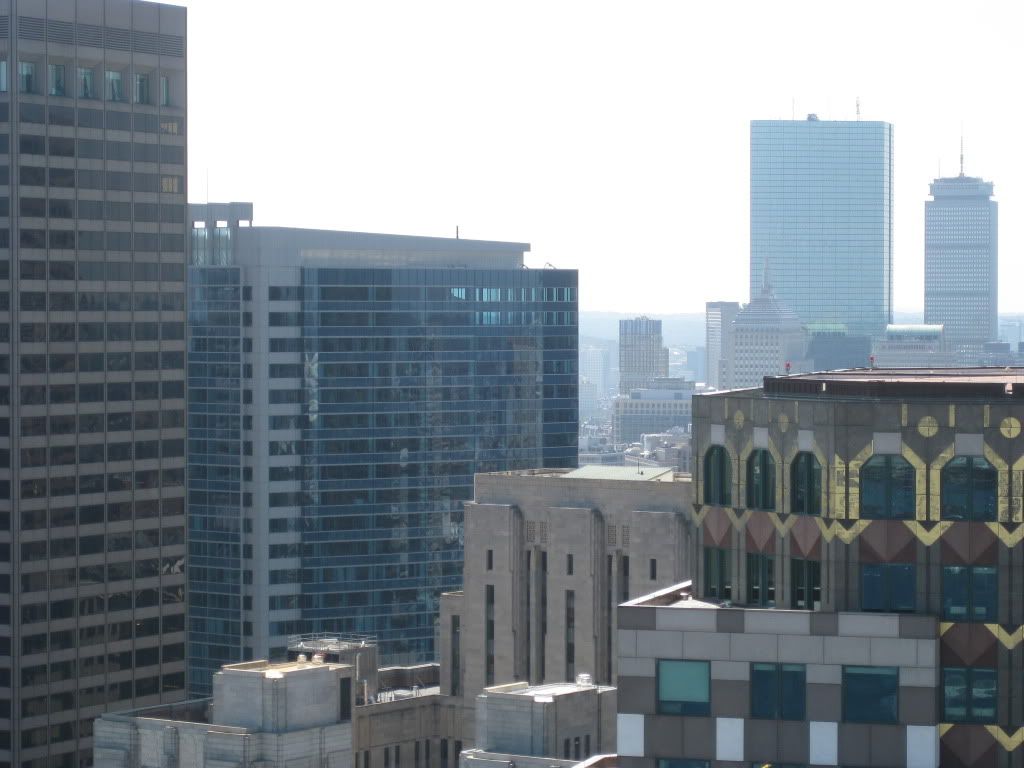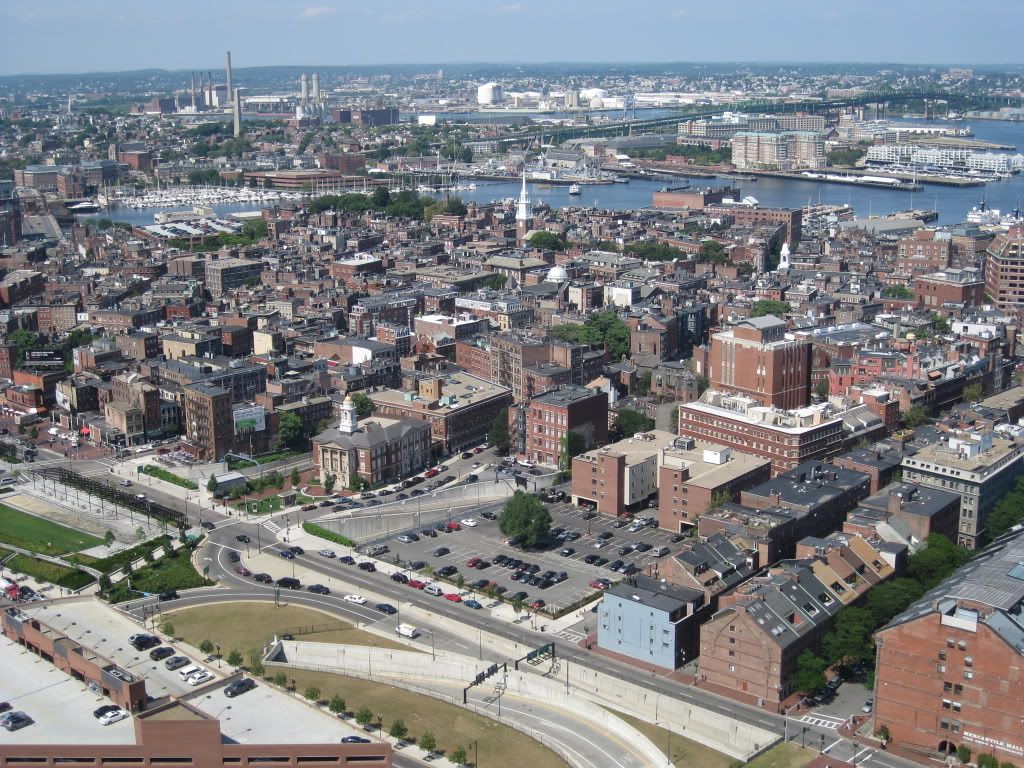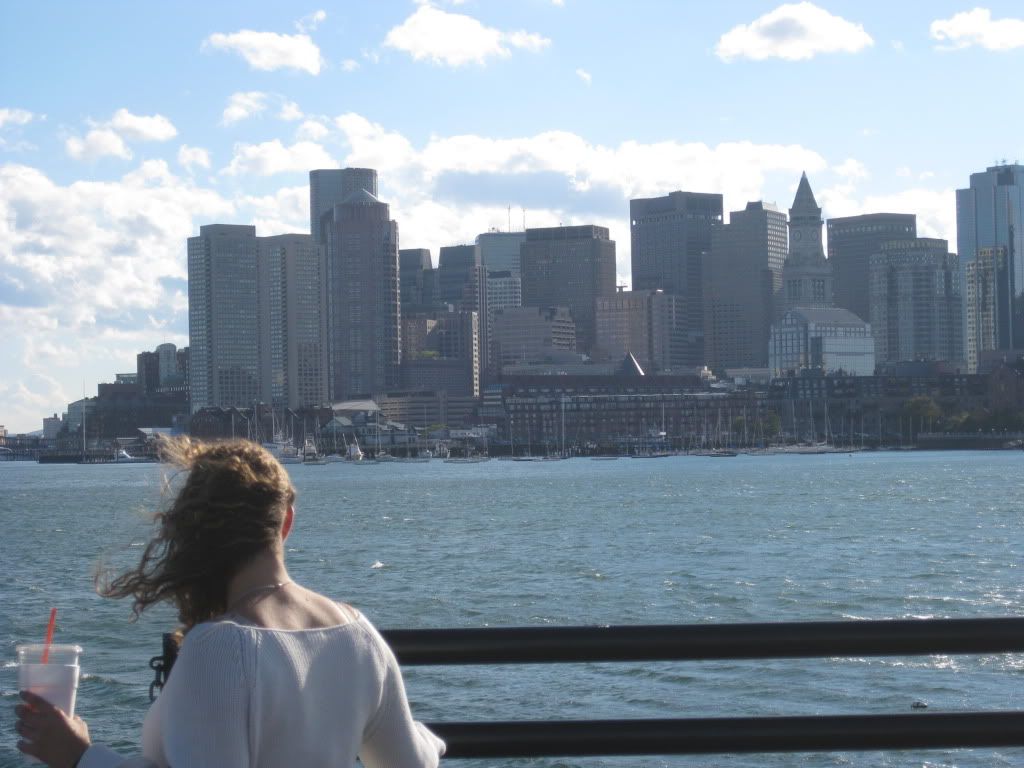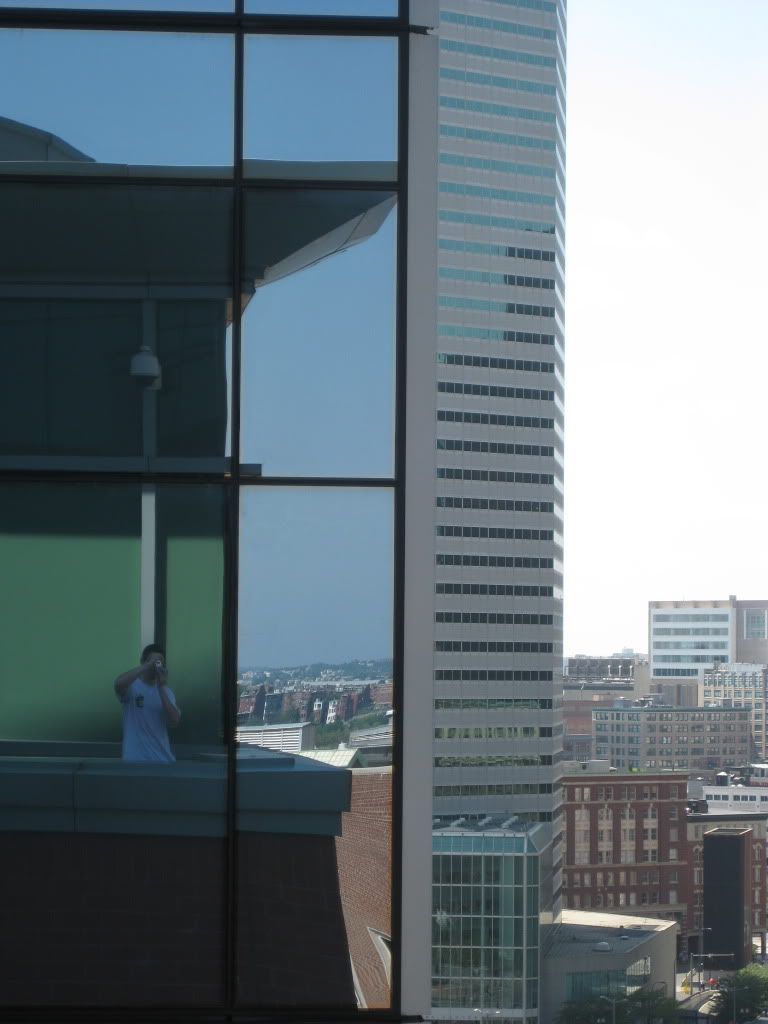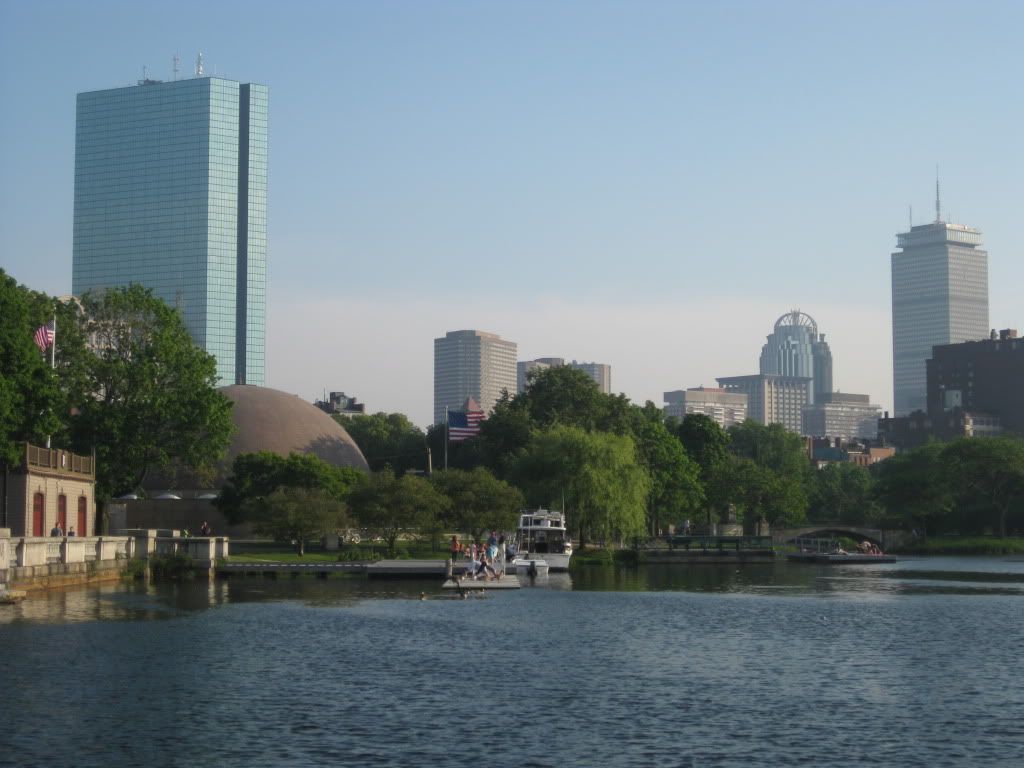 Hope you enjoyed it. If anybody wants to see more, I would be happy to oblige with some future updates
kay: