Discussion Starter
·
#1
·
Ovog proljeca proveo sam prekrasna dva tjedna u Mexicu, pa evo mog prologa (na engleskom):
Full Review
We just came back from stay in Playa del Carmen. My wife and I spent 10 days on the Mayan Riviera. We stayed at the small hotel called "Colibri" in the core of Playa, near the "Blue Parrot" on the beach.
Pros
Laid back yet very close to some wonderful side trip destinations.
Cons
Growing fast. I wonder if it will retain its small town charm. In ten days had only one bad experience: watered coffee at Siesta-Fiesta bar on 5th Avenue.
The Bottom Line
Playa del Carmen has all you need or may want and more...
Korso - glavna ulica
Idealni dopust... moja ideja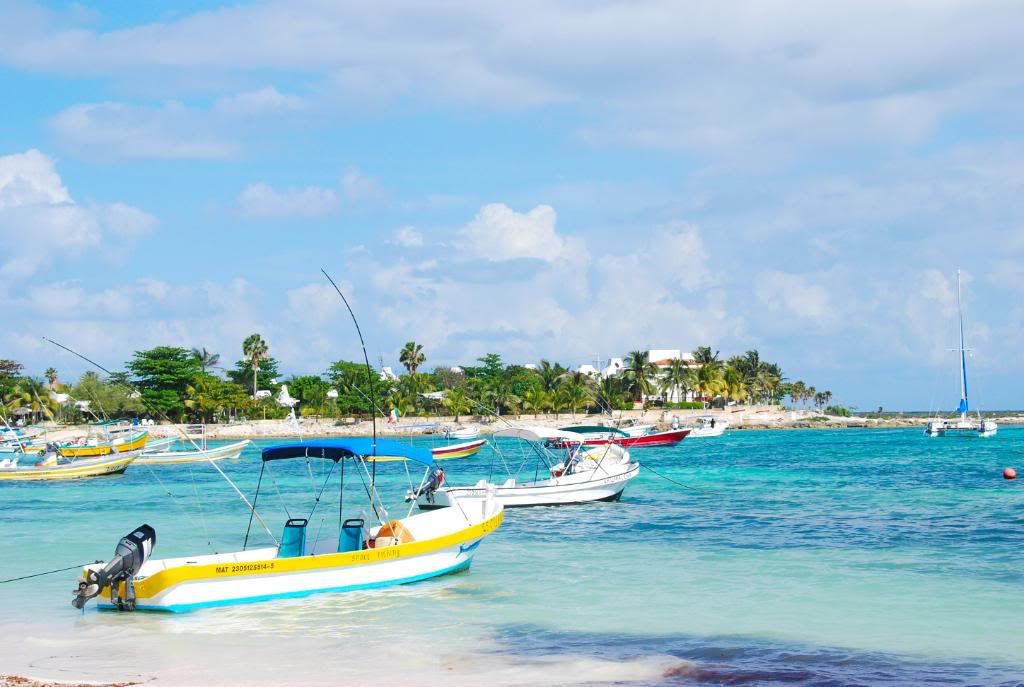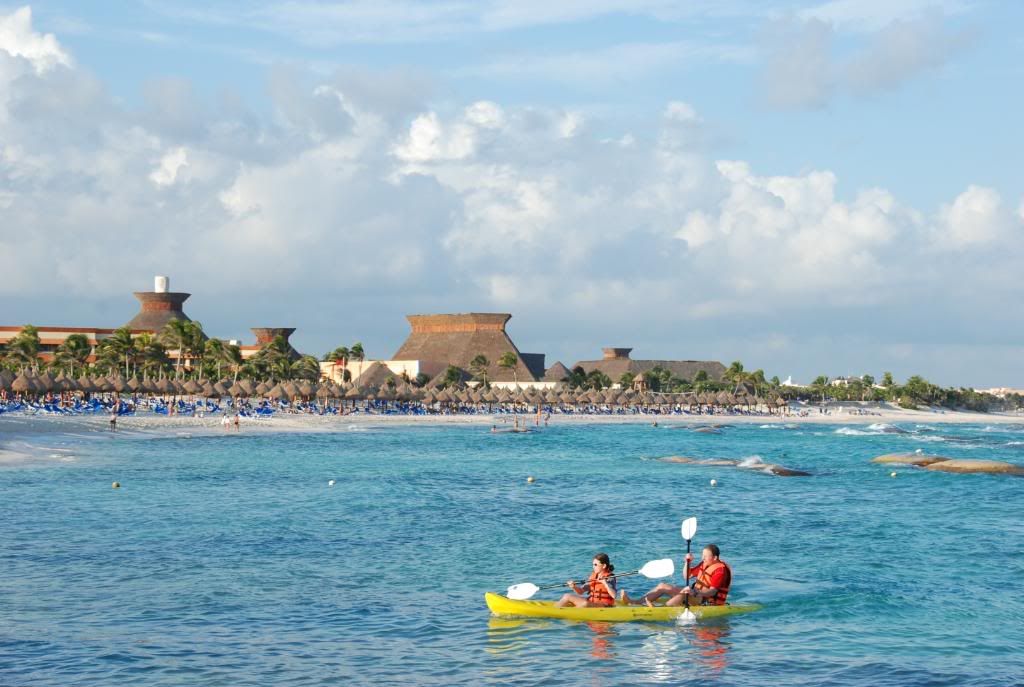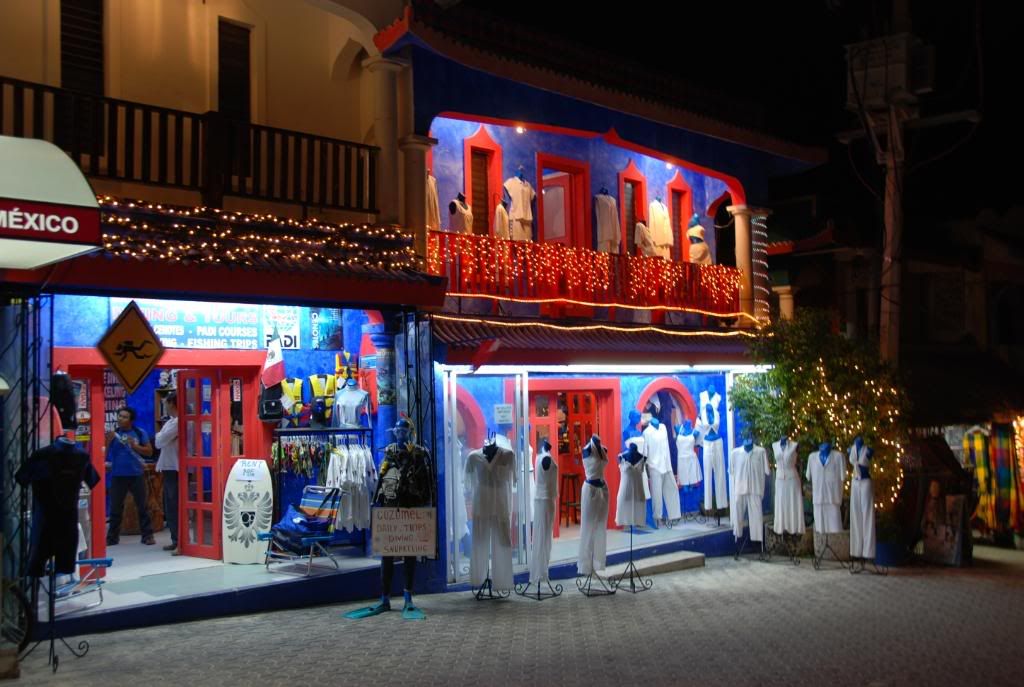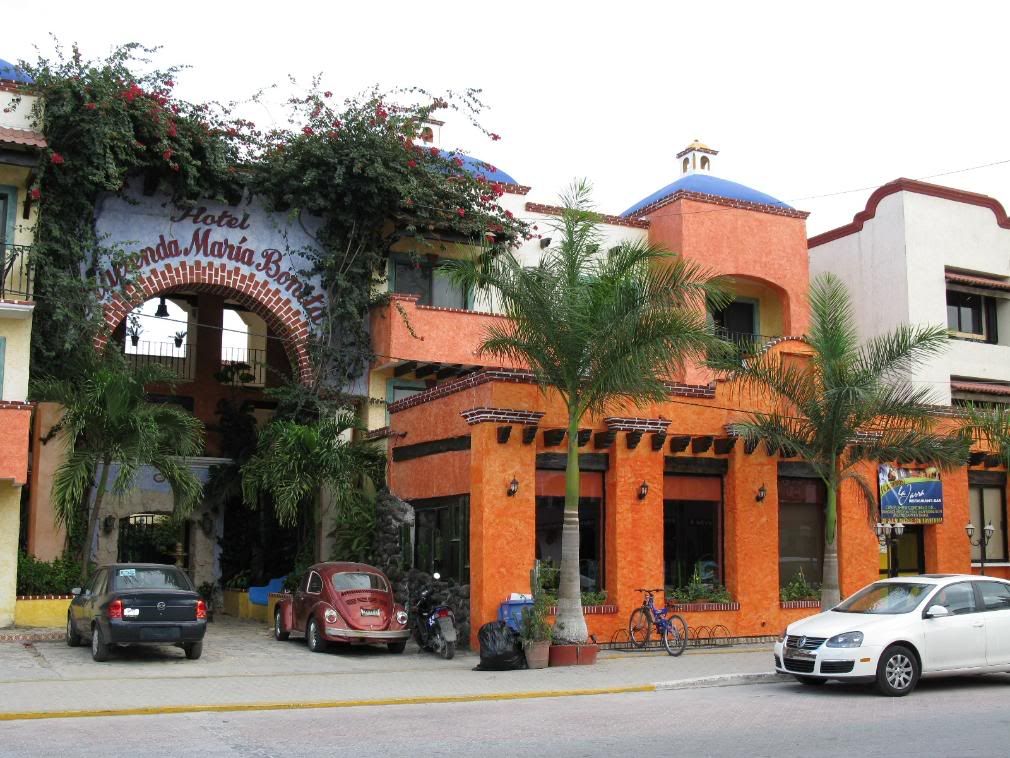 Playa del Carmen was THE destination I was looking for when I went on a family Mexican vacation. We did not want to stay in one of the all-inclusive resorts in Cancun (or anywhere else) and we did not book any hotel in advance. Rather we decided to get to Playa first and than look around and get a room in one of the small hotels near the shore. That's exactly what we did. We rented a car at the airport in Cancun and made it to Playa del Carmen in less than an hour without any troubles.
We found a wonderful little town that I hope to return to. I have been told that the town has doubled in size in the last ten years. I don't know what it was like then but it definitely still has a small town feel. The fact is, it really isn't that large and, you can walk end to end in just ten minutes or so.
The next time I come to Playa del Carmen I would again stay right in town. There are many places. The fact is even the ones a block away from the beach are closer to the sand and water than those places at the all inclusive. You also get a taste of the local color, and its fun! Also, you can eat at different place every night and taste different food all the time.
BEACHES
The beaches are pure white send that never heats up and the crystal clear waters are a gorgeous turquoise color. Though there are many hotels along the beach it is open to the public. All beaches there are. You will even find that all places will allow you to use beach chairs and umbrellas if you will buy their drink or a meal that will be served to you right there on the beach (at very affordable prices). At the place we were staying they had noon special drink offer where you could get 2 for 1 deal (2 beers for 20 pesos).
The beaches are narrow in some areas and wider in others. Palm trees are scattered along the beach. The beach has a comfortable laid-back feel. There is also a reason for this. Zoning laws prohibit any buildings over three stories high so Play del Carmen, hopefully, will never become a Cancun or Cozumel with huge high rise hotels.
Unlike Cancun, that has mostly Americans, Playa is much more international. We met people from England, Germany, Holland and I have seen some Ukraininians (or Russians, not sure). Of course you also have many more Mexicans. I liked the international feel.
CLOSE the STREET
Every evening, I don't recall the time; 5TH Ave is closed to vehicular traffic. That really made this place into a party atmosphere. Many places had live music. We walked from one place to another. We shopped a bit in between and then walked into a bar and would have a beer. I love listening to Mexican music. It is very festive! Very European! Everybody was having a great time. Some places had more contemporary cover bands.
Here at home (Edmonton) everybody is asking me if Mexico was safe. I felt very safe on the main strips and everywhere else we went. Like in any place you visit, use common sense as to where you are walking. Things can get mighty dark once away from the main drag. I do suggest however, trying some of the restaurants that are a few blocks inland if you want to get a better taste of the Mexican culture. You will also get some of the best bargains in a meal anywhere.
RESTAURANTS
There are dozens and dozens of places to eat in Playa del Carmen, and you certainly will not go hungry. (A brochure I got said over 250 restaurants!) A fajita or salbute, a quick taco, pizza, or a full steak and lobster dinner with champagne, you can find it all in Playa del Carmen. From personnel experience we can recommend Restaurant da Bruno (Italian, expensive), Steak and Lobster house "Los Rancheros" (good ambient with live music and ocean view from third level), Yaxche Mexican restaurant, Café Tropical (picture bellow) where we had a breakfast and good coffee every morning.
I am always a little dismayed to see very commercial restaurants when I go out of the country. For example, TGI Fridays and Johnny Rockets. There were also lots of other popular places, like Senor Frogs, which is right on the water.
You will also find various food carts along the streets. We bought a large fruit cup for about $1, which was really tasty and had watermelon, jicama, coconut, and a little orange fruit (which I have no idea what it was, but it was awesome!) in it. You can buy other things like nuts or cotton candy for snacks. There are also plenty of little stores, sort of like newspaper or convenience stores, where you can buy candy, drinks, or other little necessities.
Many of the restaurants have someone standing outside trying to get customers. One night, we did eat at a place on 5th (near calle 10) called "100% Natural", which is a natural foods restaurant with lots of vegetarian food! There are certainly a variety of restaurants with a choice of cuisines, and also small cafes. "100% Natural", like many other restaurants, had a very neat design with an upper level where we ate in the treetops! The ever-present cats of Mexico, as usual, came to visit us while we ate.
You can also stay at one of the many all-inclusive places just outside Playa. If you read my review so far, I believe I have given some reasons not to do that. Do not stay in an all-inclusive. There is so much to see outside of Playa del Carmen that isn't all that far. Why pay for included time and meals that may be taken elsewhere? Now staying here will not give you the style of a Ritz however, Playa del Carmen is a great place to stay and is the perfect location from which to adventure.