Ok, so I've been doing lots of driving around the little Havana Area lately and am taken aback by the amount of midrises going up in this area. I personally think its great and is going to create a good vibrant hispanic neighborhood if this all done properly. In any case, I started this thread so we can track the construction of these buildings, eventhough most of these smaller low profile projects will not have websites.
Here is one of my favorites:
Altos De Miami
Its on its way up and is on the second floor already.
Mediterranea
Also rising quickly, I think it too is on the second or Third floor already...
San Lorenzo
Latin Quarter Specialty Center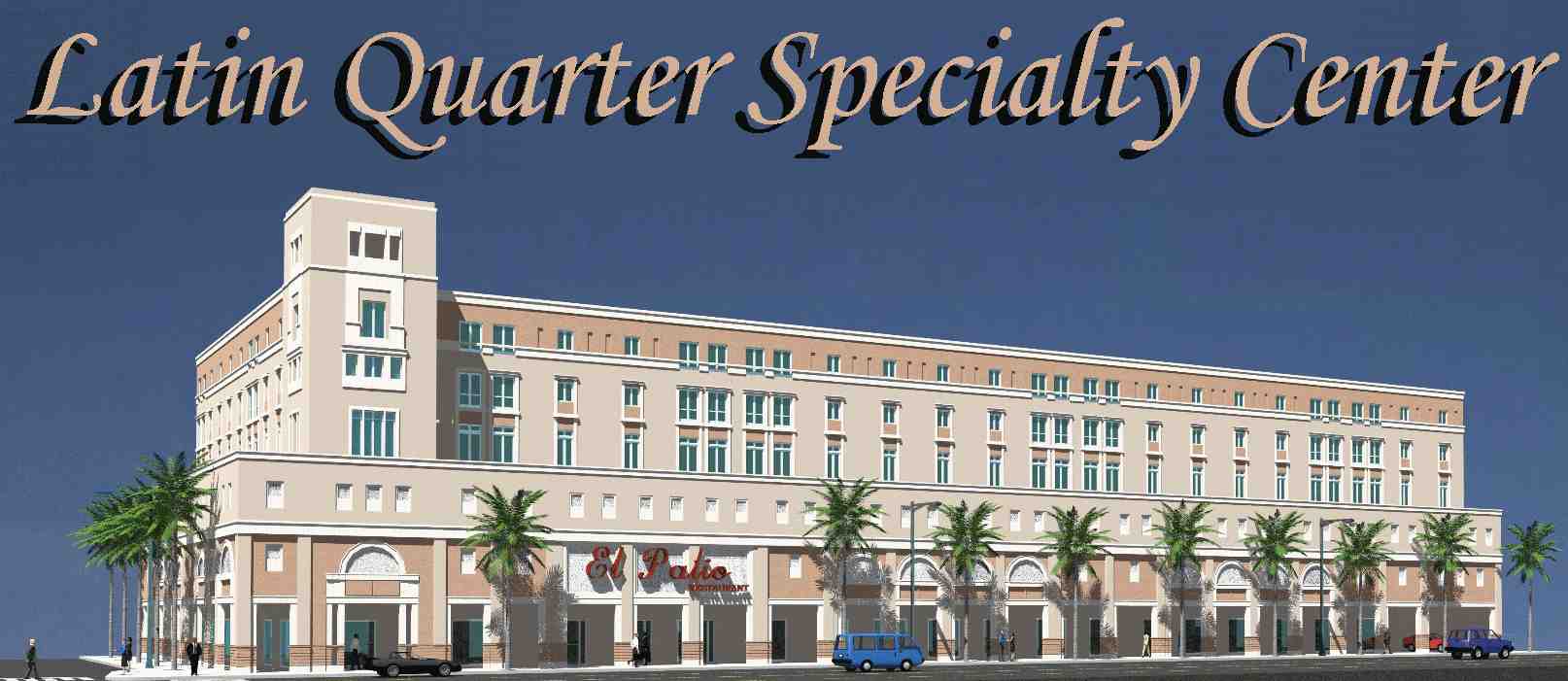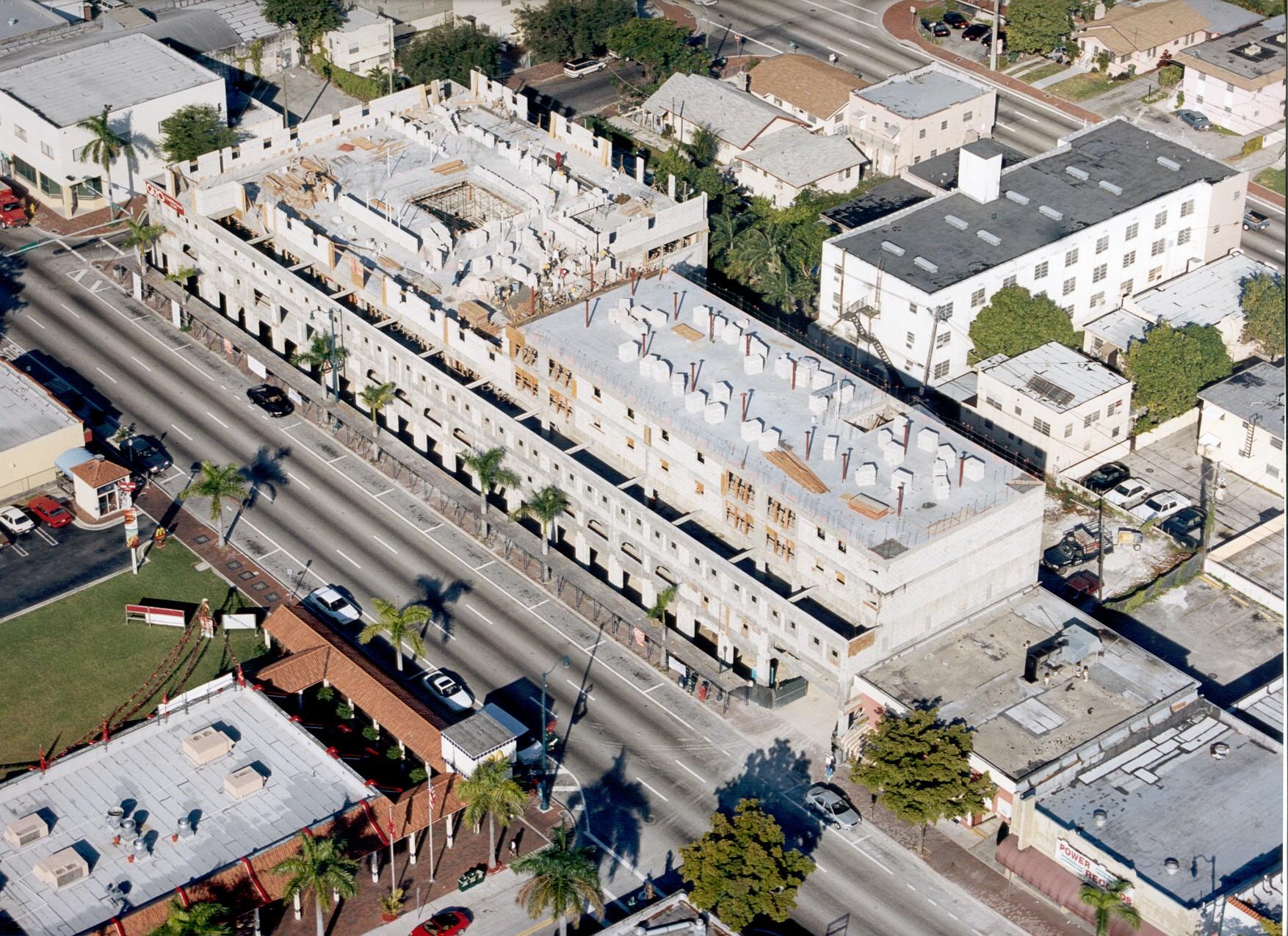 There are many buildings being developed along Lejeune, Douglas, 27th ave, 22nd ave, etc...
I`ll start driving around with my camera to get some pics of the progress and some of the unknown projects.