MILAN | Apple Piazza Liberty
Apple Piazza Liberty
M I L A N​
It is not the first official store that opens in Milan, but Apple Piazza del Liberty is expected to be "one of the most innovative and technological Apple Stores in the world". It is characterized by a strong iconicity and unify the technological innovation with Italian culture and Milan's glamour. "The store is a symbol of appreciation of Italian culture" said Apple CEO, Tim Cook, in an interview with Corriere della Sera. Located not so far from famous Milan's Cathedral, the store was designed by archistar Norman Foster.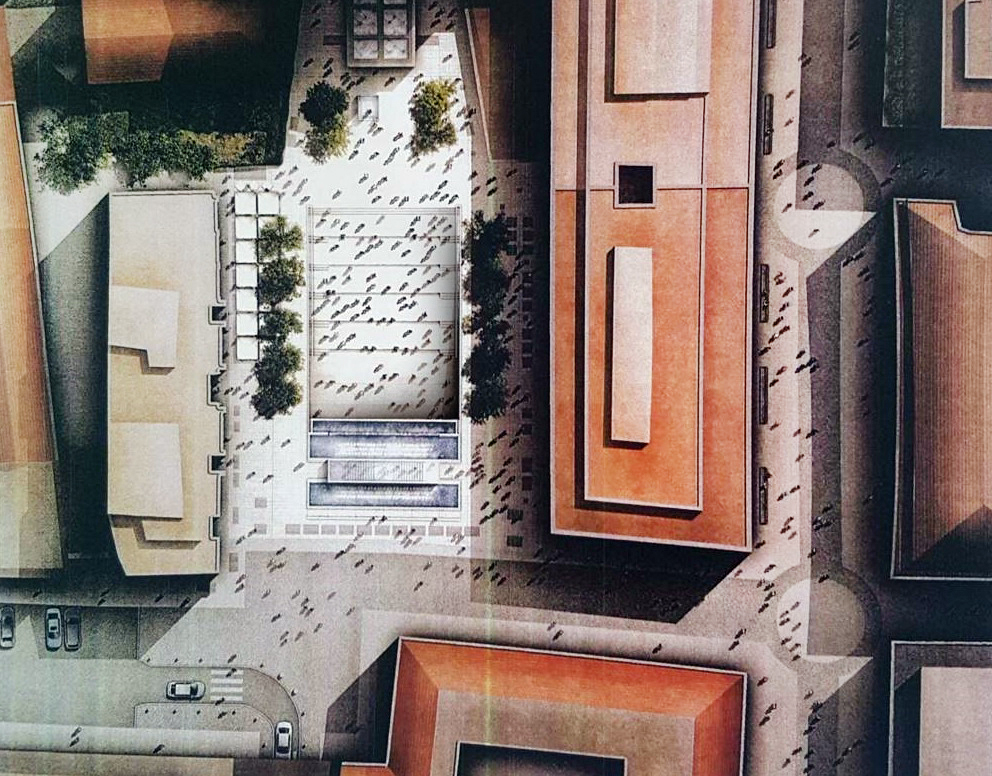 The location will include an above-ground amphitheater (capacity up to 300 people) where public events of cultural significance will be held, in memory of the historical Apollo Spazio Cinema. The amphitheater will "represent the heart of the square".
The store entrance should be facilitated by a wide flight of steps, so large that will occupy almost the entire width of the plaza. The steps will lead visitors up to 3.24 metres below ground level. It will be impossible for passersby not to notice the shop and not be attracted to get off. An elevator will be included at the plaza level to ensure the store is fully accessible.
The scenic effect will be made even more important with the installation of a 8 meters crystal block (with an inner staircase): the so-called "The Gate" is surrounded by two pools with choreographed water feature. A large glass screen made from a waterfall will mark the main entrance to the store.
The project already got the green light from Milan City Council, and the US hi-tech giant hopes to break the ground soon. Construction work should take one year.​