Torre Milano / Stresa 22
Milan | Zone 2
height | 86 m
design |
Beretta Associati
client |
Impresa Rusconi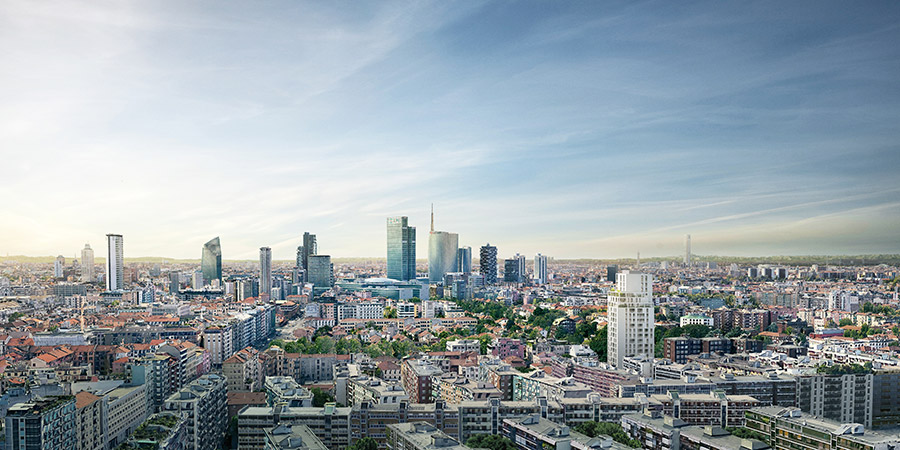 The work is characterized by an accurate design of the tower's base, in order to create the best integration with the near existing buildings. The complex is organized into three buildings: in the north the tower is linked to a 3 storeys low-rise building overlooking via Privata Belgirate, in the south to a second building, also of 3 storeys, which encloses the existing building curtain of via Stresa, and in the end it connects to the green area of piazza Carbonari, through a garden facing the circle.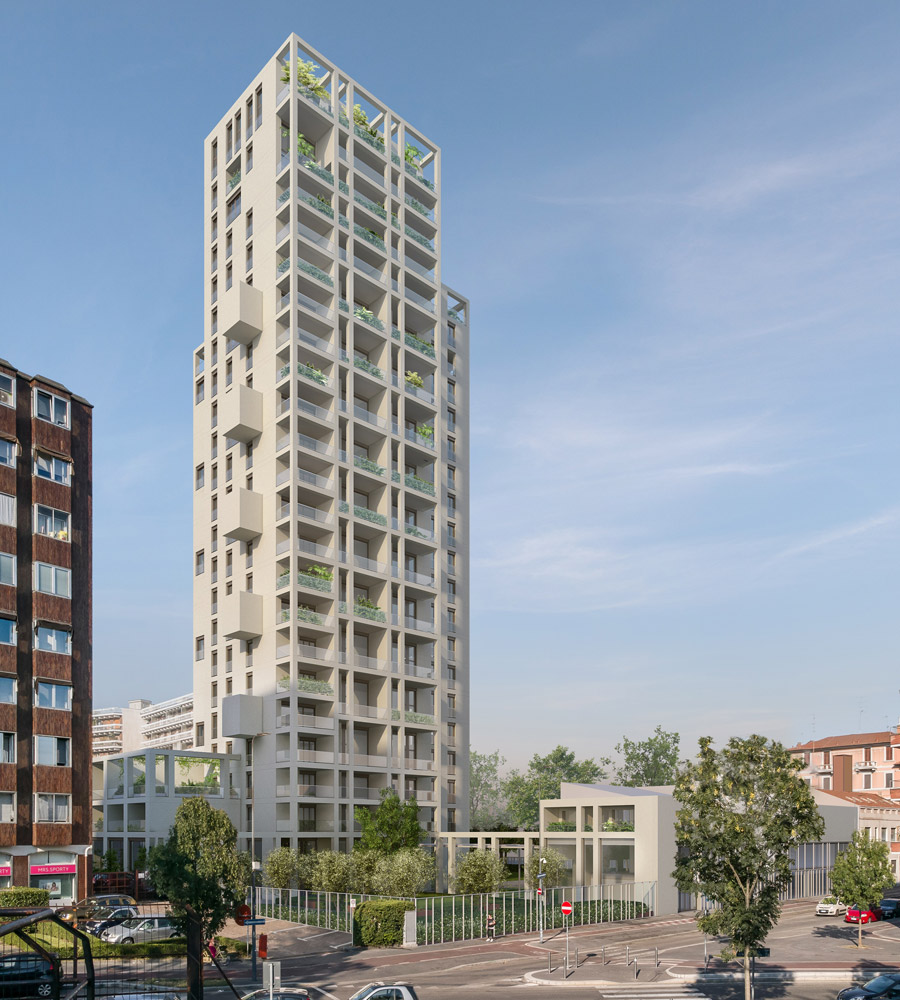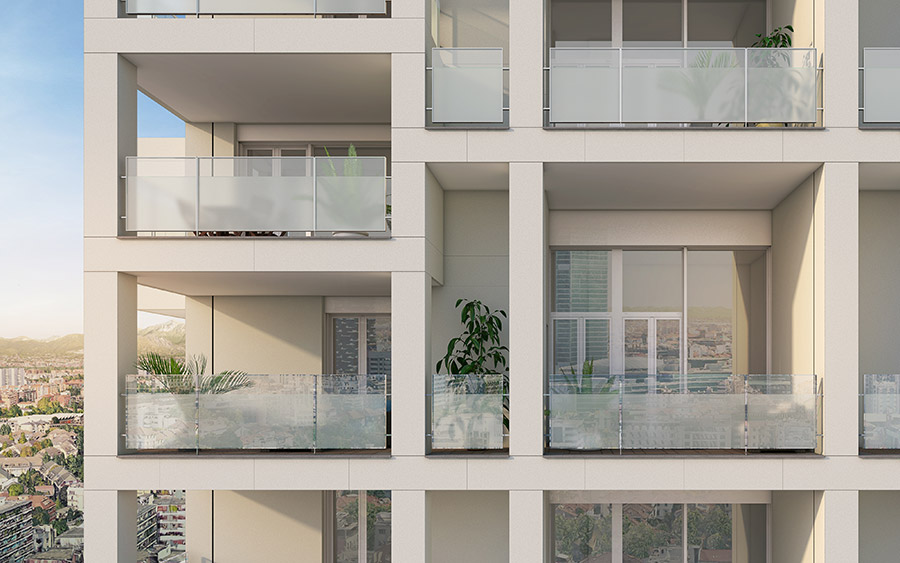 The overall operation interfaces both with the near urban scale, including a low-rise residential construction rich in green areas, and with a wider visual range, which connects with the new business district of Porta Nuova. The rationalist composition aims to add an element of order, considering the nearby architecture by Giò Ponti and Luigi Caccia Dominioni.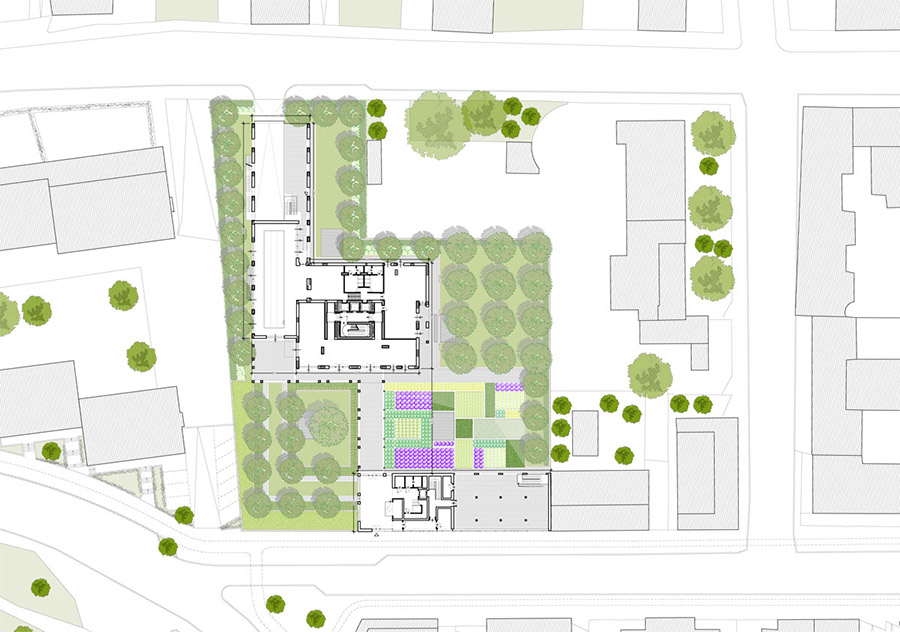 The design of the apartments' layout follows the typologies with the living areas characterized by different ceilings height, with a double height in the living room (one floor and a half high), following up on the layouts realized for via Scarsellini and via Ampère. The ground floor has a special services equipment, including a swimming pool, a gym and a bowling green, everything enhanced by green spaces designed in-depth.
***​
Updates