Discussion Starter
·
#1
·
Proof: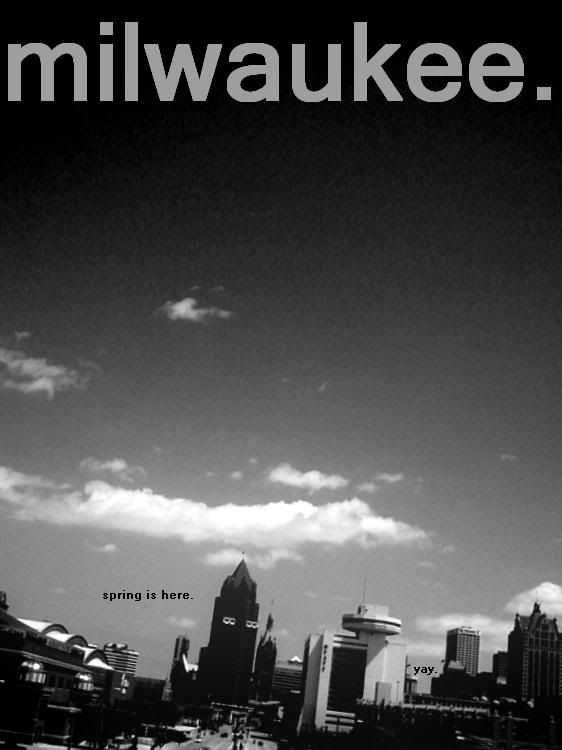 a spring thread. It's later than all of the other ones, because it was motherfucking cold here until quite recently. And this is the first nice day where I haven't been busy. And btw, HORRAY FOR MY NEW BIKE. Awesome. Except for how my ass and legs feel like DEATH. Apparently going from "not riding a bike for 8 years" to "riding a bike for four straight hours" is a bad plan.
This is the magical music tree. Click it for the song that was stuck in my head the whole time I was taking these pictures. It's by Aqualung, who is almost as cool as the aforementioned bike.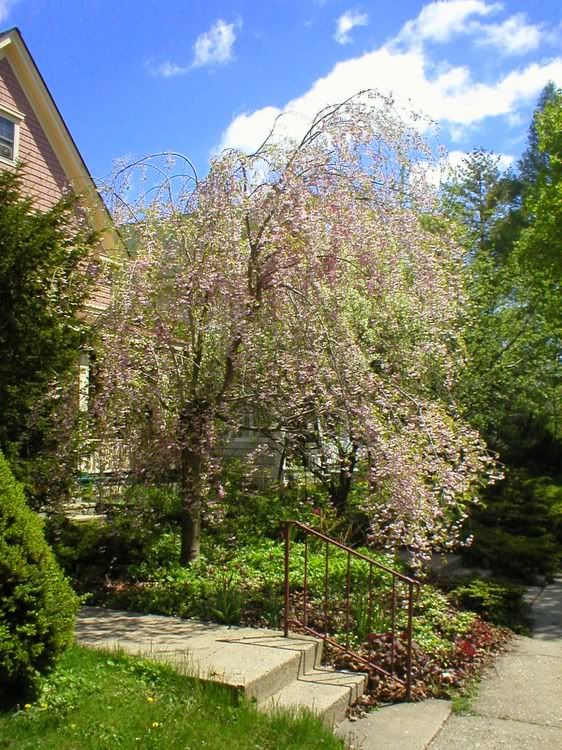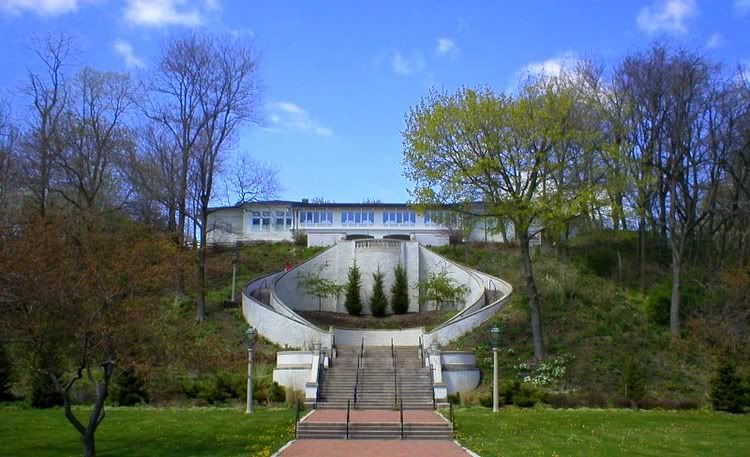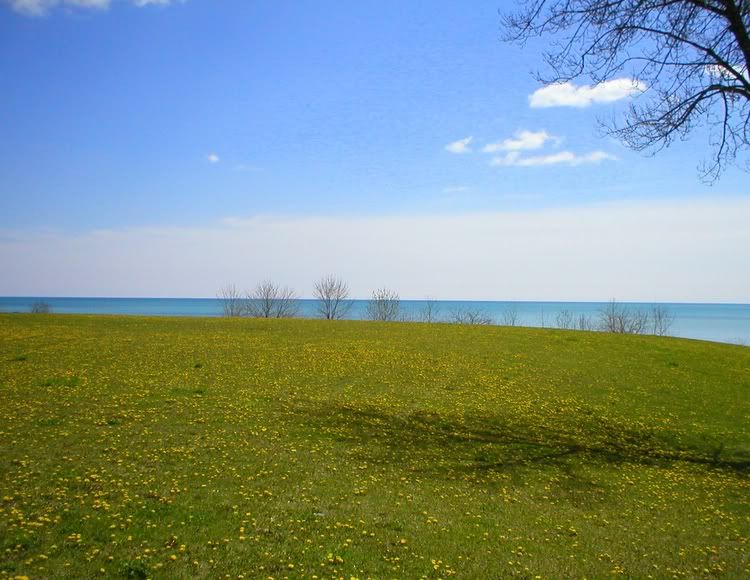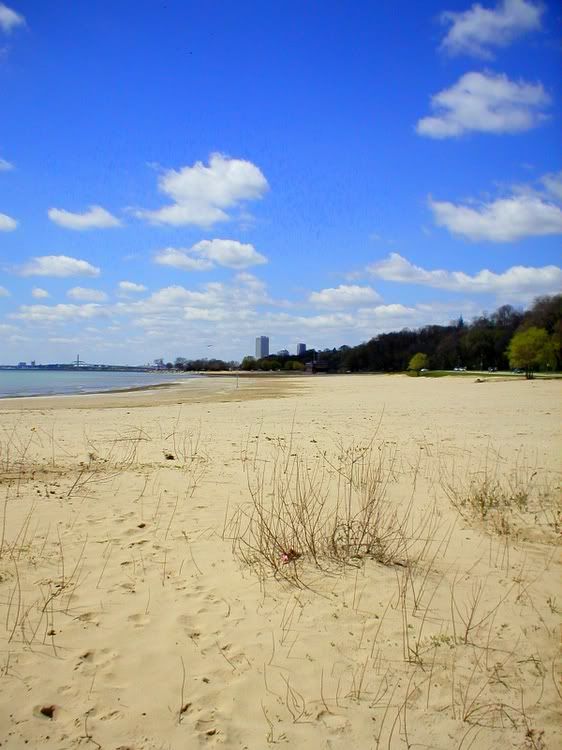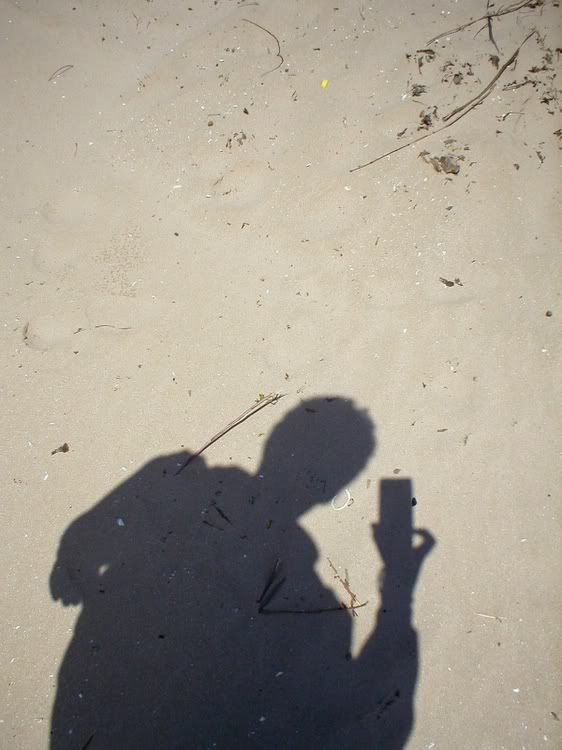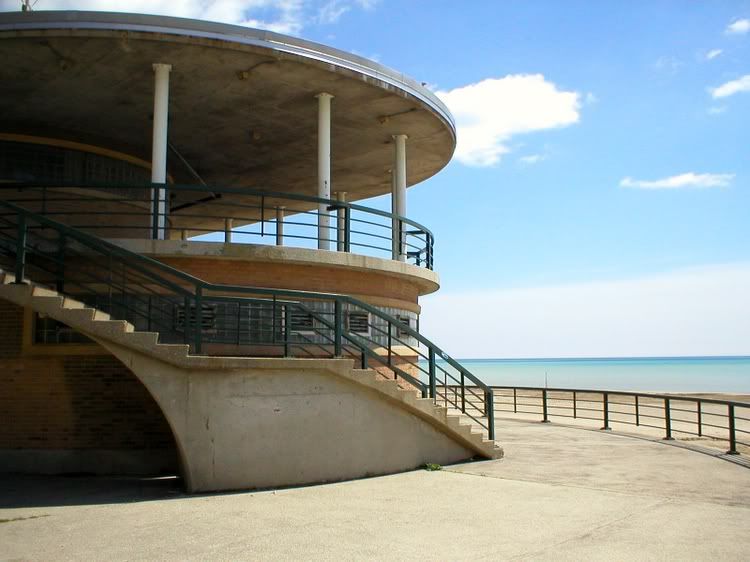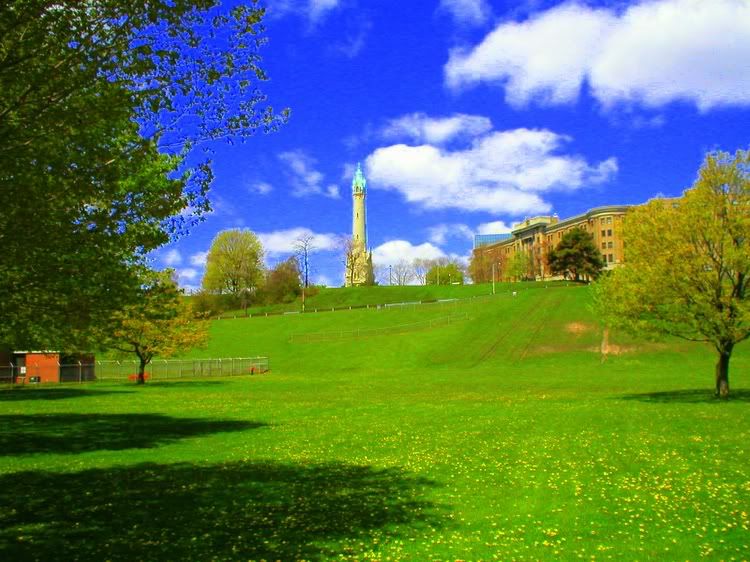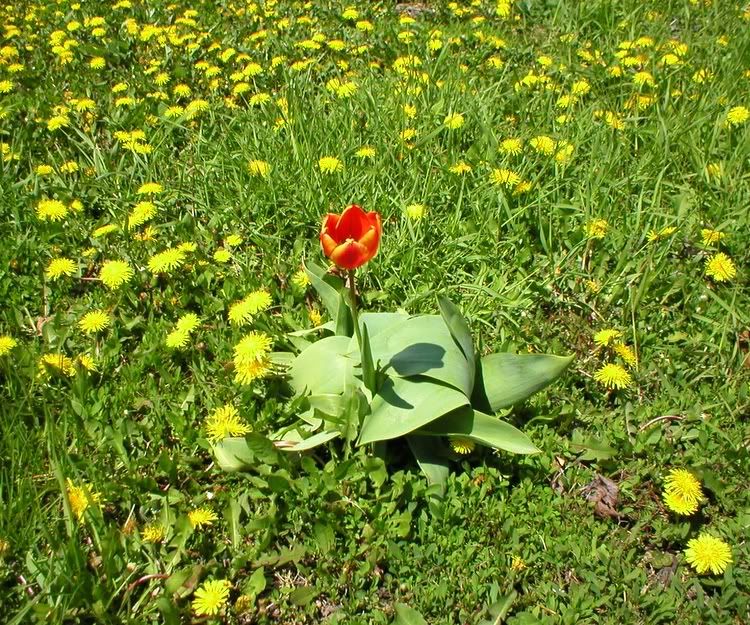 Swank.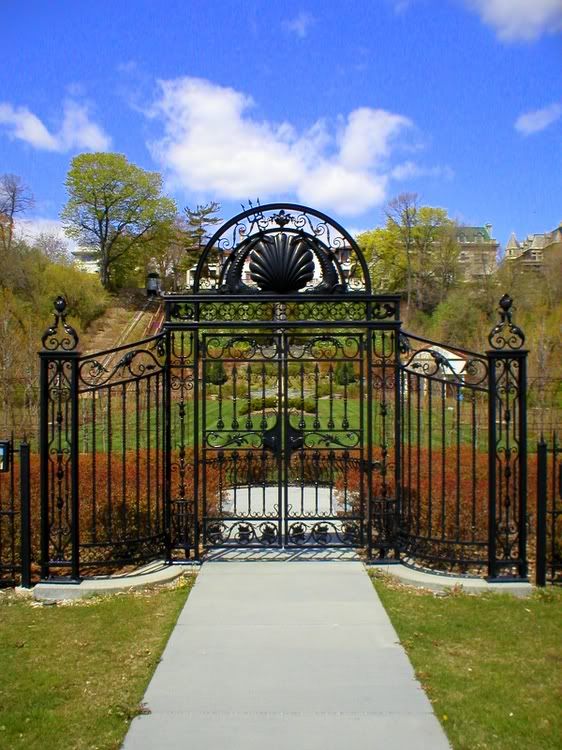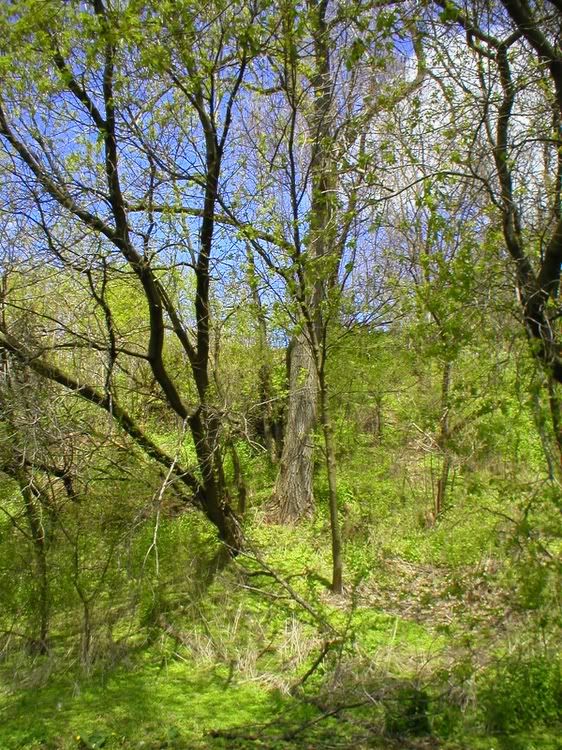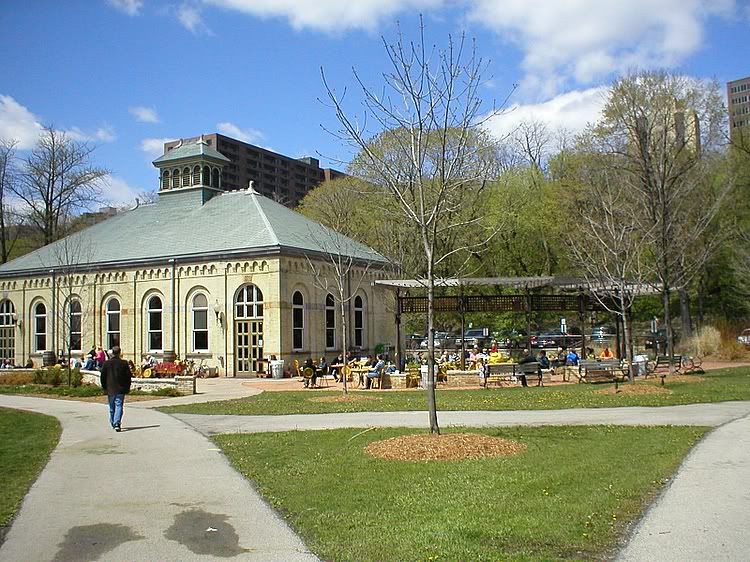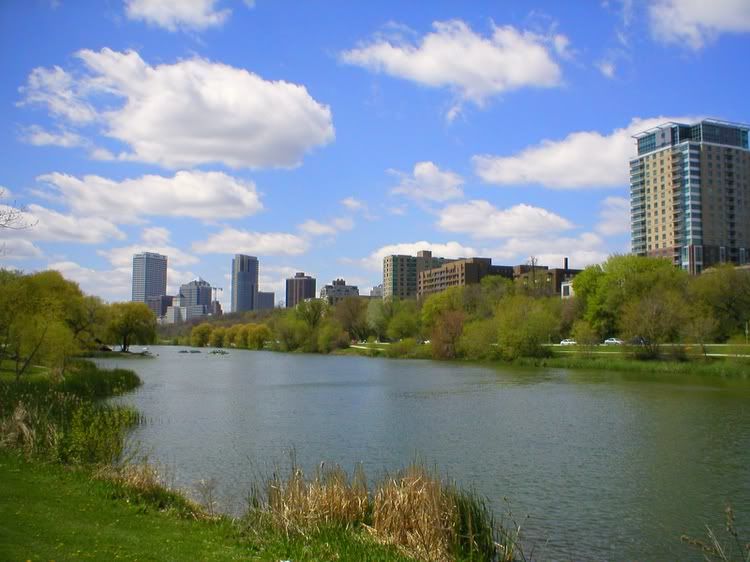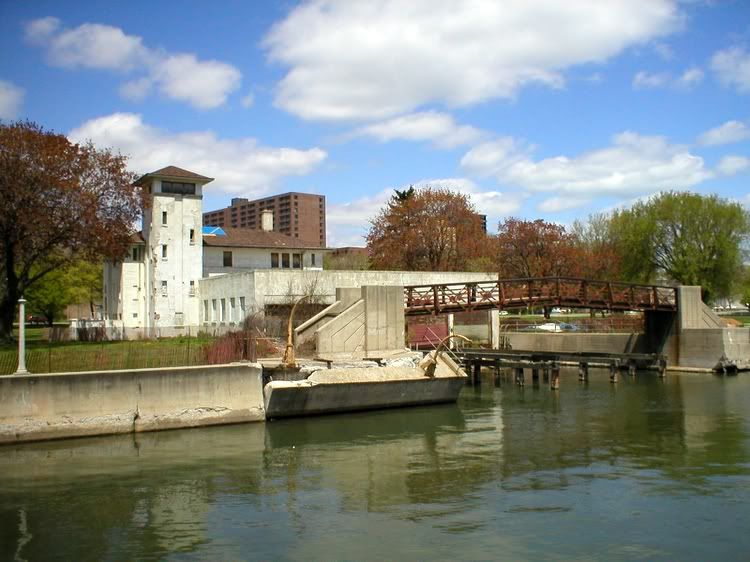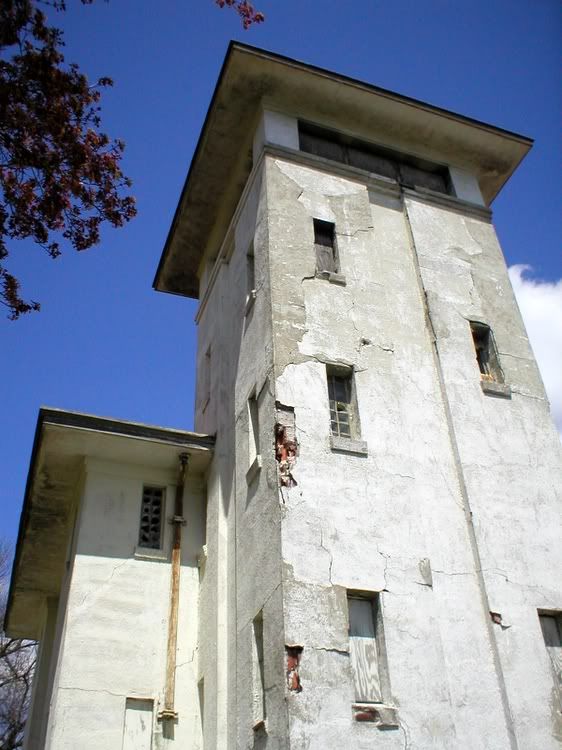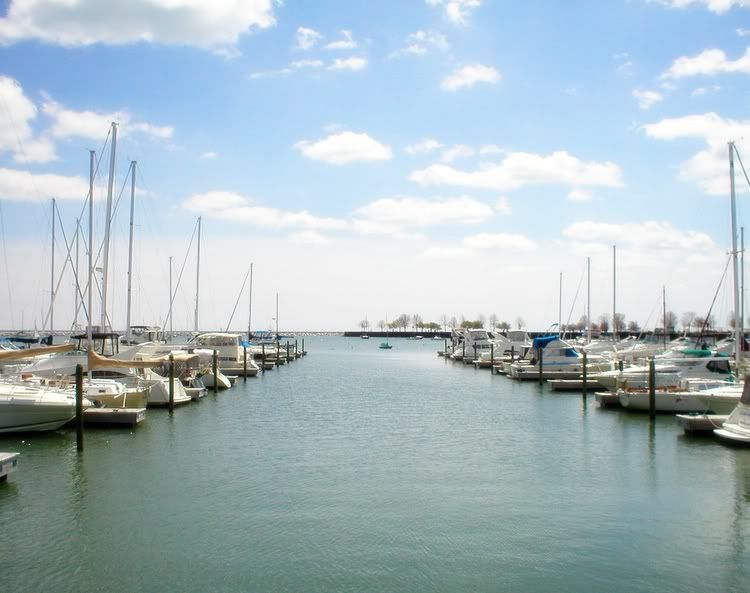 I love random shit. Case in point: I stumbled upon a kite festival.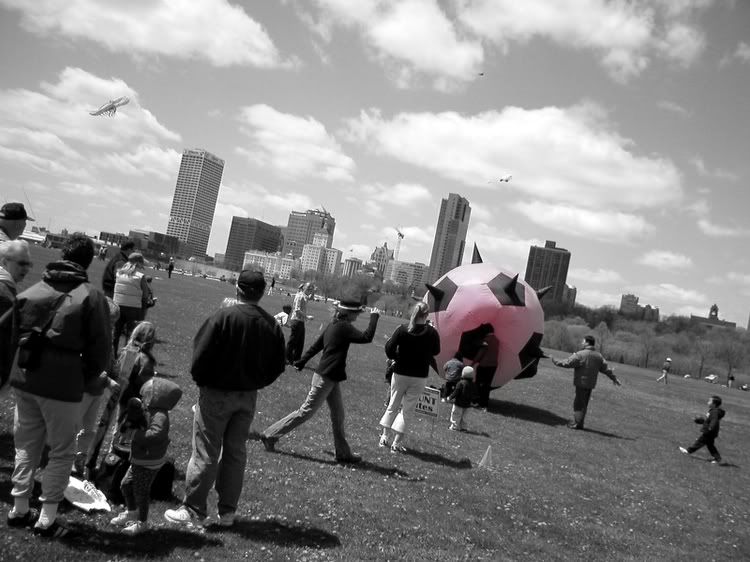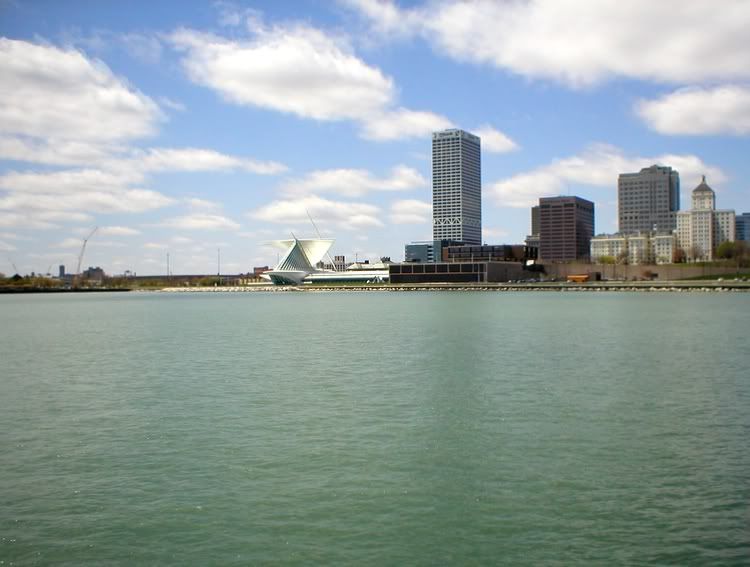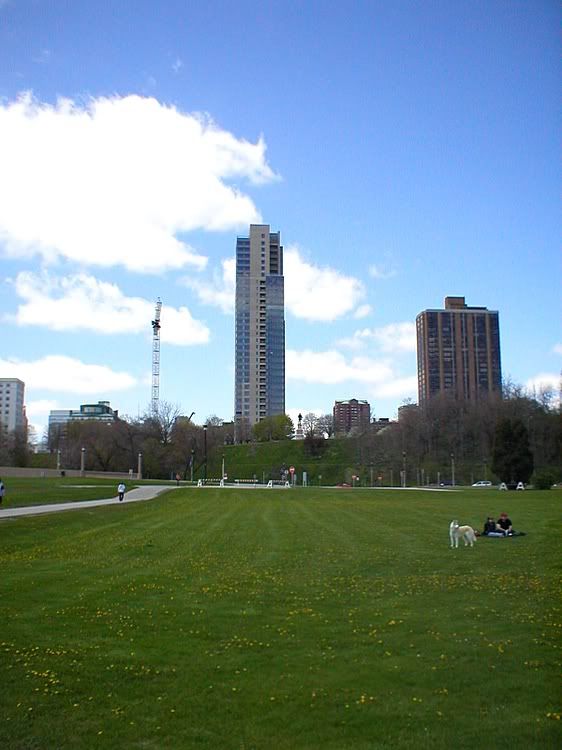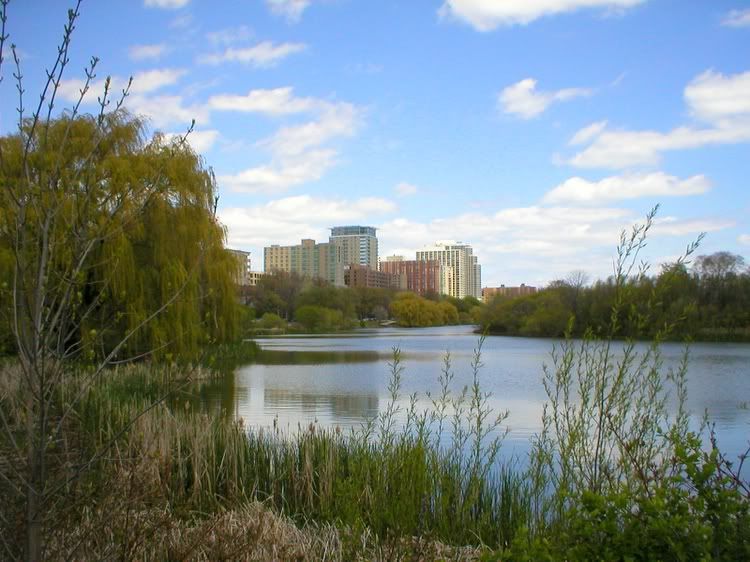 Let me reiterate:
Kite. Festival.
Too fucking cool.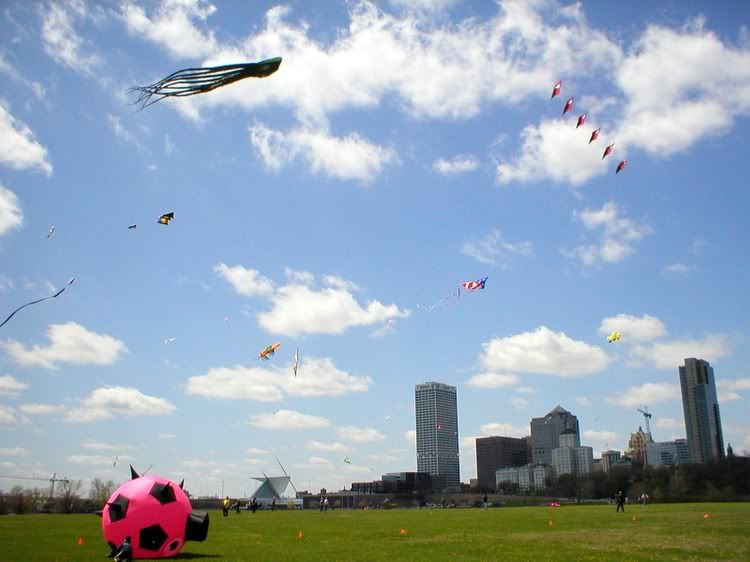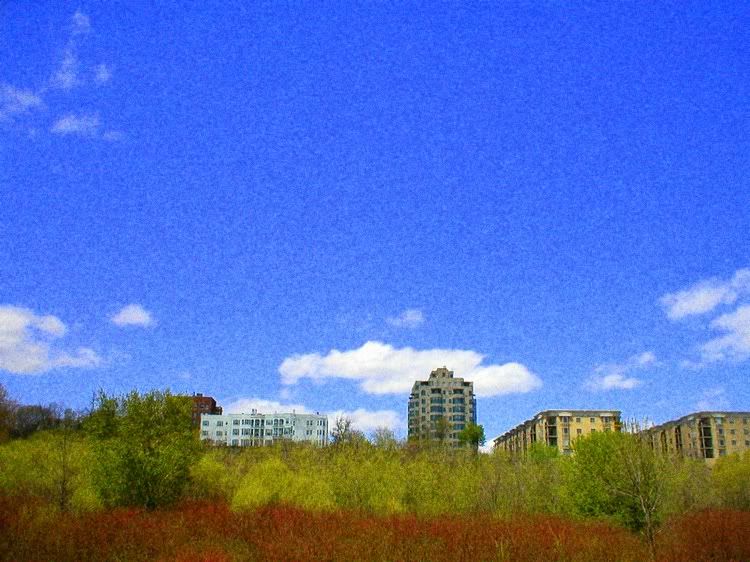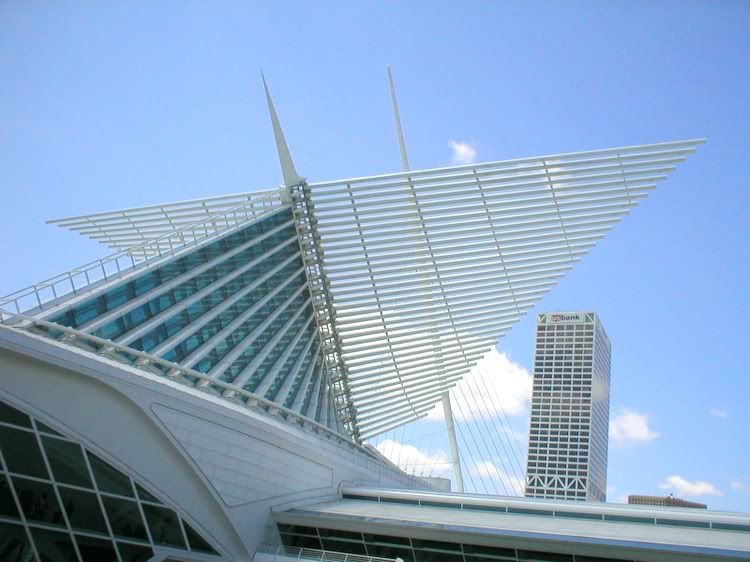 Walkin' the line.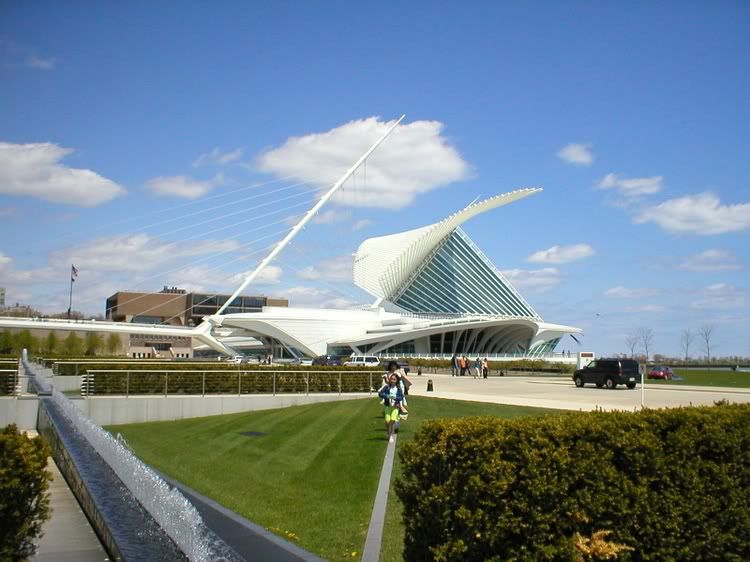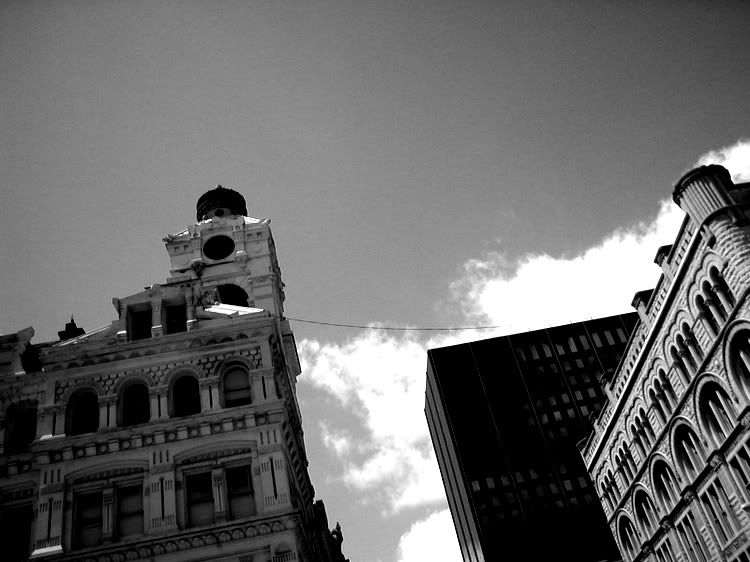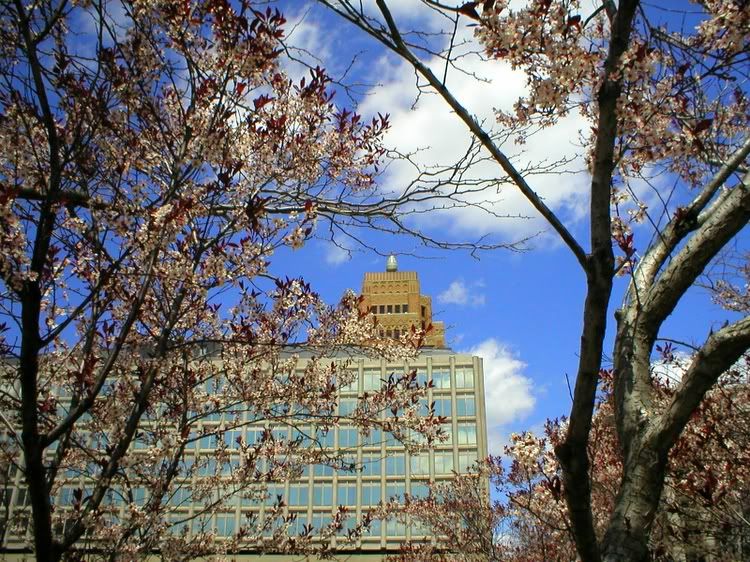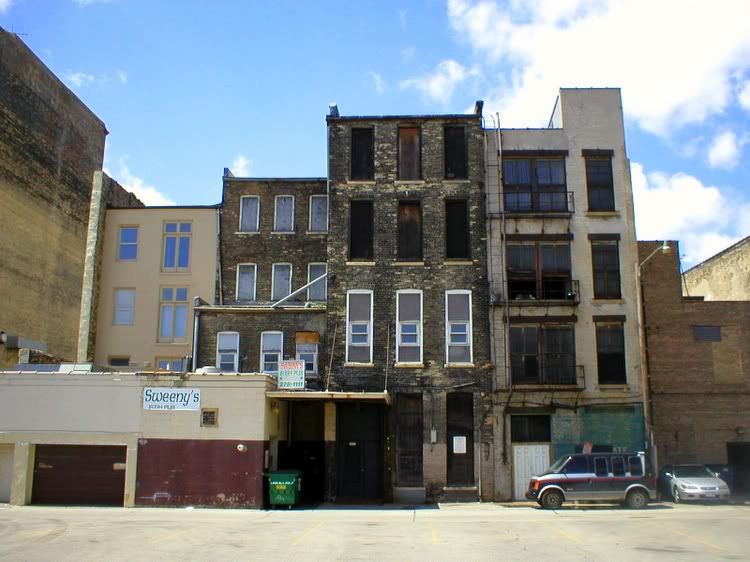 For those who have wondered what the backs of the Mitchell and Mackie look like: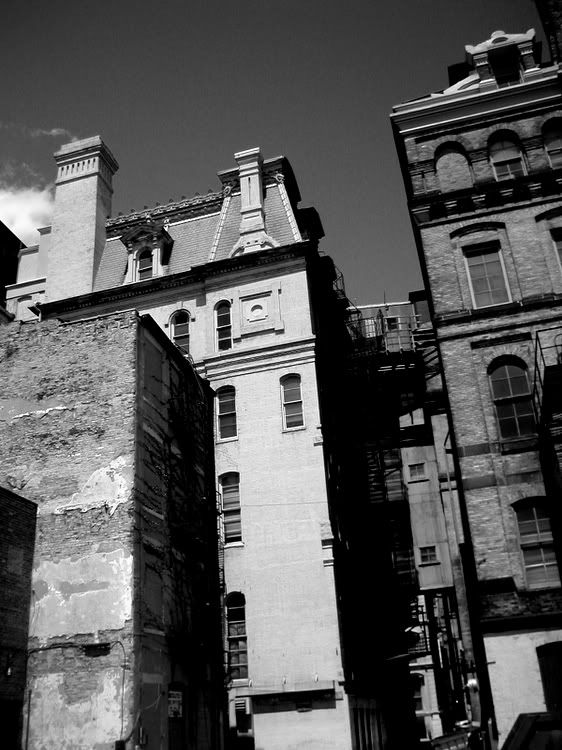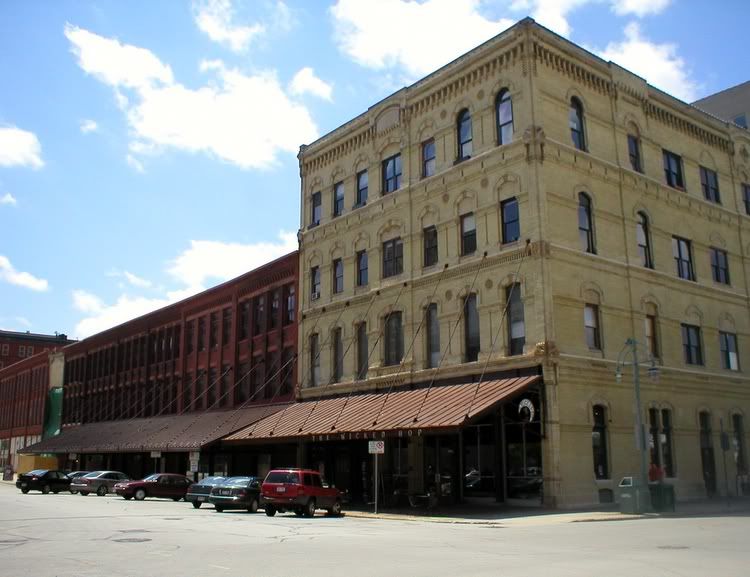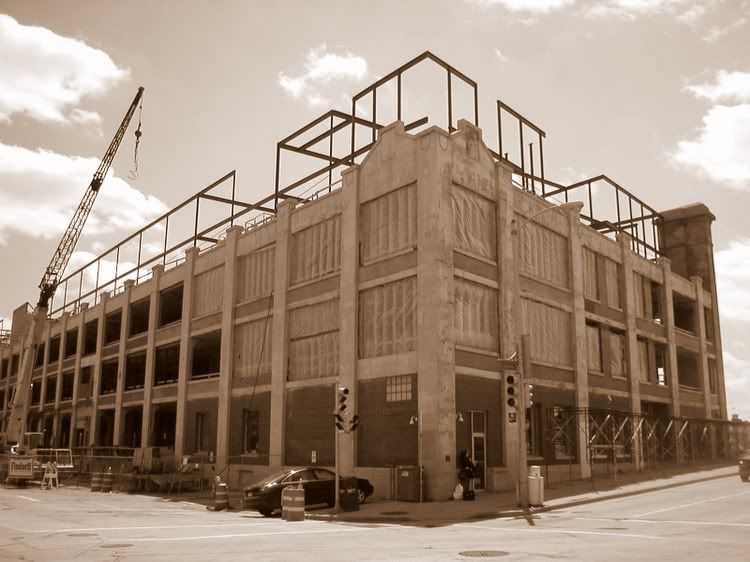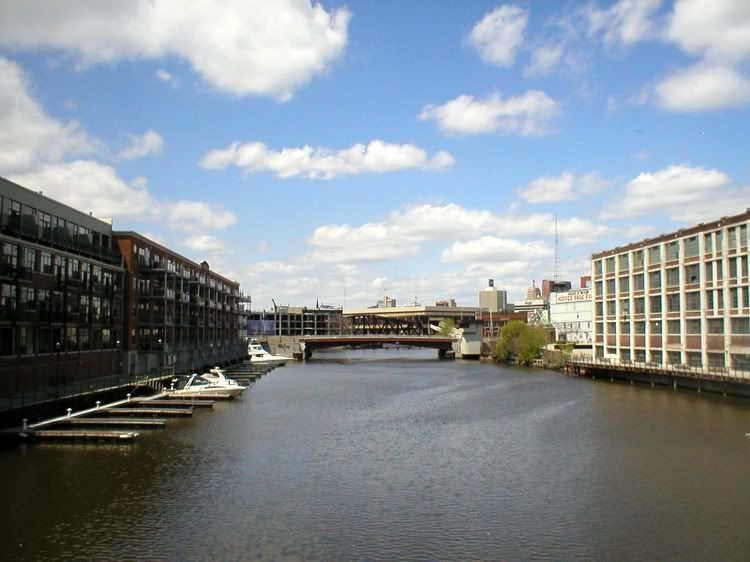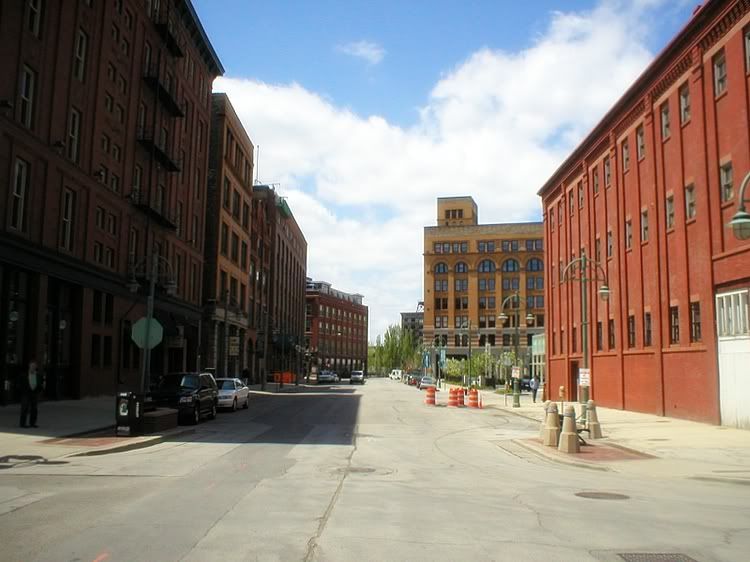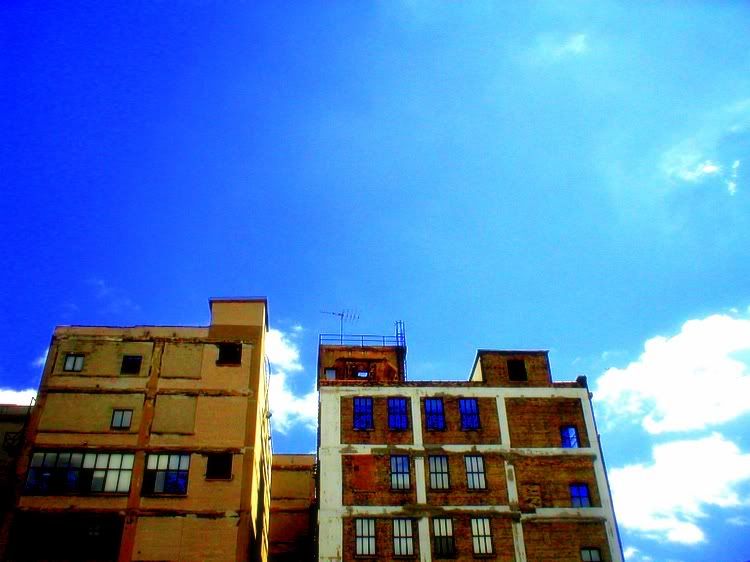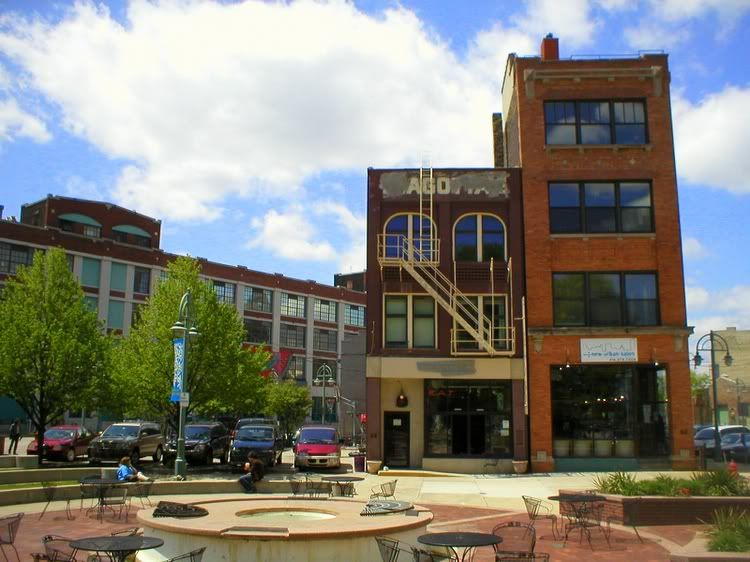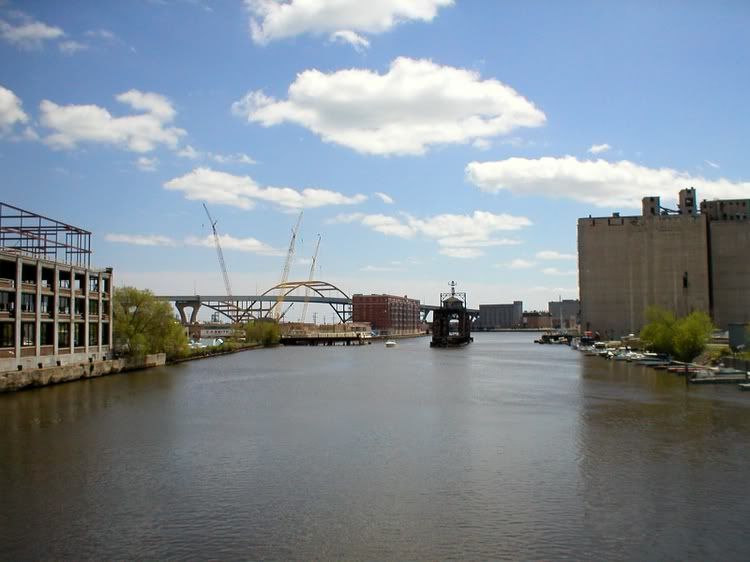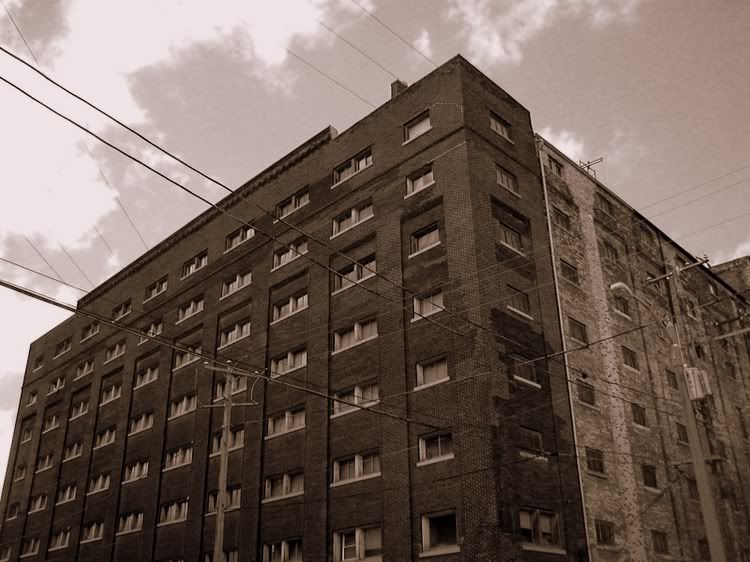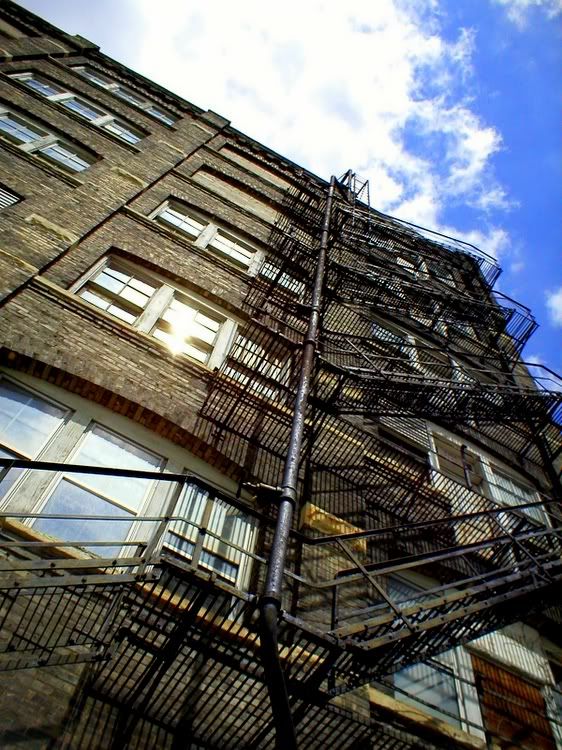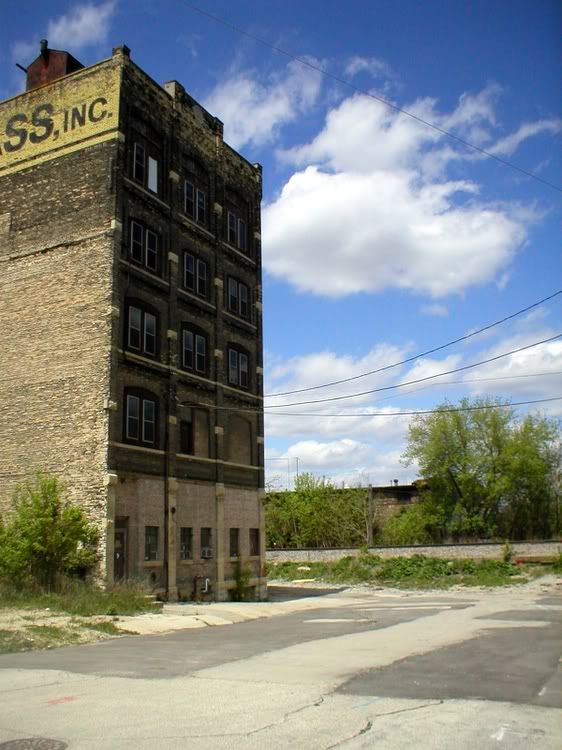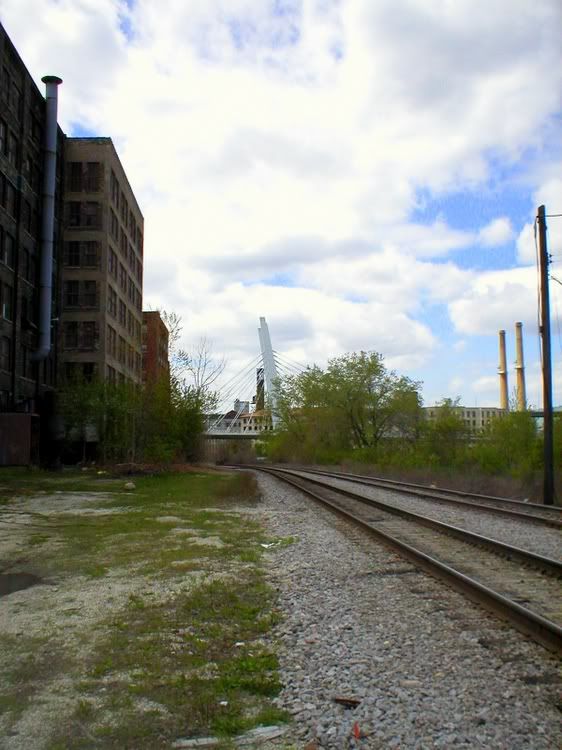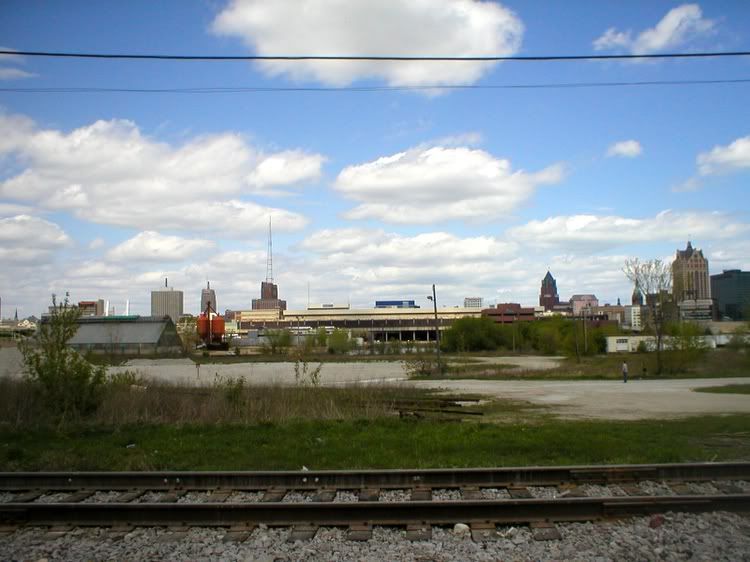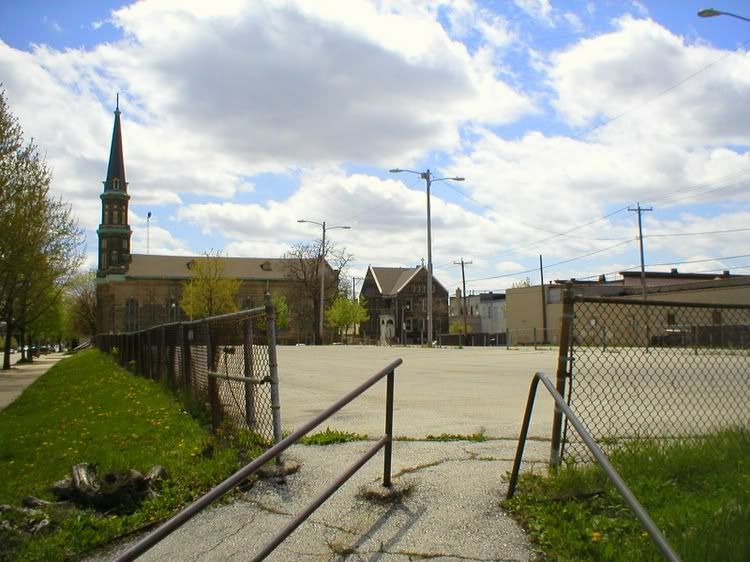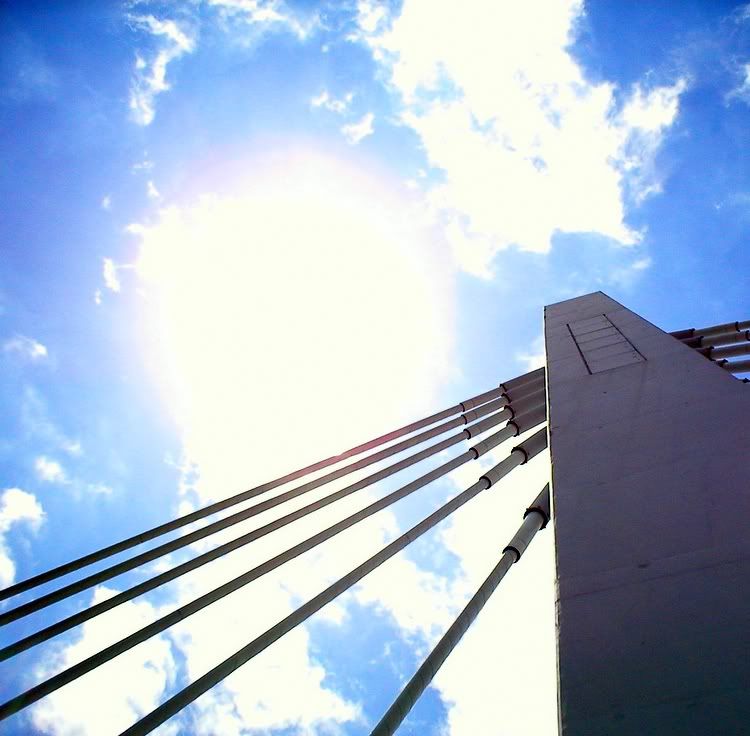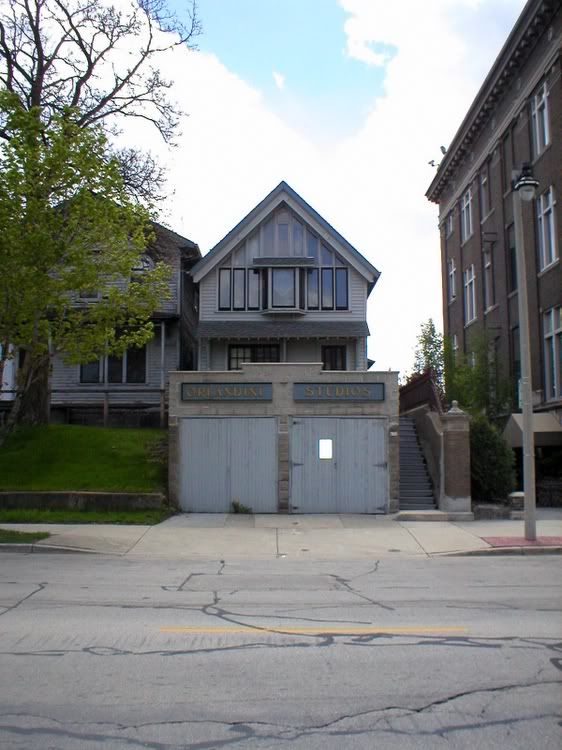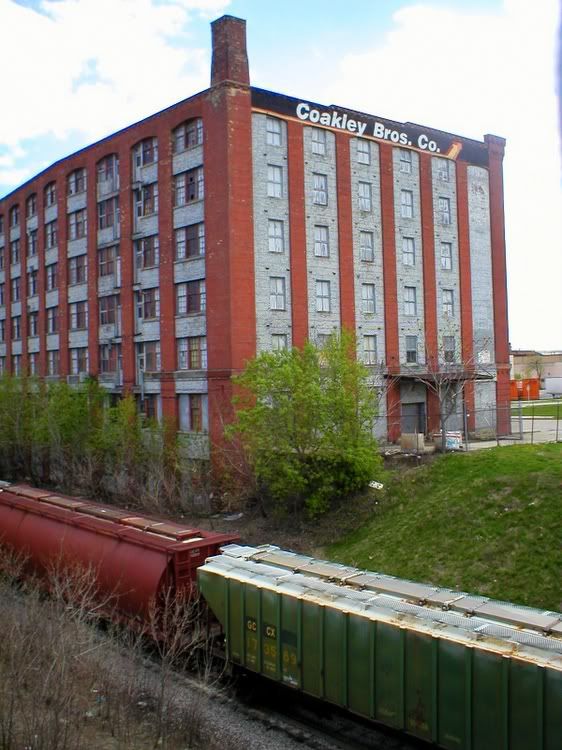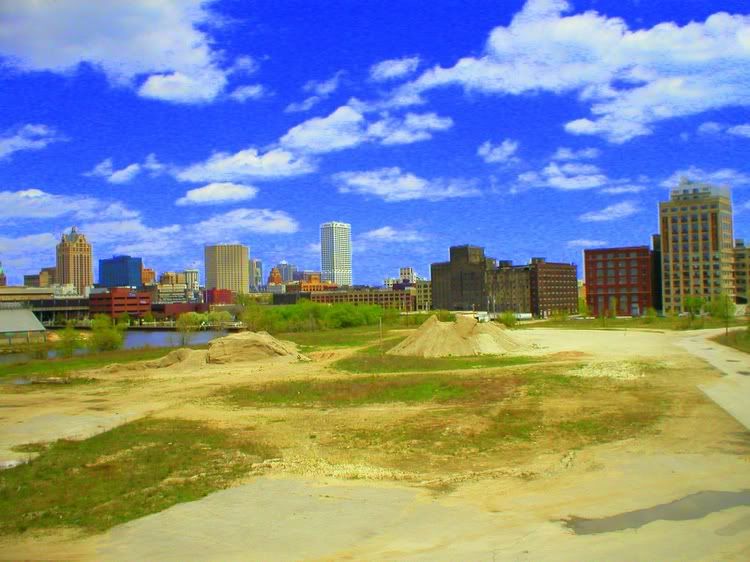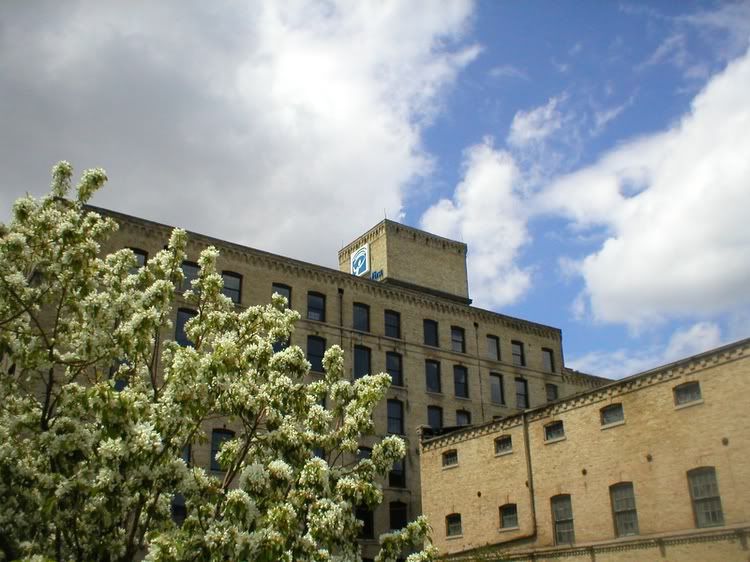 Haven't seen one of these fuckers in years.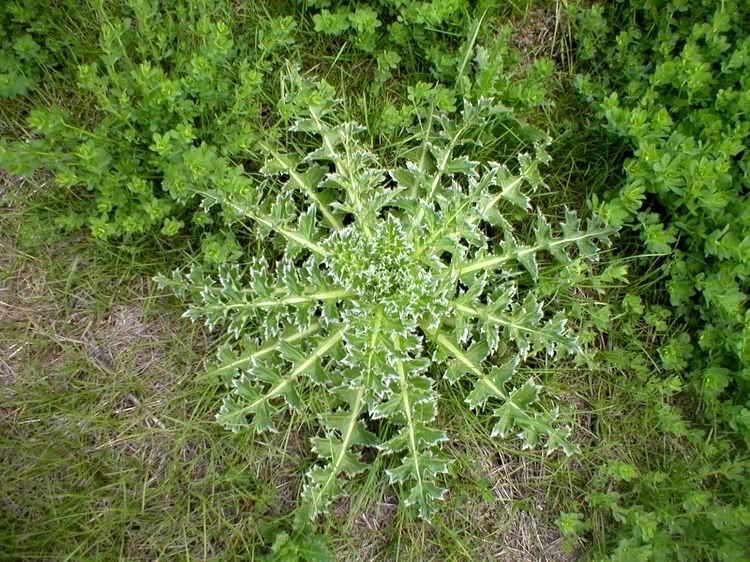 GULLS.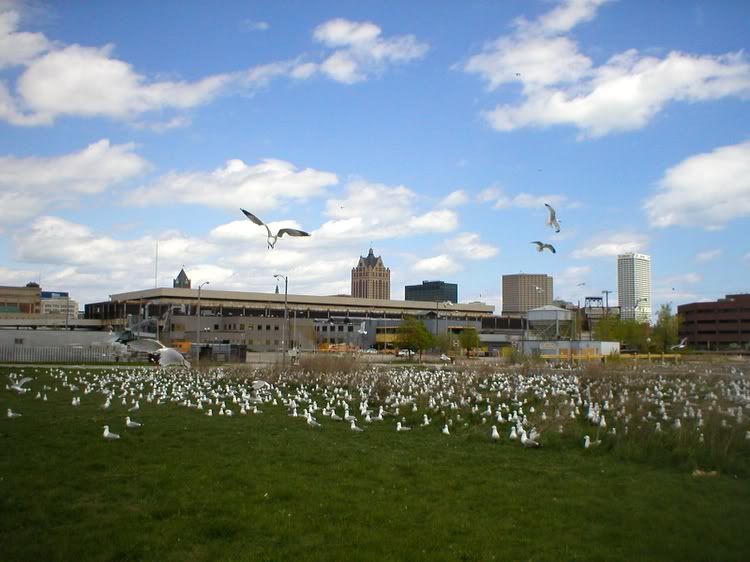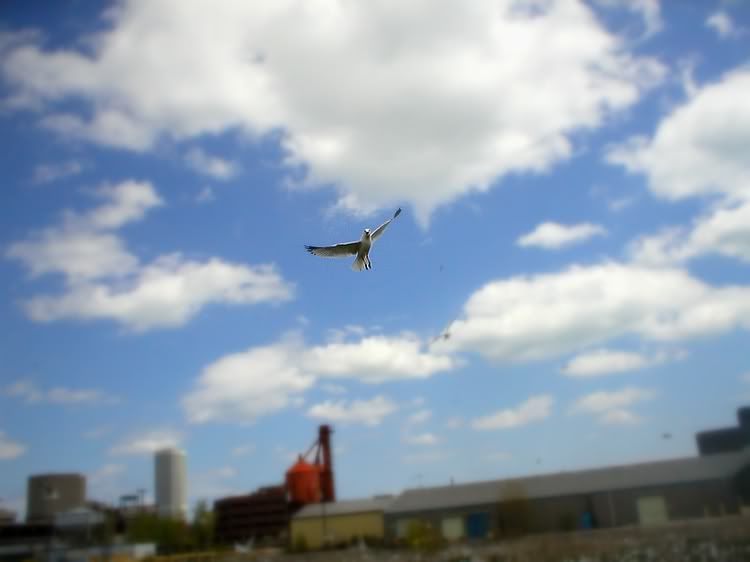 They were marking their territory. Stay away muhfuckas! This be our shitzone.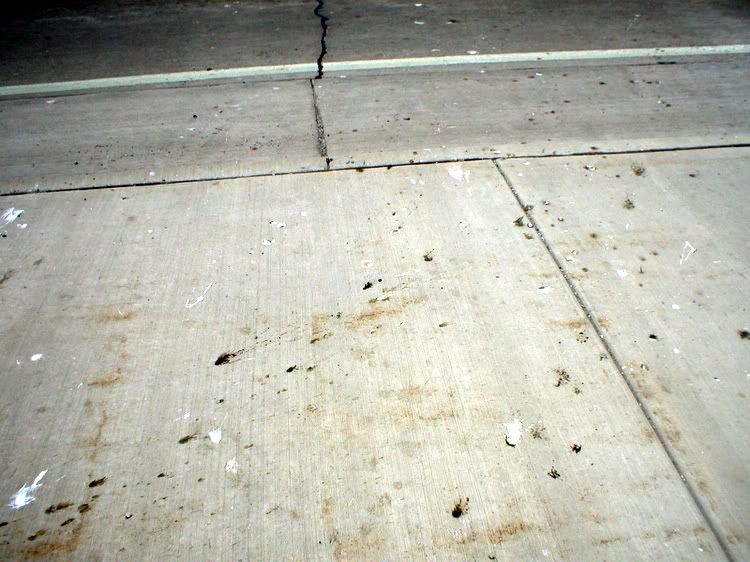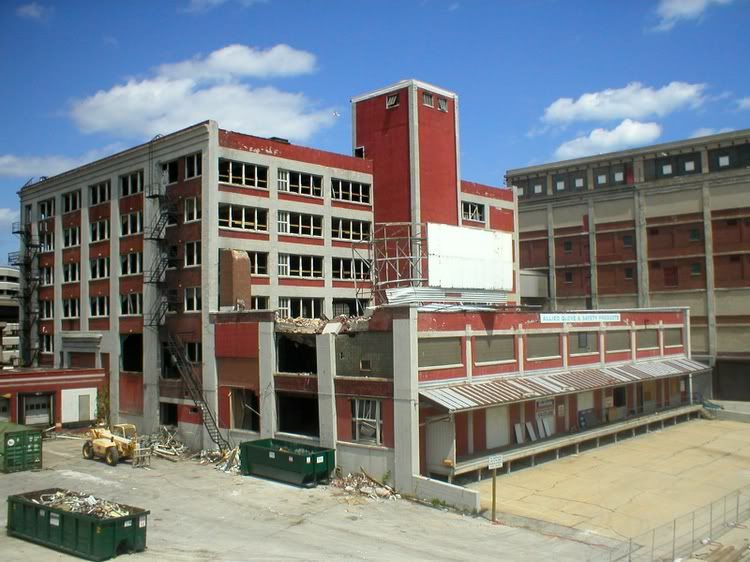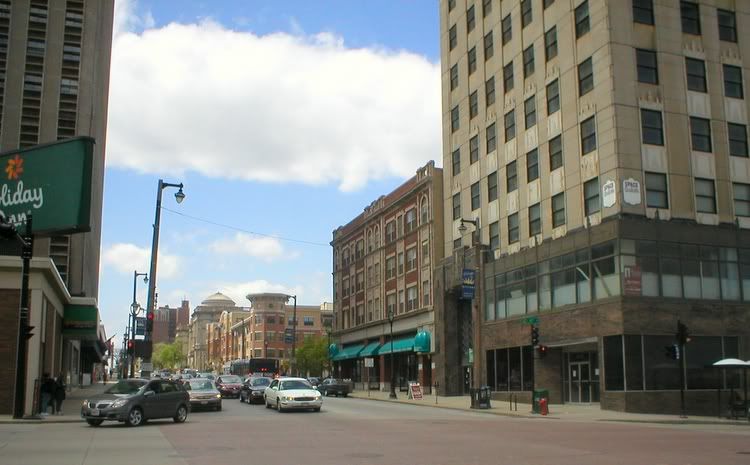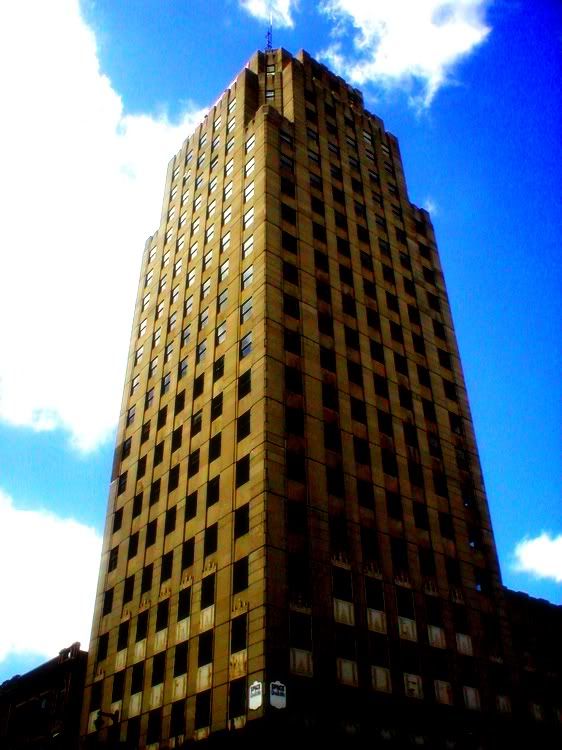 I told you it was spring.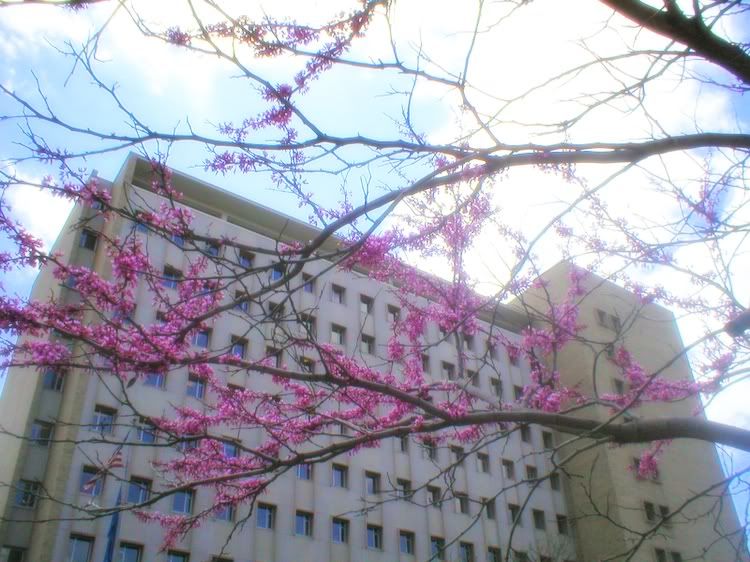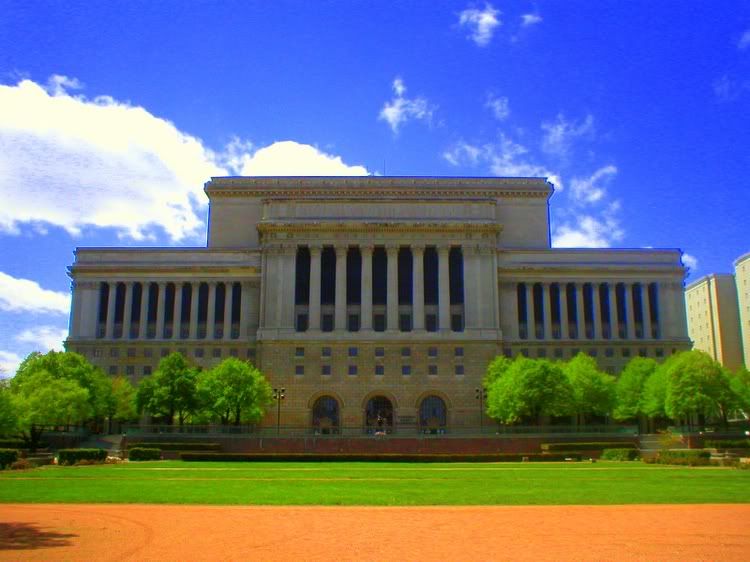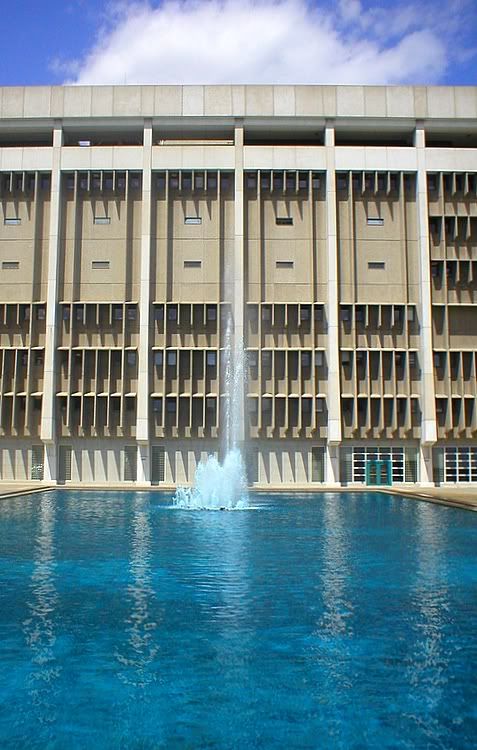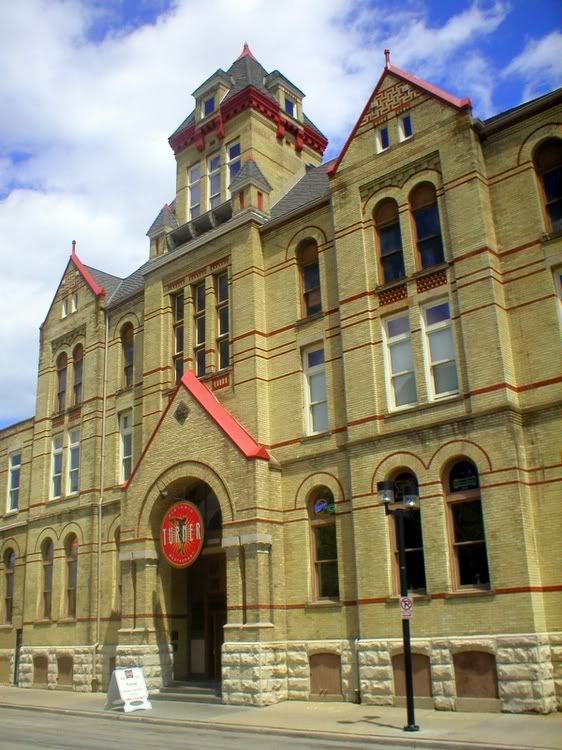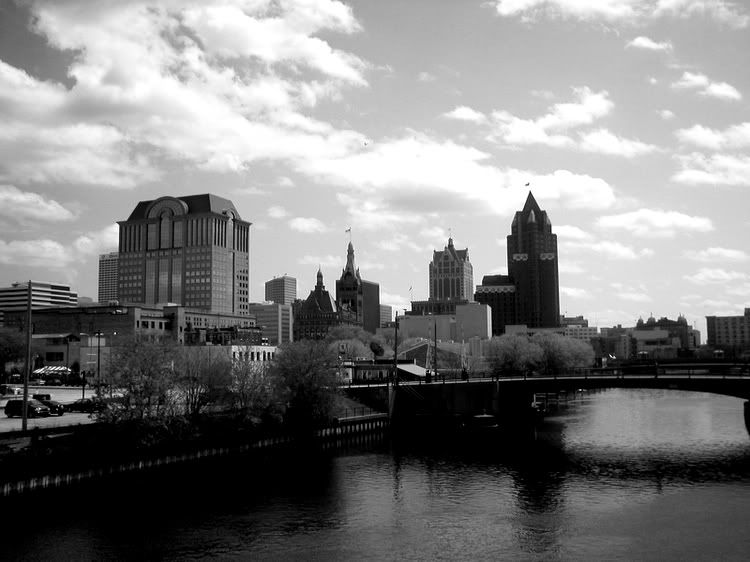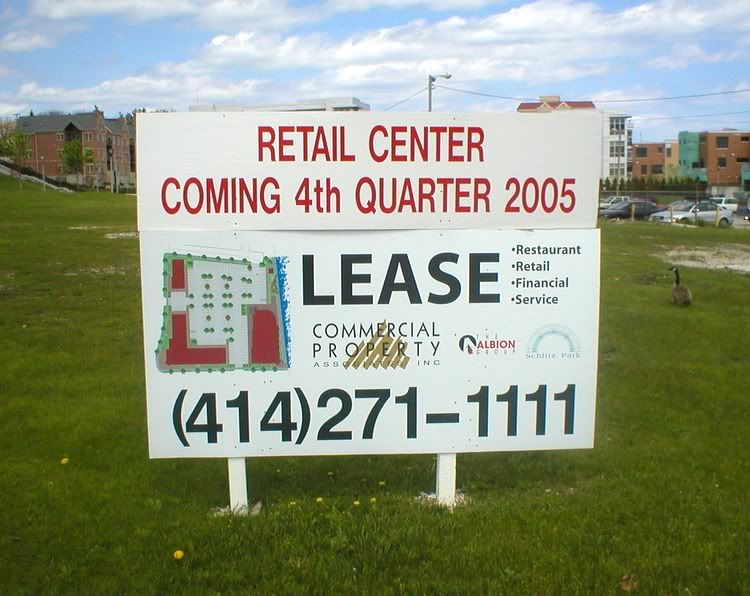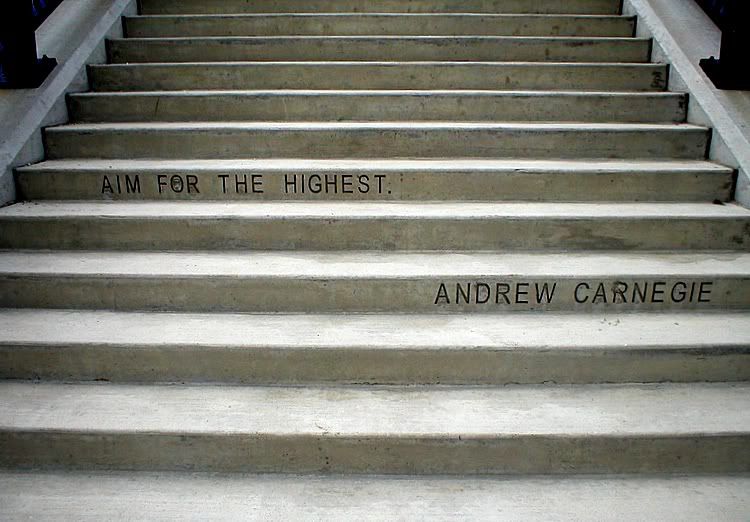 Hells yeah.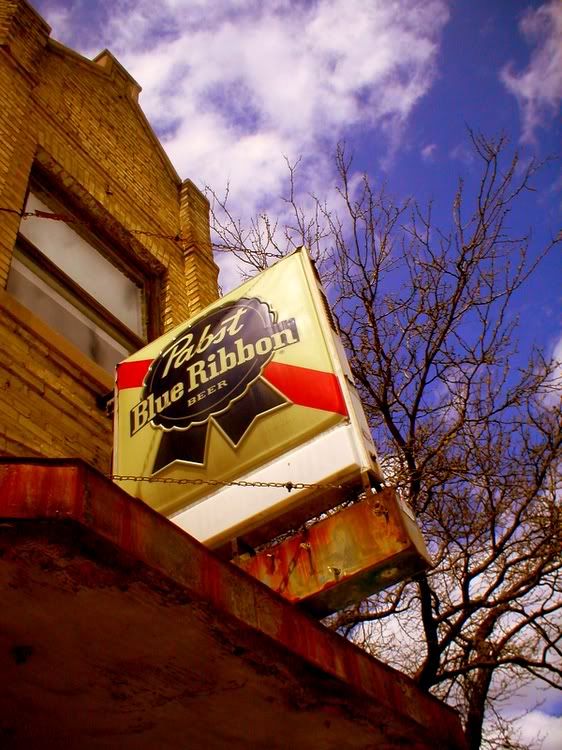 A little bit 'o Southern dialect for ya.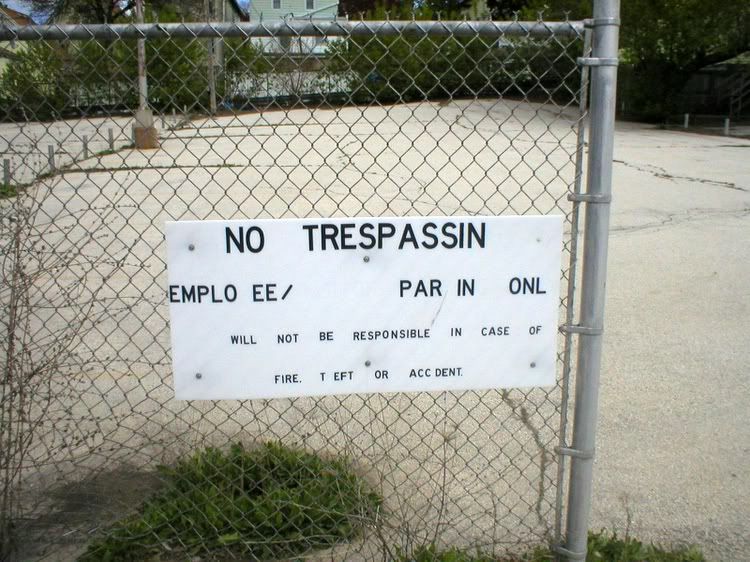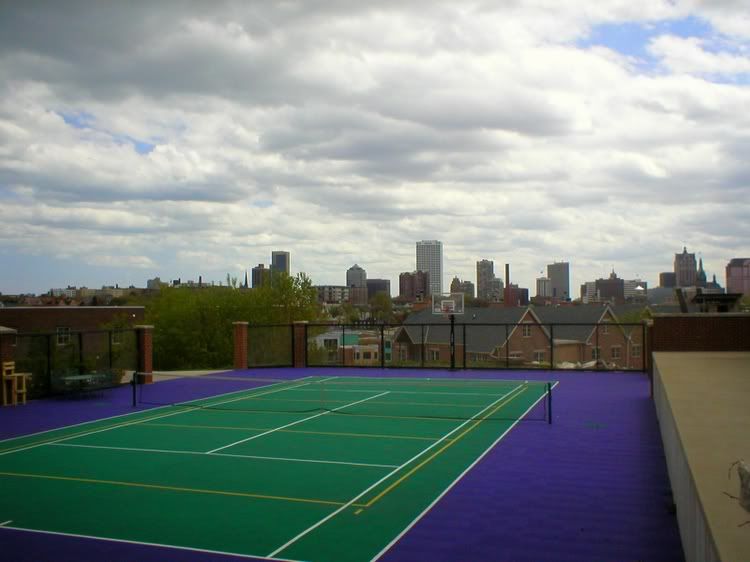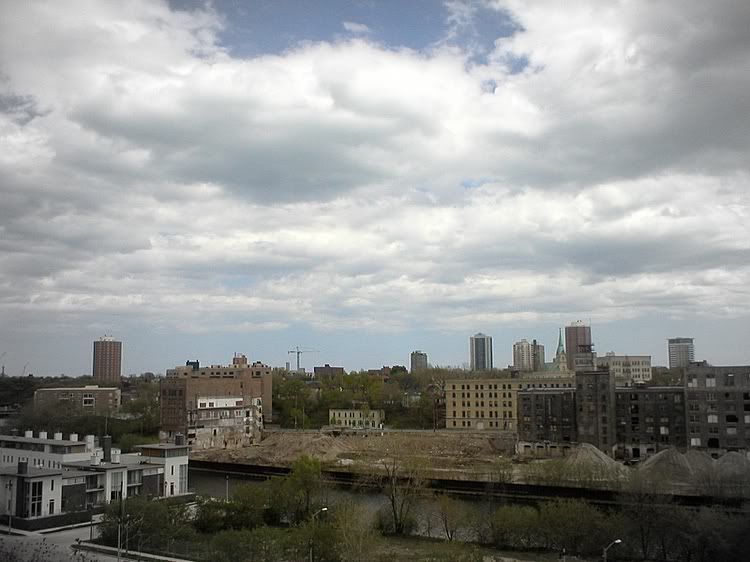 I didn't see any couches on the sidewalks this time. But I did see this: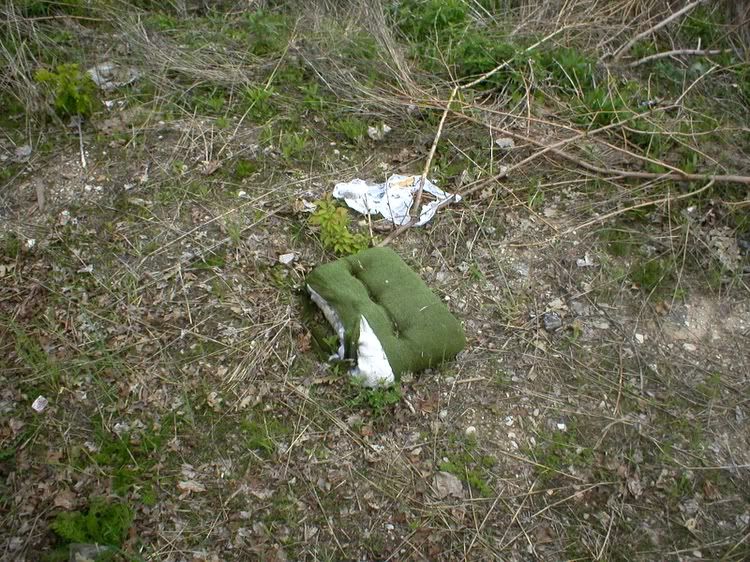 It was shortly after taking this that I was hit by a car. Don't worry, I'm fine.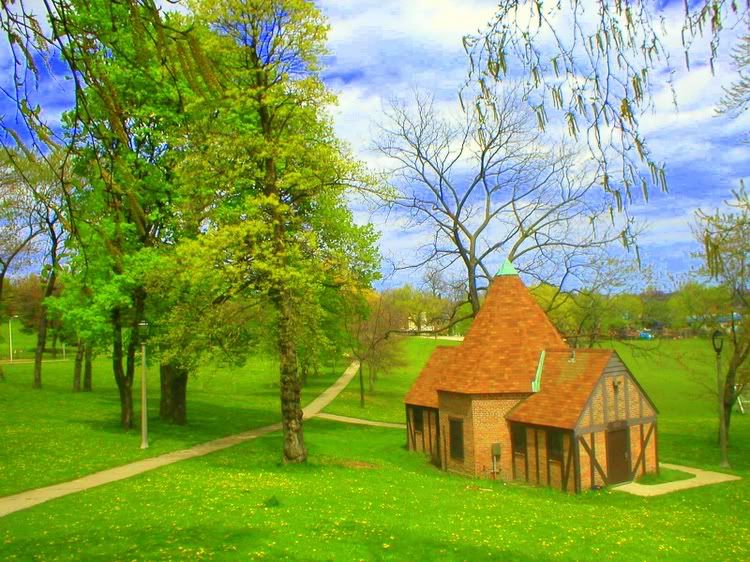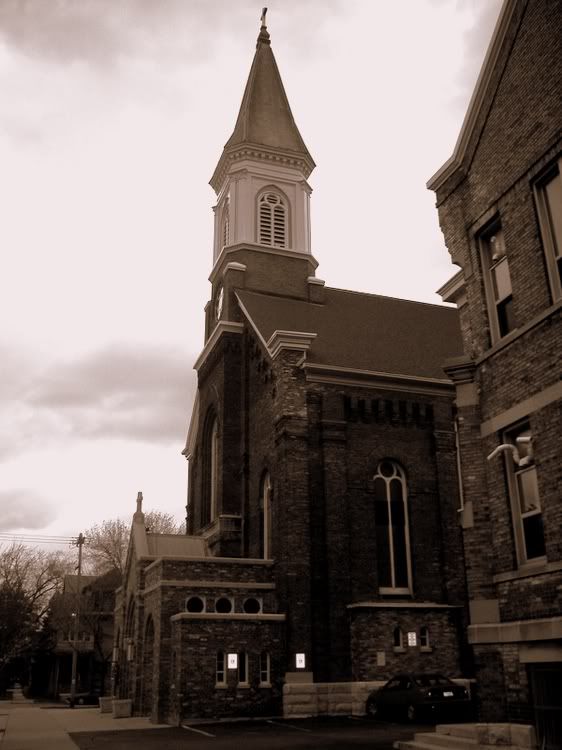 That is cor
rect
, sir!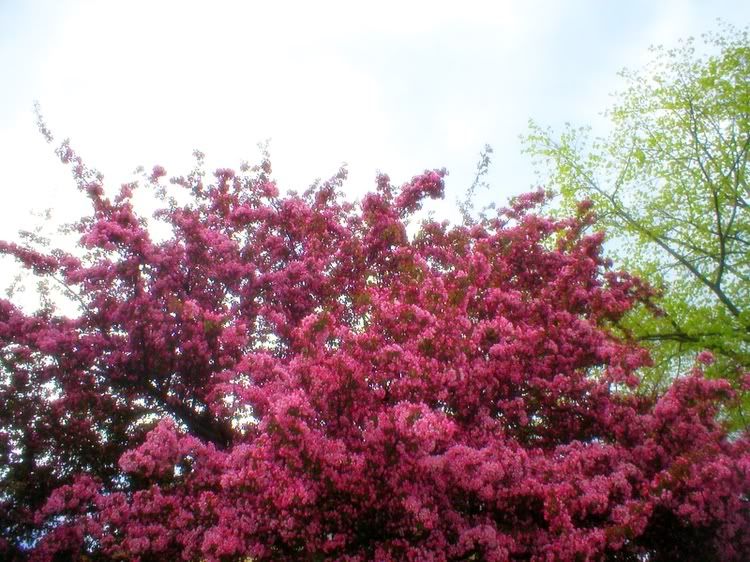 [Insert dedication and tearful speech.]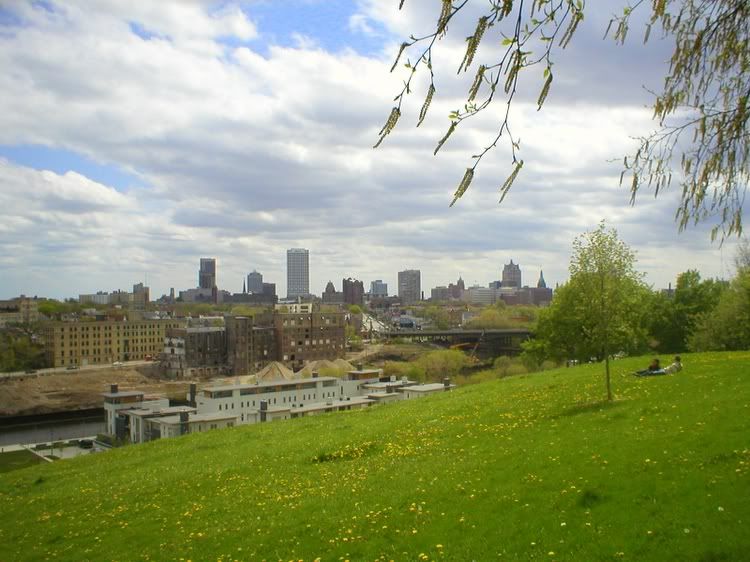 Fin.
:hug: