BUS is a TRAM is a METRO is a BUS
S-Bahn Berlin GERMANY
commuter rail???
or metro???
Muenchen, suburban rail? GERMANY
Karlsruhe, tram, or light railway? GERMANY
at the railway station with other long distances trains
Paris – rarher light railway and not a city-center-tram
Poznan – szybki tramwaj – snelltram POLAND
Orlean –just a tram FRANCE
Bordeaux – tram without pantograf FRNACE
and the same with panthograf
NANCY – tram ?? or something between tram and trolleybus??? Rubber-tired-tram FRANCE
ITALIA - trolleybus
Nancy –trolleybus FRANCE
luzern – SCHWEIZ trolleybus with a .. trailer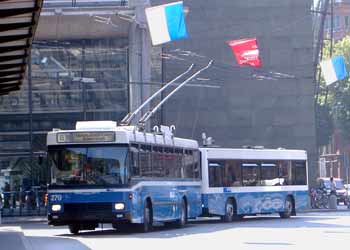 singapur
han-sur-lesse bus or road train what is this??? FRANCE
Essen – bus like a metro on 'beton'-tracks GERMANY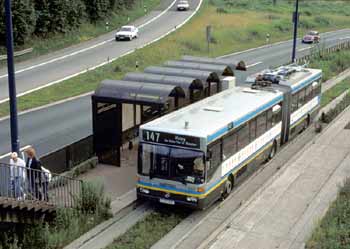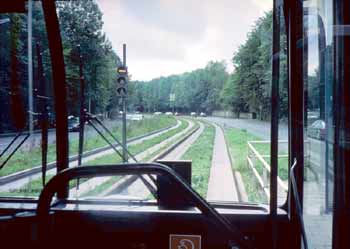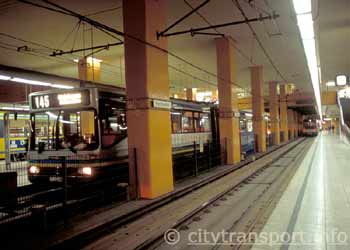 Adelaide – the same system but a bit higher (semi elevated) AUSTRALIA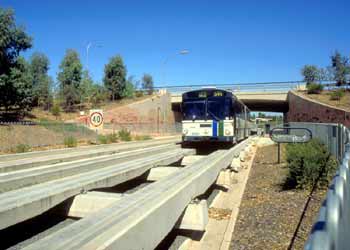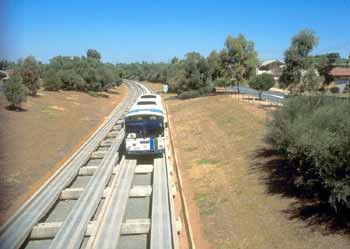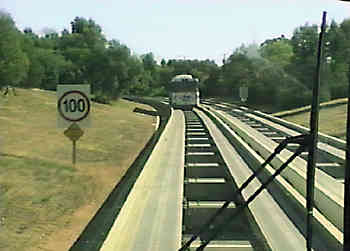 taipei – metro or bus ??? without rails
so it is all the same? It is amazing, how different the urban transportation can be and how difficult it is to distinguishe them sometimes
HAVE U OTHER EXAMPLES FOR THAT???