Discussion Starter
·
#1
·
The best for the last, this will end my tour through South East Asia ....

I like Malaysia so much (I have been there once years back...), so here are a few impressions of an almost fully developed, industrialized and beautifully tropical country in South East Asia!

Starting with Kuala Lumpur the business capital of Malaysia ...Malaysia´s total population is approx. 24 million people.
Big Courtesy to Nazrey for pics
cityscapes

at nigh
t:cheers:
:cheers:
streetscapes
highways in KL
national planetarium

ice-skating in KL
shopping malls

one of the beutiful complexes in KL

entry
inside a mall, take a boat ride
:cheers:

another mall, nice architecture wave style
:cheers: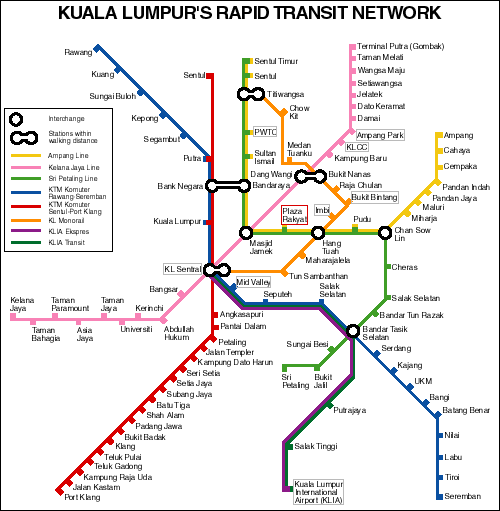 I want to eat that tasty food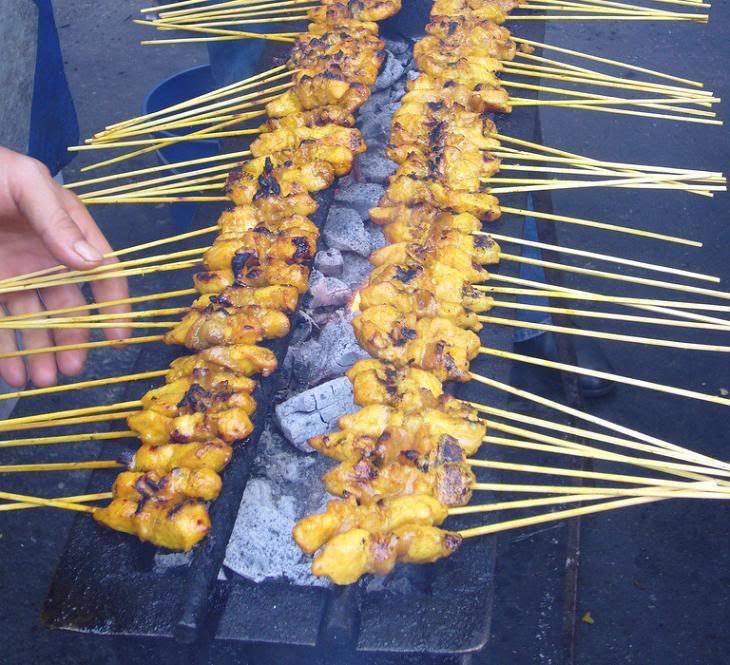 Kuala Lumpur´s beautiful airport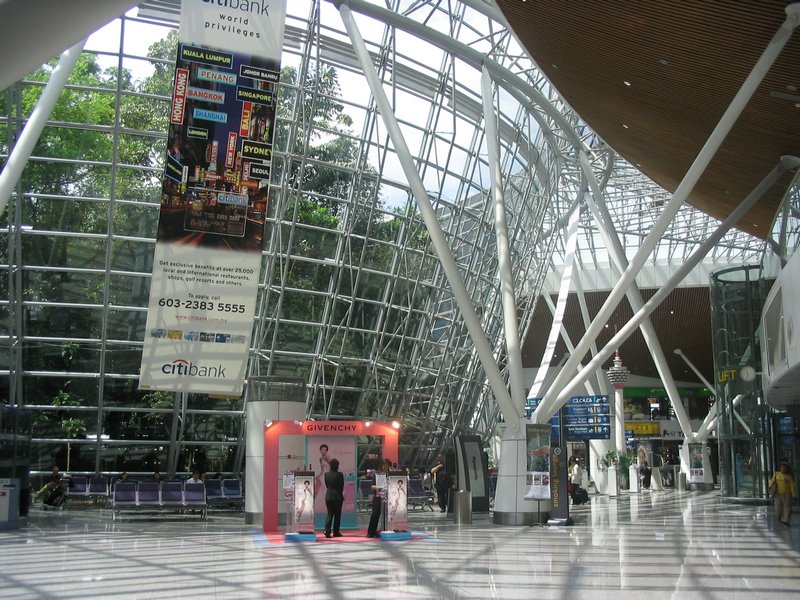 :cheers:
Grand Prix of Malaysia
:cheers:

and a highway in and from KL

Kuala Lumpur - Putraya Highway