Discussion Starter
·
#1
·
Hey!
I took some pictures of the modern region of Berrini, on the neighbour of Brooklin, the same as I live!
We have some cool towers down here, but the urbanism is really bad, with TONS of wires!
A street crossing Berrini Av.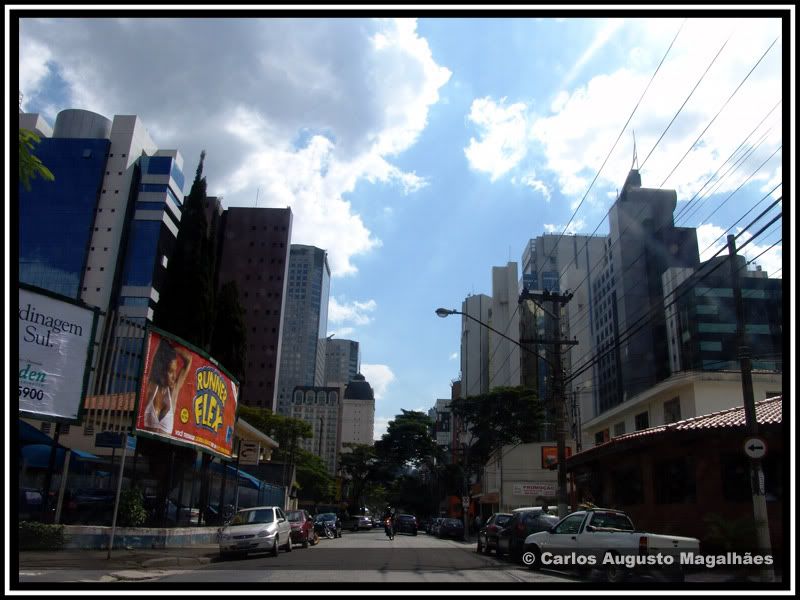 A square on Berrini Av.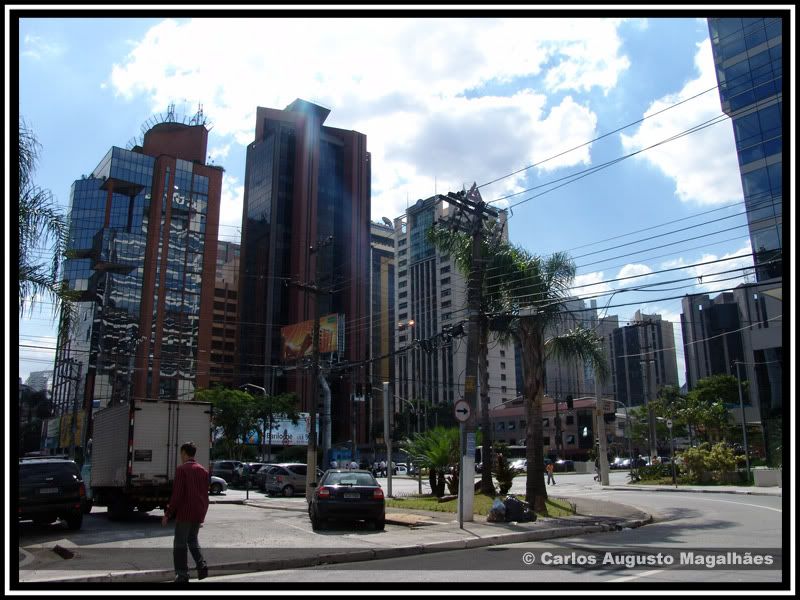 Towers: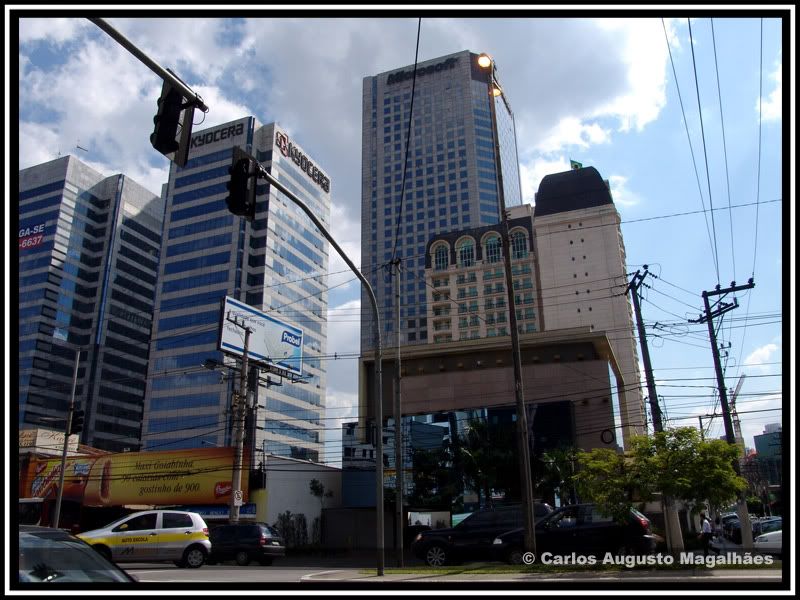 Berrini Av.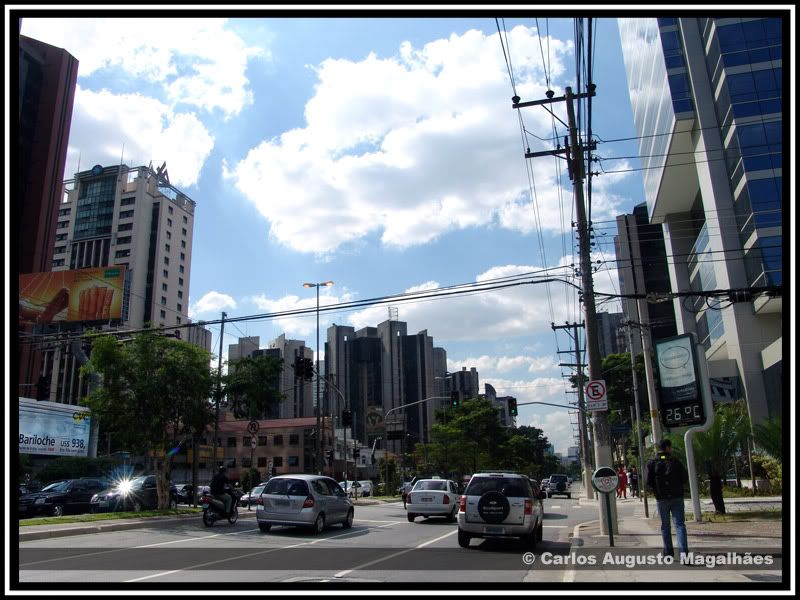 Unibanco building: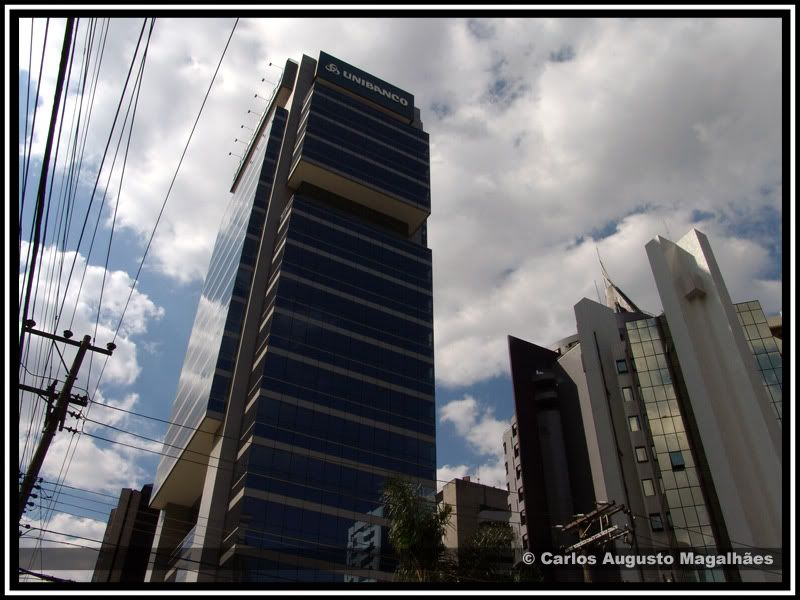 CENU: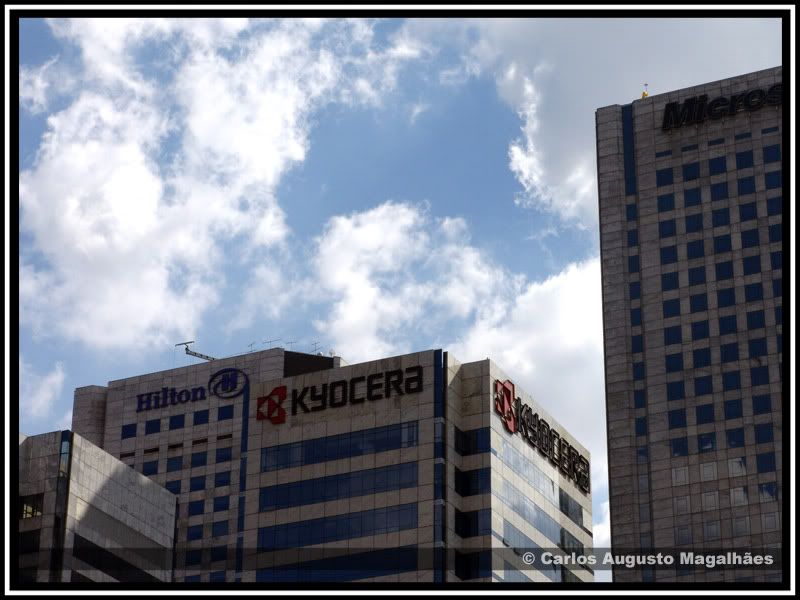 Torre Norte (North Tower)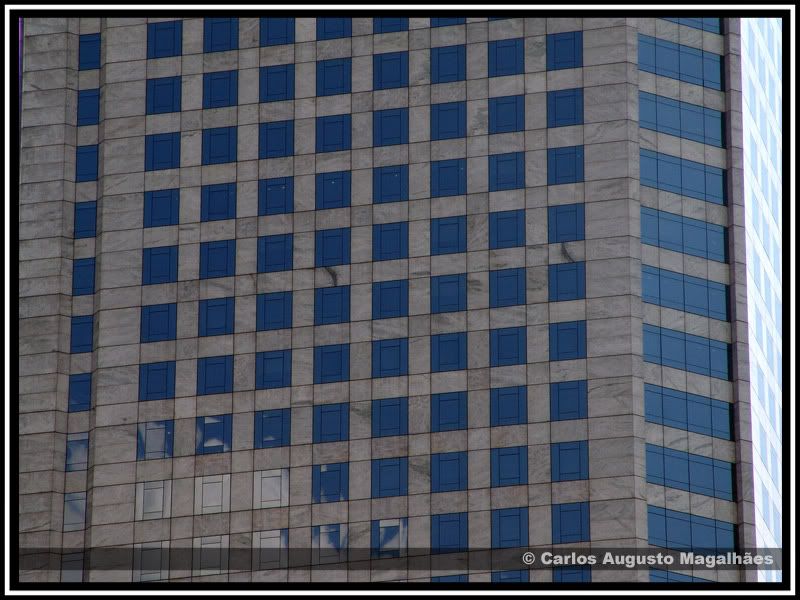 Some towers: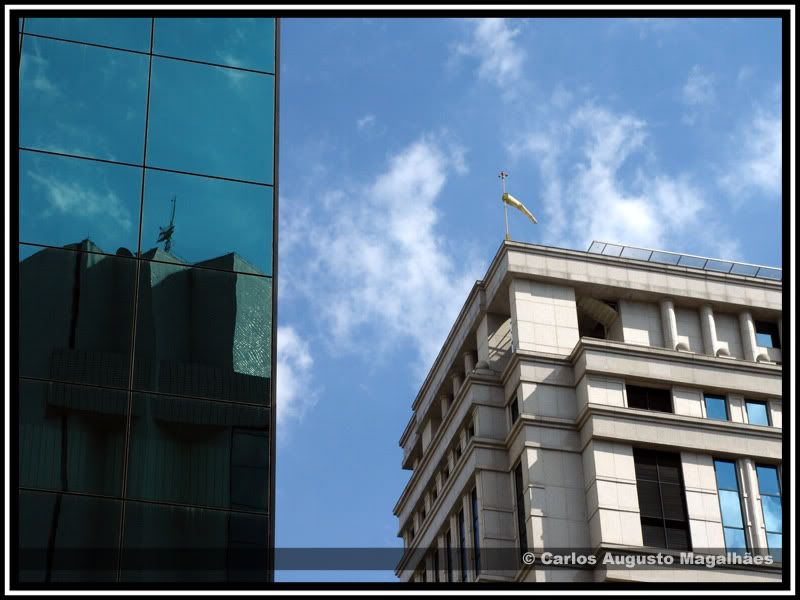 More towers: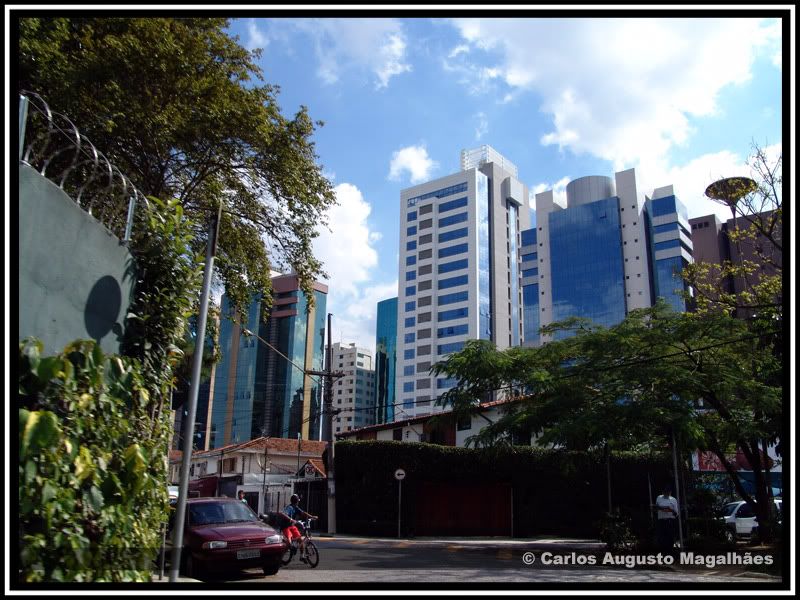 Mandarim tower, the white one, is the current highest residential tower in Brazil, with 137m
Mandarim and a modern tower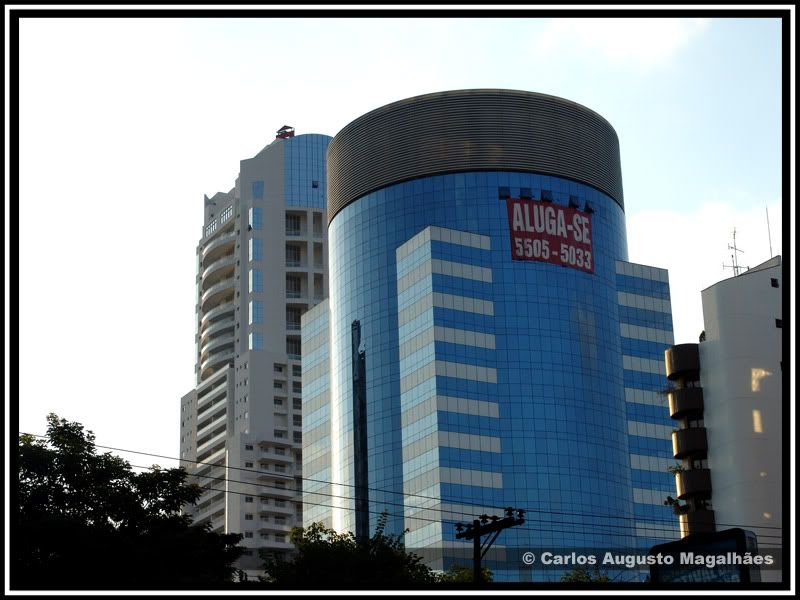 Plaza Centenário Bulding, with 139m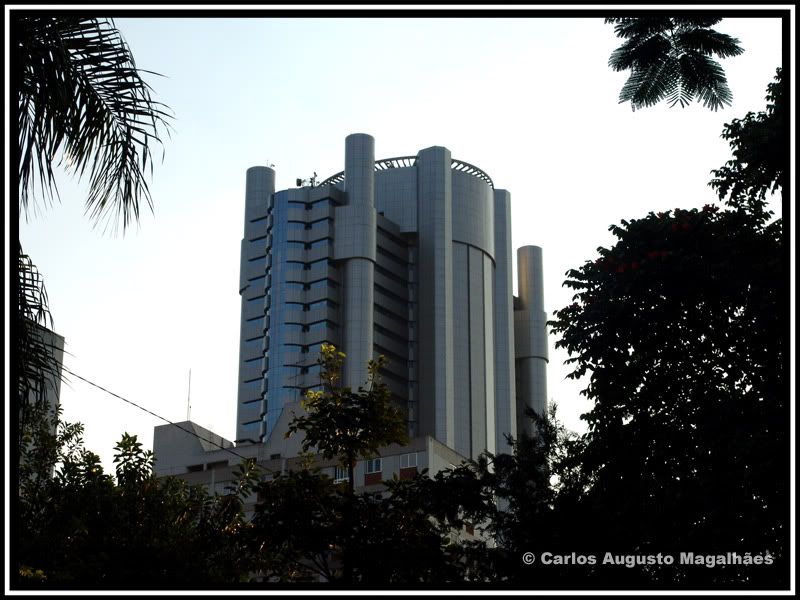 This building has a really long name: Centro Empresarial e Cultural João Domingues de Araújo
Mandarim tower:
Detail: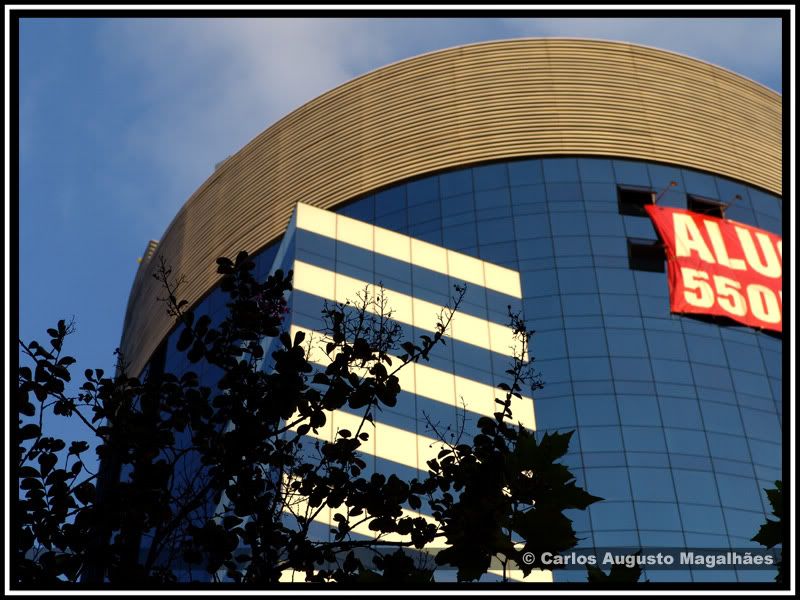 Mandarim: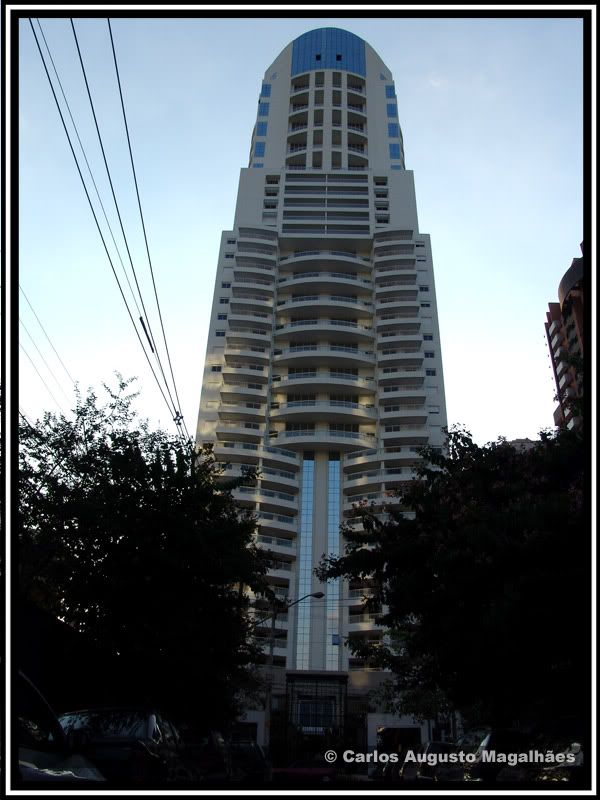 Both: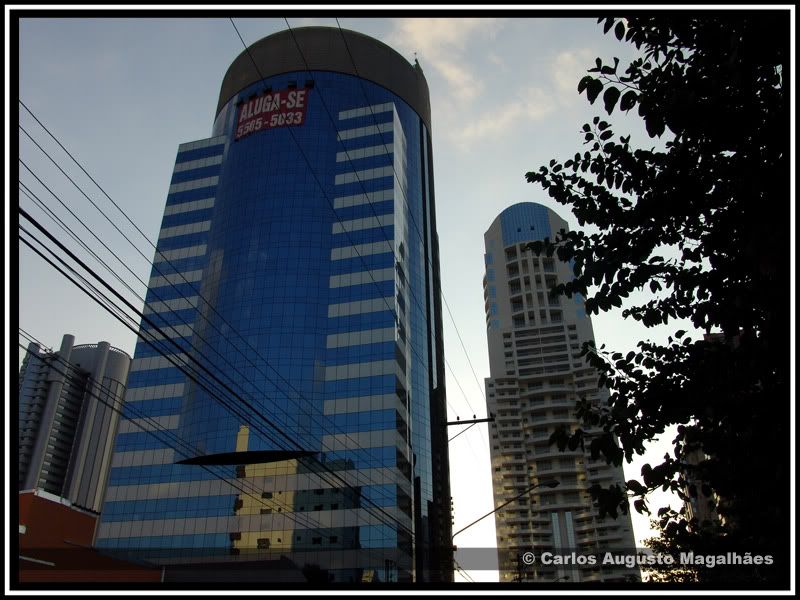 Now with Plaza Centenario: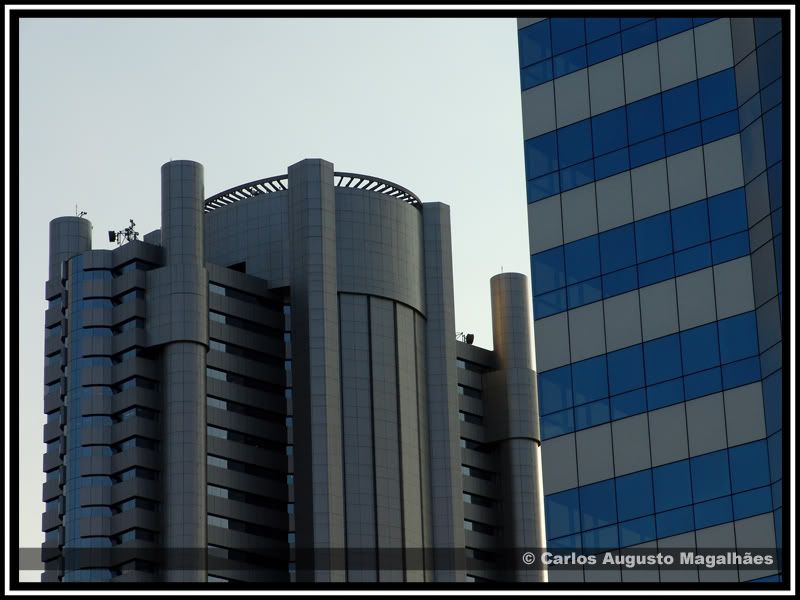 Berrini Av: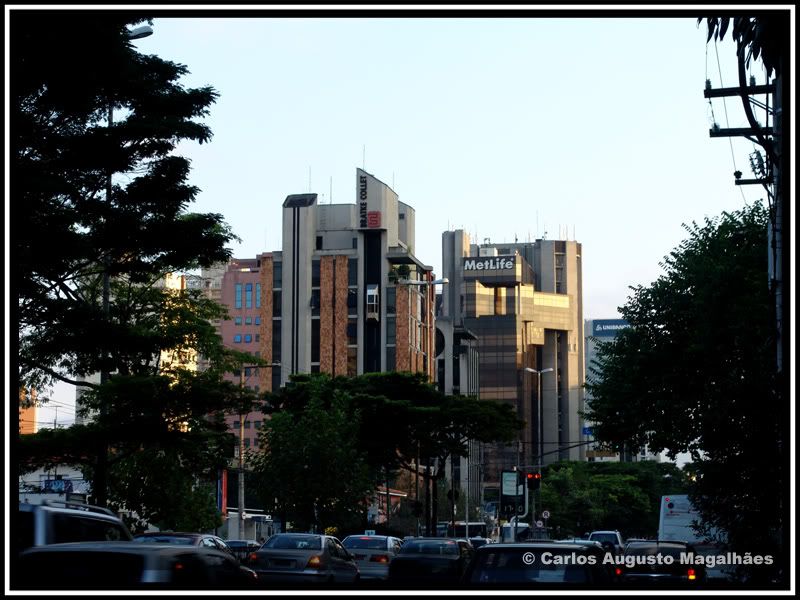 More towers: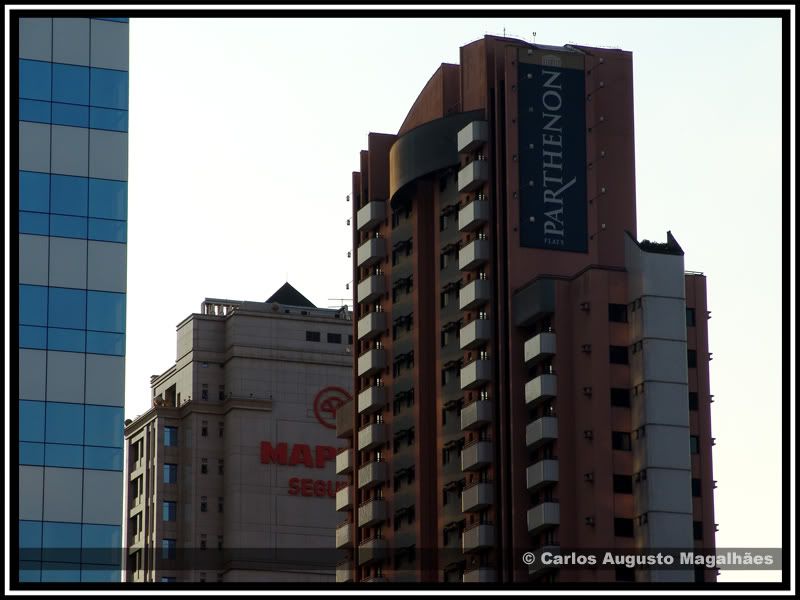 Berrini Av (100km of traffic jams in the city, it was 5 PM)
WTC (124m) and Nestlé tower:
Traffic Jam: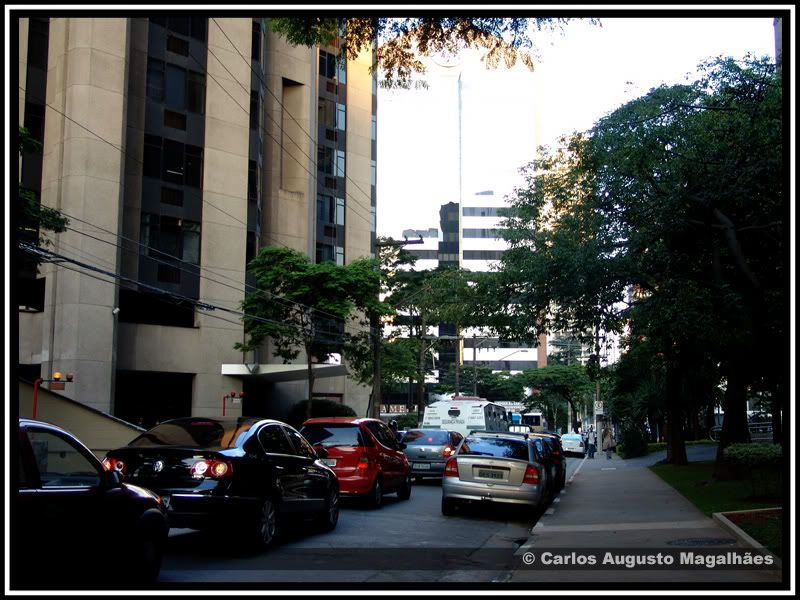 Towers:
Unibanco Tower: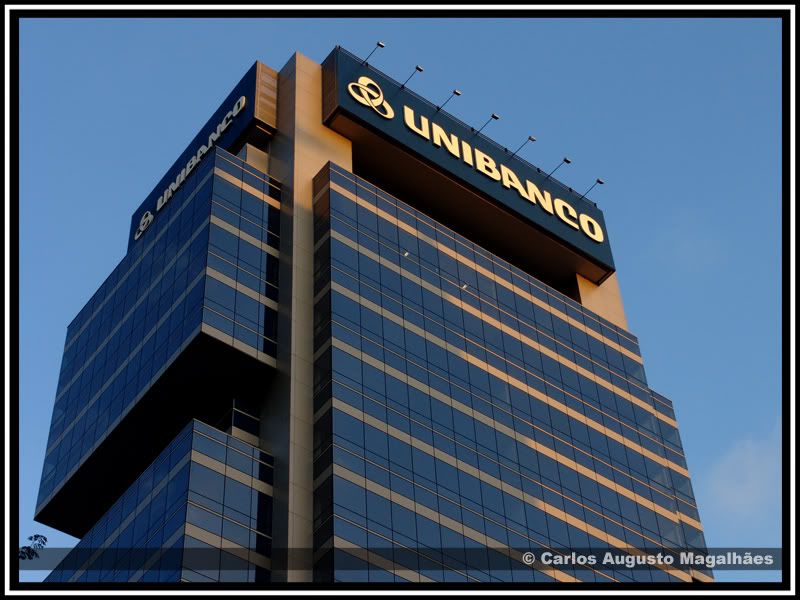 Now pics from the CENU, Centro Empresarial Nações Unidas, a complex with 3 towers, Torre Norte (158m), Torre Oeste (120m) and Hilton (120m). It also has a Shopping Mall!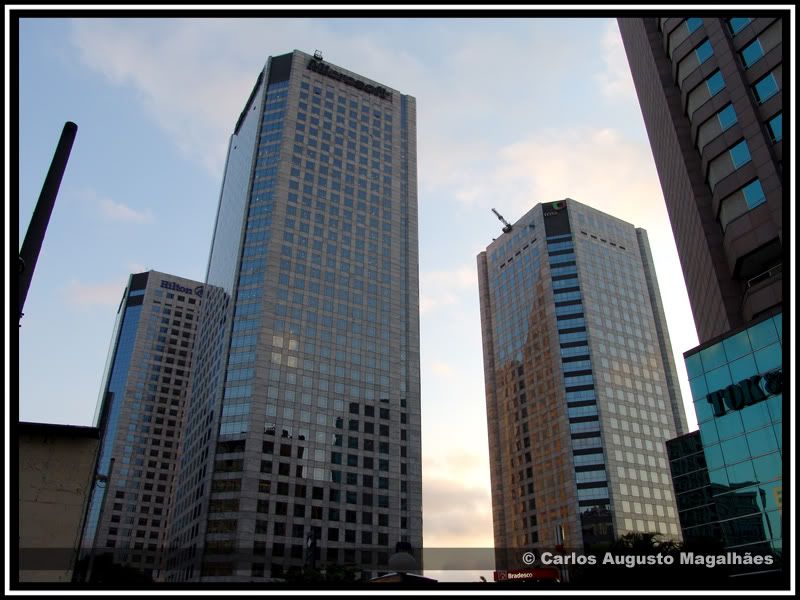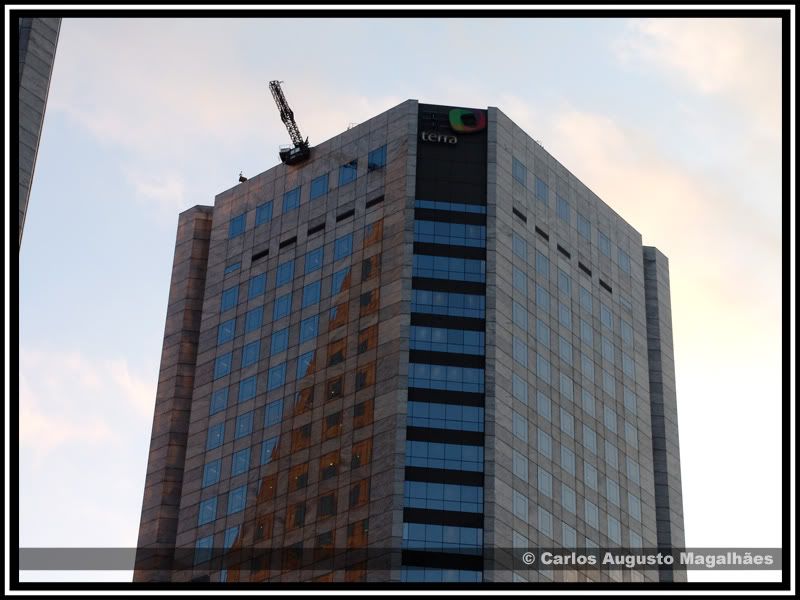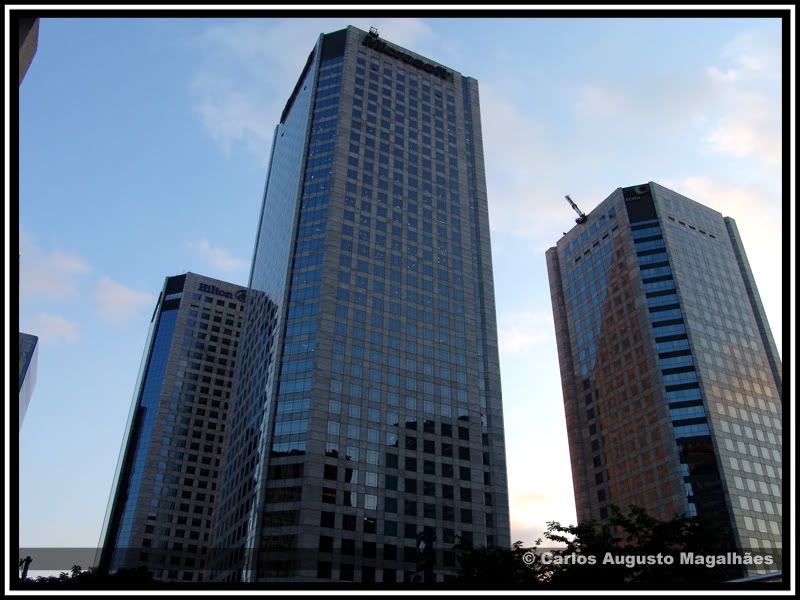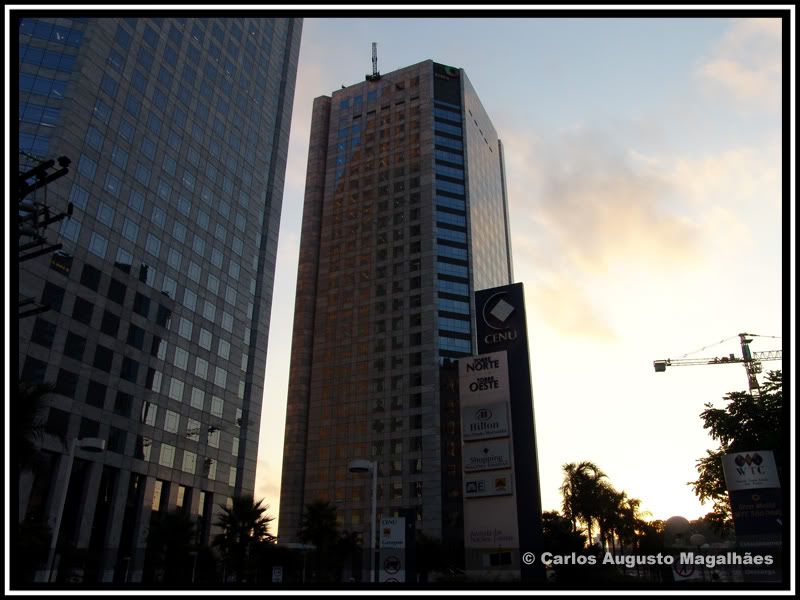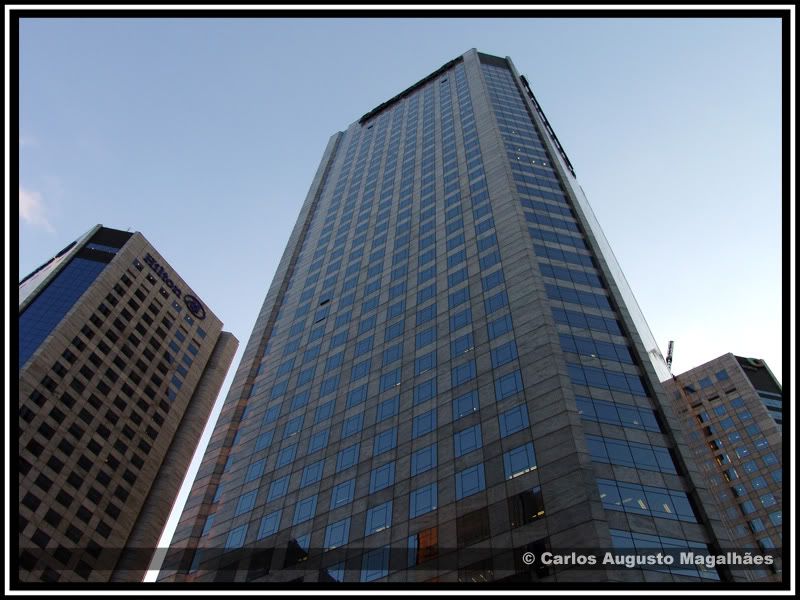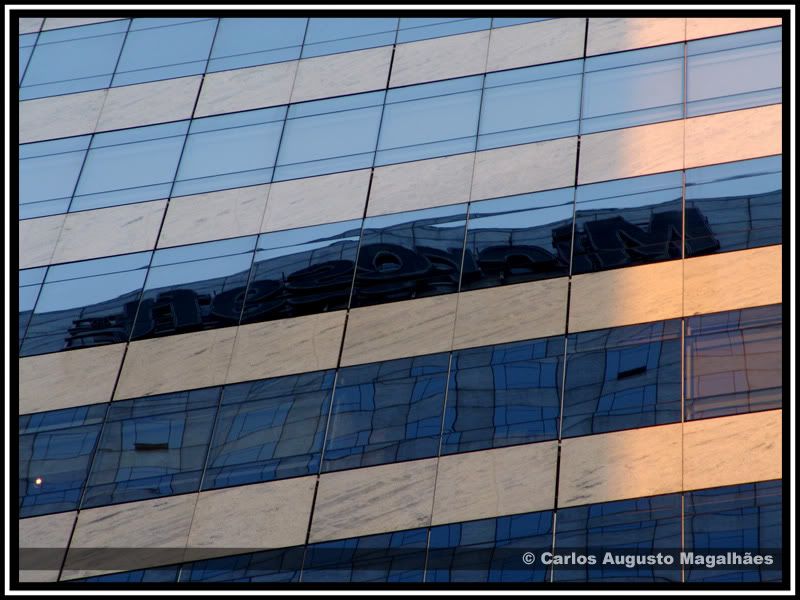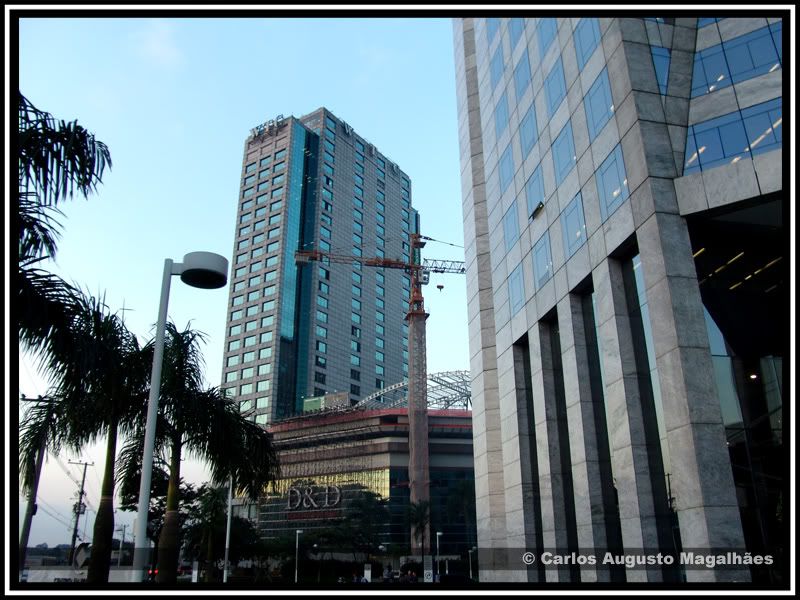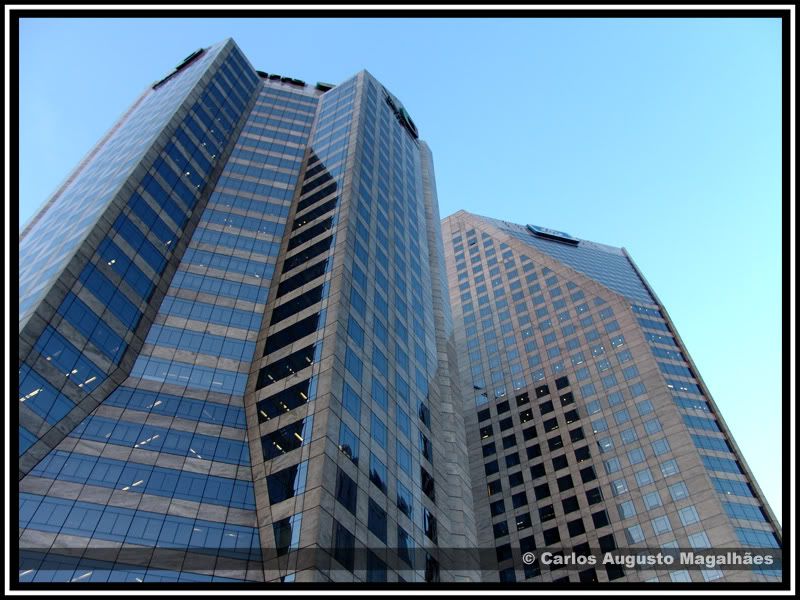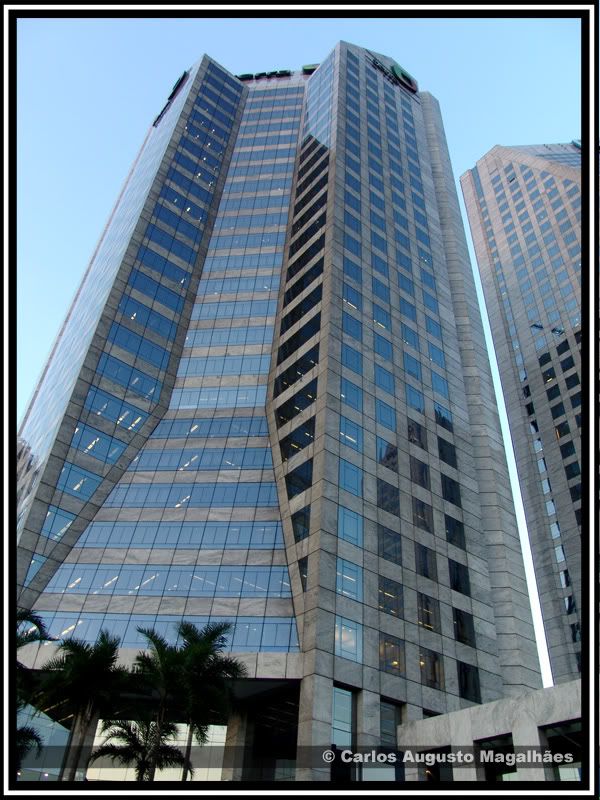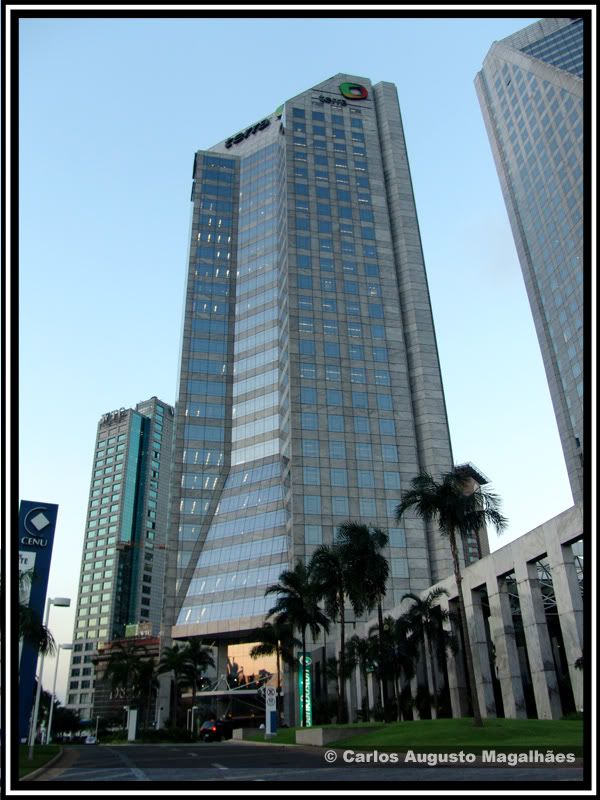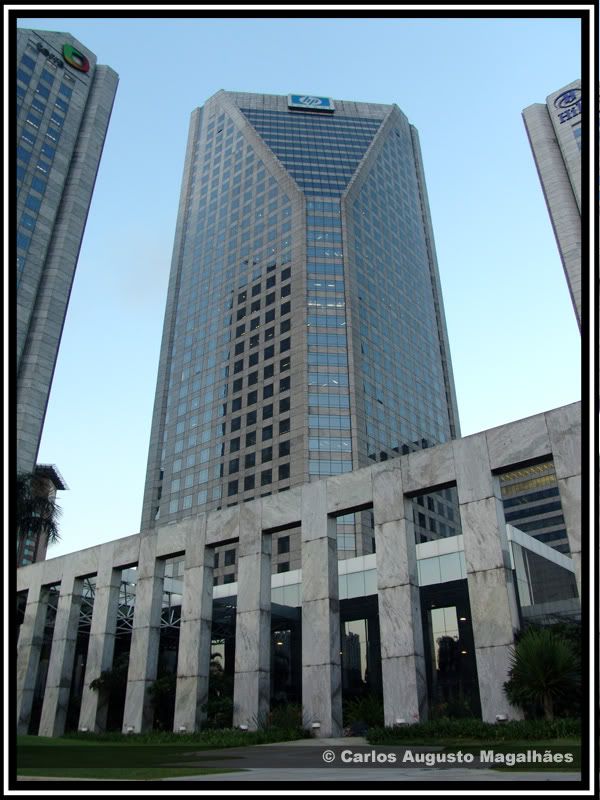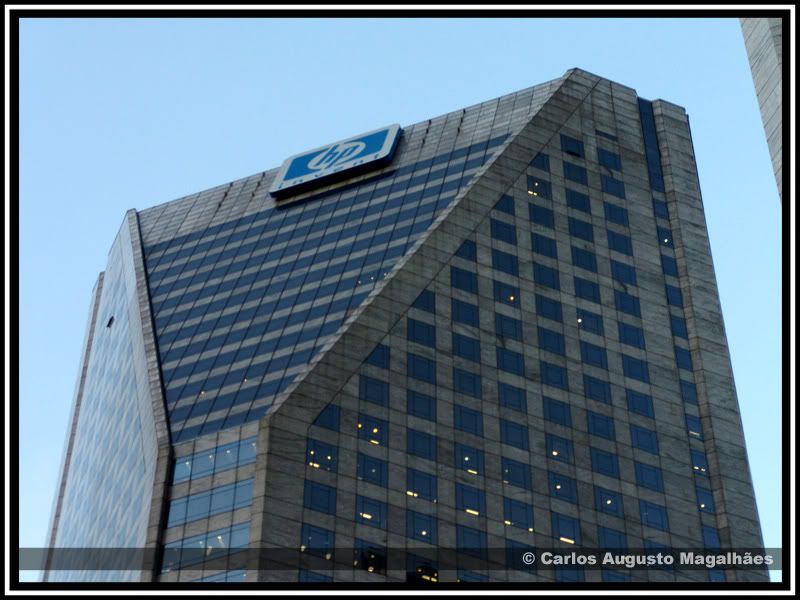 A hotel: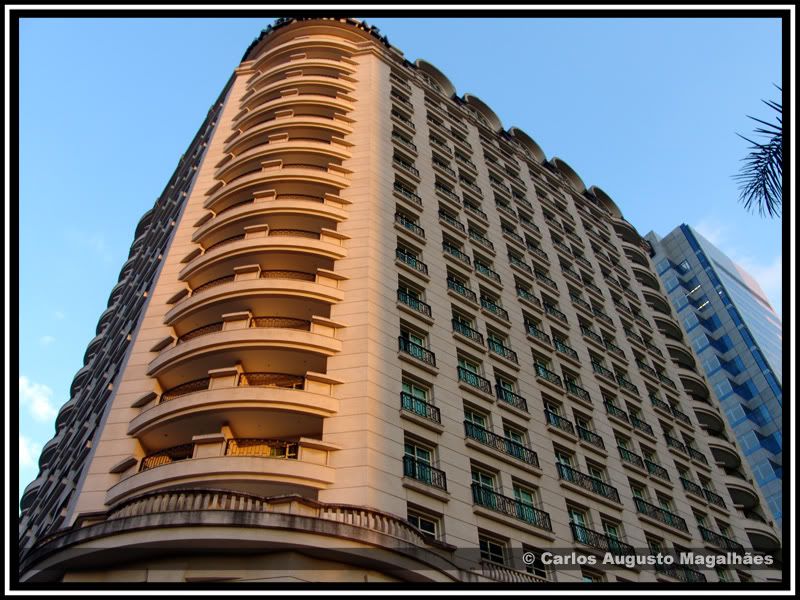 Gran Meliá WTC São Paulo: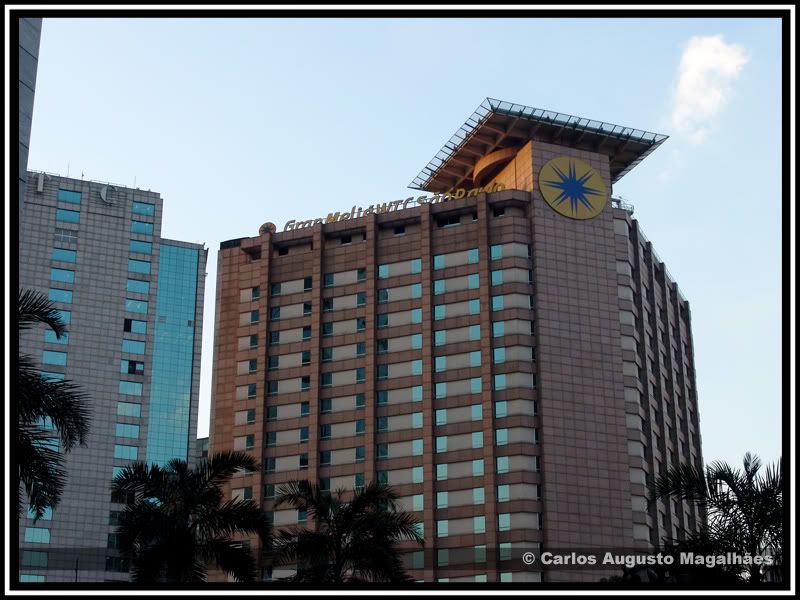 Thats it!
i hope you like it!