One day my friends and I decided to visit the 2hrs away city of Mostar
here are some pictures taken that day...
I was really stunned by the city, and in my opinion, Mostar is by faaar the most beautiful city in Bosnia&Herzegovina... Enjoy the fairytale called Mostar!
Na putu prema Mostaru, Jablaničko jezero
Stigli smo u Mostar, Centar Biosphera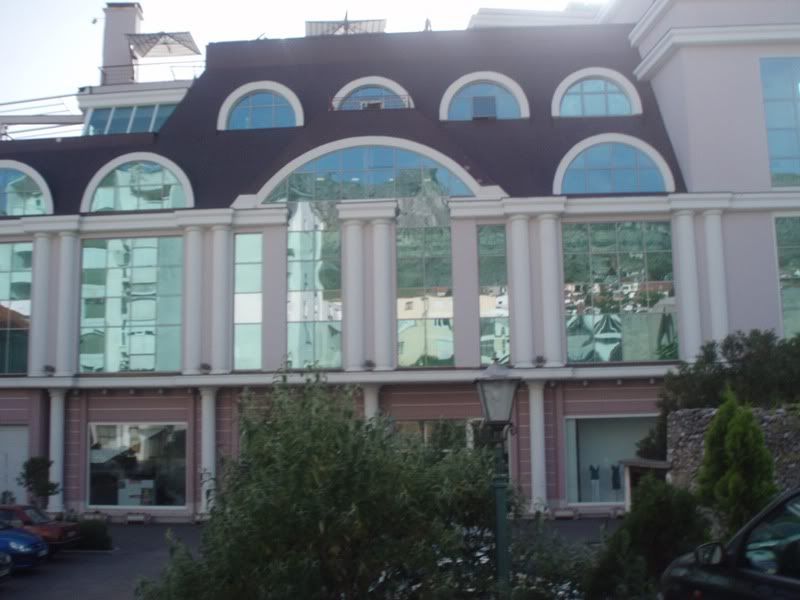 Prema Starom Gradu..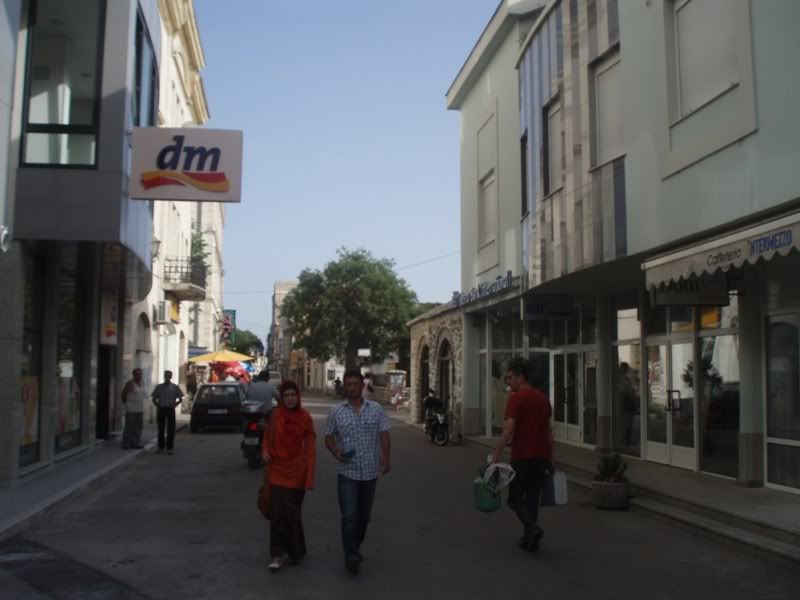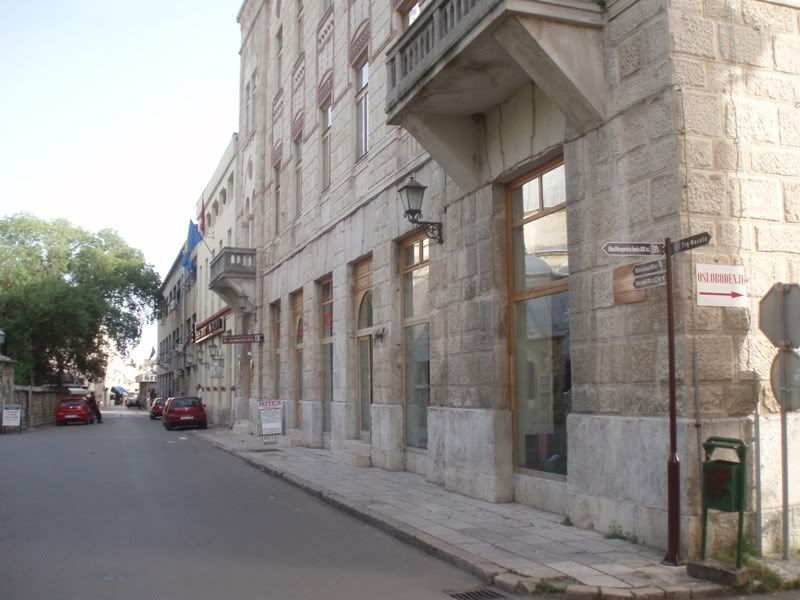 Ulaz u Stari Grad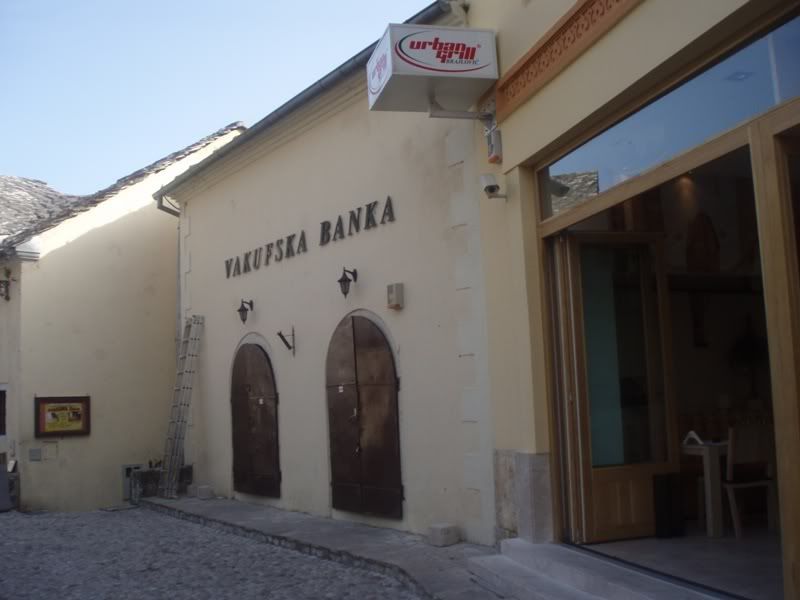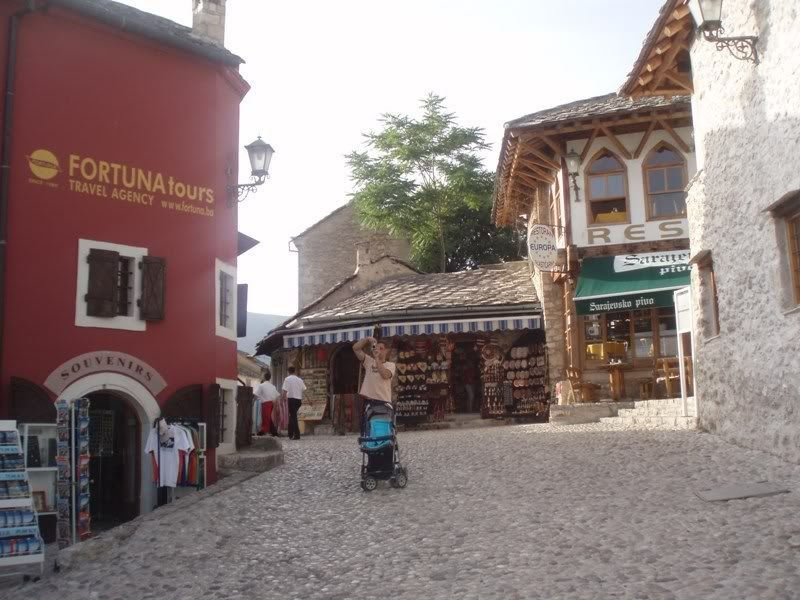 Pogled na Stari Most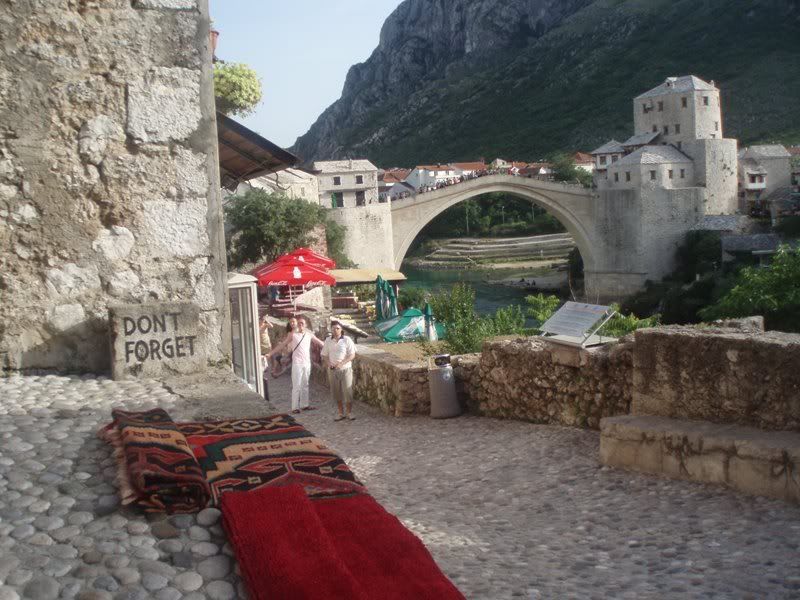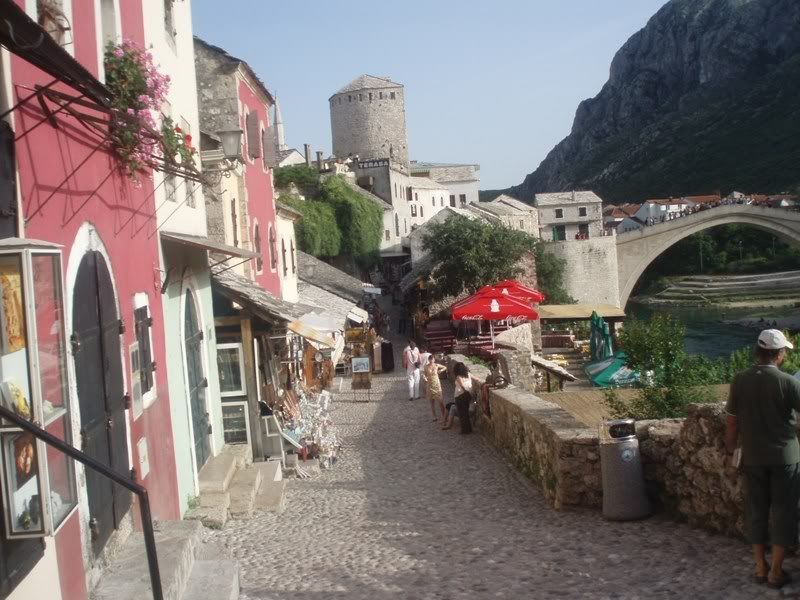 Prema Starom Mostu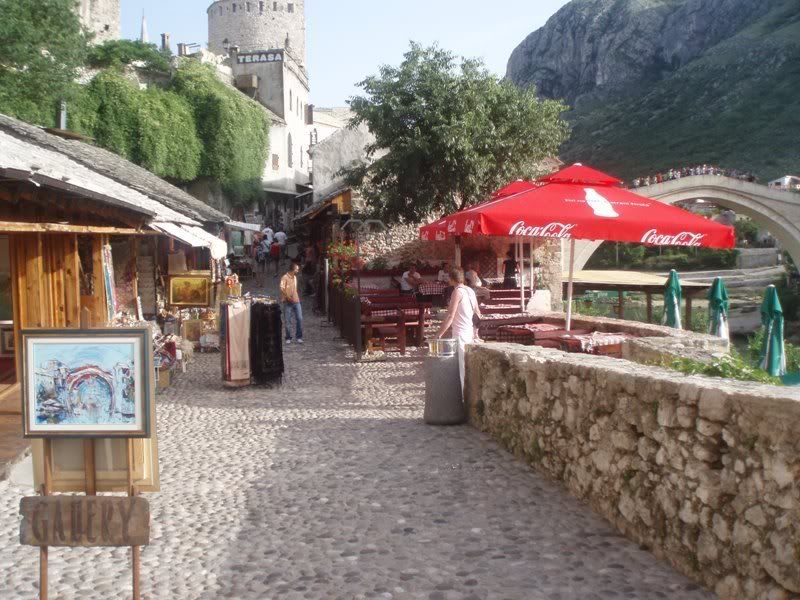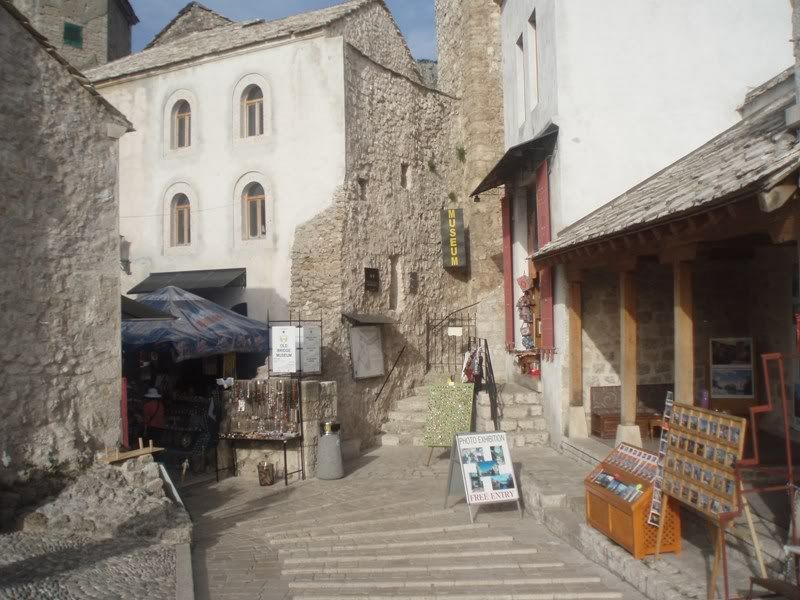 Pogled sa Starog Mosta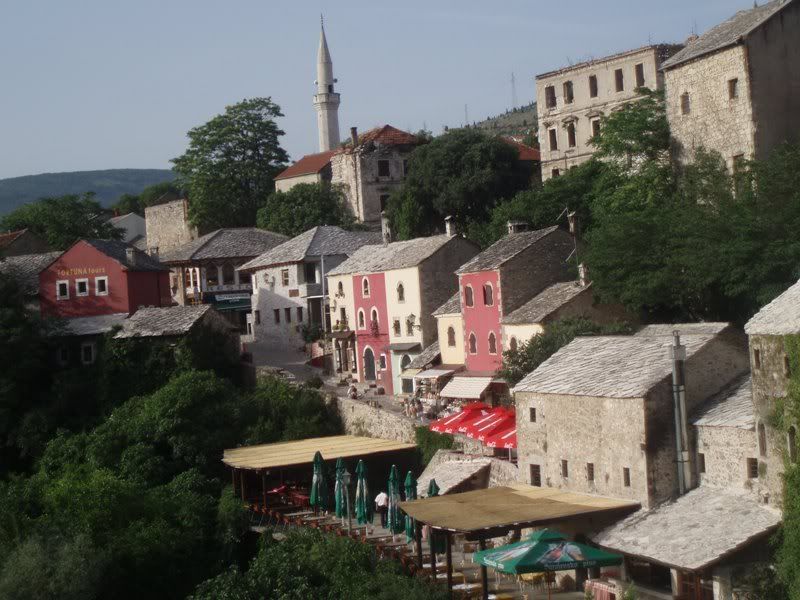 Na drugoj strani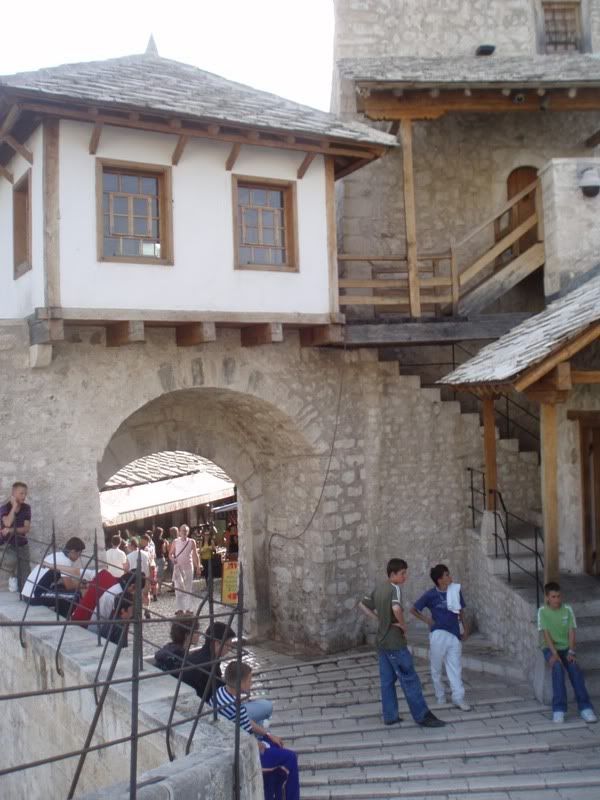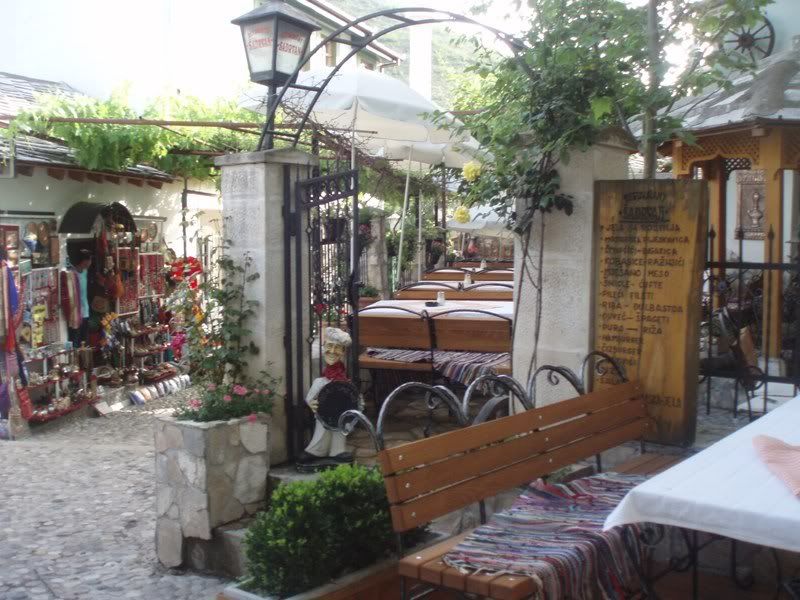 Stari Most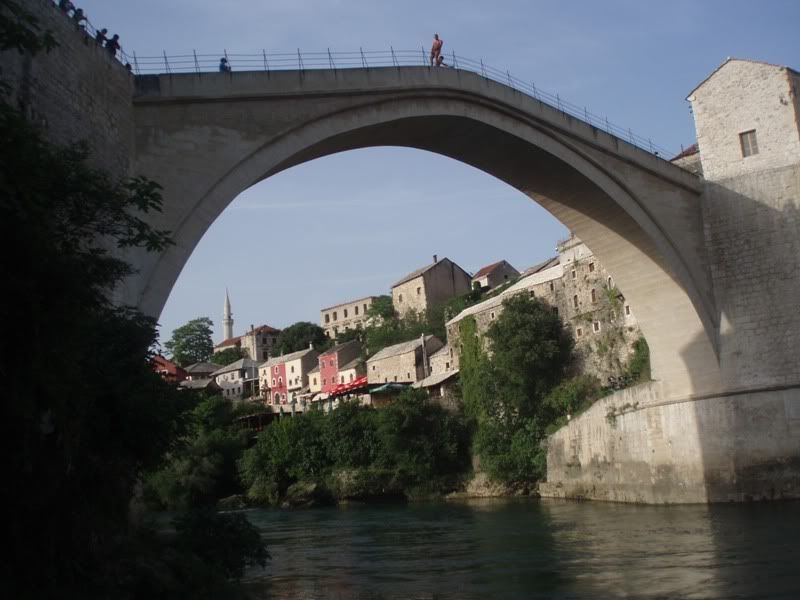 Prema Krivoj Ćupriji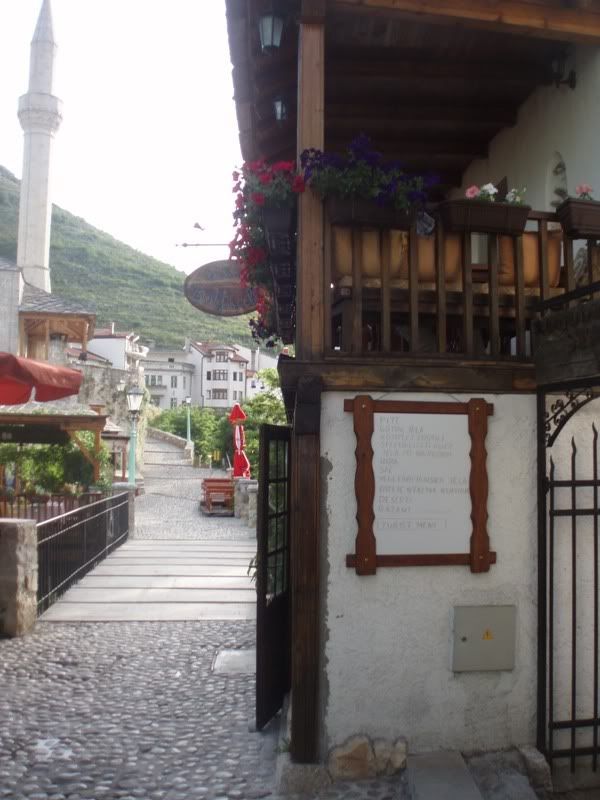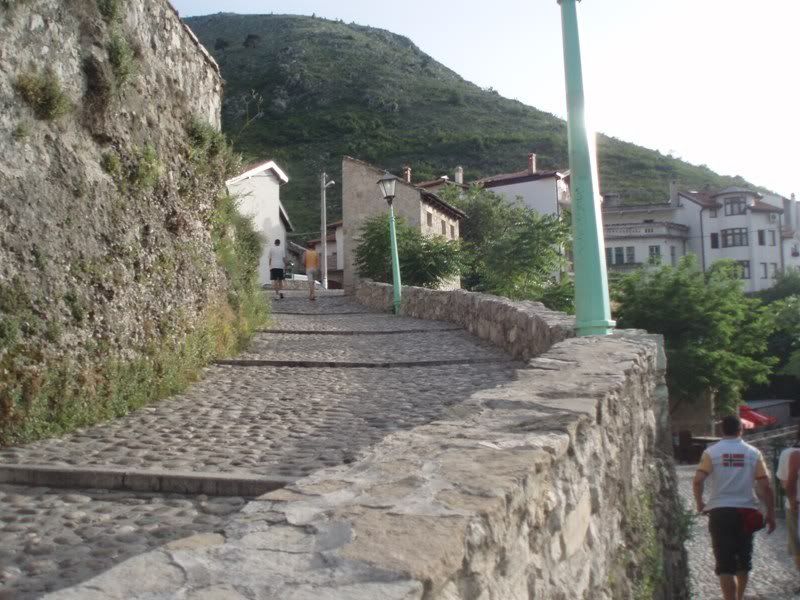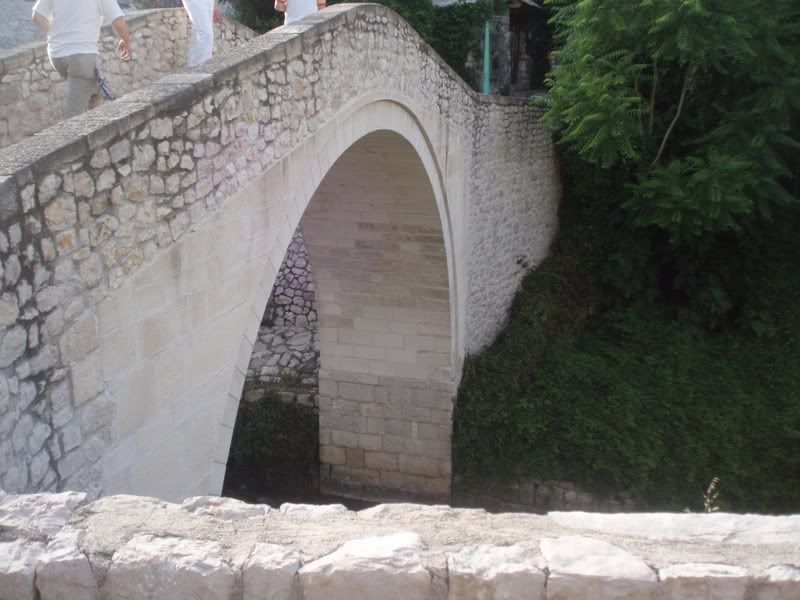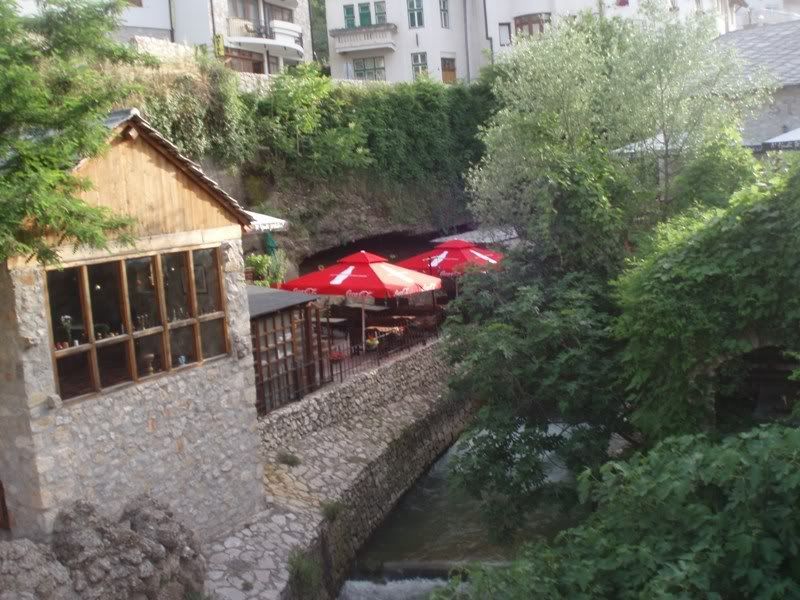 Sarajlija kraj Sarajevske Mineralne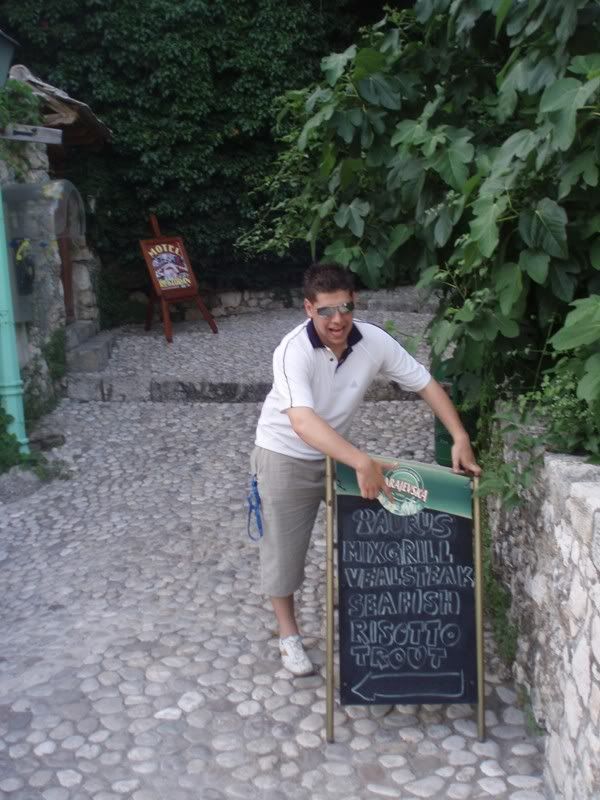 U Starom Gradu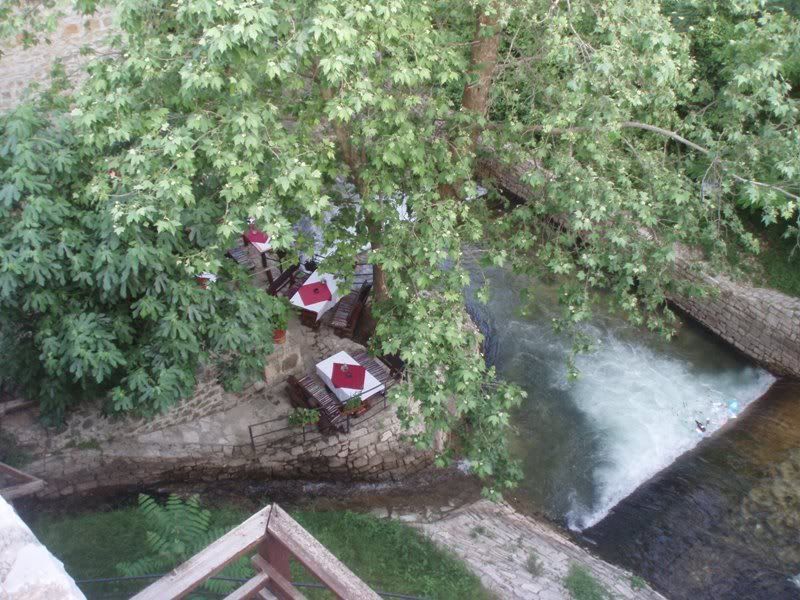 Rekošmo sebi uzeti jednu ovakvu kućicu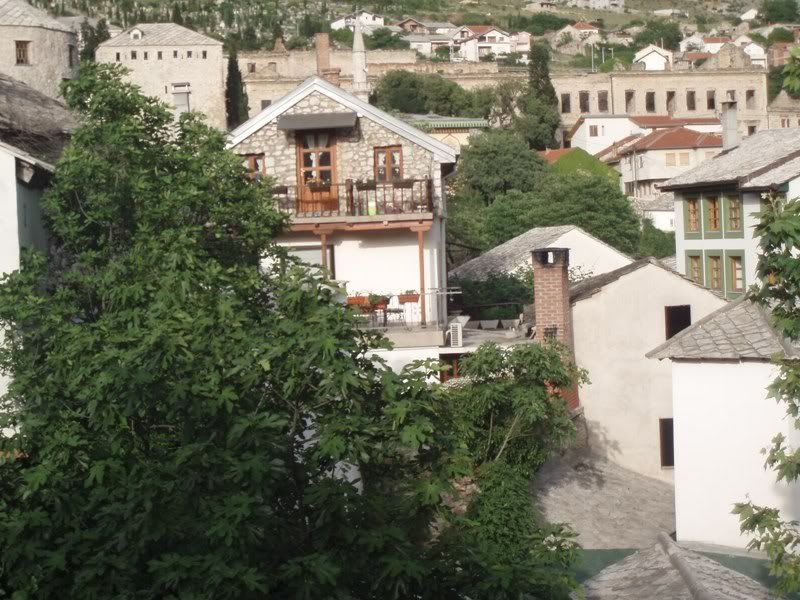 Moja omiljena sarajevska knjižara Buybook, i u Mostaru
kay:
Doggy :happy: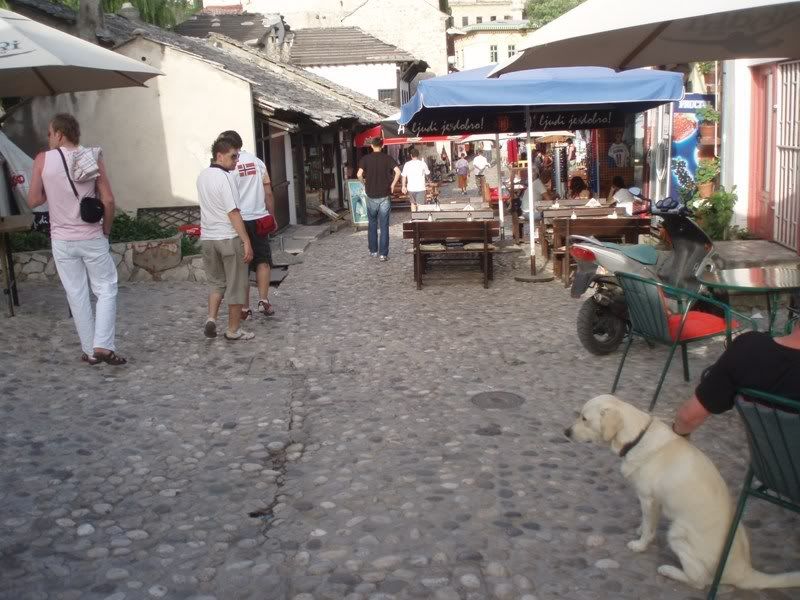 Kraj Starog Mosta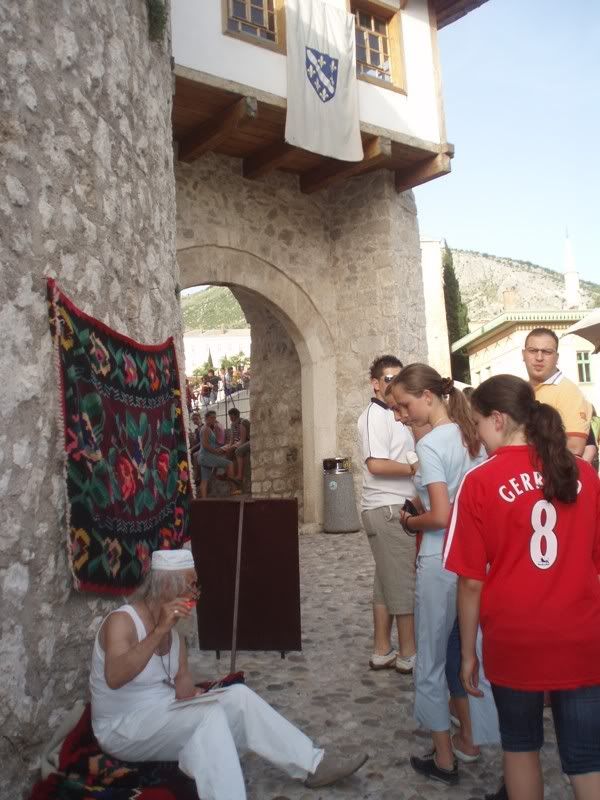 Tito u Mostaru
Pogled na Stari Most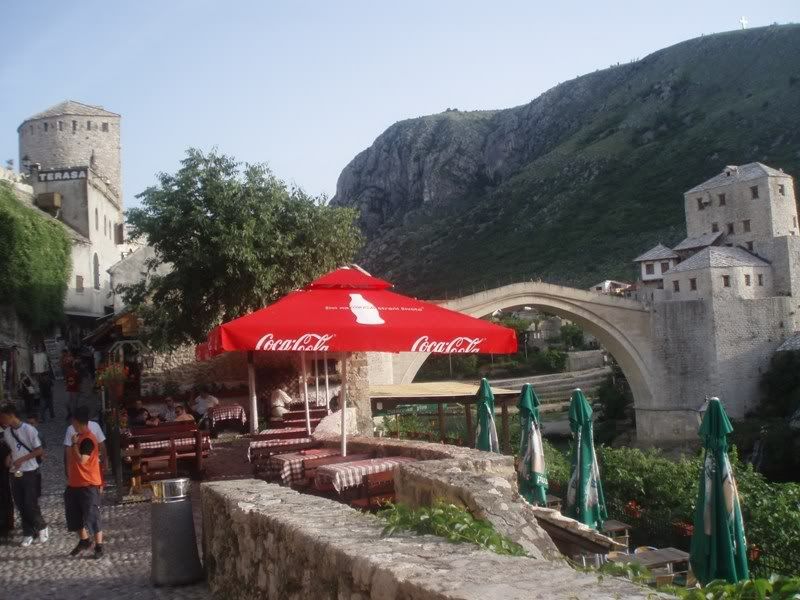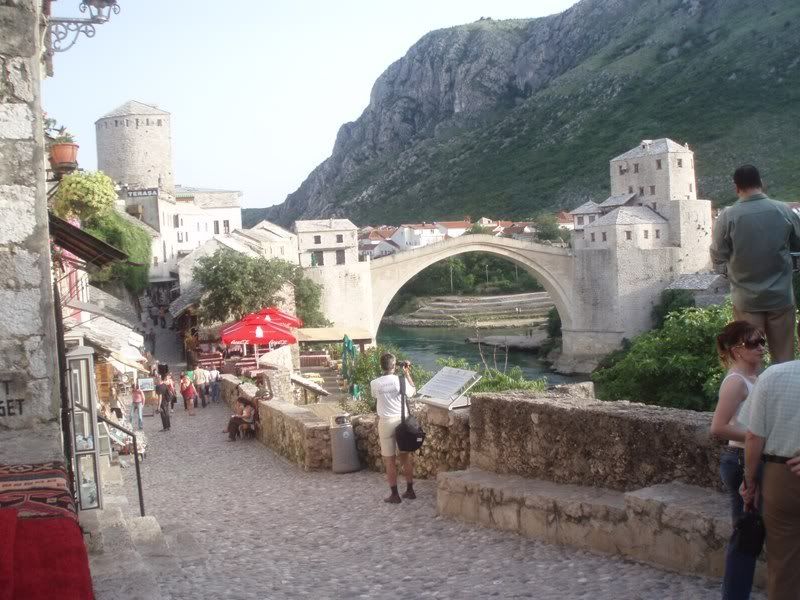 Kitty :happy: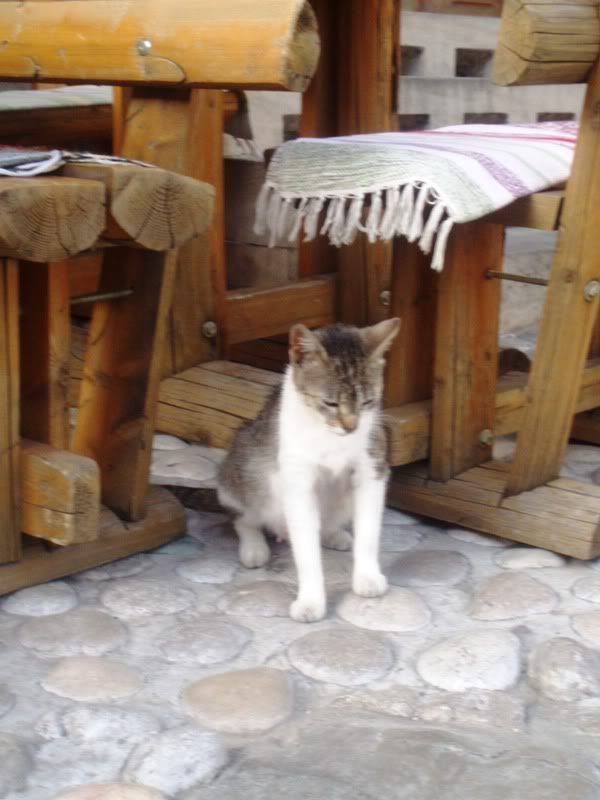 U Starom Gradu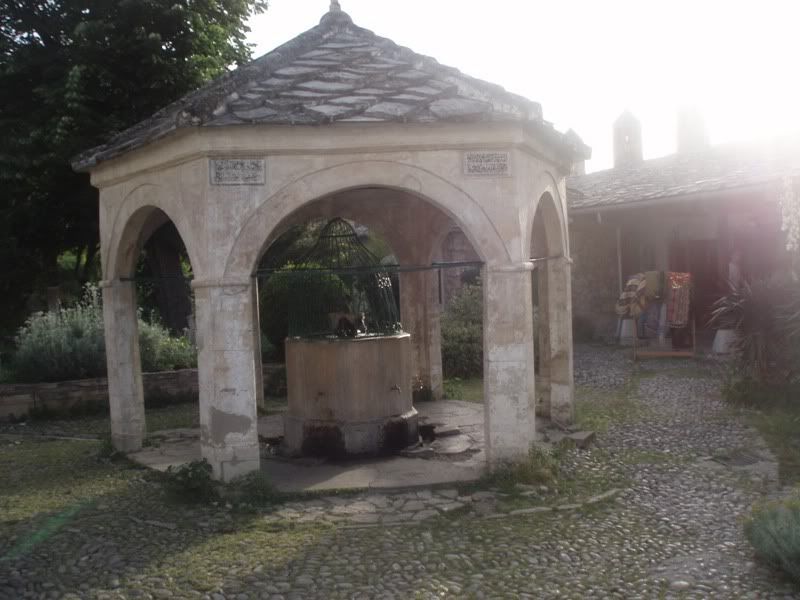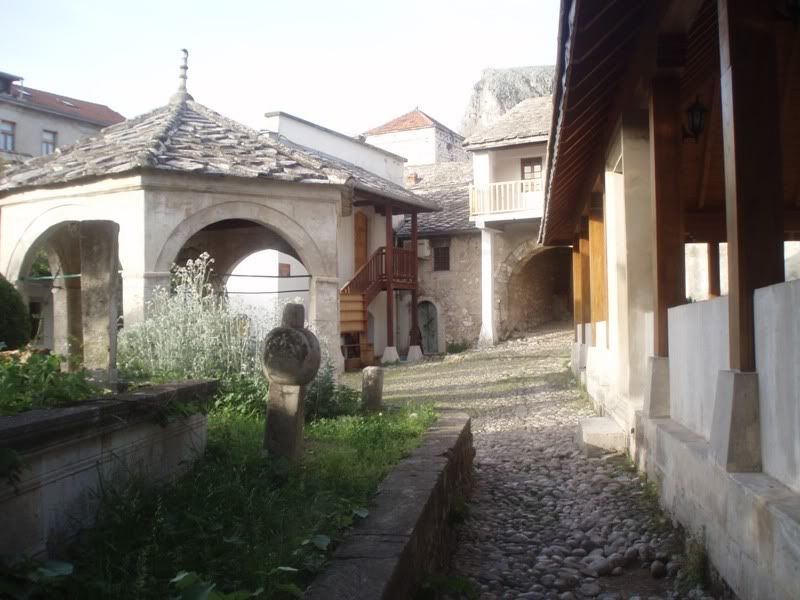 Krst na Humu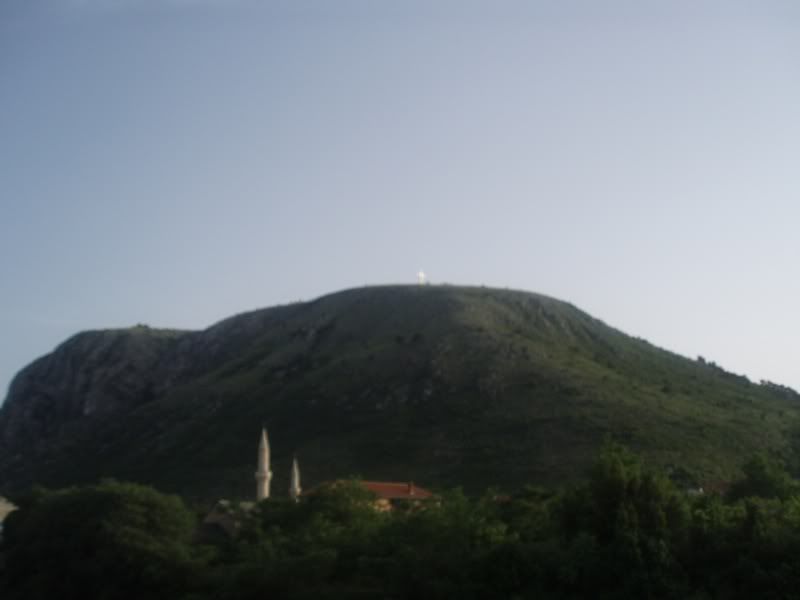 Mostarska Katedrala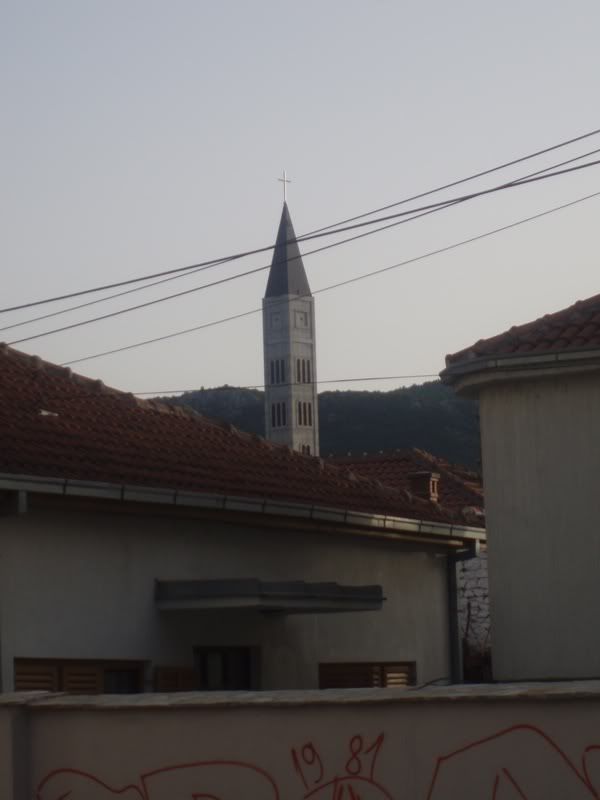 Još malo Starog Grada
Toliko od mene iz Mostara.... Što se lično mojega mišljenja tiče Mostar mi je stvarno prelijep bez daljnjeg, i bukvalno mi djeluje ko mala bajka, sa svim onim građevinama starim, i s bezbroj malih putića od kojih svaki ima svoju neku specifičnost...
Definitivno po meni najljepši grad drage nam BiH
kay: :applause: