Discussion Starter
·
#1
·
So you want pretty? Berlin too edgy and gritty?
So you prefer a more Southern location for your European trips? Hamburg too Northern, with its Nordic red brick architecture?
Is Frankfurt too modern, American-looking, not European enough?
Well, then, go to Munich. It literally has everything you may want from a German city. True, it's not as cool as Berlin, but it's not as traditional as it used to be, and its newer, trendy side will surprise you. Its museums include some of the best collections in Europe. And unlike any other large German city, it has a relaxed, Southern, almost Mediterranean vibe. Its colourful baroque palaces and churches give it an exhuberant, eye-catchy character. It is the home of one of the world's largest festivals, the Oktoberfest, so it is fun. And post-war reconstruction has arguable been the most successful of any of the largest German cities.
So, let's take a look at some aspects of the central area of town! :banana:
Like many European old cities, Munich was surrounded by a protective wall, and several gates survive. Unless you stay in the actual old town, you will likely enter the center through one of its gates. Let's go in through Karlstor (Carl's Gate), visible from Karlsplatz.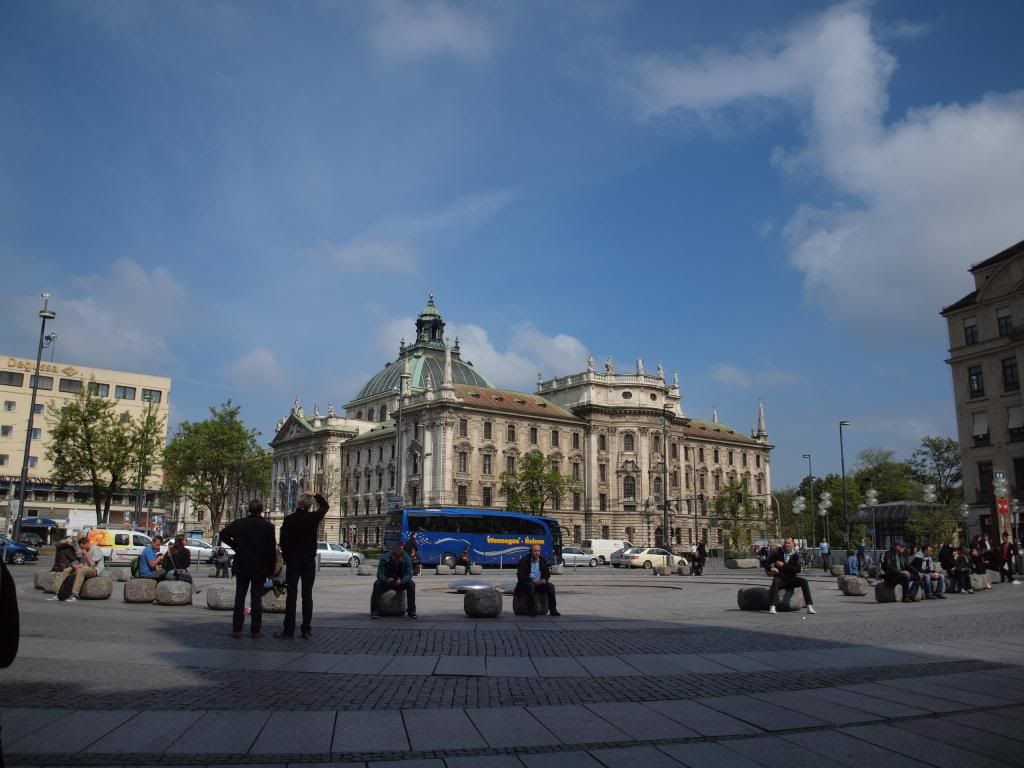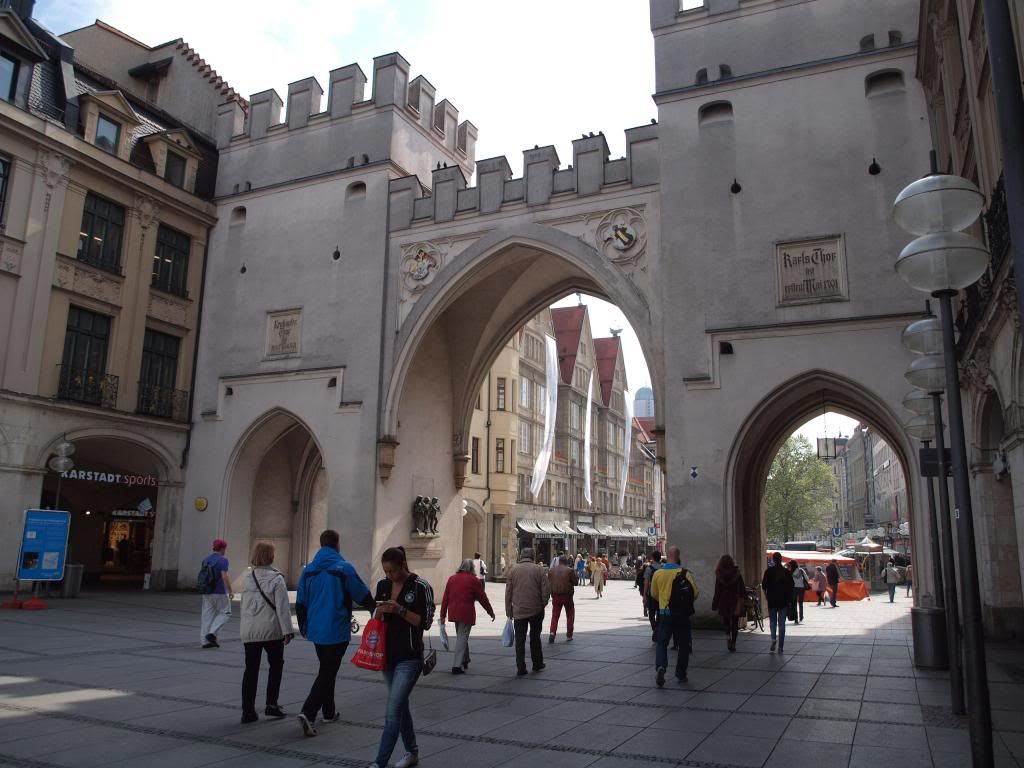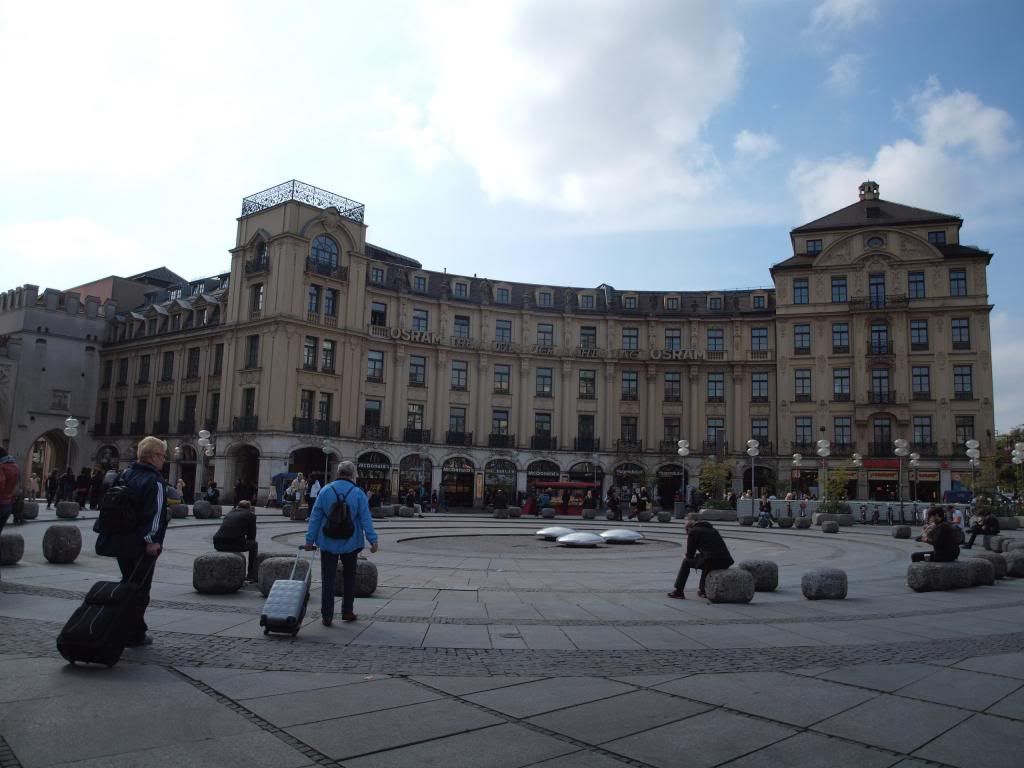 Just on the square, towards the main central station, the Palace of Justice.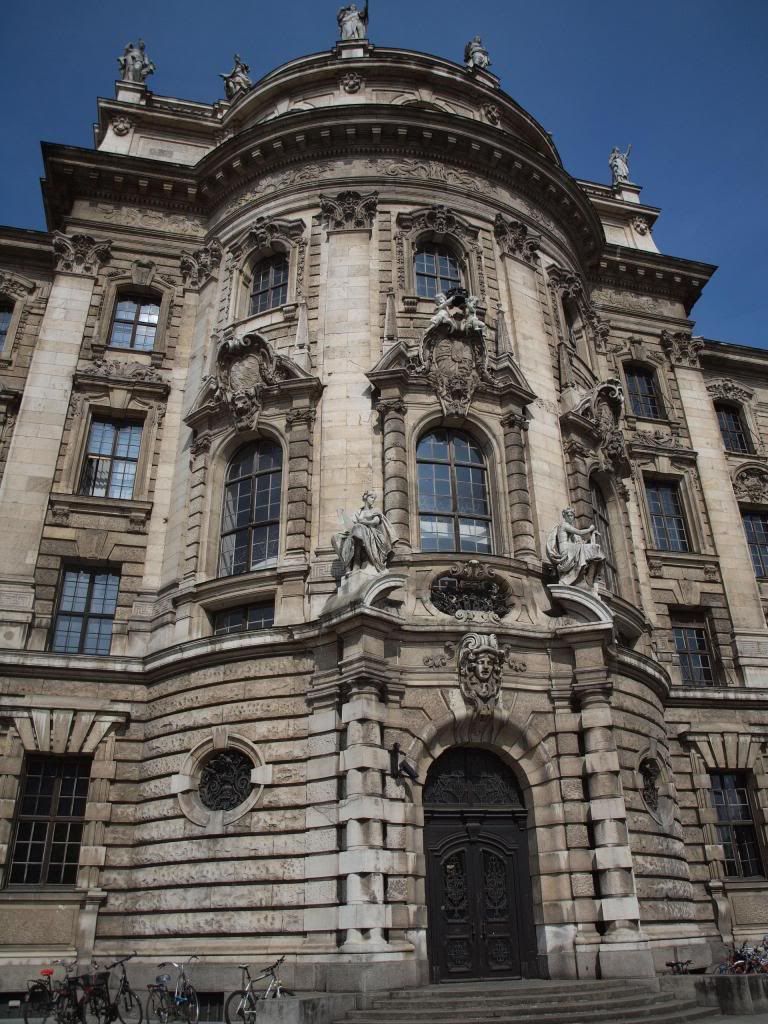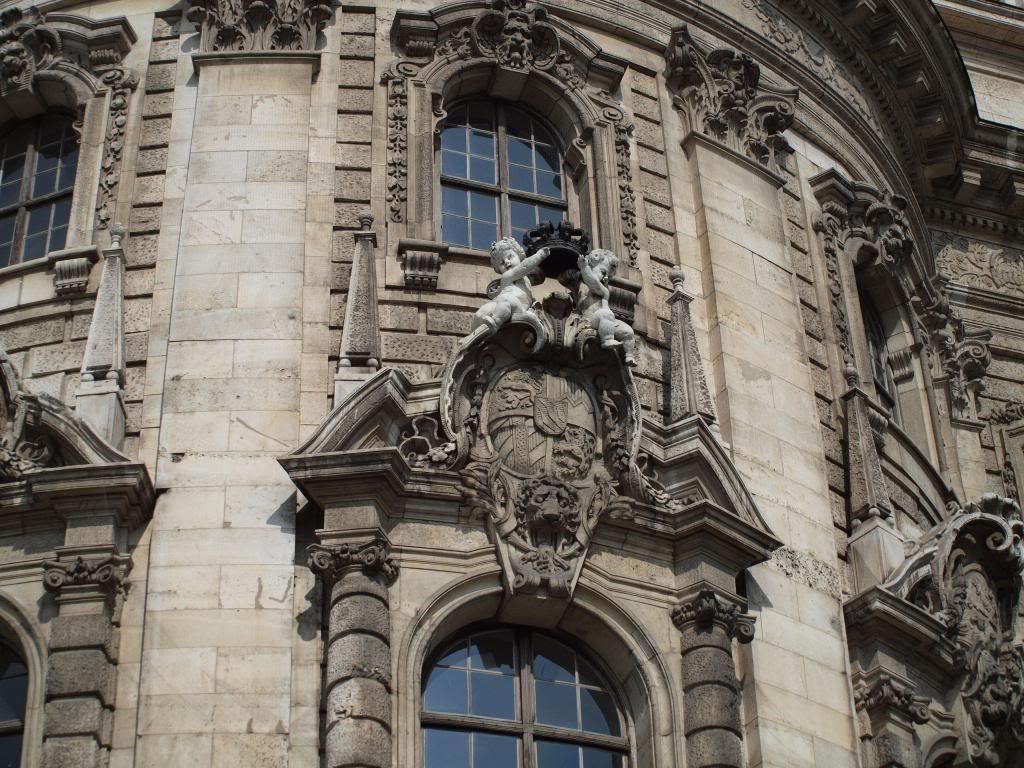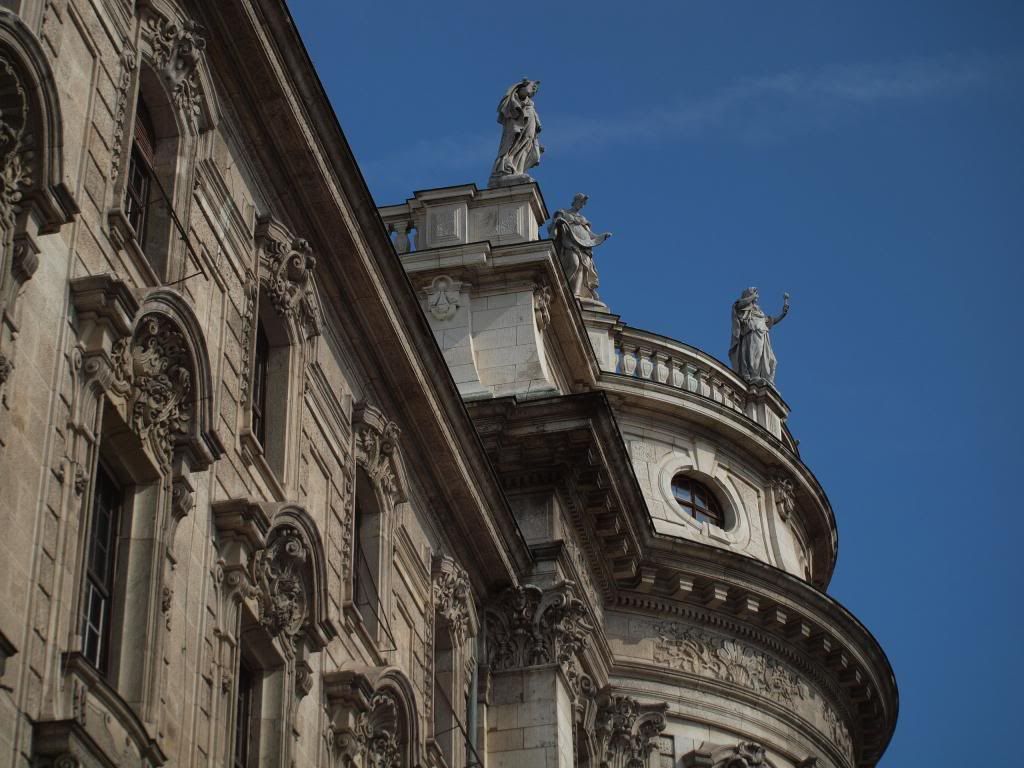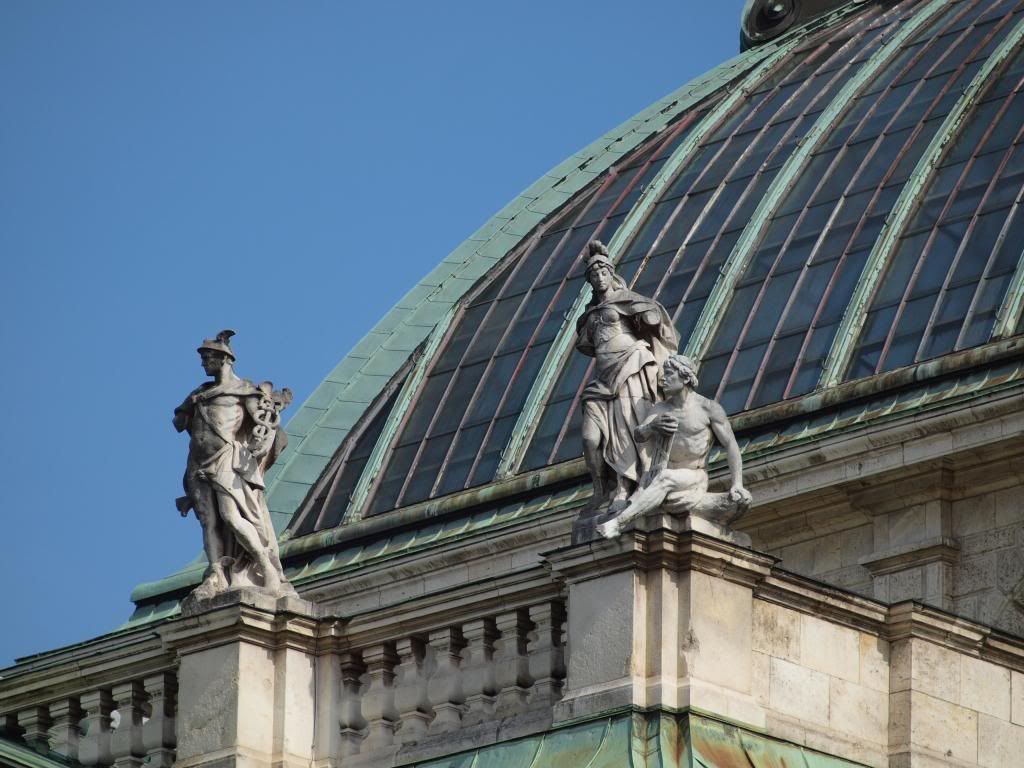 And right at the gate, typical old city stuff awaits...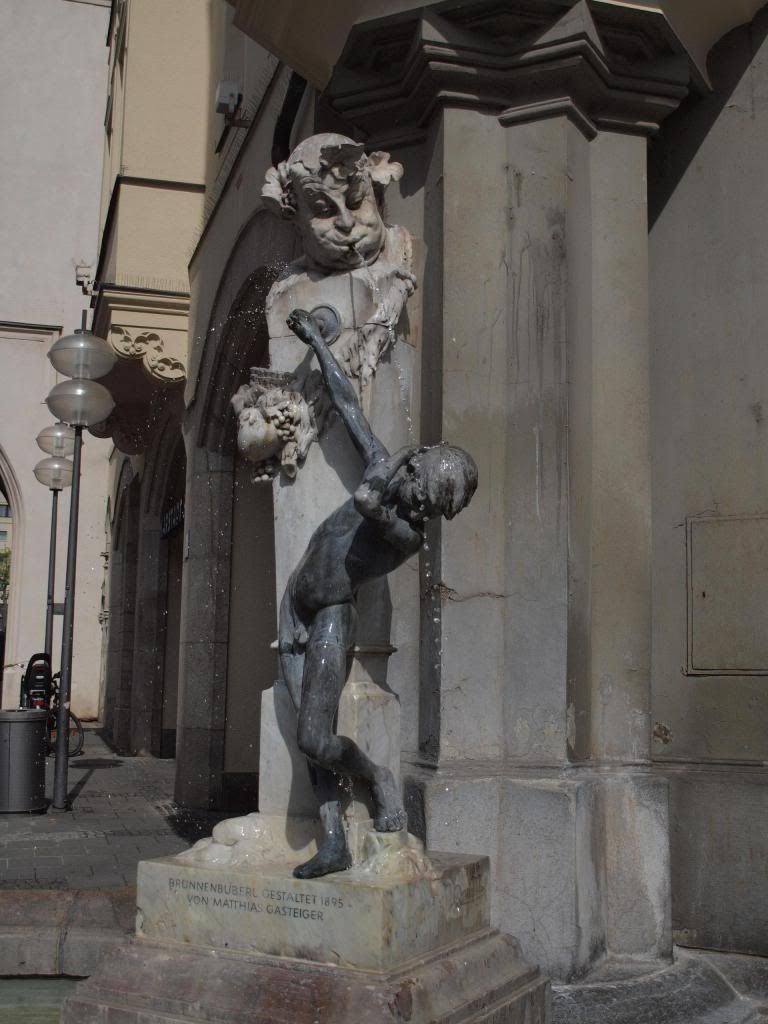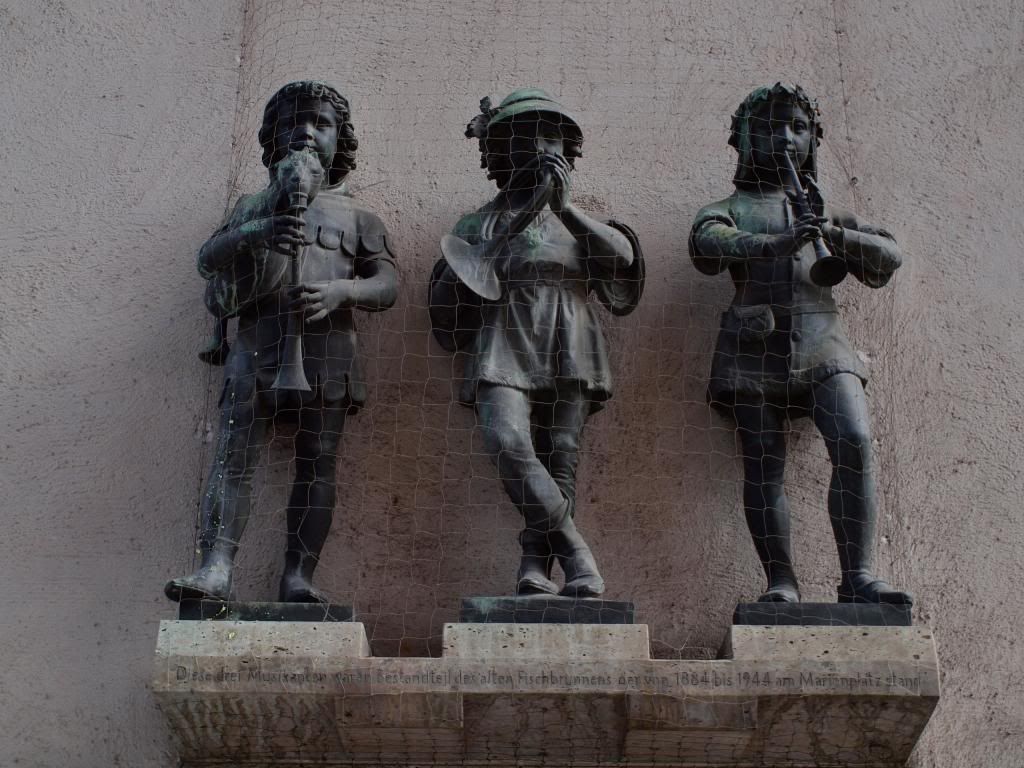 And the pedestrianized Neuhauser Street will take us to Marienplatz, Munich's central square.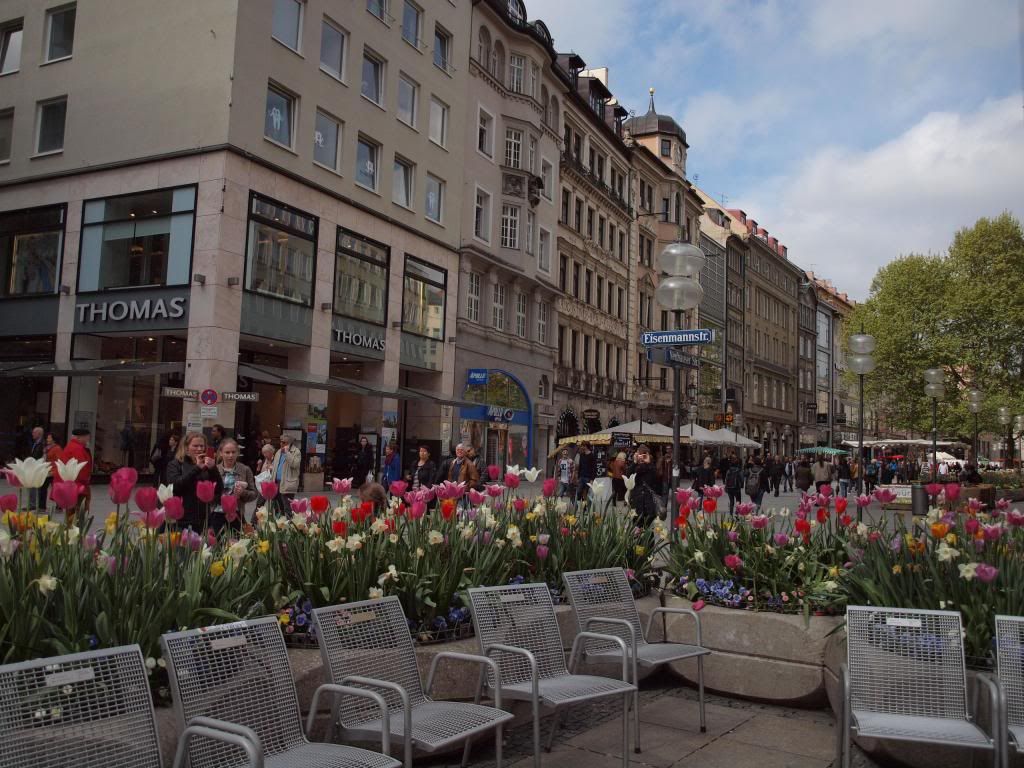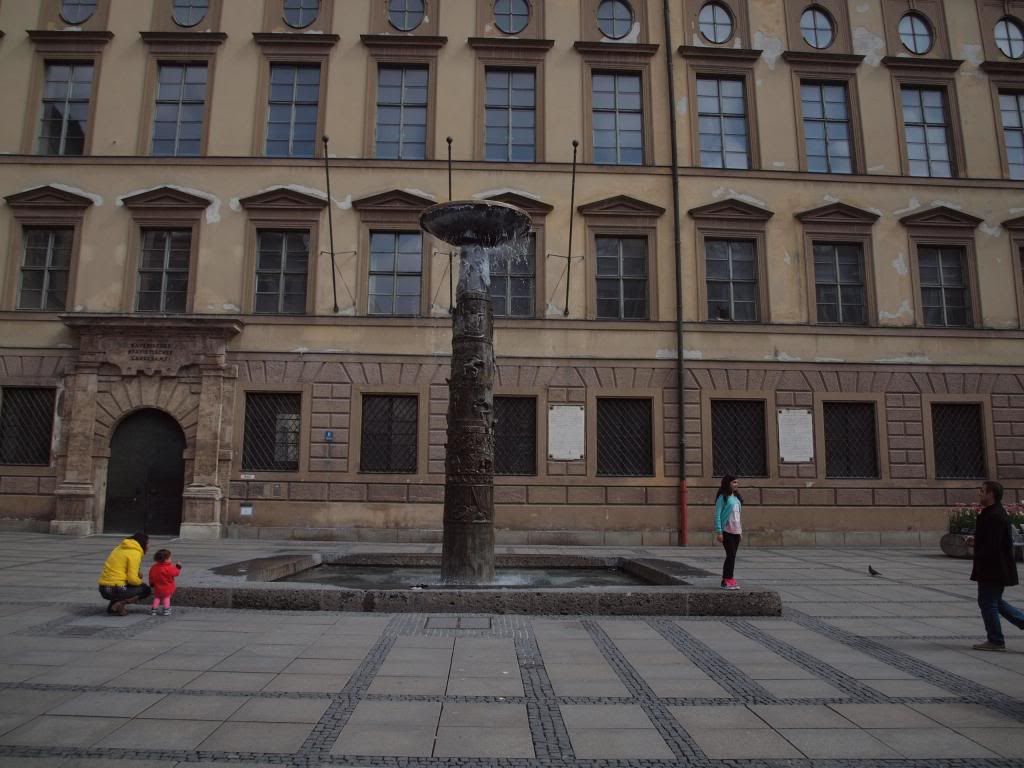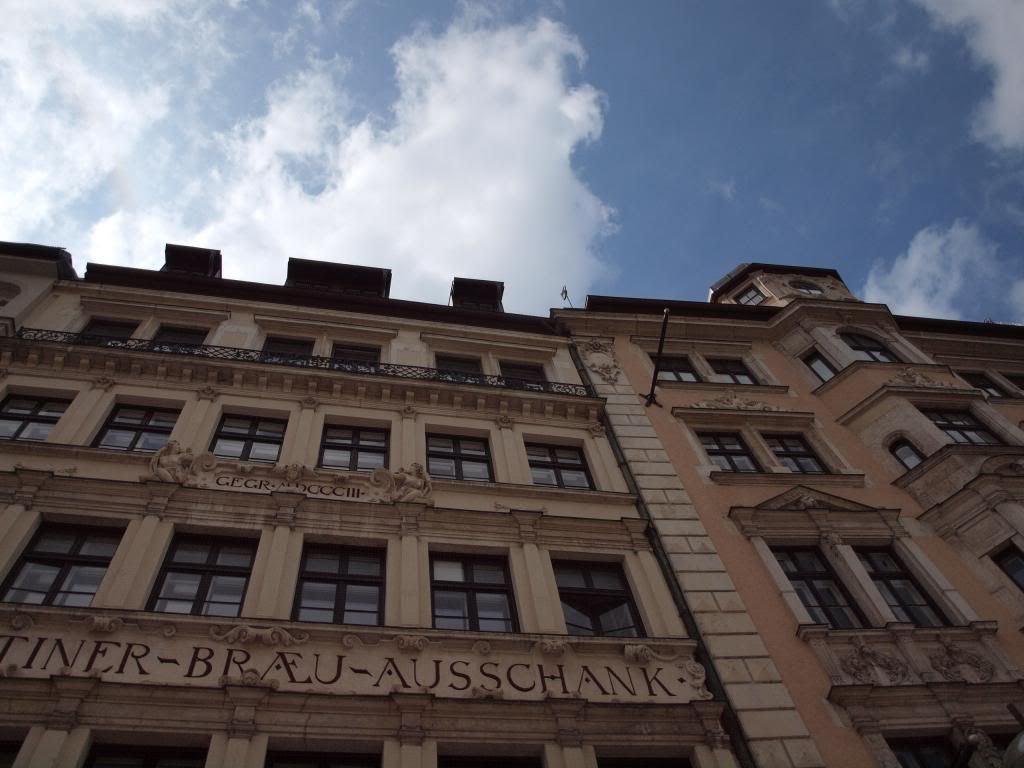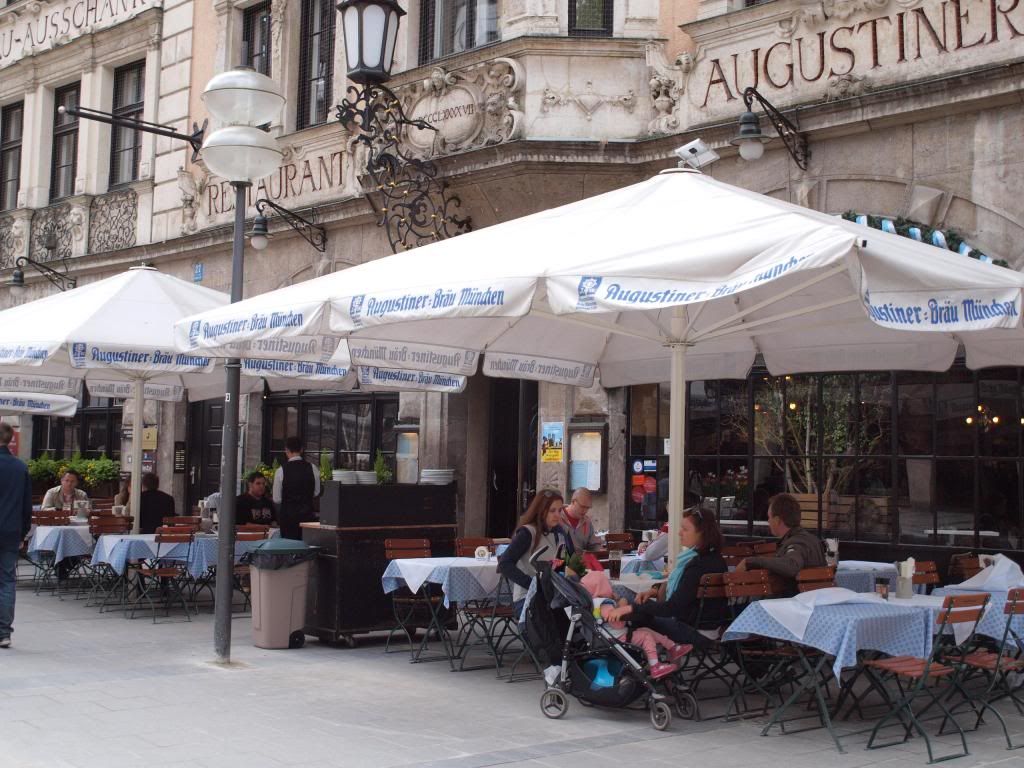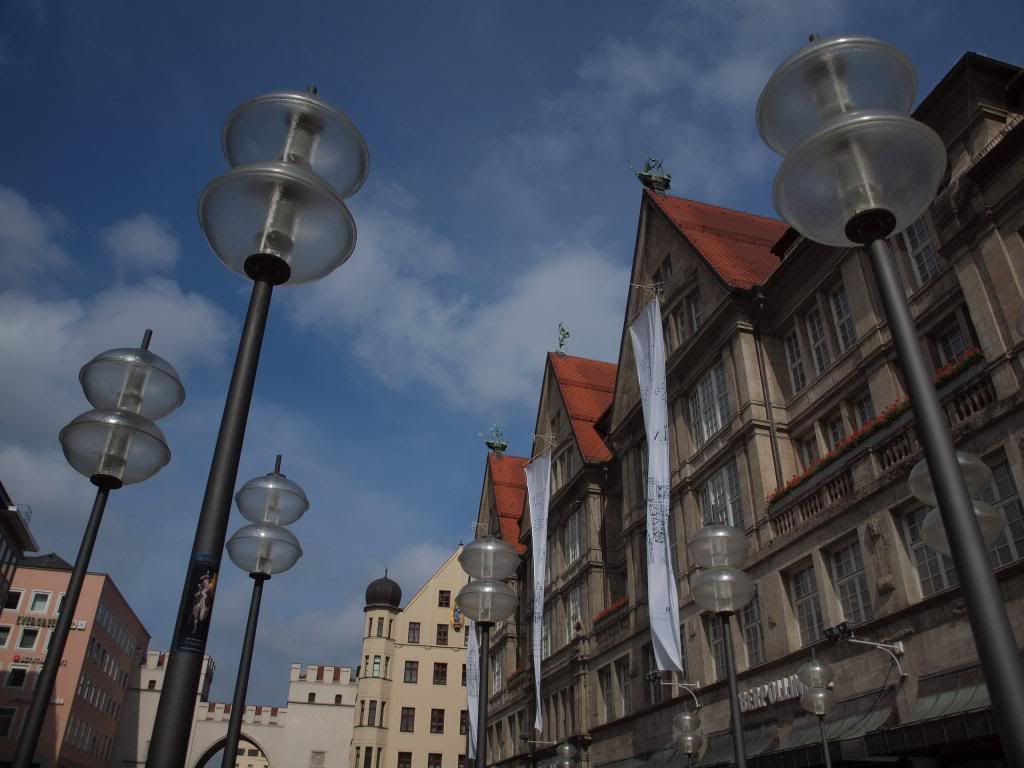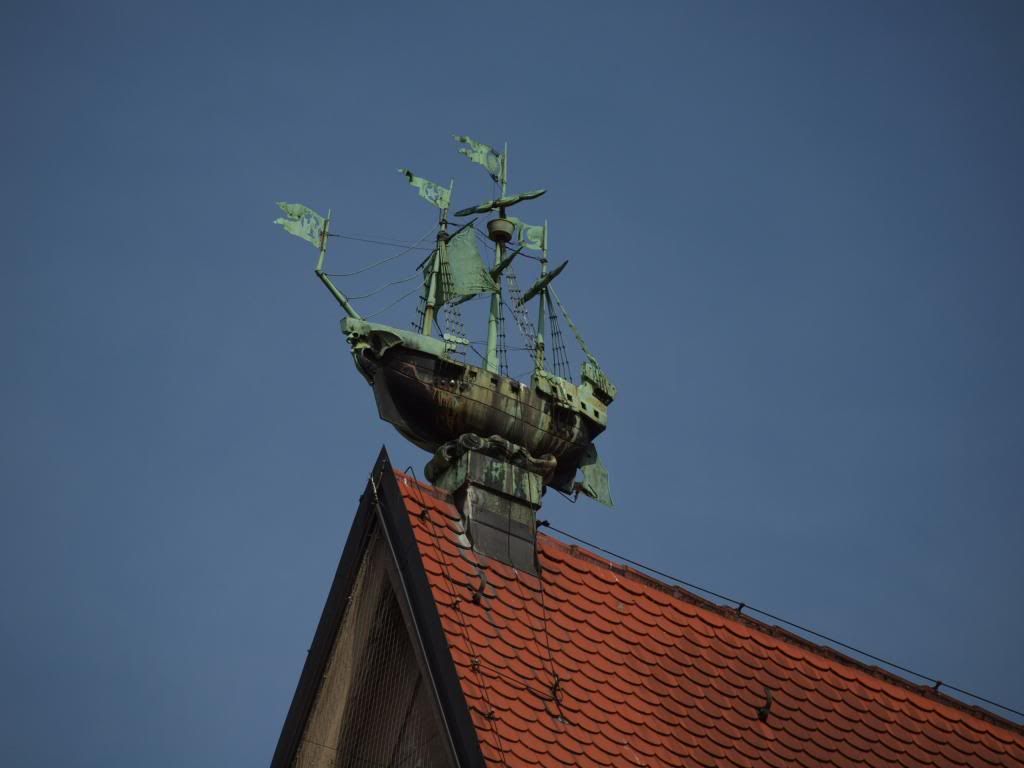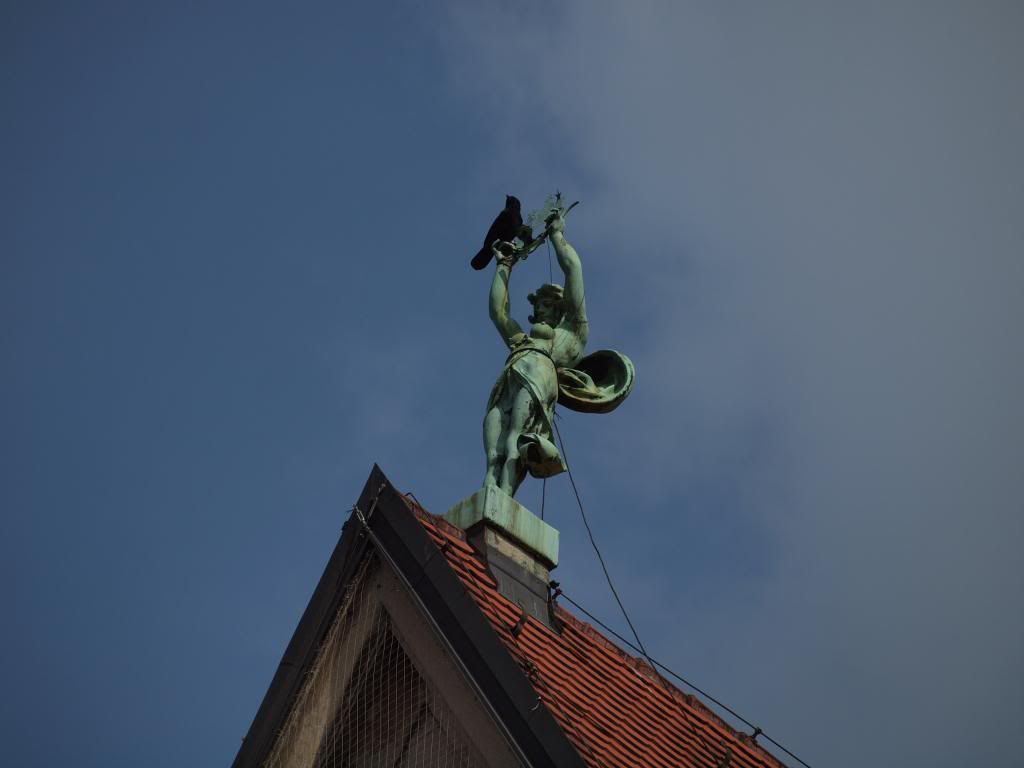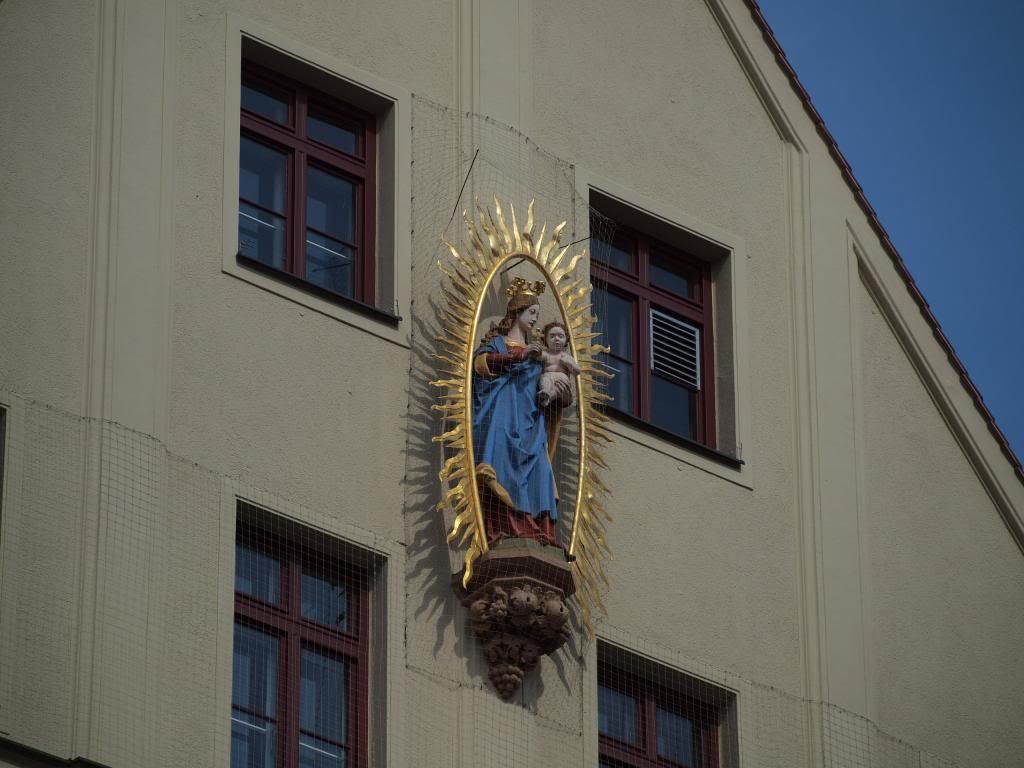 This orange building is the former Burger's Hall, which was turned into a church when it was consecrated with an altar.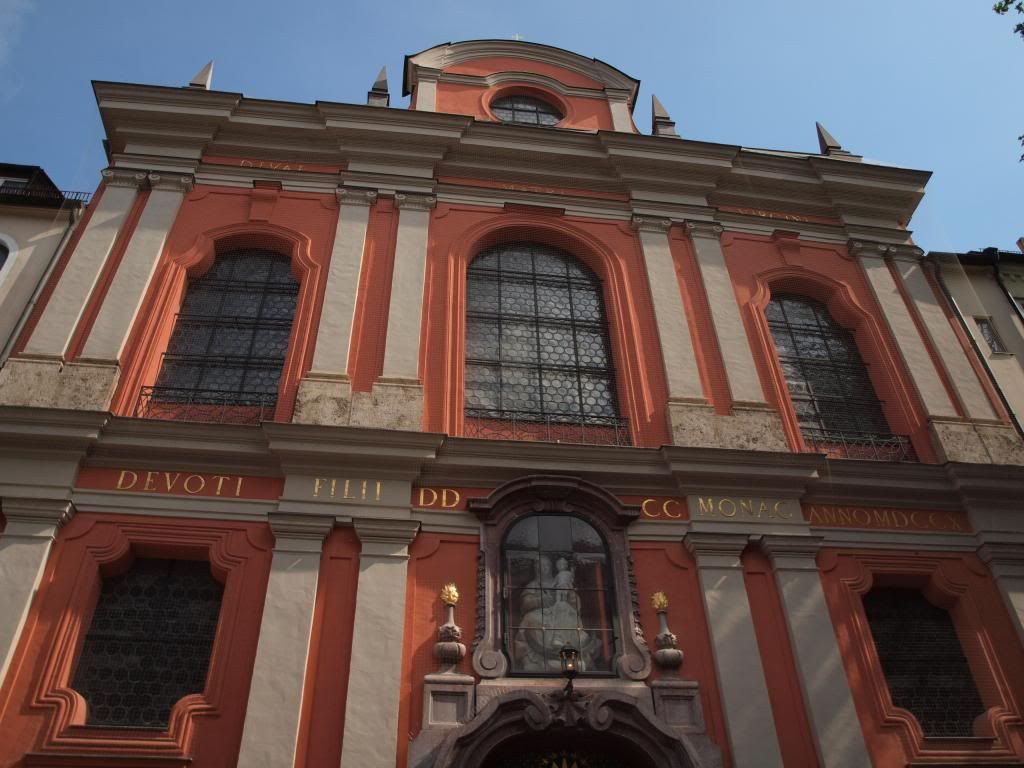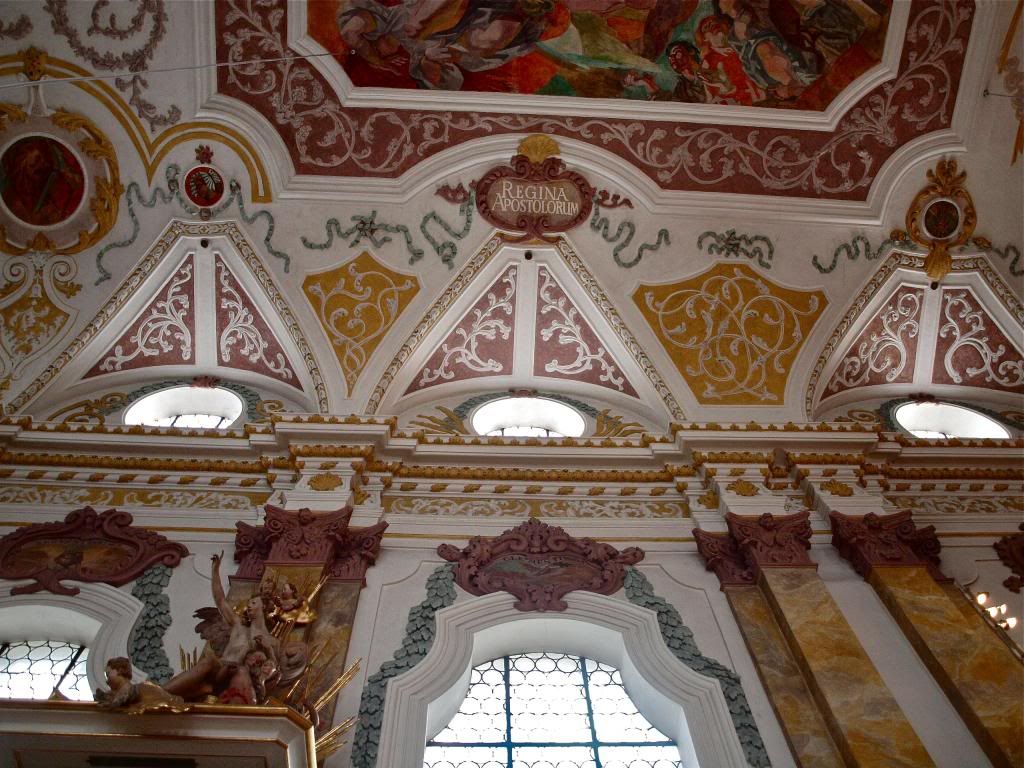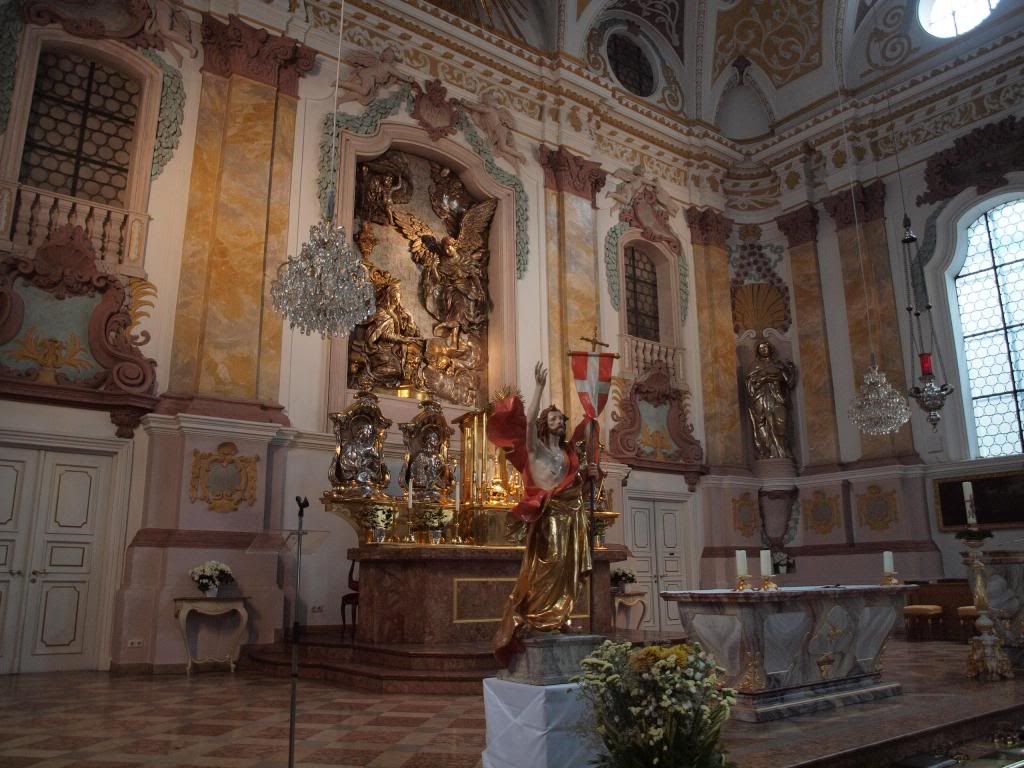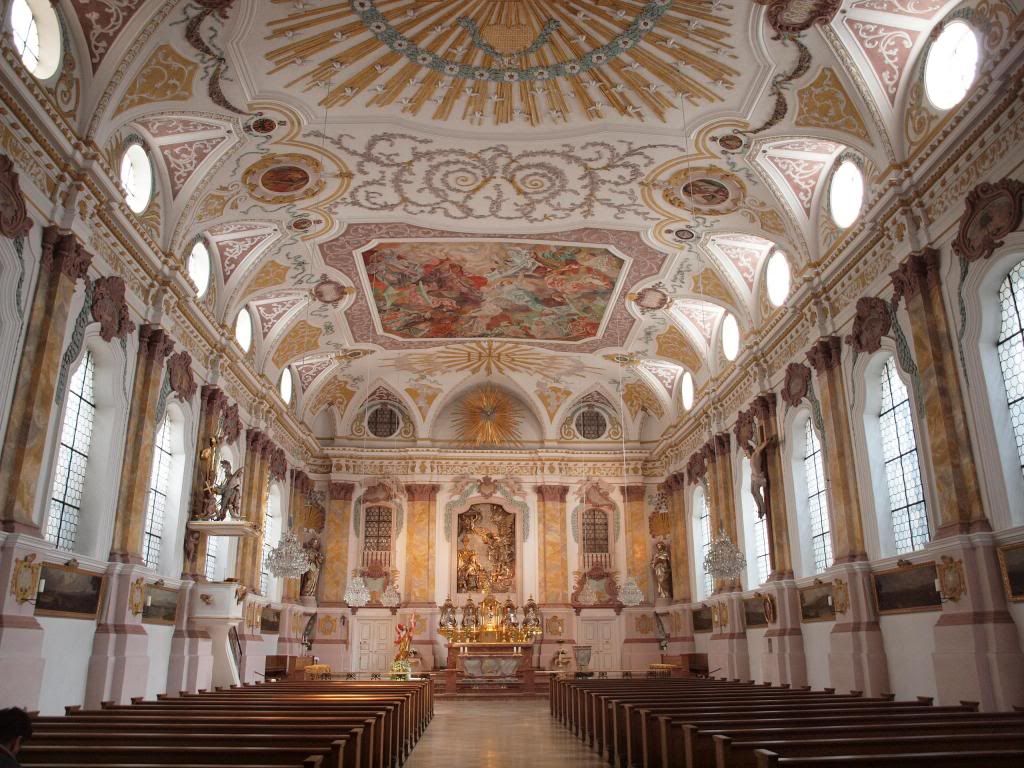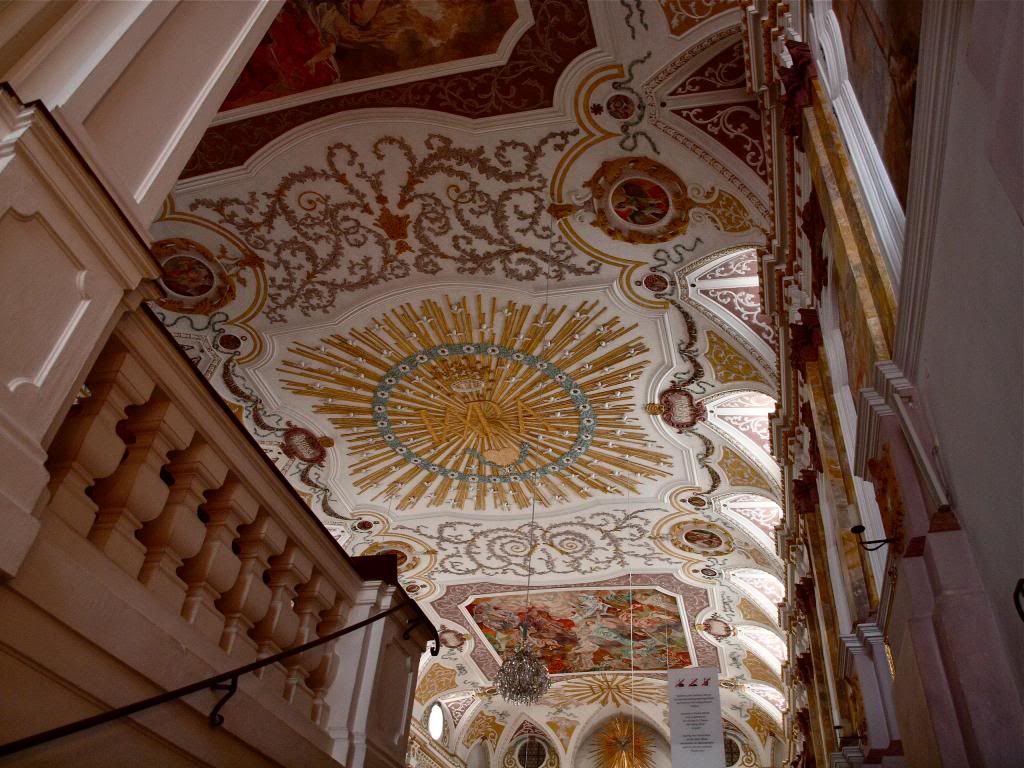 The second church on Neuhauser Street is impossible to miss. St Michael's Church, a huge white, baroque structure.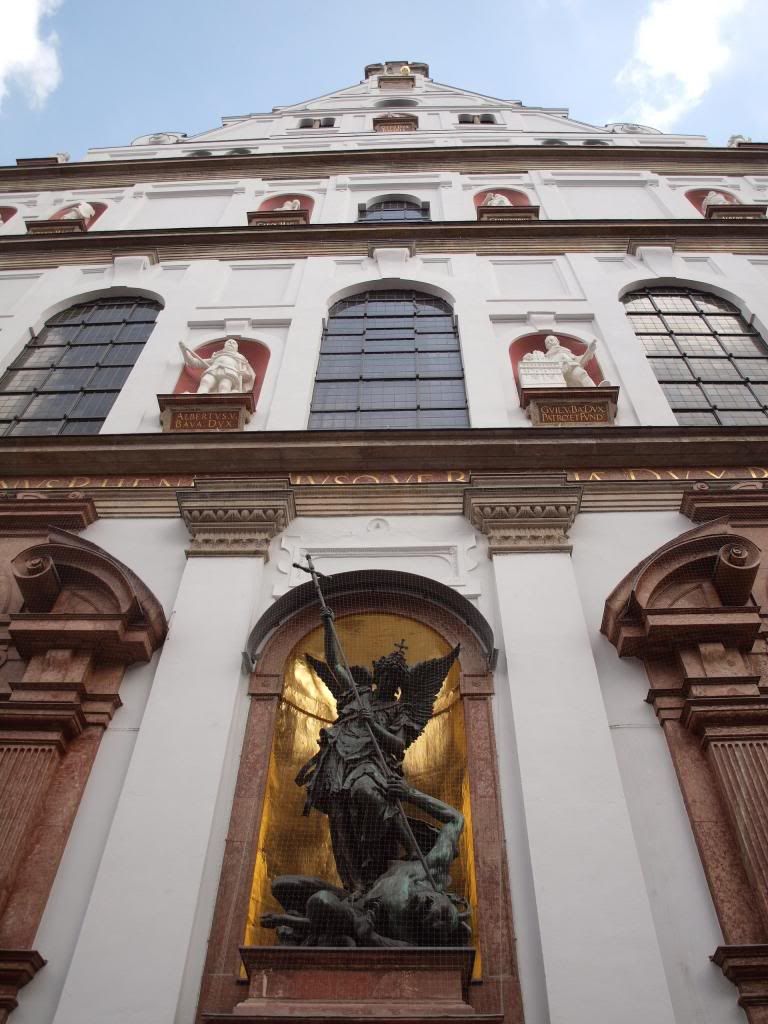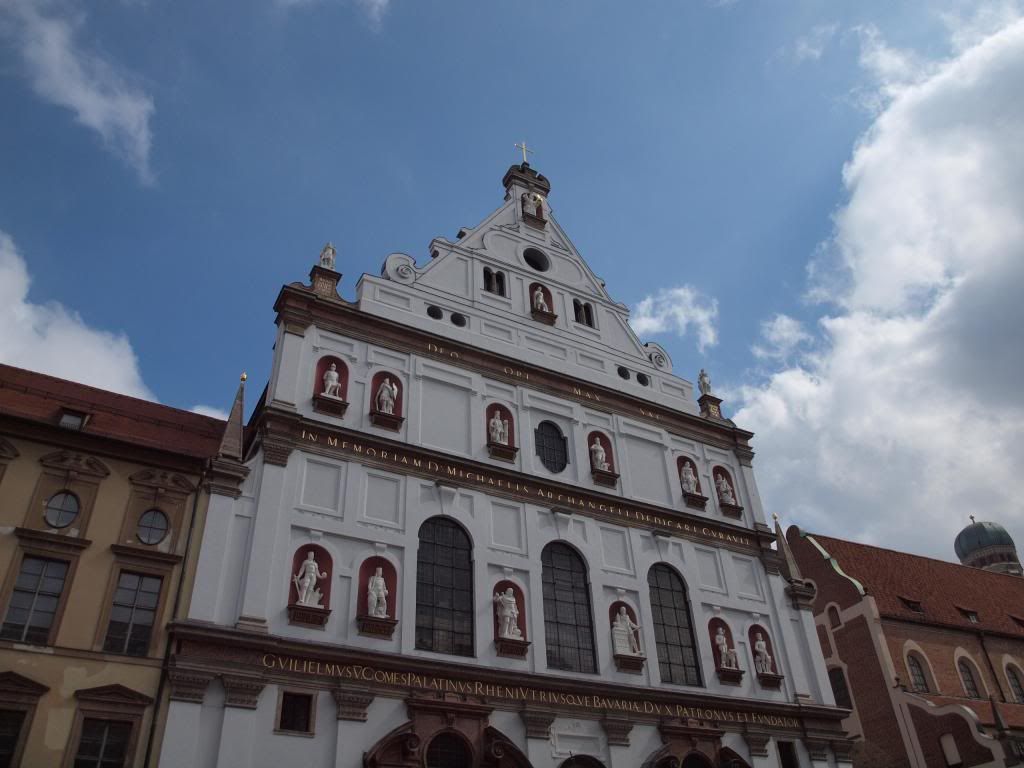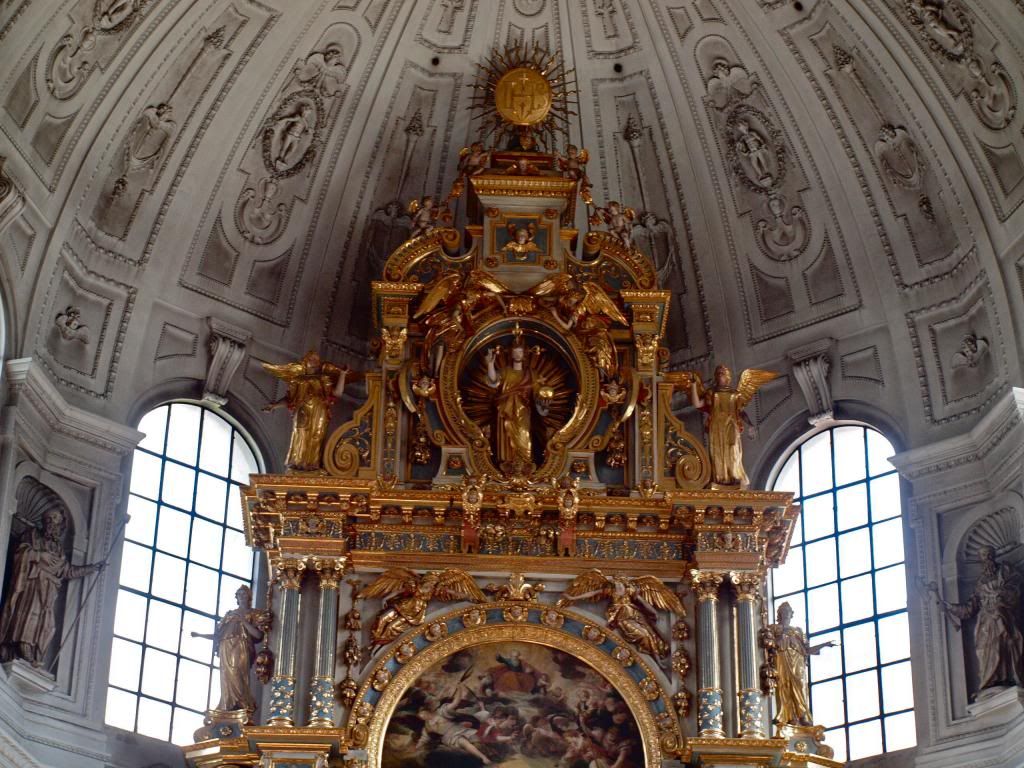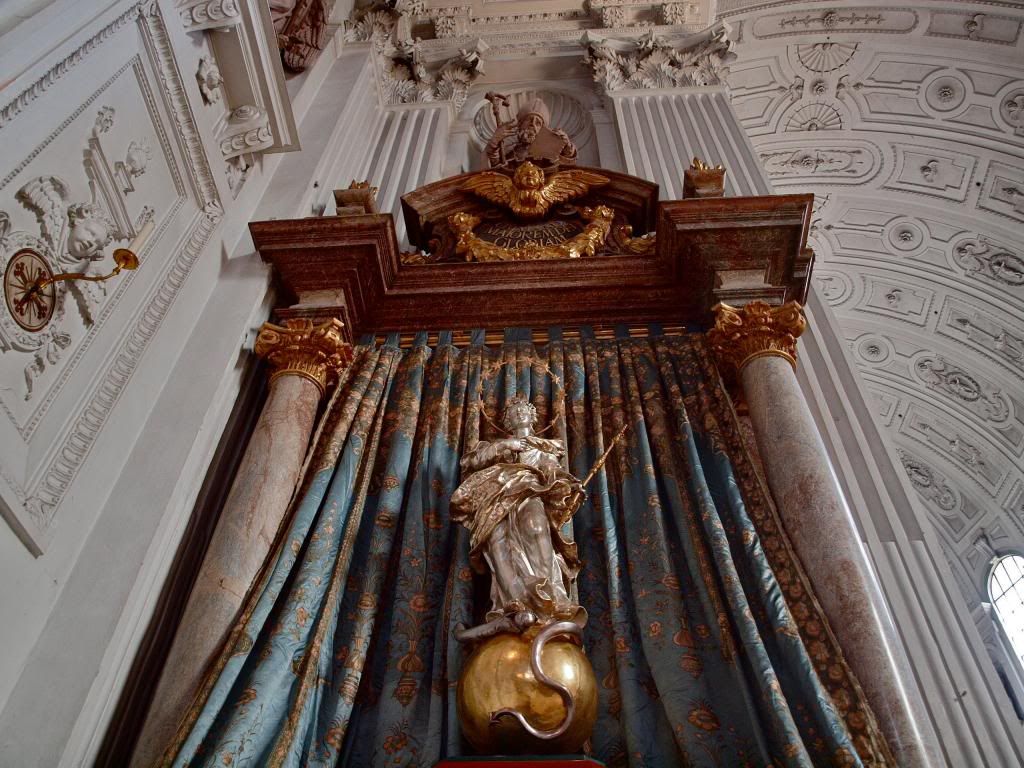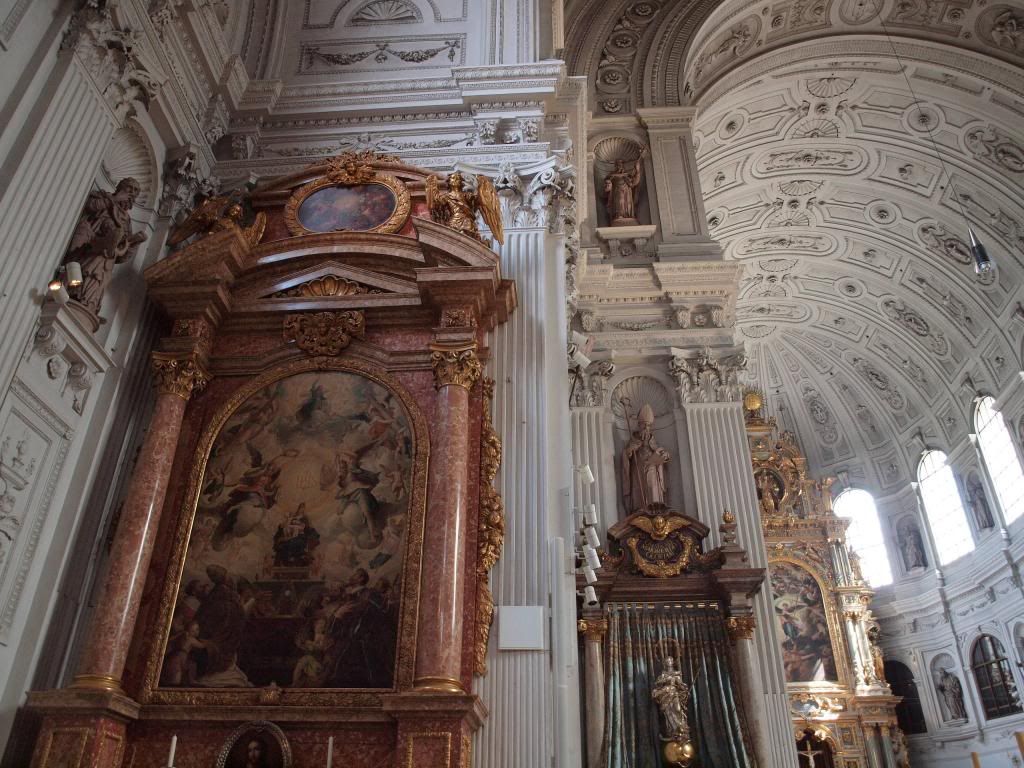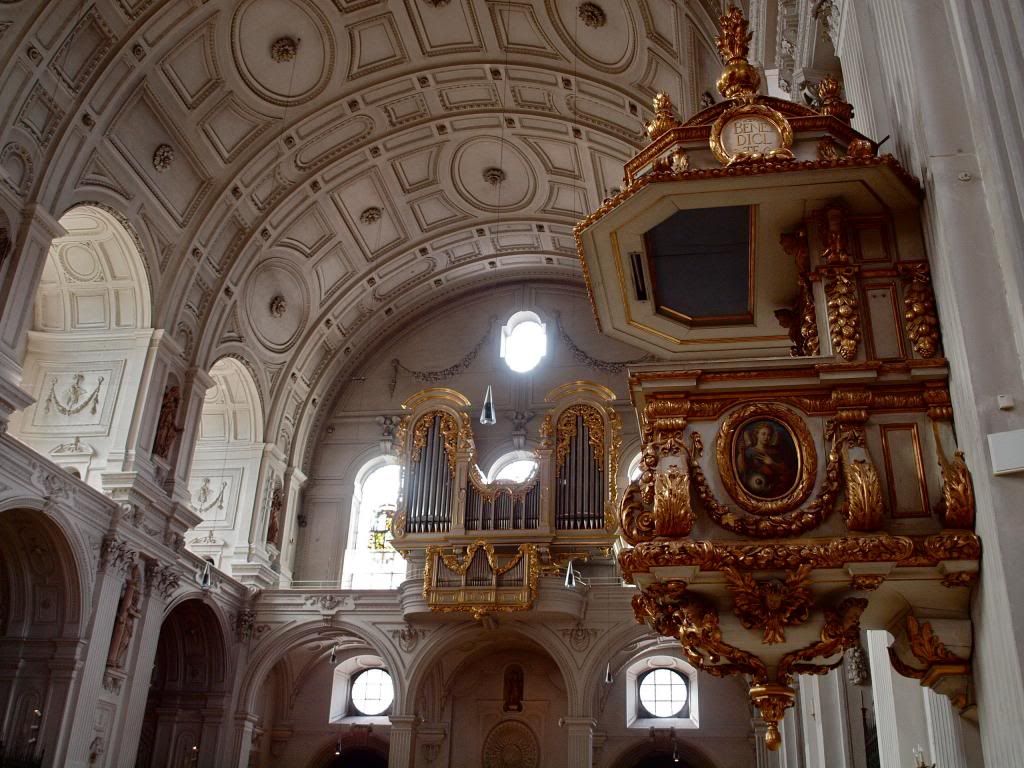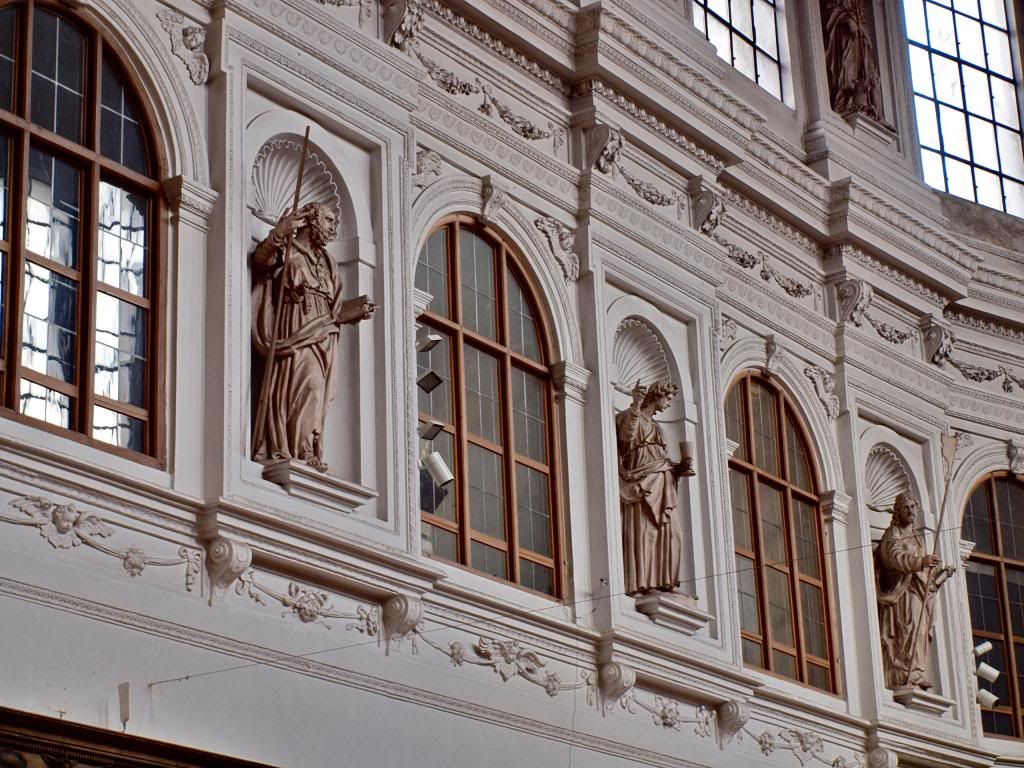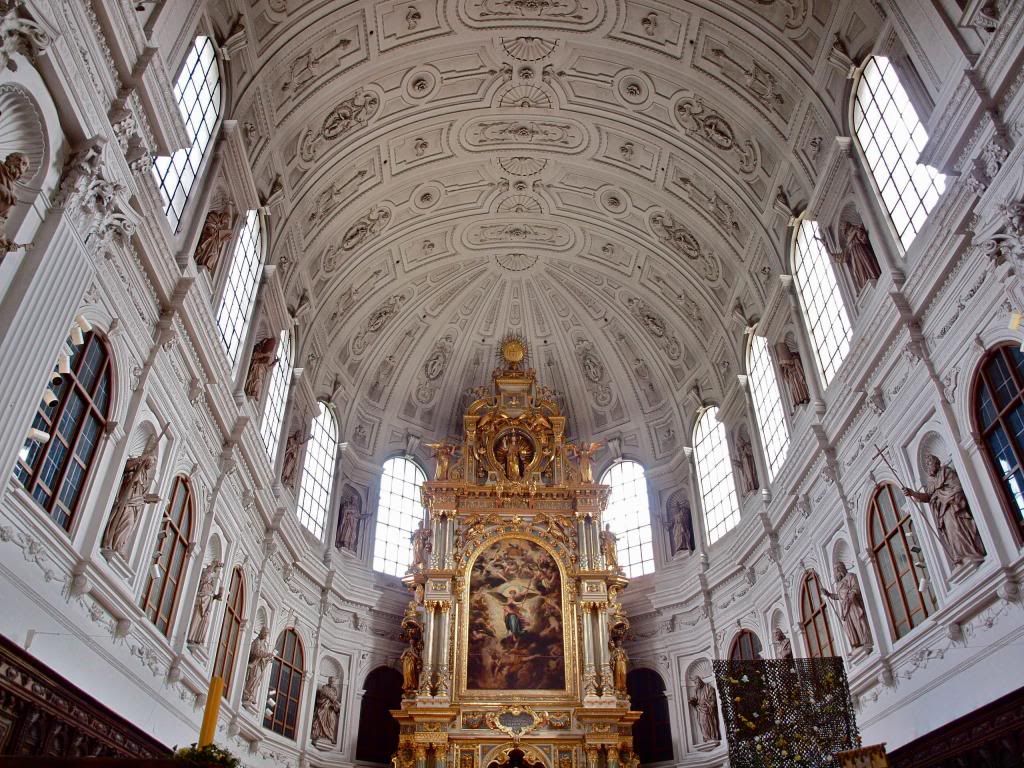 Some more images from the immediate area...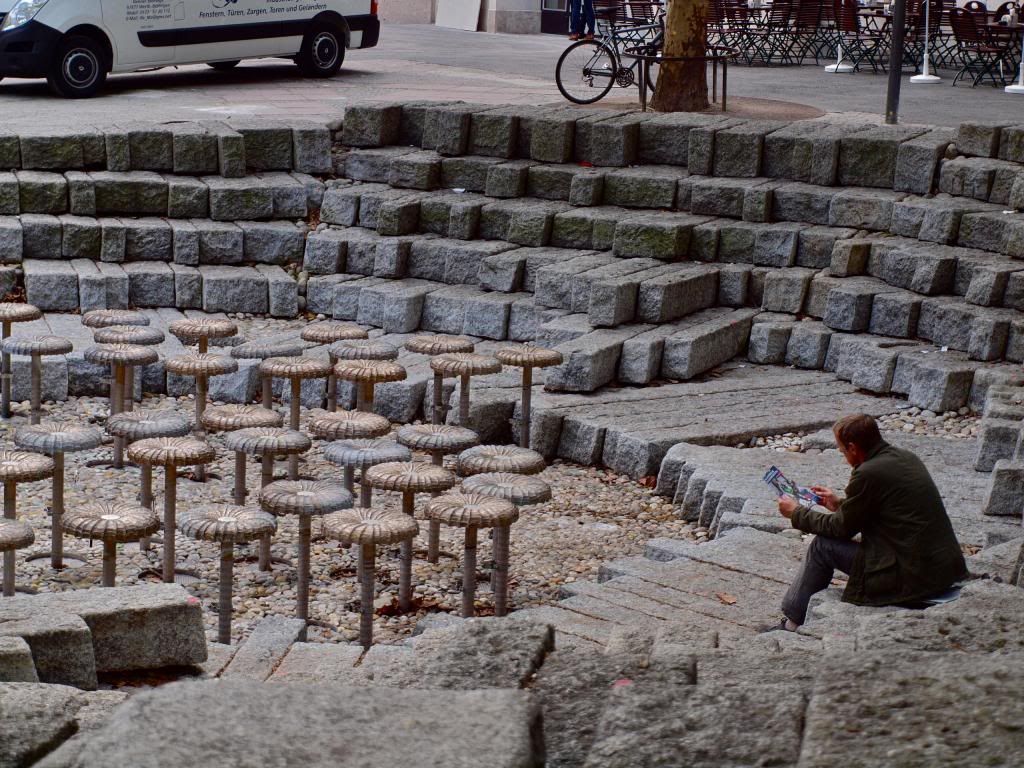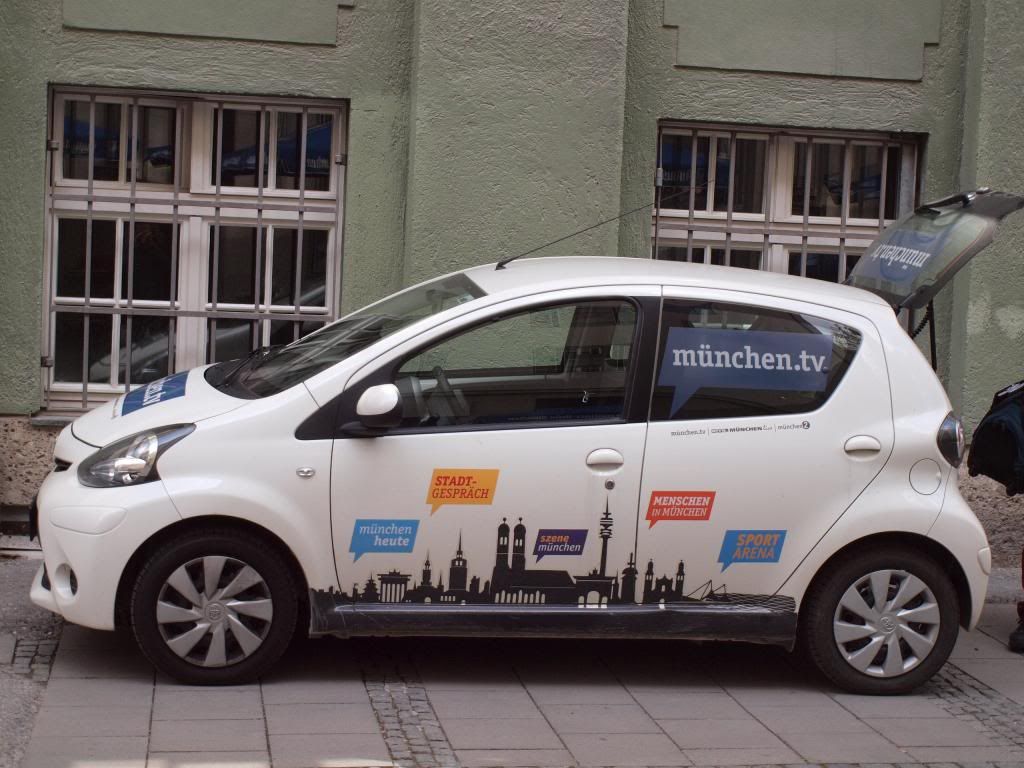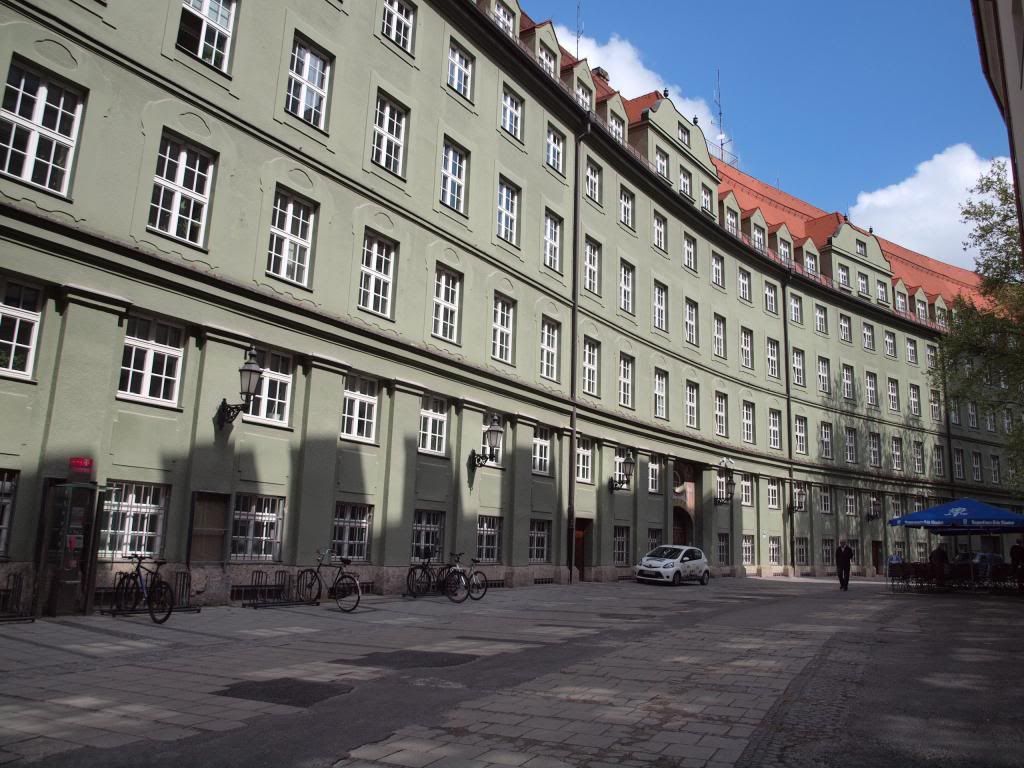 The heart of the square is the City Hall (actually the New City hall, the Old City hall is much smaller and also here on the square). Notice the monk, symbol of the city (and which the city is named after).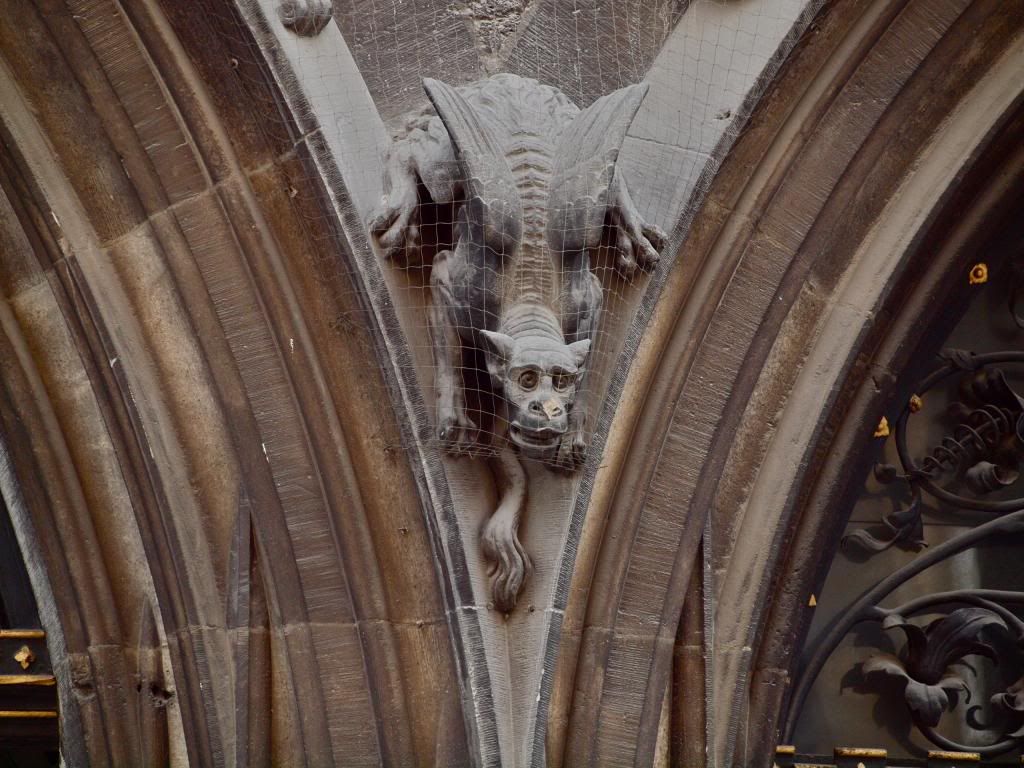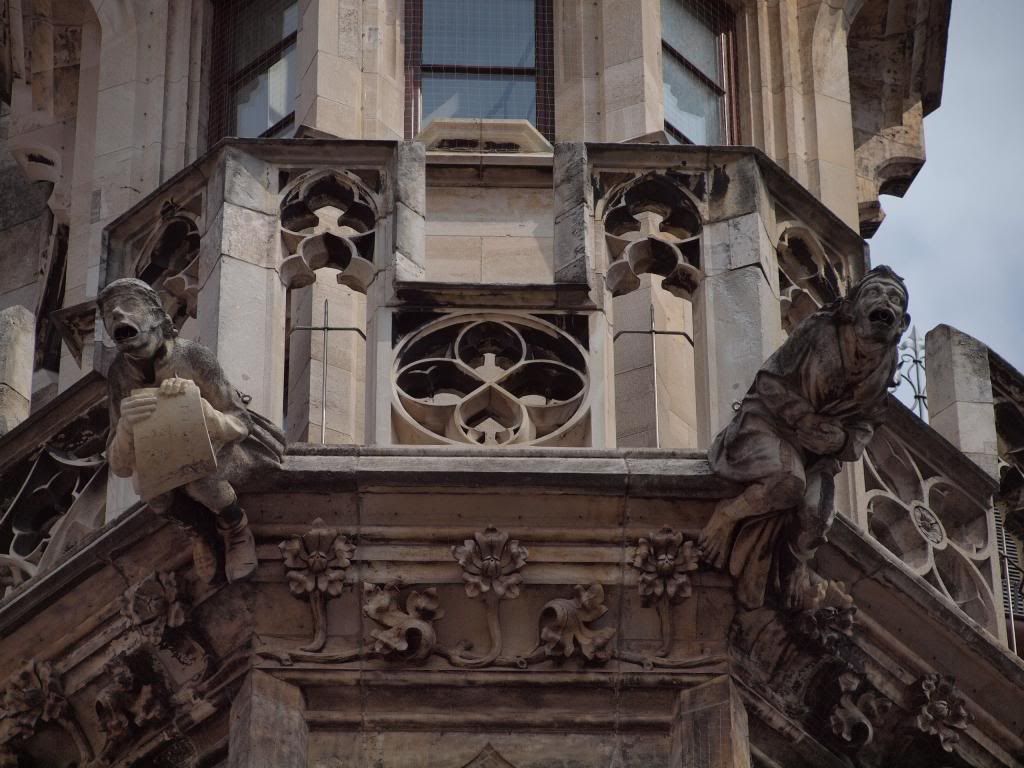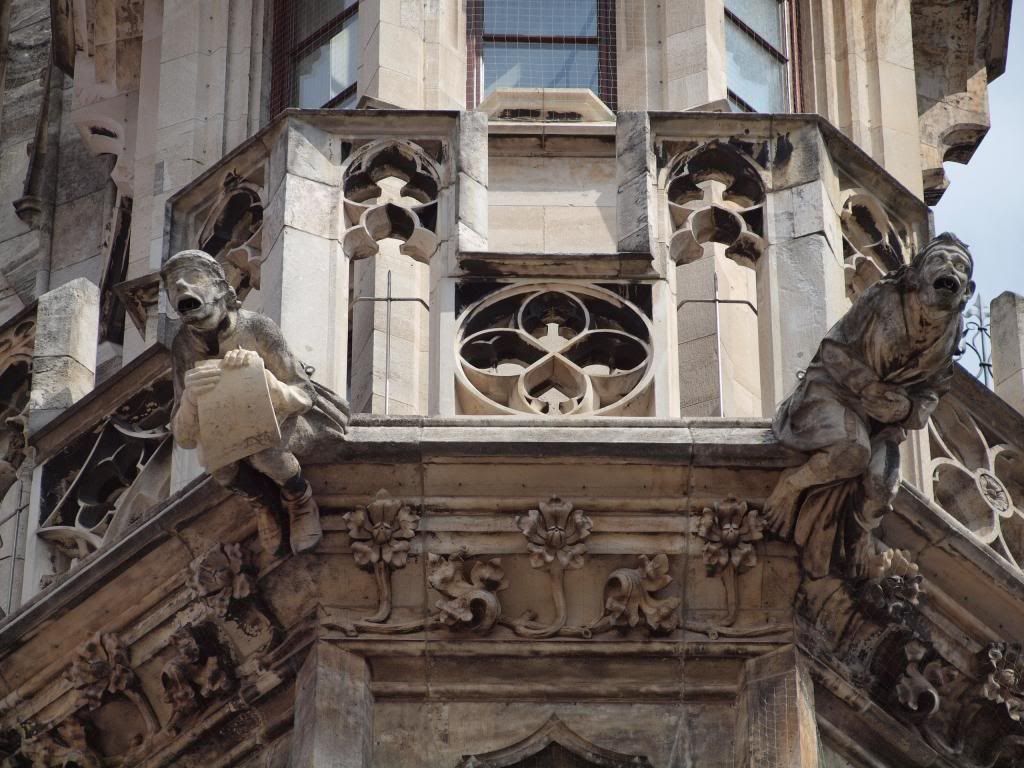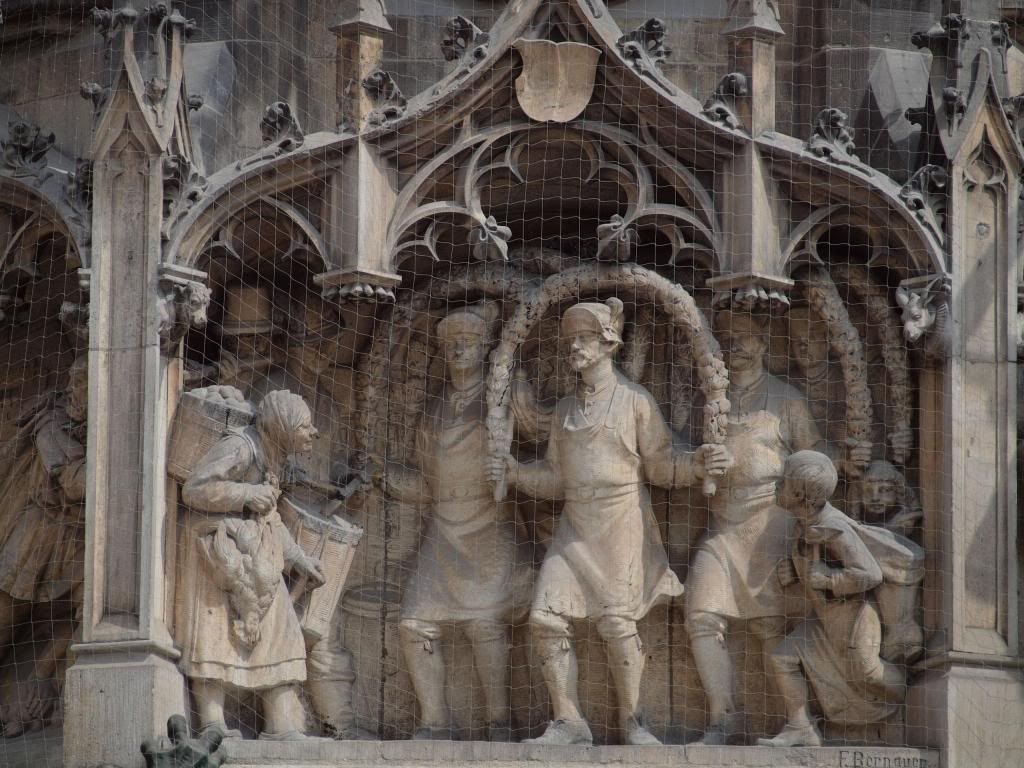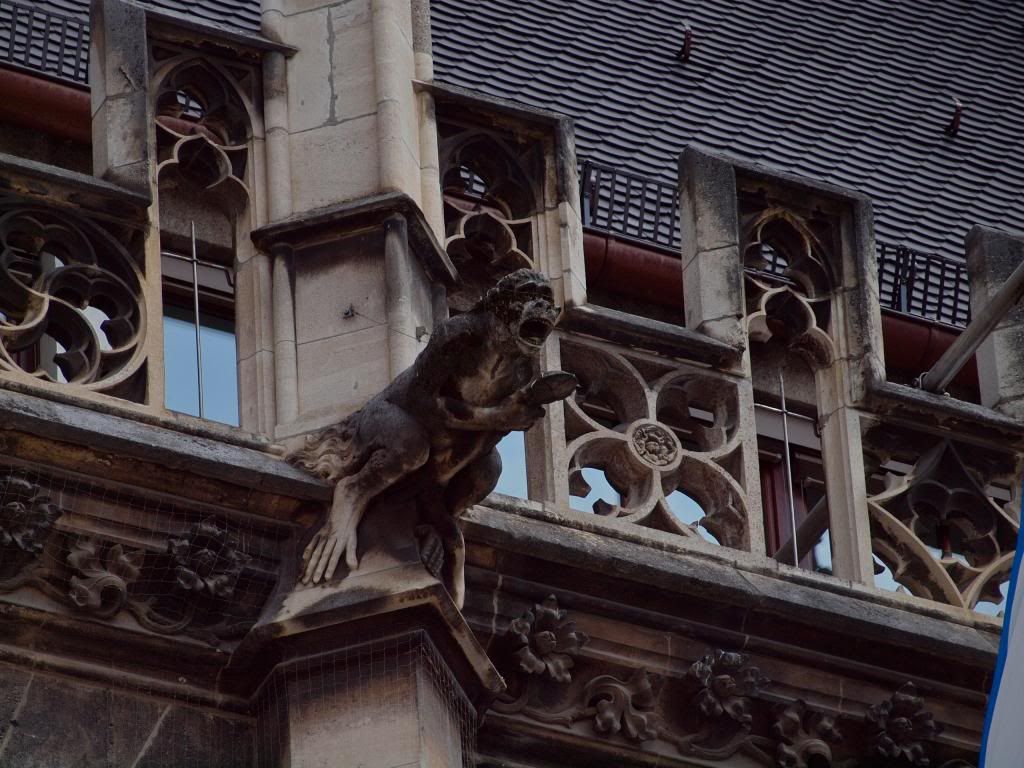 Walking North of Marienplatz along the pedestrian streets...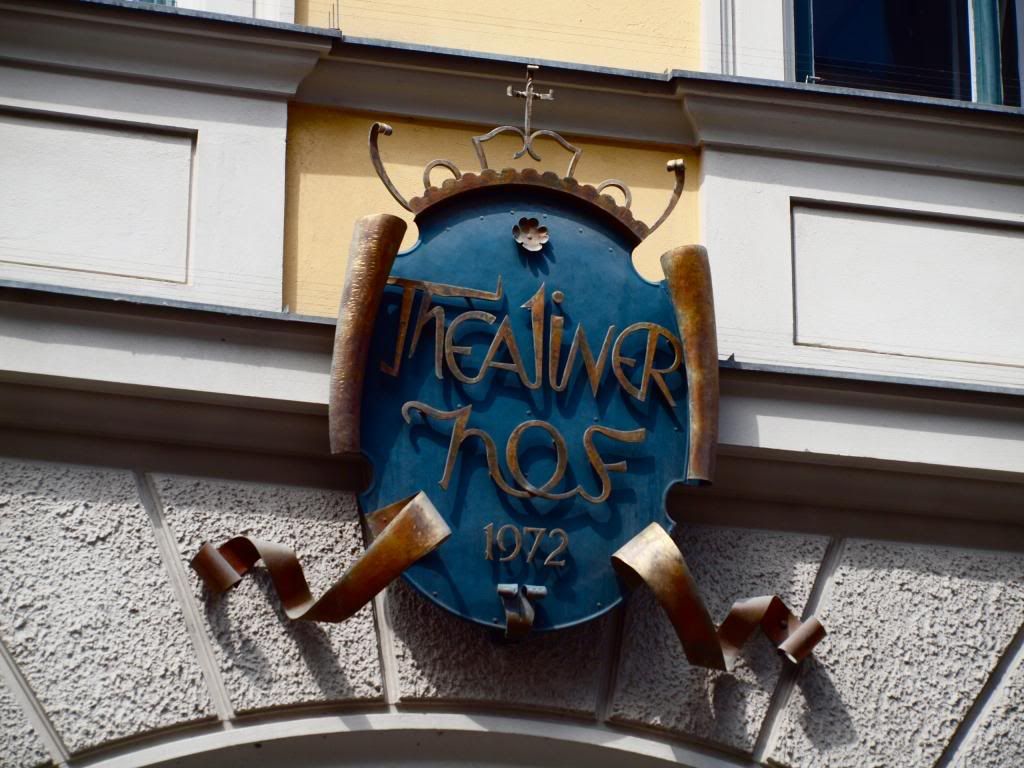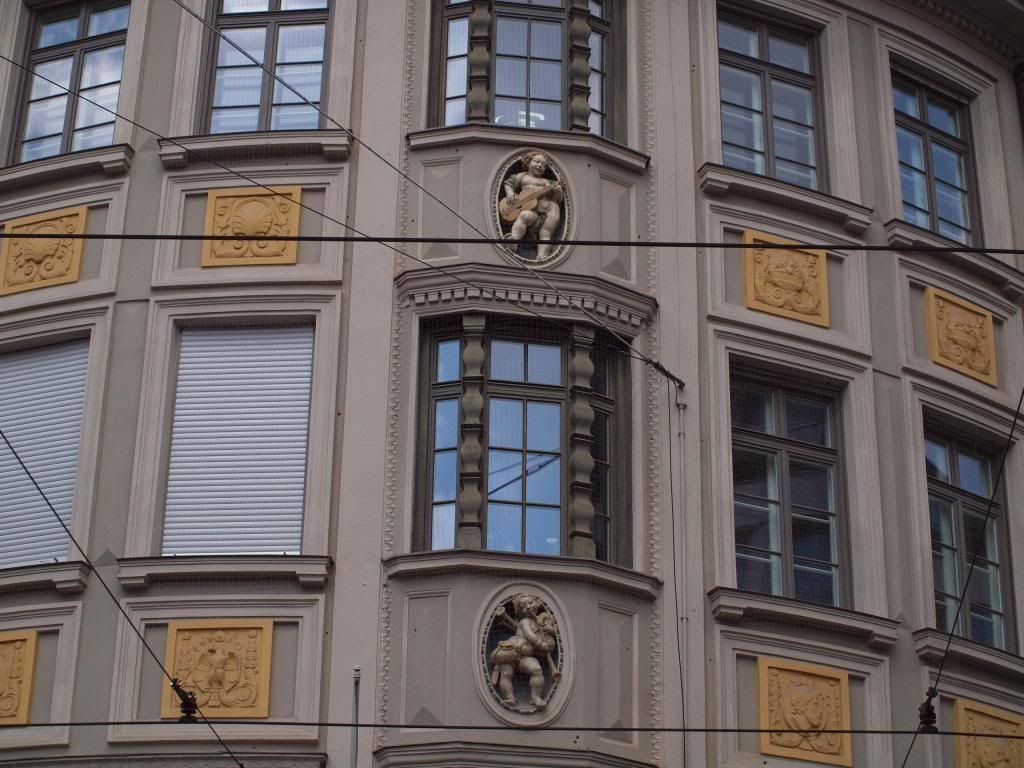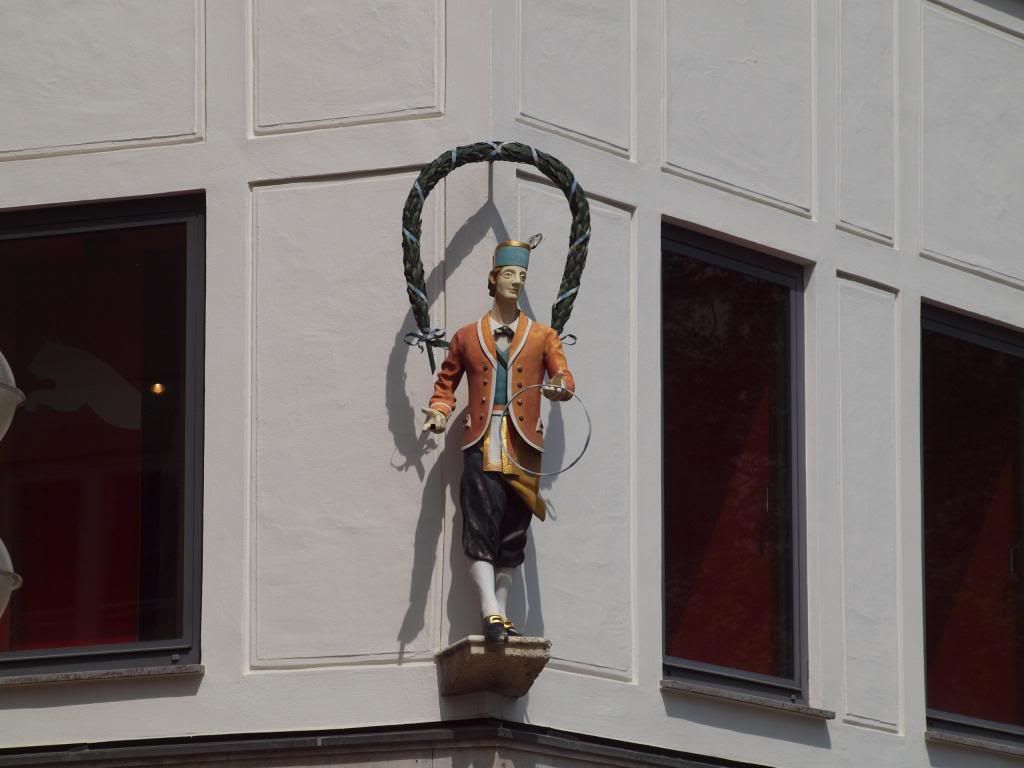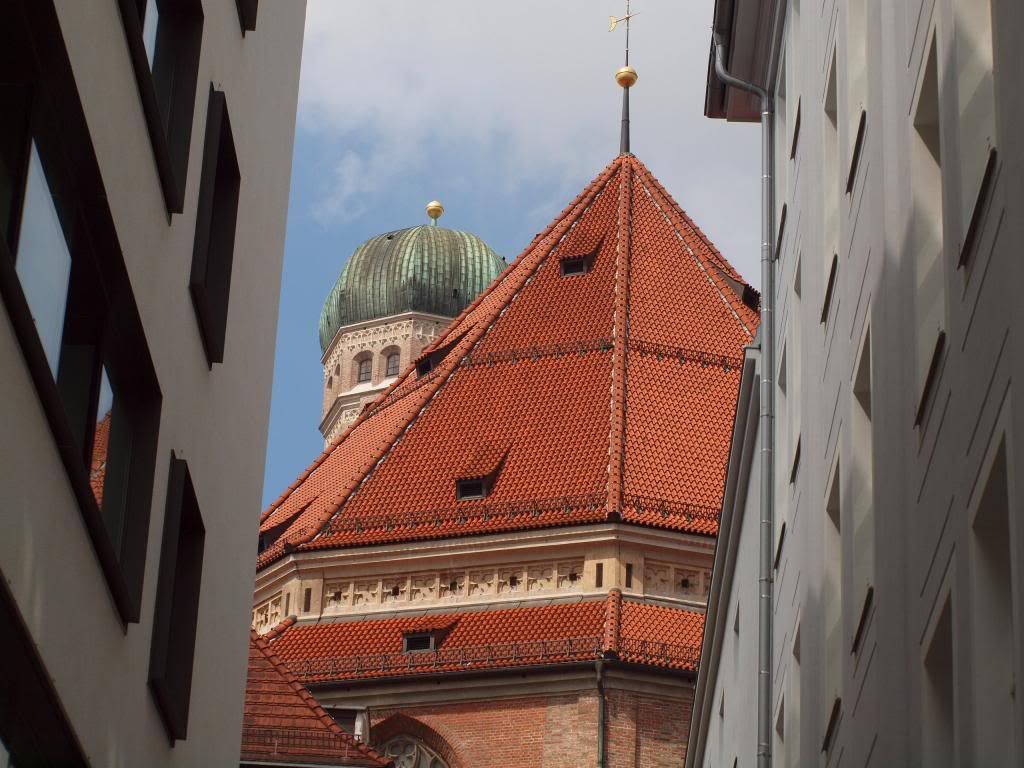 Walking North of the Marienplatz you will make it to Odeonsplatz, with its Italian renaissance-style Hall of Heroes. The huge Residenz palace complex just to the side.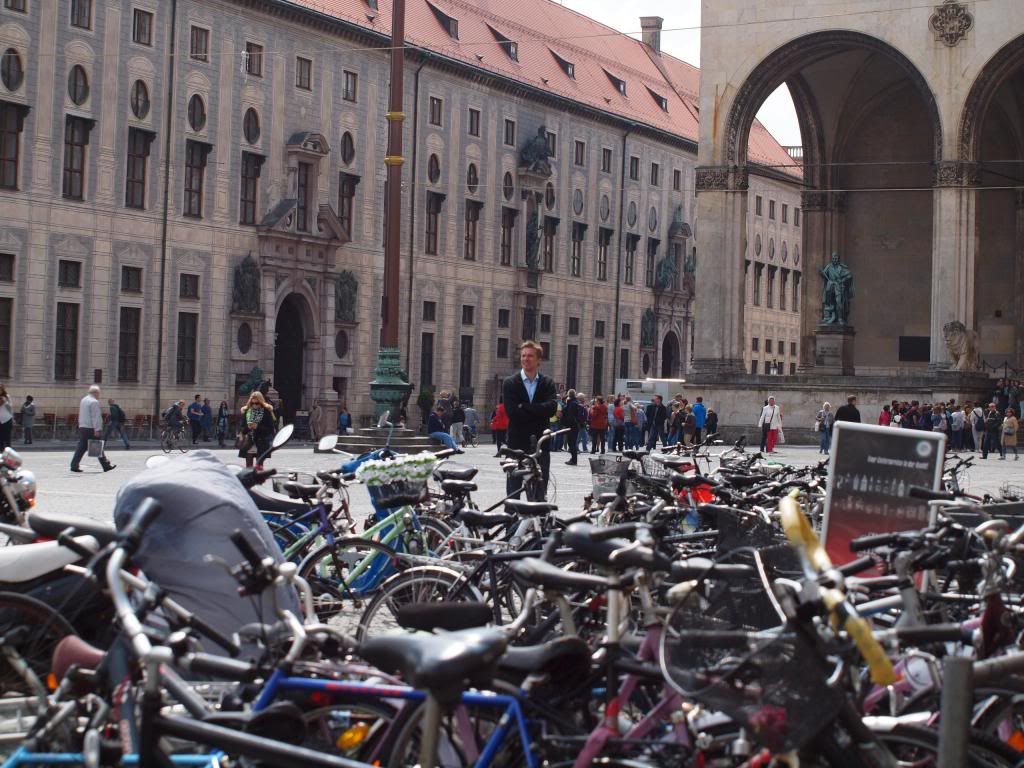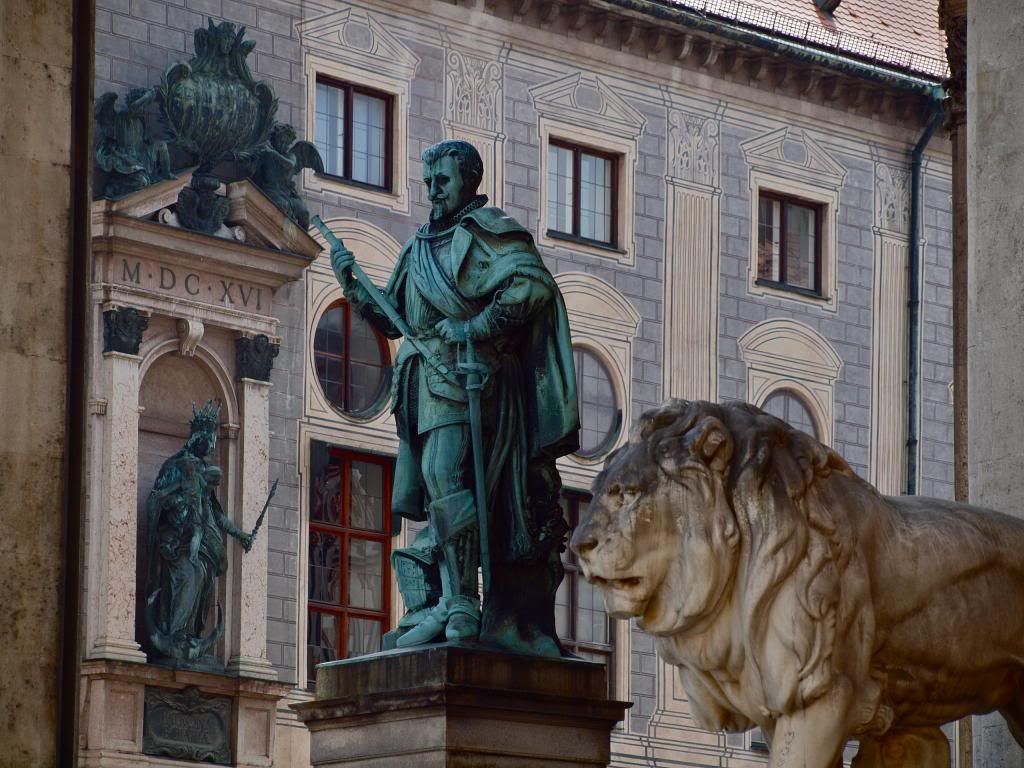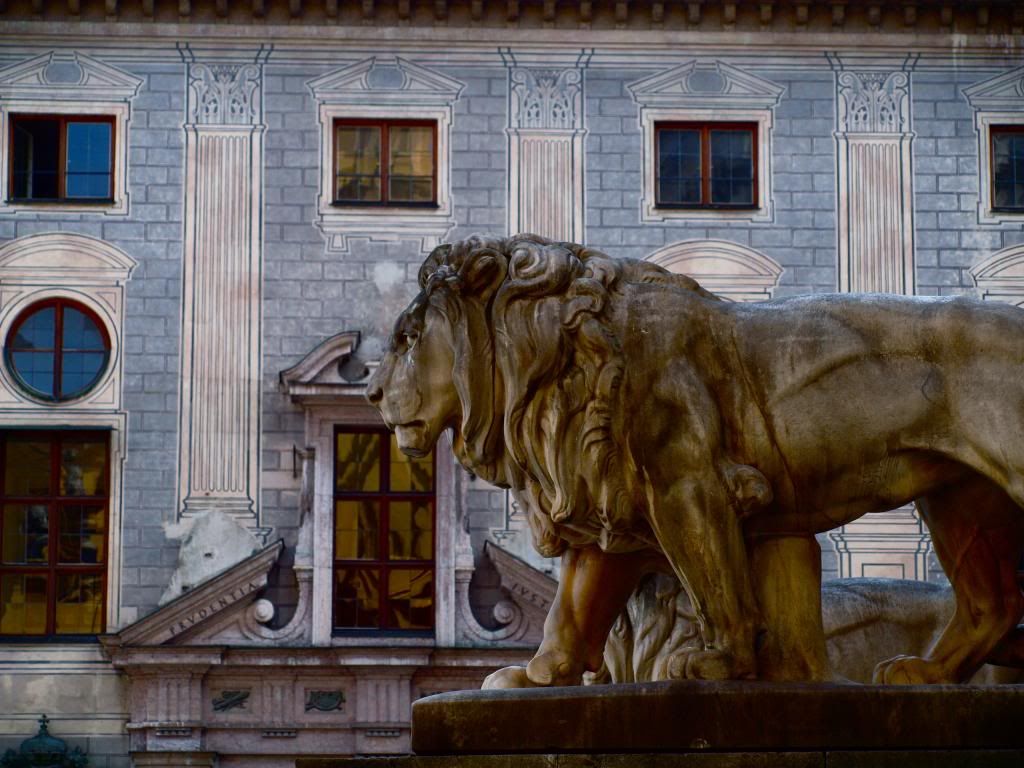 The other huge building on Odeonsplatz is the huge Teathinerkirche (actually, St Kajetan), the largest Jesuit temple North of the Alps. Indeed, it was the first baroque church built in Italian style after the Counter Reformation.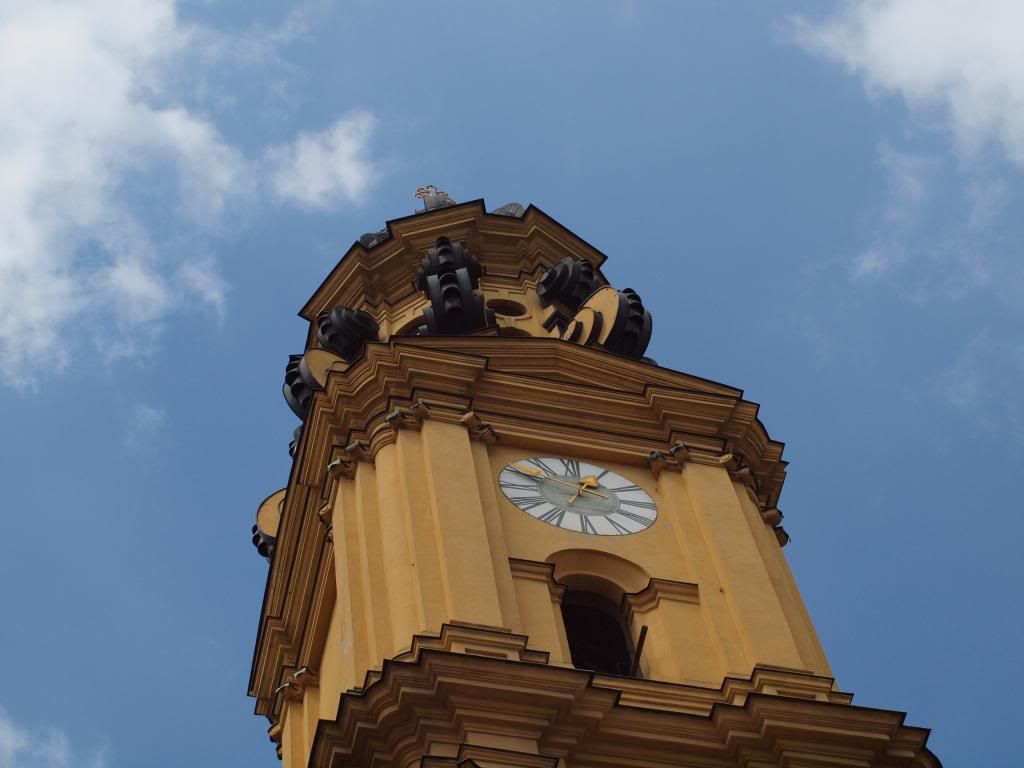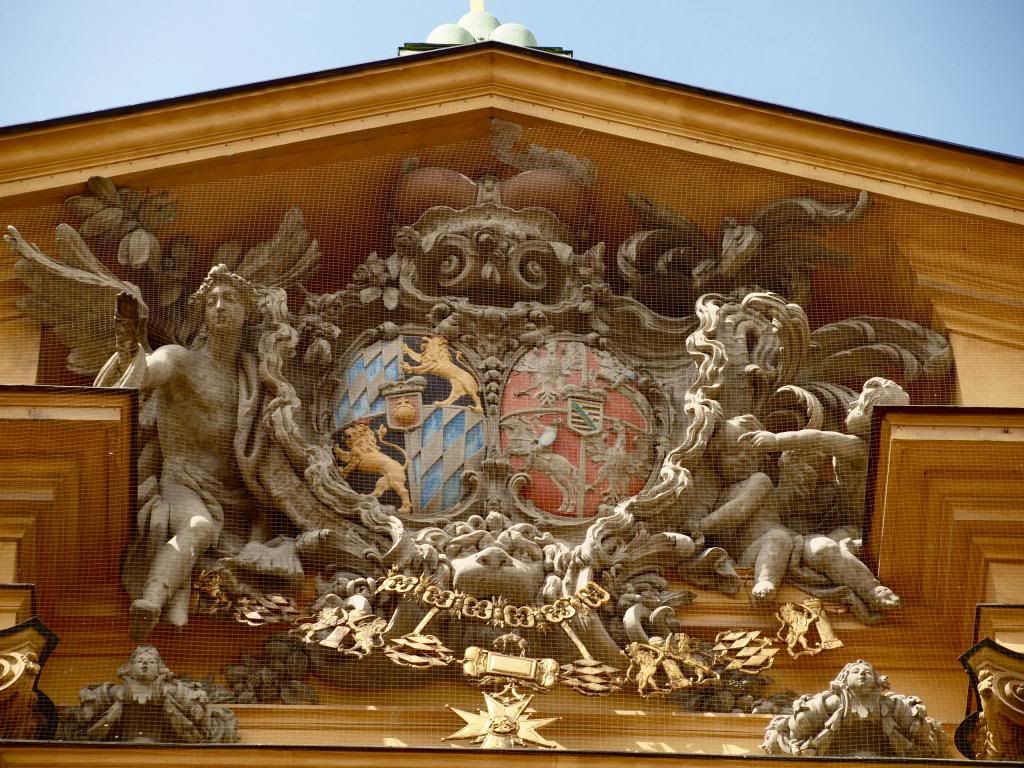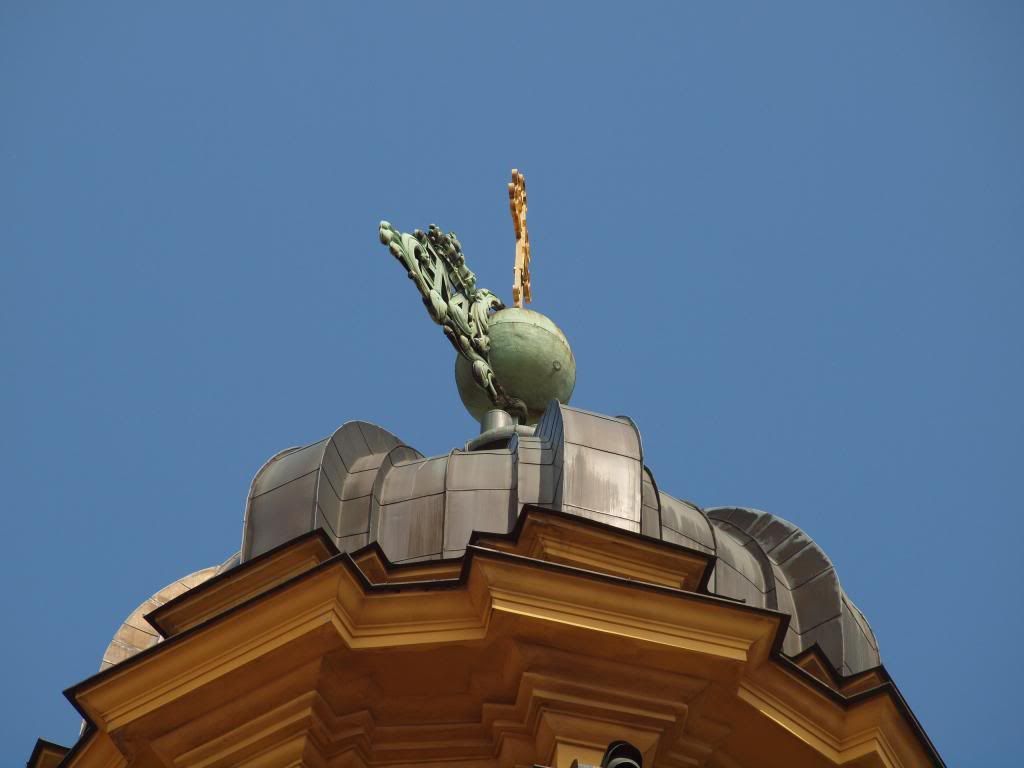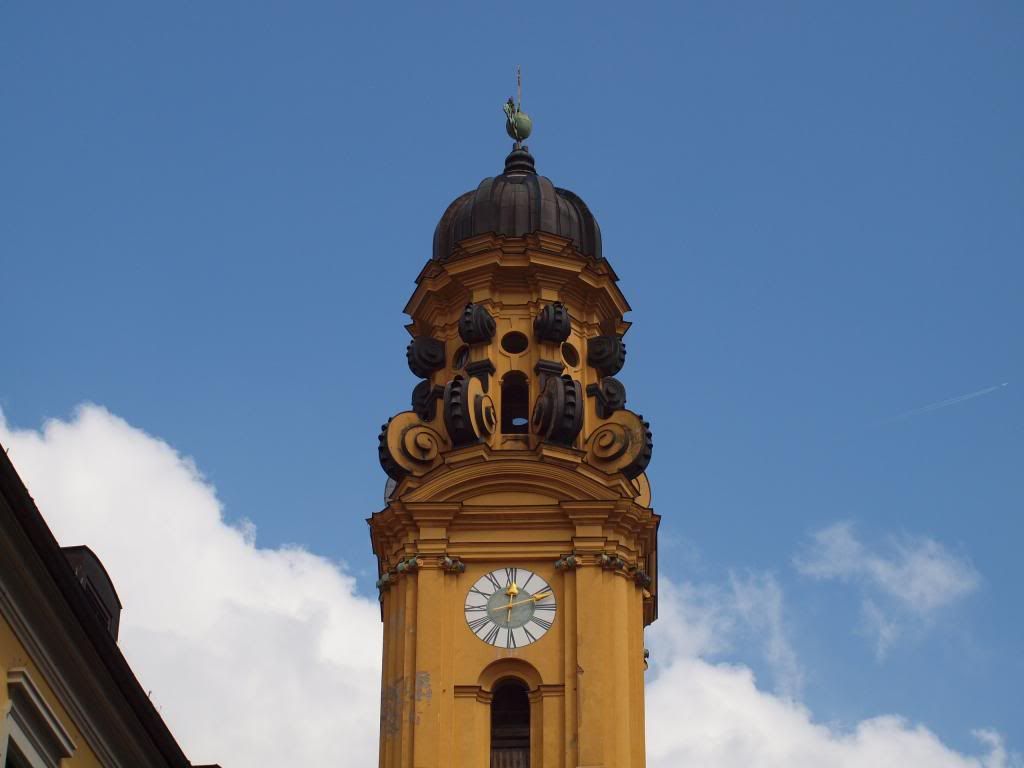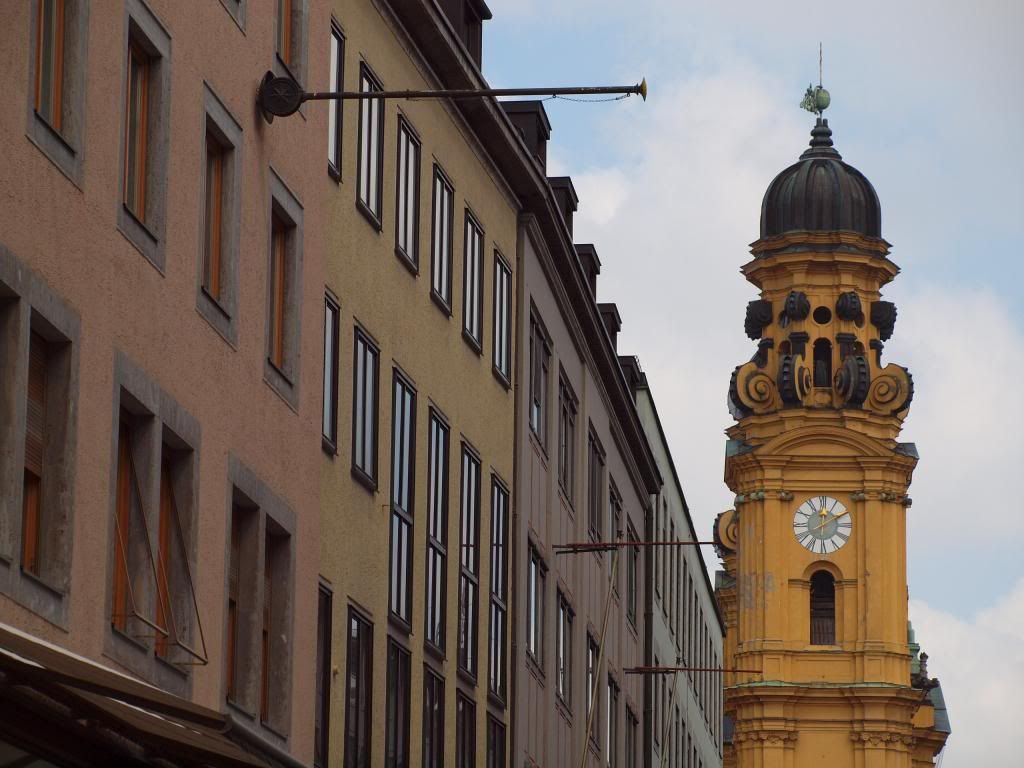 Just behind the pedestrian area leading into Marienplatz and Odeonsplatz, the old town is actually a hard-working business area. Here is Salvatorstrasse.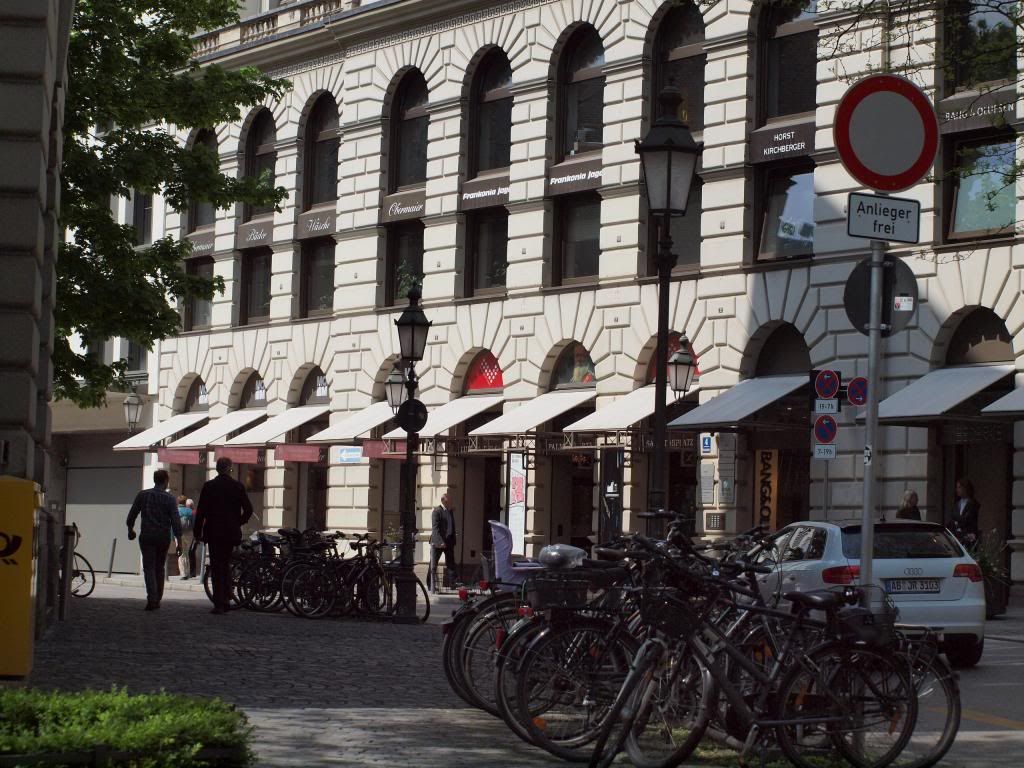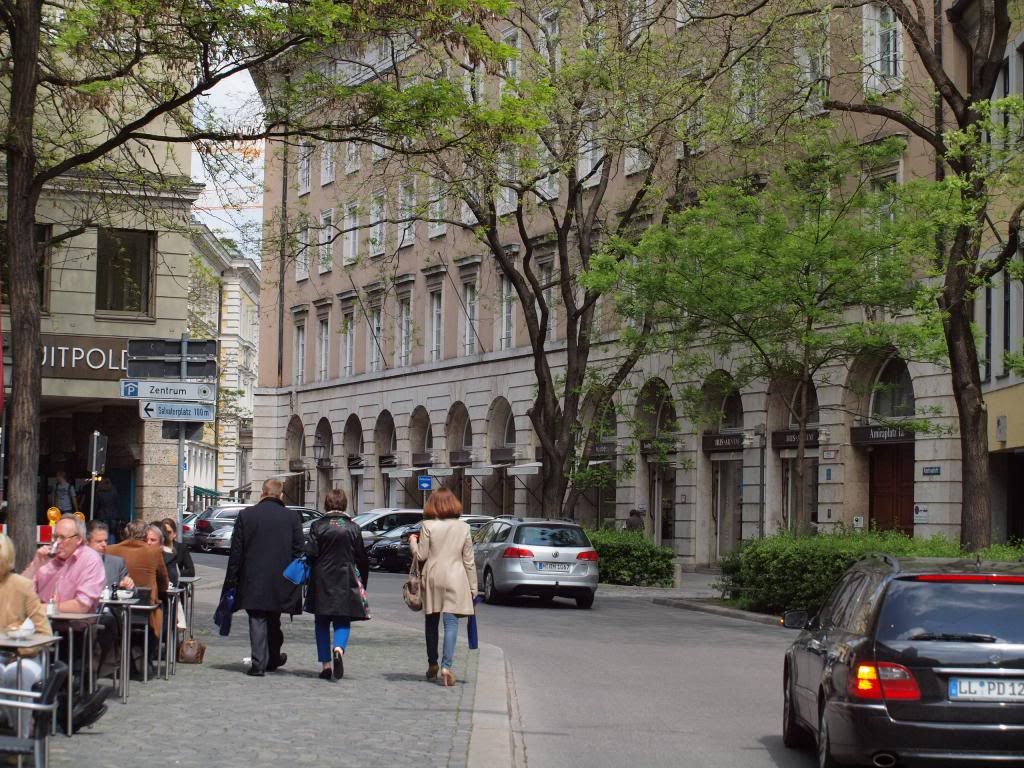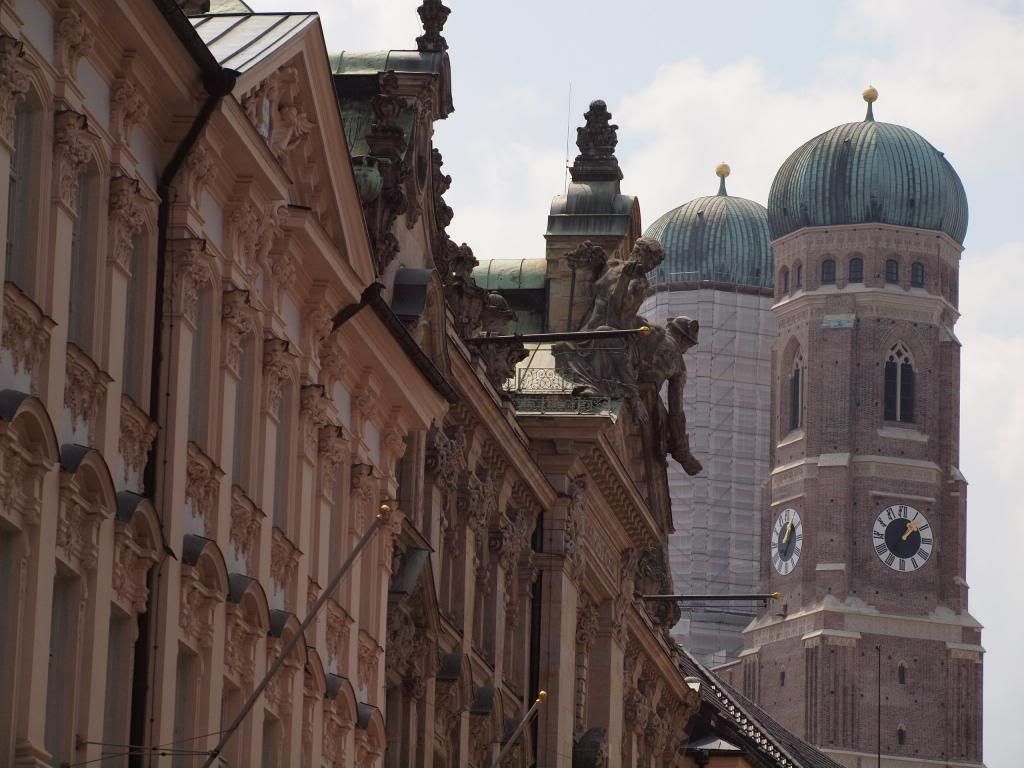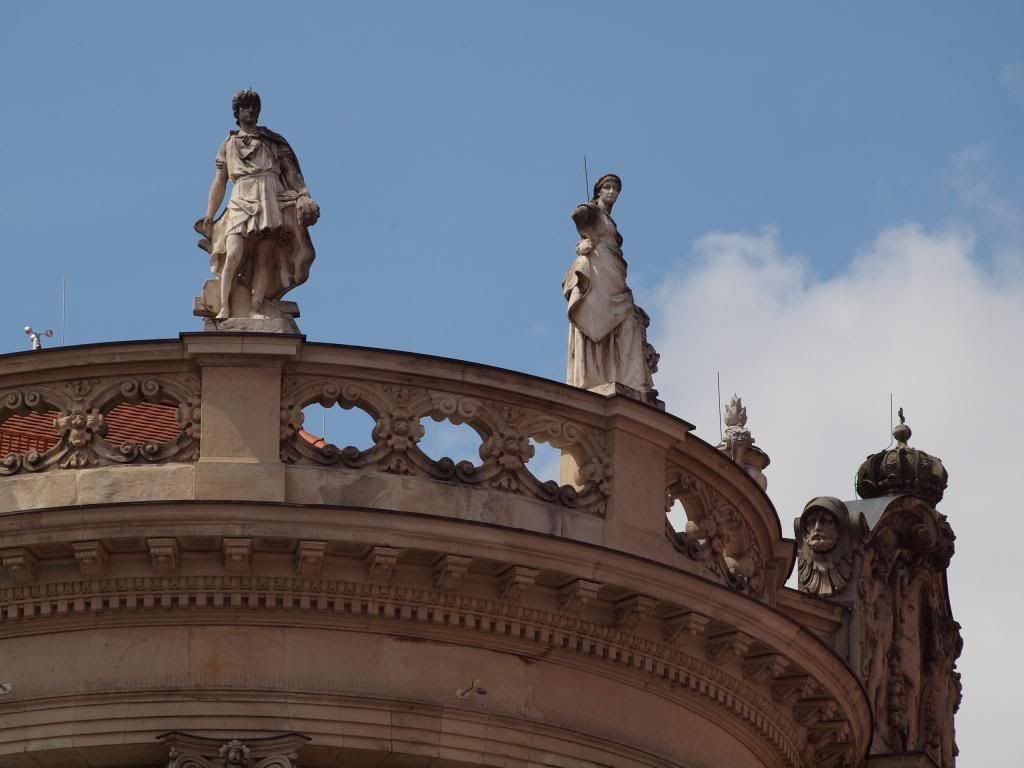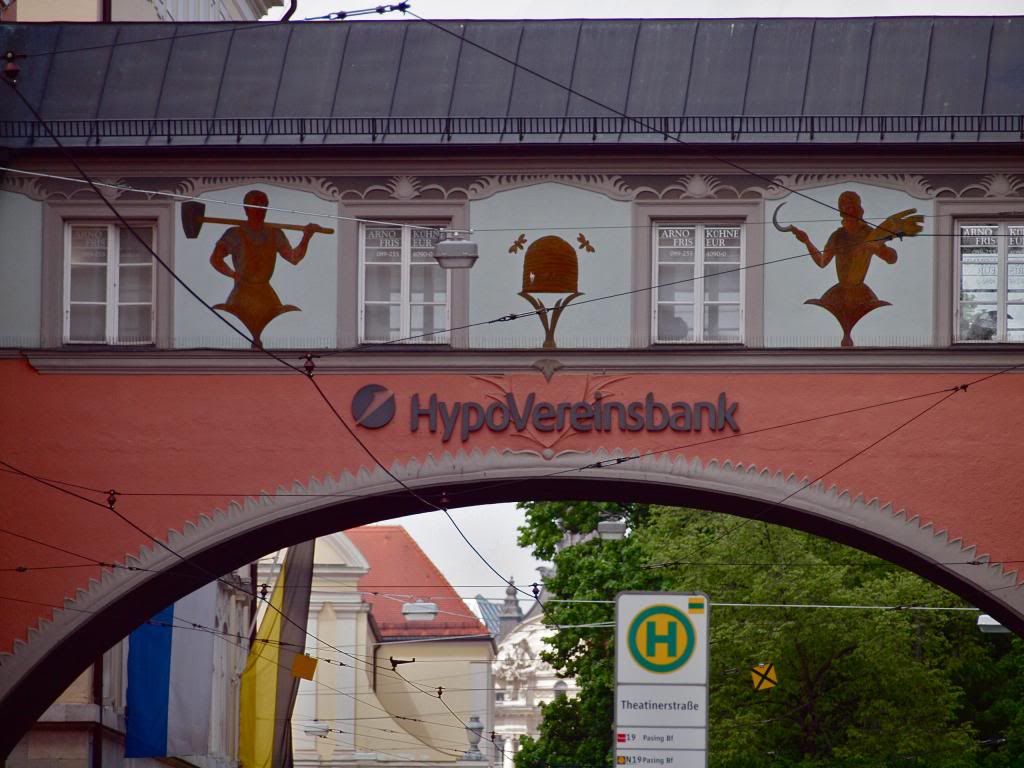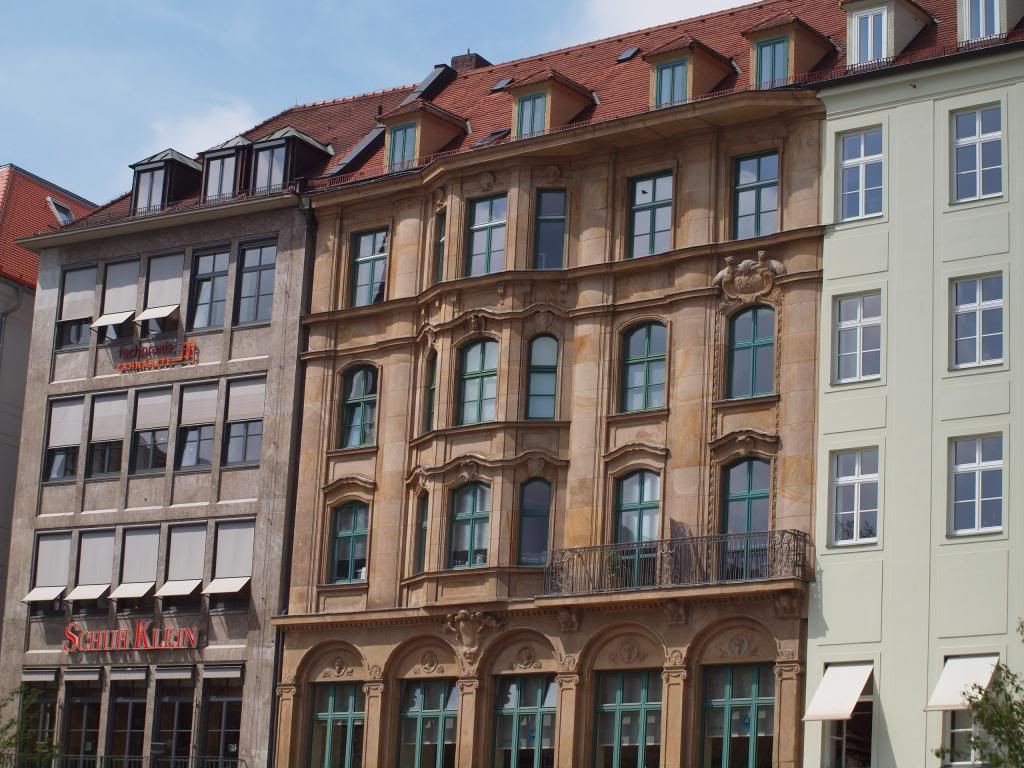 As you would expect from any European capital (Munich was the capital of Bavaria for centuries), megalomaniac stuatues are never far away... Meet kings Ludwig I and Maximilian I.