Visited Brisbane for first time - last June/July (too lazy to post since i got back)
Its a winter getaway.... from cold Melbourne!

View frrom balcony @ Aurora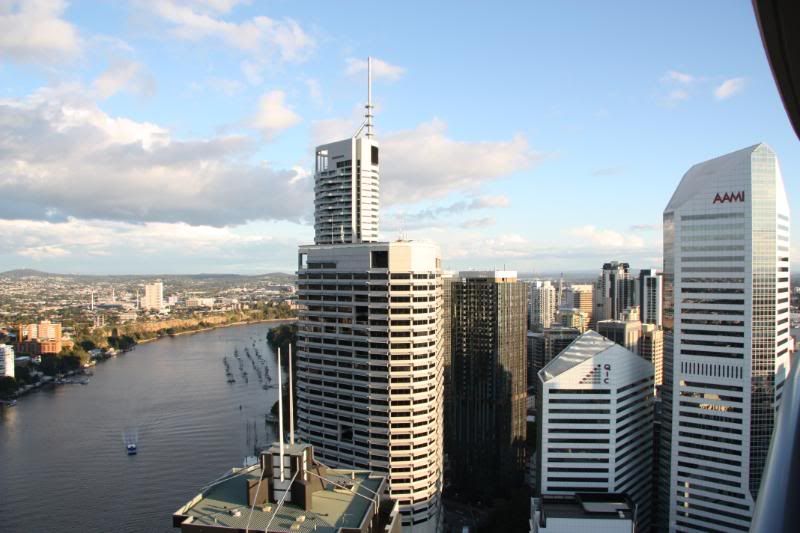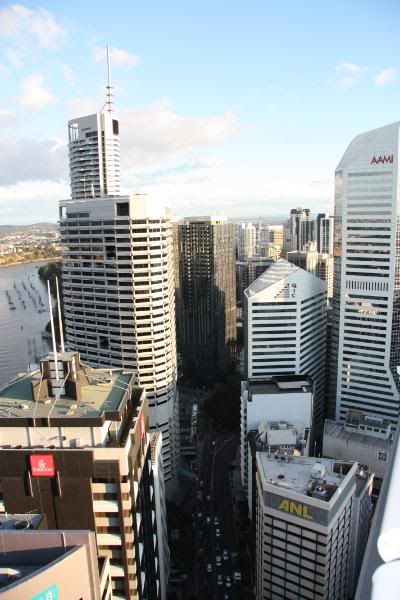 Density!
The view!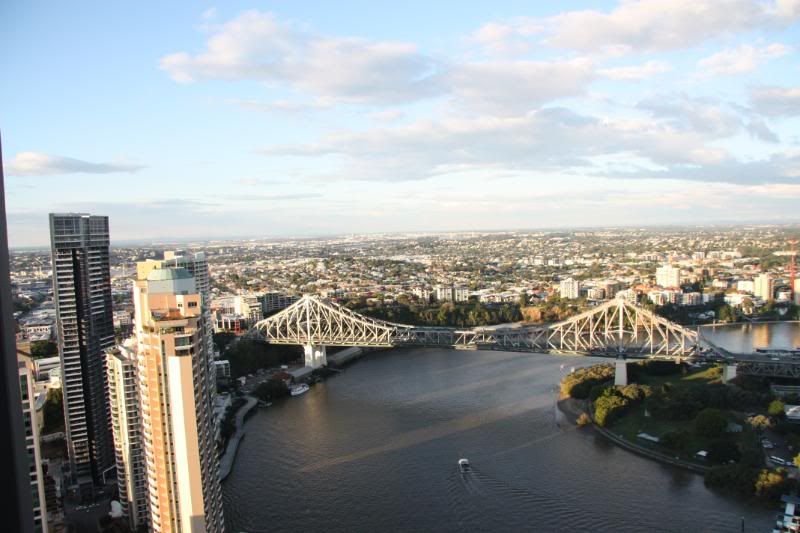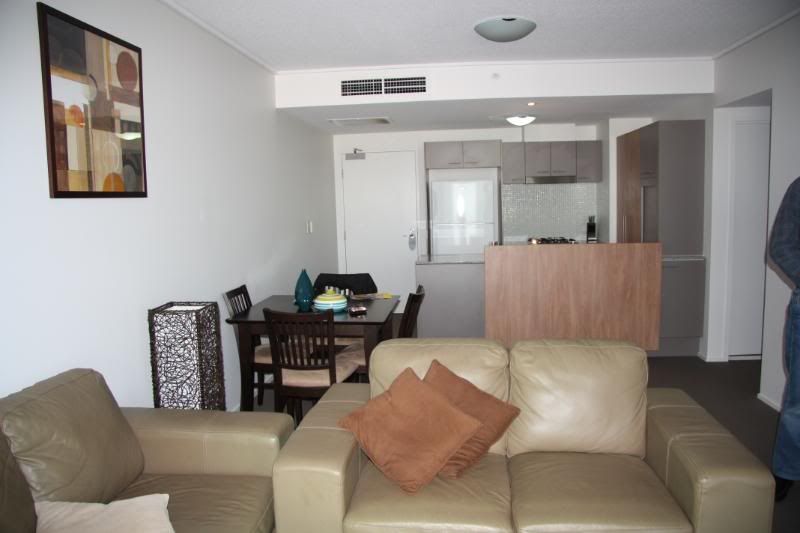 Lets venture the town!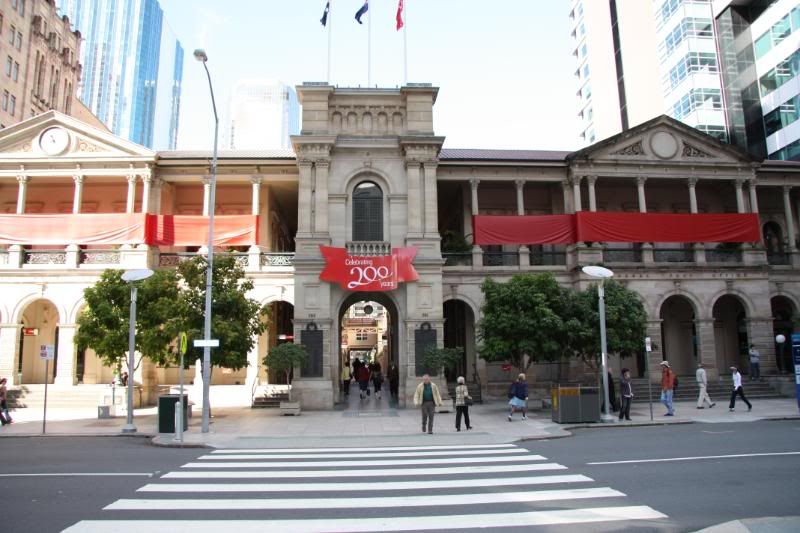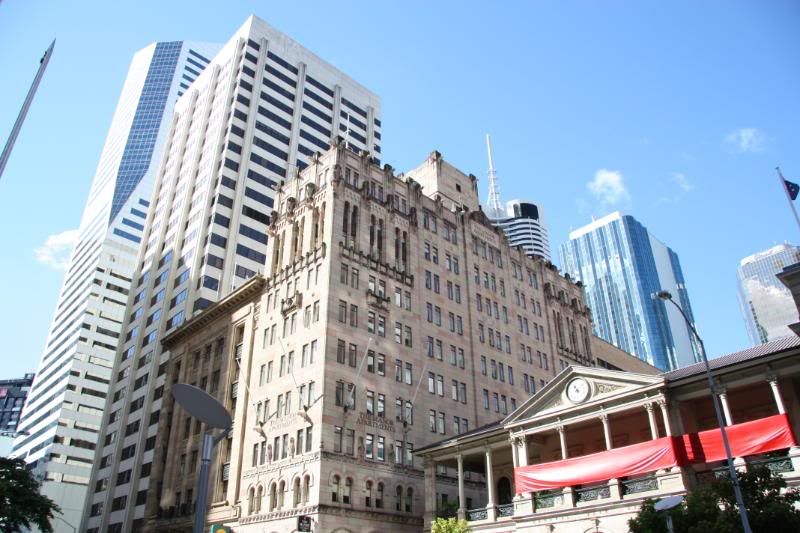 It seems the heart of the city -Queen st Mall!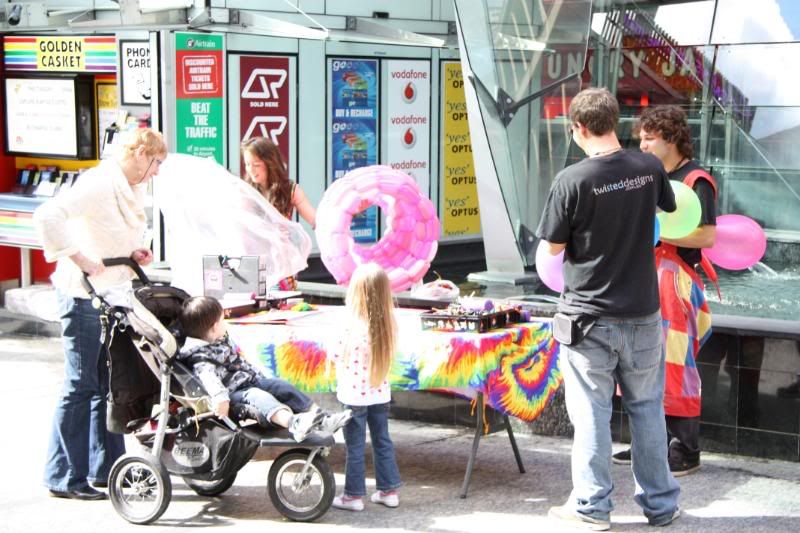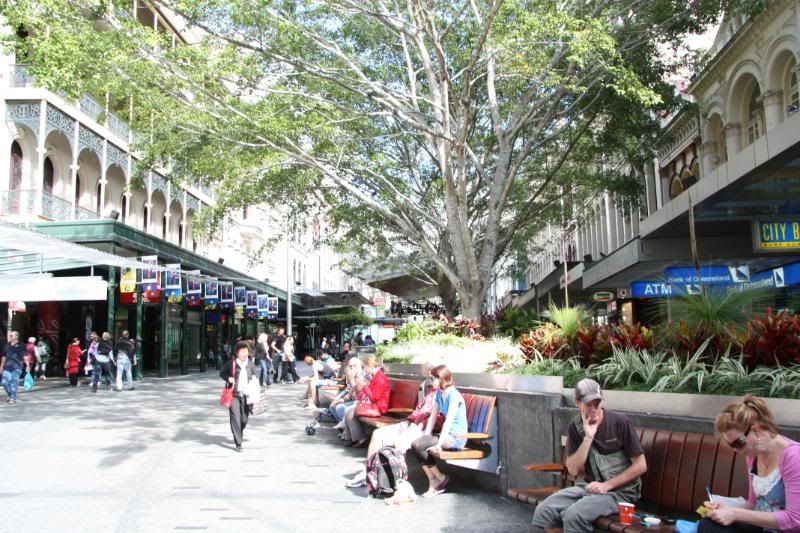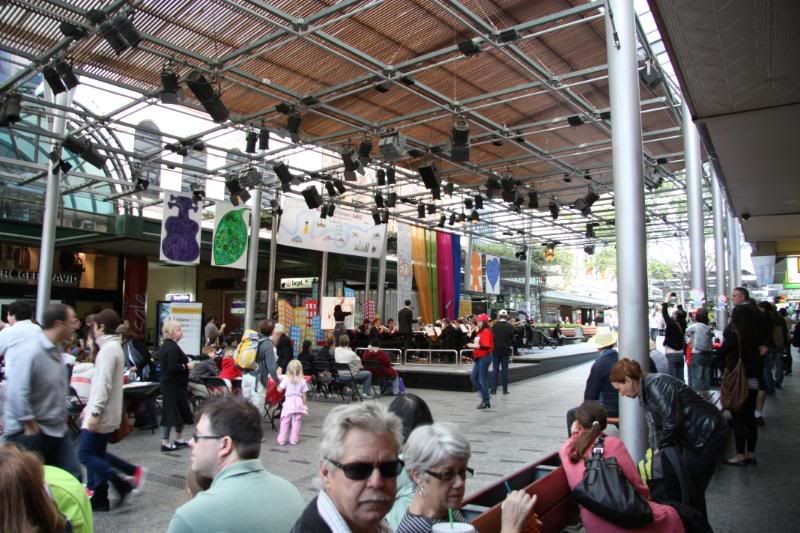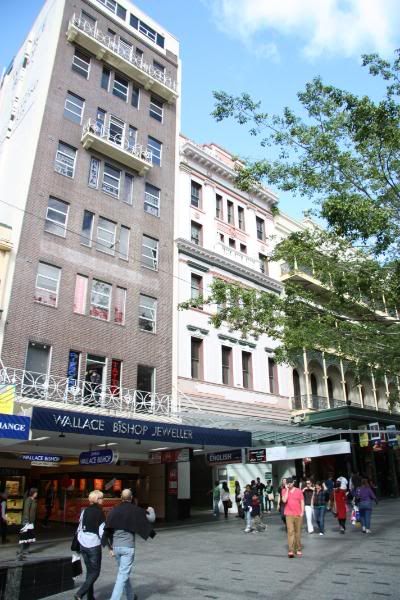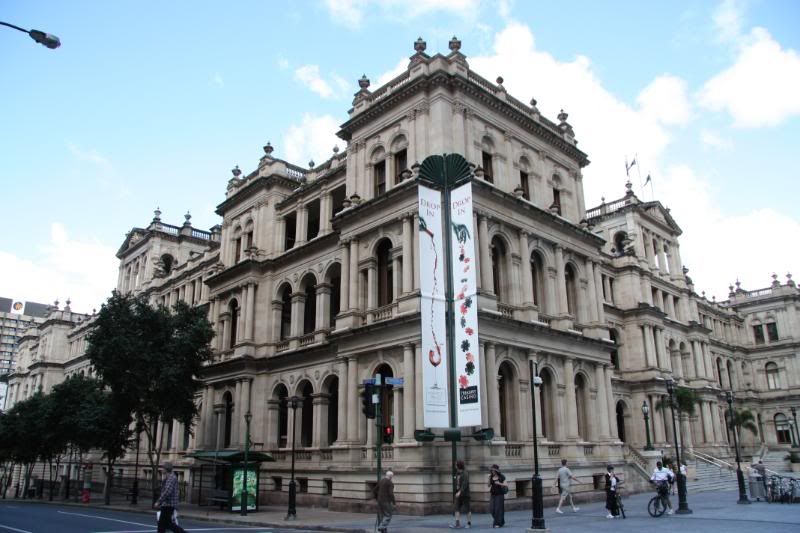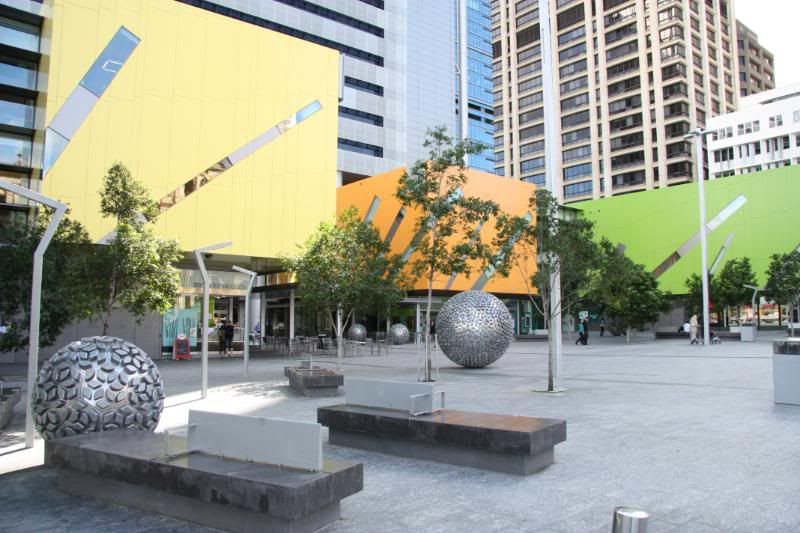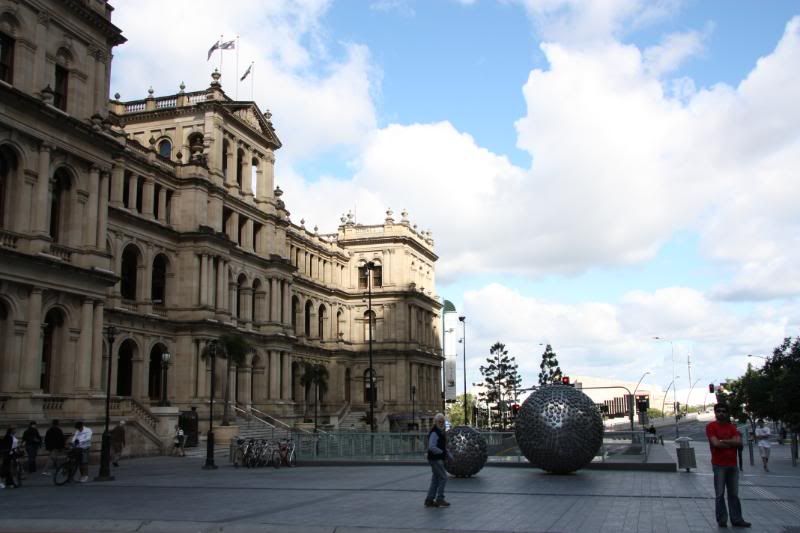 The Casino - grand from outside - its not so grand in the inside
The Art Gallery precinct @ Southbank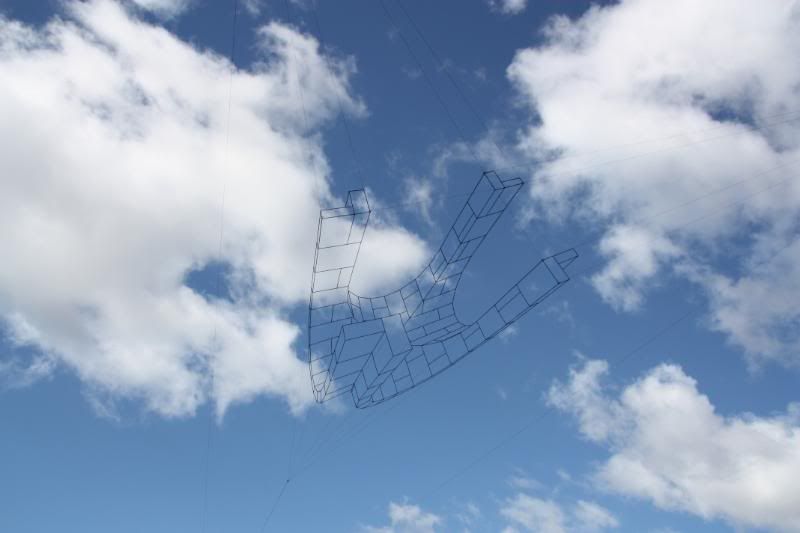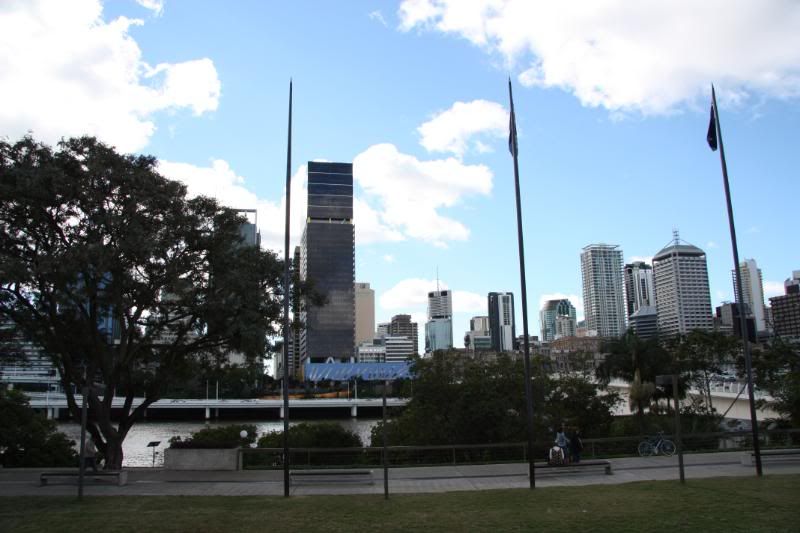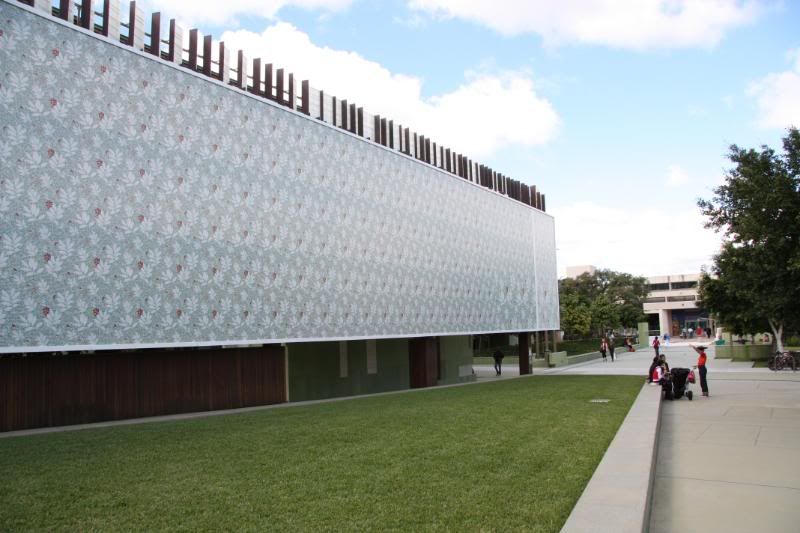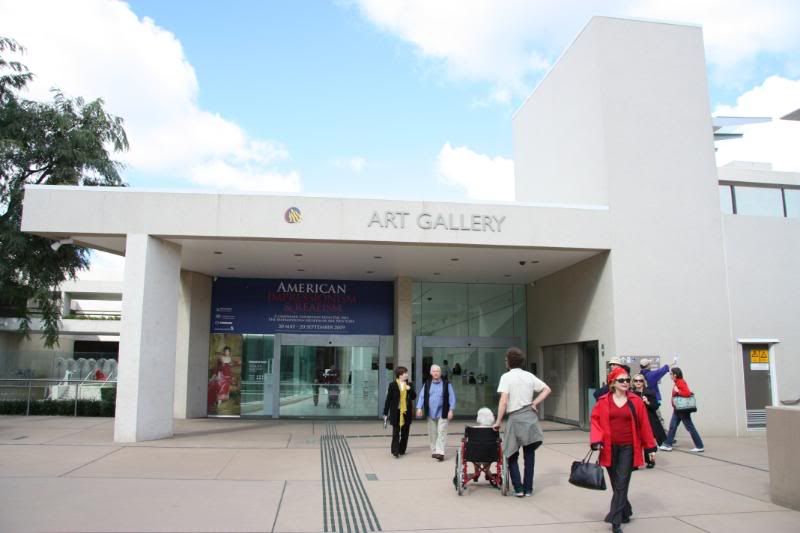 It was reasonably visited by people but seems so far away to walk there...
Love the new GOMA thingy!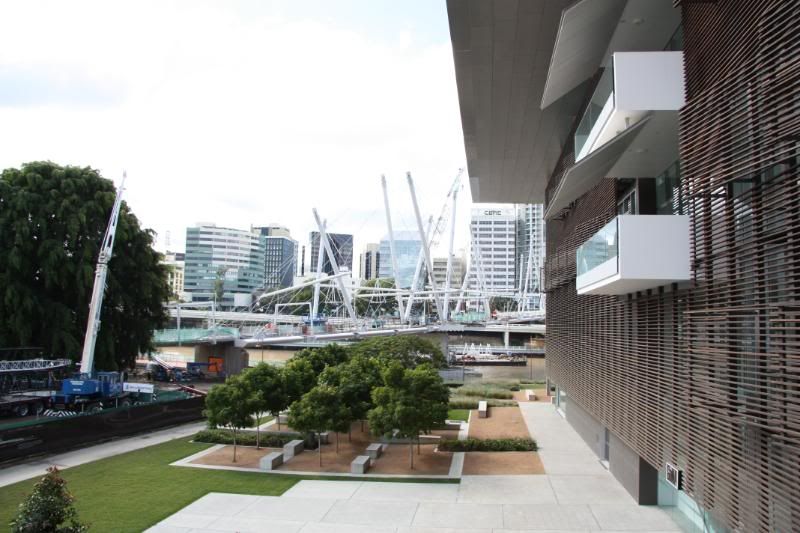 The China project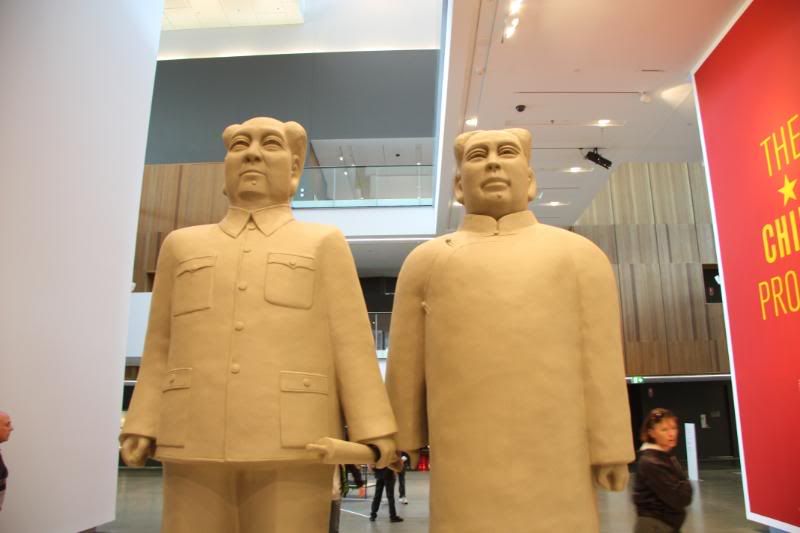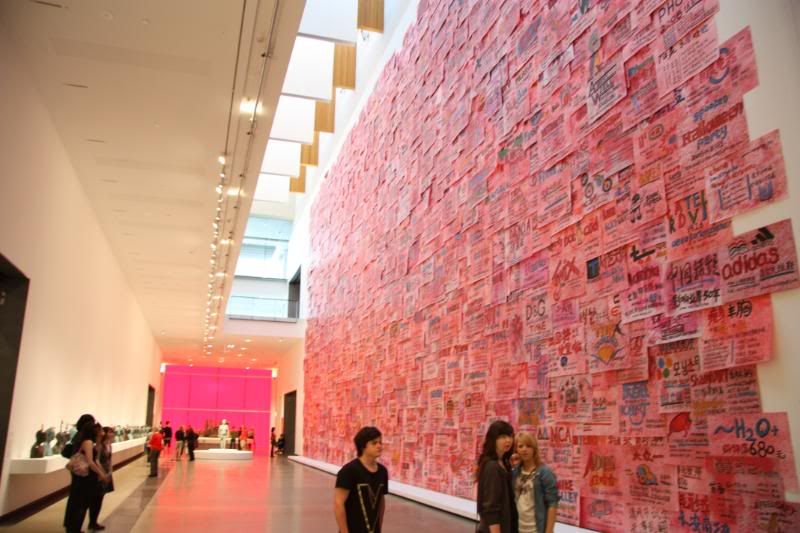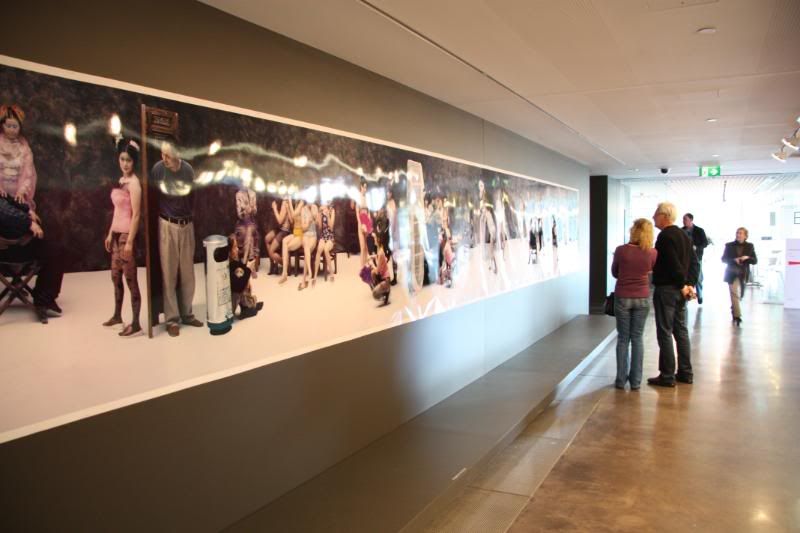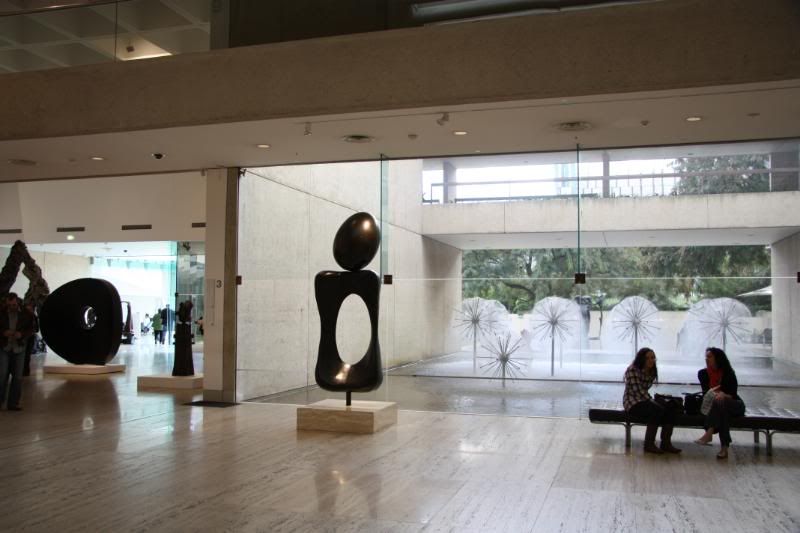 The Southbank & Surrounds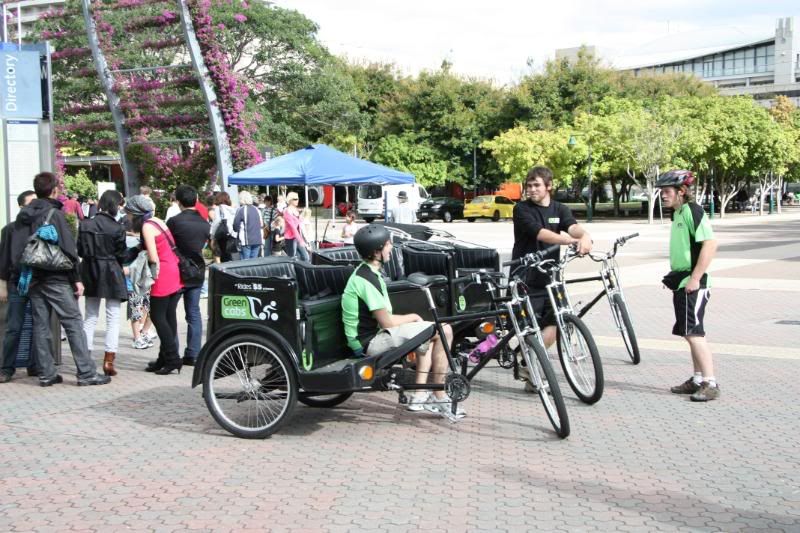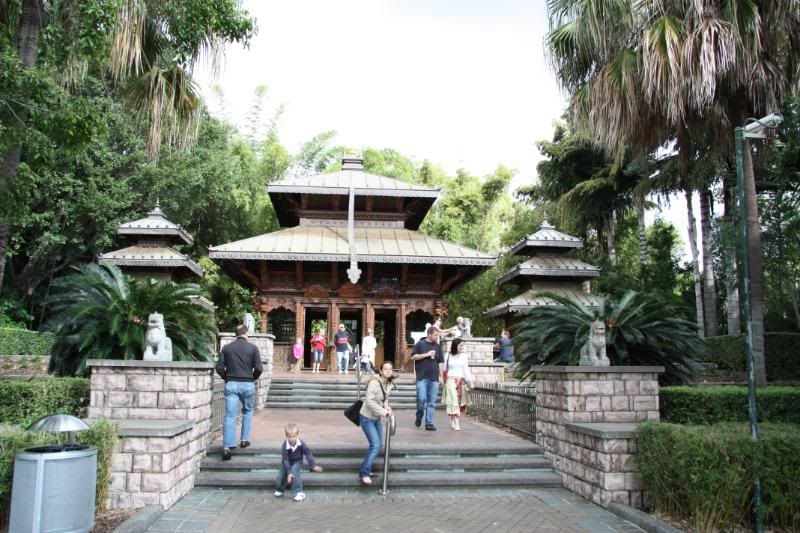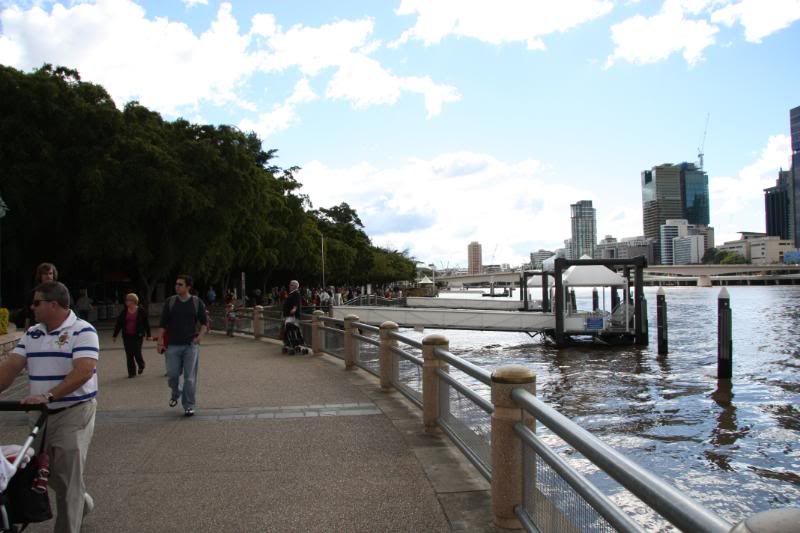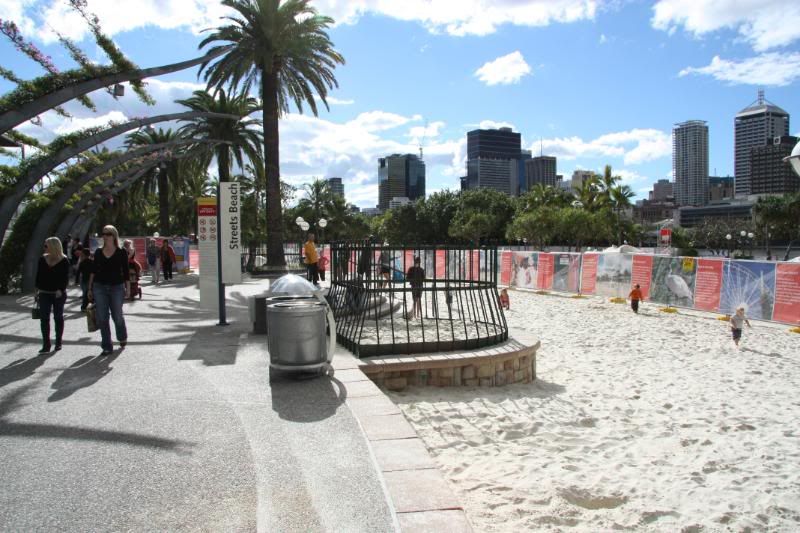 Man-made beach?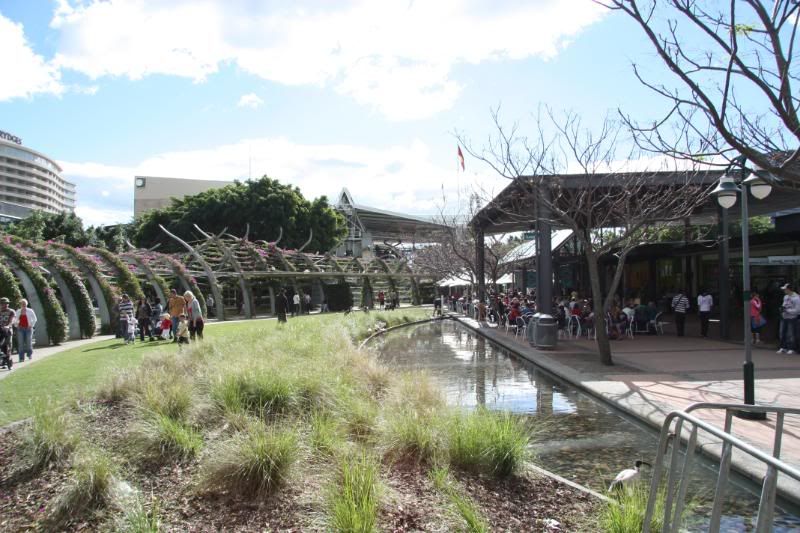 reminds me Singapore or something like that!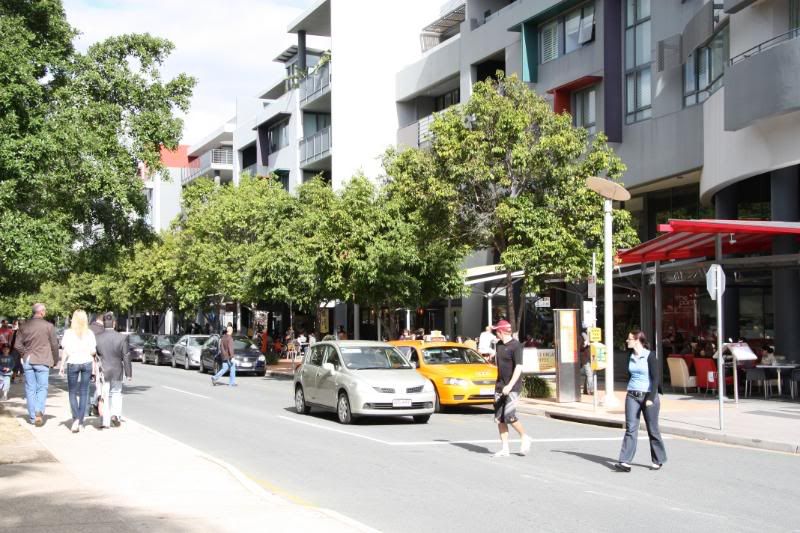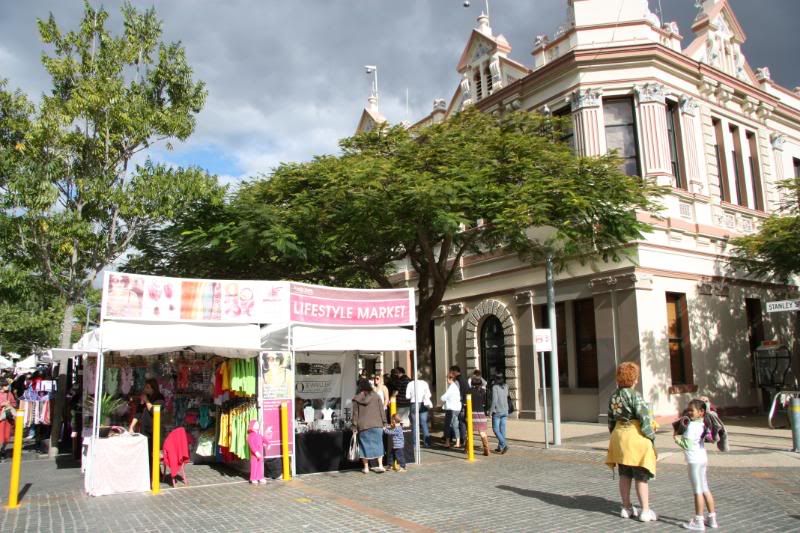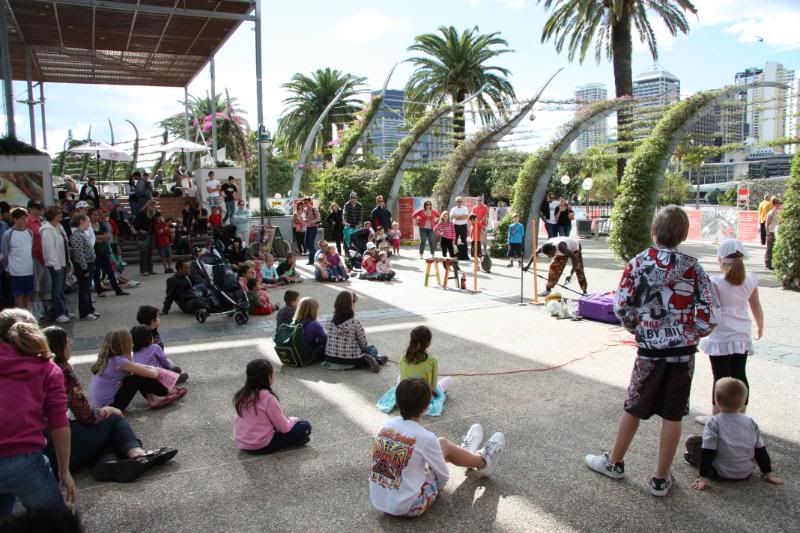 The Botanical Gardens and the Riverfront
I jogged to this area each morning from Aurora