Discussion Starter
·
#1
·
Lets start off in the historic West Adams neighborhood of Los Angeles
The home of singer Marvin Gaye
The Funeral Home from the HBO series Six Feet Under.
The home of Oscar winner Hattie McDaniel from Gone With The Wind
28th Street YMCA, built in 1926 by probably the most famous black architect
of the 20th century, Paul R. Williams. 1894-1980
Famous for designing homes for the stars, Saks in Beverly Hills, the Theme Bldg at LAX and hundreds of others.
Paul R. Williams' 4400 square foot home in the Layfayette Square neighborhood in Los Angeles.
other homes in Lafayette Square
Free jazz at LACMA every Friday evening
Downtown Los Angeles
The Mayor and is crew heading to a City Hall party.
Grand Central Market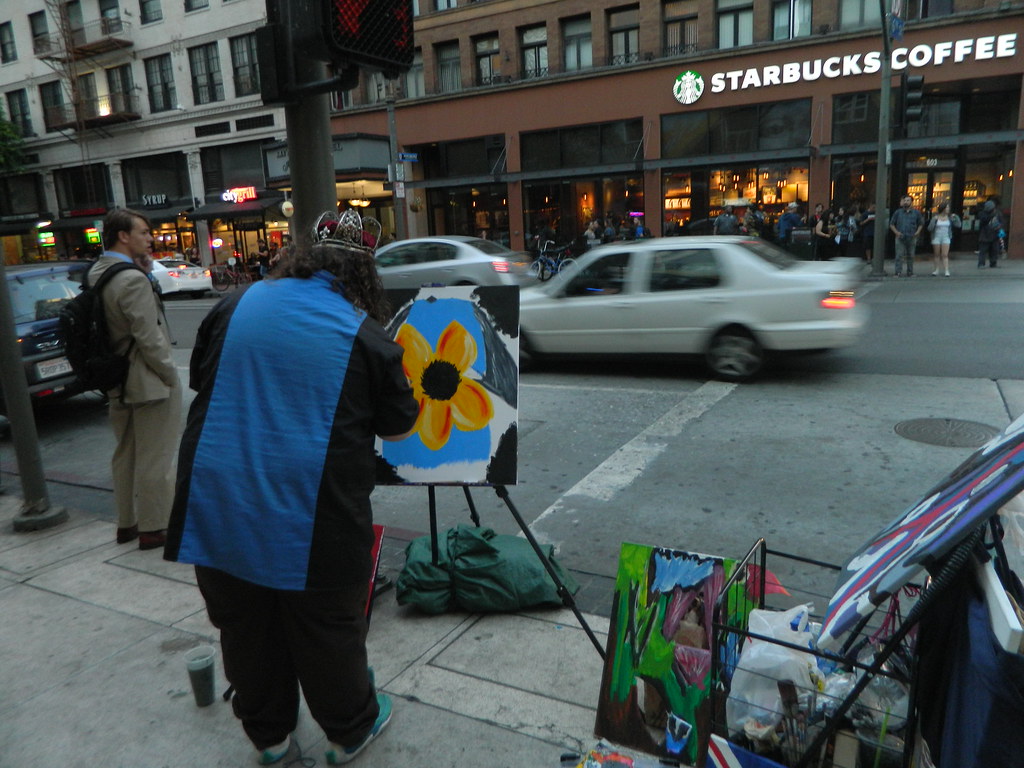 Grand Performances at California Plaza
At the beach
Beverly Hills
now really the rest
Thanks for stopping in.