I'm not putting lot of effort into my photos, and my compact camera is 99% of the time on auto. So if the quality isn't always the best, I still hope you will enjoy these photos from some of the streets I love the most in Oslo.
Today I will start with parts of Skovveien/Camilla Collets vei. The part is located in the borough Frogner and is marked with a blue line in this map. I will show you more of Frogner in later posts.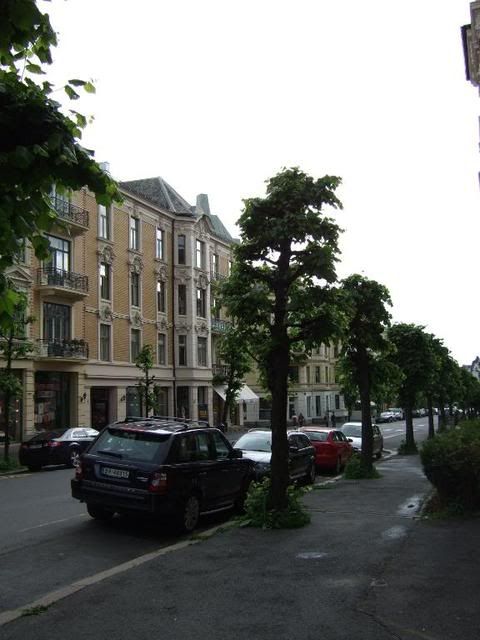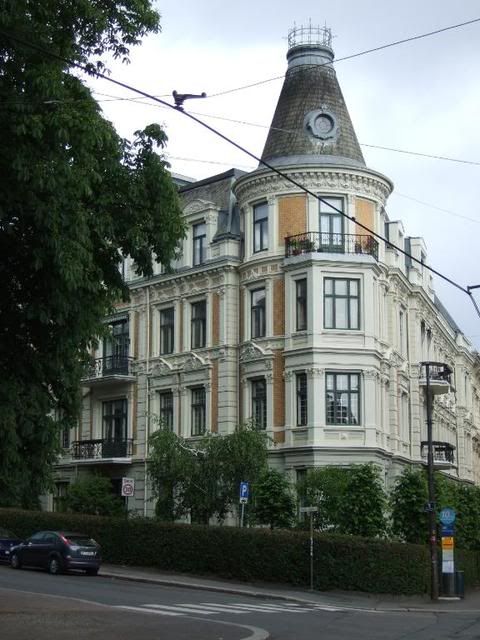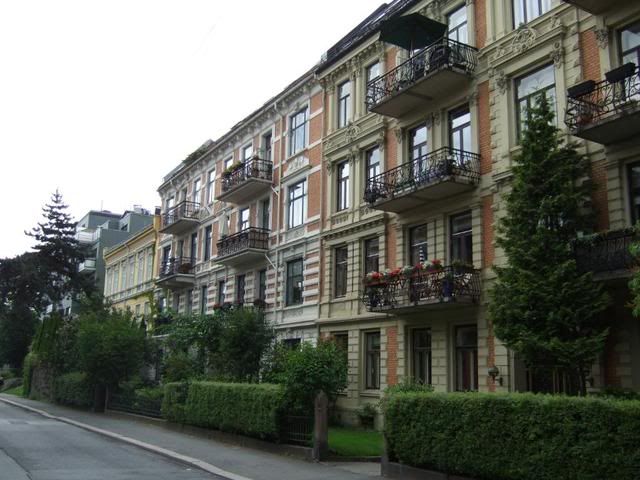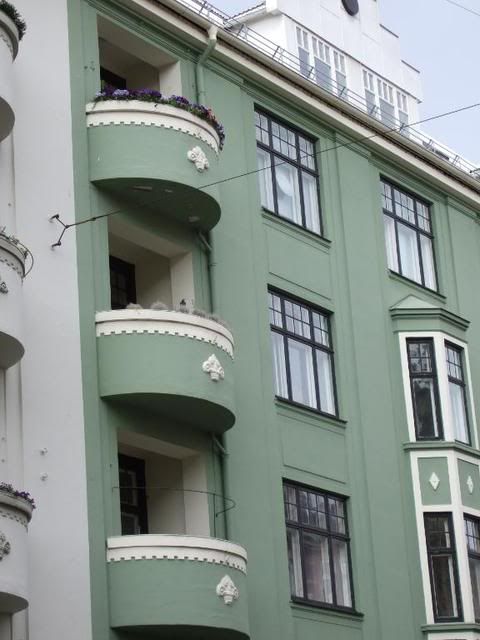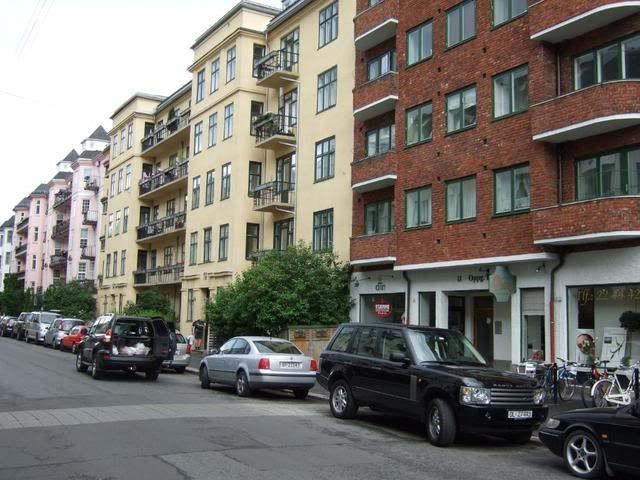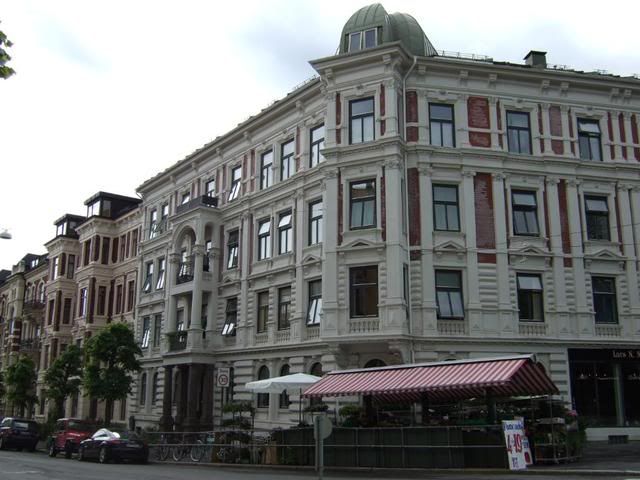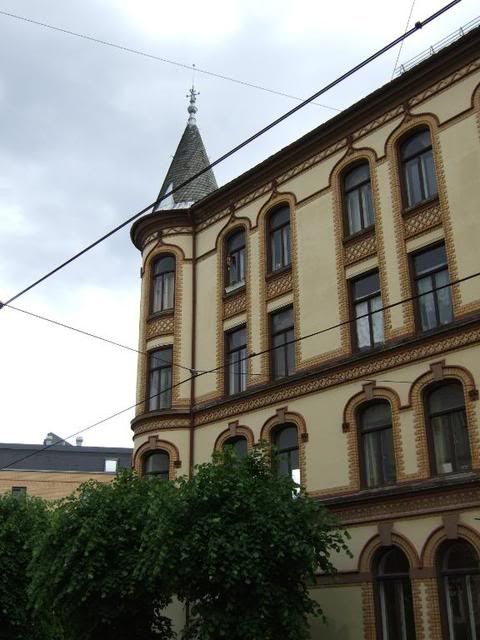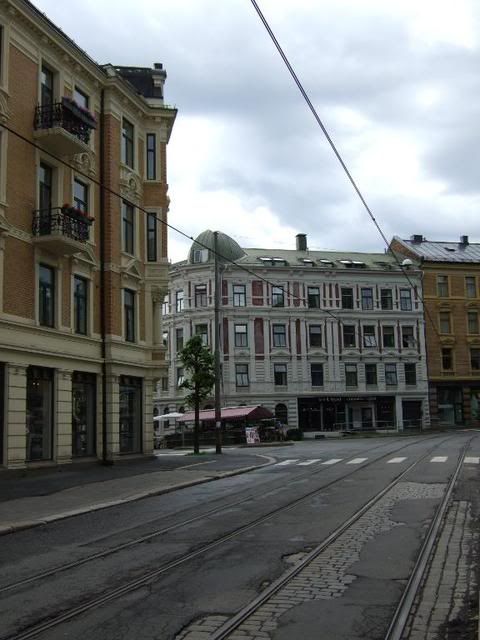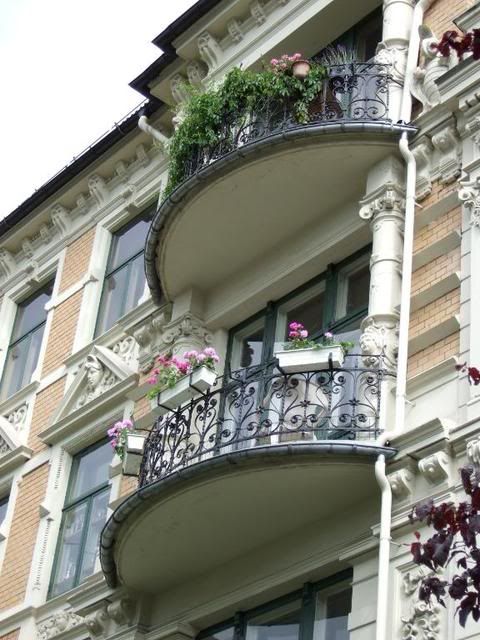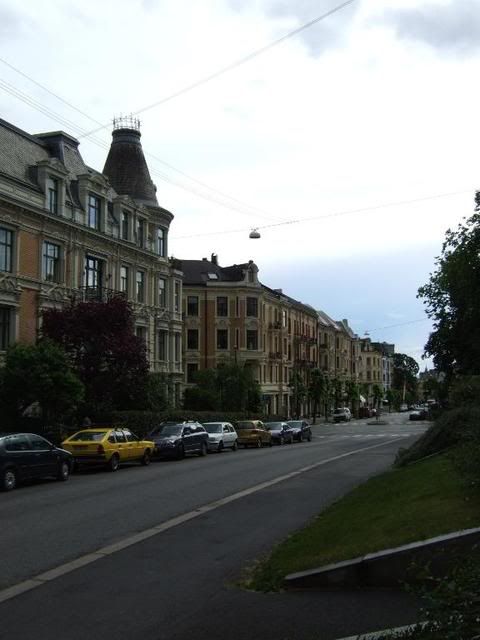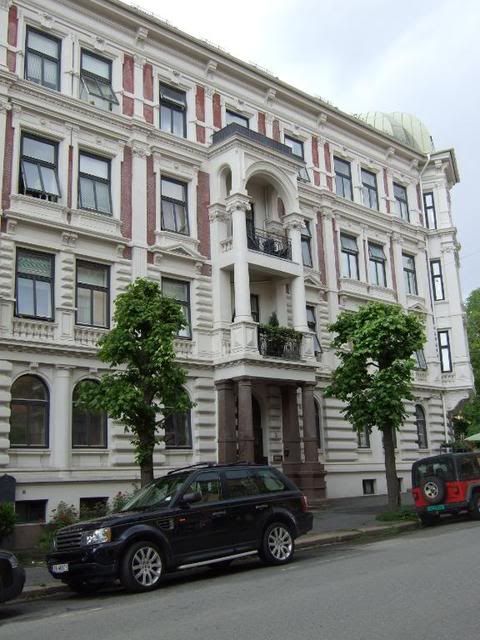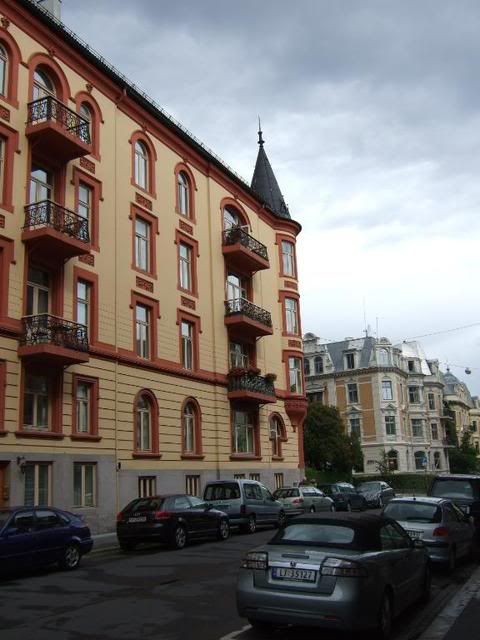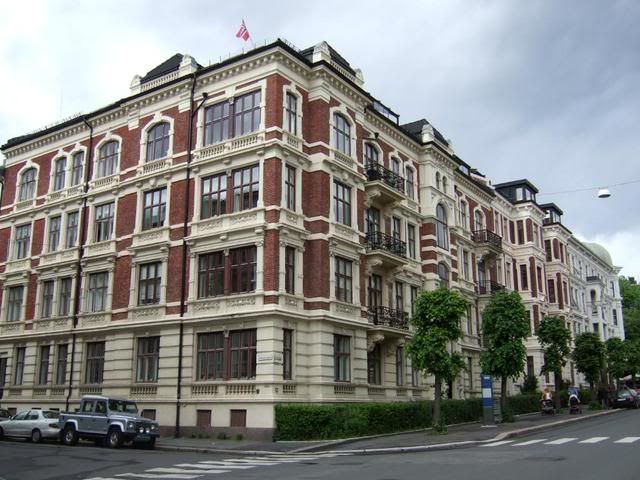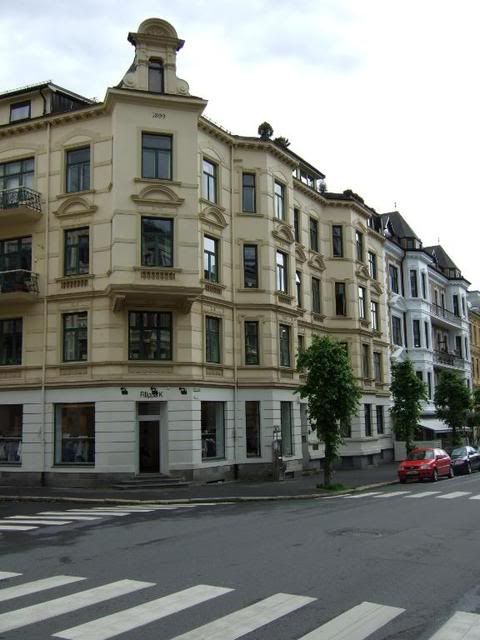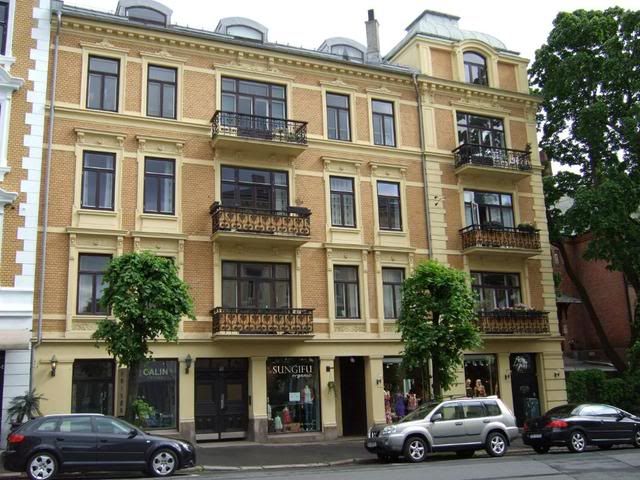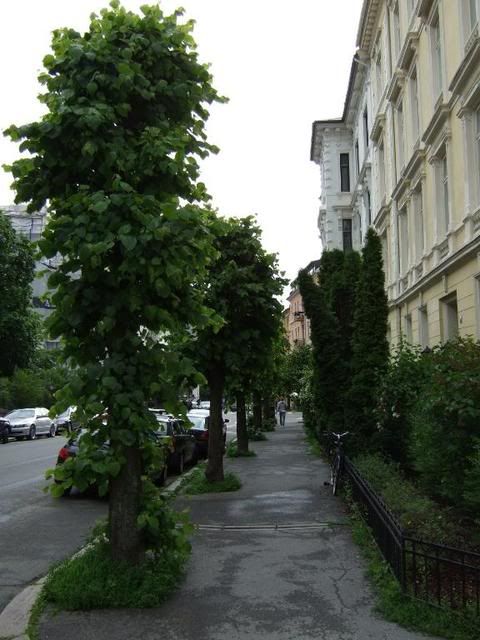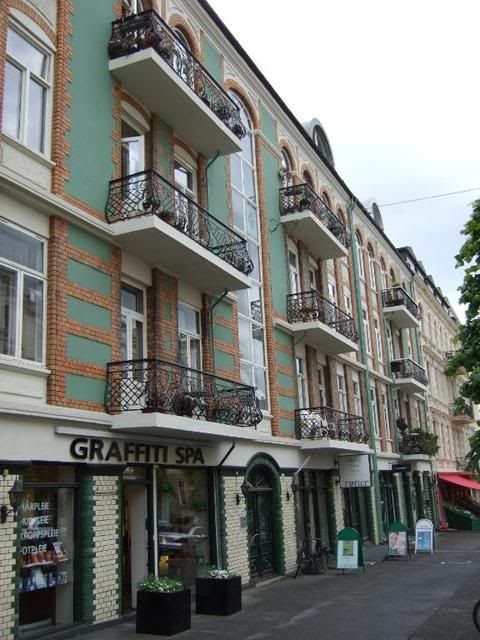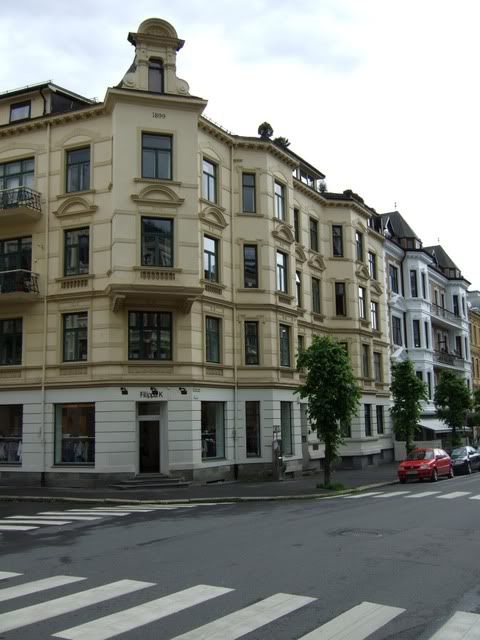 That's it for today!