I took these pics at the rare time that I can go to St. Petersburg from my current residence of Seminole which is about 10km to the NW. I took it on a parking garage in the rooftop (7th floor)
Waterfront Vinoy condos, you can see Tampa (vaguely) from here. EDIT: Thats an art museum on the lower right and Vinoy Park along the waterfront.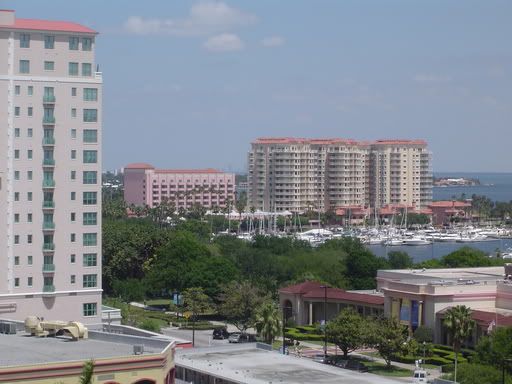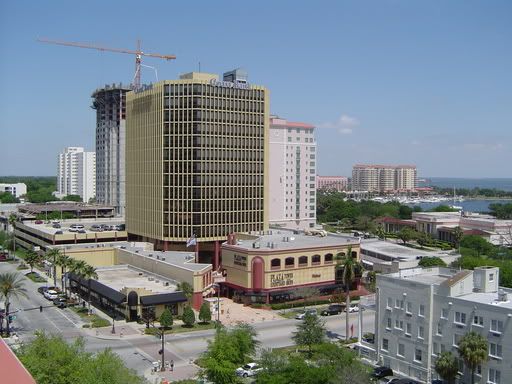 The Pier and Tampa Bay...Hillsborough county can be seen on the other side of the bay.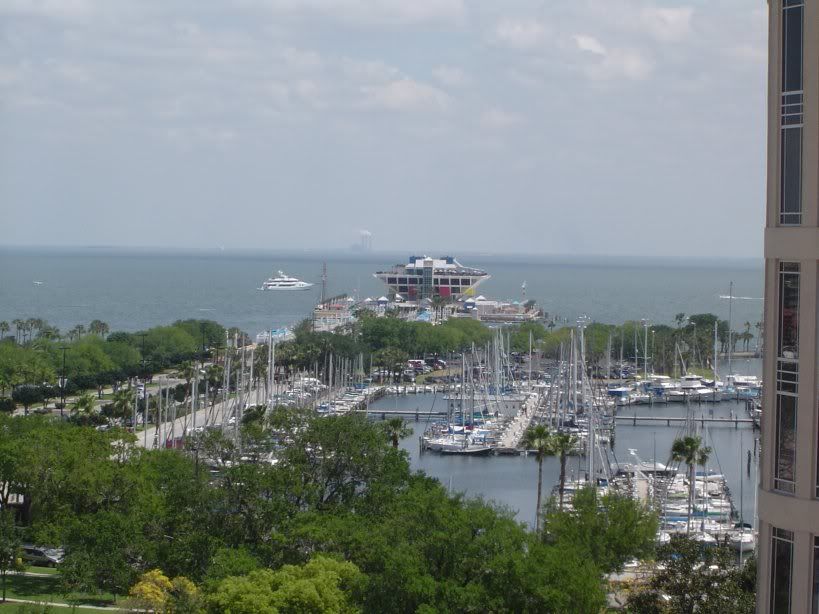 The marina and Alfed Whitted Airport.
Tropicana Stadium and some downtown buildings.
Beach Drive.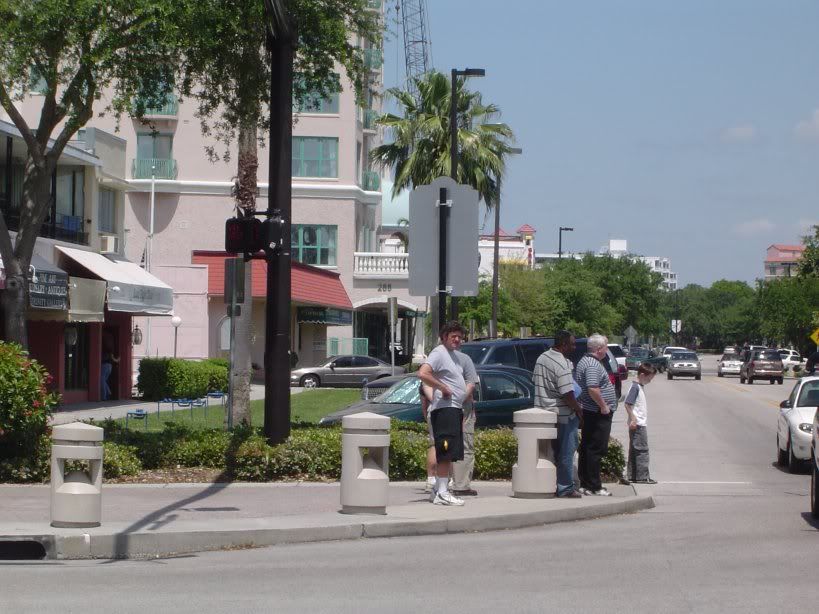 Bay Walk, the spot where all the teens hang out.
Bank Of America Towers, the tallest building in St. Petersburg.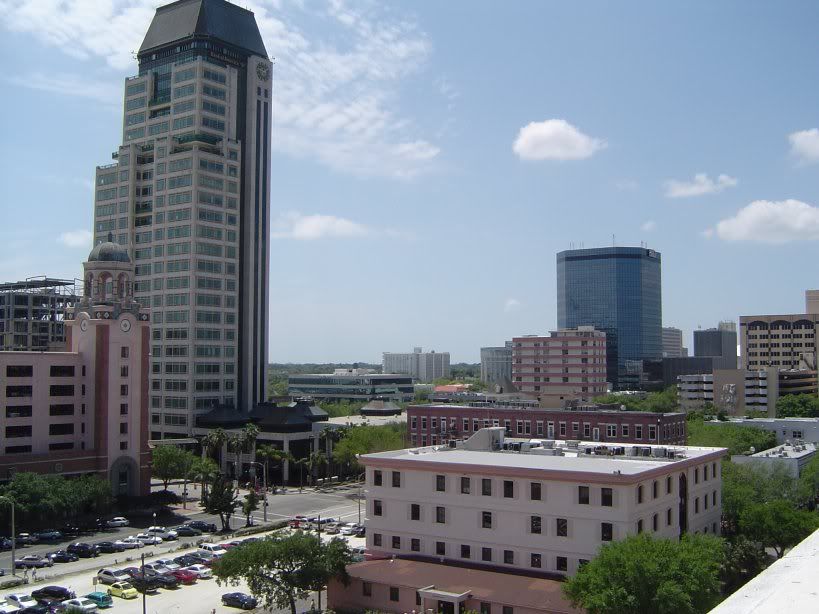 A downtown St. Pete street (typical U.S. city with not a lot of pedestrians :lol: )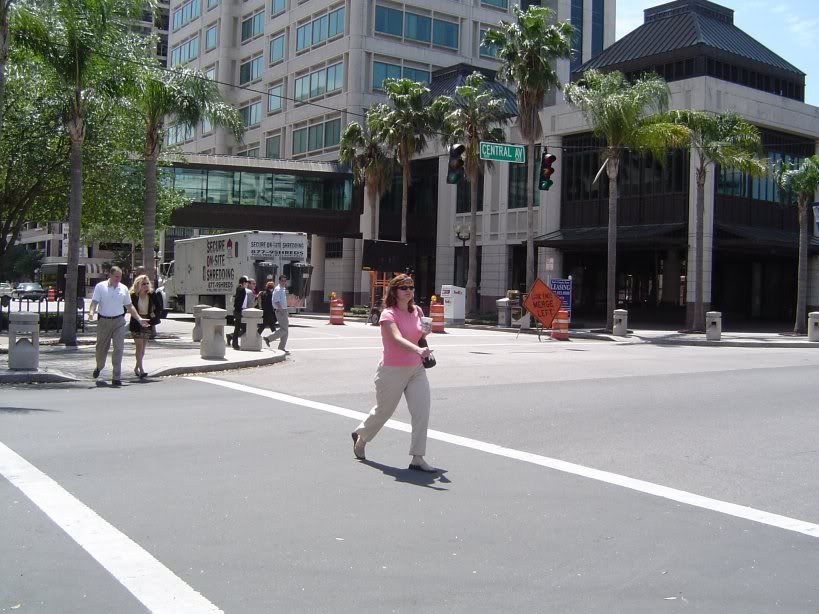 The crossing light....sorry I had to take the pic just because we have a countdown. The city only built it because the Tampa-St. Petersburg area is one of the worst cities for pedestrians.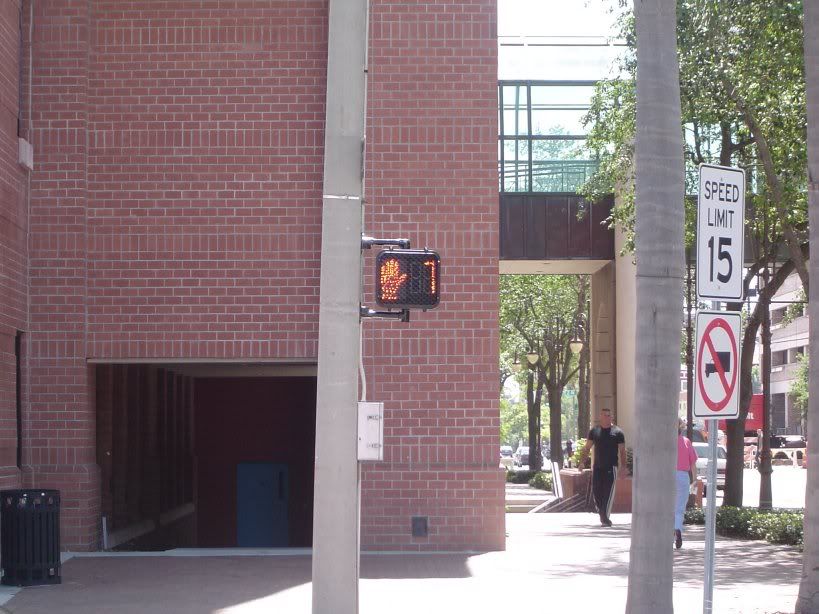 Sorry if this is the wrong forum to put these.
:weirdo: