My NEW YORK City Cliche
I enplaned to NYC last Friday the 13th for 4 nights via Toronto. By coincidence, I was assigned to a room on the 13th floor.
No untoward incident happened though except that I missed my connecting flight to NYC due to long line in the US immigration.
As I know that there might be some forumers who had uploaded similar photos so I added the word
cliche
.
At Lester Pearson Airport - Toronto
1.
2.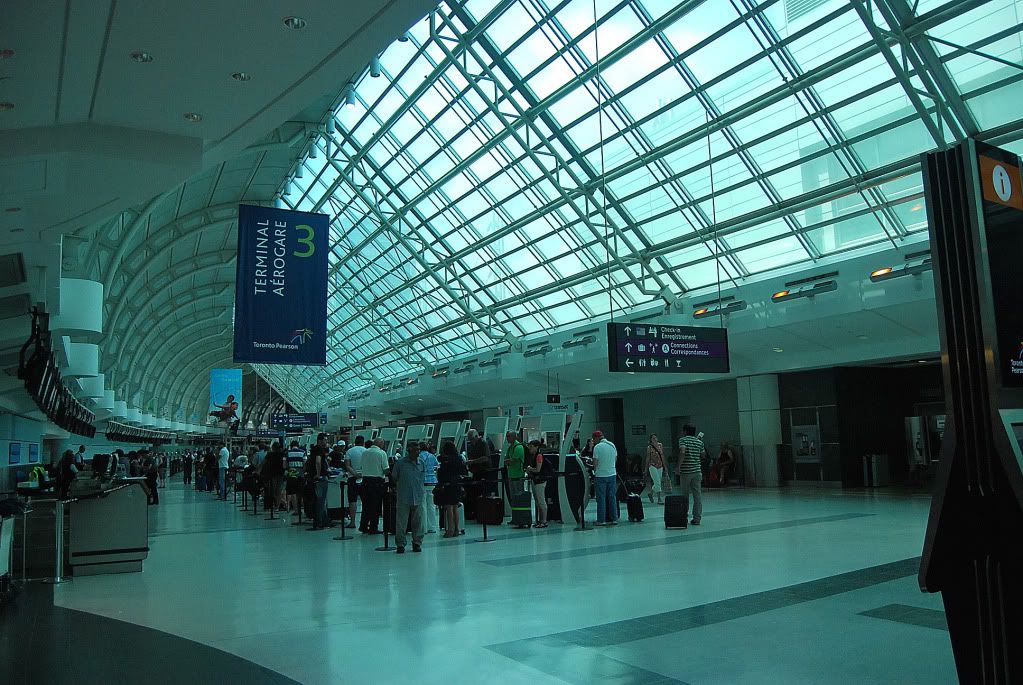 3. Departing Toronto
4.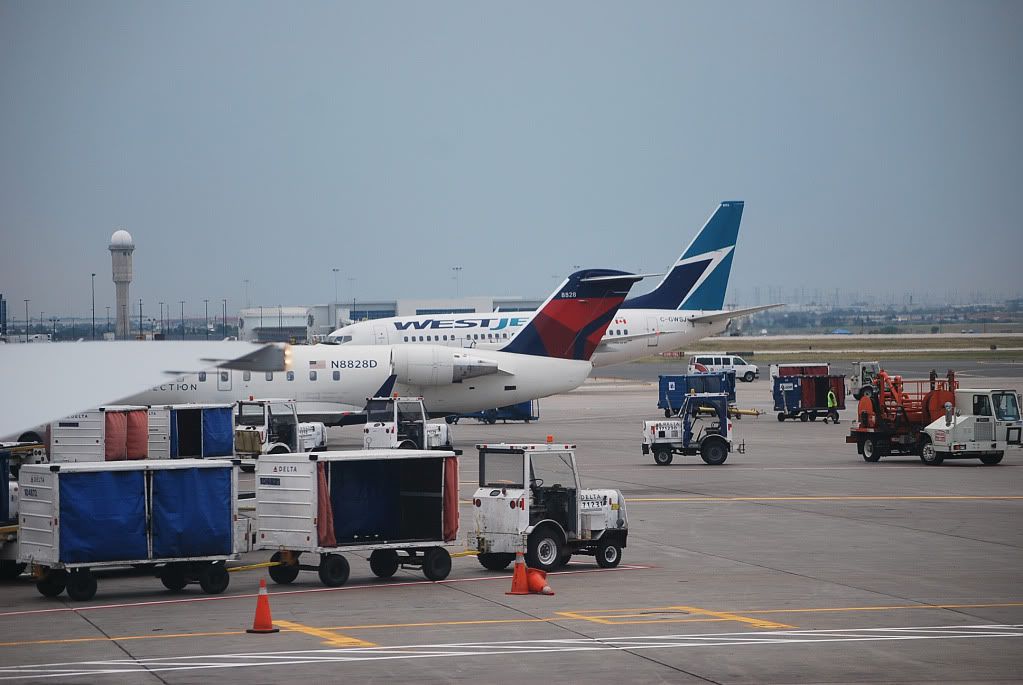 5. Mississauga on the background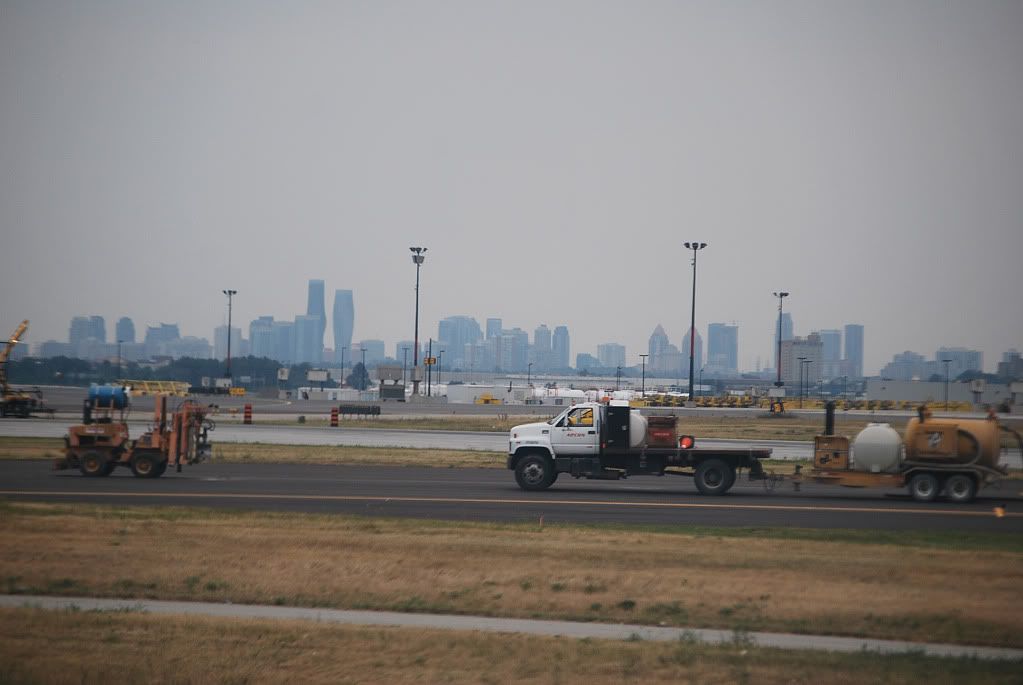 6. No idea where these are but closer to NYC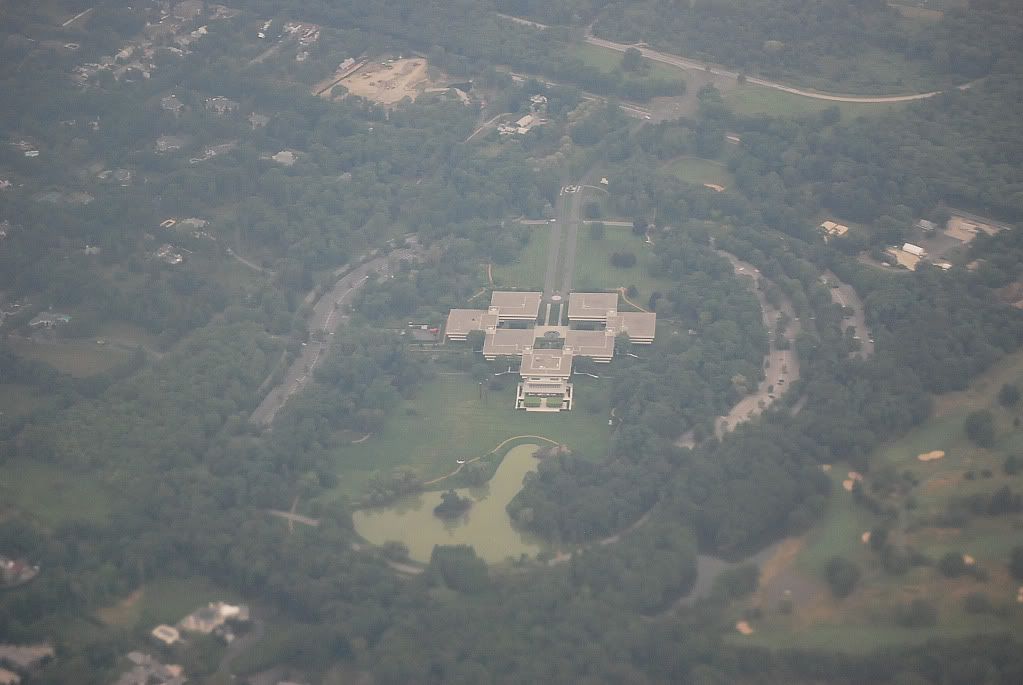 7.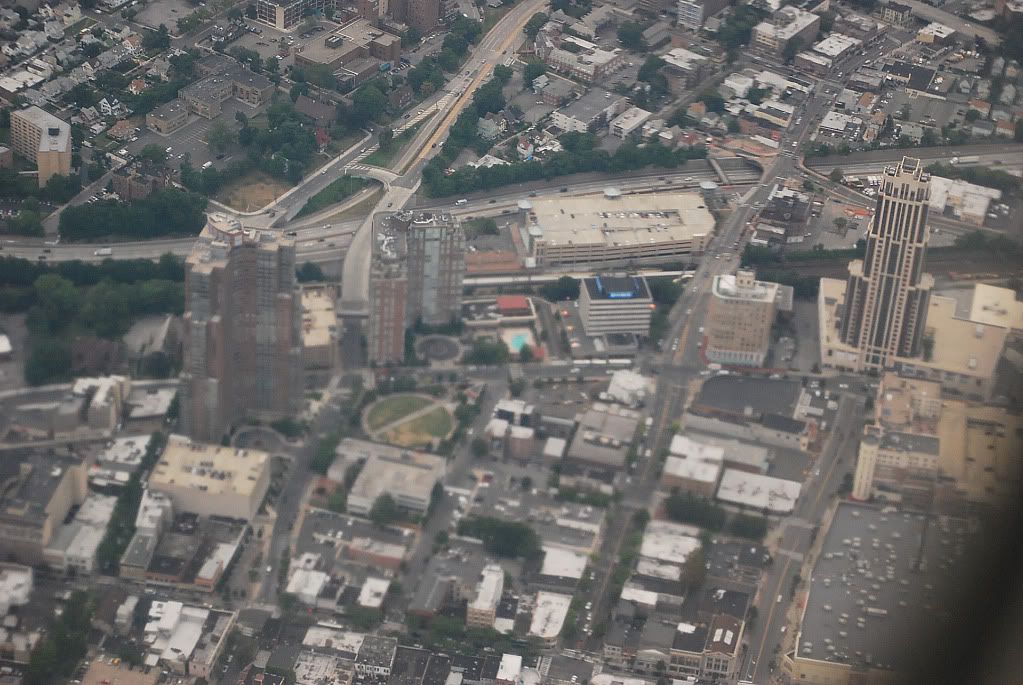 8.
9.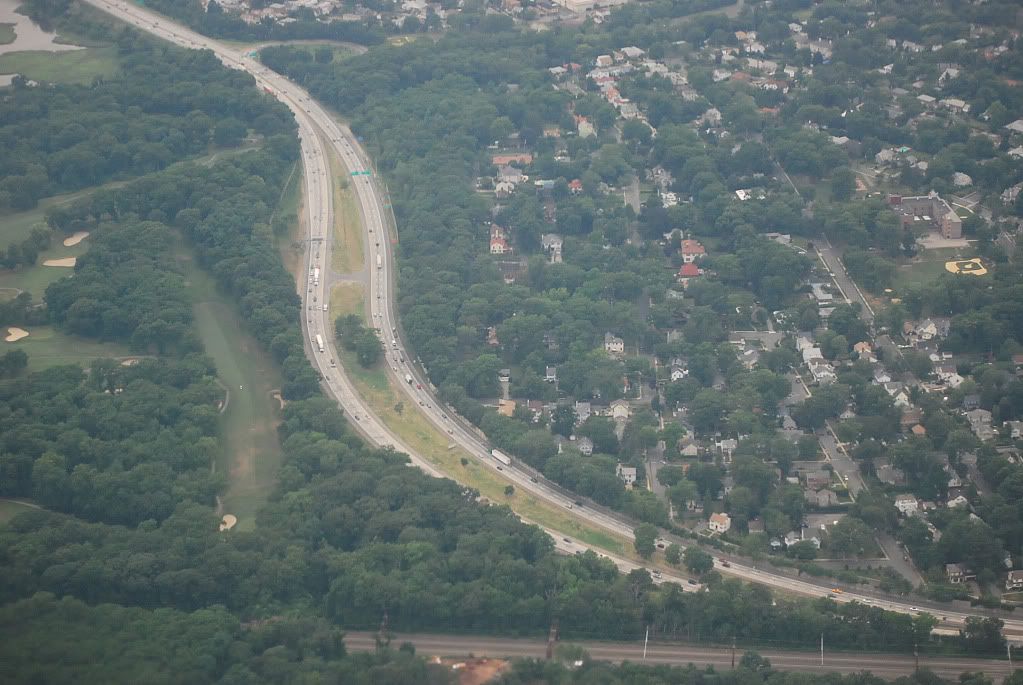 10.