Discussion Starter
·
#1
·
My family spent this past week in Chicago for vacation. I took over 250 photos and will post them about 50 at a time, how ever many times it takes over the next few days. Here are the pictures I took:
Set 1 (Pictures 1-50)
The view from my hotel room was very nice. I stayed at the Embassy Suites on Illinois St. The first few are going to be blurry becasue they're through the room's window:
1.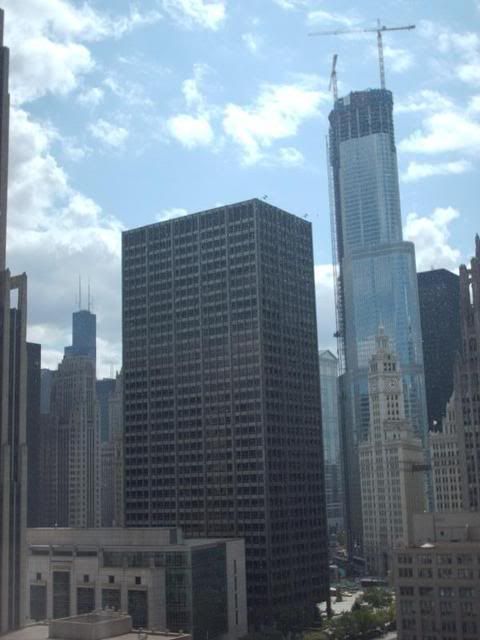 Here you can see the pool deck of a newly completed condo across the street:
2.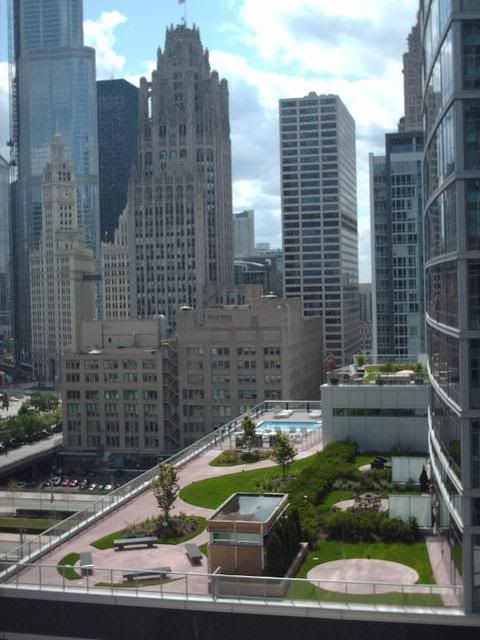 Embassy Suites are known for their breakfasts and atriums, and this one is no different:
3.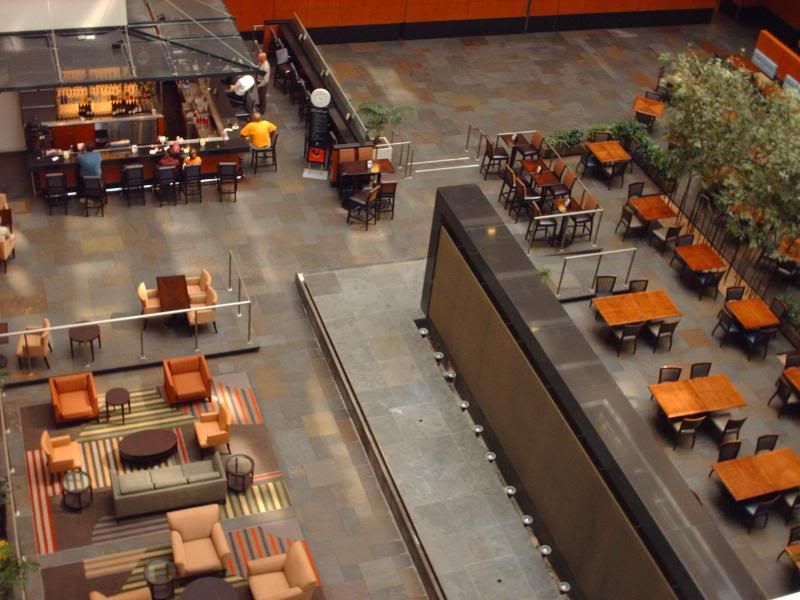 Time to shed off some jet lag, my first day walking around, the tower at Illionois and McClung:
4.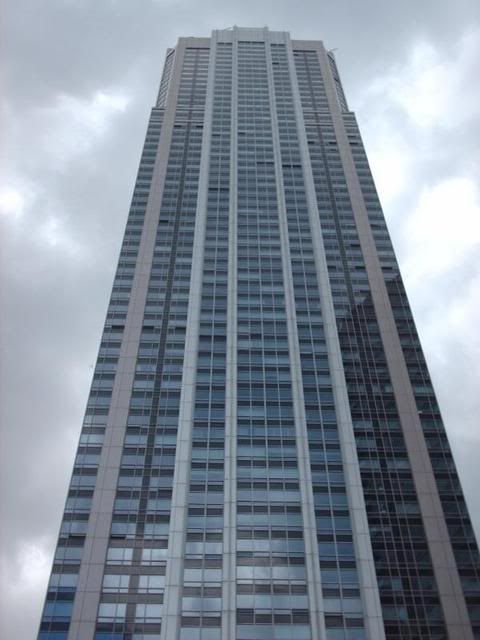 Another condo almost done at the intersection of Illinois and McClung:
5.
As I turn the corner heading south I get a glimpse of the hotel I'm staying at:
6.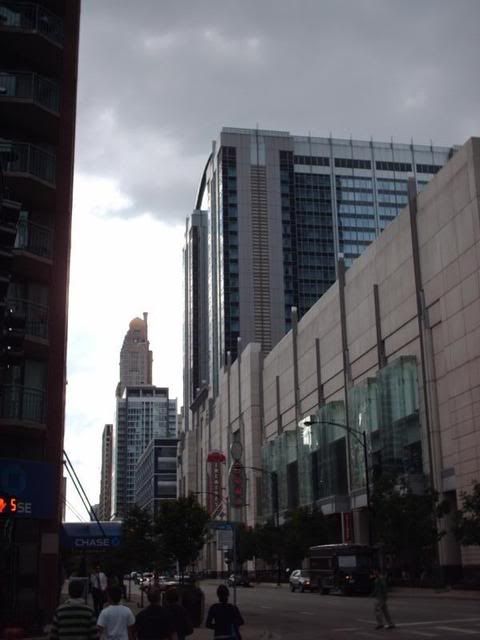 7. Construction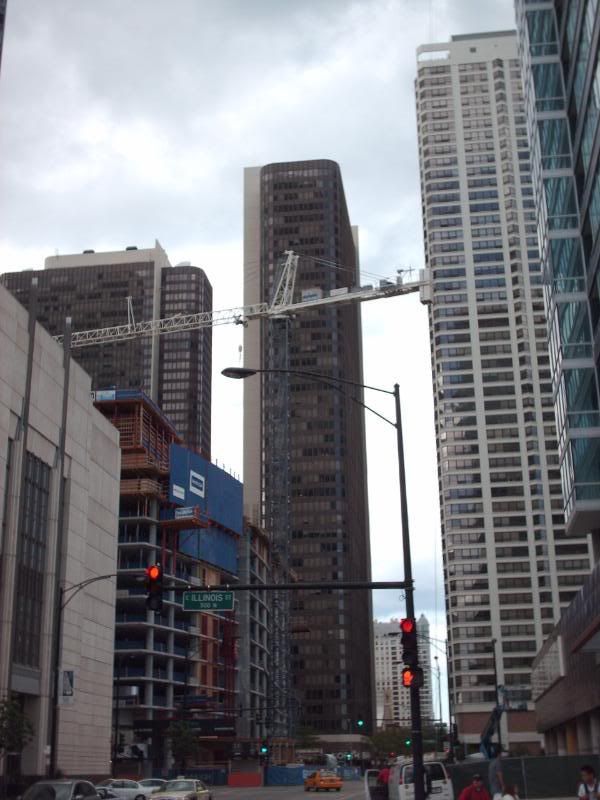 8.
9.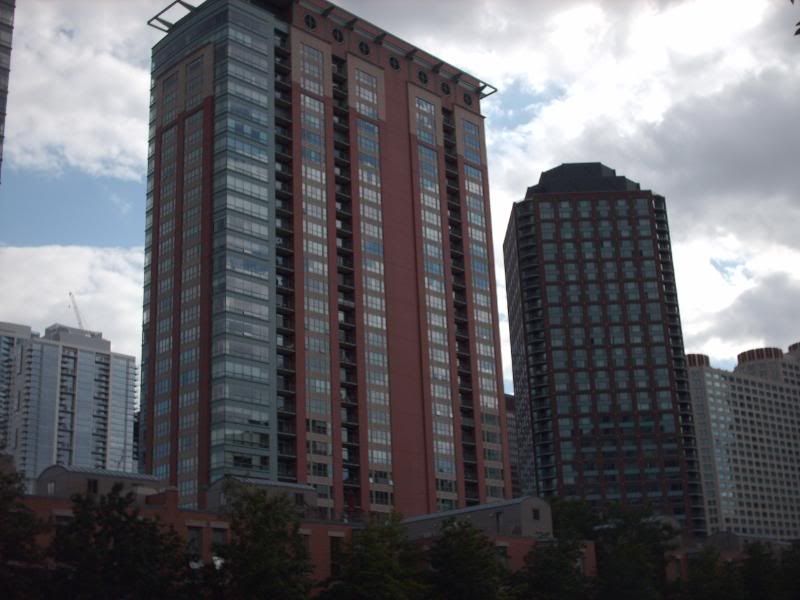 A view of the Odgen Slip
10.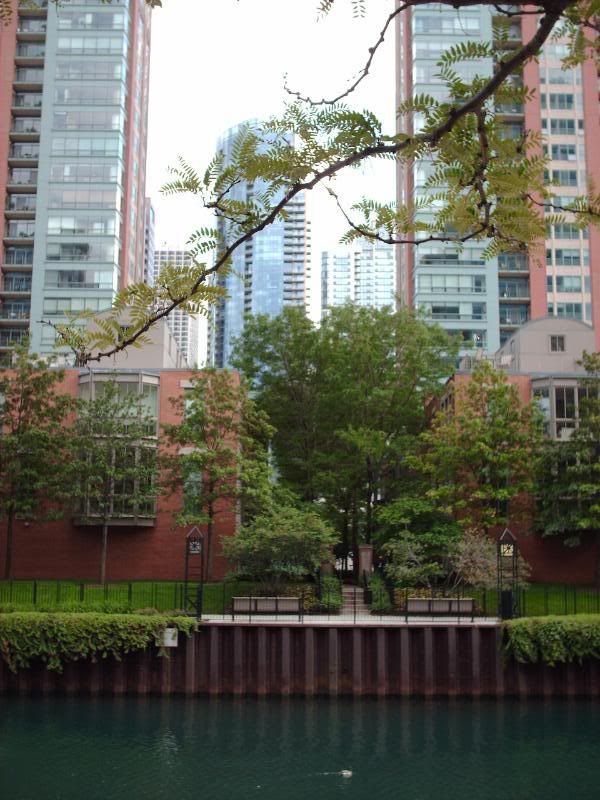 Now, after stretching the legs a little bit after the flight and cab ride we went straight to the water tower. The reason being is that my family has a Thomas Kinkade painting of the tower in our living room:
11.
With the Hancock
12.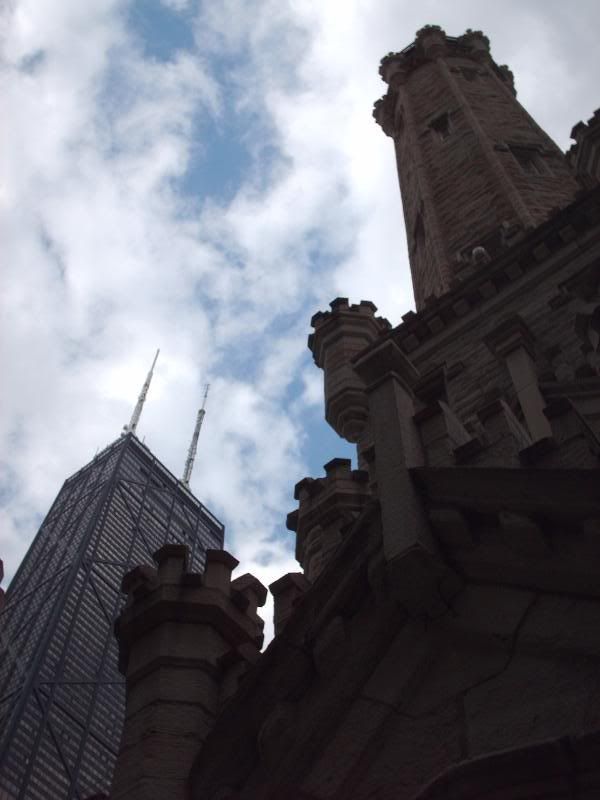 Base of the Water Tower
13.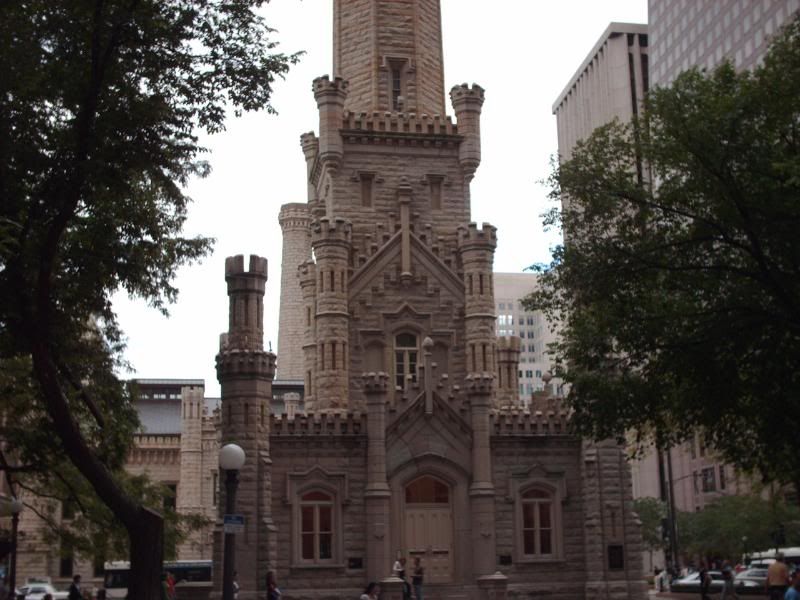 14.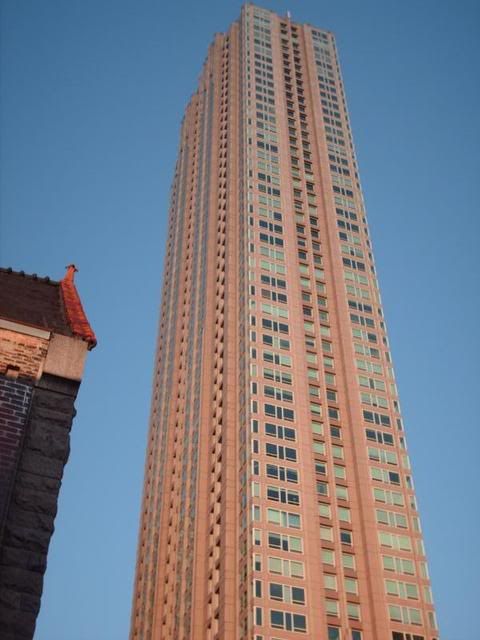 15.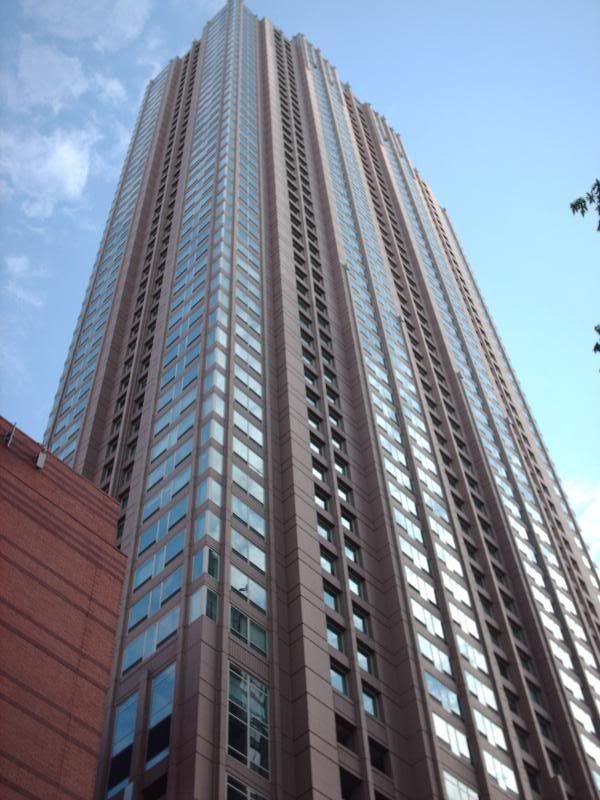 16.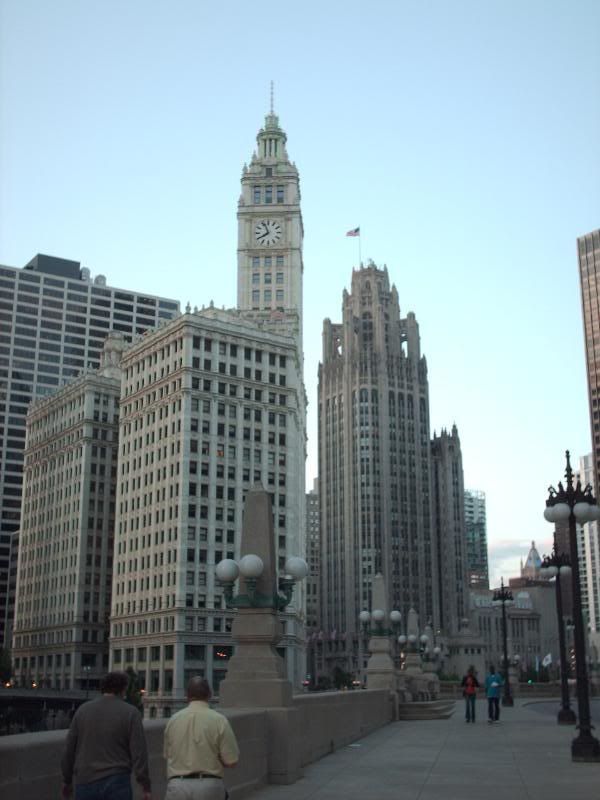 Trump Tower is going to be a beauty
17.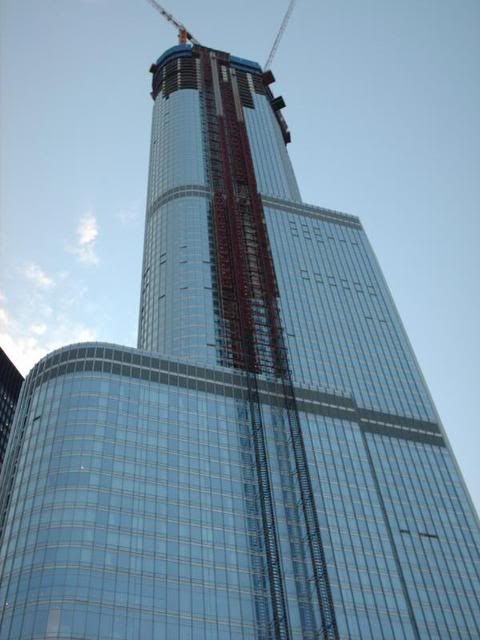 18.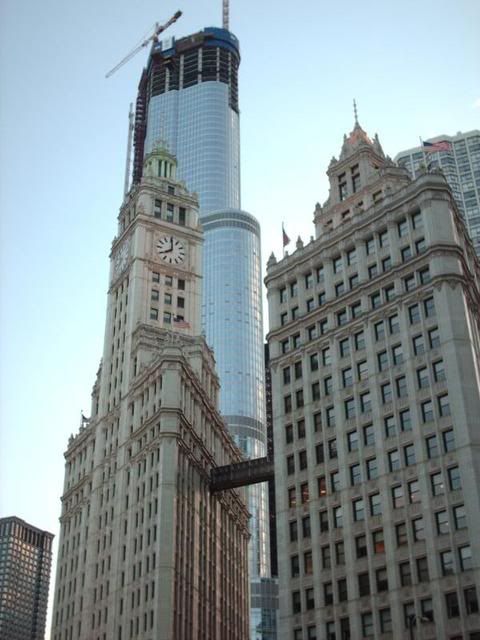 Going back up the Mag Mile
19.
Looking back for a second
20.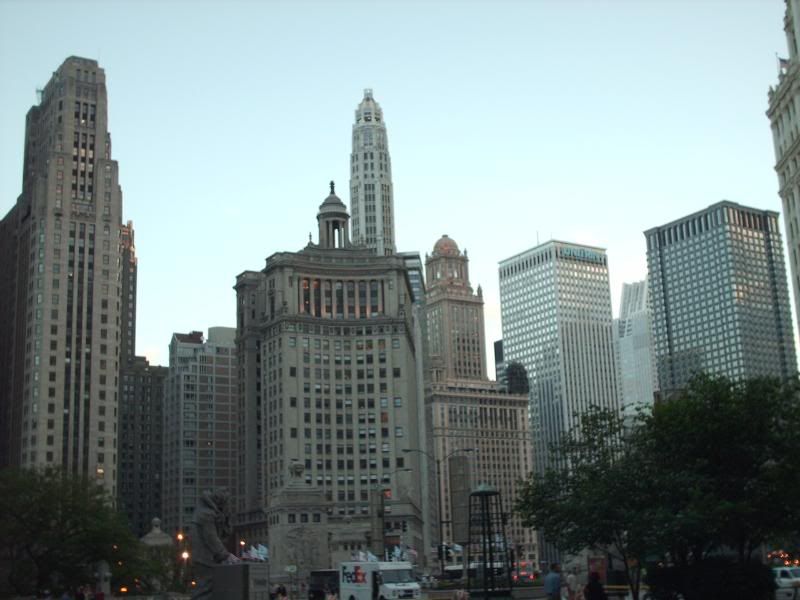 Another view of my hotel, the shortest one:
21.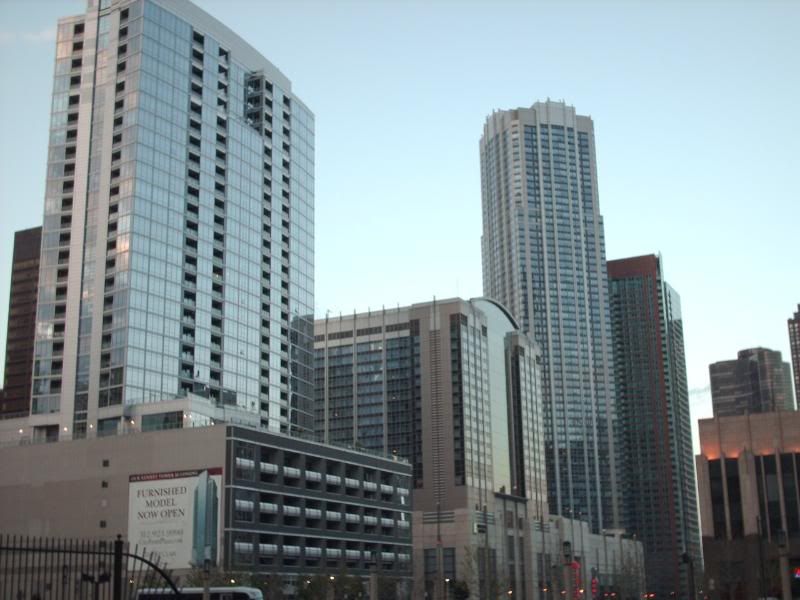 Heading back around dusk
22.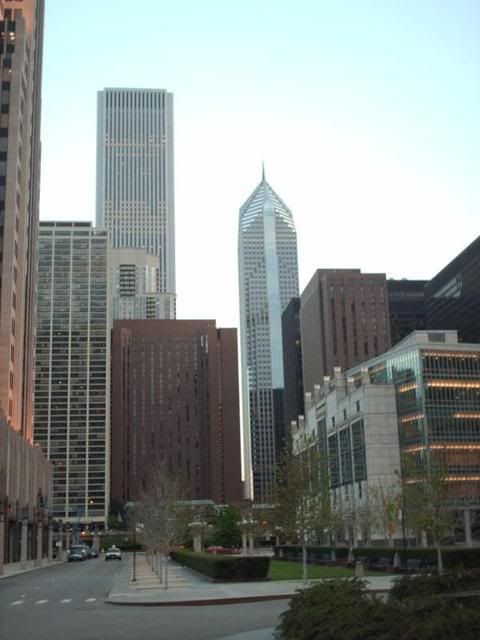 End of Day 1. (Monday)
Start of Day 2. (Tuesday)
Looks like I get to redeems myself for the first photo being blurry. This one isn't nearly as bad. Beautiful morning view:
23.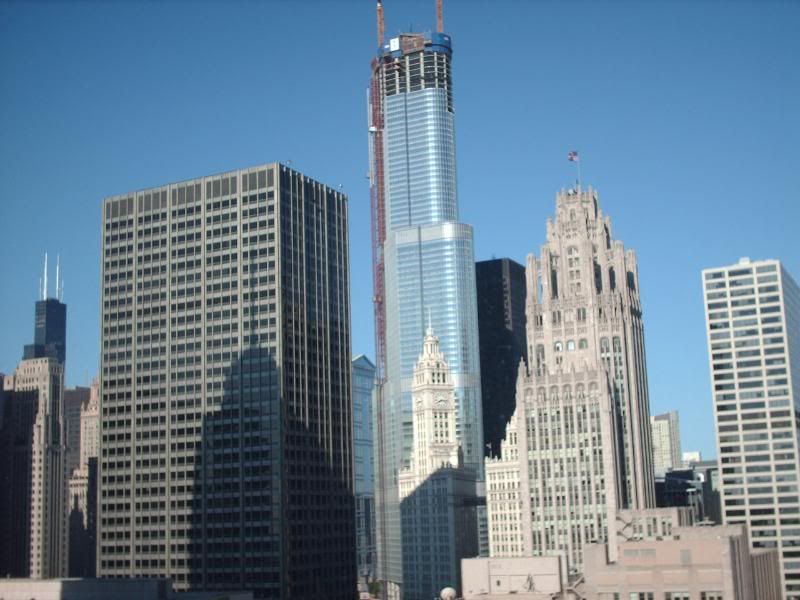 First I has some walking around time:
24.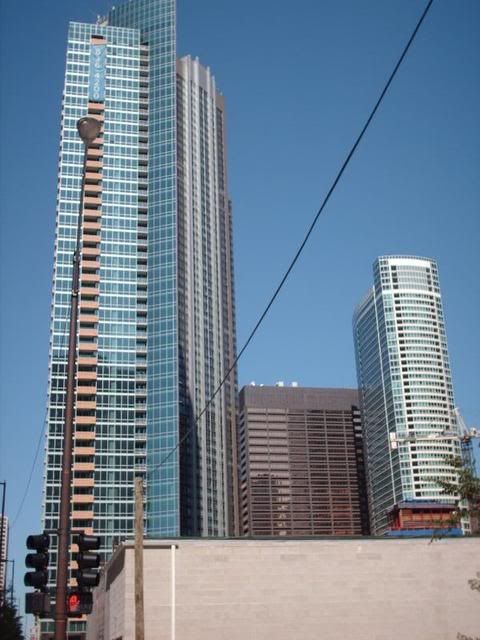 Navy Pier
25.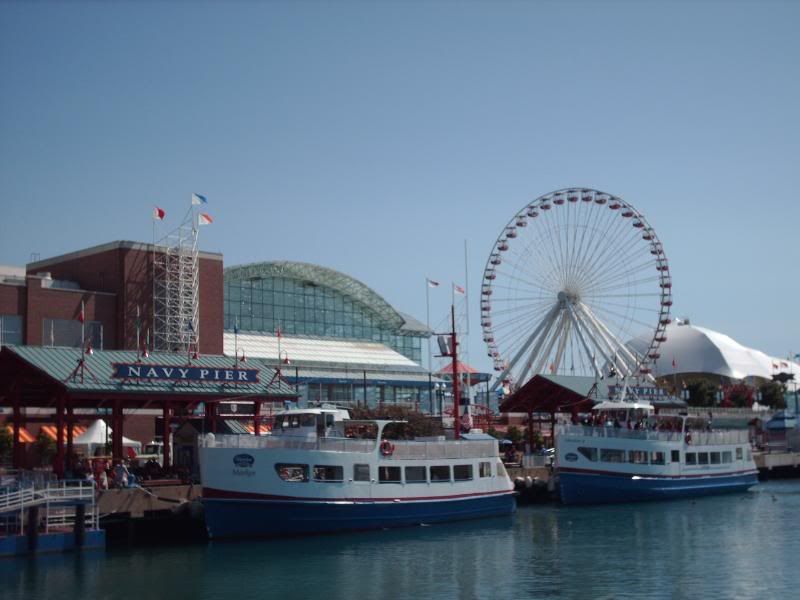 26.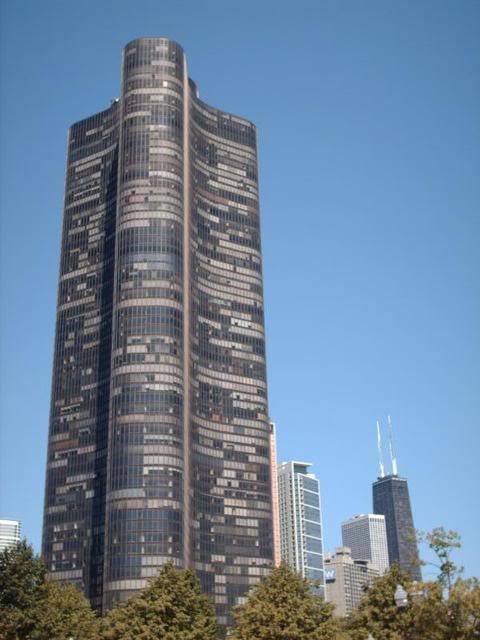 27.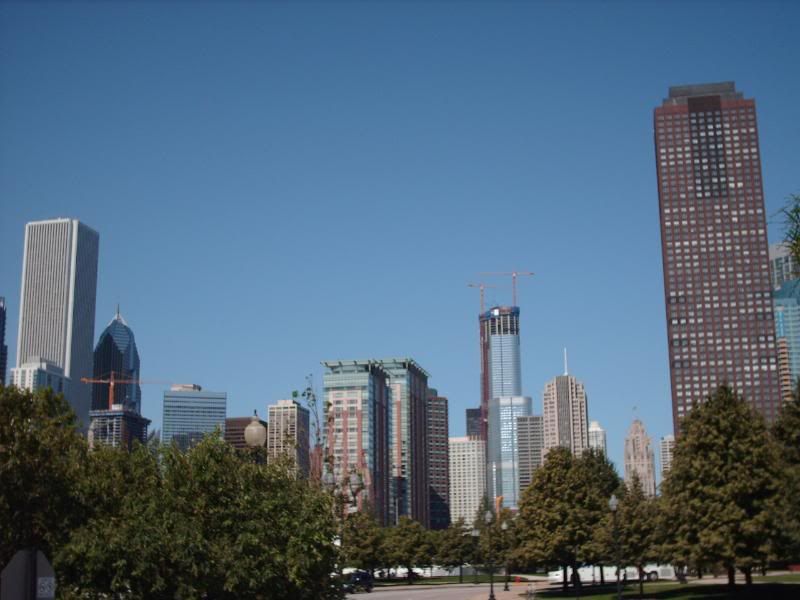 28.
29.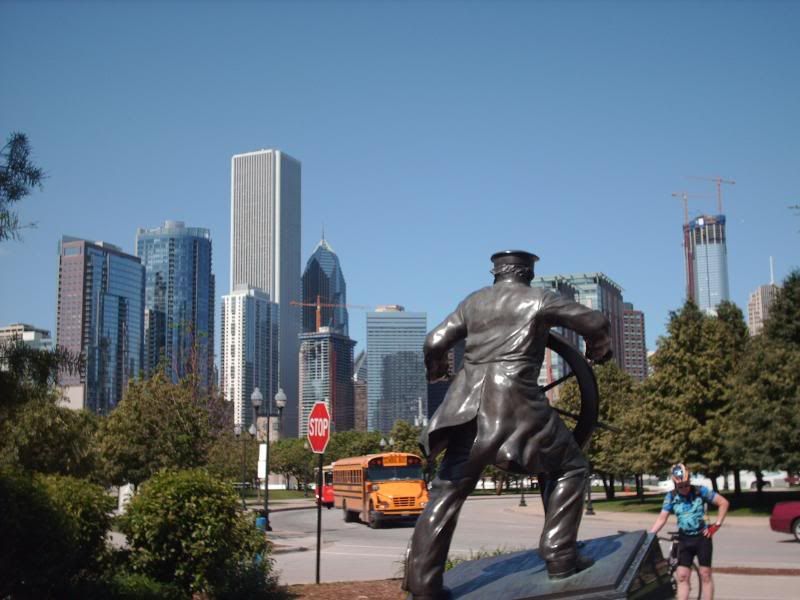 Spire site
30.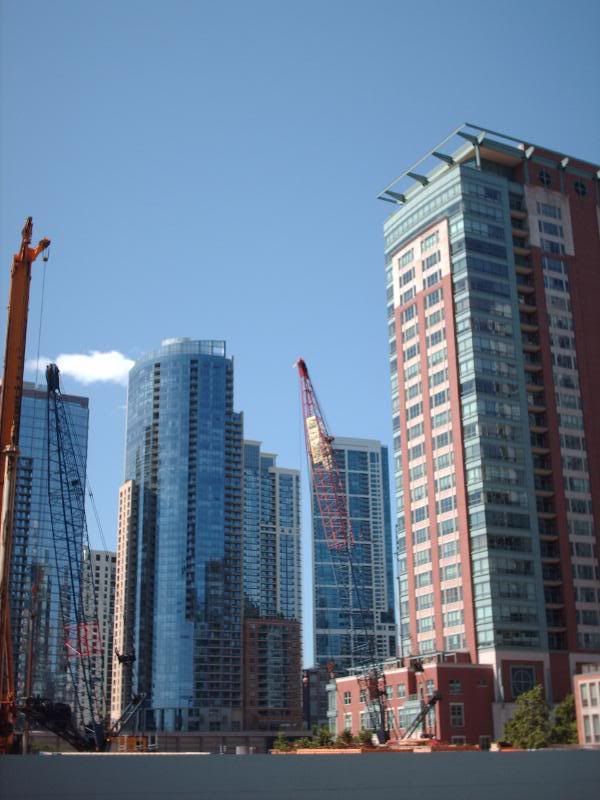 Odgen Slip
31.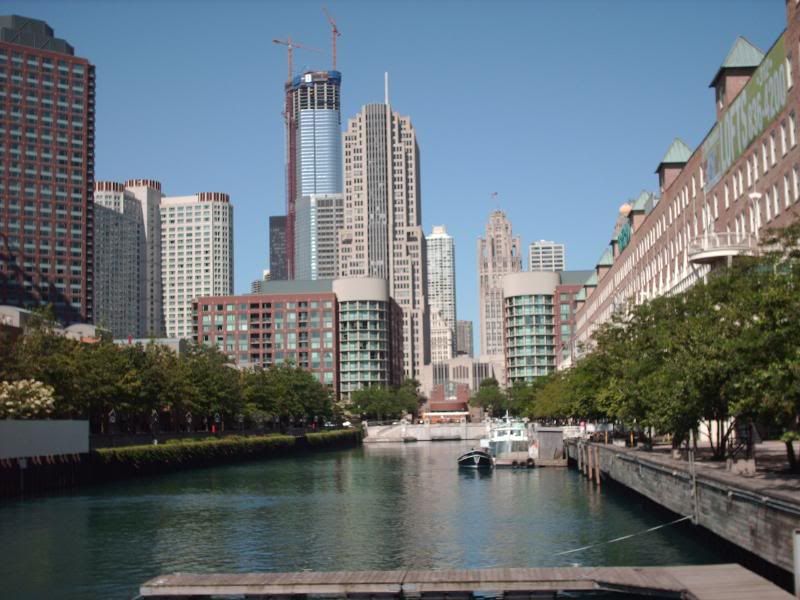 From inside the memorial fountain of the people who cleaned up the river
32.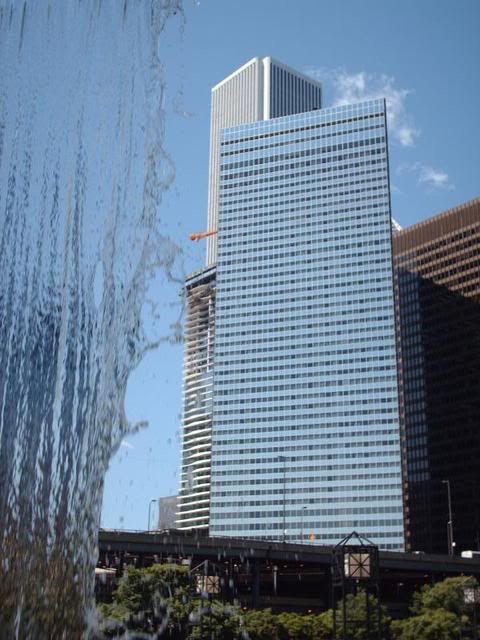 33.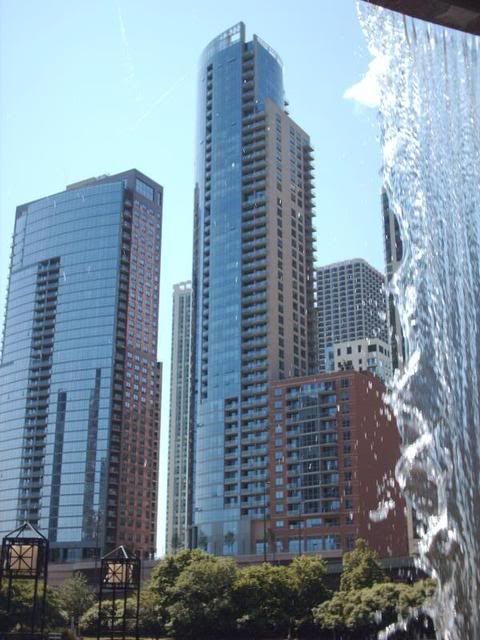 Reisdential area, looking North
34.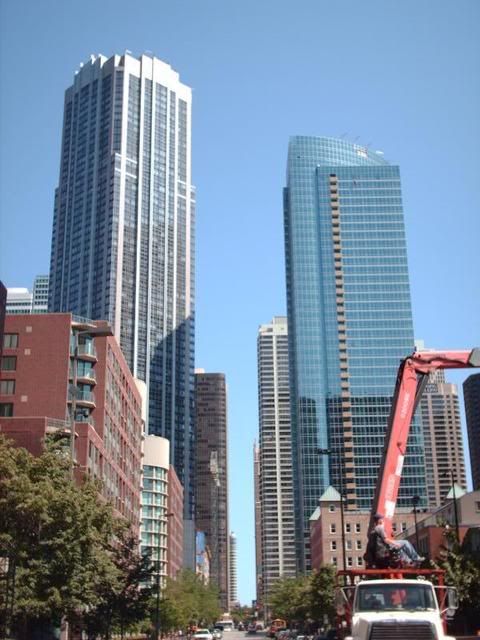 Now, I happned to go on this area on a lucky day. It was the 400th anniversery of Jouliet exploring the river.
35.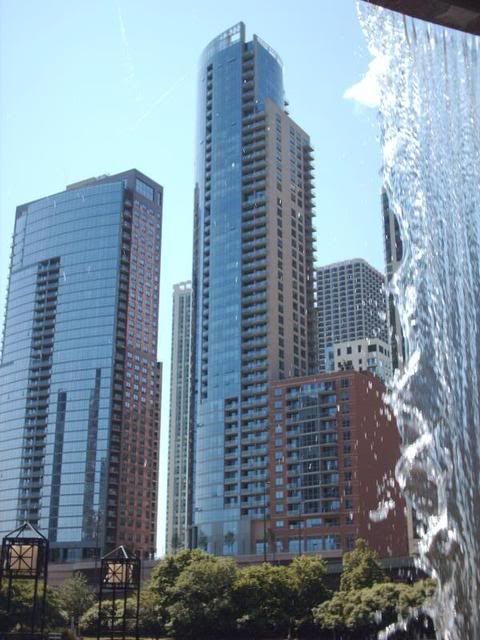 On Day 2, my family stated off by taking the Architecture tour up the Chicago River. I did the tour presented by the History Museum. Very informative and photogenic! Highly recommended! :cheers:
Here's that fountain I was inside of
36.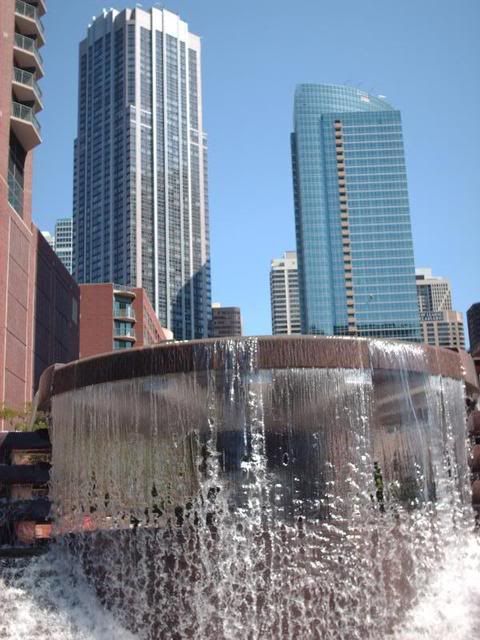 37.
Now after more exploring of the area I finally went back to the Odgen Slip for the architecture tour along the Chicago River
38.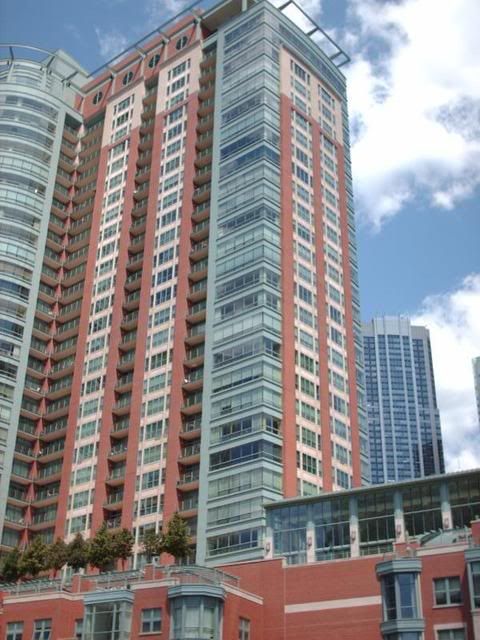 39.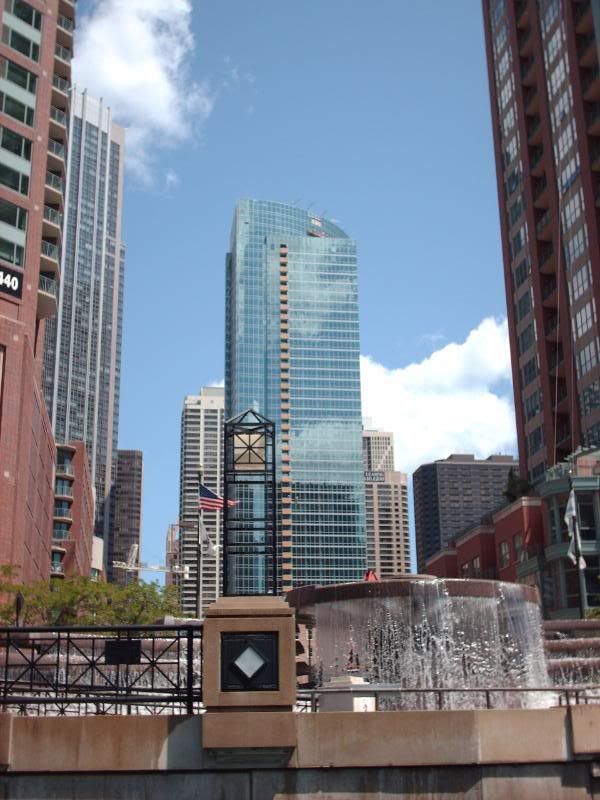 40.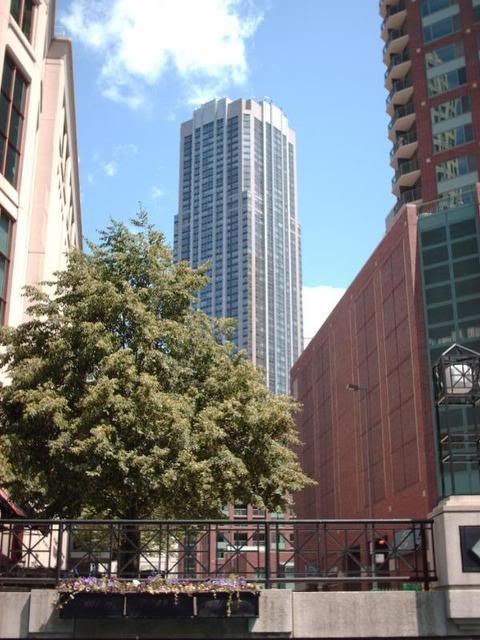 NBC Tower
41.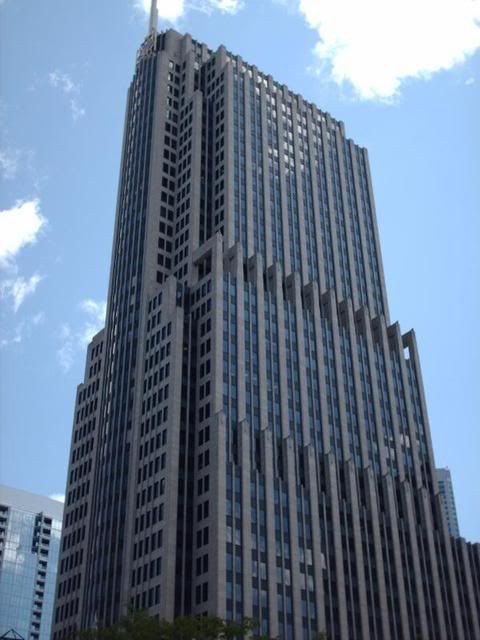 Wrigley
42.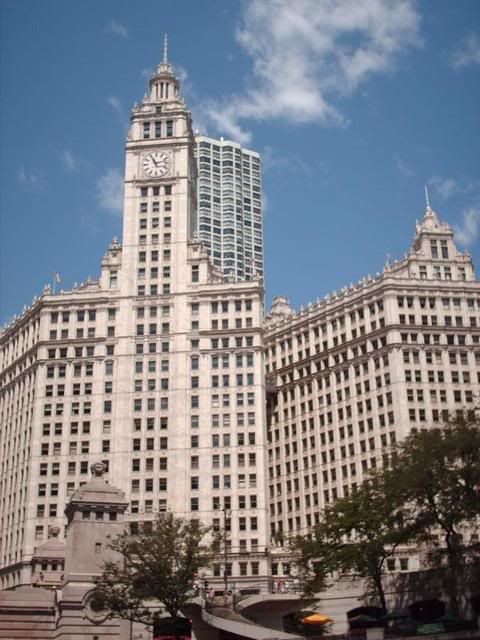 Wrigley and Tribune
43.
Wrigley right on the river
44.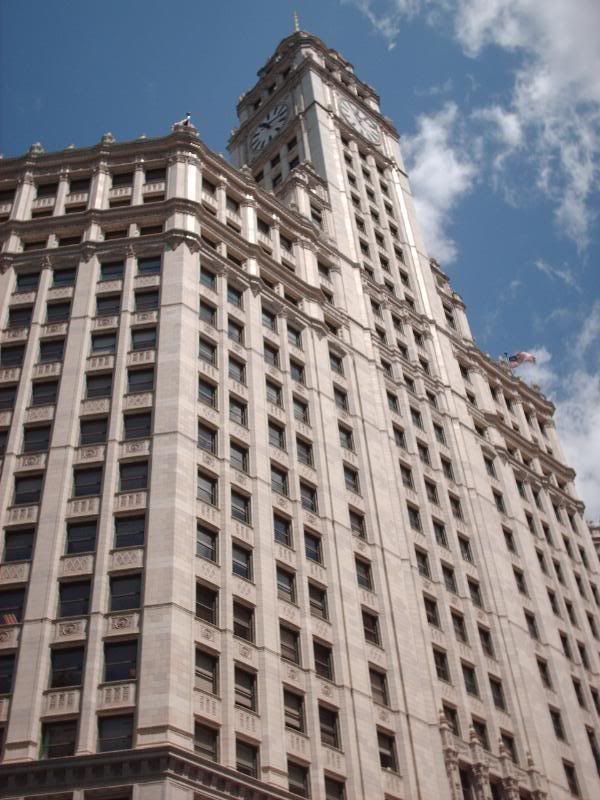 Looking West towards Marina City
45.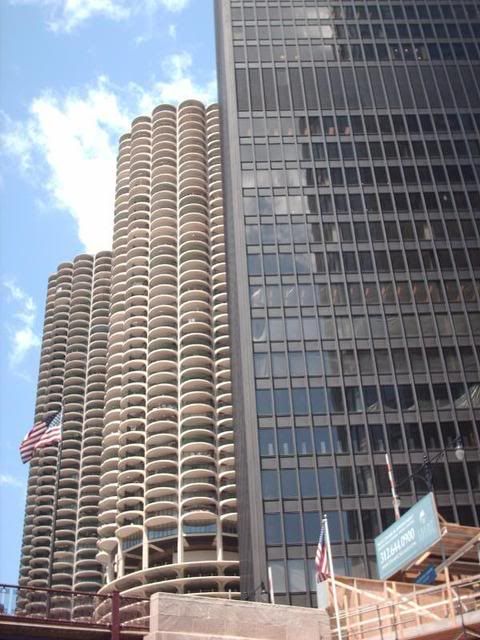 Looking back at Wrigley (the dark at the the top corner is a bridge)
46.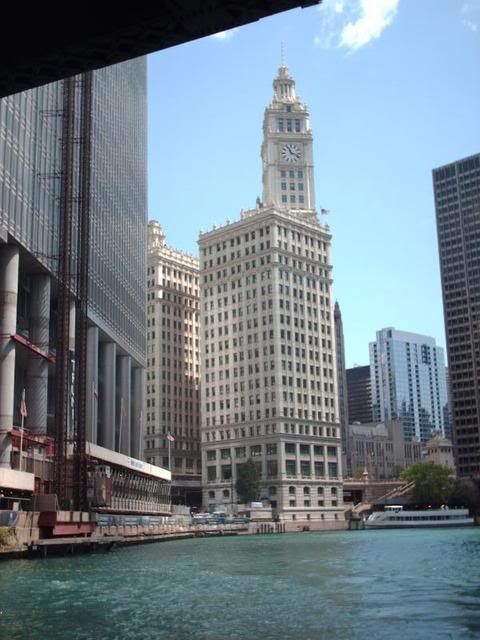 Trump and a buddy
47.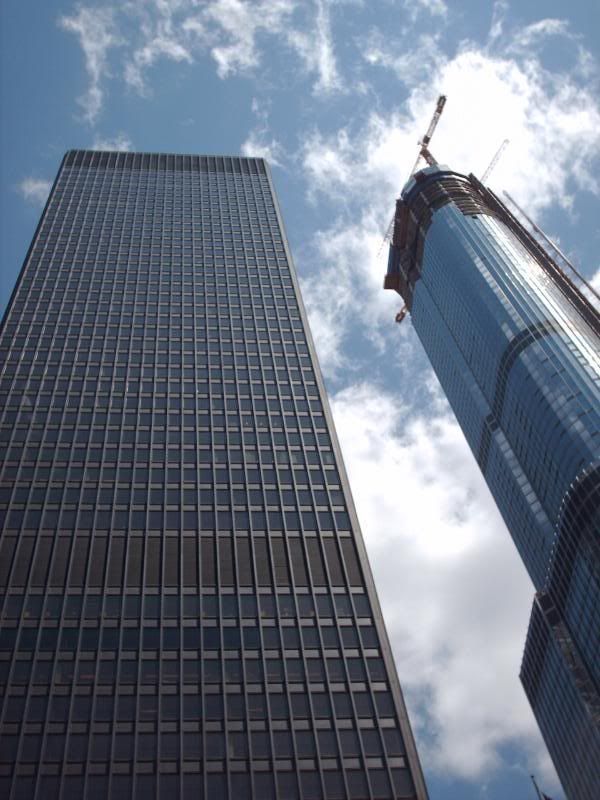 Marina city towers
48.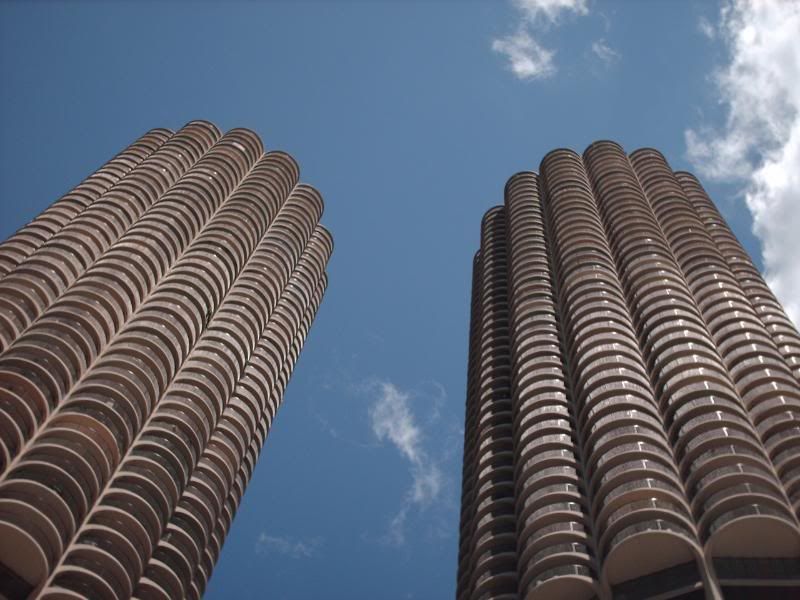 The building on th North side of the river between LaSalle and Clark
49.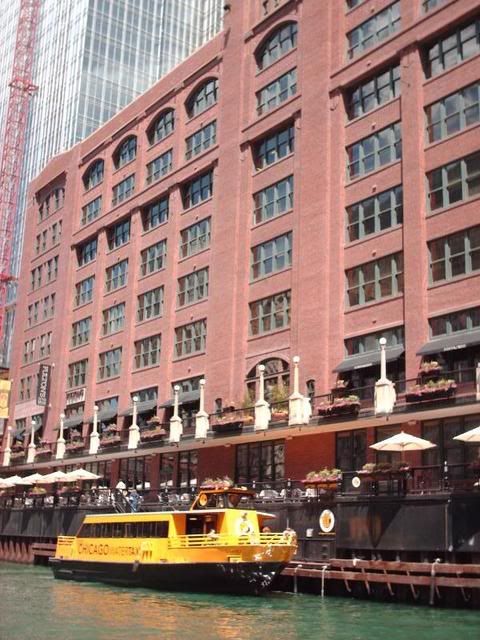 Looking Back
50.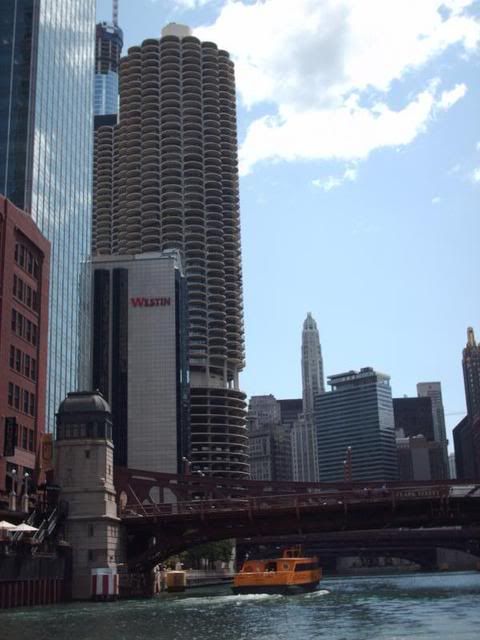 Well that's 50 pictures, the first set I will post. I'll probably post the next 50 sometime today or tomorrow afternoon. Hope you've enjoyed the first 50 so far. :cheers: :yes: