Hi!
The last week, I visited London. It was the first time I was there, and I have to say it's one of the most exciting cities I have seen.
I liked much the mixture of people from all around the world. Also there are a big mixture of buildings styles, the street, squares, etc.
I have done more than 800 photos... but, here, I have posted about 250.. They are too many, so I have had to divide them in three posts. This is the first one..
I begin with the most important square in London: Trafalgar square. I think it is here the 0 kilometer of Great Britain. In the middle of the place, it's Nelson's column. The main building of the square is the National Gallery: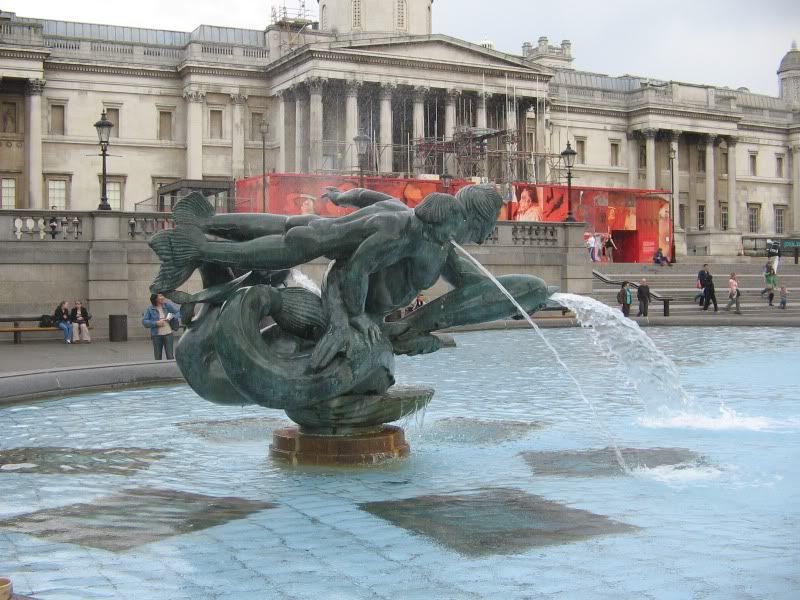 Nelson's column: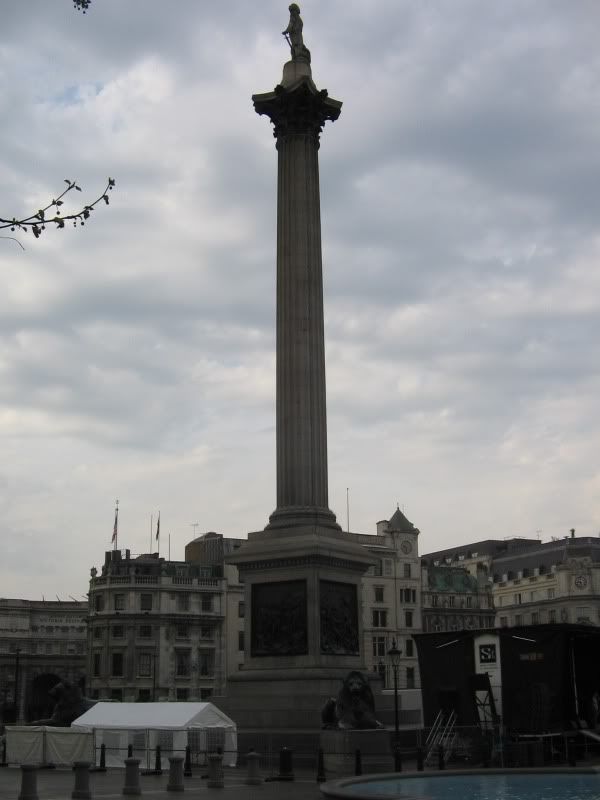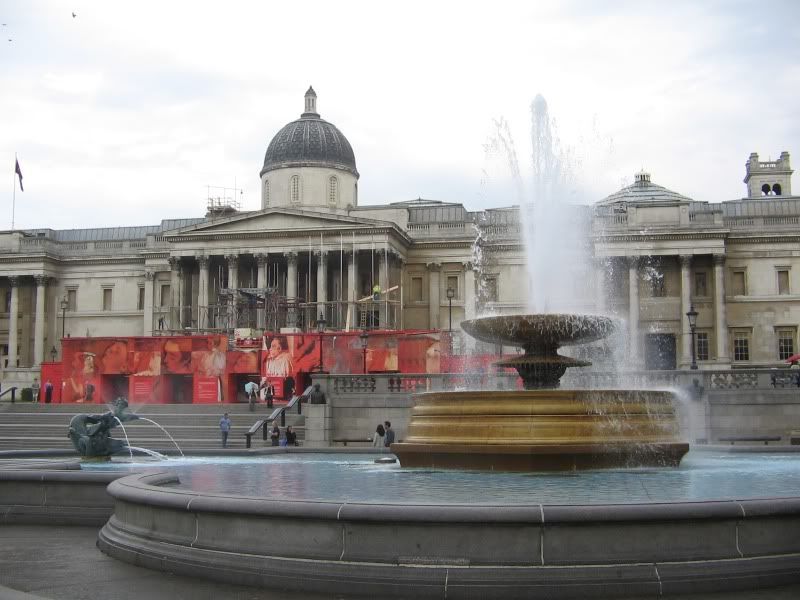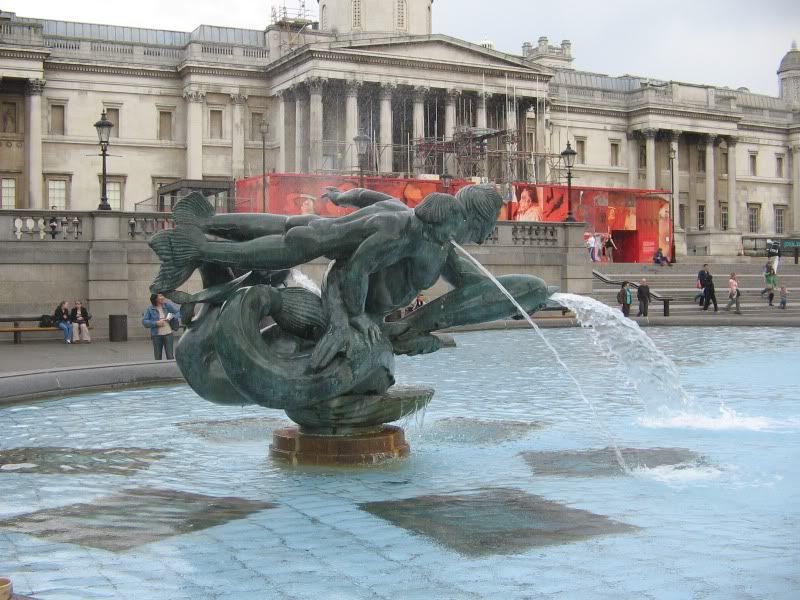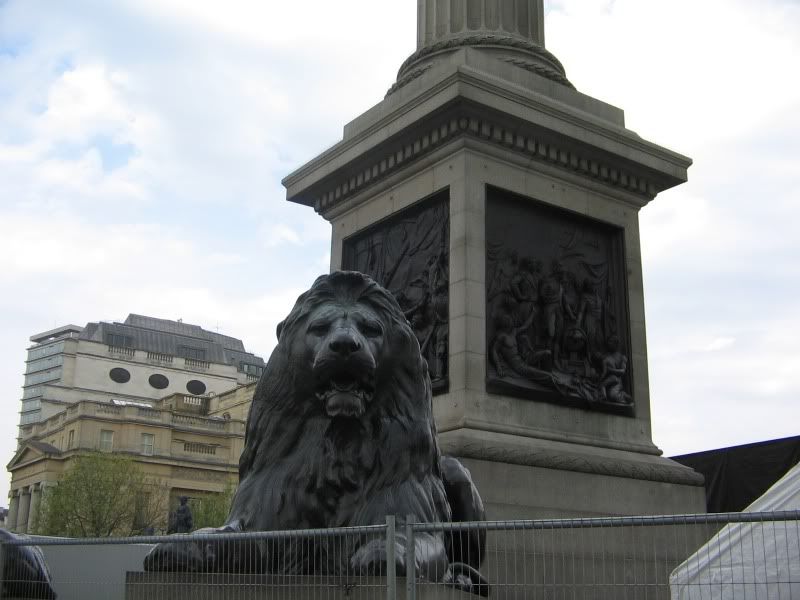 This church is St. Martin in the fields: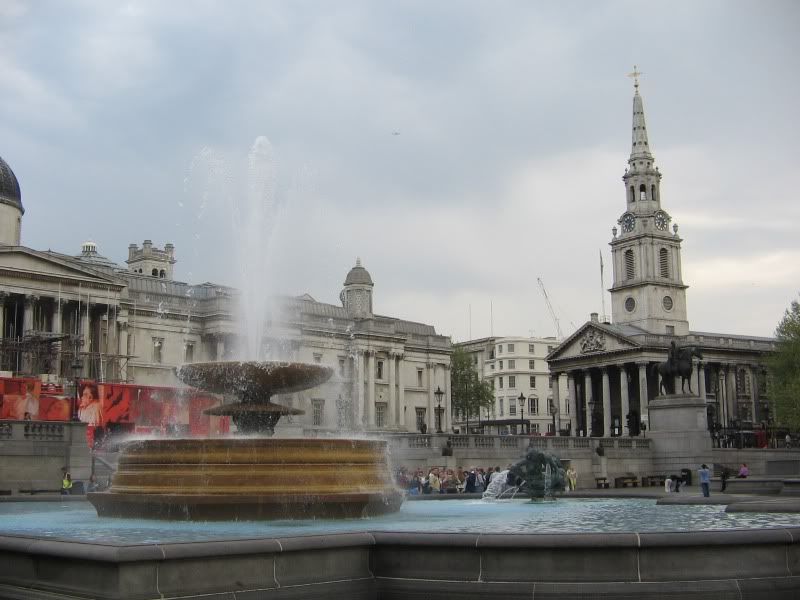 In one of the corners of the square, it is the arch of the admiralty. This arch opens Mall avenue towards Backingham palace: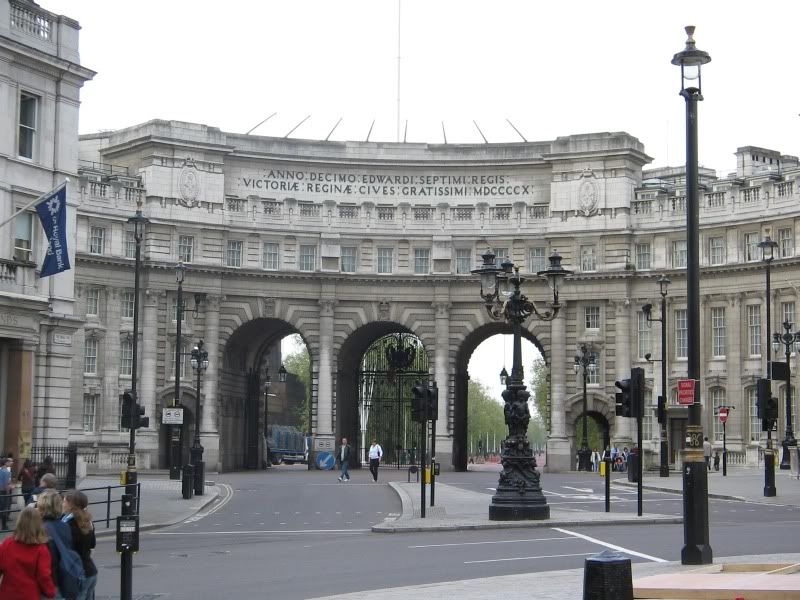 The Sudafrica House: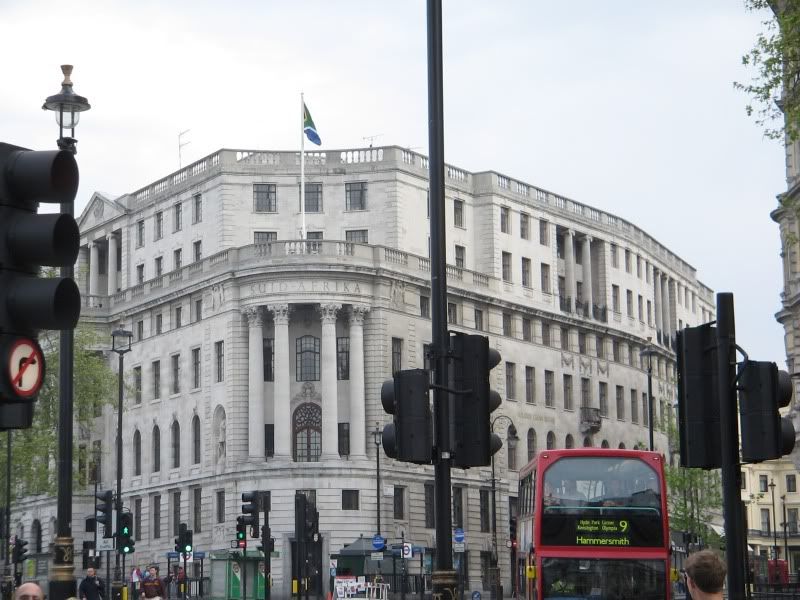 Whitehall avenue. The most important ministries have theirs seats here. This avenue communicates Trafalgar sq. with Wetsminster:
This smart and big building is the Old-war ministry: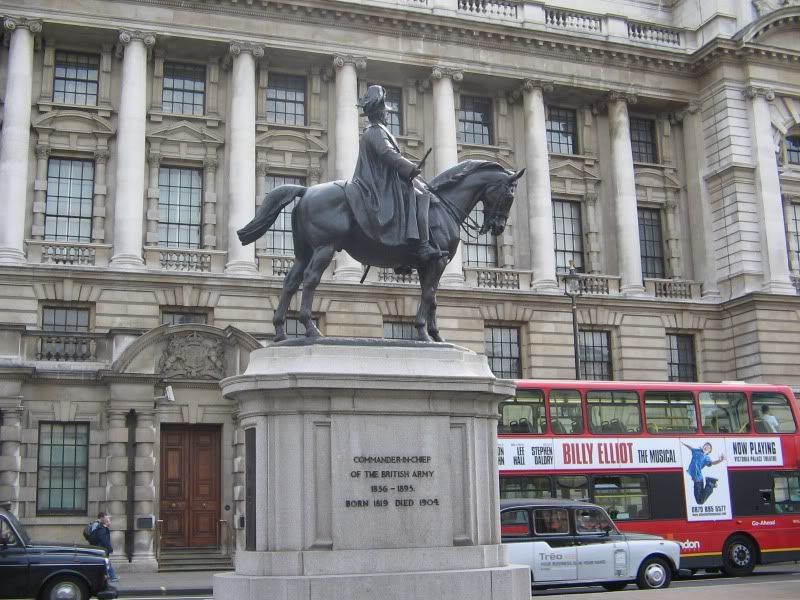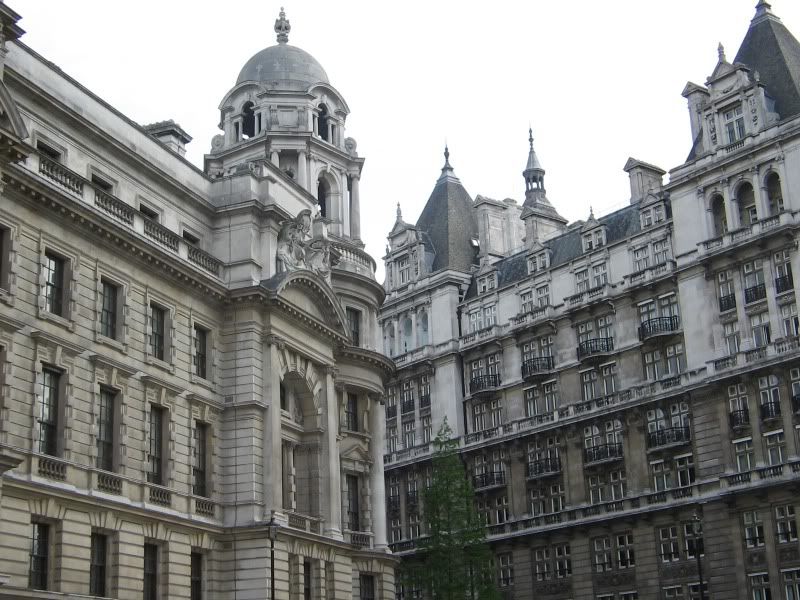 Here, we can see the change of guards in the Horse-guards house: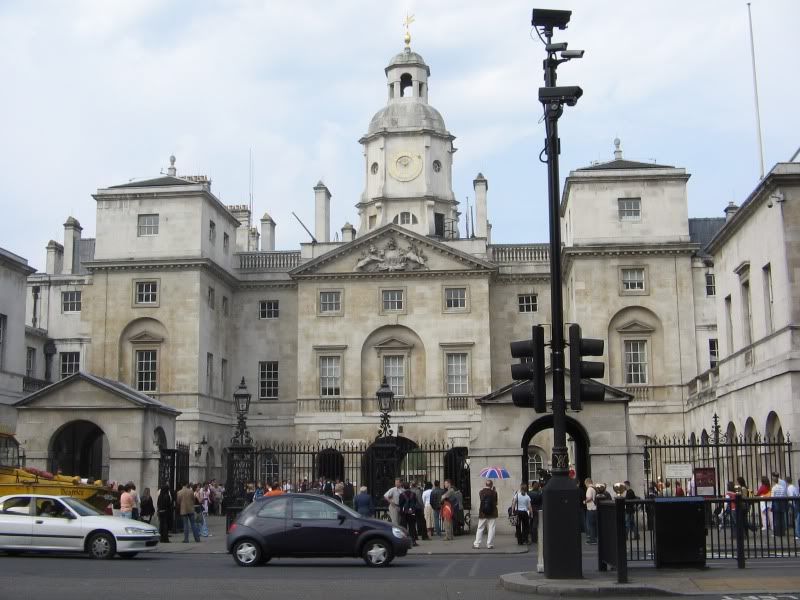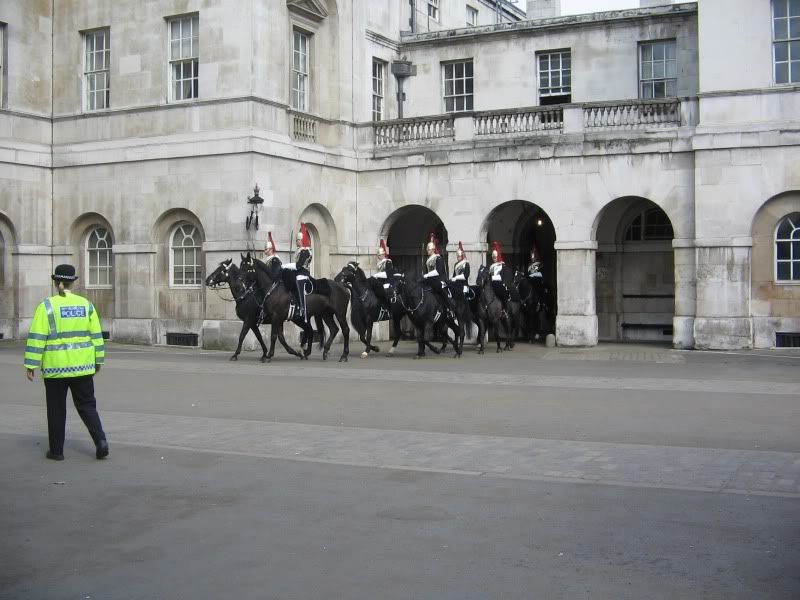 Backingham palace is at the background: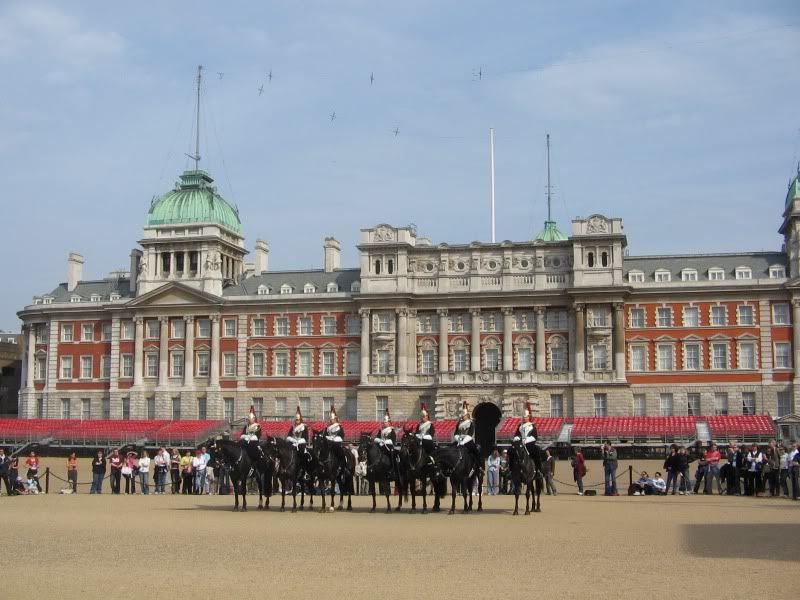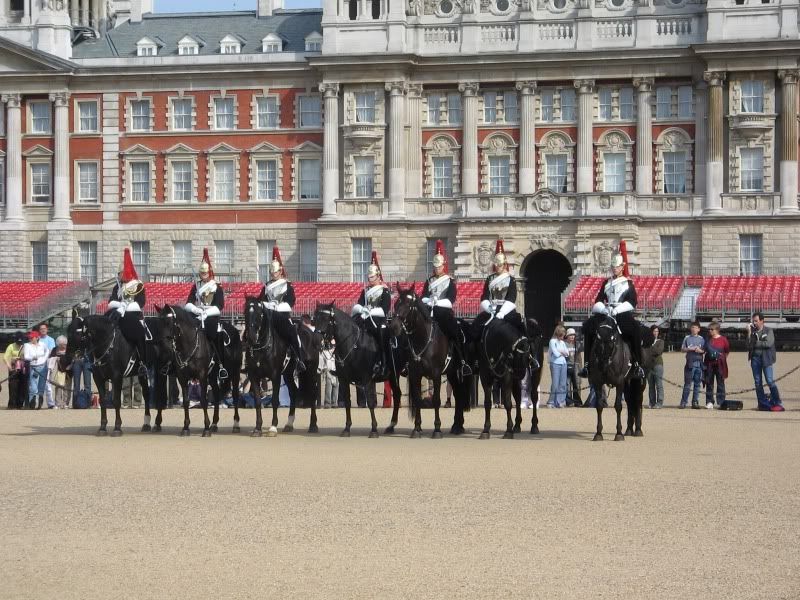 On the left, it is the ministry of defense: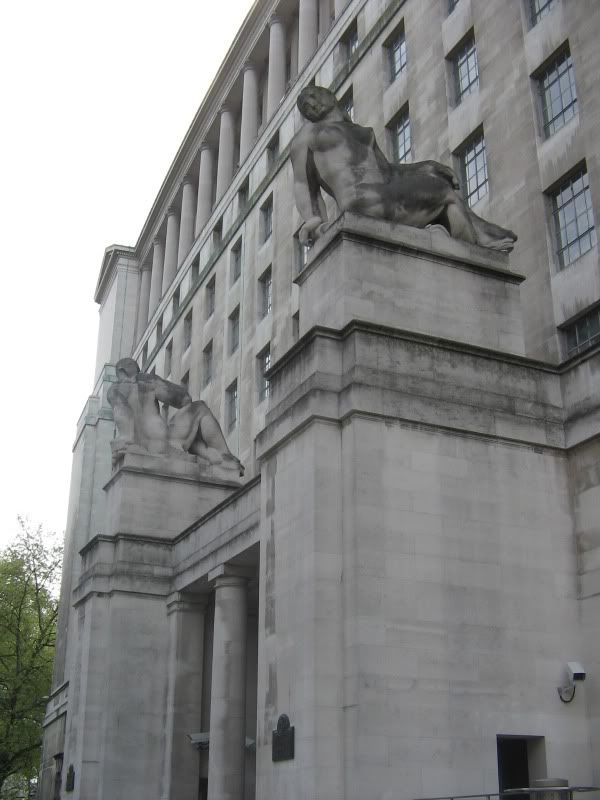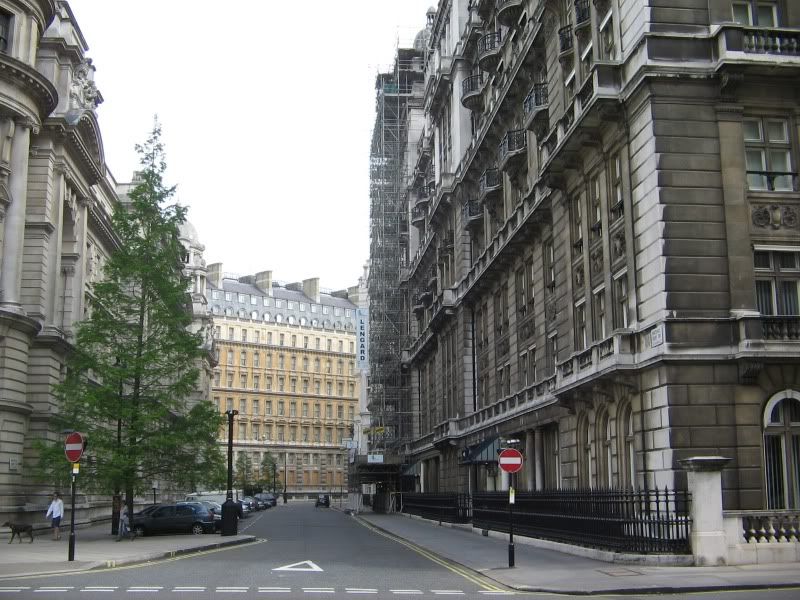 Another ministry: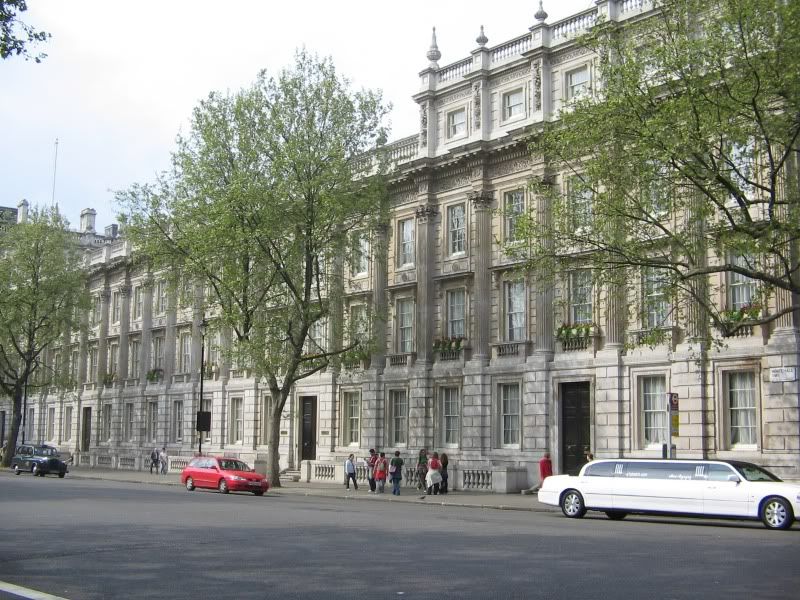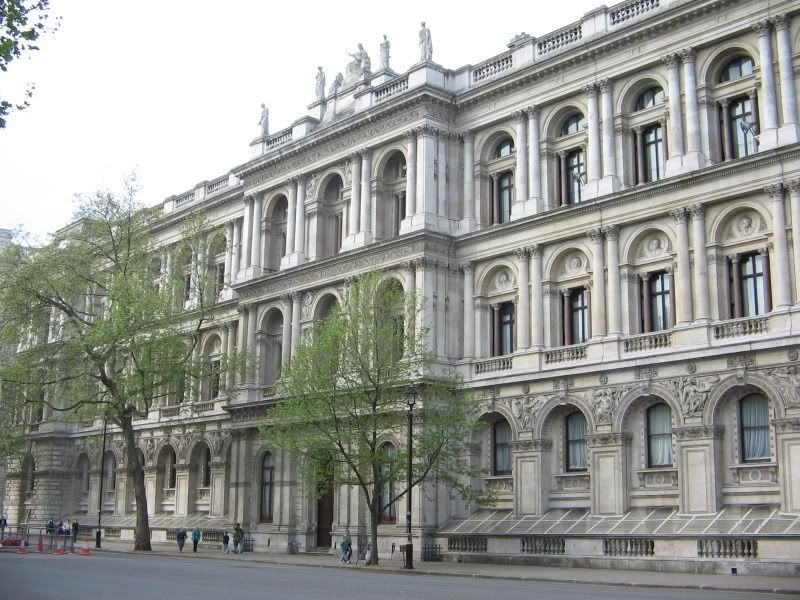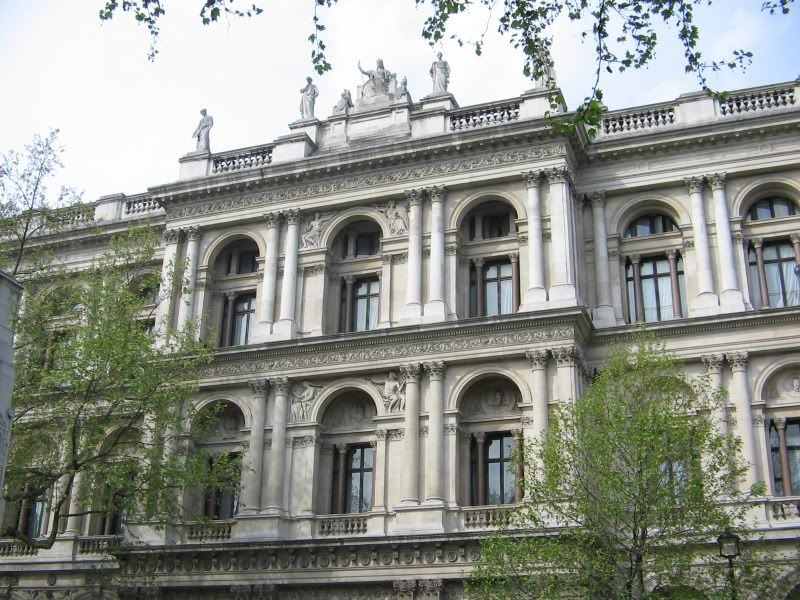 This arch links the building of the treasury (left) with the foreign office (right):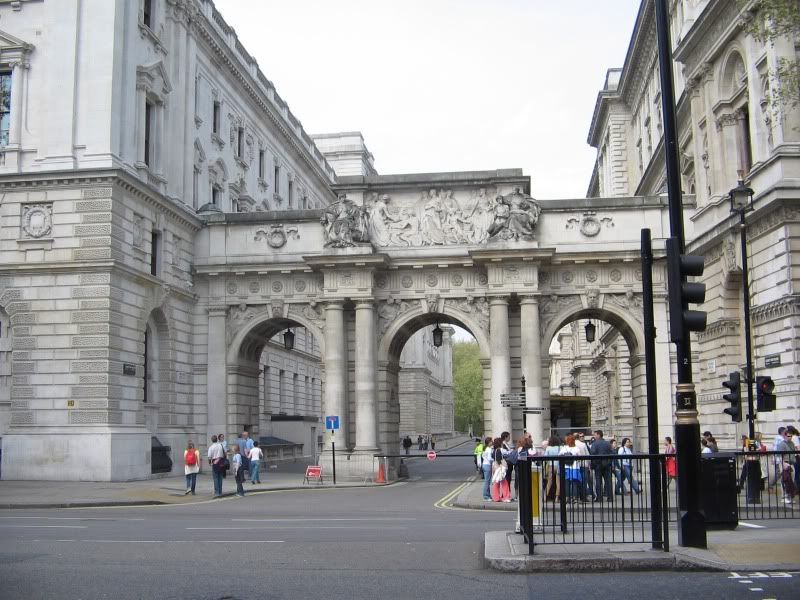 It's Downing street. The brown bricked house is the house of the premier. In my opinion, it is a very austere building if we compare it with the enormous buildings around it.
Another palace in Whitehall: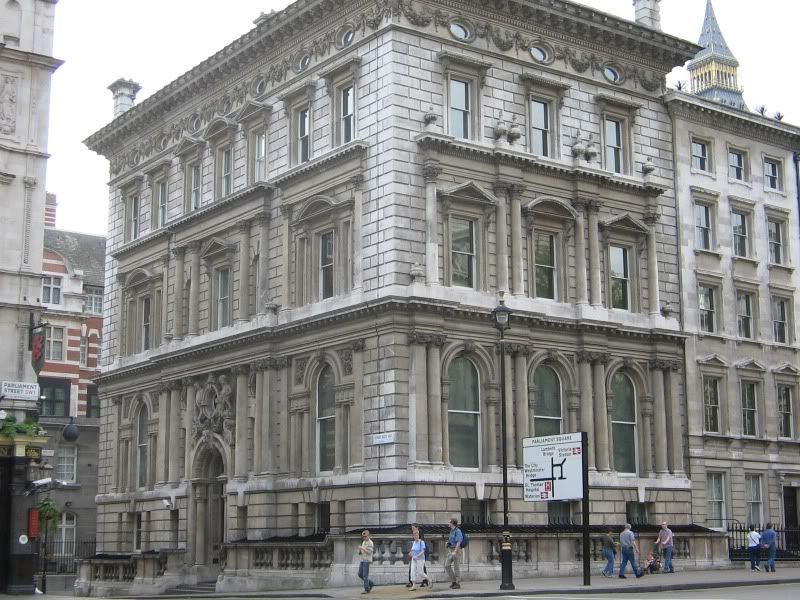 The foreign office: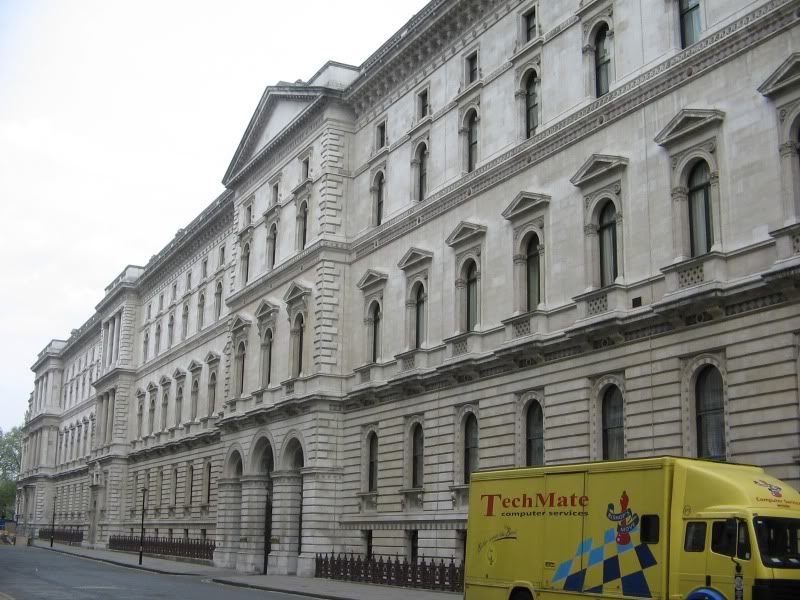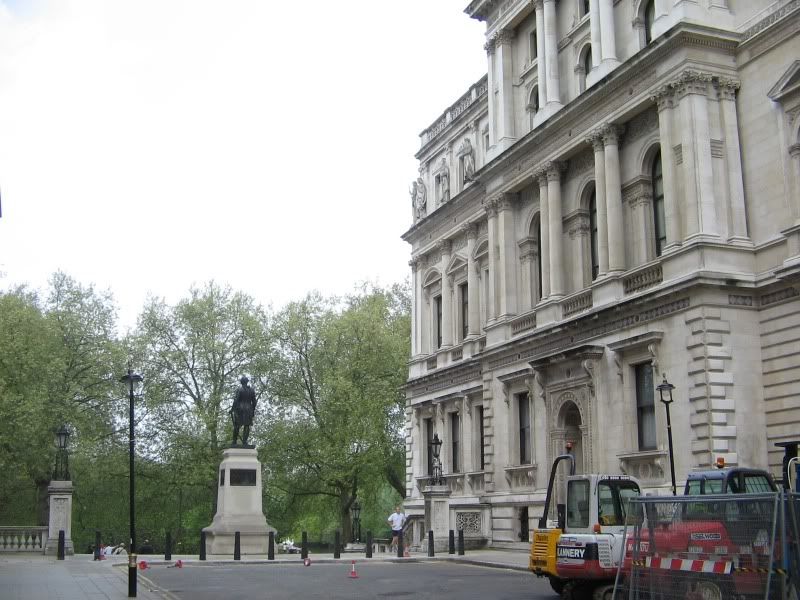 I think this is the building of the treasury: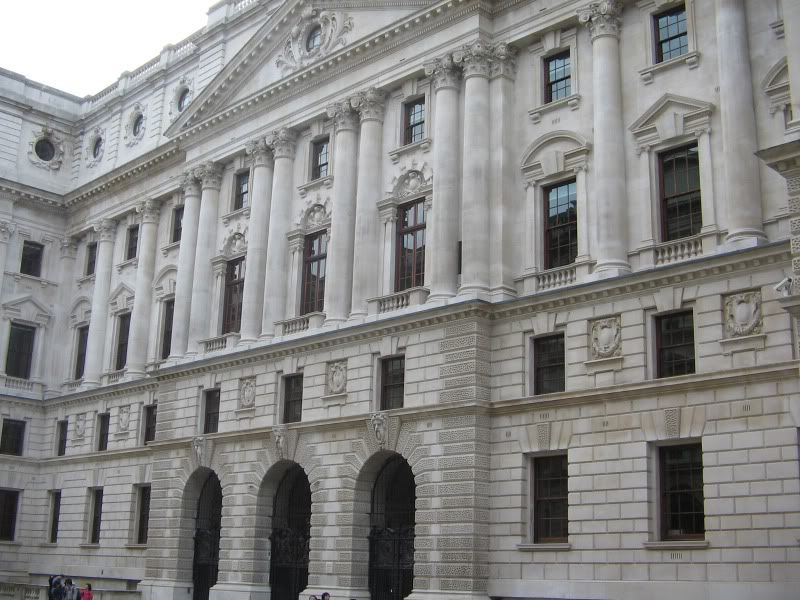 At the end of Whitehall, we arrive to Westminster. Near the abbey, they are the houses of parliament:
The famous big-ben: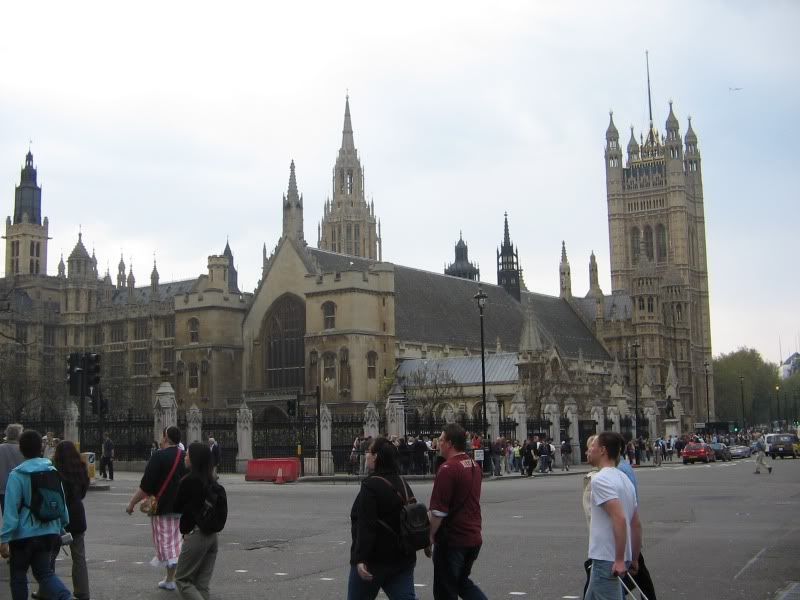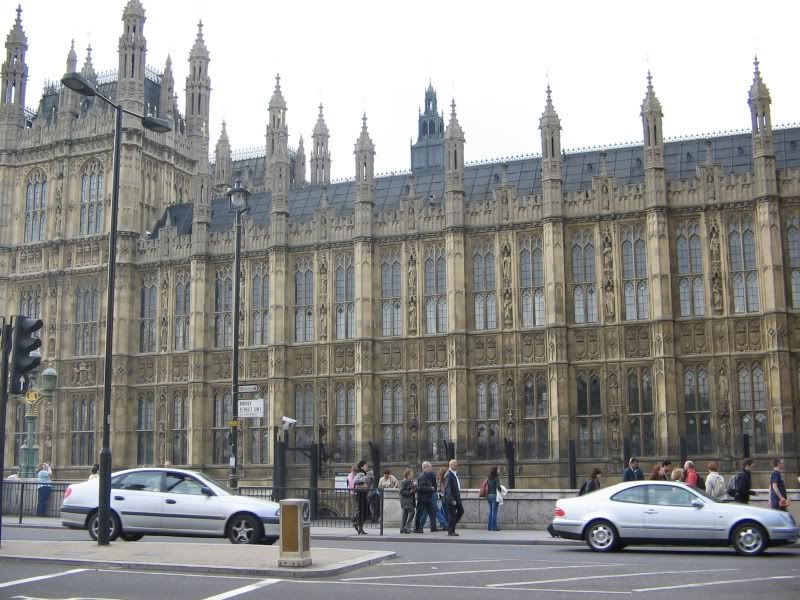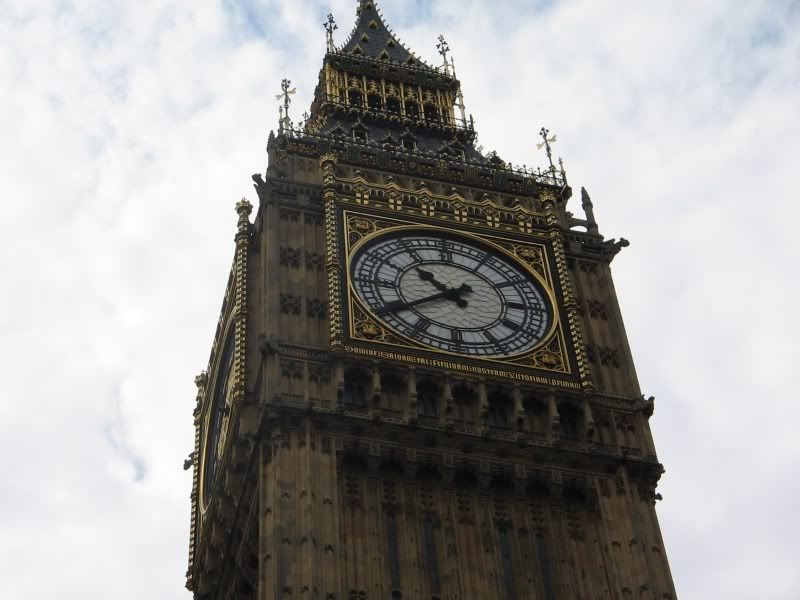 From the other border of Thames river, we can see this wonderful sight: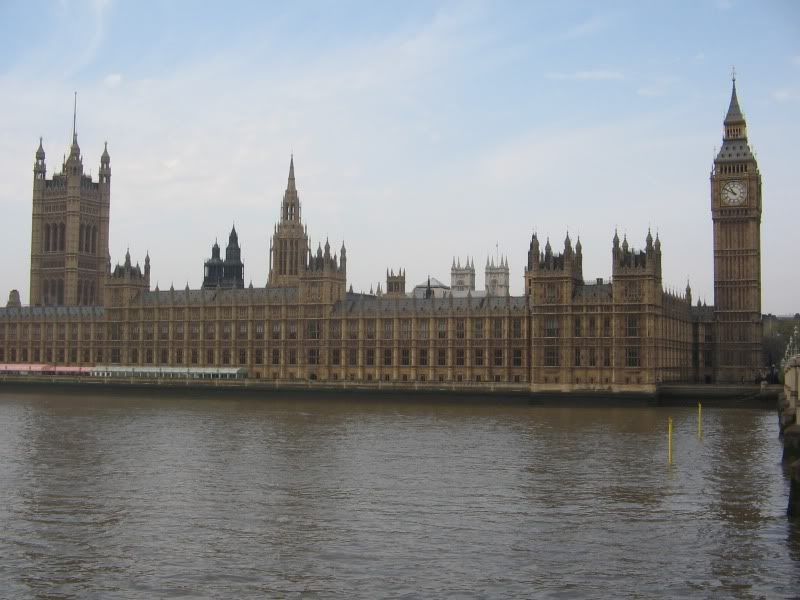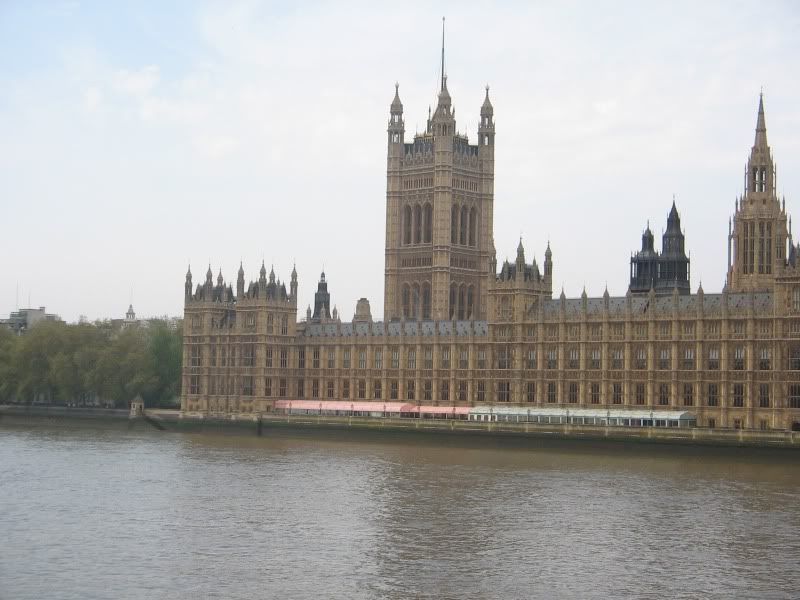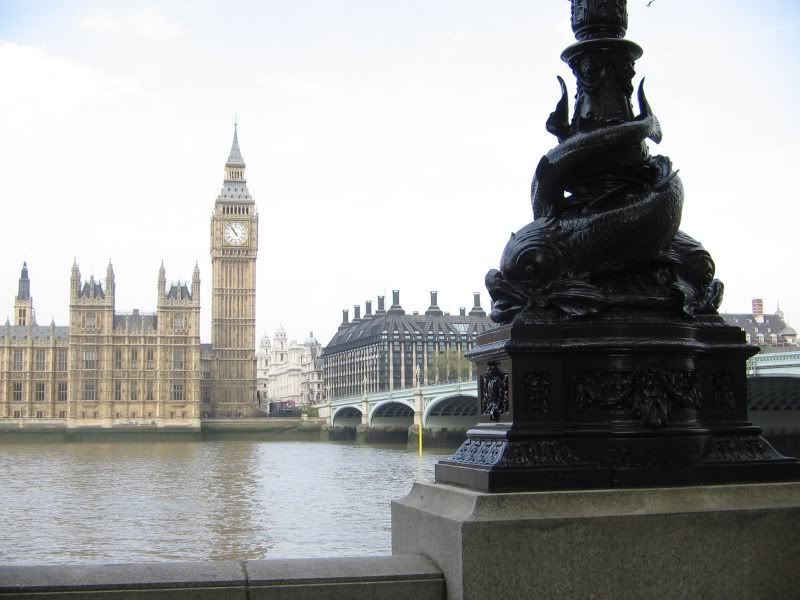 In the night, it is even more spectacular:
This is Richard "heart of lion":
The burgues from Calais: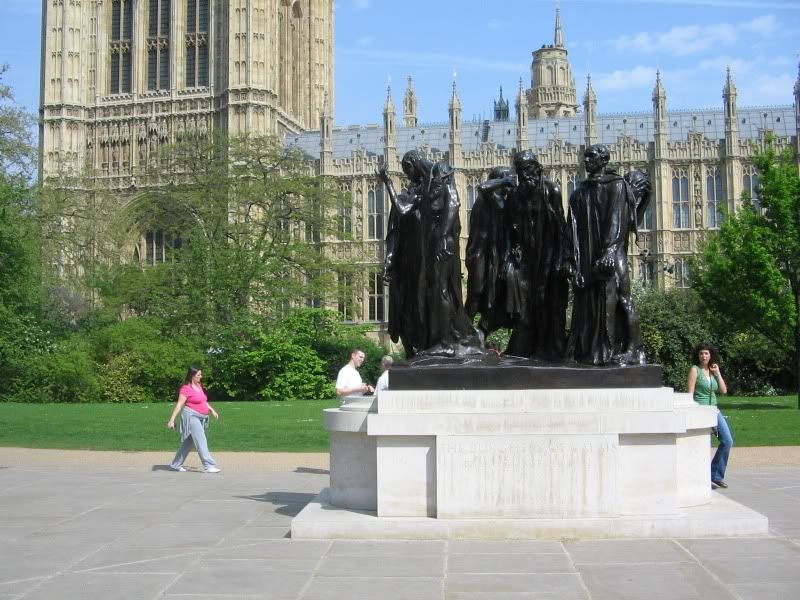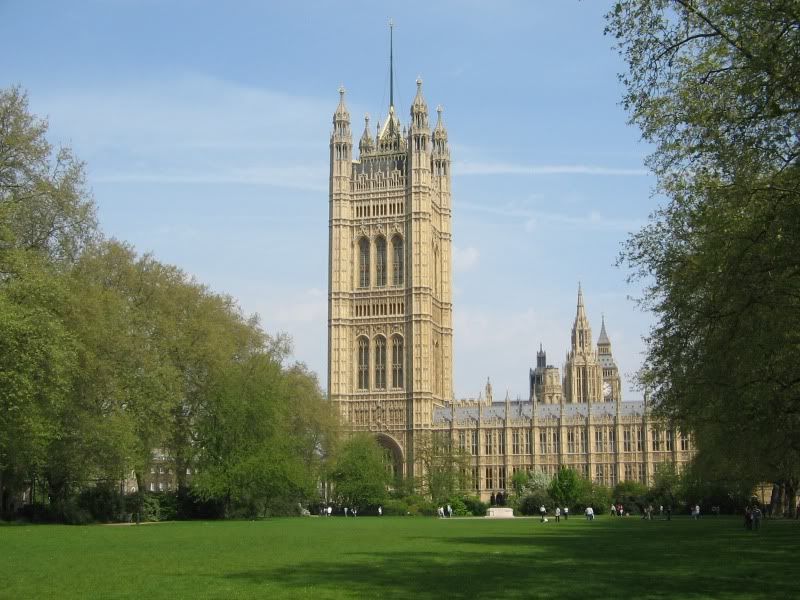 The Victoria tower, the other tower of the houses of parliament: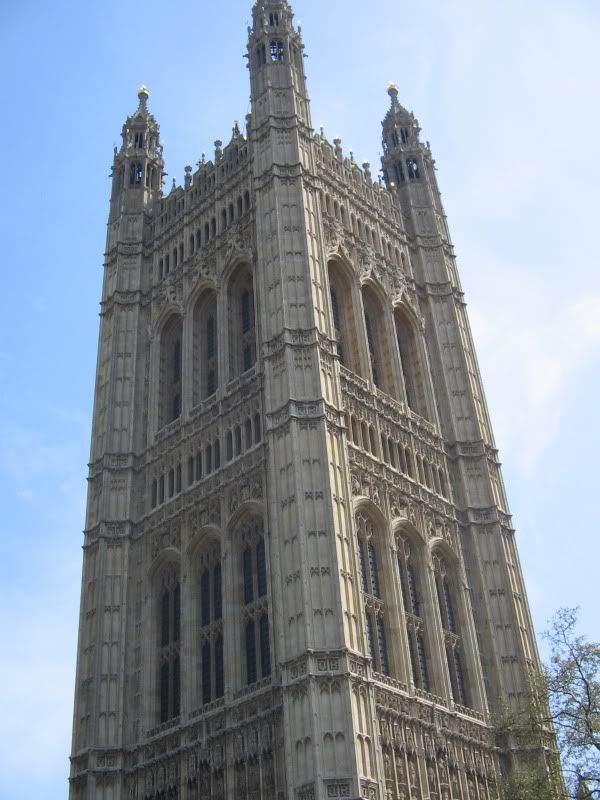 And this building is the old abbey. This gothic monument lodges the tombs of the kings of England. Also, the english kings and queens are crowned here.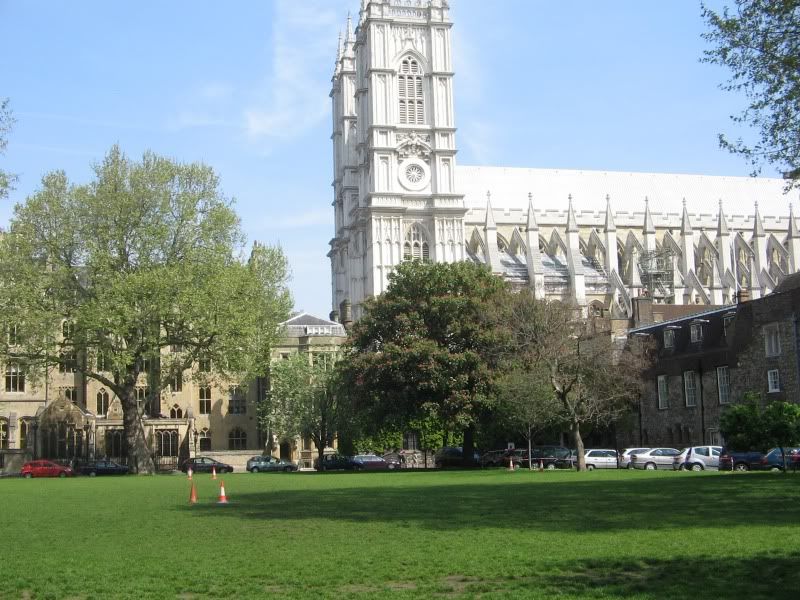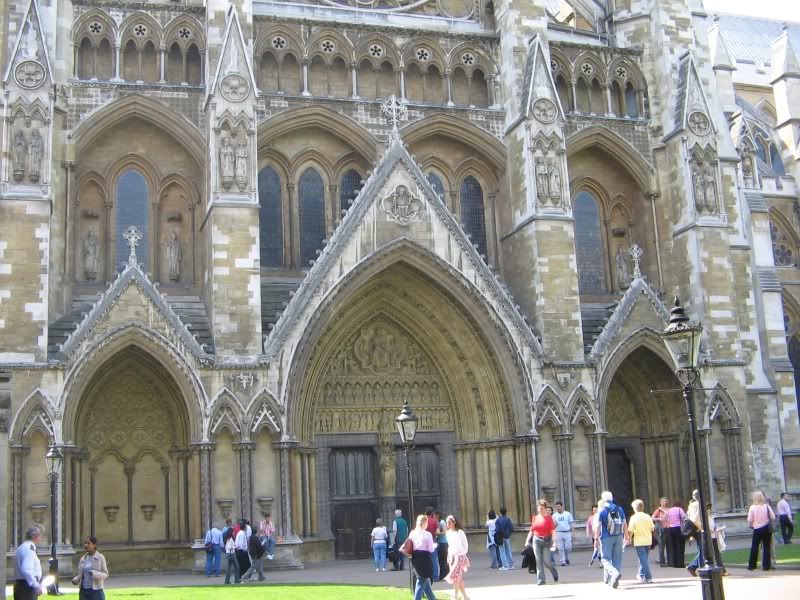 Near the abbey, it is the Dean's yard: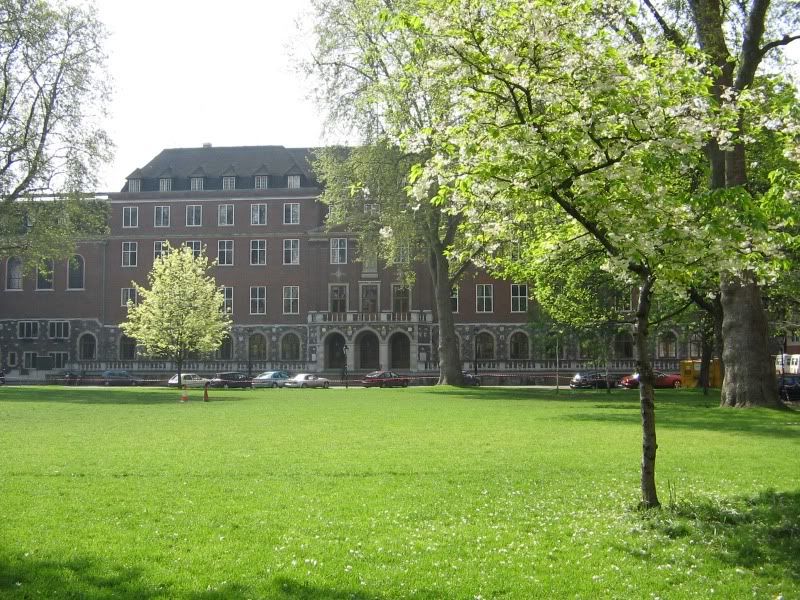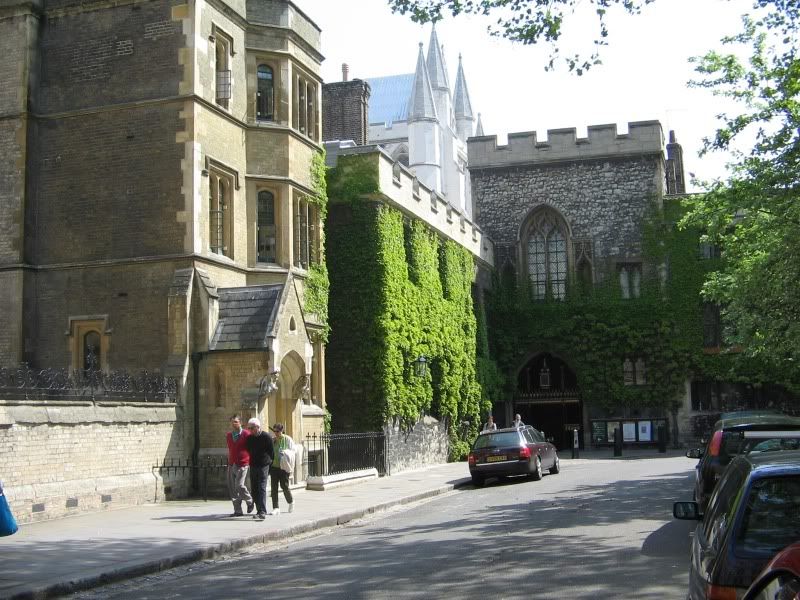 Near the abbey, this old district. In concreto, Lawerence of Arabia lived in this brown building: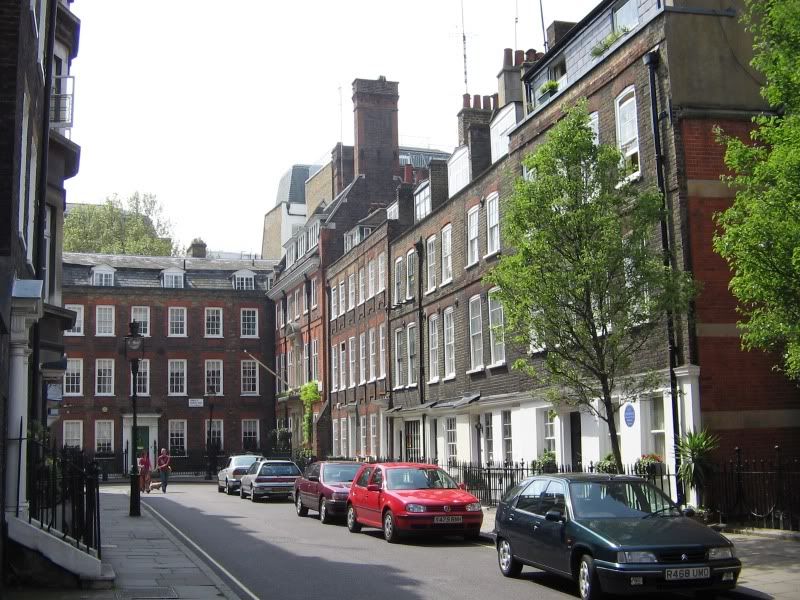 This is Millbank street, together the Thames river: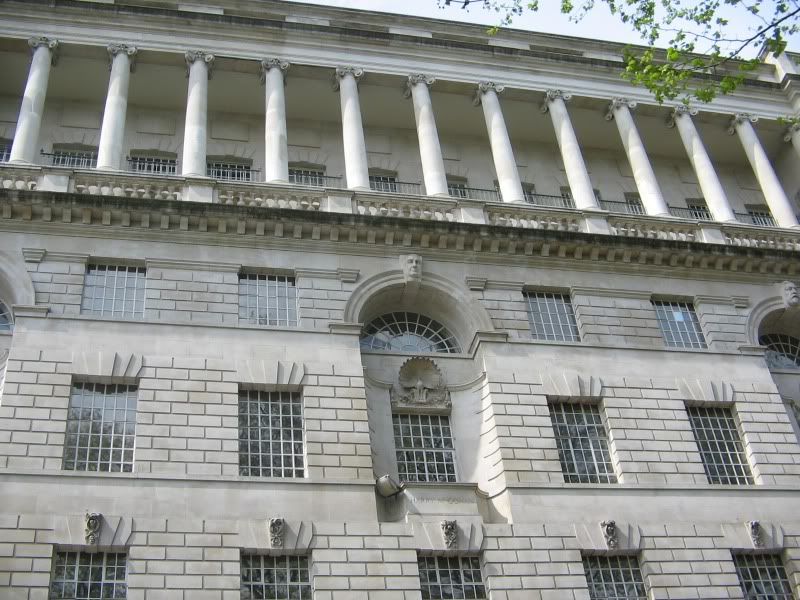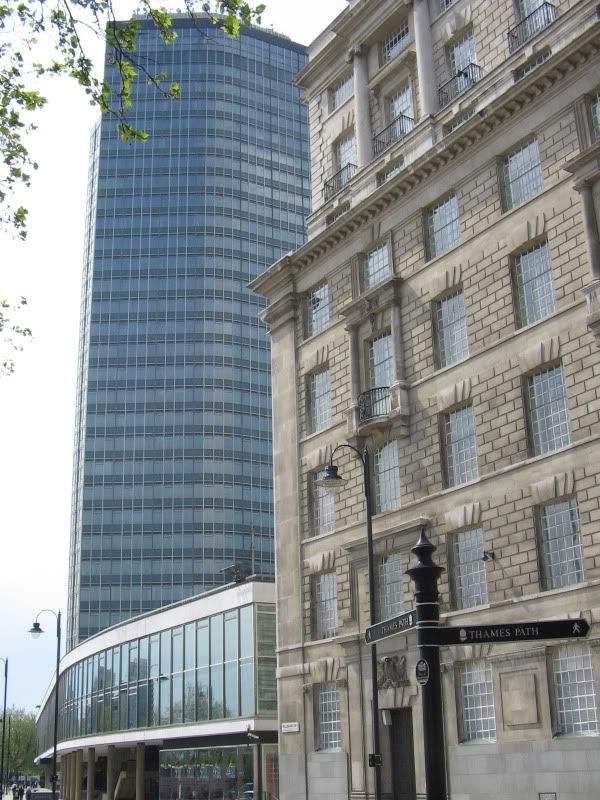 At the other border of the Thames river: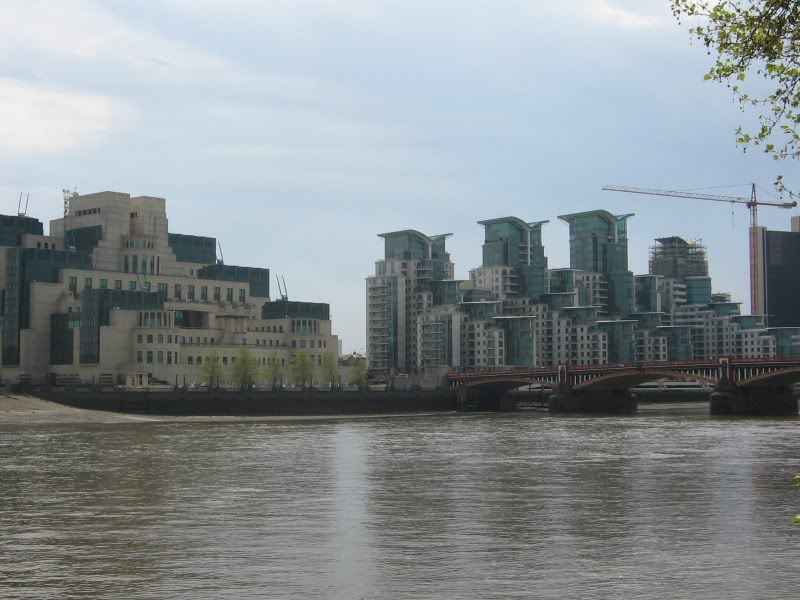 Beyond Westminster, it is Victoria station. The trains from south England arrive here. People from London say this is the gate of Europe: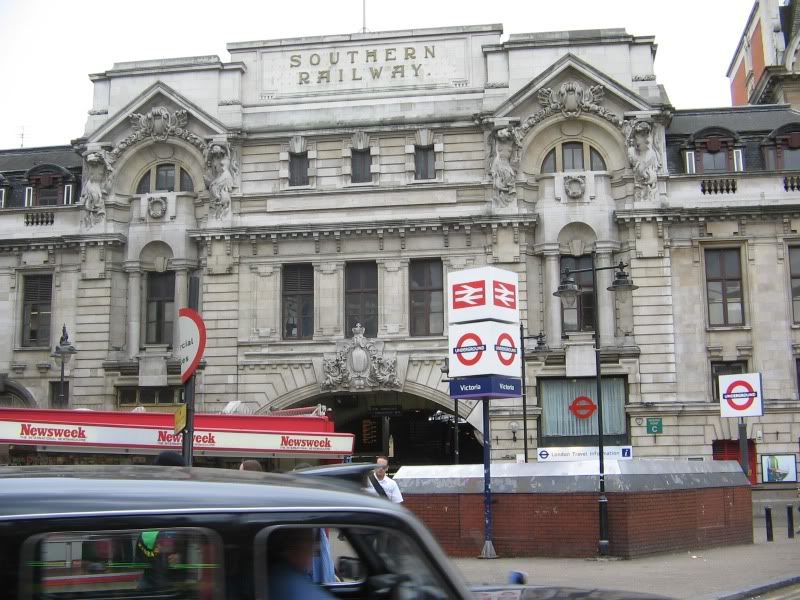 This is the catholic cathedral of Westminster, in Victoria st.: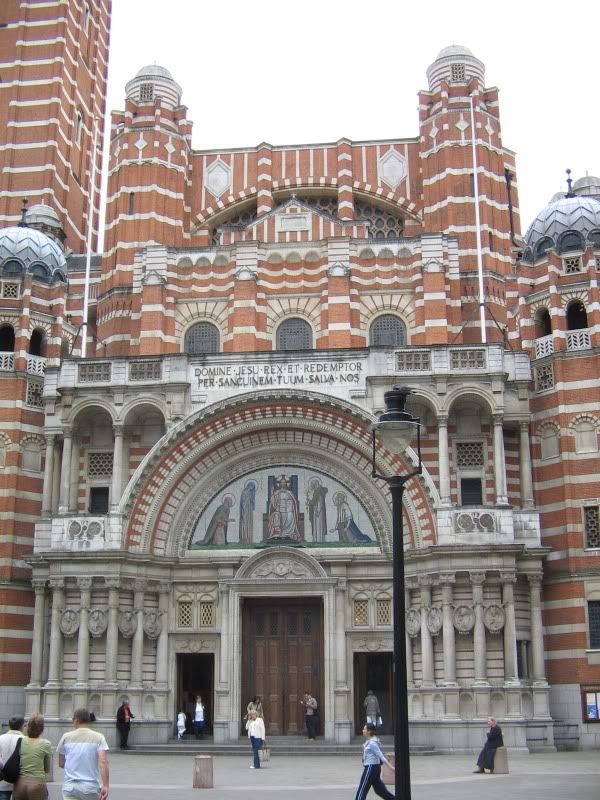 If we return again to Trafalgar sq, we can see the other side of admiralty's arch: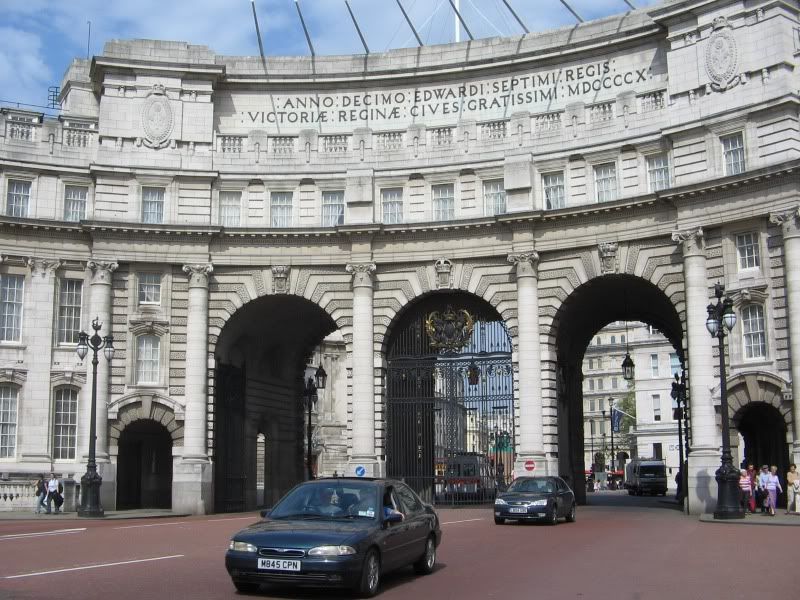 These white and classical buildings or terraces in the Mall were built by John Nash. The center of London is plenty of buildings made by Nash: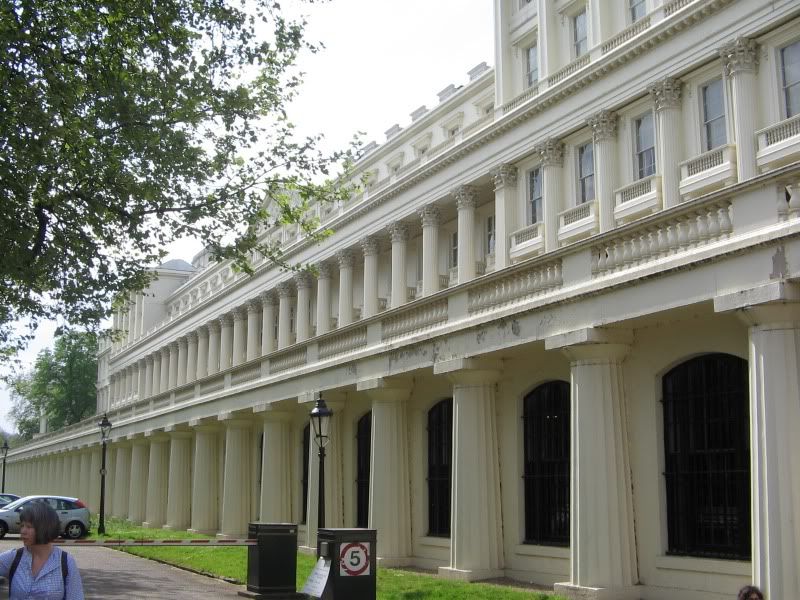 On the left of the Mall, it is St. James park: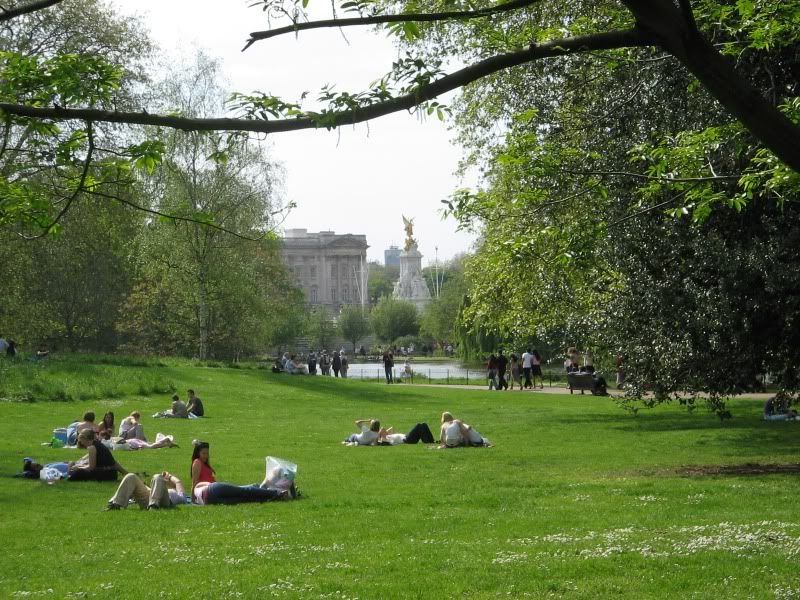 Parks and gardens of London are incredibly well adorned:
This is the queen Victoria memorial, in front of Backingham palace: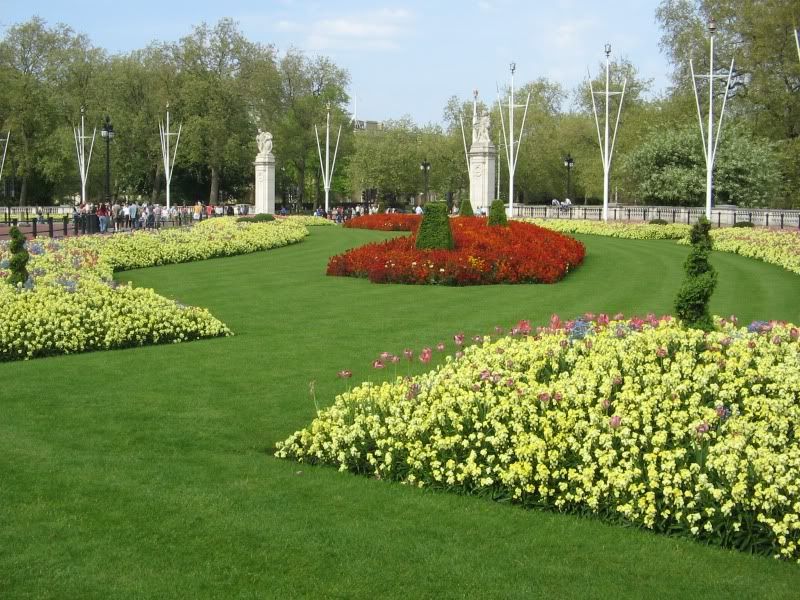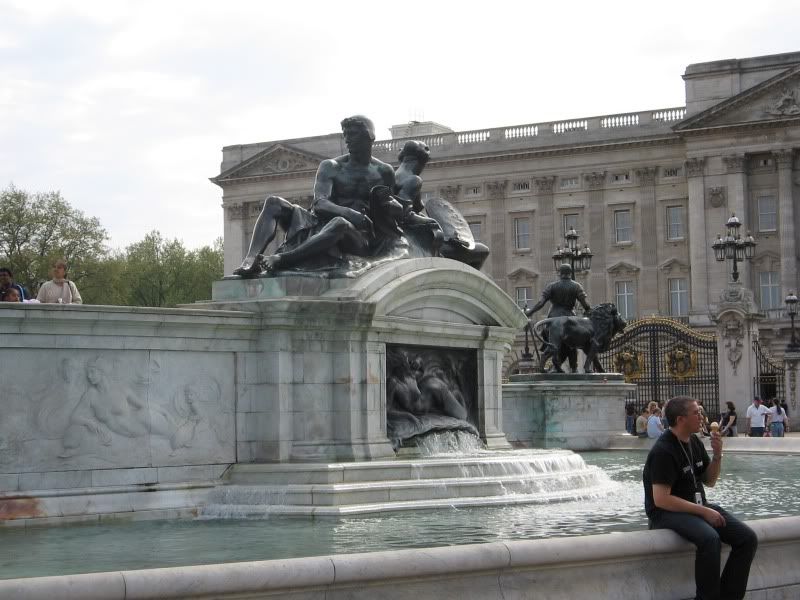 And this is the entrance to Green park from Backingham palace: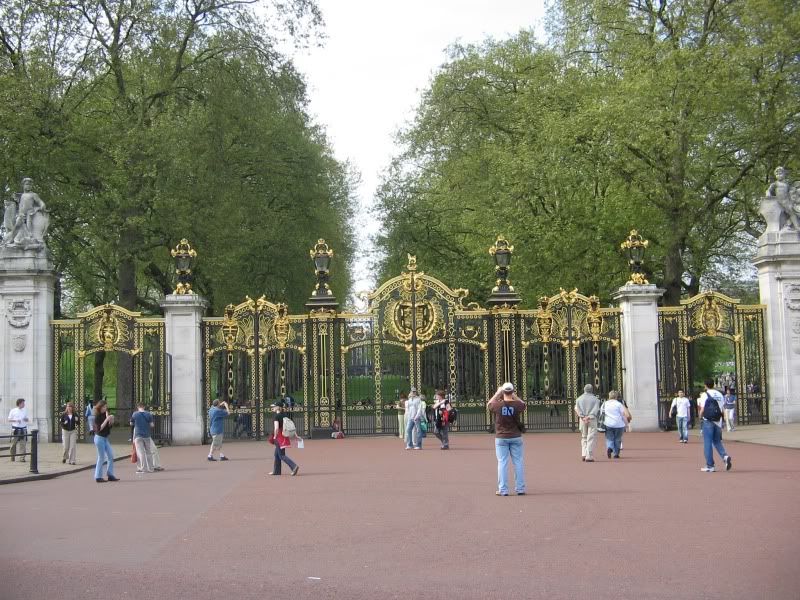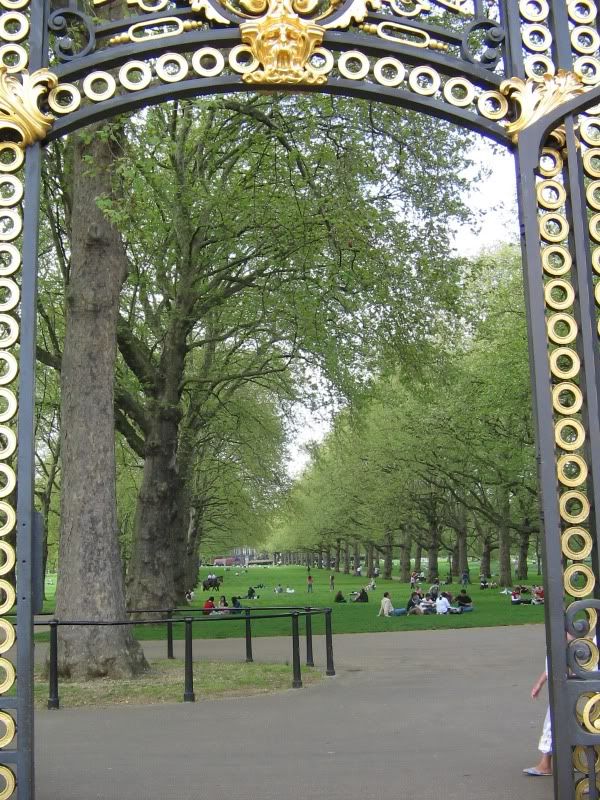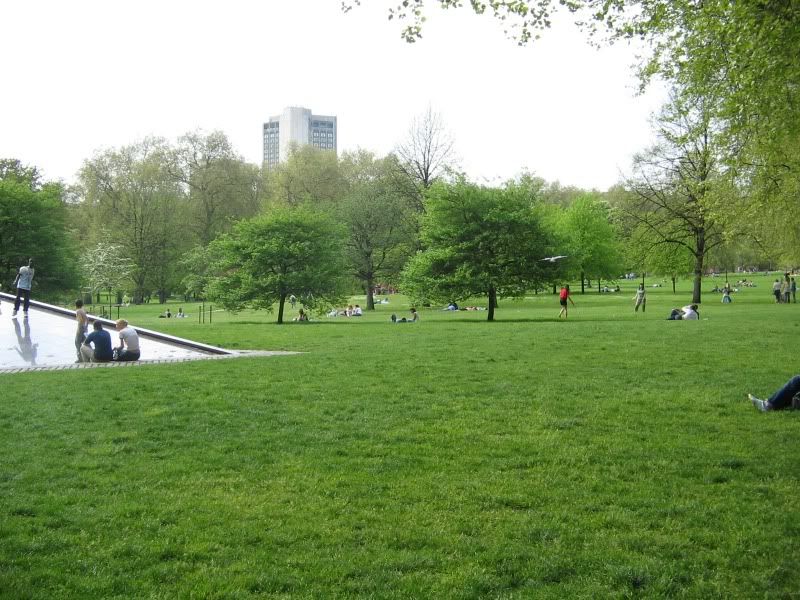 A palace with sights to Green park: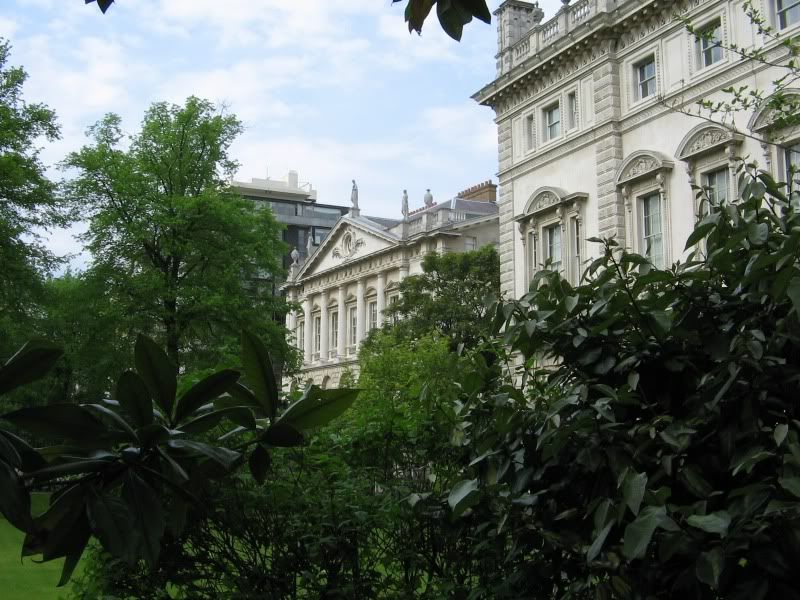 A change of guard in St. James palace: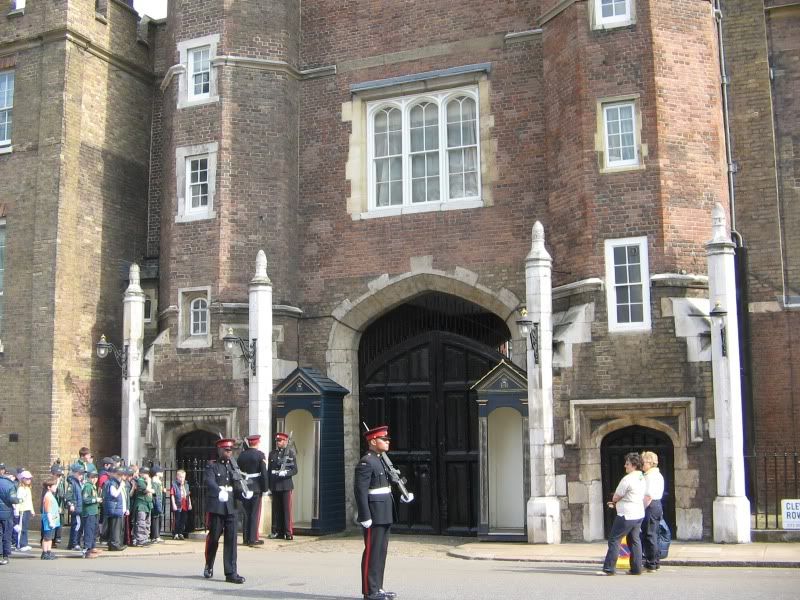 The next buildings are seat of the typical clubs of London. Most of them are in St. James street: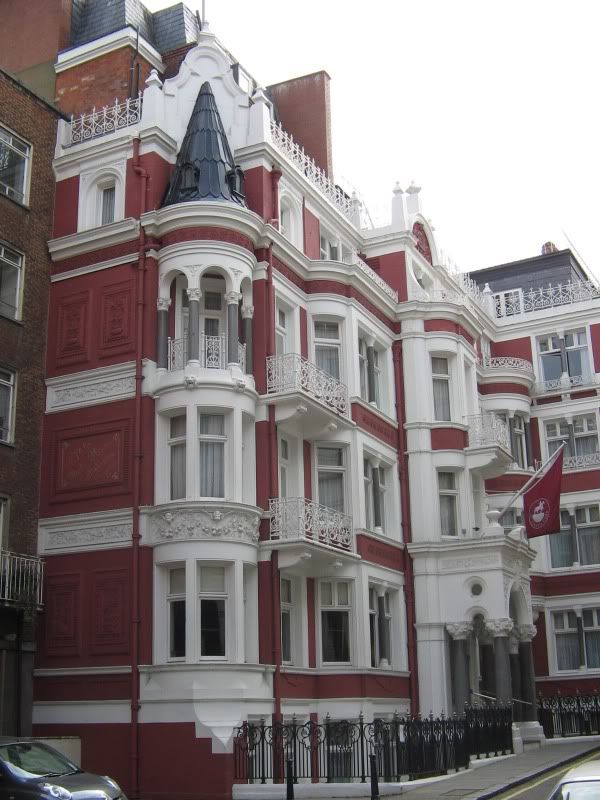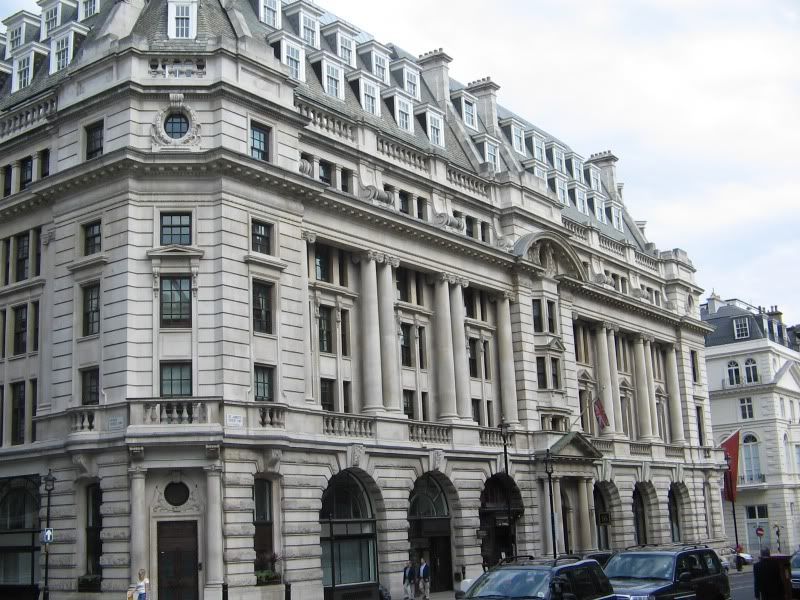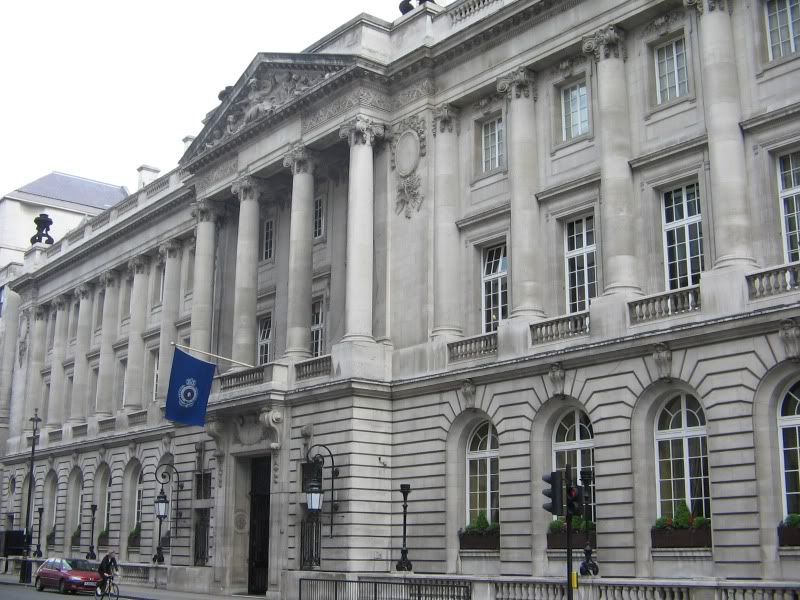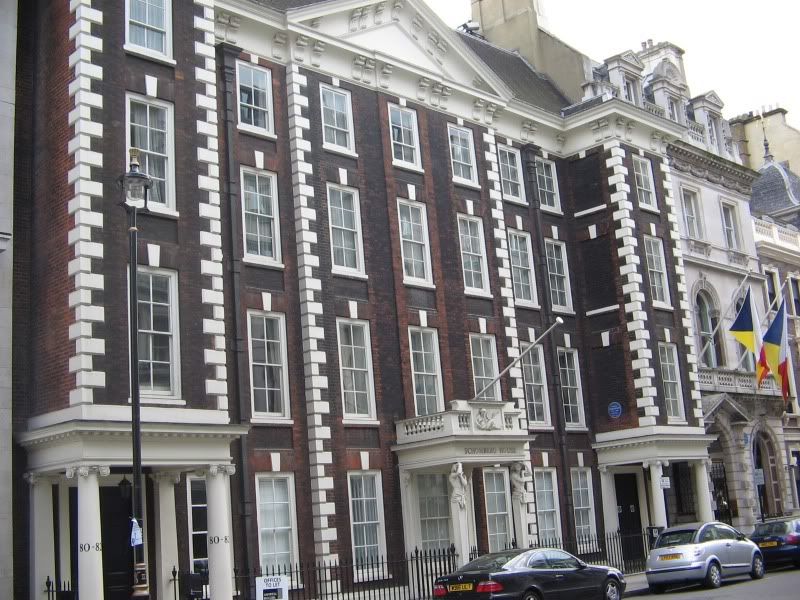 This is Waterloo place, and in the middle it is the memorial of Crimea war: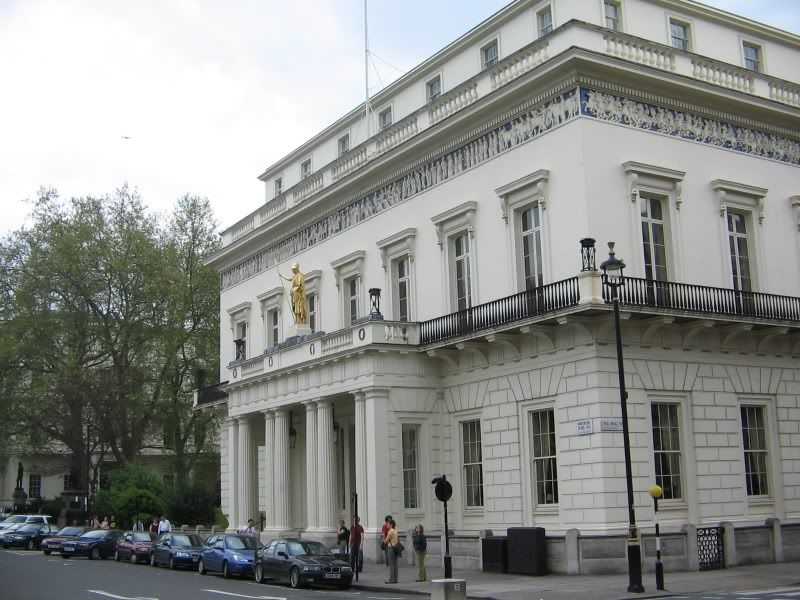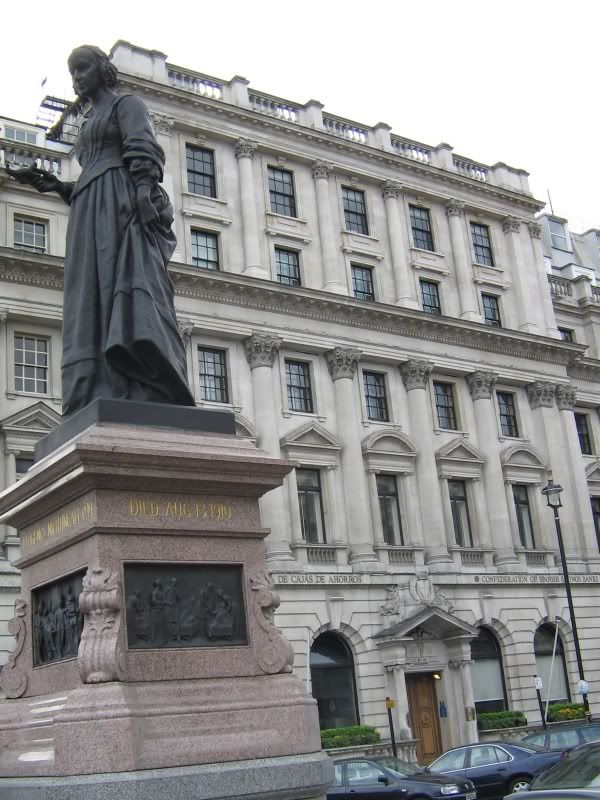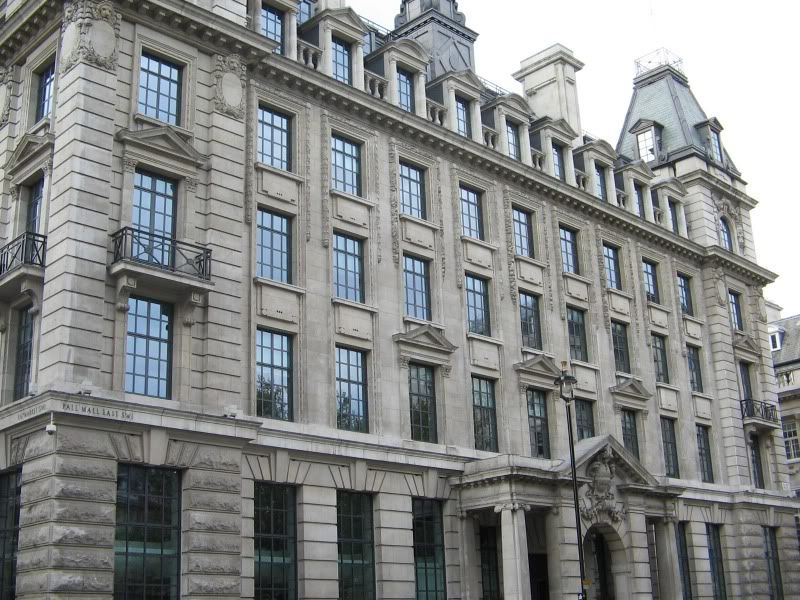 This post continues in
http://www.skyscrapercity.com/showthread.php?t=211751