Discussion Starter
·
#1
·
This is the final and third part of my photagraphic report of London.
One of the most beautiful parks of London is Regent's park: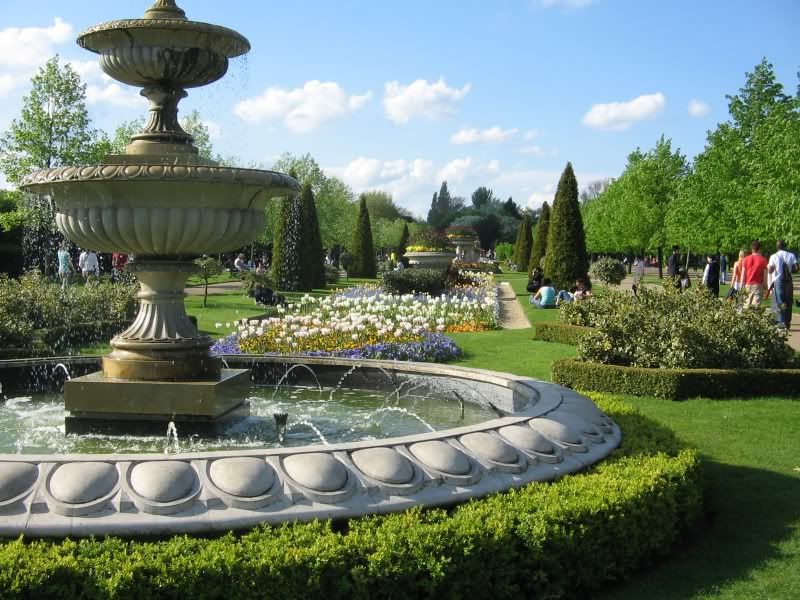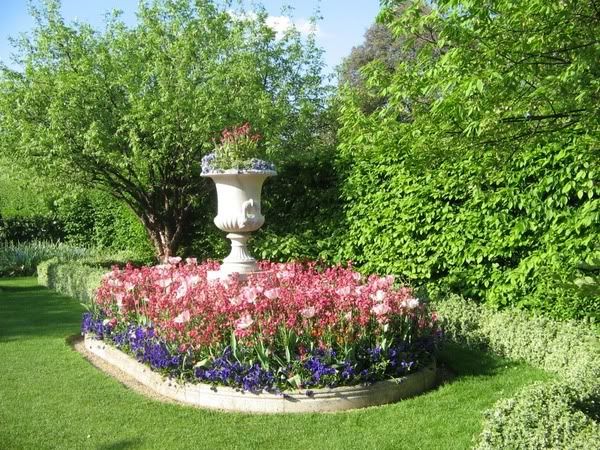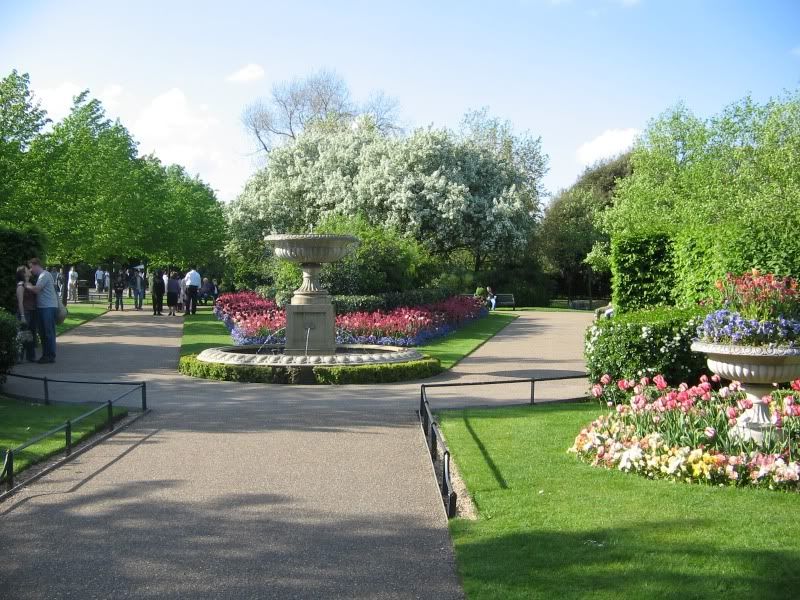 Almost the complete park is surrounded by these smart buildings built by Nash: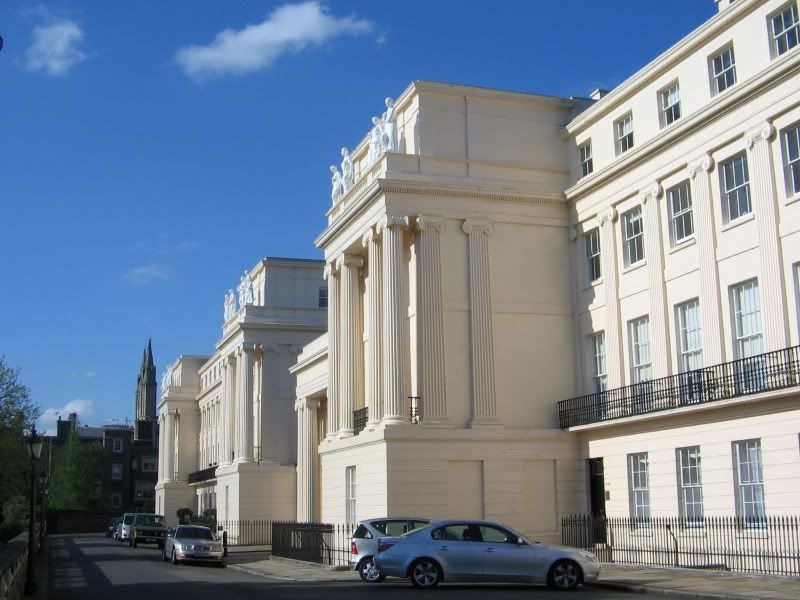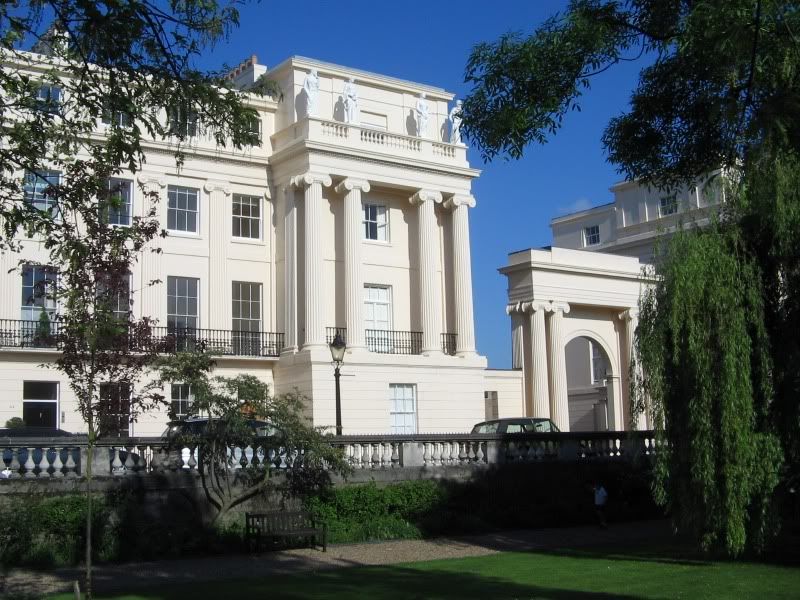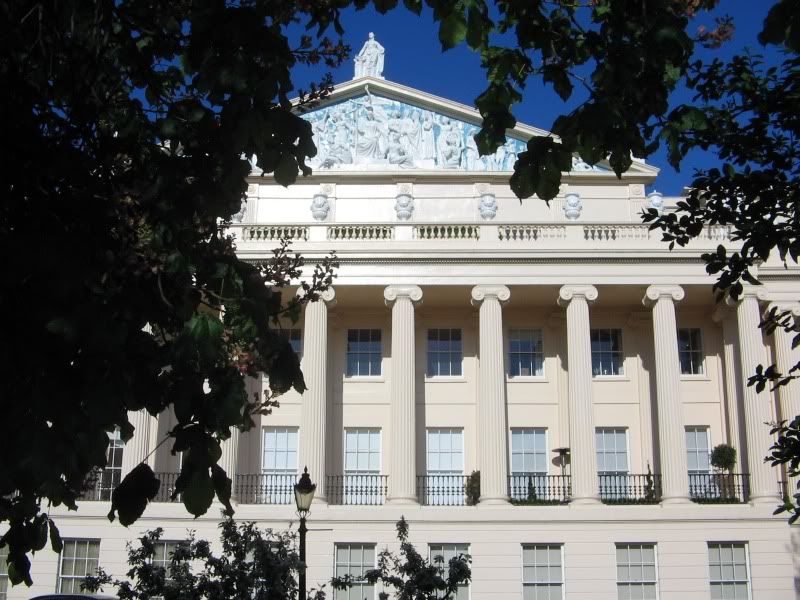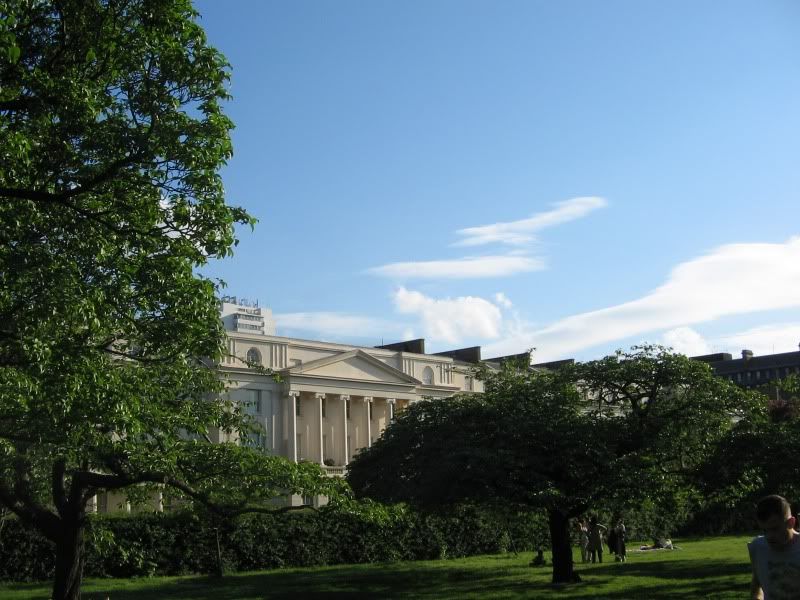 Another important district is Bloomsbury. It has green squares like this:
This is Russel hotel, in Russel square. In my opinion it is one of the most original buildings of London: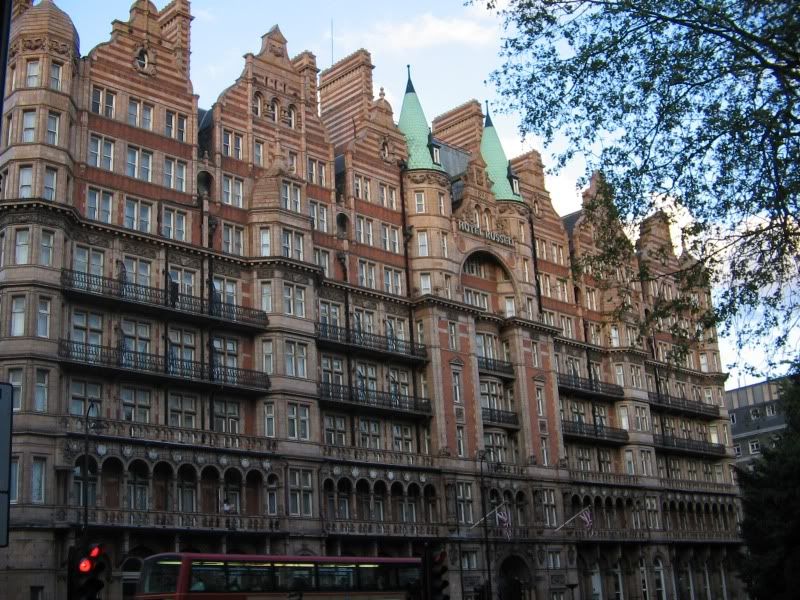 At the other side of the square it is the British Museum: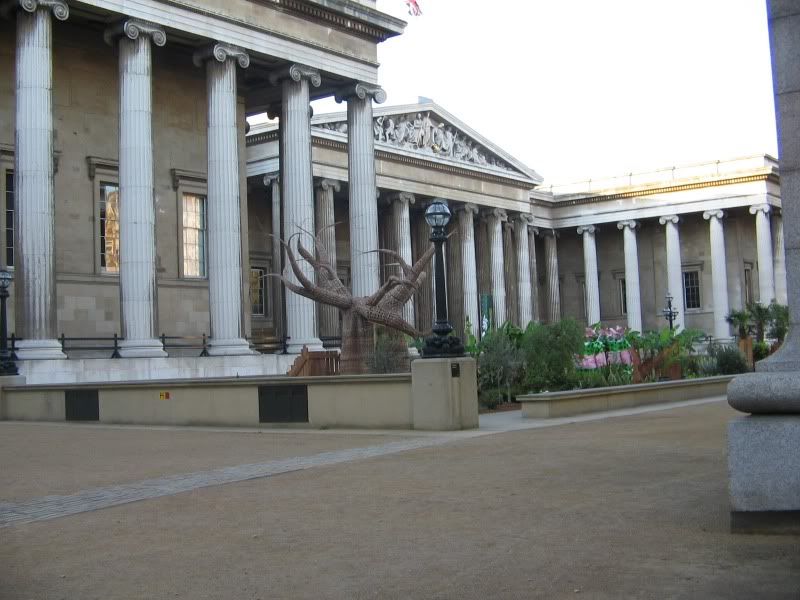 The inner of the museum is impressive:
The hall: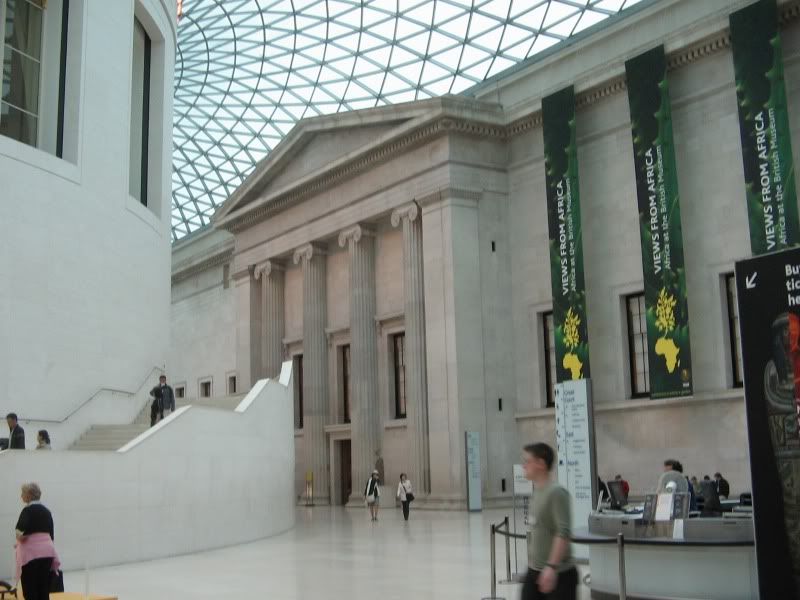 The library: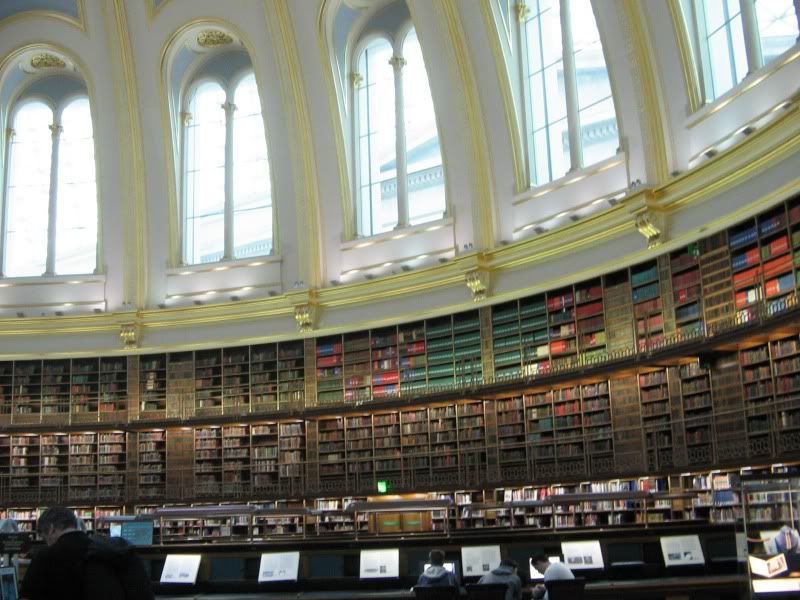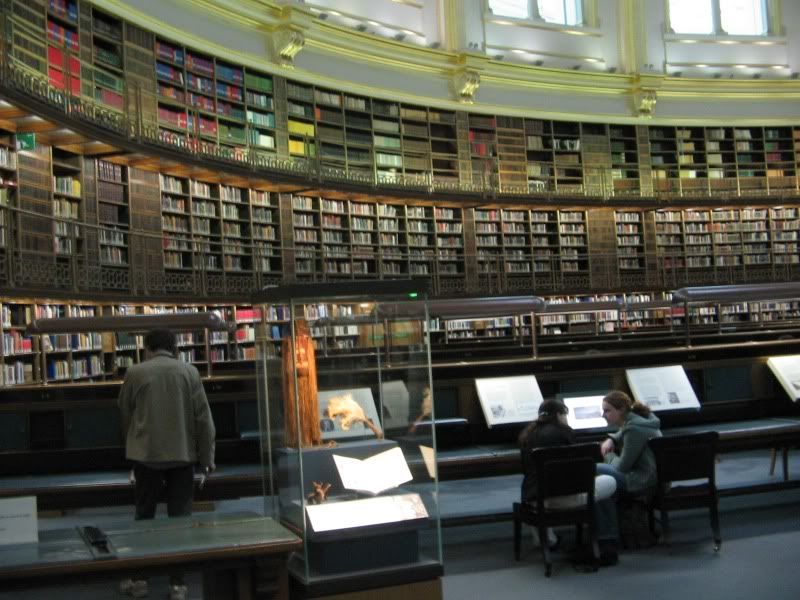 The statues of the Partenon of Athens: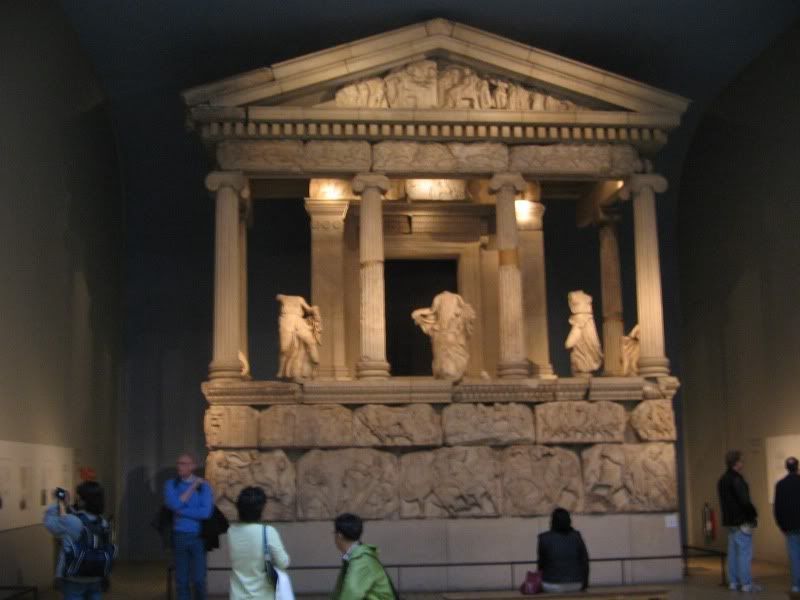 Strand street is the street that communicates Westminster with the City. In this street, there are many monumental buildings: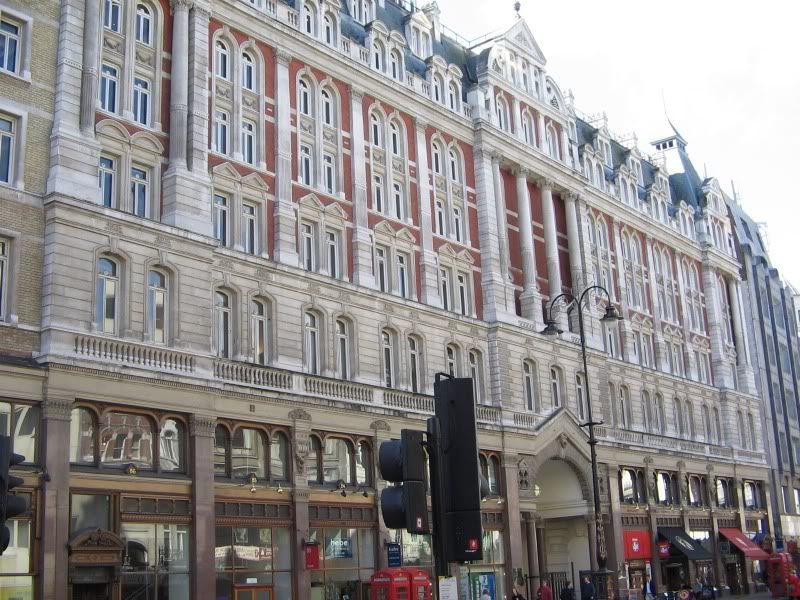 In this palace, in Strand st, it is the Courtland gallery: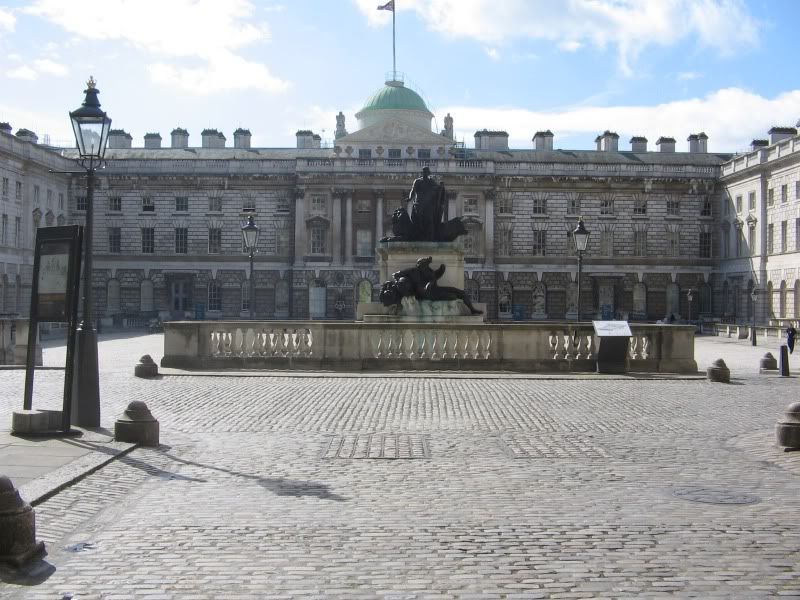 The Bush house: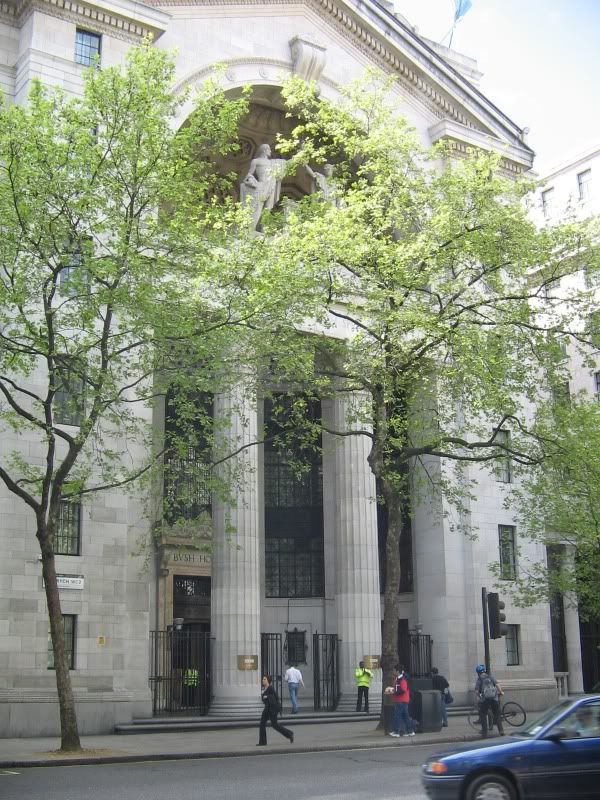 The Australia house: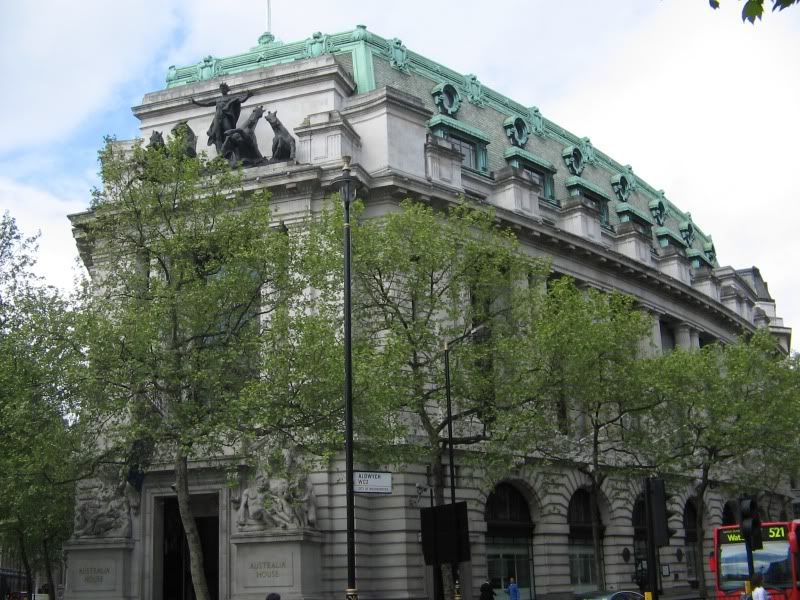 The Royal Court of Justice:
At the end of Strand street, we can see St. Paul cathedral: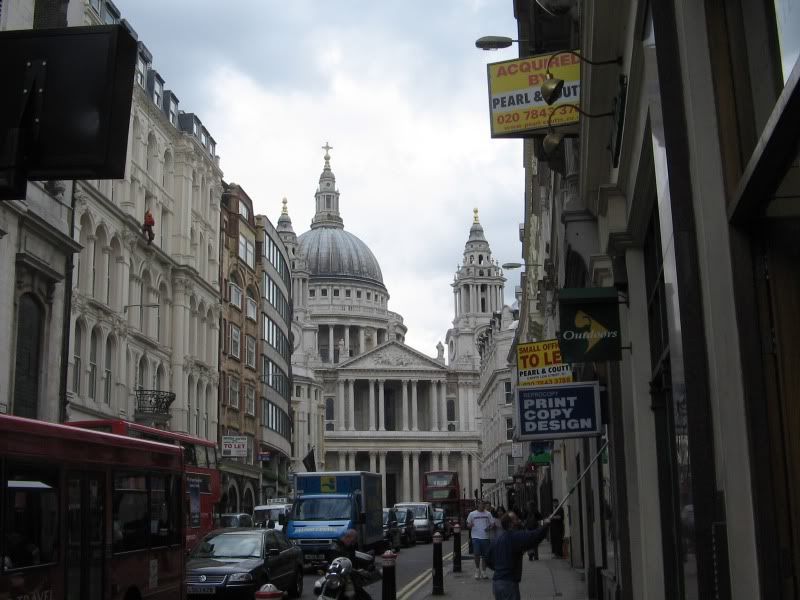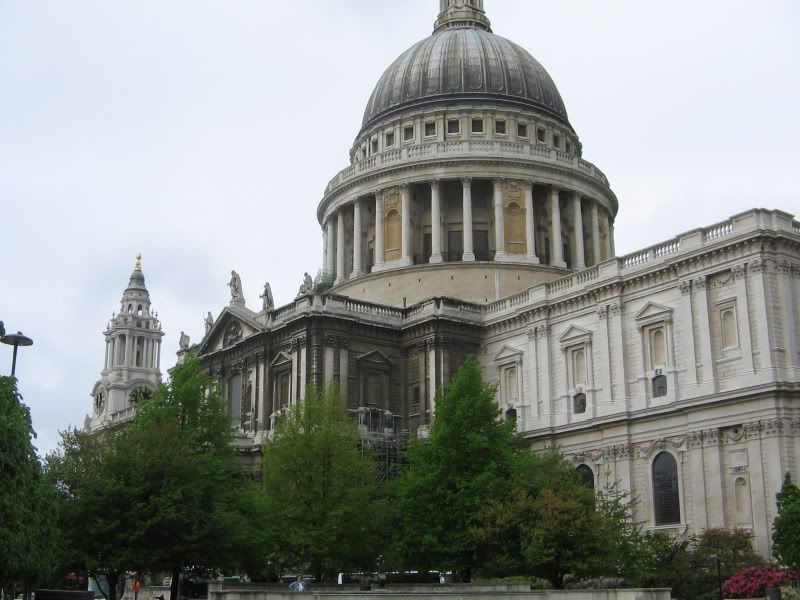 From the top of the dom, it is possible to see all the center of London: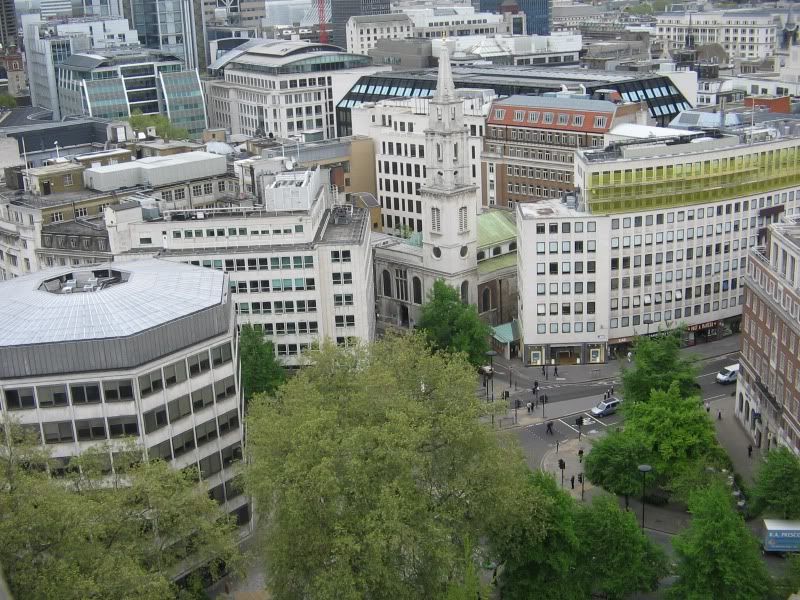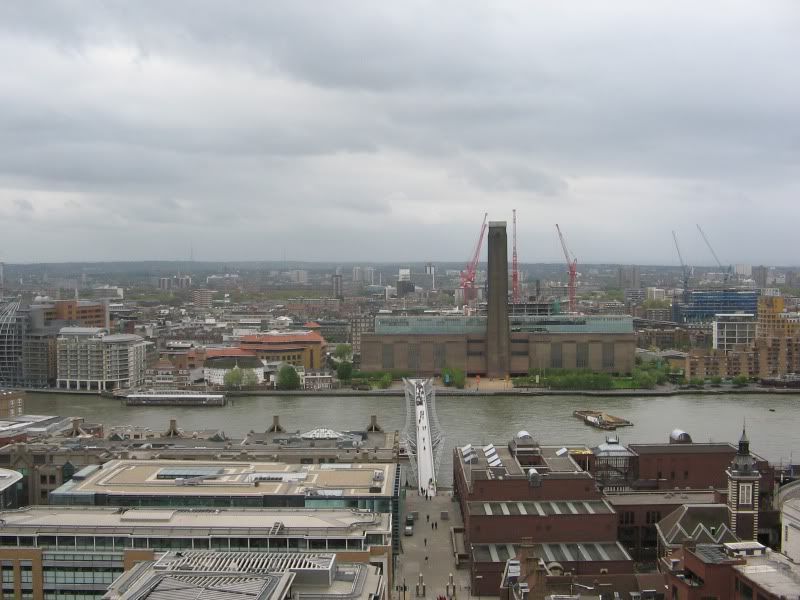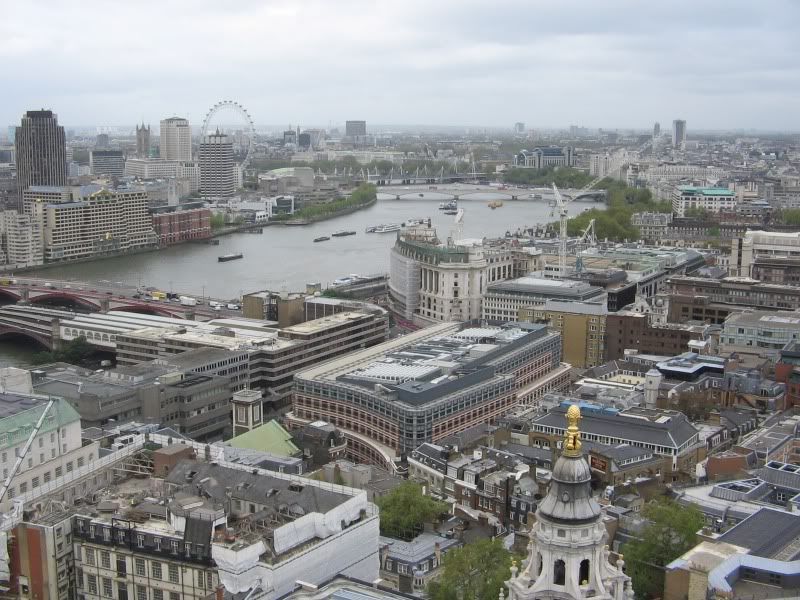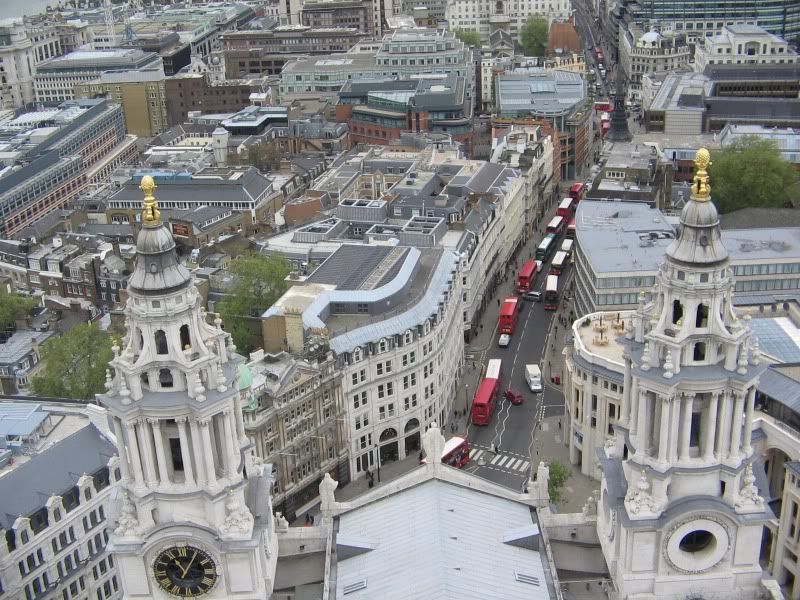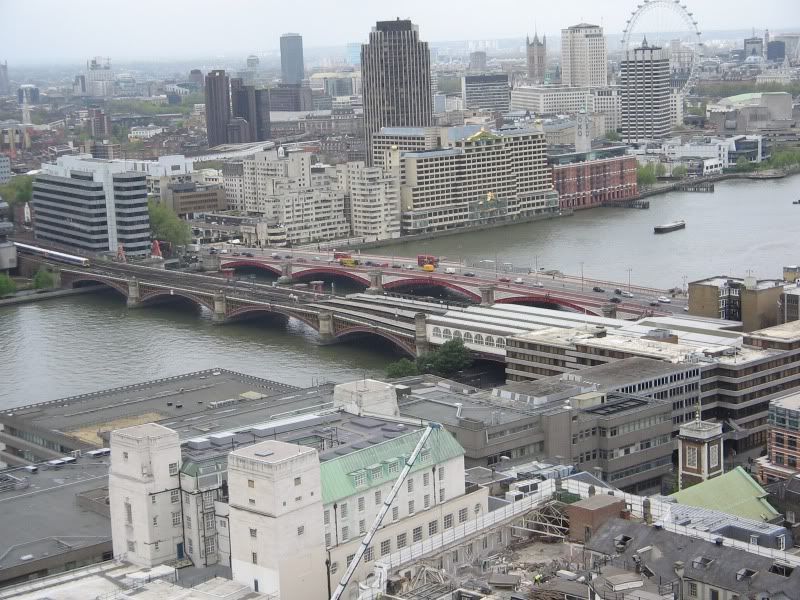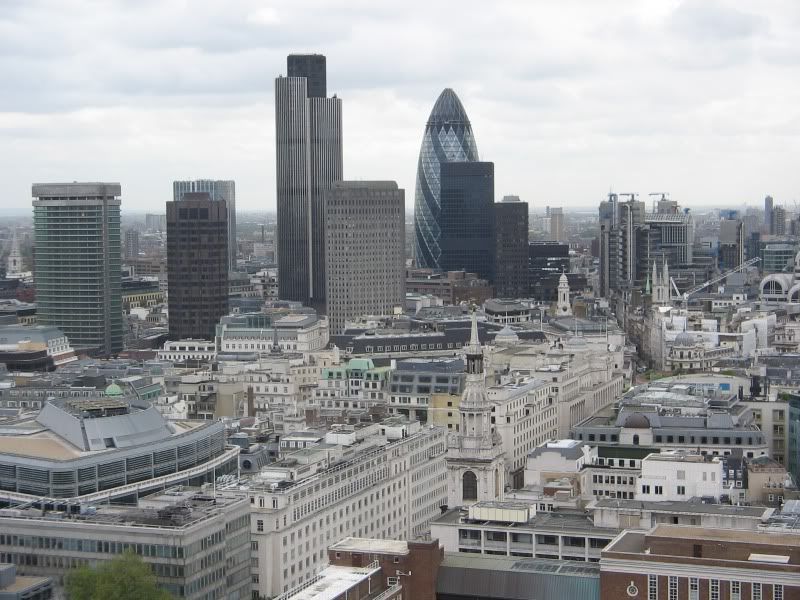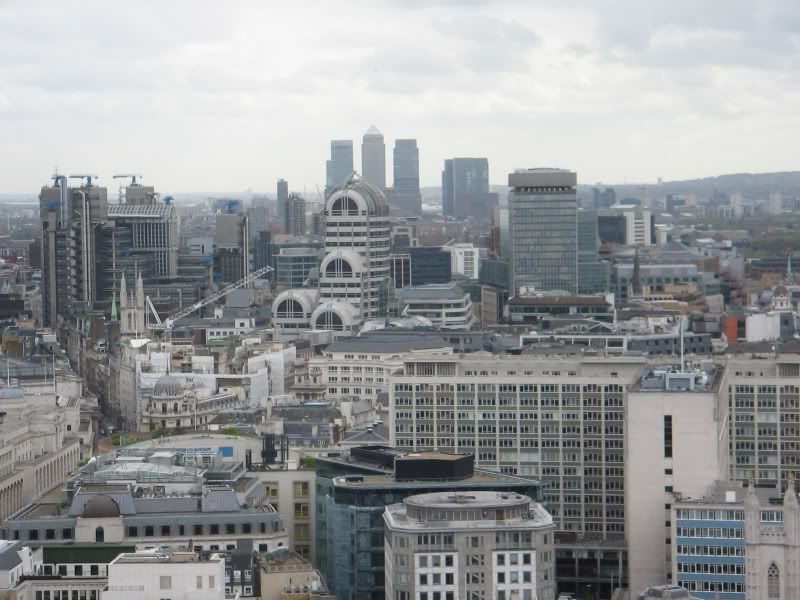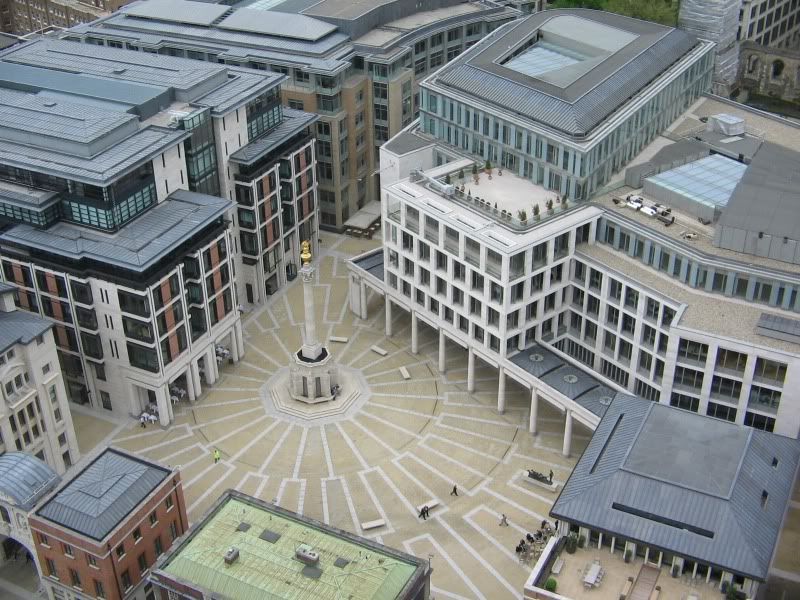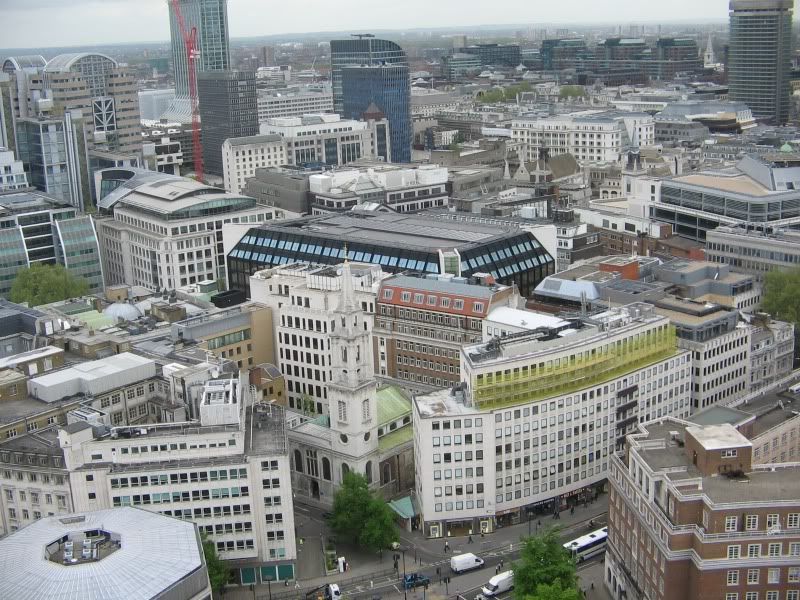 And the City. This is the financial center of London. And here, it is the stock exchange, the bank of England and another financial institutions: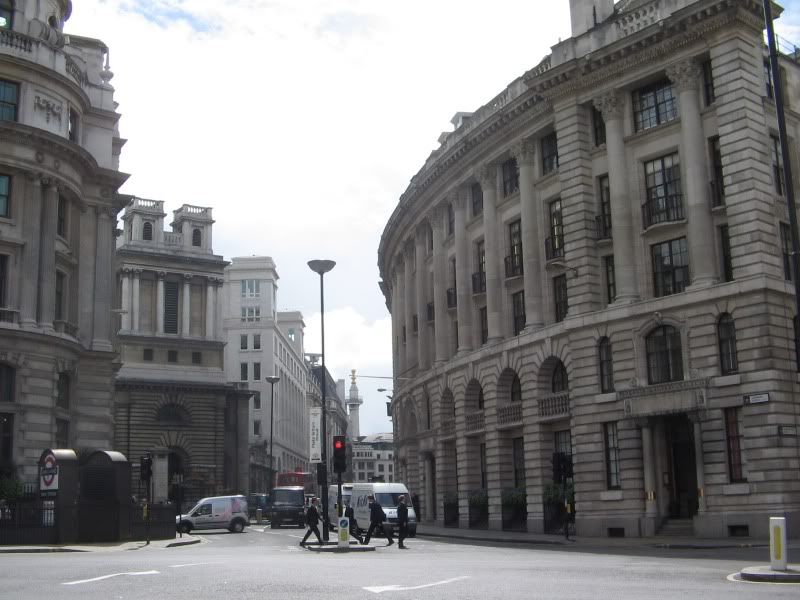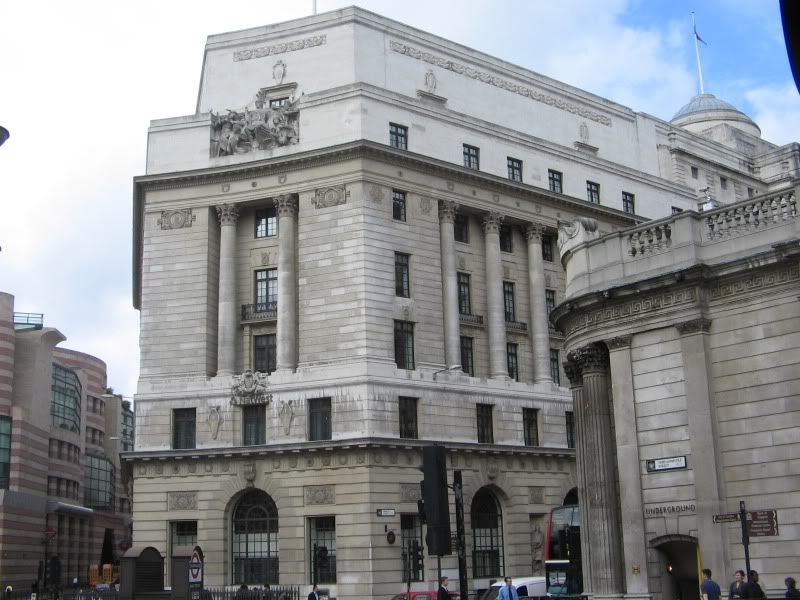 This kind of castle is the bank of England: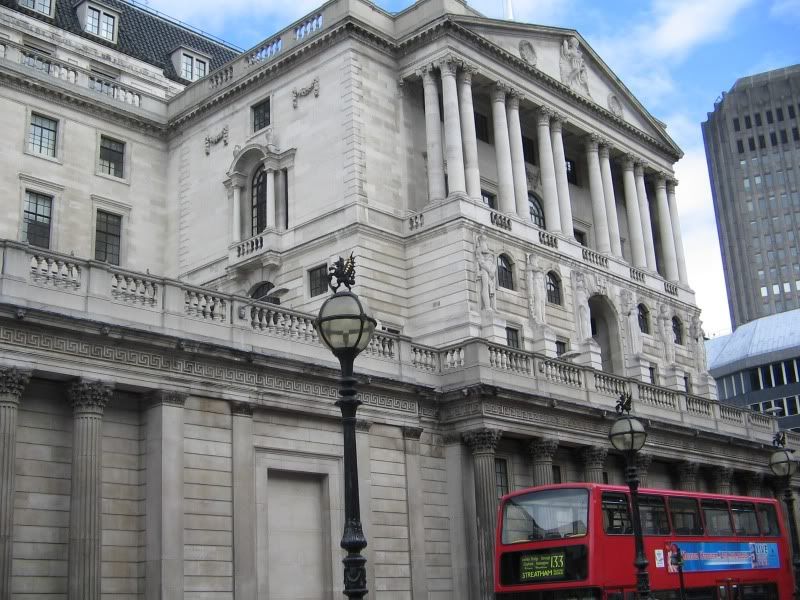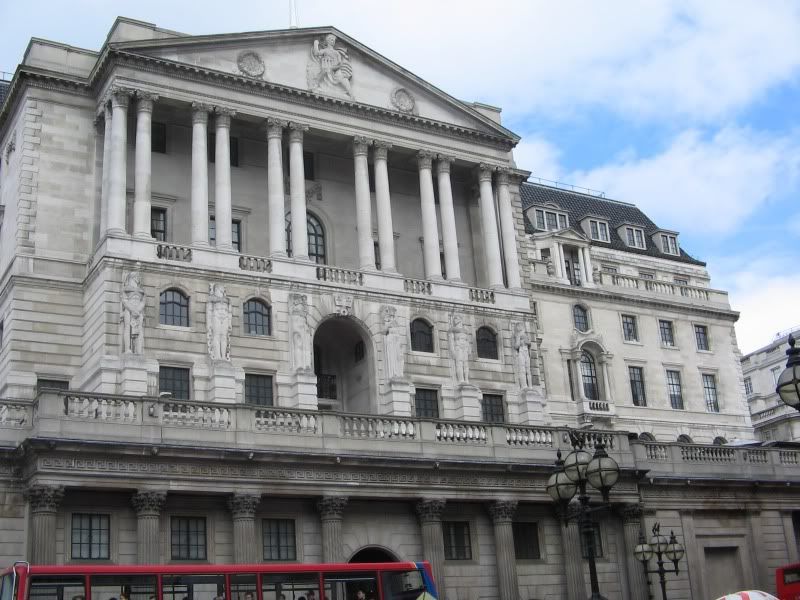 Another buildings: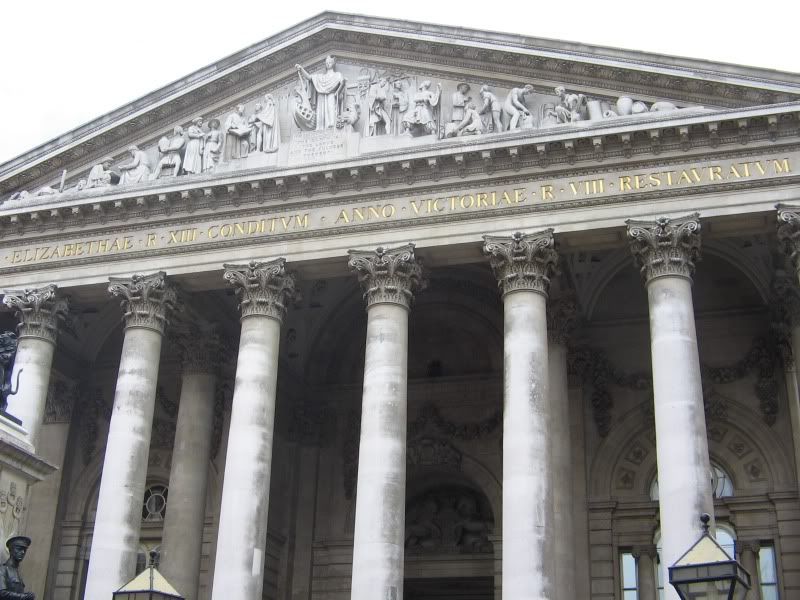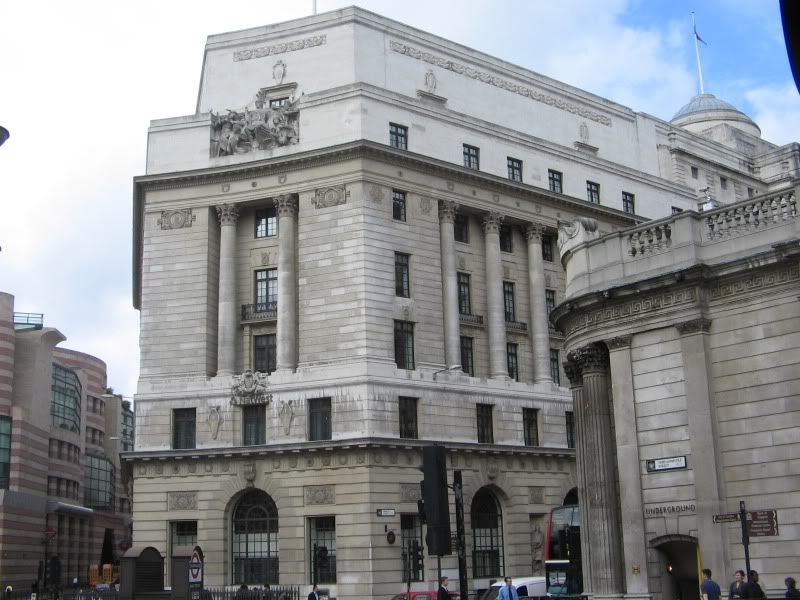 Near bank of England, it is Lloyd's building:
And many other buildings: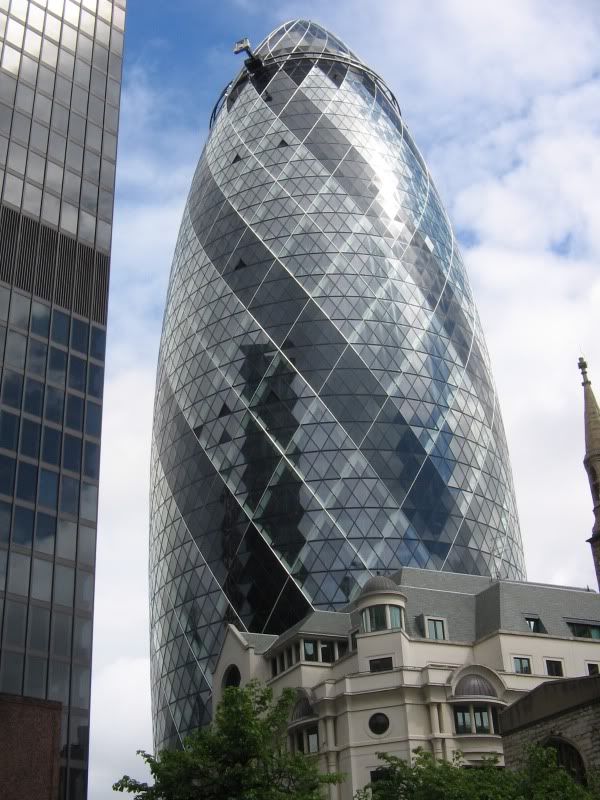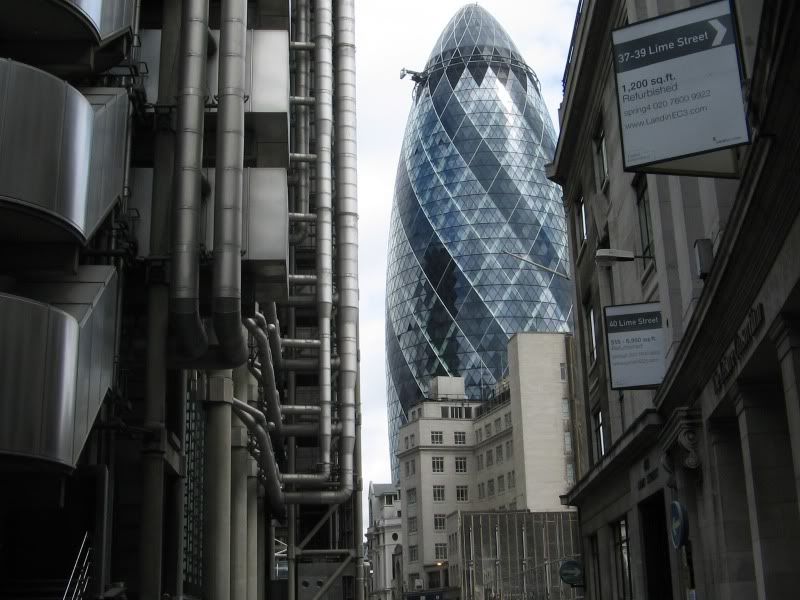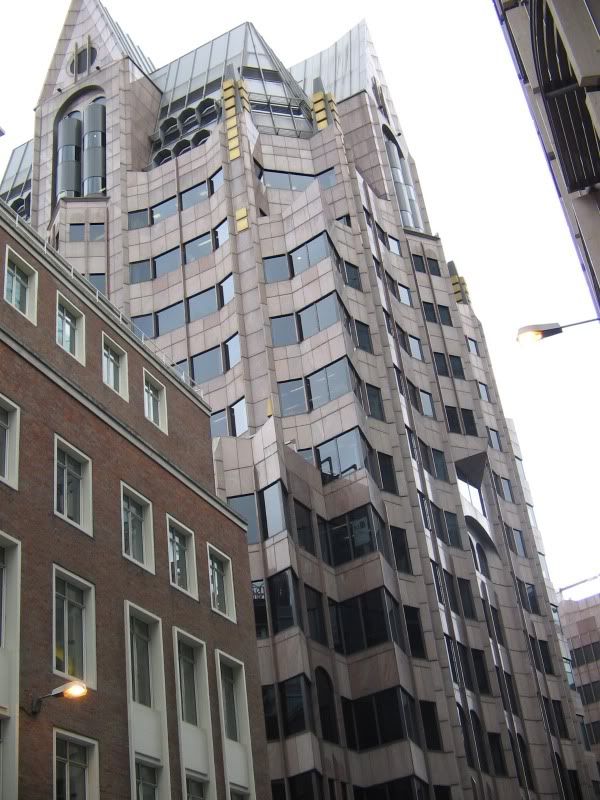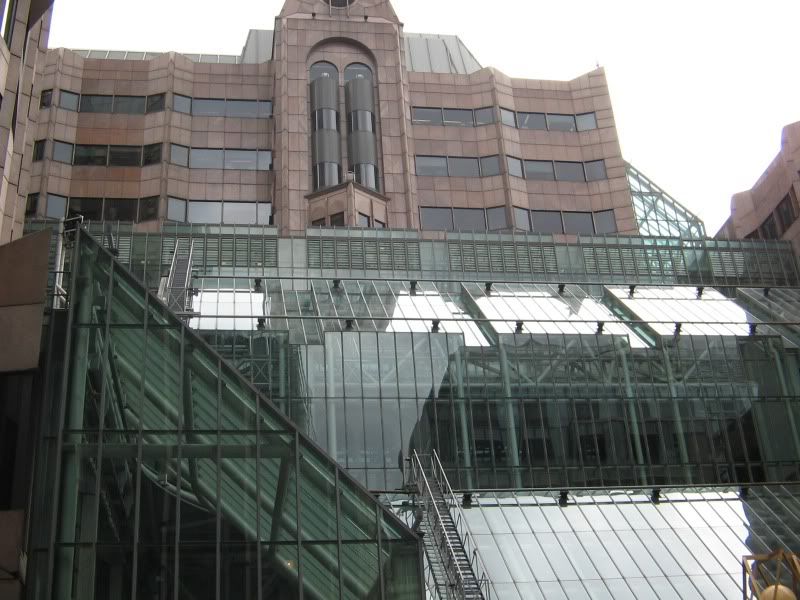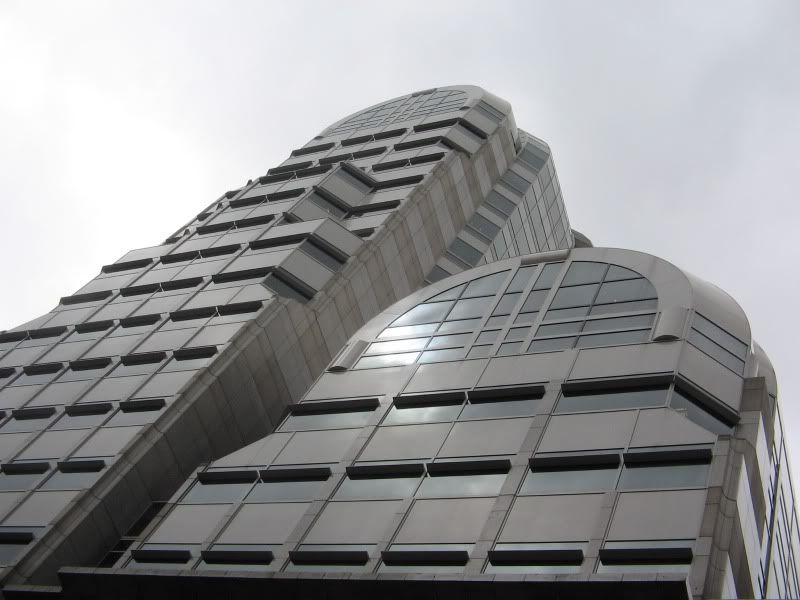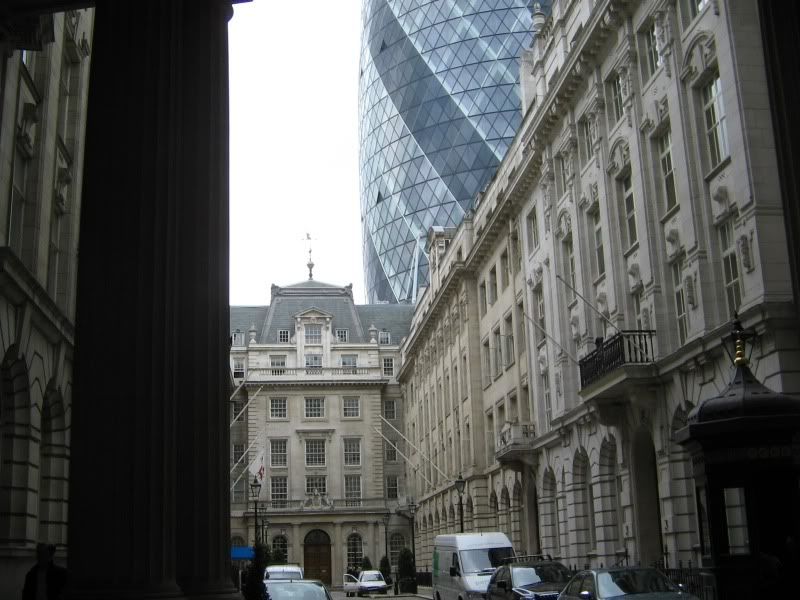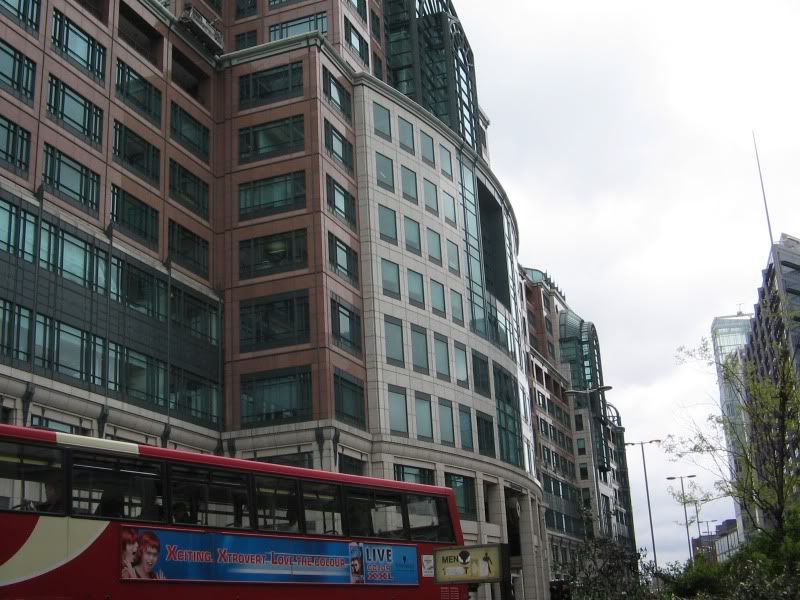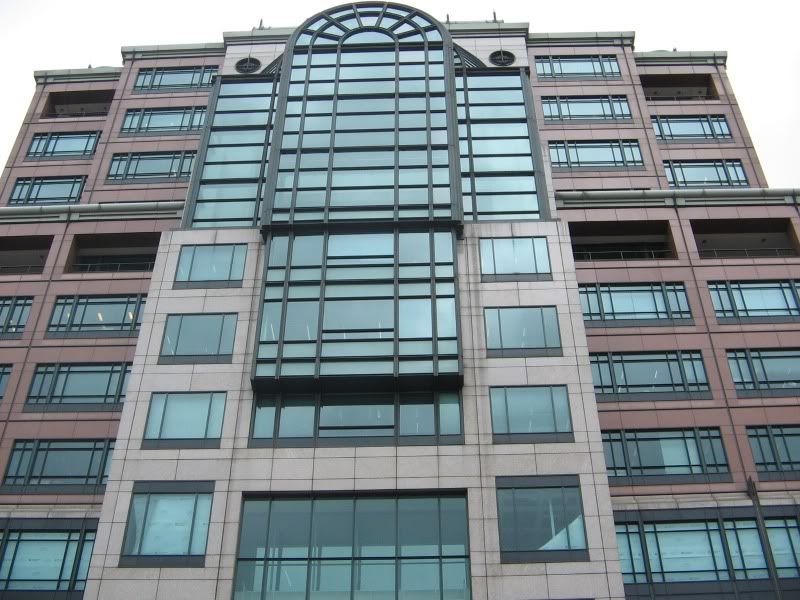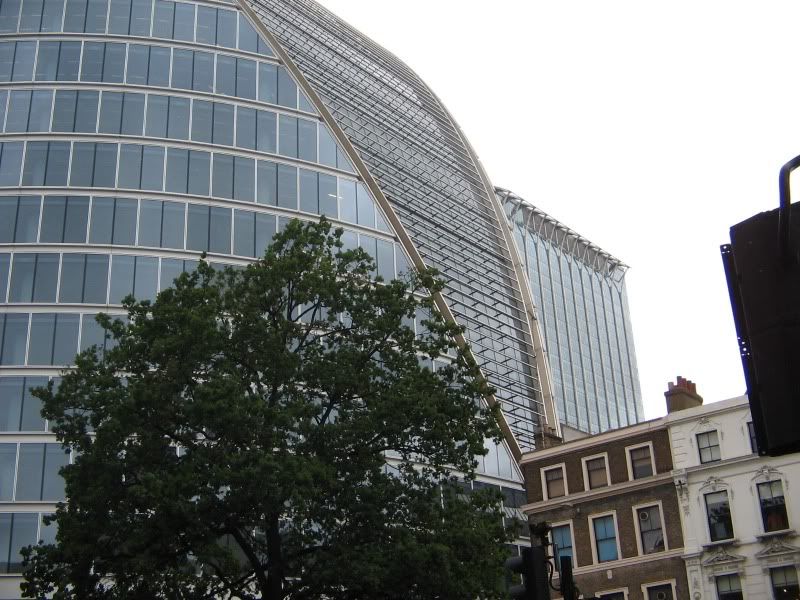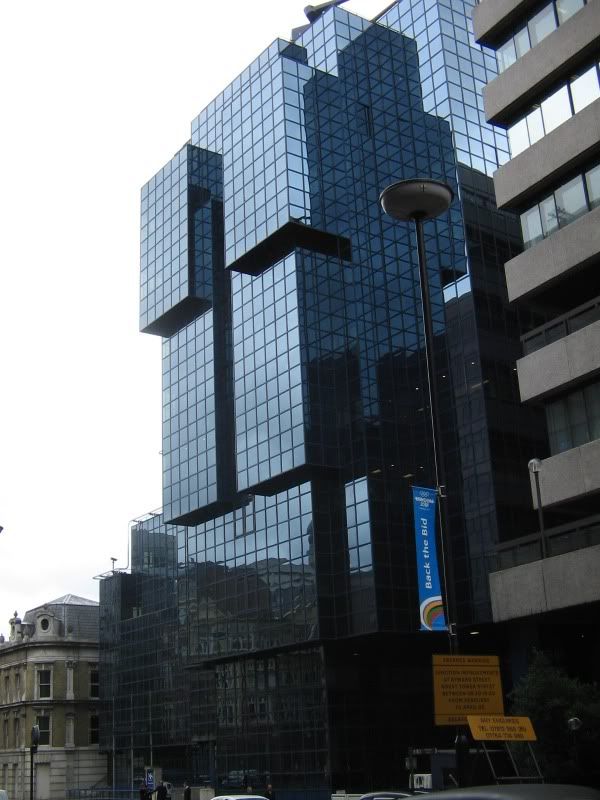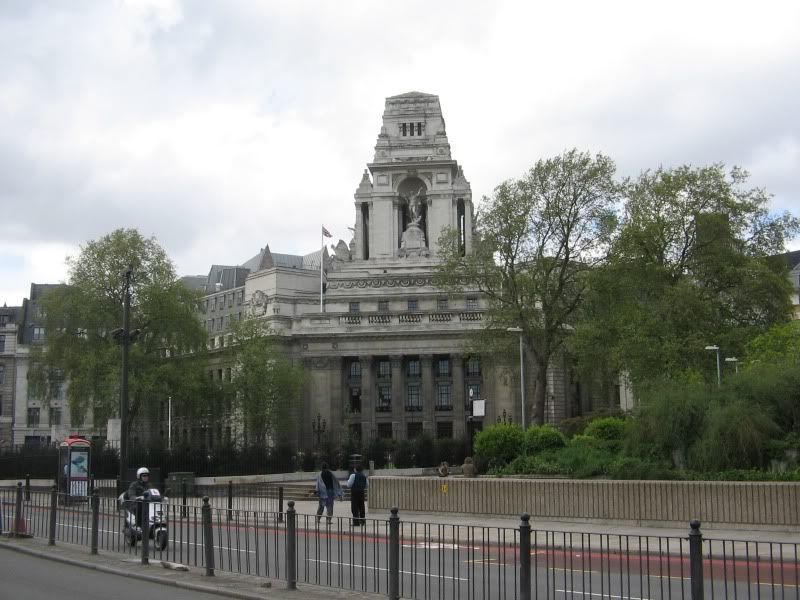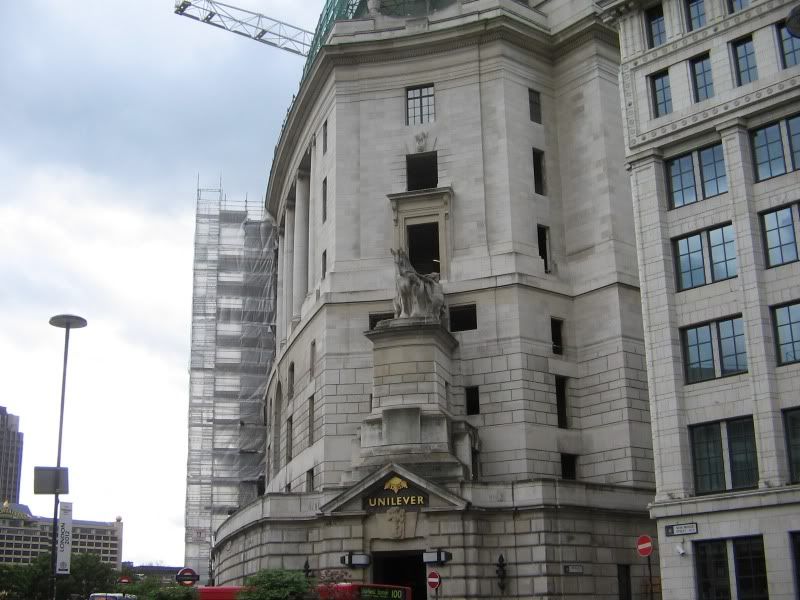 Beyond the City, we arrive to the Tower of London. It is a mediaval castle that is very well conserved: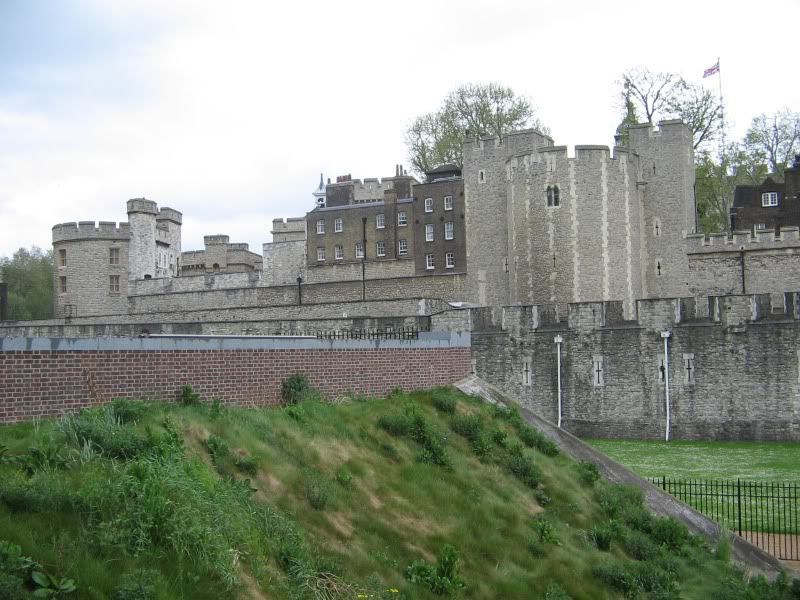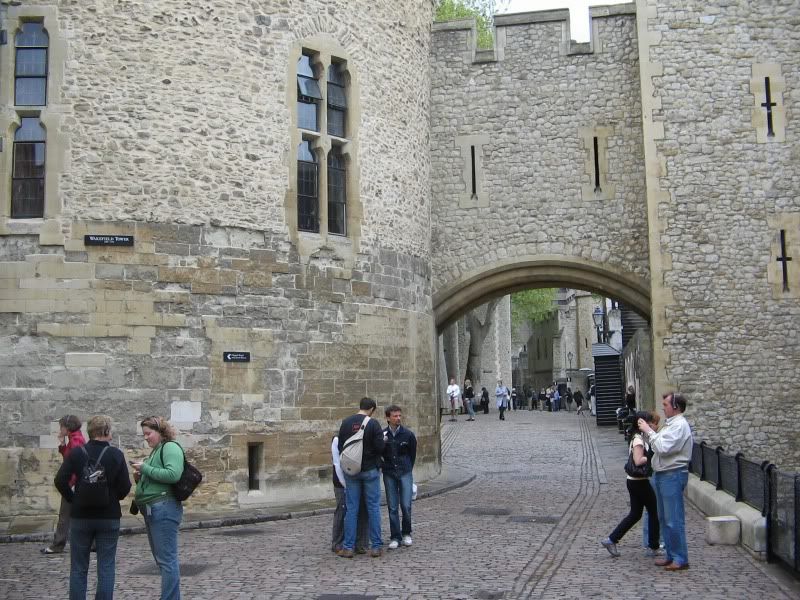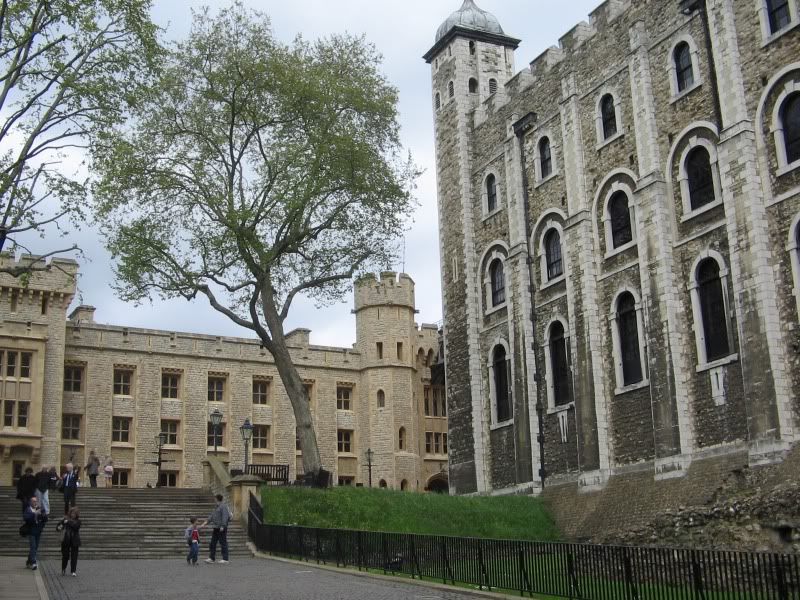 These are the houses of the gorvenor of the tower: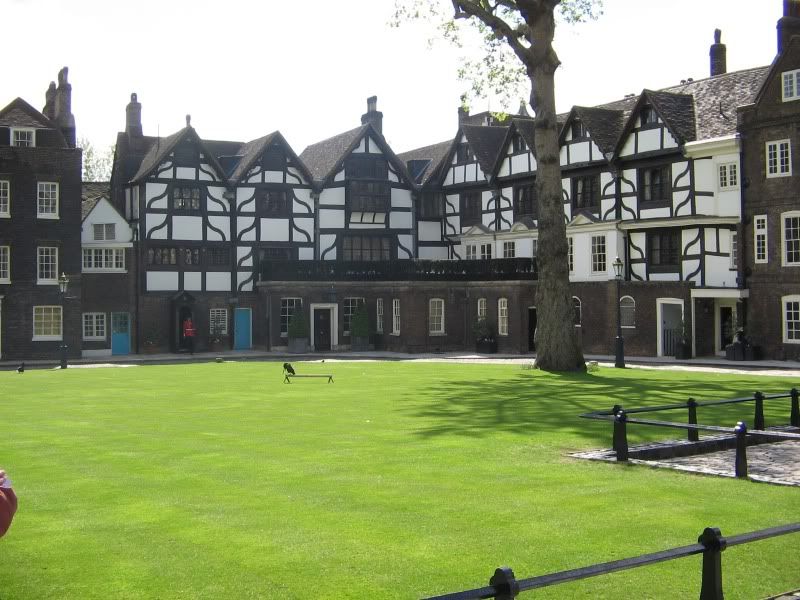 And the famous bridge of the tower: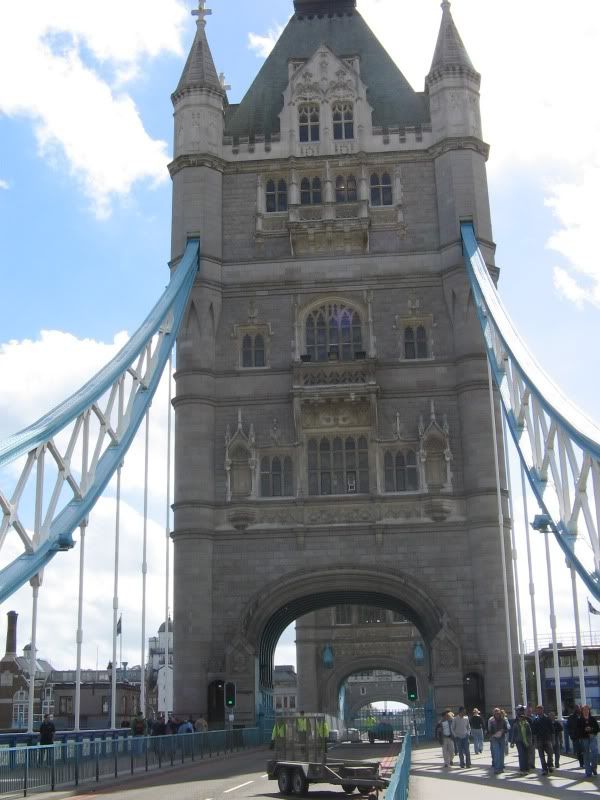 The north border of Thames river is known as Victoria enbankment. Here, there are a lot of smart buildings: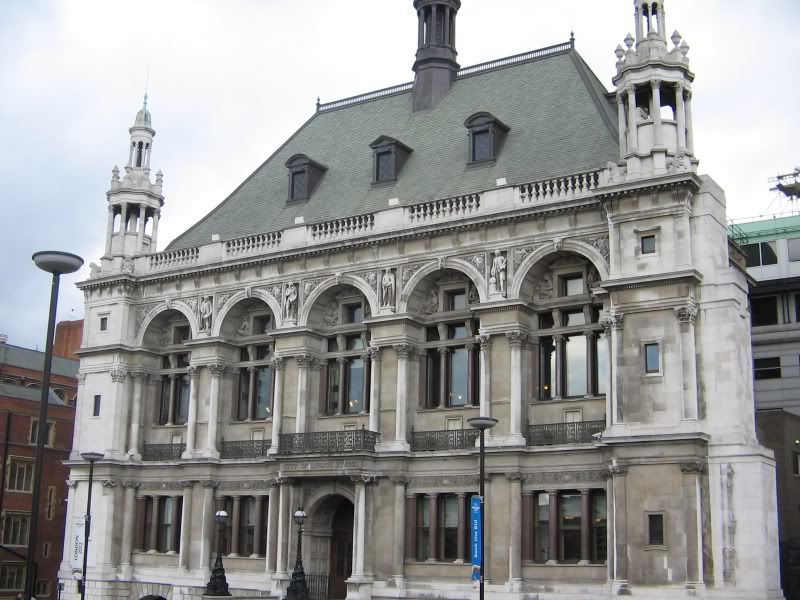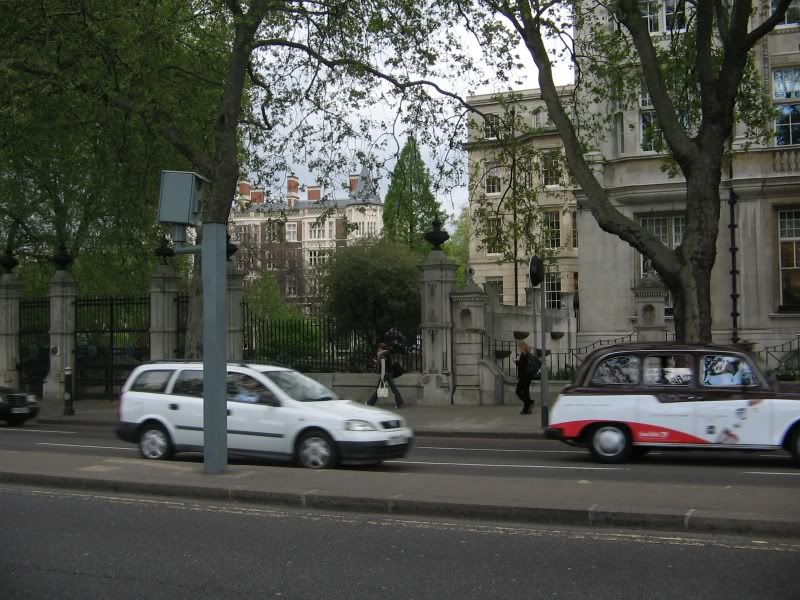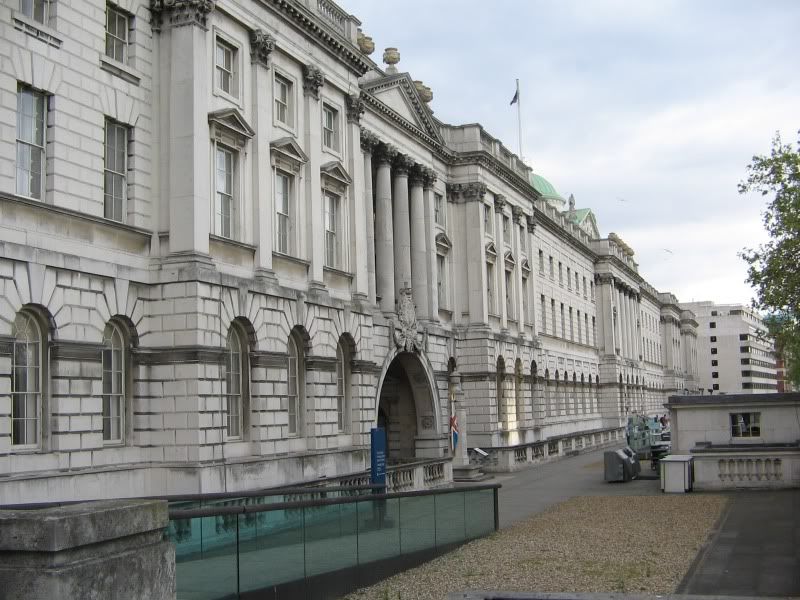 In the same street, Victoria gardens: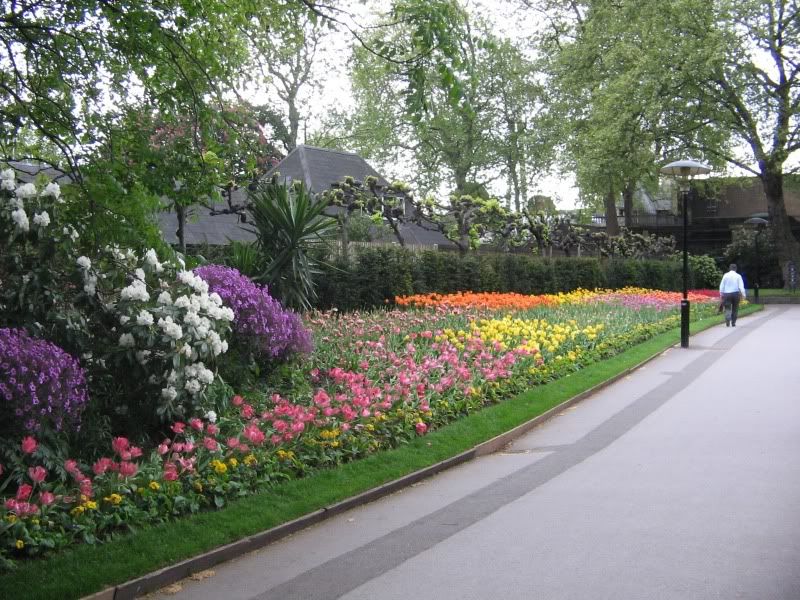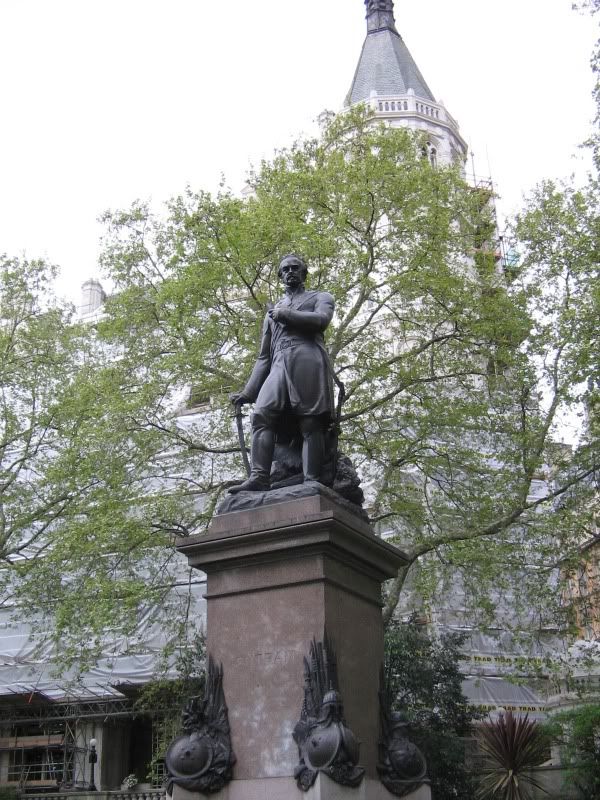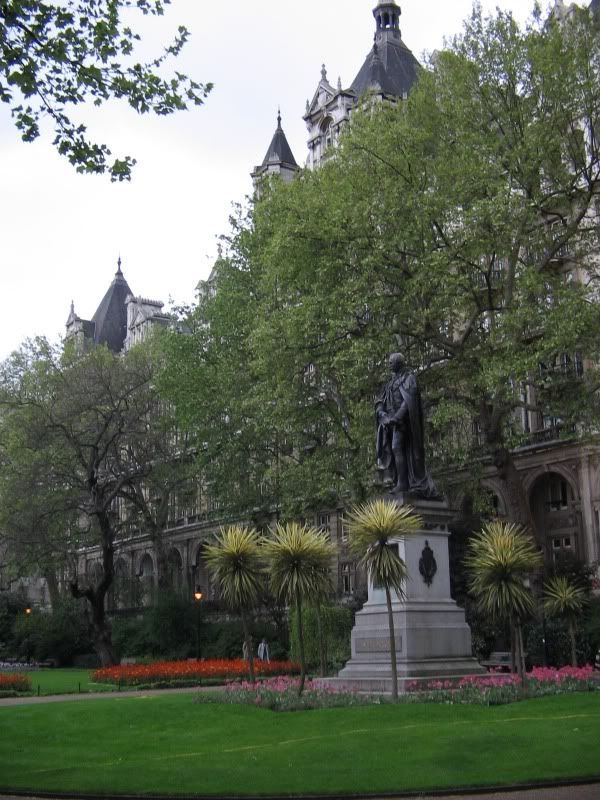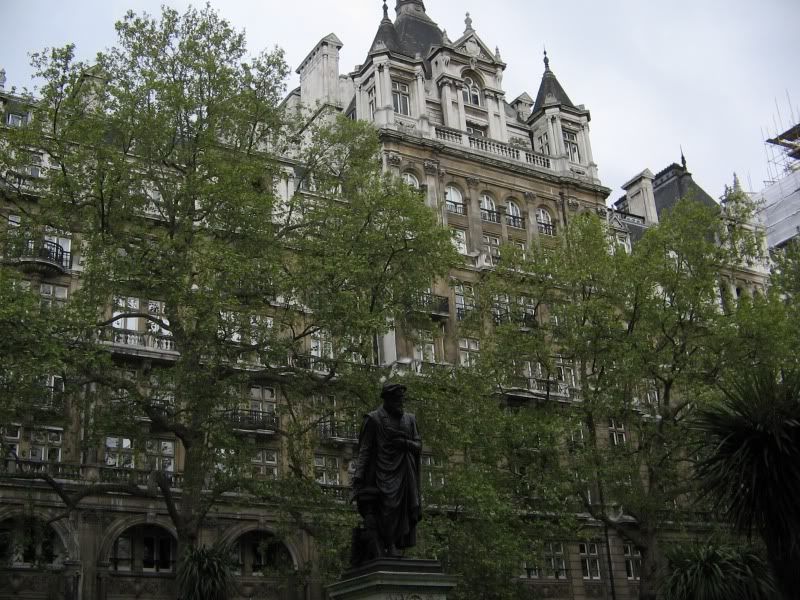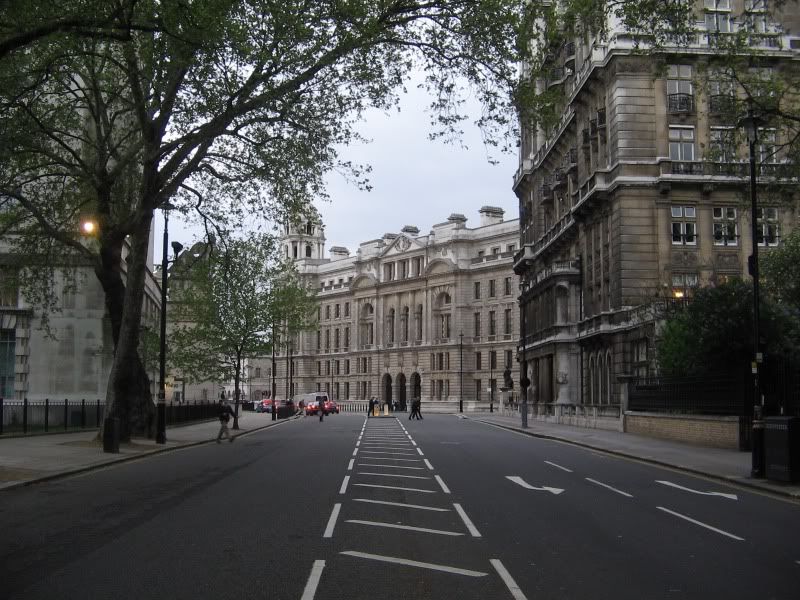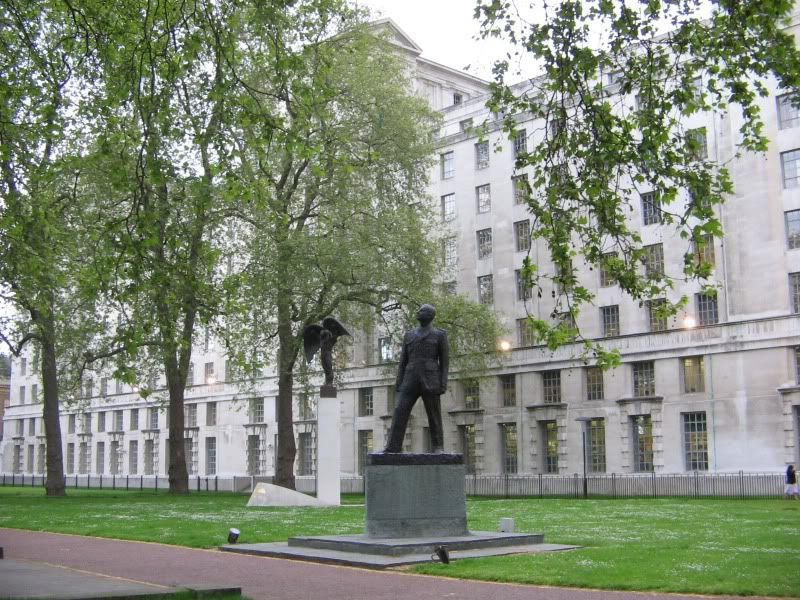 Sight toward the County hall: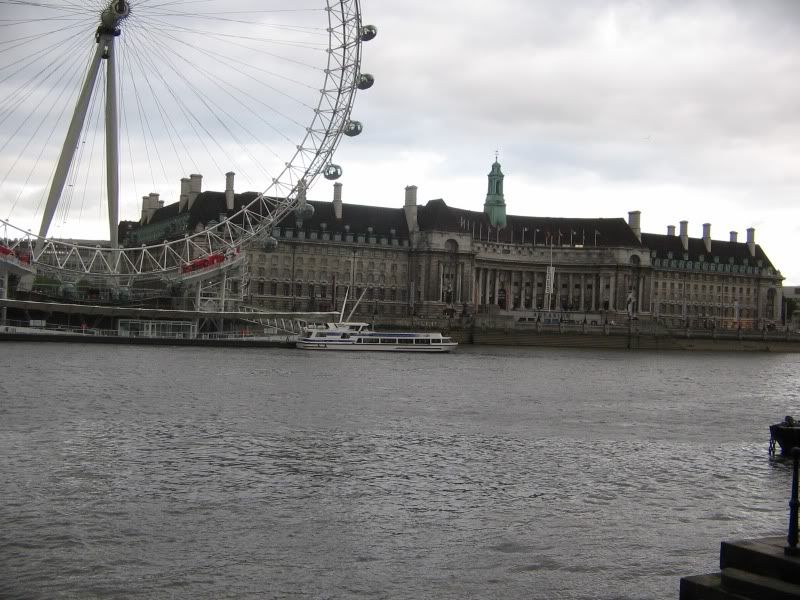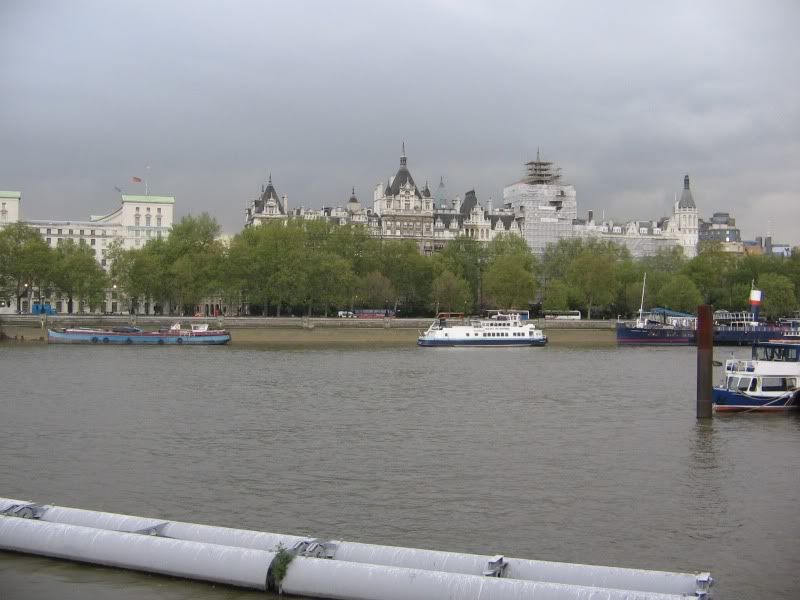 Far from the center of London, near the Docklands, new high buildings have been built: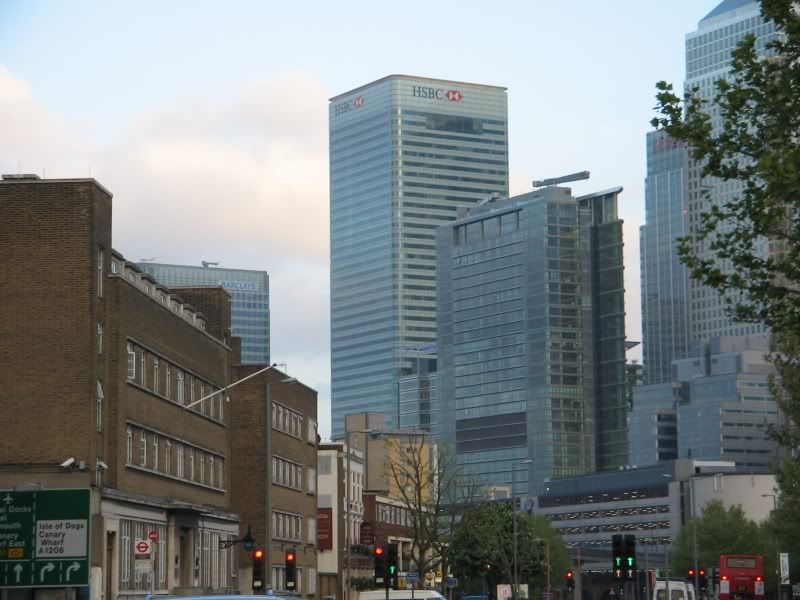 And several pics of Liverpool station: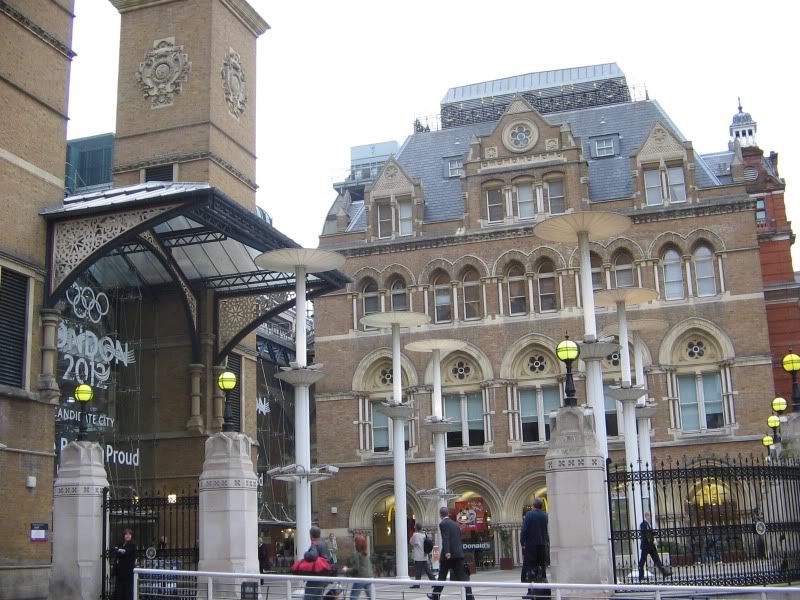 That' all.
Regards.
Atlan.