Discussion Starter
·
#1
·
This past week I went to Miami for 3 days and then went on a 5 day cruise in the Caribbean. Here are my photos of Miami with a few of Jamaica as a bonus. Some of the first ones are blurry as it was a very rainy and cloudy day on Saturday. Enjoy!
The skyline was breathtaking after 4 hours in a car from Tampa :nuts: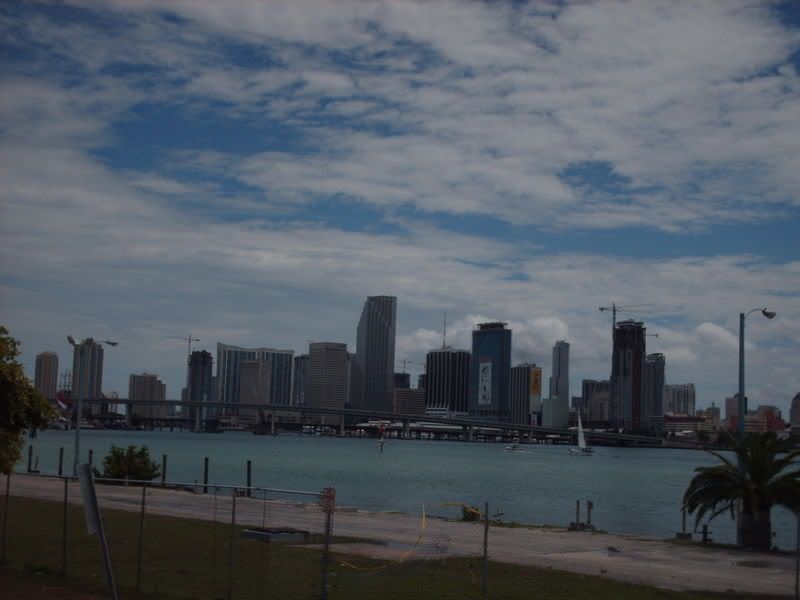 I didn't waste any time I went to South Beach and went on the Duck Boat tour-
Preservation project in Miami Beach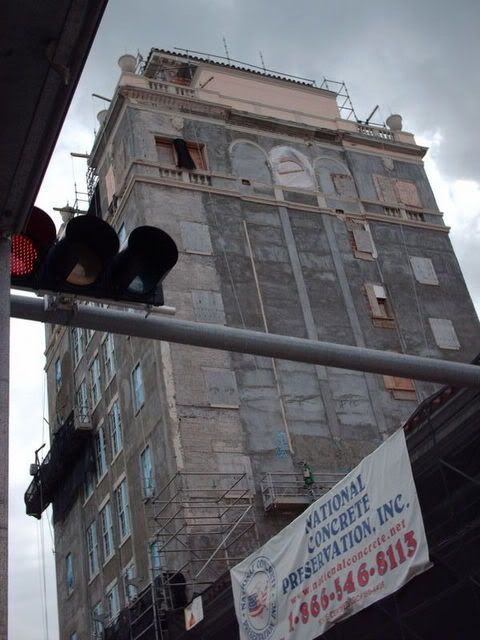 Guy on SoBe with parrots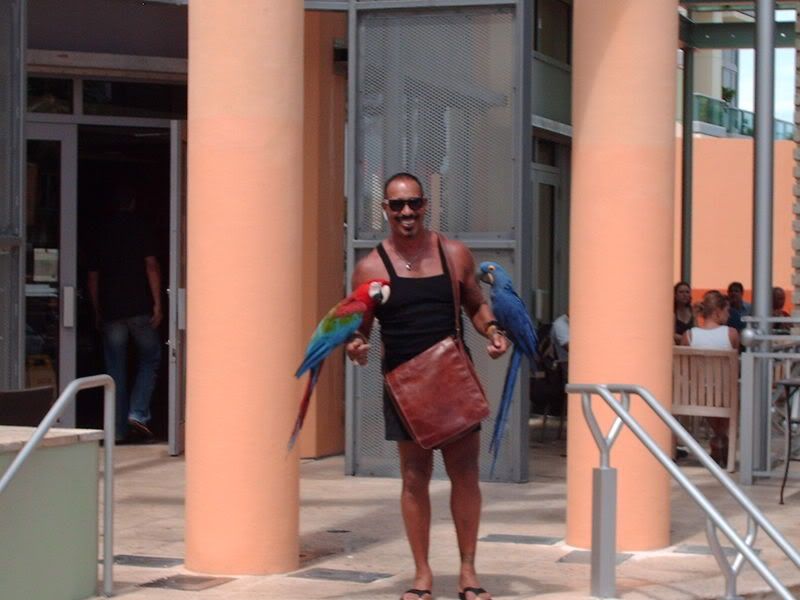 Buildings in Miami Beach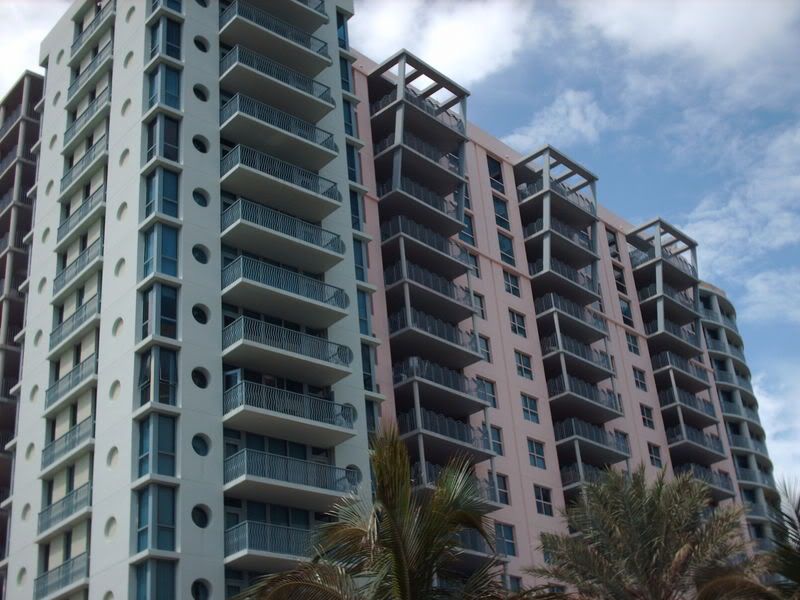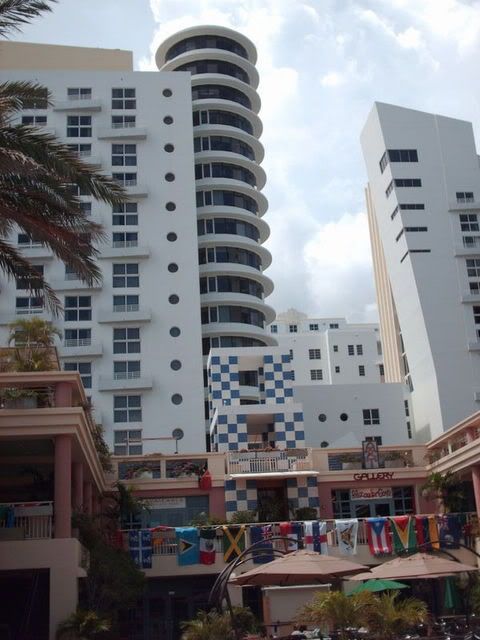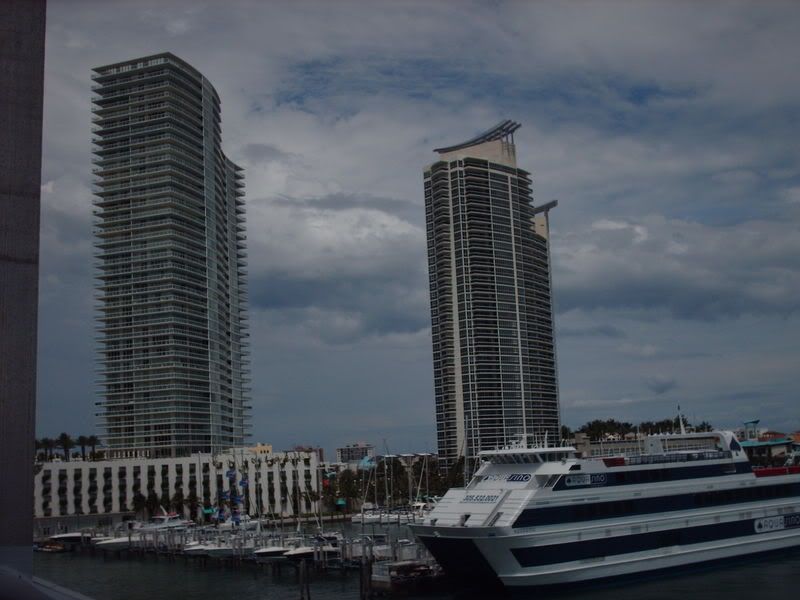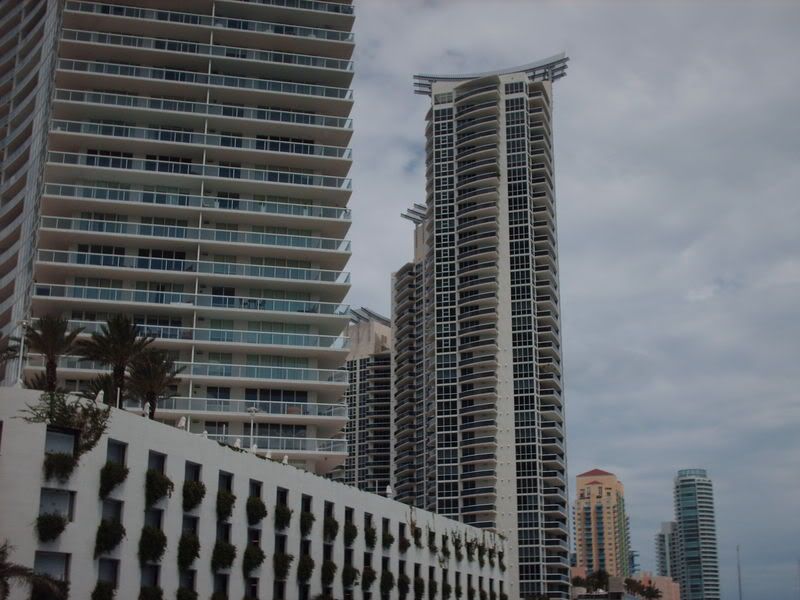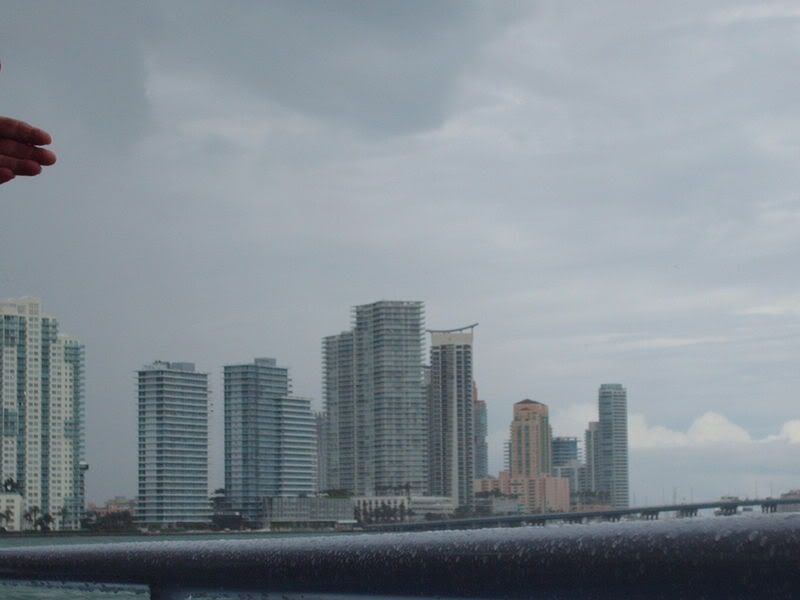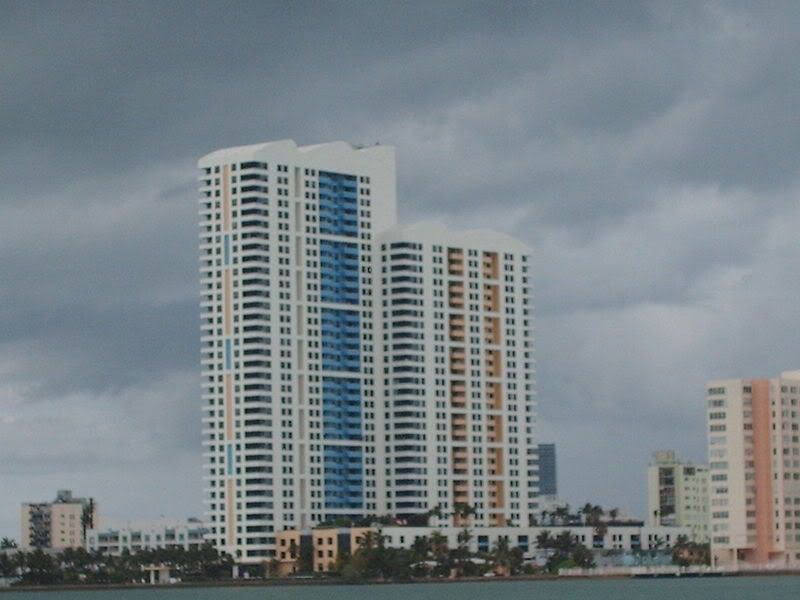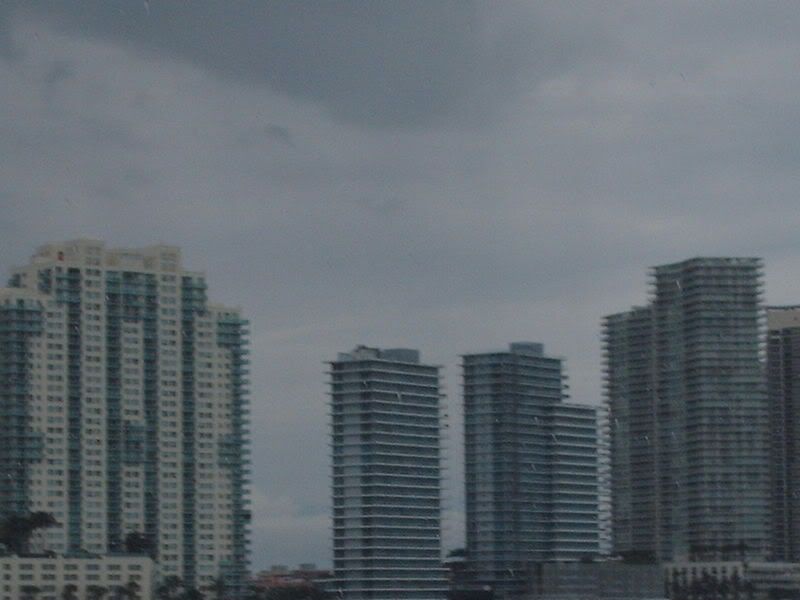 Very cloudy
View of a condo building from the hotel I stayed at
View from my hotel room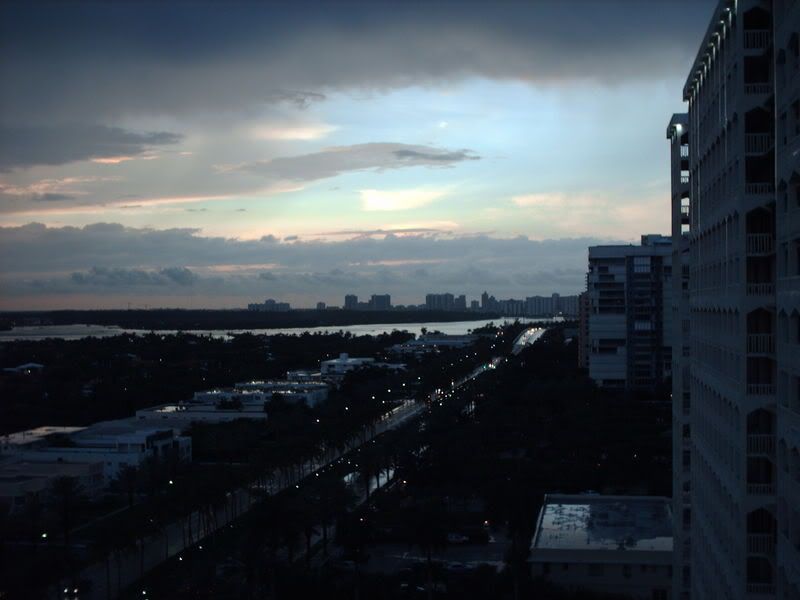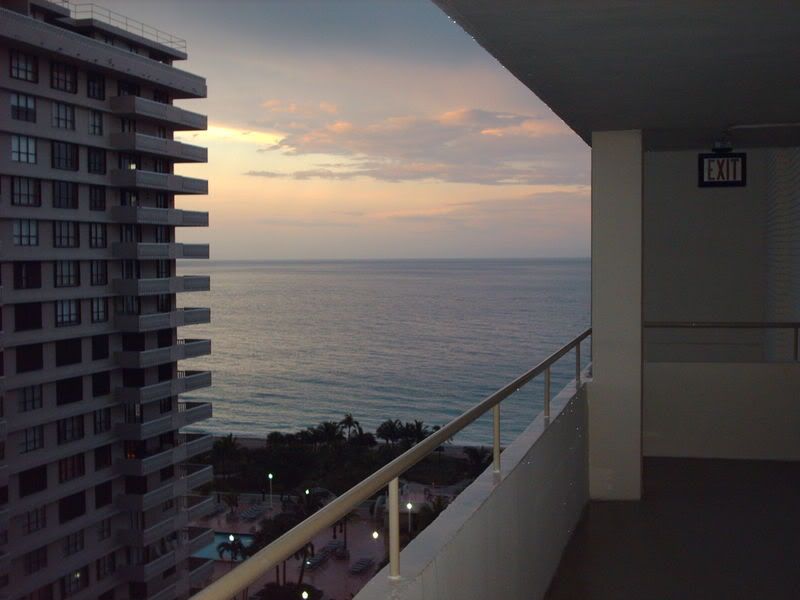 Looking down the beach walk in Bal Harbor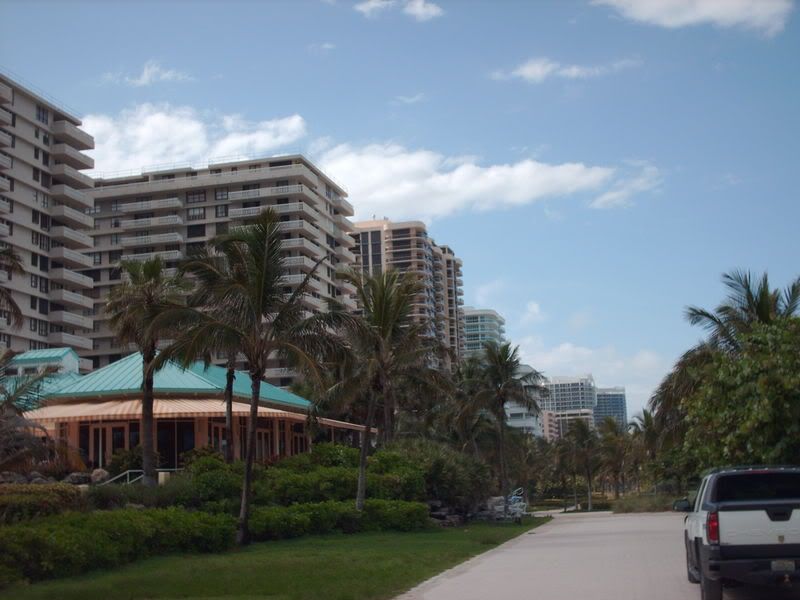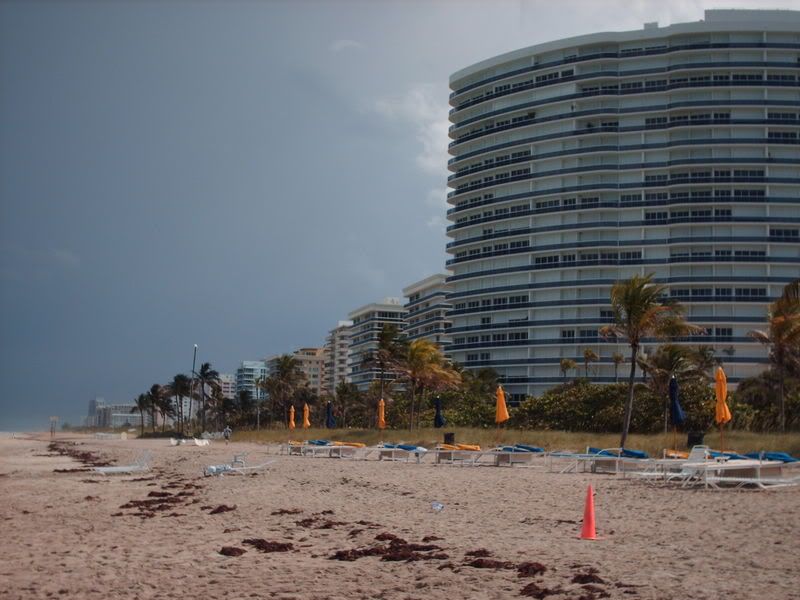 Condos on the beach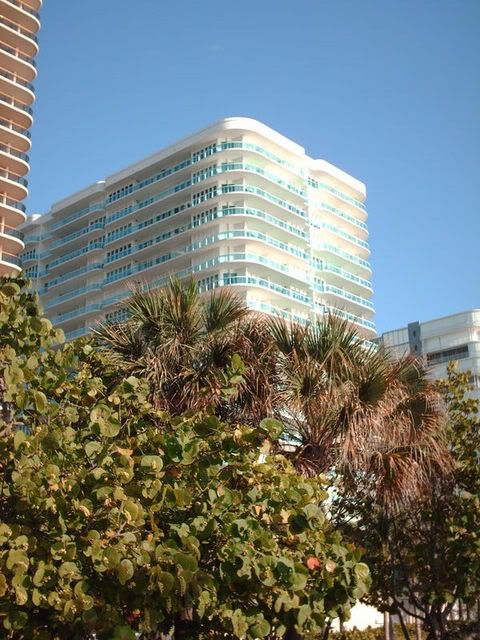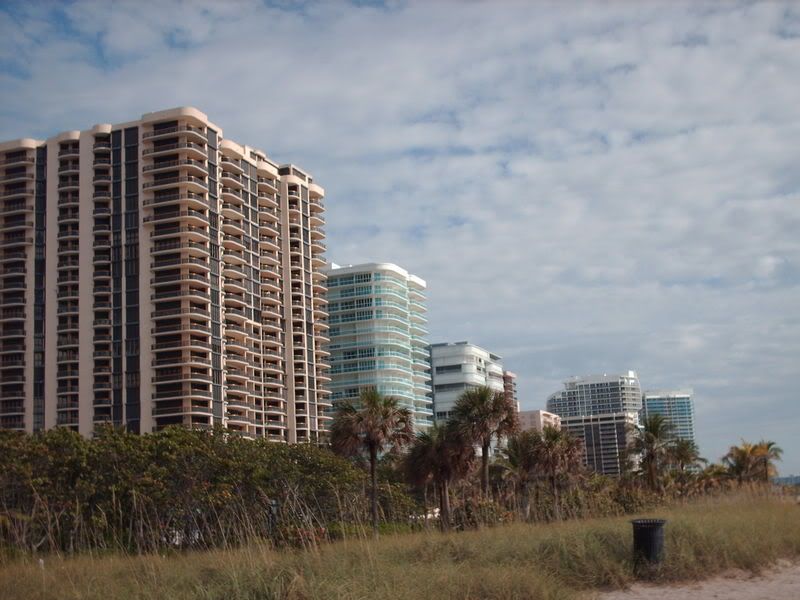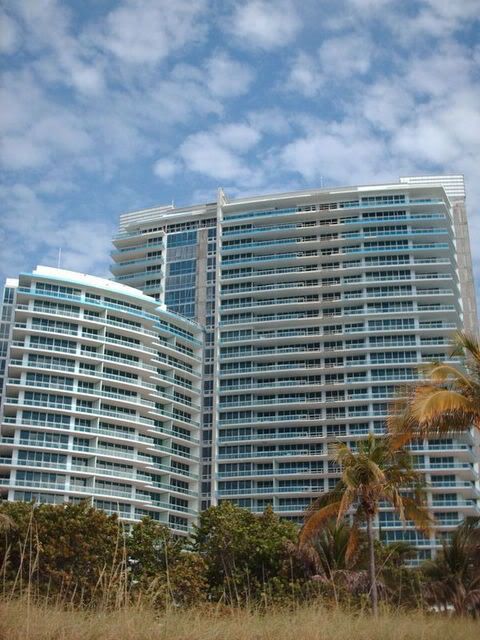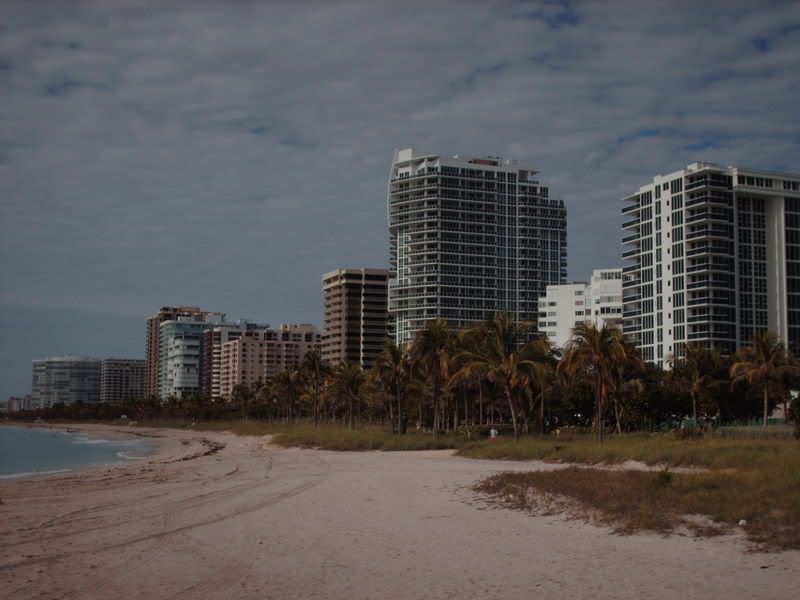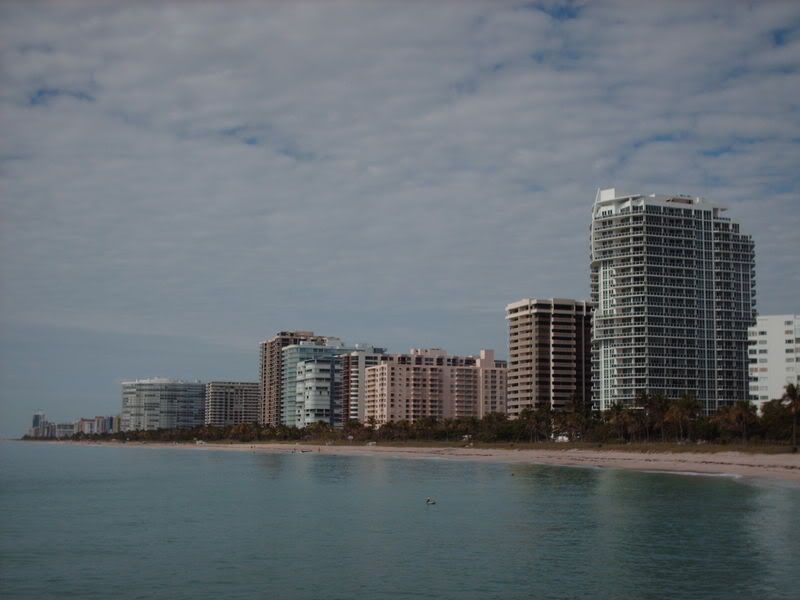 The Beach in Bal Harbor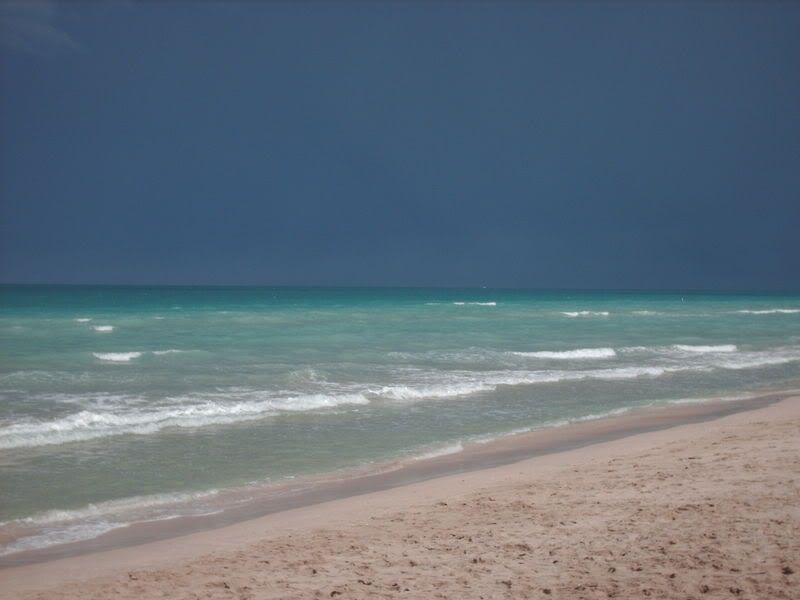 Poor quality shot of Sunny Isles Beach from the Bal Harbor fishing pier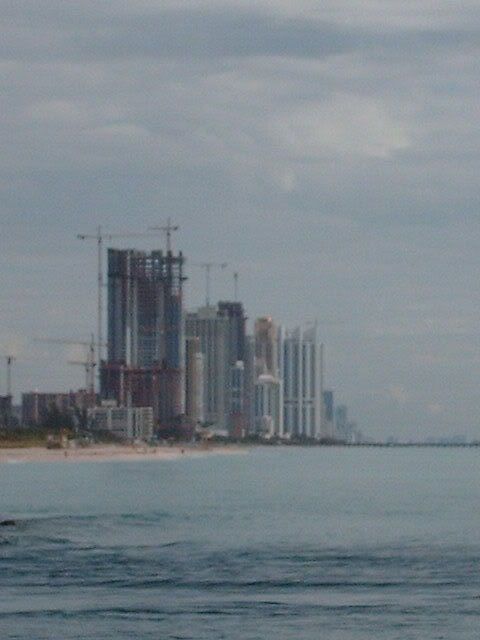 This condo was nealy completed in Bal Harbor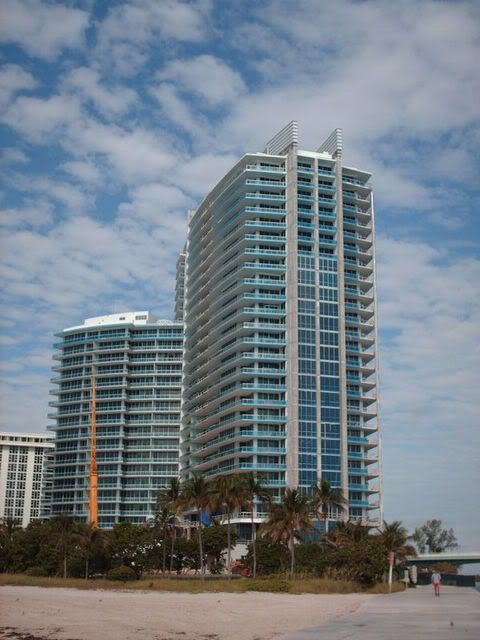 I also spent several hours at Vizcaya and its beautiful grounds-
Front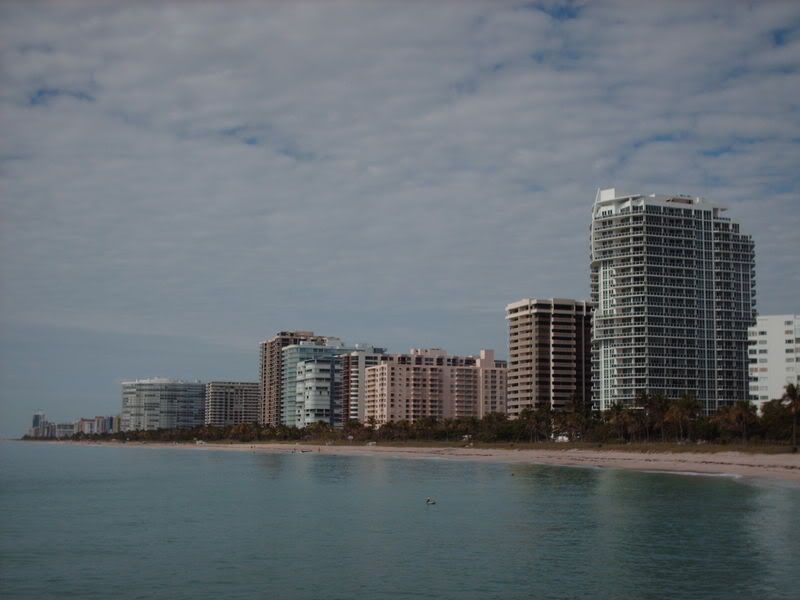 Waterfalls leading up to the front driveway of Vizcaya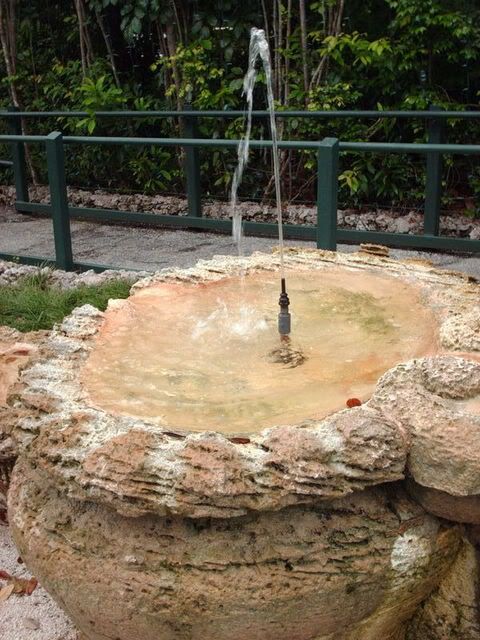 Archway leading in to Vizcaya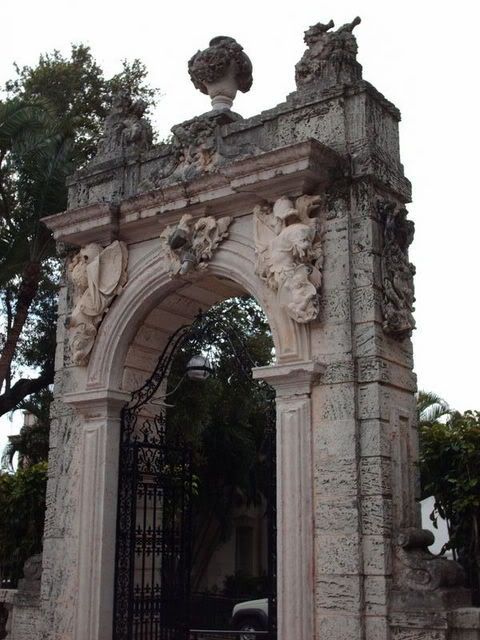 Front yard and drivway of Vizcaya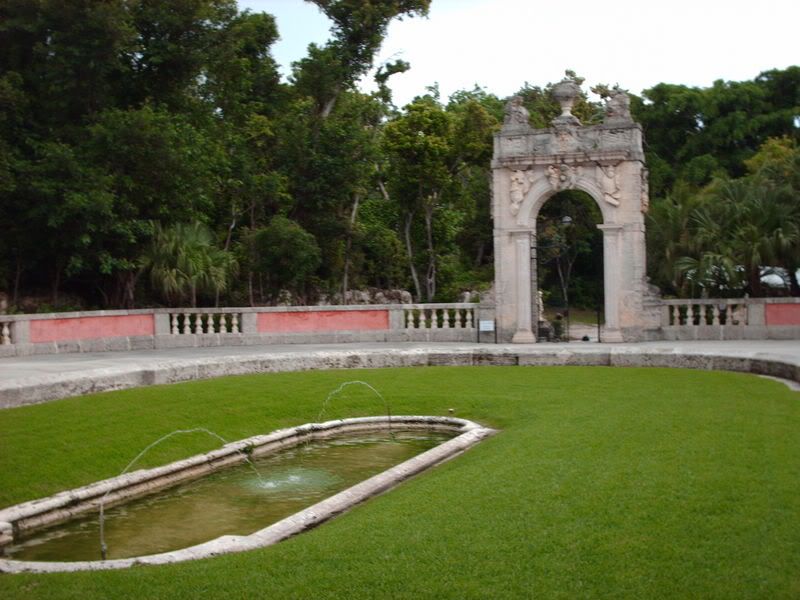 Arches in the garden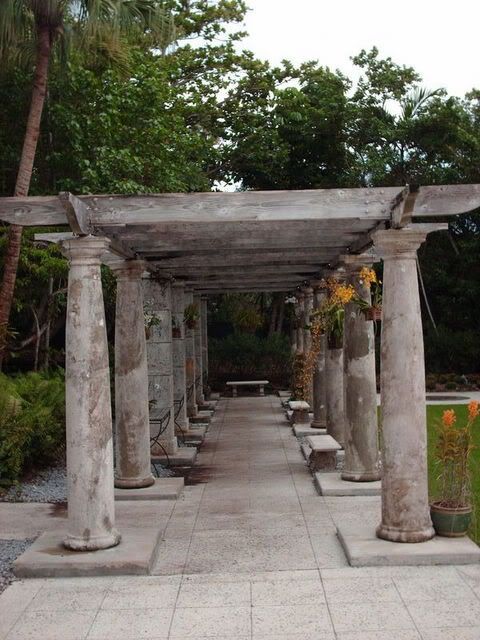 The Bay behind Vizcaya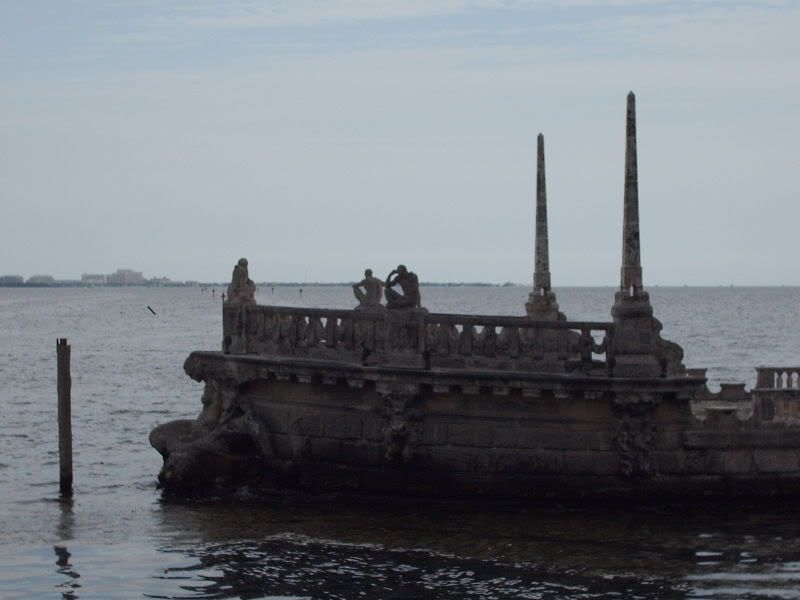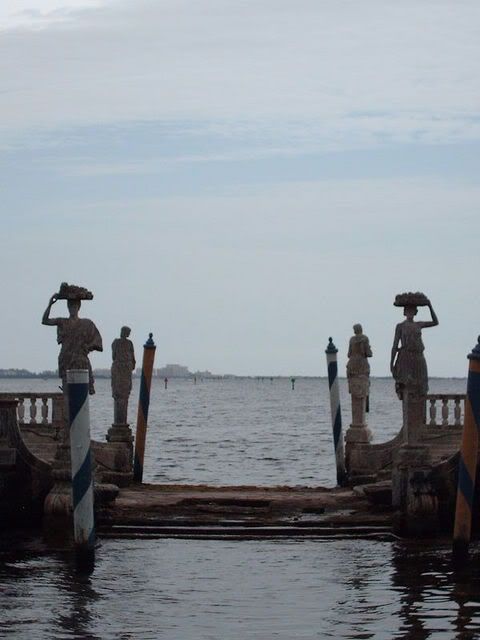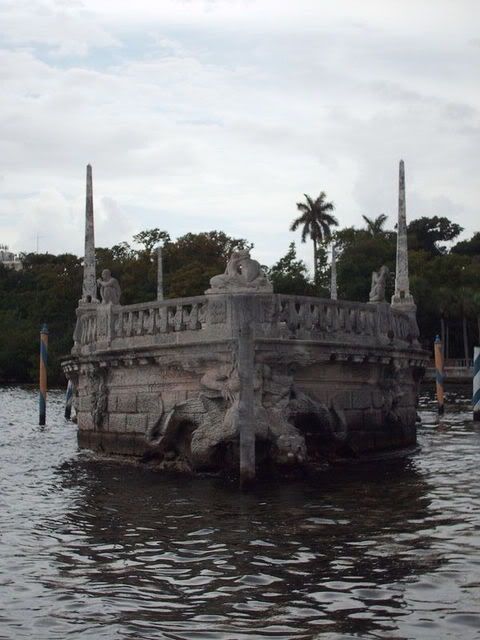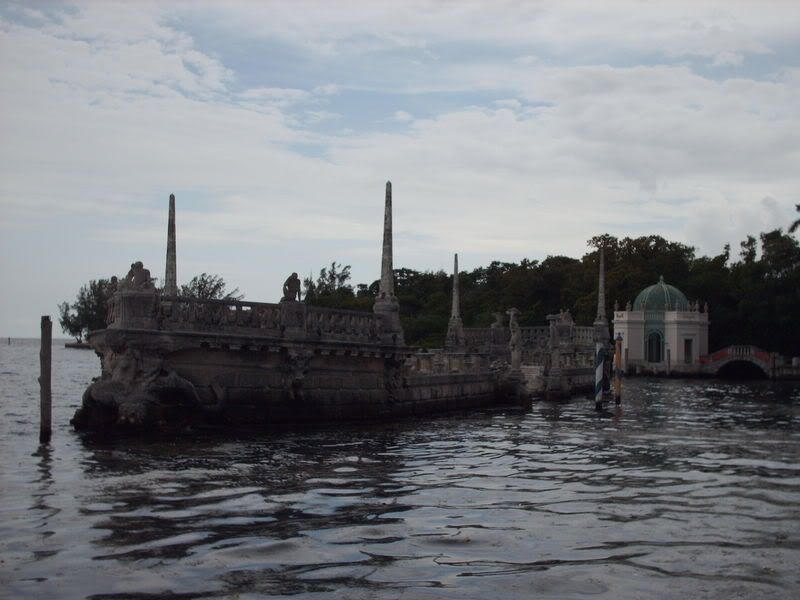 Back of Vizcaya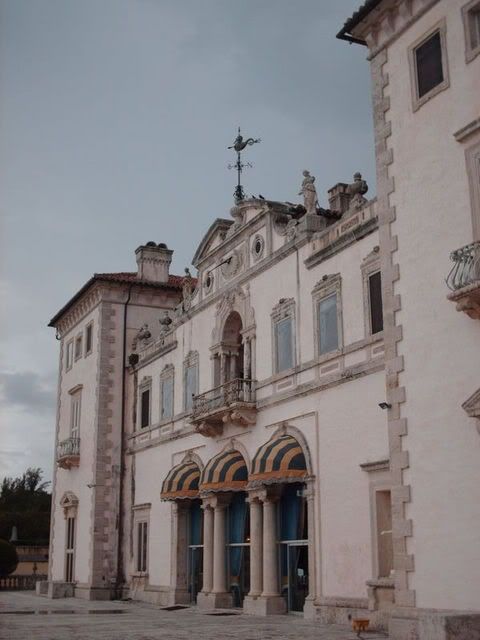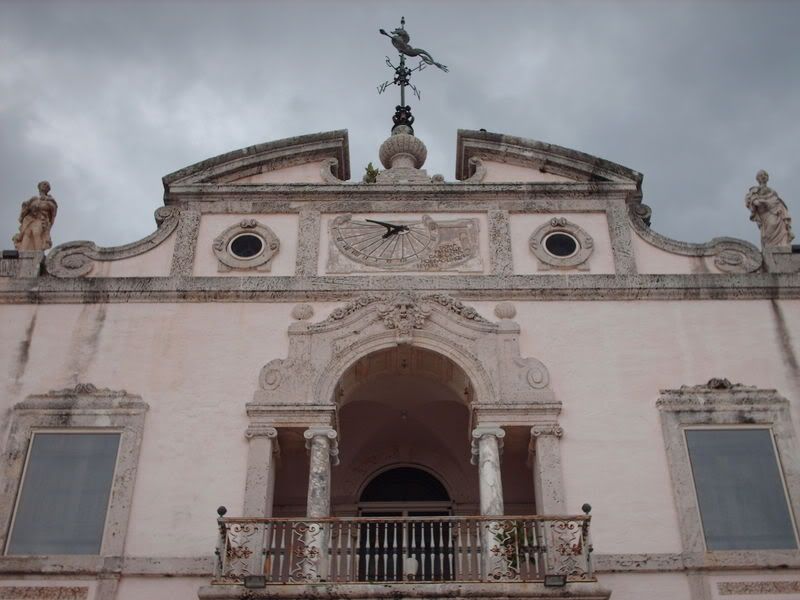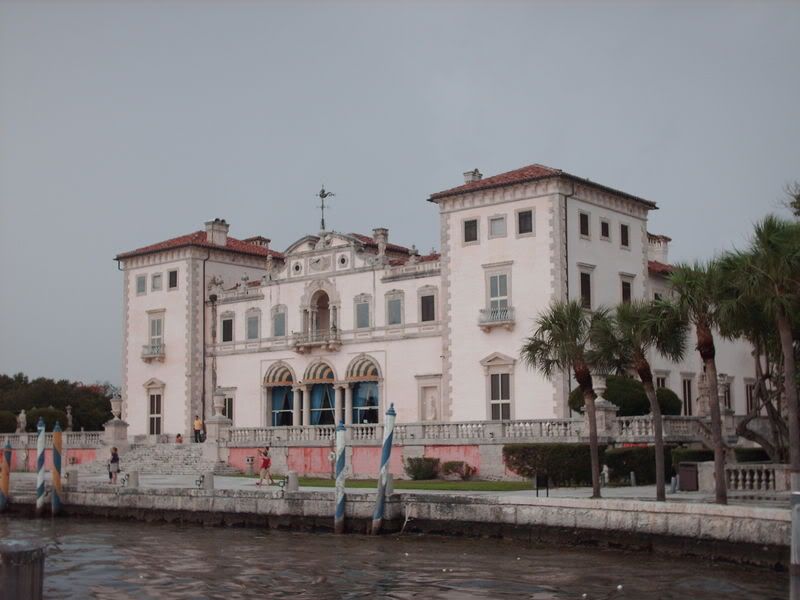 Leading to Vizcayas dock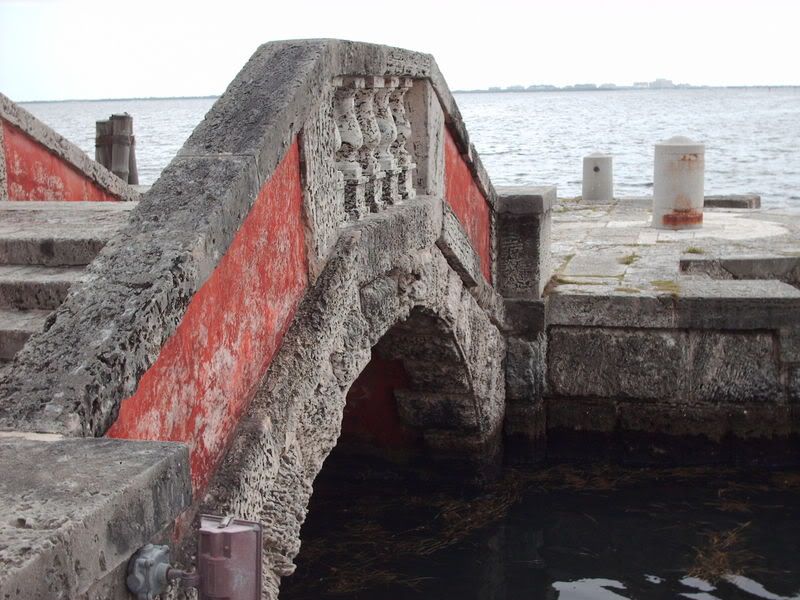 View of condos from Vizcaya dock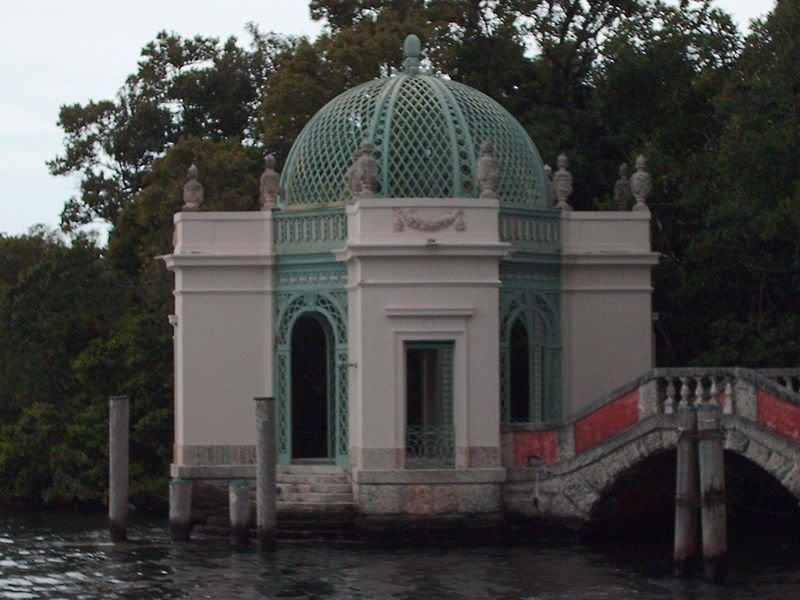 The grounds to the south of Vizcaya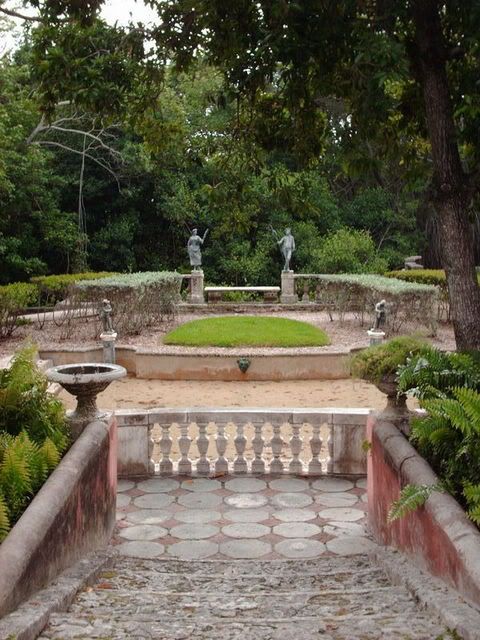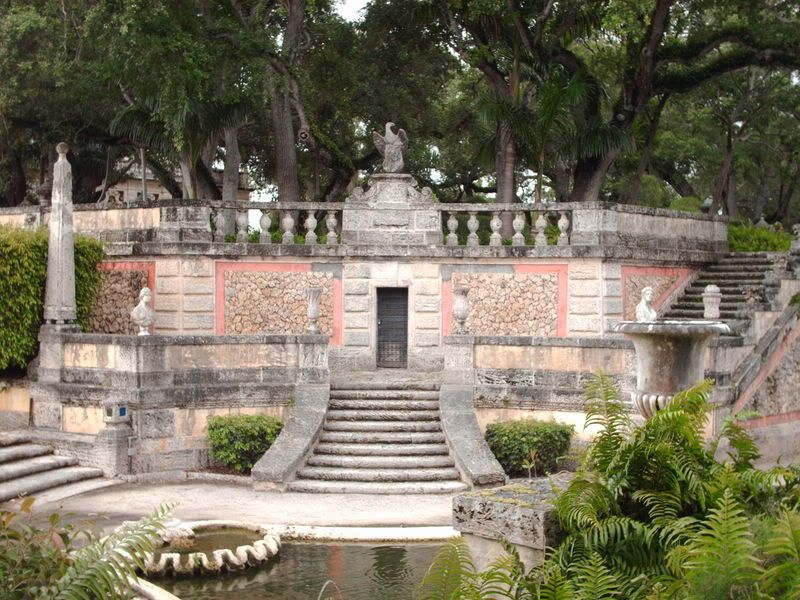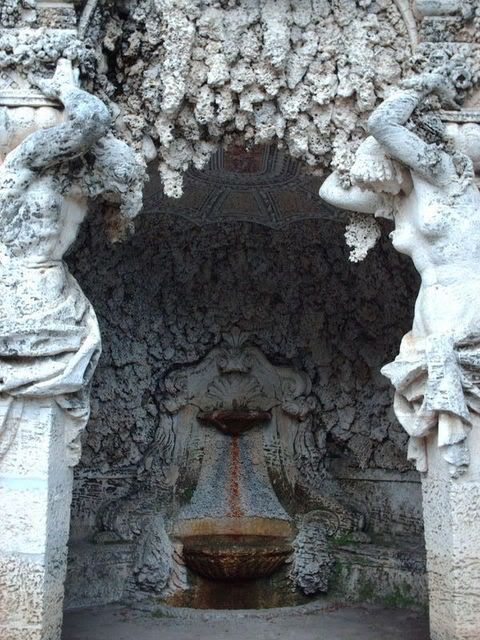 It may be hard to tell, but this is a maze, I tried to get the angle from as high as possible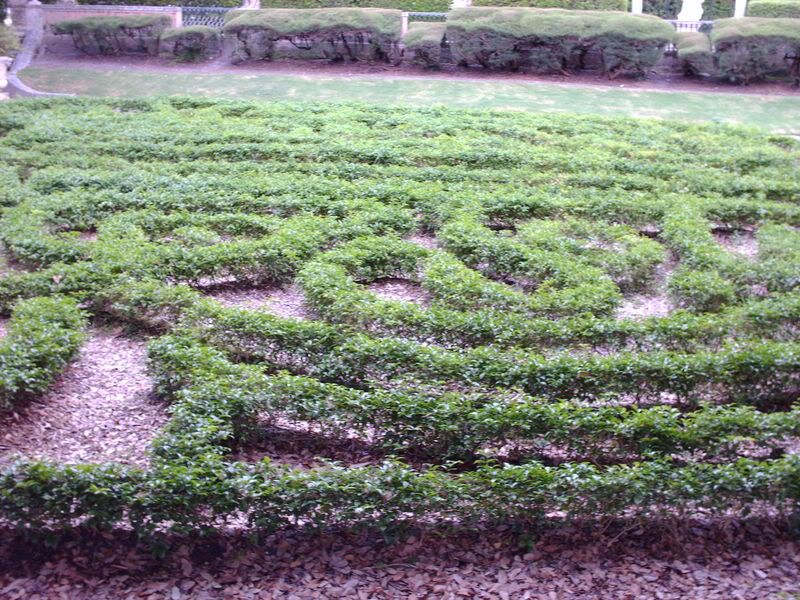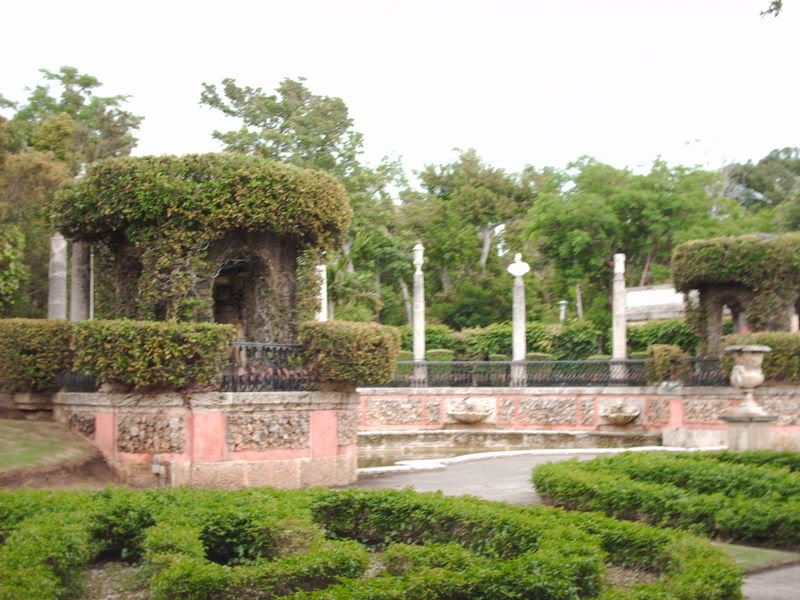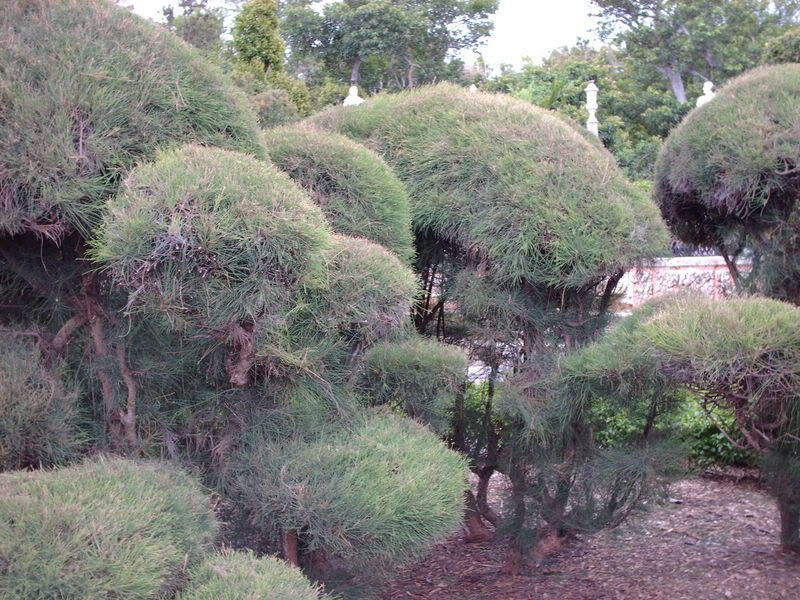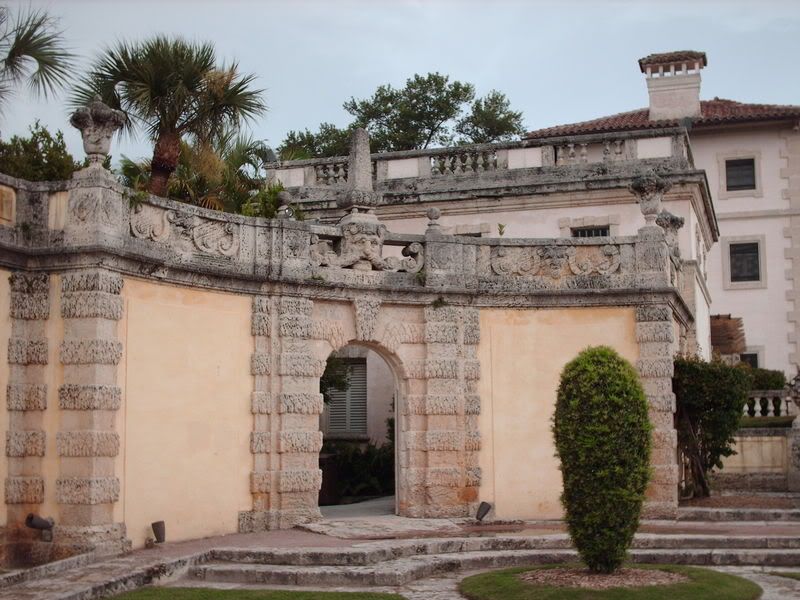 Ok, another skyline shot heading back to SoBe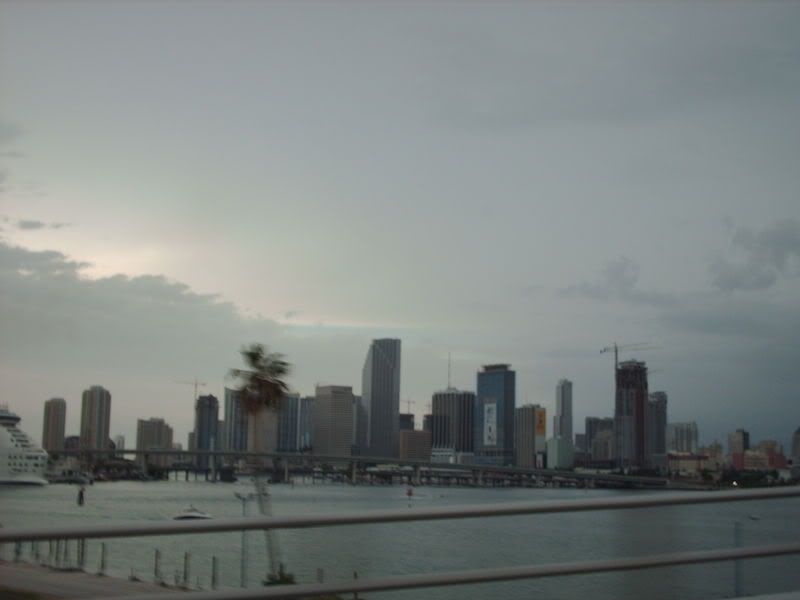 Forested parking garage in SoBe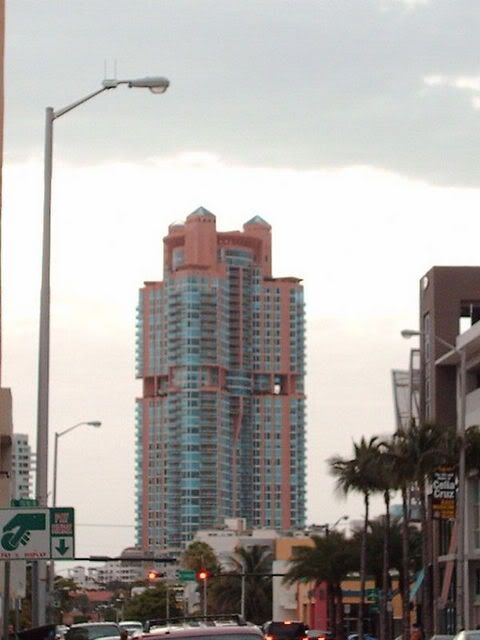 Art Deco on SoBe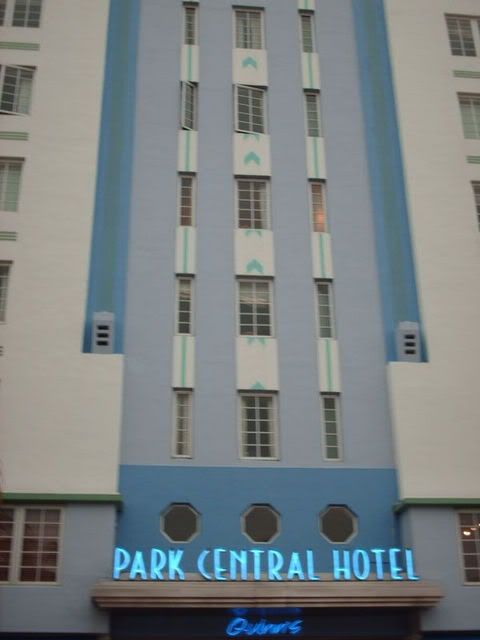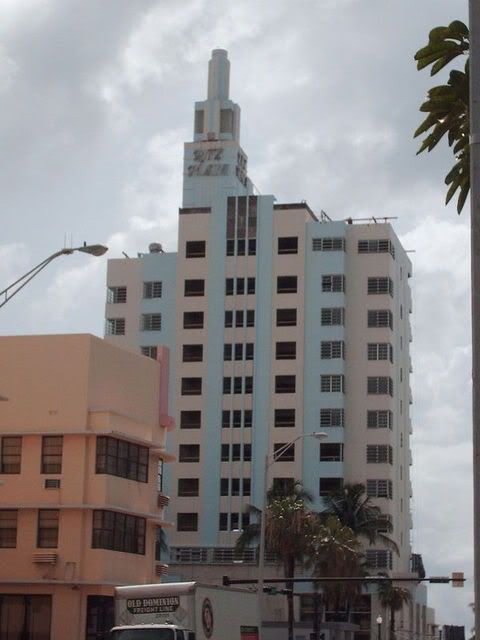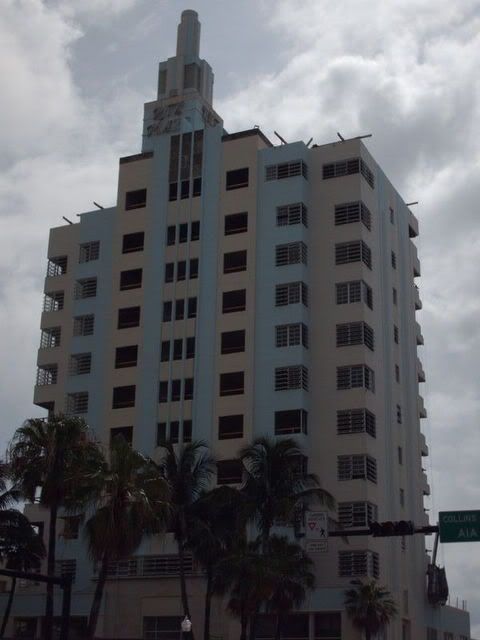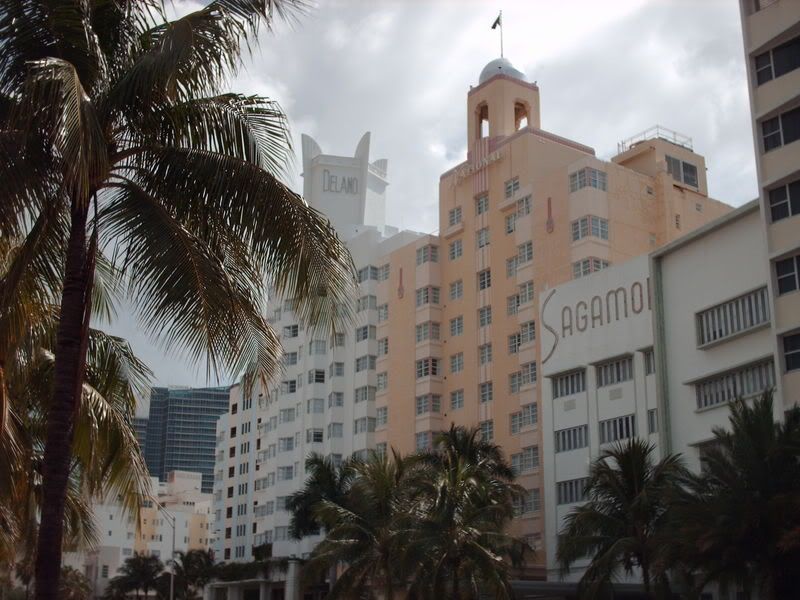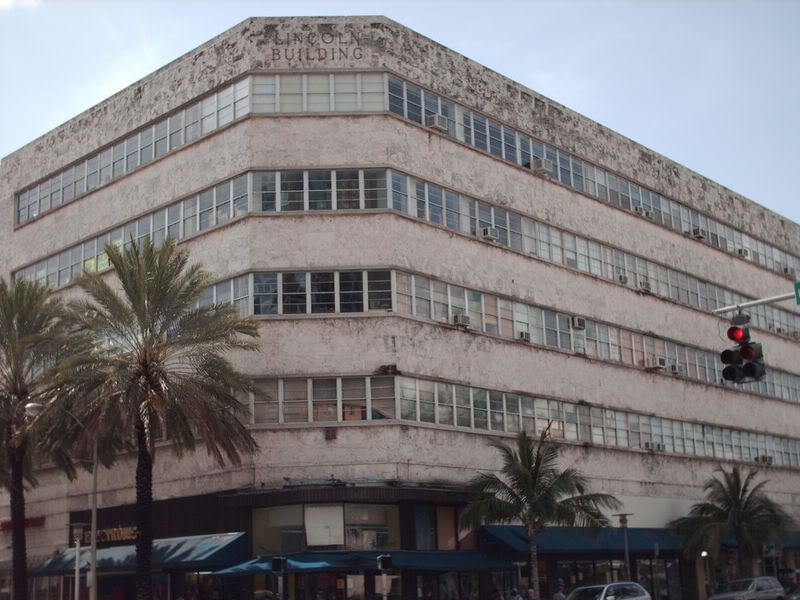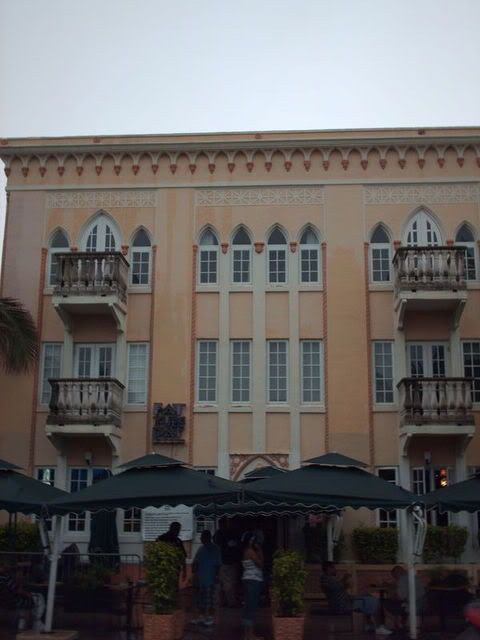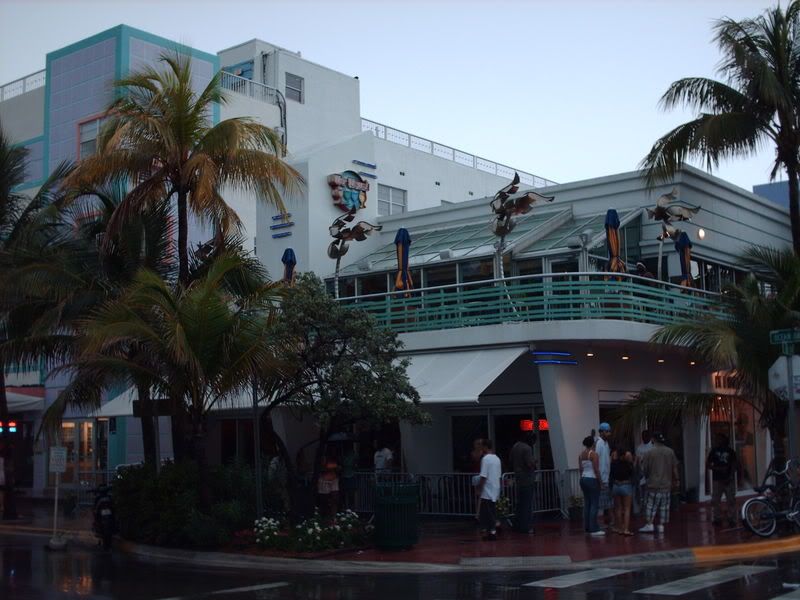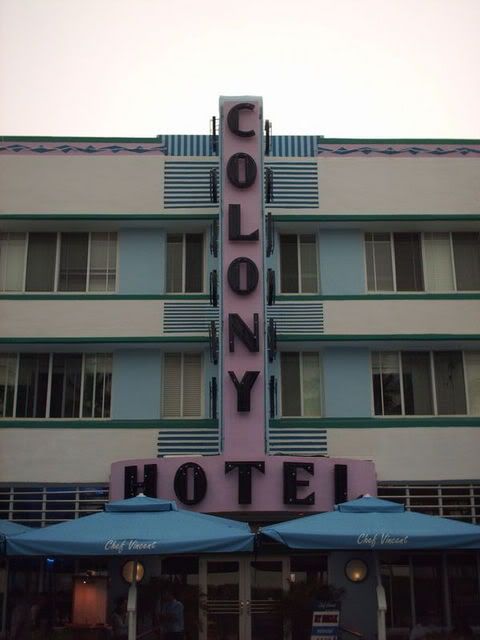 Cruise Ship behind SoBe, juat after a storm hence the emptyness
Construction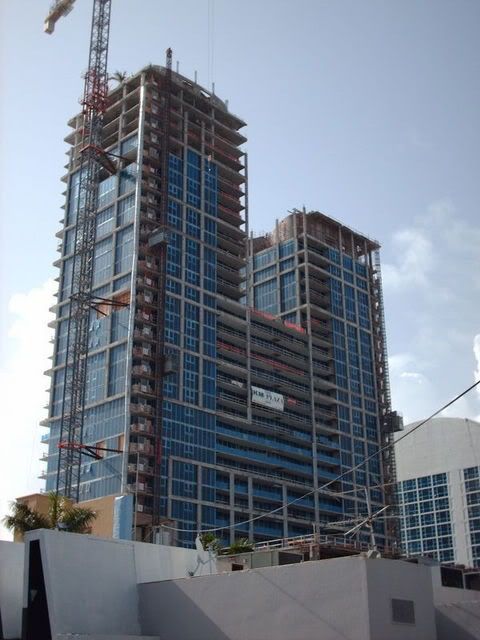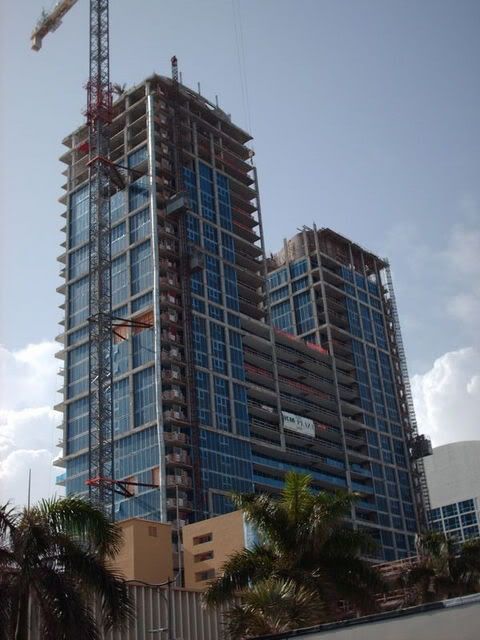 Glass tower in Miami Beach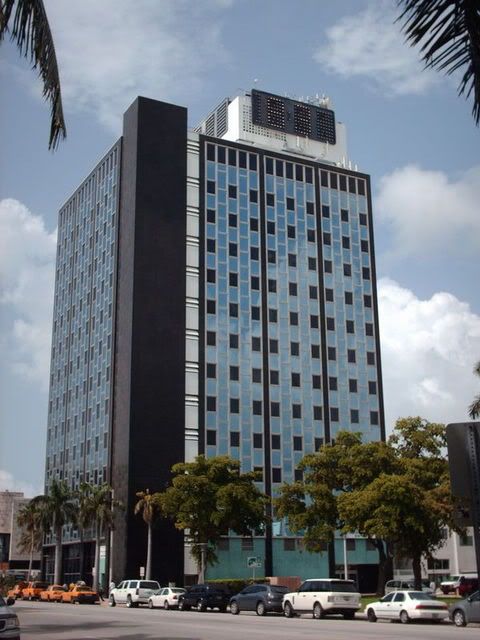 Moving on to Sunny Islse Beach-
Construction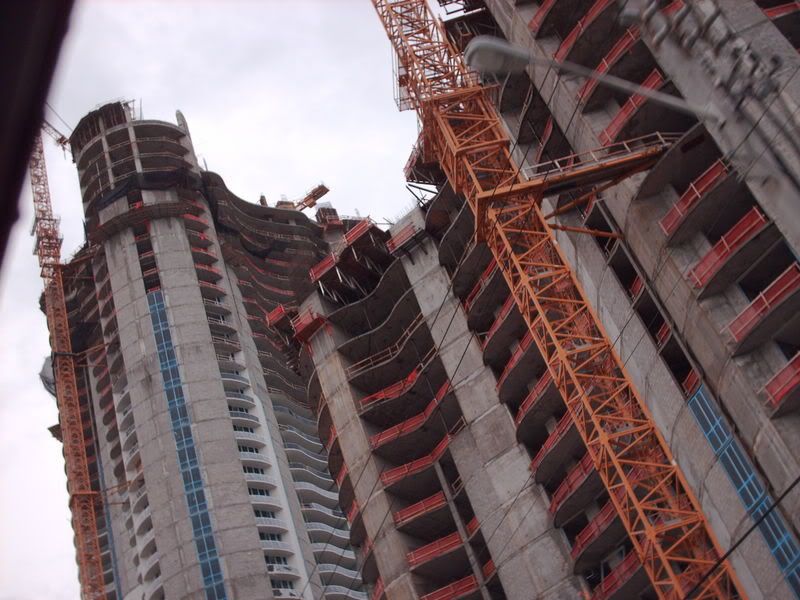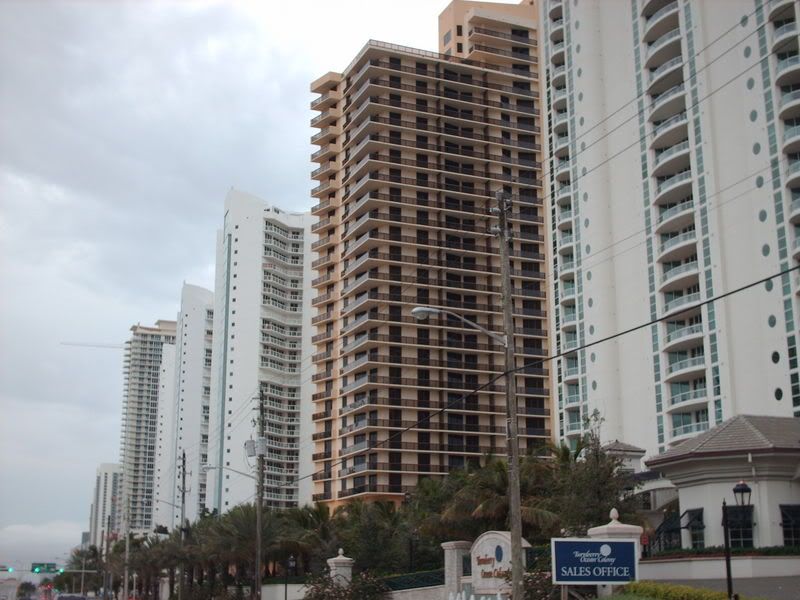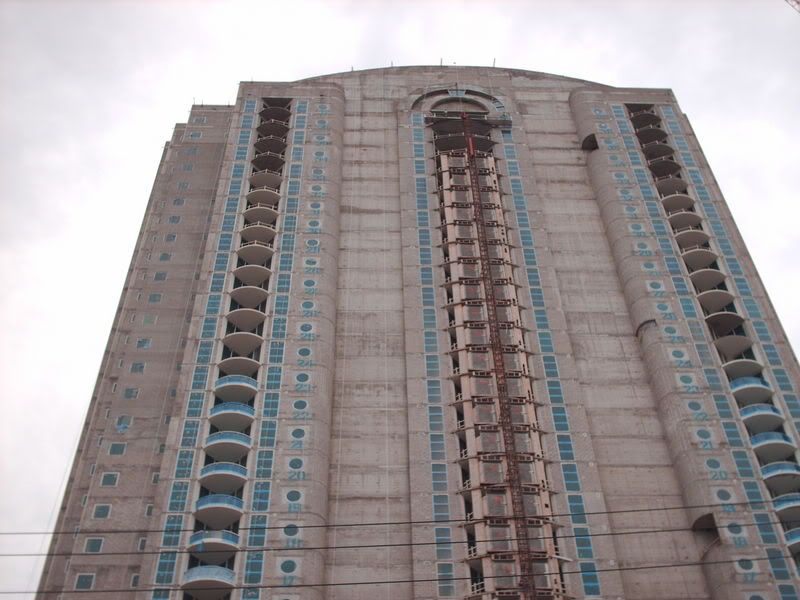 Back to Mimai Beach-
Lincoln Street Mall
Offices on Miami Beach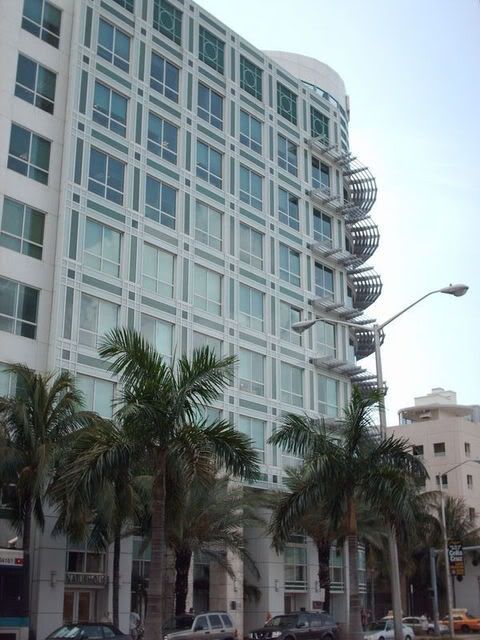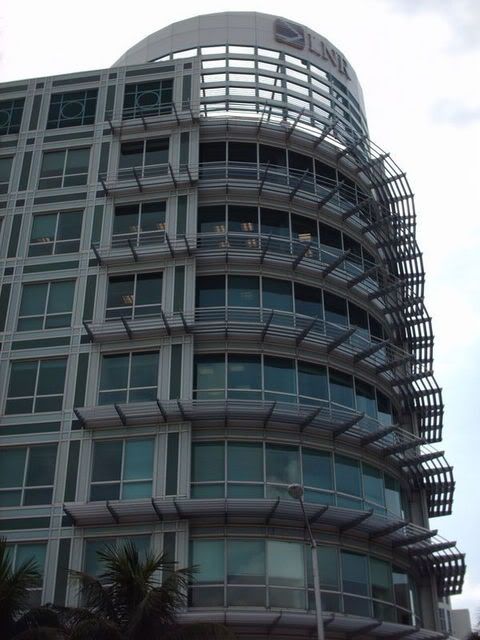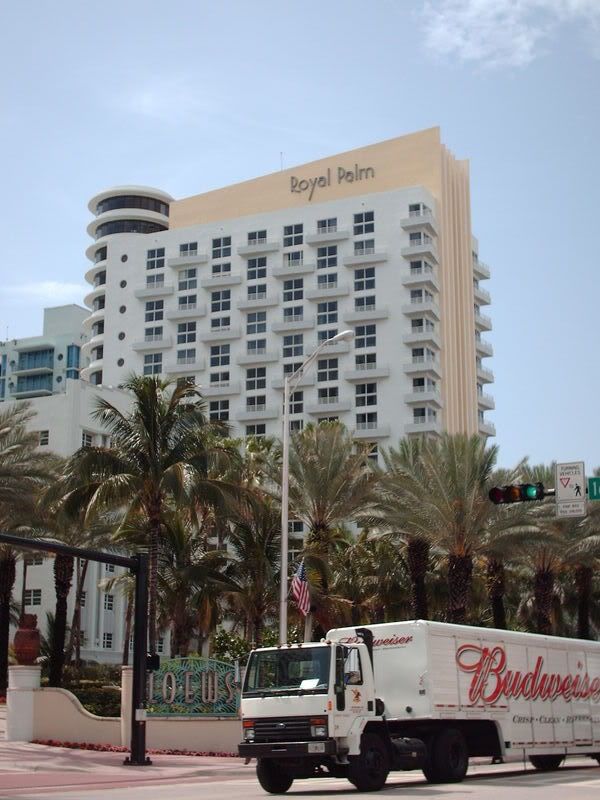 Alright now to downtown-
The Biscayne Wall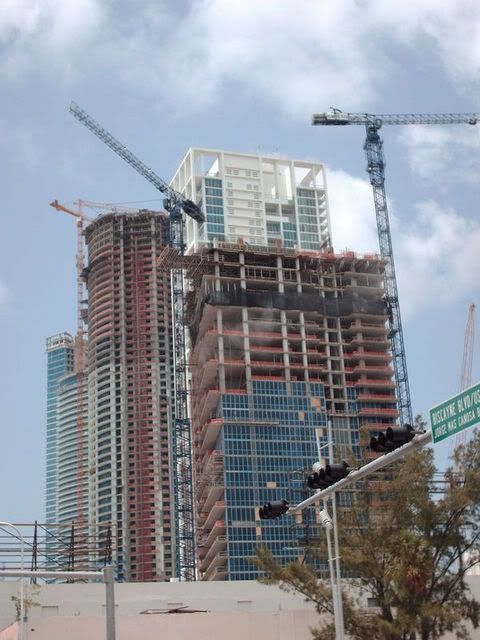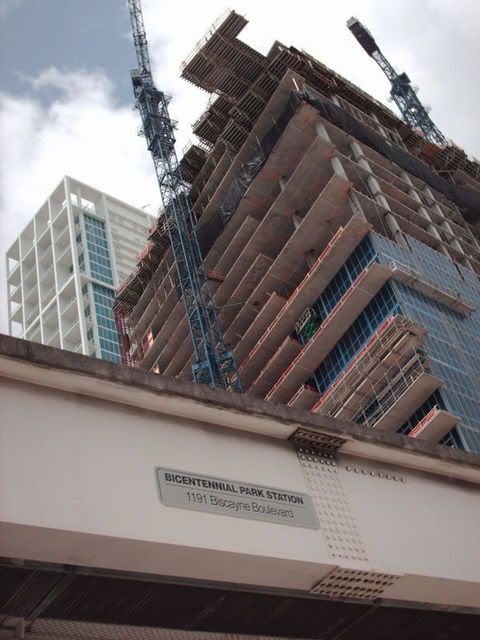 900 Biscayne
Marina Blue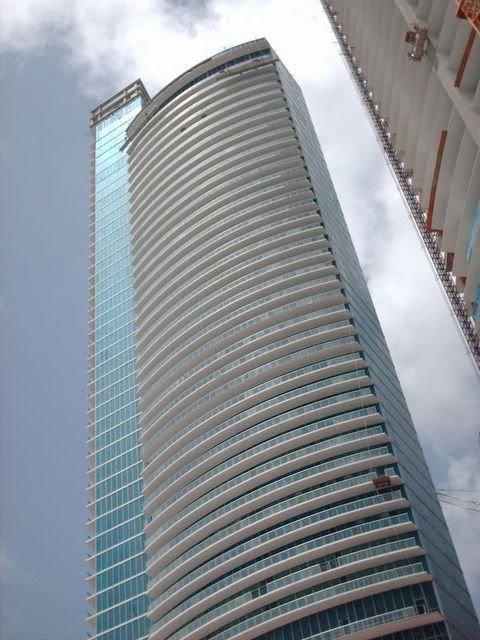 Freedom Tower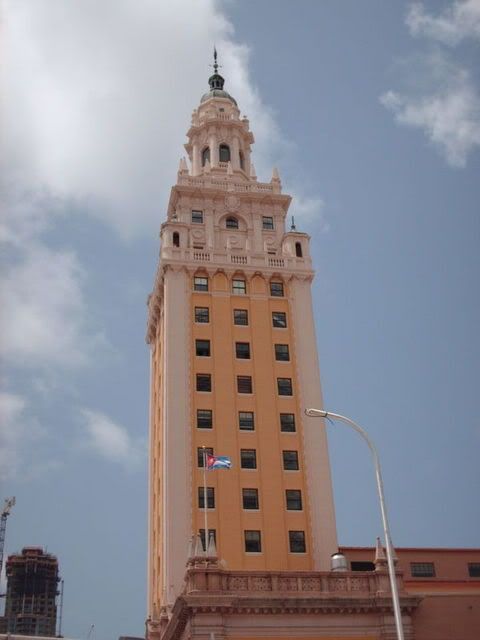 Base of Freedom Tower
Downtown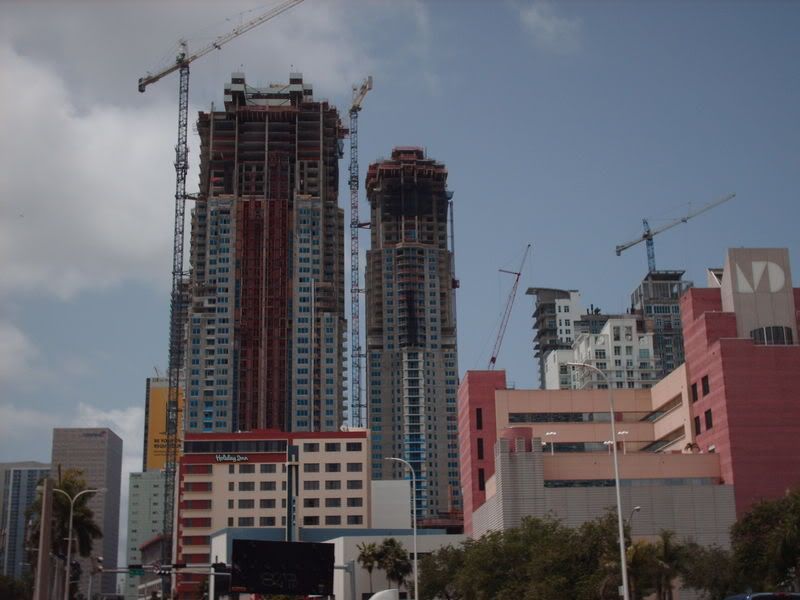 Downtown Skyline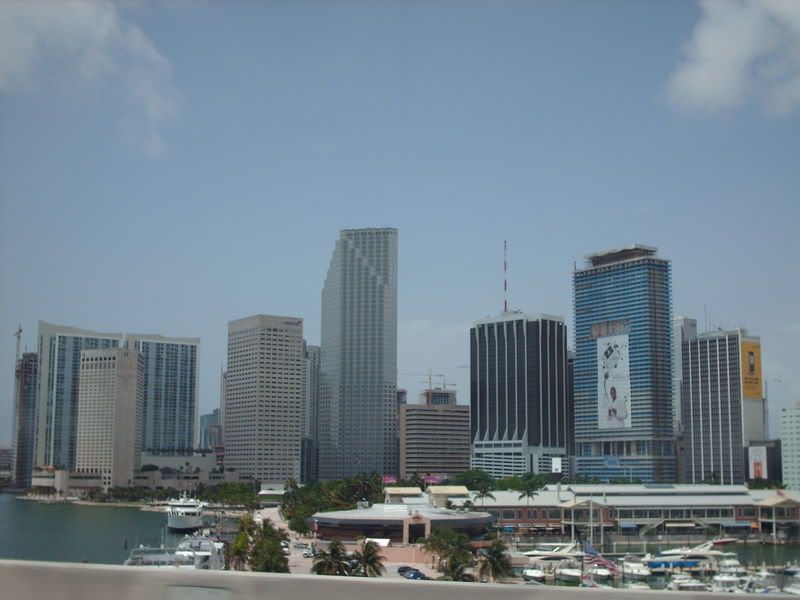 Downtown Skyline from Cruise Ship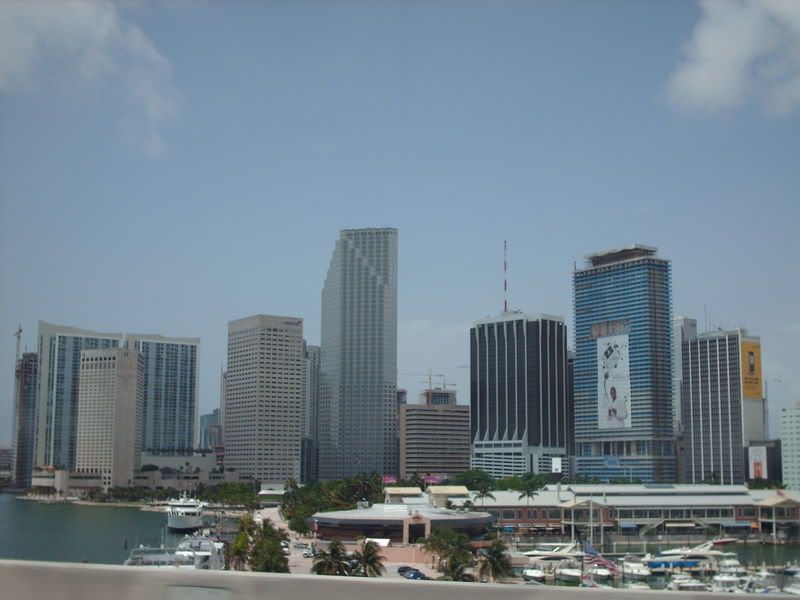 Just CBD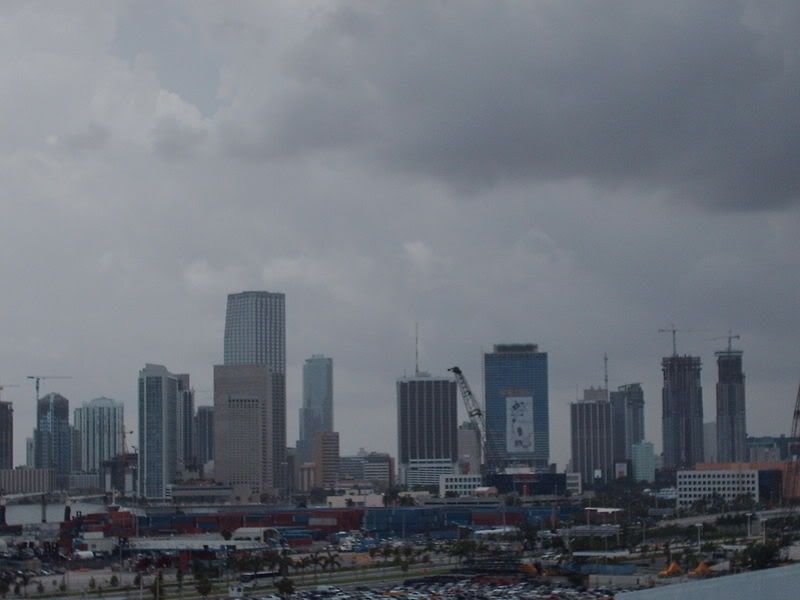 Just Brickell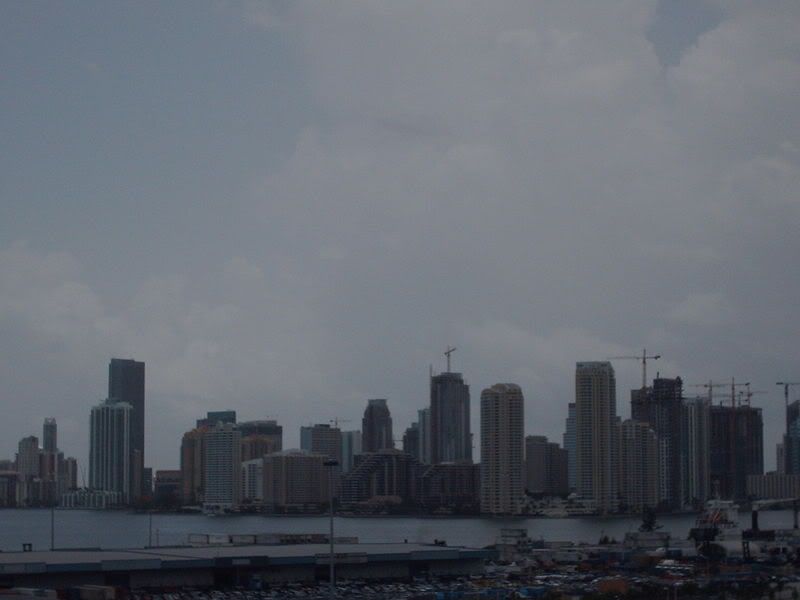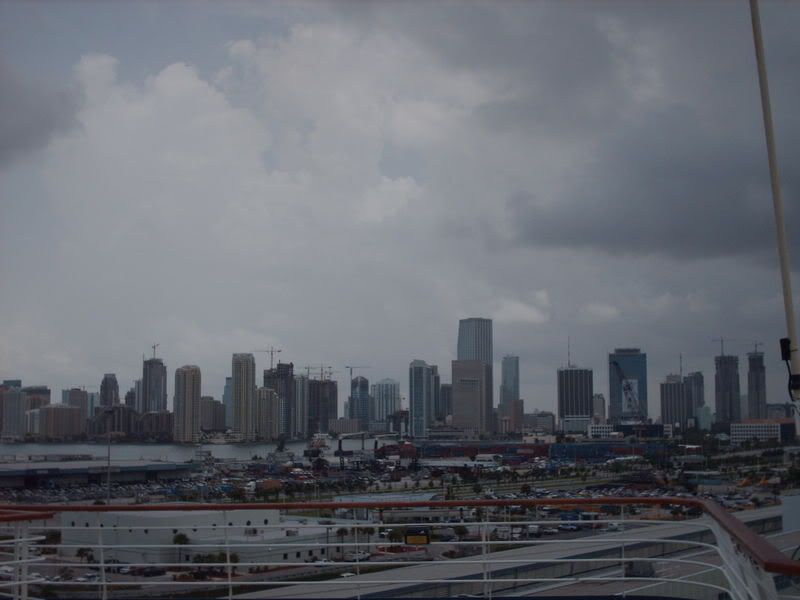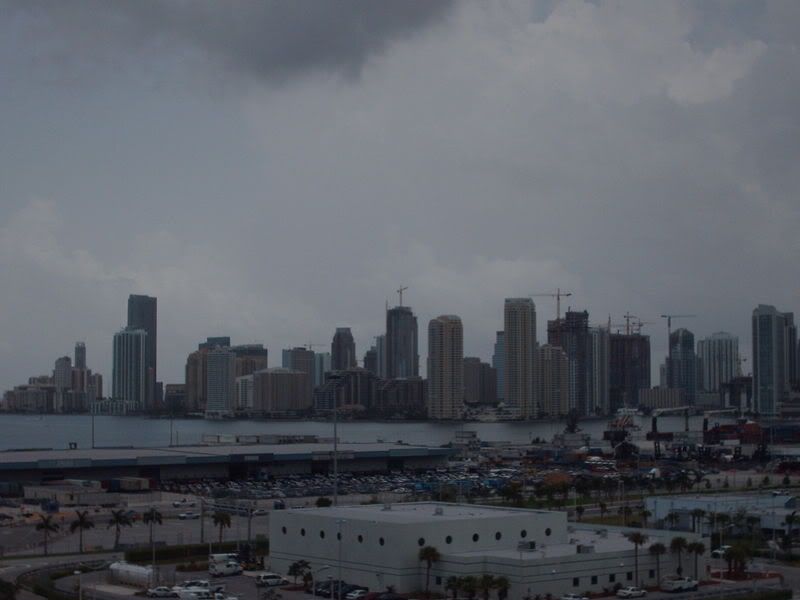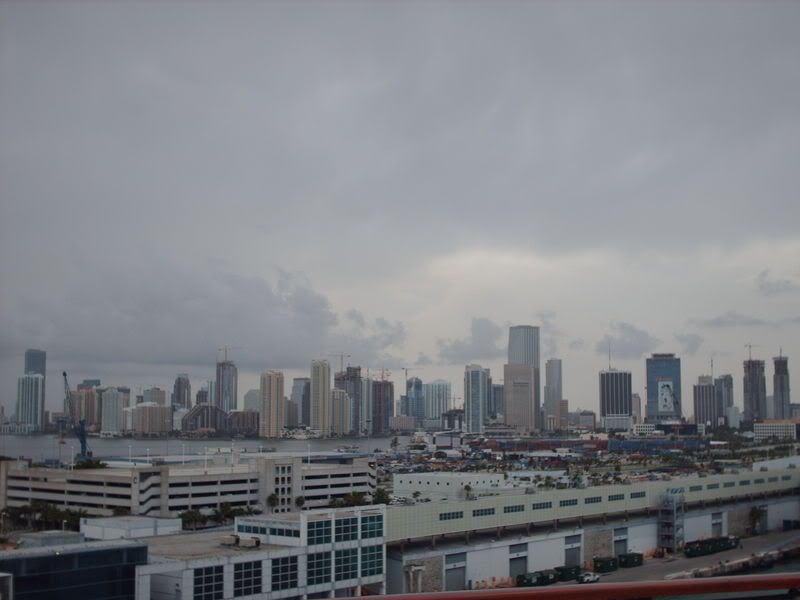 Leaving the Port, some shots of SoBe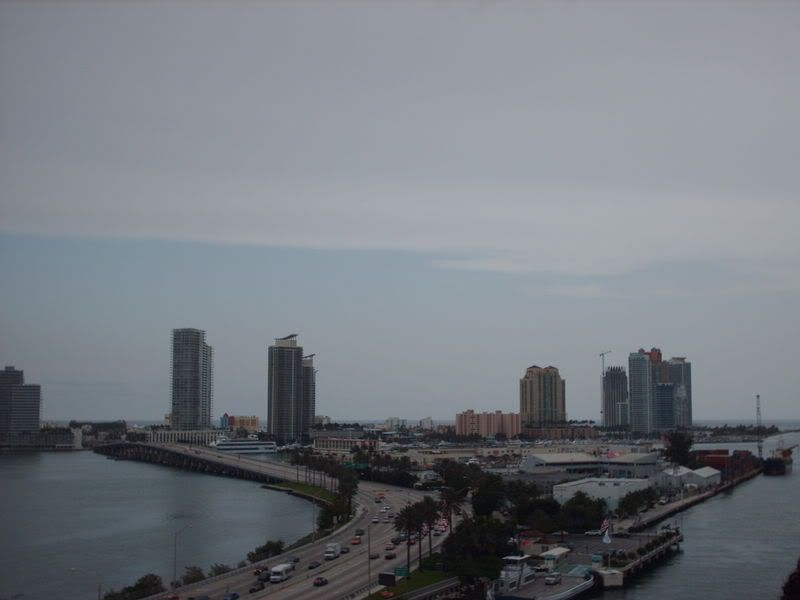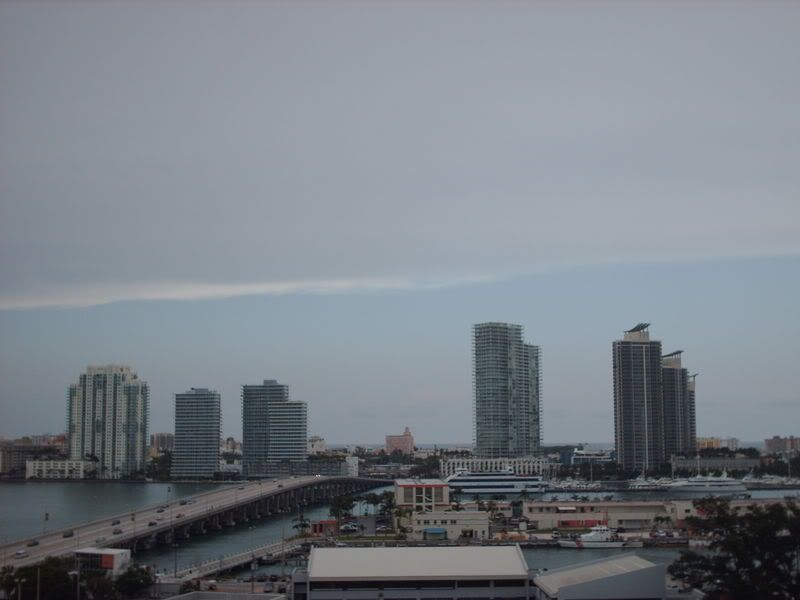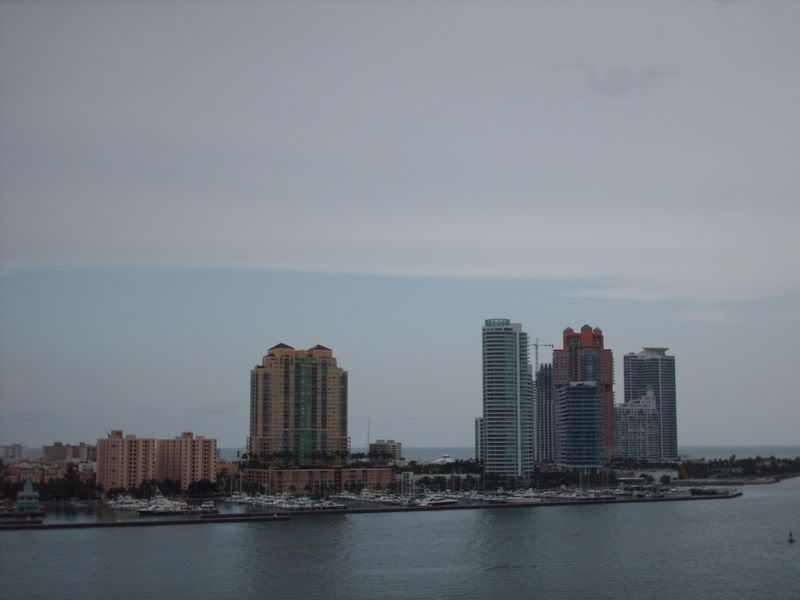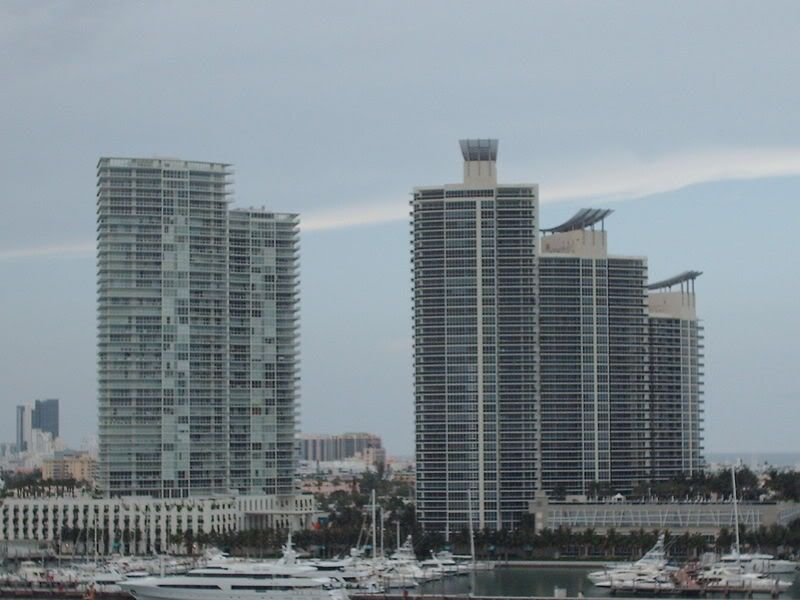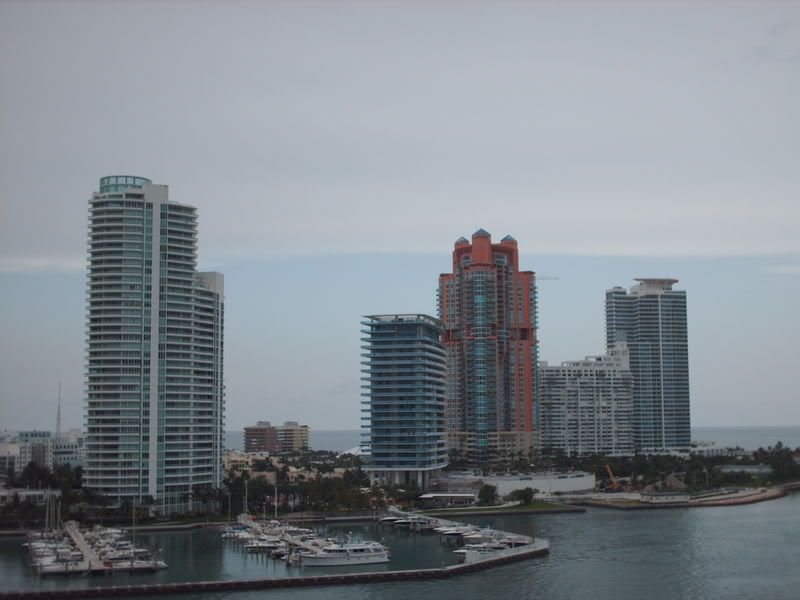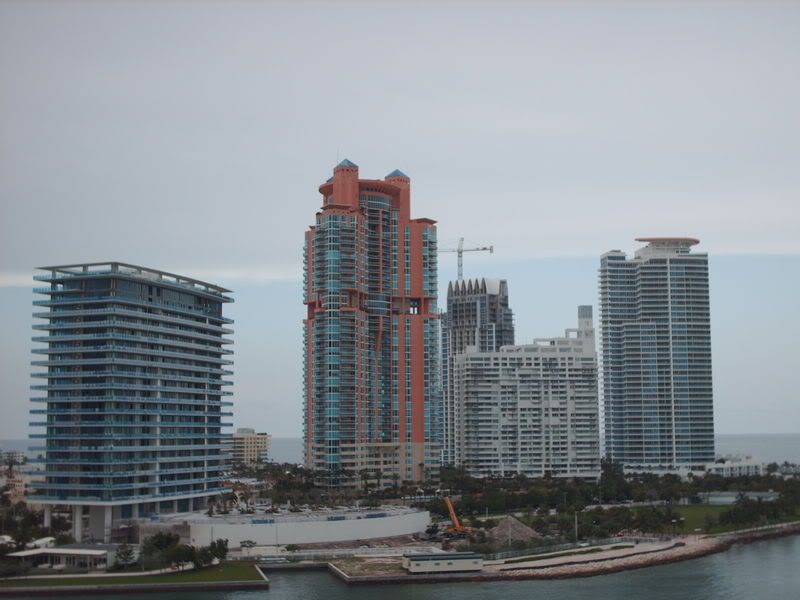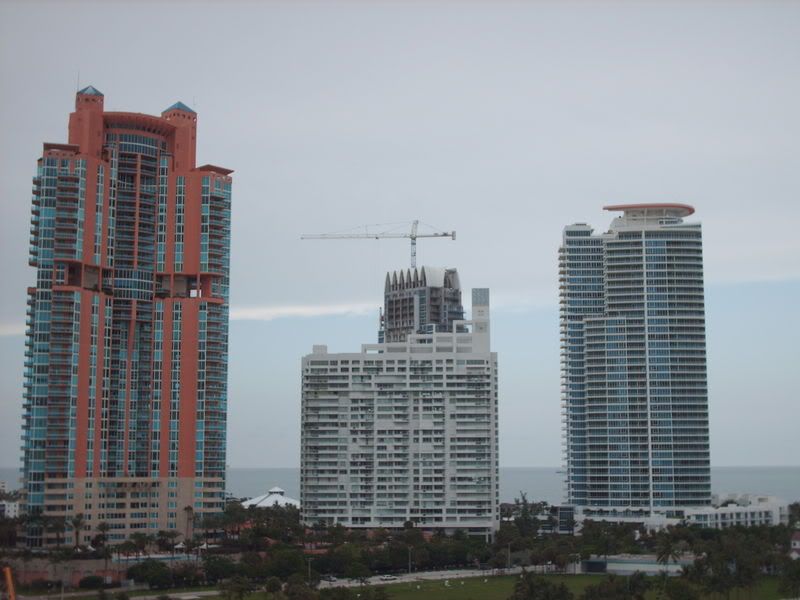 Looking North of SoBe from the Cruise ship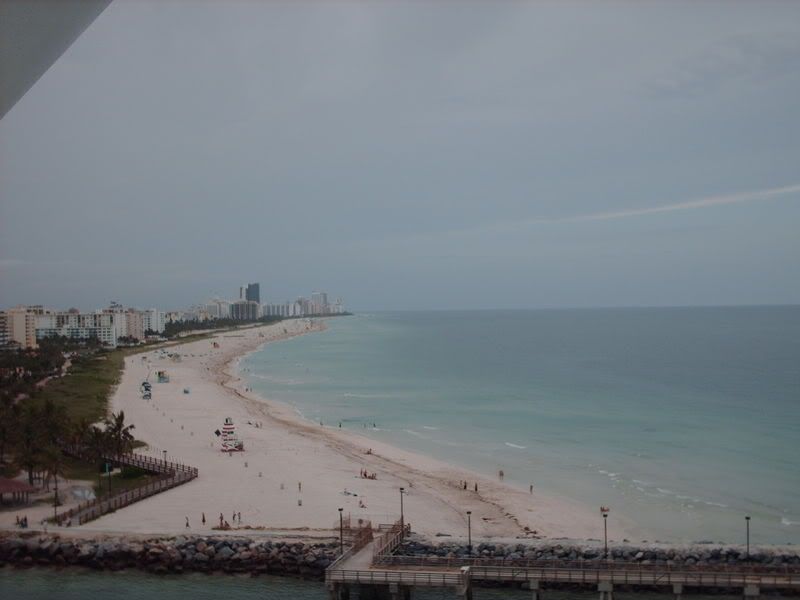 Anyone want to slide with the skyline in the background?
After the cruise on my way home, taken today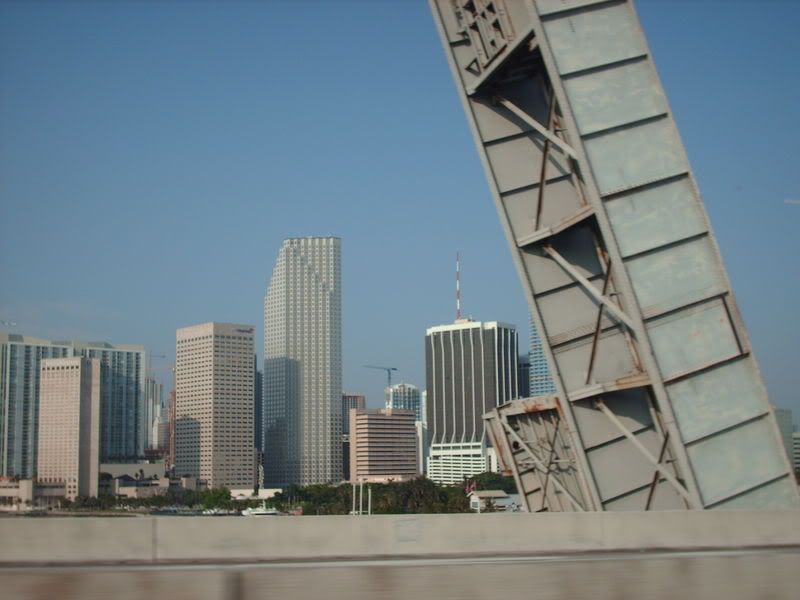 Biscayne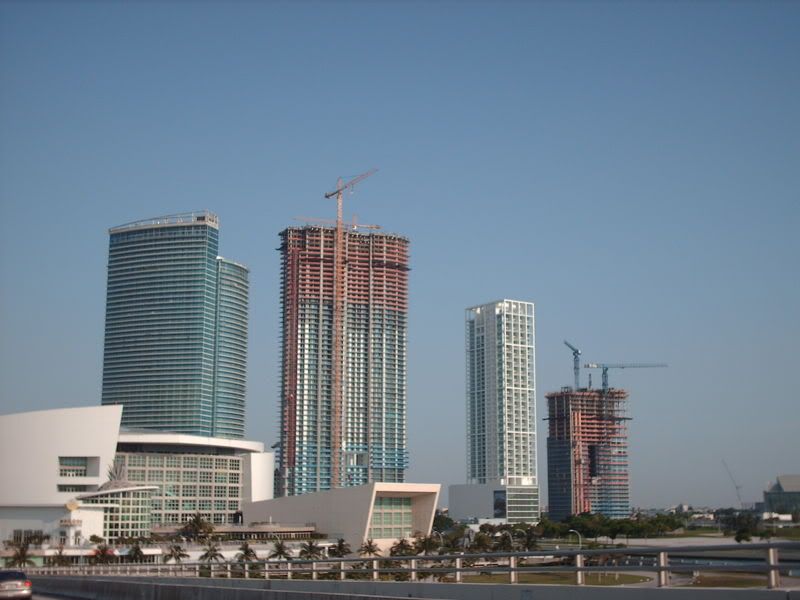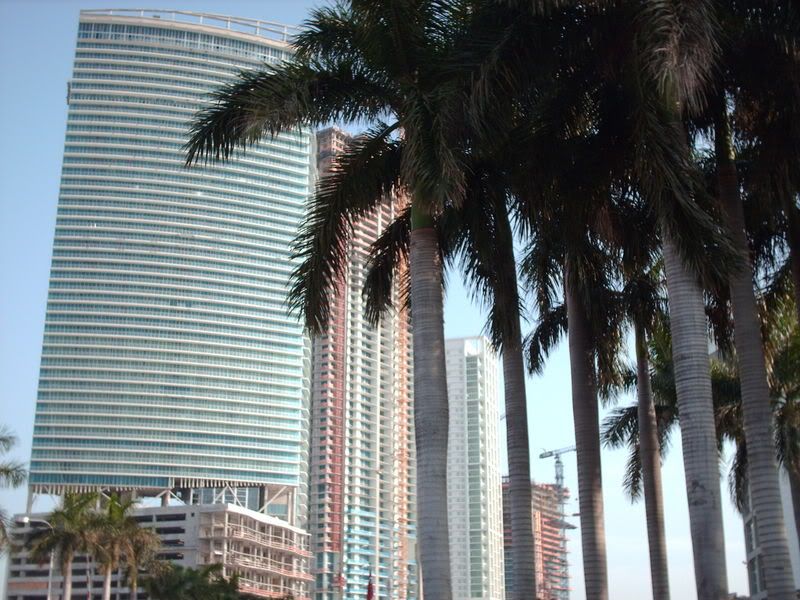 Bonus:
Here are a couple I took of Ocho Rios Jamaica from the cruise ship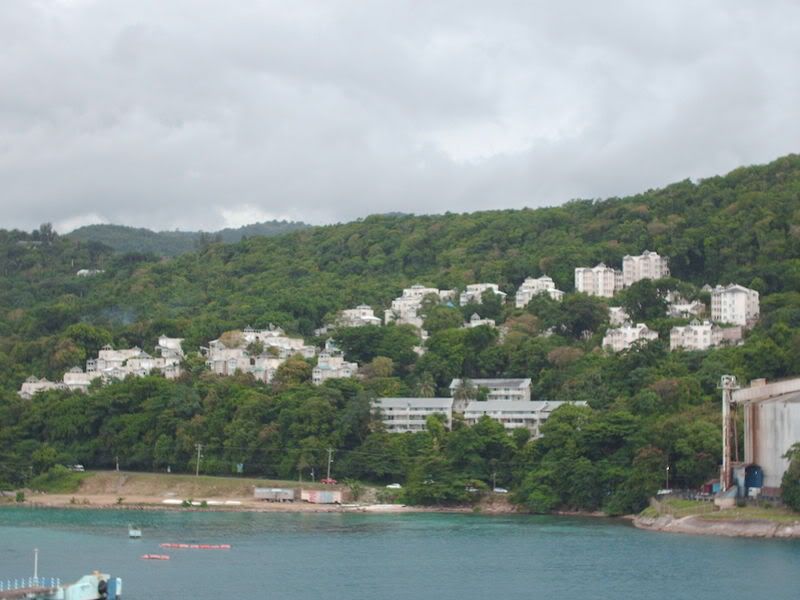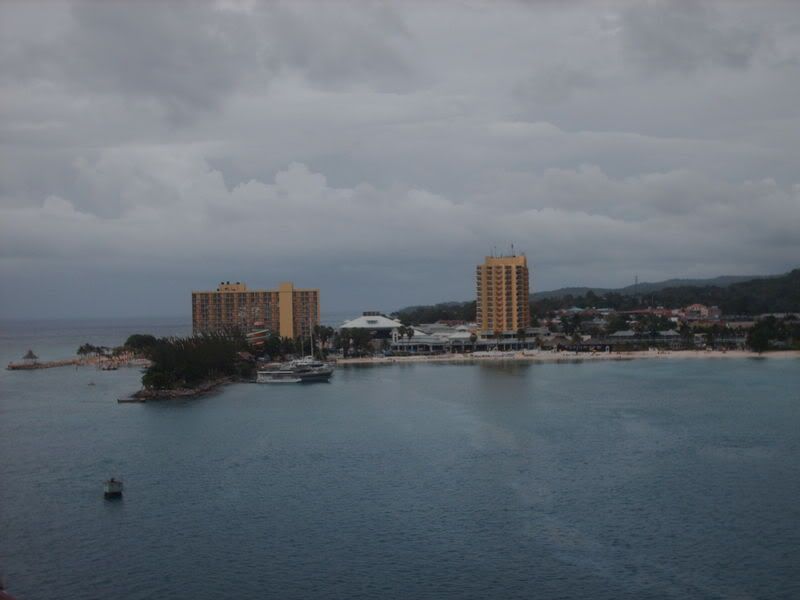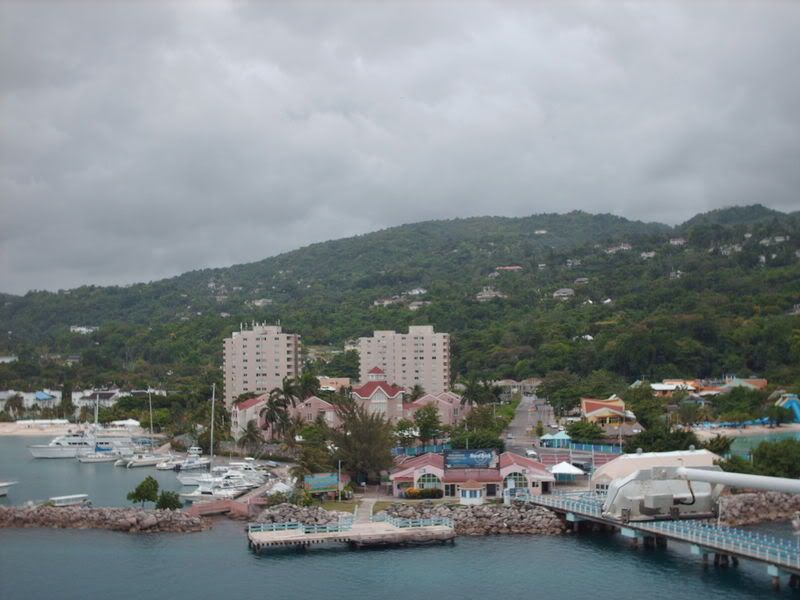 I hope you all enjoyed them, sorry about some of them with poor quality.
:banana: