Discussion Starter
·
#1
·
:eek2:
My WTC Pix - Blast from the Past 1985 !!!
Was cleaning out my closet and found an old album from 1985!
To my surprise I found these old 1985 WTC pix!!!
view from the pier on Christopher Street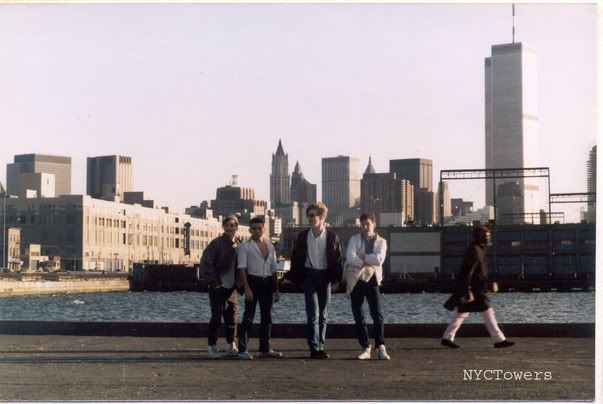 On TOP OF THE WORLD !! on the observatory 111th floor above New York, me and my friend Jeff! August 4th, 1985
ok, ok, my fashion taste was horrible back then!!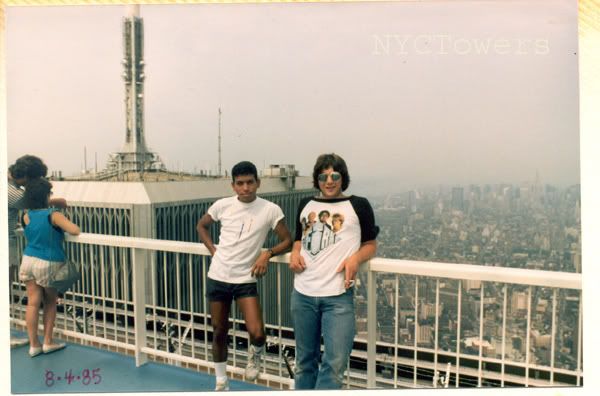 the WFC was under construction, view from the 107th floor observatory!!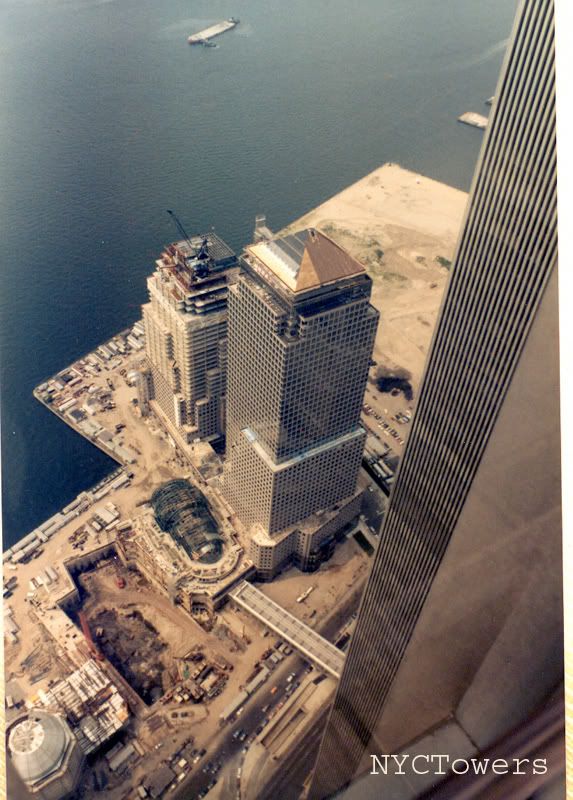 mmmmm I miss these guys!