Biggest, and best are the words that are being used to describe the New Orleans Jazz & Heritage Festival. According to officials with the festival, the crowds were the largest in history for both weekends. The music, food, and spirit were about as good as one would expect...it was downright awesome.
Paul Simon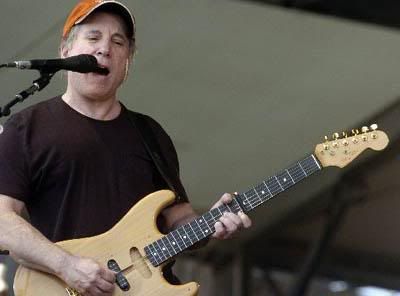 Irma Thomas
Crowds watching legendary clarinetist, Pete Fountain:
Dancing and having fun!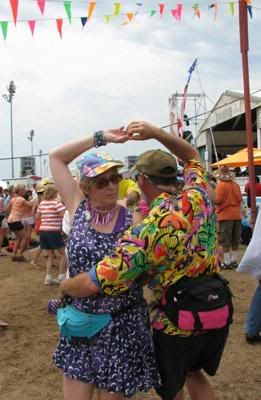 Jimmy Buffet:
The talented (and good friend), Theresa Anderson: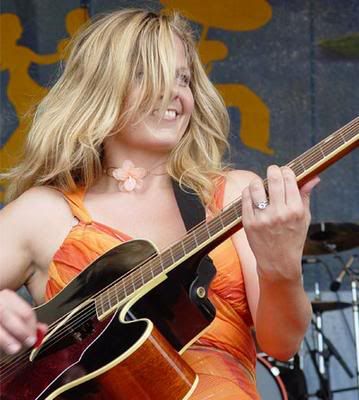 Astral Project's Jim Singleton: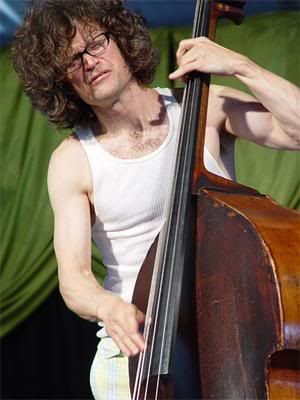 Ed Volker of The Radiators: