Discussion Starter
·
#1
·
This is a nothern suburb, just off US 40, in a developing area...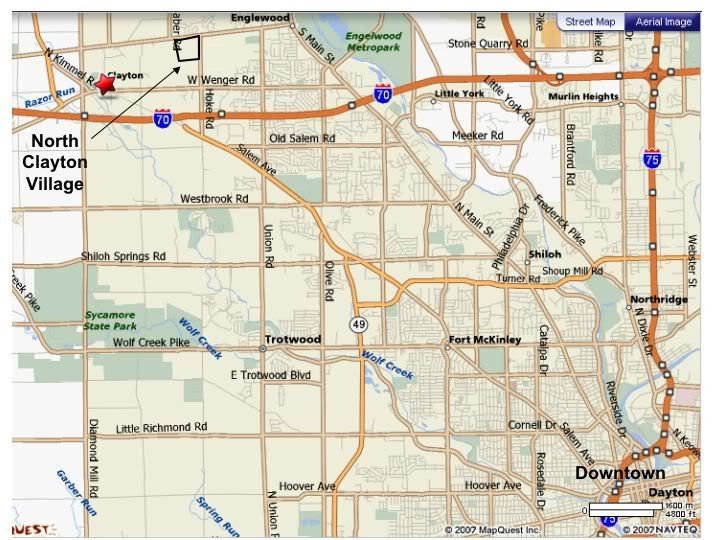 The site plan. They sort of have the town center pulled back from the highway, which is not how I'd do it, but the site planning is pretty nice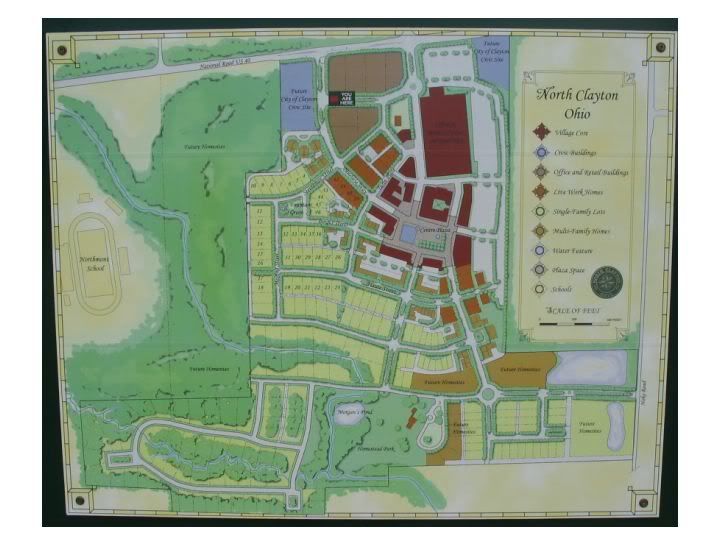 They have this one area zoned for "Live/Work" units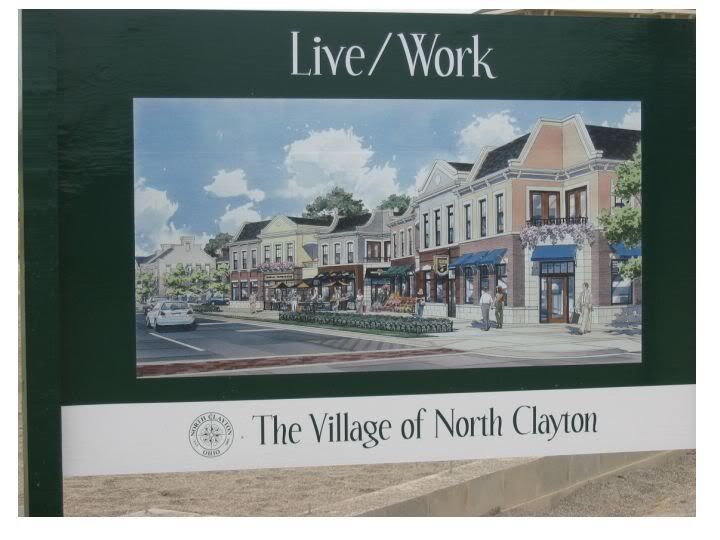 But are developing the more conventional part first, with some respectable revival-style spec housing.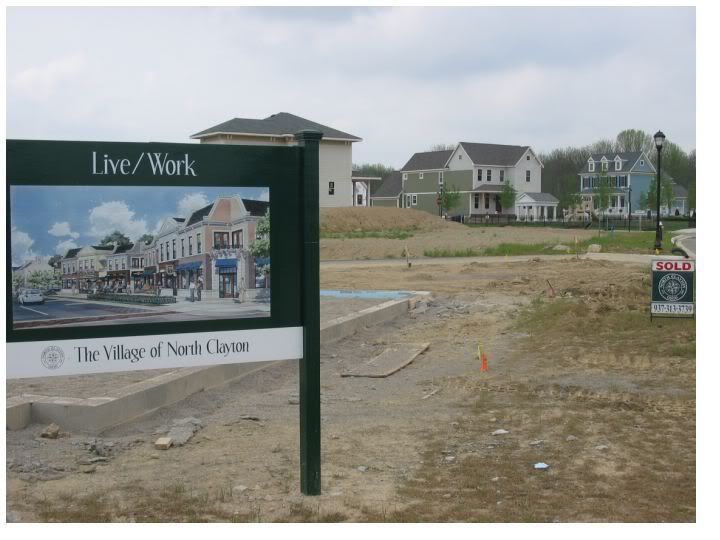 ...grouped around a little plaza. Note that the site plan has alleys for some of the lots.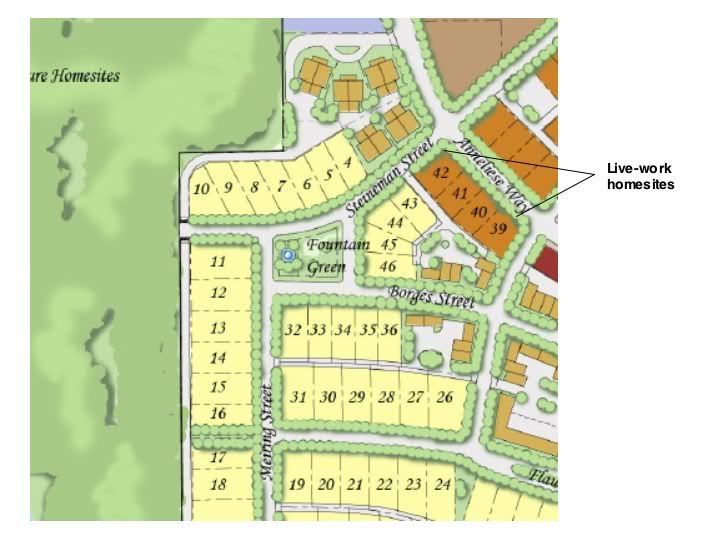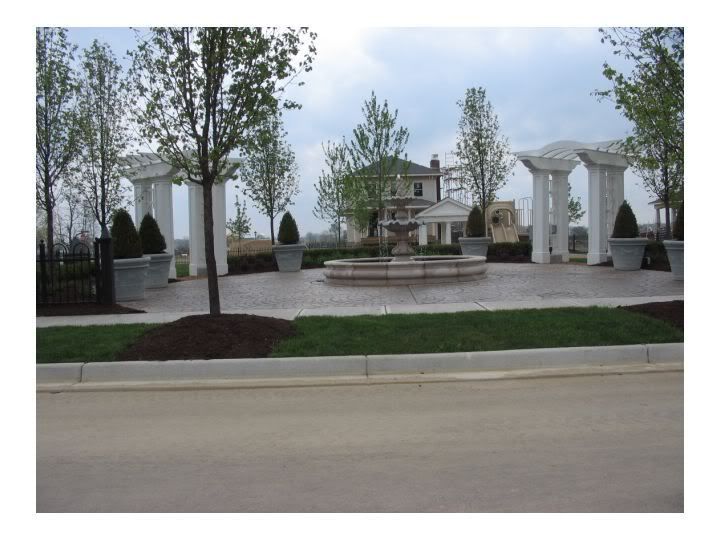 The main road into the complex....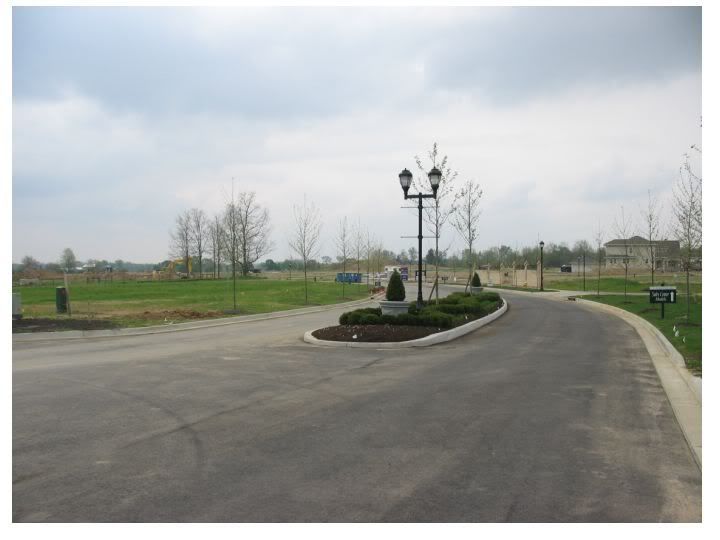 ...will terminate in this verrry Tscherman looking stadtplatz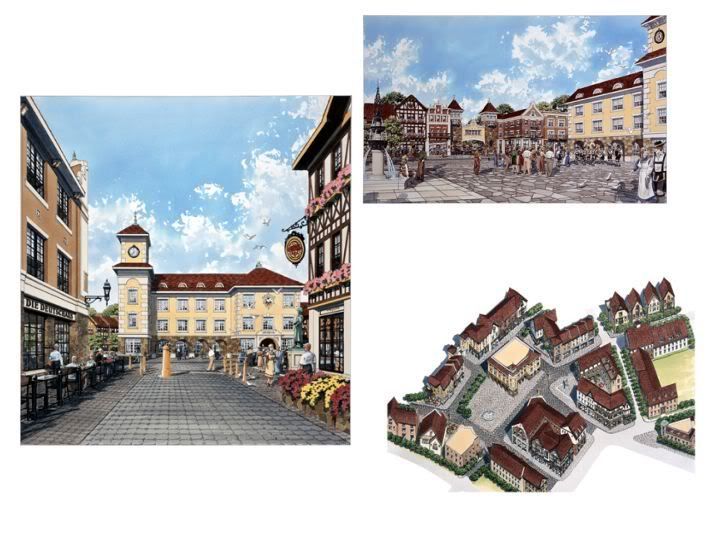 (Camillo Sittes
Der Stadtbau
as intepreted in the cornfields of Ohio?)
This isn't a big development but it will be quite a sight if they pull it off, especially that town center part. Interestingly enough this isn't in a high-style/boomburb part of Dayton suburbia (which is more to the south & east of the city).