Discussion Starter
·
#1
·
Okay, here it is! The big photothread from my New York trip
There are alot of photos, so I'll divide them into various sections, and present them mostly in the order they were taken.
Section 1: First evening, and Metropolitan Museum
Our hotel was located near Times Square(btw Whose Homepage, I couldn't find anything wrong with this area, I guess it must have changed since you were there last time), so we found it proper to go down there first, and then find a beer and some food afterwards, before heading to bed(It had been a looong day).
Me walking around near Times Square: "Oh my, big plastma-screens and skyscrapers, everywhere!!!"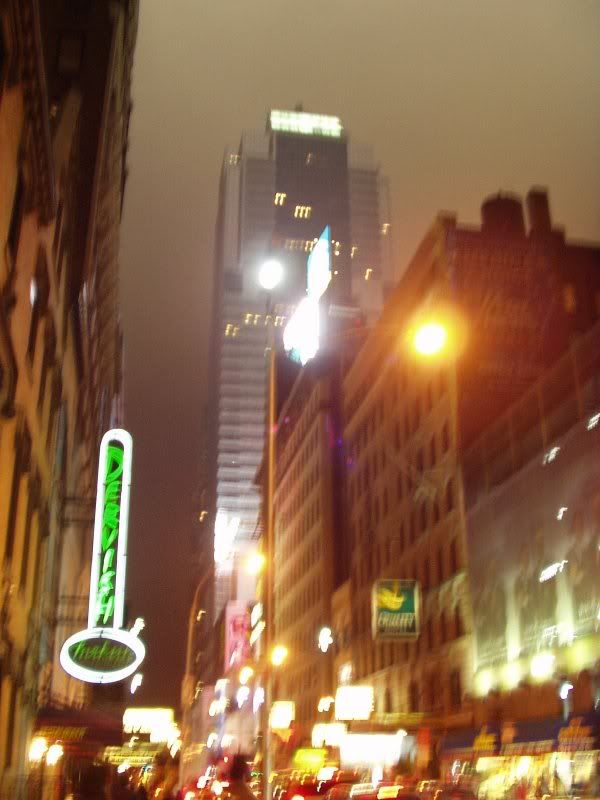 Hey Swede, what exactly did you do over there to make people dream about you?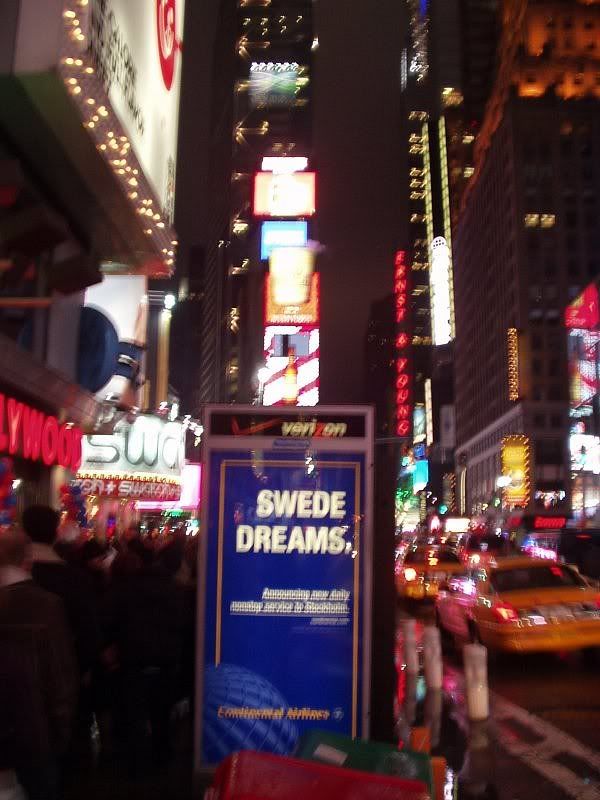 More Times Square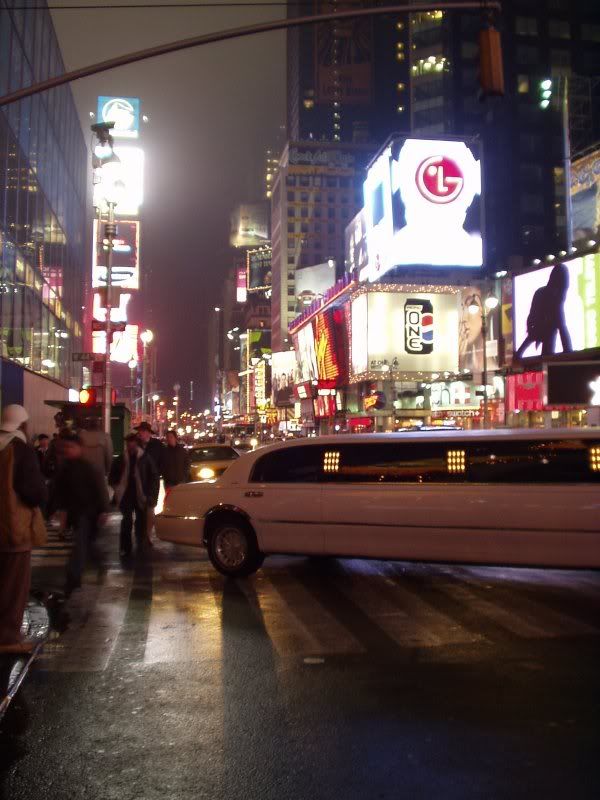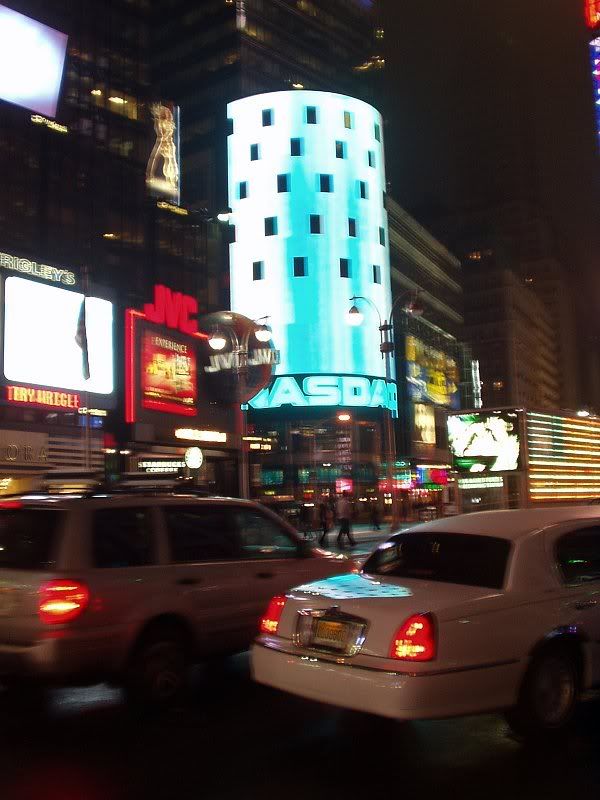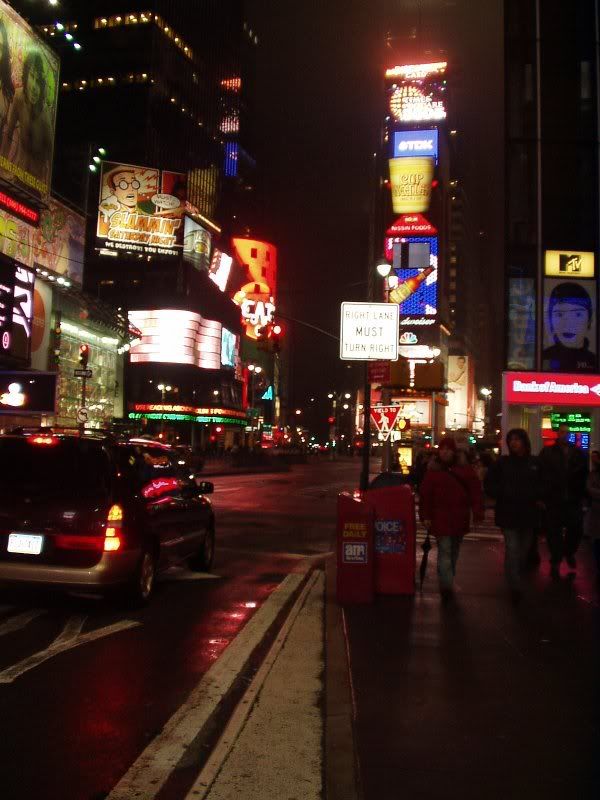 The hotel was overbooked for the "normal" rooms, so they gave us this luxury room instead
(Have any of you ever seen a smaller hotel room????) Imagine, us two adult heterosexual men sharing it....It only lasted one night though, before we got a normal room.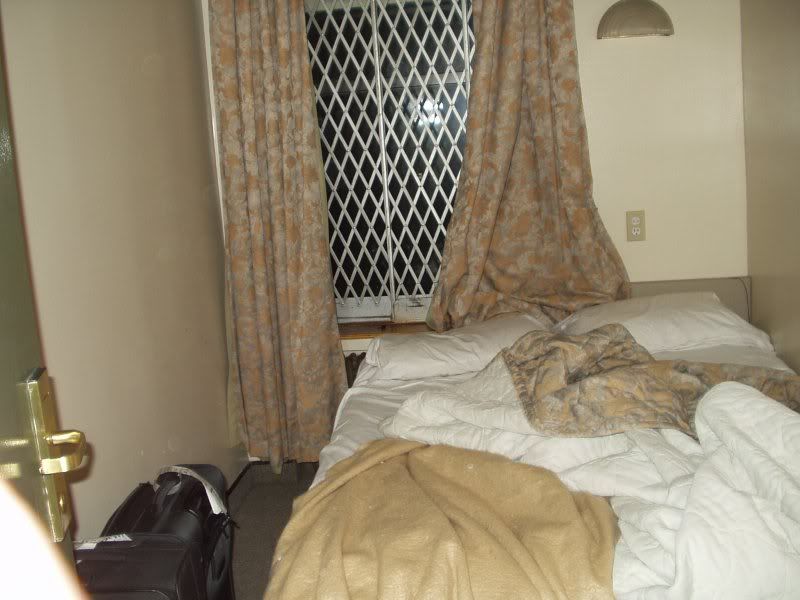 The next day, a gray, cold and rainy day. Infact, quite colder than when we left Oslo. So we decided to check out Metropolitan museum.
From outside the hotelroom. It was at this point I had concluded that everything IS big in Amerika, except hotelrooms and police-veichles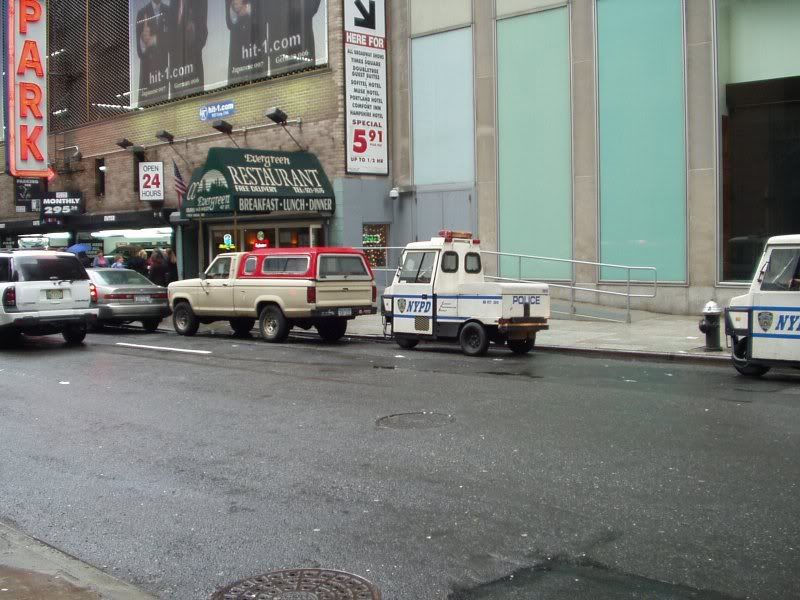 Street photo.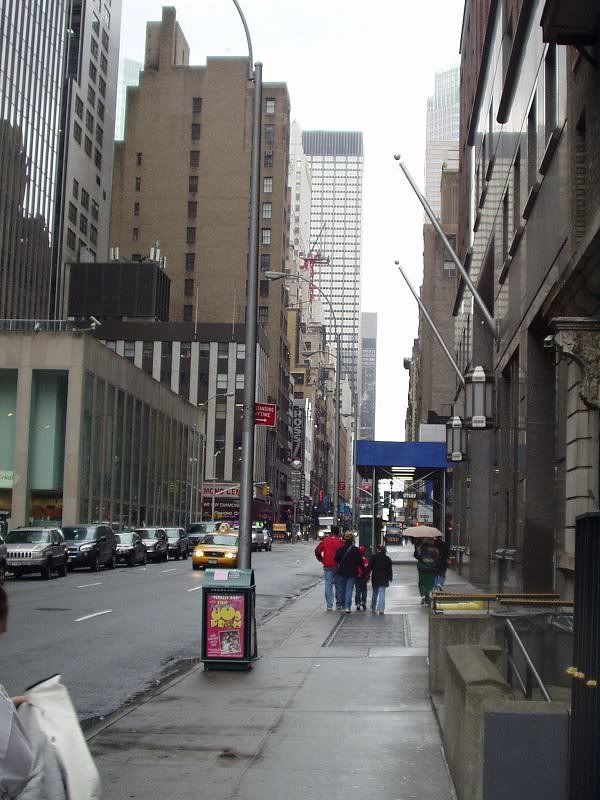 Next photos are from the Metropolitan Museum. Enormous museum with all sorts of things from all over the world on display. From what I read, over 3 million items on display! Under, some gold-treasures from Latin America.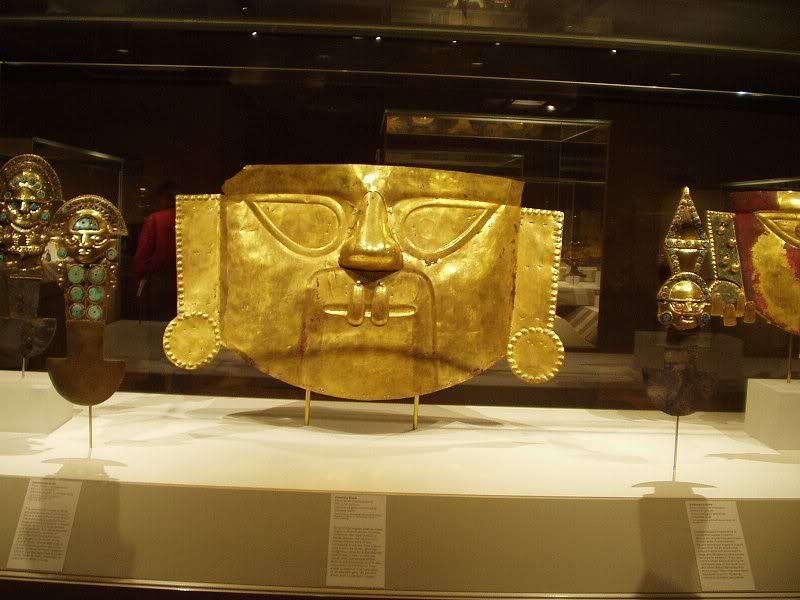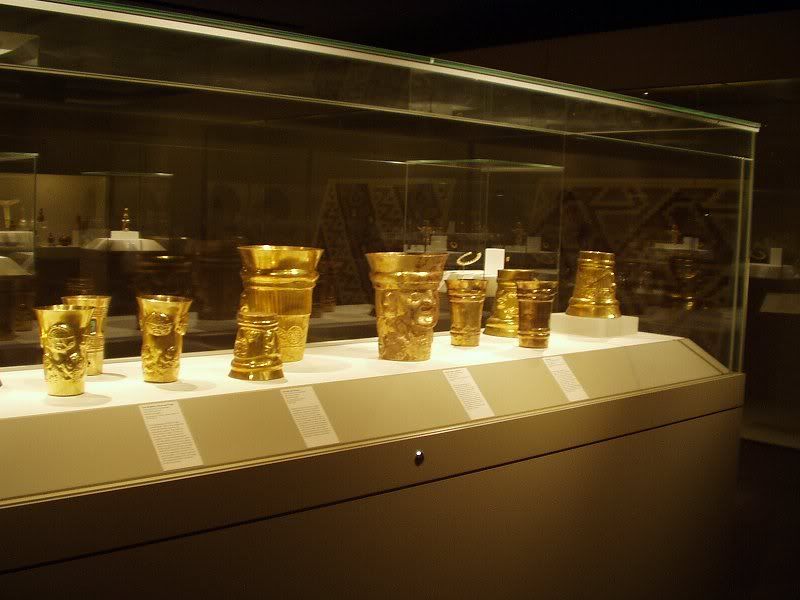 Greek sculptures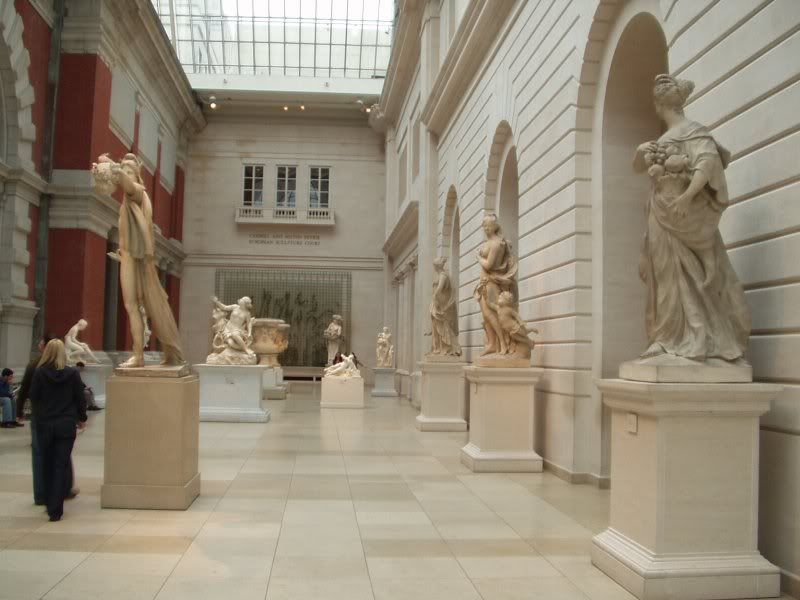 Medieval knights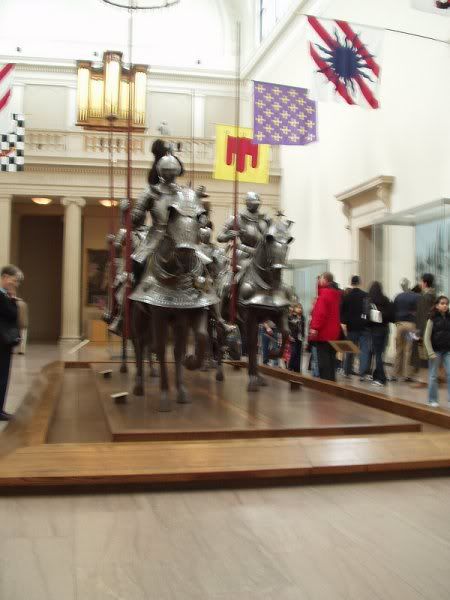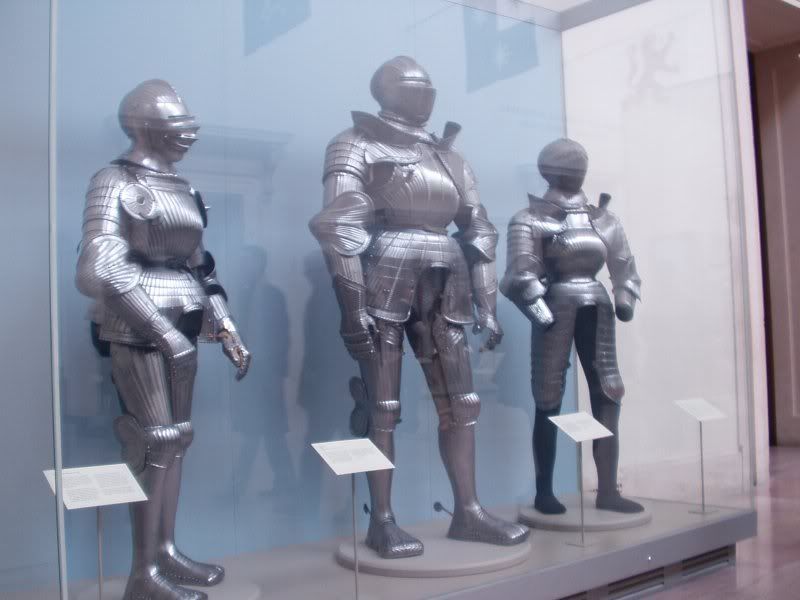 Egyptian burial chapel.
More Egyptian
Well, those are just a tiny, tiny, random selection of what the Metropolitan Museum have to show, as you can understand. We didn't even get to see half of the museum, and we walked pretty fast around in there for about 2-3 hours...
Outside the museum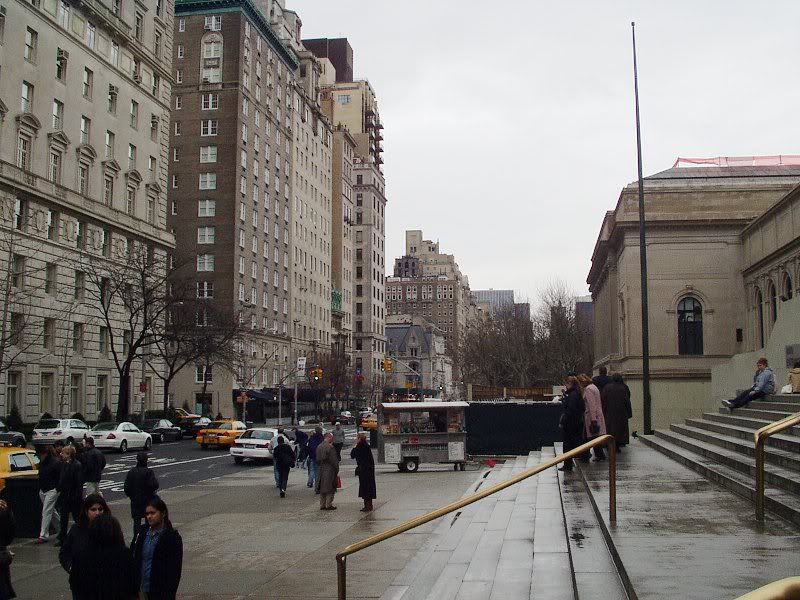 This was just the beginning folks! Lots and lots of huge of skyskrapers in this thread if you are patient and pay attention to it, I promise!!!!