My photo offering is a walk around the city centre, a visit to the 'Great North Museum' and a trip to the 'Ouseburn Farm' which is located a less than a mile east of the city centre.

Please check out my other threads from the same trip:
Tynemouth - Village by the sea
Hexham - Typical English Market Town
Chinatown, which started in the late 70's when Chinese restaurants and supermarkets began to congregate on Stowell St. Chinese and other Asian businesses have since expanded into the adjacent streets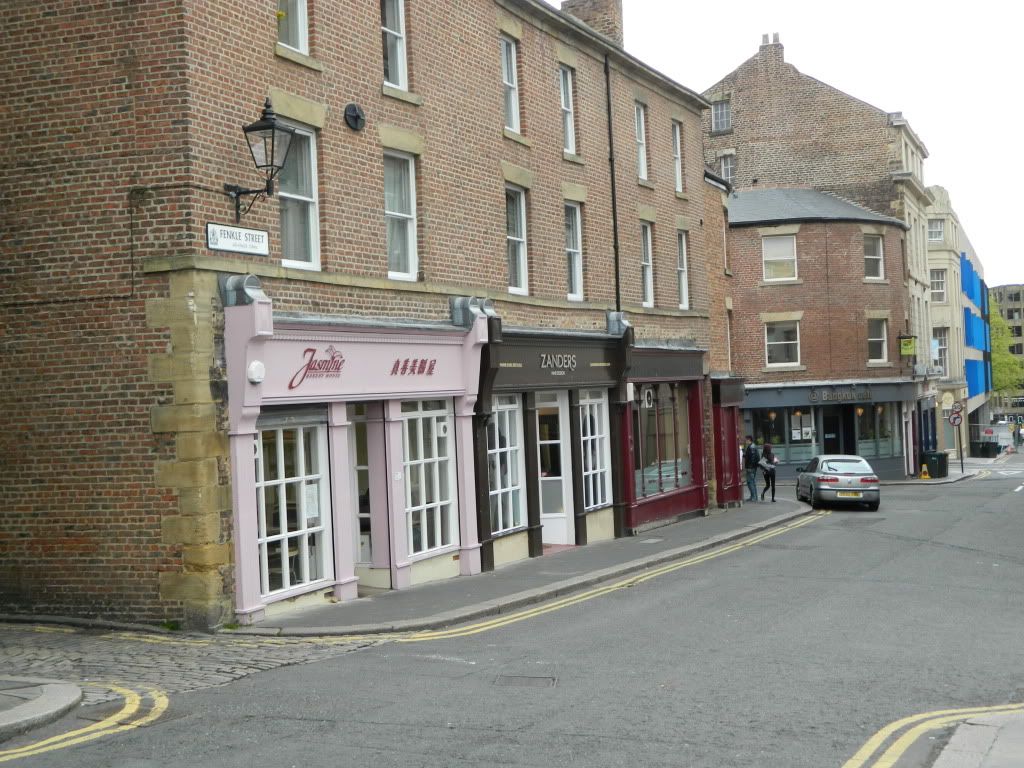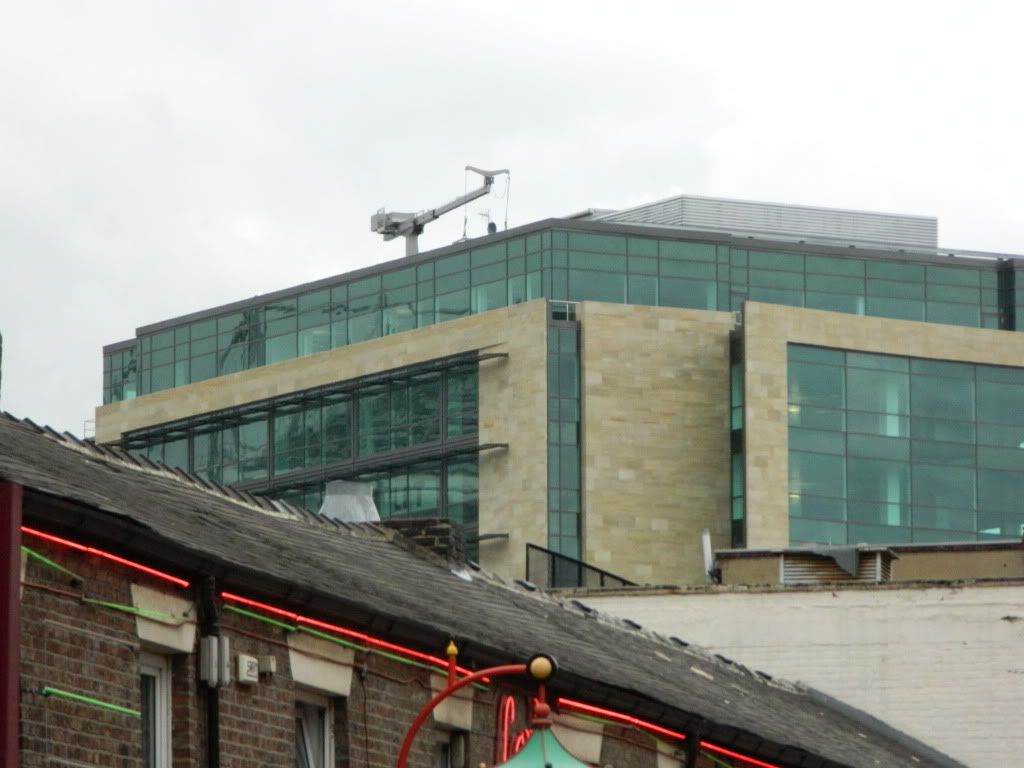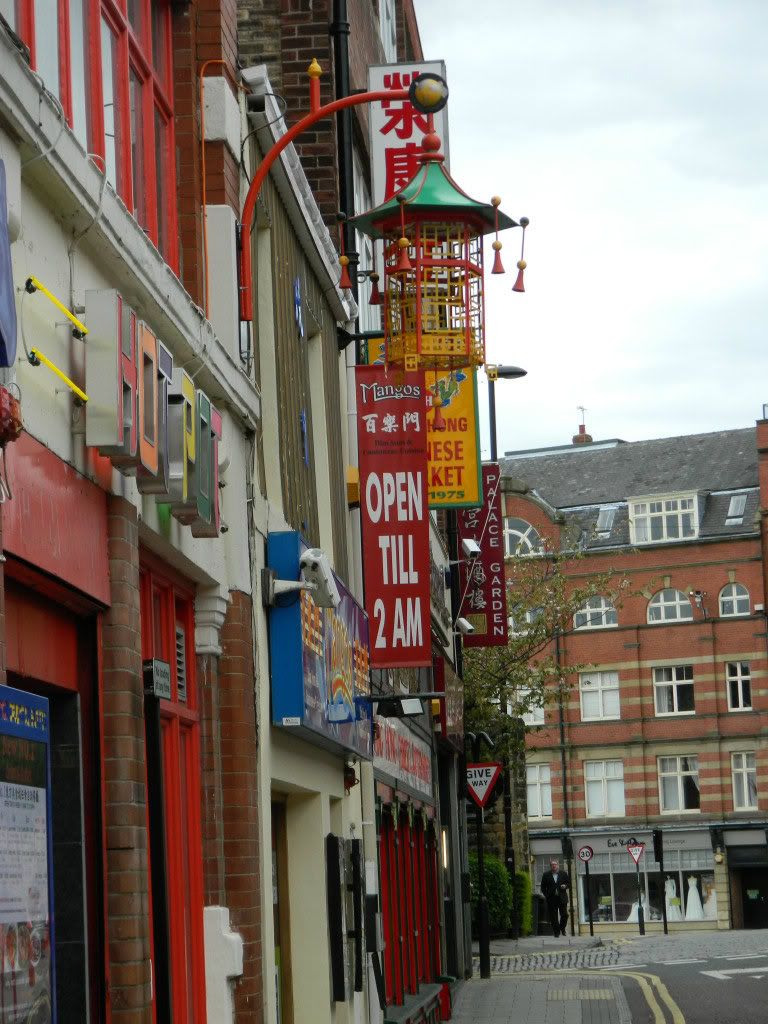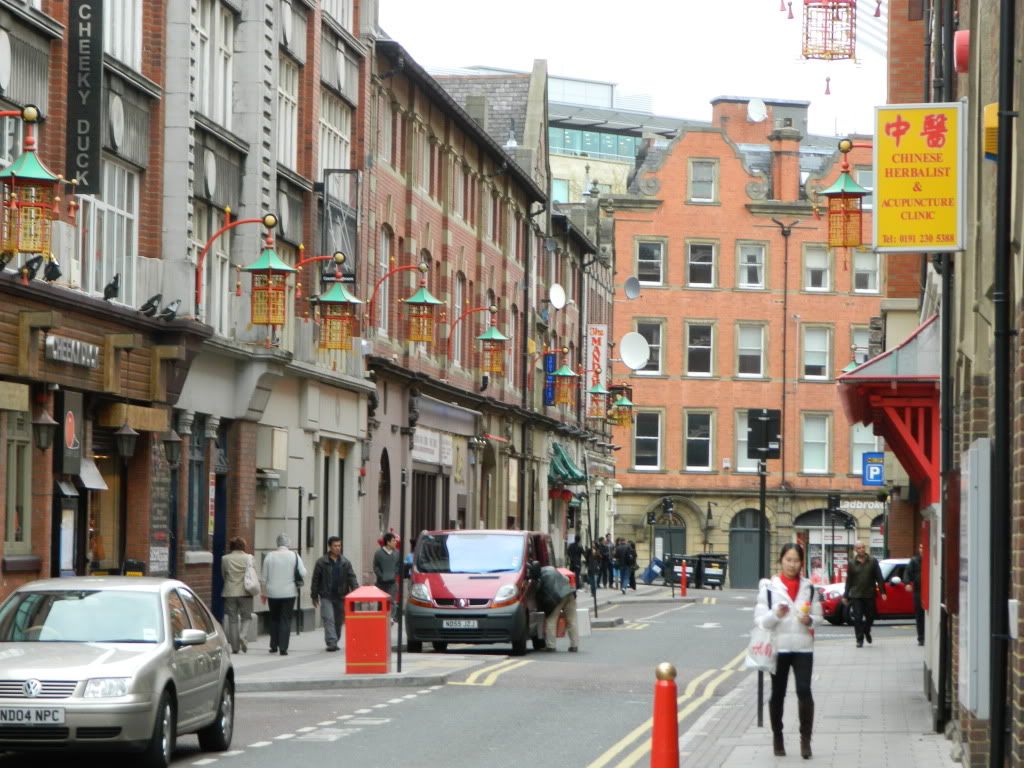 Just off Stowell St. is the Blackfriars, a 13th Century friary. The buildings fell into disrepair in the 19th Century and were restored in the late 70's. In the summer the courtyard provides a quiet oasis in the middle of the city.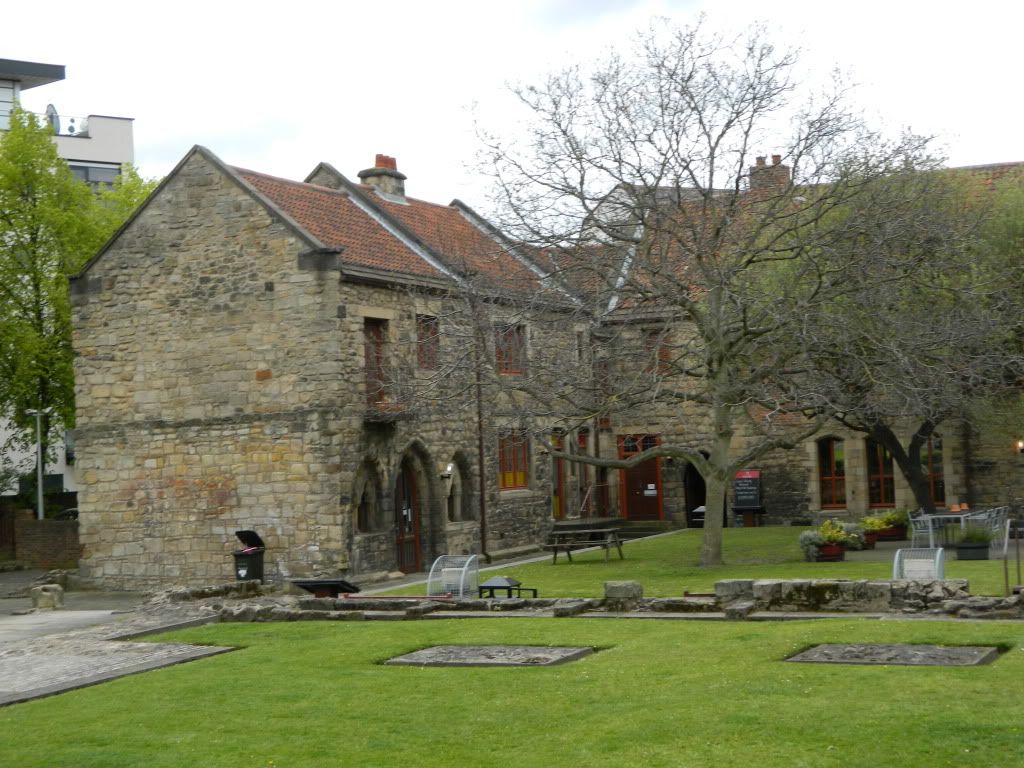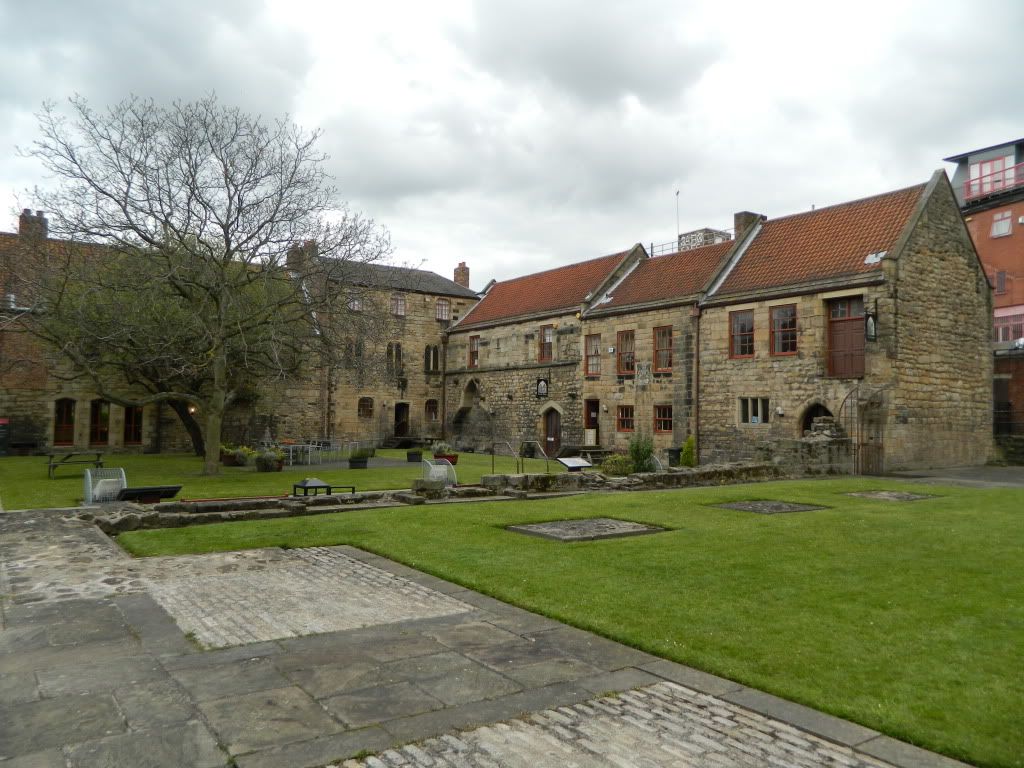 'Sympathetic' Late 80's / Early 90's development.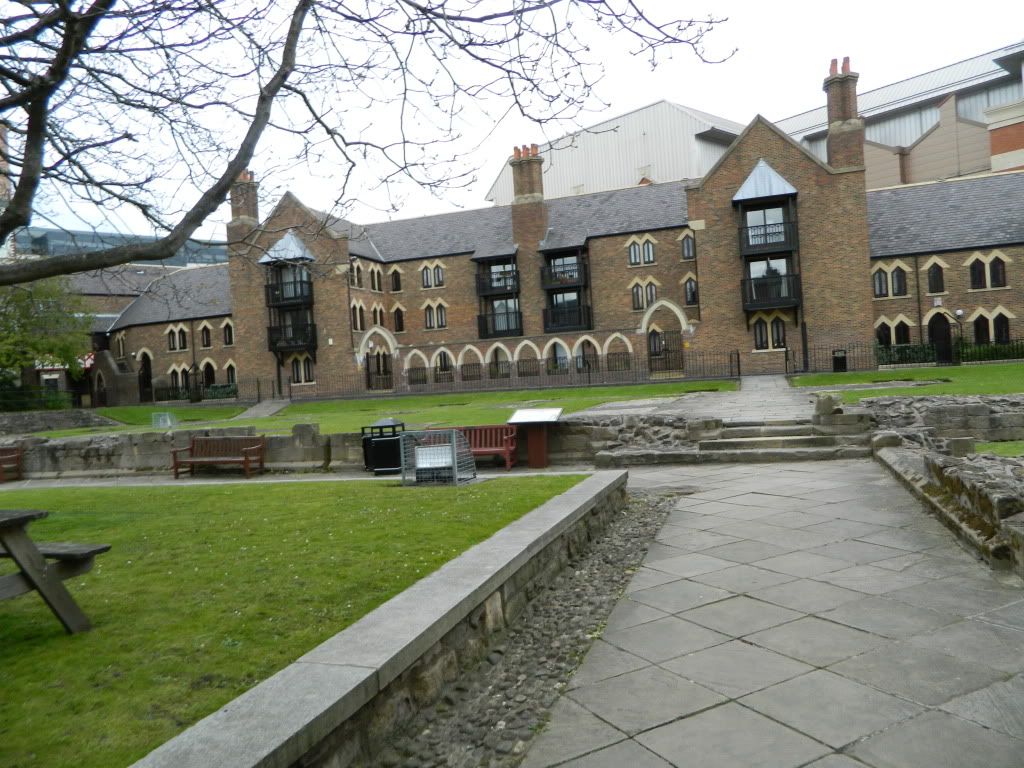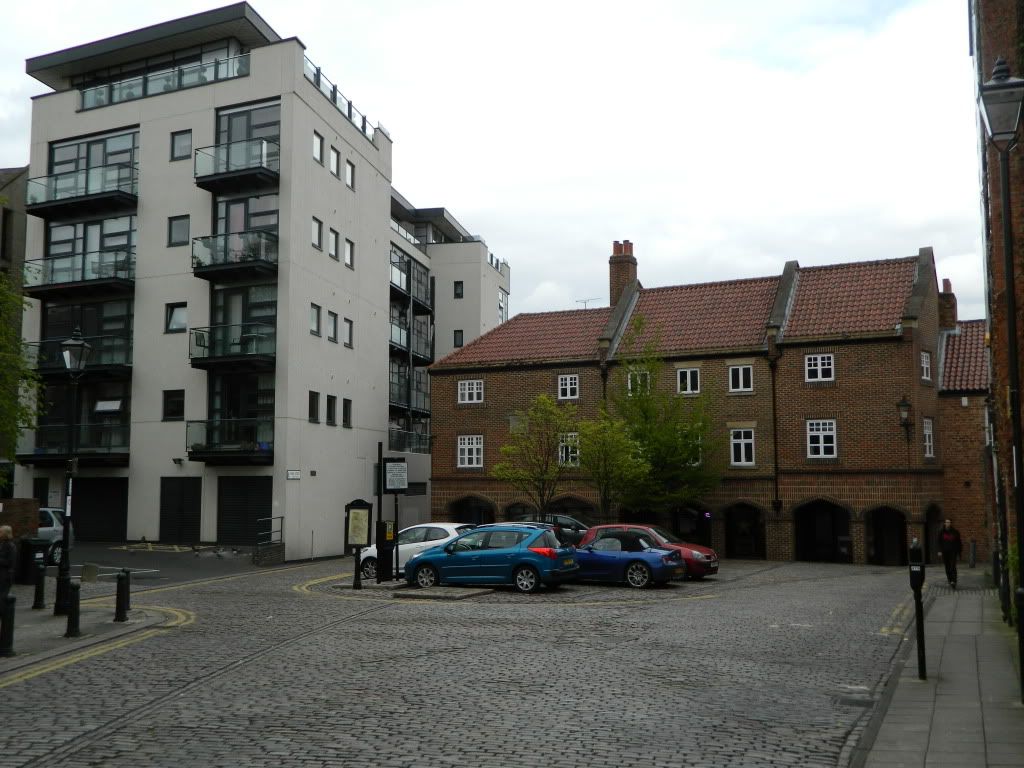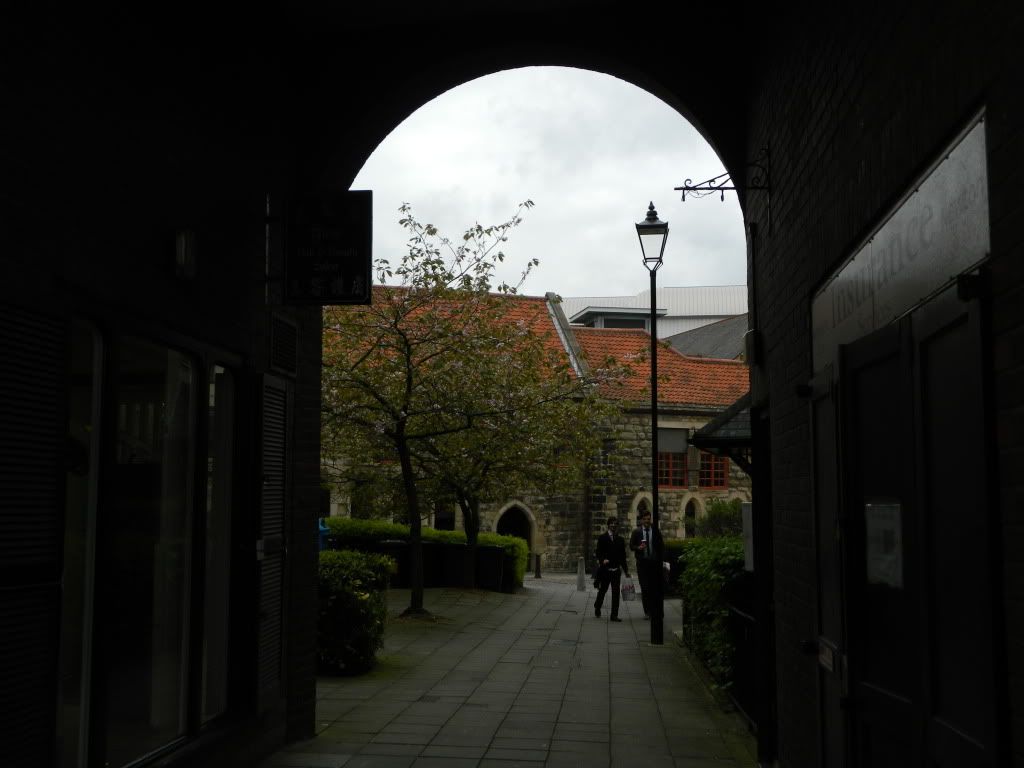 Behind the Central Station is the 'Stephenson Quarter' named after the famous North Eastern Engineers George and Robert Stephenson. This area is the next big regeneration project in Newcastle. Although not officially a part of the project the next few buildings will be integrated into the new quarter.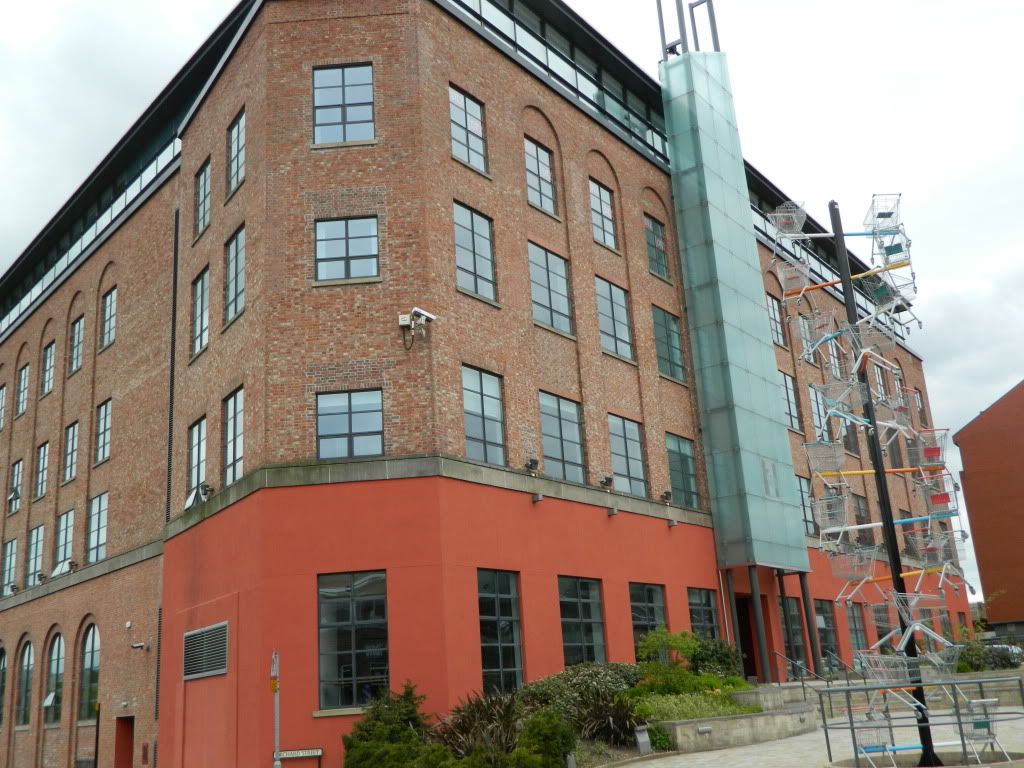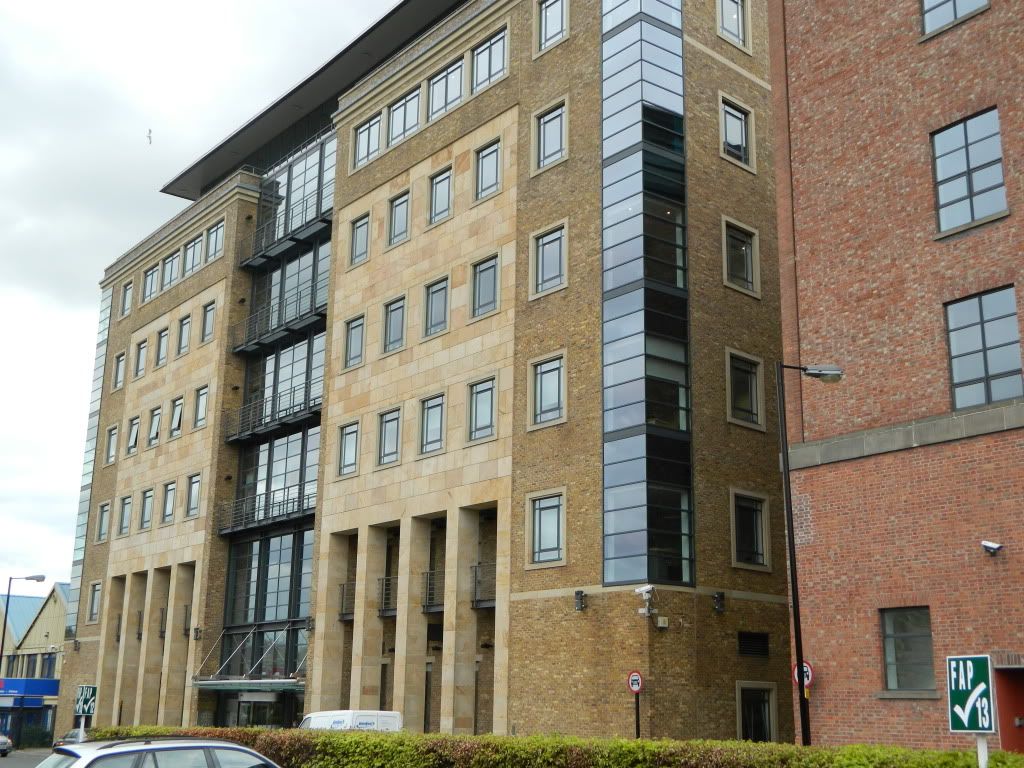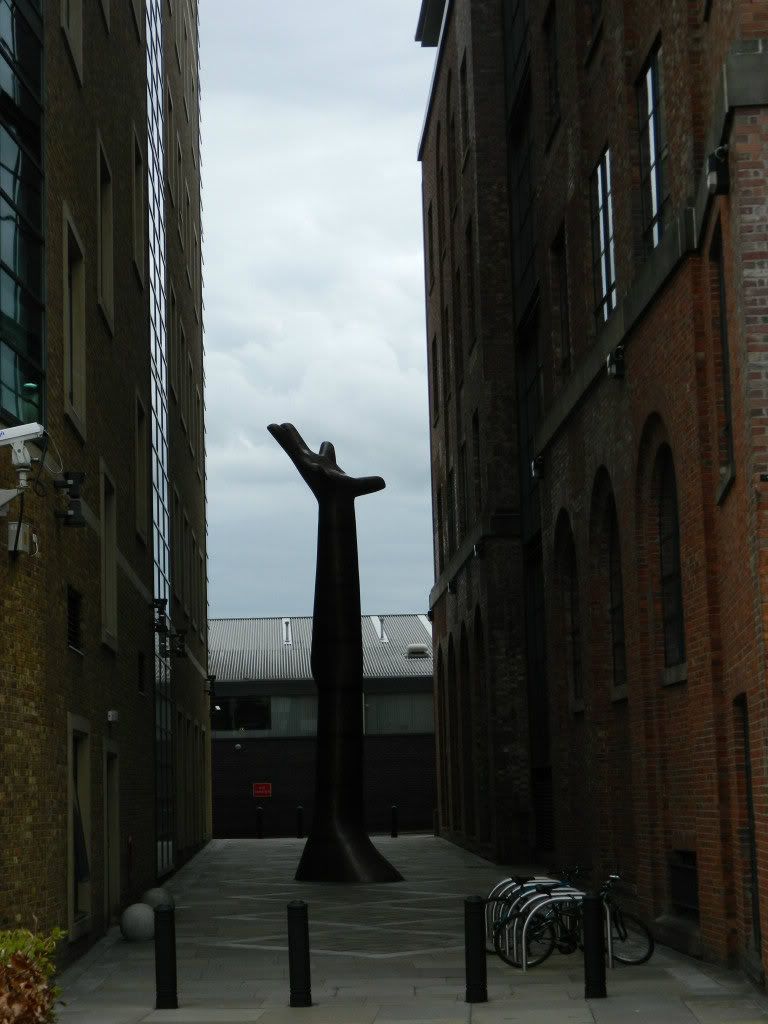 Onward to 'Grainger Town' the classical core of the city. The most famous structures in this area include the Central Station, Grainger Market, the Central Arcade and the Theatre Royal.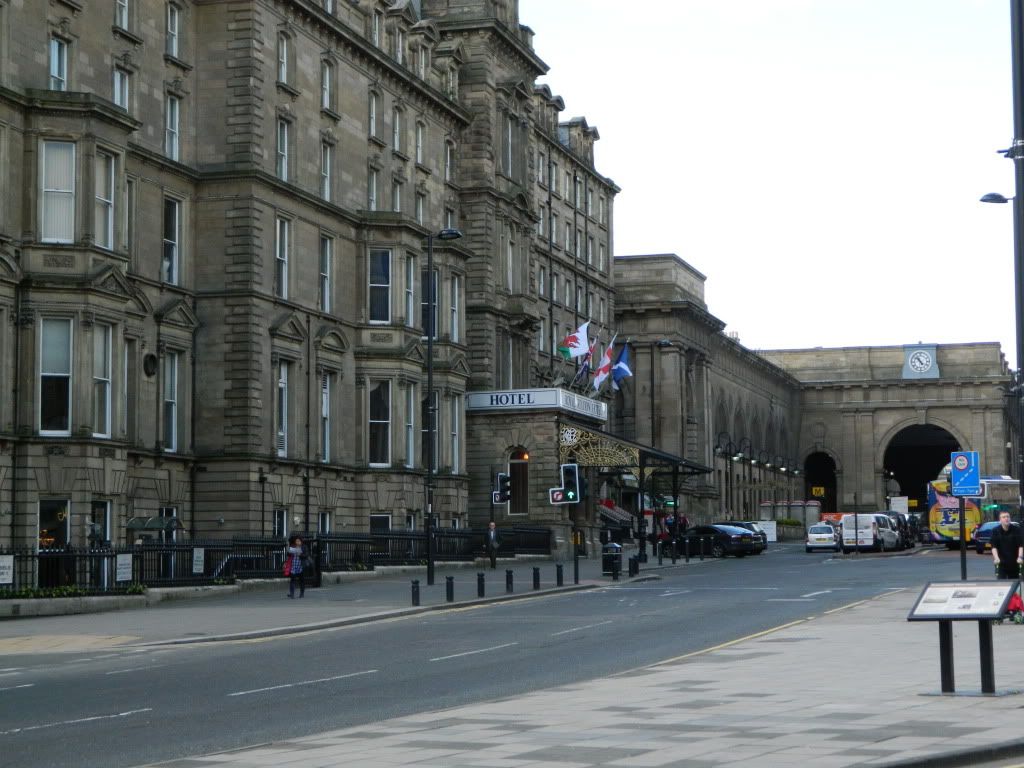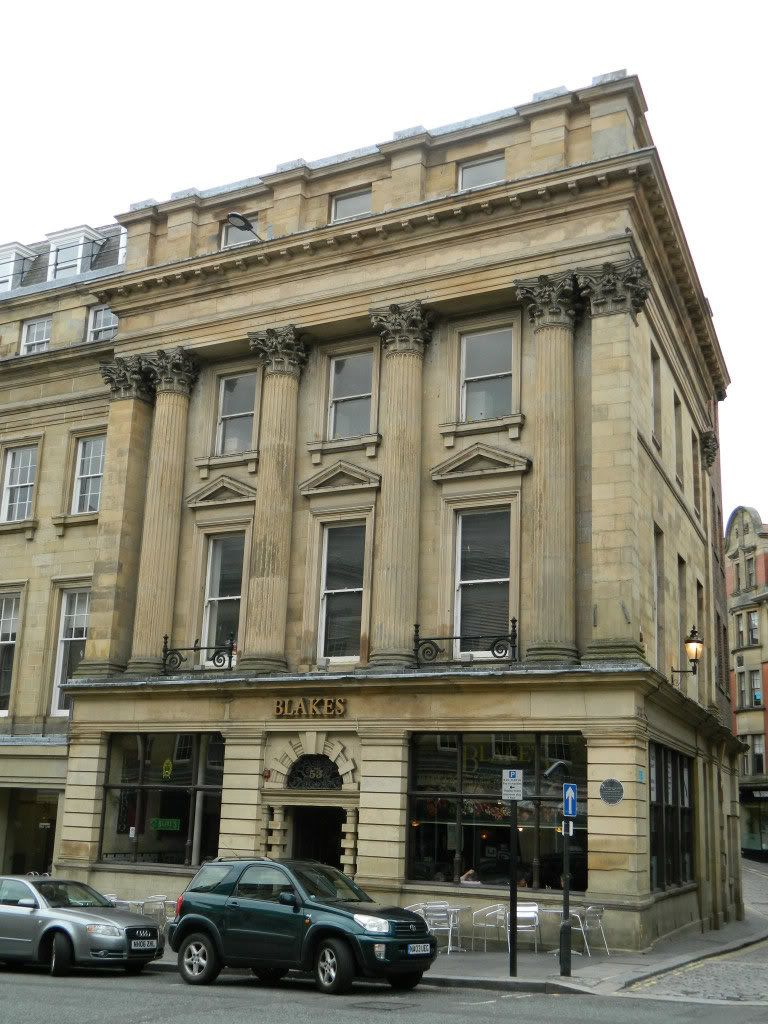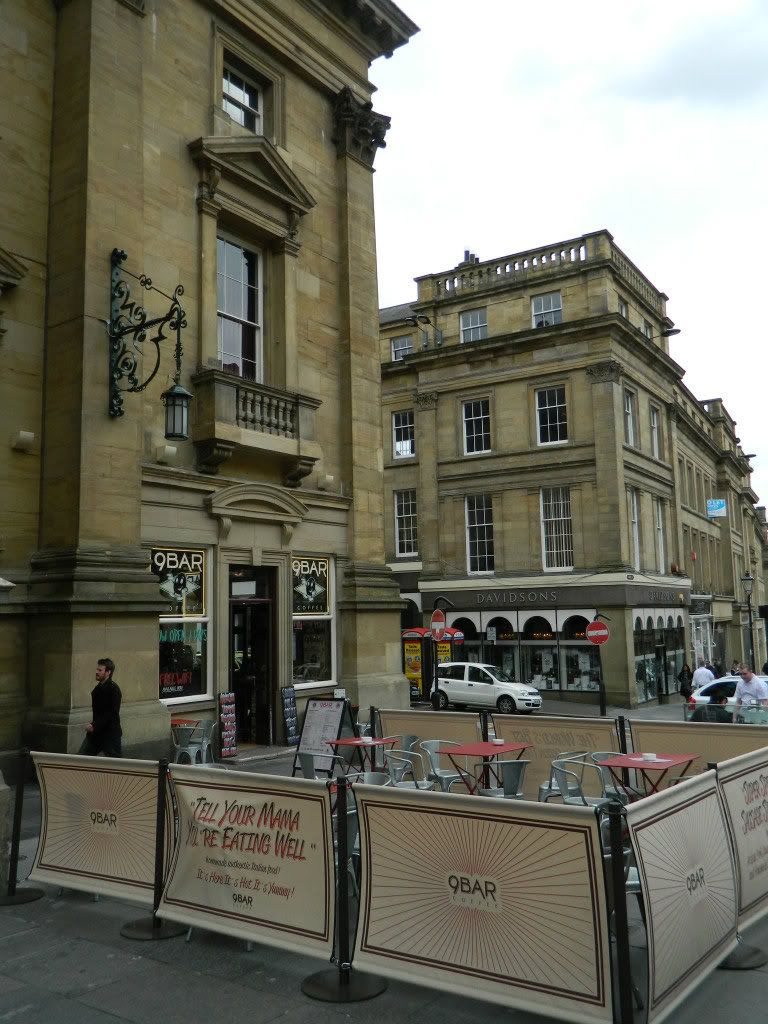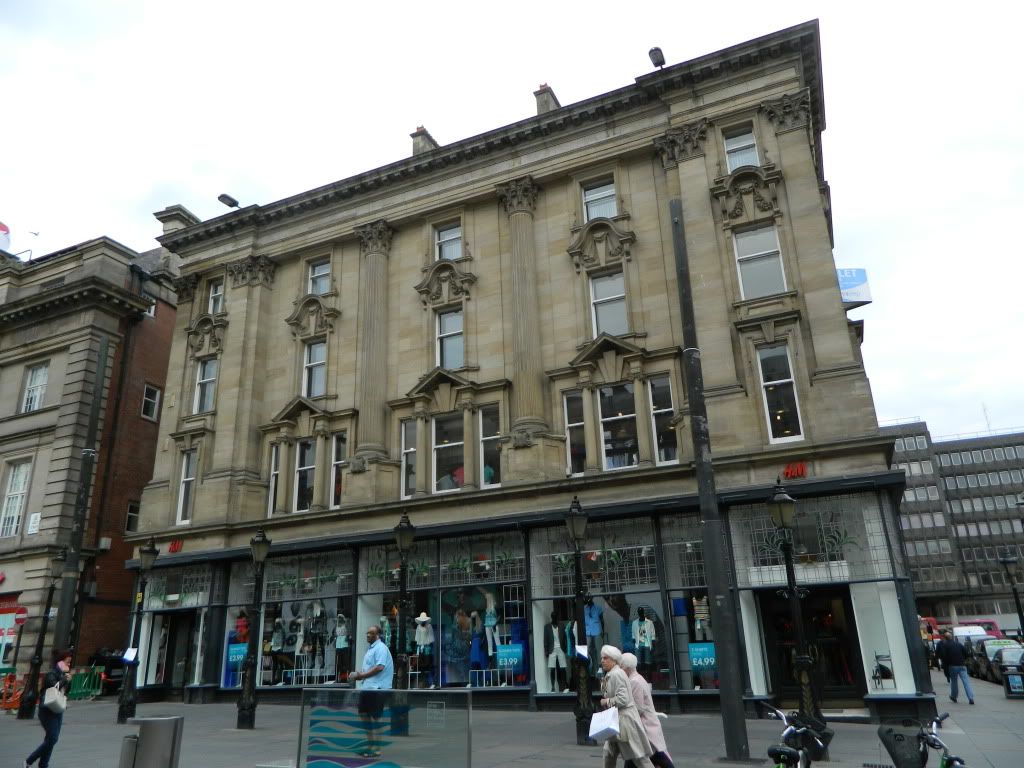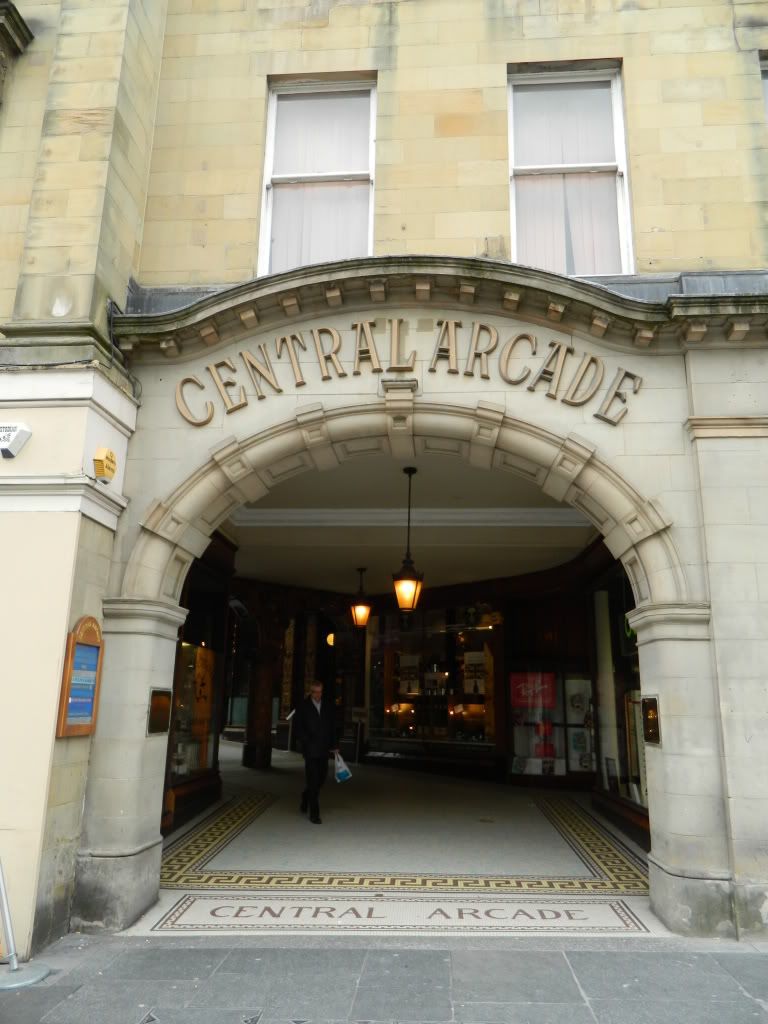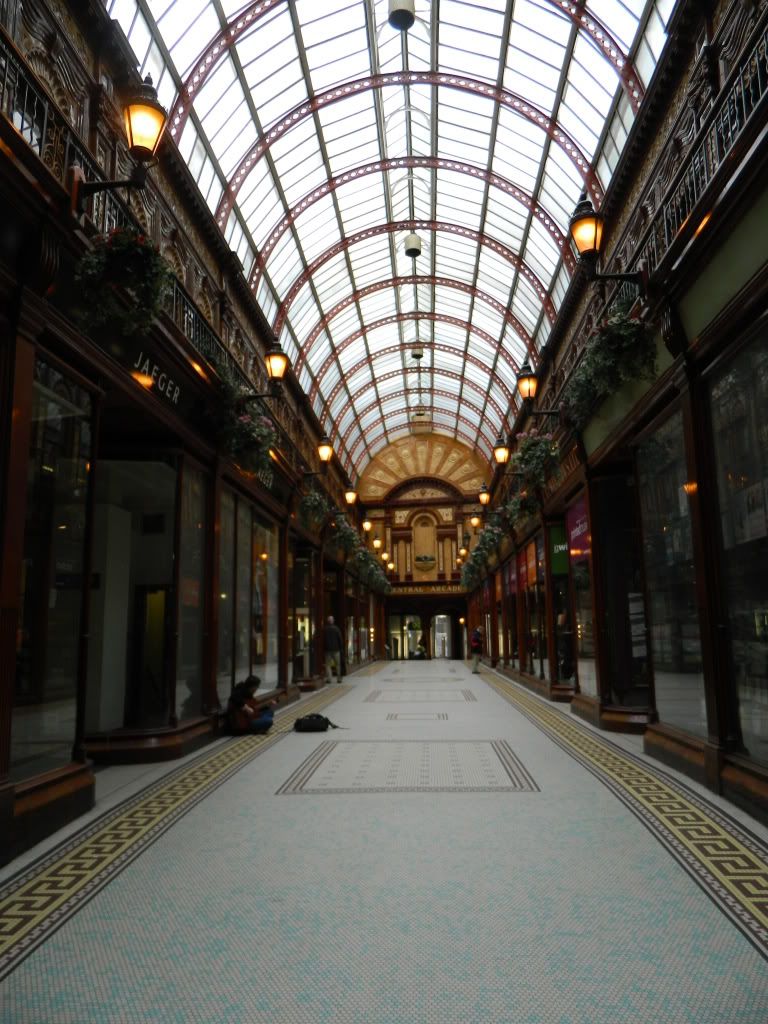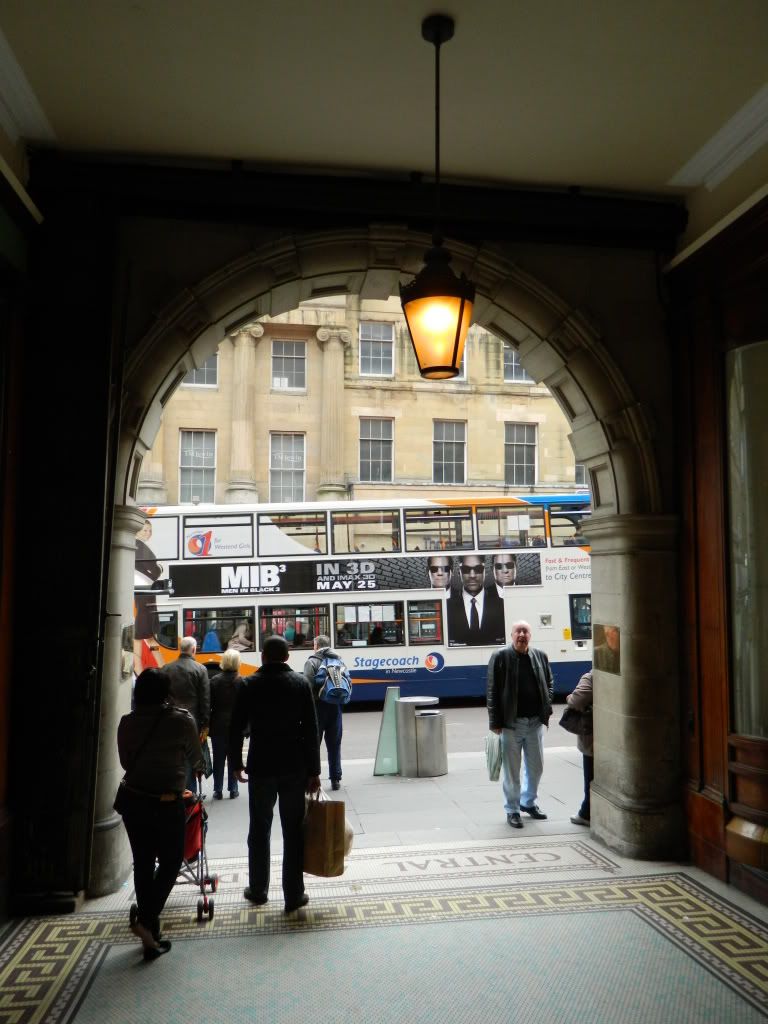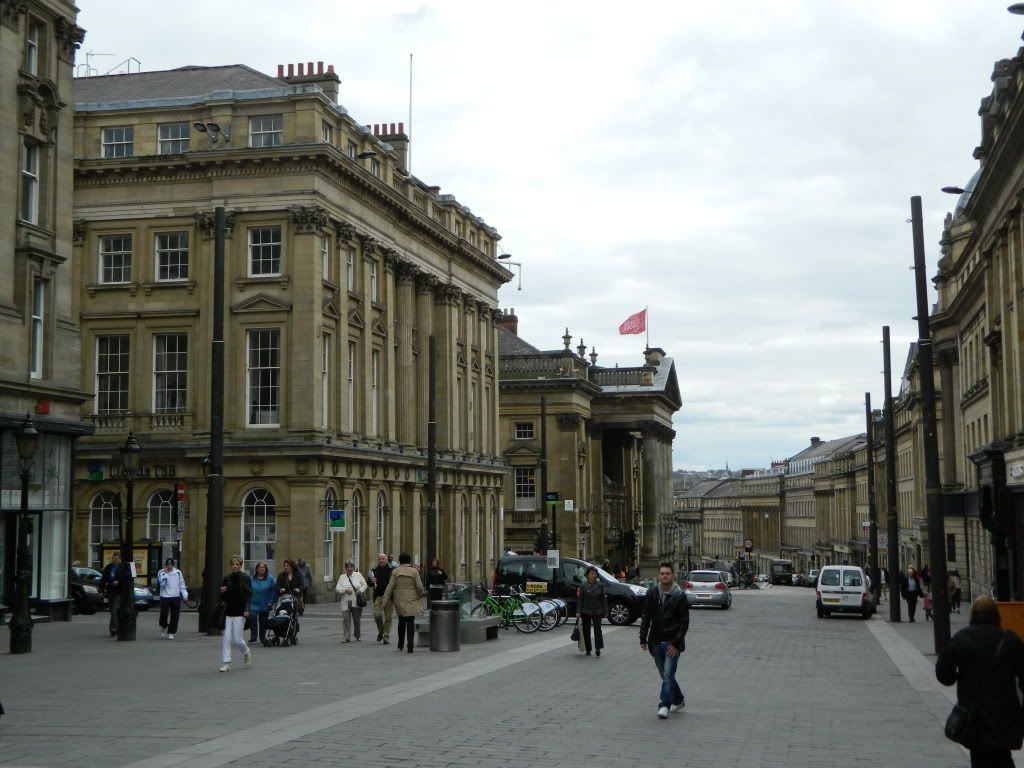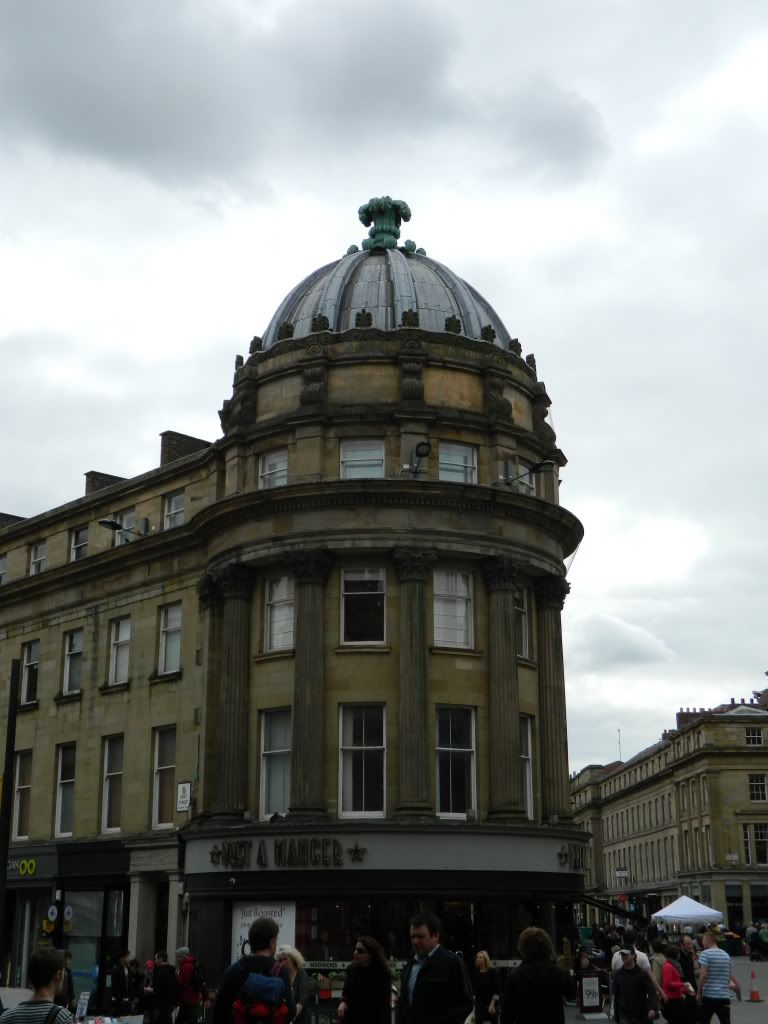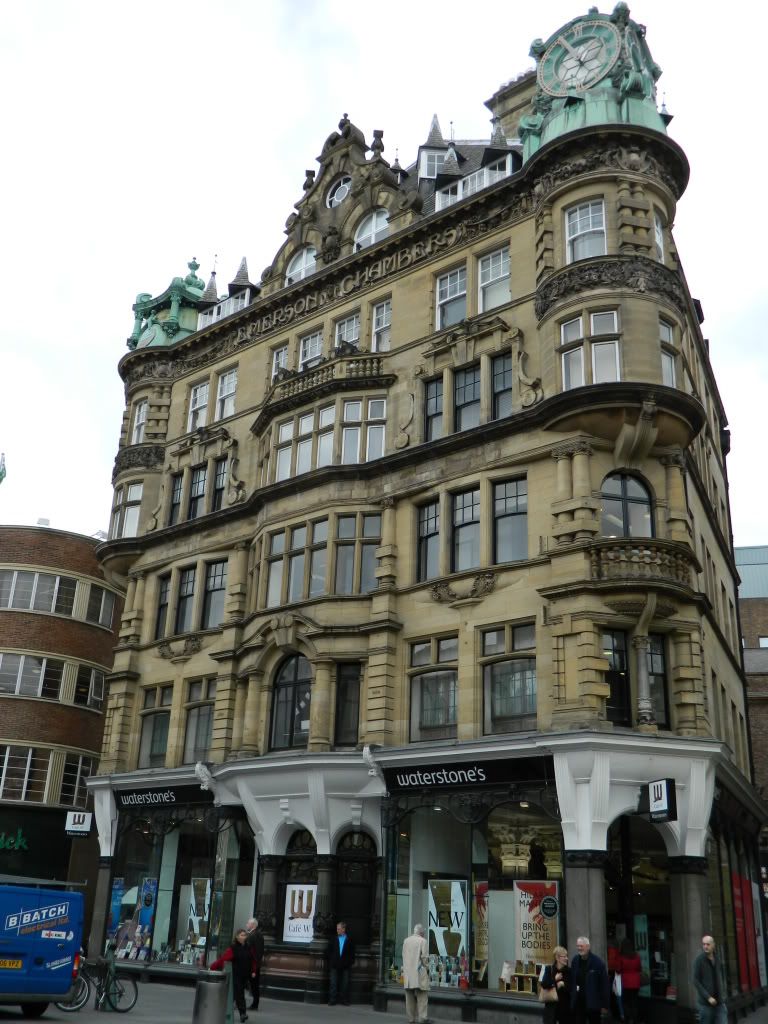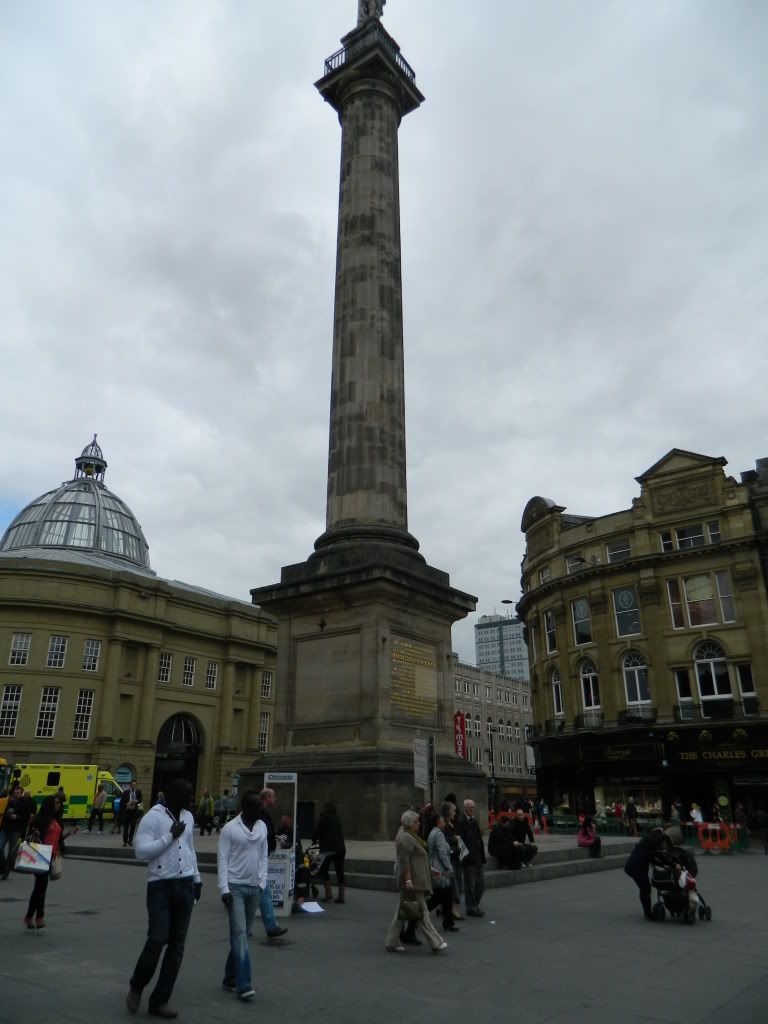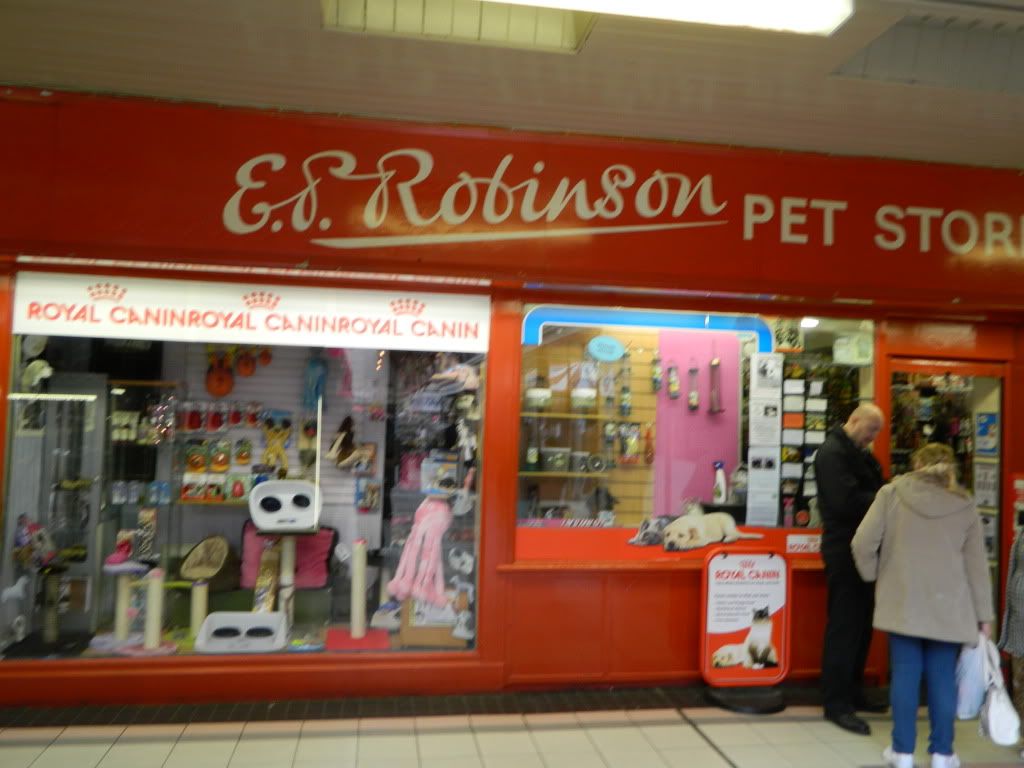 Below is the worlds smallest Marks & Spencer store. It is located within the Grainger Market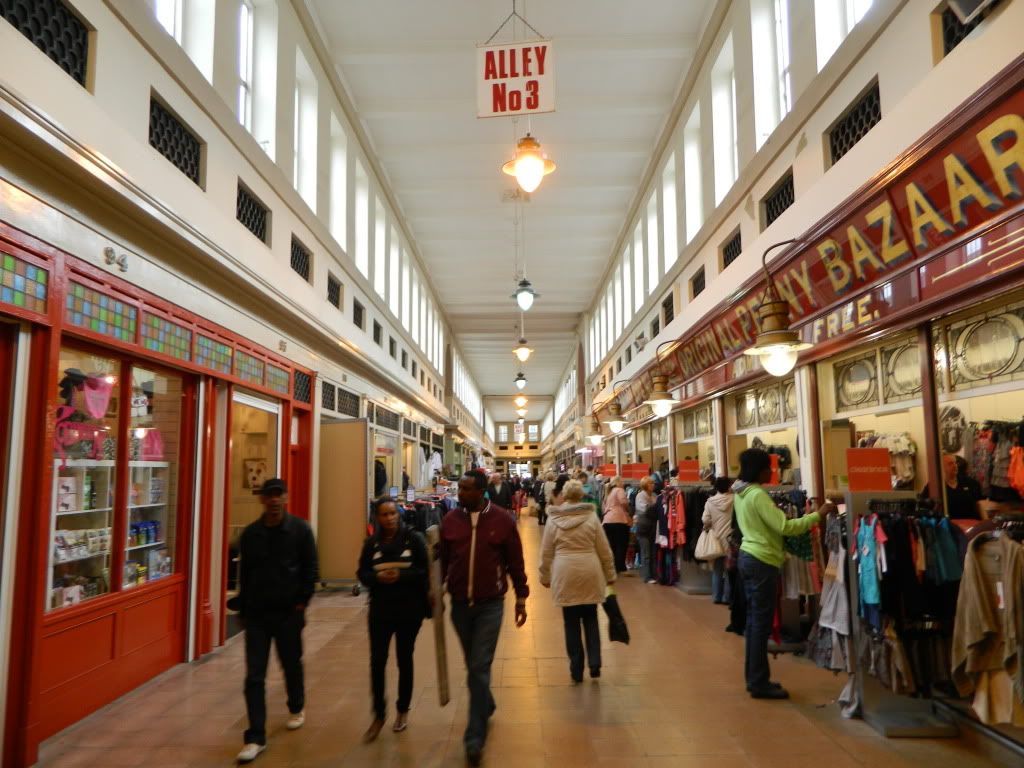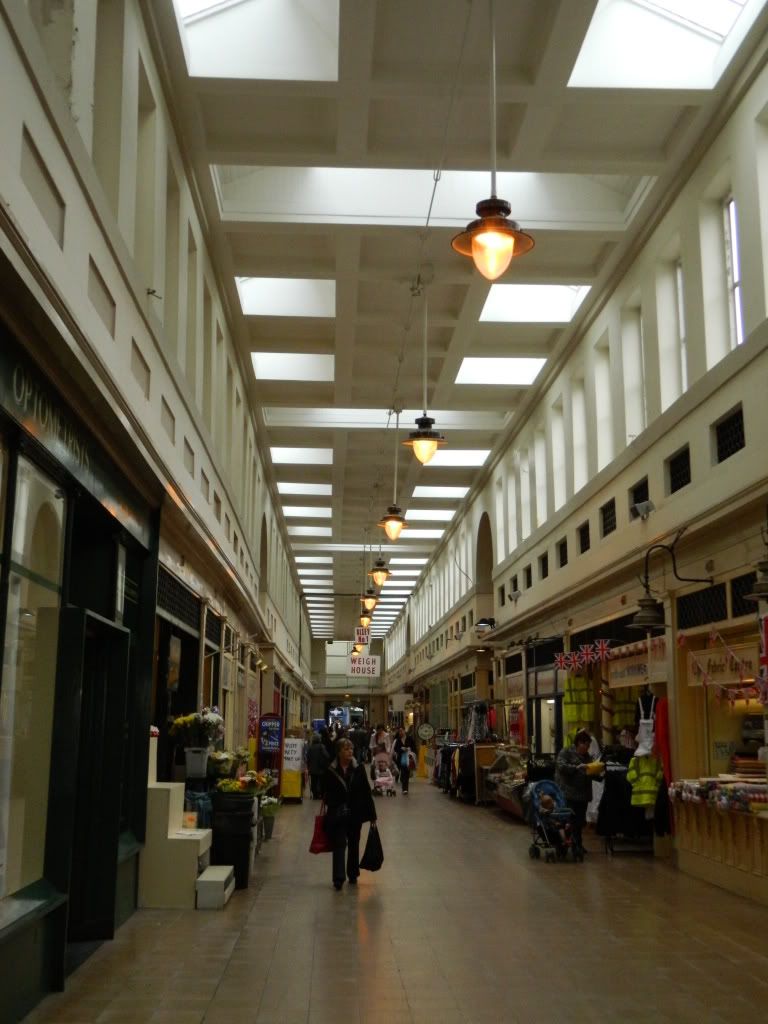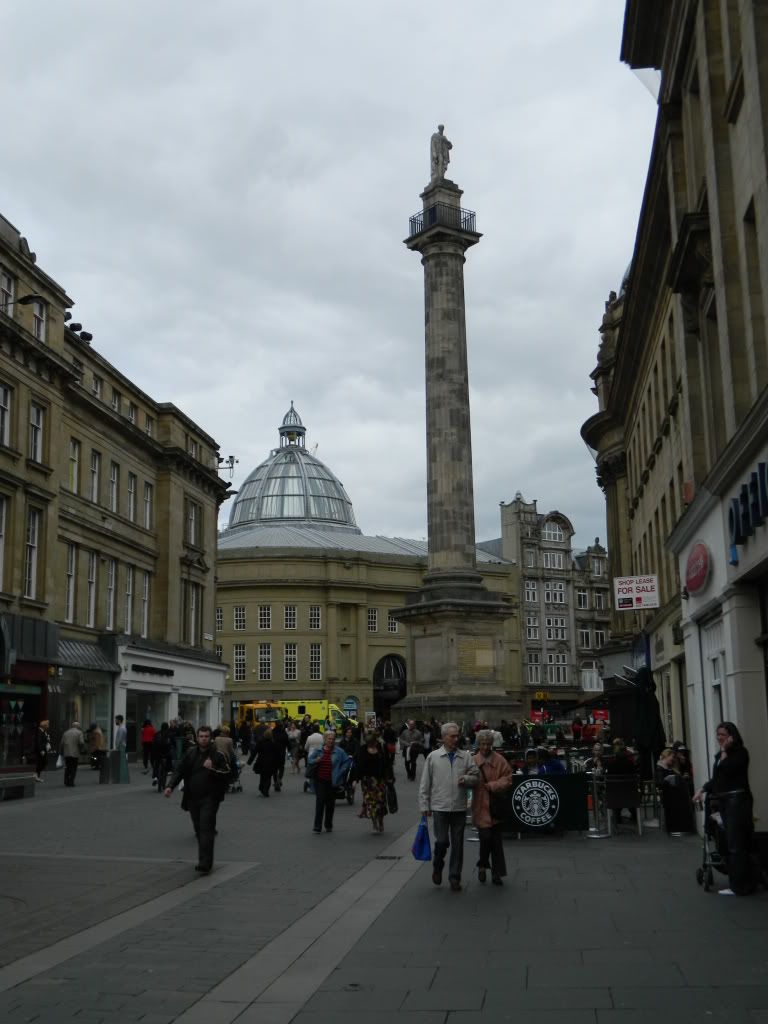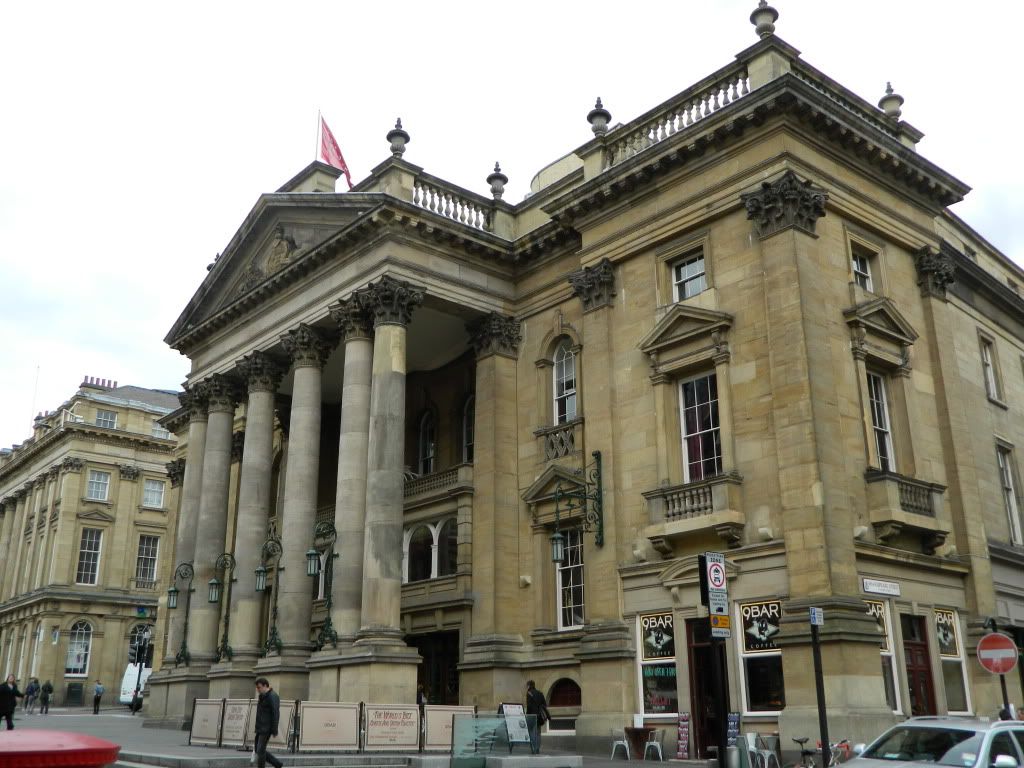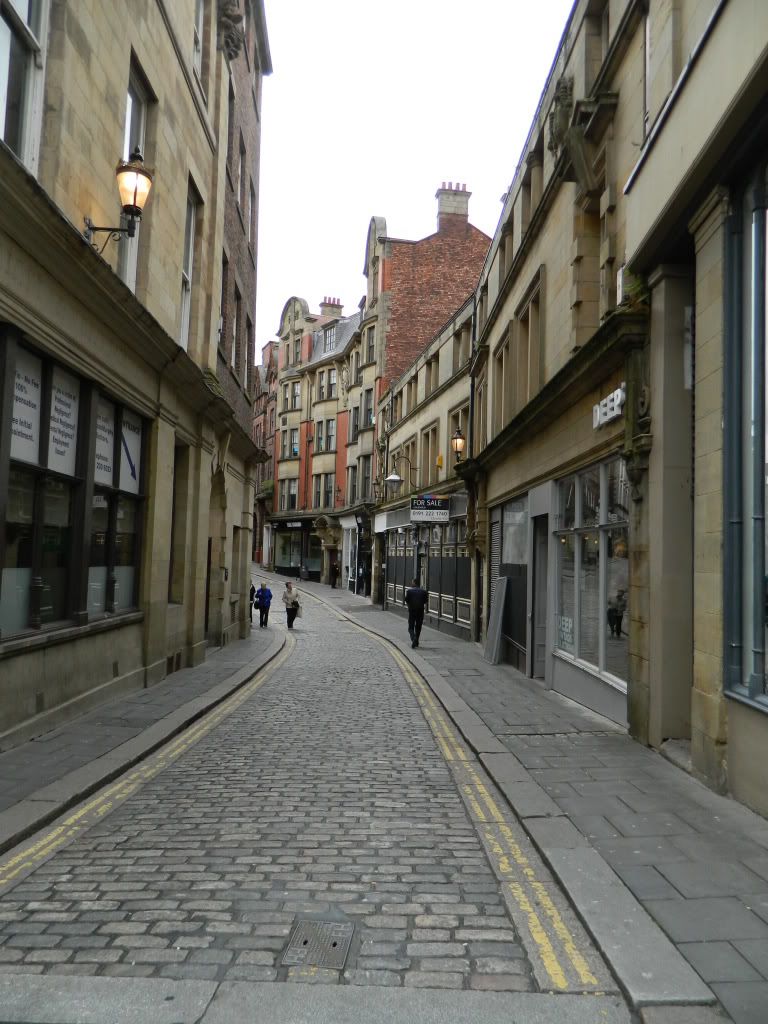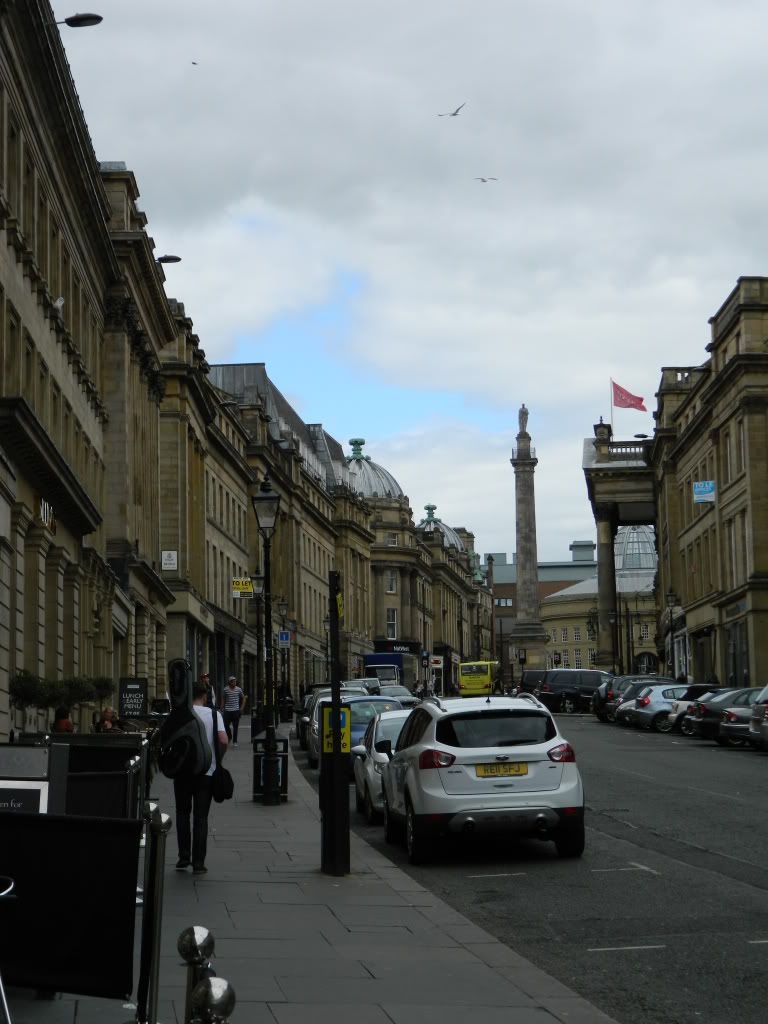 Northumberland St. Below is the flagship shopping street in Newcastle, the Fenwick store is one of the largest department stores in the country.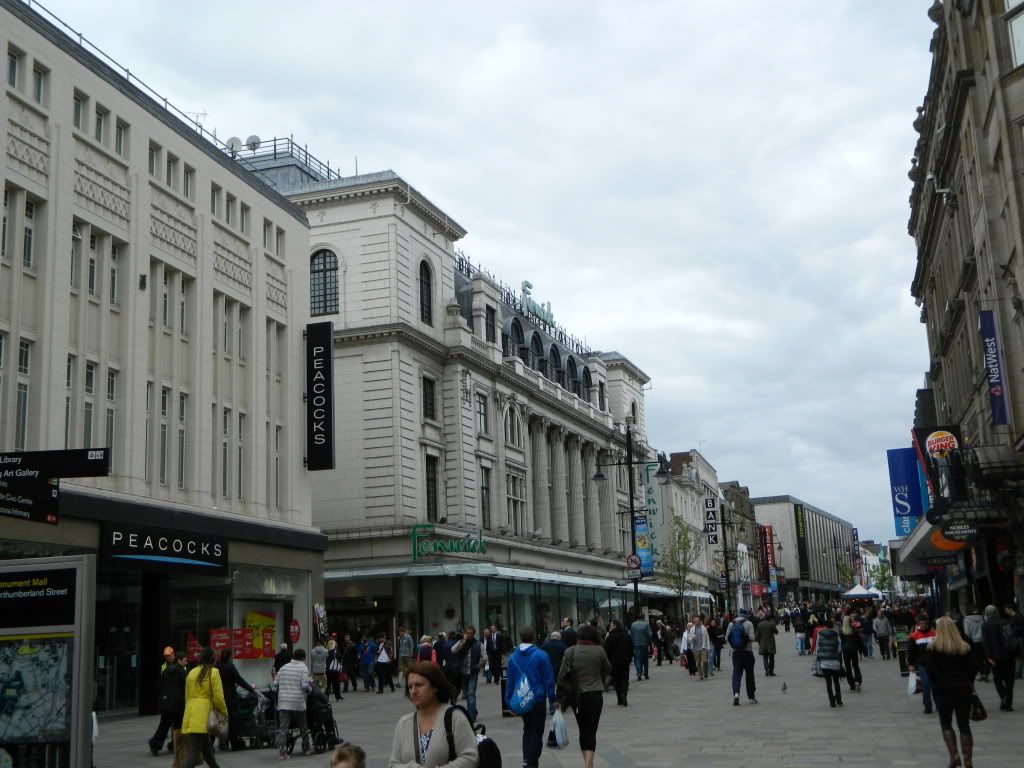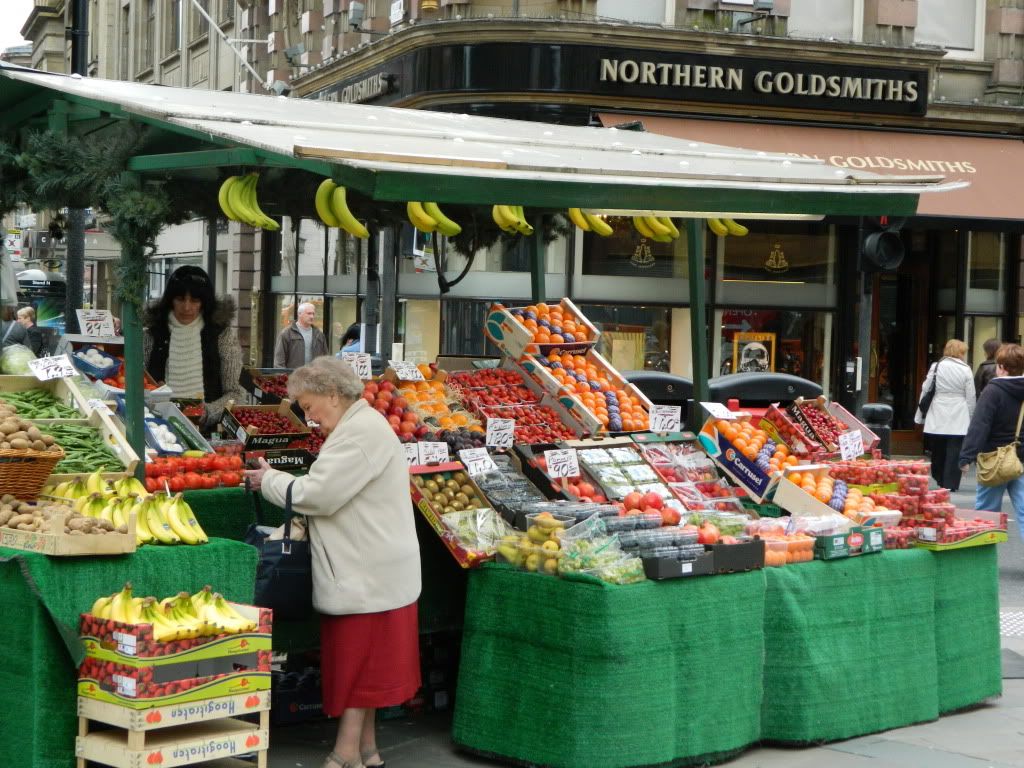 At the top of Northumberland St. is the Haymarket, the Great North Museum is located here. Formally the Hancock museum it was extensively renovated and reopened in 2009, admission is free.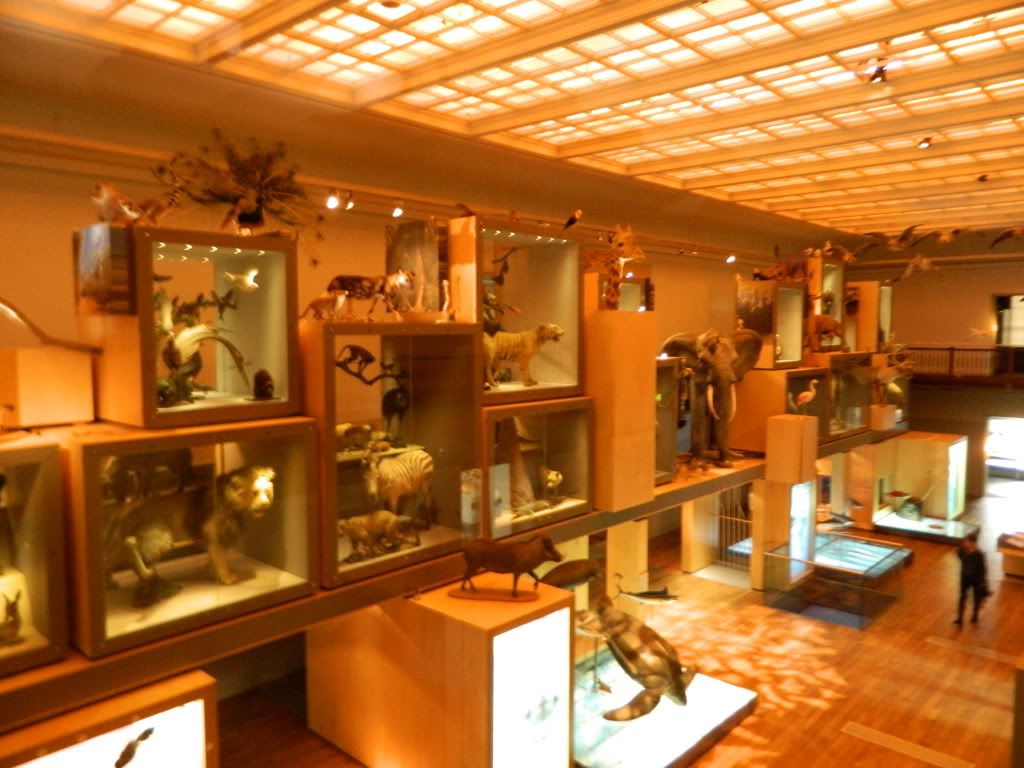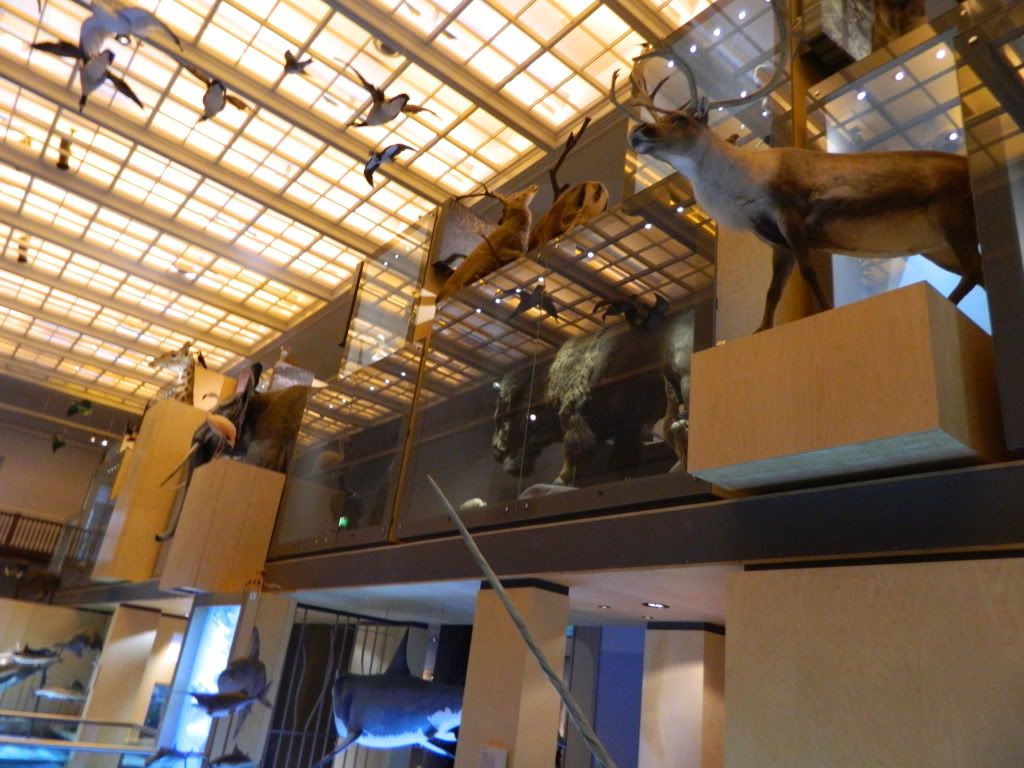 Next a visit to the Ouseburn Farm and Seven Stories childrens book centre, the latter being located in a converted Victorian mill building. The Ouseburn is a small river flowing through a valley about a mile east of the city centre.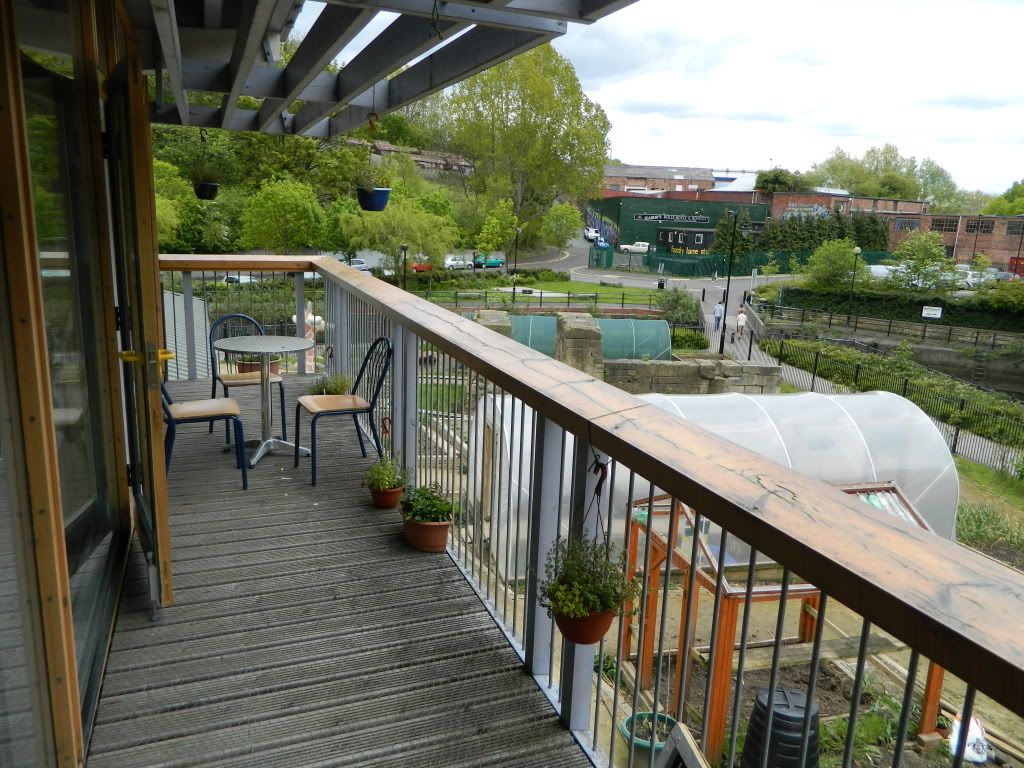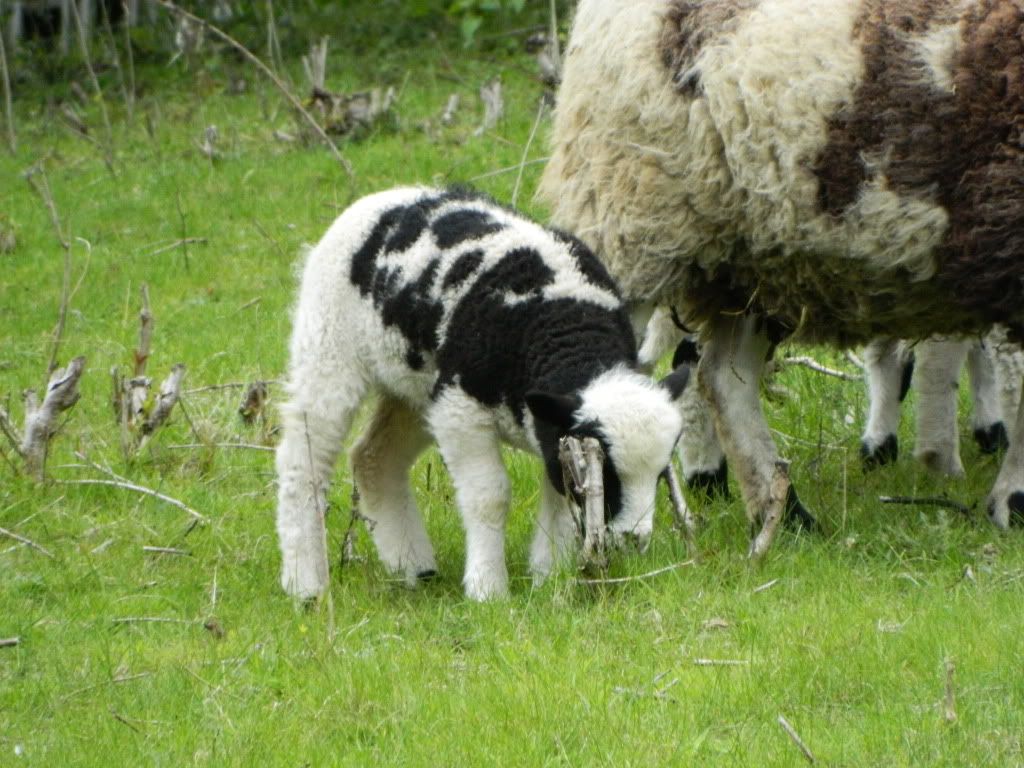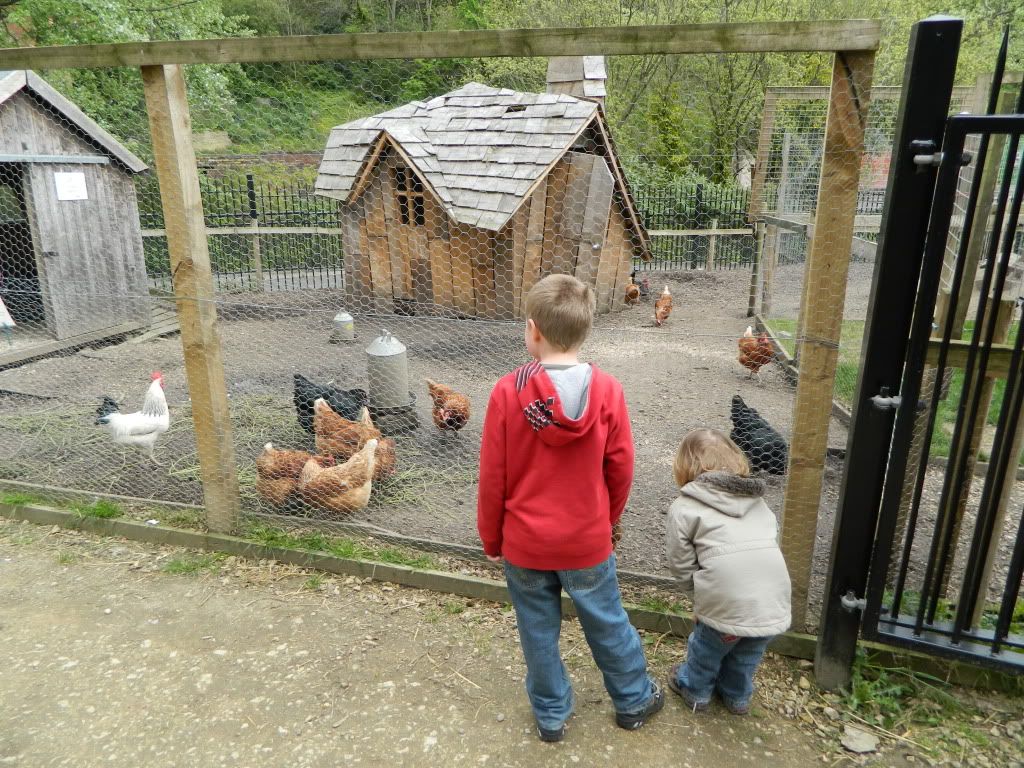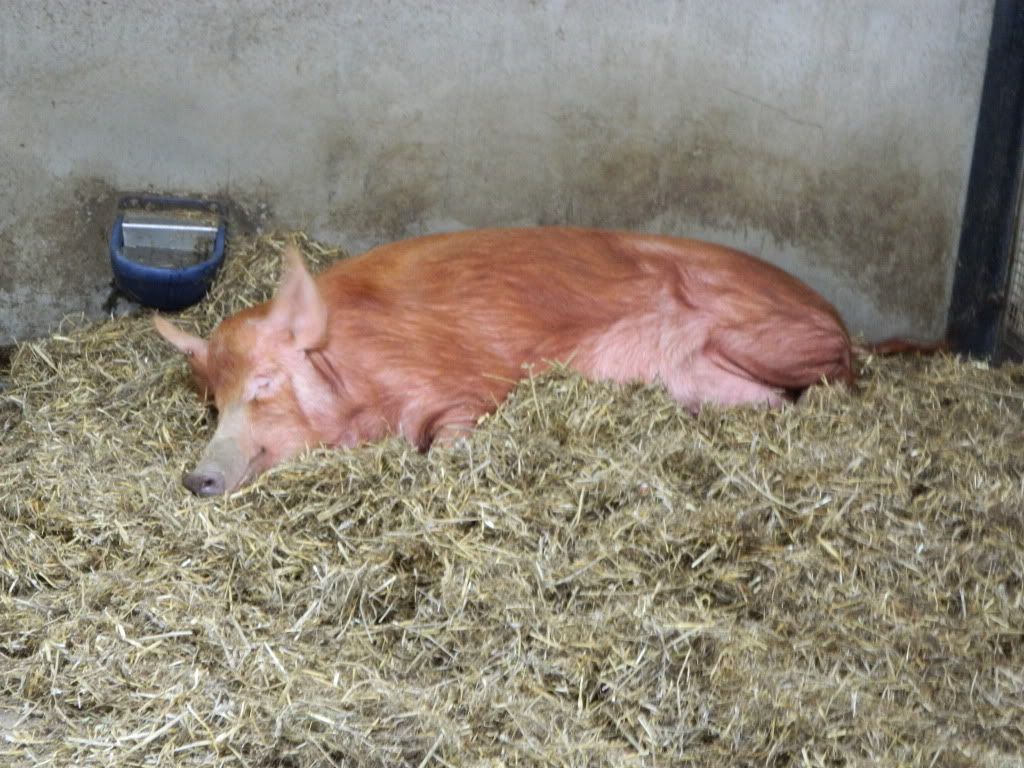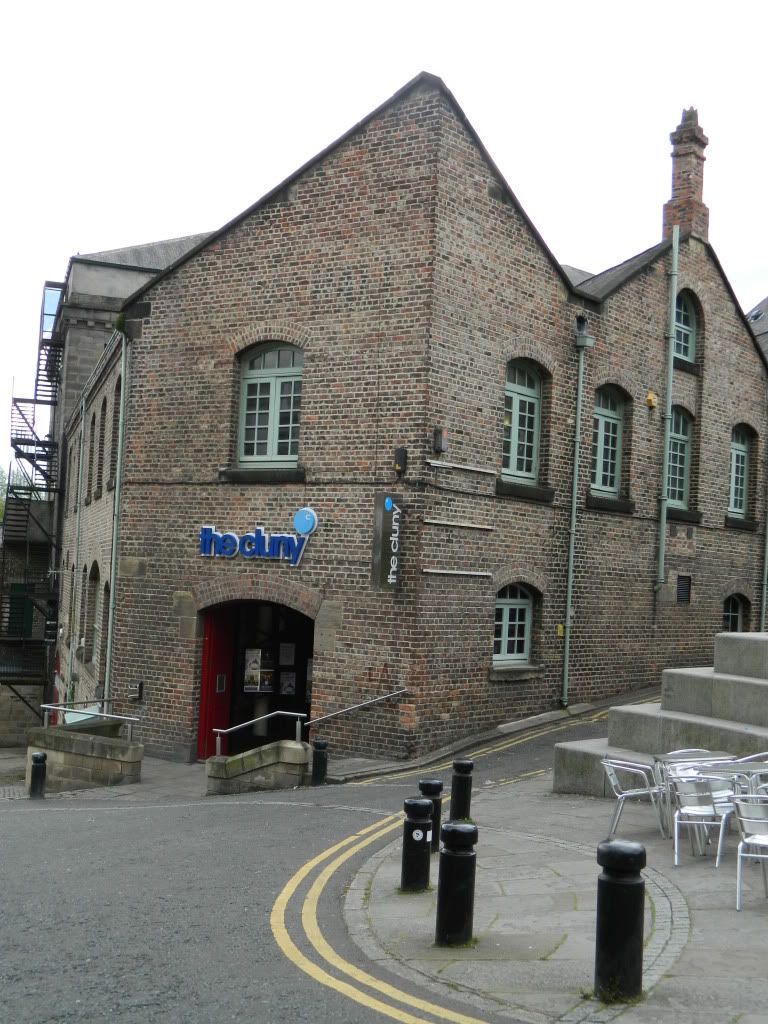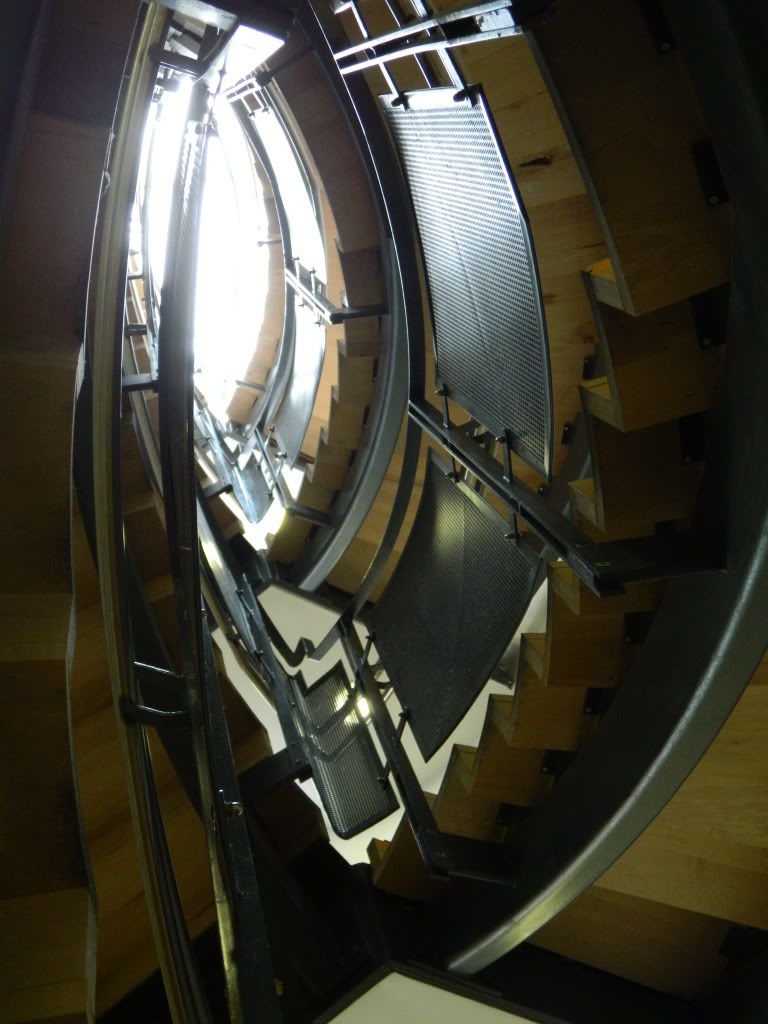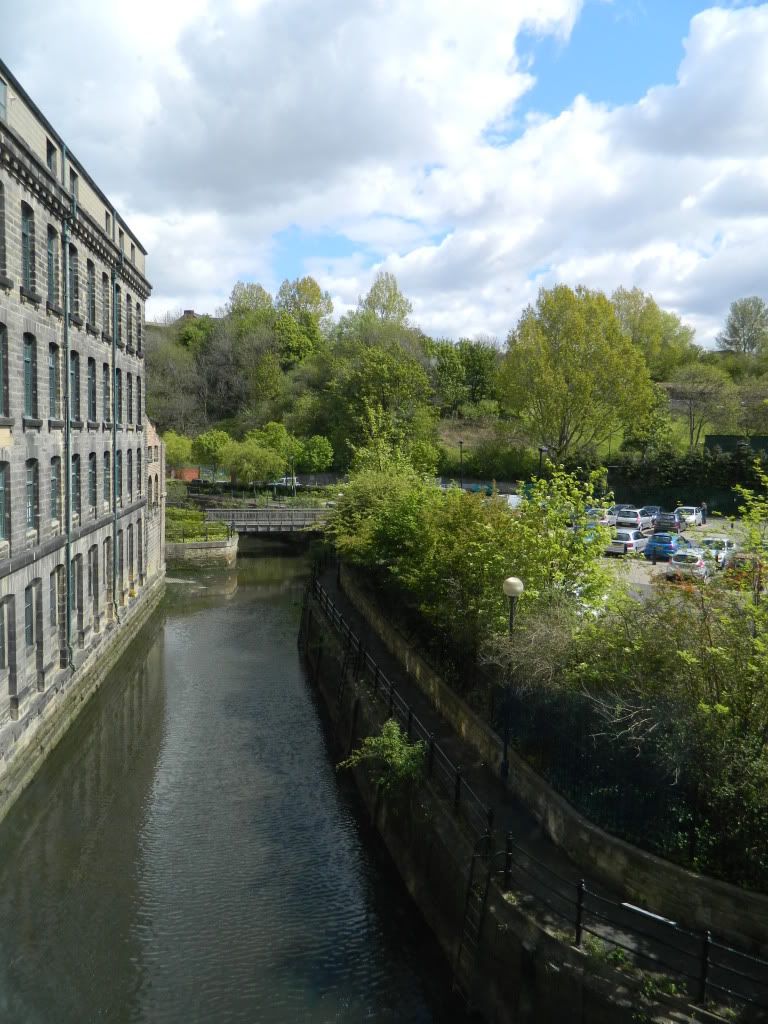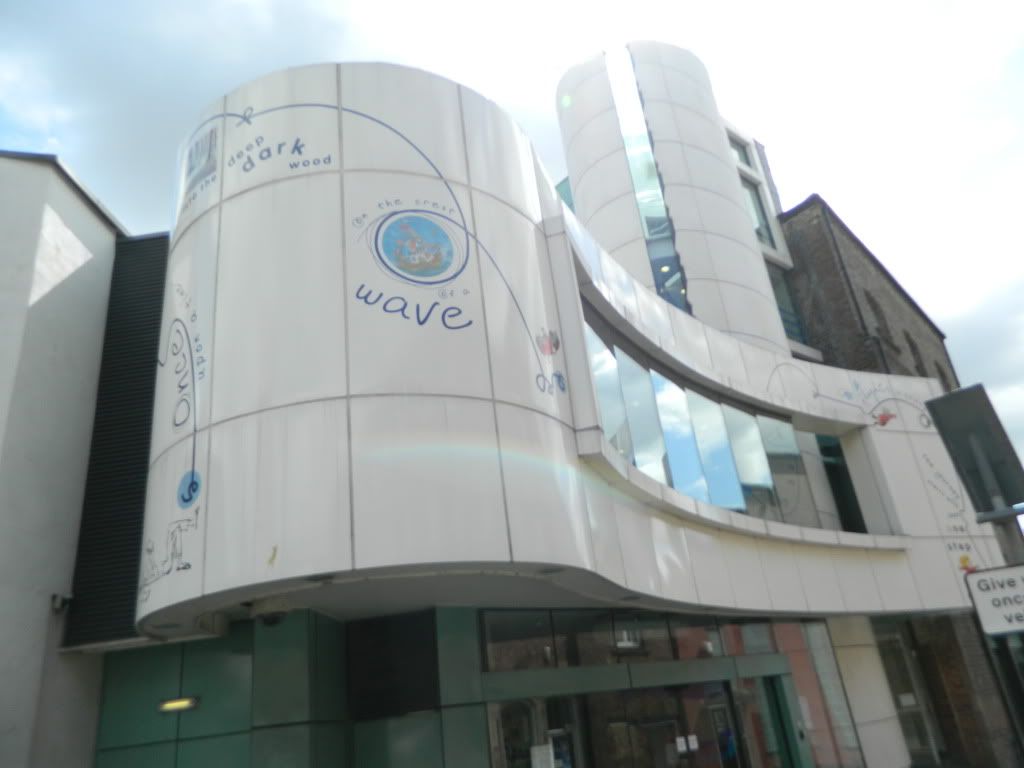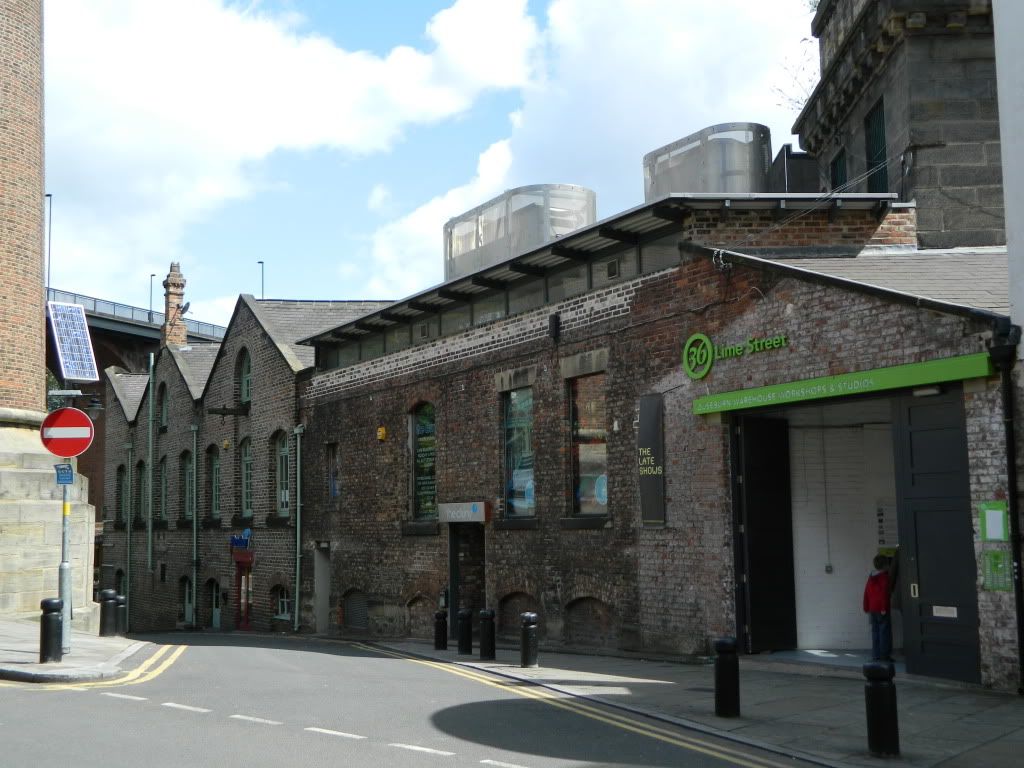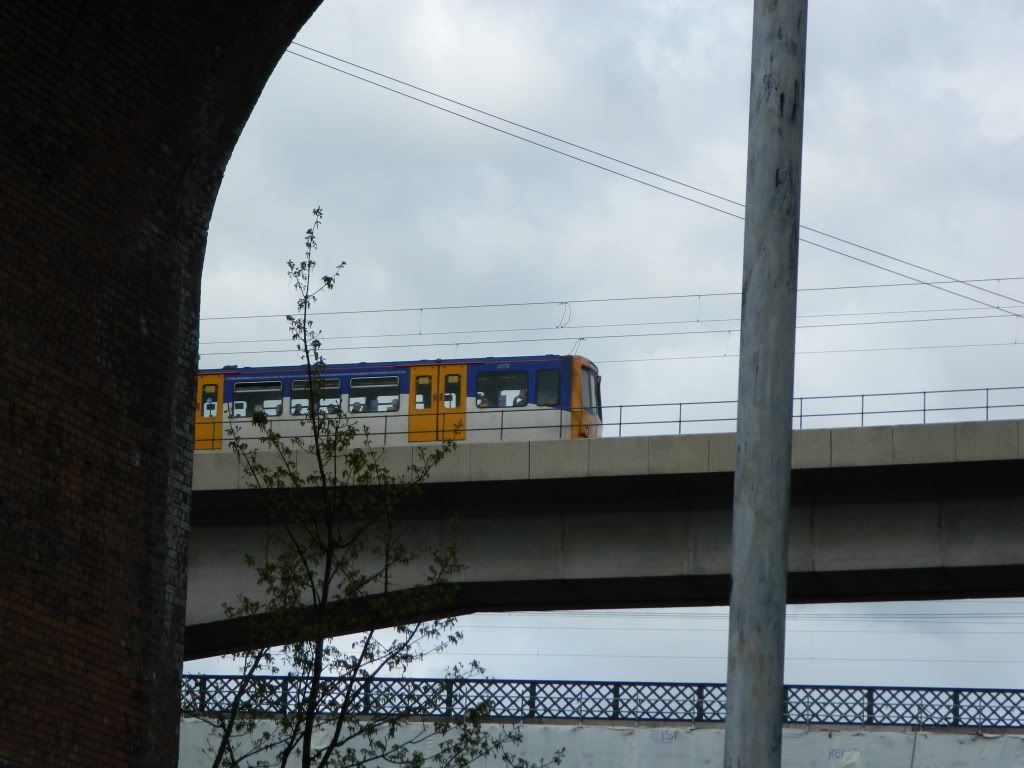 I decided to sample some of the local brew...... no not Newcastle Brown Ale, Fentimans brewed Dandelion & Burdock.
The quayside is the oldest and most photographed part of newcastle it has been the focus of much regeneration starting in the late 80's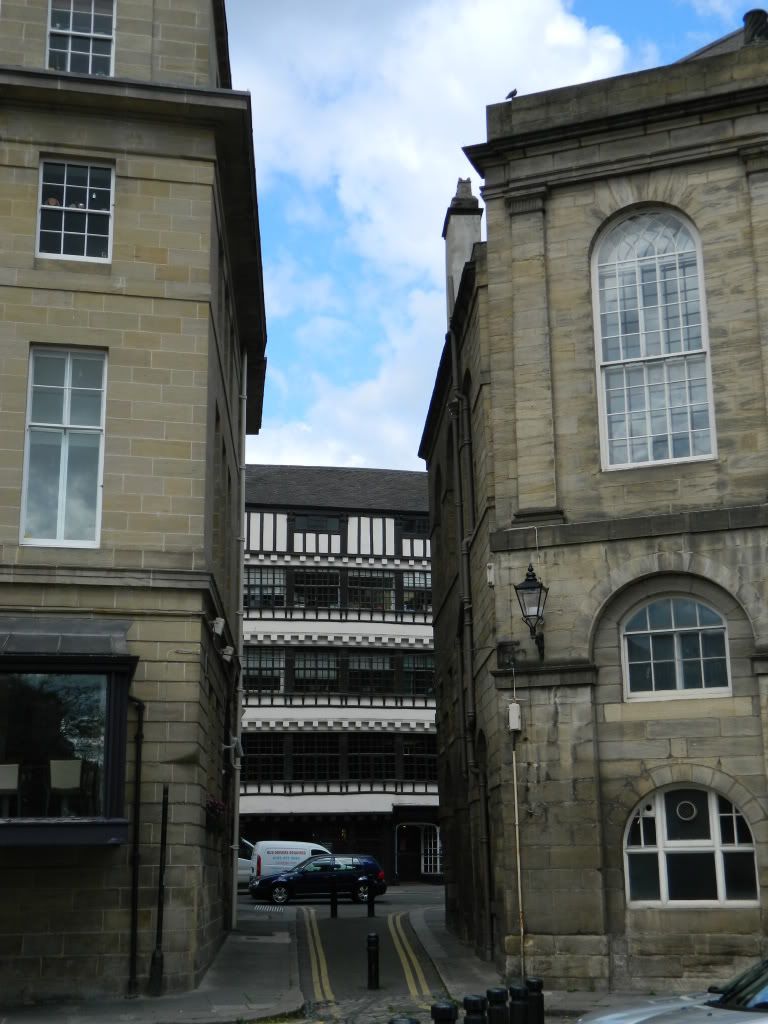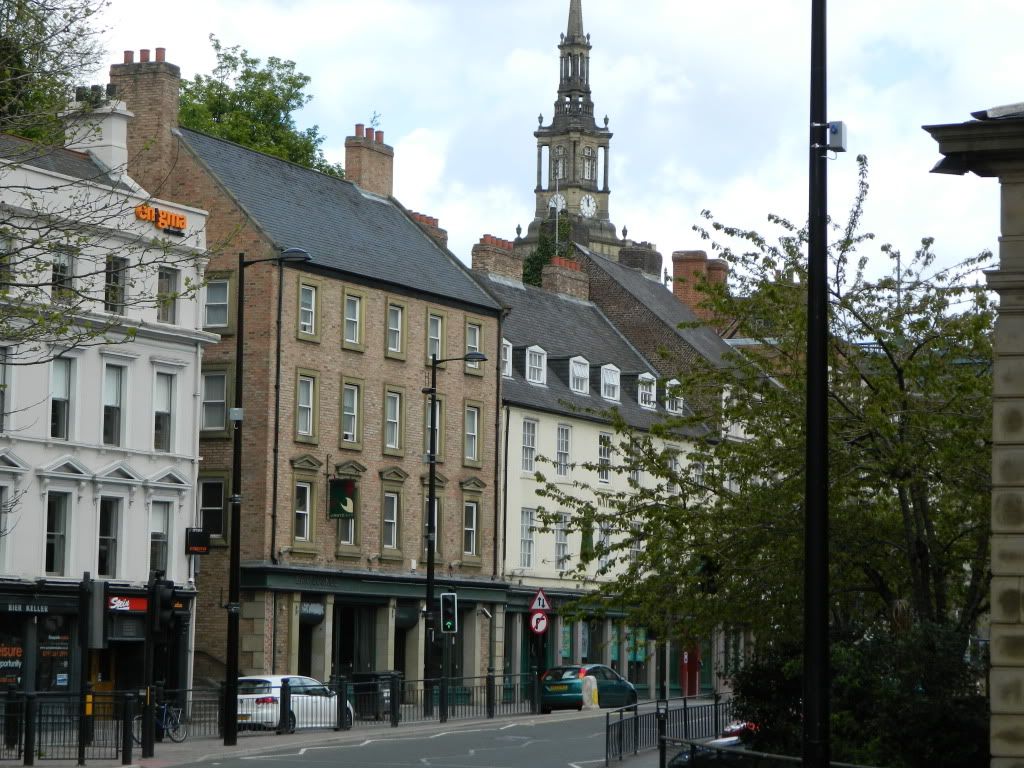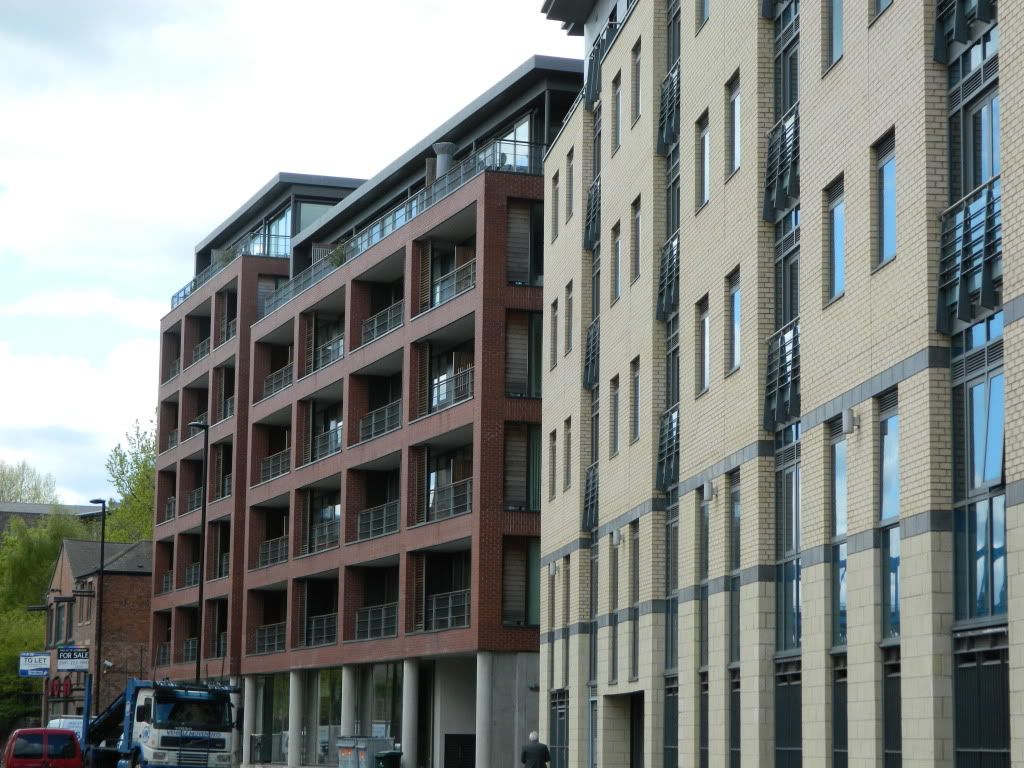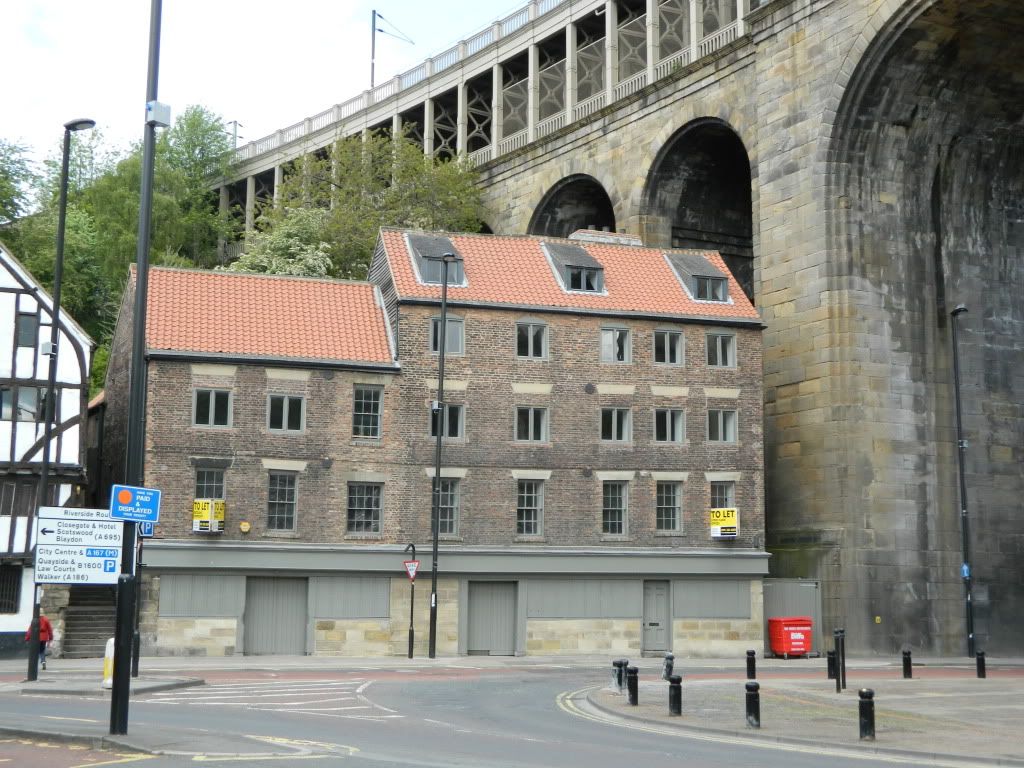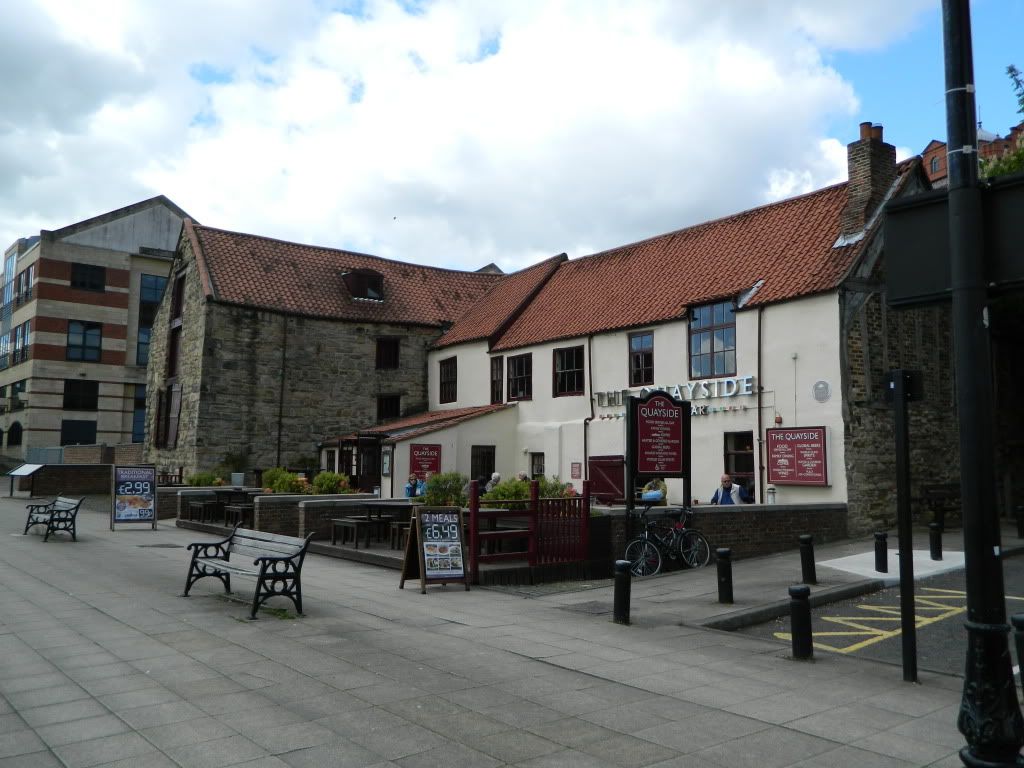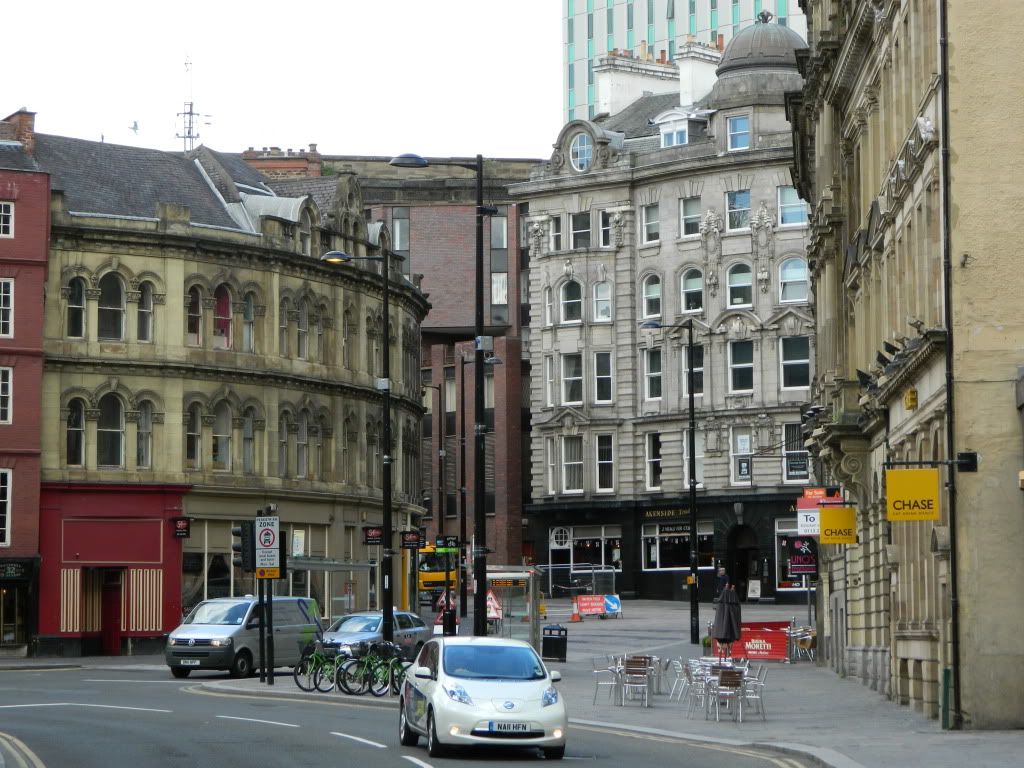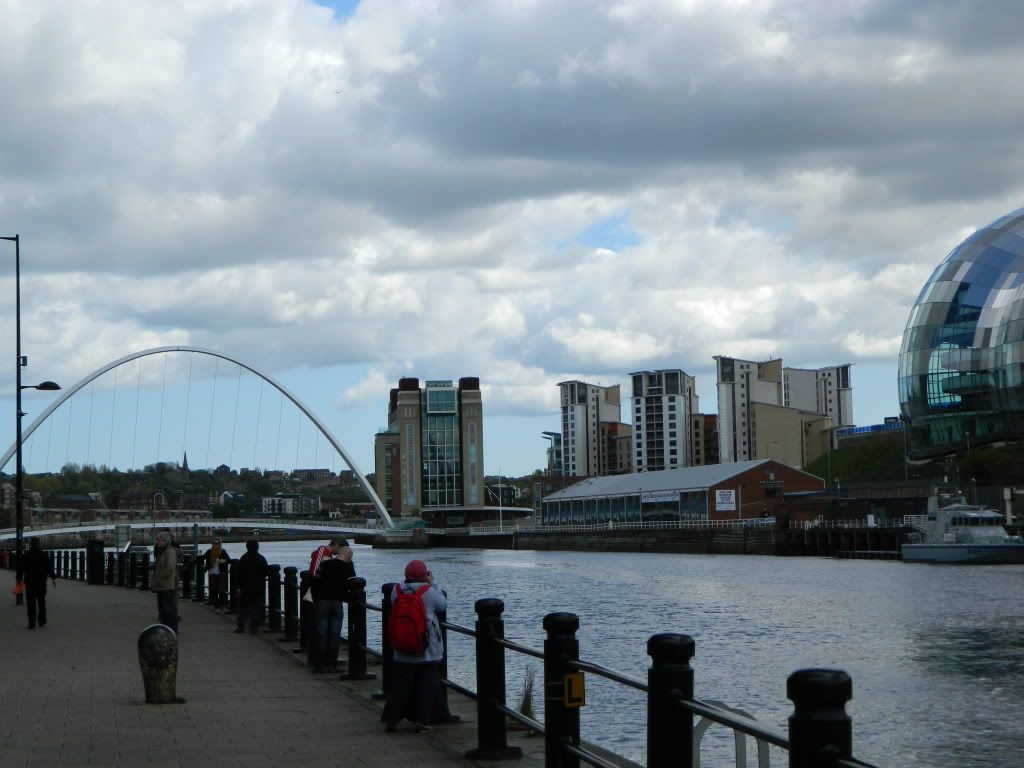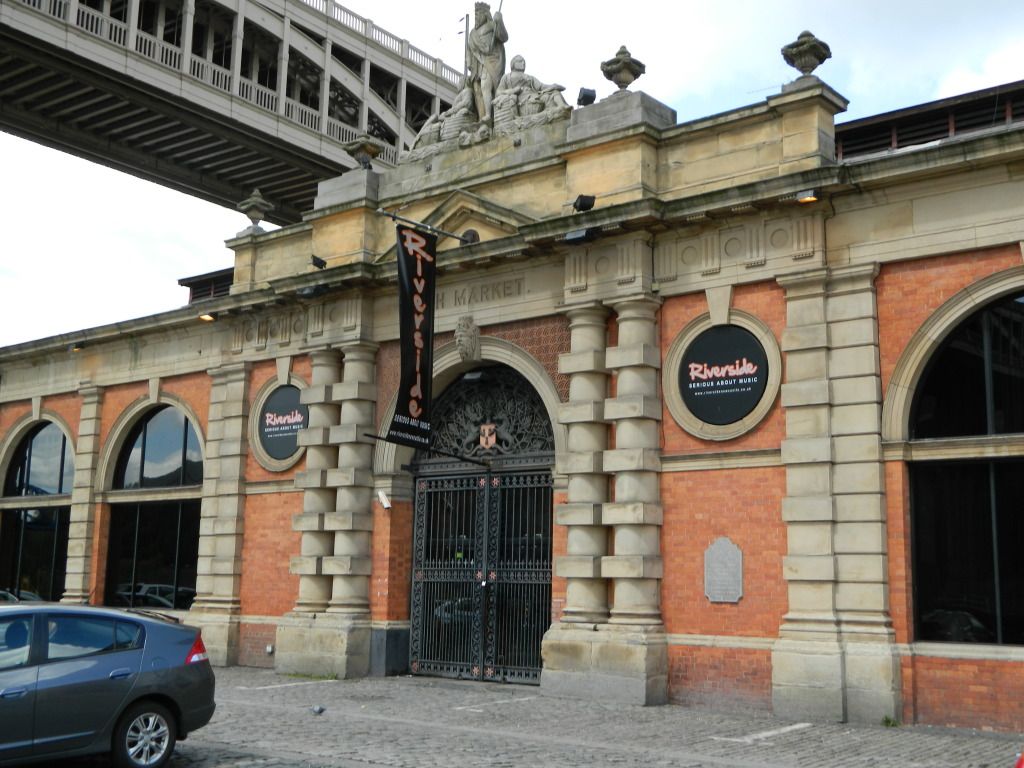 The Castle Keep, Black Gate and Cathedral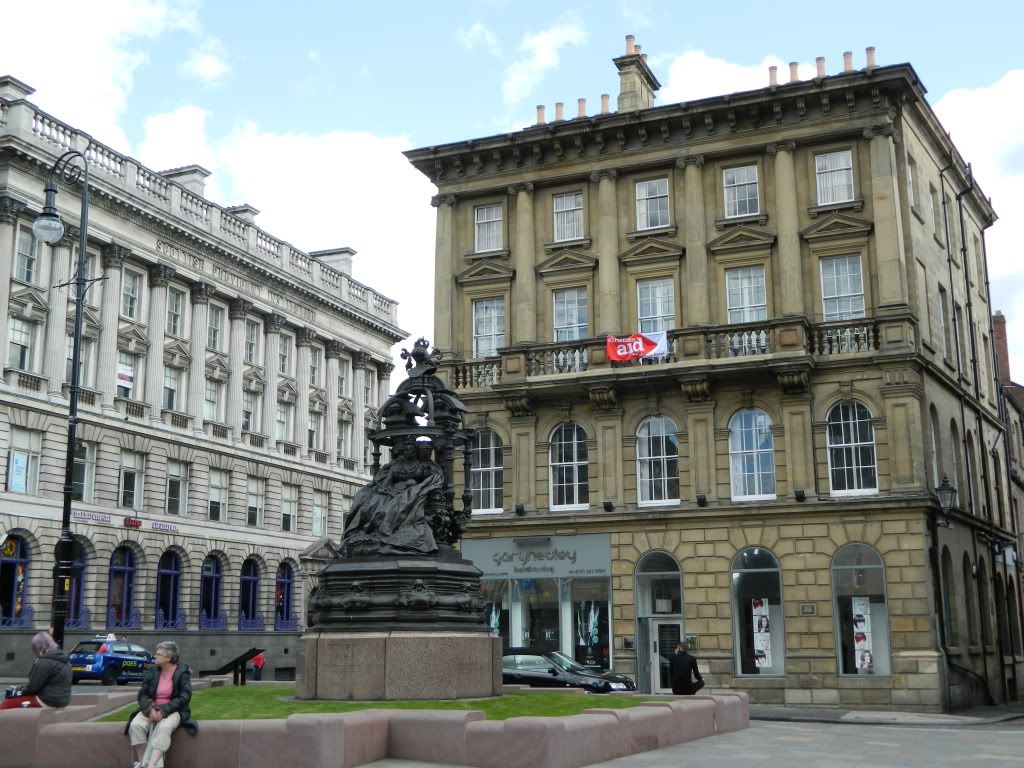 St Nicholas's Cathedral, the current structure was completed in 1500, but didn't officially become a cathedral until 1882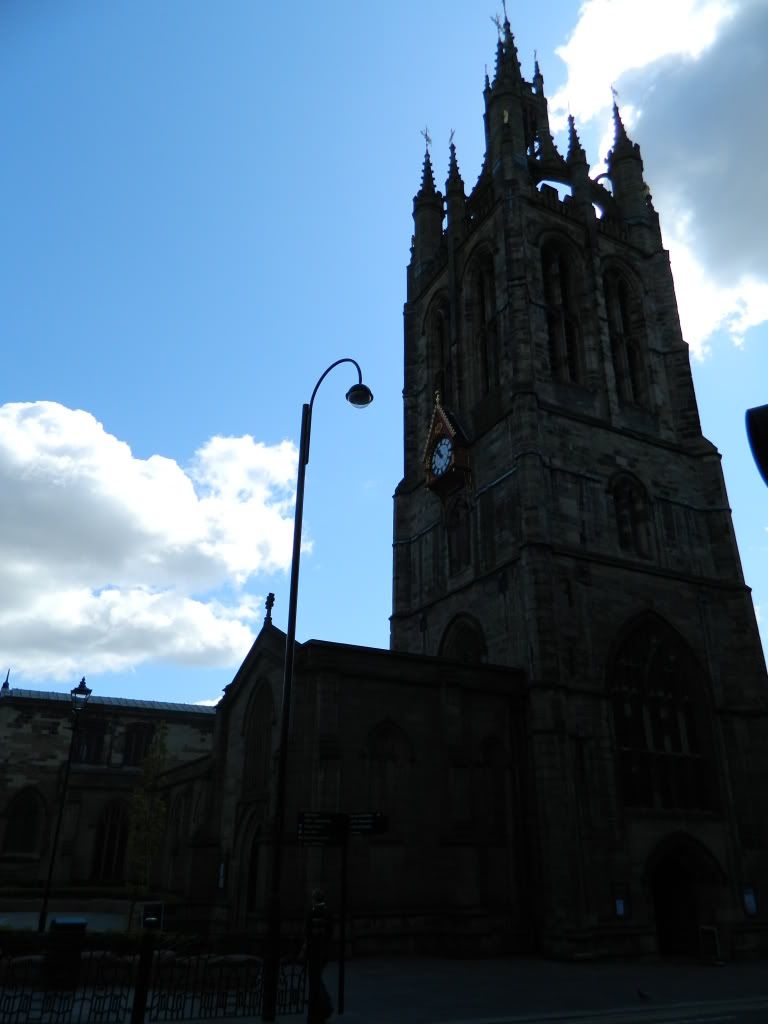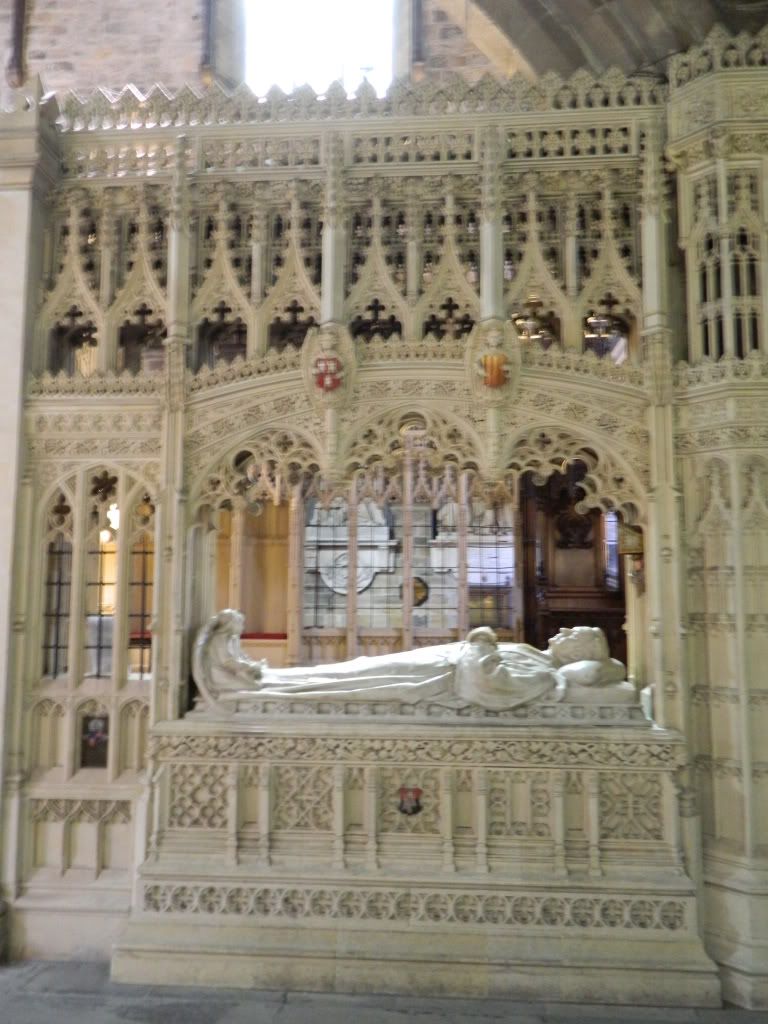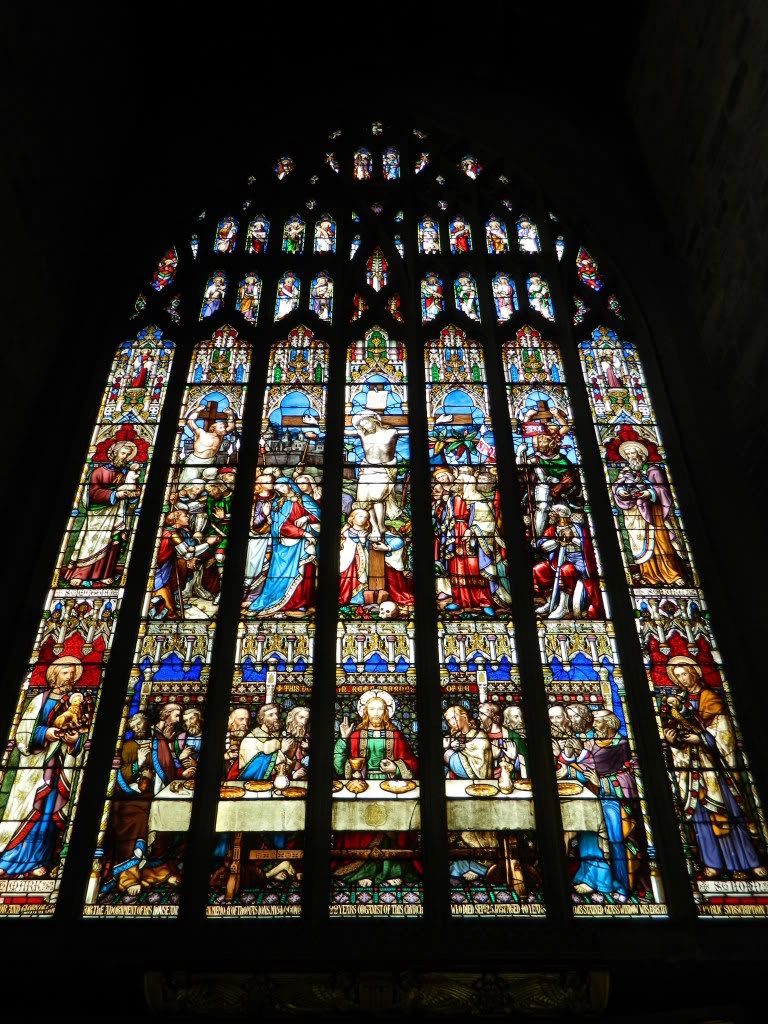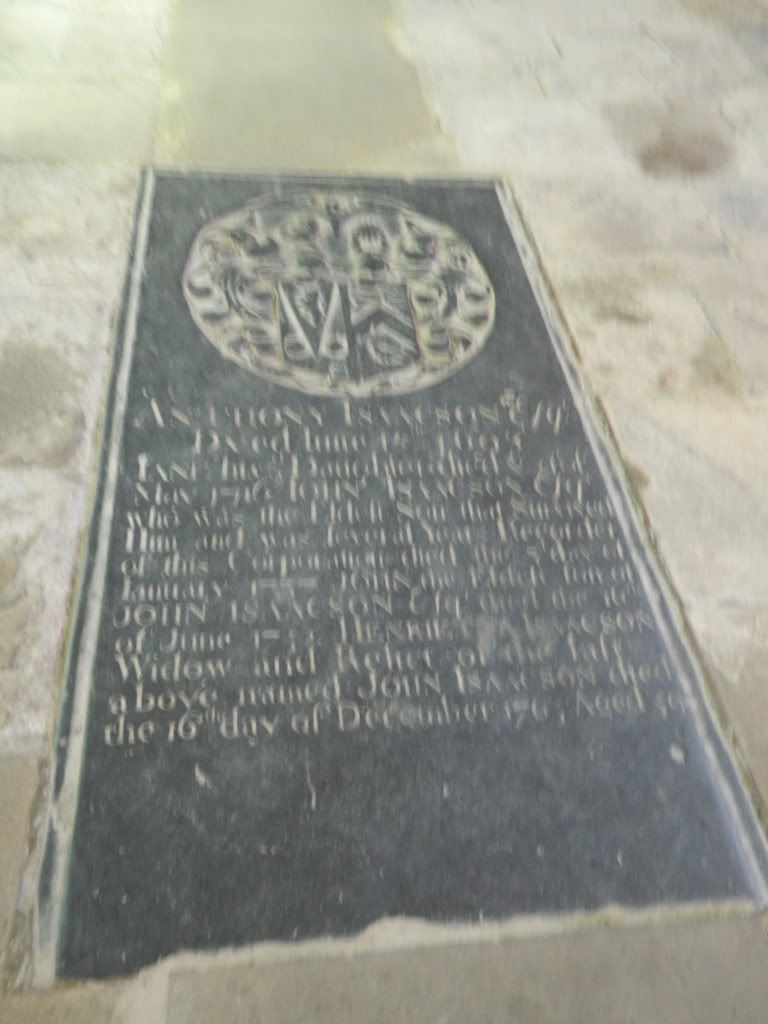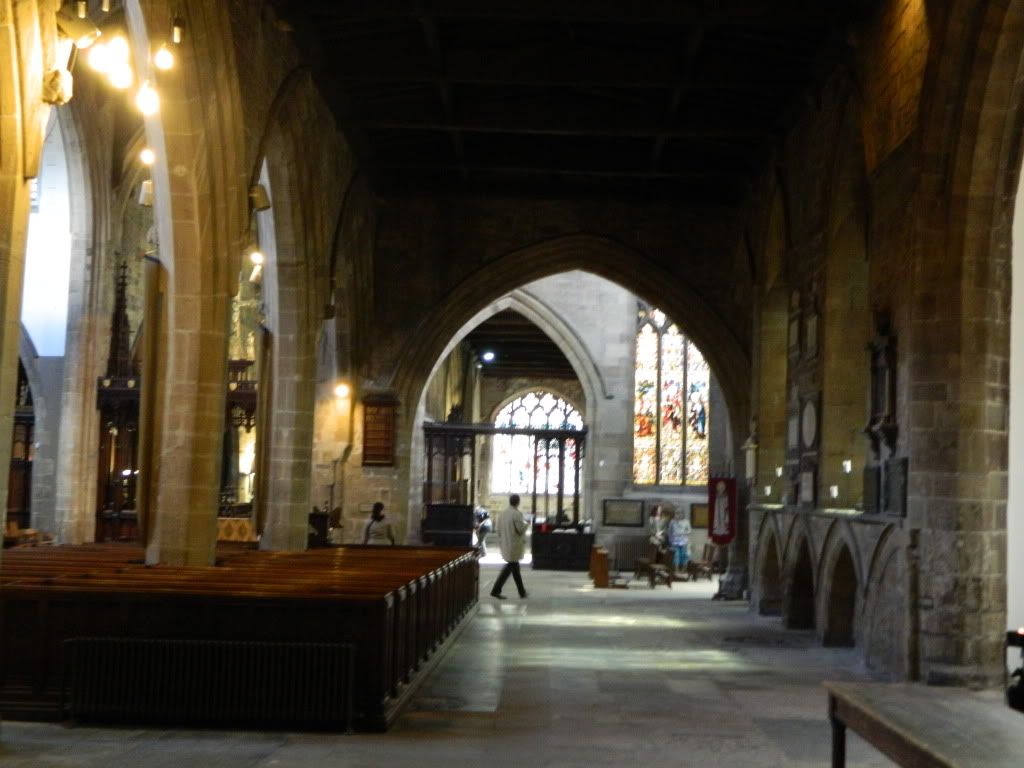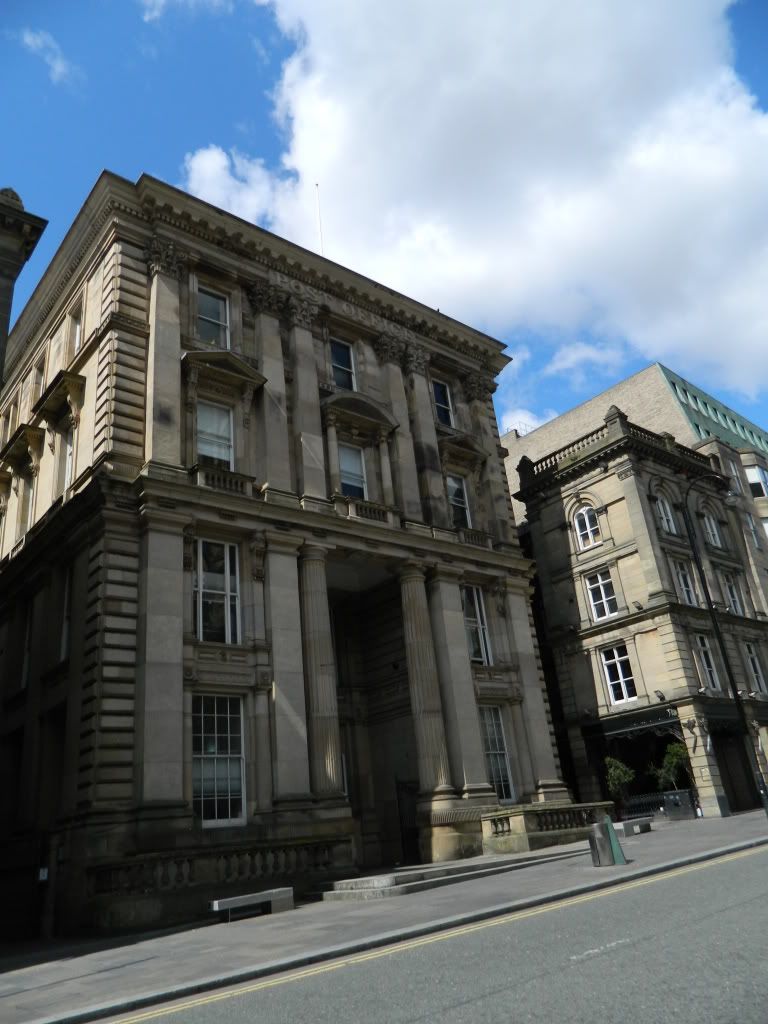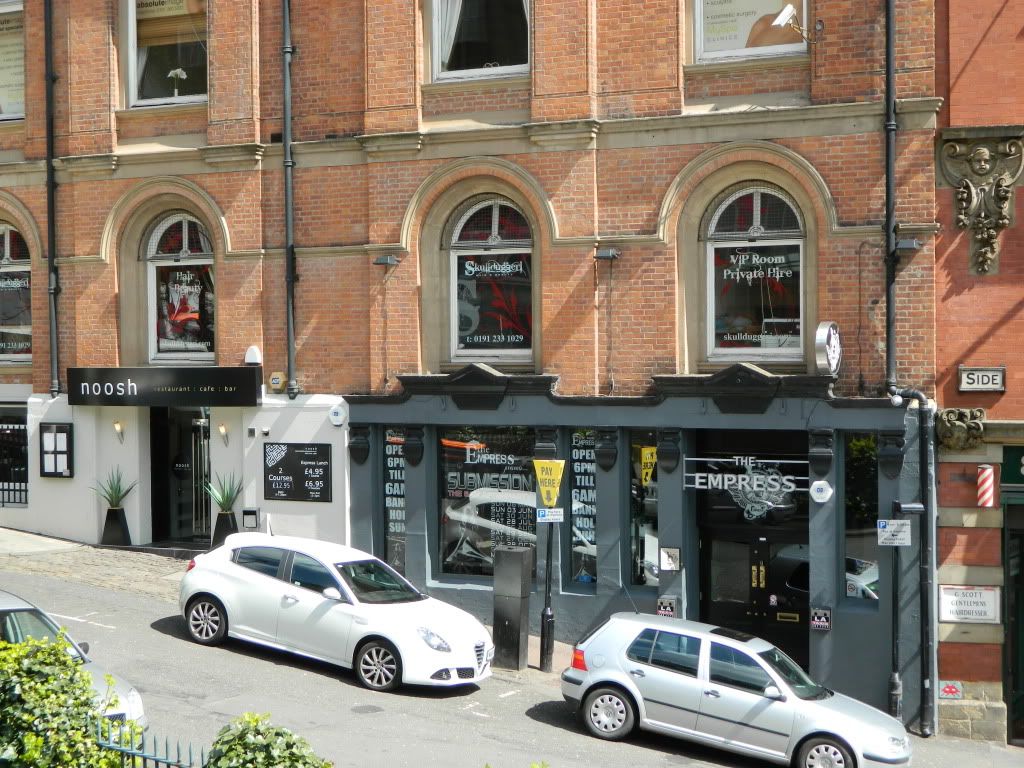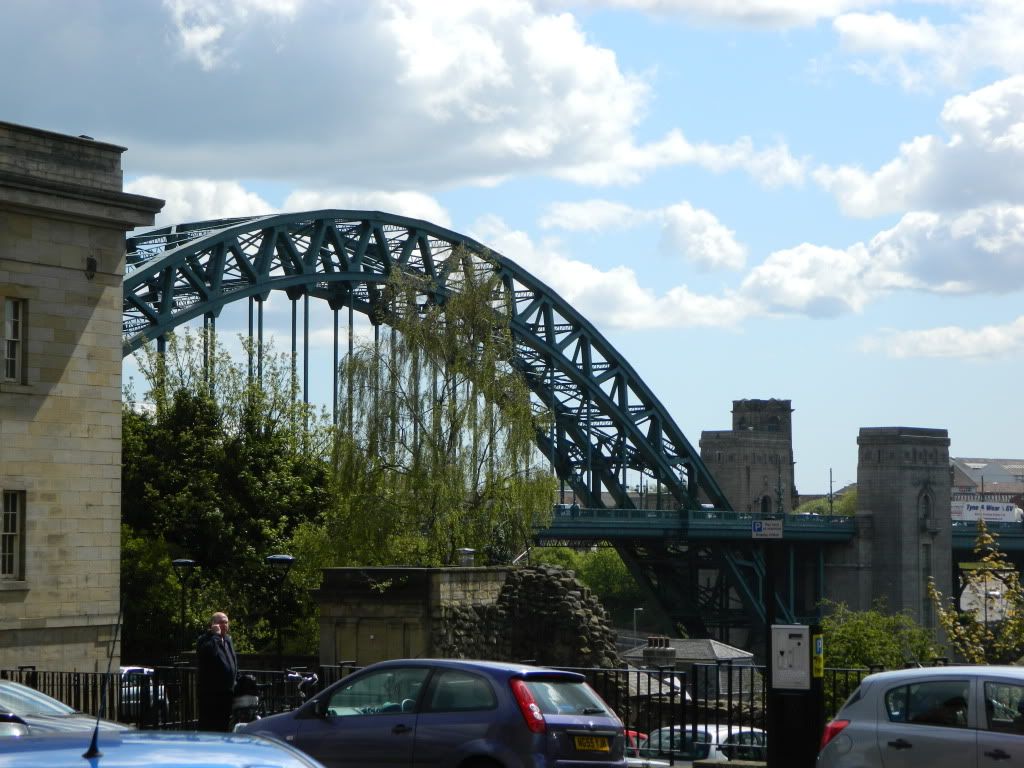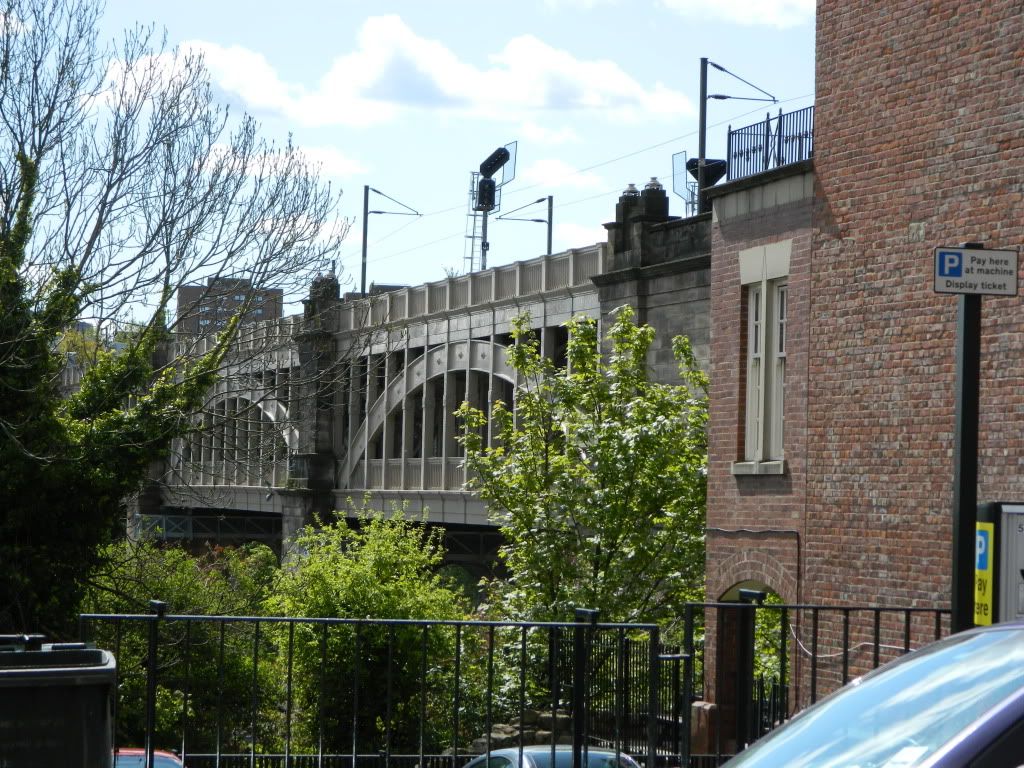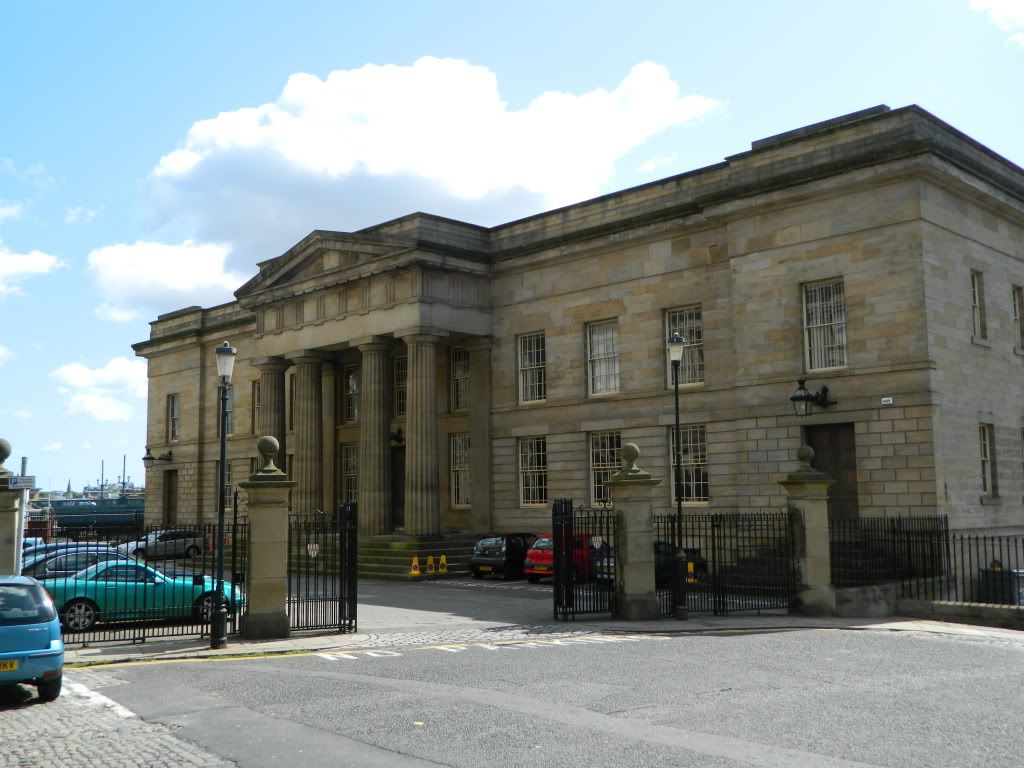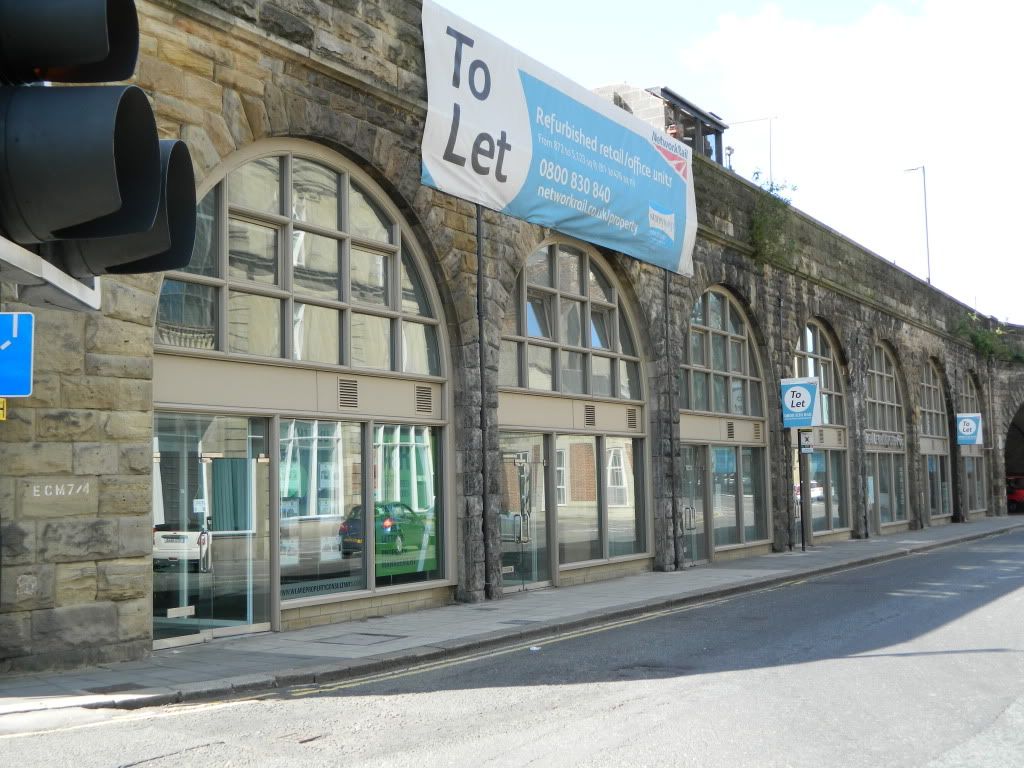 The 'Castle Keep' built on the site of an older castle which gave the city its name. The current structure was completed in 1177 at a cost of £1,444. Admission is £4 but it is worth is for the view from the top alone!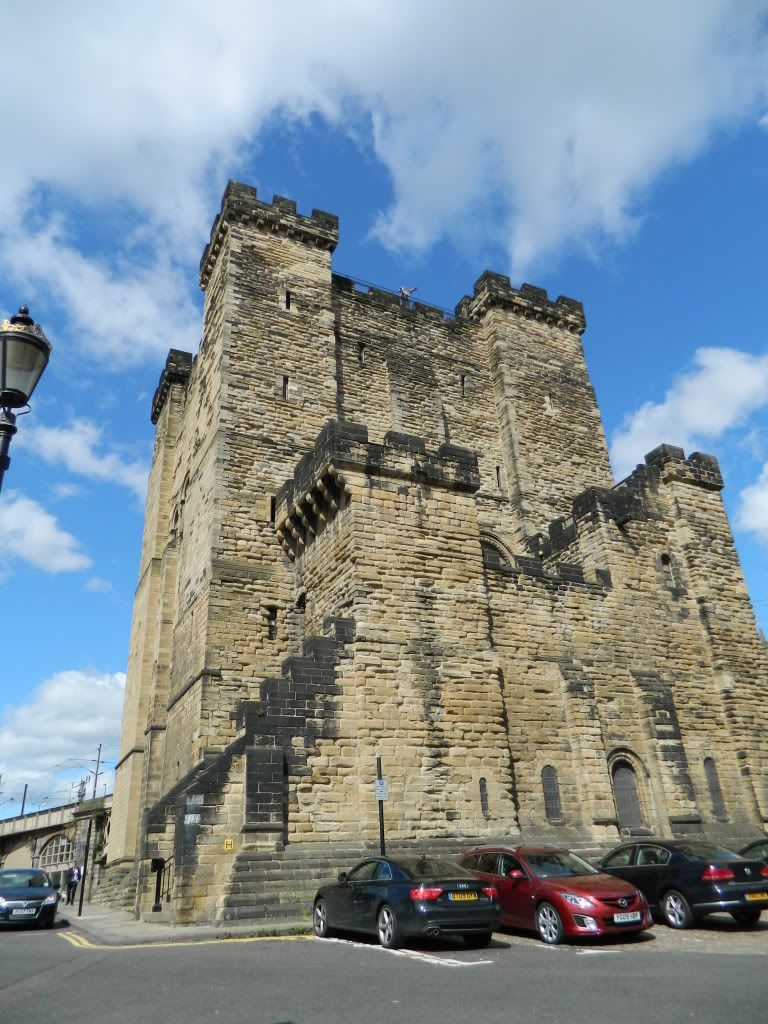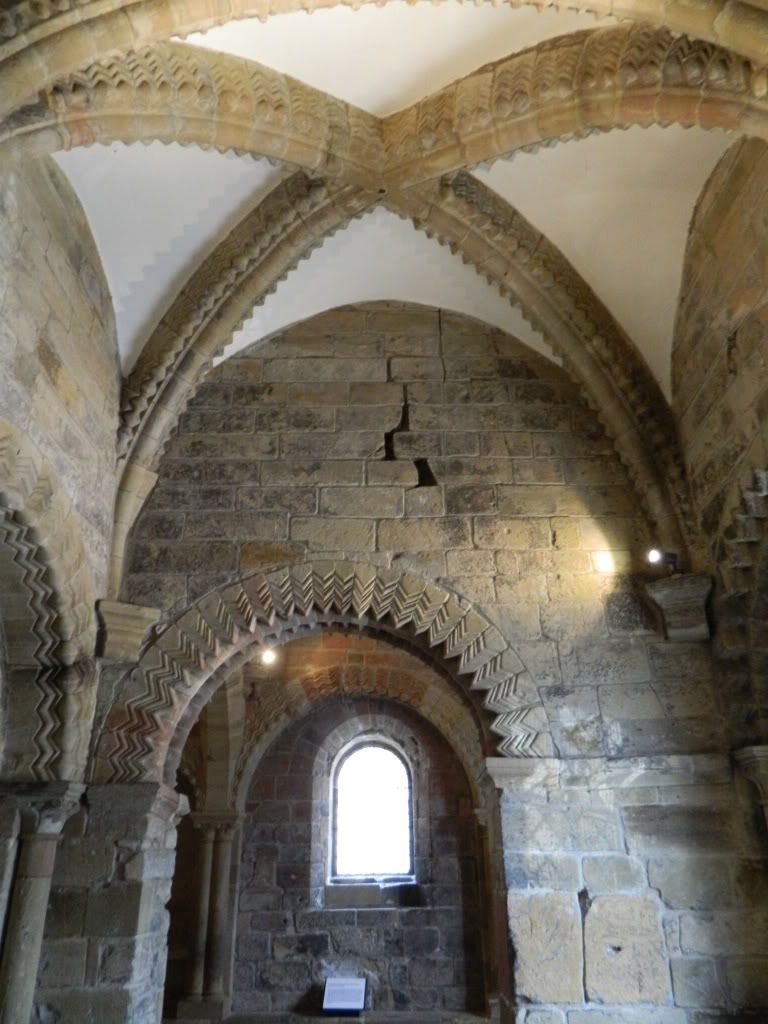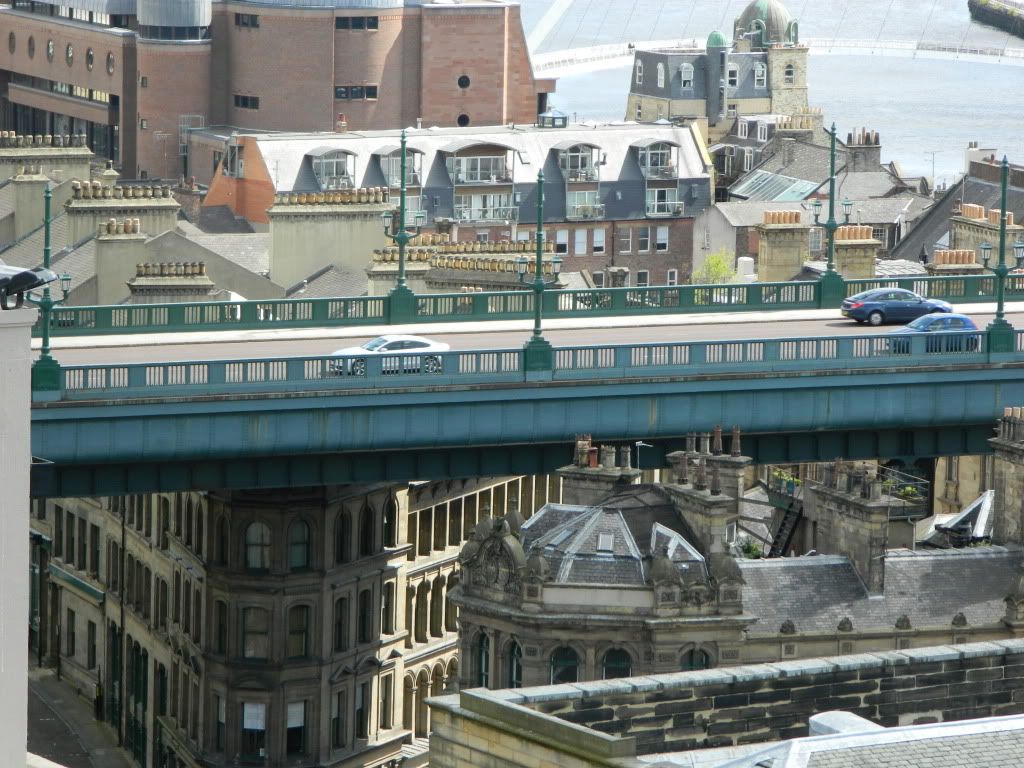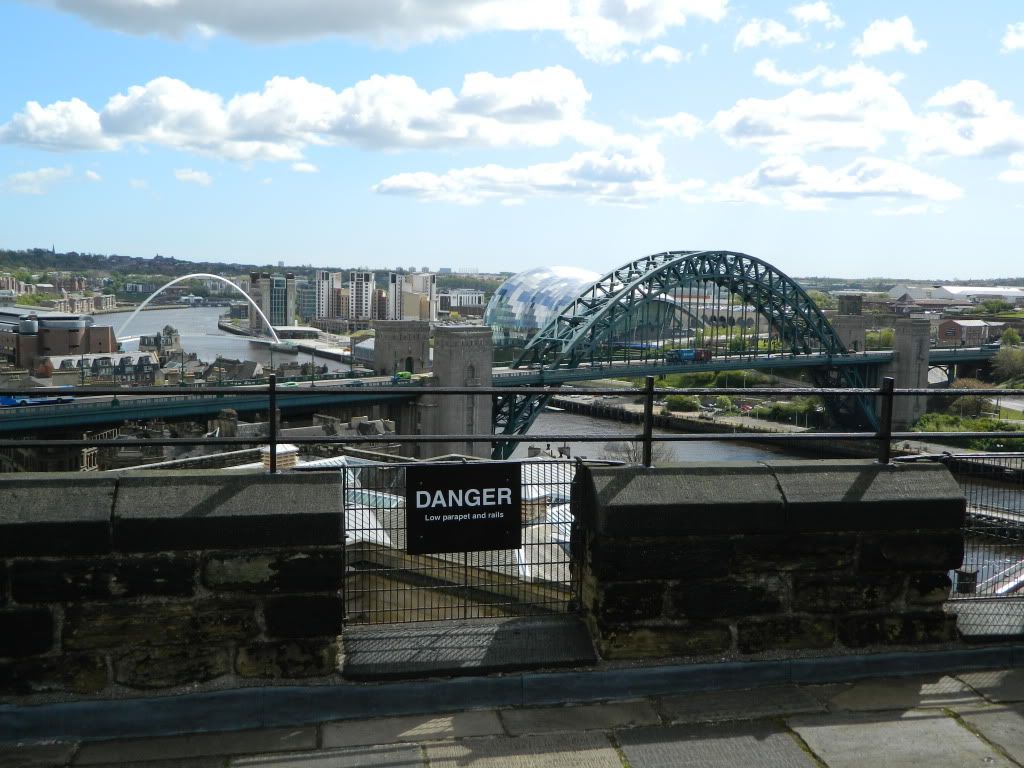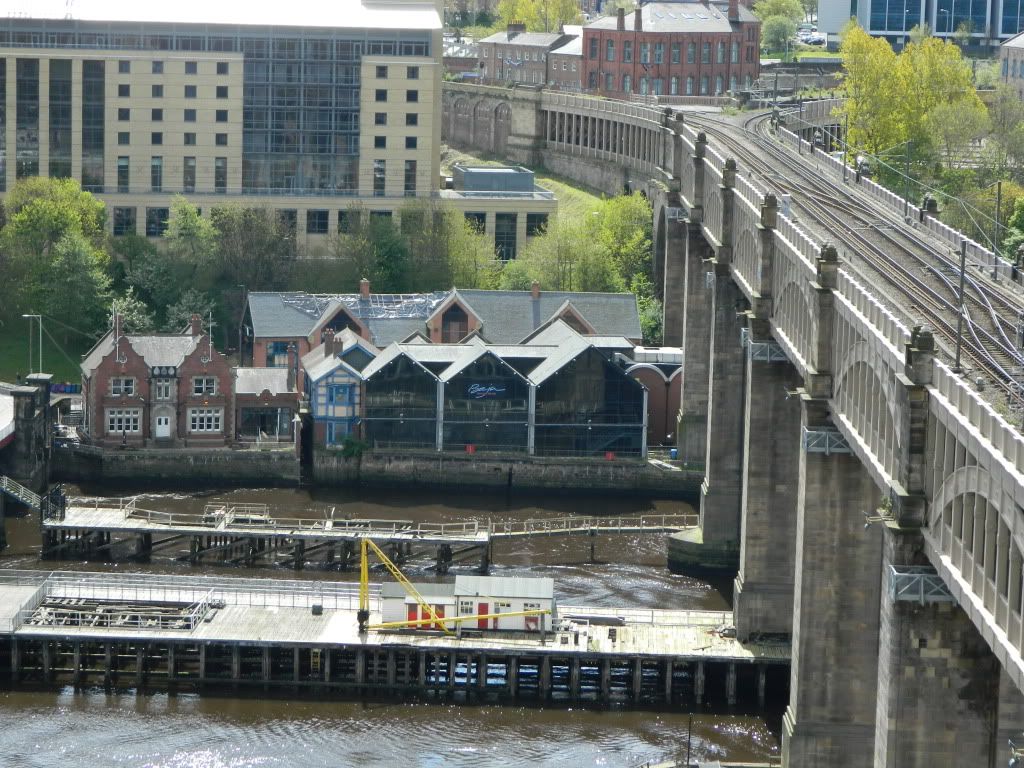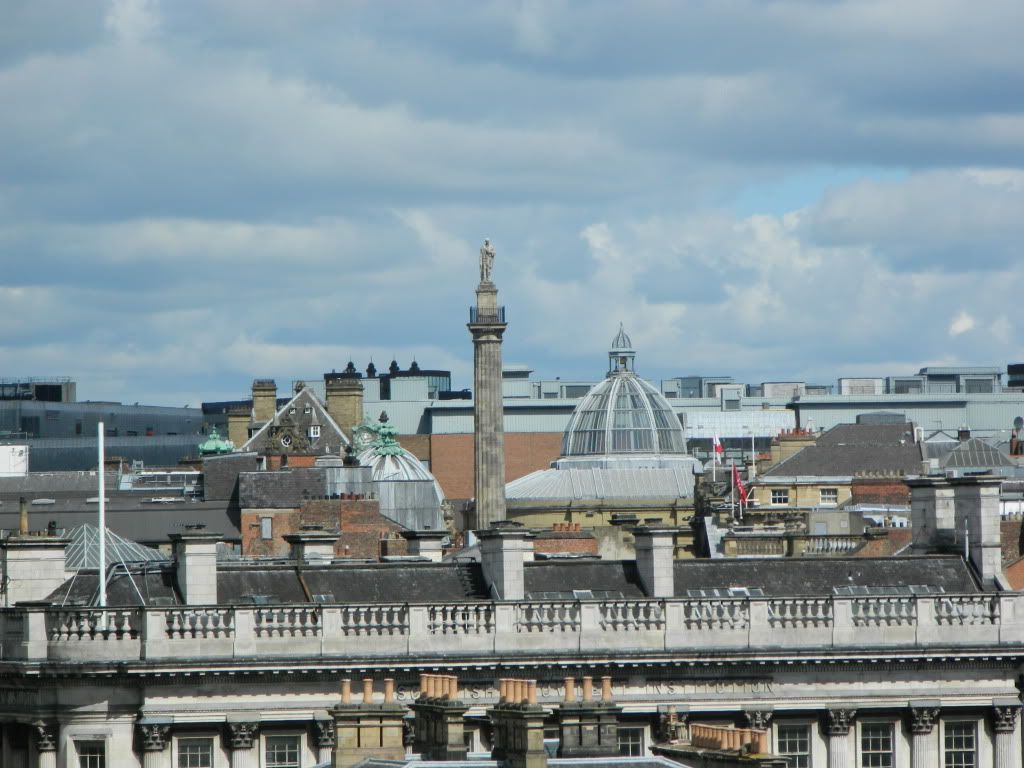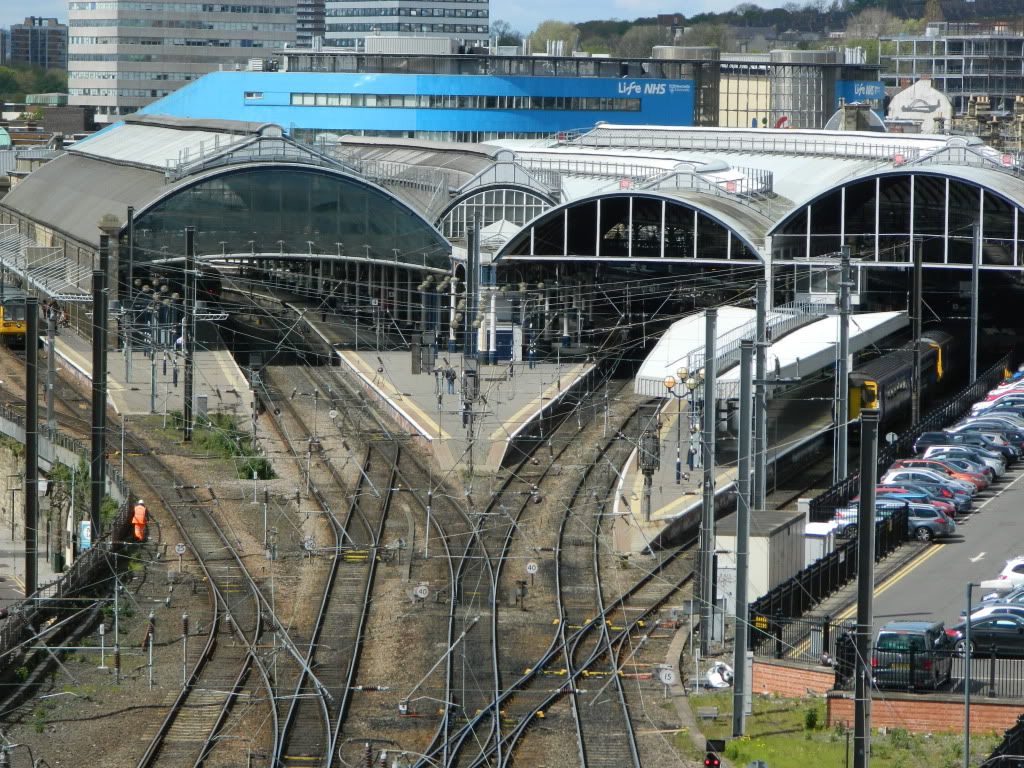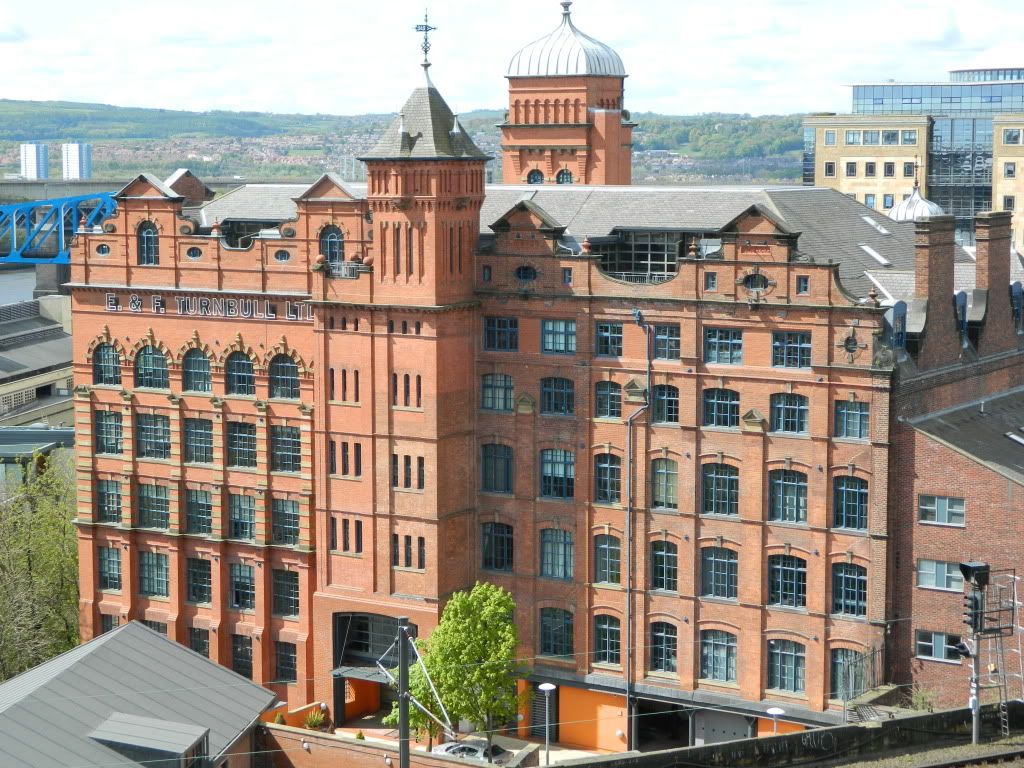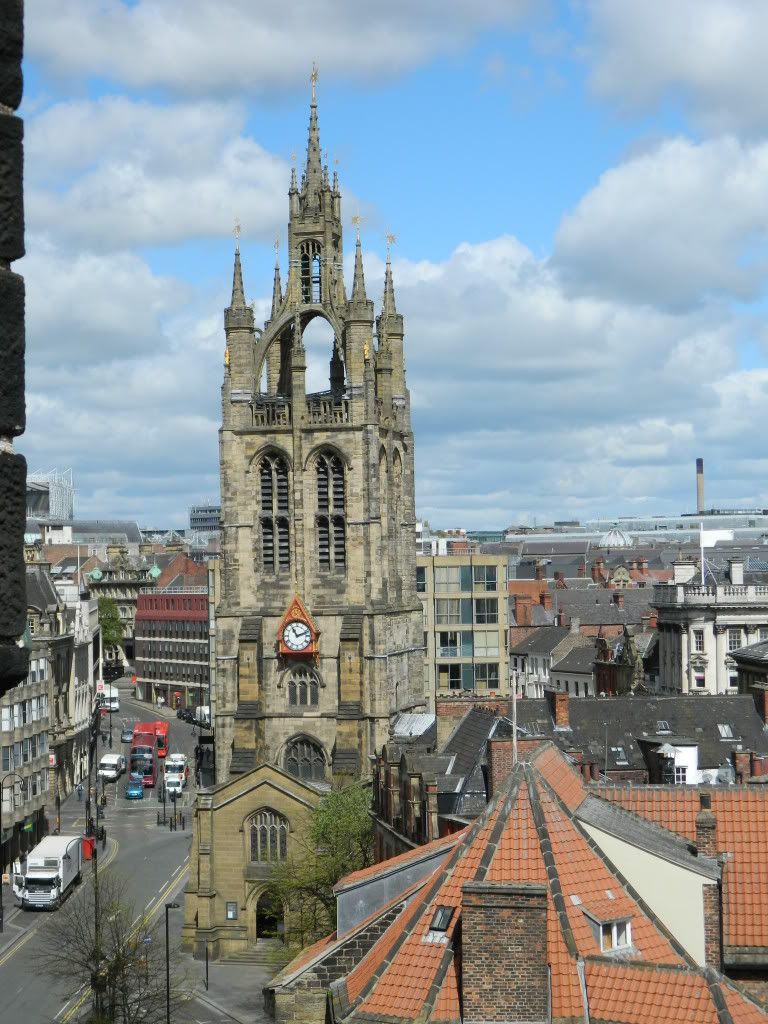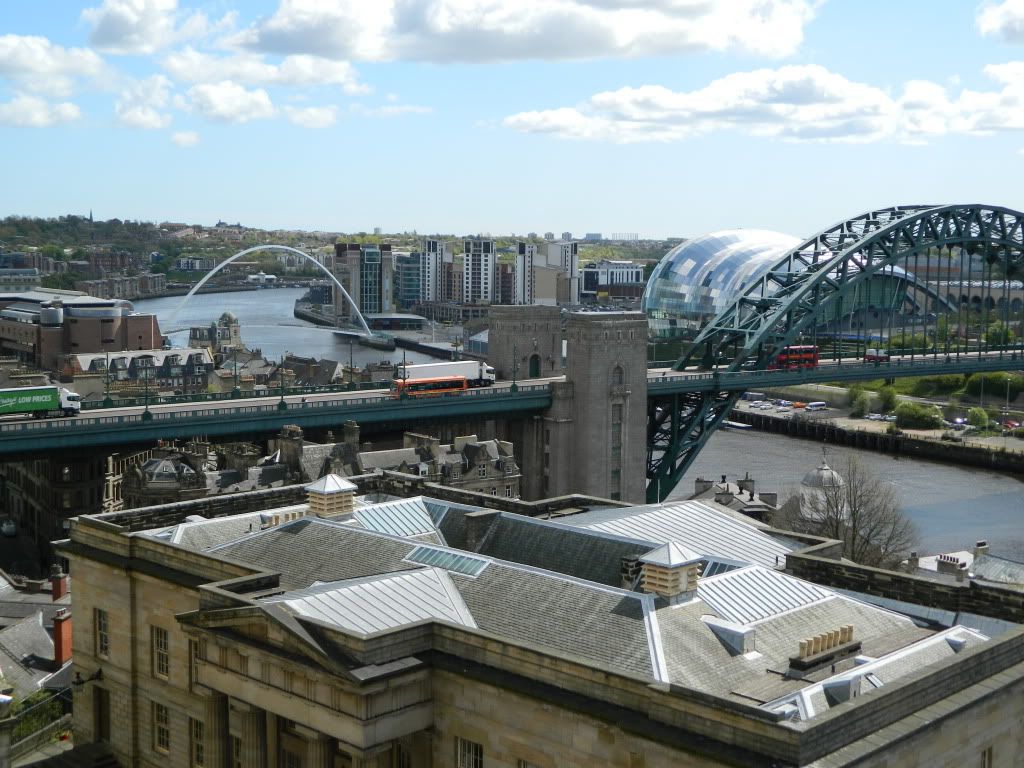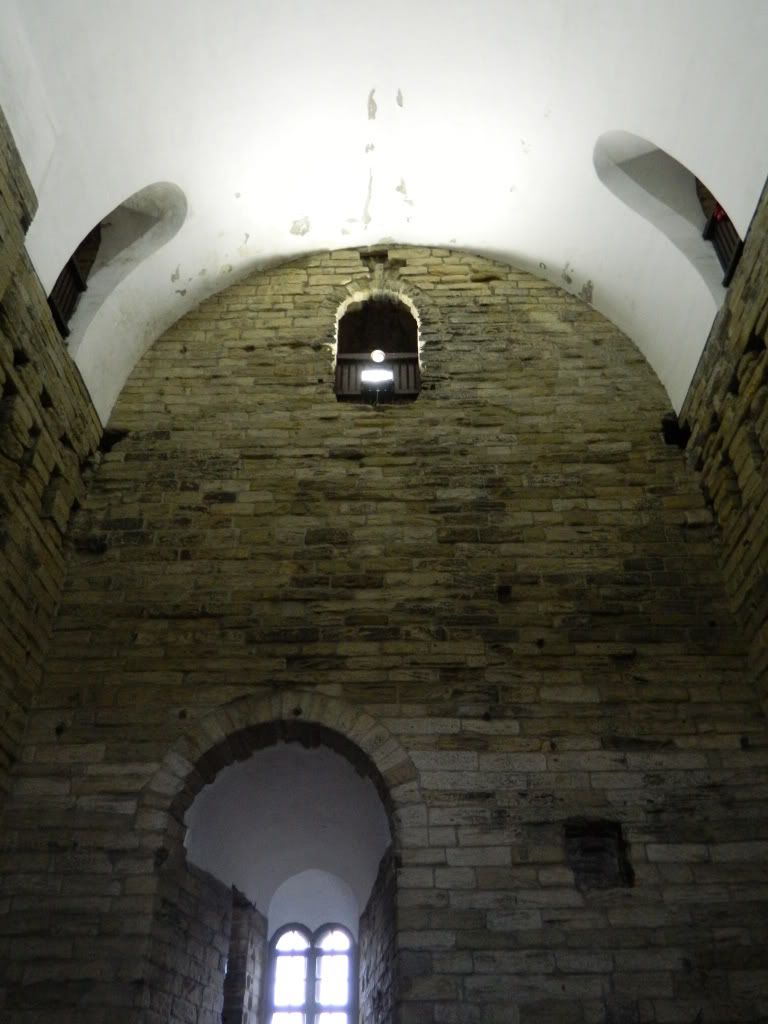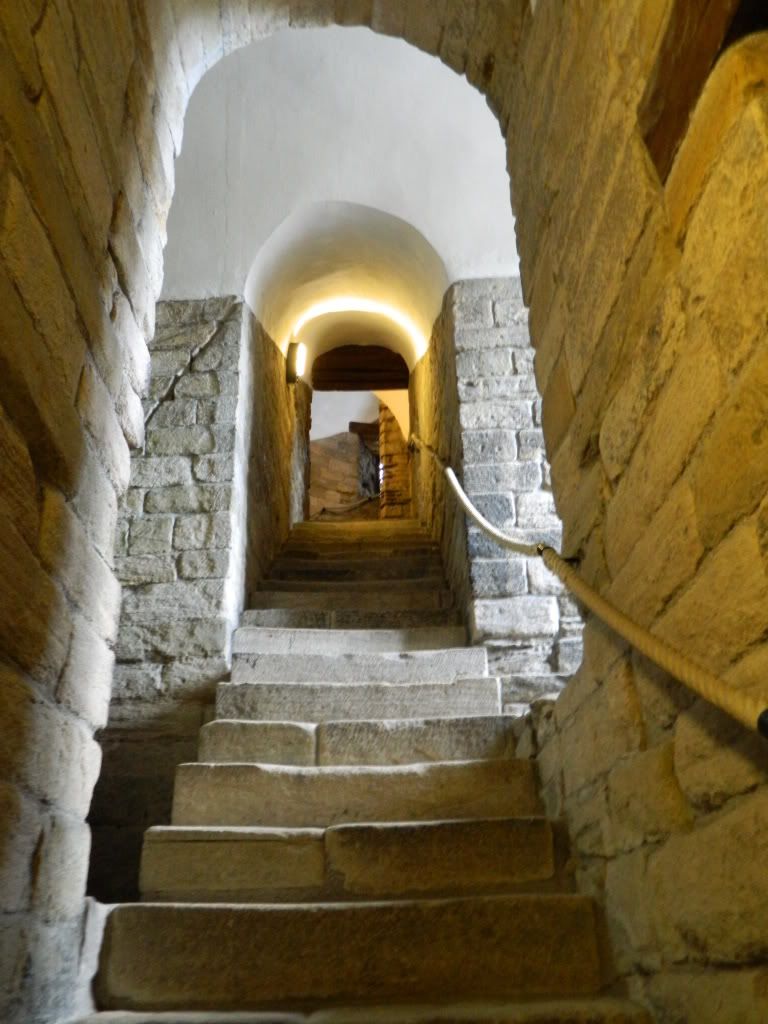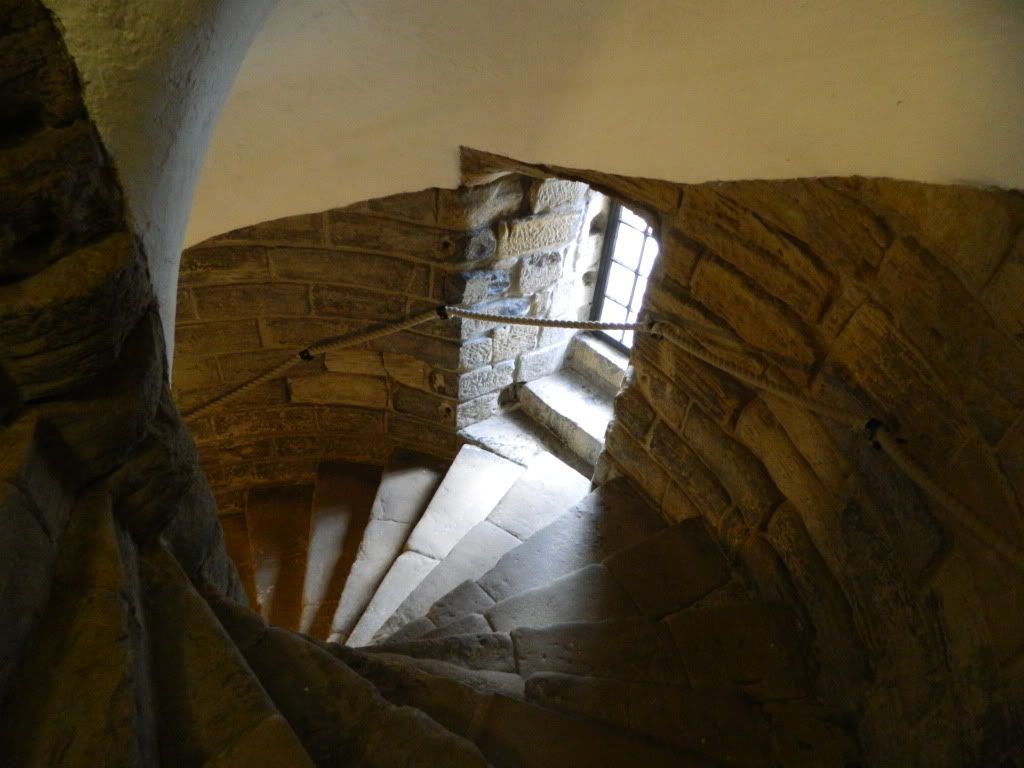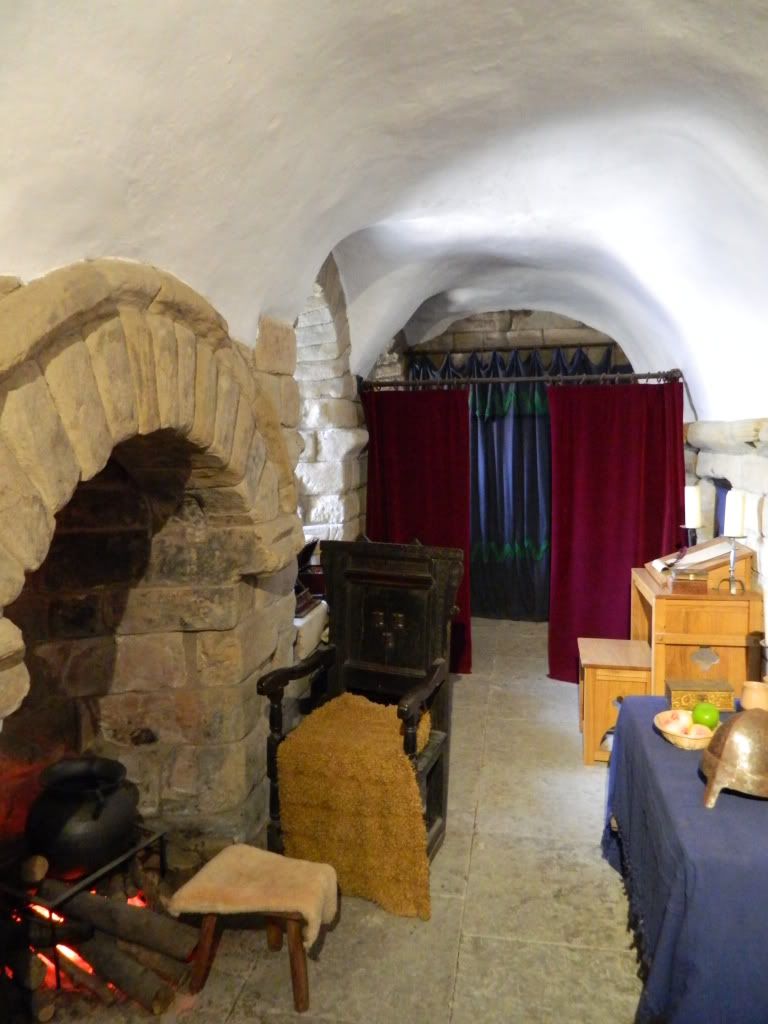 The 'Black Gate' was an addition to the castle complex built in 1250, in the 17th Century the current pitched roof was added in a renovation.