Discussion Starter
•
#1
•
http://www.nsnews.com/news/cap-west-redevelopment-going-to-public-hearing-1.1377693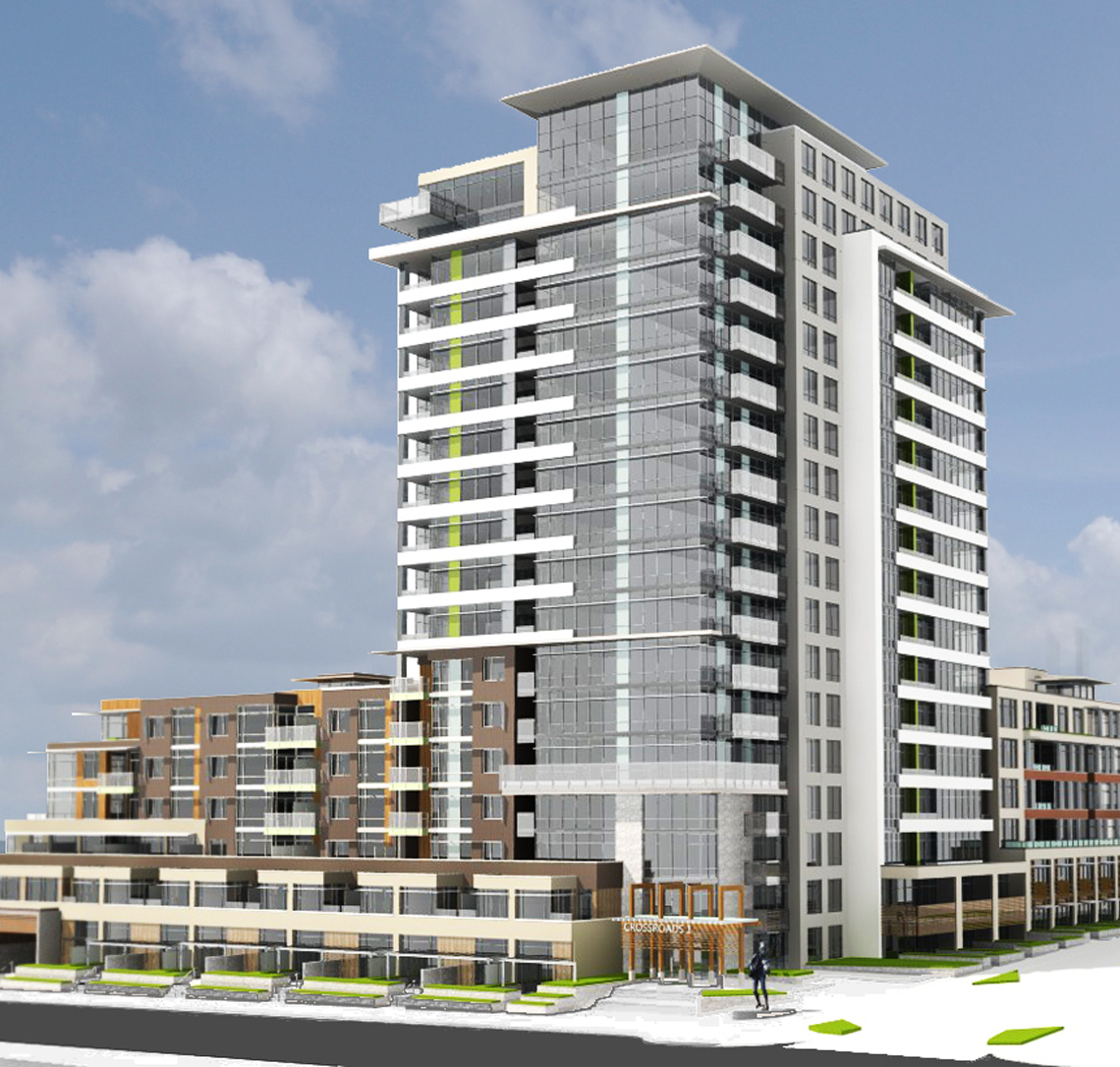 Construction is now underway on the highly anticipated new Cap West development by Larco in the Lions Gate Village area on North Vancouver located at 2035 Fullerton Avenue. When built out, this new development will include a total of 460 residential units, a public community centre,a public plaza, 7 buildings ranging in heights from an 18 storey tower to 3 storey townhouses and an underground mini-storage facility.
http://www.wallacegreen.ca/building...orth-vancouver/pemberton-nv/2035-fullerton-av
Cap West is a new apartment and townhouse development by Larco Investments Ltd. currently under construction at 2035 Fullerton Avenue, North Vancouver. The development is scheduled for completion in 2019. Cap West has a total of 460 units.
https://www.buzzbuzzhome.com/ca/cap-west