Discussion Starter
·
#1
·
boom!
commie in lasnamäe!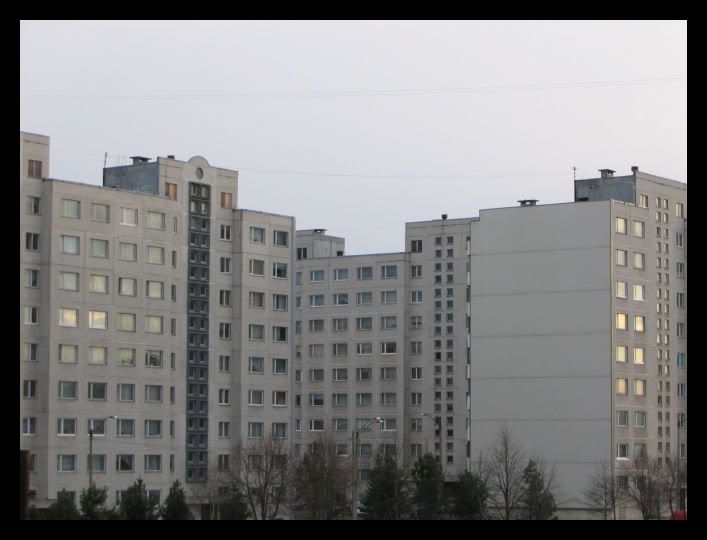 ok, enough about that....
let's start off from the utterly modern city area.
maakri maja I and maakri maja II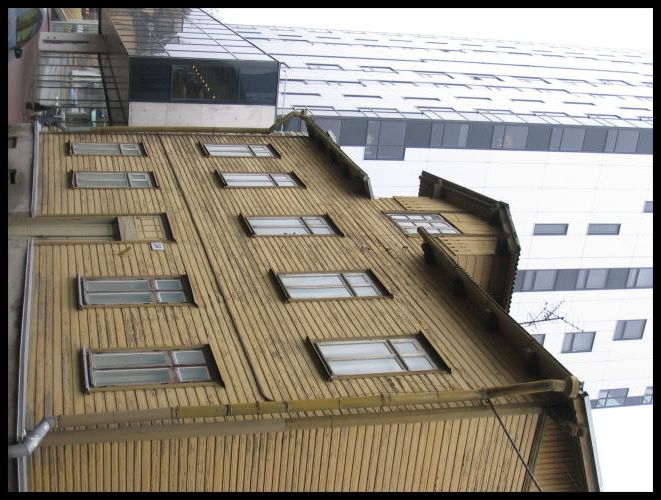 another view of maakri maja, this is how a big quarter in the middle of our highrises looks like, hopefully they'll start to demolish this area really soon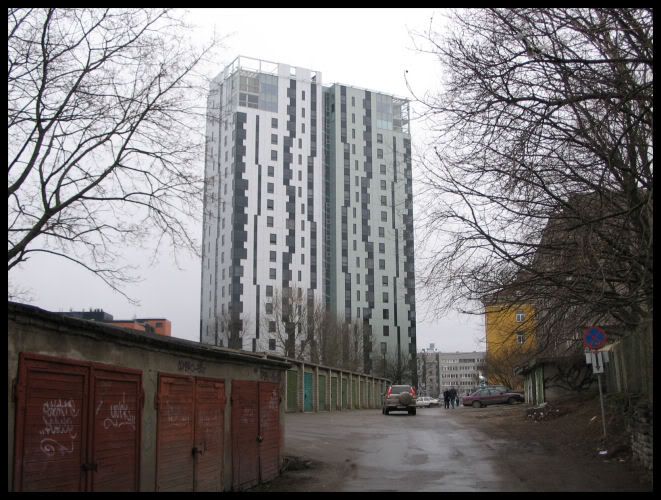 and this is my favorite, a hut in the middle of modern highrises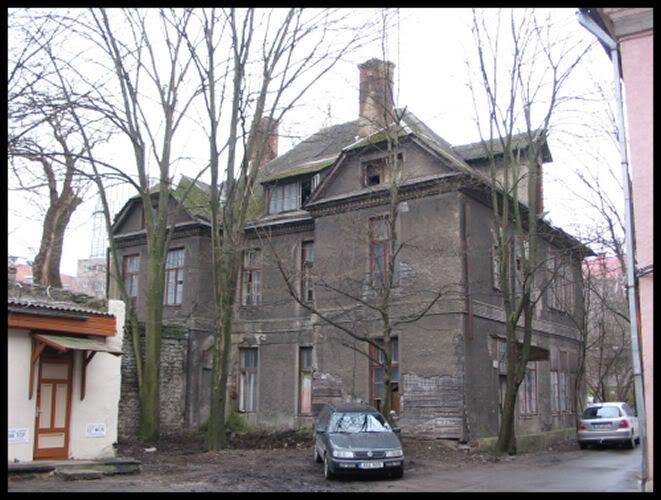 maakri street, buildings from ~1910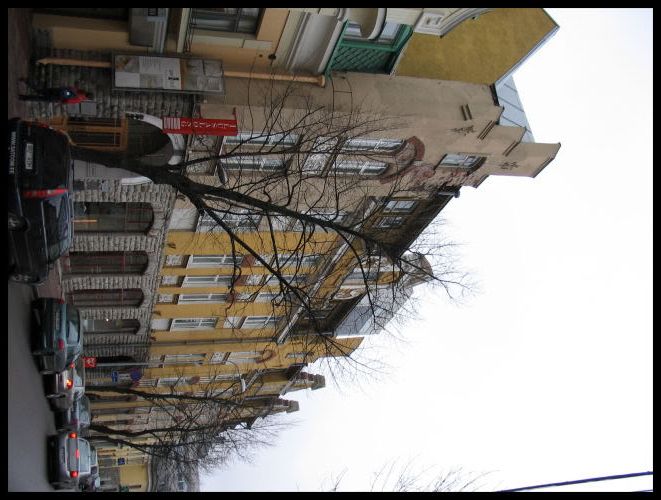 not a well-known highrise. this is the one that ruins the views to the city from our old town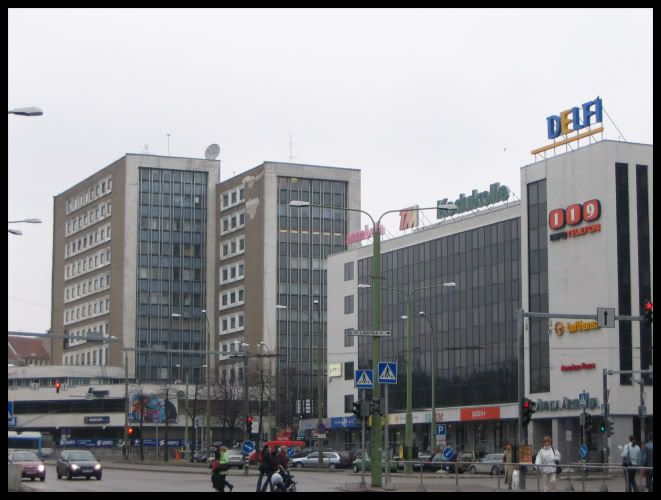 tornimäe u/c, postimehe maja in the back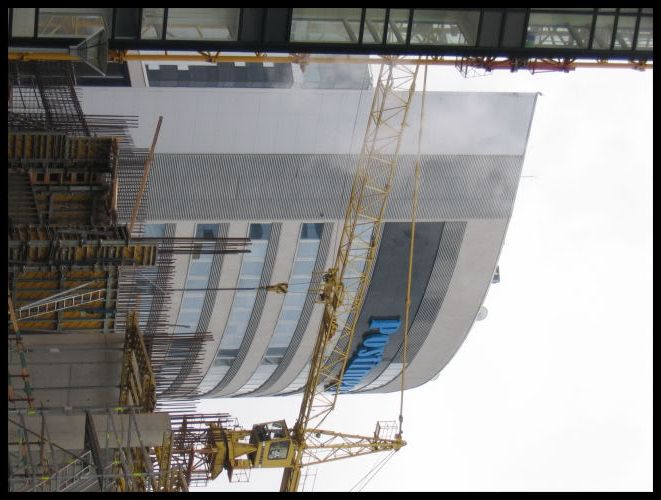 this is from 1904, soon to be surrounded by skyscrapers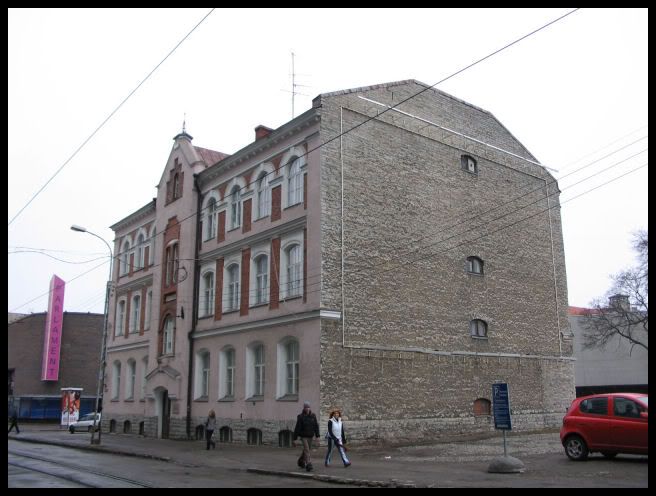 one of my favorite buildings in the city
tornimäe maja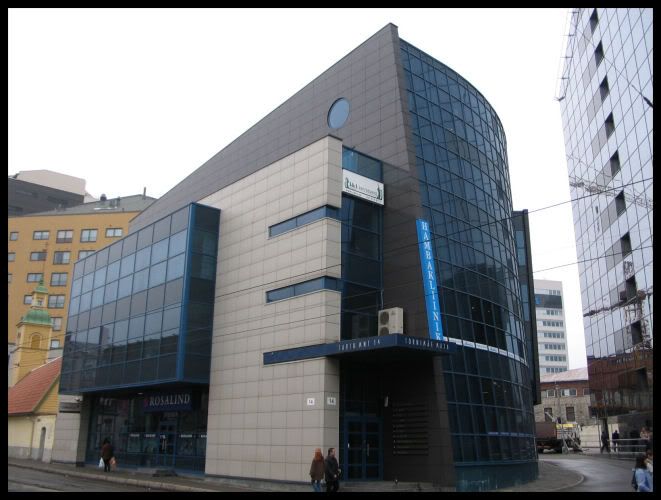 what's here? nothing yet.
the site of the tallest building in estonia, tartu mnt 15. construction to be started this year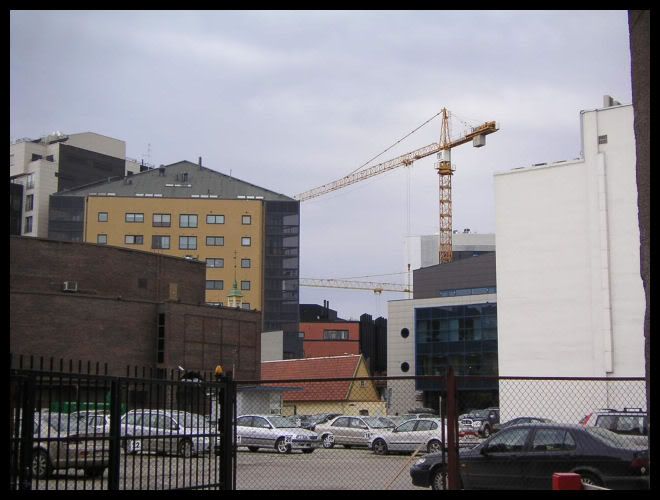 sampo bank and a stalinistic monster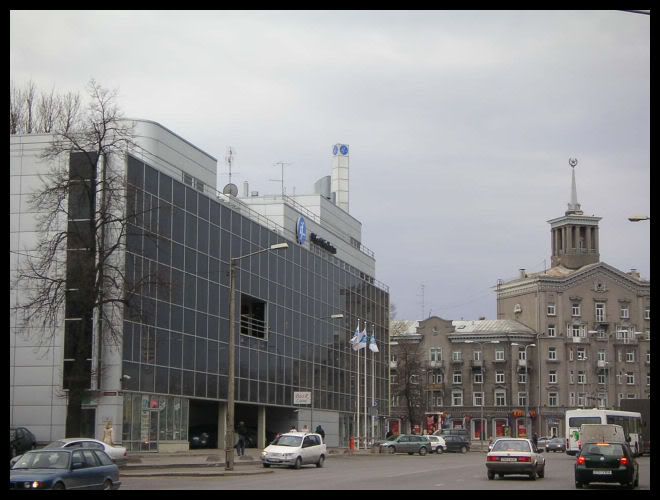 let's move to the district of kadriorg
wooden classicism?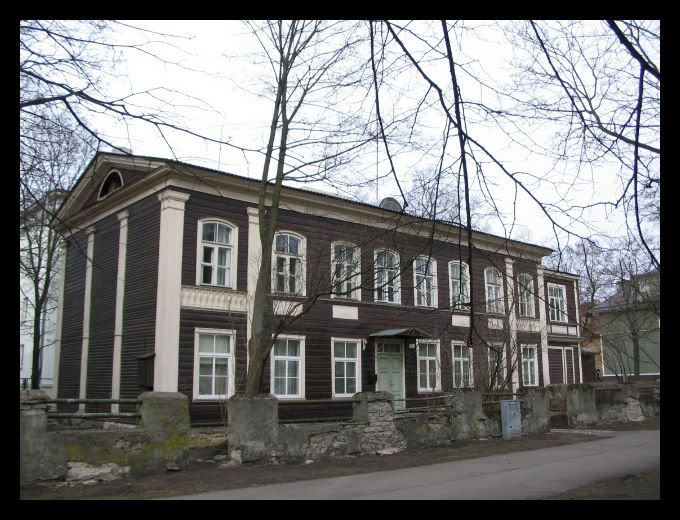 don't know, from 1930's maybe?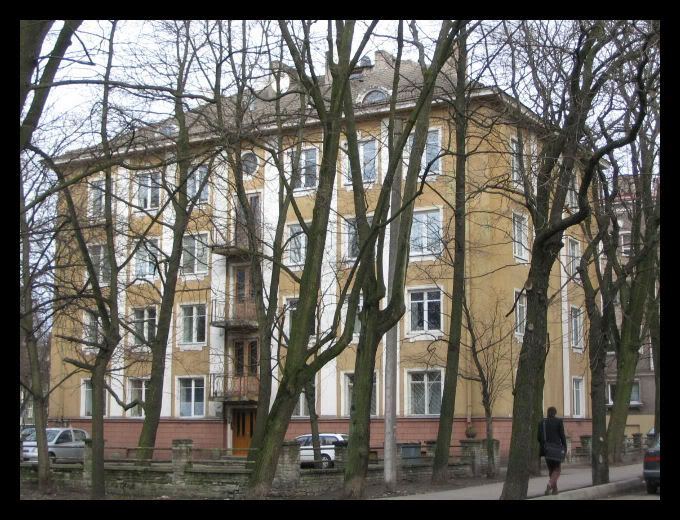 art nouveau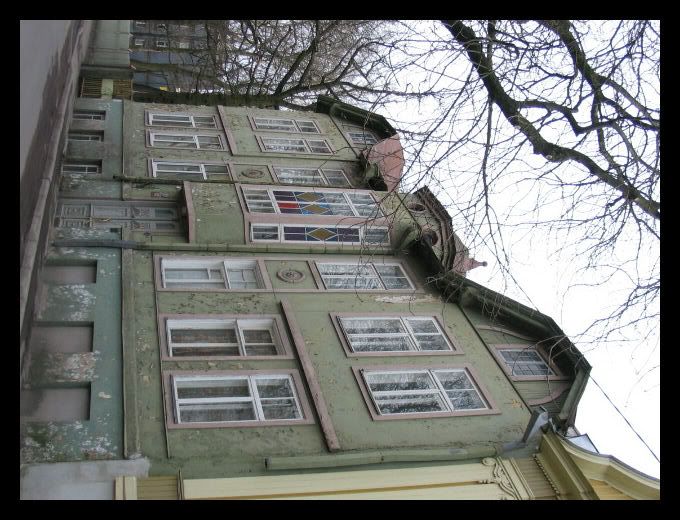 a library, notice the decoration on the top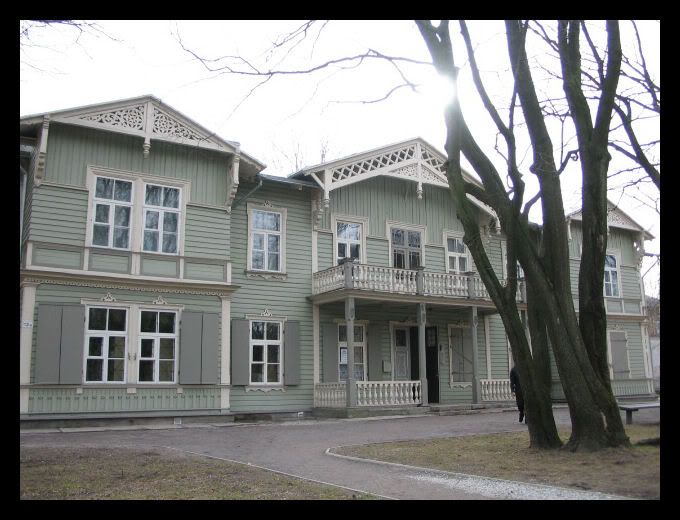 another art nouveau building
by the way, in tallinn art nouveau is not the same as it is in paris or barcelona, it's much more modest, as you can see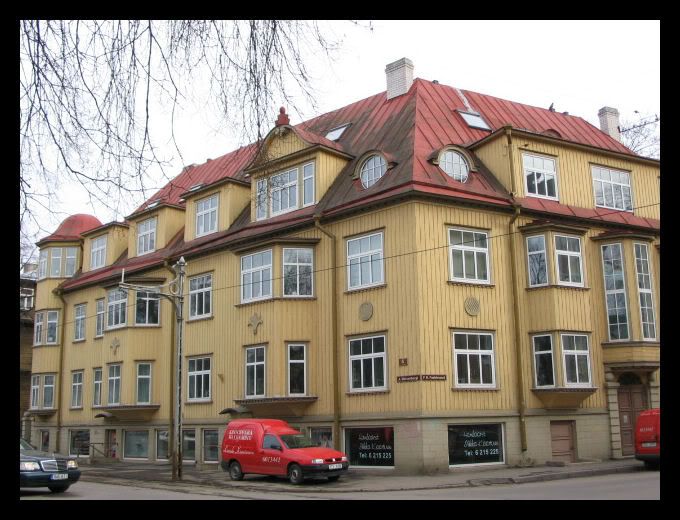 and some more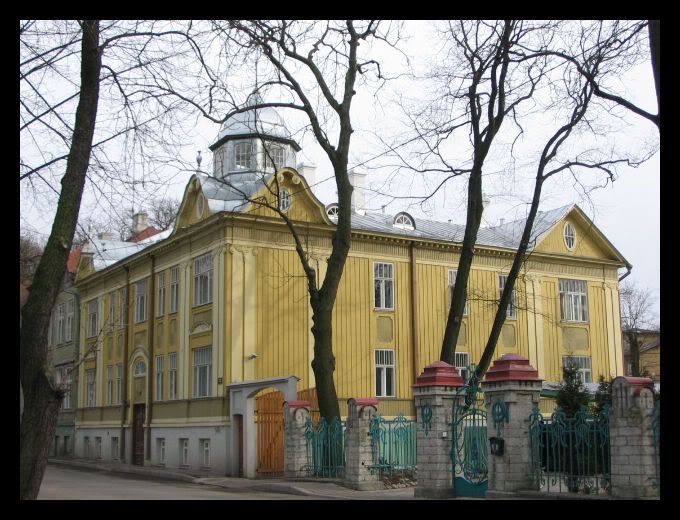 a very-very nice building, in my opinion. probably from the 1930's
russian embassy
this type of architecture has really come into fashion in the last few years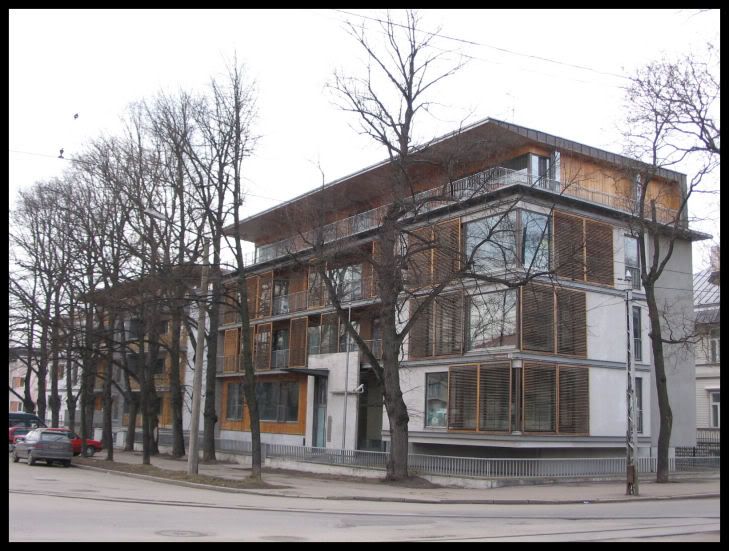 3 small buildings that i know nothing of
back to downtown!
a 'soviet palace' near the harbor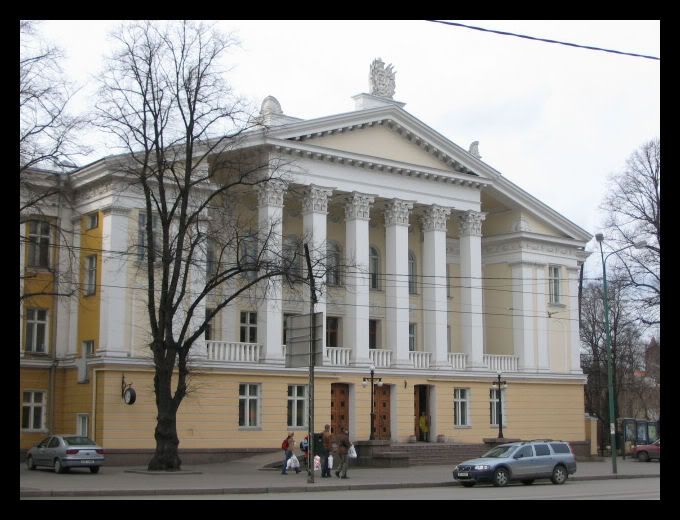 an interesting church, built in 1920's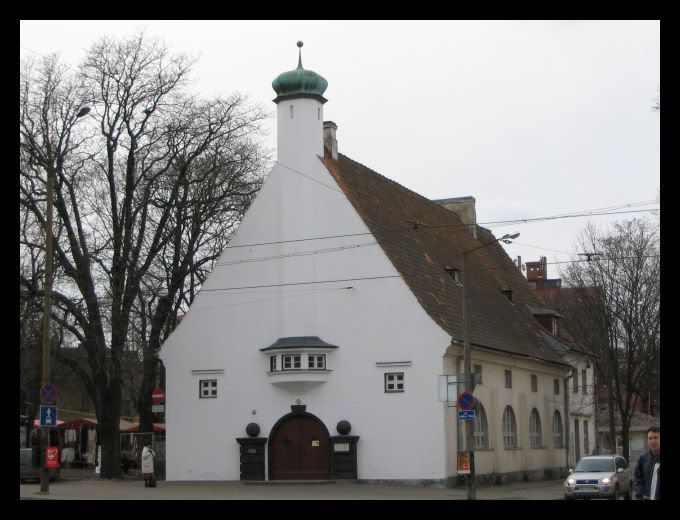 some more stalinistic architecture: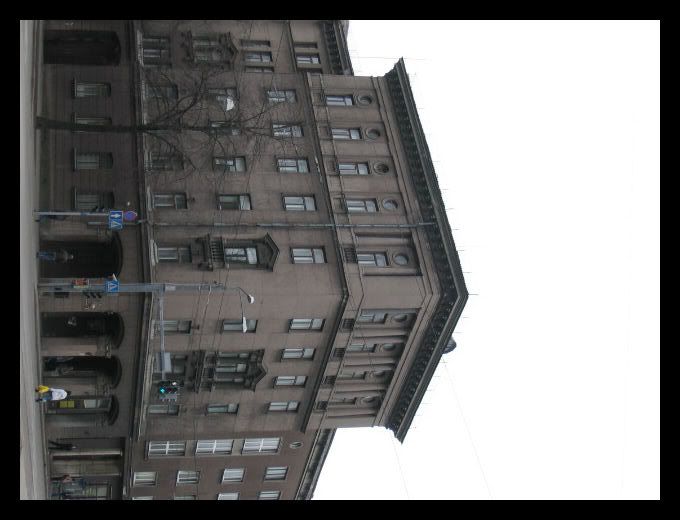 this is the palace of luck, one of the finest examples of art nouveau in tallinn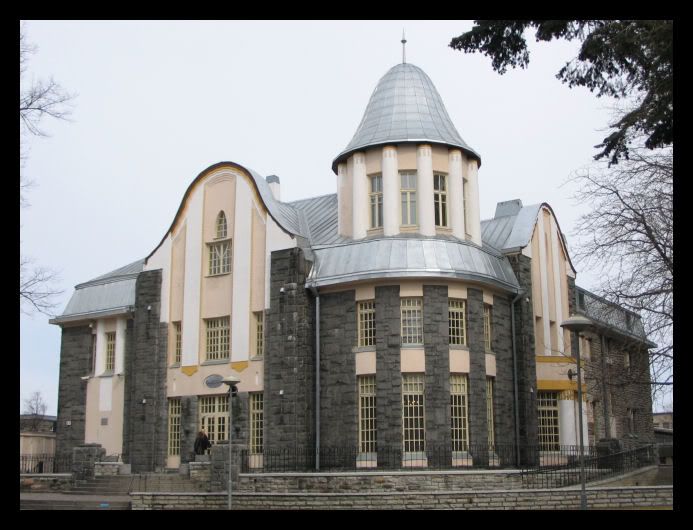 these next photos are from the district of kassisaba (cat's tail). according to the legend, more than a 100 years back when this area started to develop, toompea / dome hill was called the cat and this area its tail
some typical wooden architecture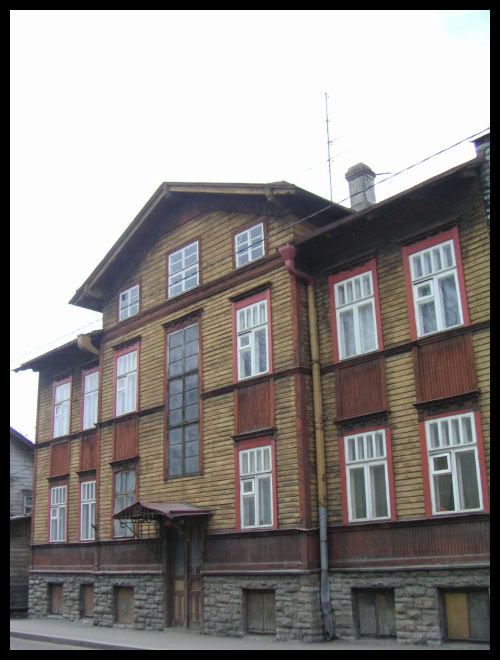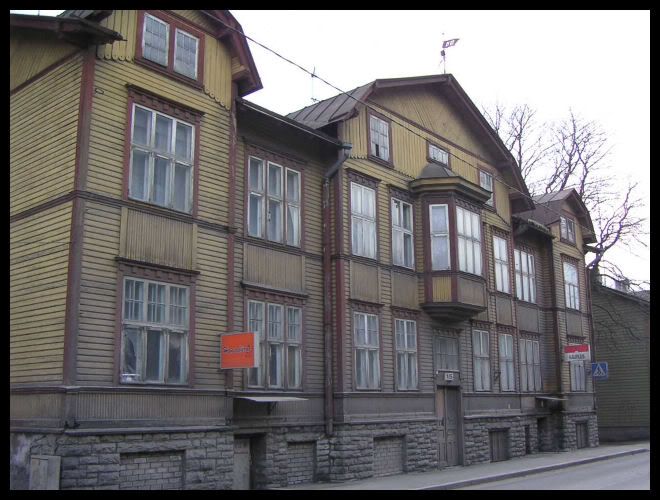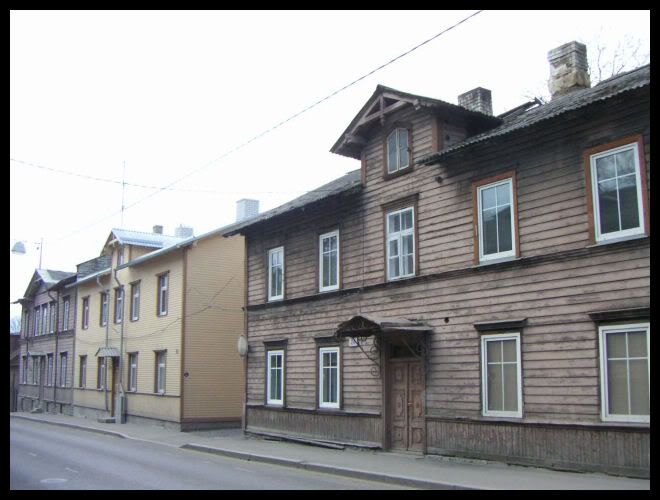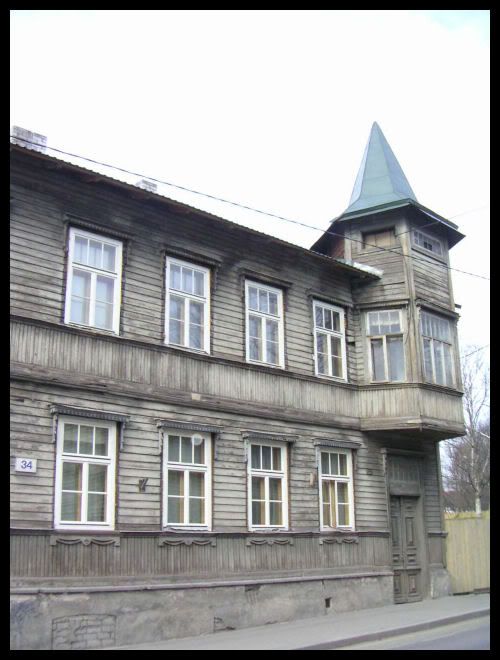 wh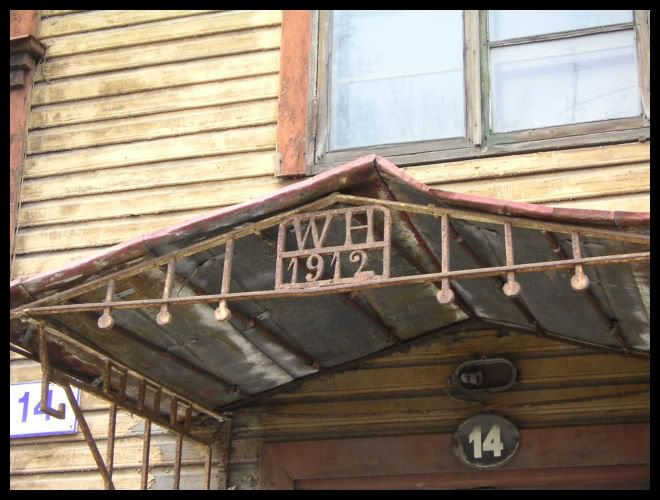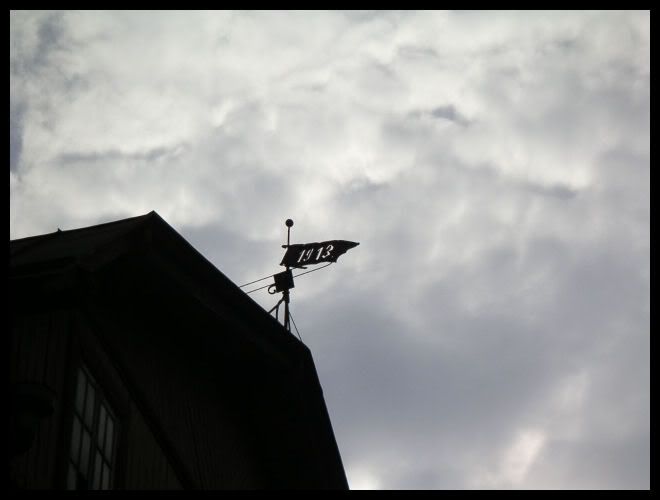 that's what commies were good at: building such things in the most unappropriate places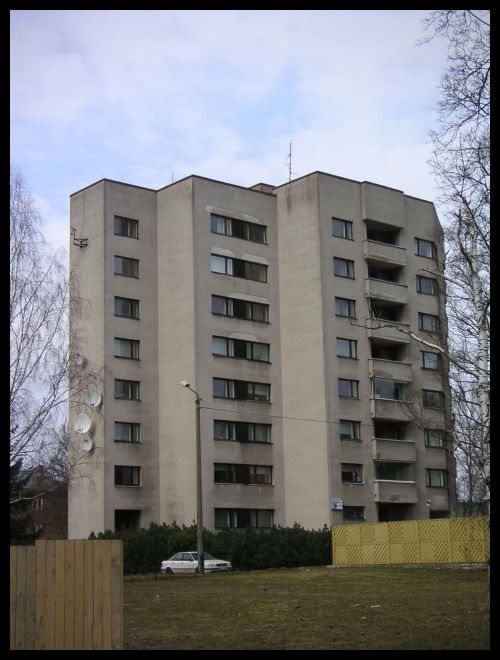 luise street, leading to kaarli / st. charles' church (built in 1882)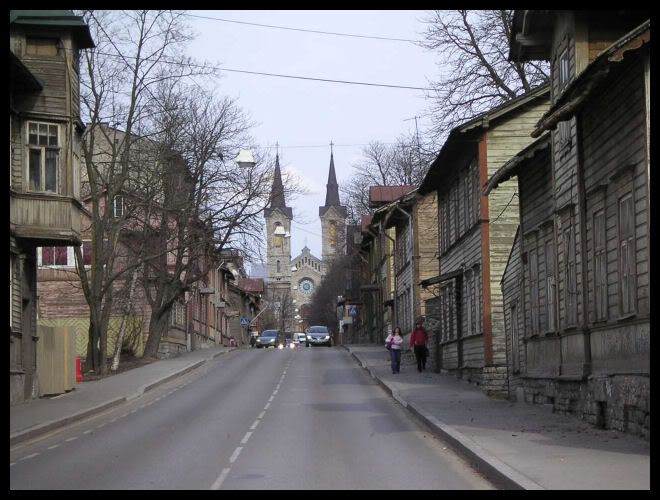 something new in the area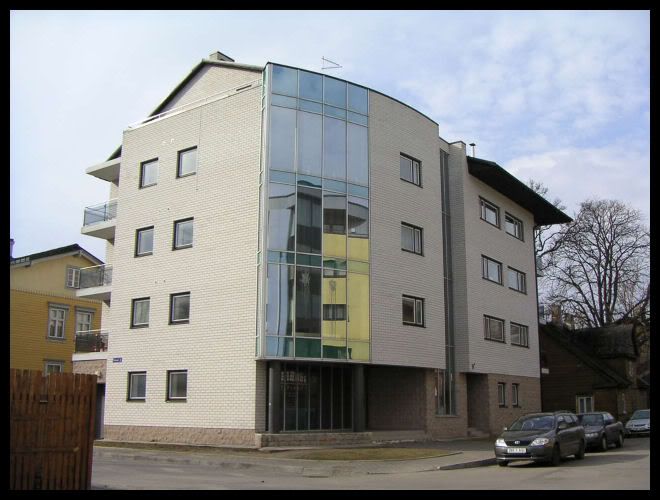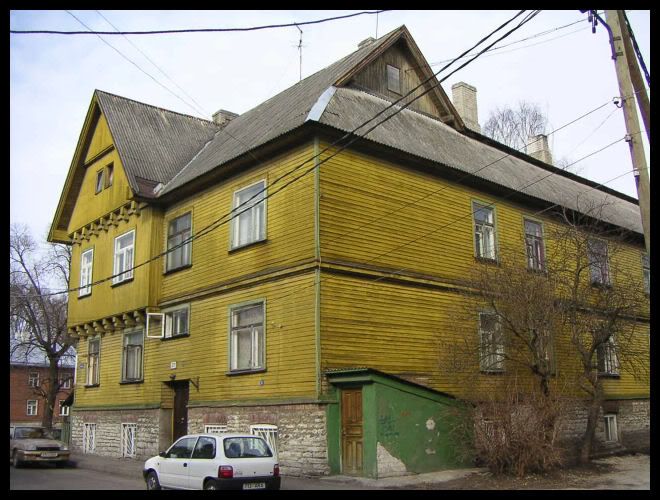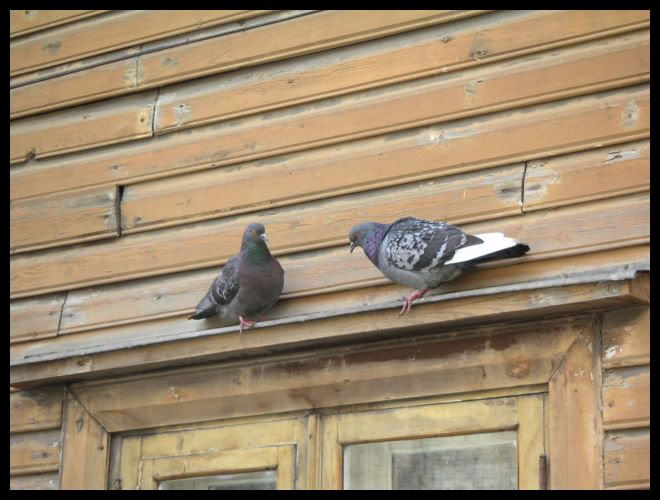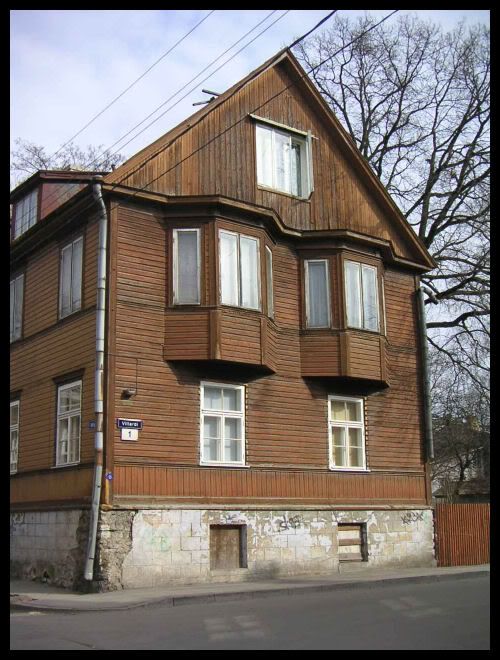 ):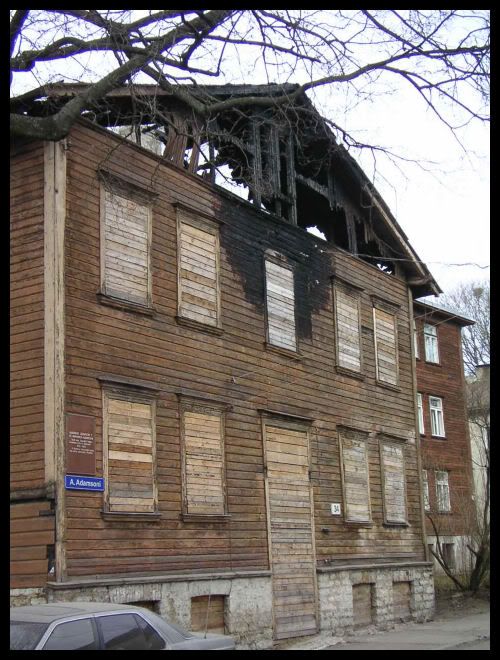 hehehe, nice car, huh?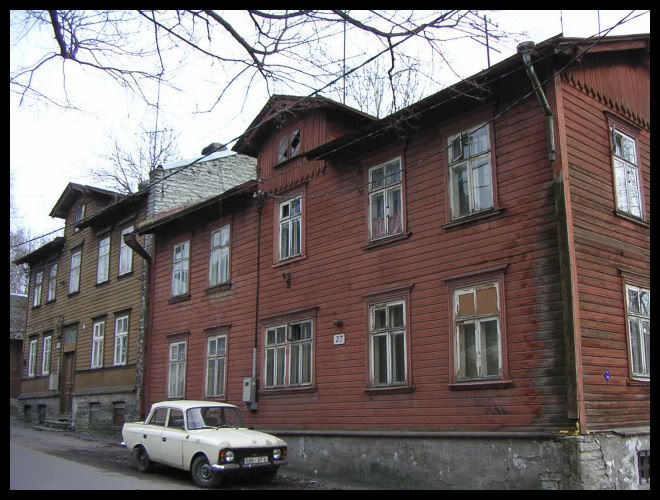 this type of building is characteristic only to tallinn. a famous historian has said that there are no such buildings elsewhere...
they came into fashion in the 1930's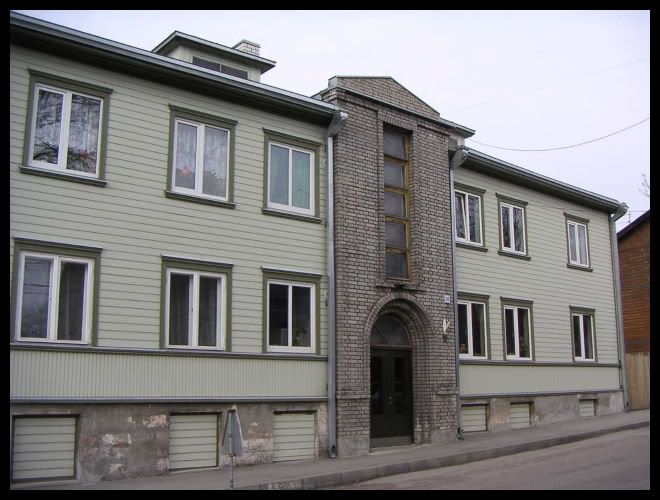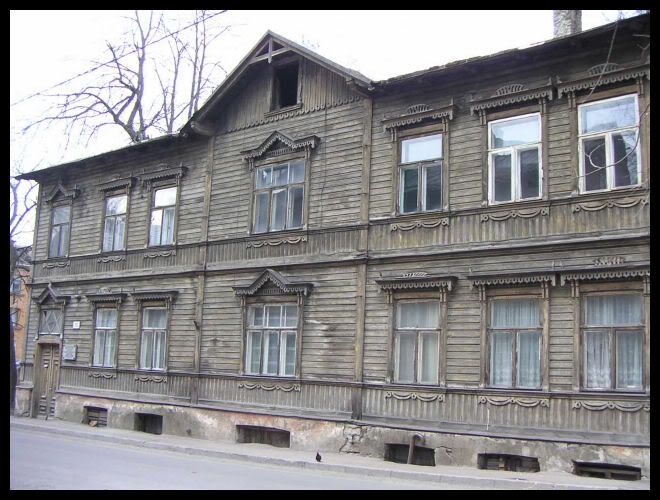 british embassy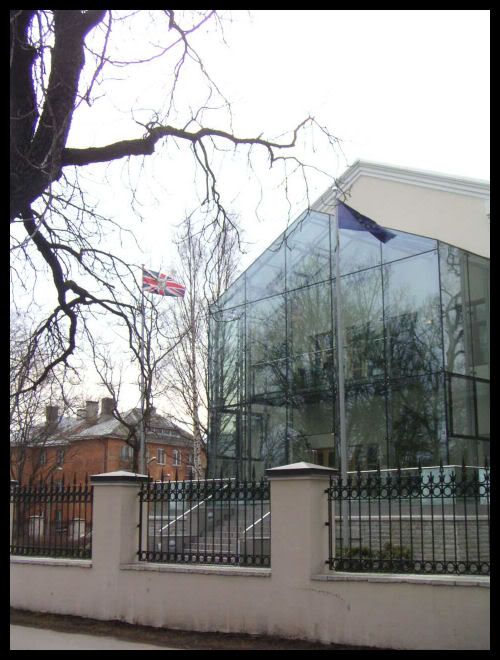 entrance of hotel l'ermitage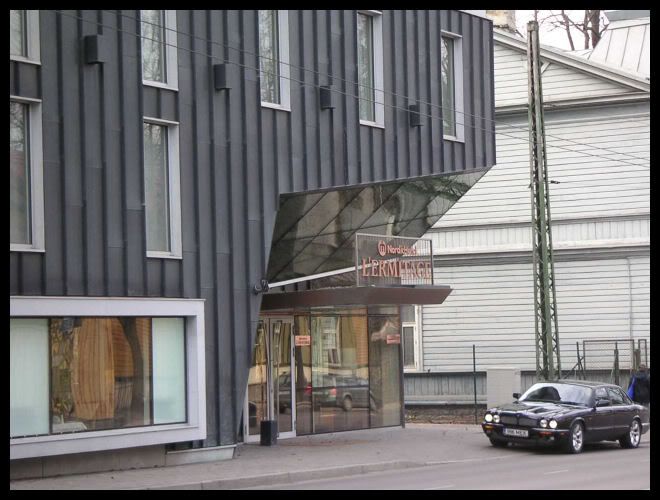 that's it,
hope you're not afraid to come to tallinn now =)