Discussion Starter
·
#1
·
Developer Hines plans new high-rise office tower in downtown Oakland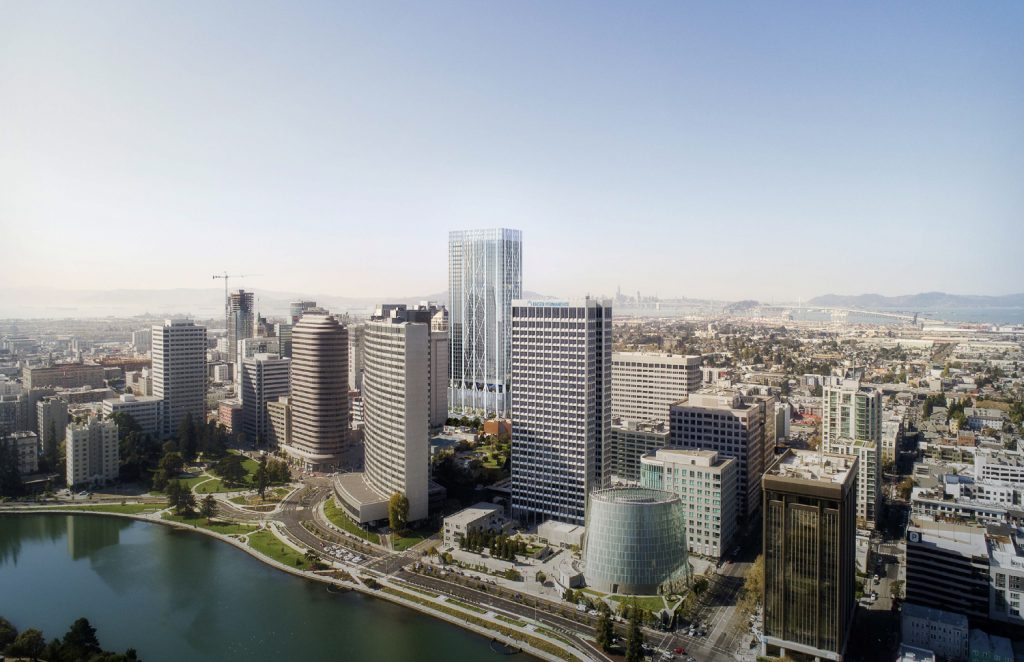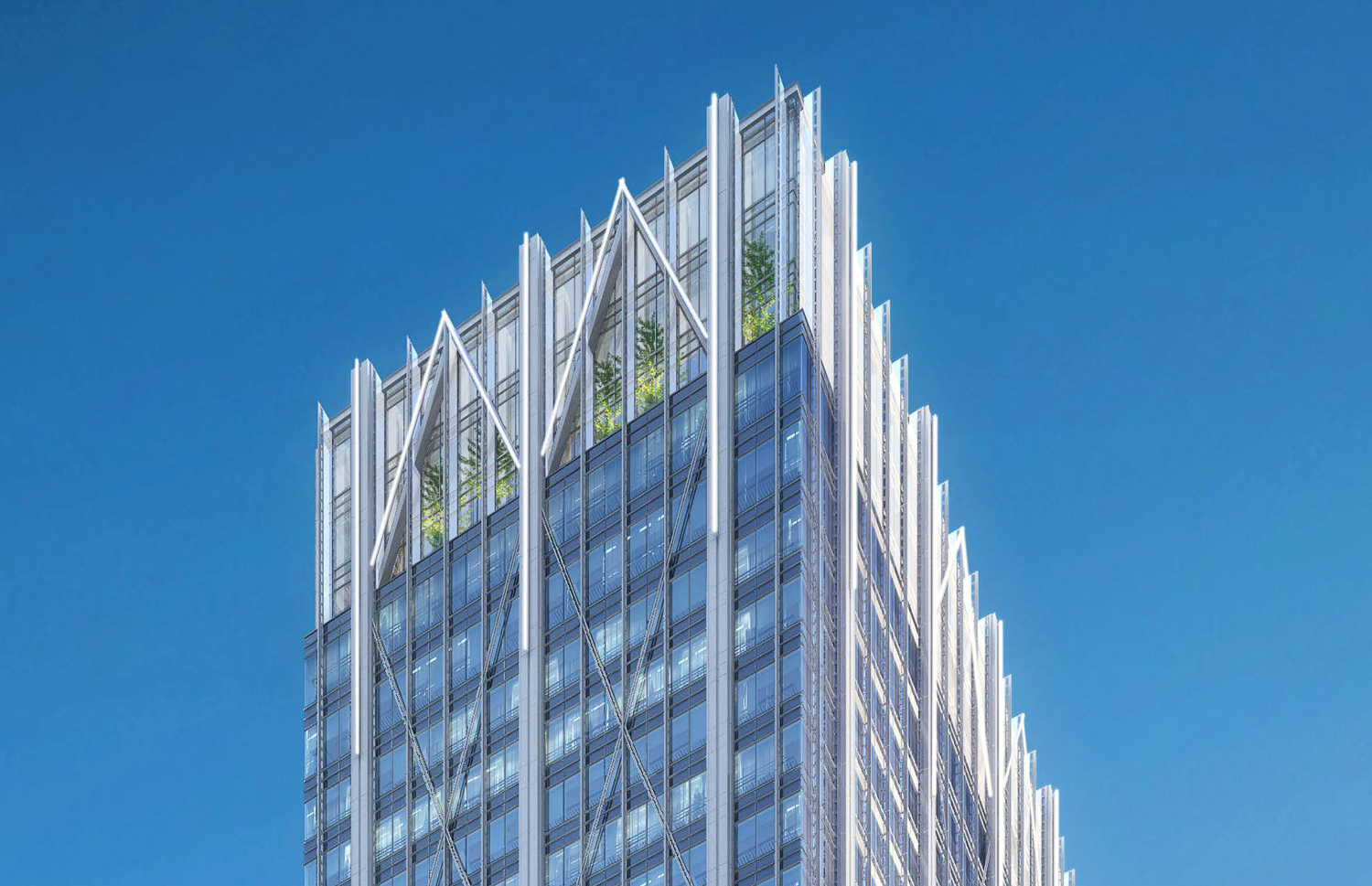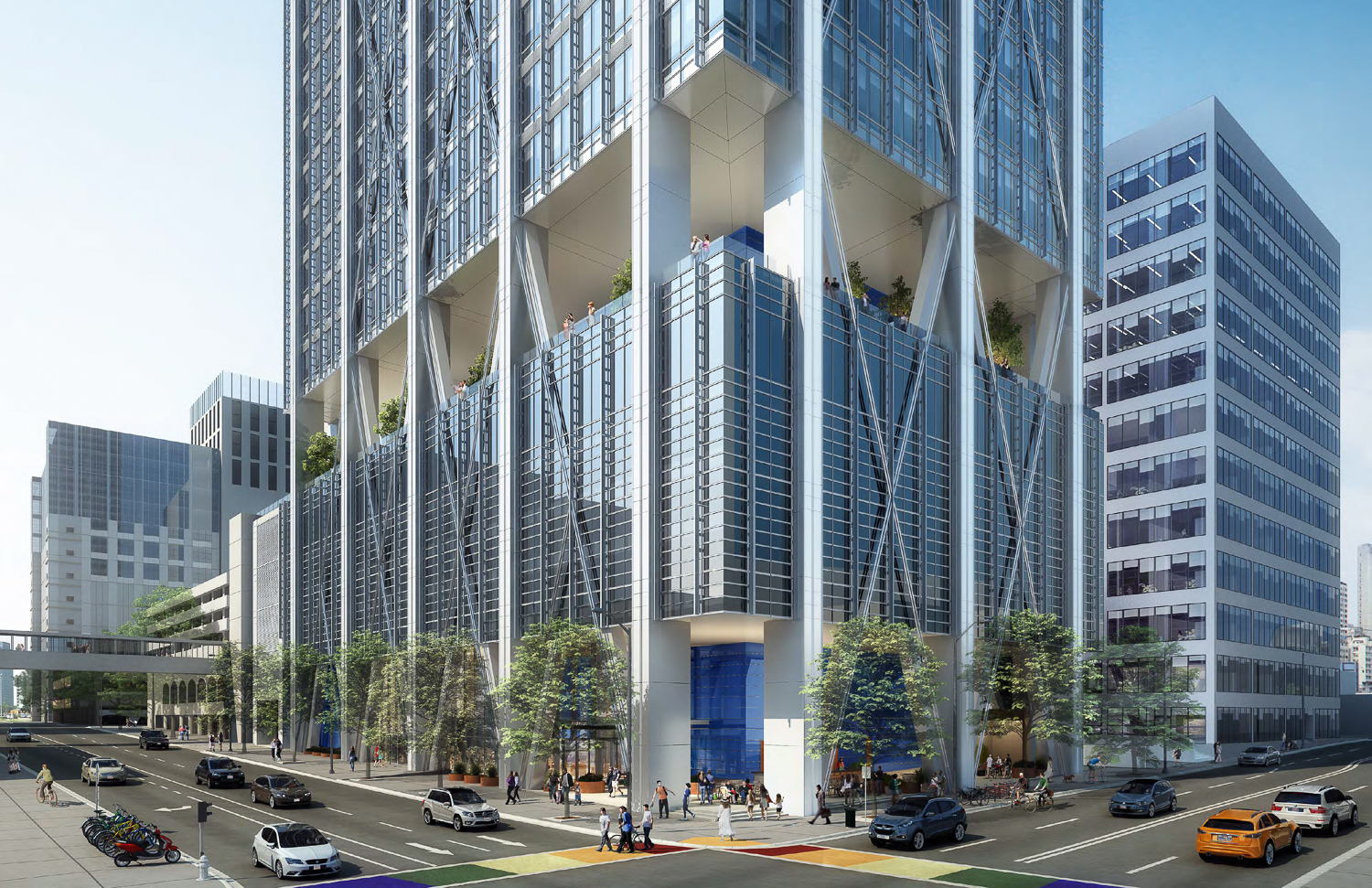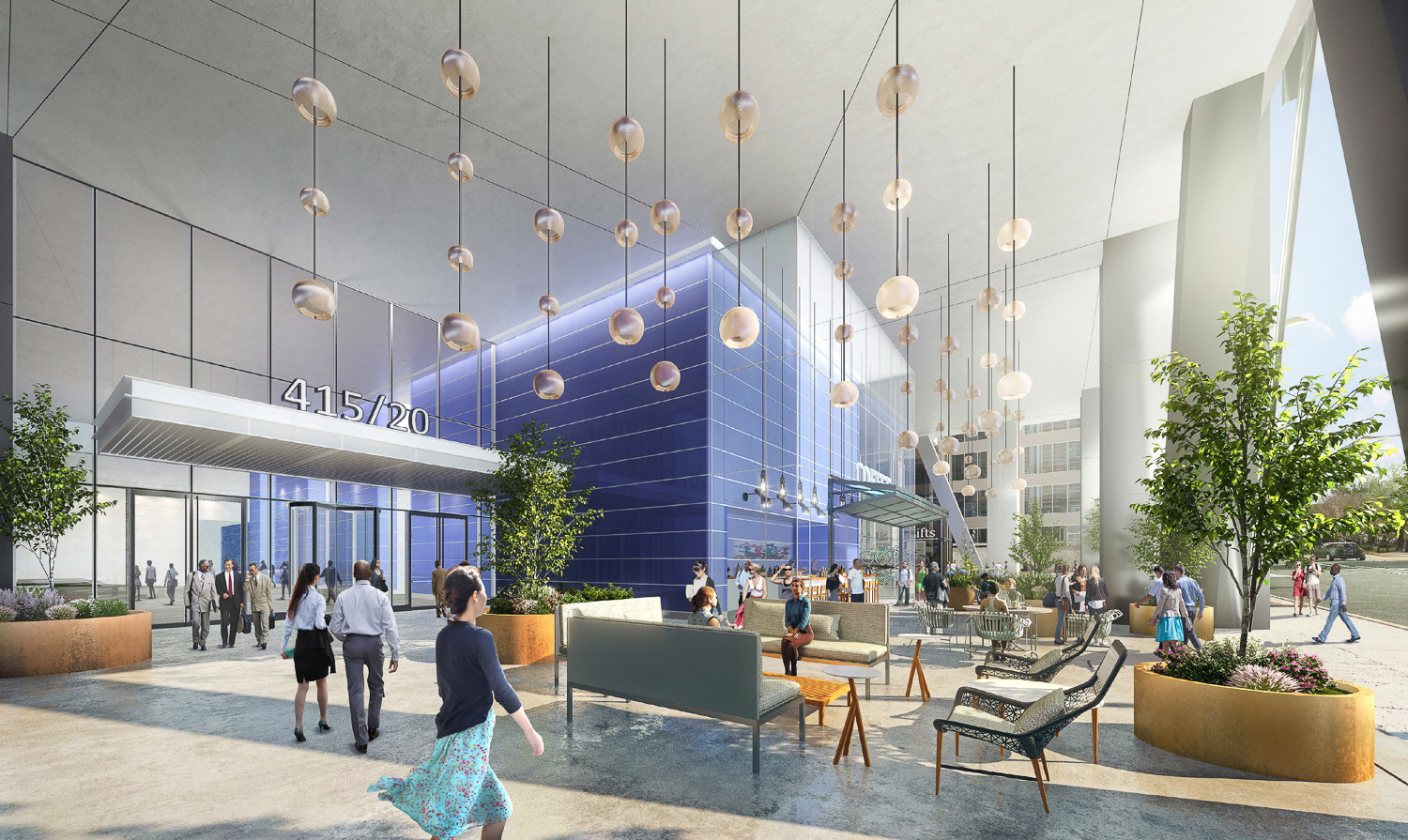 Oakland's Design Review Committee is scheduled to review updated designs for what could become the tallest skyscraper in the Bay Area outside of San Francisco. The 623-foot office tower will rise at 415 20th Street, two hundred feet higher than the current tallest building in Downtown Oakland, the Ordway Building. Hines is the project developer.
The updated design comes after Hines received feedback from the Design Review Committee in January. Regarding the physical changes, the committee requested a more refined plan to activate the ground floor plaza and include an artistic element on the parking podium.
The 38-story tower will yield over a million square feet, currently estimated to be 1,074,000 square feet, with a footprint covering over 90% of the 41,000 square foot parcel. The development will add 862,050 square feet of office space, 2,280 square feet of retail plus a cafe, and 149,090 square feet for the 262-car parking garage. The building's garage will take up four floors of the above-ground podium.