Discussion Starter
·
#1
·
The Chattahoochee River meanders through Metro Atlanta. Much of it is protected because the land on both sides of it is a National Wildlife Refuge. I went to the Chattahoochee Nature Center, which is about 20 miles from Downtown Atlanta to walk along the half-mile boardwalk that is above a marshy part of the riverbank. Of course I took my camera.
Gotta love a reflection: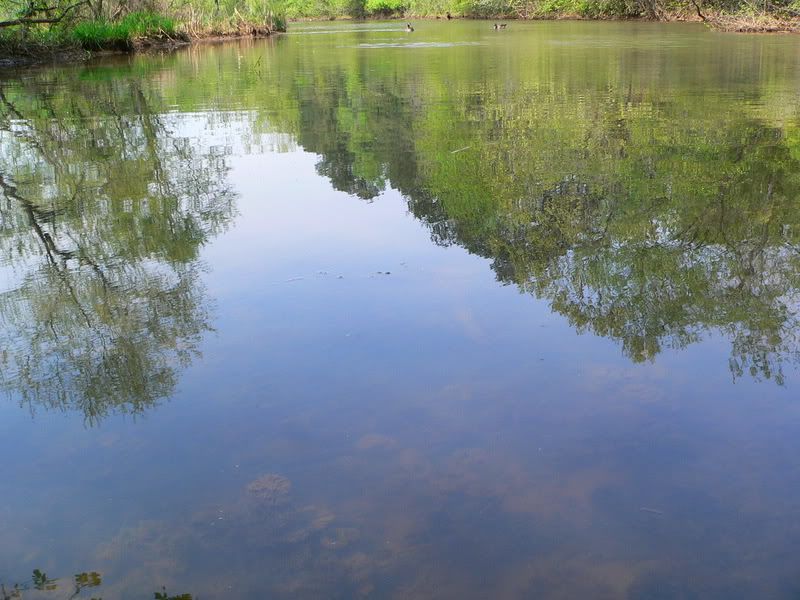 A shy duck: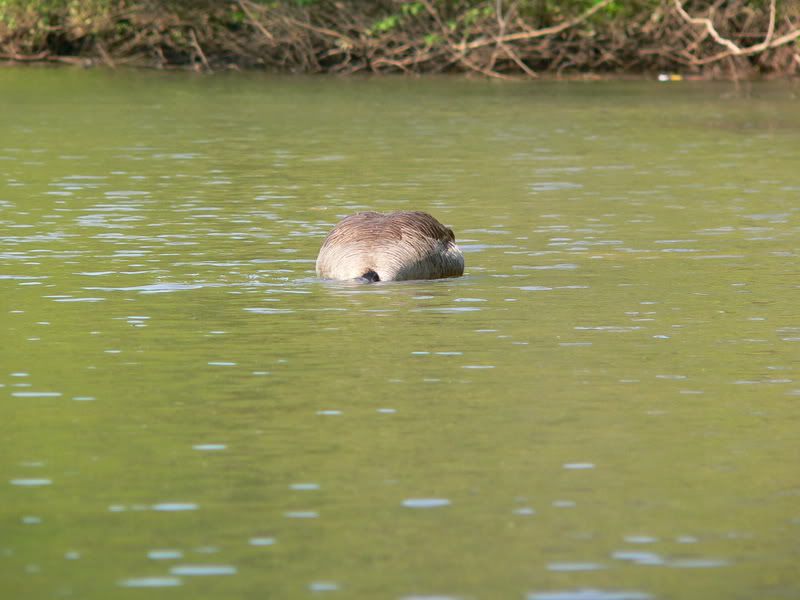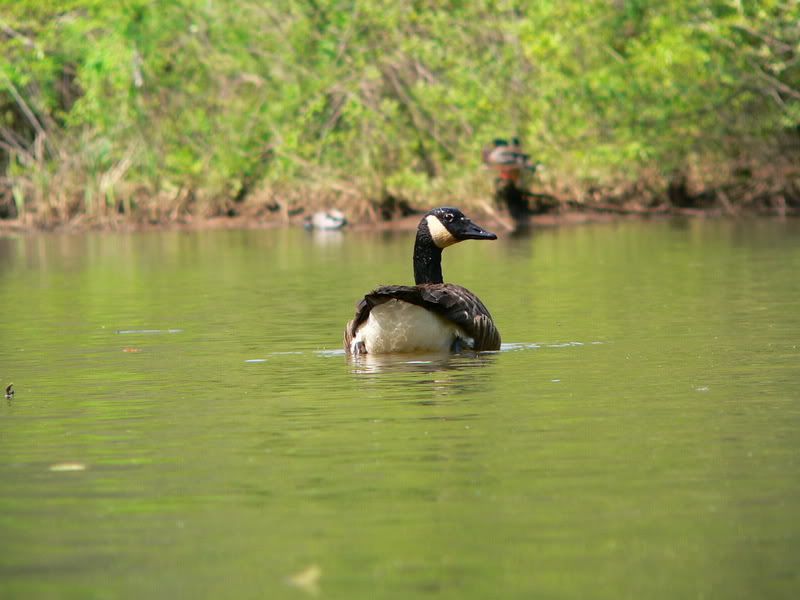 No motorized boats are allowed on this part of the river, just canoes and rafts: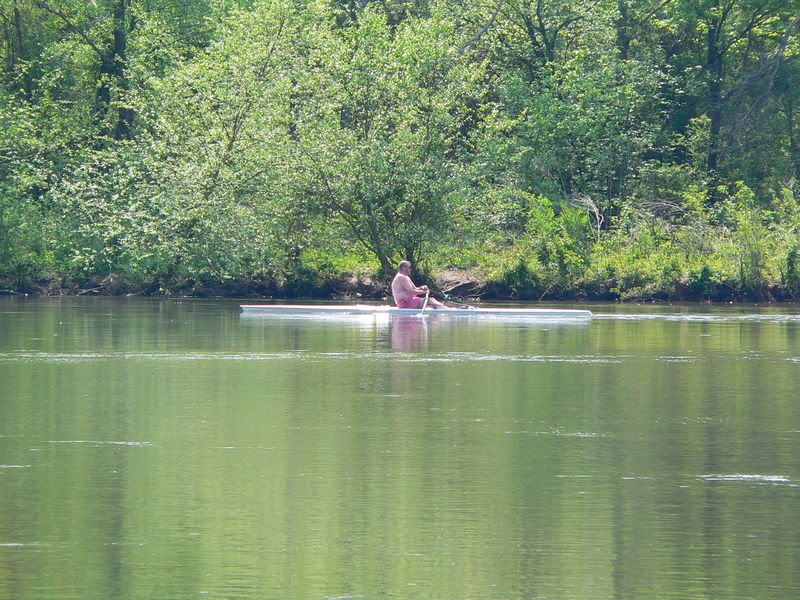 Views of the River: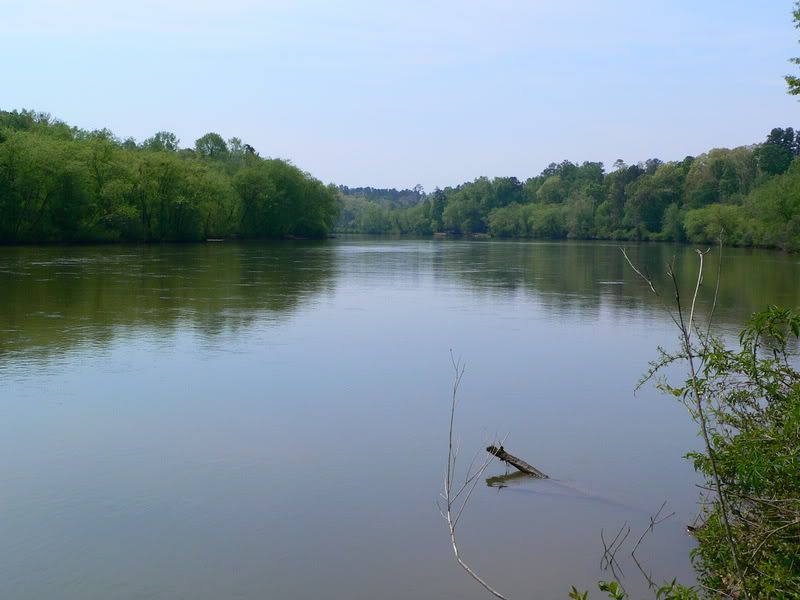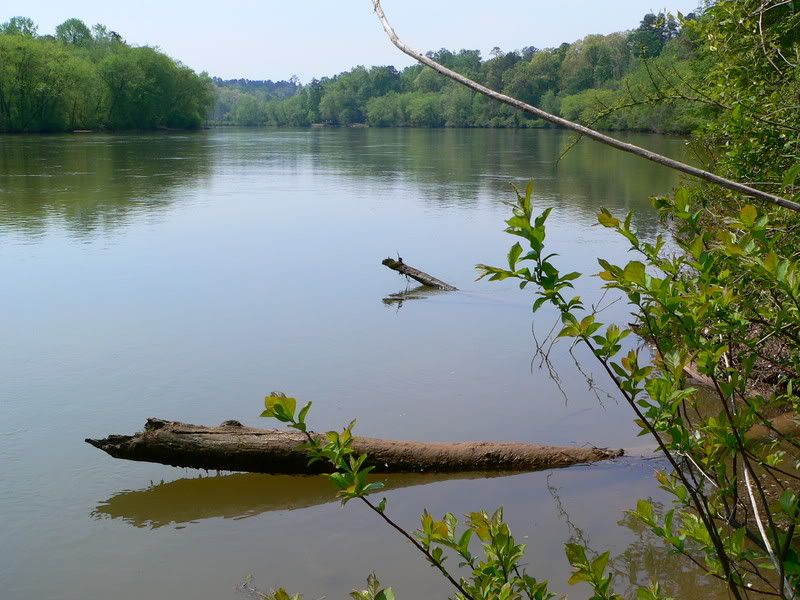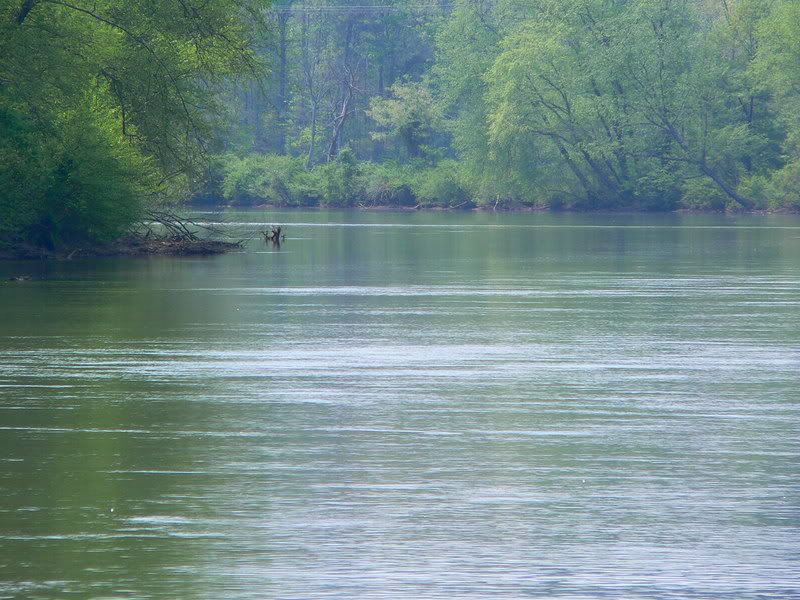 Here is the marshy side again. The mud really is this color in Georgia: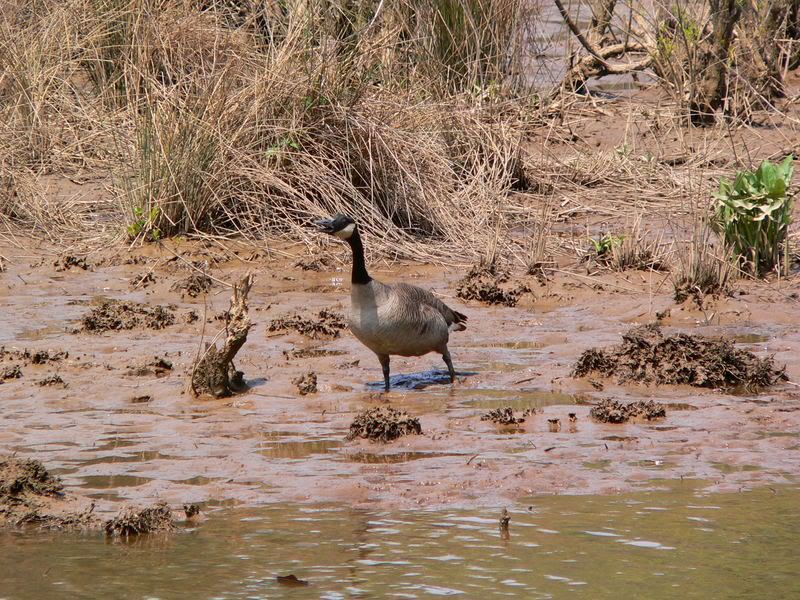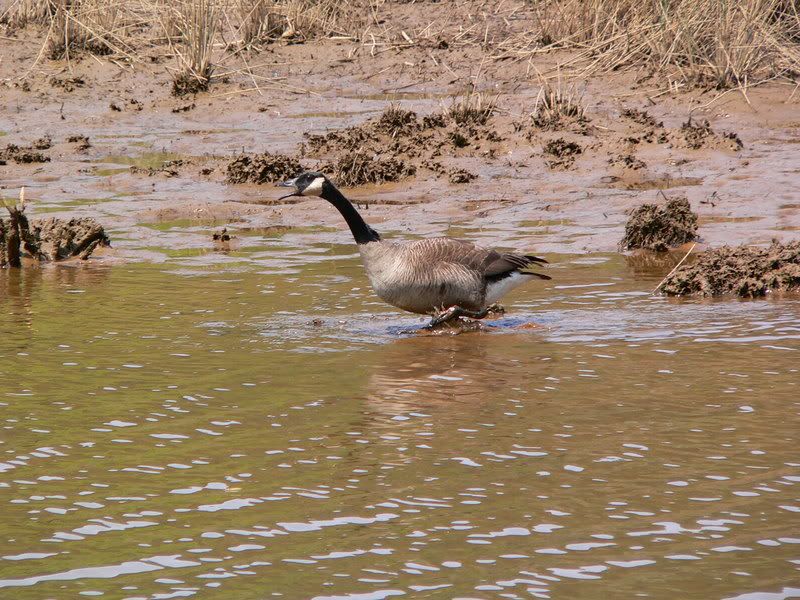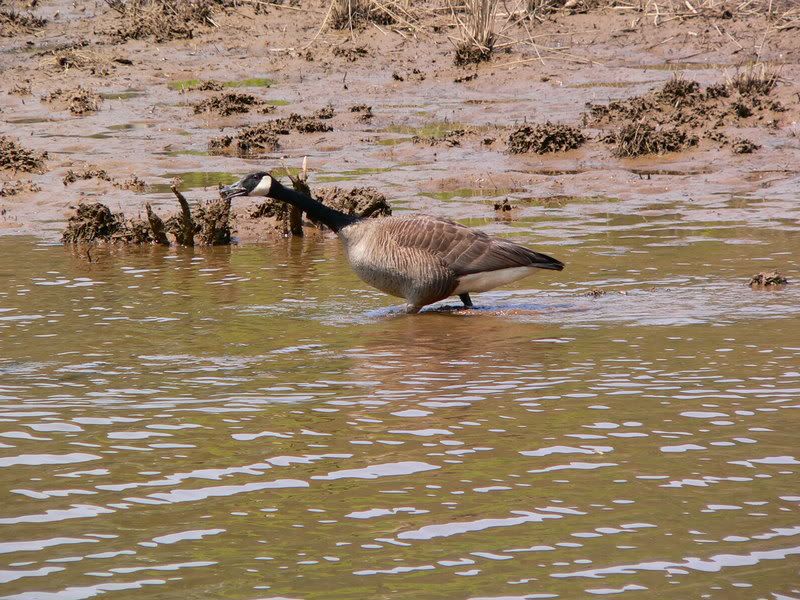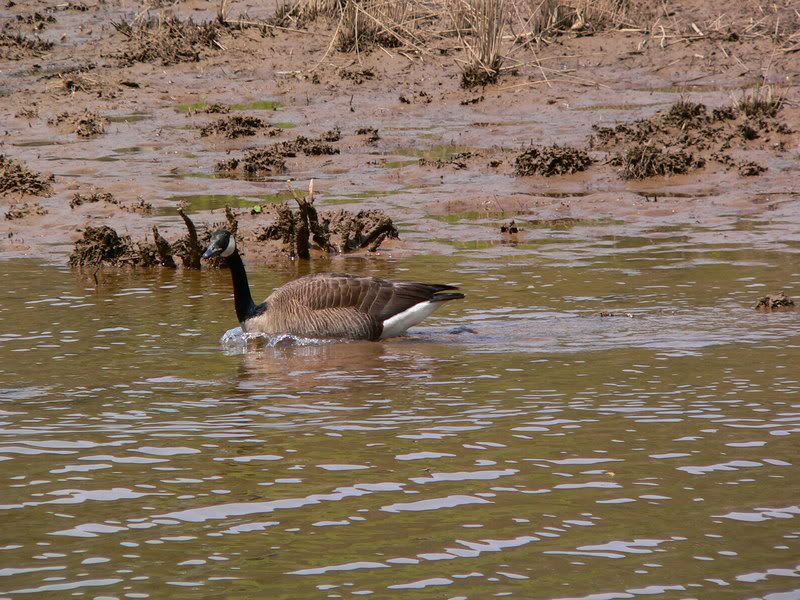 Meeting up with the other duck that has a nest also in the marsh: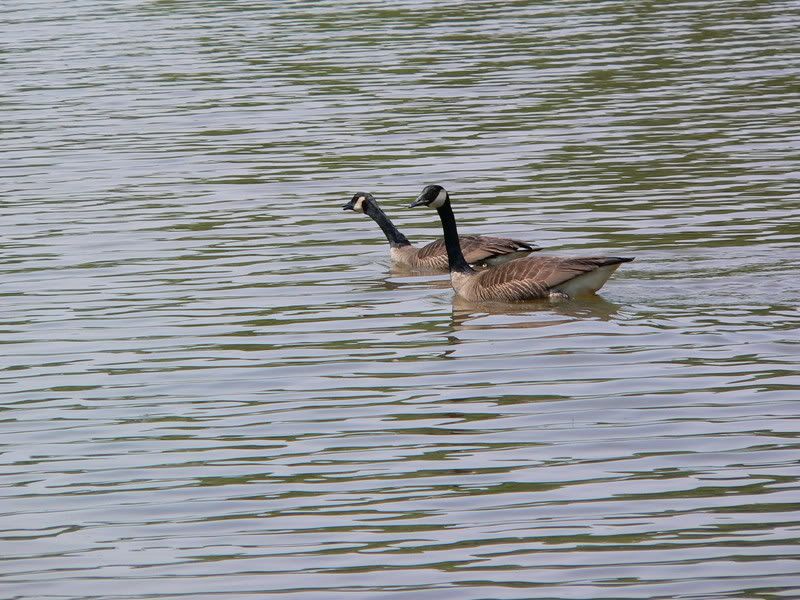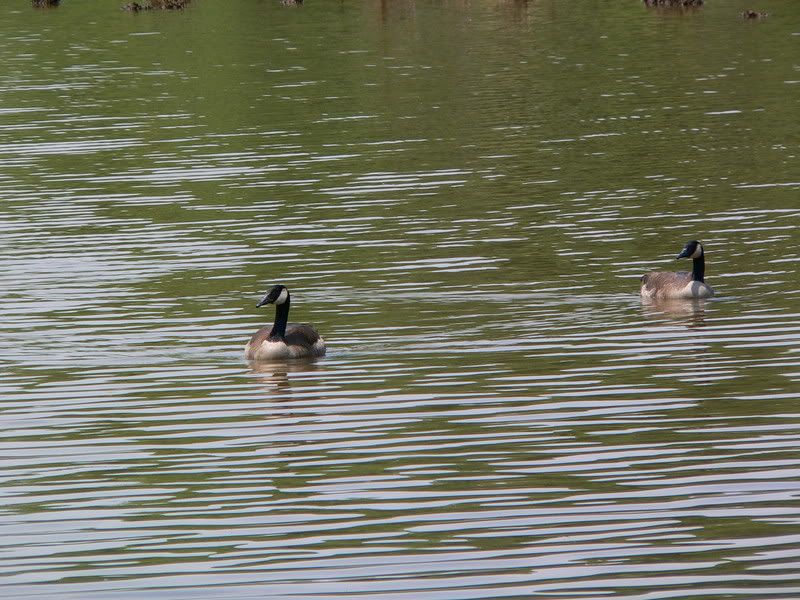 A closeup on what I believe are tadpoles: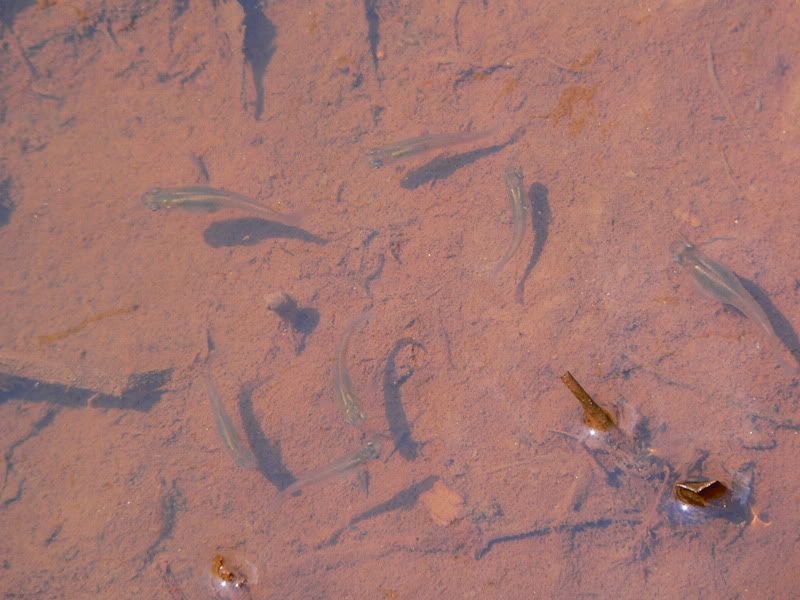 A Red-tailed Hawk with an injured wing: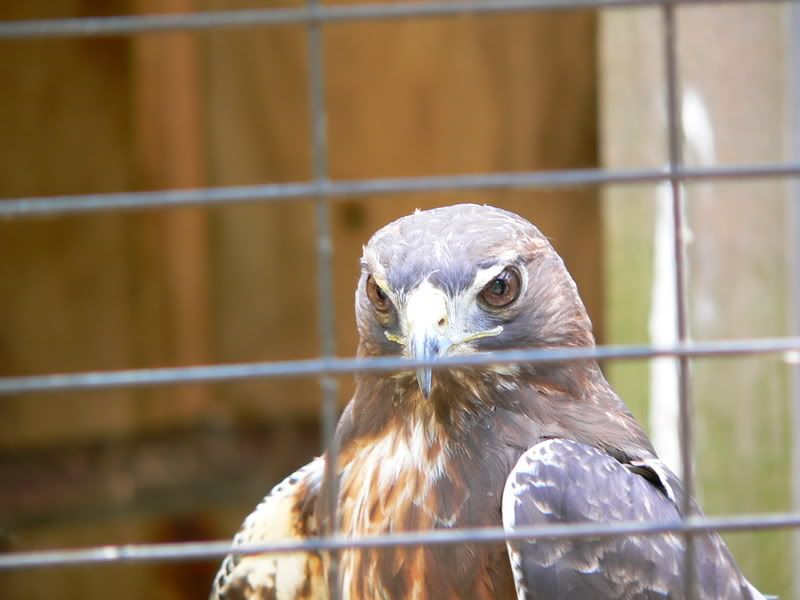 Hope you enjoyed the tour!