Discussion Starter
·
#1
·
ok, anyone who saw the first thread noticed there were only 3 states there. I will be adding cities from other states on this thread... remmeber... only cities with less than 1 million people but more than 50.000... not all of the 250 brazilian cities that fit in this population will be present... just some of them.
SANTA CATARINA STATE
Tubarão ~90k people
Guggenheim at Tubarão???
Lages ~150k
Joinville ~450k
Joaçaba ~50k
Jaraguá do Sul ~125k
Itapema ~200k at summer
Itajaí ~156k
Criciúma ~190k
Concórdia ~68k
Chapecó ~200.000
Blumenau ~250k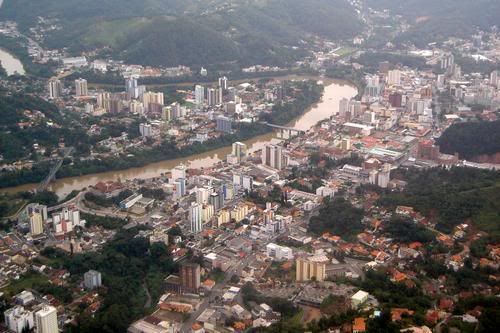 the old name of the street was Wurststrasse... Sausage Street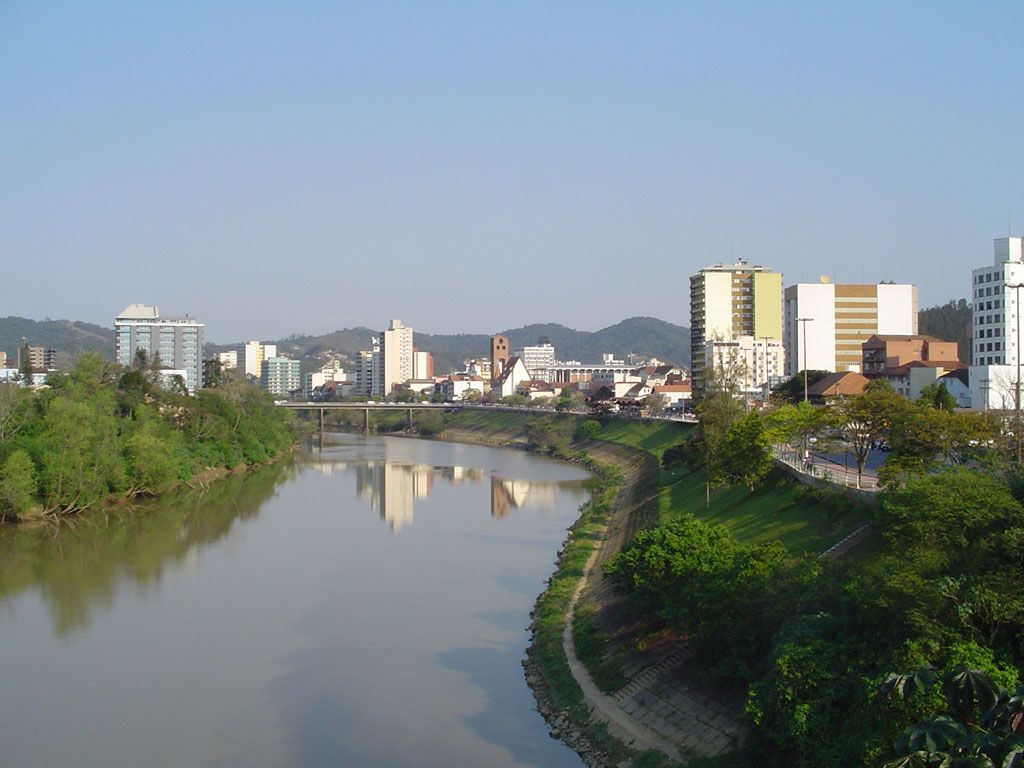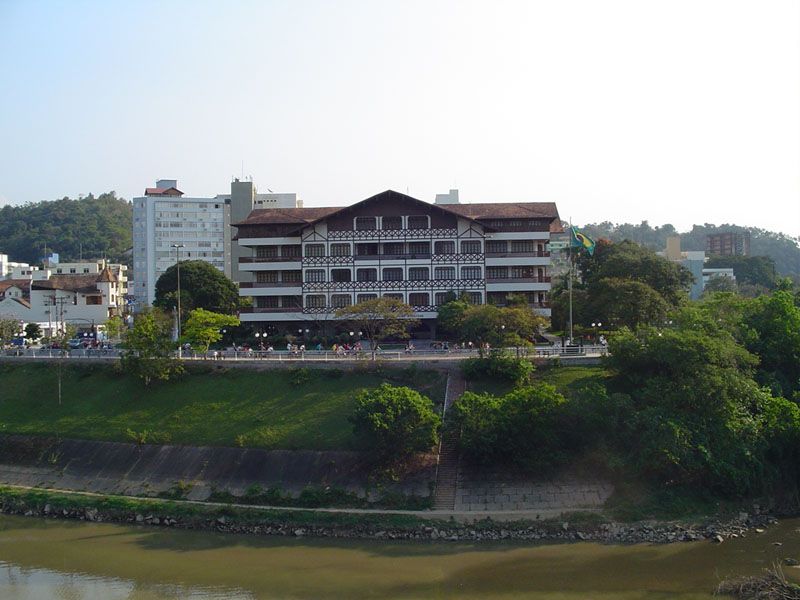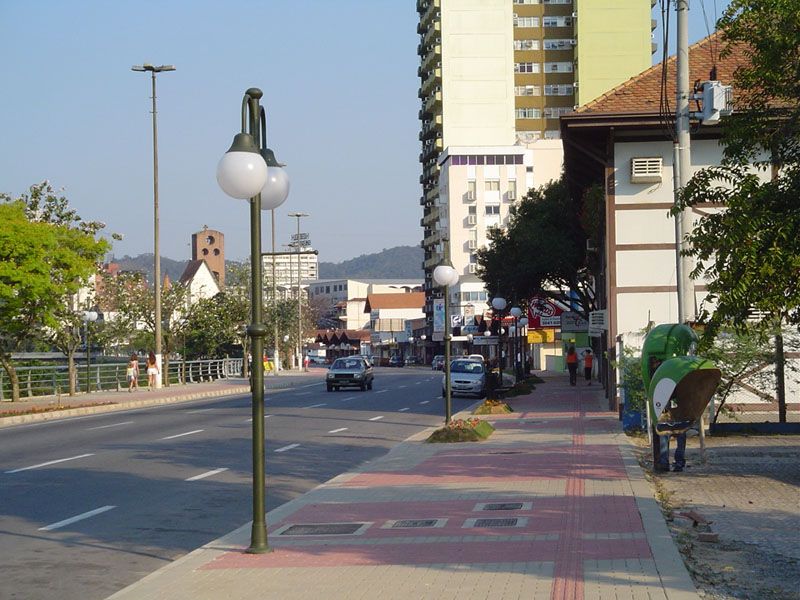 Balneário Camboriú ~70k people (500k in summer?)