Discussion Starter
·
#1
·
As Brazil becomes each time richer, Rio gets even better. Glassy towers, nice condos and old building getting a facelift. The city is also a paradise for the hedonists. Almost everything is permitted in Rio, it has definetely one of the most open-minded and liberal societies. Let´s see a bit of Rio:
Downtown Rio
Manhattan Tower
Almirante Tower
Petrobras headquarters in the back, National Bank of Social and Economical Development in the front.
More of Downtown Rio
Barra Beach
Houses in the cliffs at Joa Beach.
Condos facing the beach in Sao Conrado area.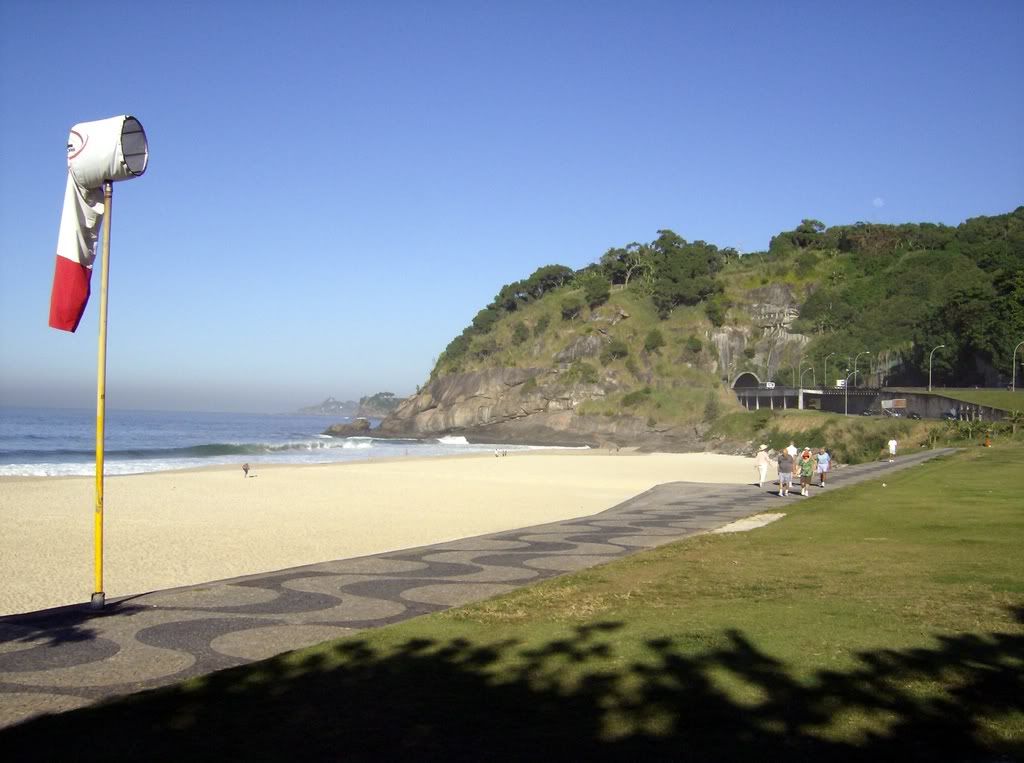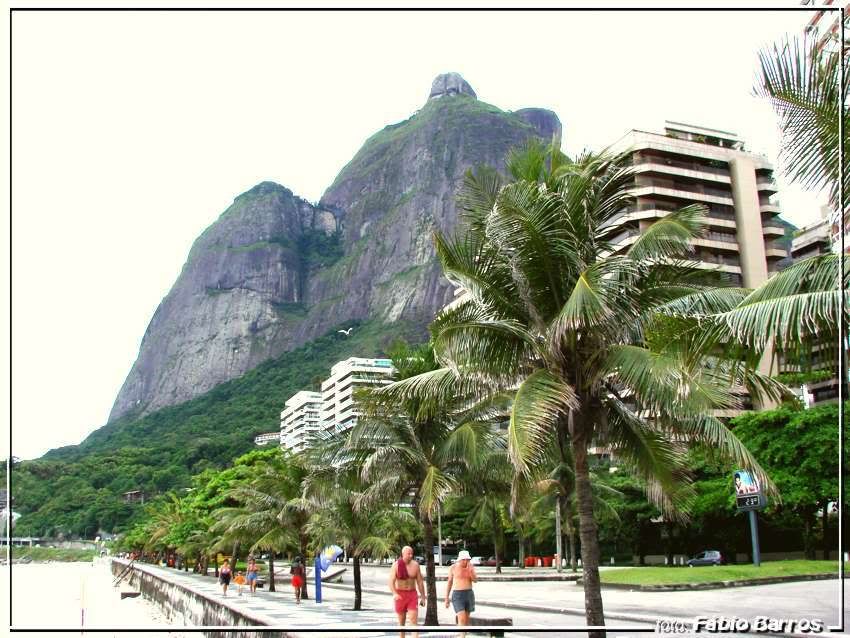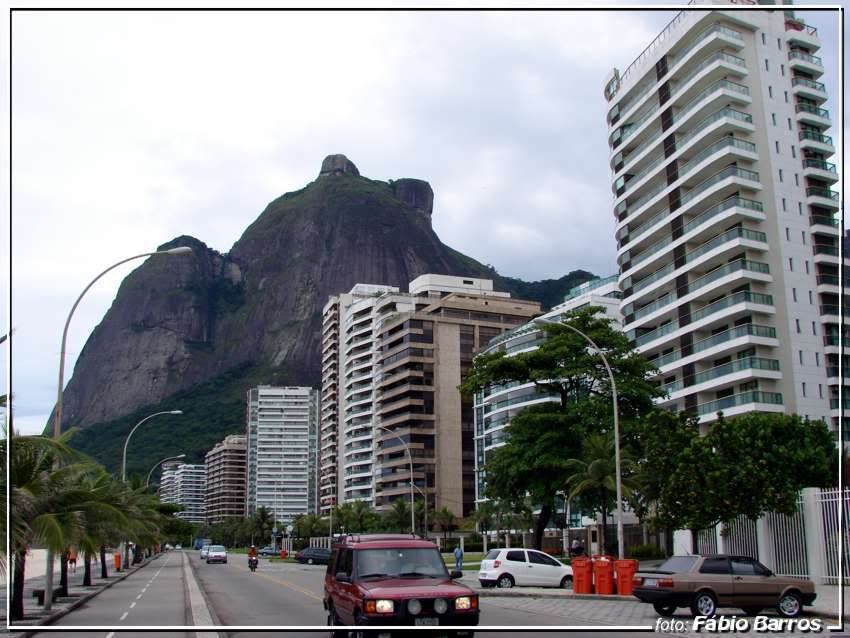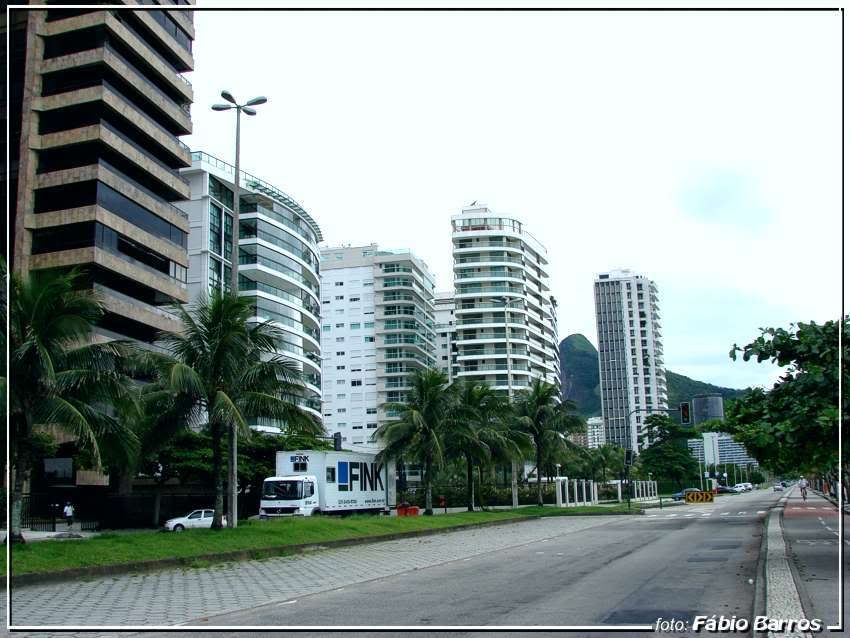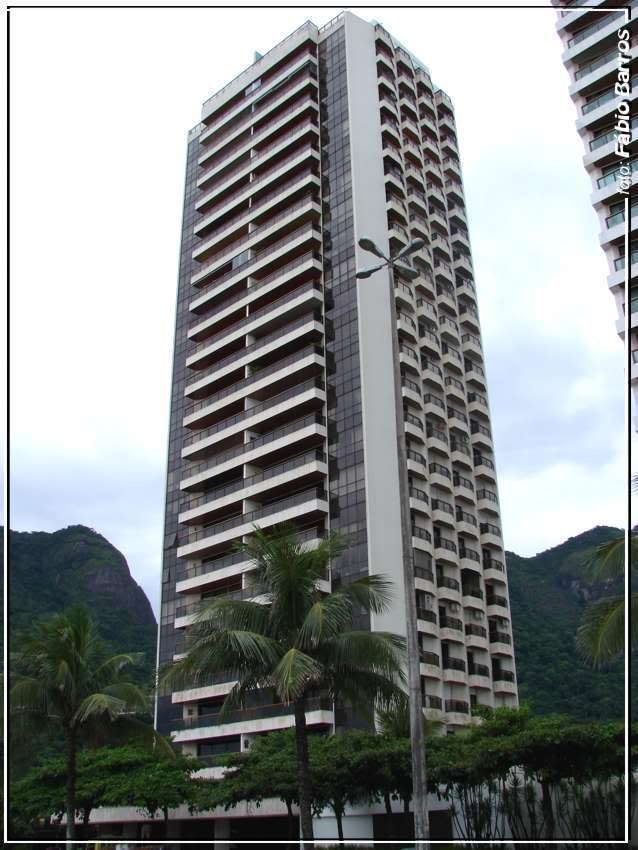 The Sugarloaf
Flamengo Expressway leading to Downtown
Rio-Niteroi Bridge
Copacabana Beach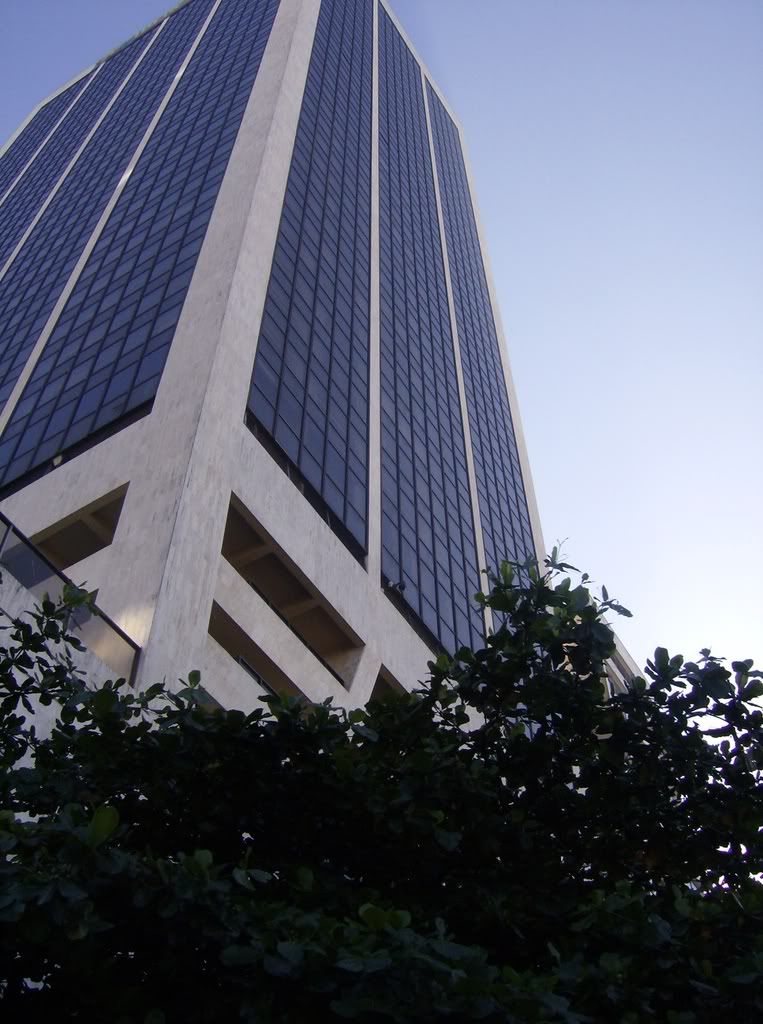 Ipanema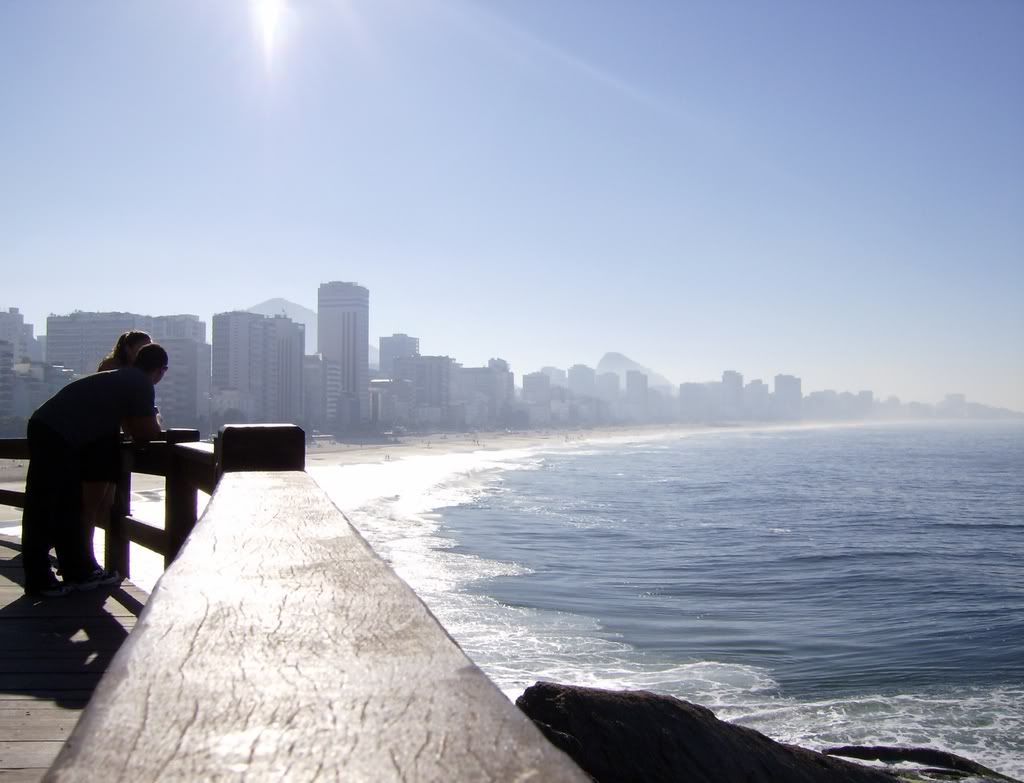 Oo