Discussion Starter
·
#1
·
Avenida dos Aliados e arredores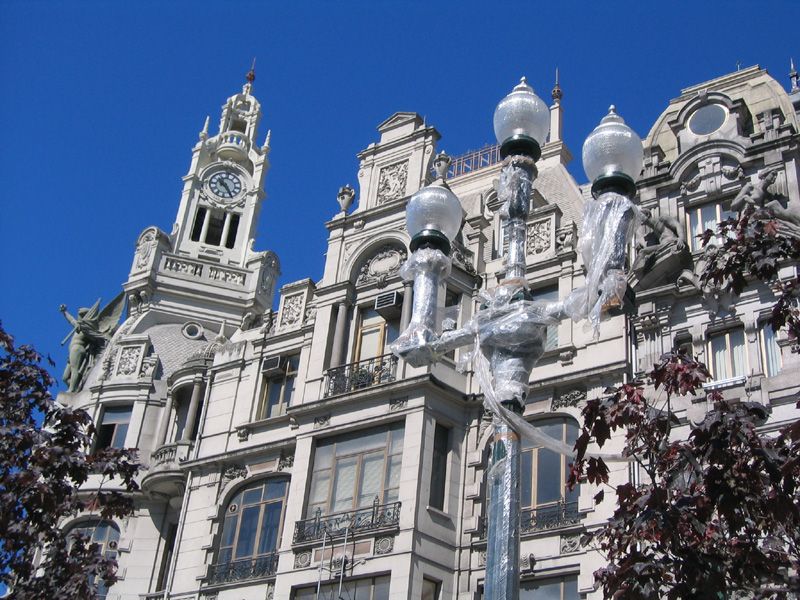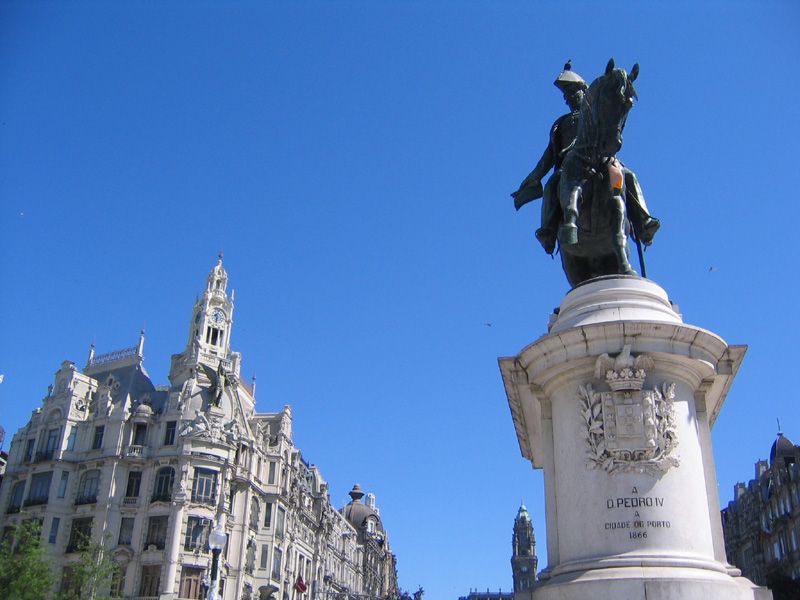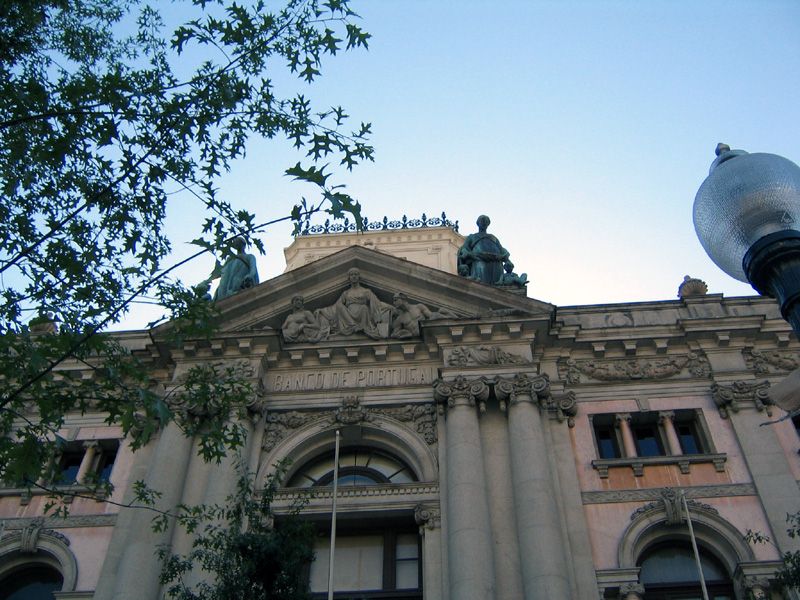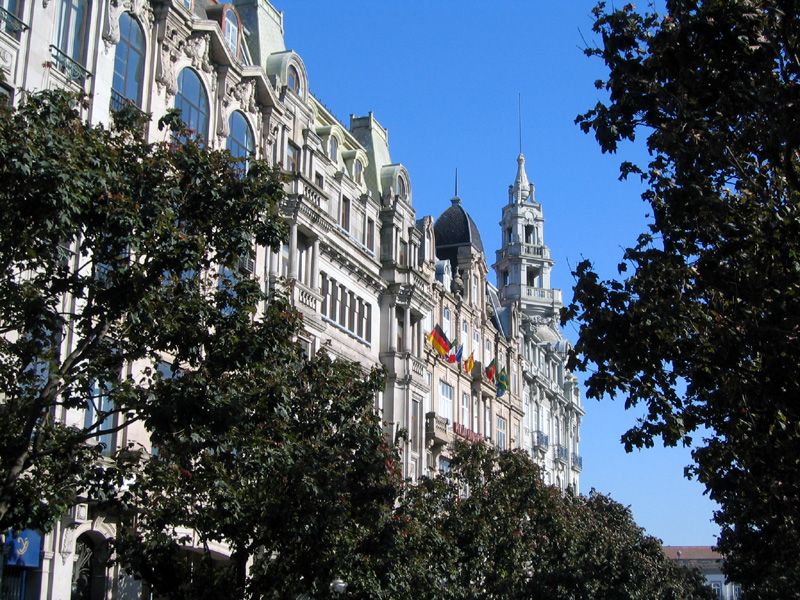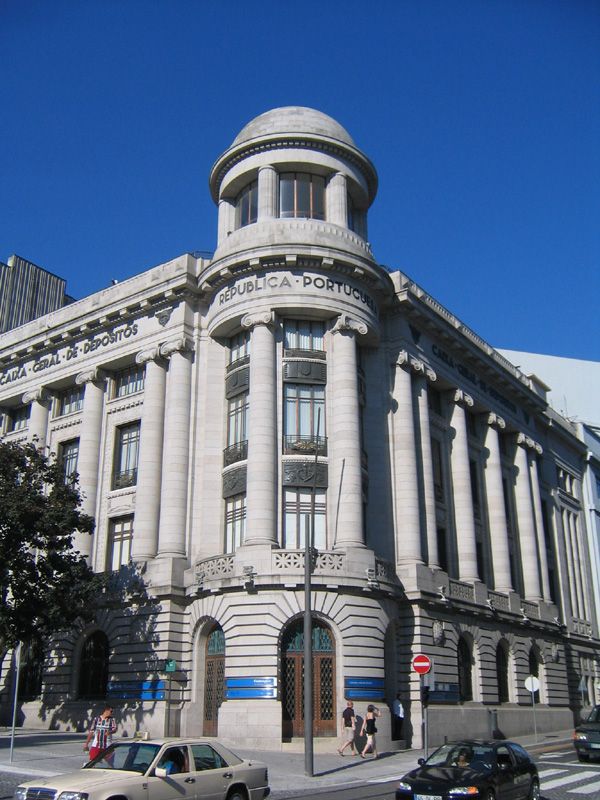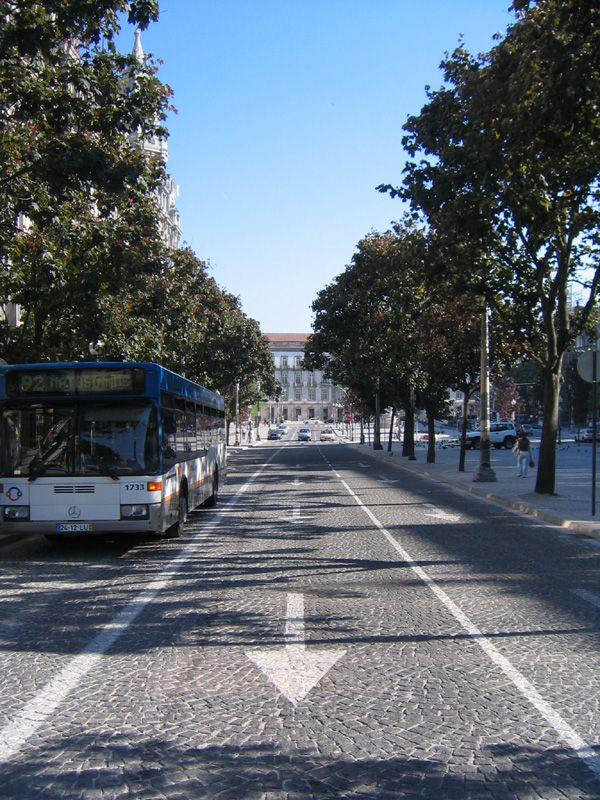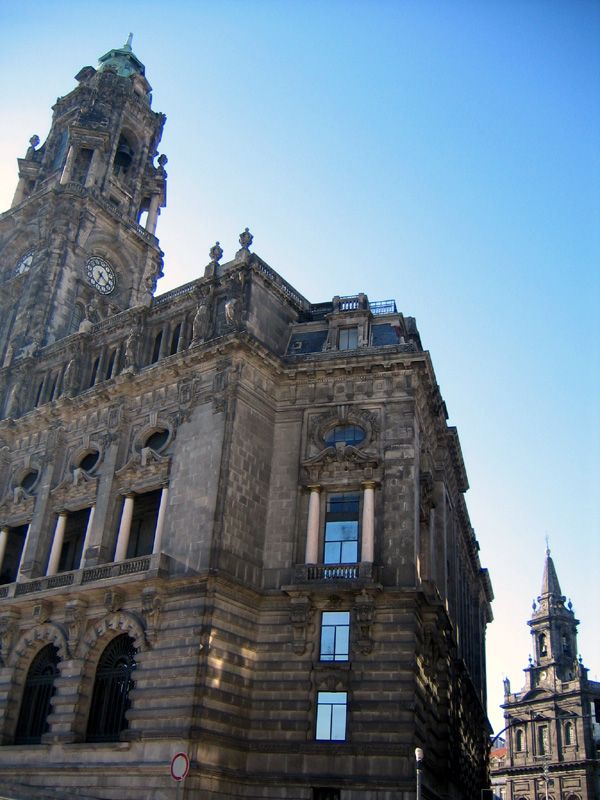 Igreja dos Congregados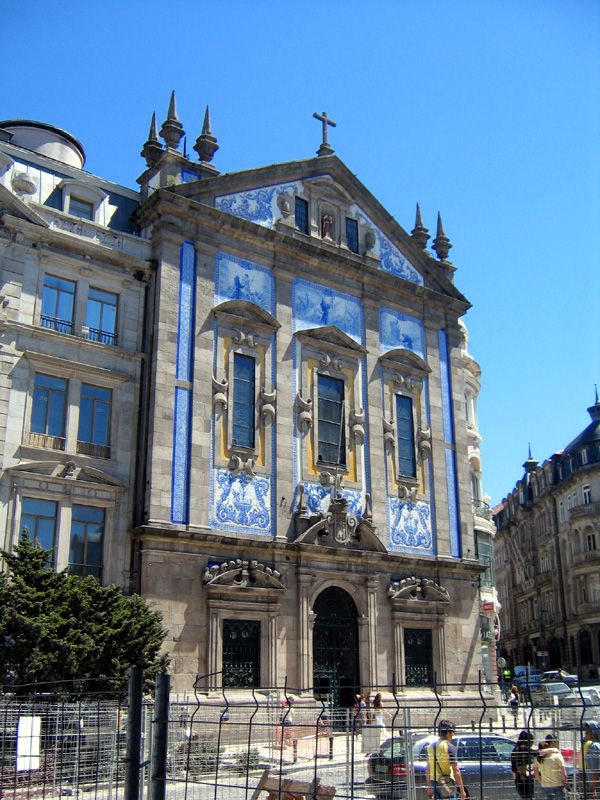 Largo dos Lóios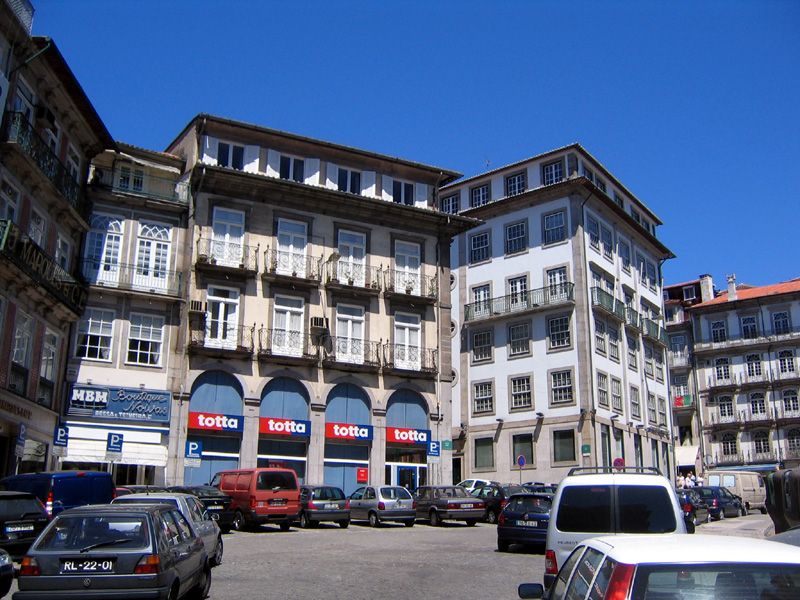 Praça D. João I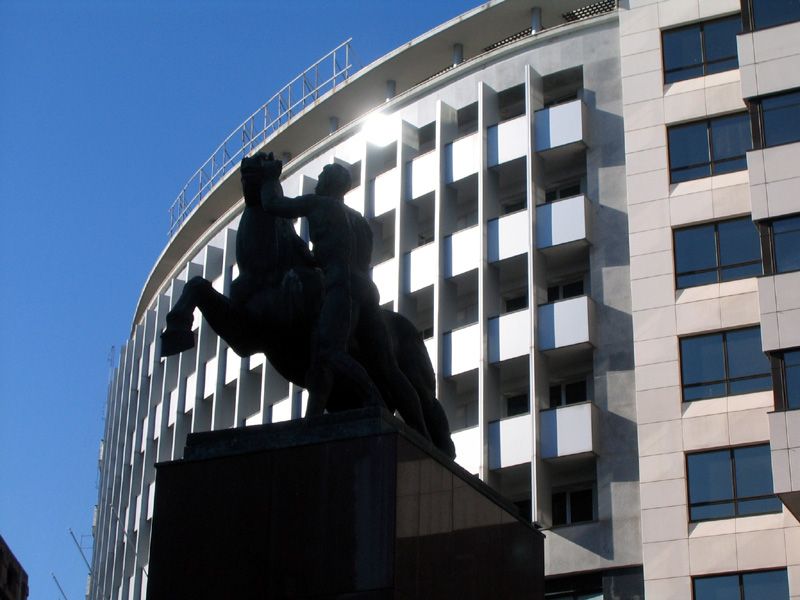 A antiga Brasileira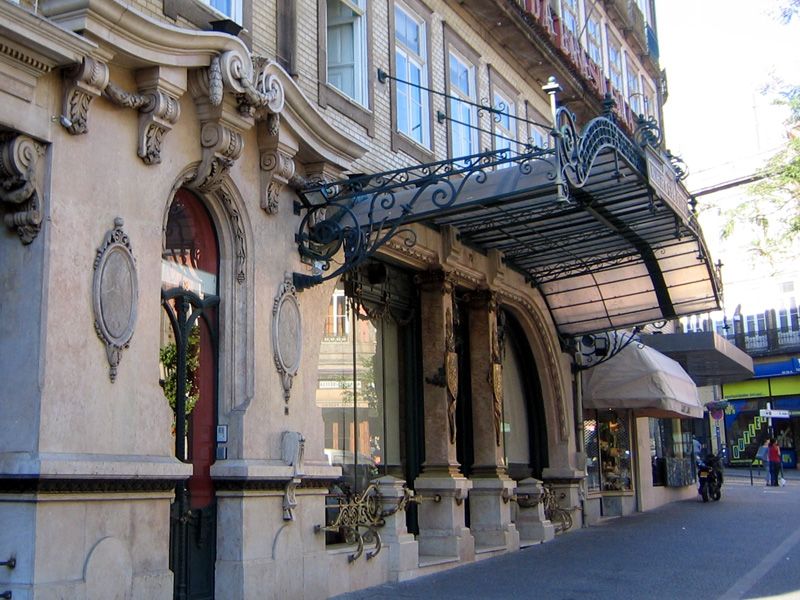 Edfício na Rua do Dr. A. E. Magalhães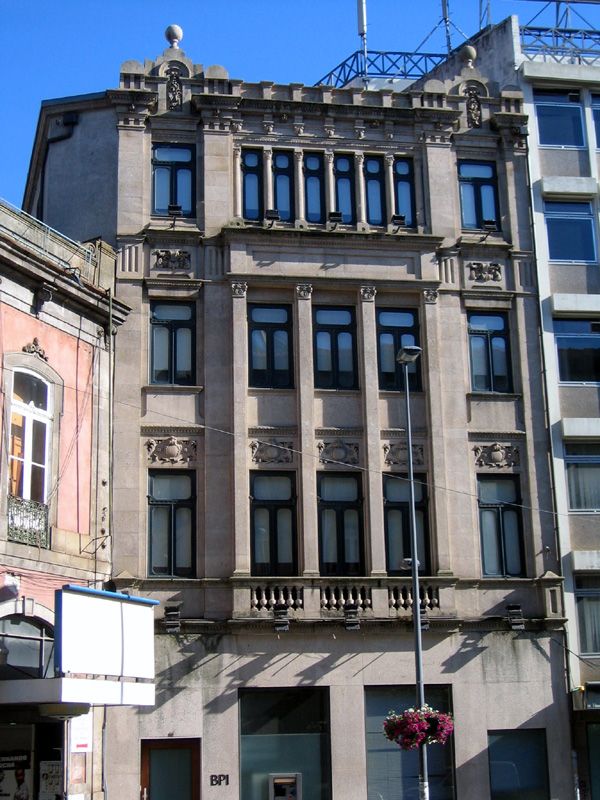 Livraria Lello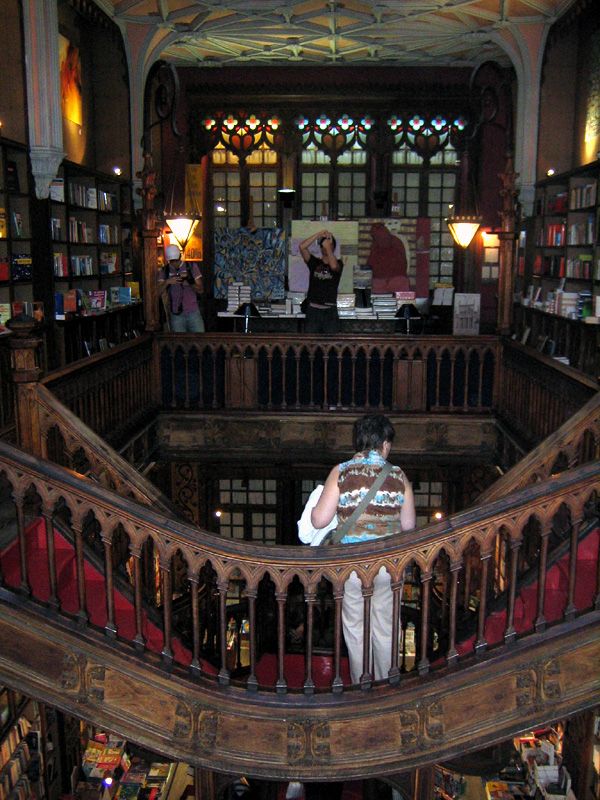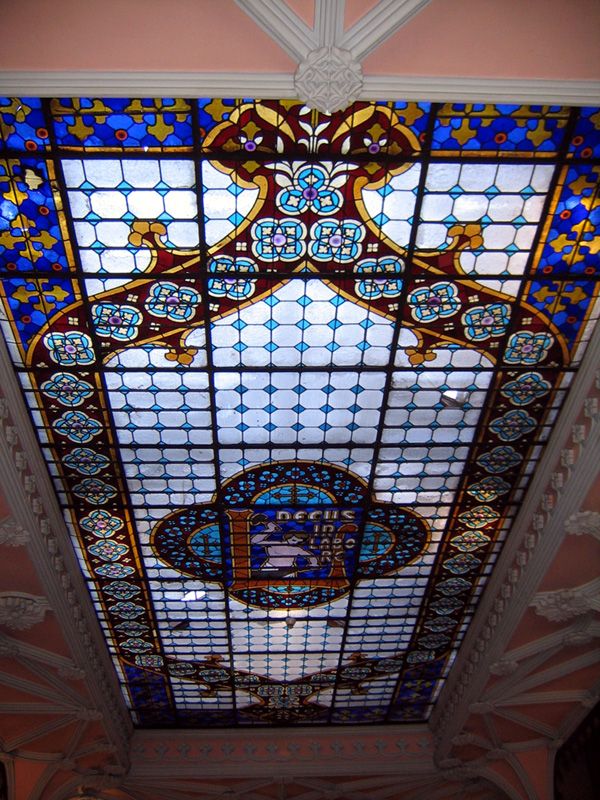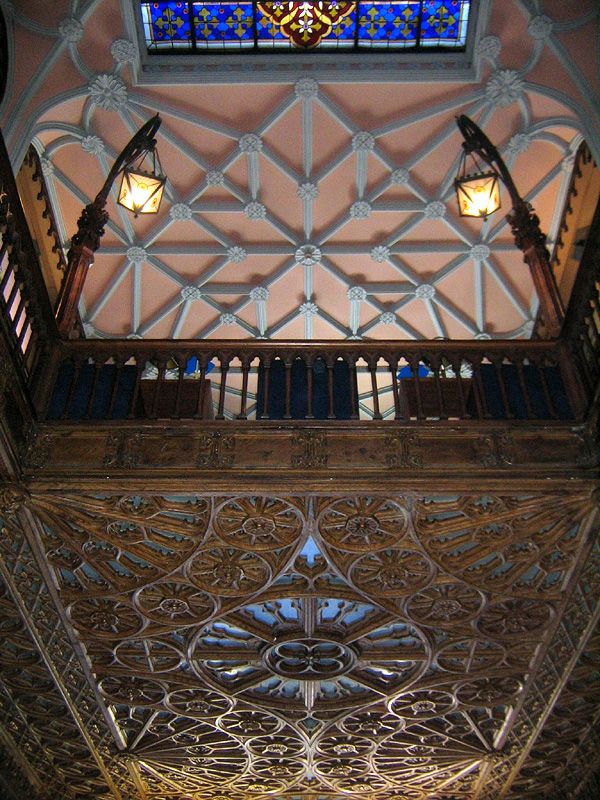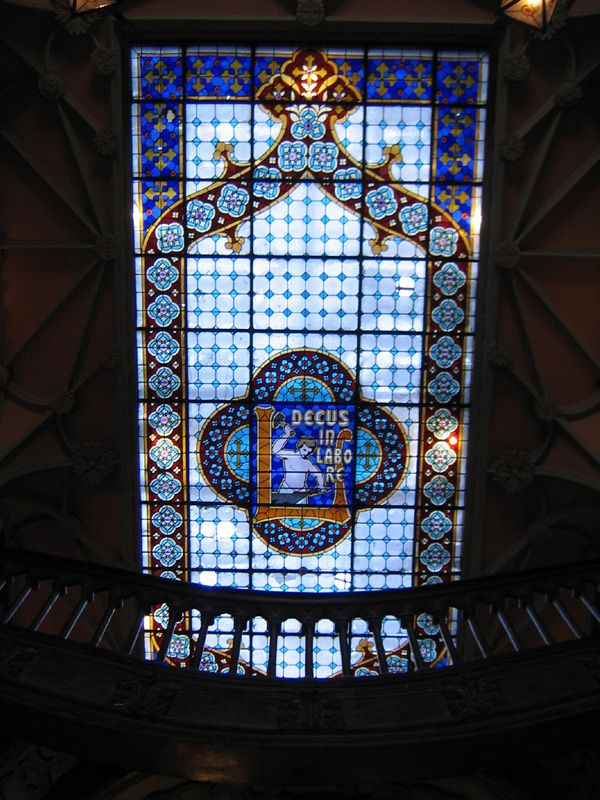 Praça dos Leões
Chafariz no Jardim das Virtudes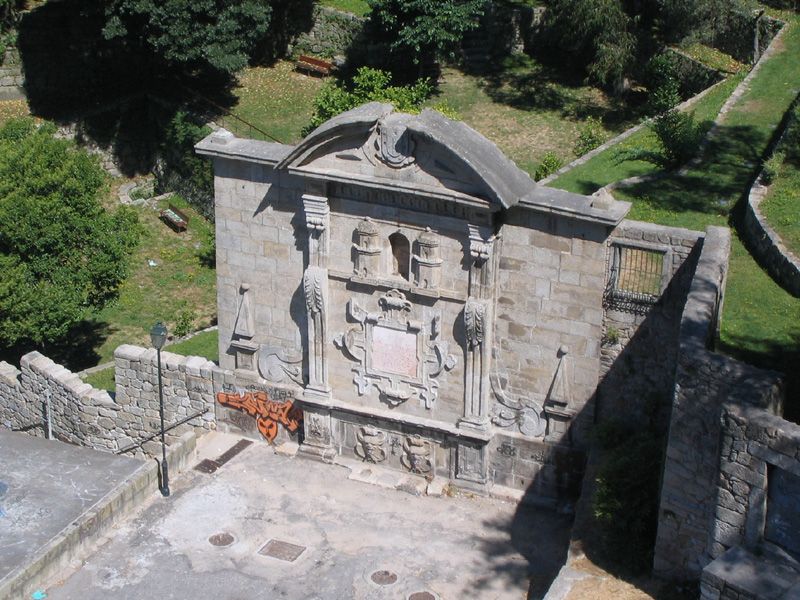 Tribunal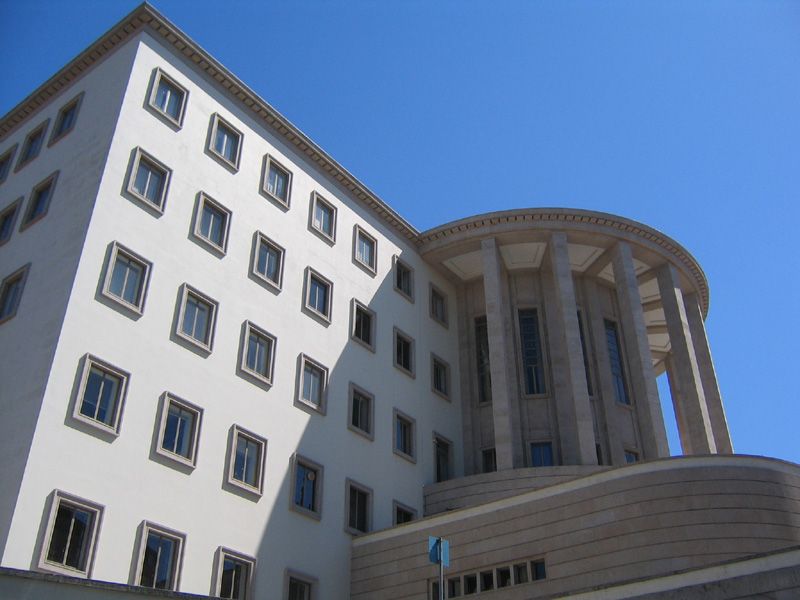 Igreja e Torre dos Clérigos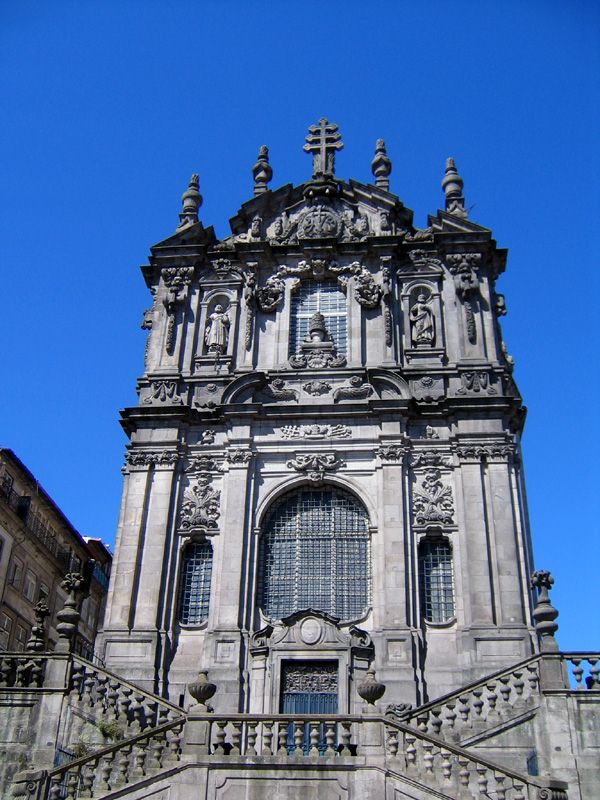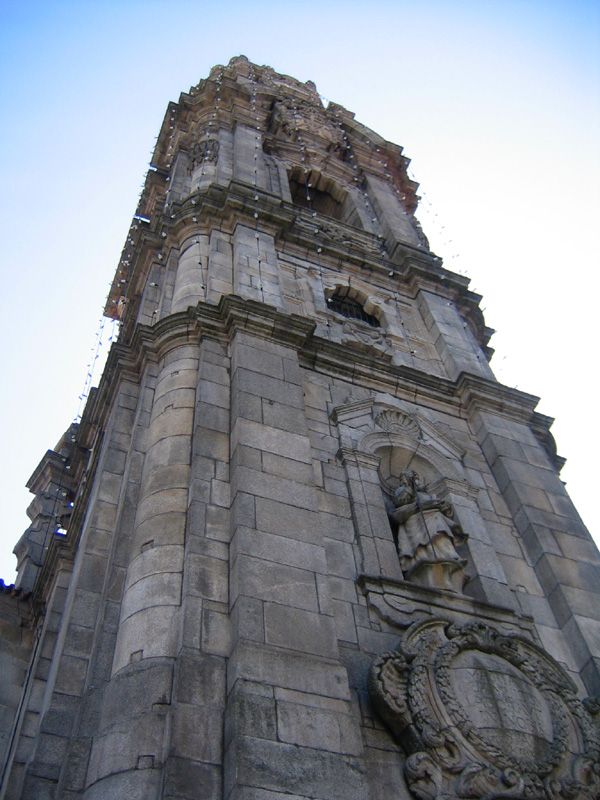 Jardim da Cordoaria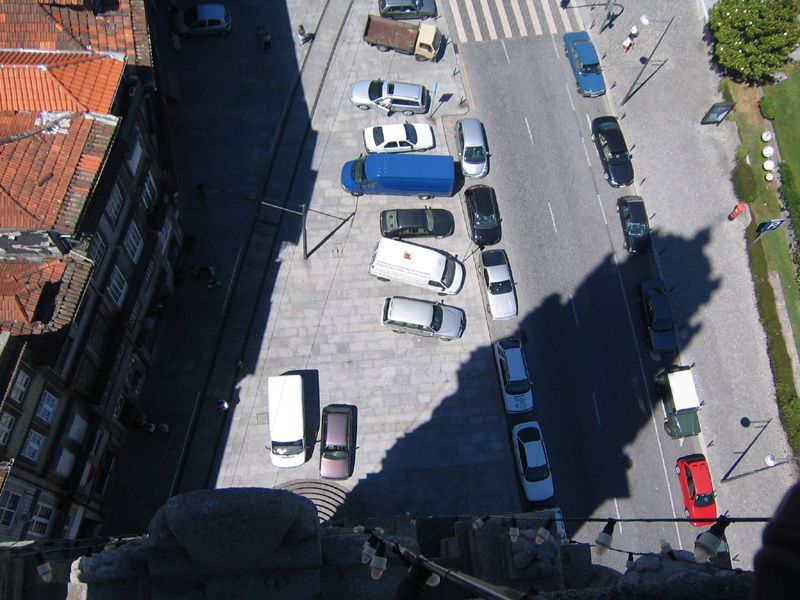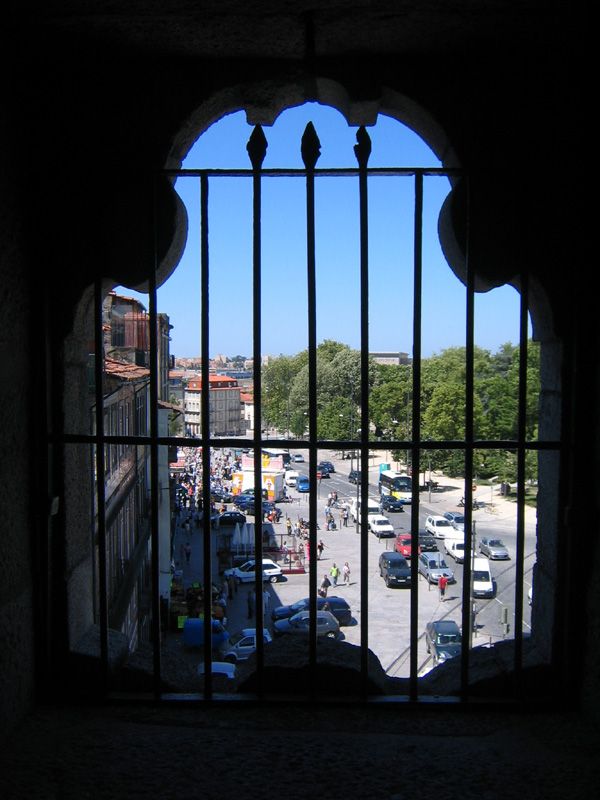 Interior da Igreja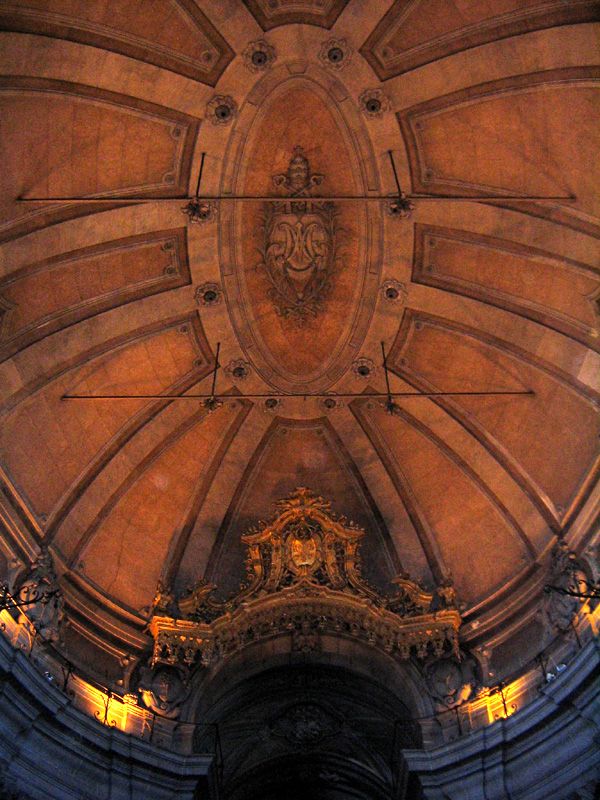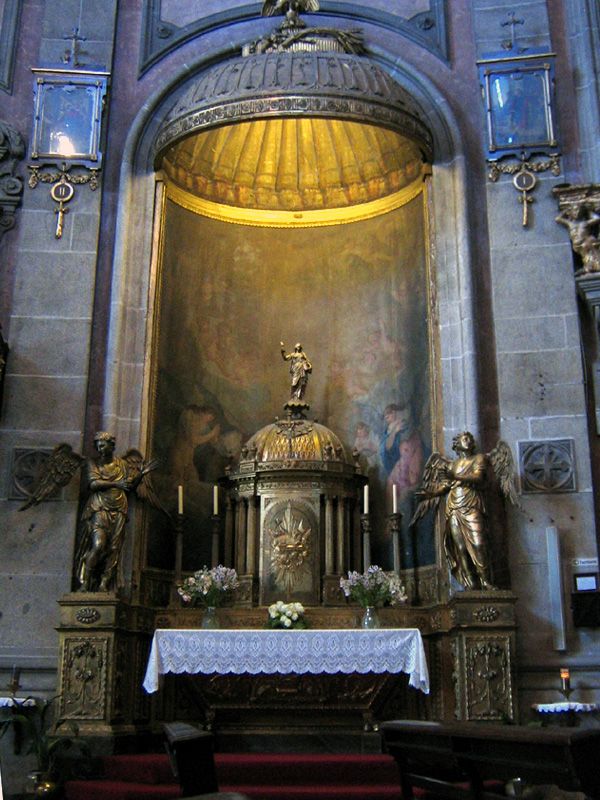 Casa Arte Nova na Rua de Cândido dos Reis, perto dos Clérigos
Sé e Pelourinho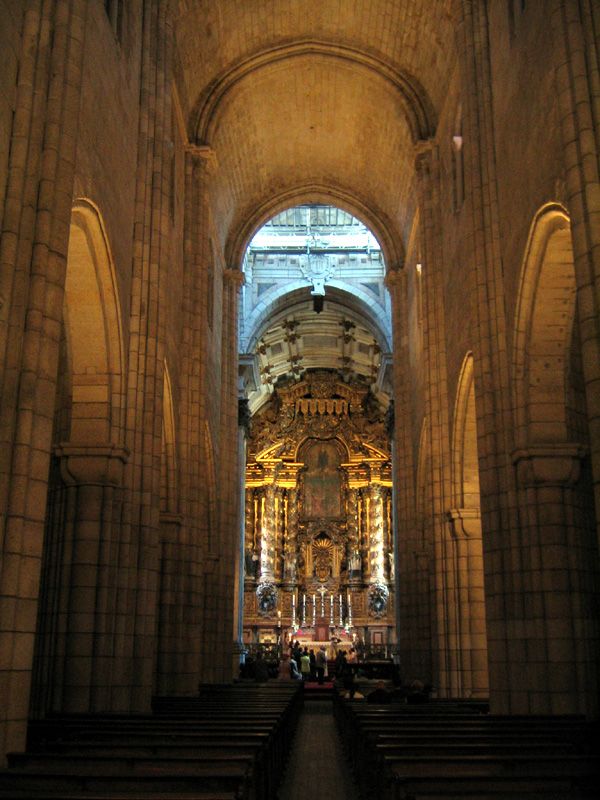 Ribeira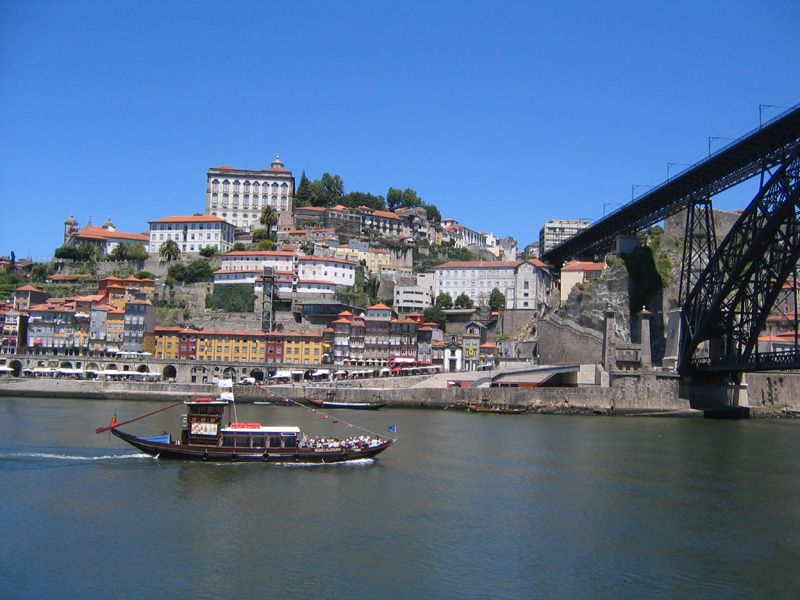 old part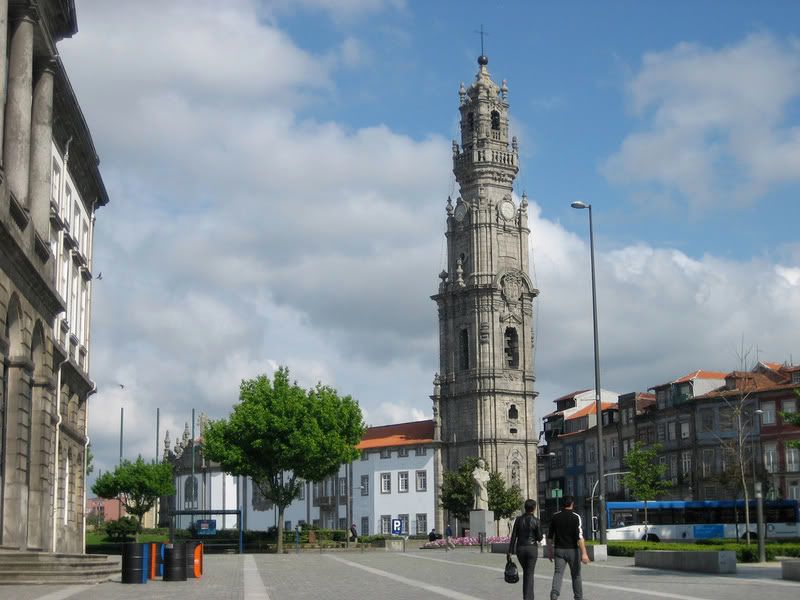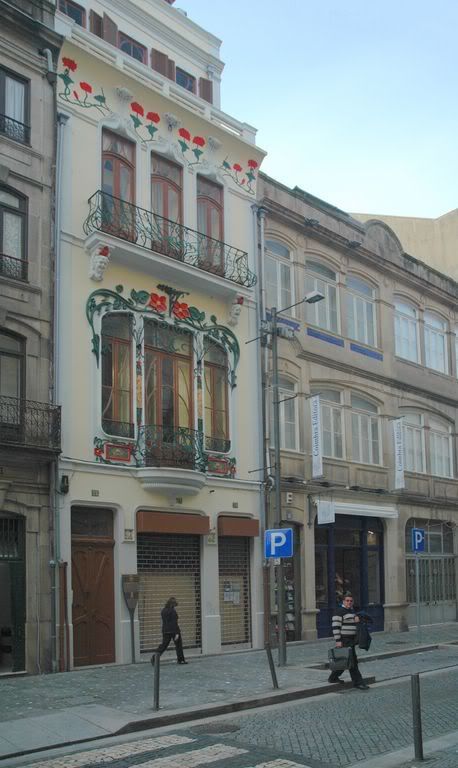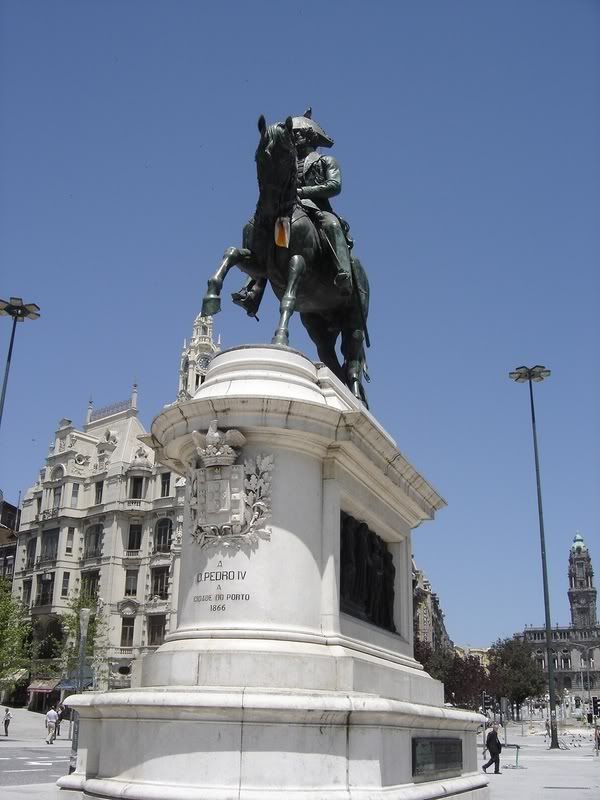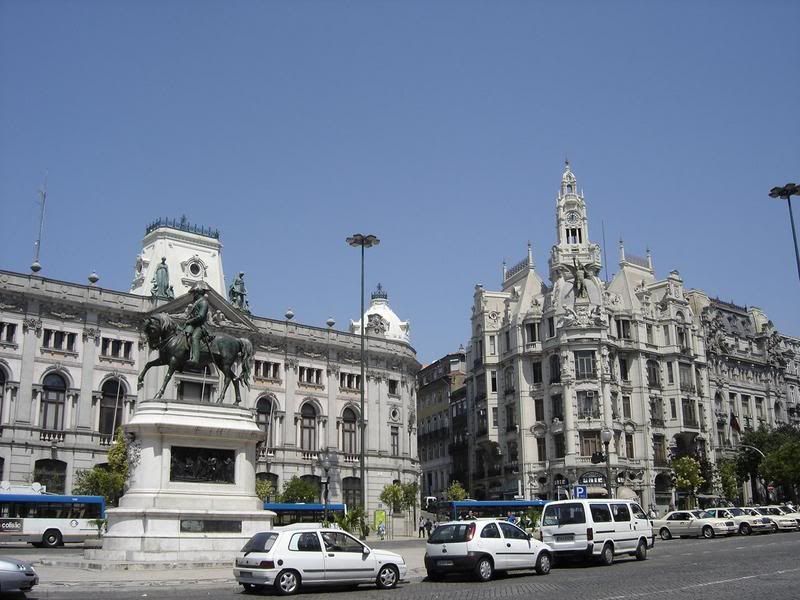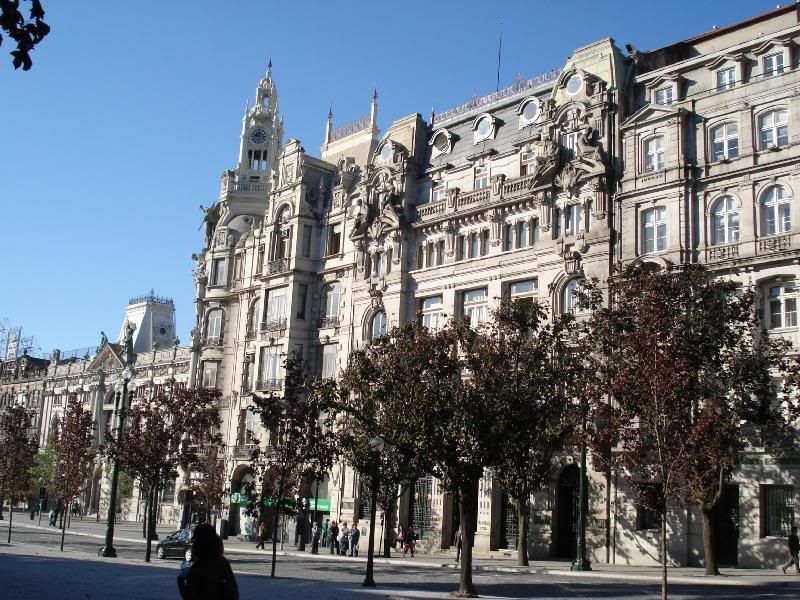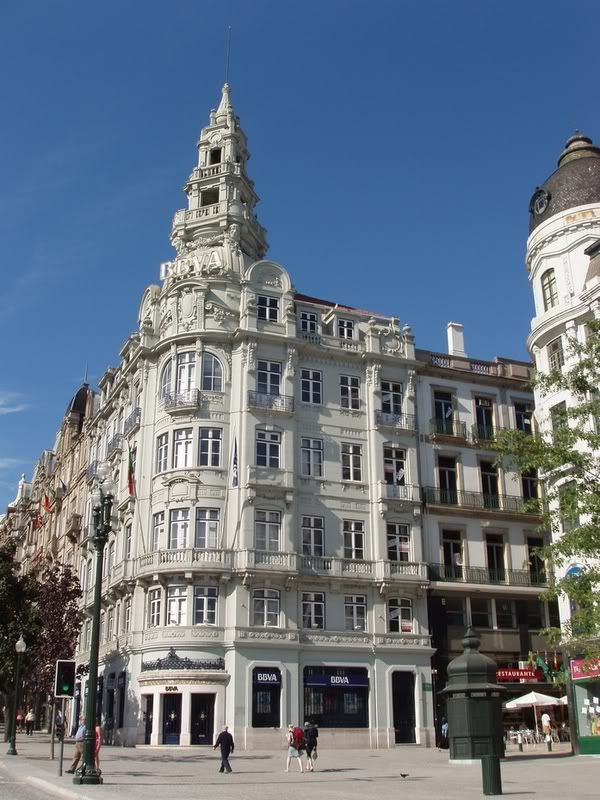 ayuntamiento:
pics from oporto second largest portuguese city, and the city of port wine:cheers: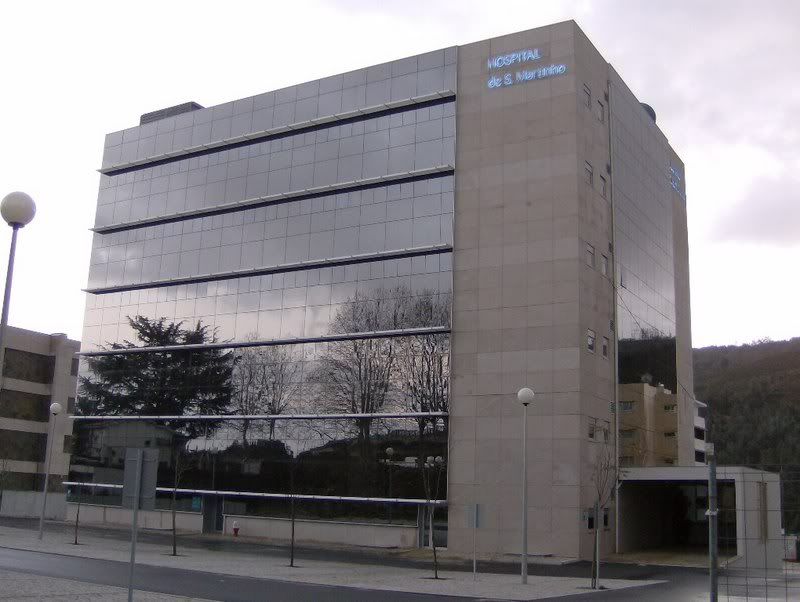 burgo e torre semi marreca
4 do burgo
mais algumas onde se pode ver alguns edifícios importantes da avenida
bom sucesso a espreitar num dos "ramais" da avenida
chegando à rotunda, mais 3 do espaço envolvente à casa da música
2. Bom Sucesso
3. Avenida da Boavista
4. Rua Julio Dinís >>>>>>>>>>>>>>>>>>>>>>>>>
5. Casa da Música
7. Antas
8. Lago
9. Bessa
para nao ficar tão pesado coloco aqui as restantes fotos
16. Foz >>>>>>>>>>>>>>>>>>>>>>>>>
17. Metro do Porto
18. Aeroporto Francisco Sá Carneiro
19. Porto do Céu
Vou começar pela urbanização à beira mar, que estava bem calminha hoje. A última vez que fui lá foi no Verão e estava à pinha
.
No inverno o mar enche-se de surfistas, aqui está um exemplar
(no entanto a praia fica vazia como é lógico)
Bom urbanismo, bons prédios, vistas para o mar, perto da circunvalação e av.boavista.
É sem dúvida um belo lugar para se viver
.
uma foto que não é de hoje
Tirei-a no Verão >>>>>>>>>>>>>>>>>>>>>>>
Entrando um bocado na malha urbana, vou mostrar o centro, que é formado por ruas e avenidas todas em grelha,
e tem sempre bastante movimento na rua, faça chuva, faça sol
Um bocado mais para oeste, a CMunicipal (e a sua envolvente)
Esta rua não tem nada a ver com este sítio, mas só me lembrei de por agora. Fica muito próxima
da frente marítima
(ao lado esquerdo) e se se seguir em frente conduz-nos à zona das Docas, onde há a maior
concentração de marisqueiras da cidade. À hora das refeições as ruas que se seguem mais
à frente desta cheiram sempre a peixe grelhado!
Mt típico. Mas pronto, não fui nessa direcção.
Voltando à zona da CMunicipal, quem segue para norte vai dar ao Porto de Leixões, e na avenida
que liga uma à outra tem alguns edifícos interessantes, antigos (toda essa avenida tem edificios antigos,
deve ser das zonas mais antigas da cidade). Mostro aqui dois, um palacete e a imponente Igreja de Matosinhos