Osnabrück is a city in Lower Saxony, some 100 km due west of my hometown Hanover. Its population iss 164,000.
More information.
http://en.wikipedia.org/wiki/Osnabrück
I took these pics the same day in late april I took the
Münster pictures
.
Taken on my way to Osnabrück and Münster from the train, Porta Westfalica:
It was pretty early in the day so not many people around.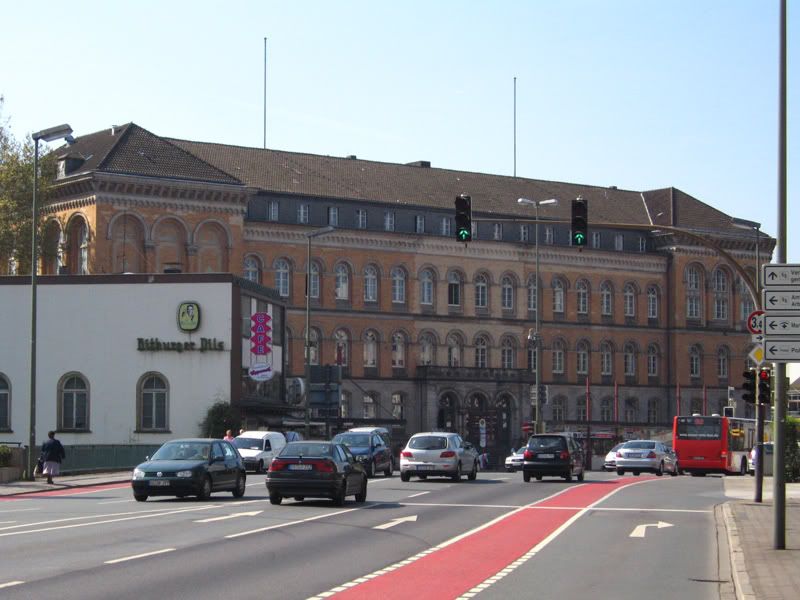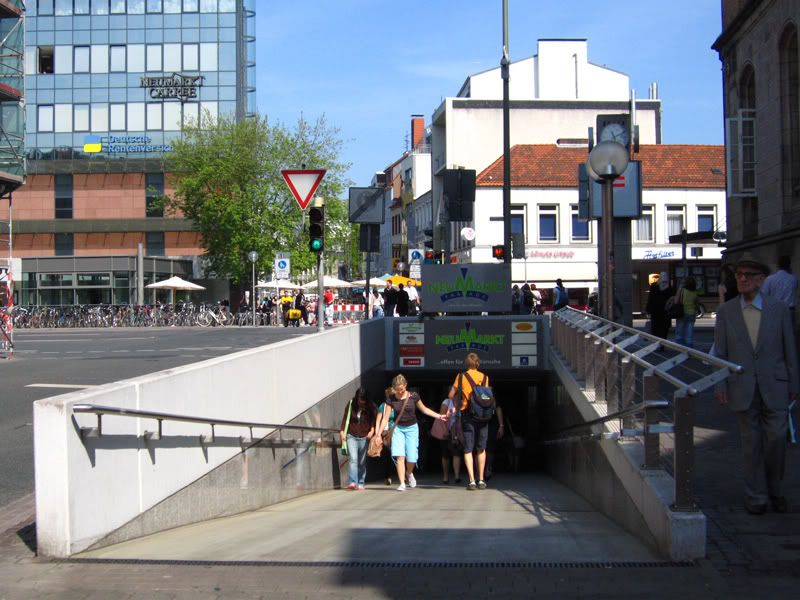 Cathedral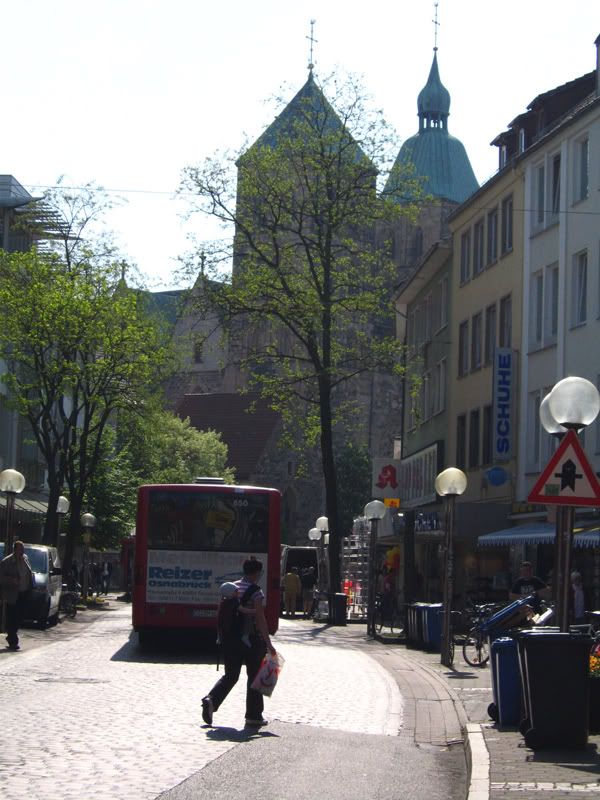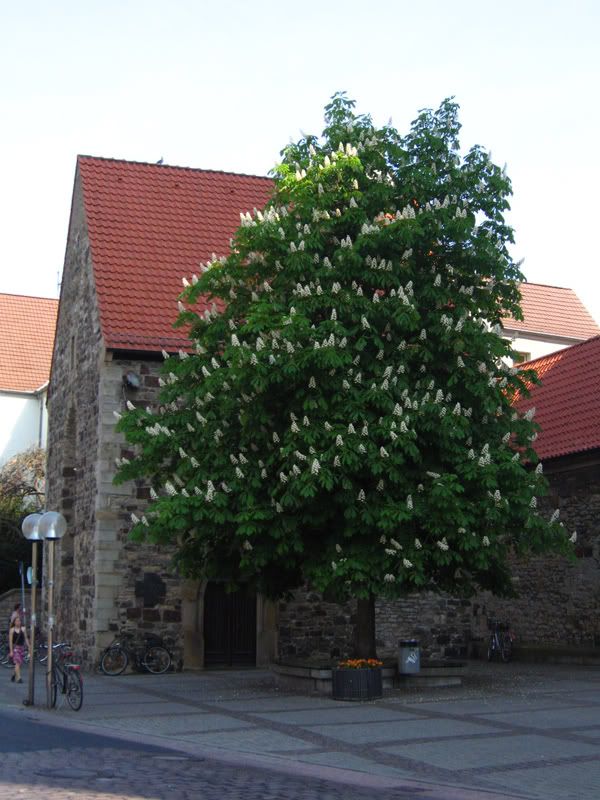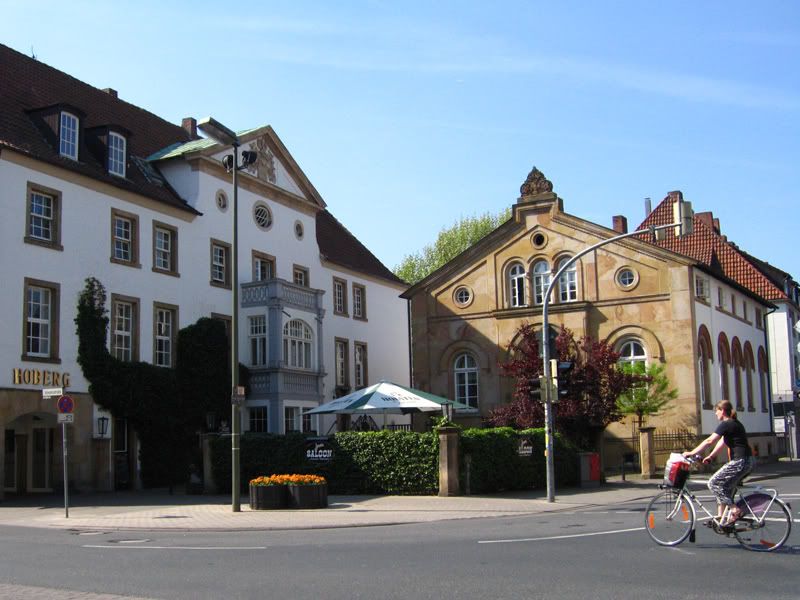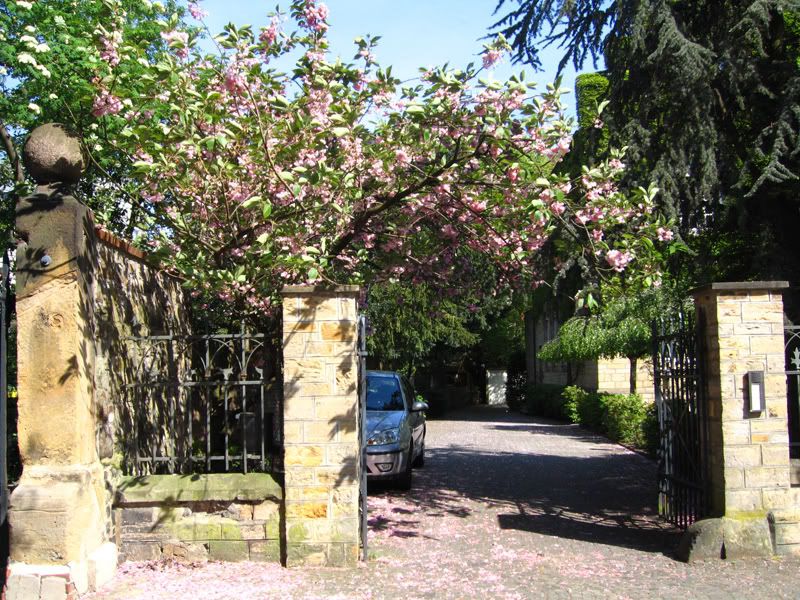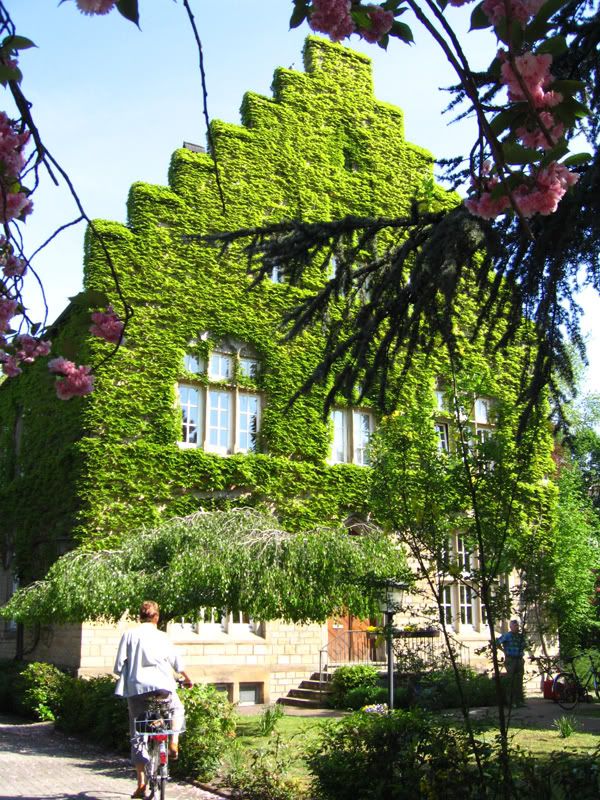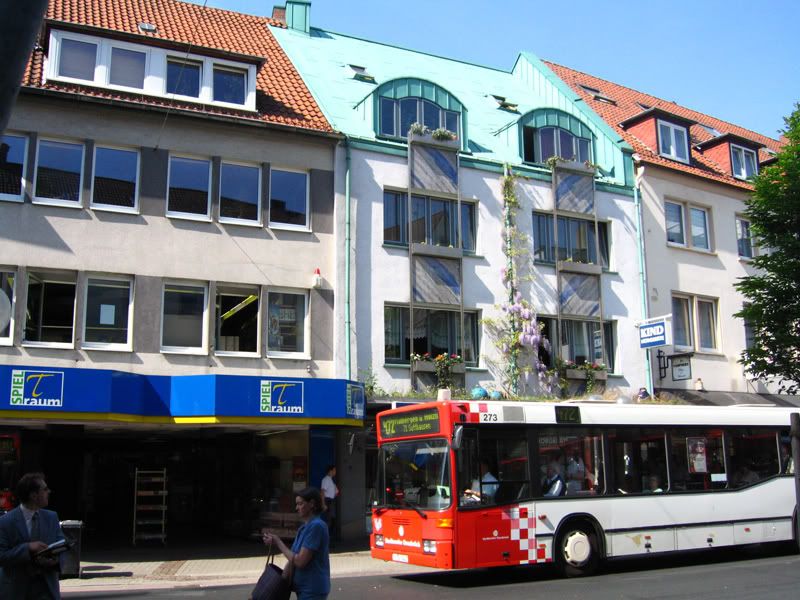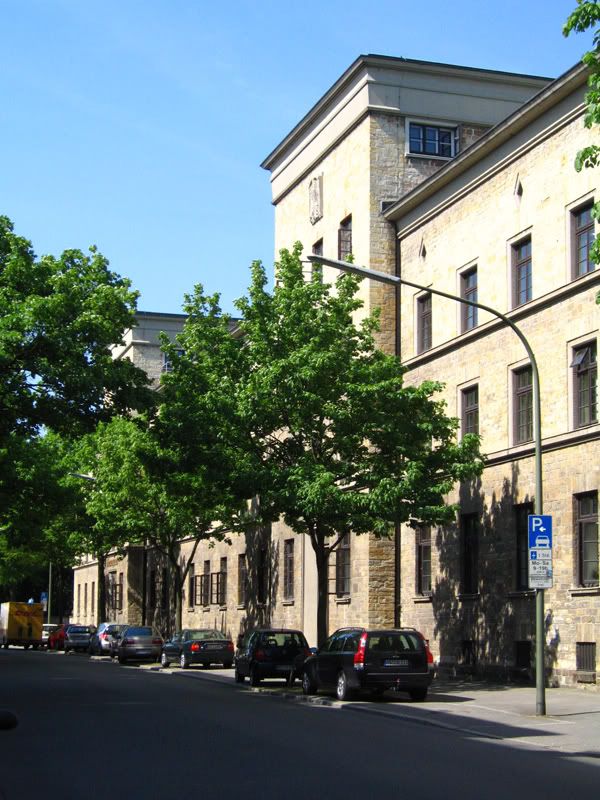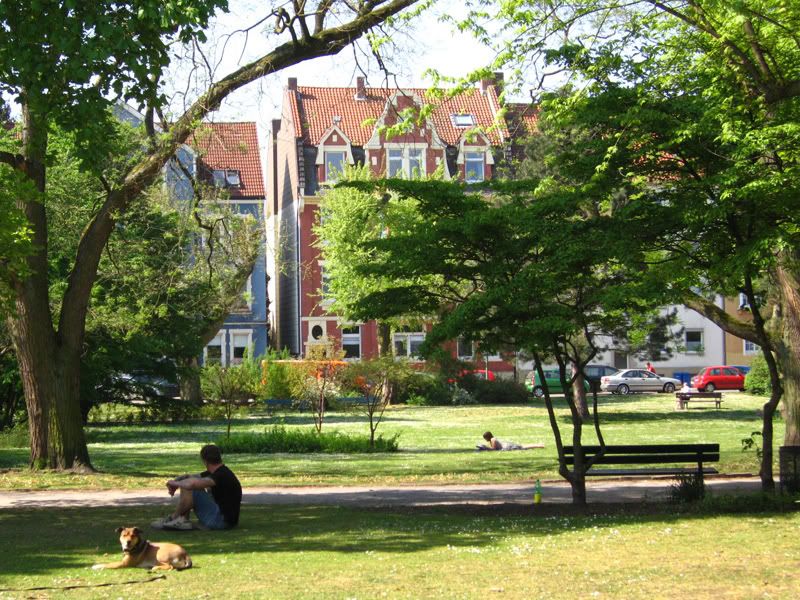 Loved this neighbourhood because of the beautiful trees even though some of them really smeeld kinda bad.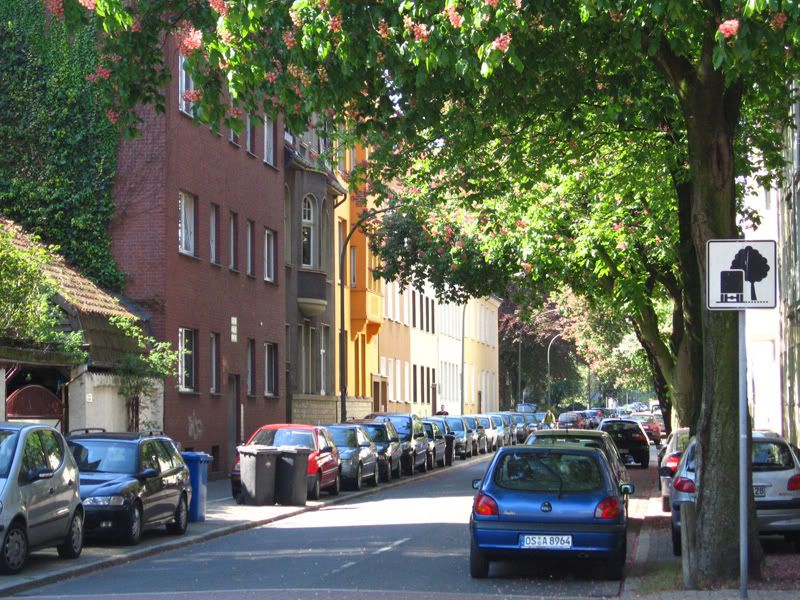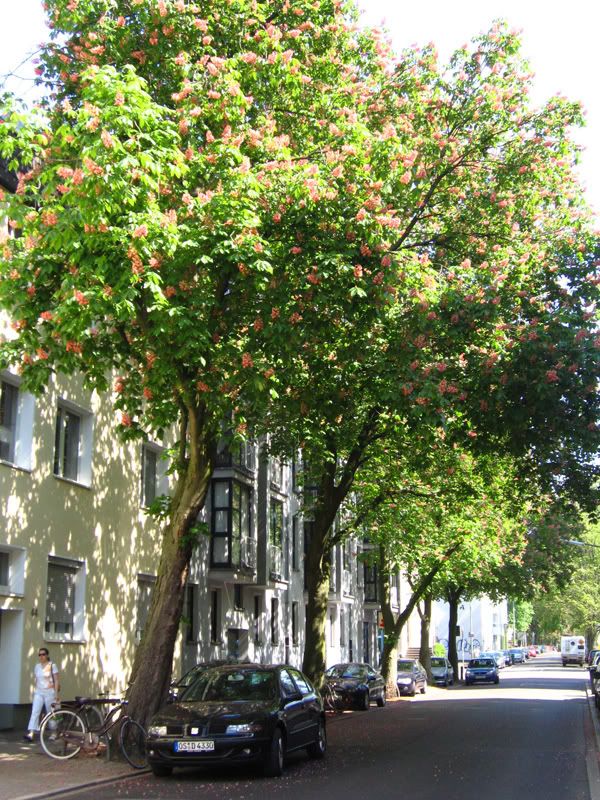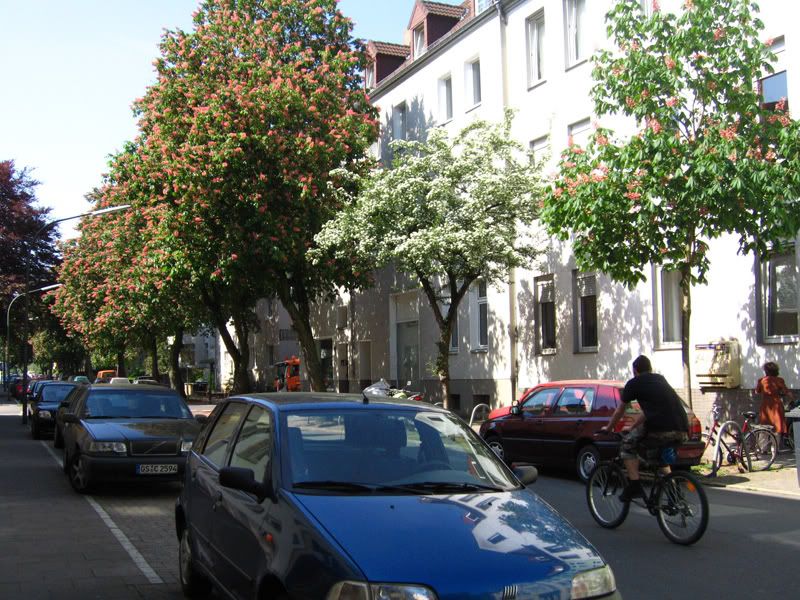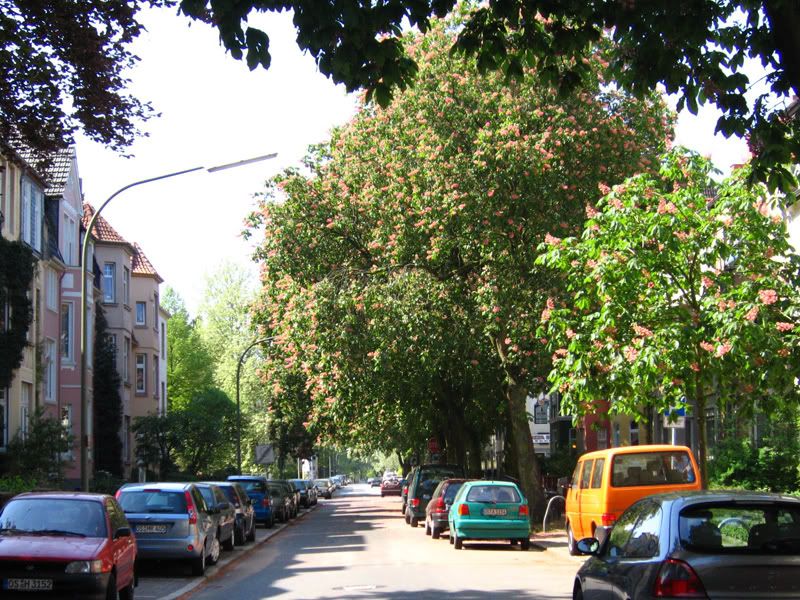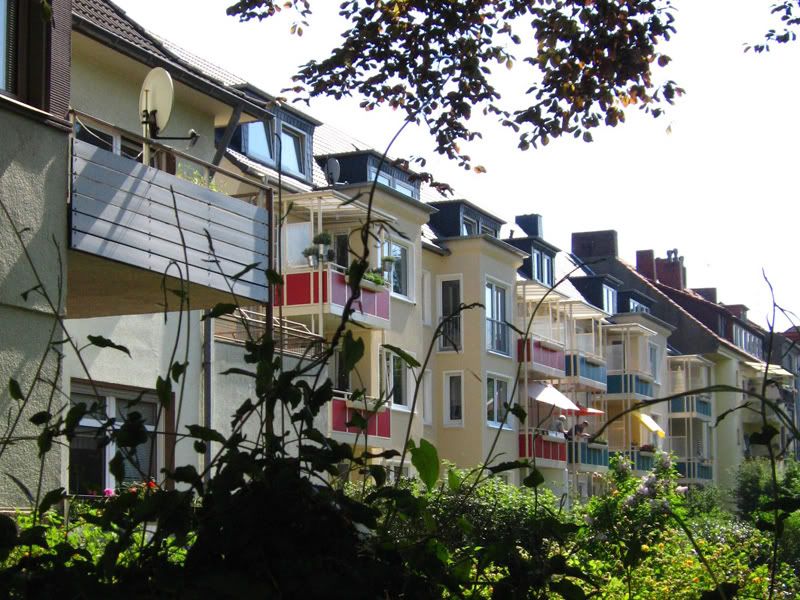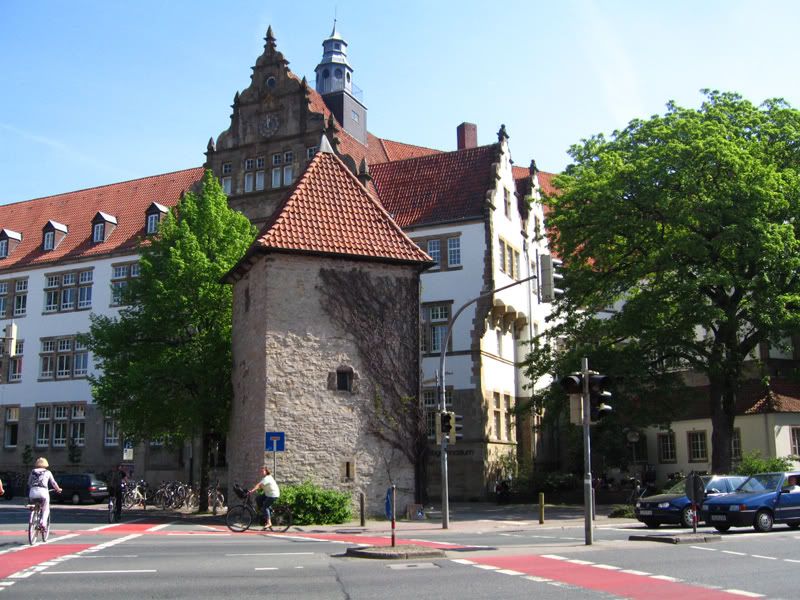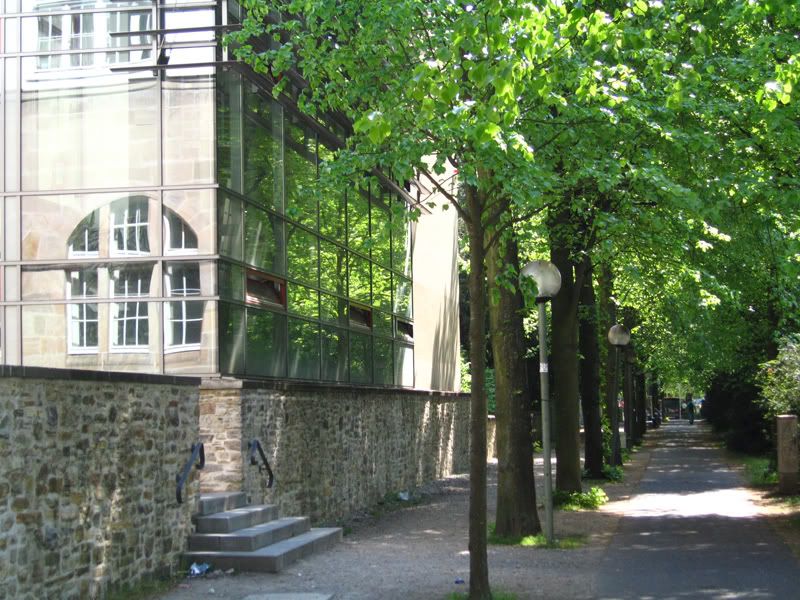 St. Katharinen and the castle which is a part of the university nowadays.
University parking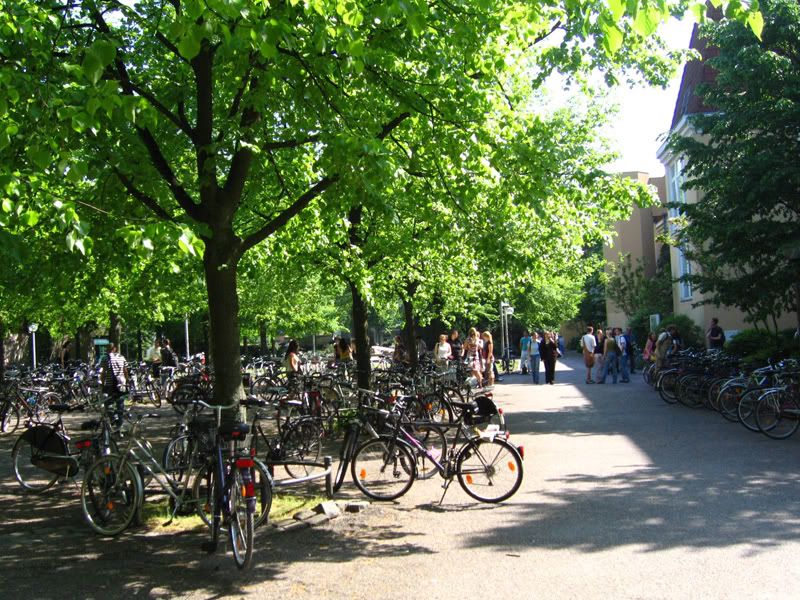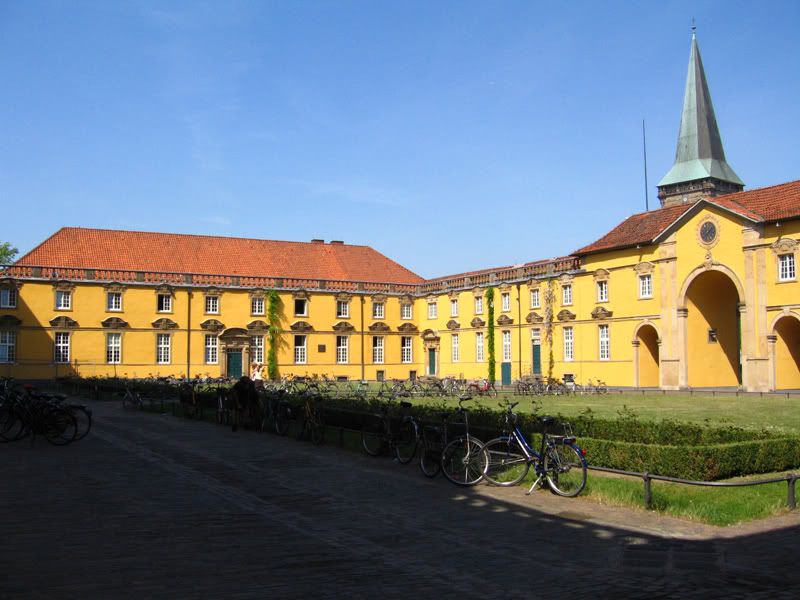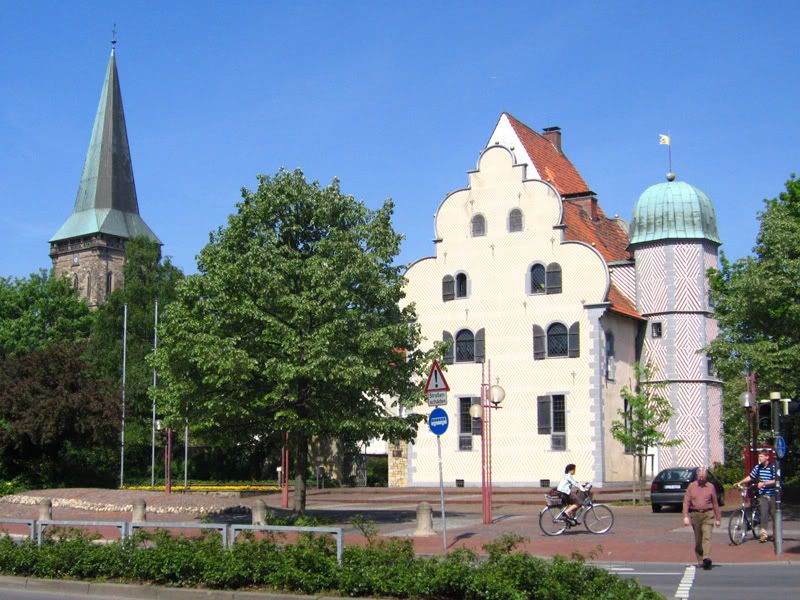 Willy Brand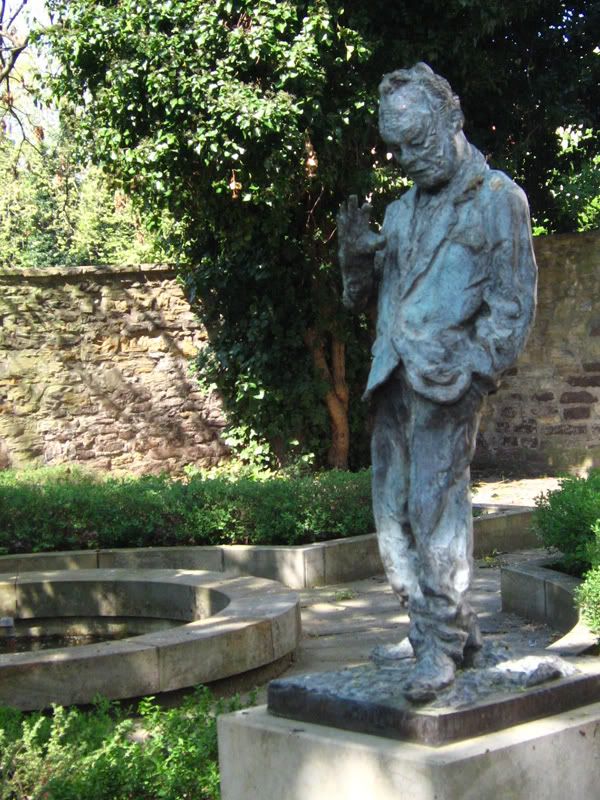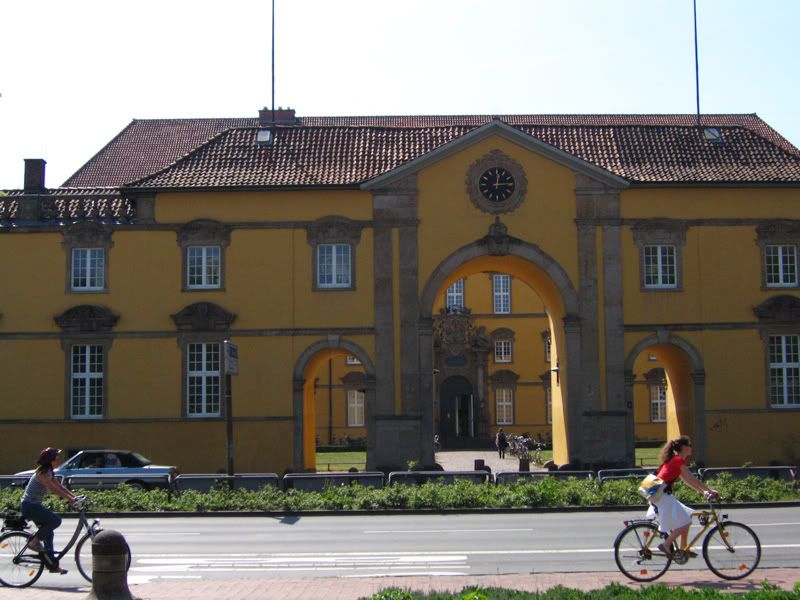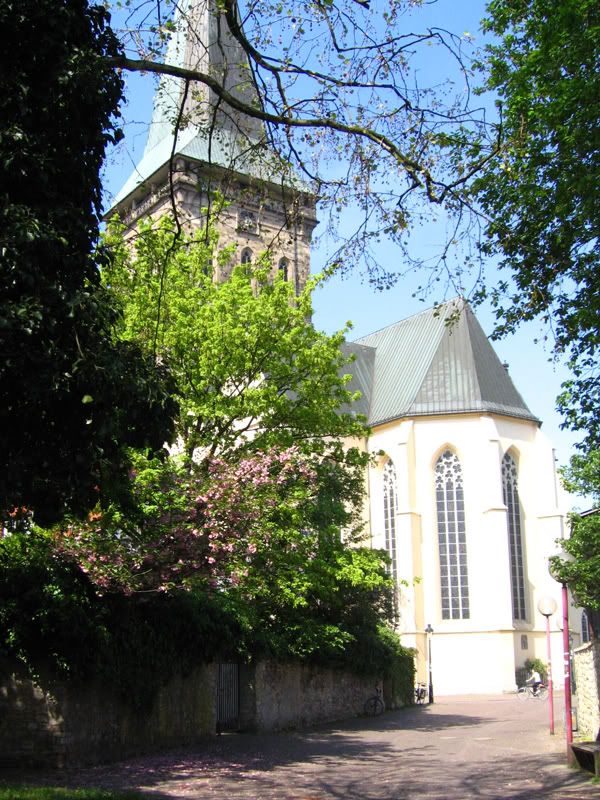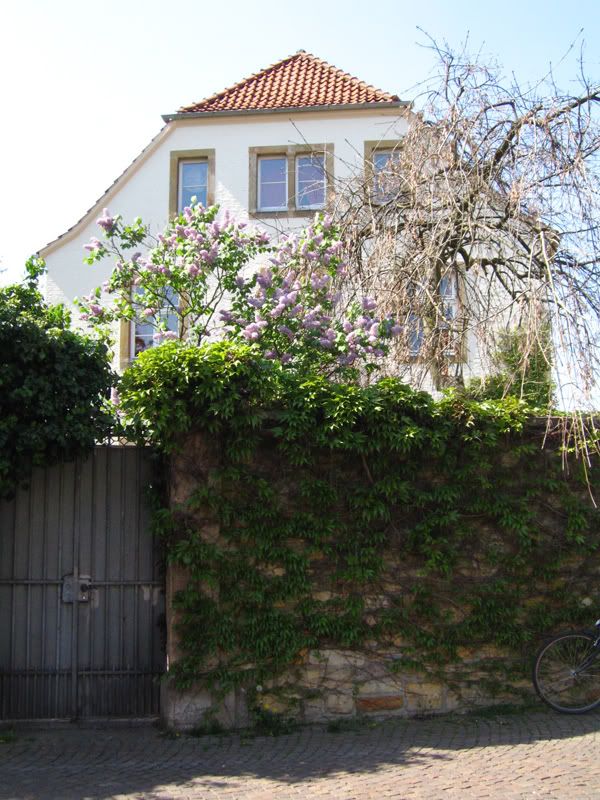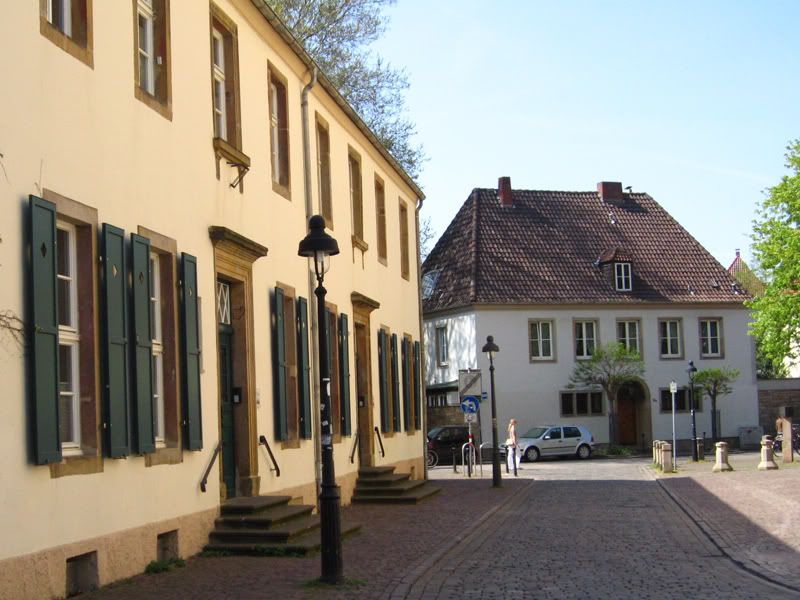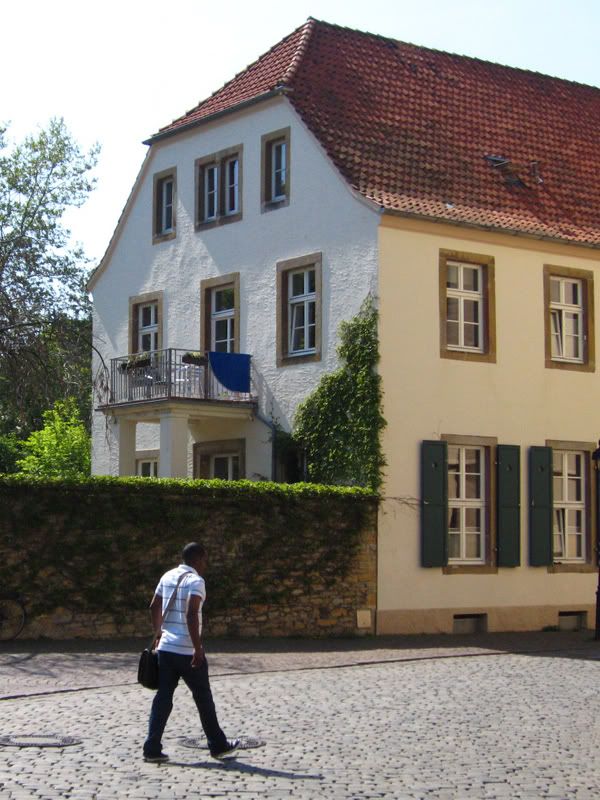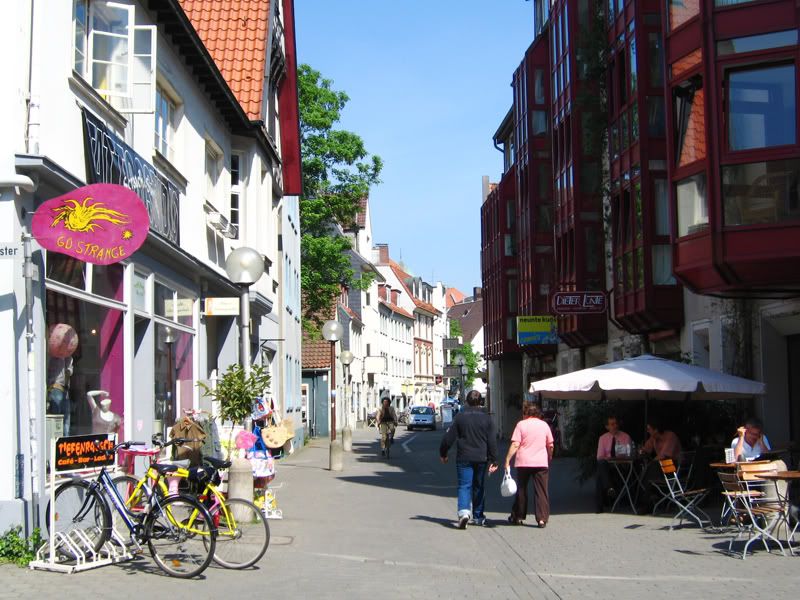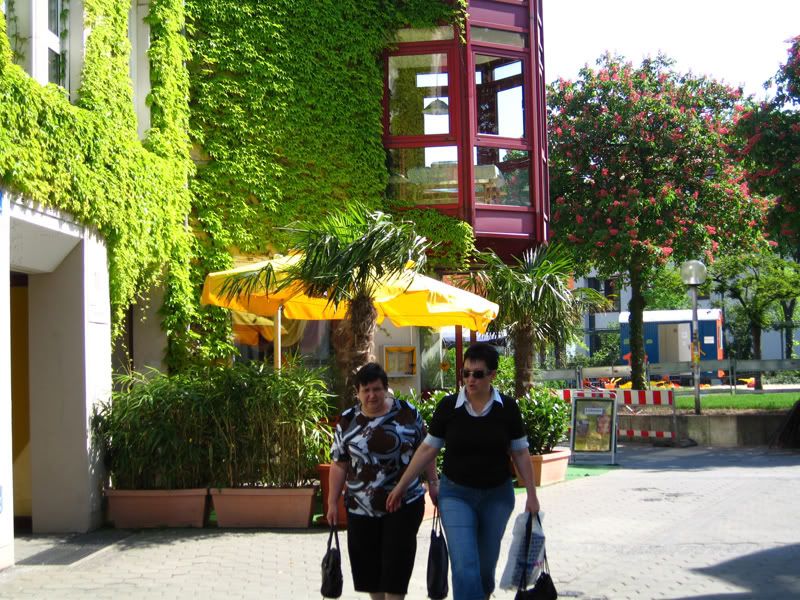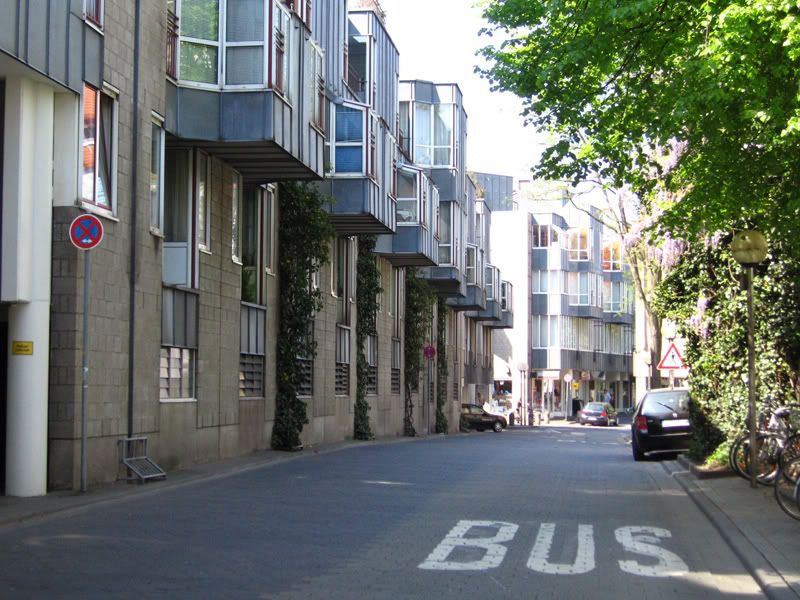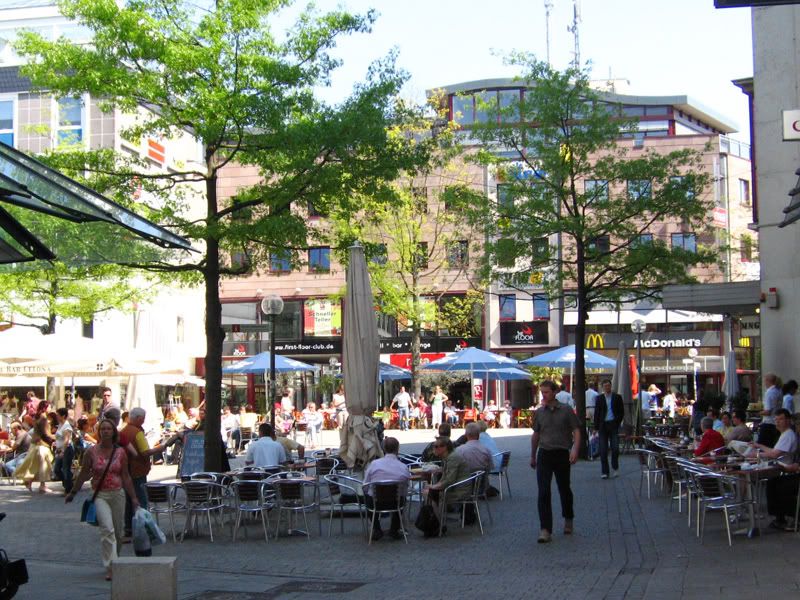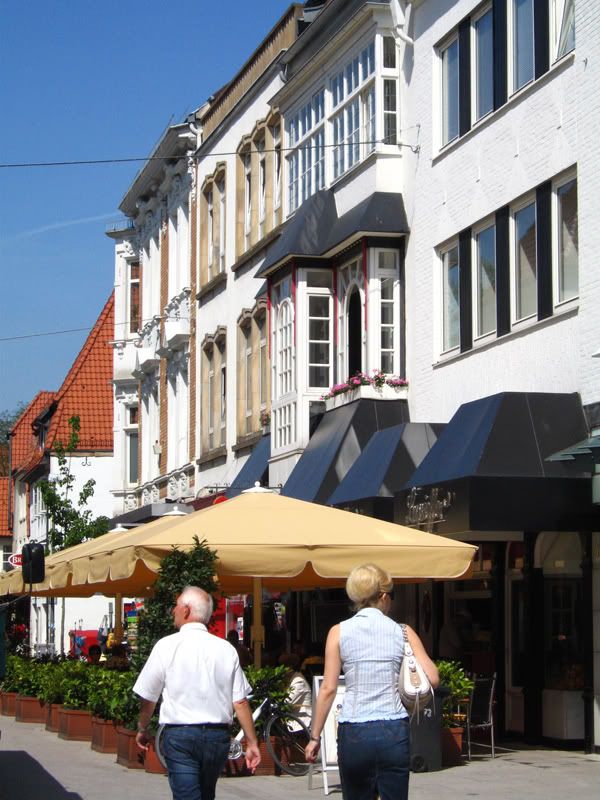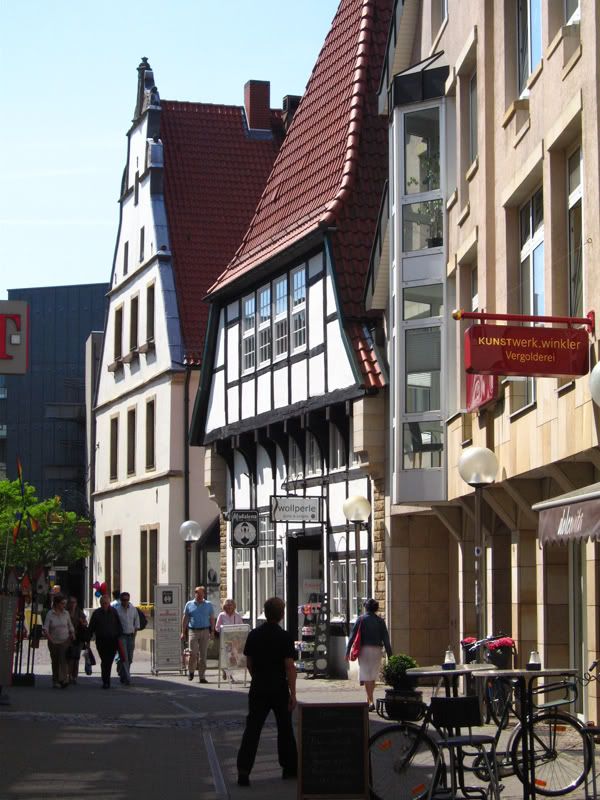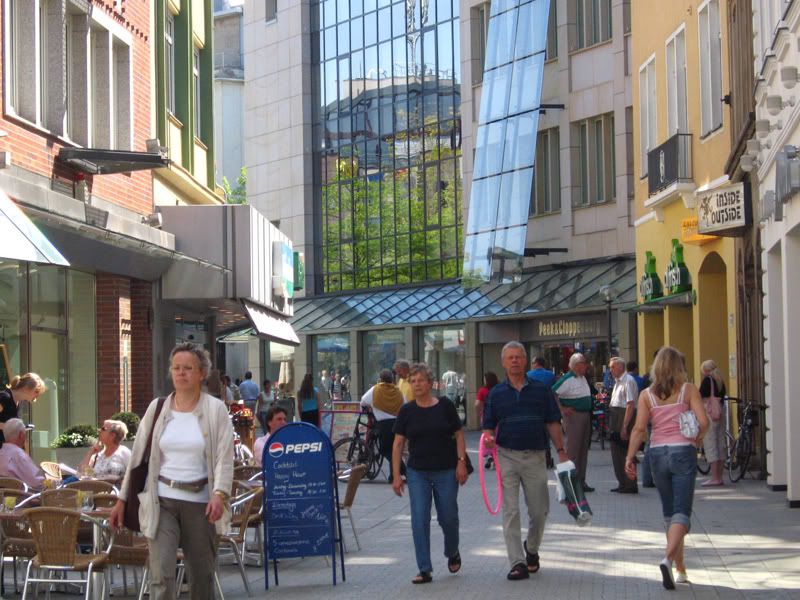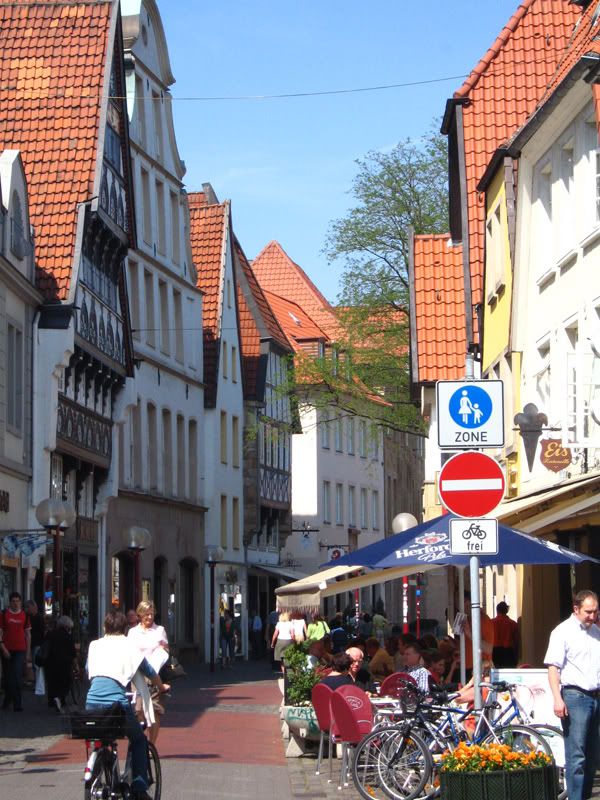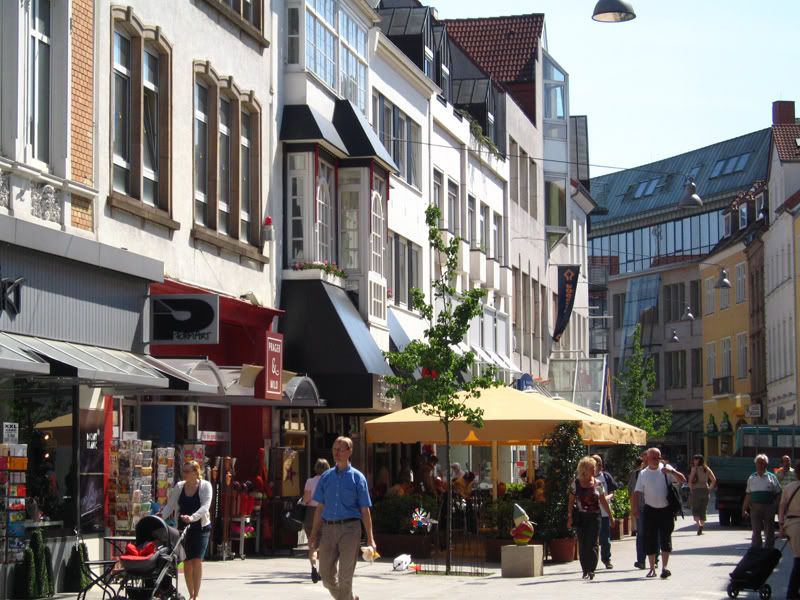 Oldtown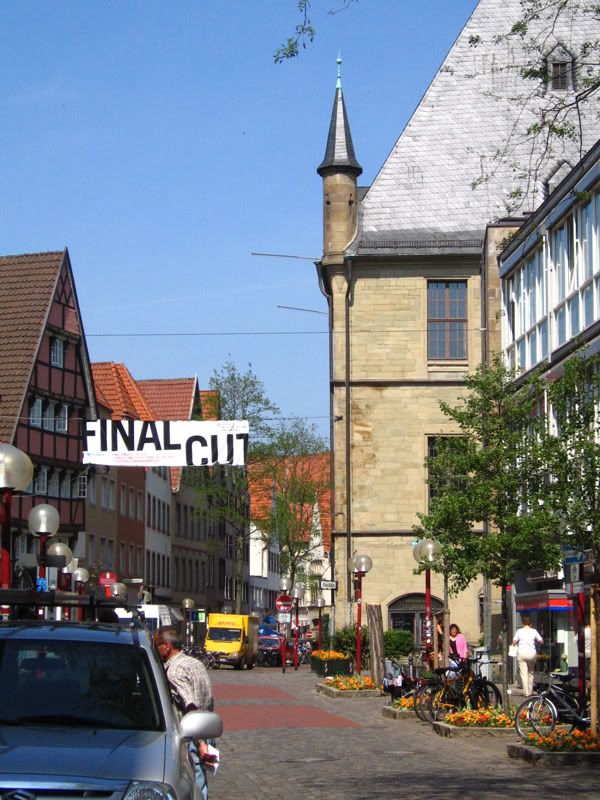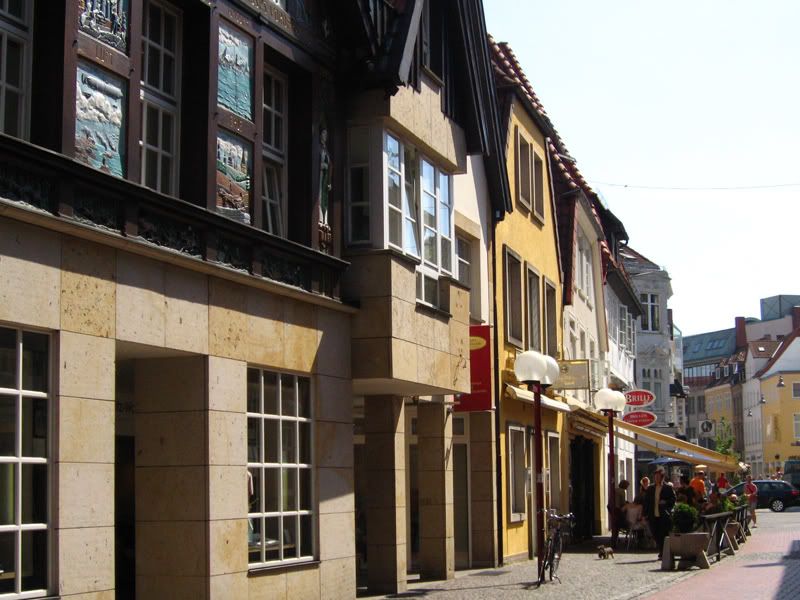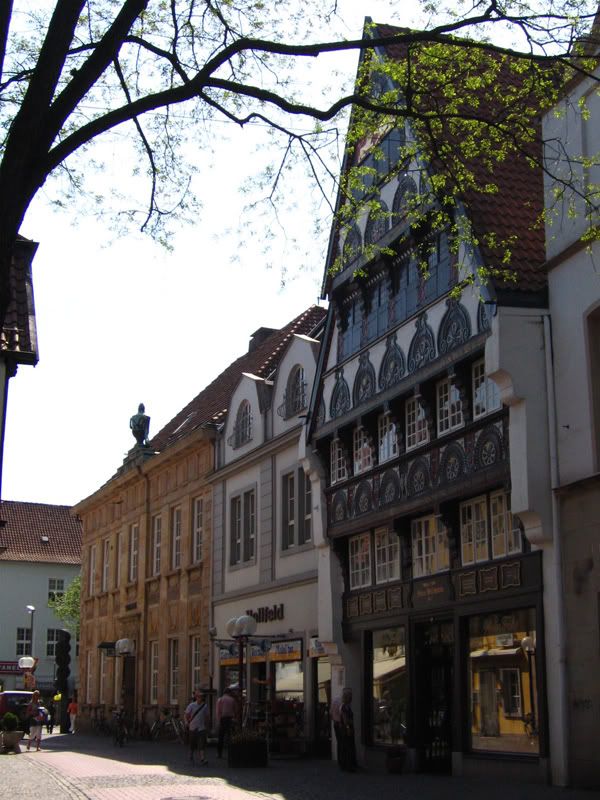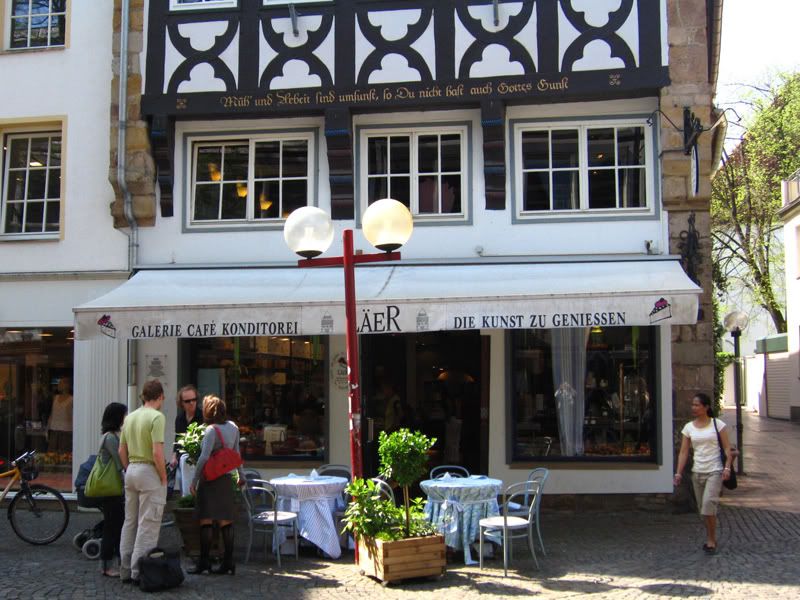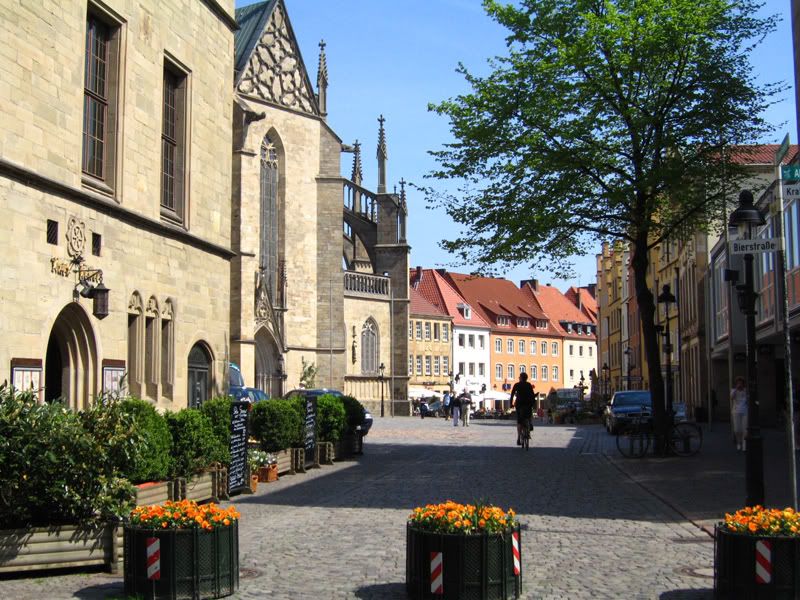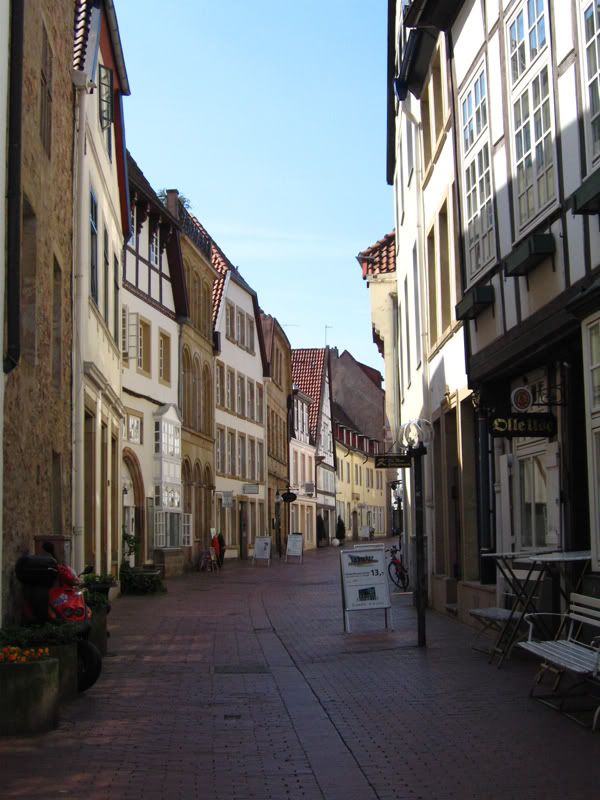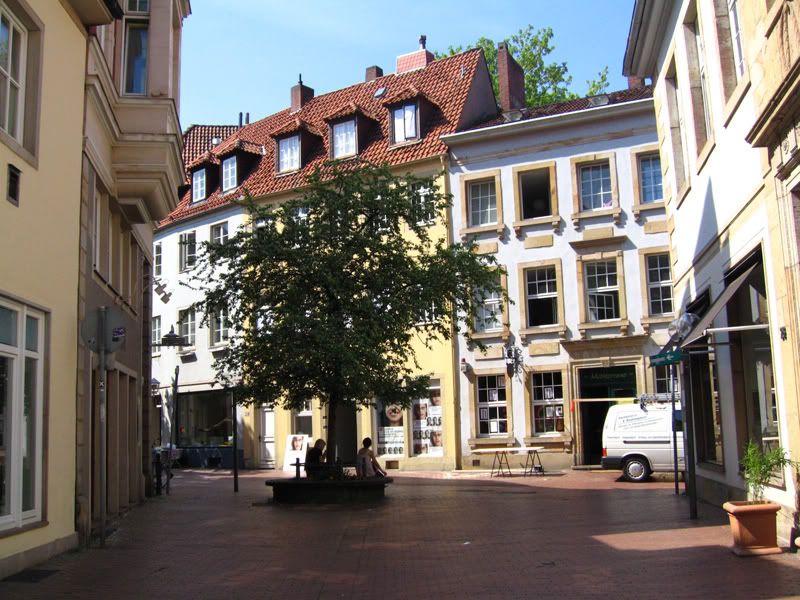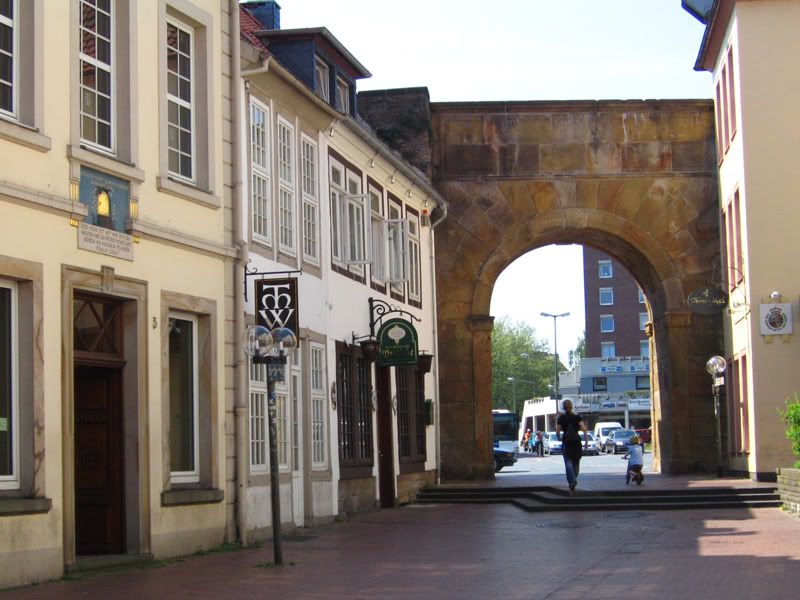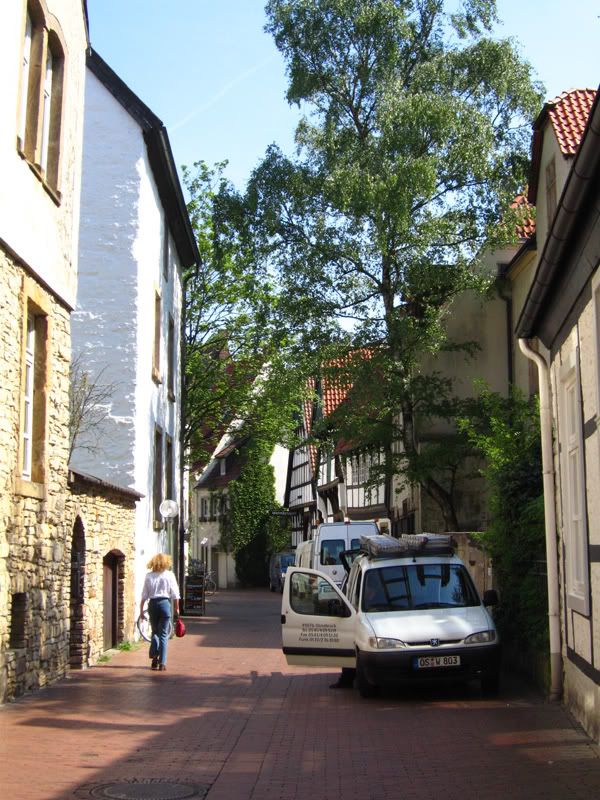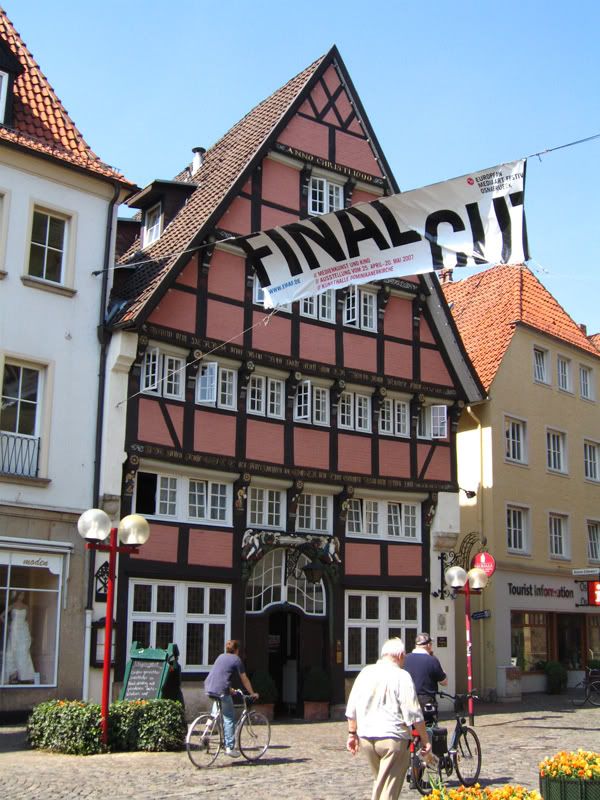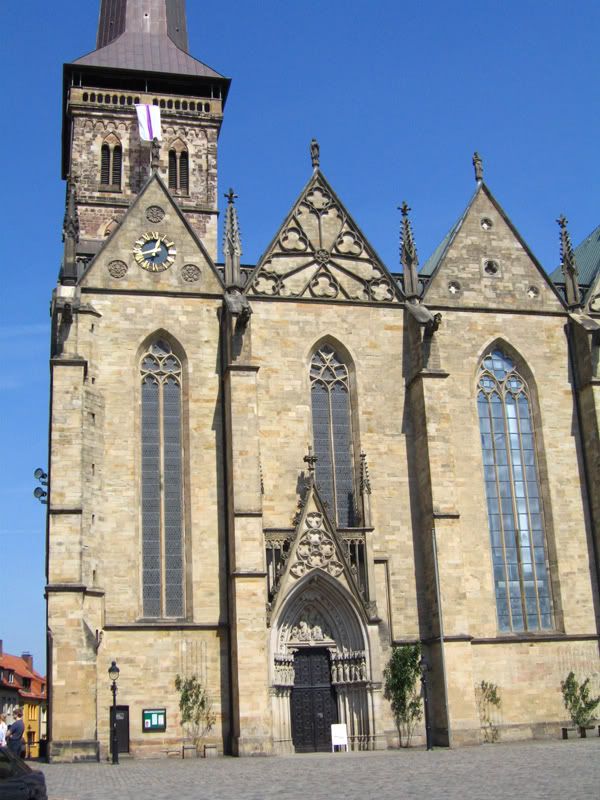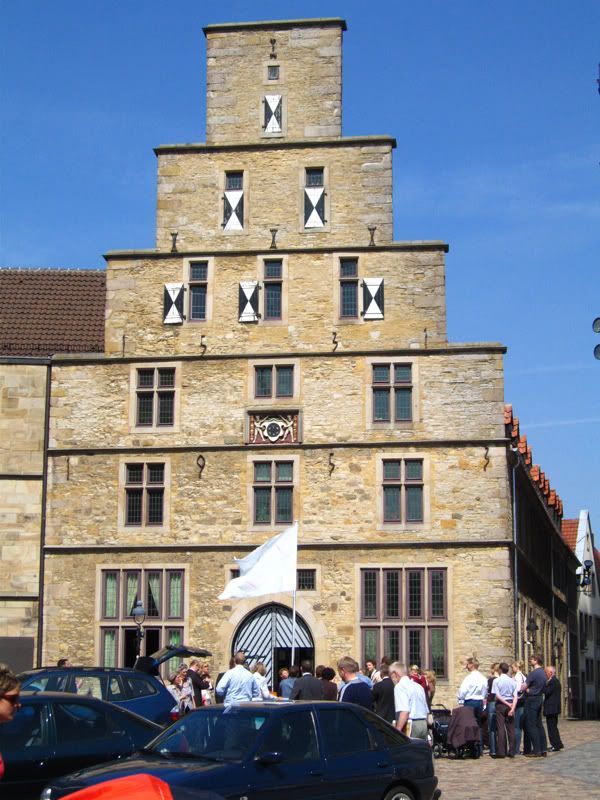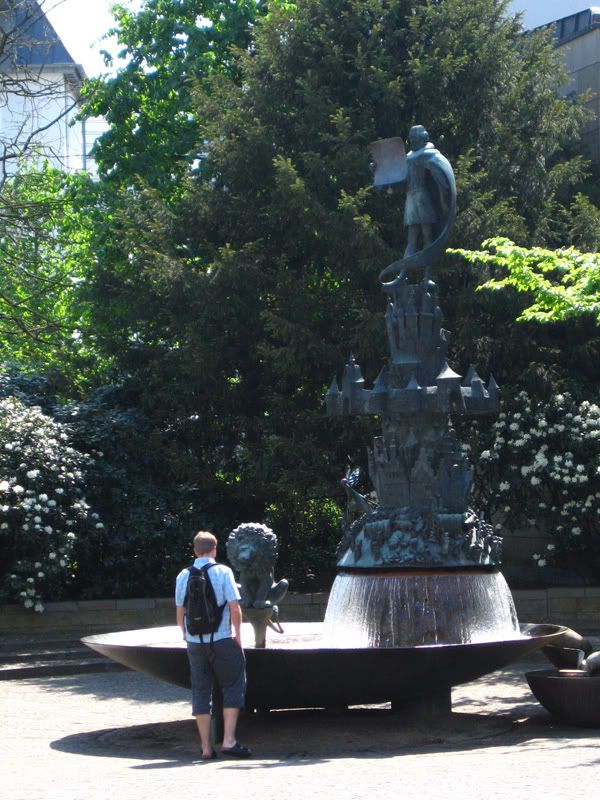 Town Hall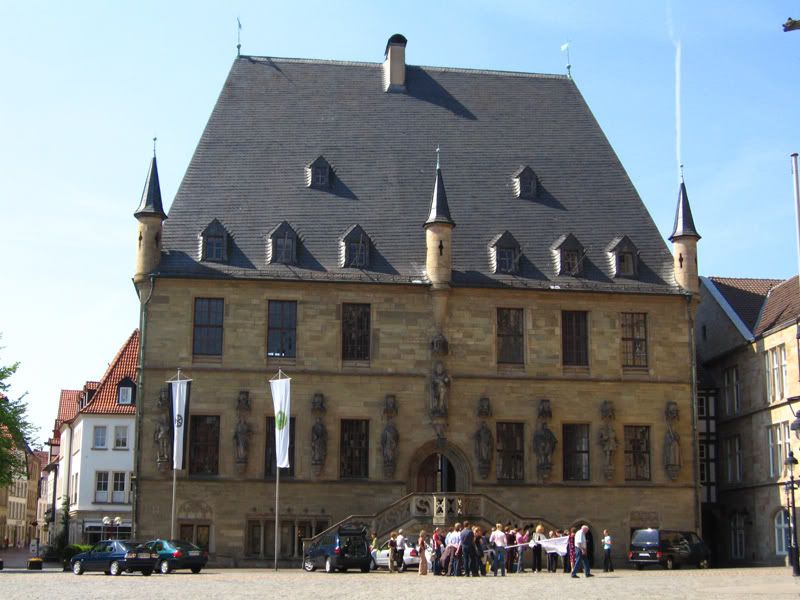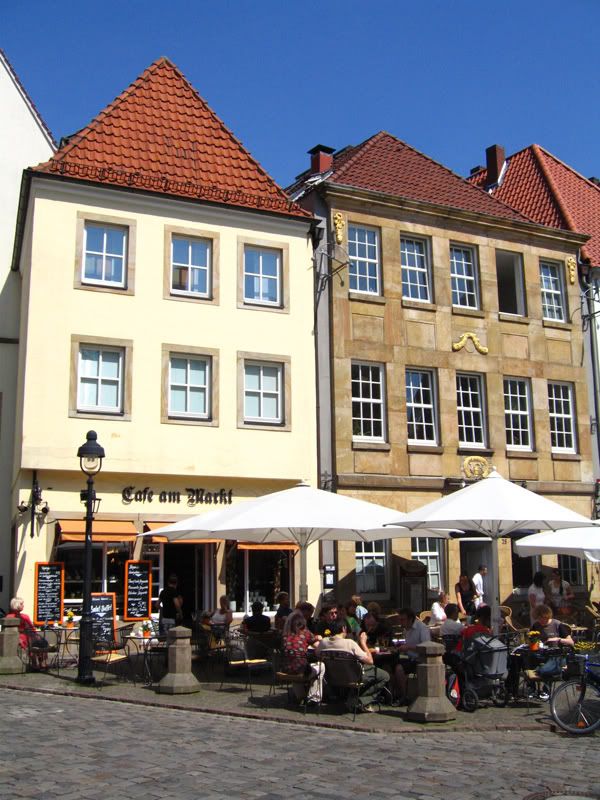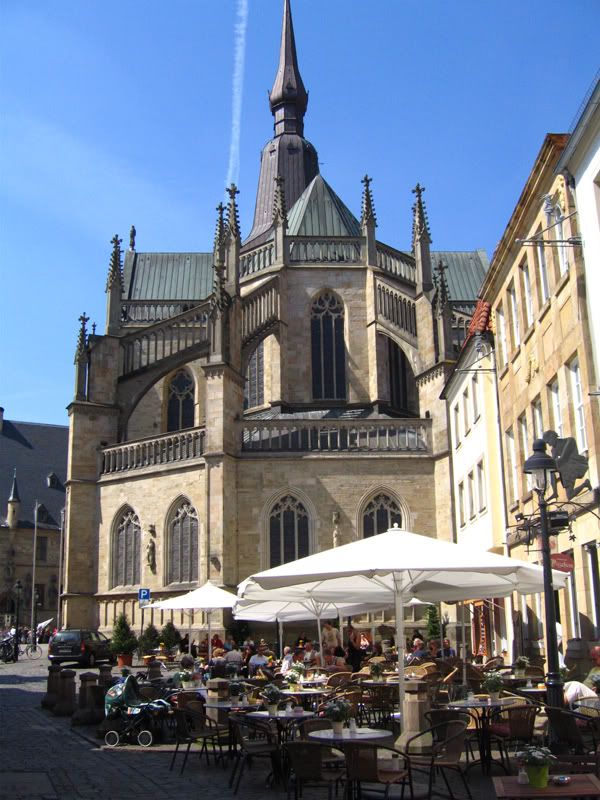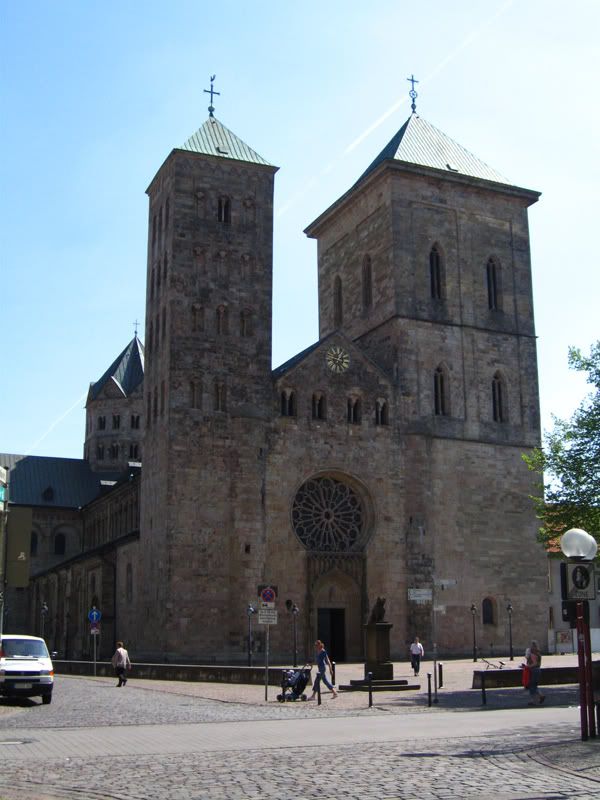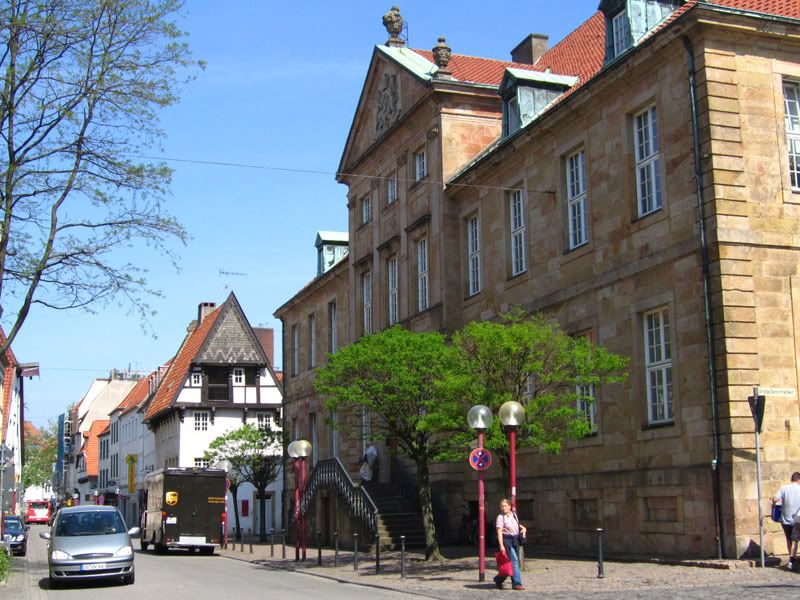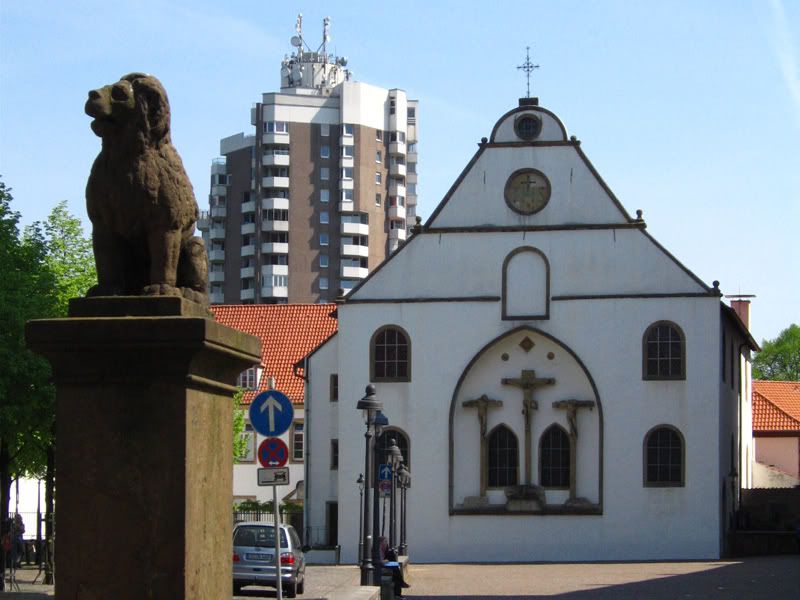 Nive roof-terrasse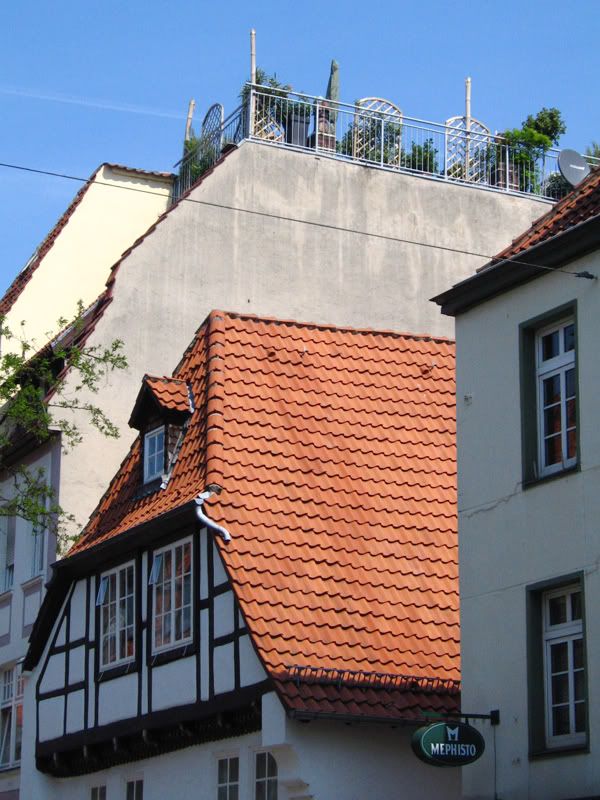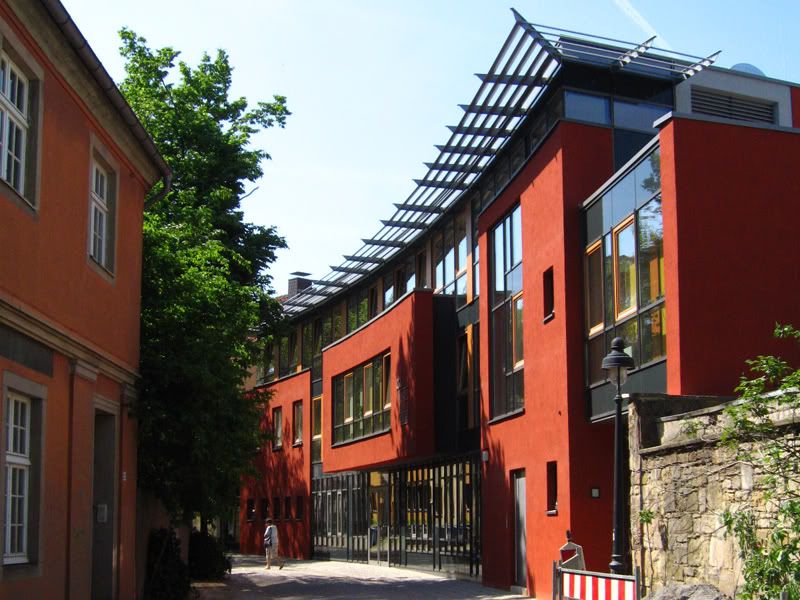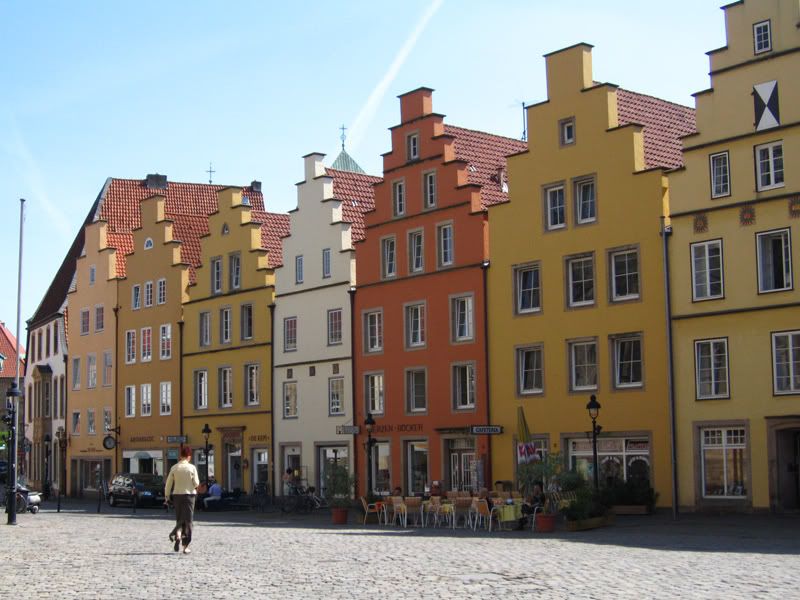 This was such a beautiful place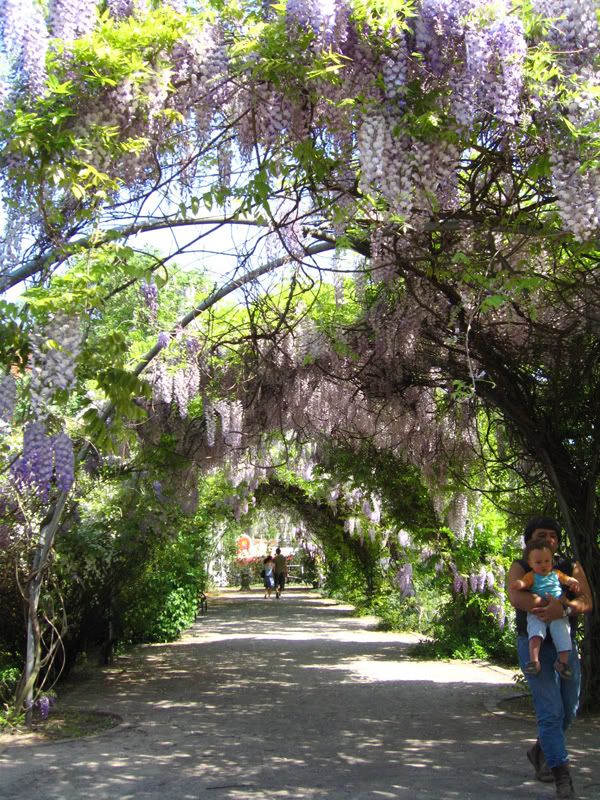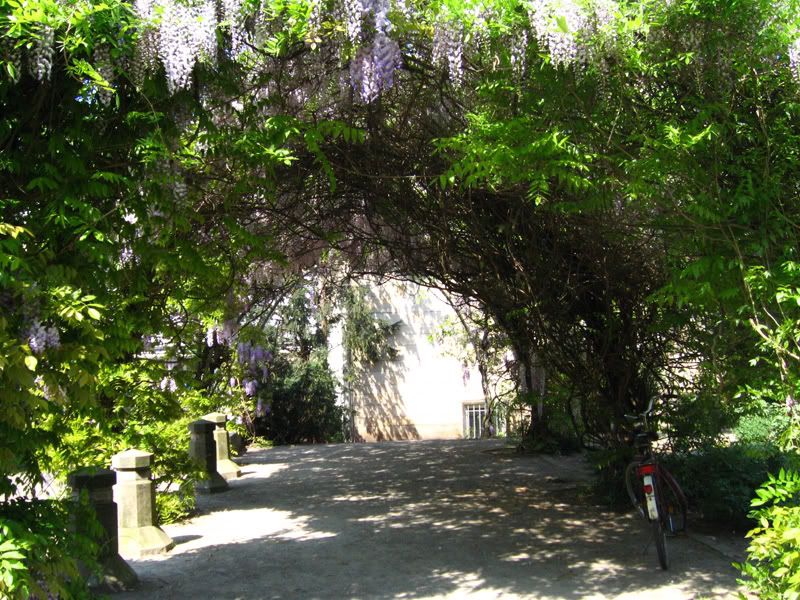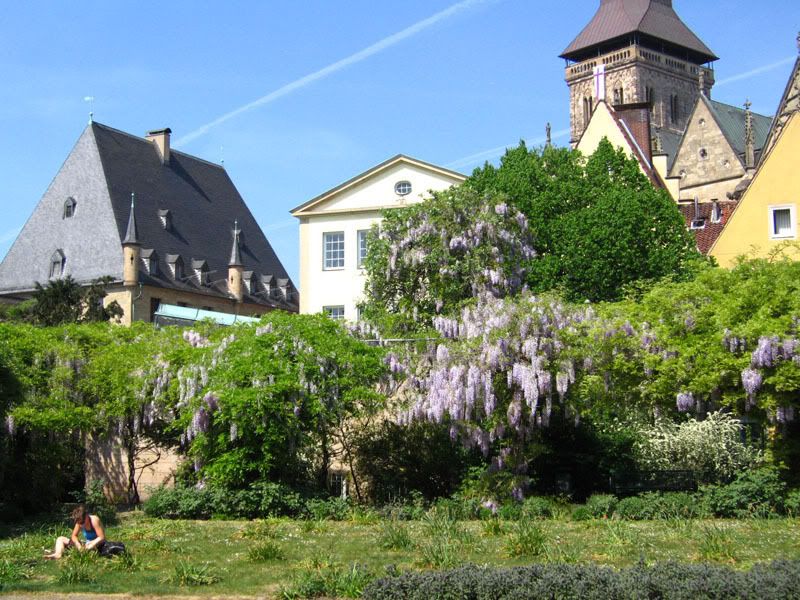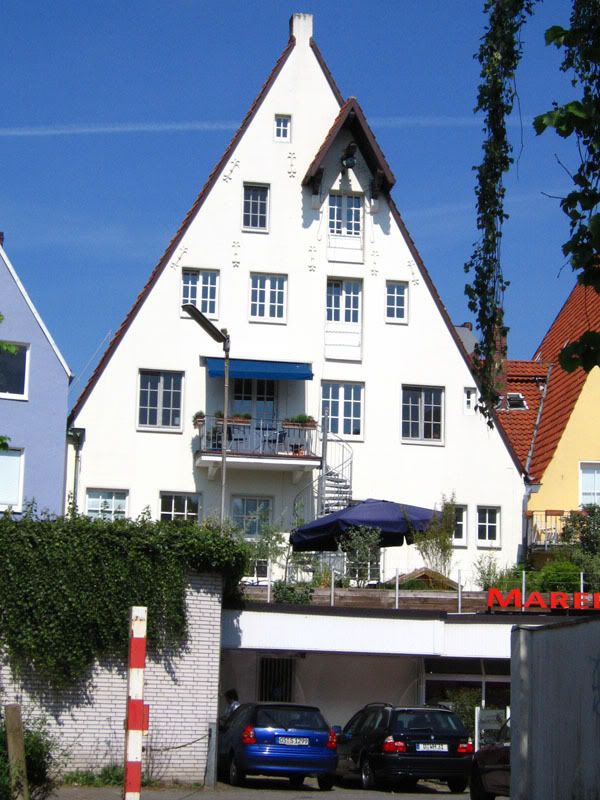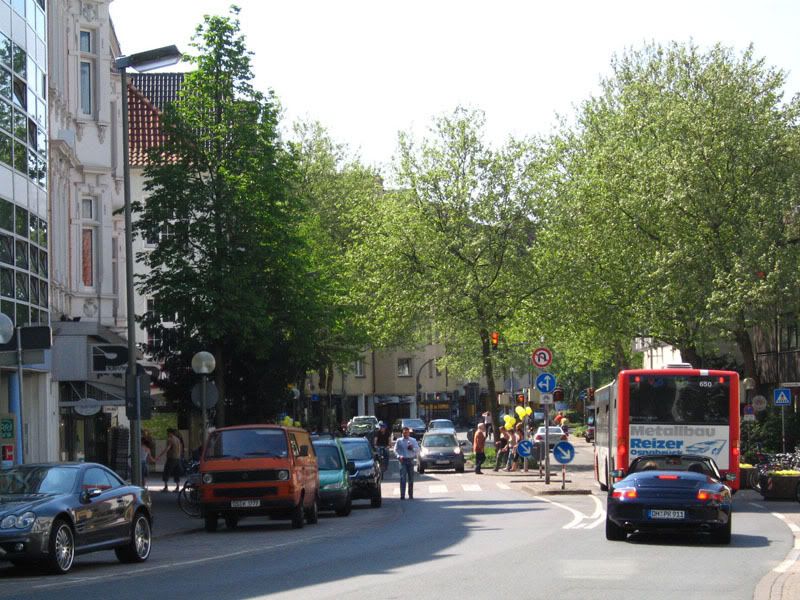 theatre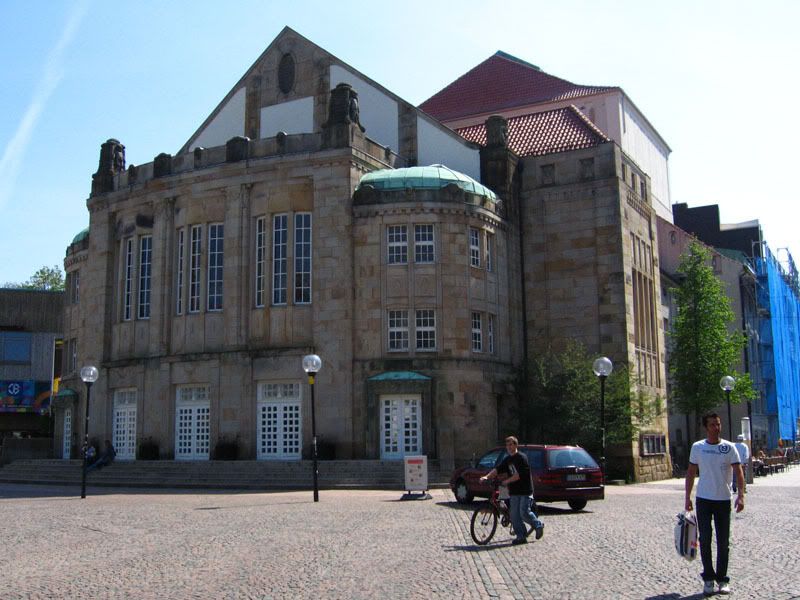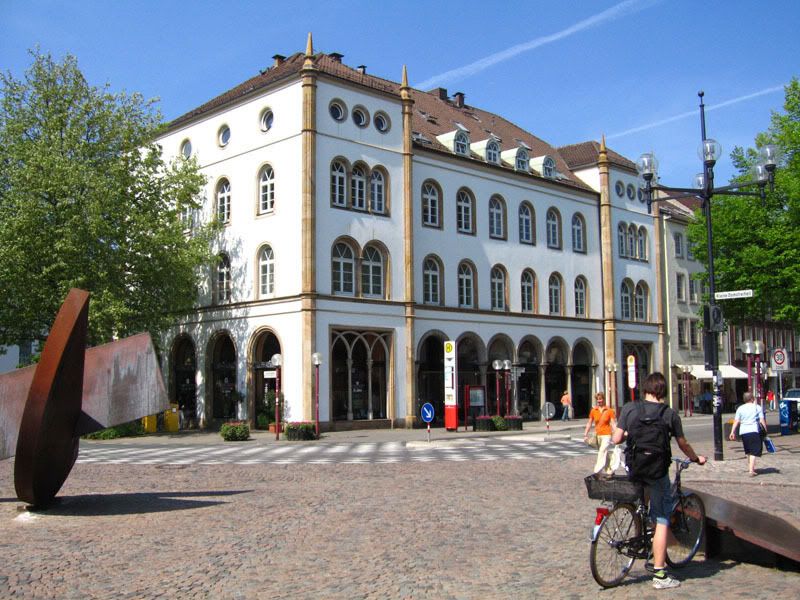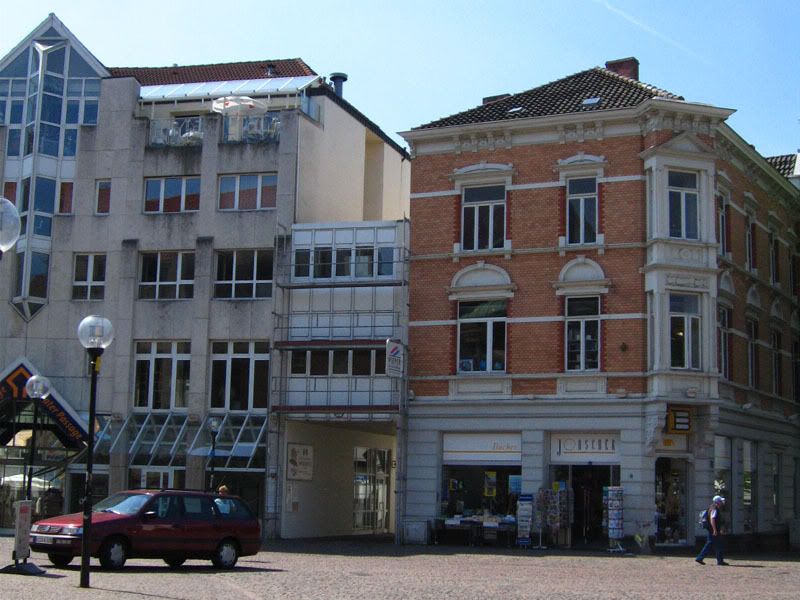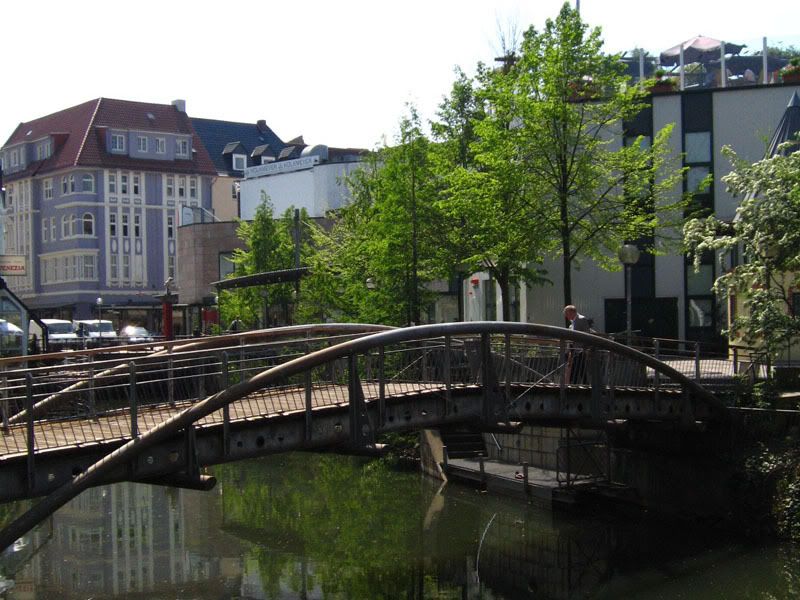 School's out