Panama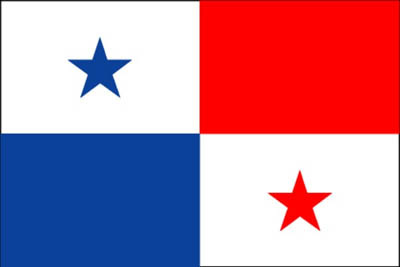 Panama's roads, traffic and transportation systems are generally safe, with traffic lights having undergone a recent overhaul and most have been replaced by intelligent traffic lights, even at busy intersections where they are not needed. Driving during the midday is usually slow and demanding due to dense traffic, frequent traffic jams, and street renovation programs. On roads where poor lighting and driving conditions prevail, night driving is difficult and in many cases, restricted by local authorities, this usually occurs in informal settlements. Night driving is particularly hazardous in these areas.
Highways are well-developed for Latin America. In Panama City there are six highways:
_
Panama-Arraijan Bridge of the Americas
,
_
Panama-Arraijan Centennial Bridge
,
_
Arraijan-Chorrera
,
_
Corredor Norte
,
_
Corredor Sur
_
Autopista Alberto Motta
Corredor Sur
lenght: 21 Km
The Corredor Sur is a viaduct that crosses the Panama Bay from San Francisco to the international airport of Tocumen. It's main function is to decongest traffic from and to the airport. The junction with the Corredor Norte decreases the transit traffic volume and it's the faster way to go and exit from the city; the Corridor Sur permits to save around 30 minutes comparated to alternatives routes.
The highway has a lenght of 21 Km 2x2 lanes + shoulders, stretching along a pylon bridge to Atlapa and from there over an embankment through Punta Pacifica, arriving to the juction with Avenida Balboa.
The highway was inaugurated in 2000.
Panama City from the Corredor Sur
Corredor Sur viaduct over Panama Bay
Viaduct seen from Torre de Panama Viejo
Tollgates in downtown Panama. $1.40 the toll Avenida Balbona, $1.25 the toll Via Cincuentenario (visible in the background)