CREDIT OF PHOTOS BY ZINHO , (ty zinho
)

Pictures of Panama City taken from a marina from a peninsula Amador with 3 islands that stretches out about 3 miles out of the City, also borders the Pacific entrance to the Panama Canal
*note some of the buildings are dark because they are u/c*
*also pictures show a partial view of the full skyline*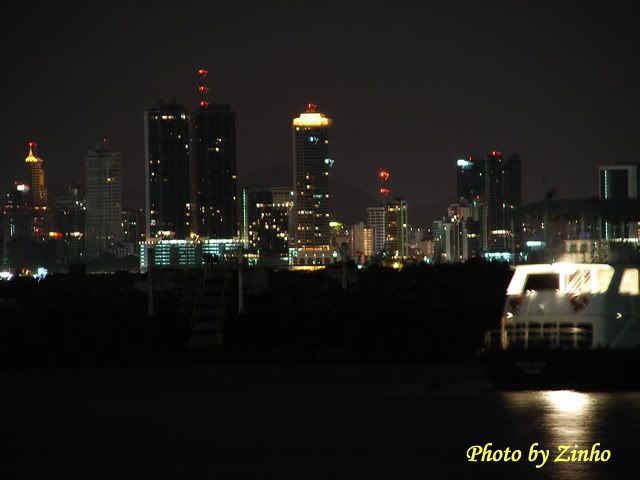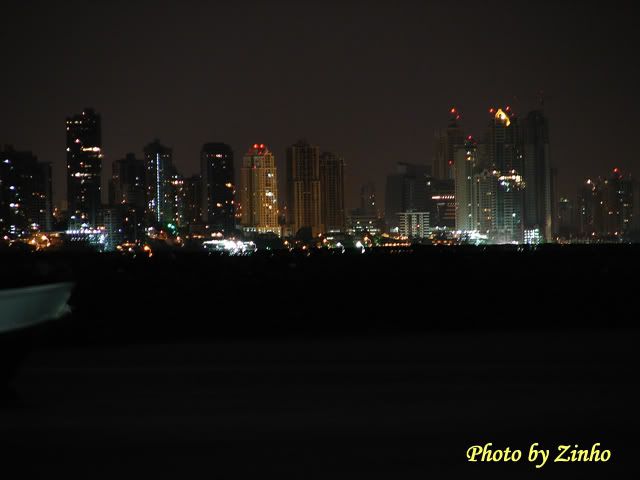 bridge of the americas, taken from the panama canal administrative building also additional pictures of the administrative building and surroundings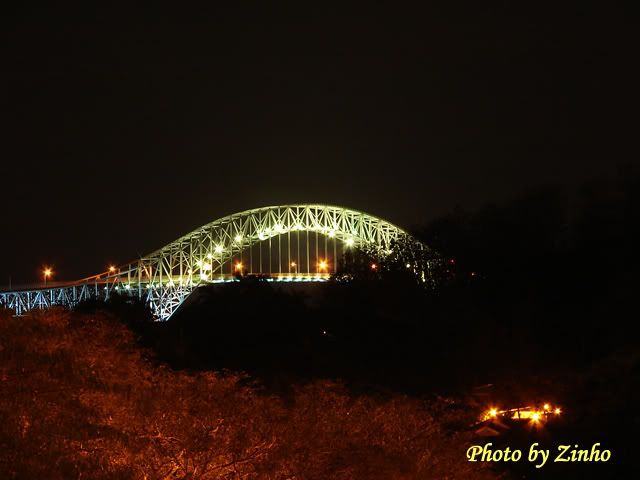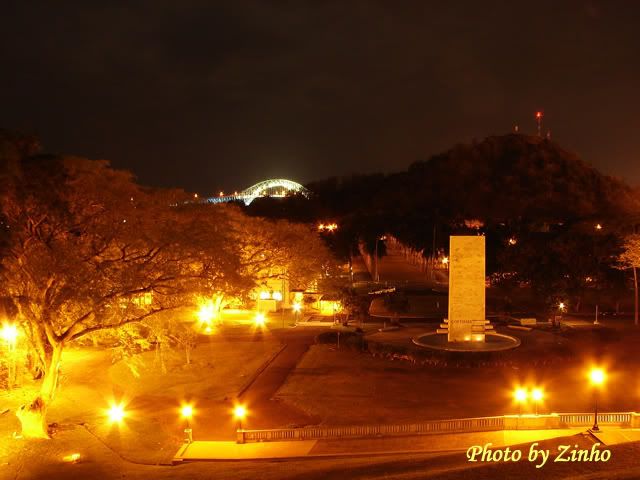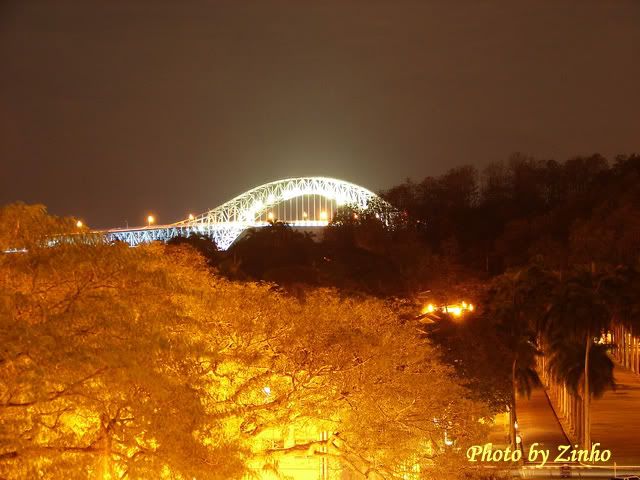 Centenial Bridge, (completed in 2003 over the Panama Canal)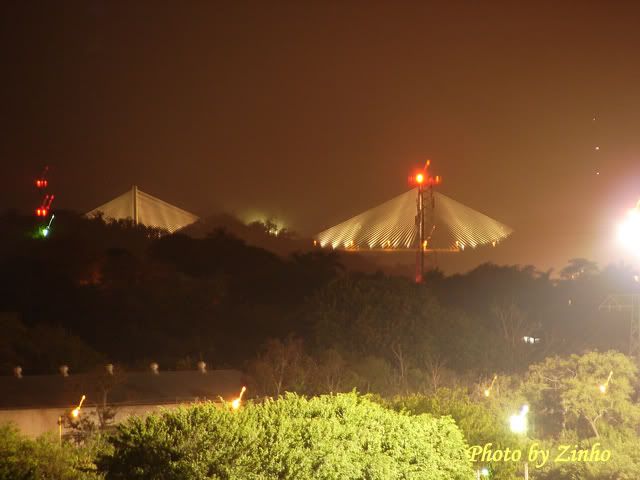 administrative buildings of the government of panama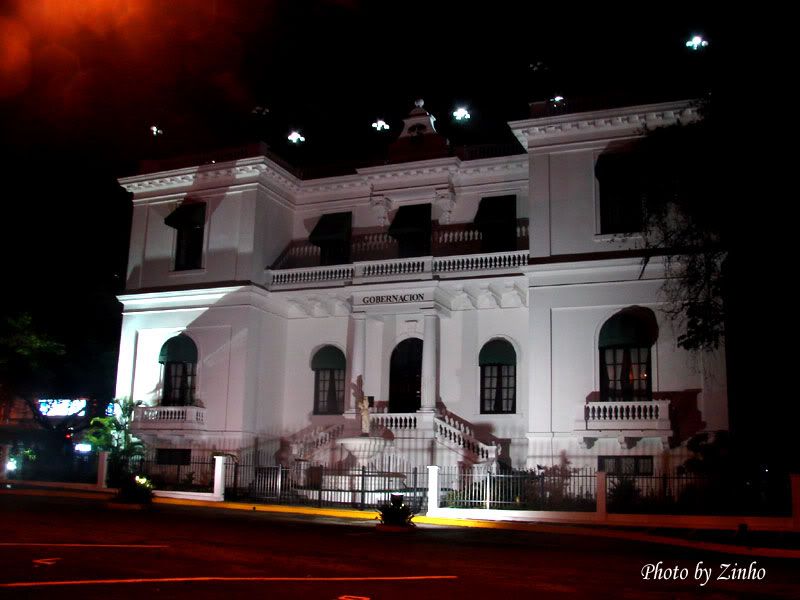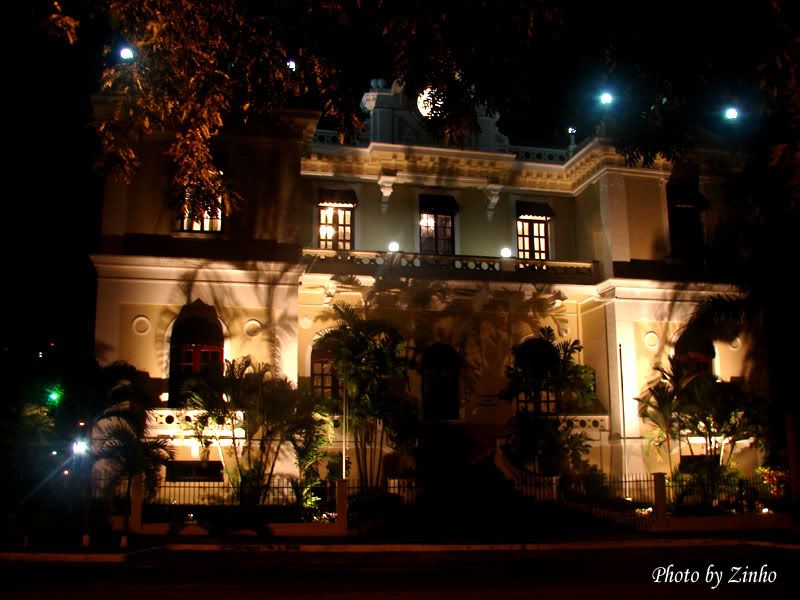 pictures taken from the notorious balboa avenue (hugs the panama bay) area viewing the districs in panama City of paitilla and marbella areas where the panama city can be easily appreciated.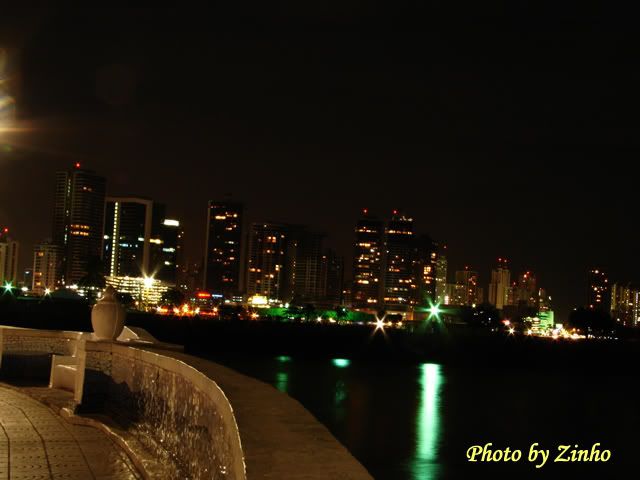 viewing the casco viejo district (area conserved for it's historical importance)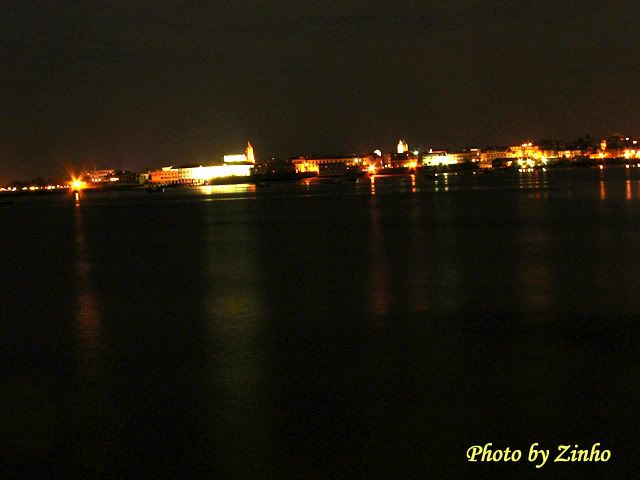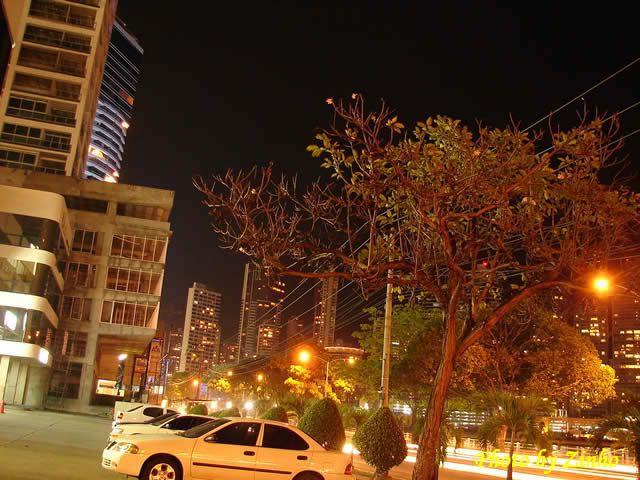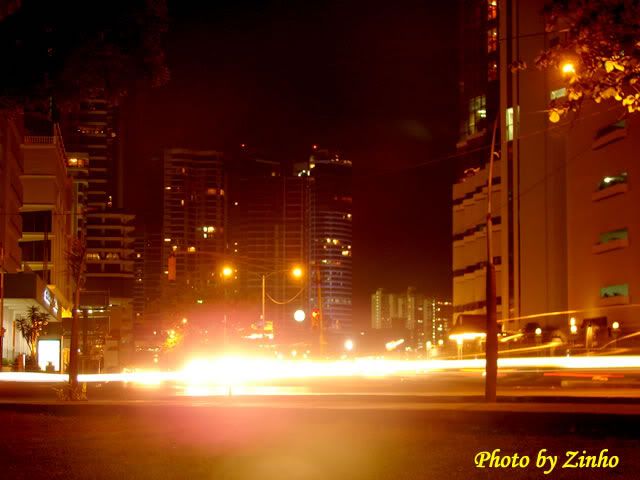 miramar towers


small city park in the balboa avenue area behind the miramar towers, looking behind is the Balboa Tower with it's interesing balconies


bbva tower used to be panama's tallest during the 1989 invasion year, today it is dwarfed by most of panama's skyscrapers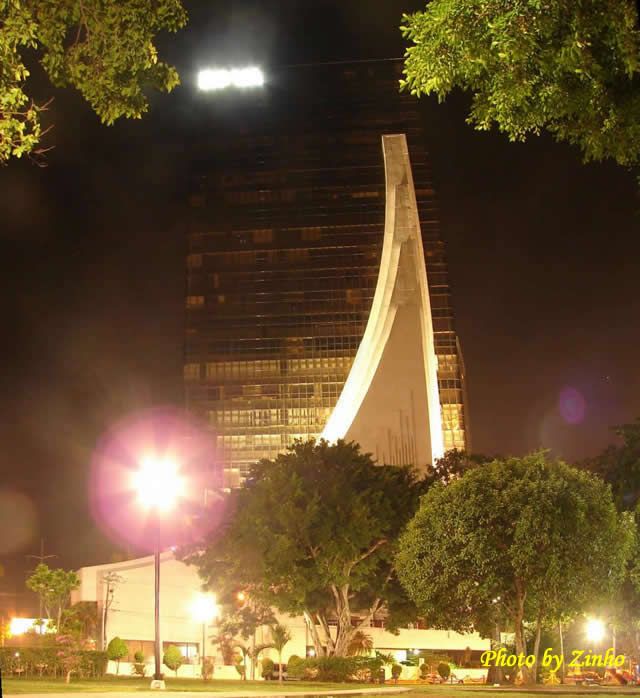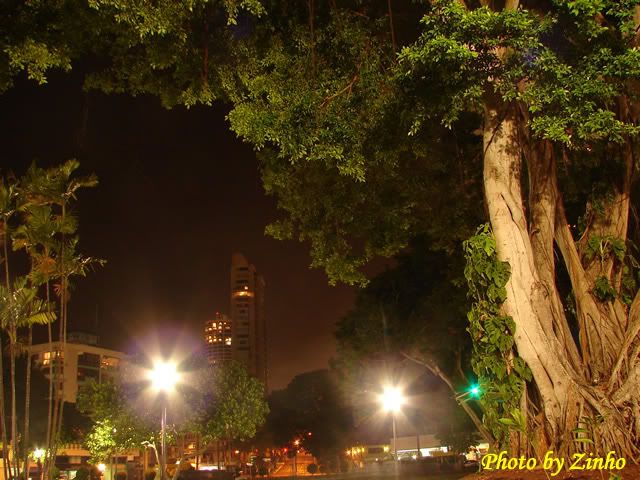 pictures taken of the under constructed area of Pacific Point, rising some of the tallest skyscrapers in the city.
most are underconstruction and many to come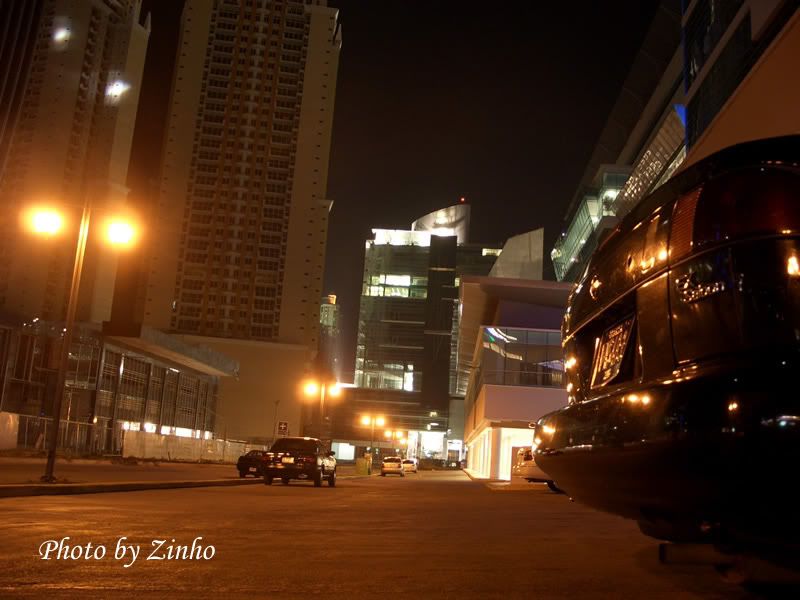 Financial District area of the City
global bank office tower was once panama city's tallest, currently tallest is now in the pacific point area with bahia pacifica tower (pacific bay tower)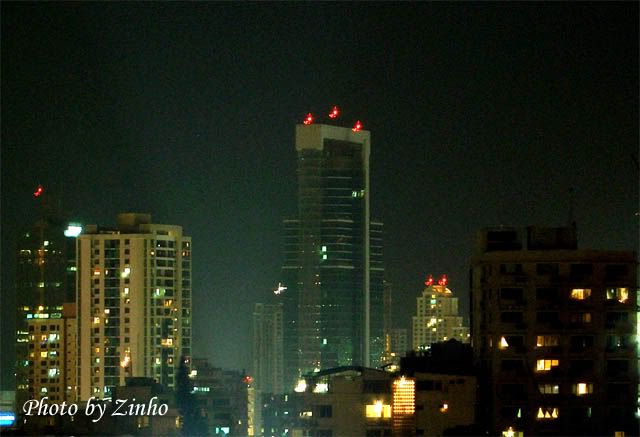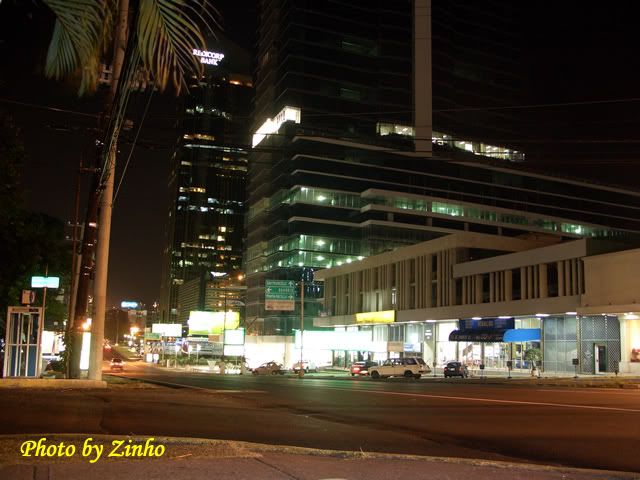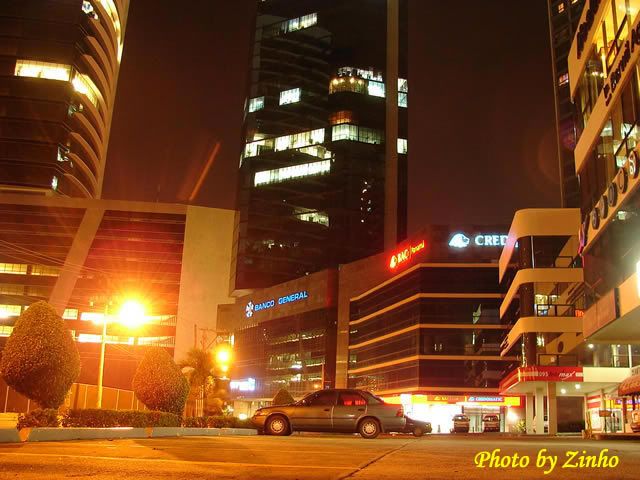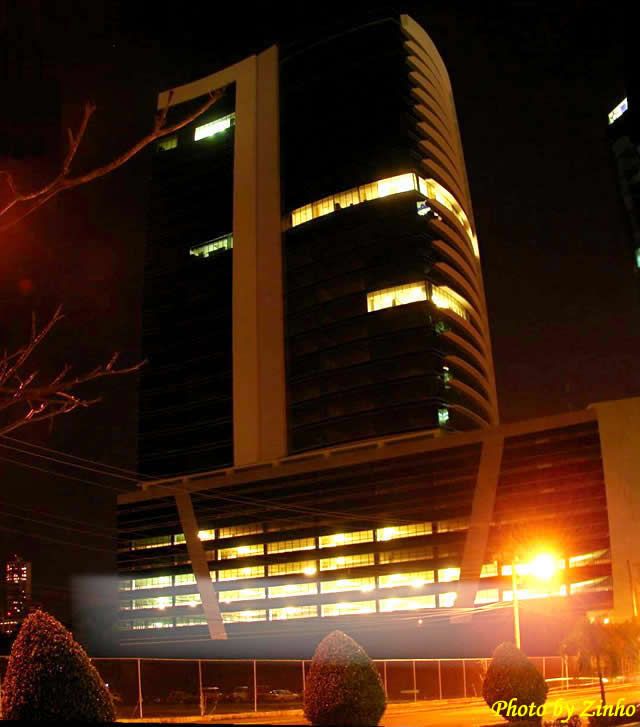 Photos taken in different angles of the city


terranova towers


tumba muerto boulevard


argentina avenue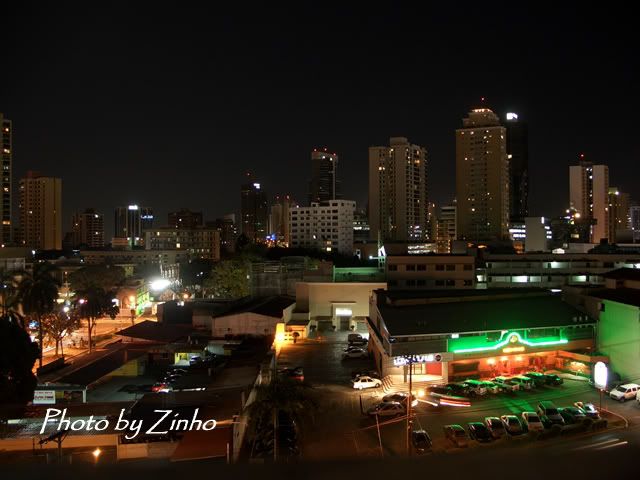 El Dorado District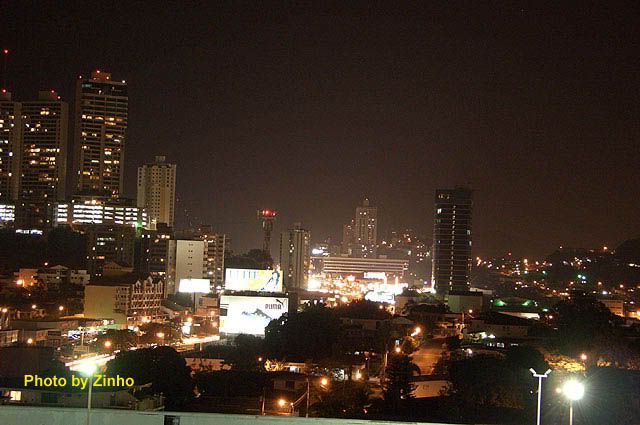 Veneto avenue and casino



Panama City's updates :

panama is currently undergoing a construction boom again after 1993-2001 period.
today more than 120 are under construction and some will become the tallest in latin america.

2nd tallest in Latin America ready for the year 2009, just began construction
1,148 feet tall
Palacio de La Bahia (Bay's Palace)



Ice Tower will become Latin America's Tallest building standing at 1,246 feet tall upon competion in 2010.



But recent news might not put the ice tower as tallest since a render was developed for the next tallest in Latin America, reaching 1,312 feet, still no word on the name, but might become the tallest in latin america once completed