·
I'm Panamerupean!!!!!!!
This city perhaps has one of the 3 largest Chinese population in Latin America. The country of Panama has over 200,000 Chinese people that inmigrated to Panama for over more than 150 years. Even though the Chinese population in Panama is not known as much there are from 200,000-250,000 out of the 3 million people that live in the country. So I thought I would show you were your fellow Chinese brothers are living.And also because I want to show the people around the world how nice Panama is.
Esta es la Ciudad de Panama...
Panama City,Panama
Population 700,000
Metro Area-1.2 million
Sort of an interstate in Panama that goes above water...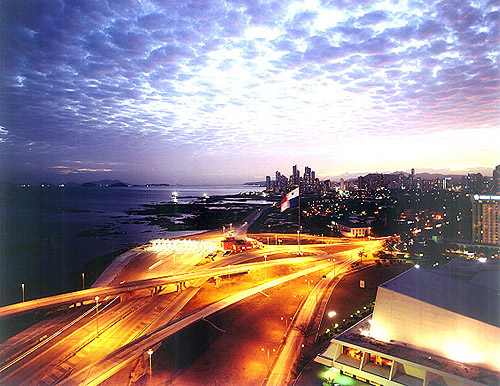 Balboa Avenue(It is one of the main avenues in the city. It stretches from Colonial Panama City that dates back to the 17th century to the modern Panama City
Panama City Picture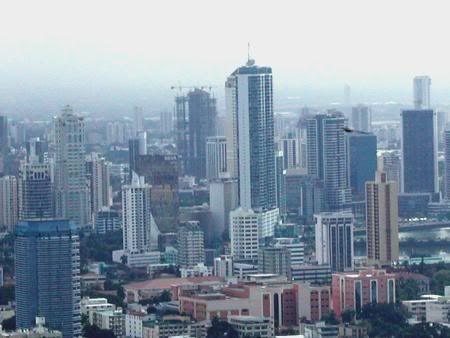 And just random pictures of Panama including constructions in which some of these places are going to be the site for some of the tallest buildings in the world....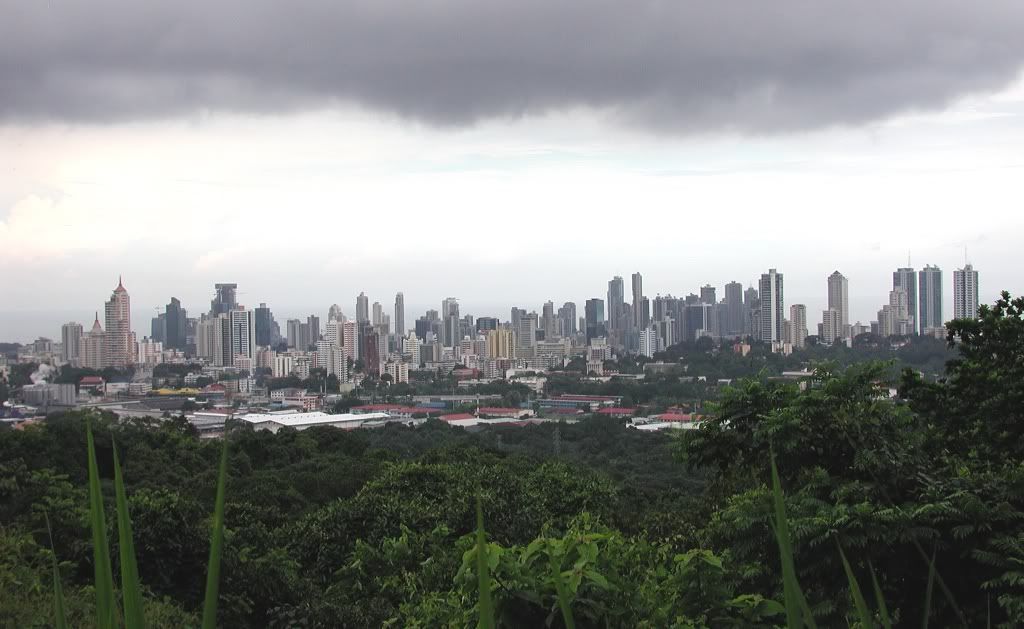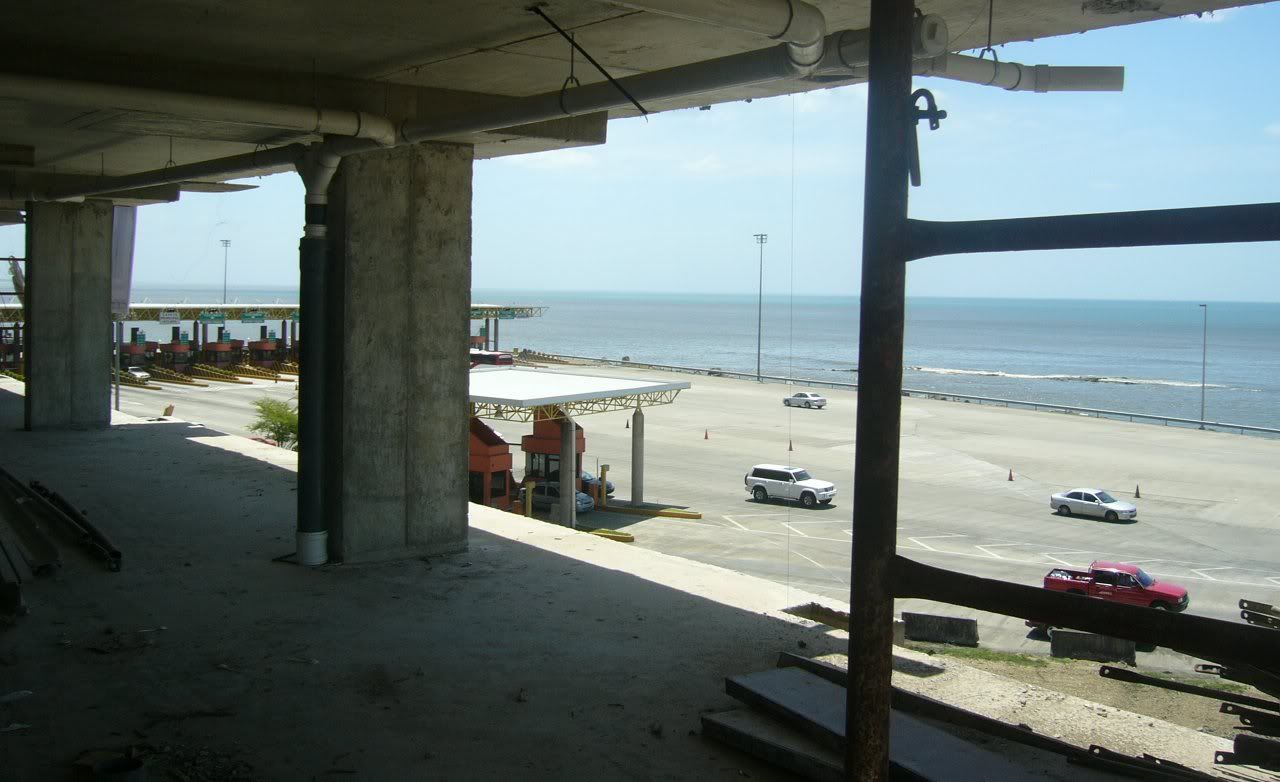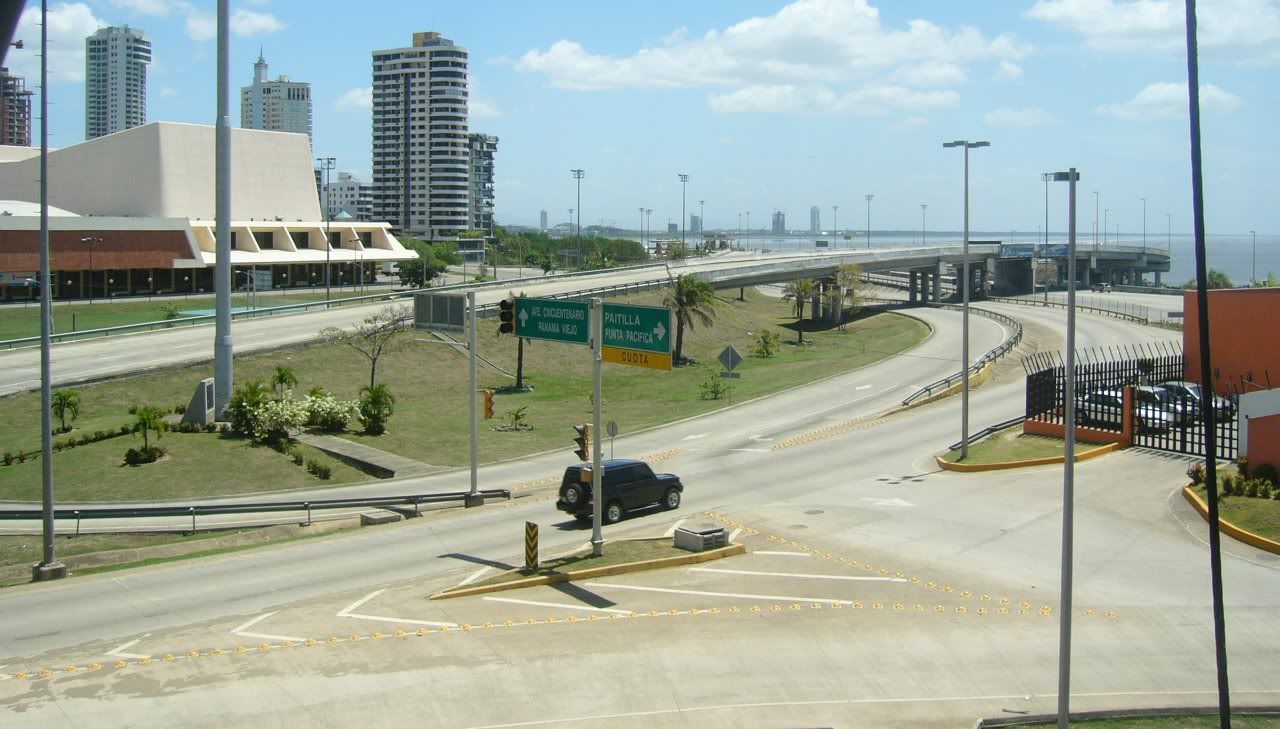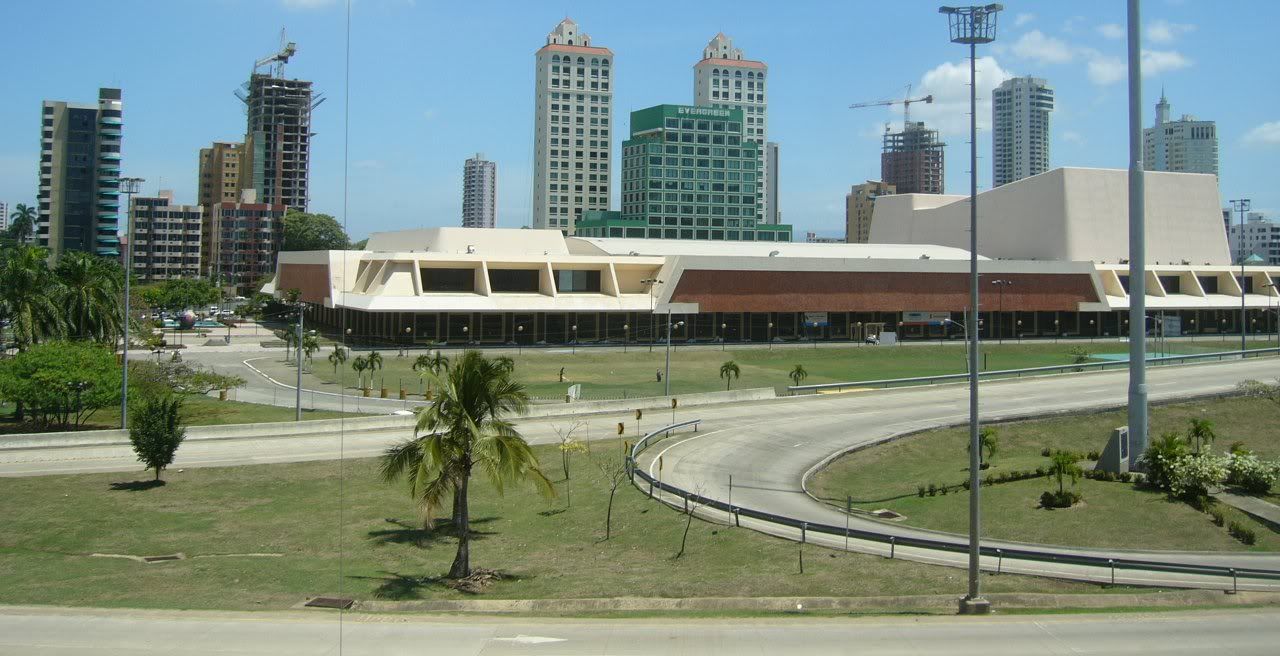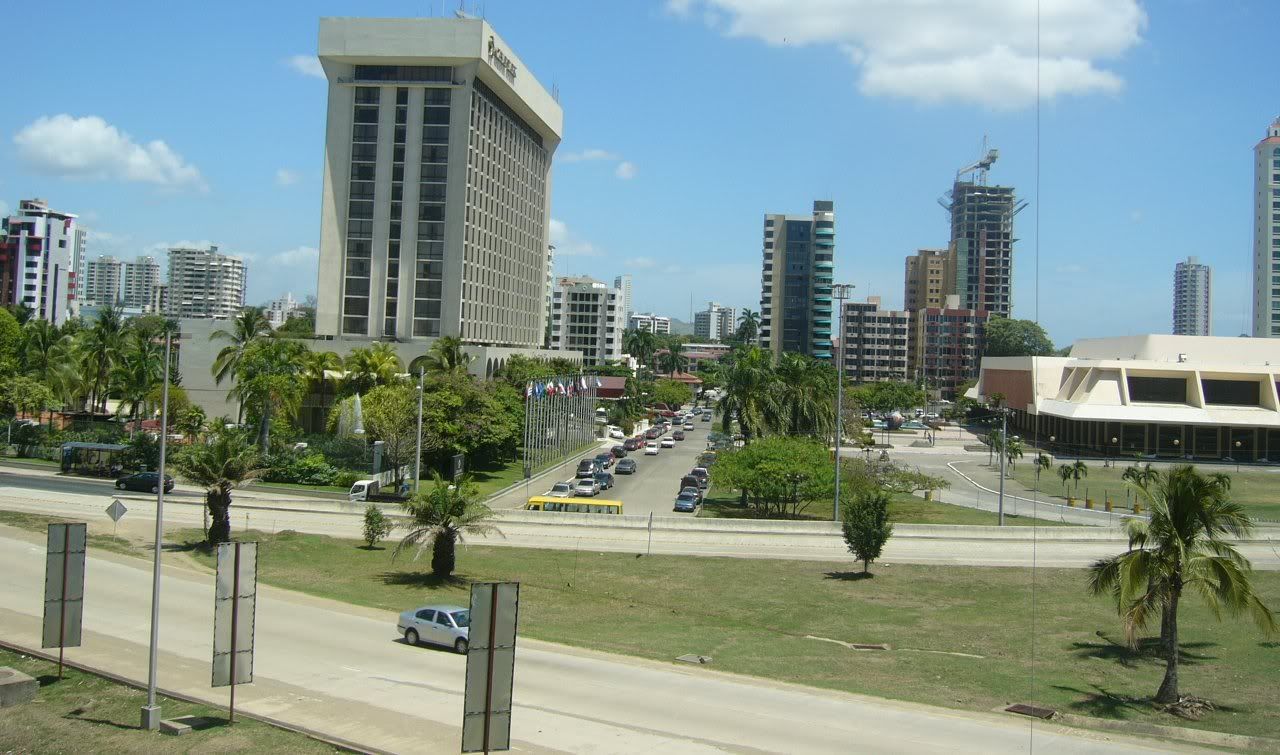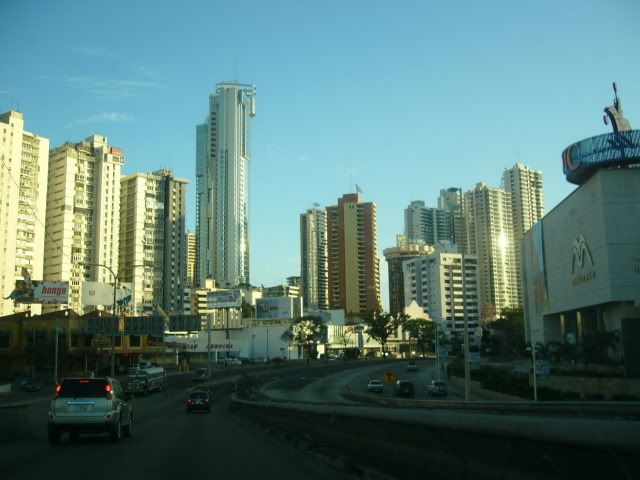 Some of the projects that are under construction
ice tower 104 floors 381mtrs(2010,Under Construction)
trump tower(Under COnstruction 2009)
vitri tower 75 floors 240mtrs(Under Construction 2008)
ocean two 70 floors 236 mtrs(Under Construction,2008)
ten tower 47 floors 177mtrs(Under Construction,2008)
Arts Tower 250m(2009,Under Construcion)
Palacio de la Bahia 93 floors 350m 2009(Under Construction)
Farros del Panama(285m,Under Construction,2009)
Torre Planetarium 300m(Under Construction 2009-10)
Special thanks to Djmegabyte,Menandro,Panamaniac,Shafick,Eduardo Alonso.