Discussion Starter
·
#1
·
Here I will show you about Panama. Many will be surprized by the way this small country located in the middle of Colombia and Costa Rica is doing this days, and how much more will be doing in the days to come. With more than 150 buildings under construction with 40 floors or more, includind latinoamerica´s highest skyscraper with 390 meters, plus many other towers that surpass the 200 meters, the Isthmus, once known for the Canal Zone and the US Invasion, has become the land of development in the last four years, attracting many foreigners and locals to buy or invest in all this new projects.
Some pictures for you to enjoy,
Punta Pacifica located in the Pacific Coast.
Balboa Avenue, aerial view of Punta Paitilla
Panoramic view of the city, taken from the Pacific Coast
More of the growing metropolis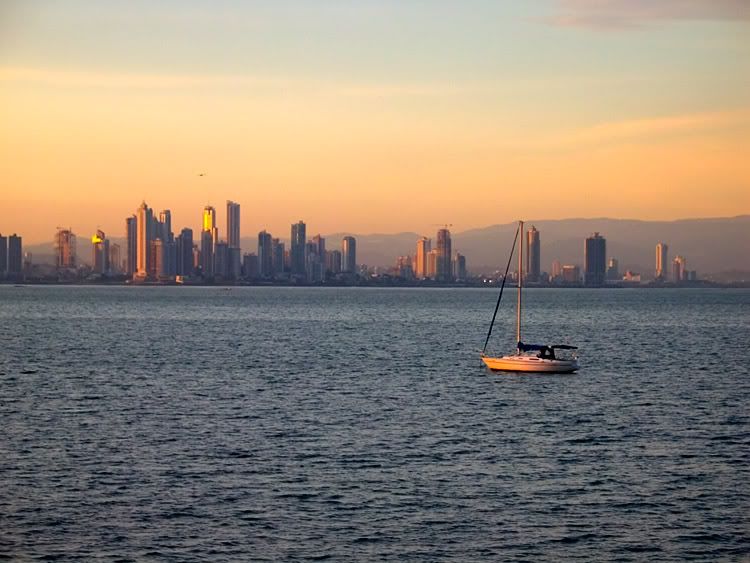 The golden sun hits some panamanian skyscrapers with a touch of asian air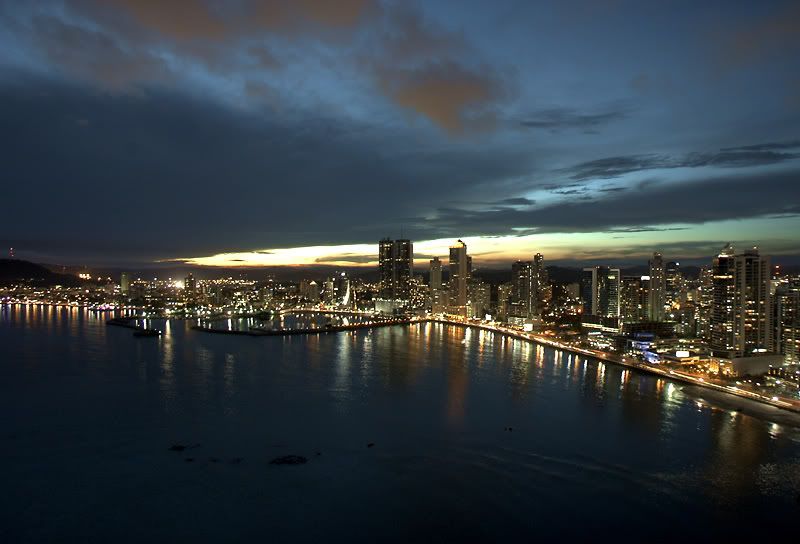 Night view showing Balboa Avenue, where currently is under construction Latinoamerica´s highest building, the Hilton Ice Hotel & Tower