Discussion Starter
·
#1
·
It was a beautiful clear day in Paris, which was a refreshing change to two days of cloudy skies. Ile de la Cité is not that big, but I recommend exploring the streets to get a feel of Paris' history. It doesn't take too long actually. The island is quite small.
The double decker tourist bus has invaded Paris as well.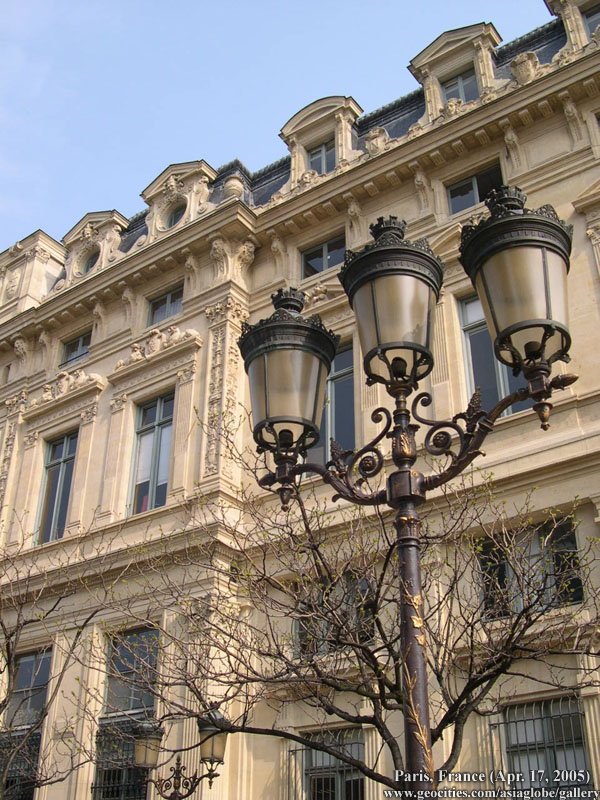 Many bridges cross between the island and Rive Gauche and Droite. It is a short walk to other attractions such as the Louvre and Tulieries.
Market
Other Paris Threads
Part 1 : La Tour Eiffel
|
Part 2 : La Défense
|
Part 3 : Montmartre & Sacre Coeur
|
Part 4 : Notre Dame
|
Part 5 : Gare du Nord
|
Part 6 : Louvre
|
Part 7 : Gare de Lyon
|
Part 8 : Beautiful Street Scenes
|
Part 9 : Ile de la Cité
|
Part 10 : Plus de La Défense
|
Part 11 : Versailles
|
Part 12 : Arc de Triomphe
|
Part 13 : Pompidou
Part 14 : Printemps Rooftop Terrace