Discussion Starter
·
#1
·
We've visited Tallinn last summer and stayed in a flat near the former Sovjet-prison Patarei. On request (
) I feel free to post the pics here too.
Patarei jail is not a regular museum. It's old, noir and moist. Not very pleasant place to be for years and years and years… You have good opportunity to peek into the cells and many other rooms of that huge fortress.
Patarei is unique and grim remnant from the past. USSR still exists between these walls.You can see history in every part of that building. Old documents and newspapers, posters of long forgotten movies and dead plants are just short list.

It might not be very ethical to take visitors to the places like hanging room. But at least it makes people think about the horror of our past. It also makes them feel good about their/our freedom
.
(estonia-holidays.eu)
1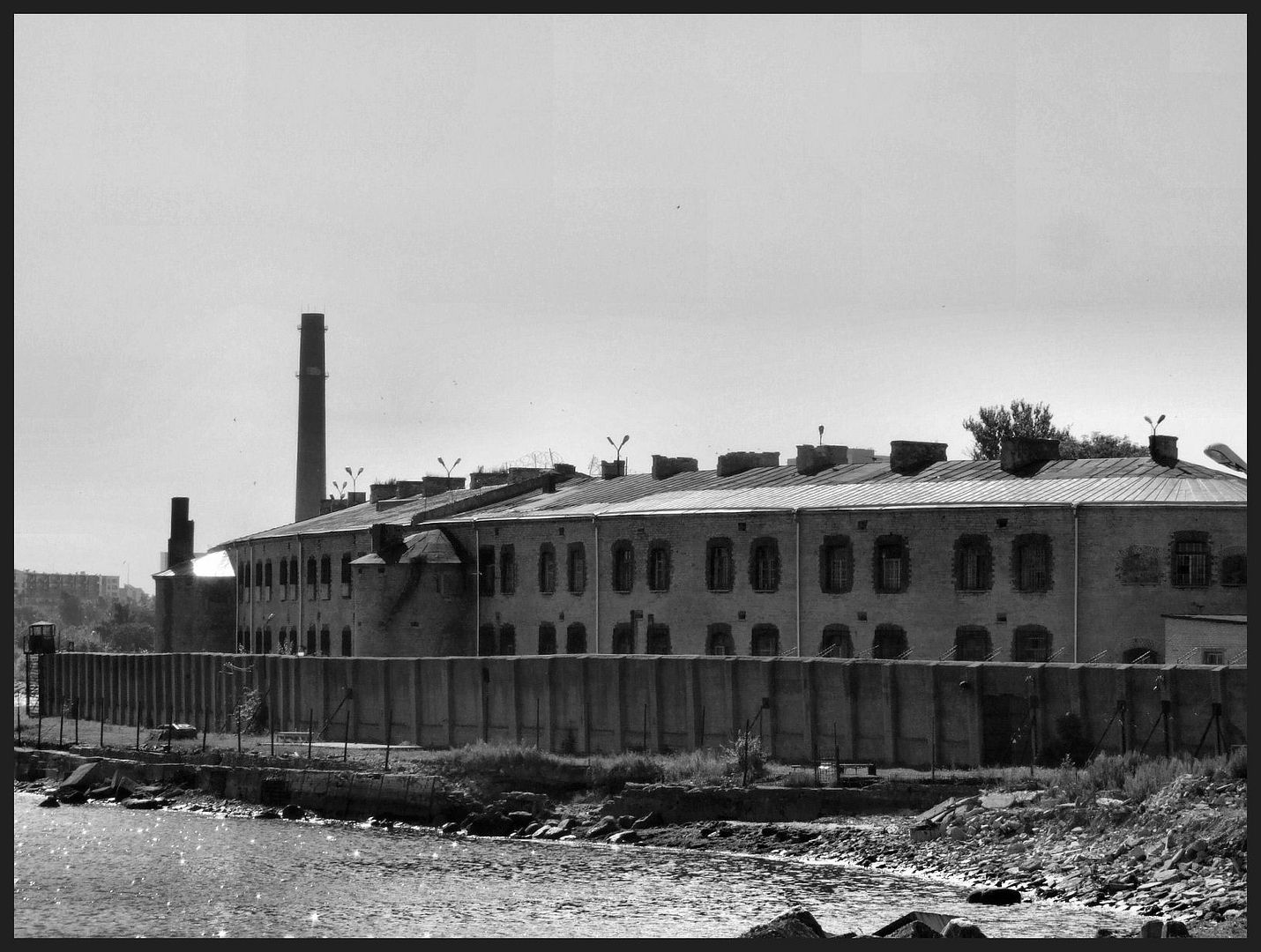 2
3
4
5
6
7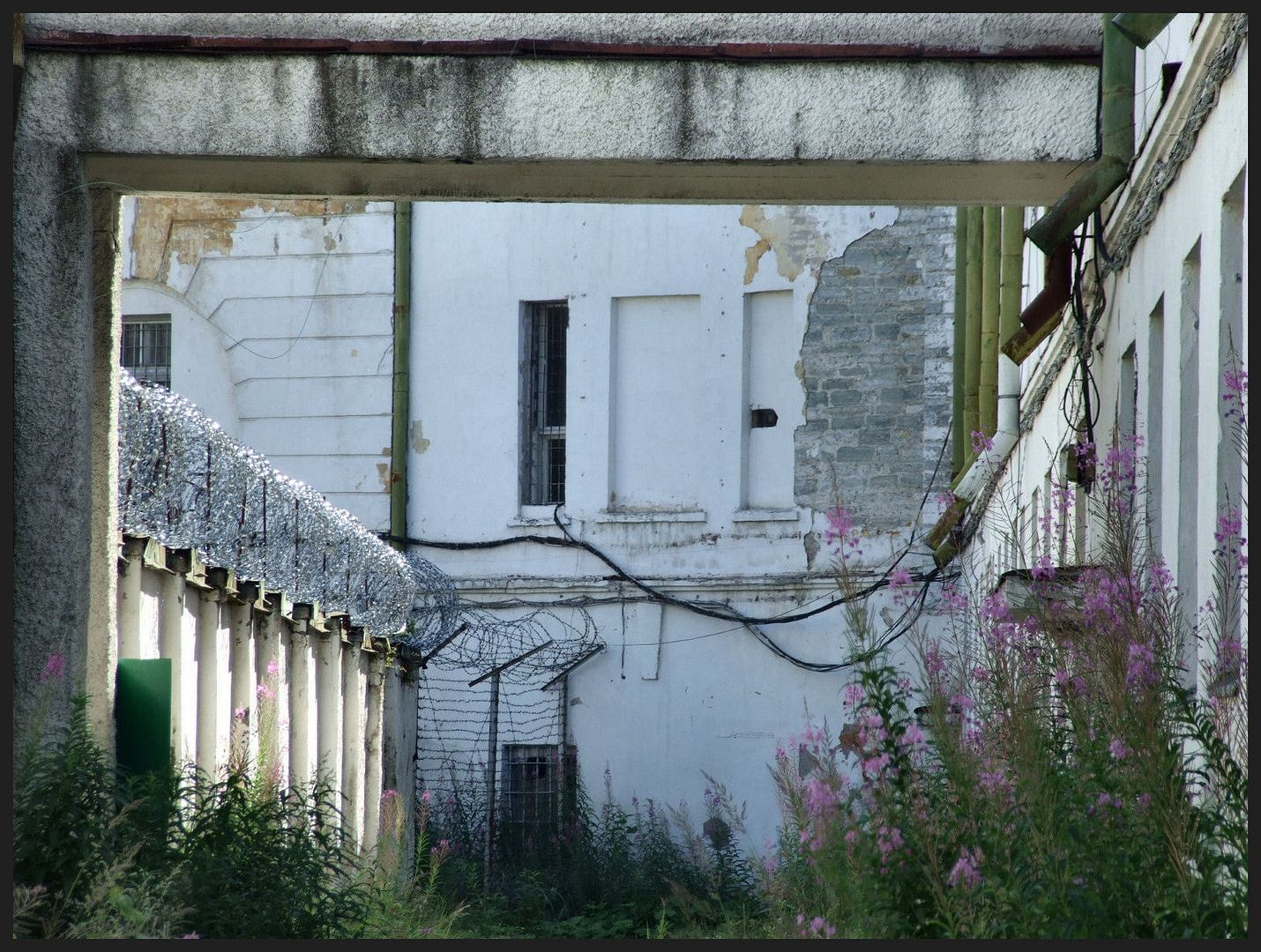 8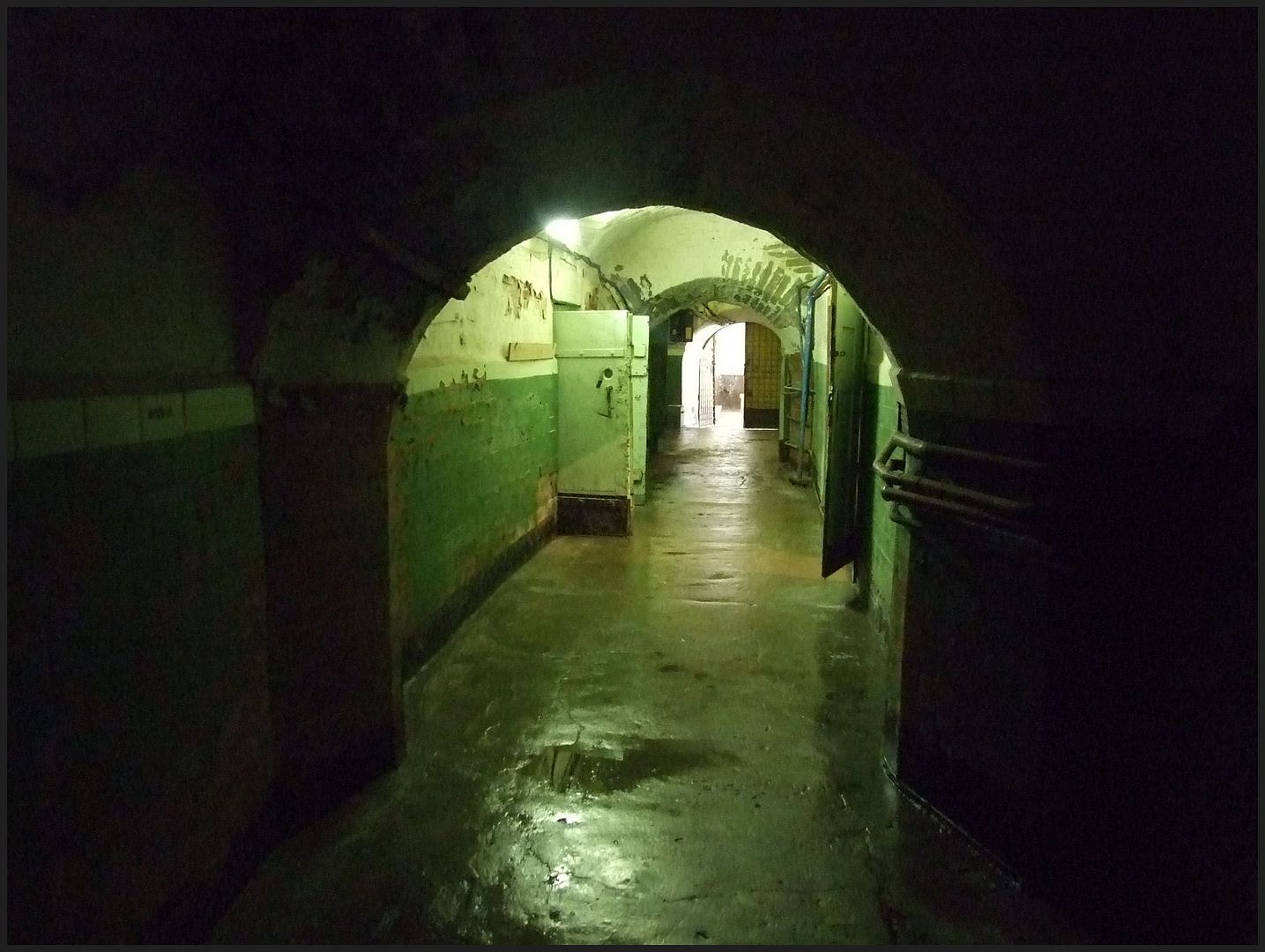 9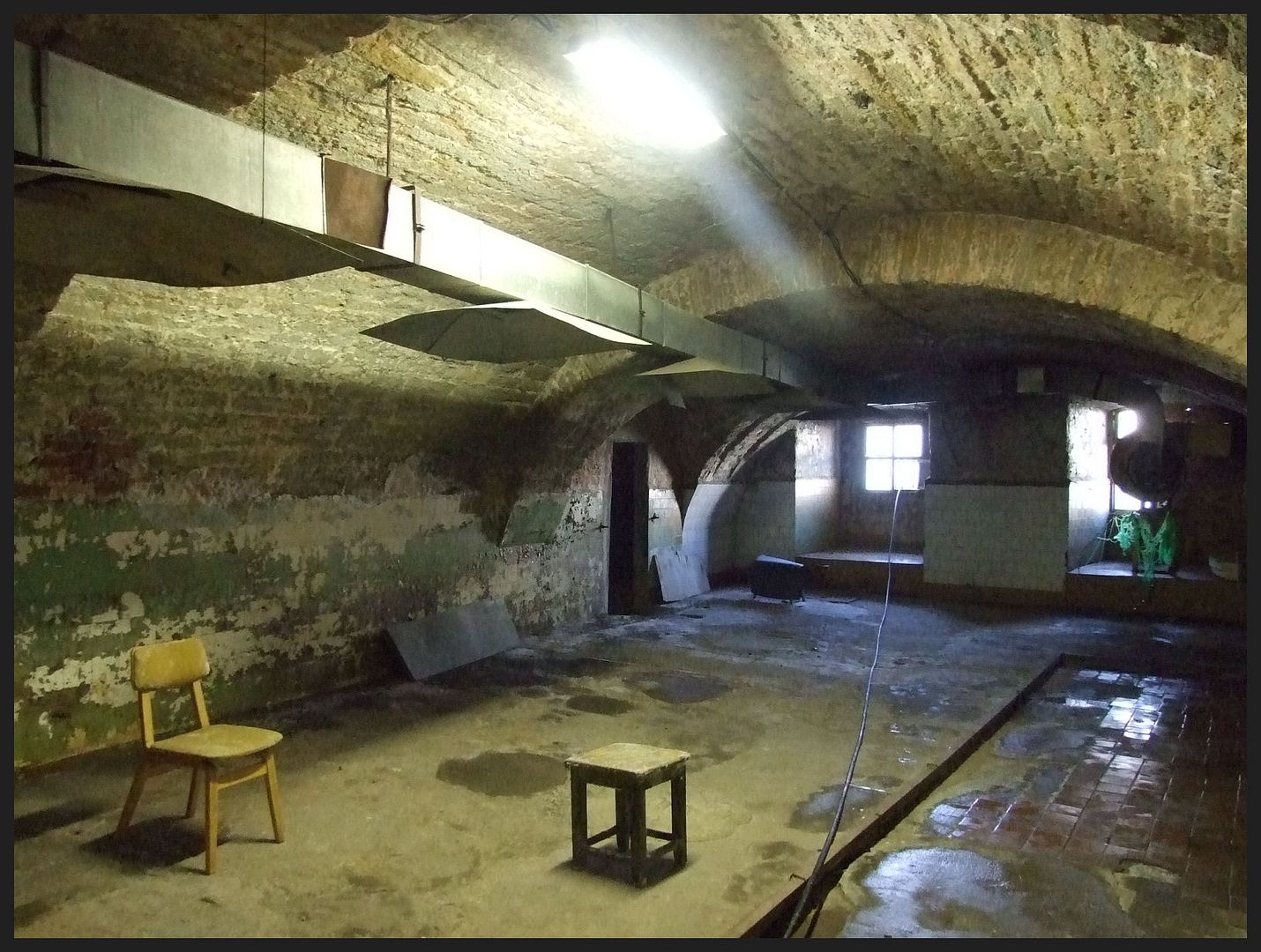 10
11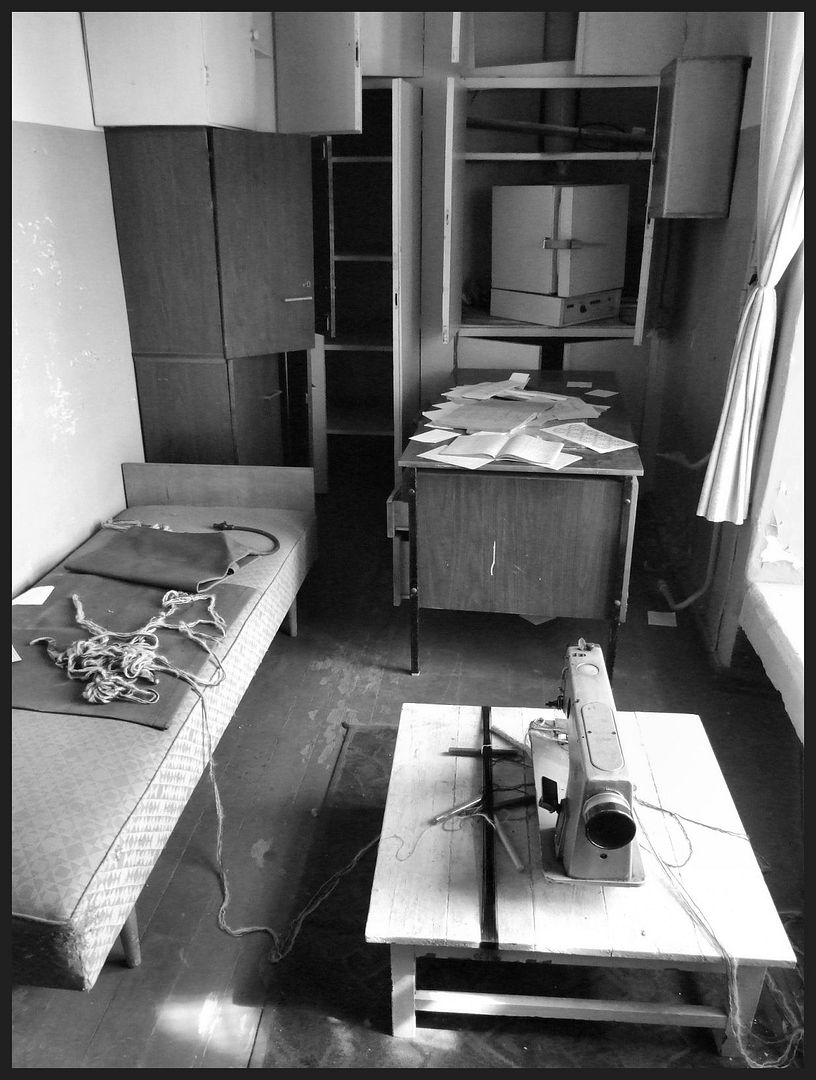 12
13
14
15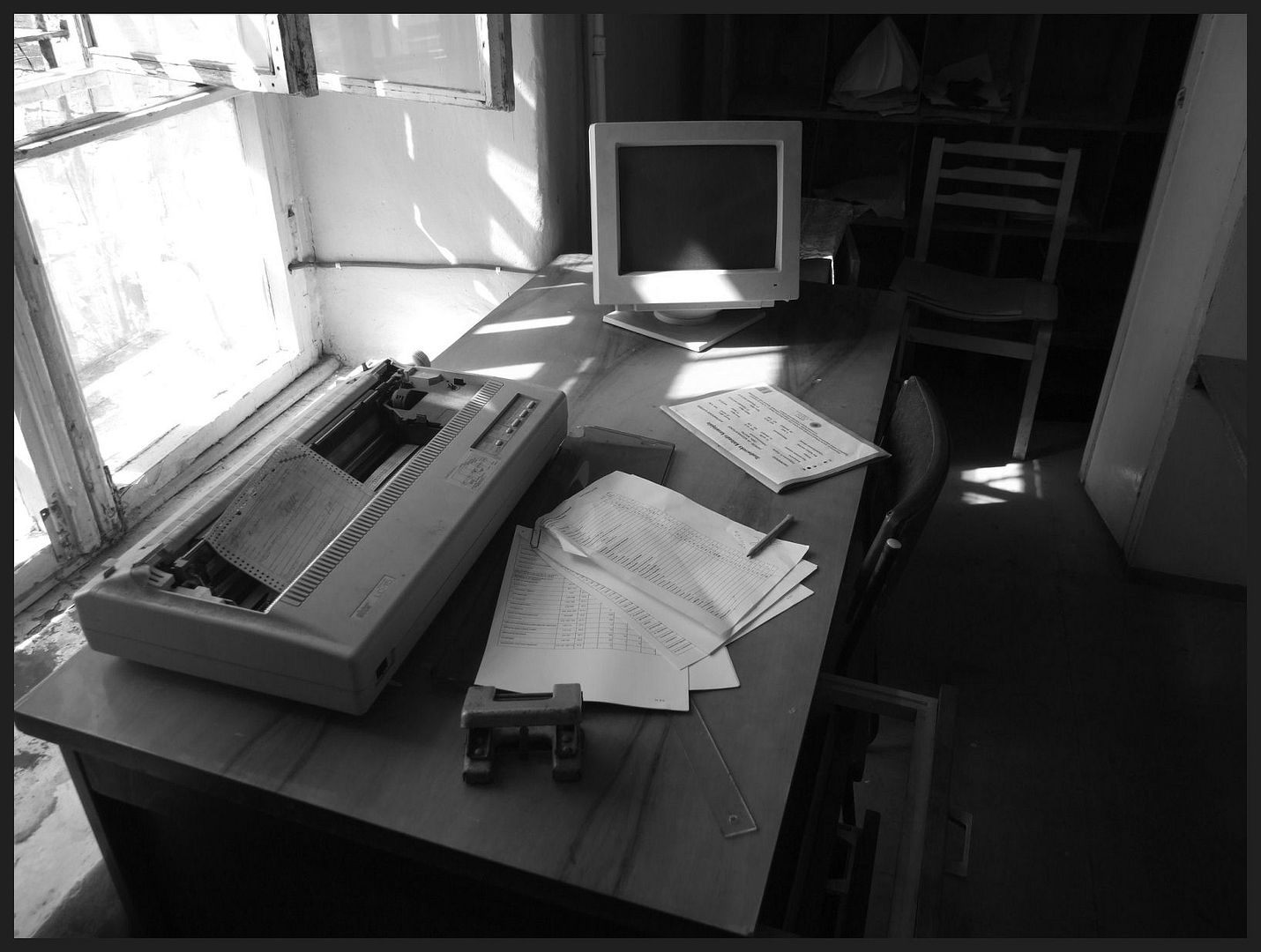 16
17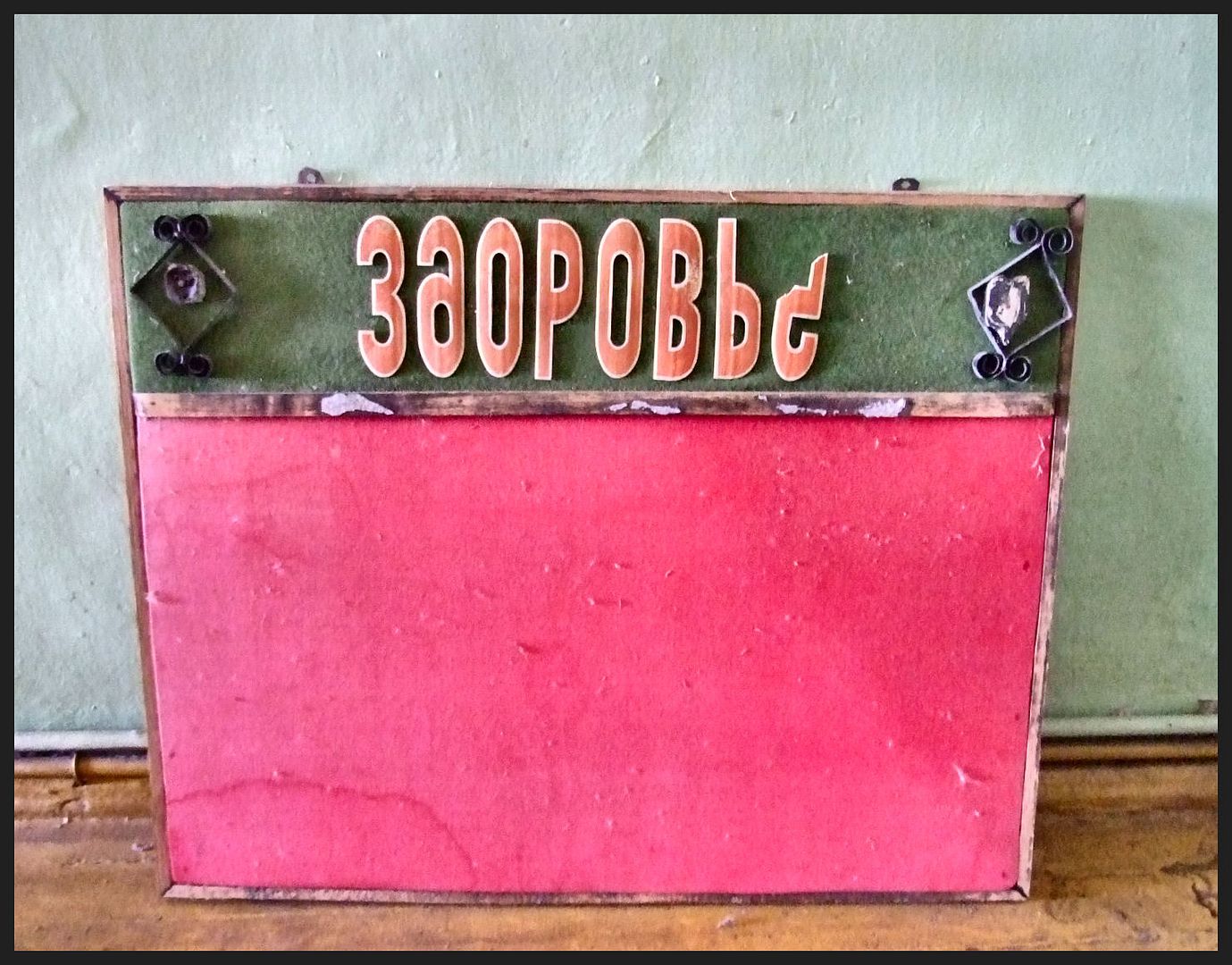 18
19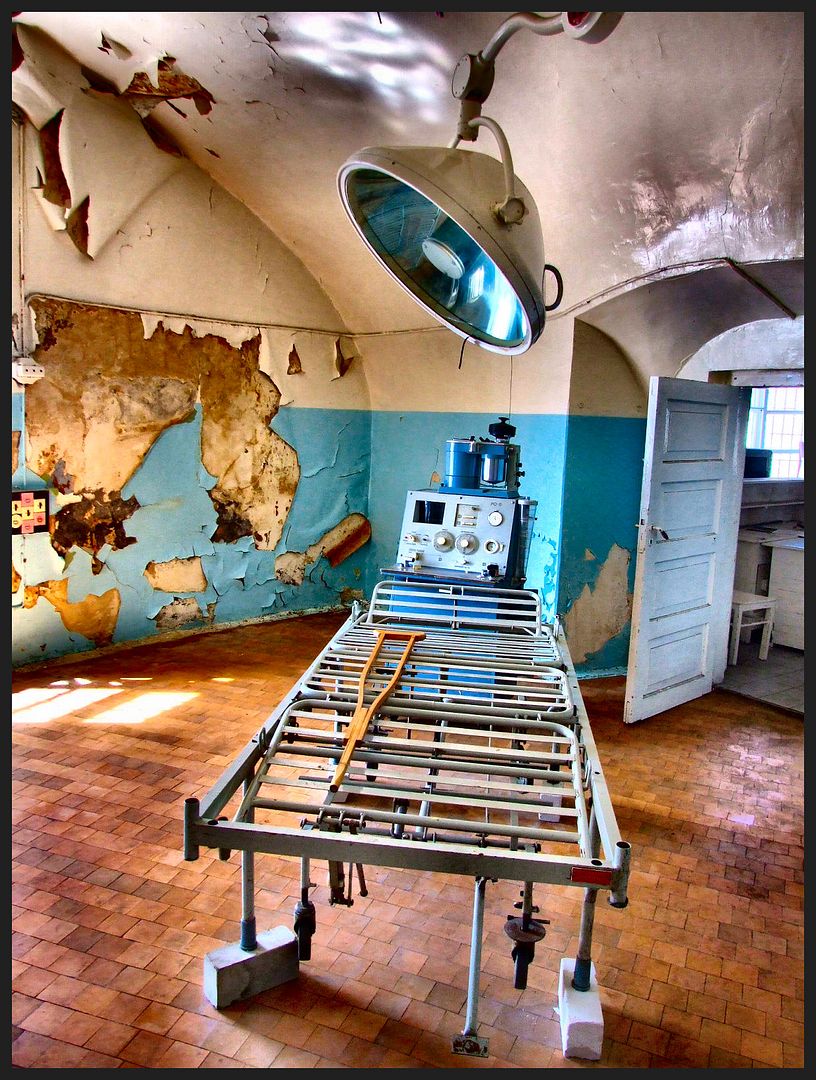 20
21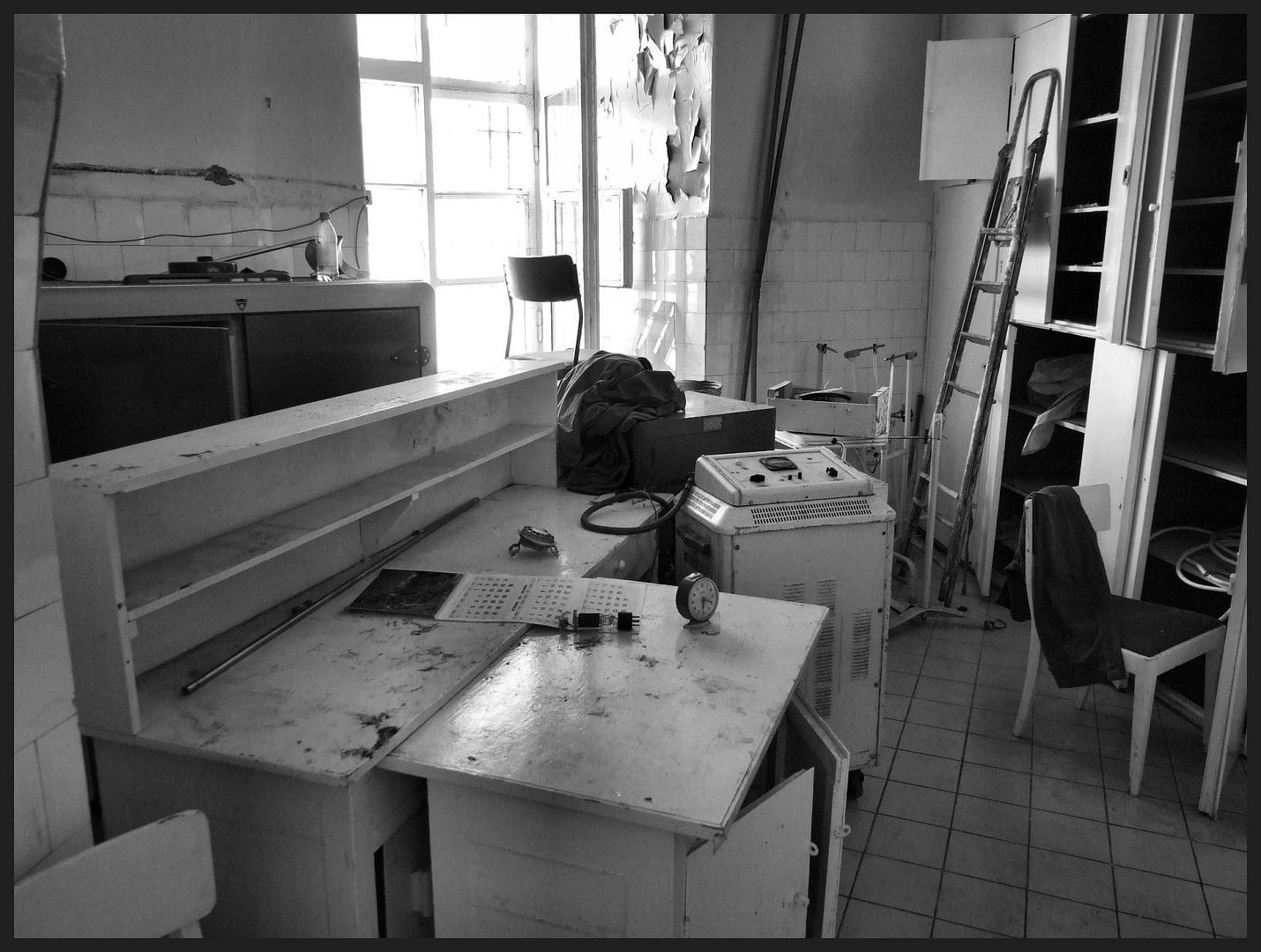 22
23
24
25