Discussion Starter
·
#1
·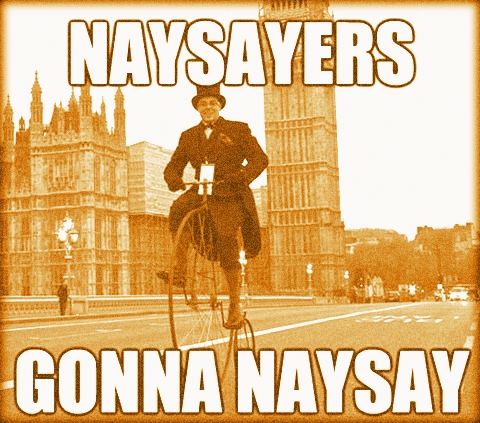 PESTO ON HOLIDAY!
MY BLOODY ROLLICKING GOOD TIME!​
Well, 'ere I am, Lads, in me 'ometown of​
Warwickshire on Picksnell in the South of​
Britain, next to Gras Essex on the coast!​
Visitin' with me Mum and the Fam and all​
me friends from University, I am happy!

'Ere are some photos of me good times:​
Bloody well, let's start off with some snaps​
from the past! 'Ere I am at the tender age​
of 43, with me whole life ahead of me!​
PESTO "PREBYS" FARNSWORTH III, circa 1843​
This is me on me first penny farthing at me first​
job, me services provided to the neighbor'ood​
courtesy of KNOWITALL MOBILE & Co., where I​
was to ride around town and greet people for​
a shilling, then tell everyone how wrong they were​
on any and every conceivable topic known to man!​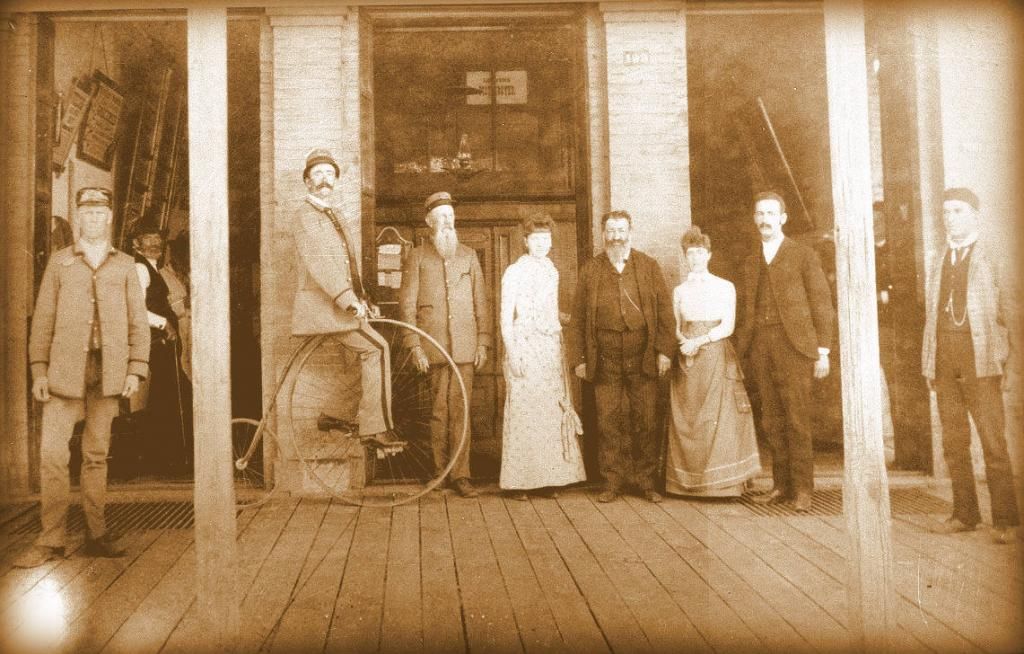 KNOWITALL MOBILE & Co., 1881​
'Ere's me with me Lads ridin' through London​
after I got me International Business license​
from Cambridge! I'm the handsome Lad in back!​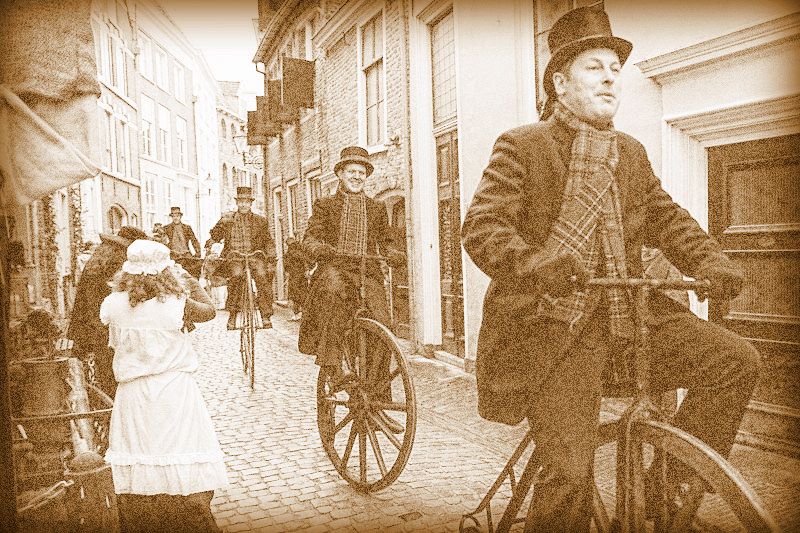 'Ere I was on Guy Fawkes Day, a 'oliday 'ere​
a few days back, in the annual "Hate America​
on Guy Fawkes Day" race of the penny farthings!​
I came in fifth, don't you know!​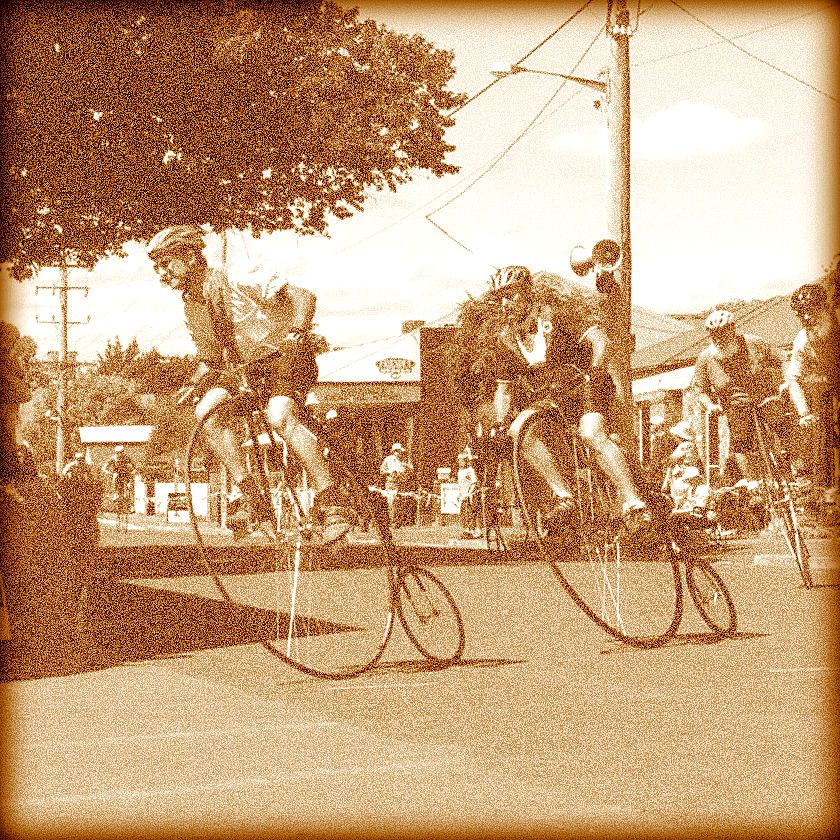 And 'ere's a picture of me Wife riding​
her penny farthing on Brighton Beach.​
I'm about off to shag her now, tootles!​