Nok Air is good. Cheap but all met my minimum requirement.
This one that I took to fly to Chiang Mai. Quite smaller than I had expected.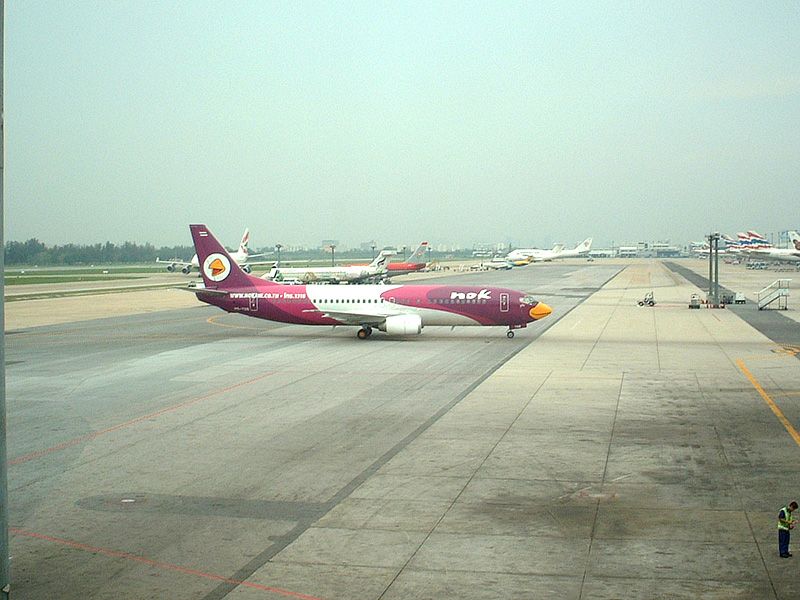 Seam Reab Air. Same group to Bangkok airways?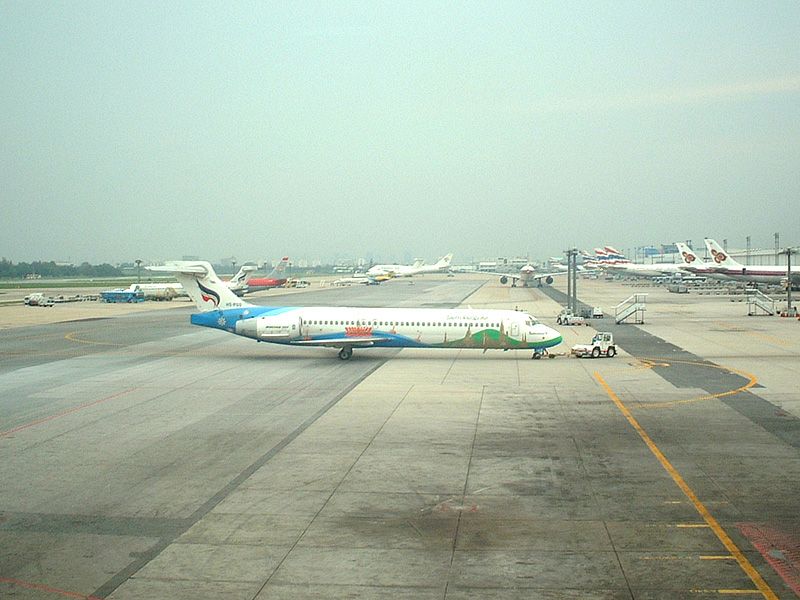 Air Asia. This one is also a pretty small airplane.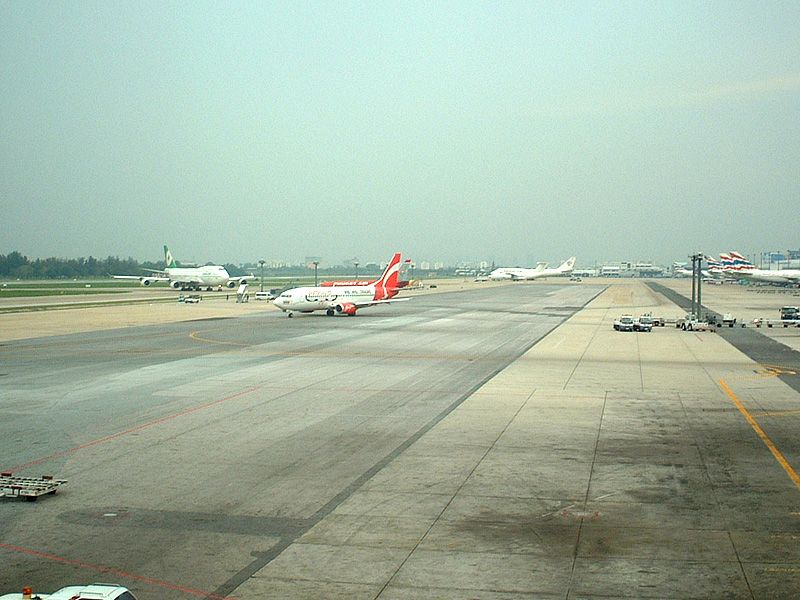 Waiting for taking off.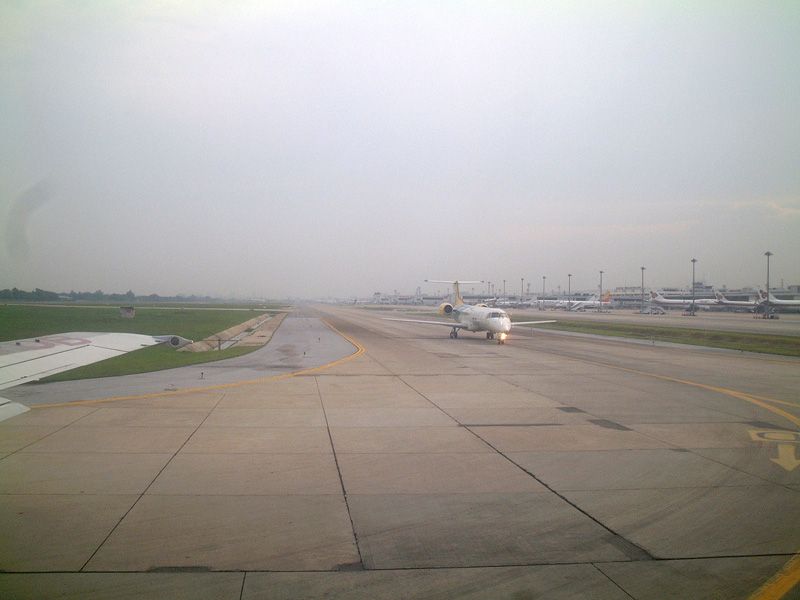 And take off..... :cheers: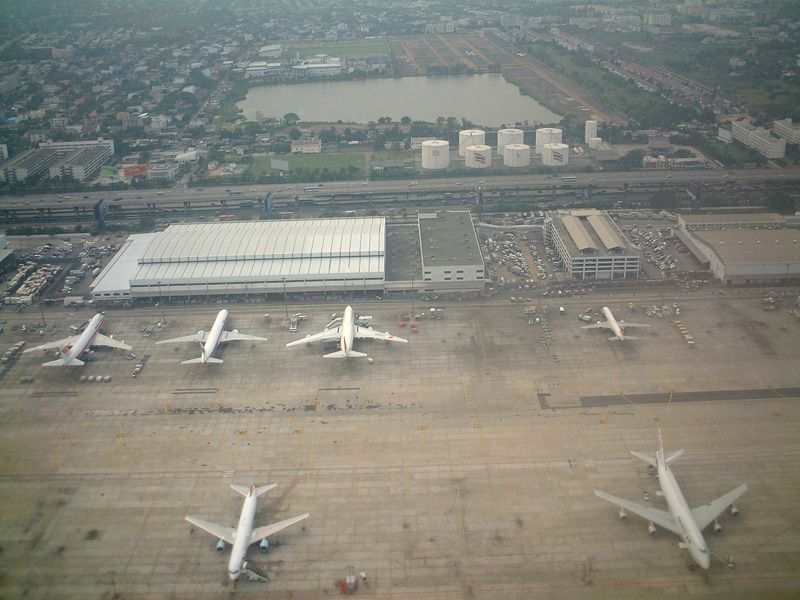 Don Muang.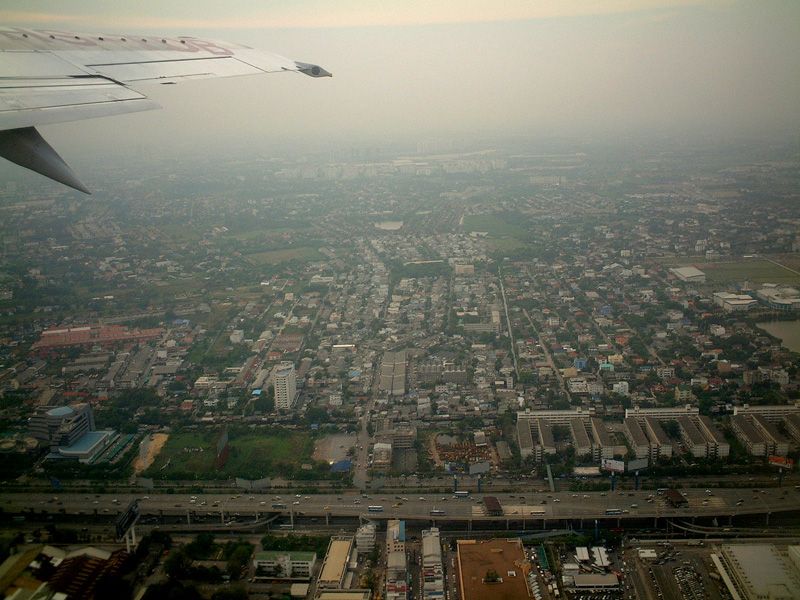 Chaeng Wattana Rd. You can see the former Laksi Plaza, now is renowing to be .... something IT center?
Also, Please find where is TOT and CAT HQ.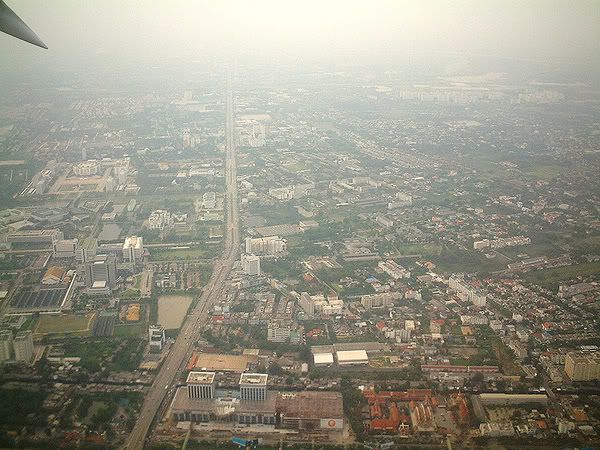 North Park golf course, Betagro office.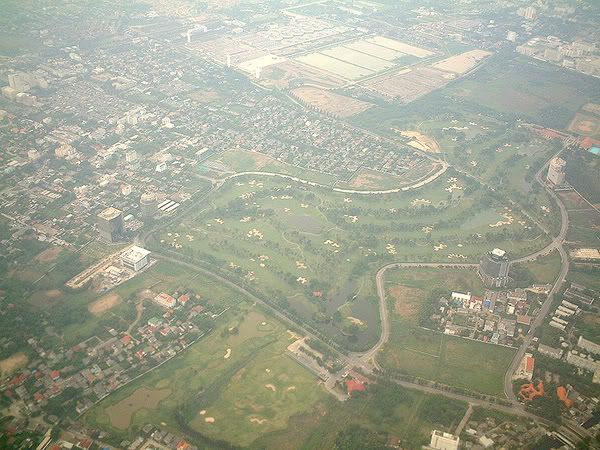 Chinakhet a residential area along Prapa canal and Dhurakit Bandit Univ. on the center top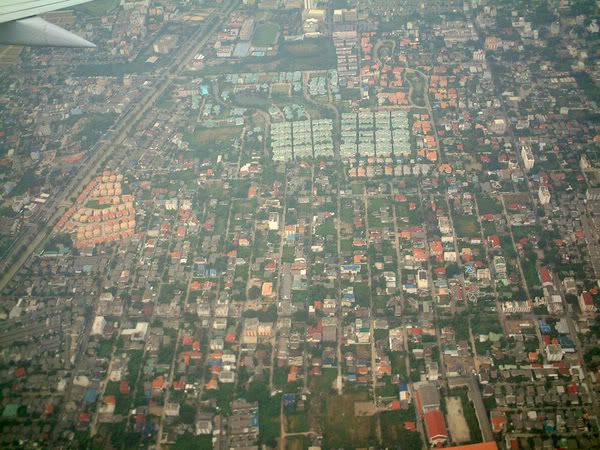 Prachanivet 2 & 3.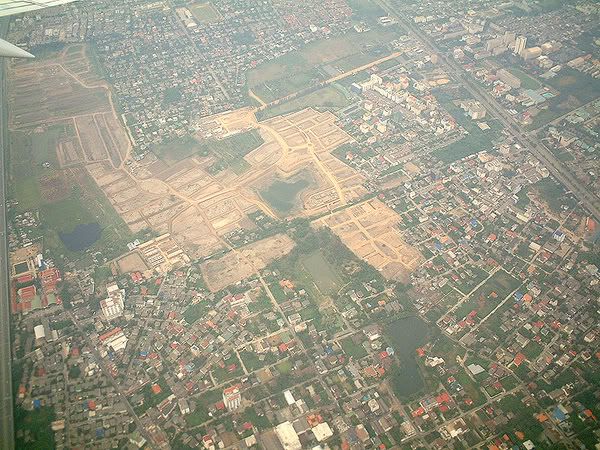 Muang Thong Thani and 2 highrise of Chaeng Wattana (Software park and jusmine international tower.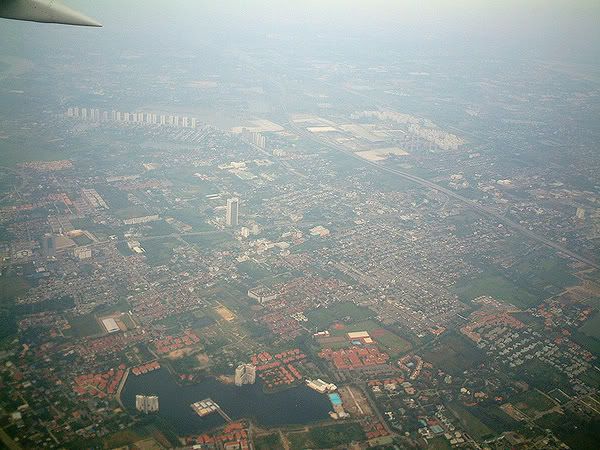 Pakkret.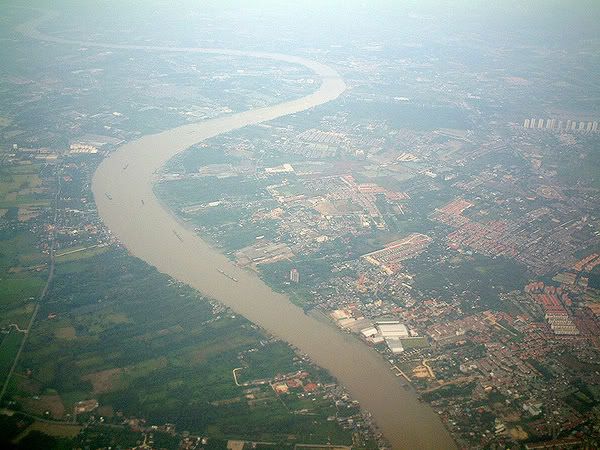 Somewhere in Pathumthani.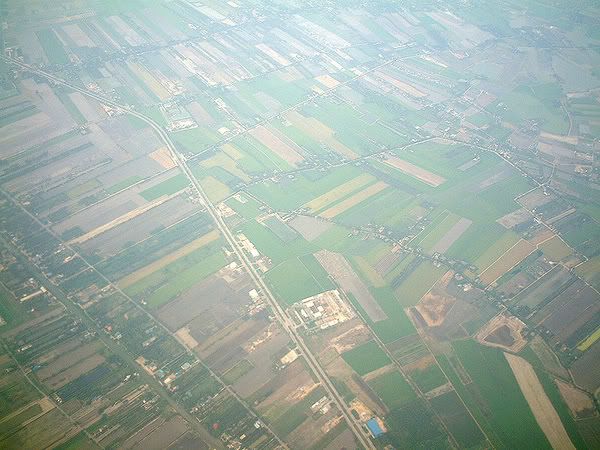 Nakorn Sawan city.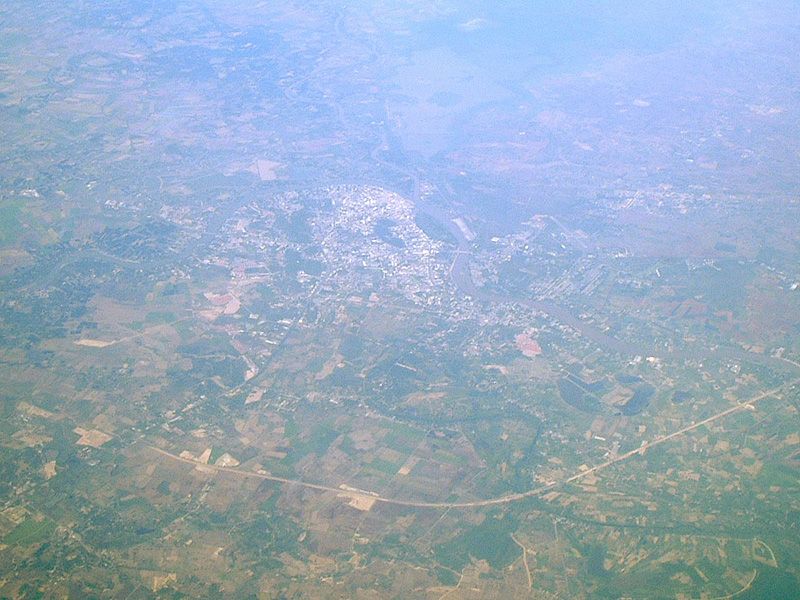 Khampaengphet(not sure) in dried season.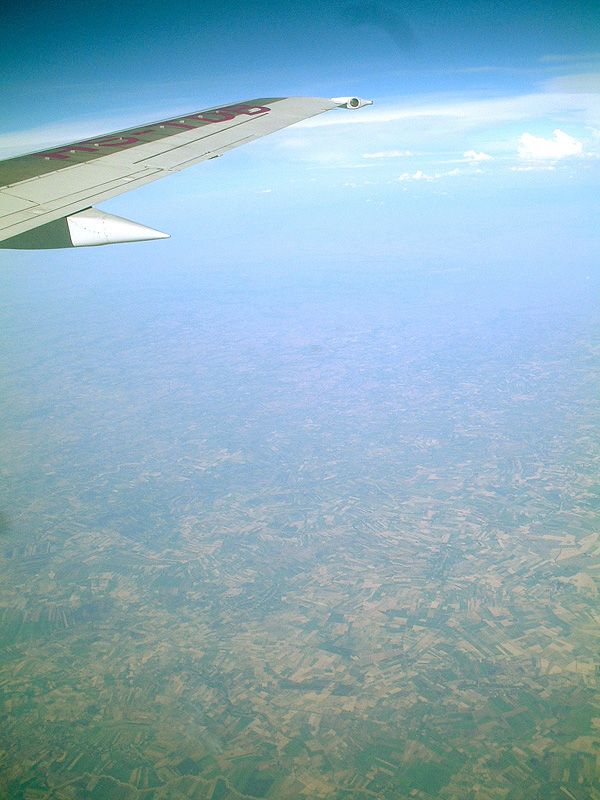 Sukhothai old and new city. Do you know which one is the ancient sukhothai?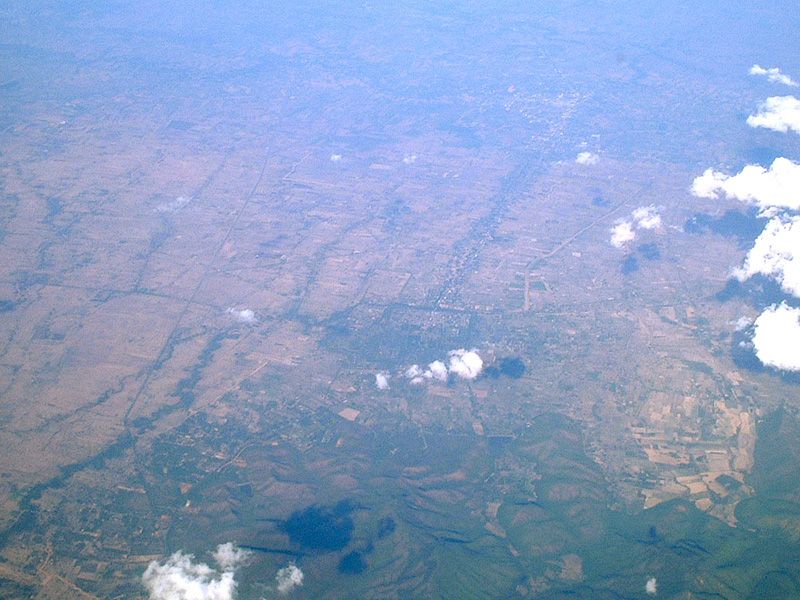 Mountains between Lanpang and Lamphun.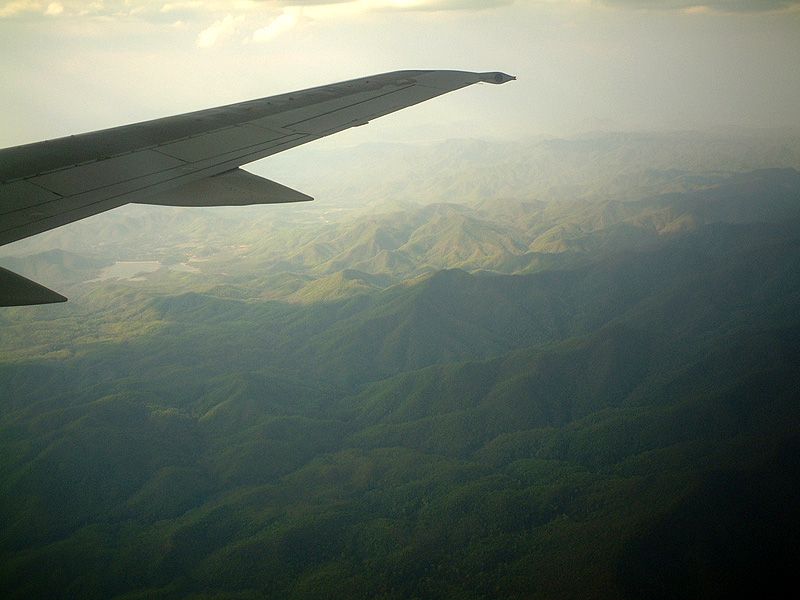 Northern Industrial Estate and highway route 11 the main road to Chiang Mai from Bangkok.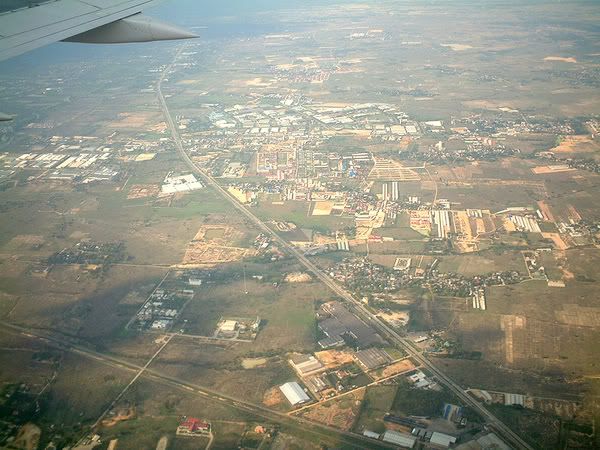 Lamphun and closed up to Wat Phrathat Haripunchai.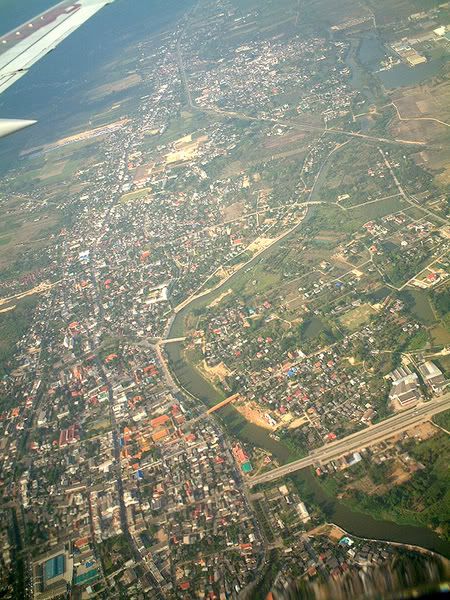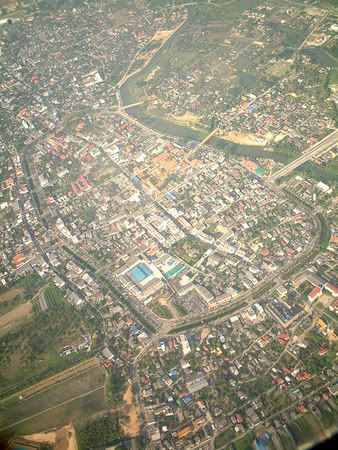 Between Lamphun and Chiang Mai that are just about 20 KM. far from each other. I gues these green area are Lamyai and Linchii plantation.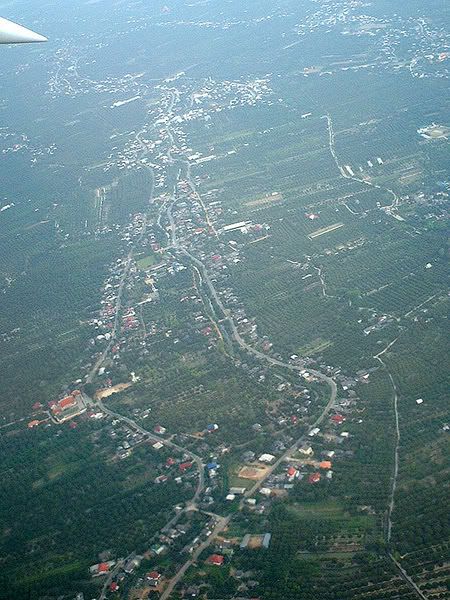 Landing!!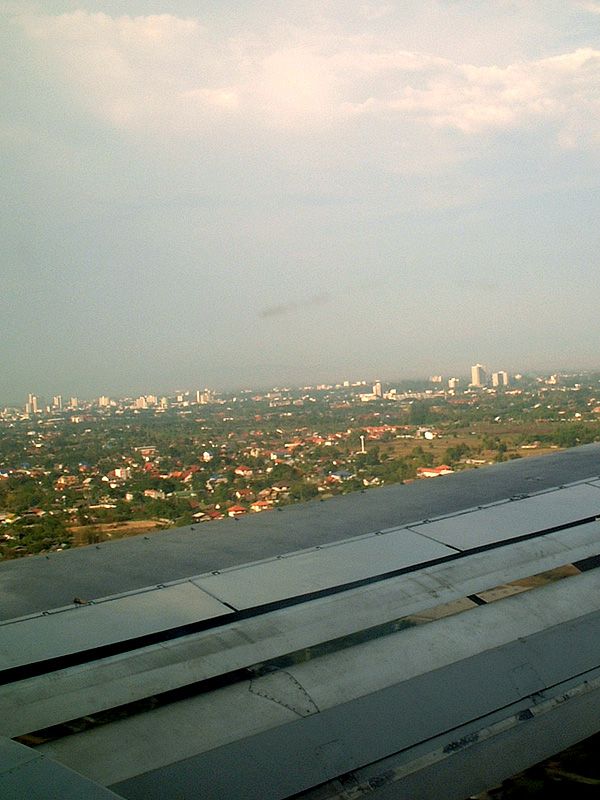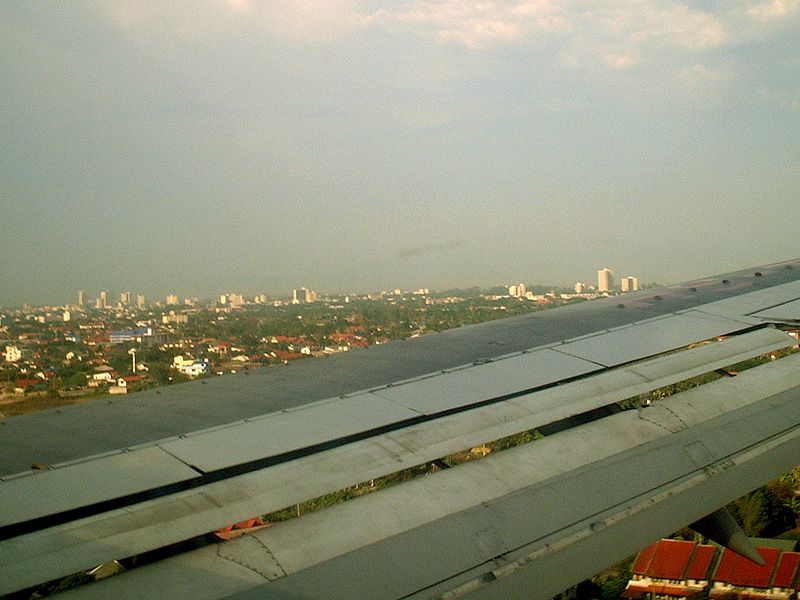 Welcome to Chiang Mai.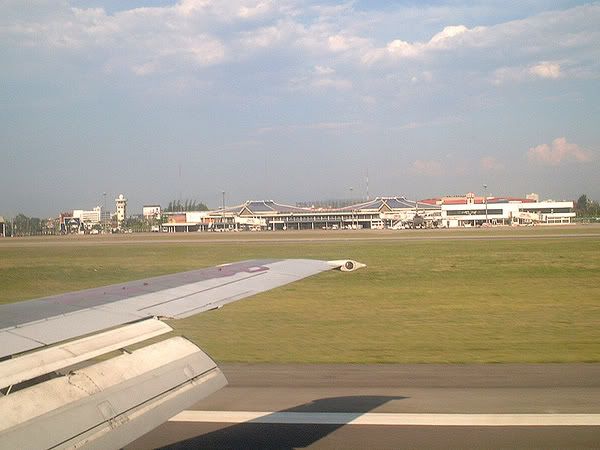 The royal thai airforce plane also landed at Chiang Mai airport.
Luggage Handling.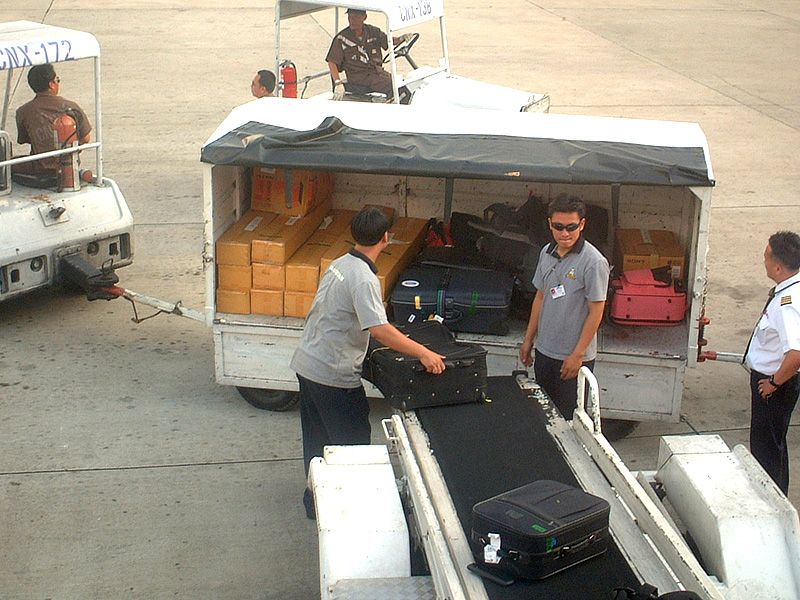 Departure/Arrival Hall.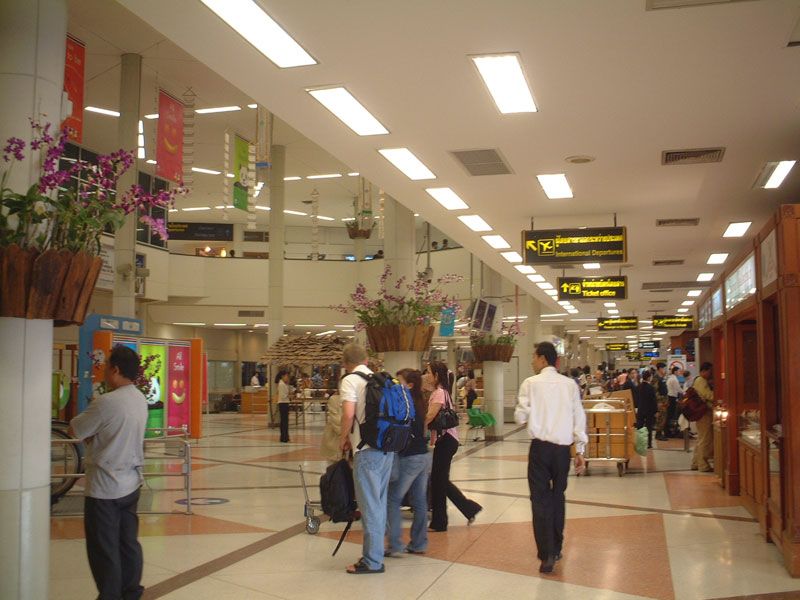 :banana::cucumber::carrot: