Mid-town Baltimore is a pretty lively section of the city. Lots of cultural attrations, residential and office space, resturants, coffee shops, etc. Mid-town consists of 4 major districts, Mount Vernon, Charles Village,
Station North Arts District and Mt. Royal (and maybe Homewood). Almost all of these pics are of Mt. Vernon with the exception of the BSO pics, which is Mt. Royal.
They arent that great and I was in a bit of a rush once again, but you'll get the idea.
Symphony Center Office/Apartment complex at State Center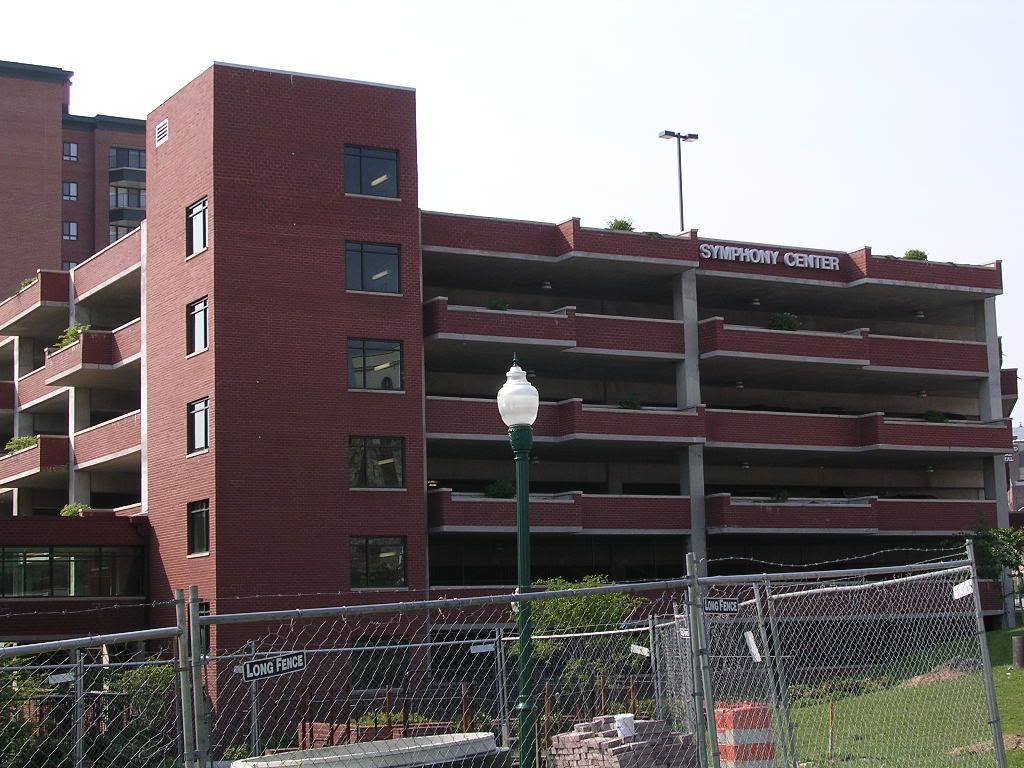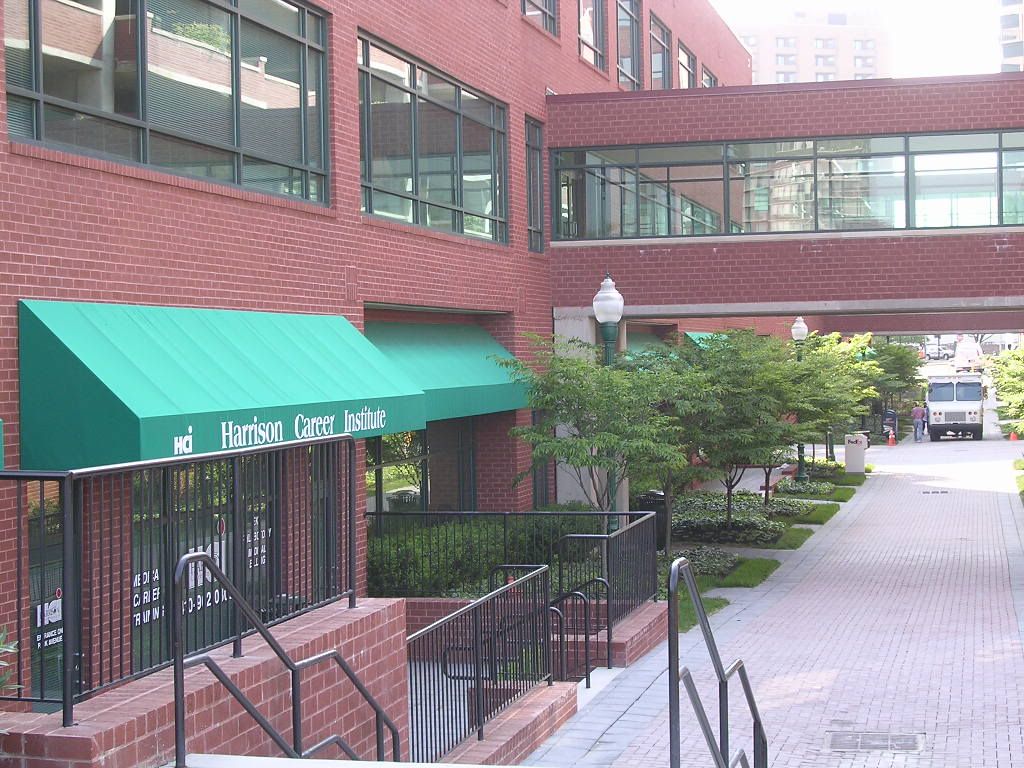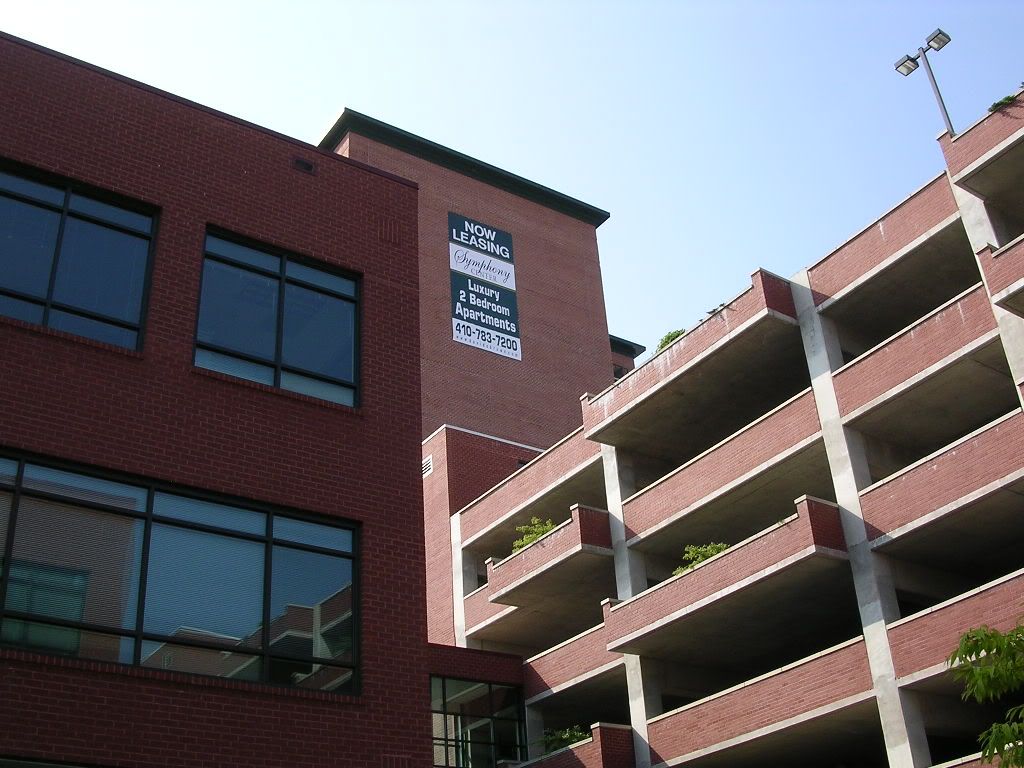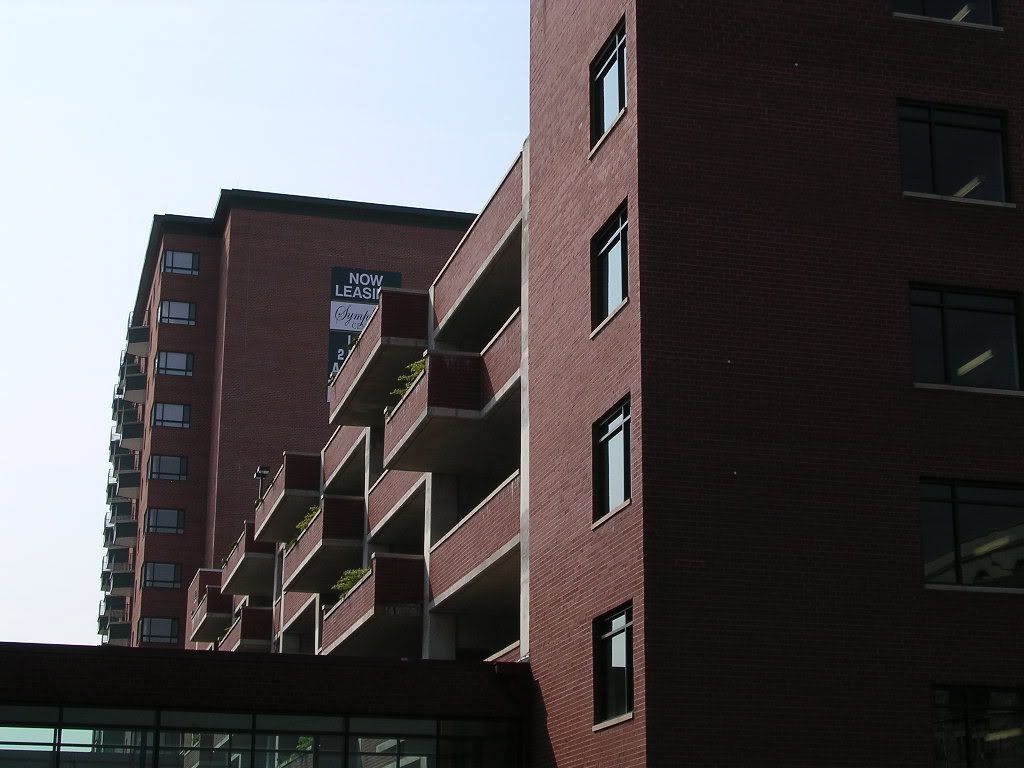 Home of the Baltimore Symphony Orchastra
Poe Plaza at The University of Baltimore. (Apparently the students are already out on break because there were very few people on campus today.)
Statue of Poe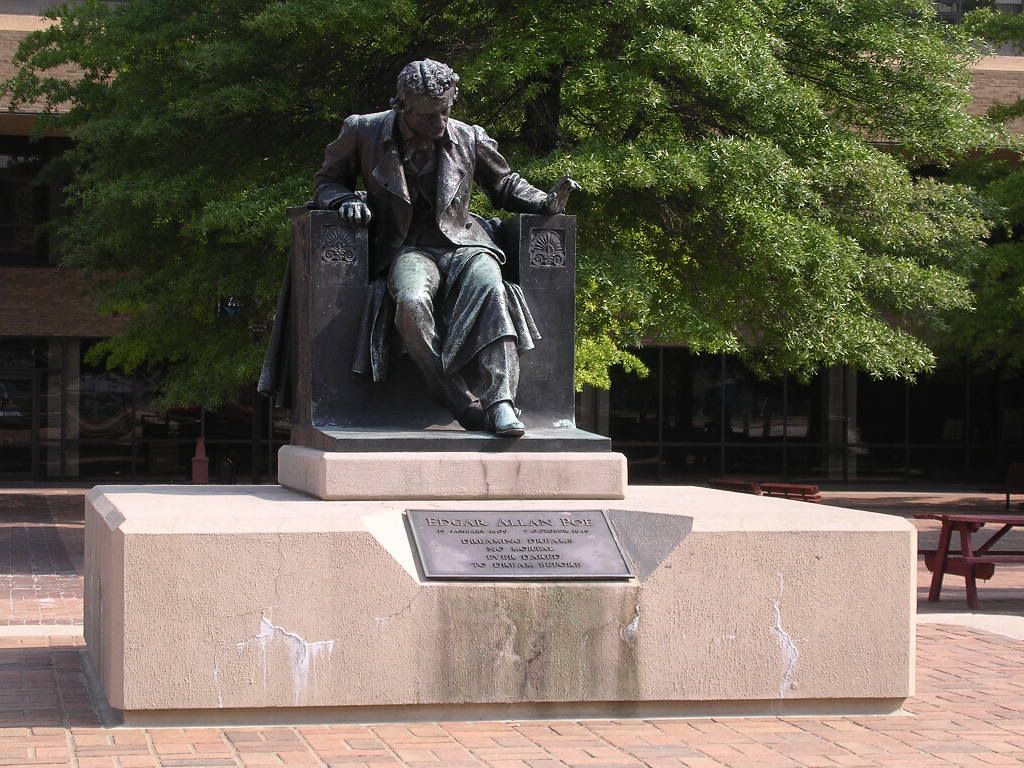 Random UB building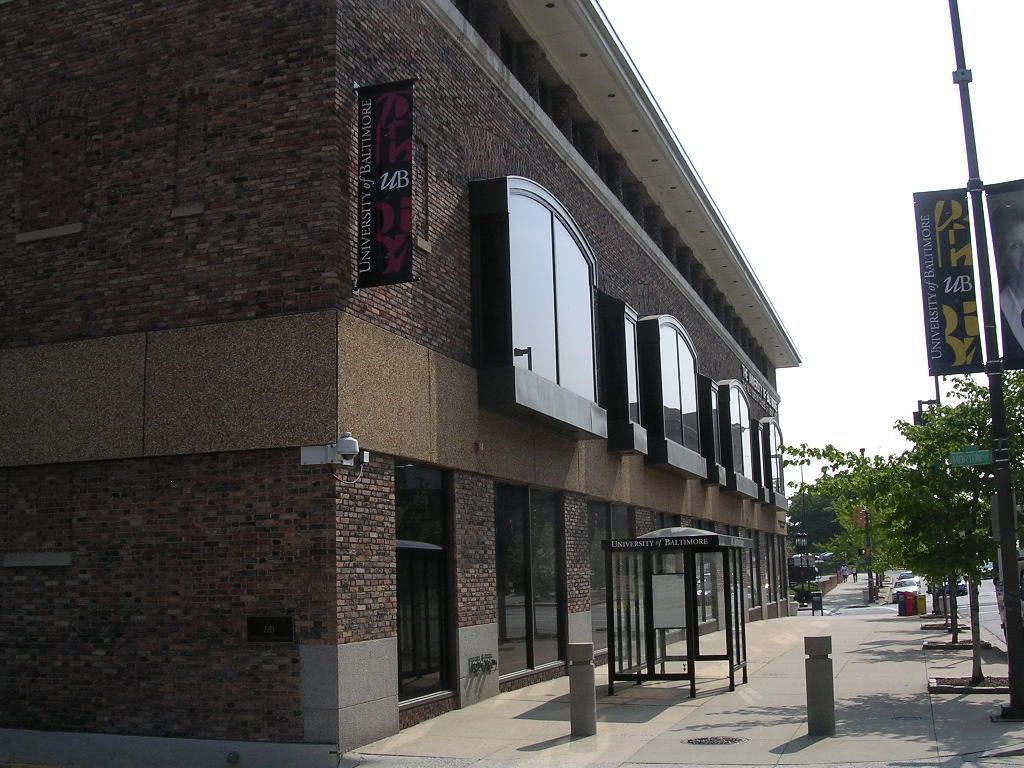 The new UB Student Union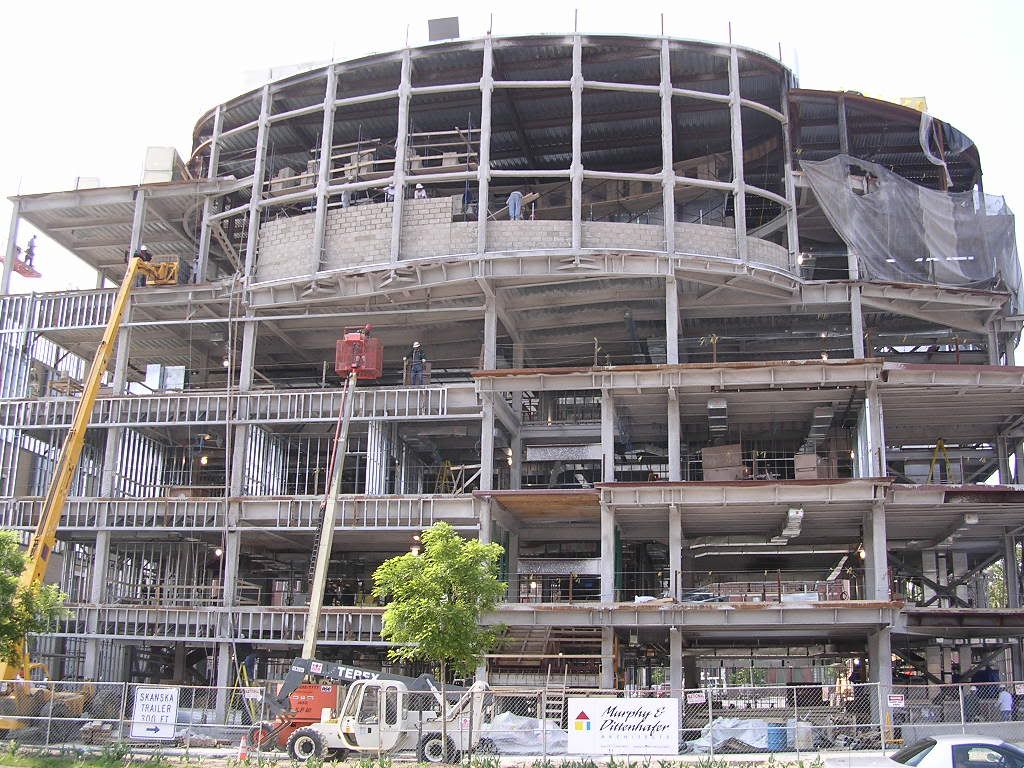 Random Office Building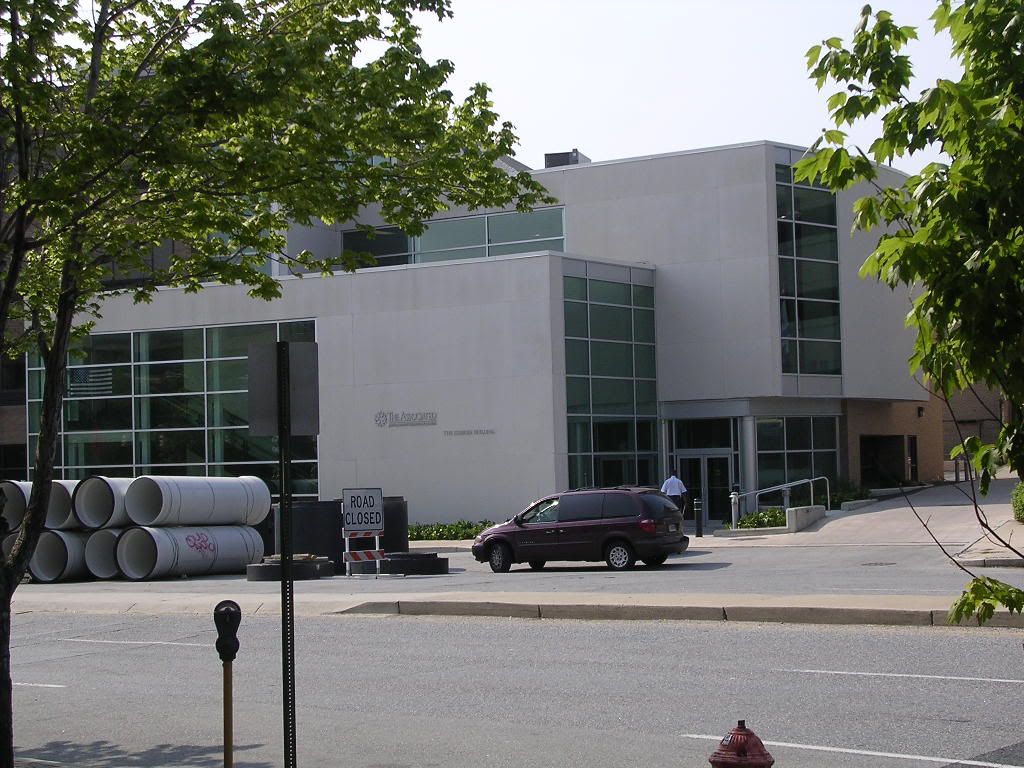 Maryland Institute College of Art's trademark Mt. Royal Station Building.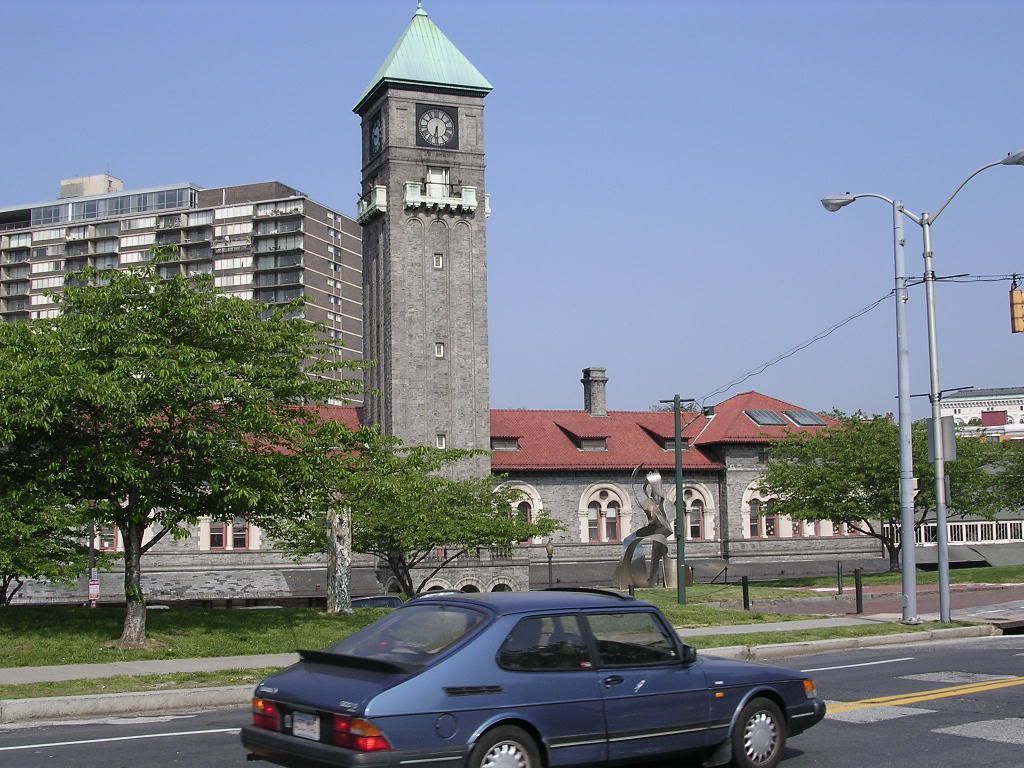 Street Scene/Cafe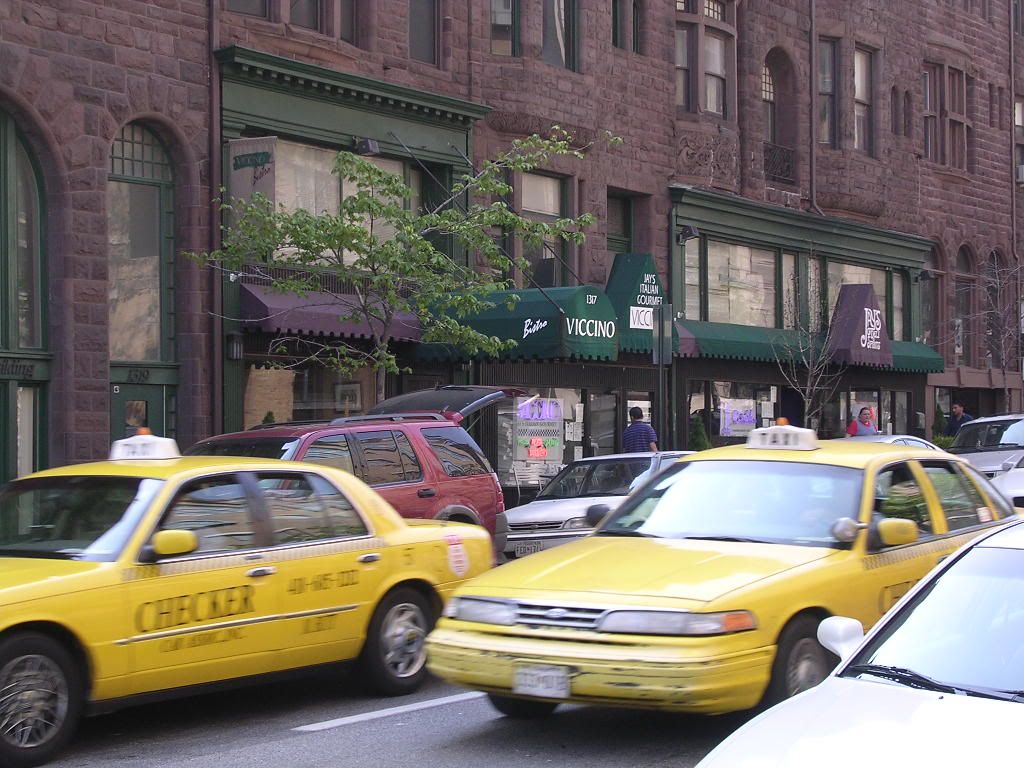 Brownstones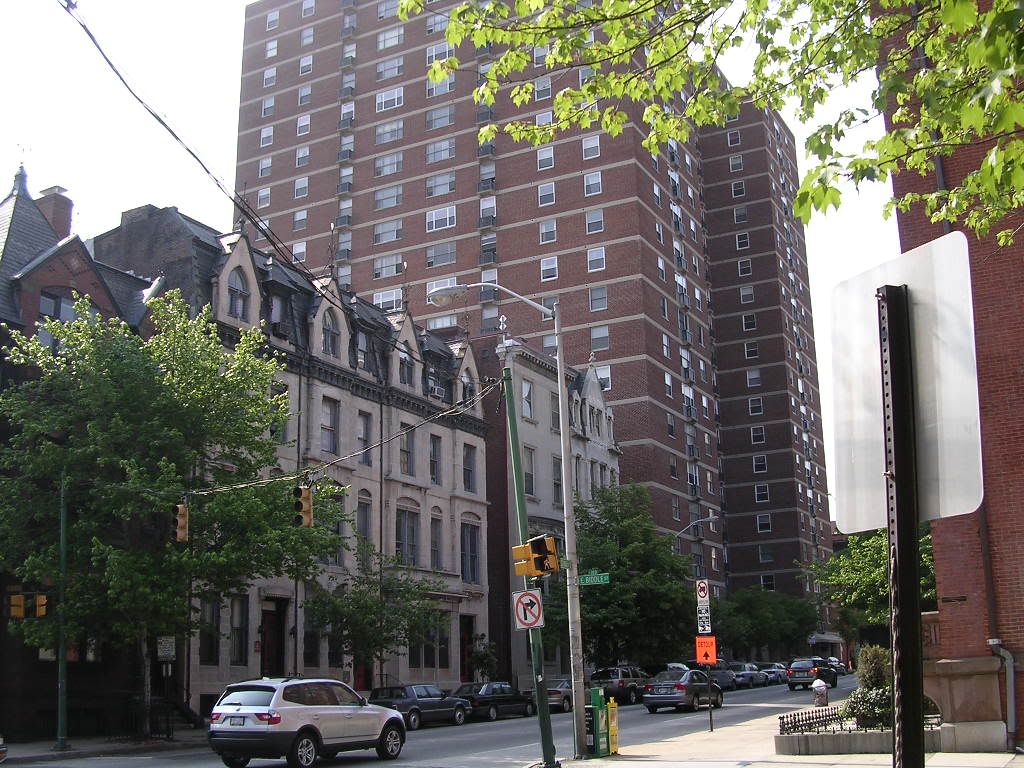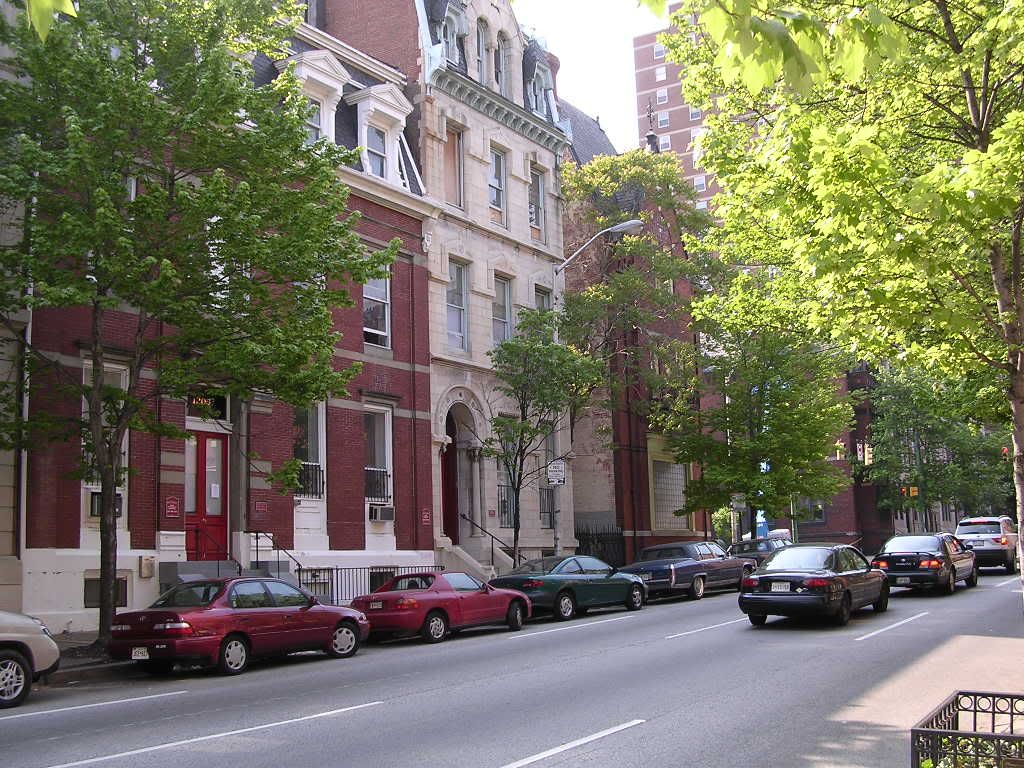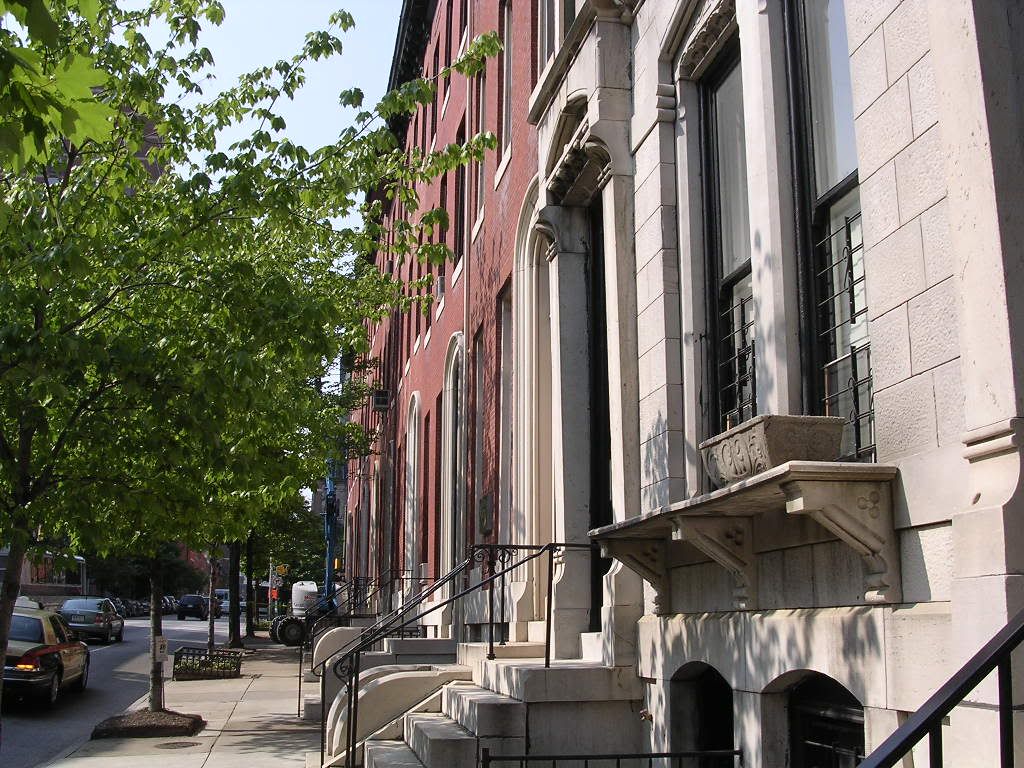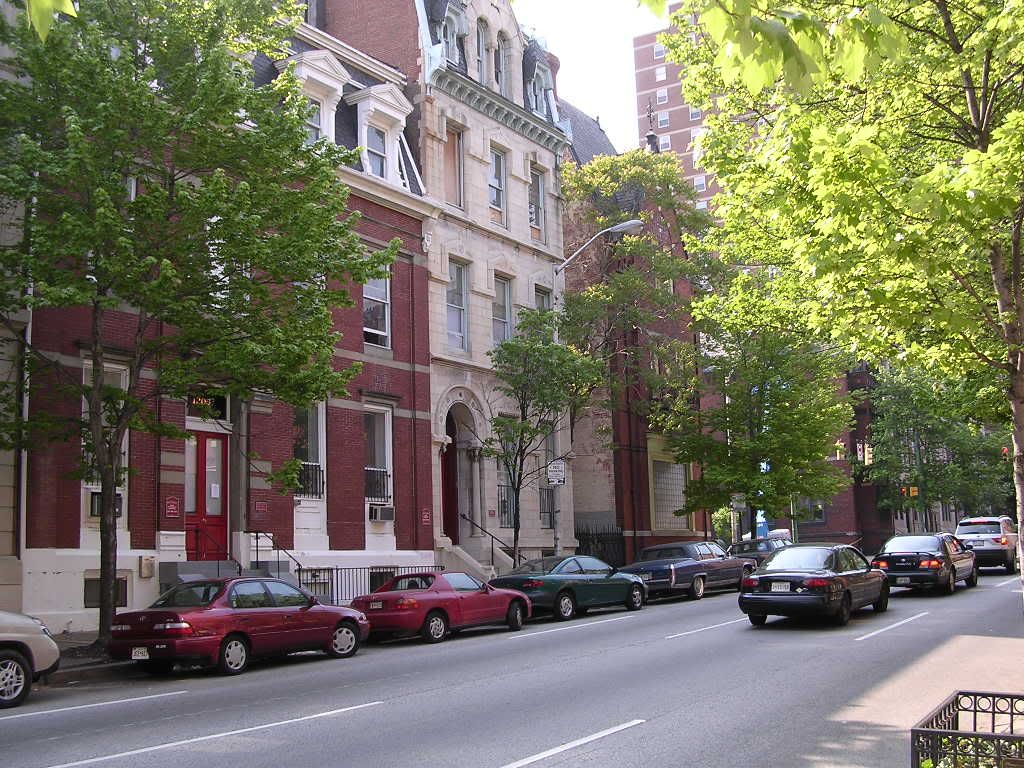 Belvedere Hotel and Condos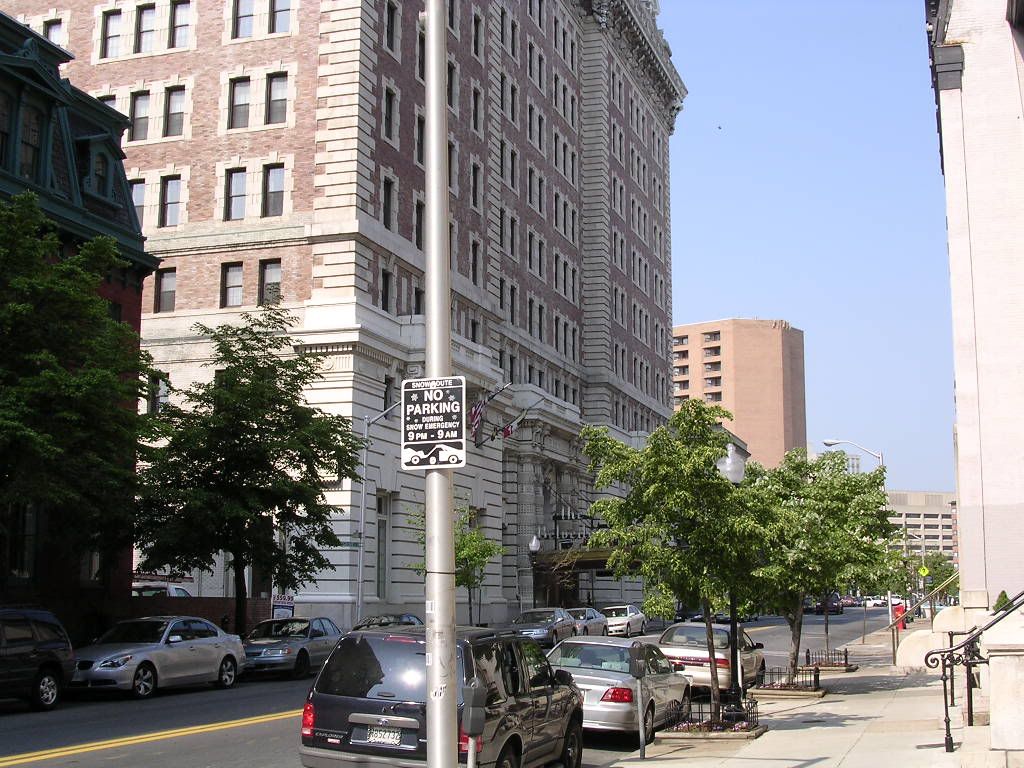 A Church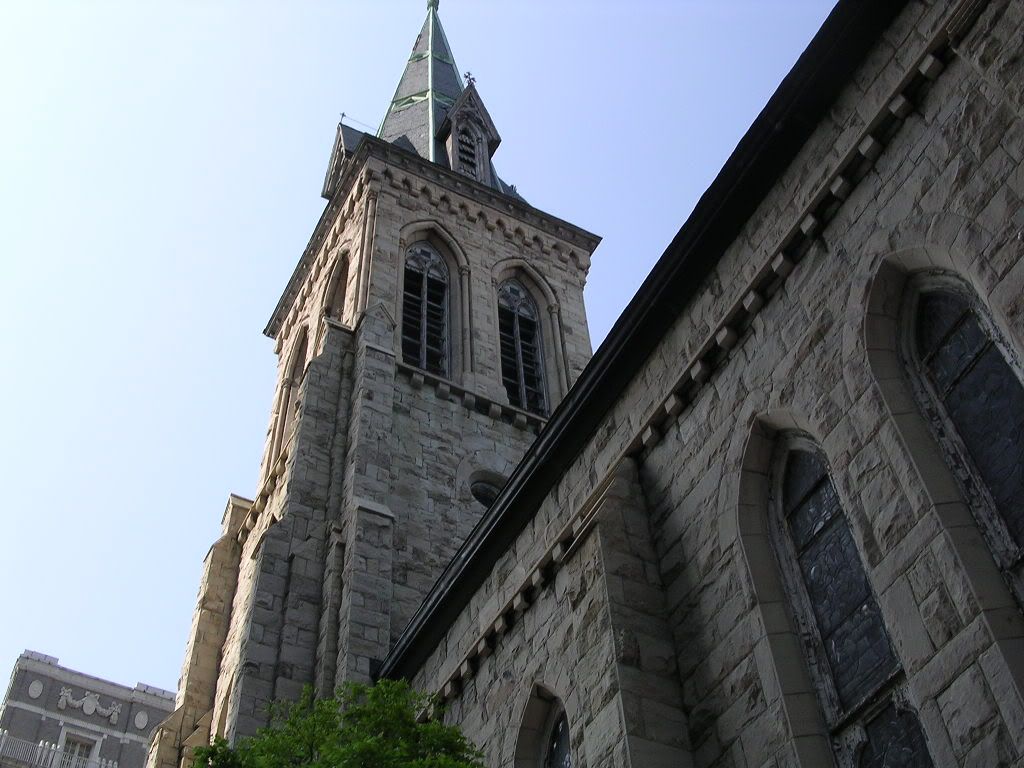 The Monumental Life Insurance Building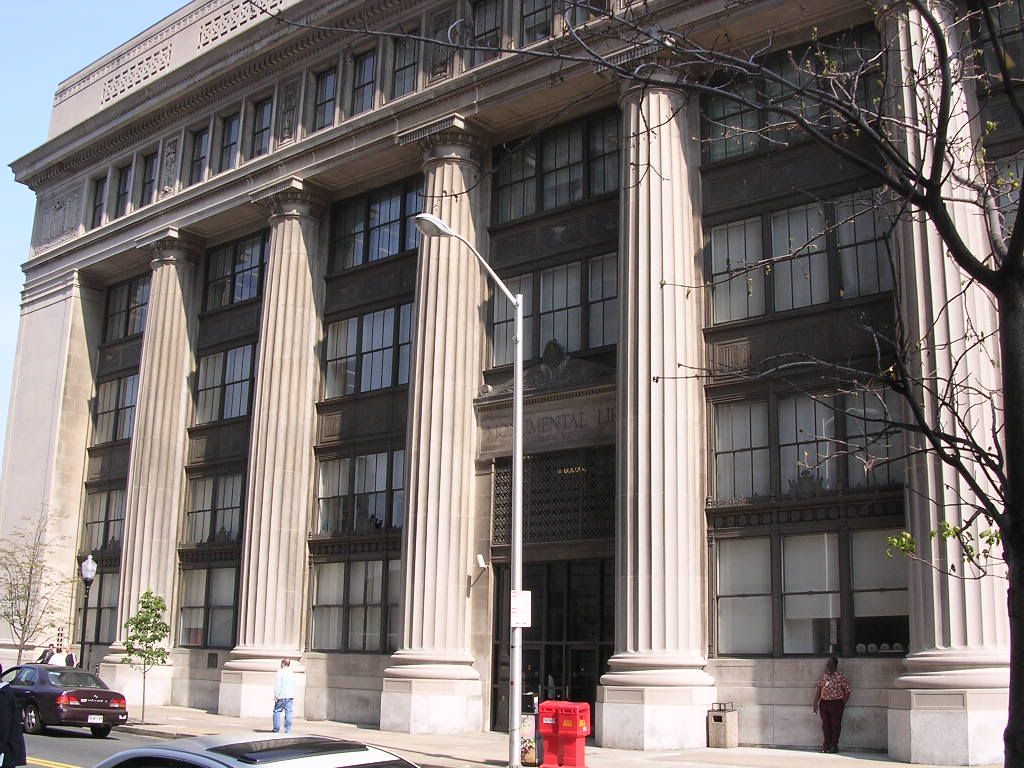 One of several banks in the neighborhood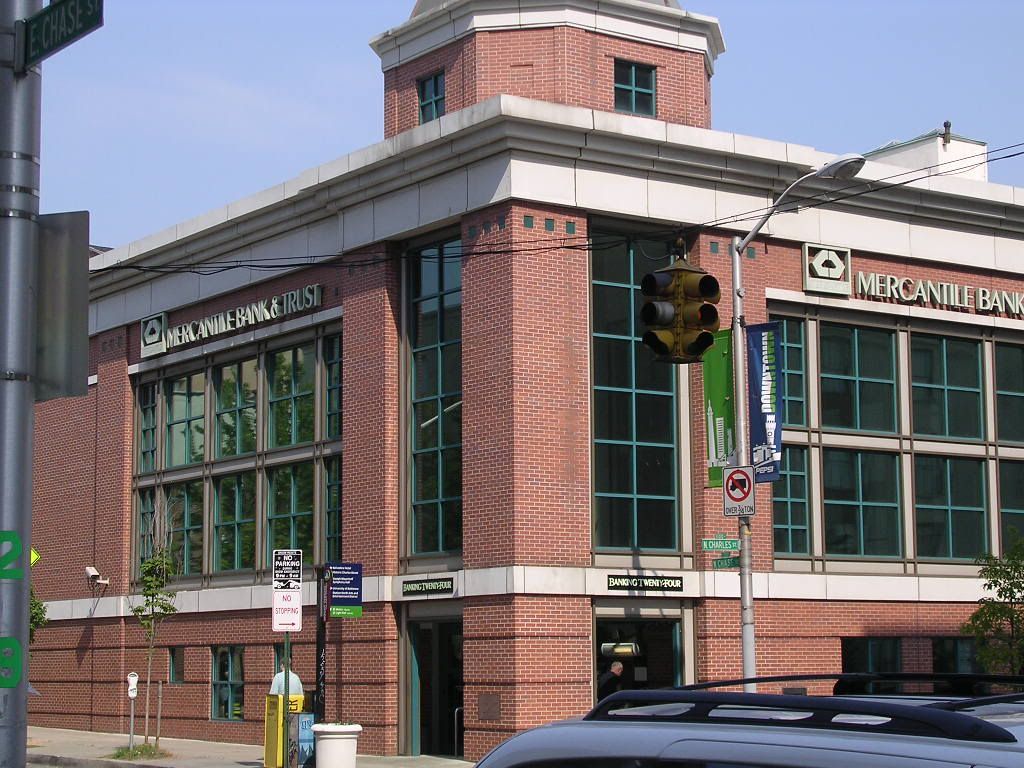 More brownstones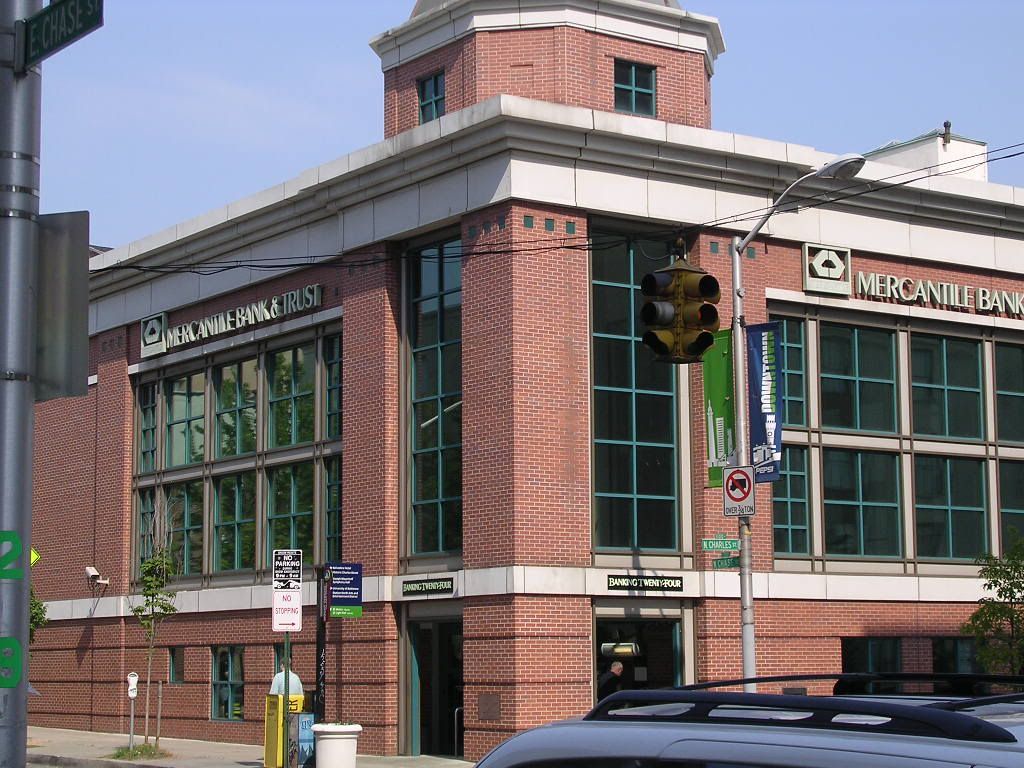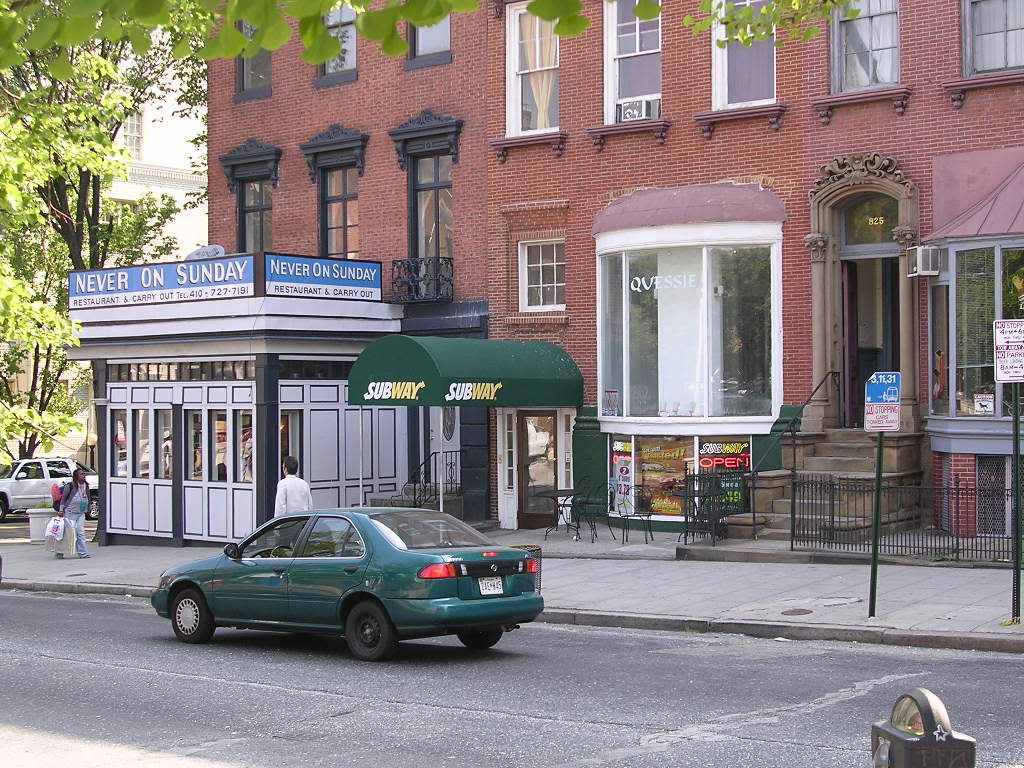 Streetscape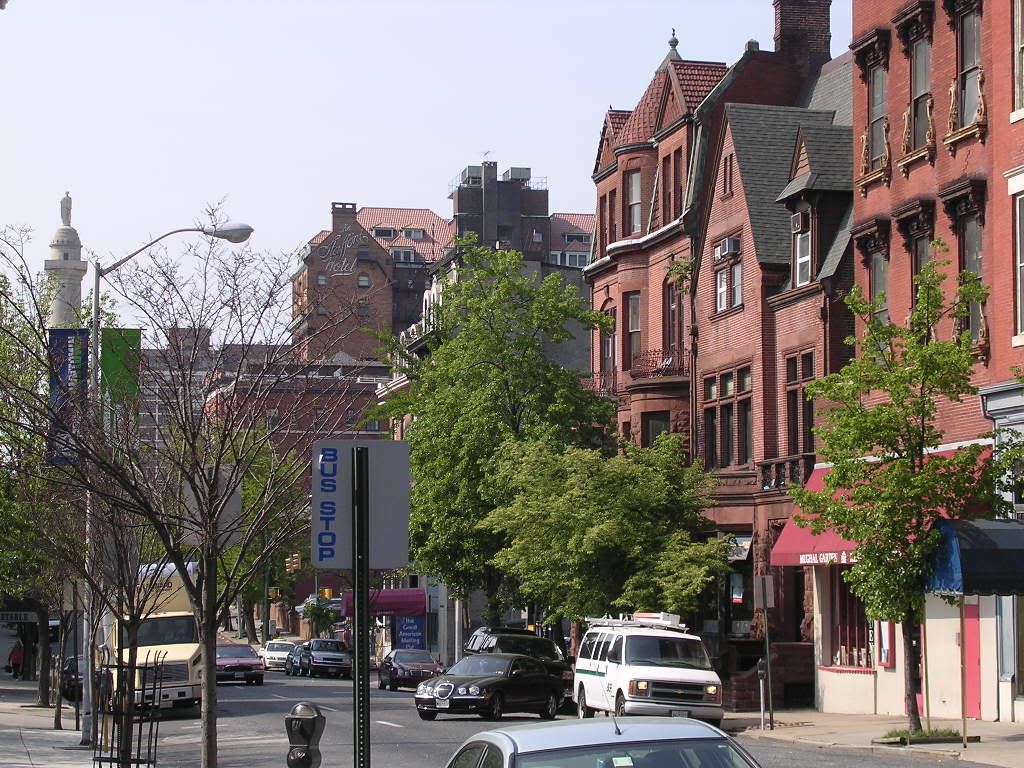 Apartments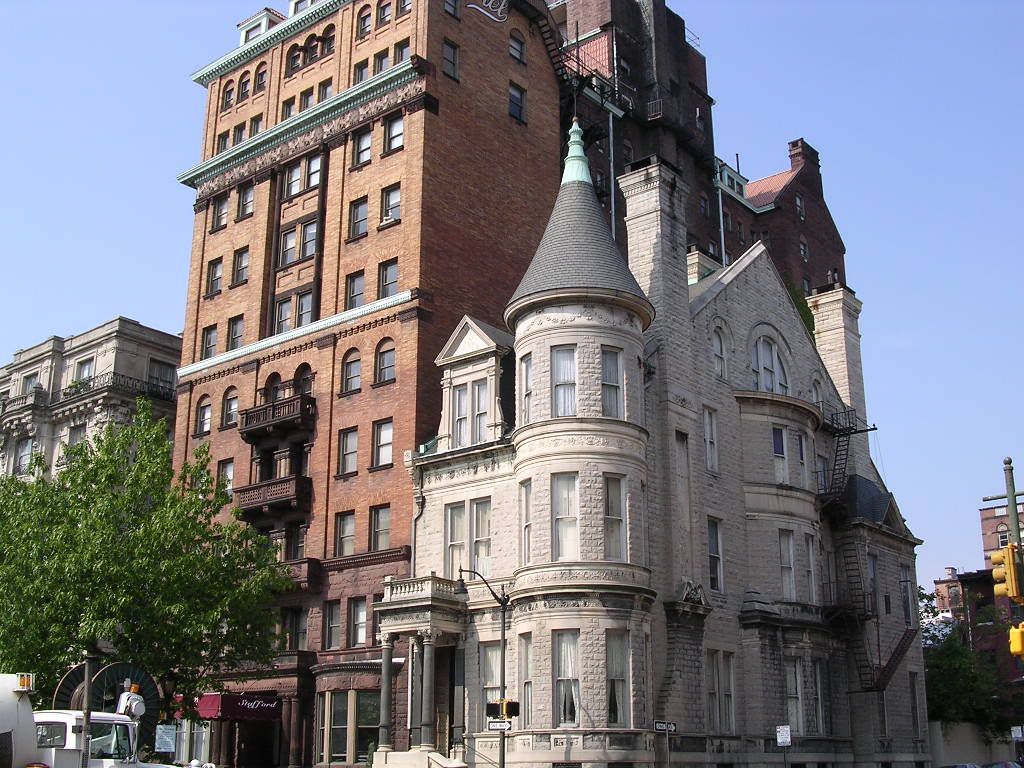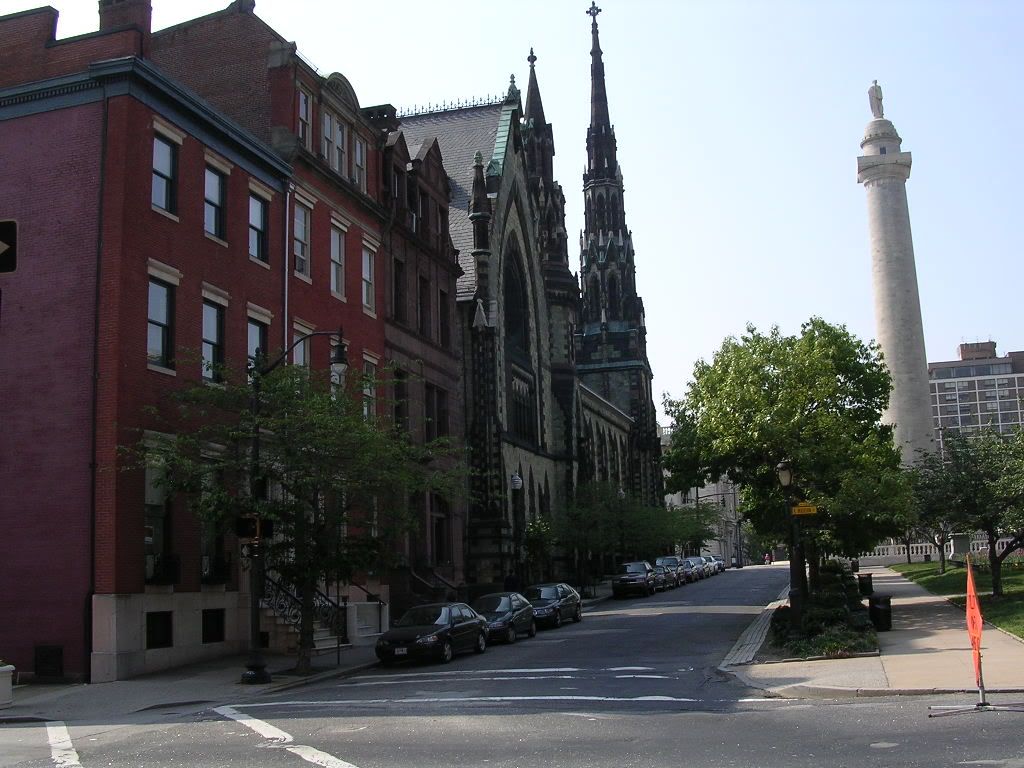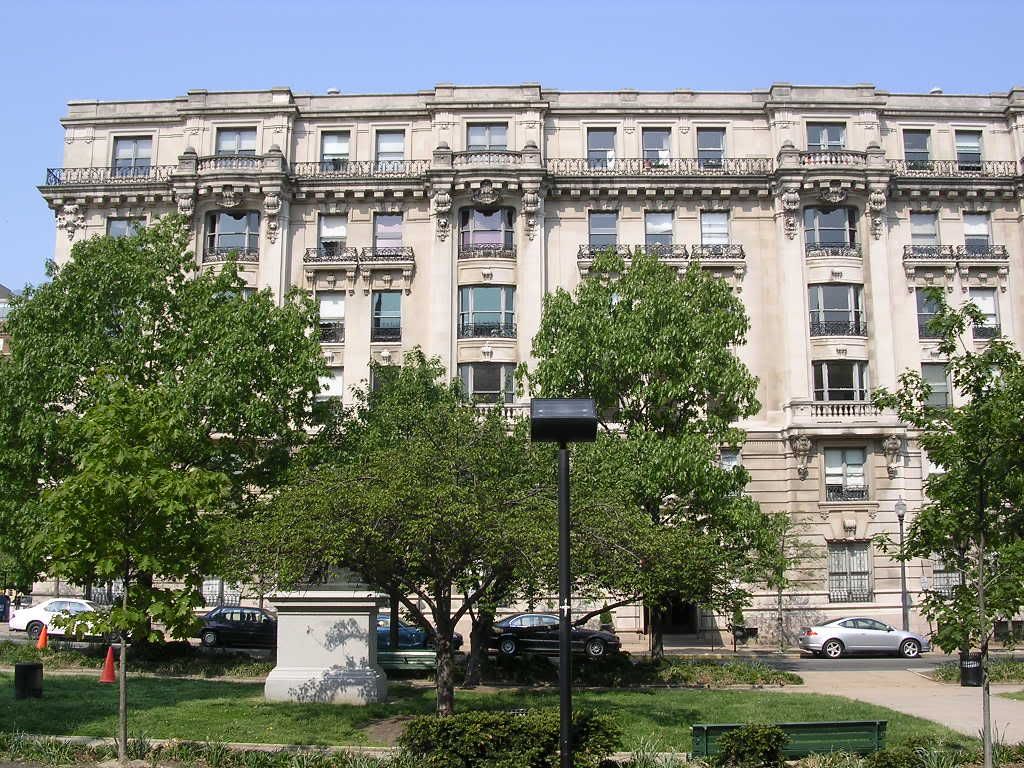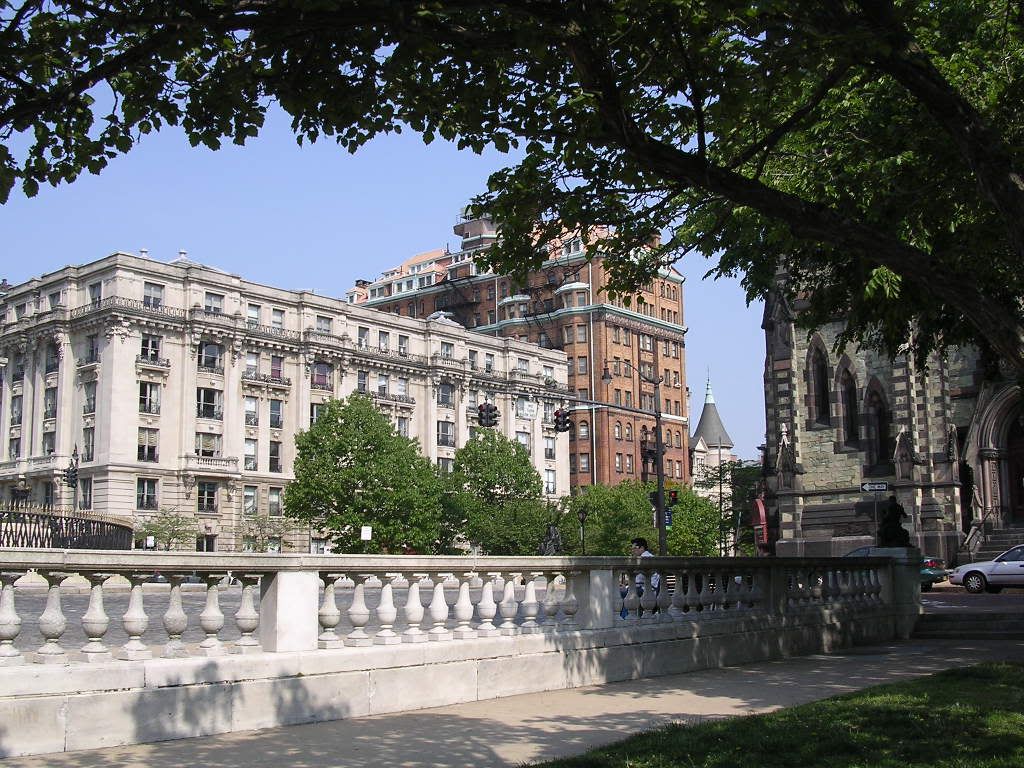 The Washington Monument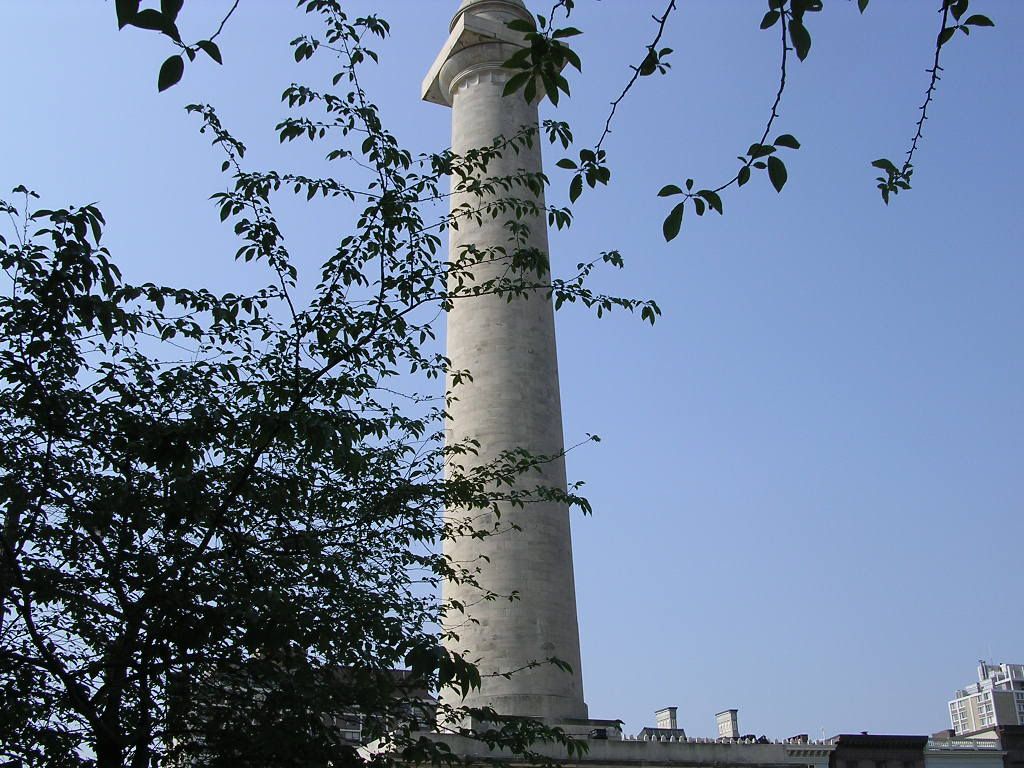 An aerial of Mount Vernon taken from atop the Washington Monument that I found online
Areial of Mt. Vernon Square (Found this online too)
The Peabody Institute of Johns Hopkins University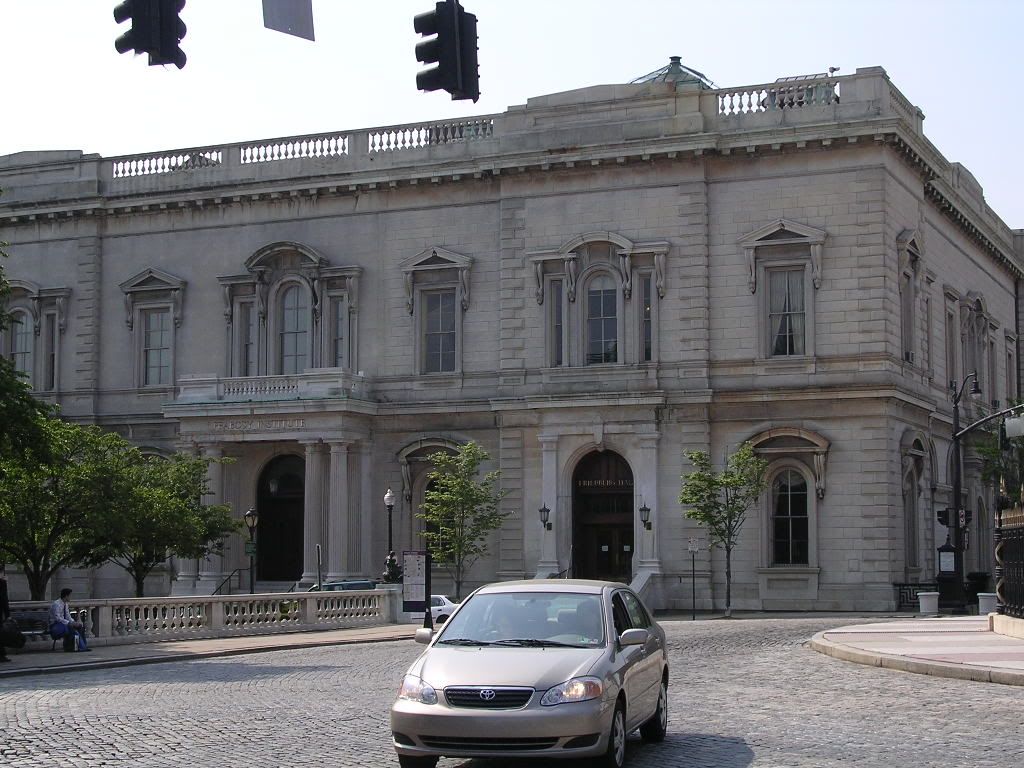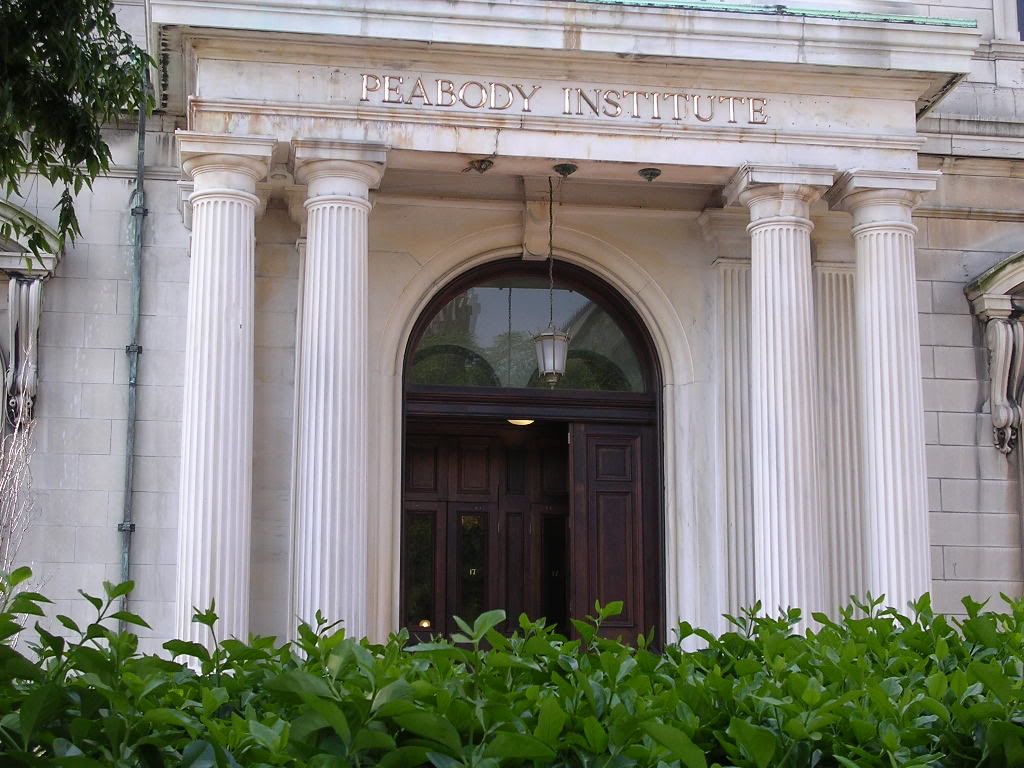 A Statue at Mt. Vernon Square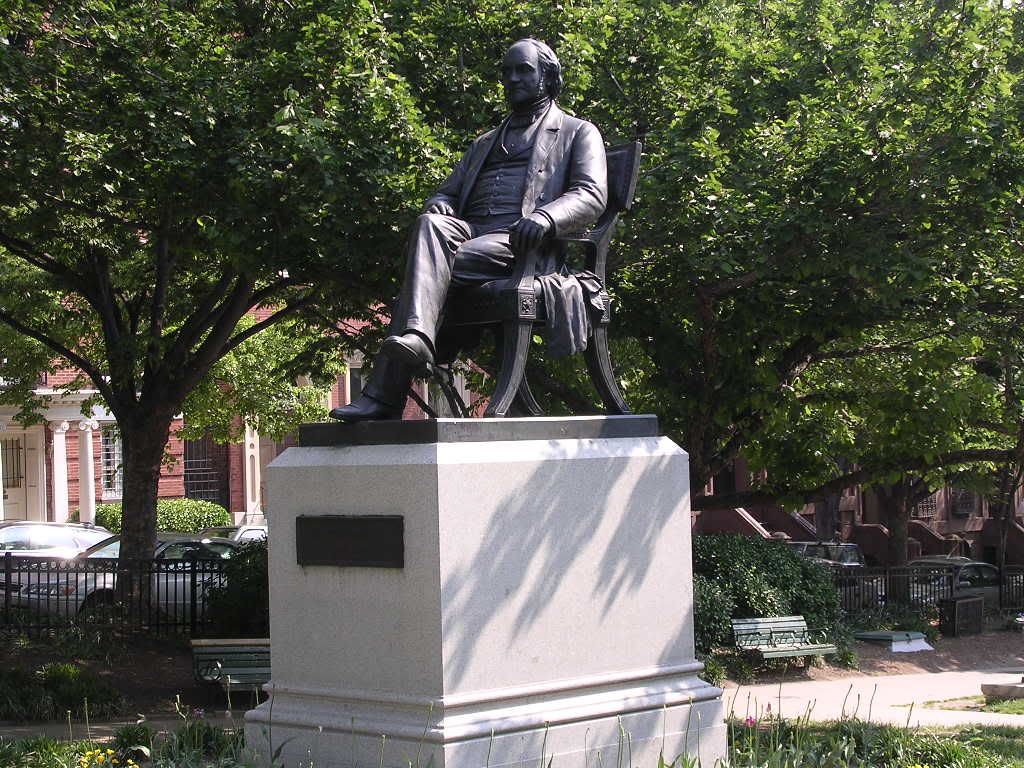 Pics of Mt. Vernon Square that I found online
Part of Mount Vernon Square
Part of the Walter's Art Museum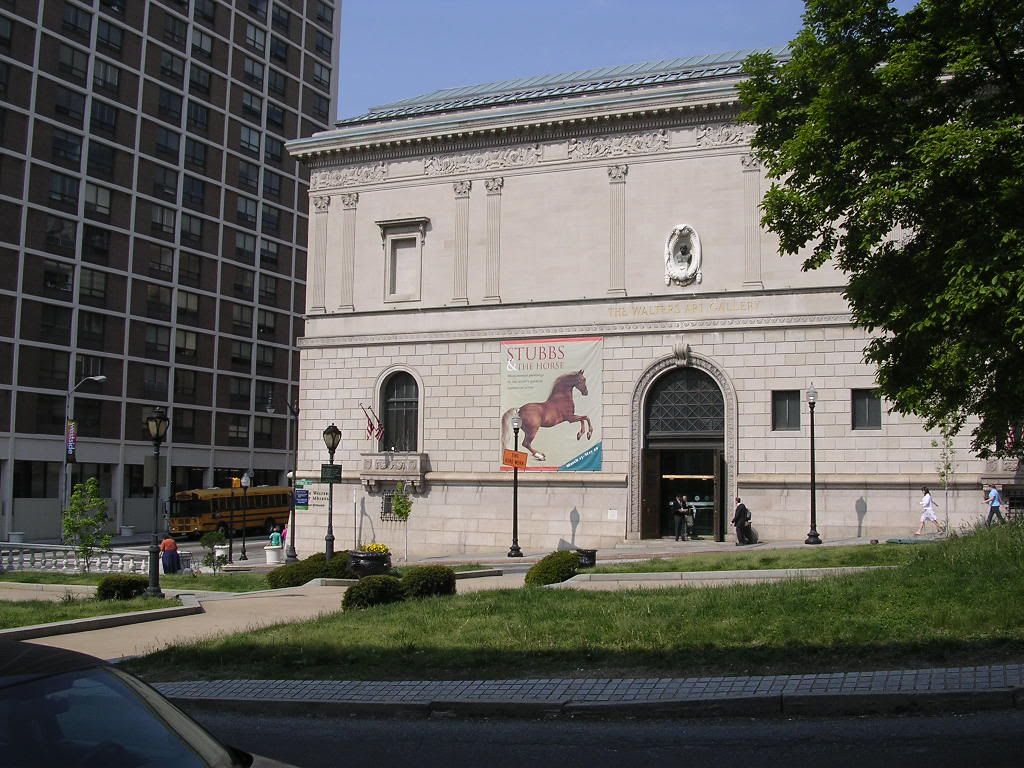 Apartment Building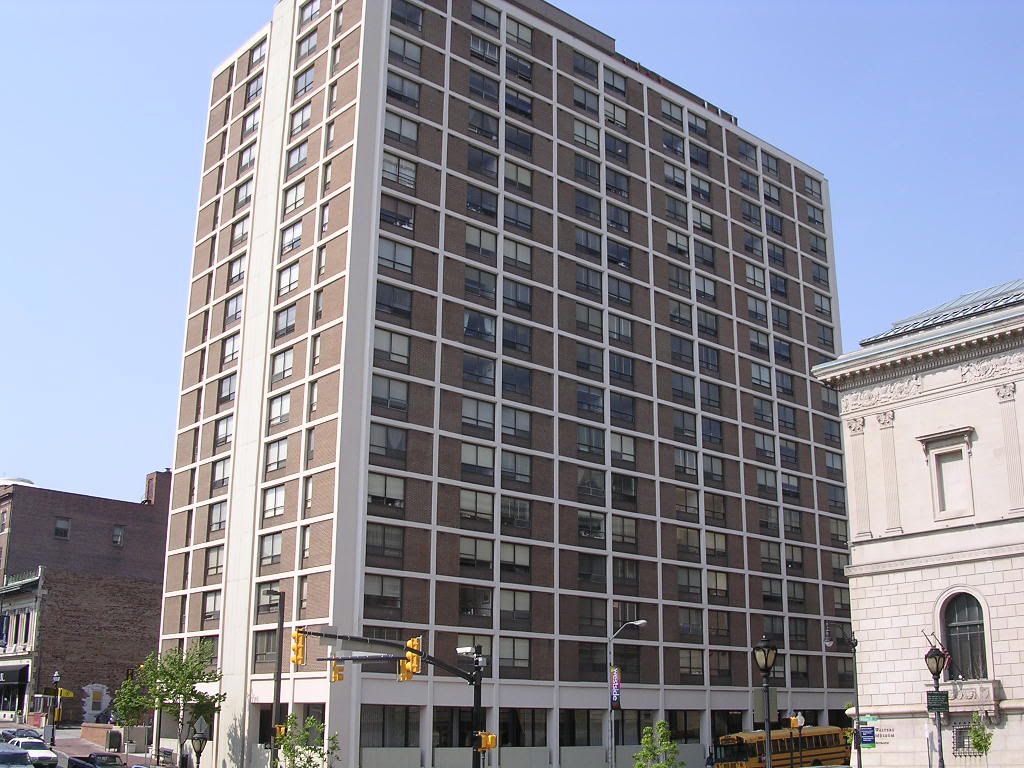 Retail/Resturant District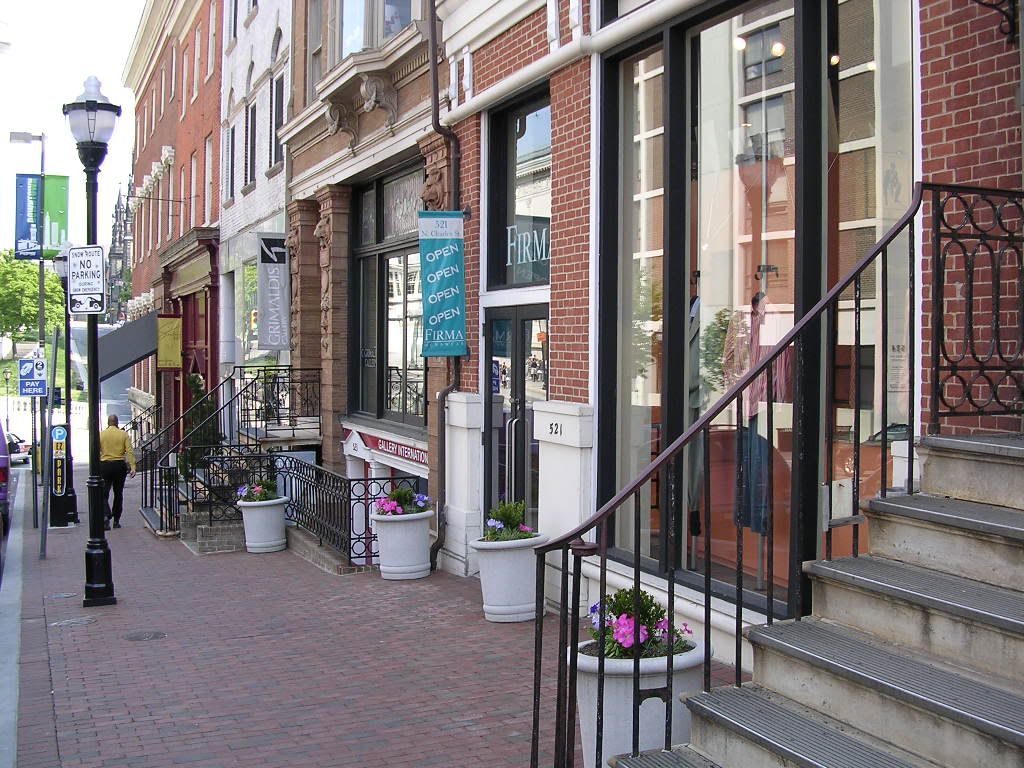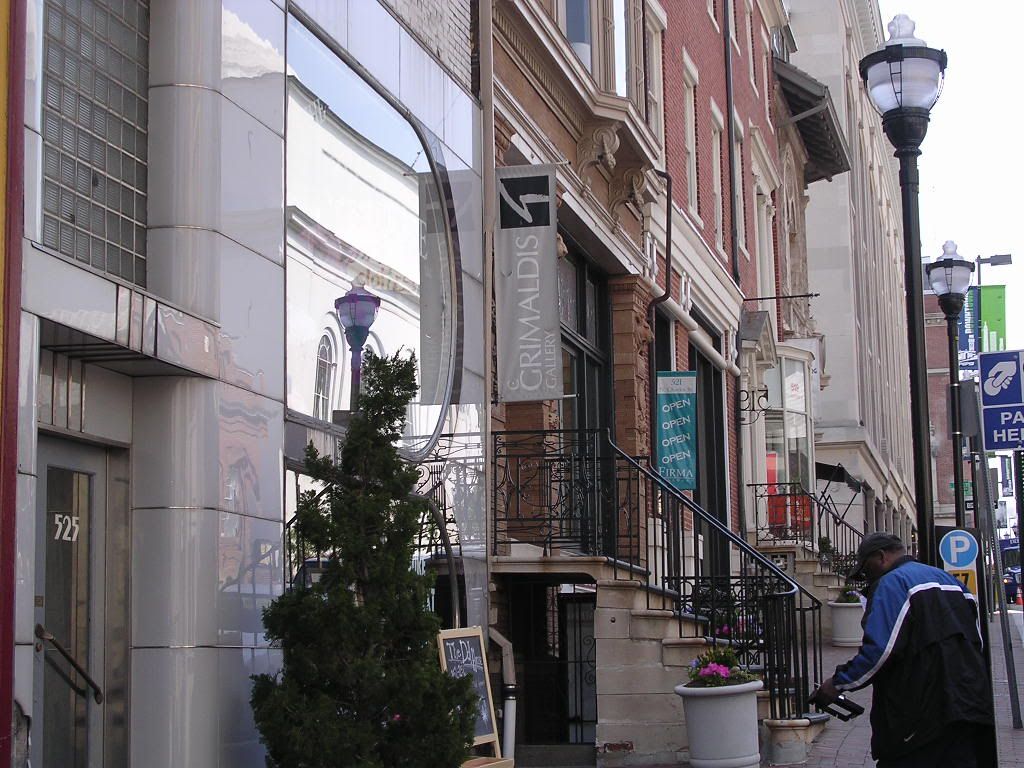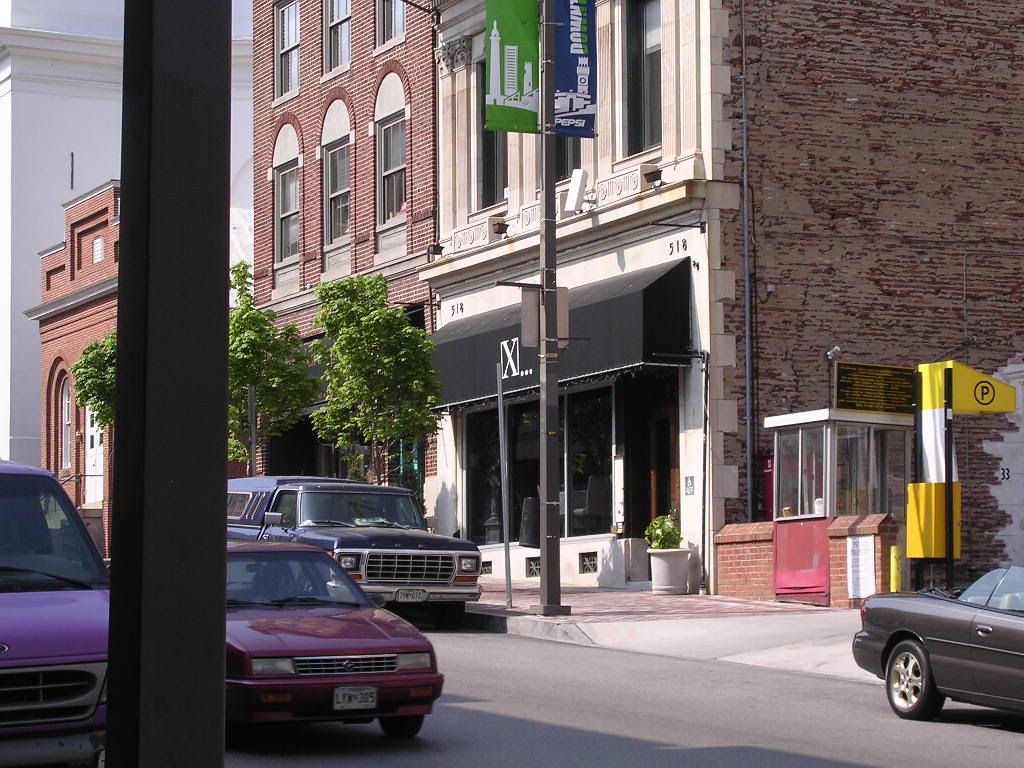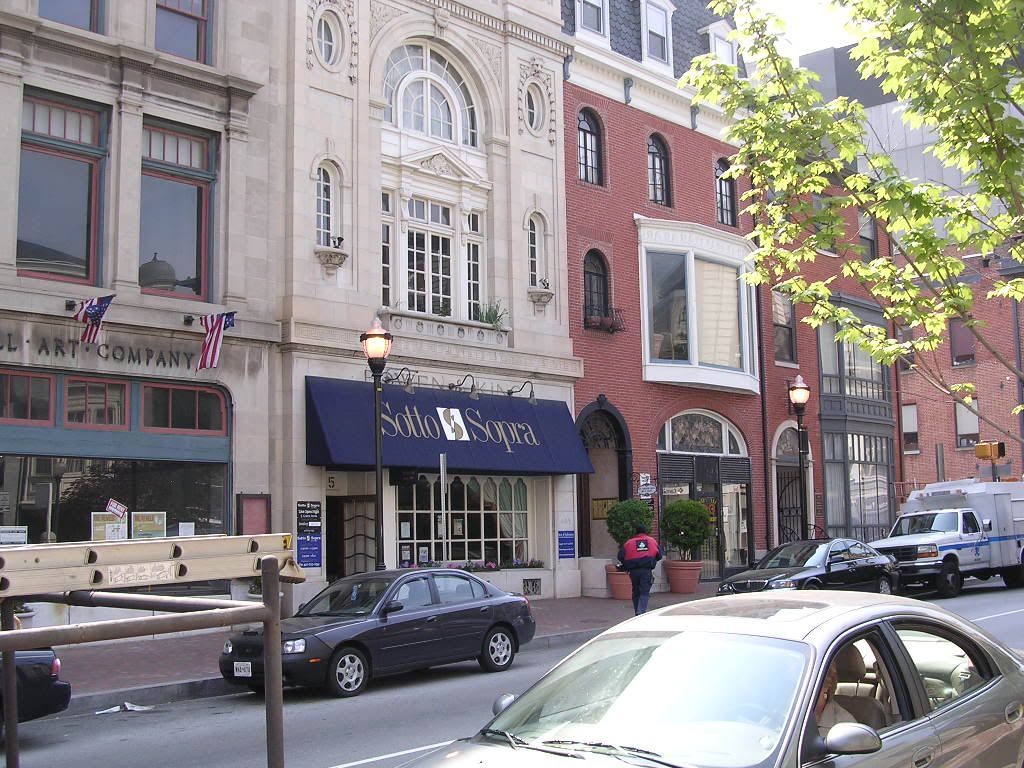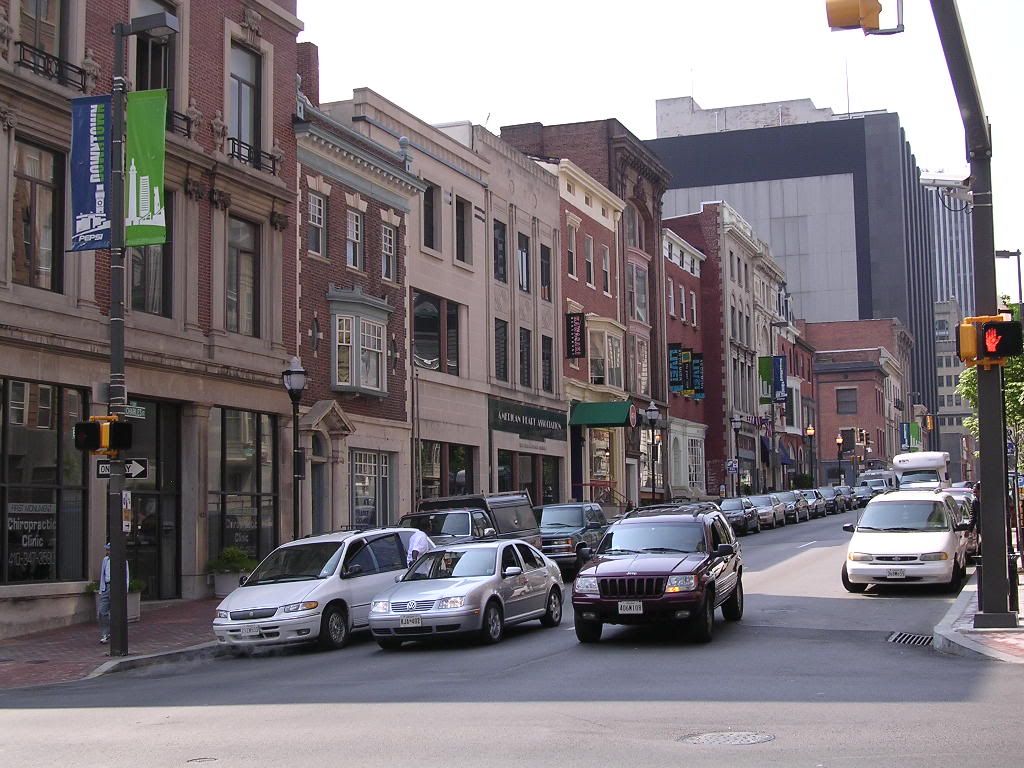 A Local Bank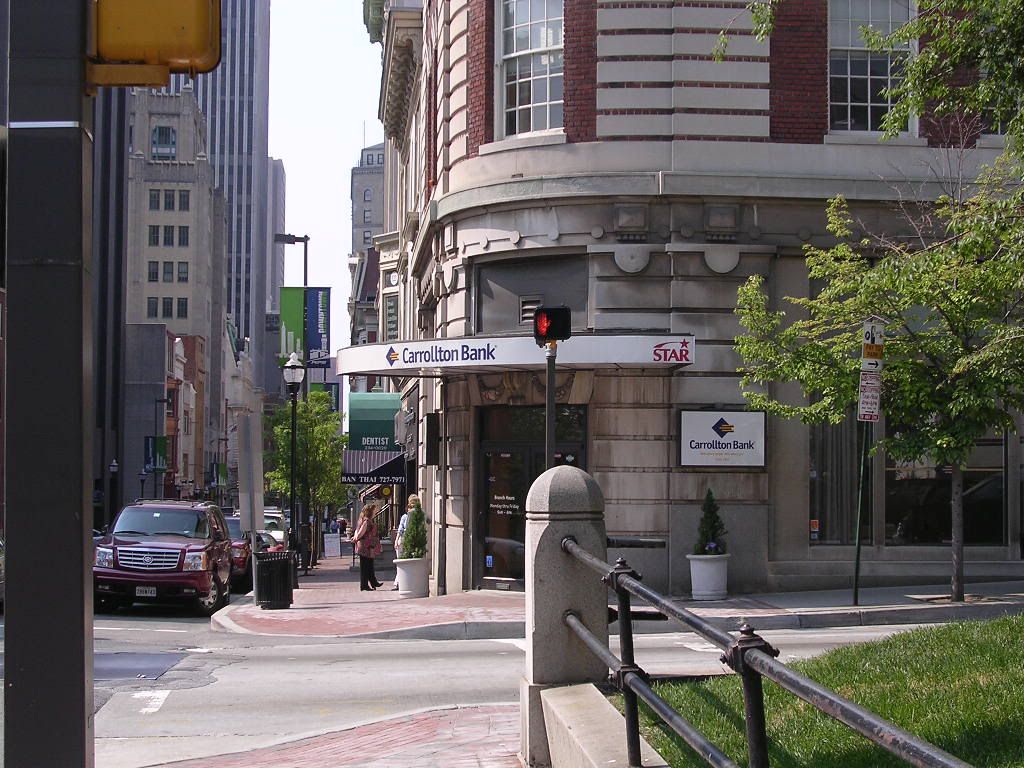 More apartments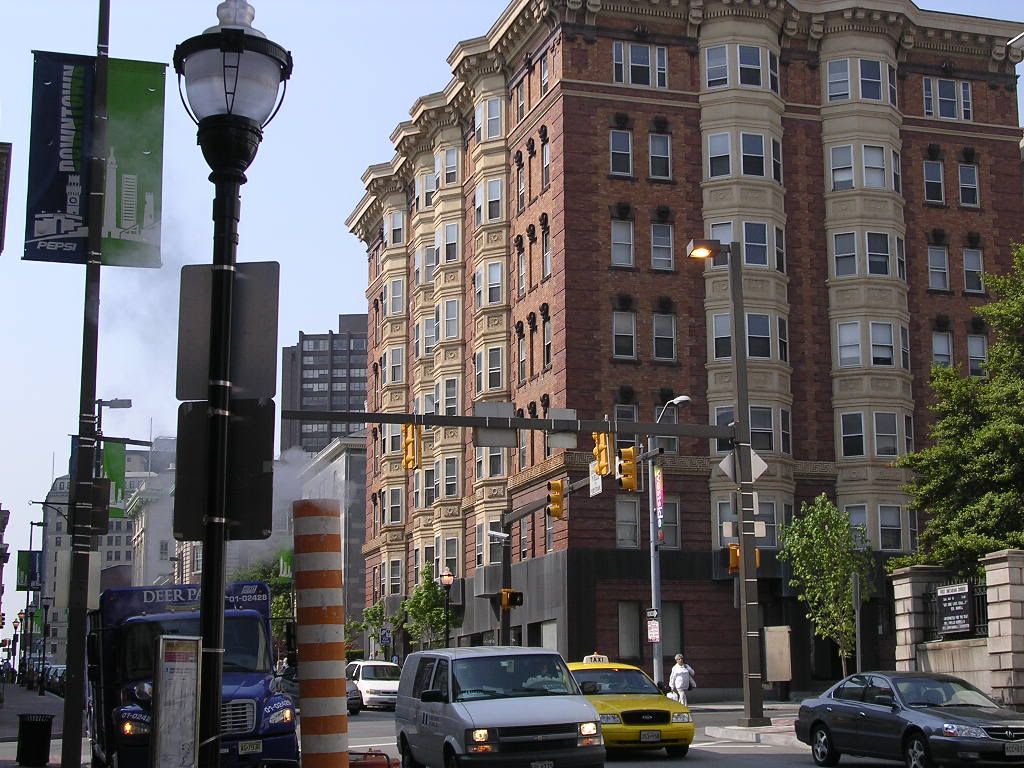 A couple pubs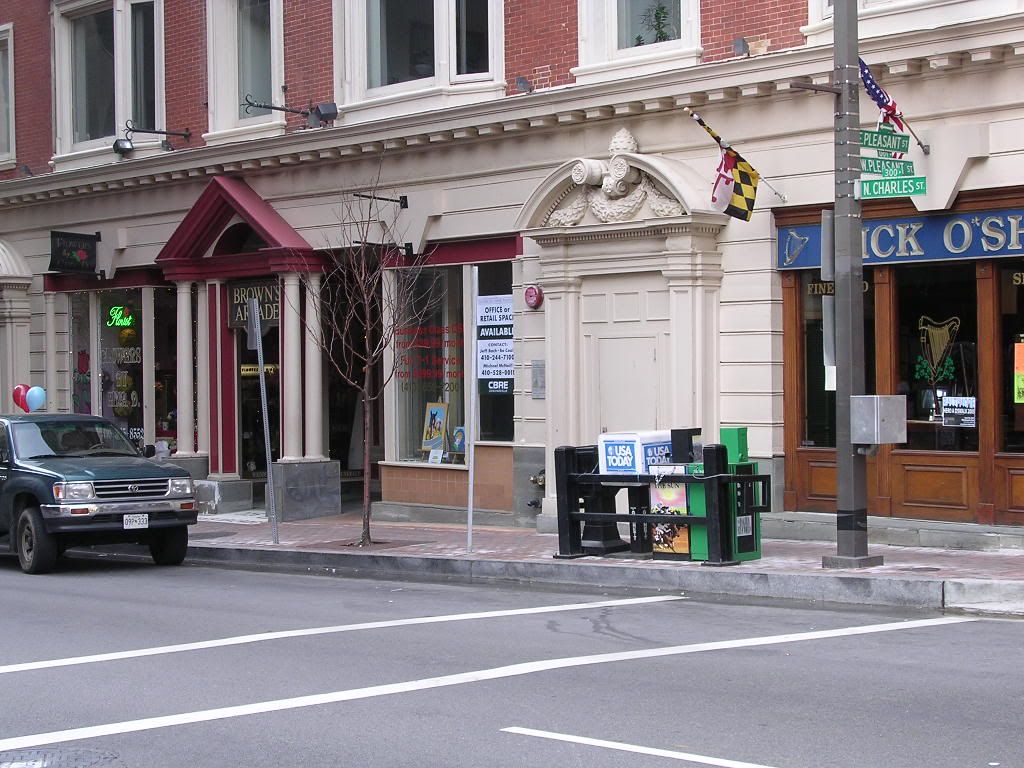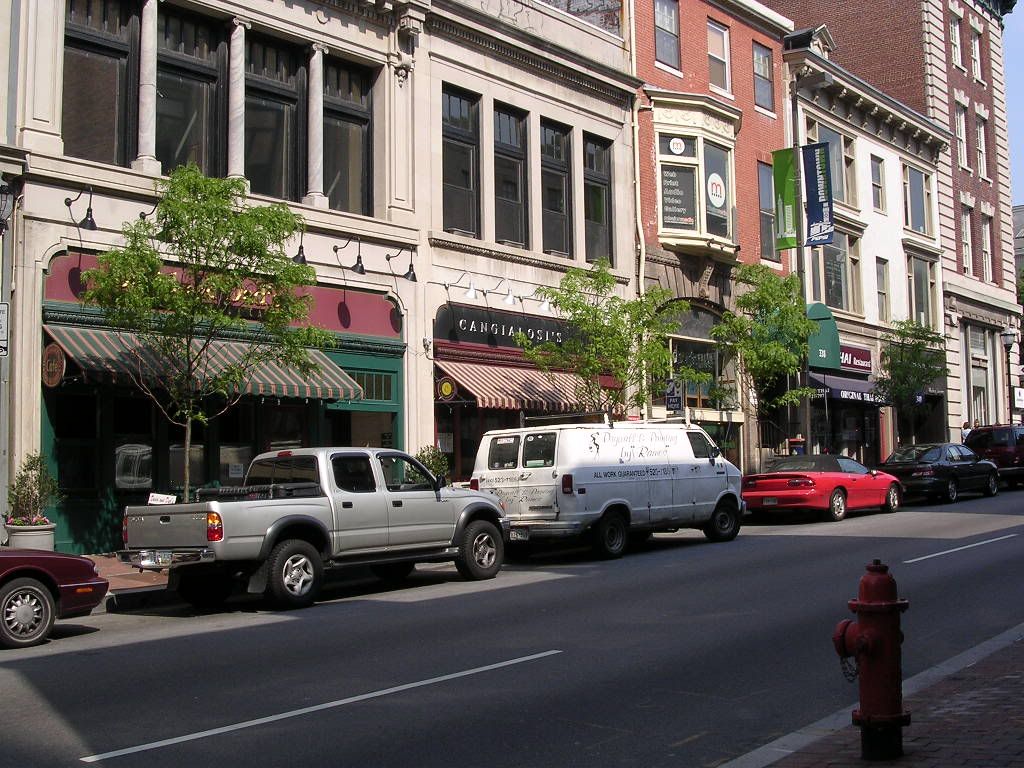 The Live Baltimore Home Center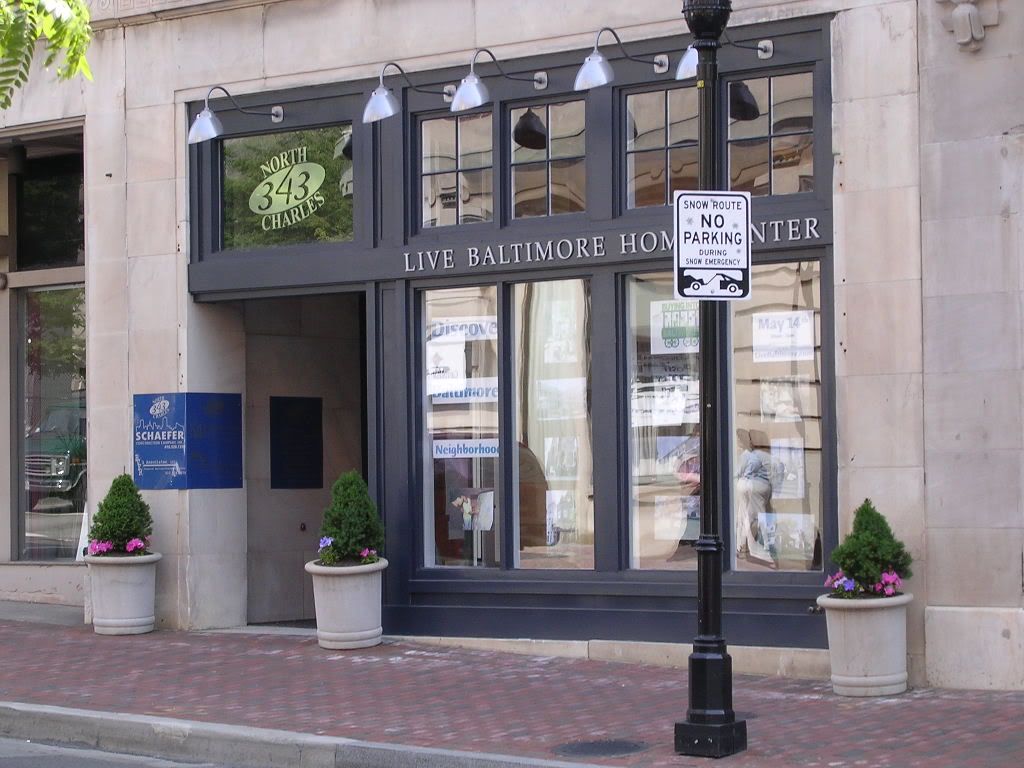 An aerial taken from atop the Washington Monument that I found online