wow, what an experience I had in India.
I went to India last winter for a month, and visited Delhi, Varanasi, Mumbai, Kolkata and Agra etc.
The first week in India was the worst, I was sick for a week due to food poisoning, and got my SLR camera and films stolen >( (Nikon FM3A and 3 lenses). Someone broke a window of my guest house room and somehow managed to steal my camera bag which was near the window. That totally runied my experience, because I was really looking forward to taking pictures with my film camera(I am not a big fan of digital photos, I prefer film).
Photos I posted here are taken with a crappy digital camera which was my reserve camera. Luckly I had it with me when I was out for dinner.
Everything went smooth after the first week, and had a wonderful time. What a dynamic country India is, I highly recommend everyone to visit this wonderful country, full of the most kind people :angel1: in the world(except for the thief.)
Of course, it would've been better if I had my FM3a with me and did not get so sick.
I really want to visit it again sometime in the near future.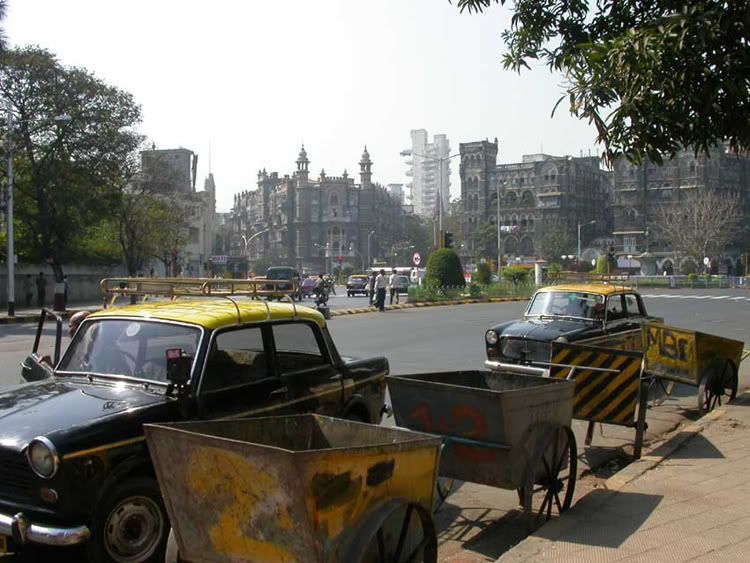 delicious Chai anyone?
kay: