Discussion Starter
·
#1
·
PRAIA DA PIPA
Rústica e cosmopolita ao mesmo tempo, PIPA é detentora de belezas naturais impressionantes.
Durante o verão, a praia da Pipa (RN) costuma ser um dos destinos mais "hype" e cosmopolitas do Nordeste brasileiro. Viajantes da região, de todo o país e do mundo inteiro chegam ao município de Tibau do Sul em busca do ecletismo que o local oferece: belezas naturais e paisagens diversas, esportes radicais e variedade de baladas.Tem boa infra-estrutura de hotéis, pousadas e restaurantes. É uma das mais bonitas praias do país. O nome "PIPA"é devido a uma pedra em forma de pipa (barril) na praia do Amor, que fica numa falésia. Esta praia é reduto dos surfistas pelas suas grandes ondas.
Pipa está localizada a 85 km de Natal, no município de Tibau do Sul, nome indígena que significa "entre duas águas" (já que é cercado pela Lagoa de Guaraíras e o Oceano Atlântico). A praia começou a ficar famosa nos anos 80 com a prática do surfe. Mas Pipa oferece muitas atividades como caminhadas na areia, trilhas, passeio de bugue, caiaque, cavalo e tudo o que se pode fazer no cenário de Mata Atlântica. Pipa também é moradia de golfinhos e tartarugas que podem ser observados através de mergulhos.
De dia ou de Noite, PIPA não pára...
Diversos bares ajudam a compor o ambiente animado e jovem de Pipa. O mais alternativo é o "Garagem", que fica na própria praia, e possui um telão no meio da areia, com clipes de reggae e rock and roll. Os drinks tropicais do bar em forma barco são uma delícia.
Quando chega a madrugada, e se a idéia é cair na balada, a danceteria Calango's lota de segunda a segunda-feira, com hits de pop nacional e internacional, reggae e alguns clássicos do rock and roll. A boate começa a ficar agitada após uma hora da manhã.
Há também o som house e eletro do concorrido bar Cabral, na rua principal de Pipa. Para quem curte música eletrônica, é comum ter raves no verão e feriados, pelos arredores de Tibau do Sul.
ASSIM É PIPA...:carrot:
epper::cucumber: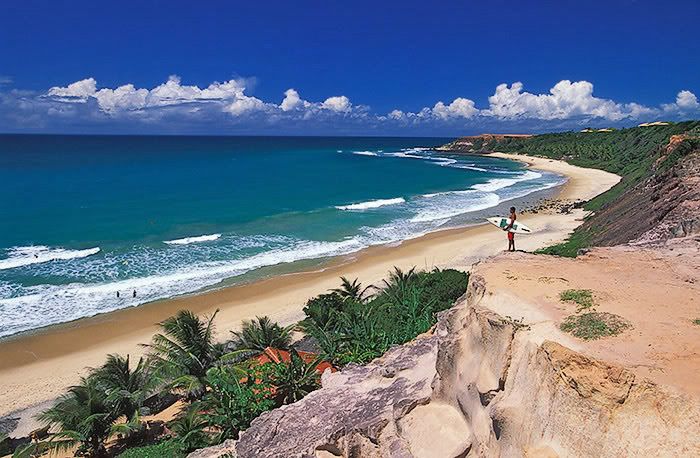 O paraíso do surf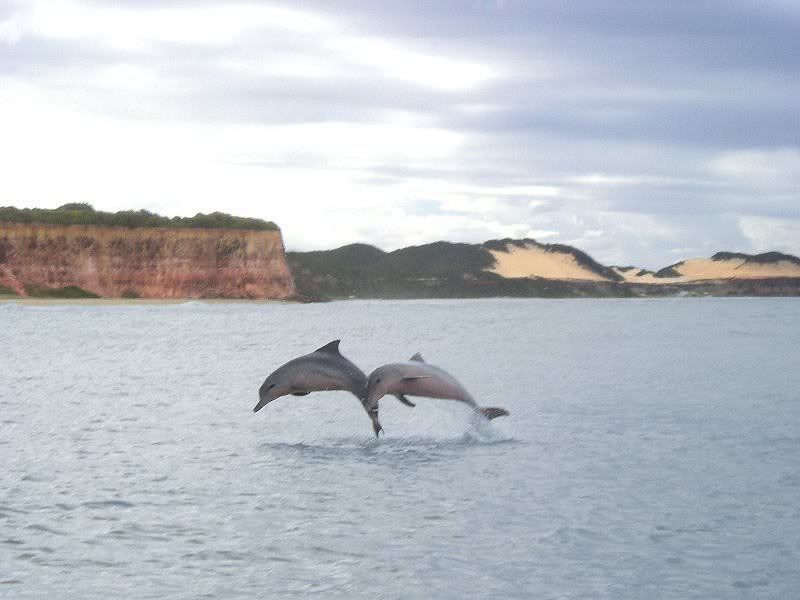 1 Baia dos golfinhos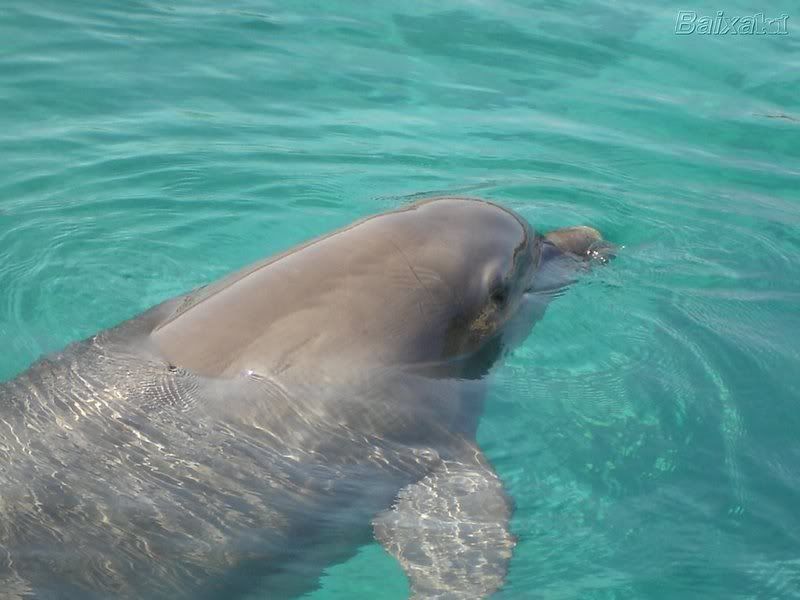 2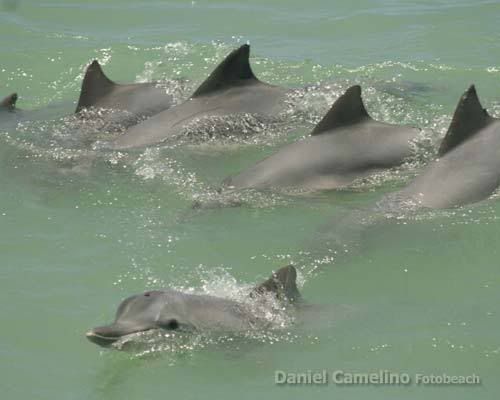 3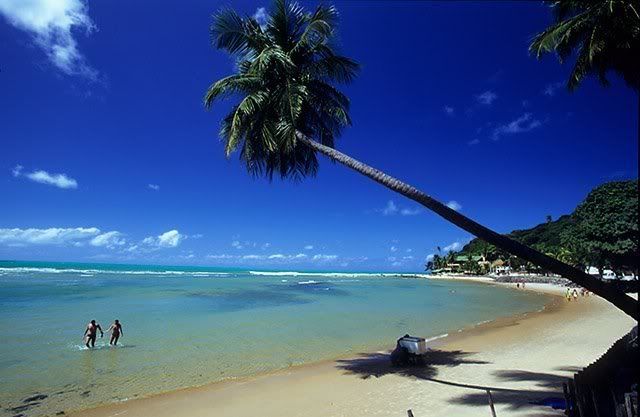 4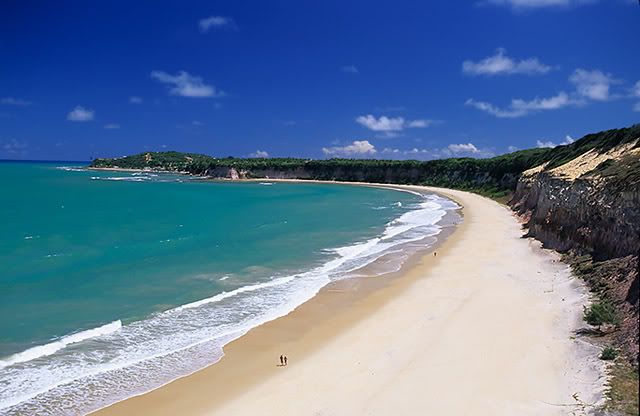 5 praia do curral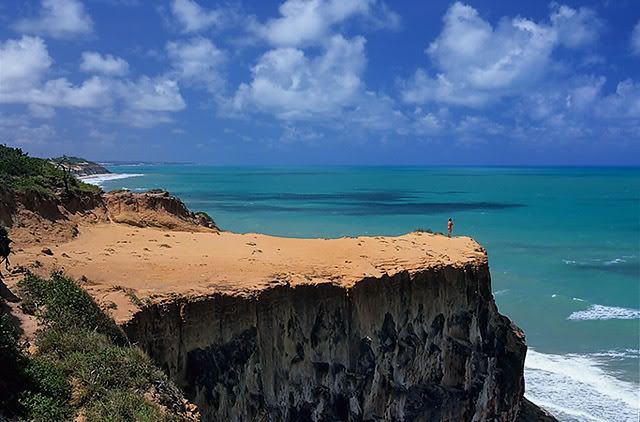 6 Ponta do madeiro
7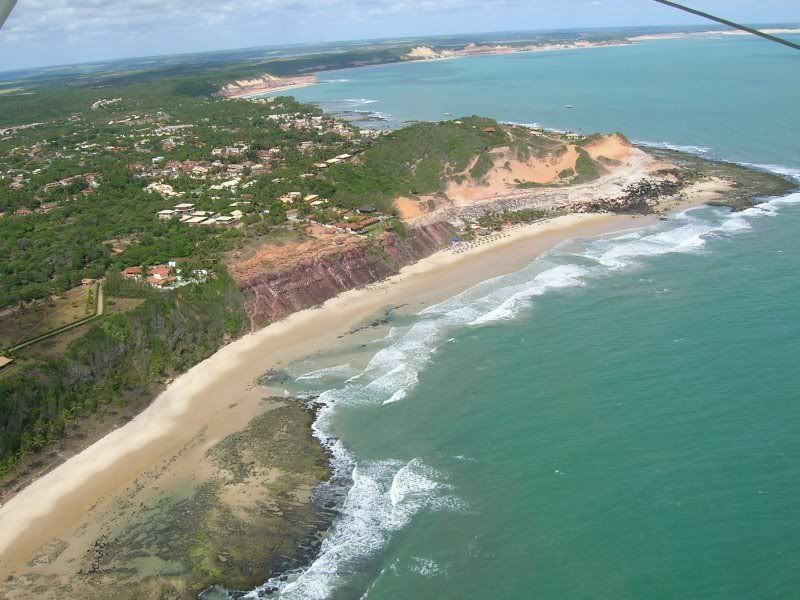 8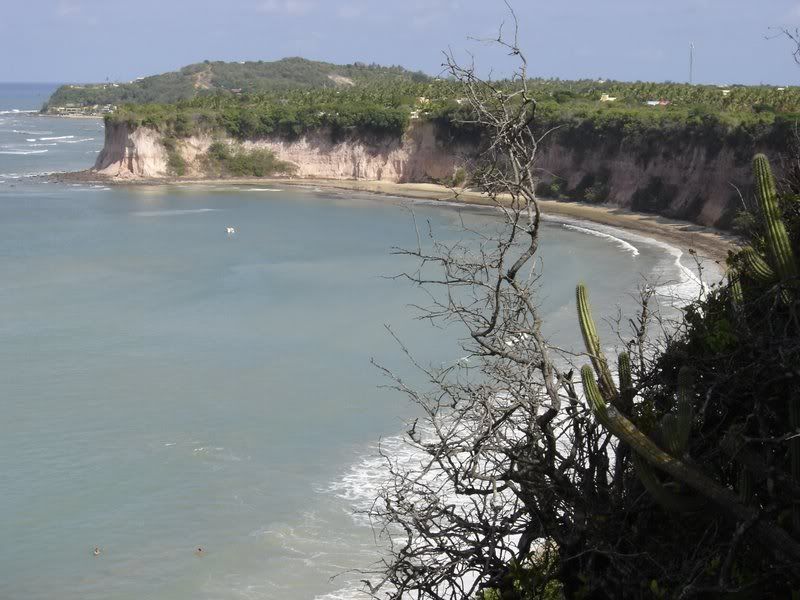 9 Falésias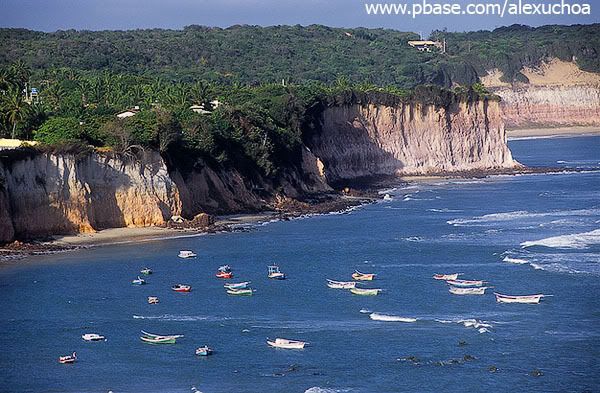 10 Falésias...
11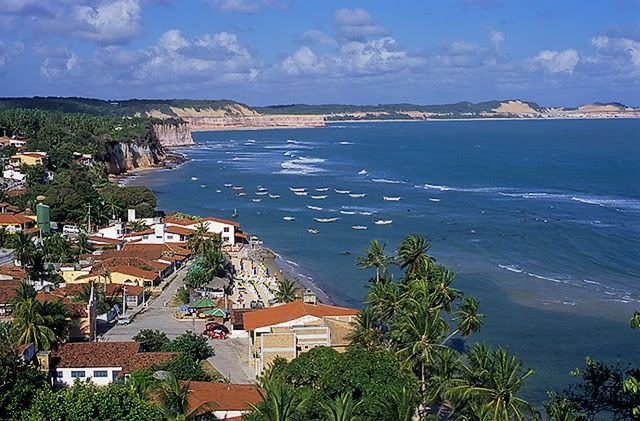 12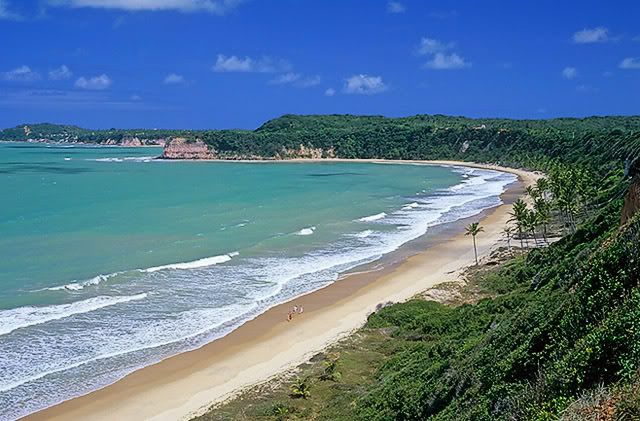 13 Reserva de mata atlântica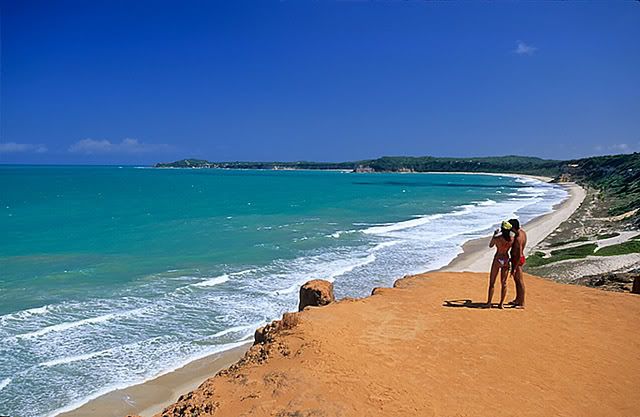 14Mirante dos golfinhos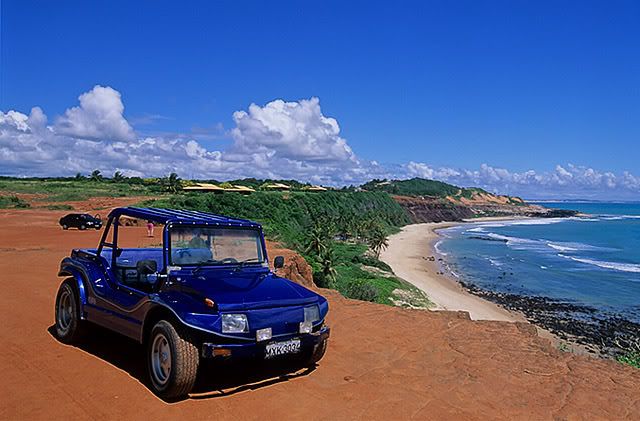 15 chapadão de pipa, lá embaixo a famosa praia do amor :kiss: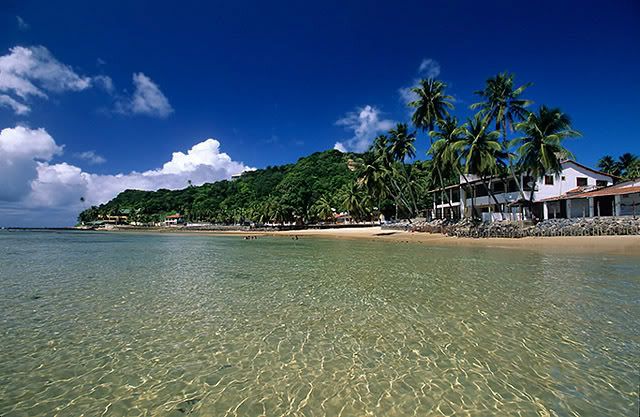 16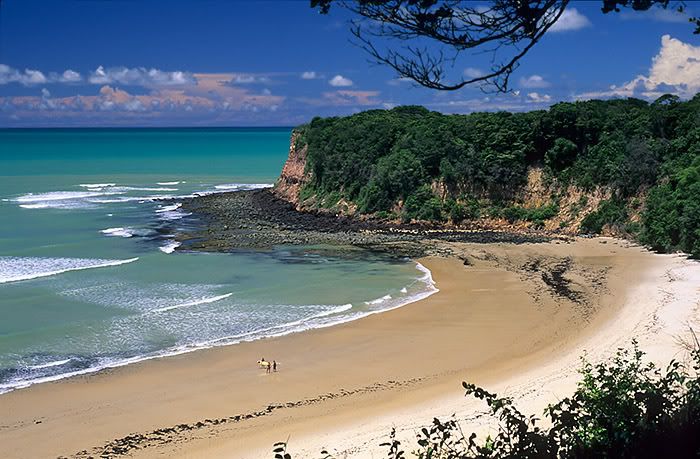 17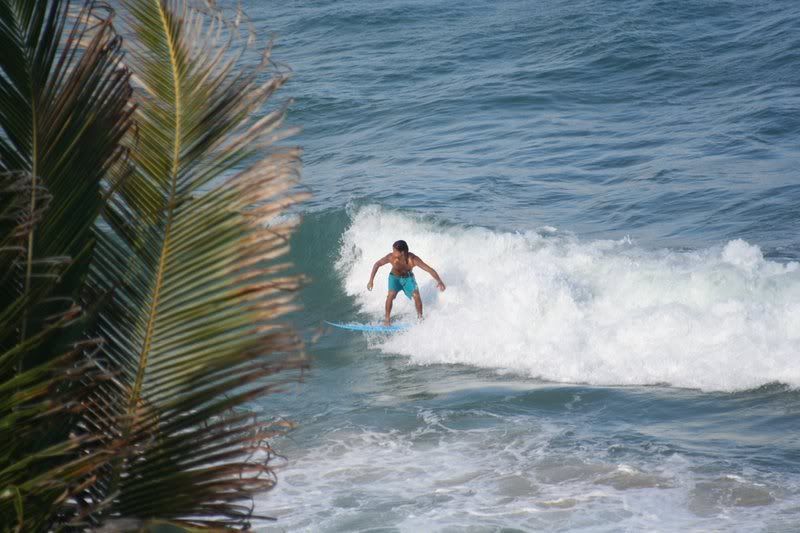 18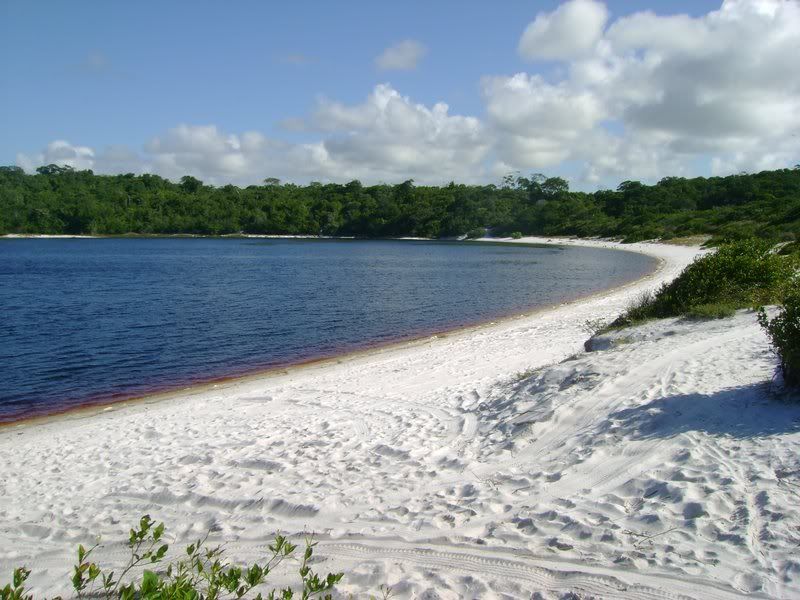 19 lagoa da coca-cola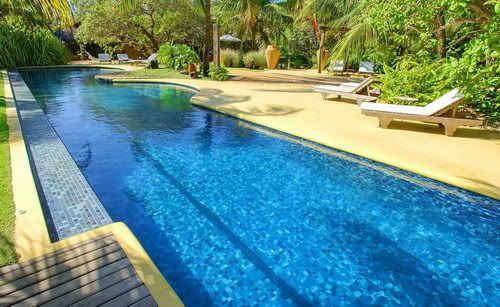 20 pousada toca da coruja :drool: :drool: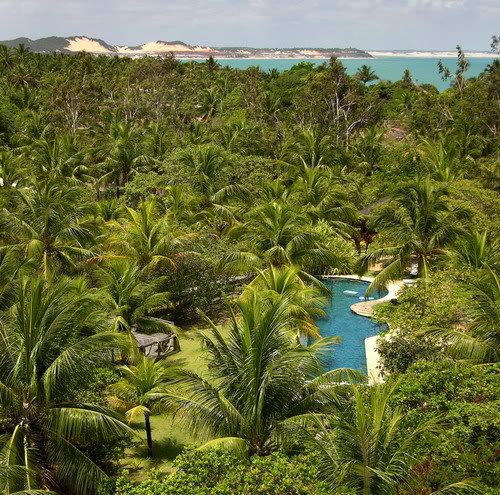 21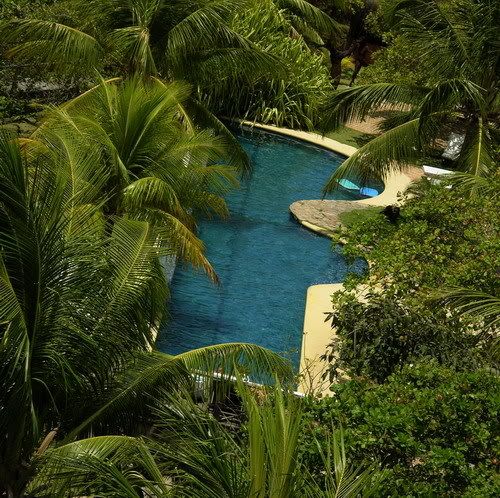 22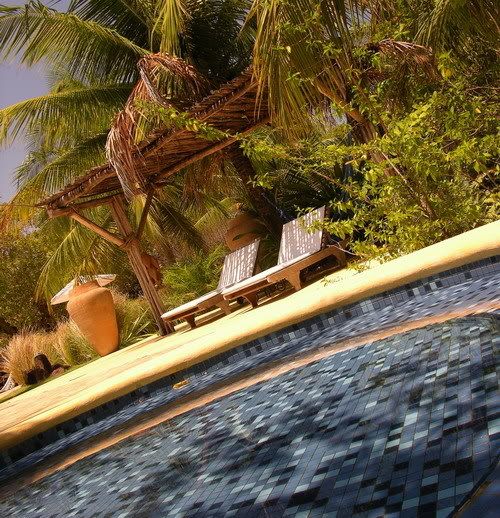 23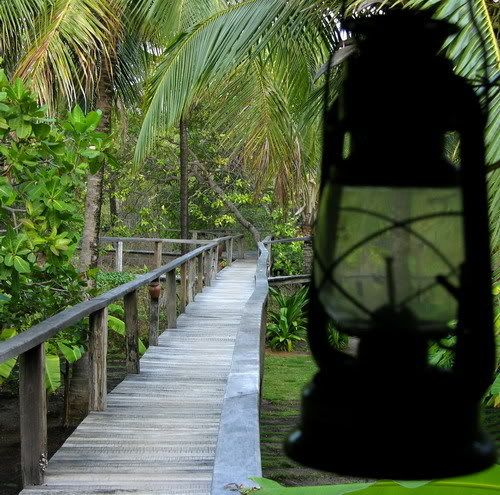 24
25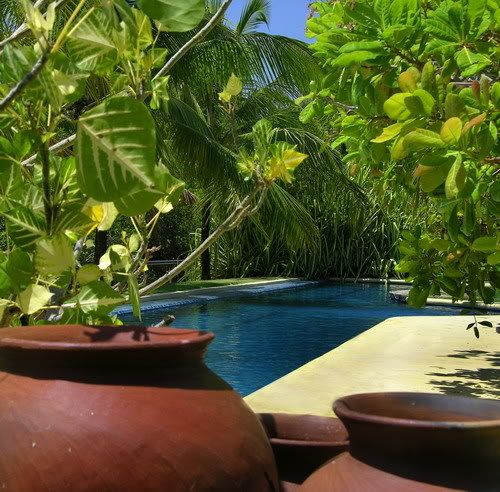 26
27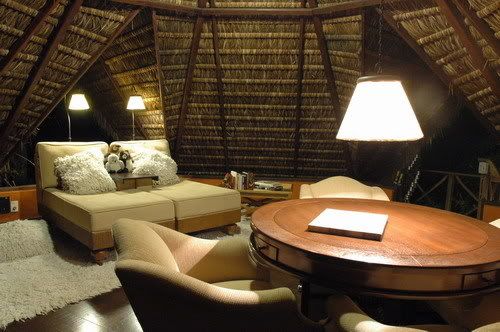 28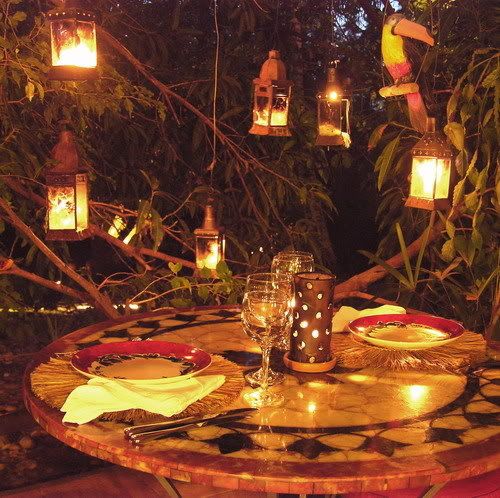 29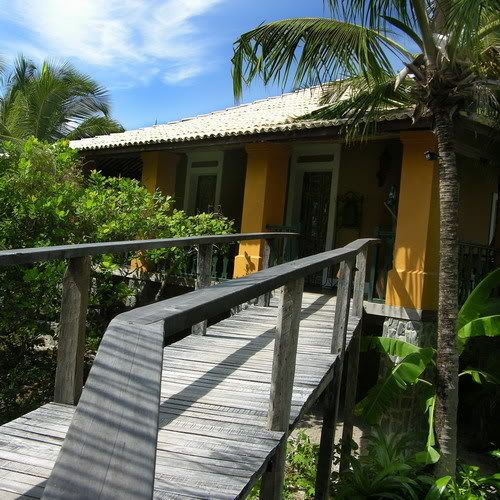 30
31 hotelzinho charmoso a beira mar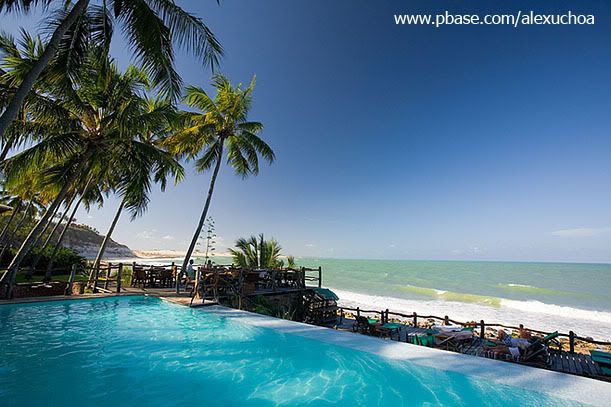 32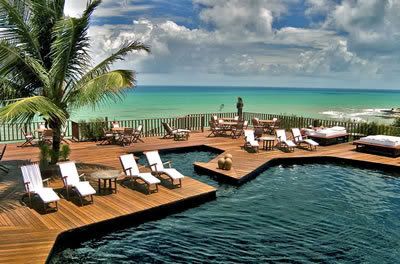 33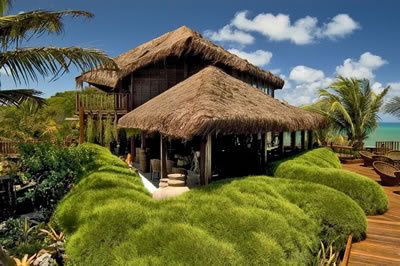 34
35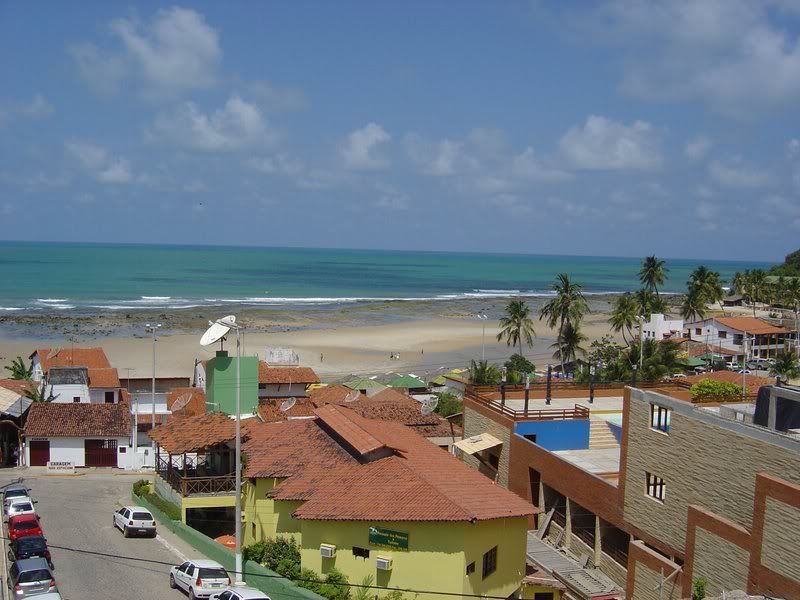 36 centro de pipa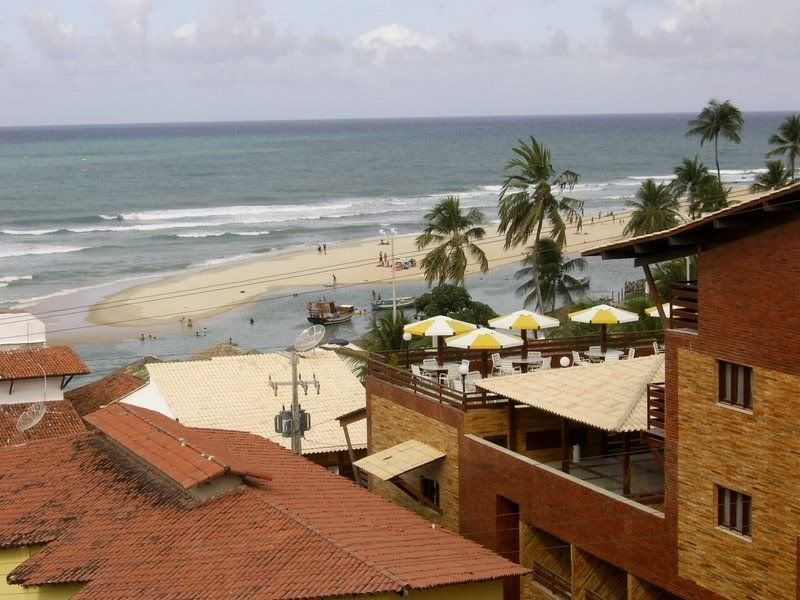 37
38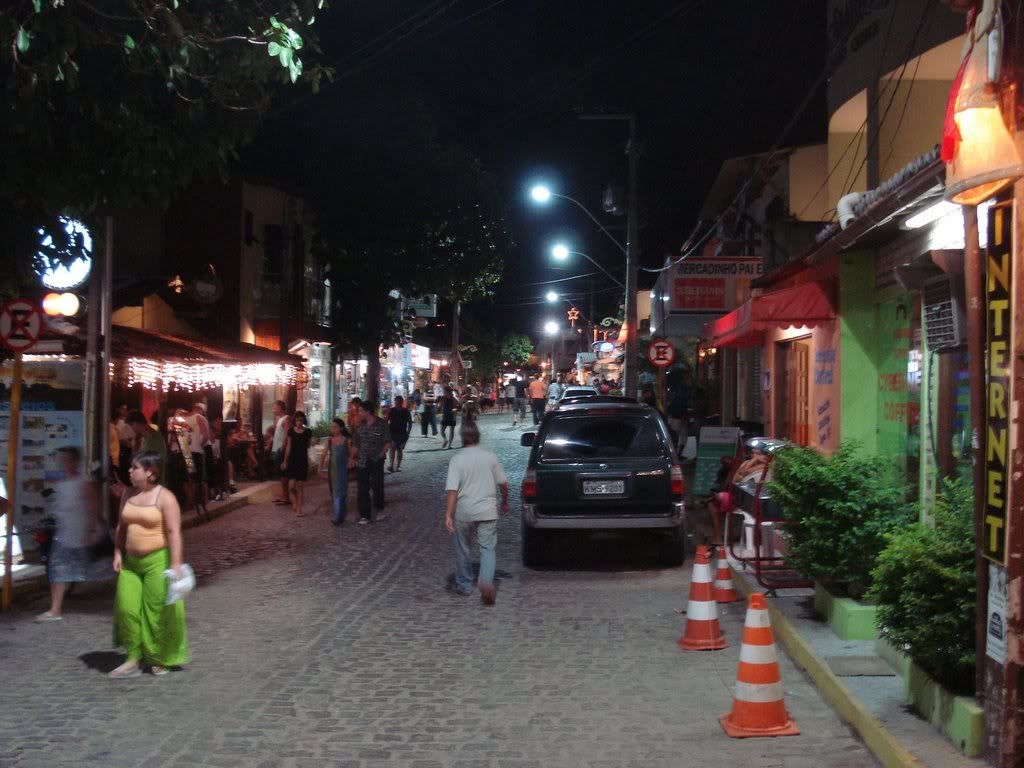 39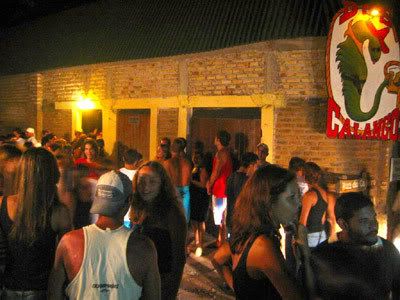 40 pipa a noite...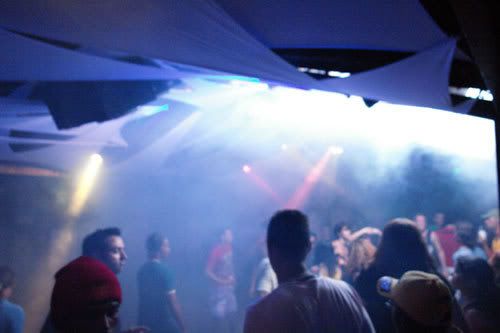 42 boate calangos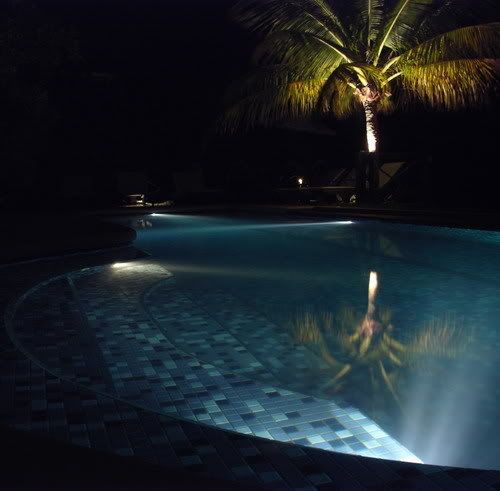 43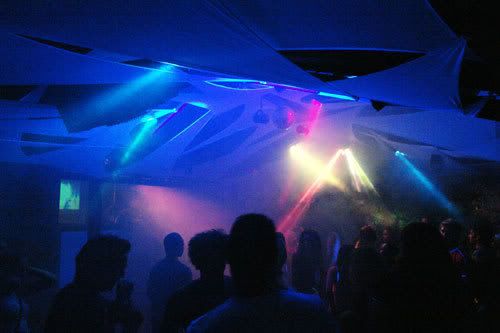 44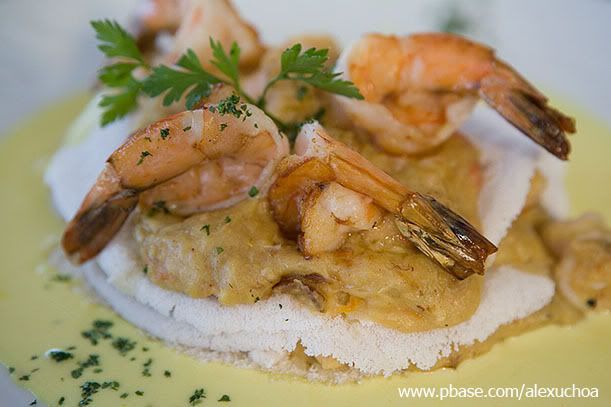 depois dessa bateu uma fome... :cheers::cheers:
Espero que tenham gostado, é a minha praia favorita!!!