Discussion Starter
·
#1
·
Here is the first series of pics from my recent visit to downtown Portland, OR - don't know if I've captured it here but IMO it is a really an awesome urban place - especially downtown.
Salmon Street Springs
Boardwalk along Willamette River
New condo towers along south riverfront
View to the south from my hotel
Night shot
Max Light Rail line
Pioneer Square
Lots of people playing chess in the square
Look closely - you can see Mt. St. Helens on the horizon.
Designated motorcyle/scooter parking.
Flexcar - the alternative to owning a car in the city - of course it is a hybrid
Awesome assortment of restarants located here
Great tacos located here!
Super-wide sidewalks
More chess playing
Portland State University - really an urban campus the street grid - and Portland Streetcar - runs right through it.
Food trailers like this are located all over the place here.
Yeah you guess it - some of these were taken from the streetcar.
PSU's hand in mixed use.
Hillside dev south of PSU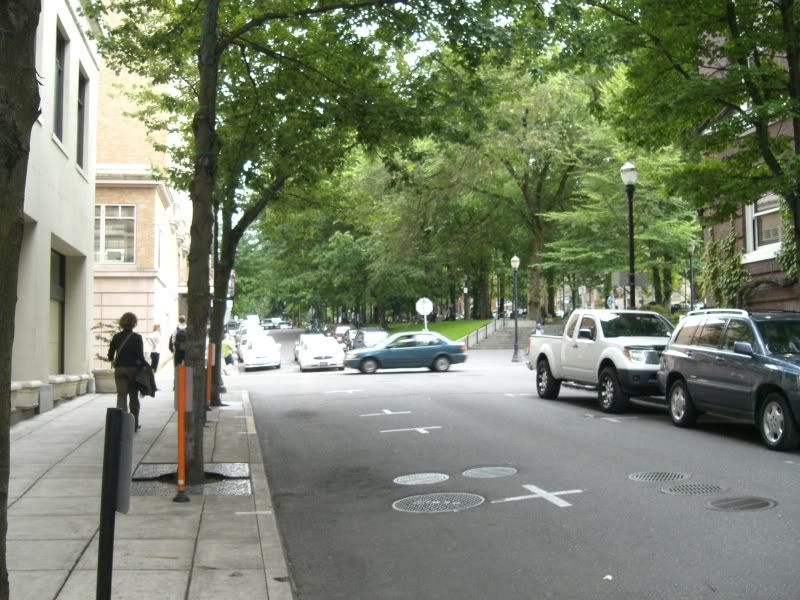 Edge of the Pearl District - streetcar stops near Powells Used Books - this awesome bookstore takes up an entire city block :speech:!
Now north to the Pearl District - It is underconstruction - mixed use projects all over.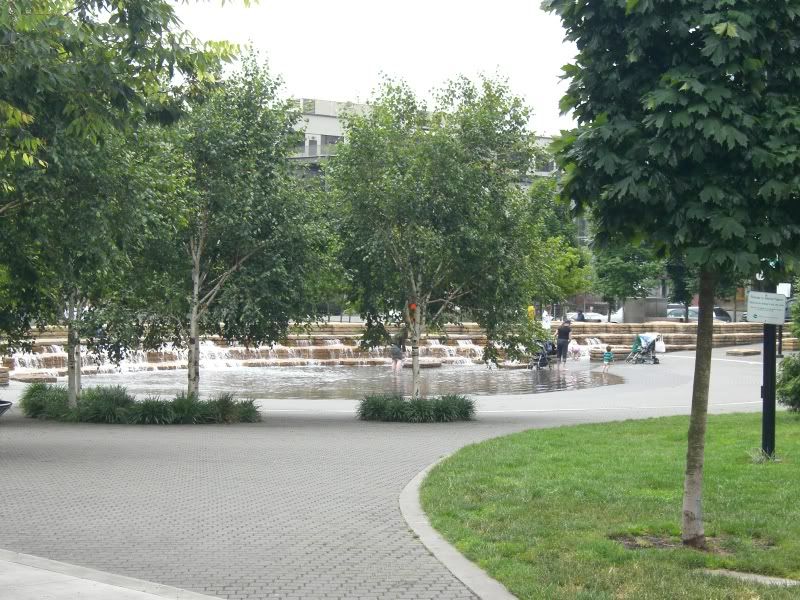 Incredible plants.
Actually from what I hear, Portland is the 2nd "Greenest" city in the world - behind Lyon, France.
The current south terminus of the streetcar takes you to an Aerial Tram (like a ski-lift) that wisks you up to the hill-top where there is a cluster of hospitals - the base of the area near the riverfront is going vertical with offices and condos.
Debit card friendly parking meters - awesome
Urban designers take note - a drive-in drive-through gas station.